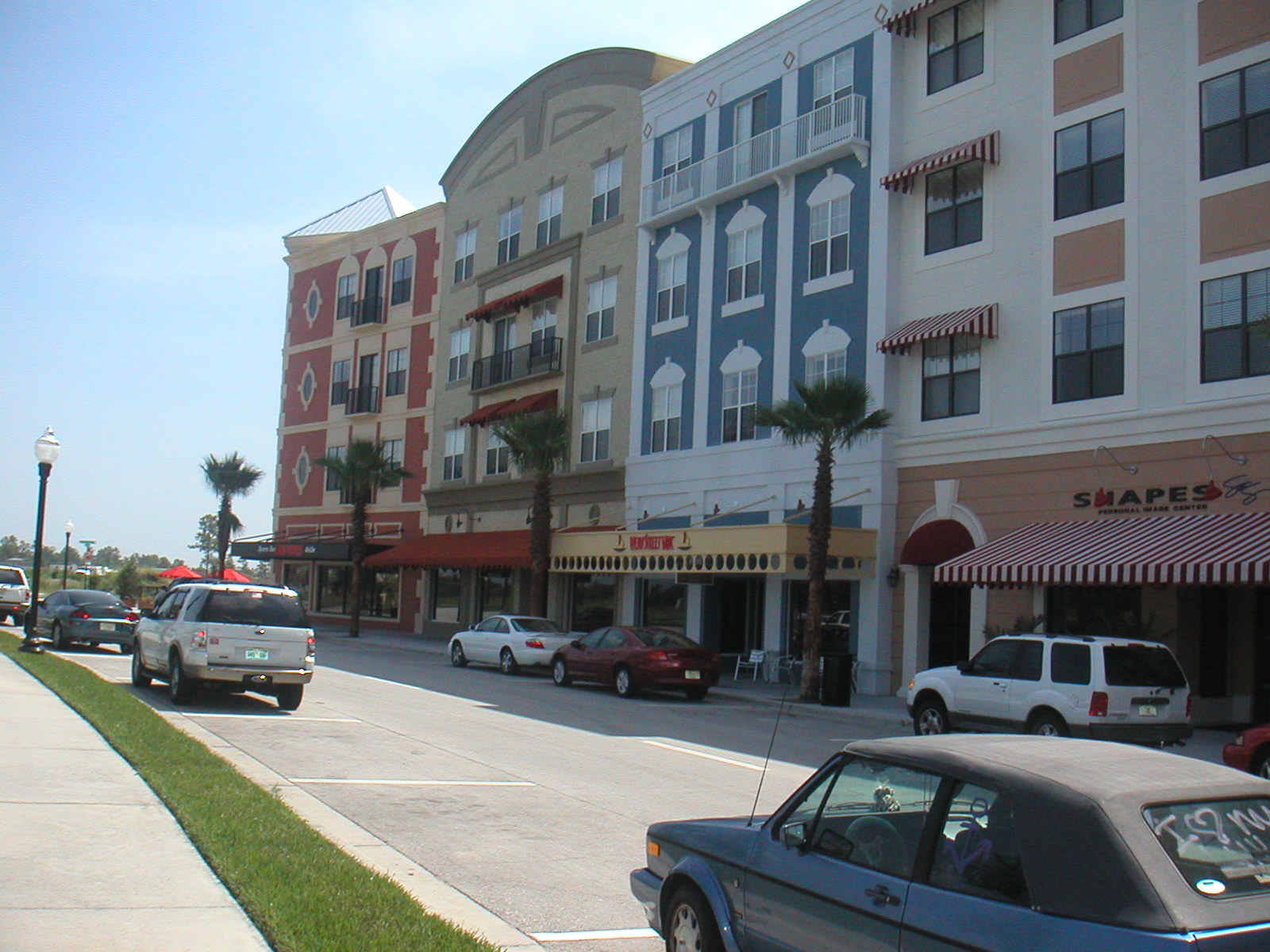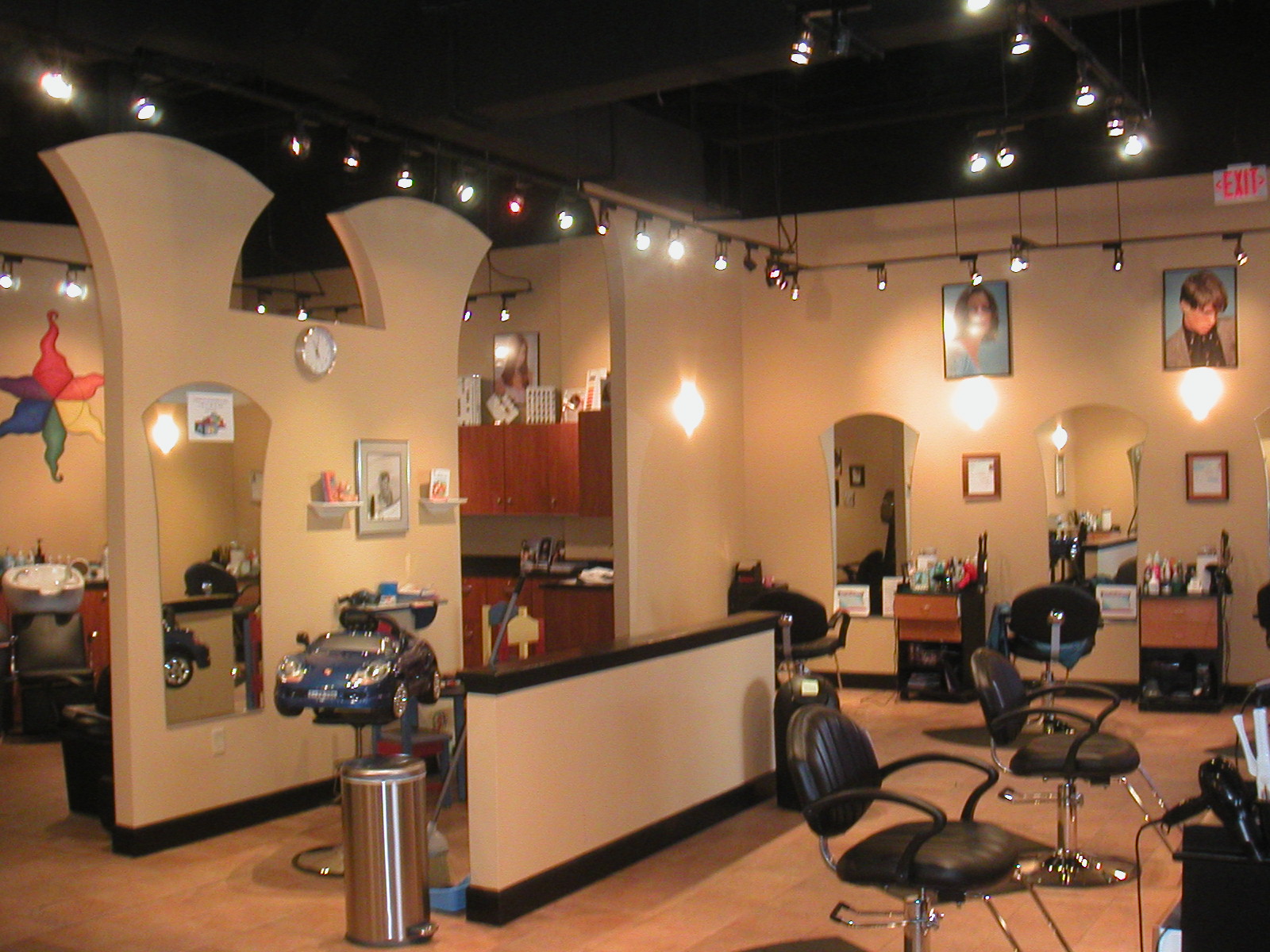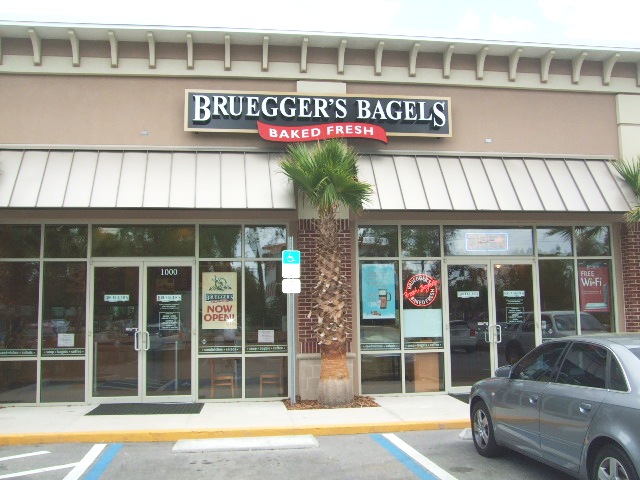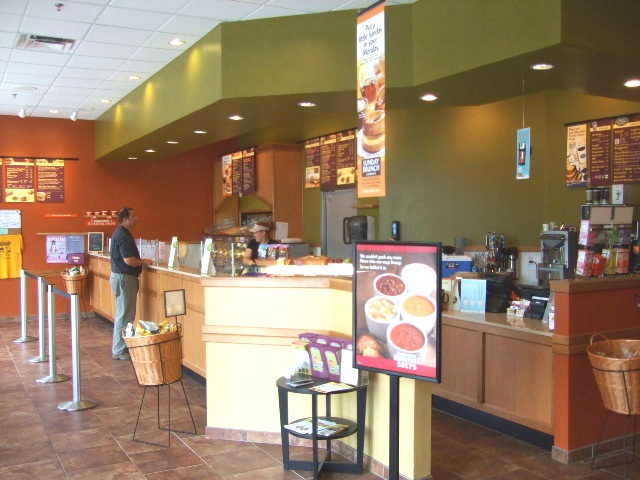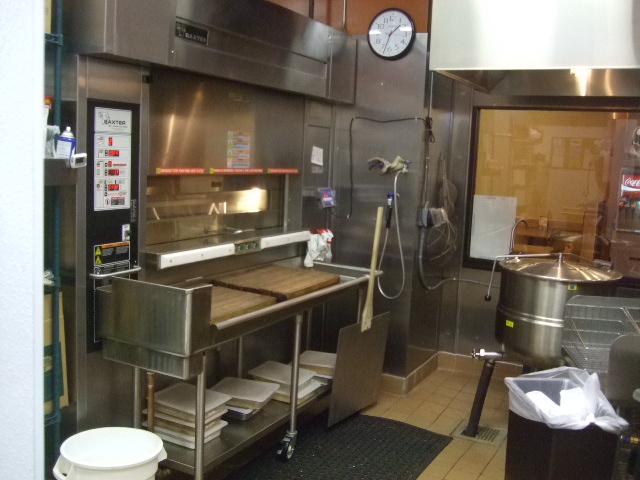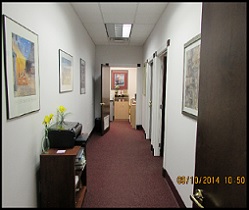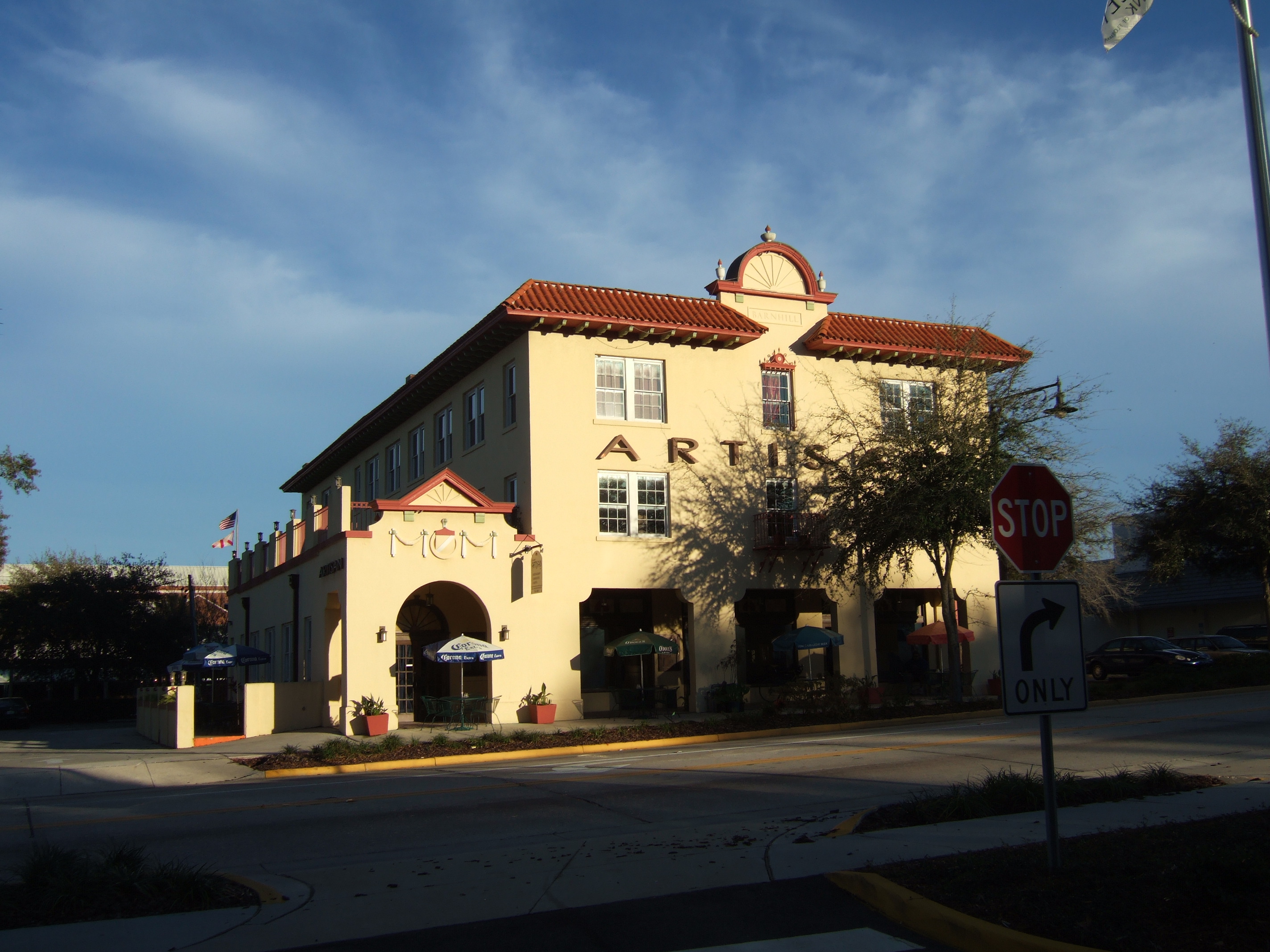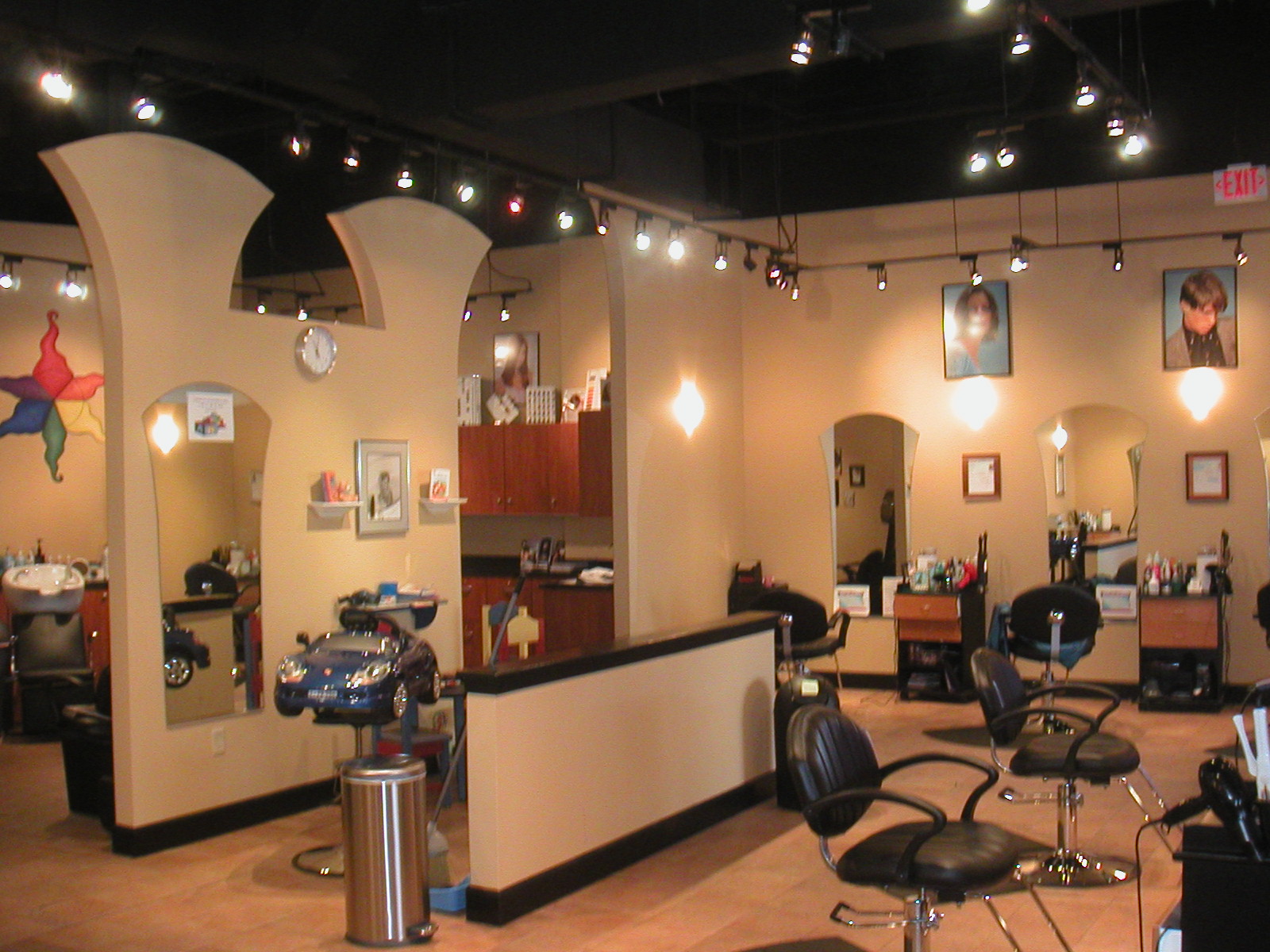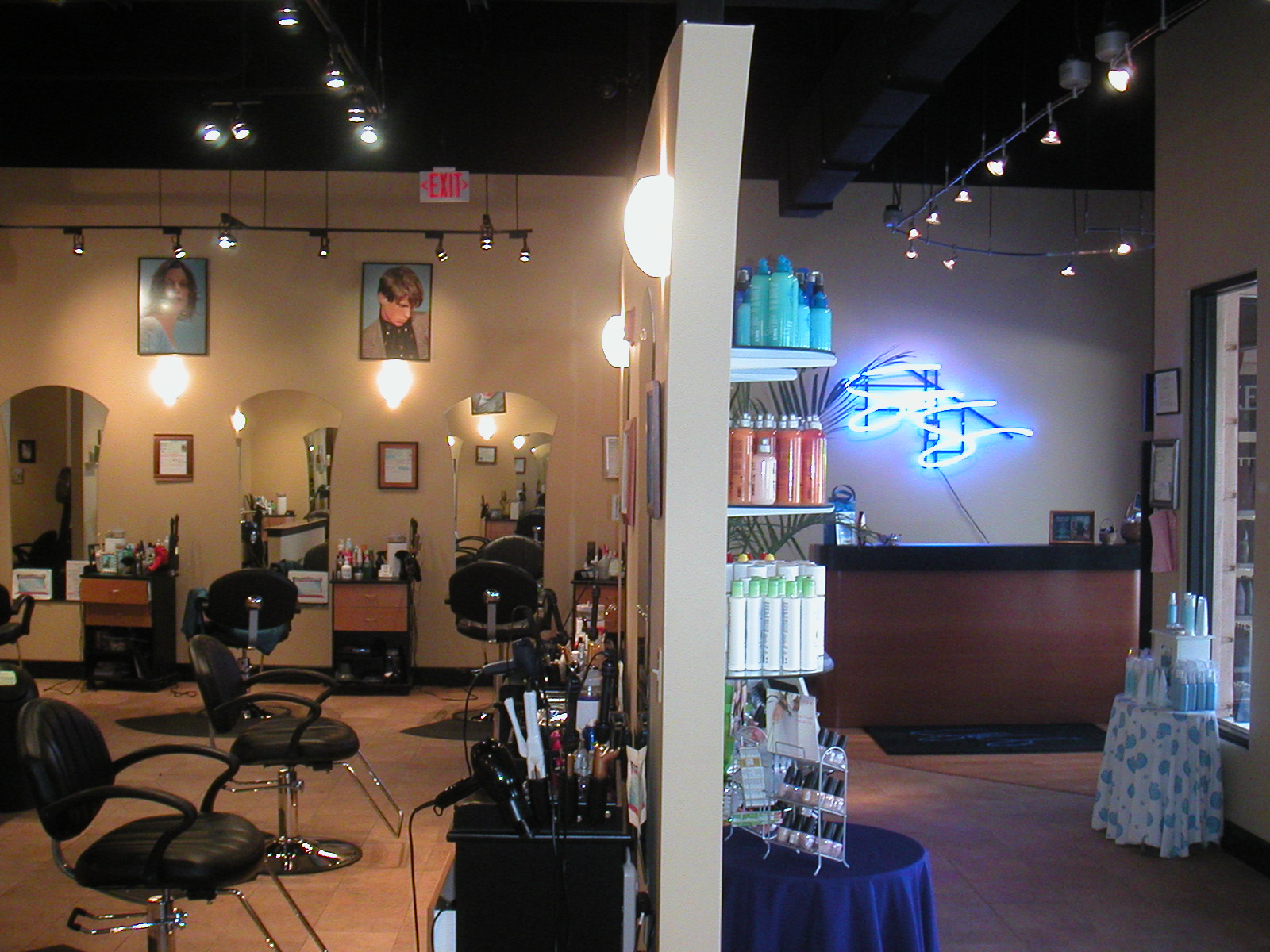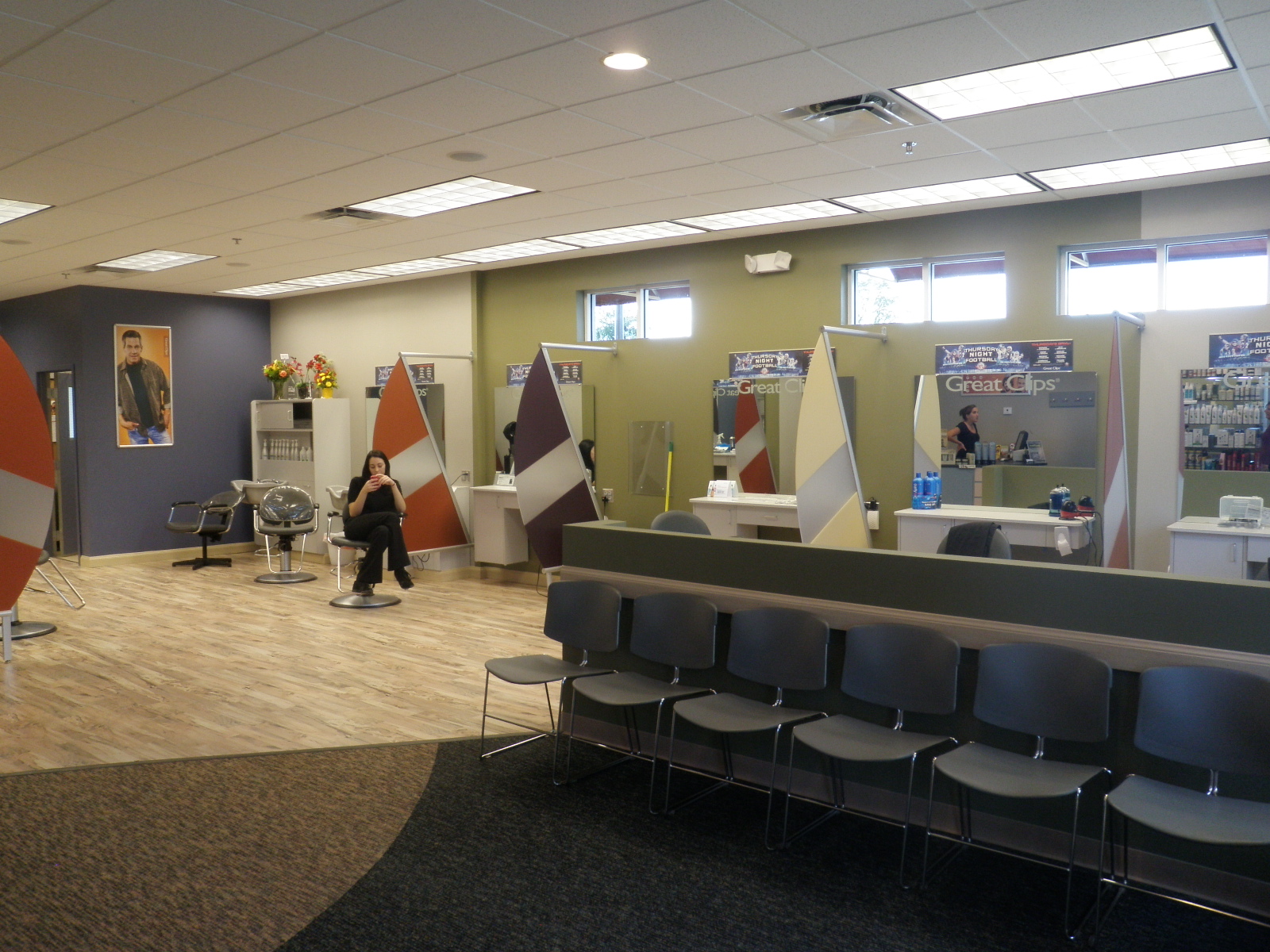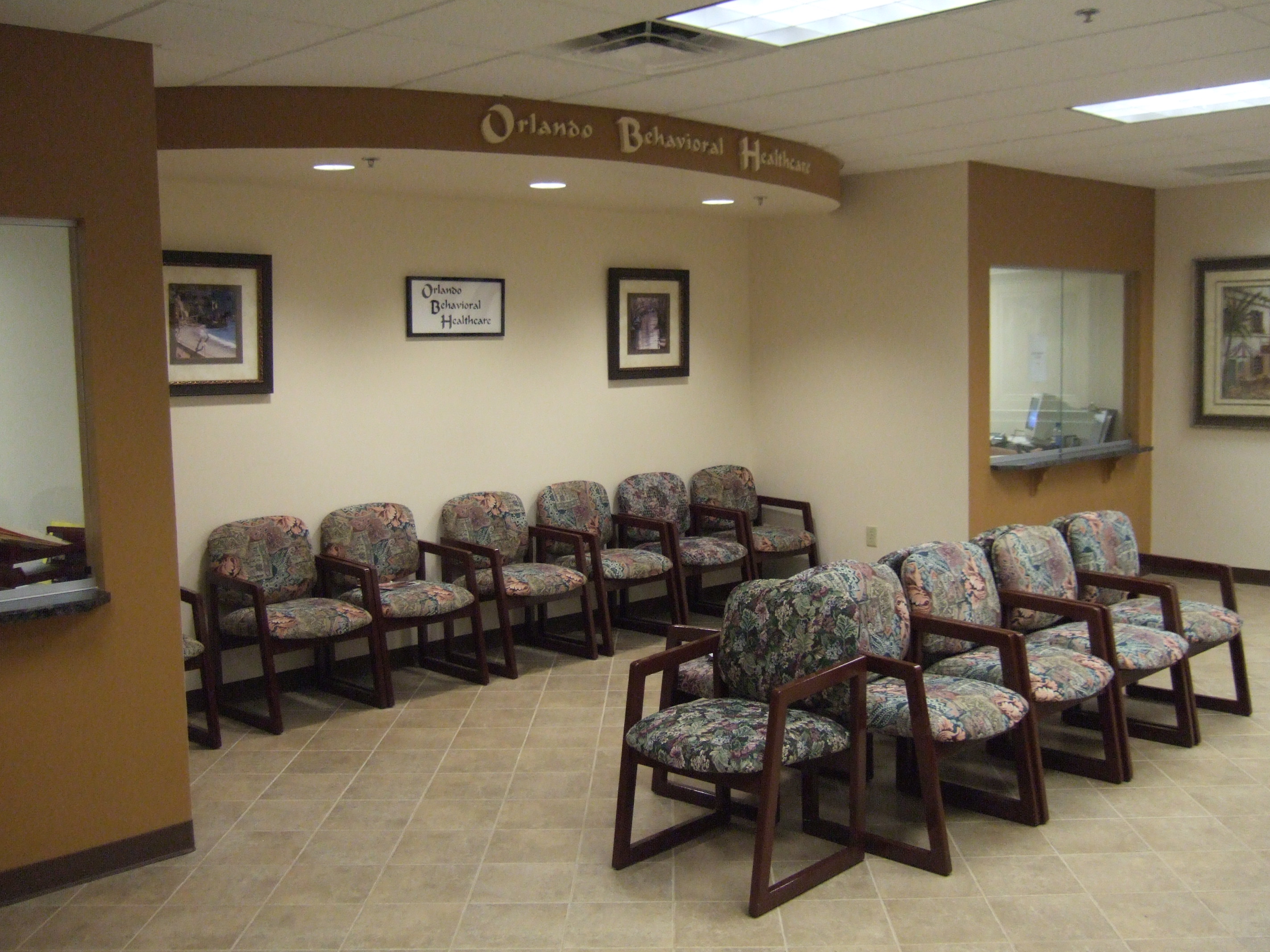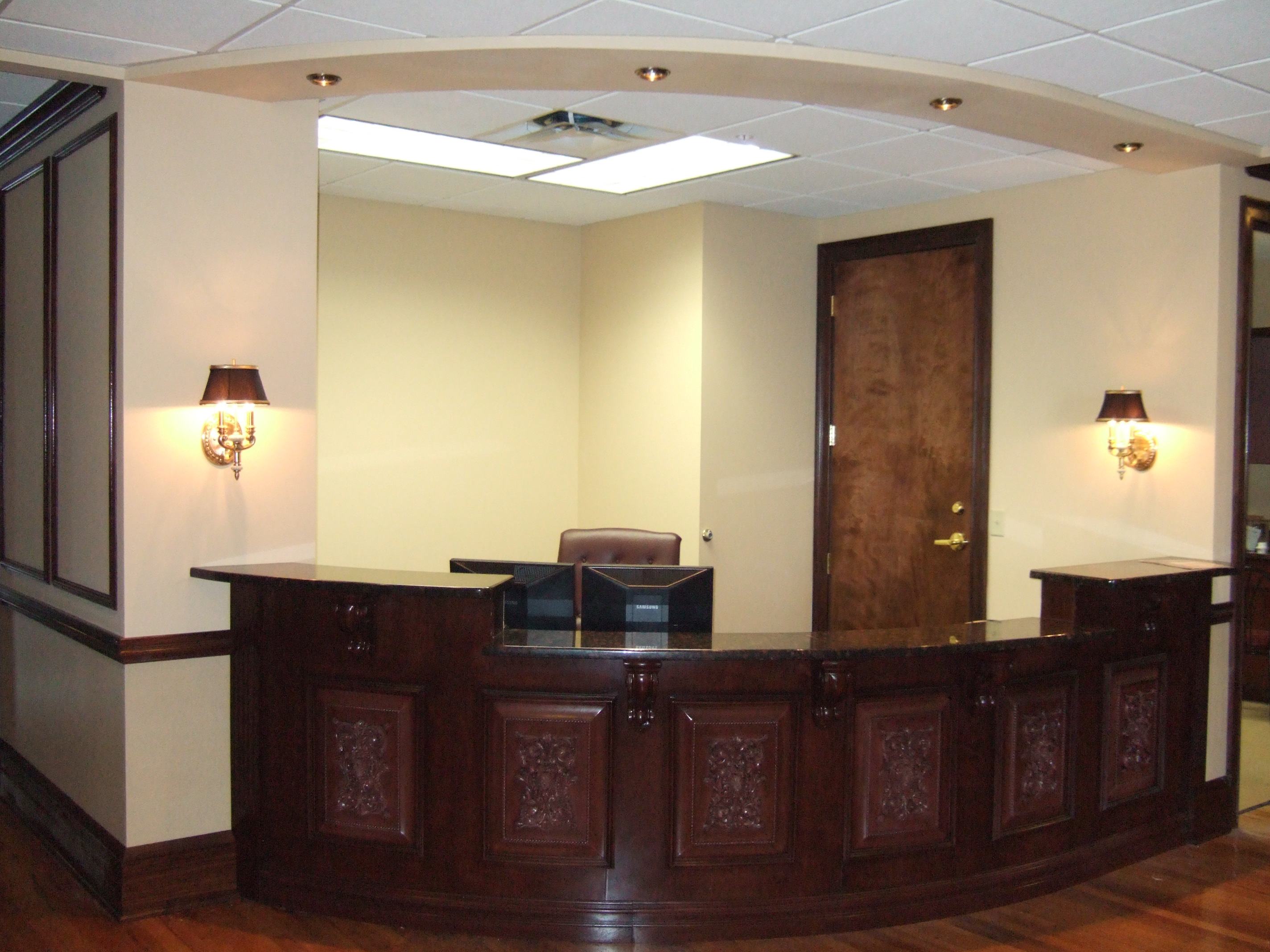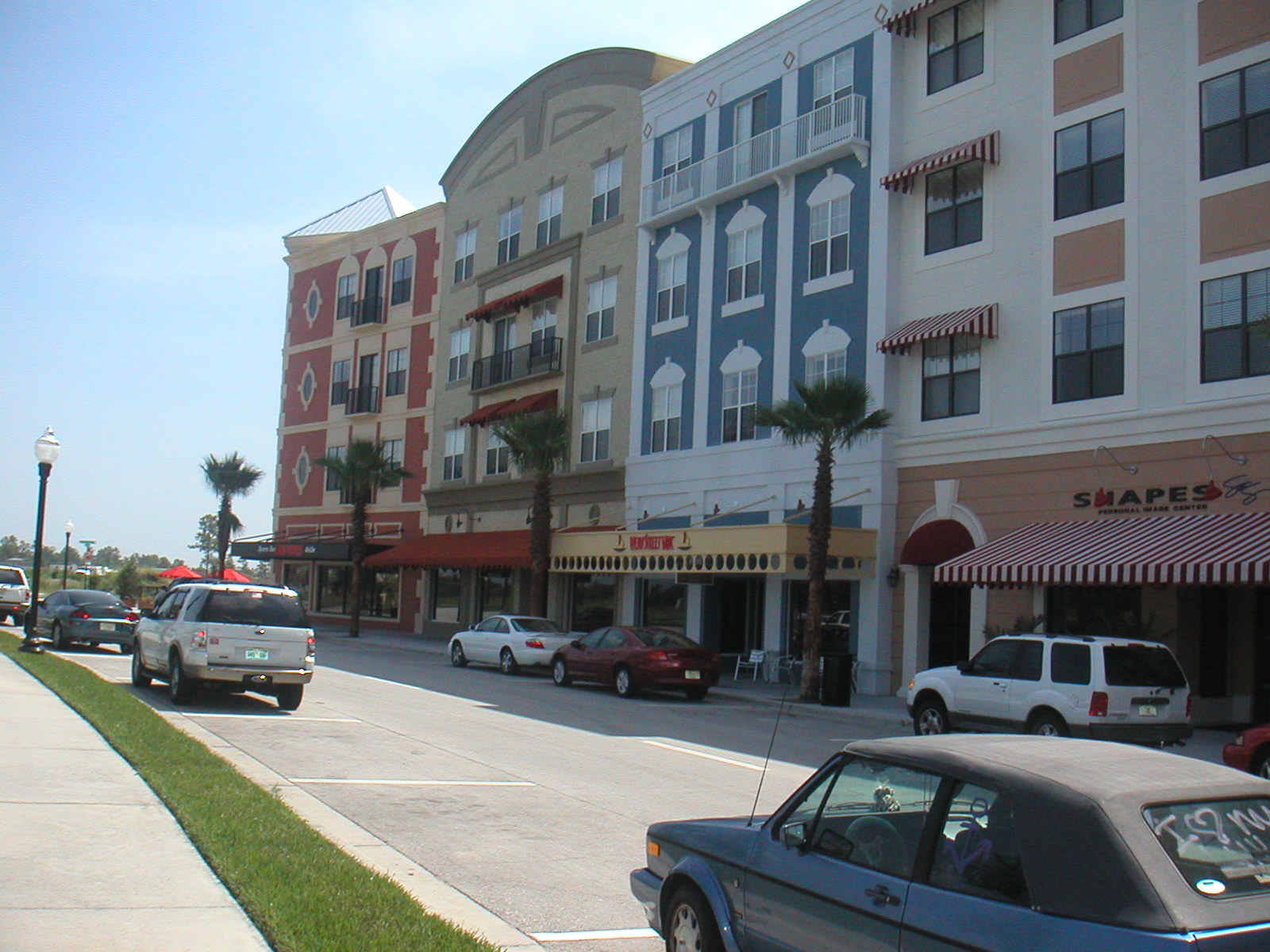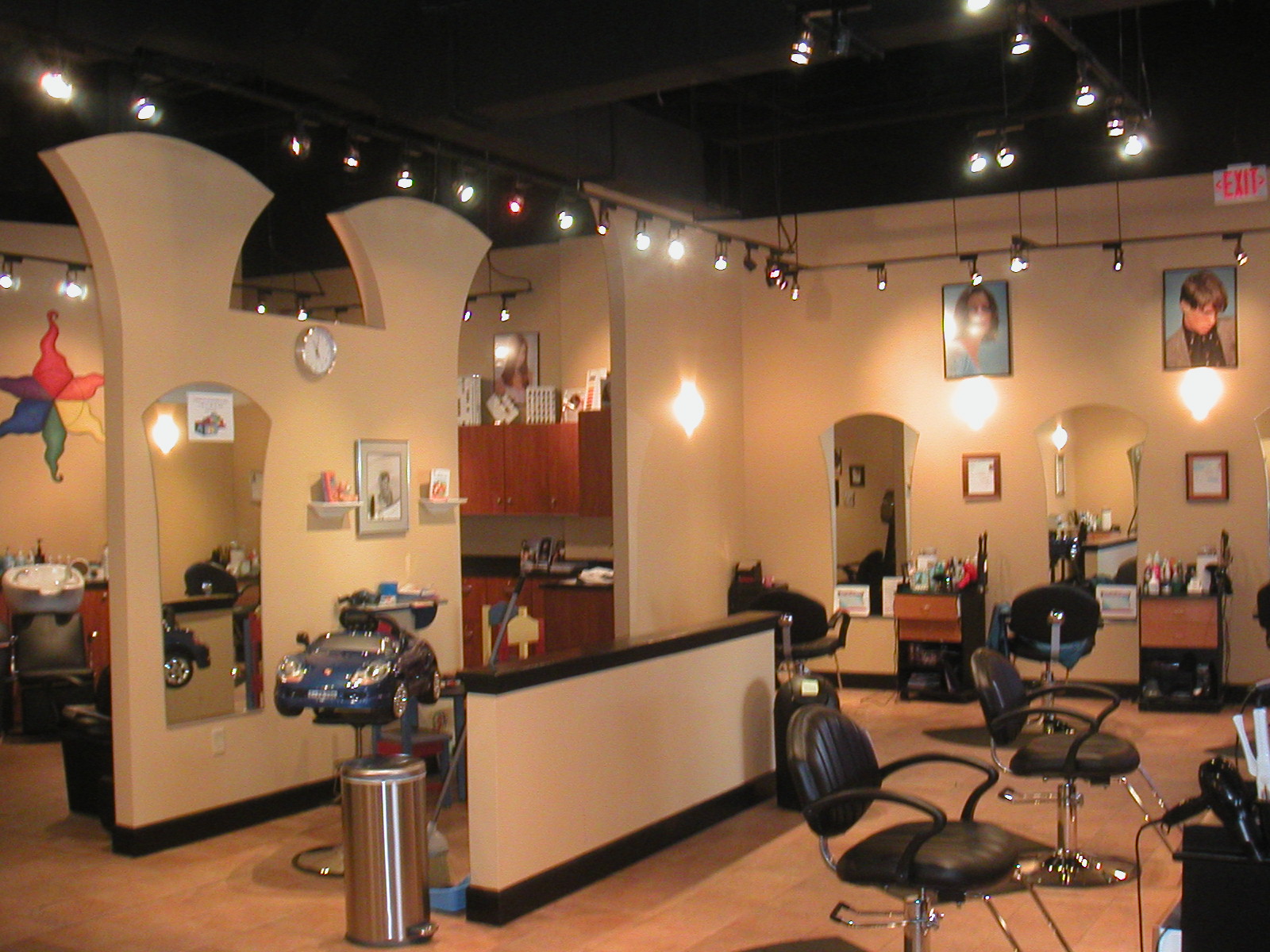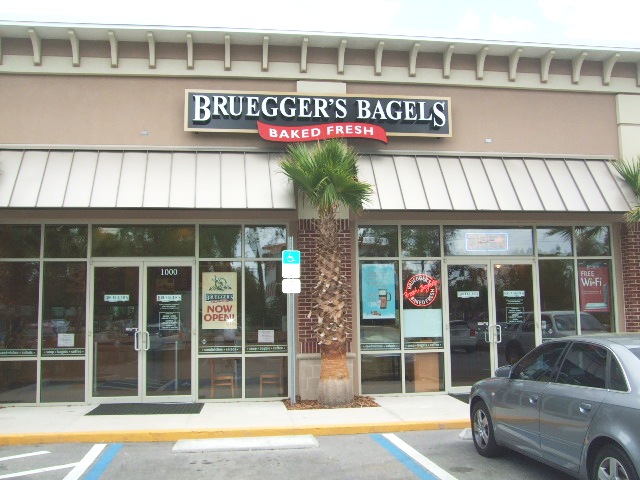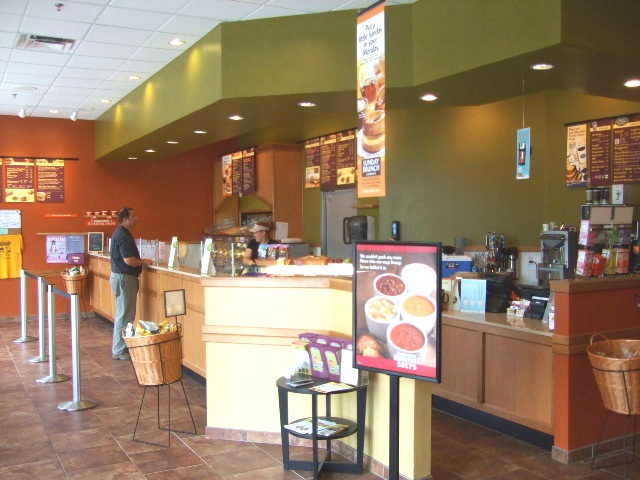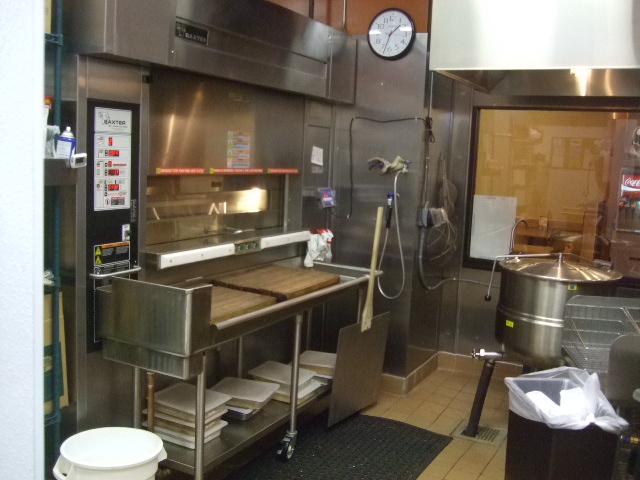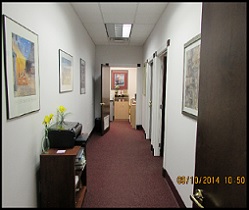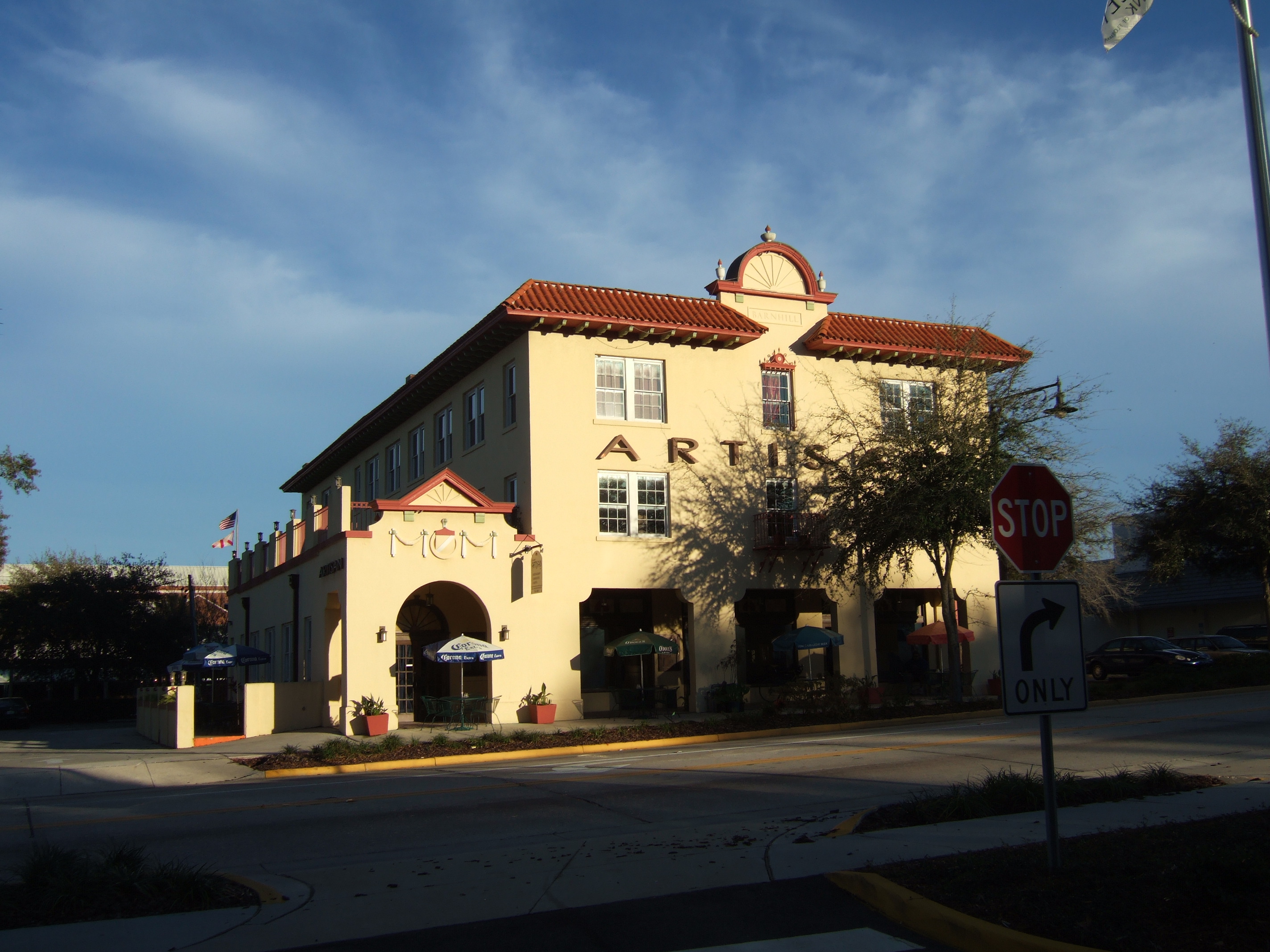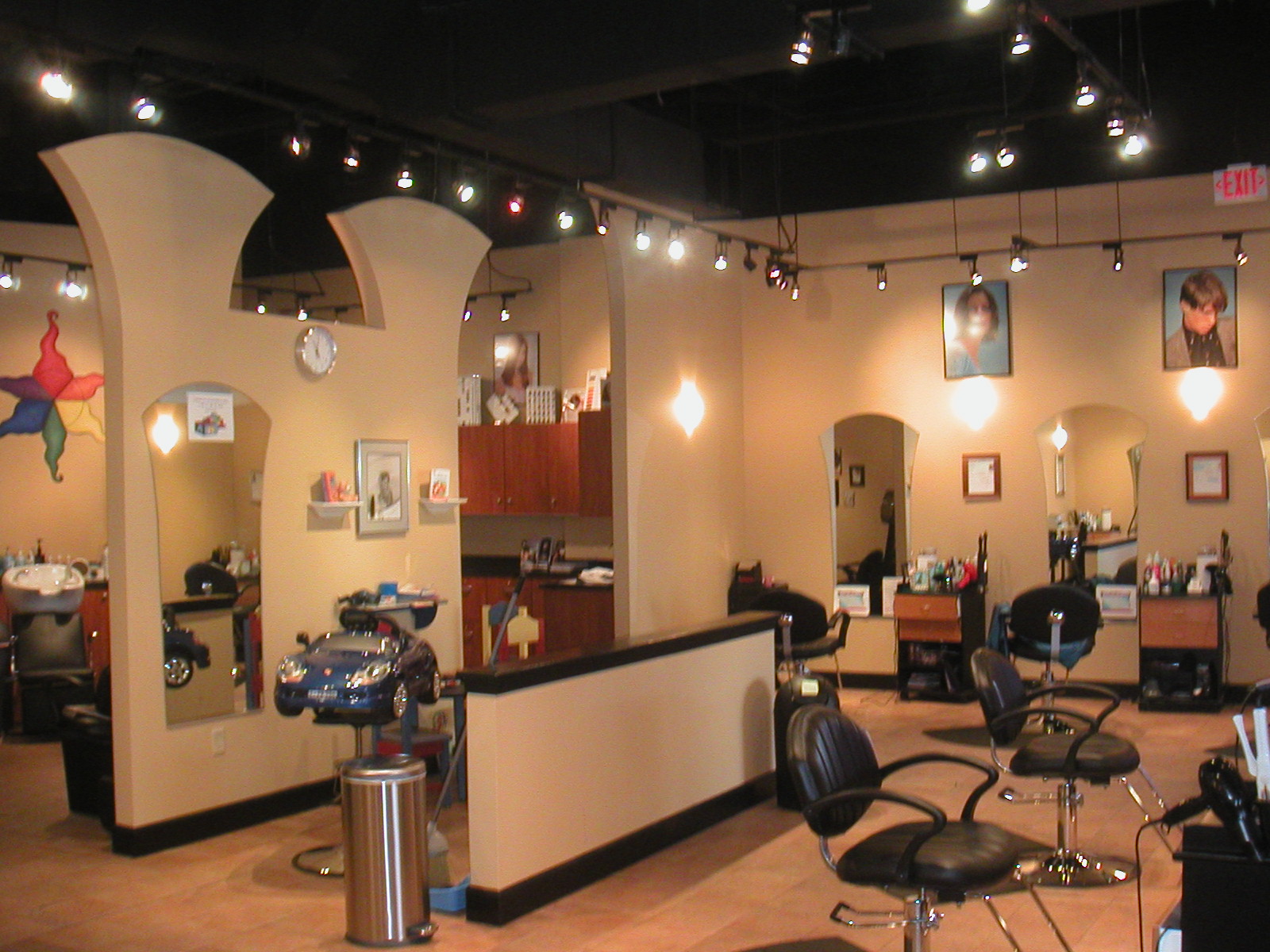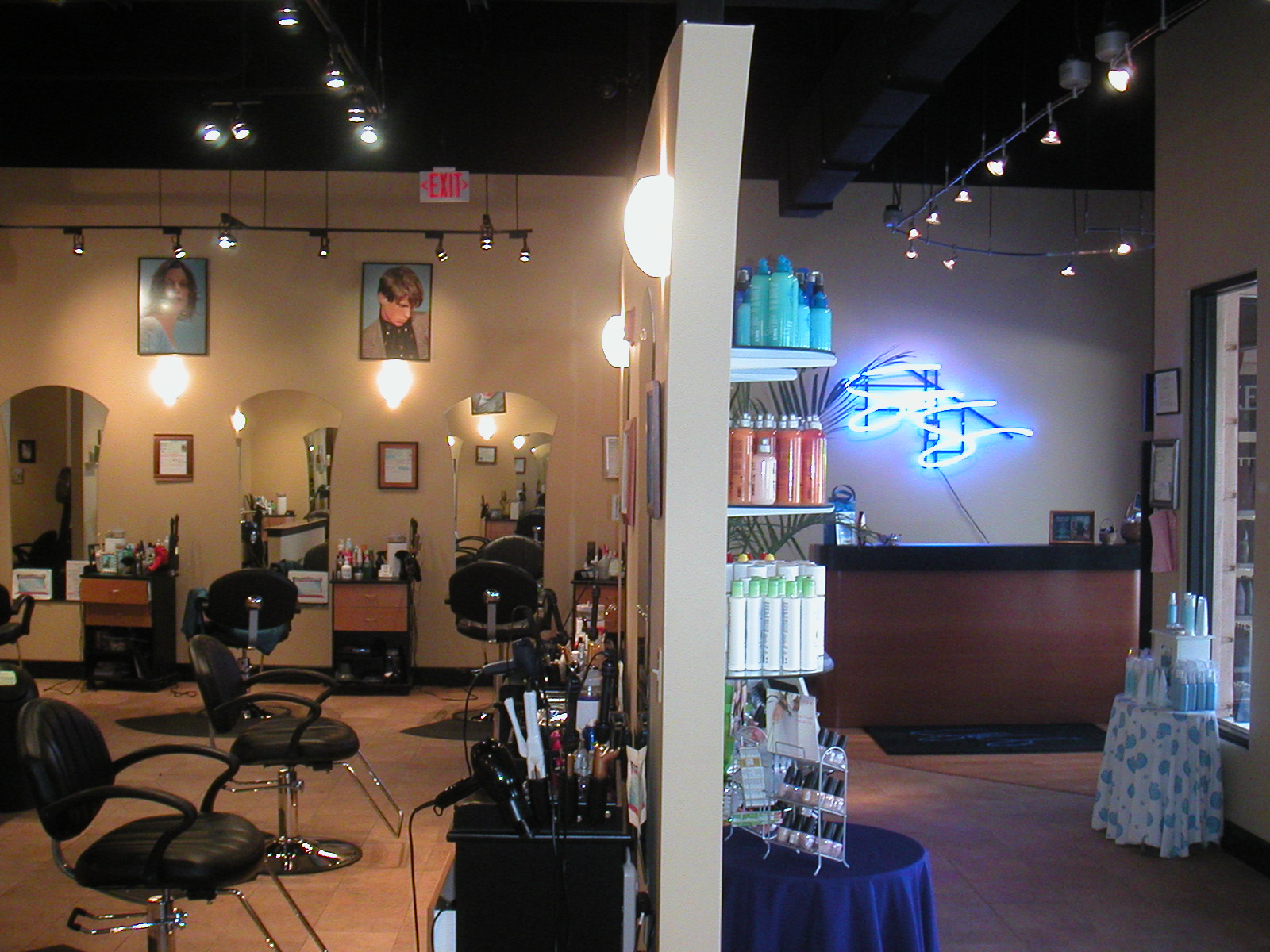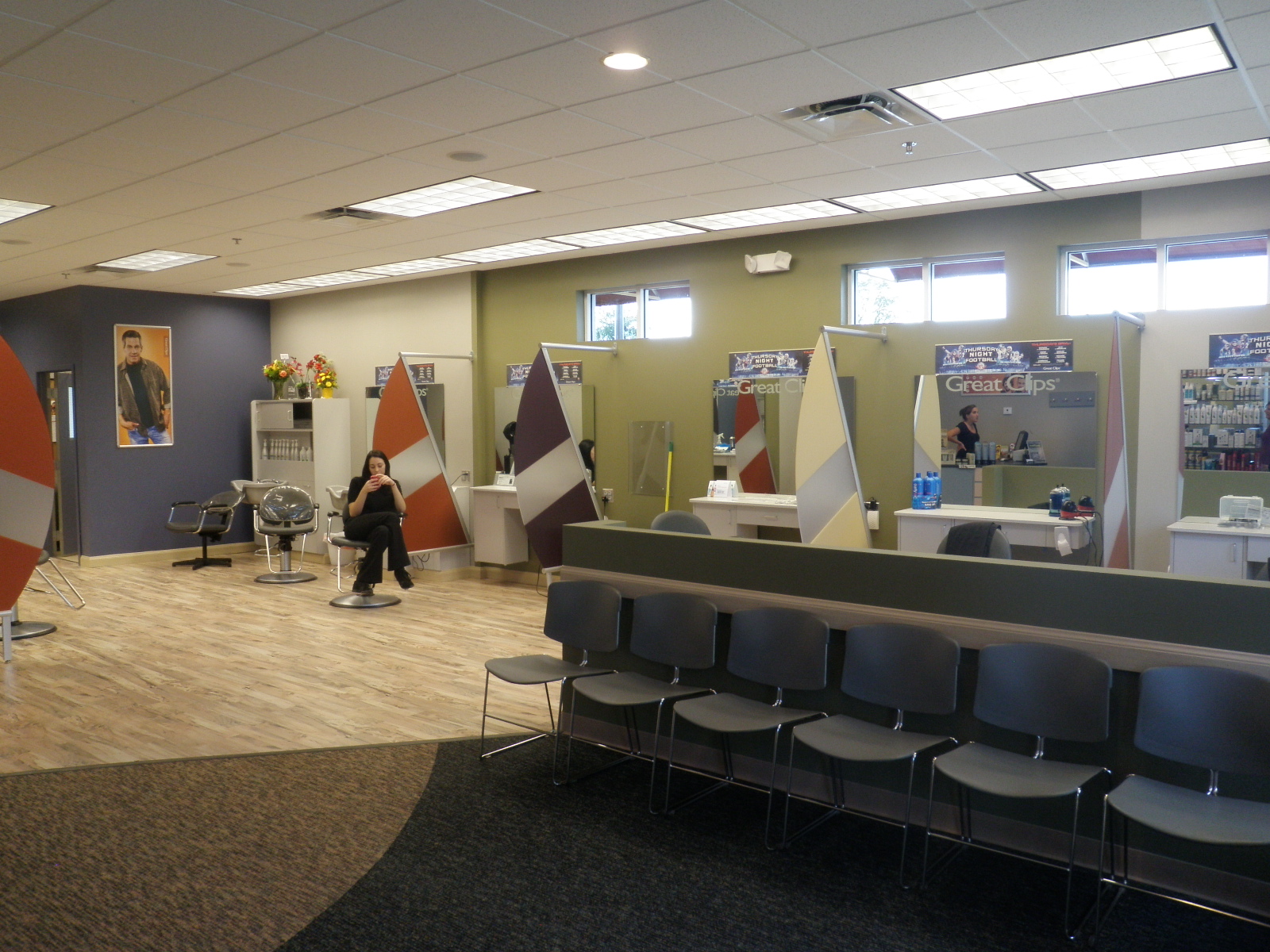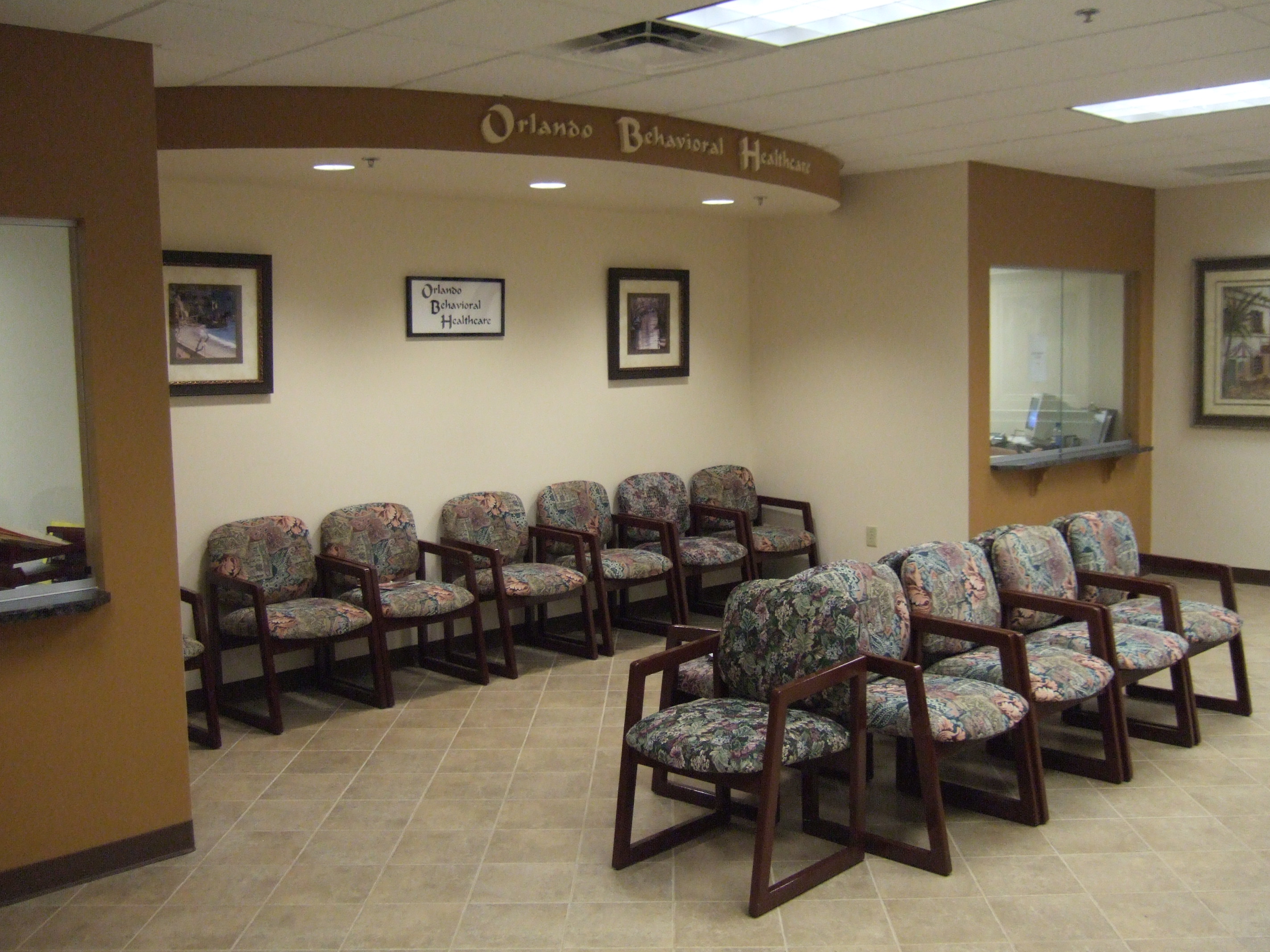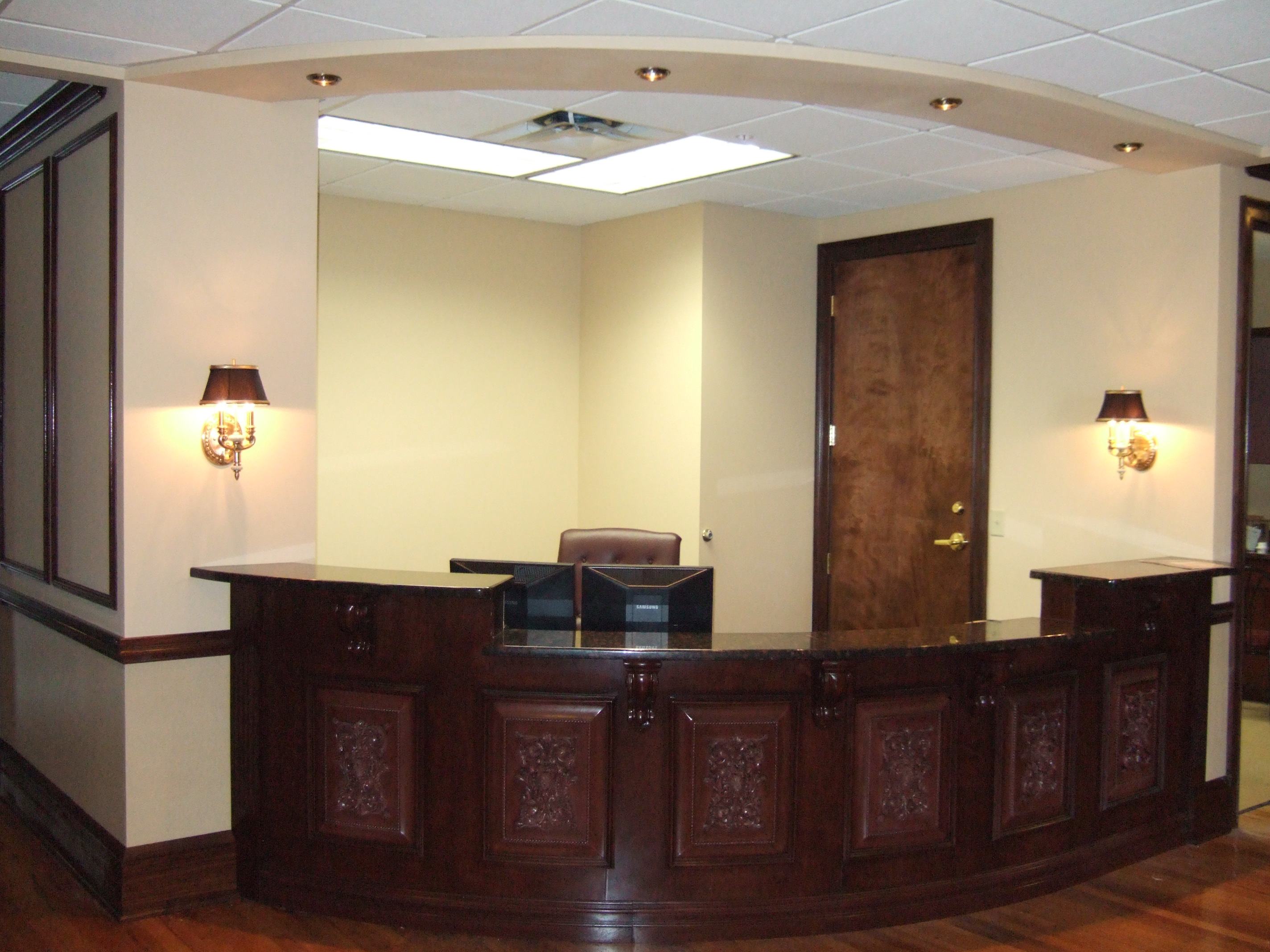 Associated Design and Construction has brought many Professional offices from conception to completion. Our office Design Build list includes Dentist Offices, Doctor offices, MRI Centers, Corporate offices, Chiropractor Offices, Mini-Suite conversion, Yoga Studios, Dance Studios, Accountant Offices, Architectural Offices, Pharmacies, Investment Office Buildings and so much more!
Starting with an as-built of the suite to assess the square footage and building condition of the space. A Preliminary Floor Plan is produced using the as-built and programming requirements of the business executives to create the space plan and obtain construction bids and set a budget so the negotiations of lease or sale can begin in earnest. Then comes permitting, construction and finishes. Whether it's the first floor, penthouse, or anything in between, we understand the special requirements of adding or altering a professional office in a High-Rise or Single story Building at Downtown or Suburbs. It's experience that makes the difference, and we have been in design-build business since 1987.
Often, an office that has a large amount of square footage, and is not receiving attention from prospective smaller tenants, can be re-purposed into Smaller and even Mini Suites so can be successfully utilized. Associated Design and Construction has the vision and experience to design-build and manage office Suites by it's affiliated Real Estate Department, ARIS, all under one contract!