Associated Design and Construction create true Design Build Custom Homes in Central Florida.
We combine planning with client specified budgets to create a home that is unique.
Exteriors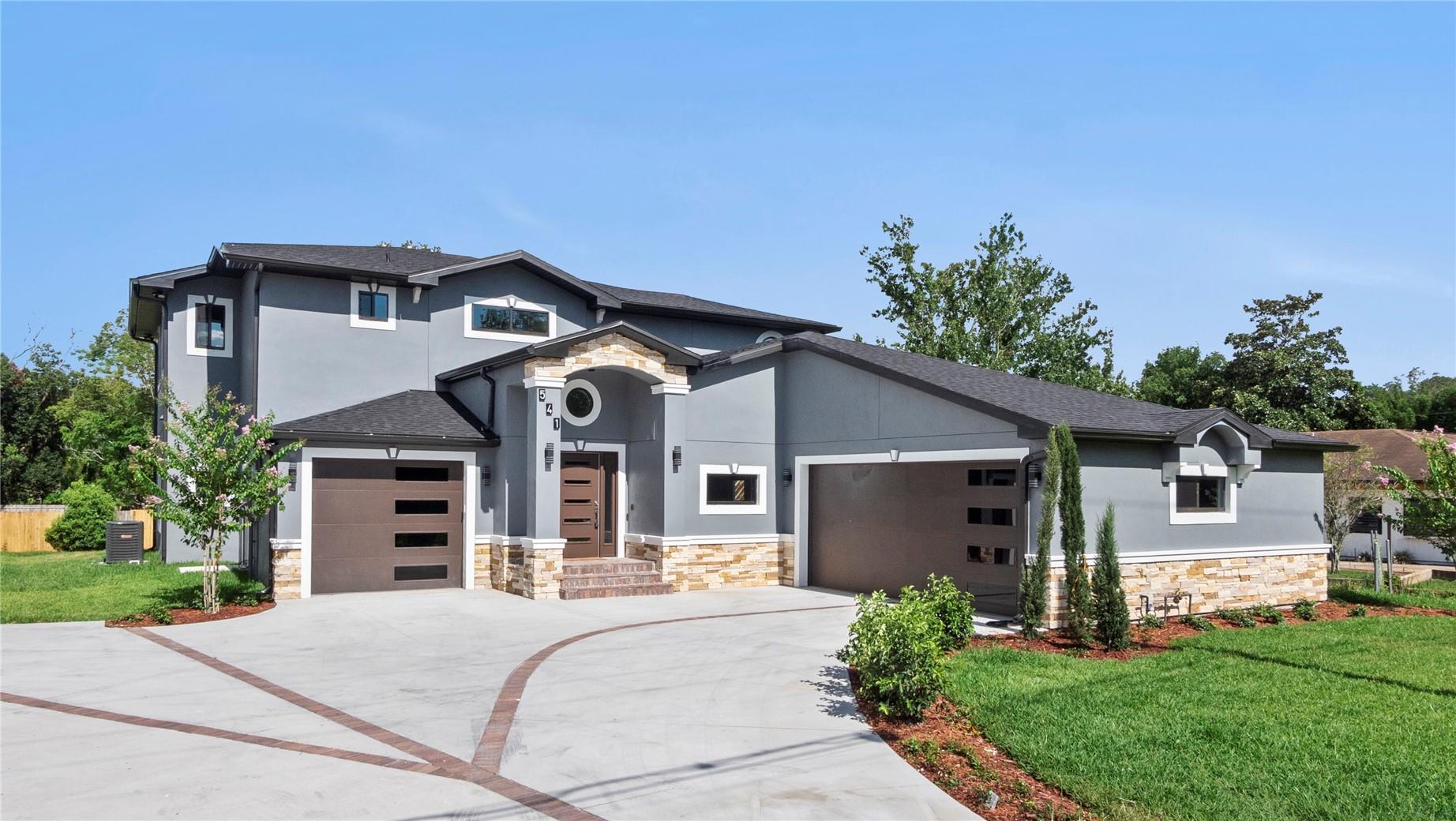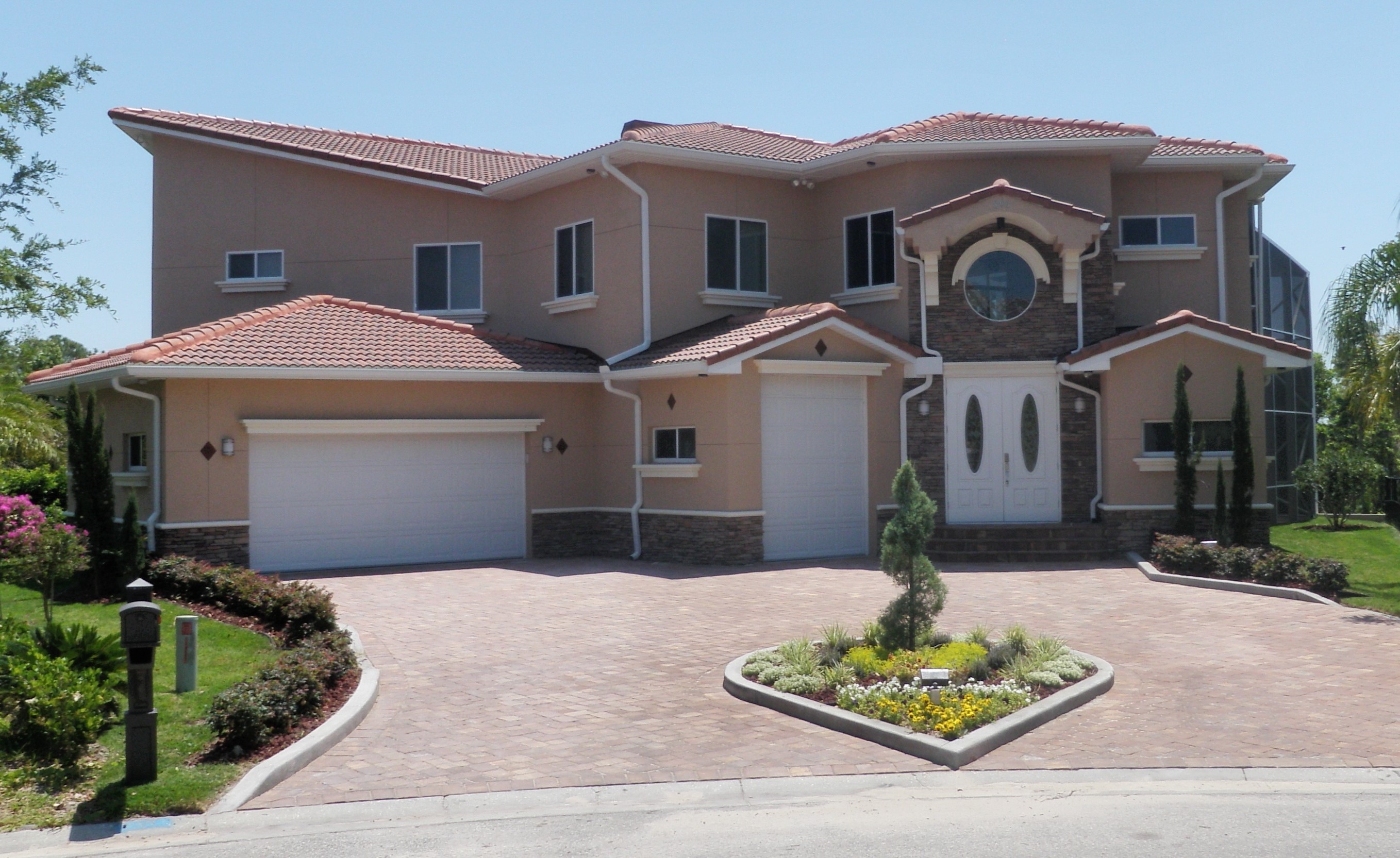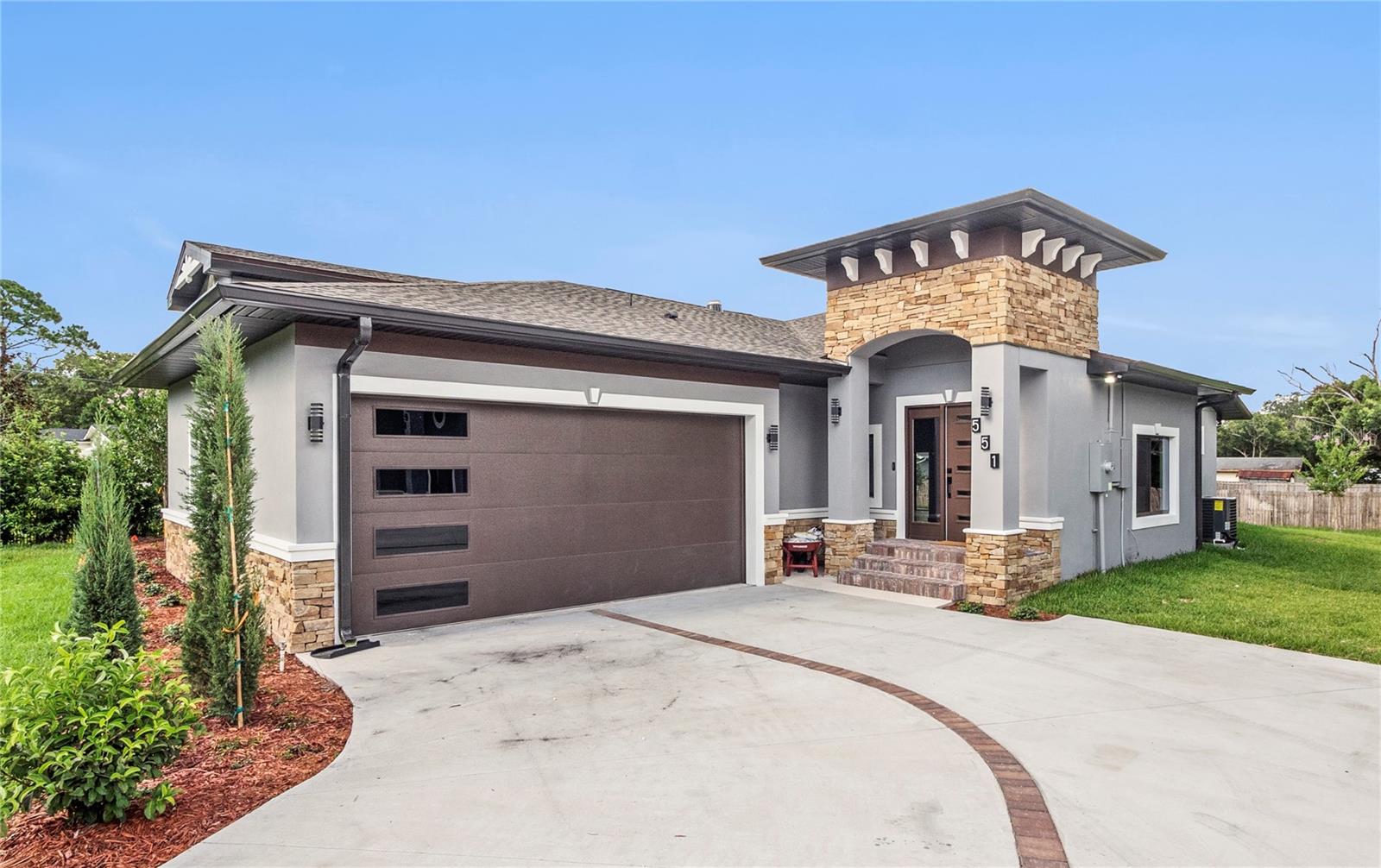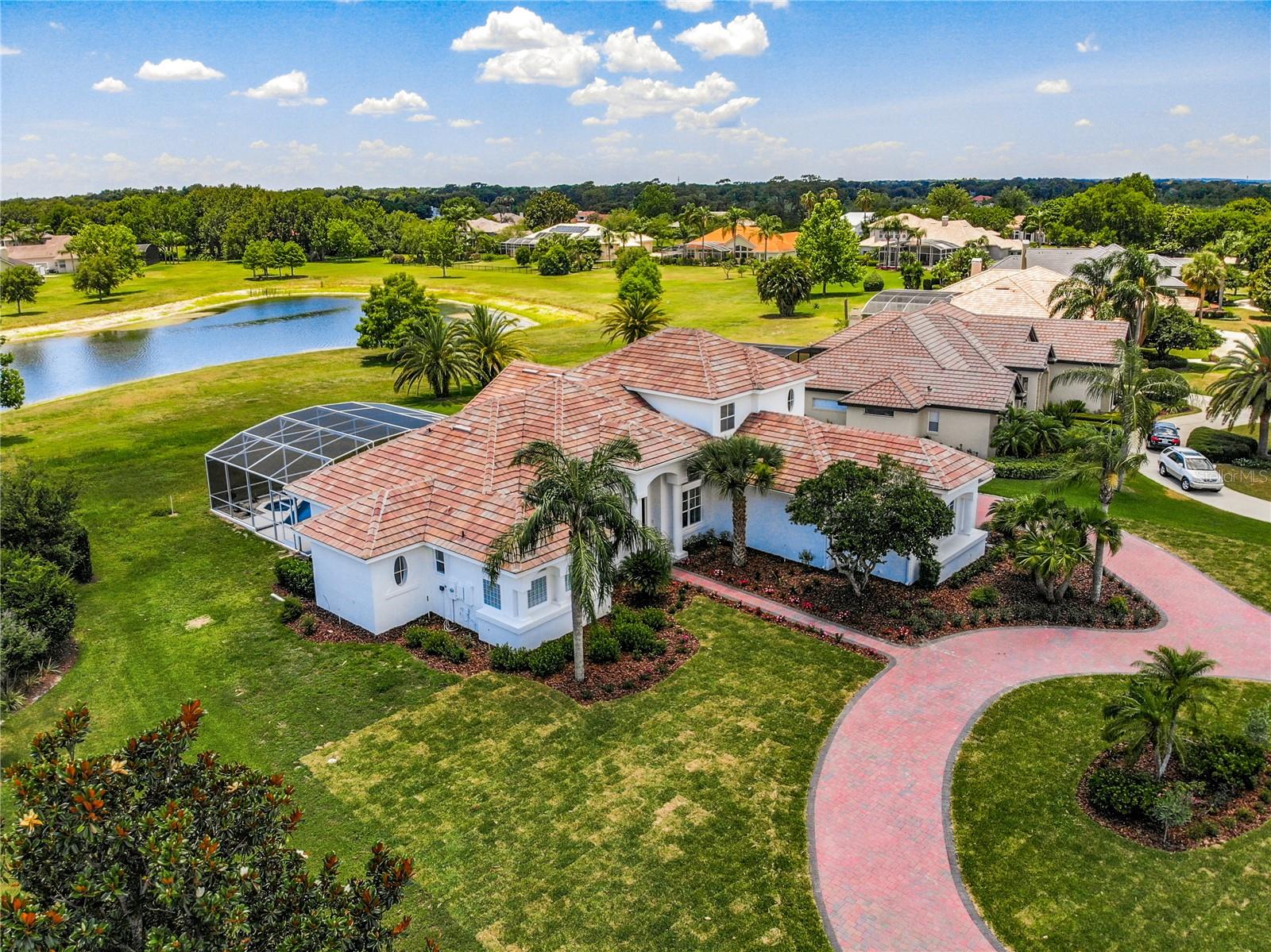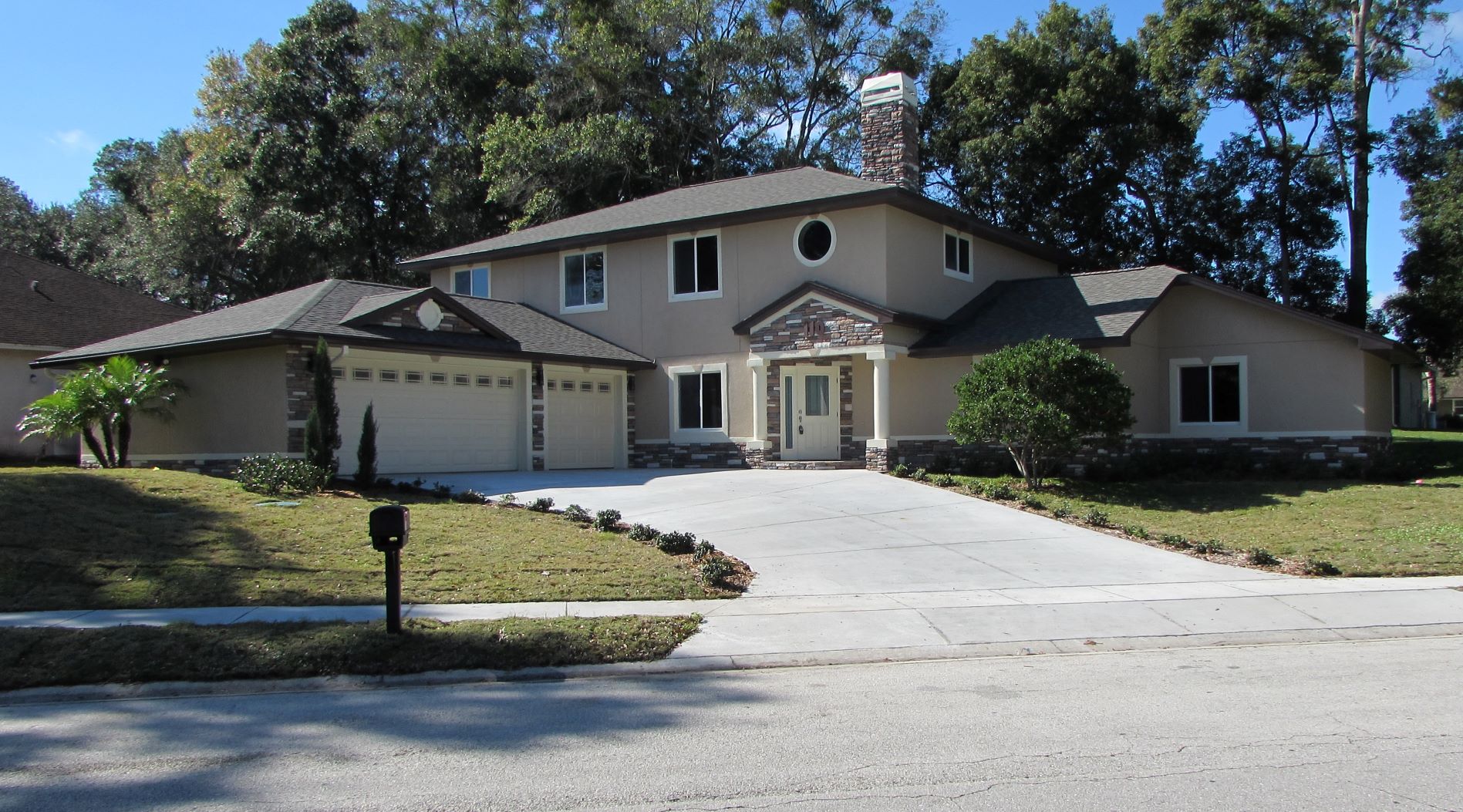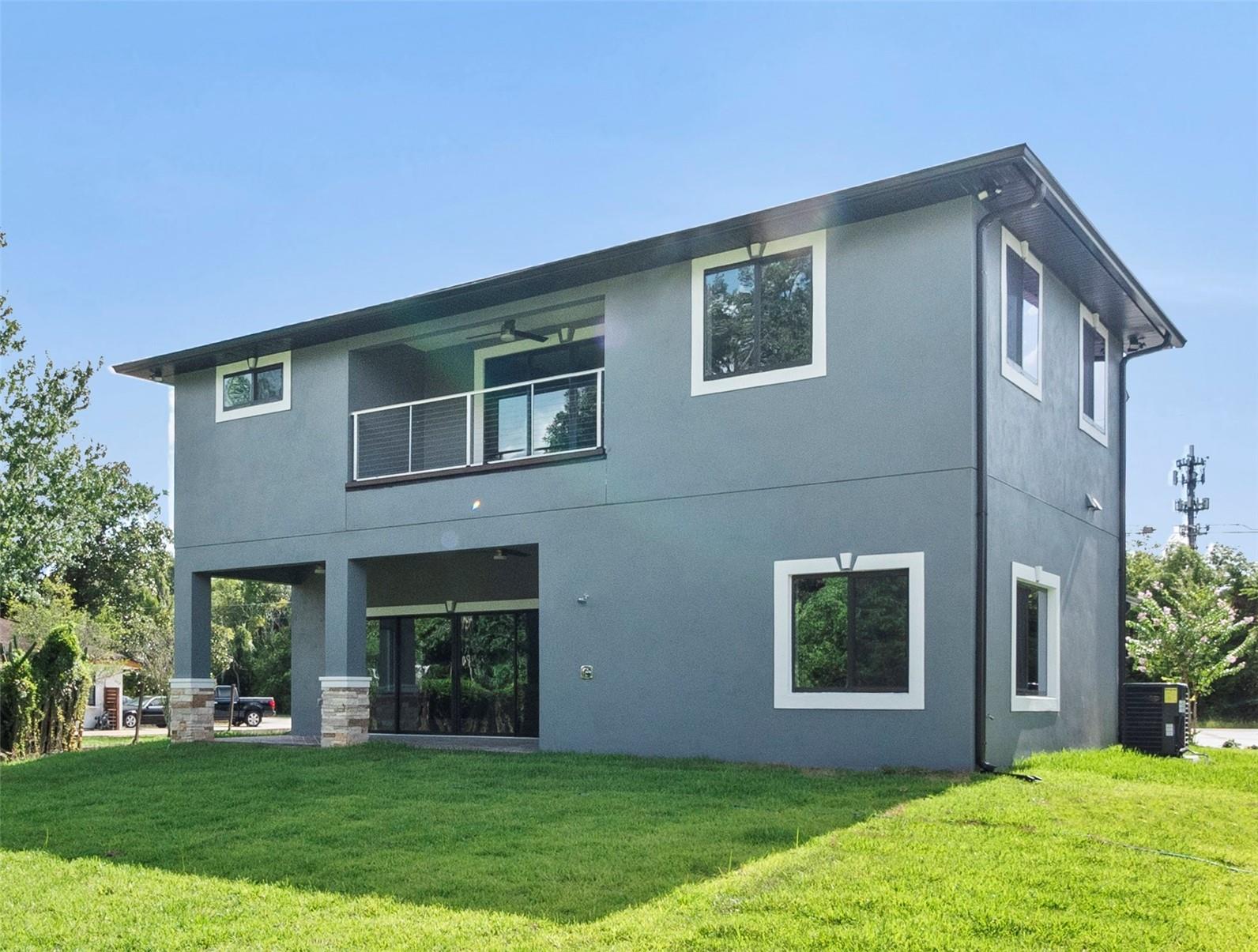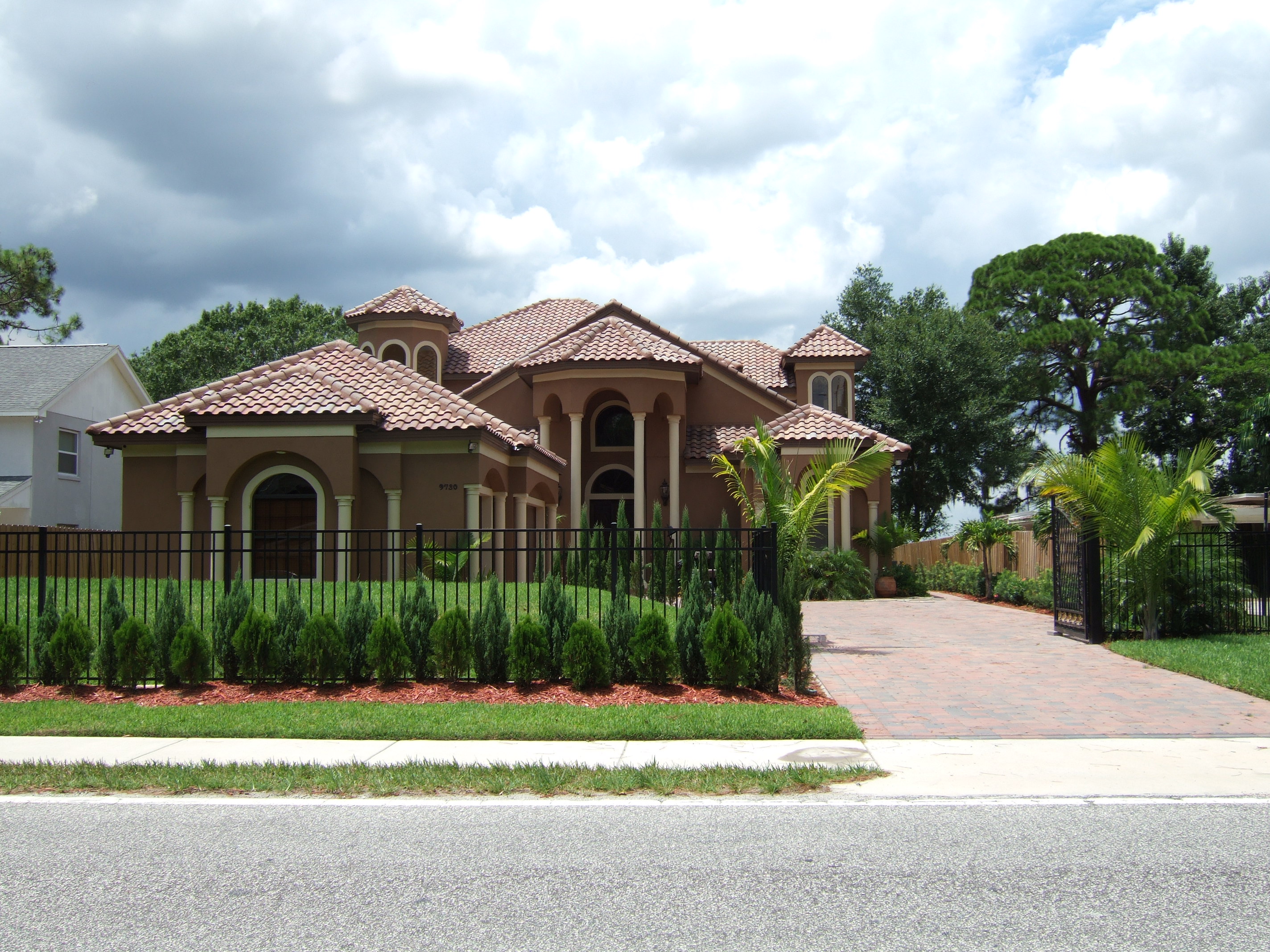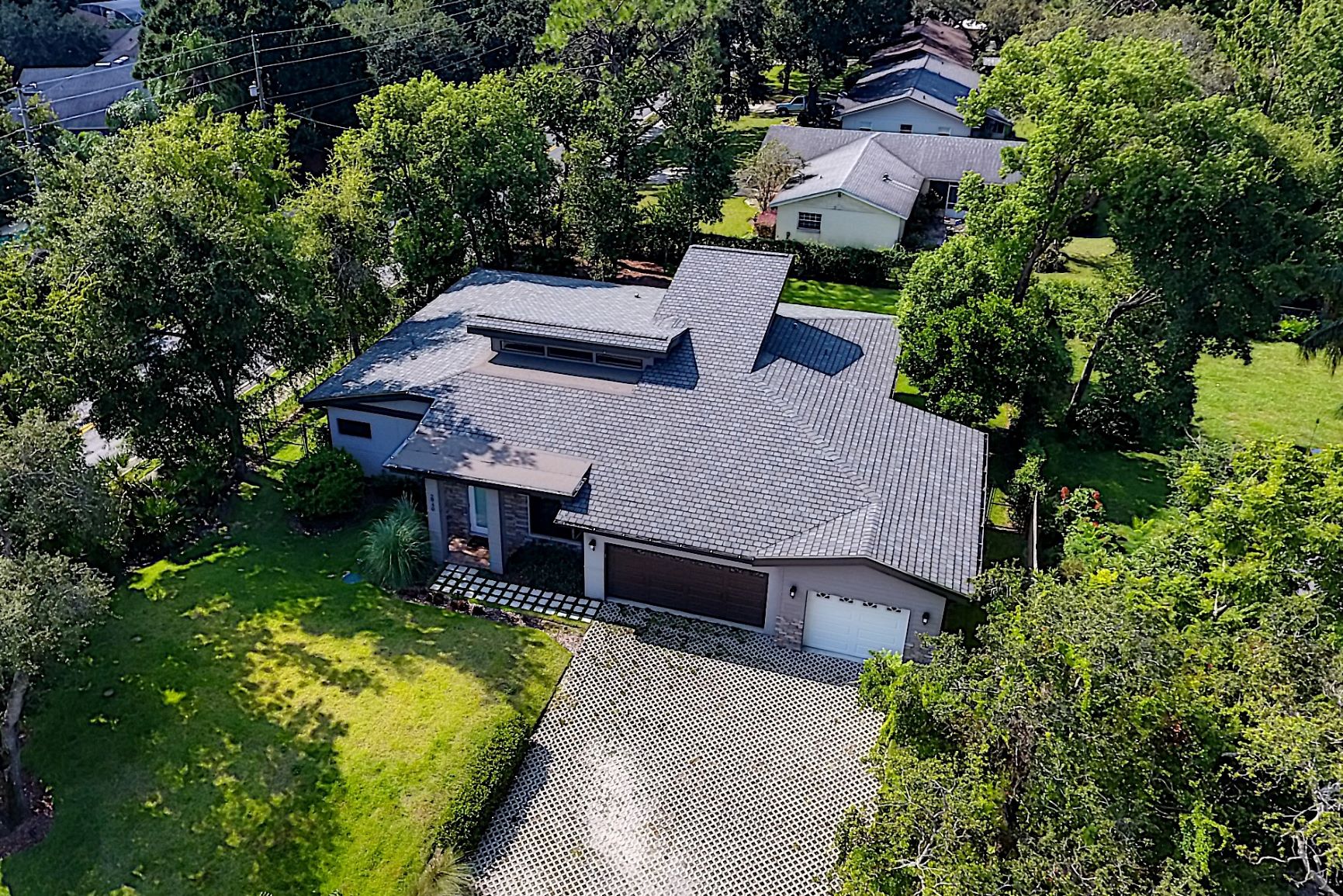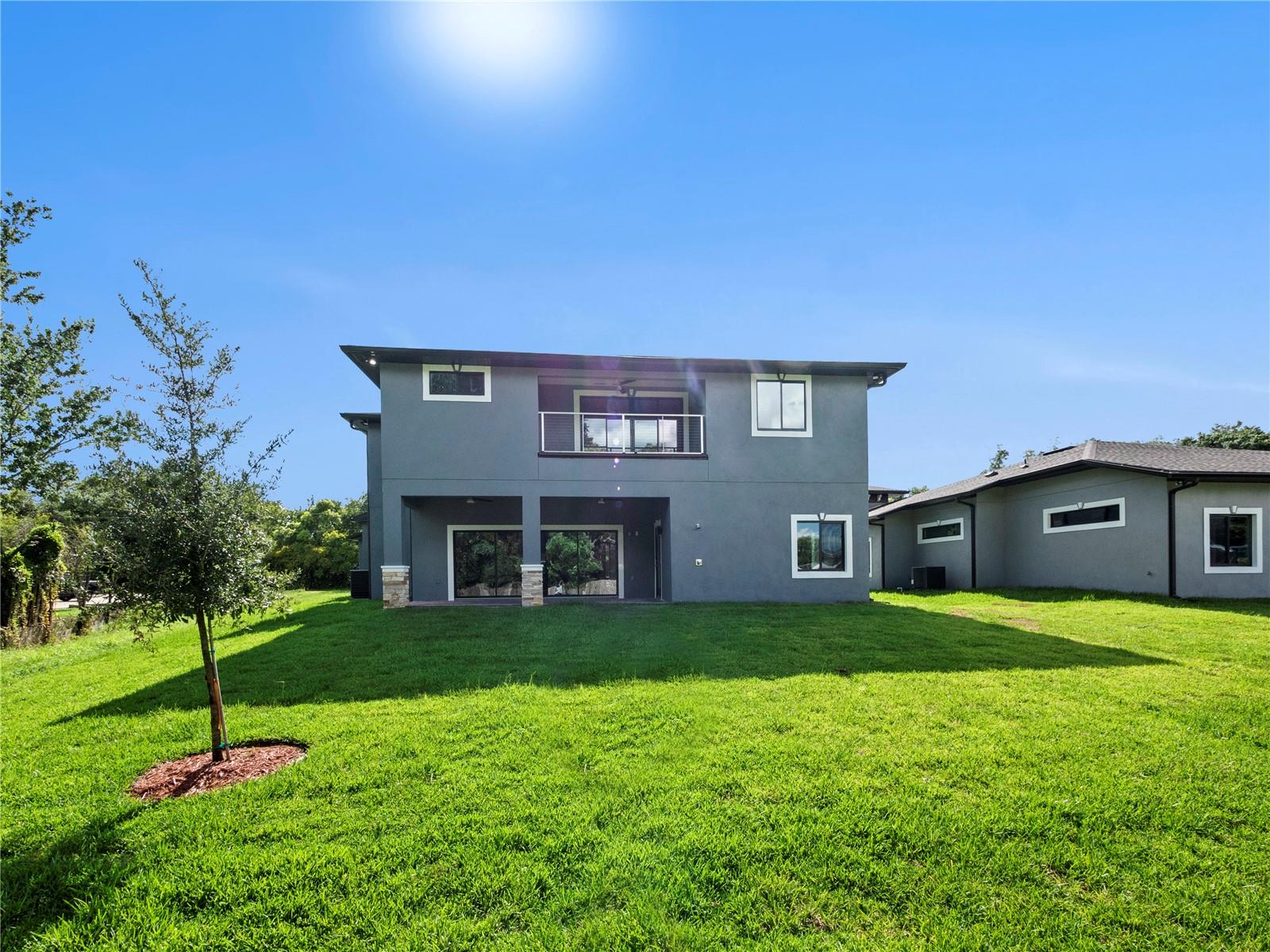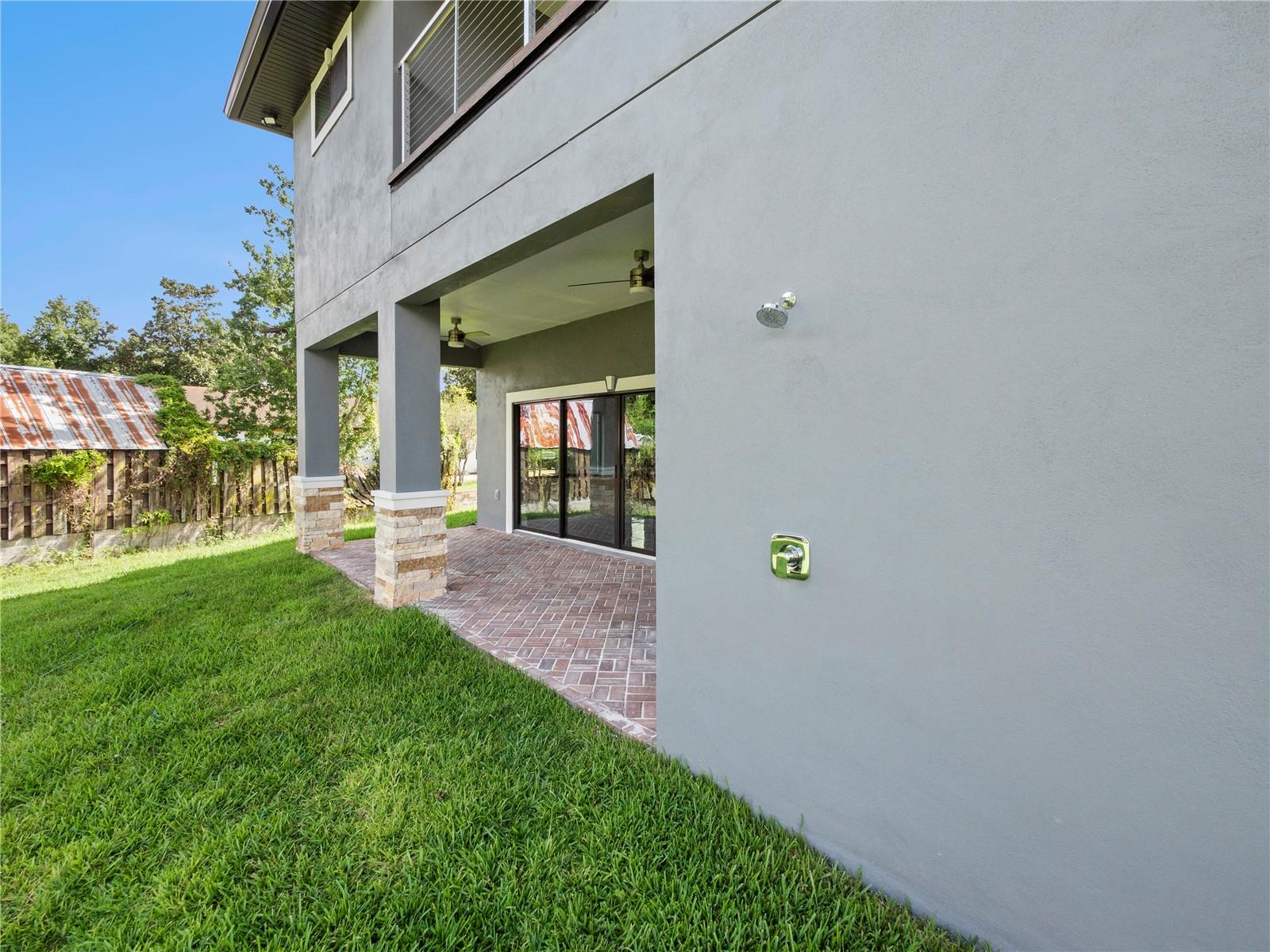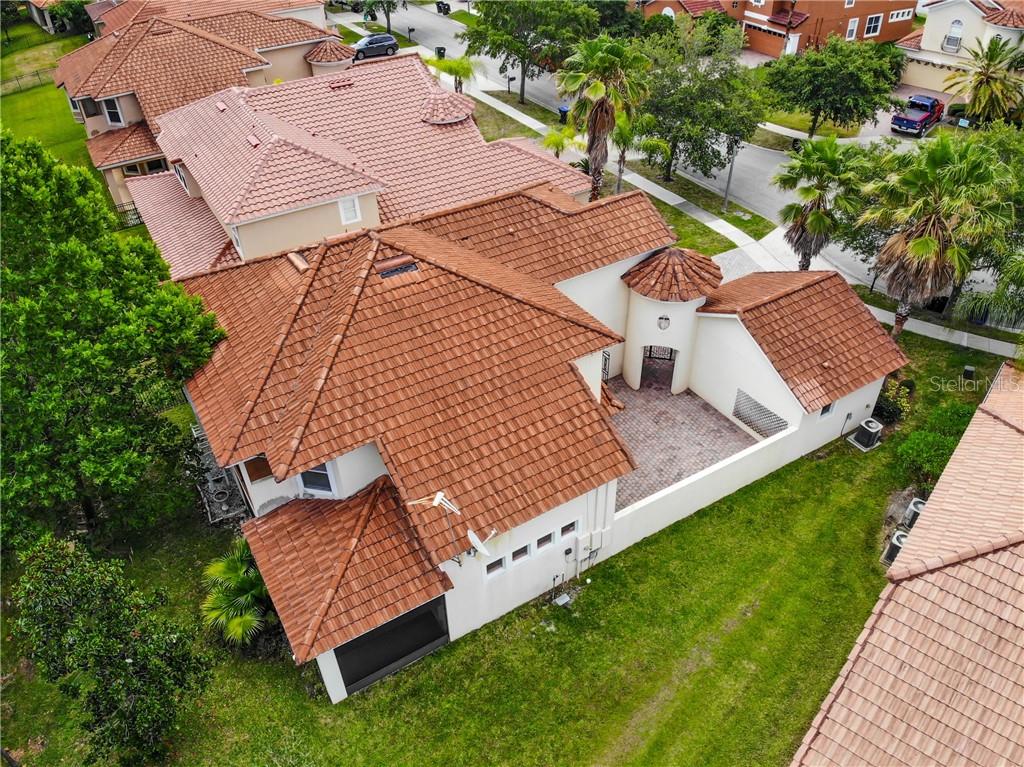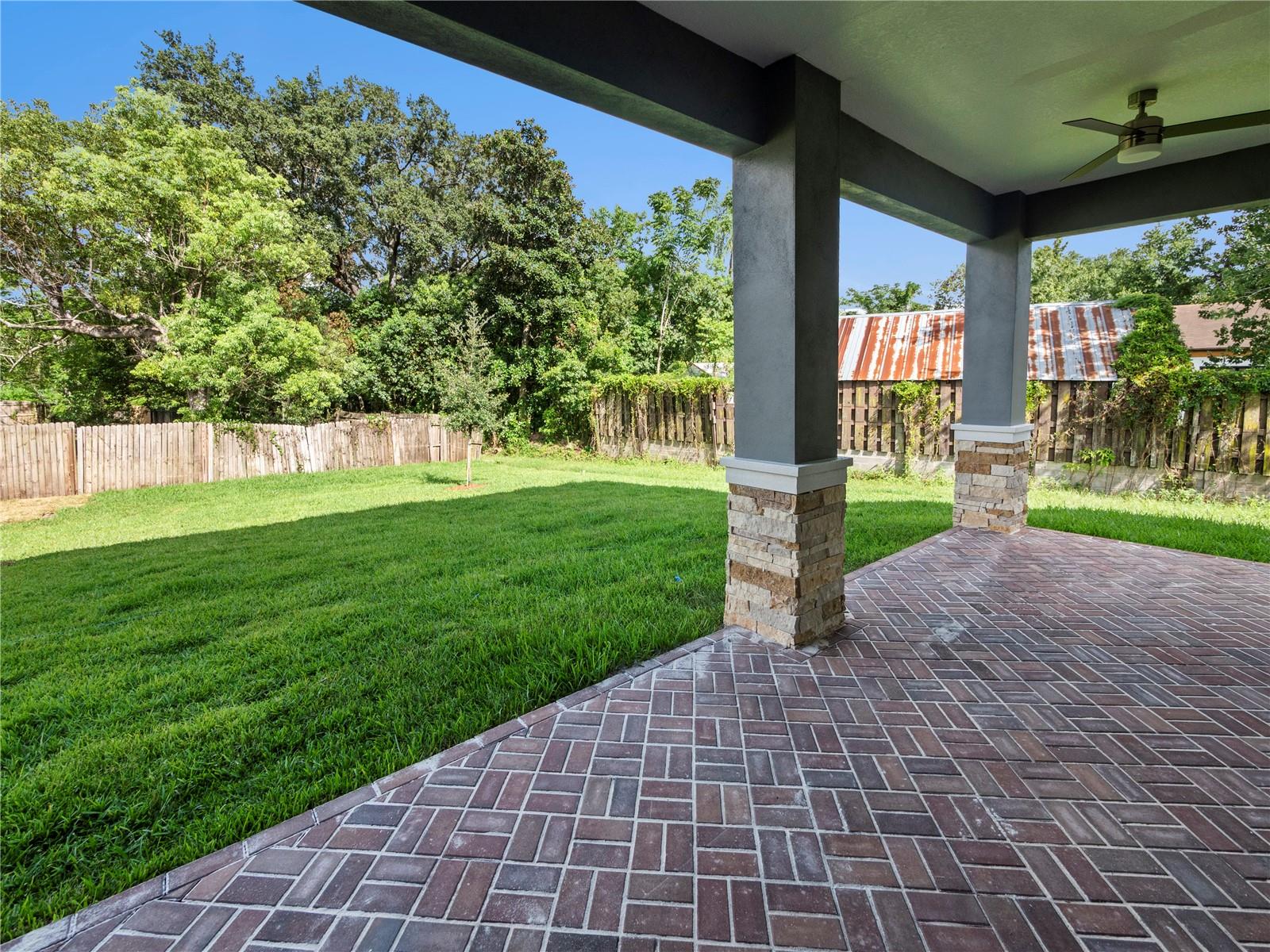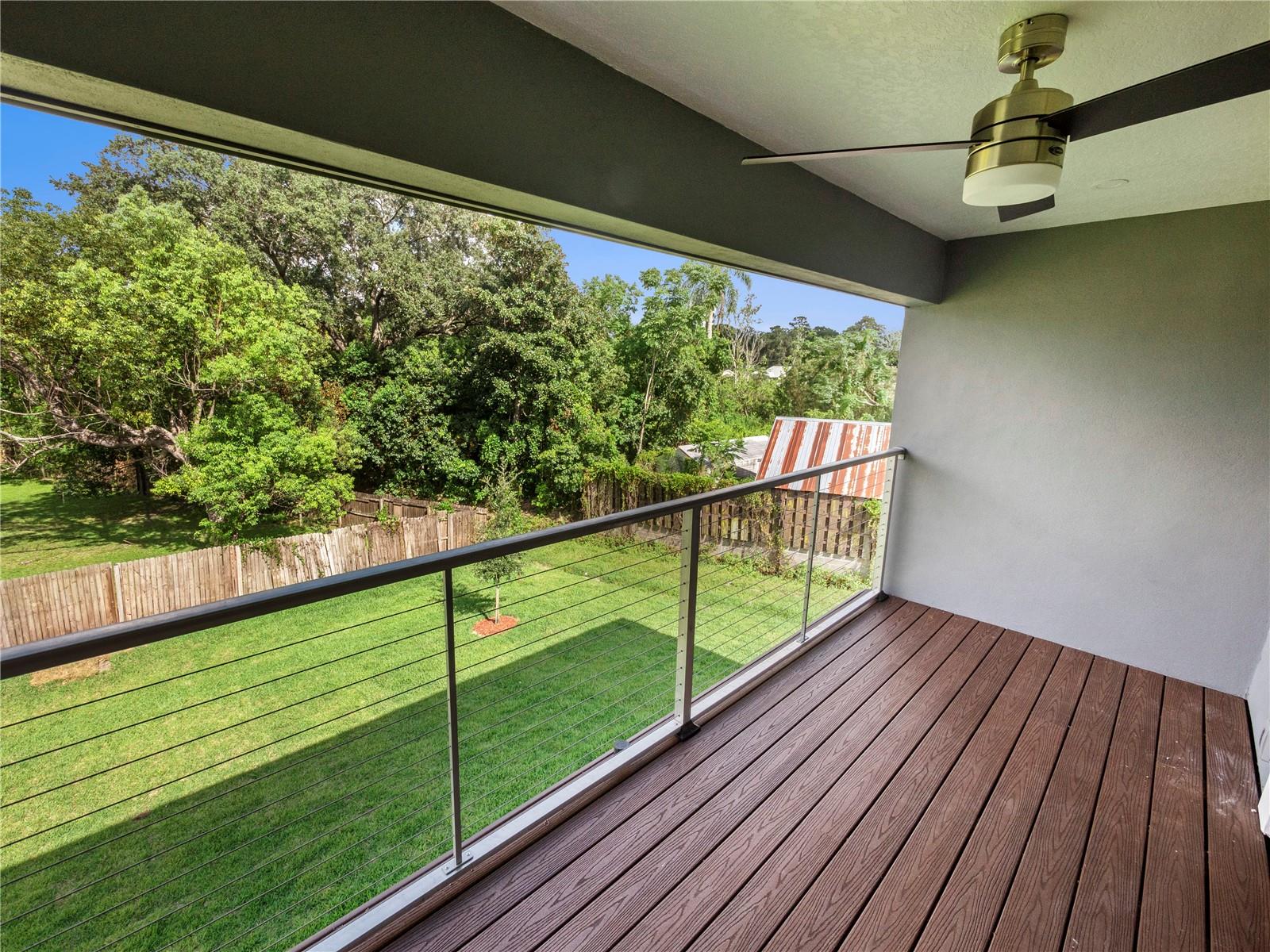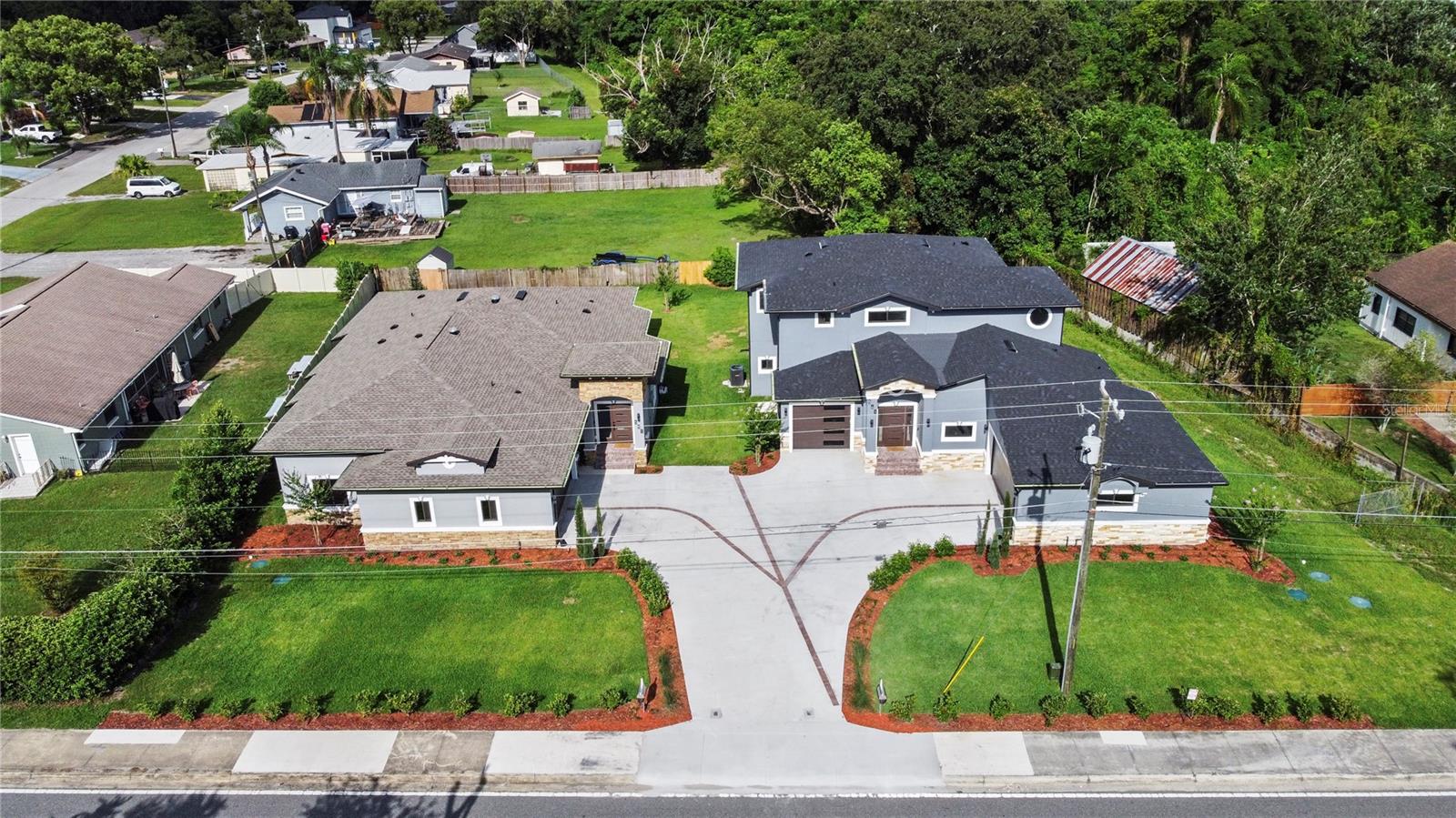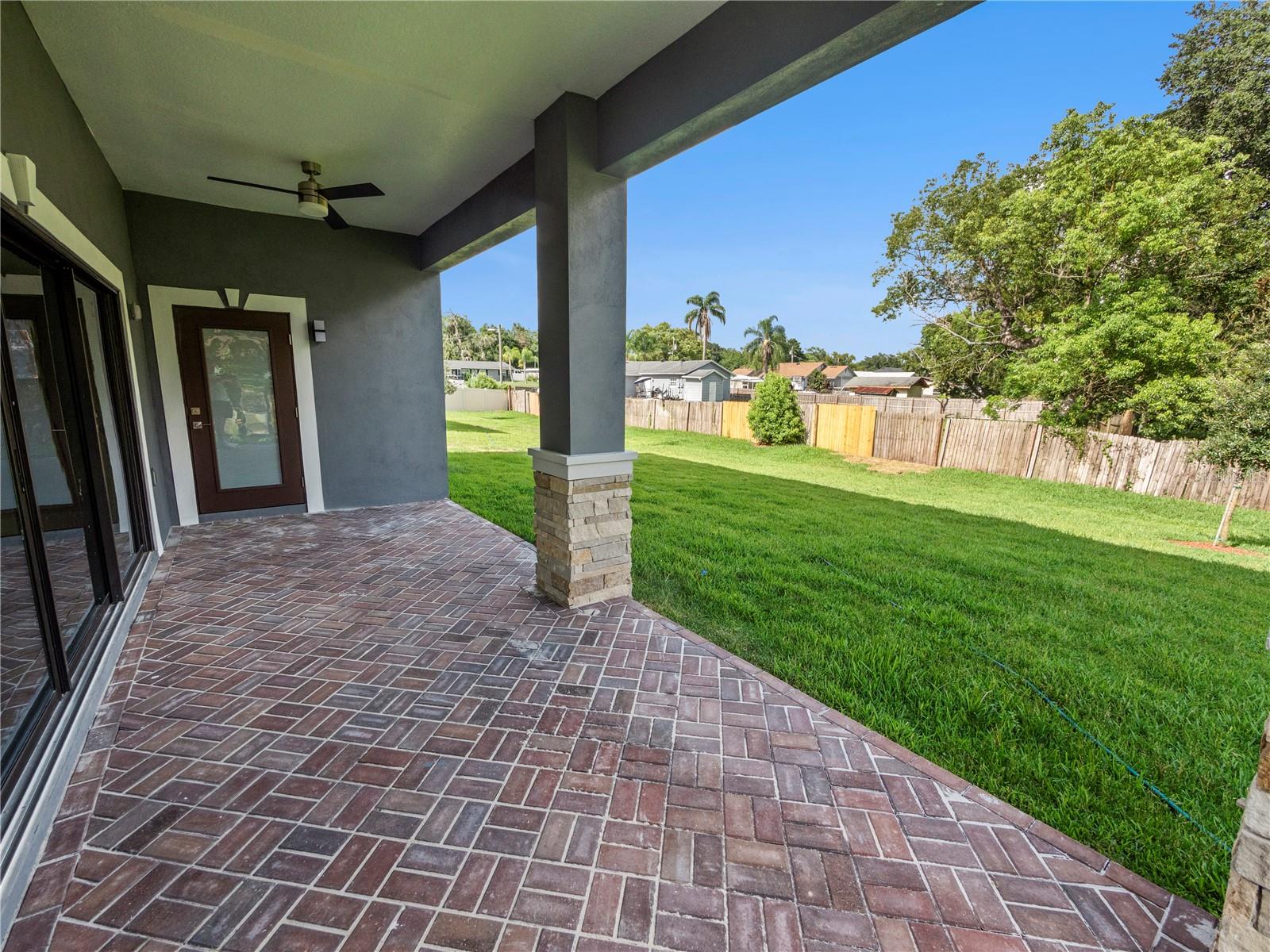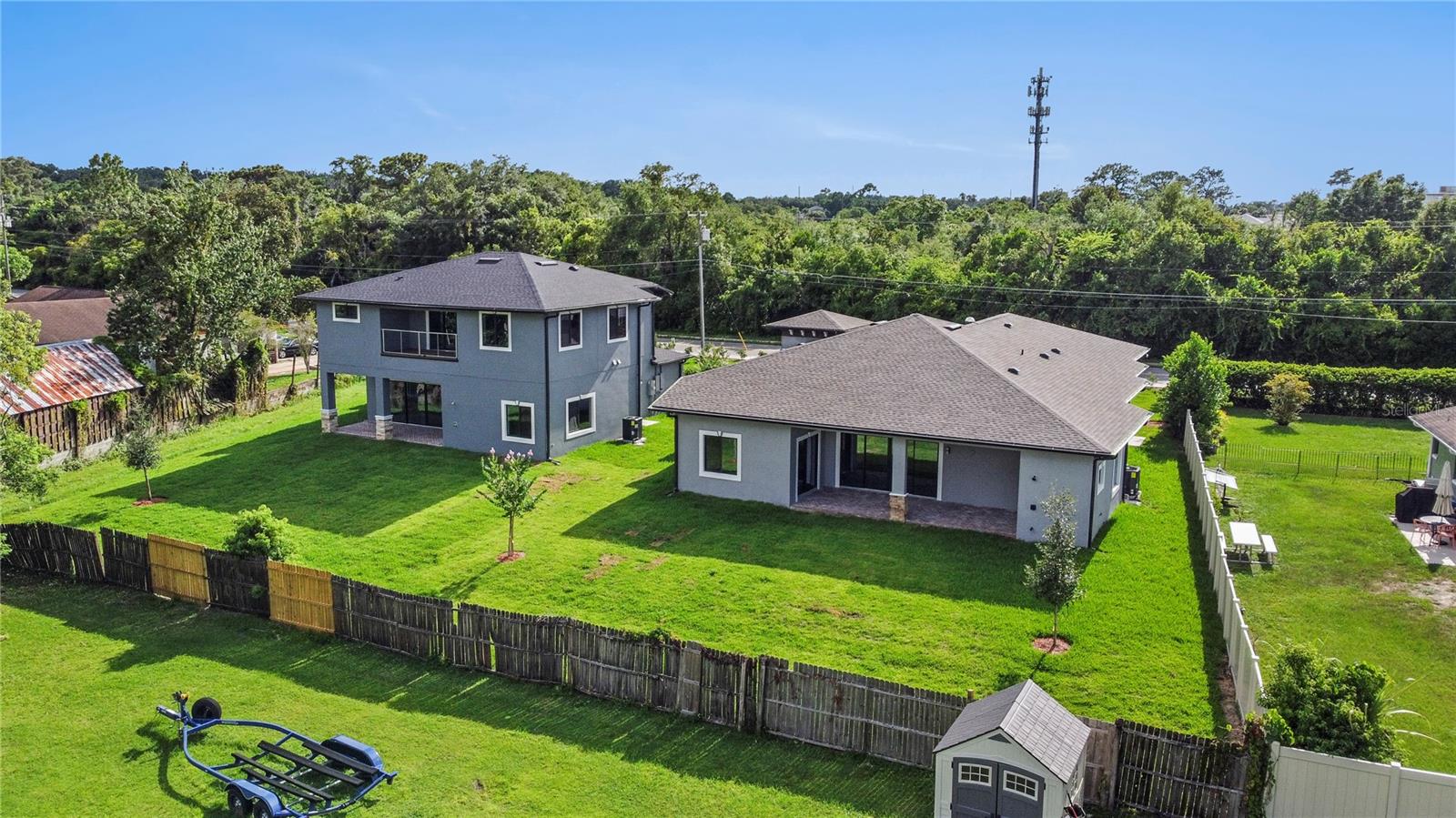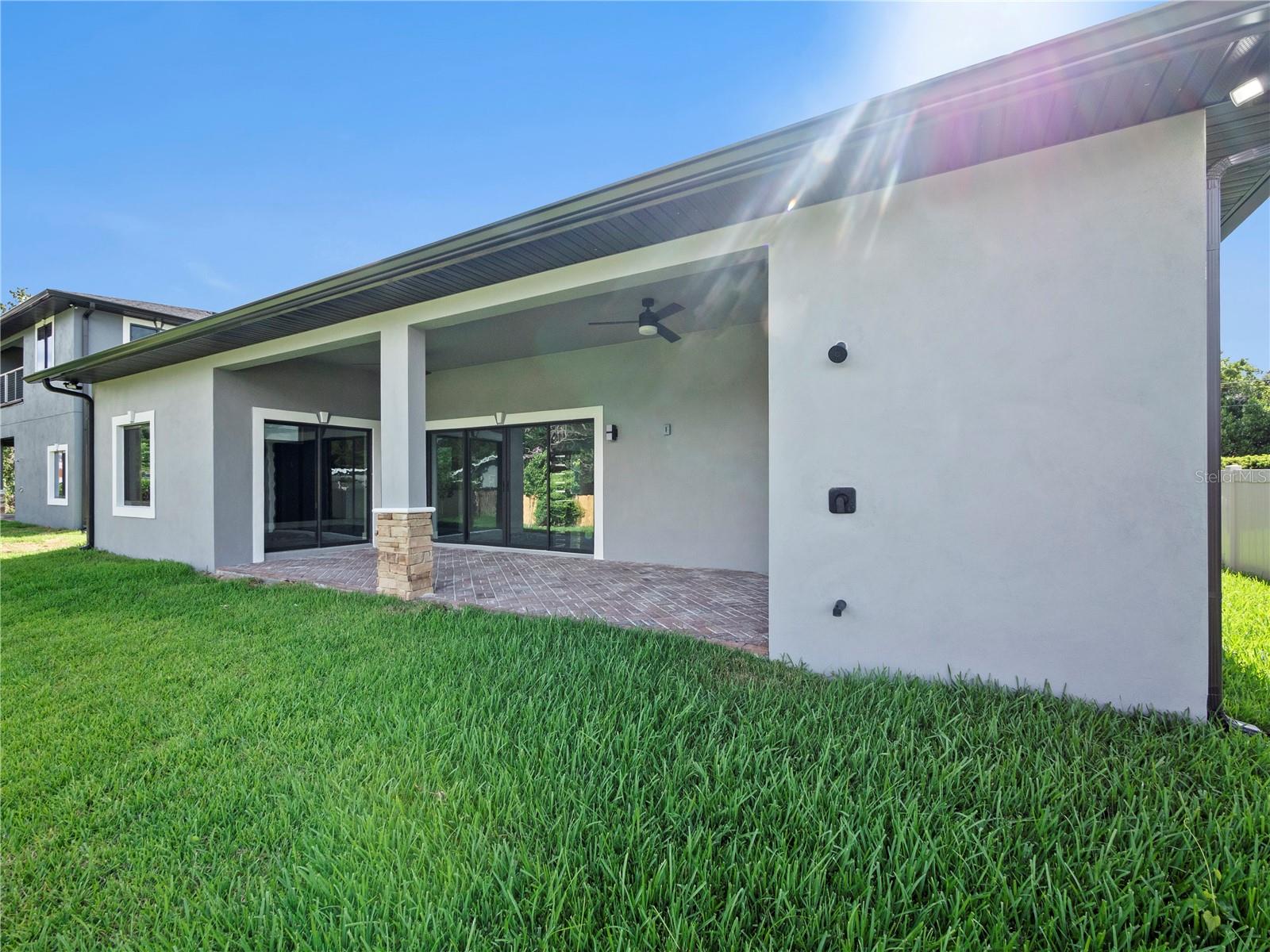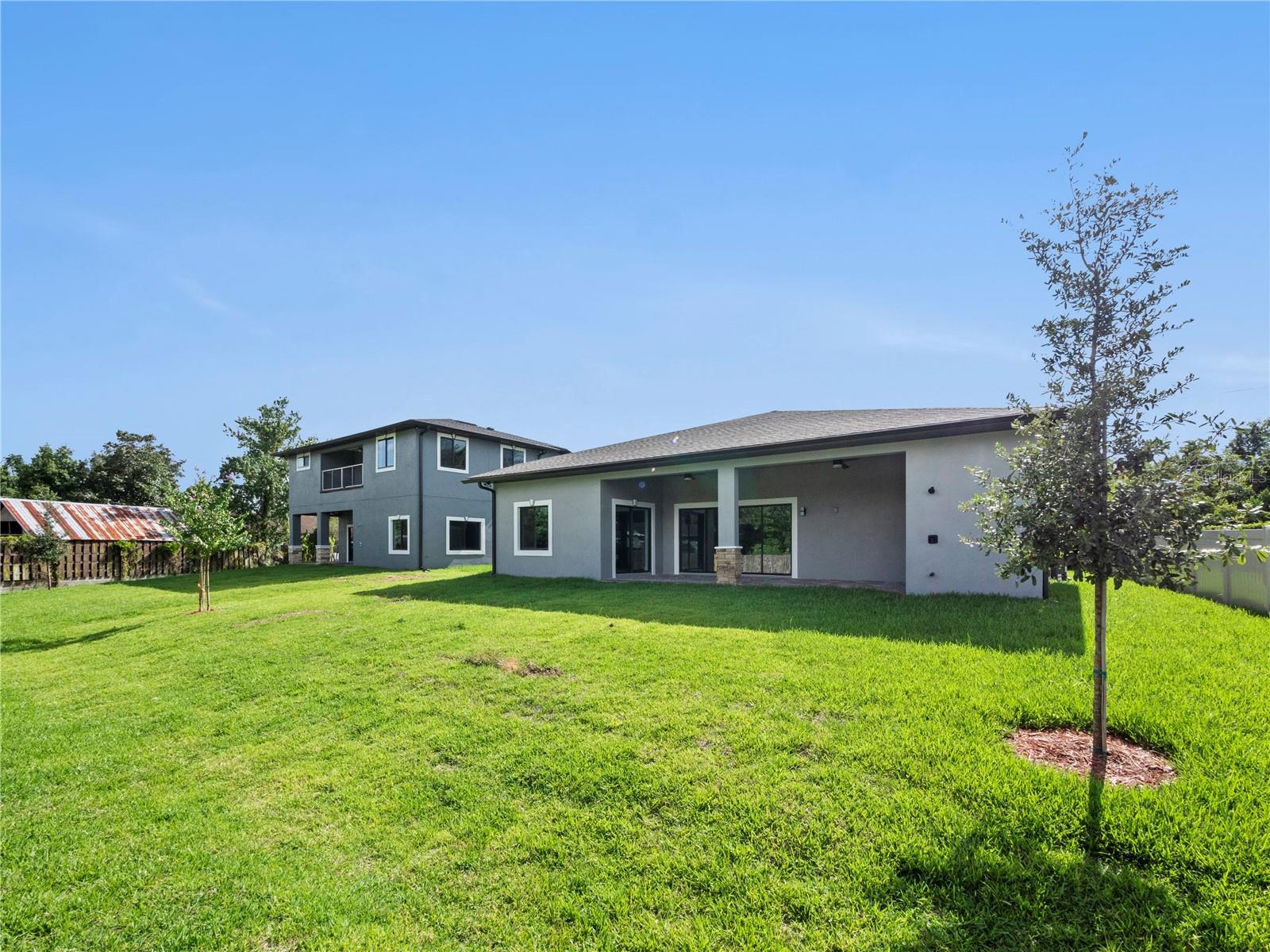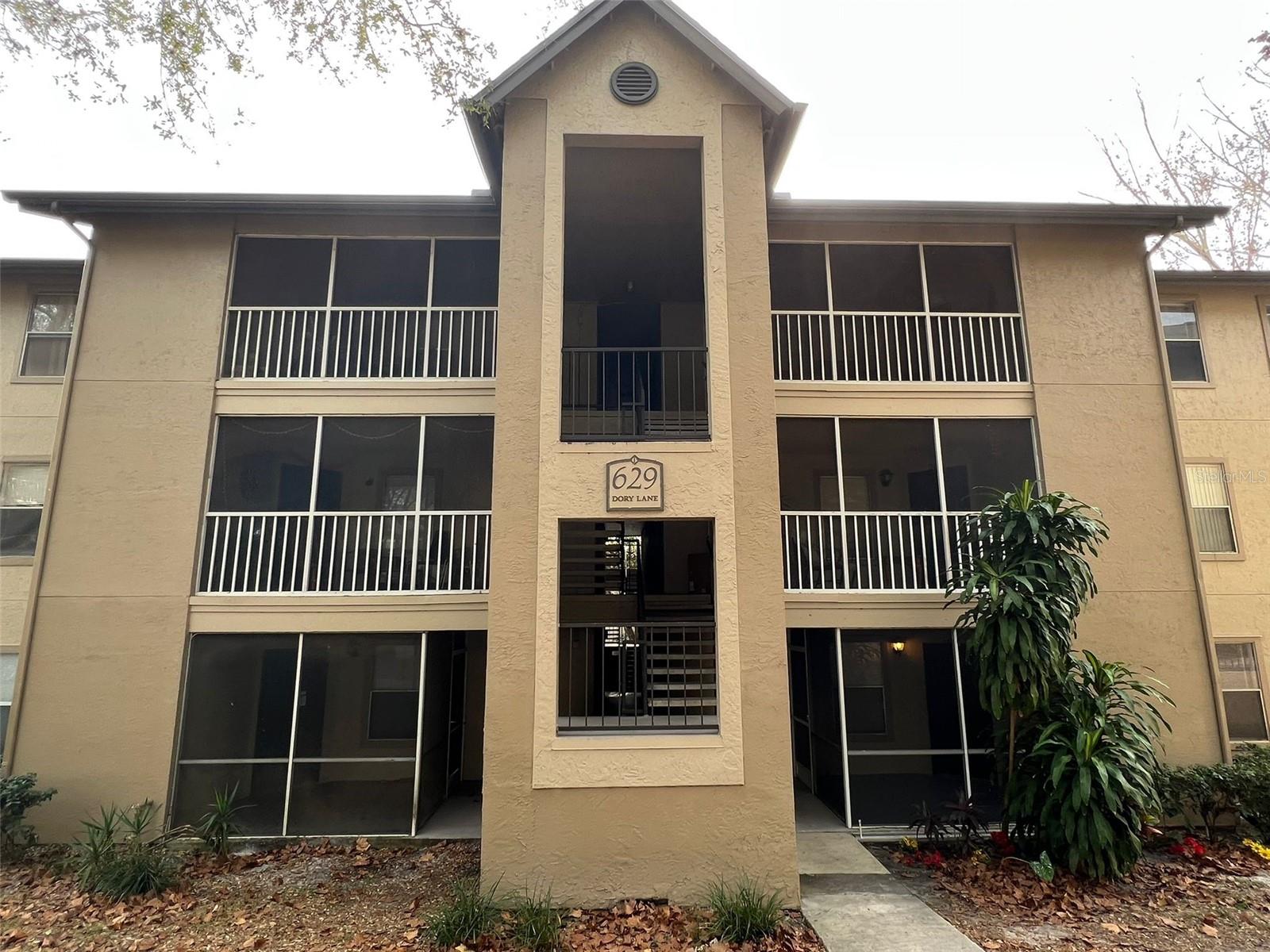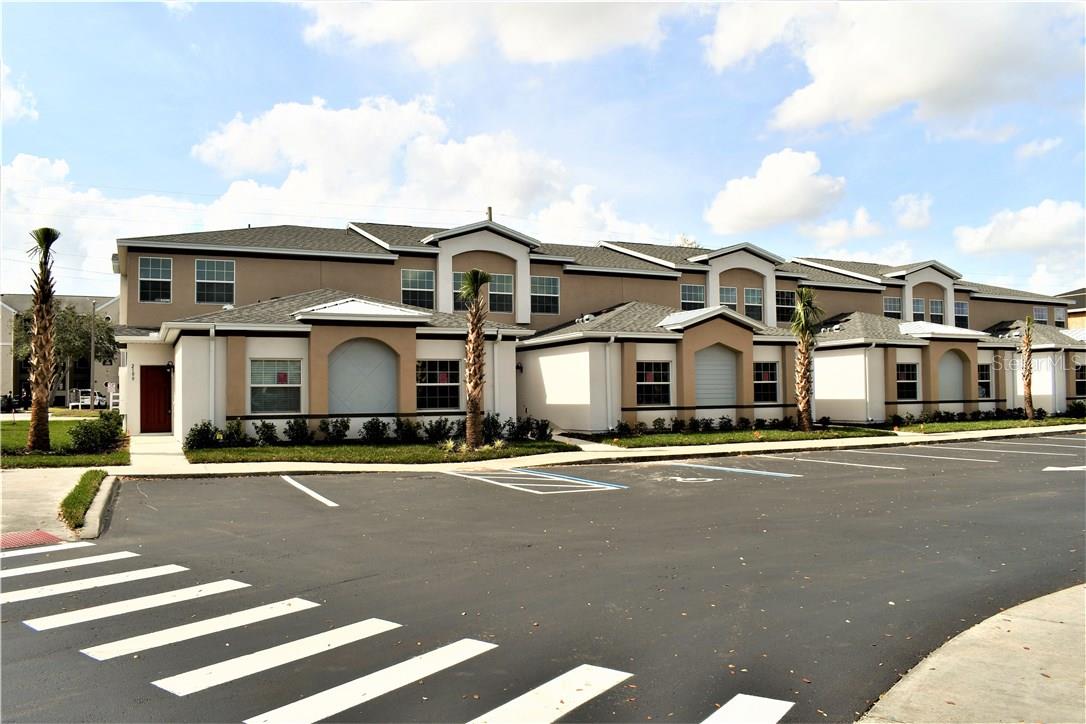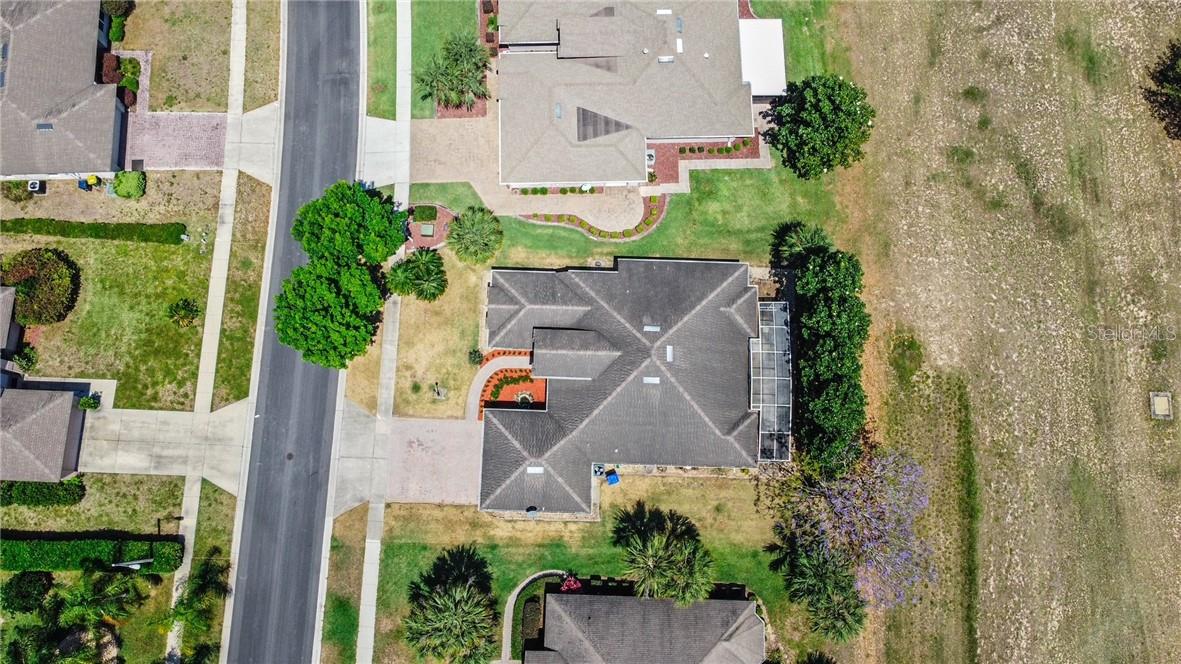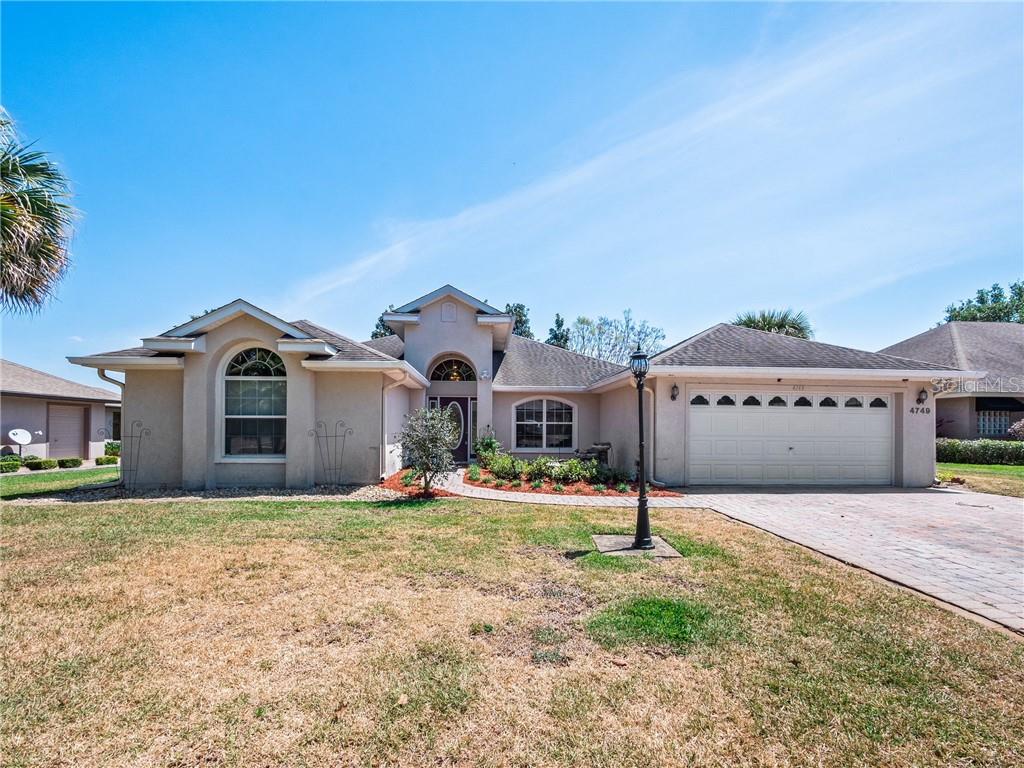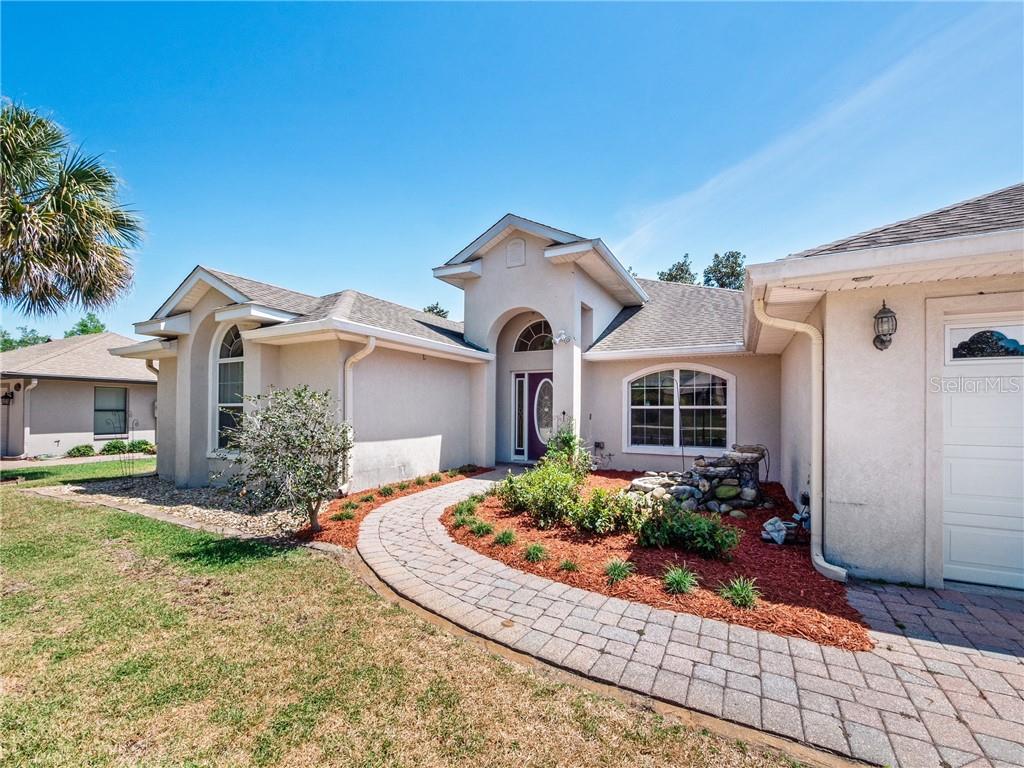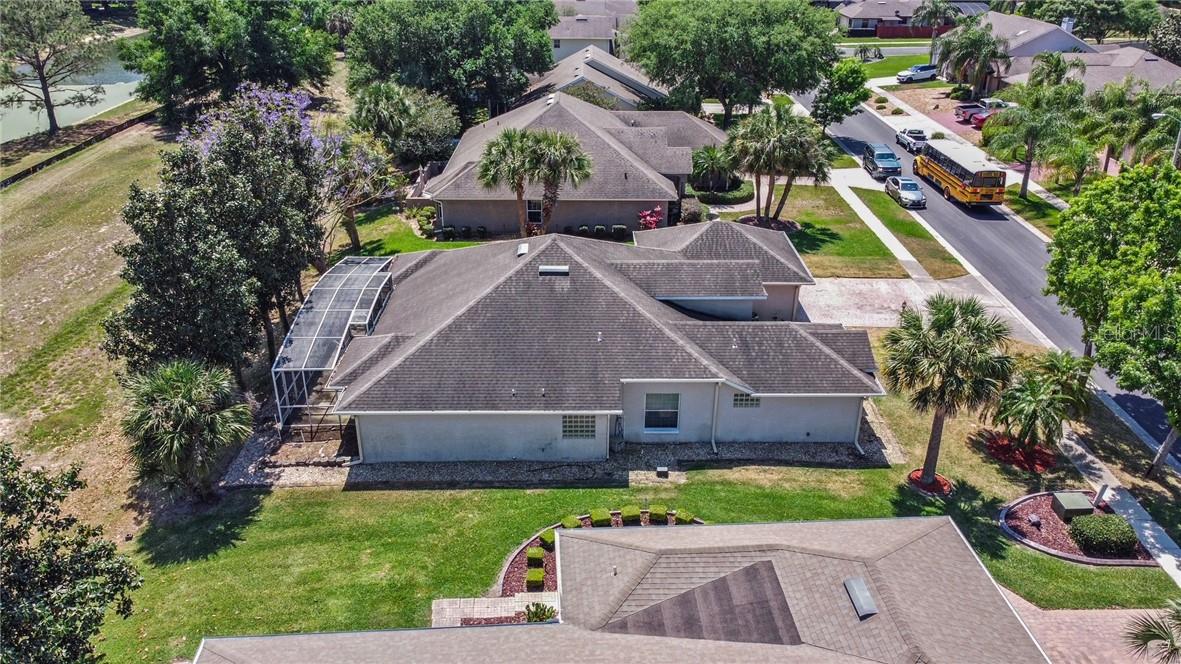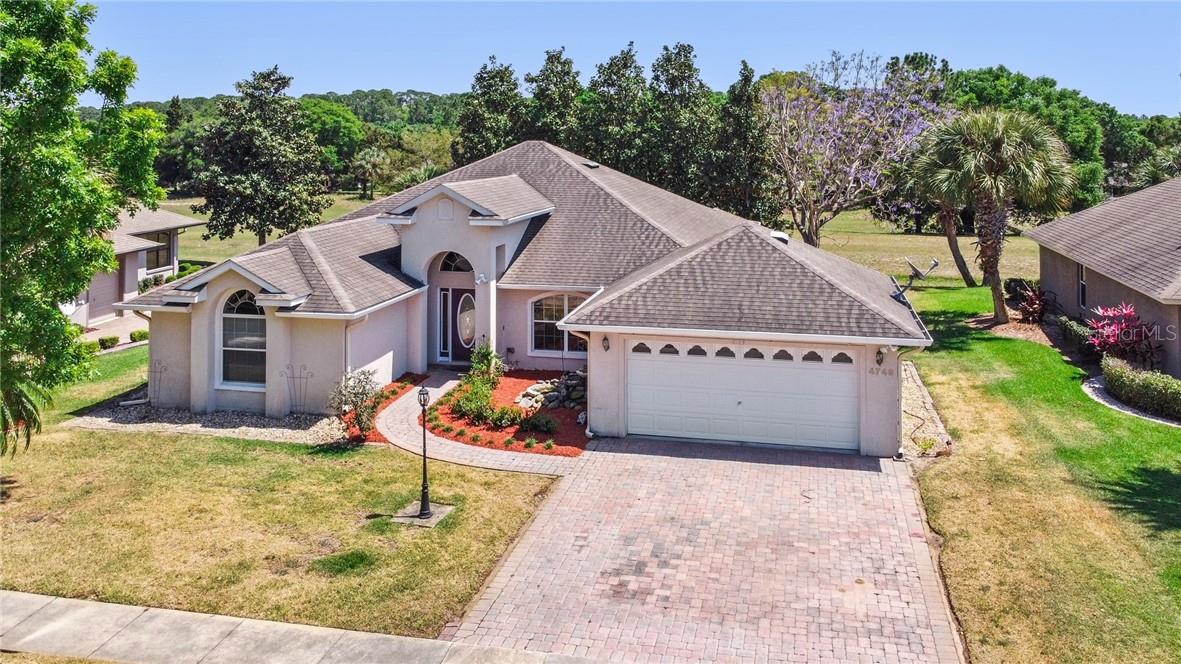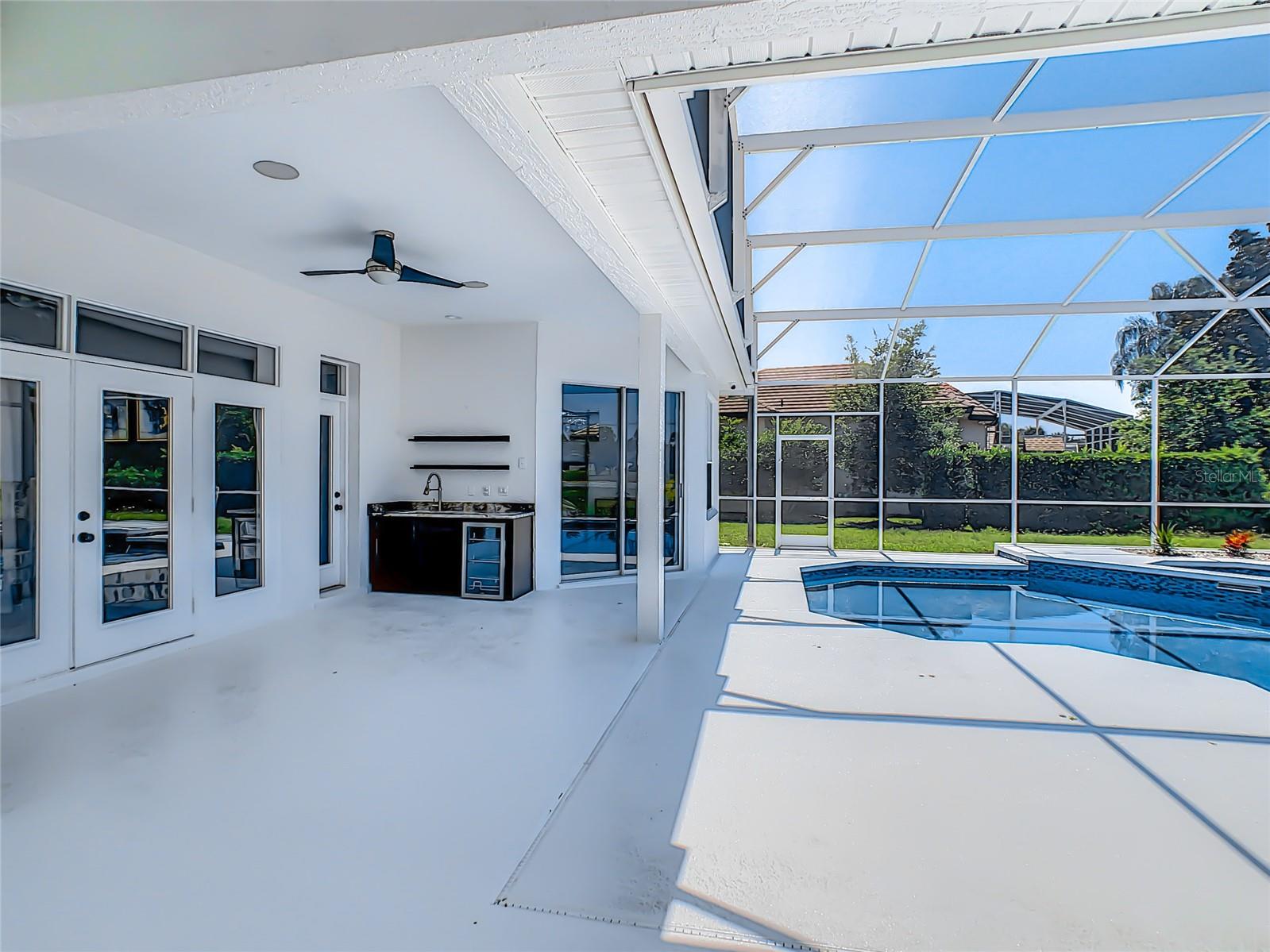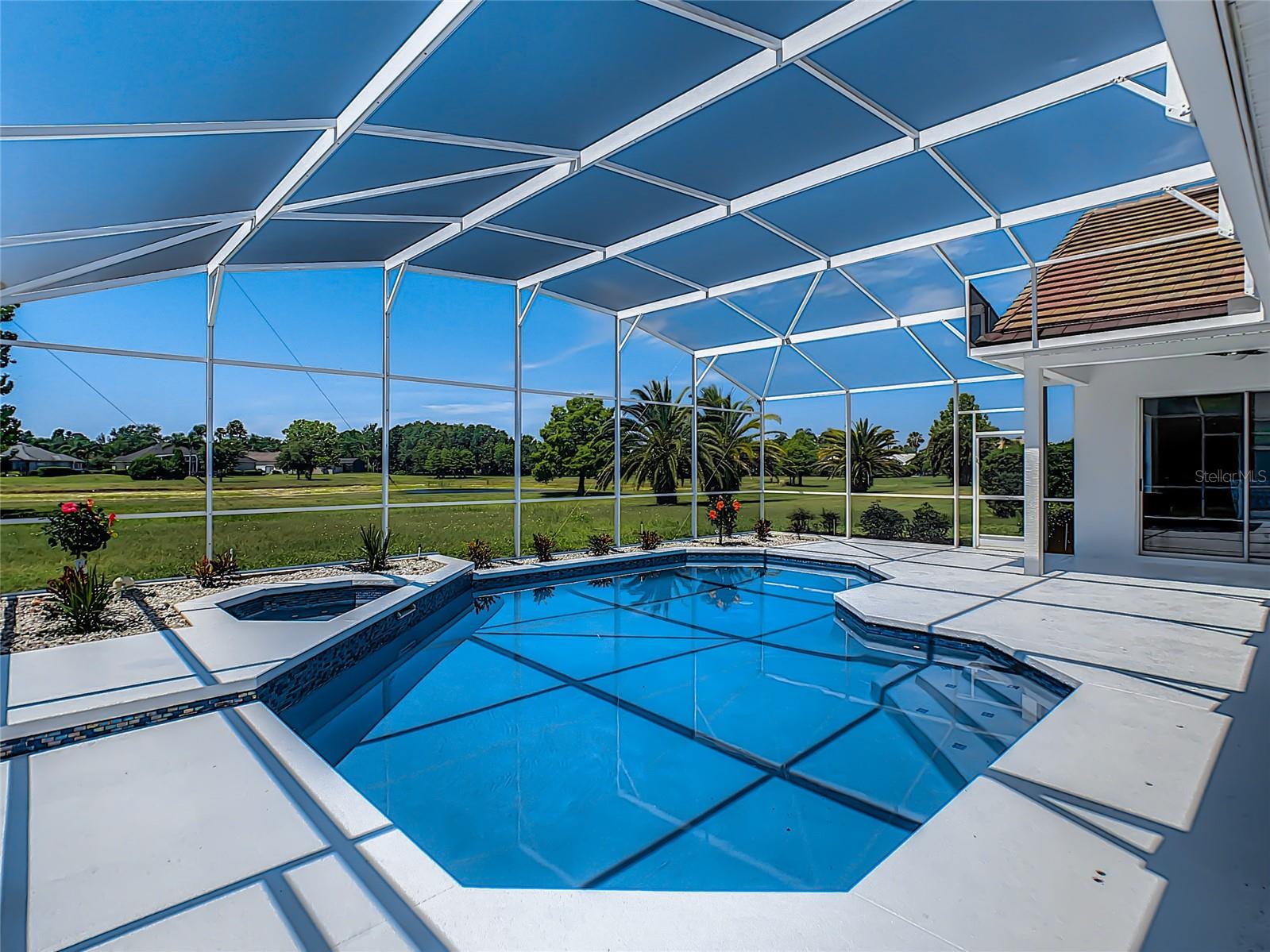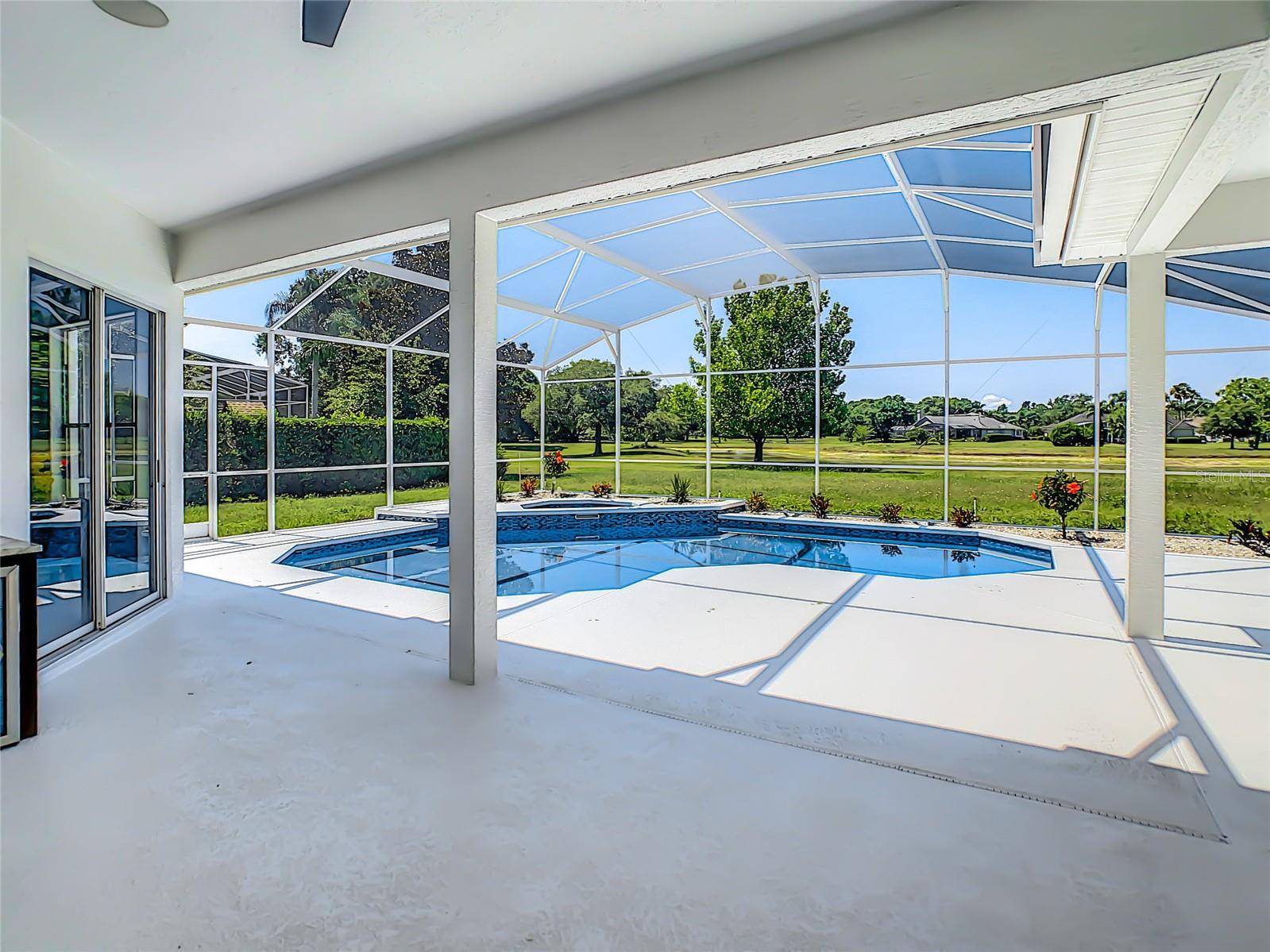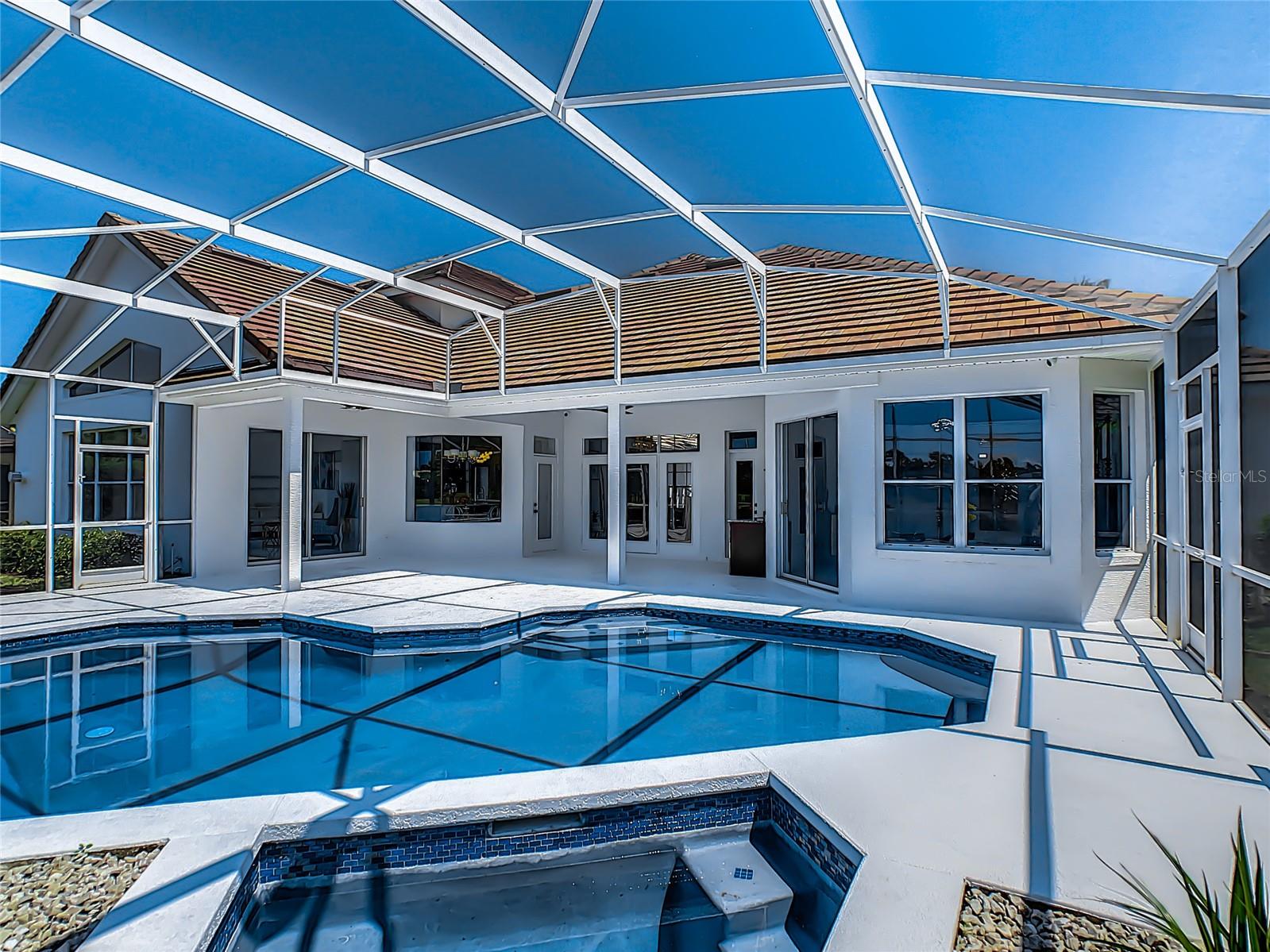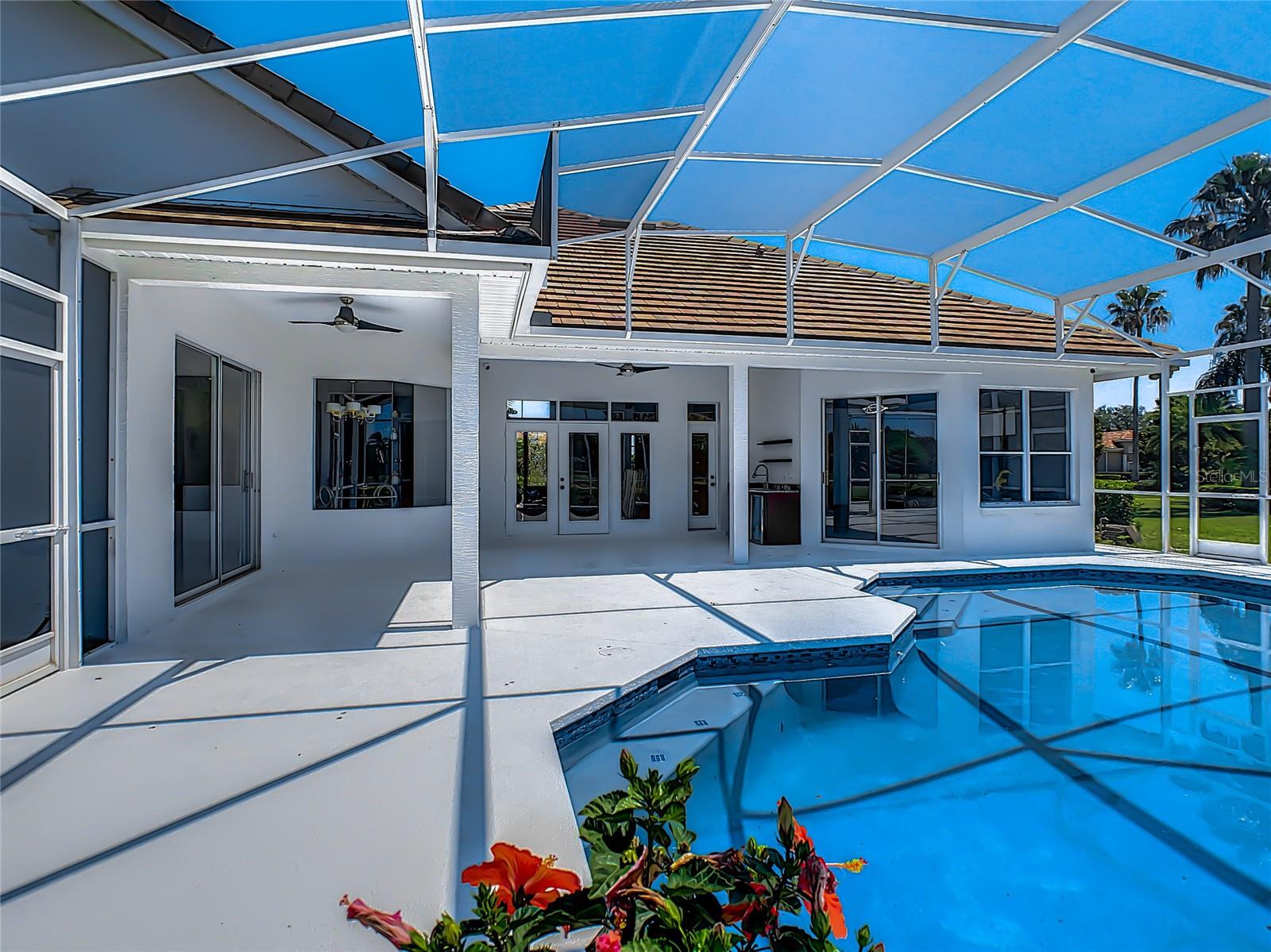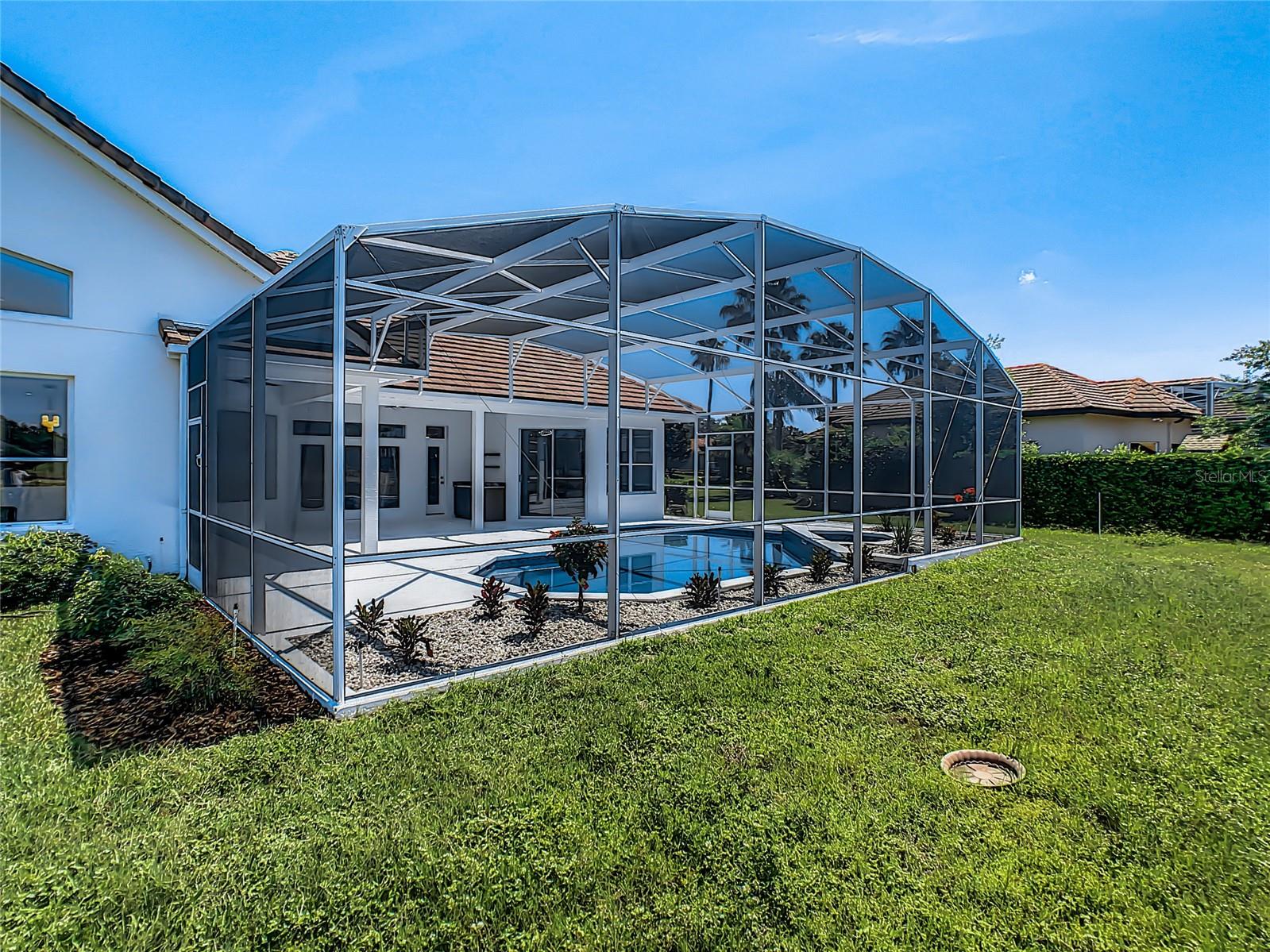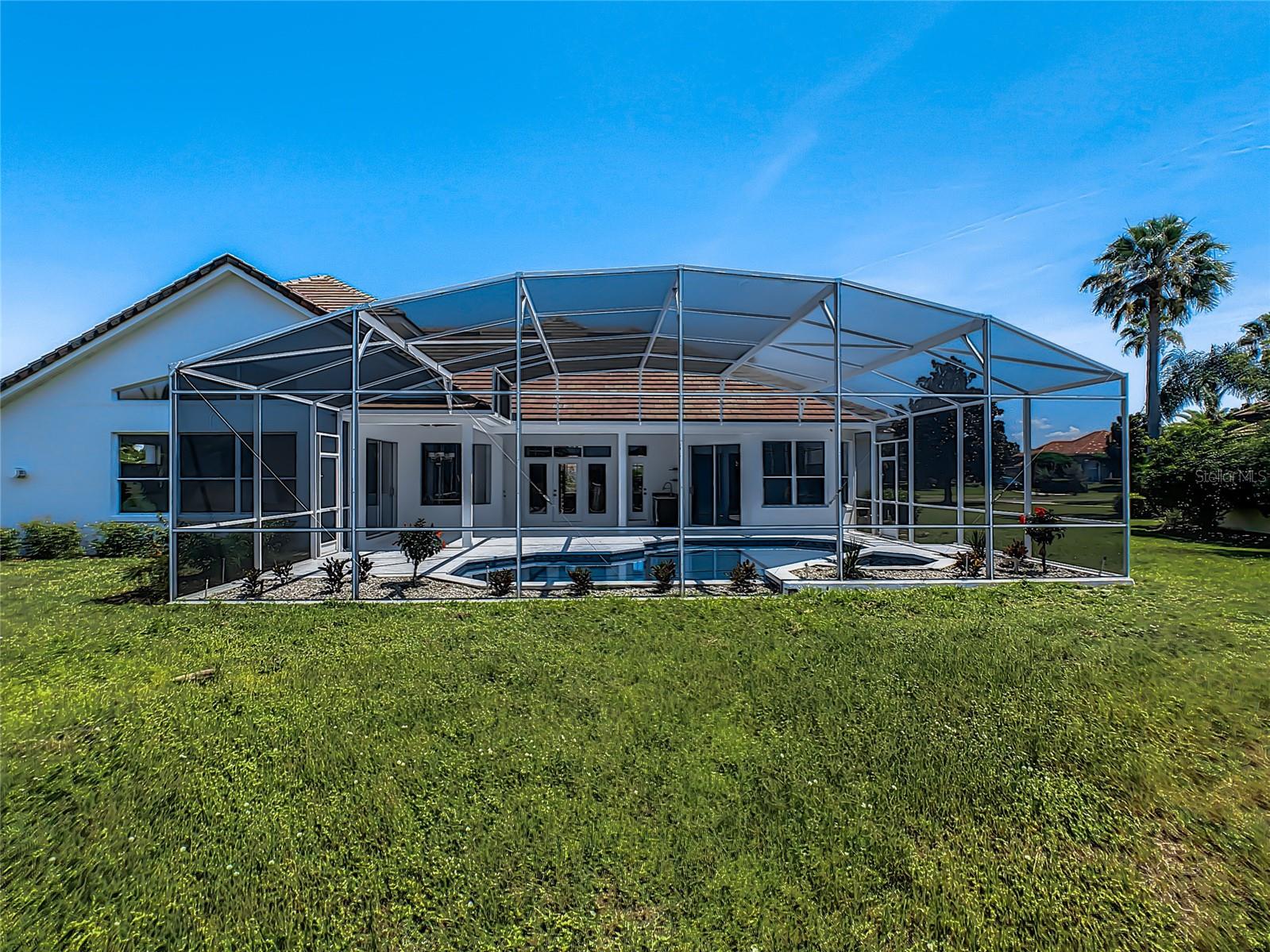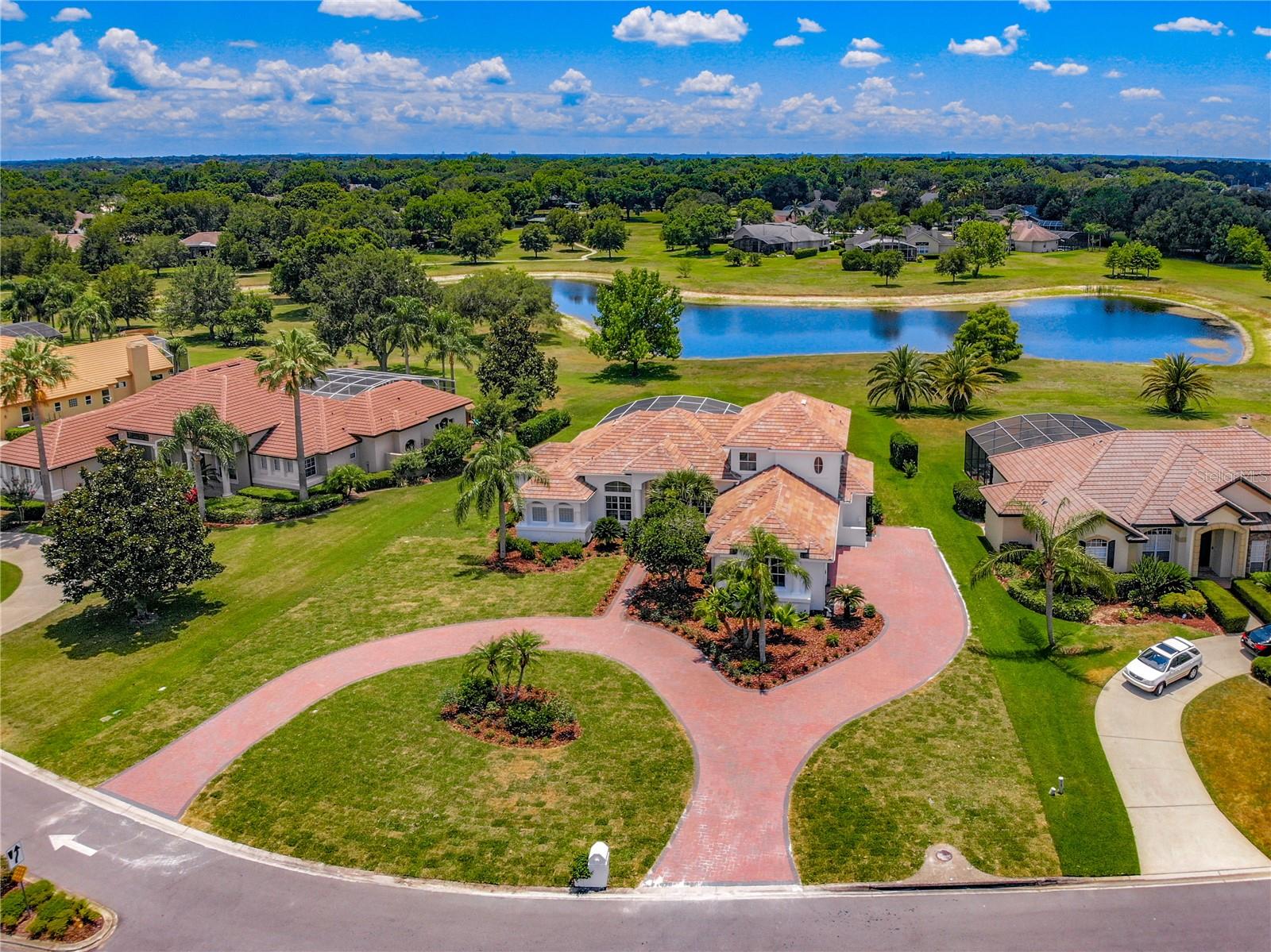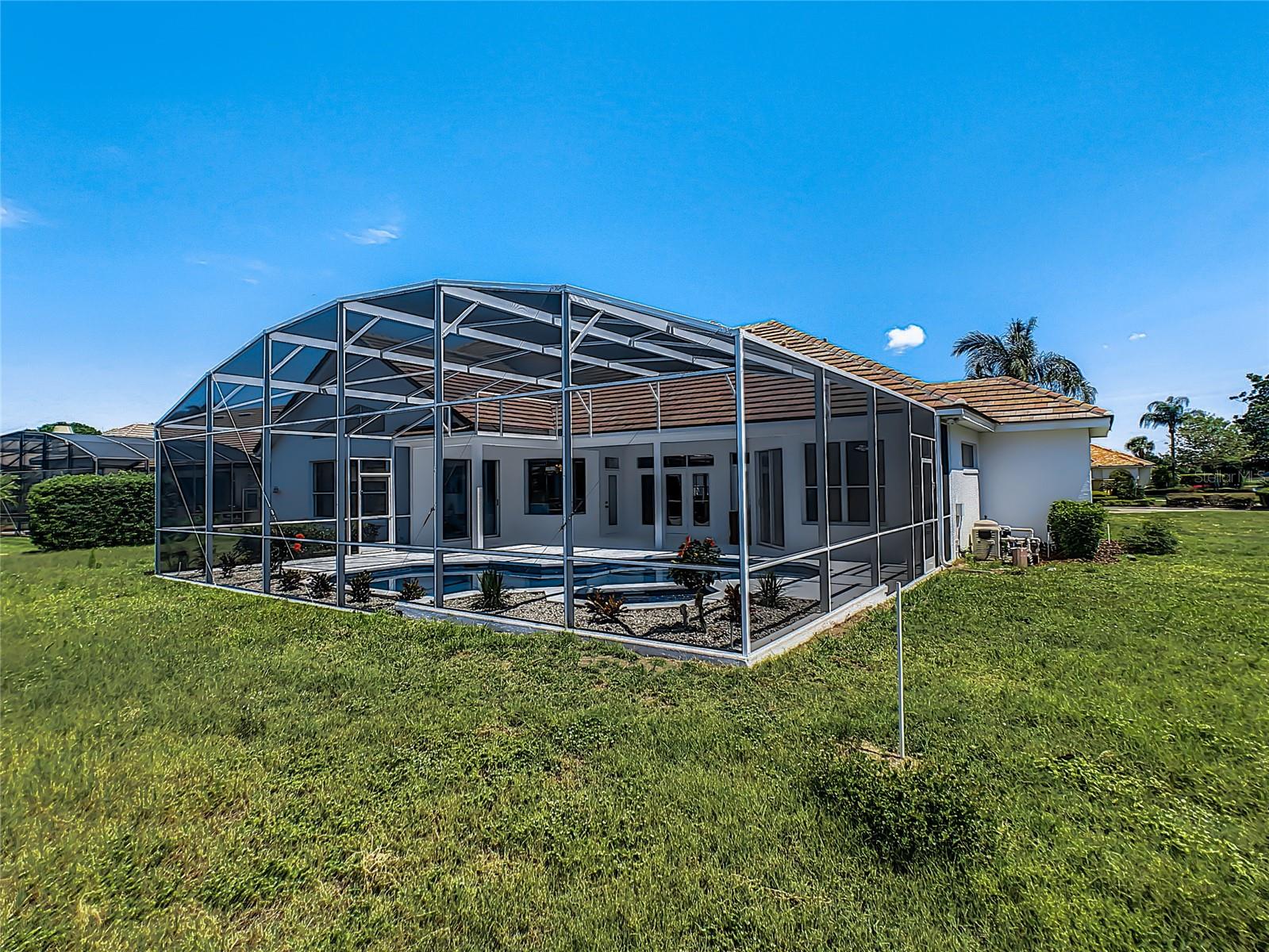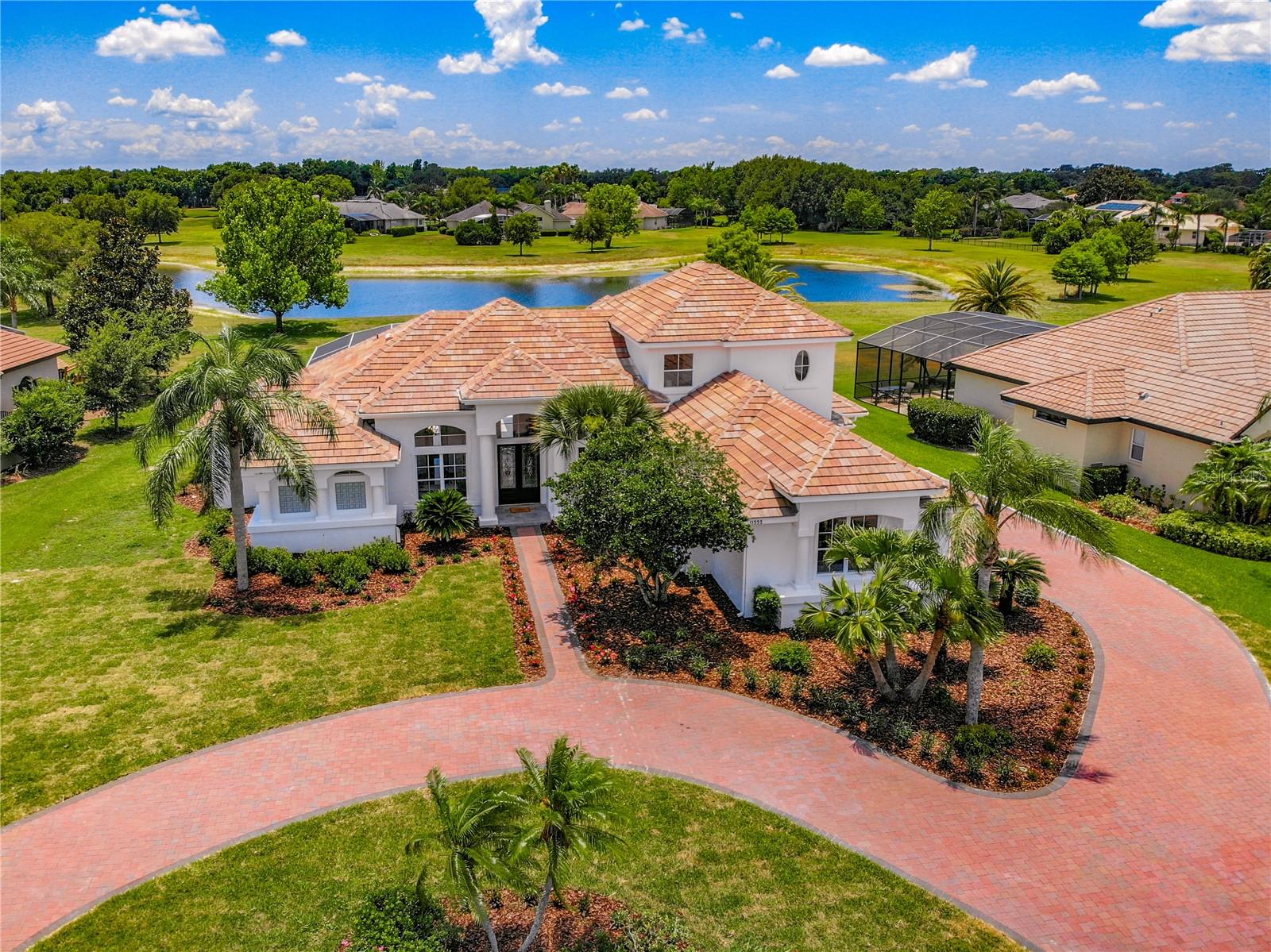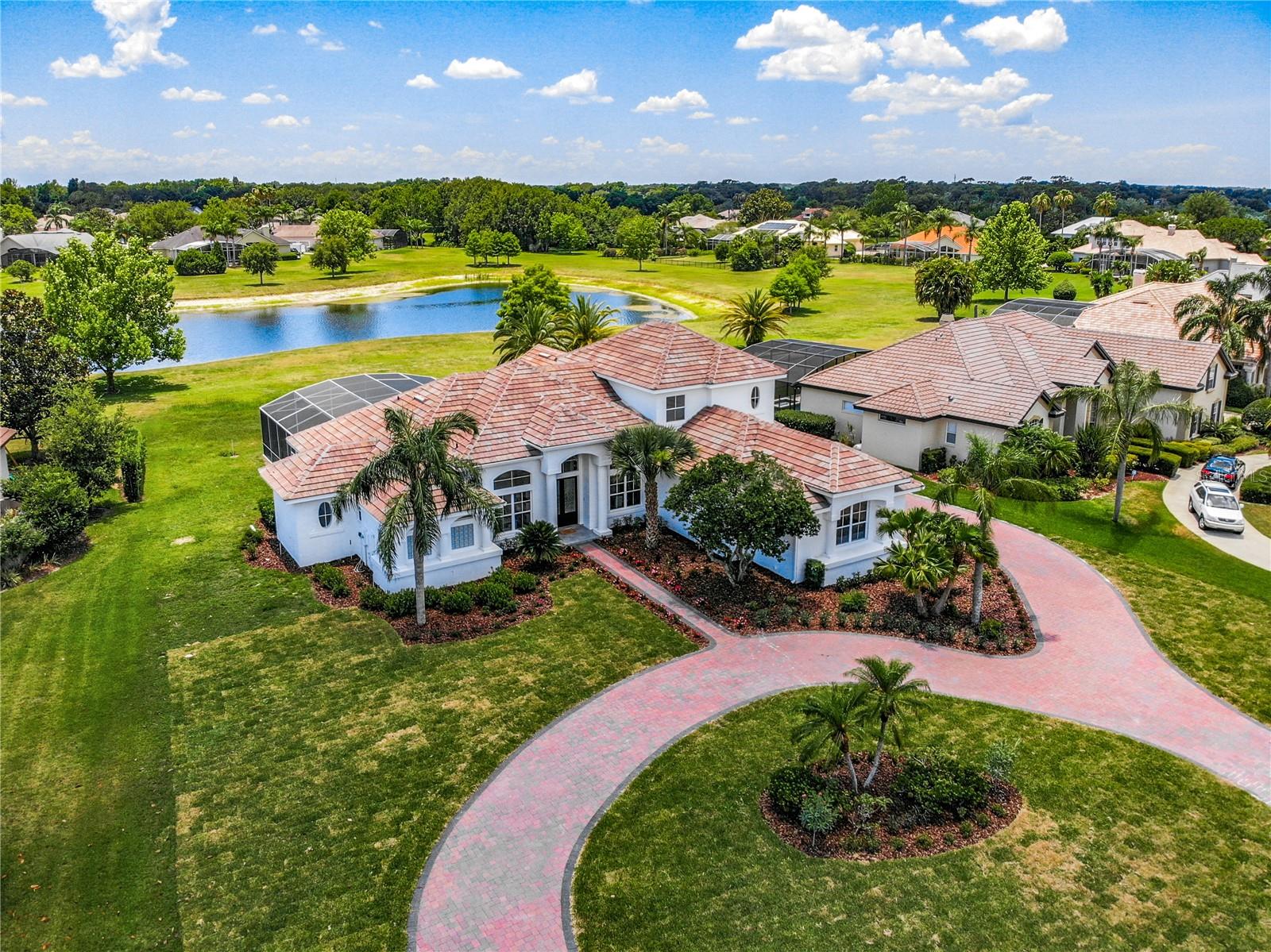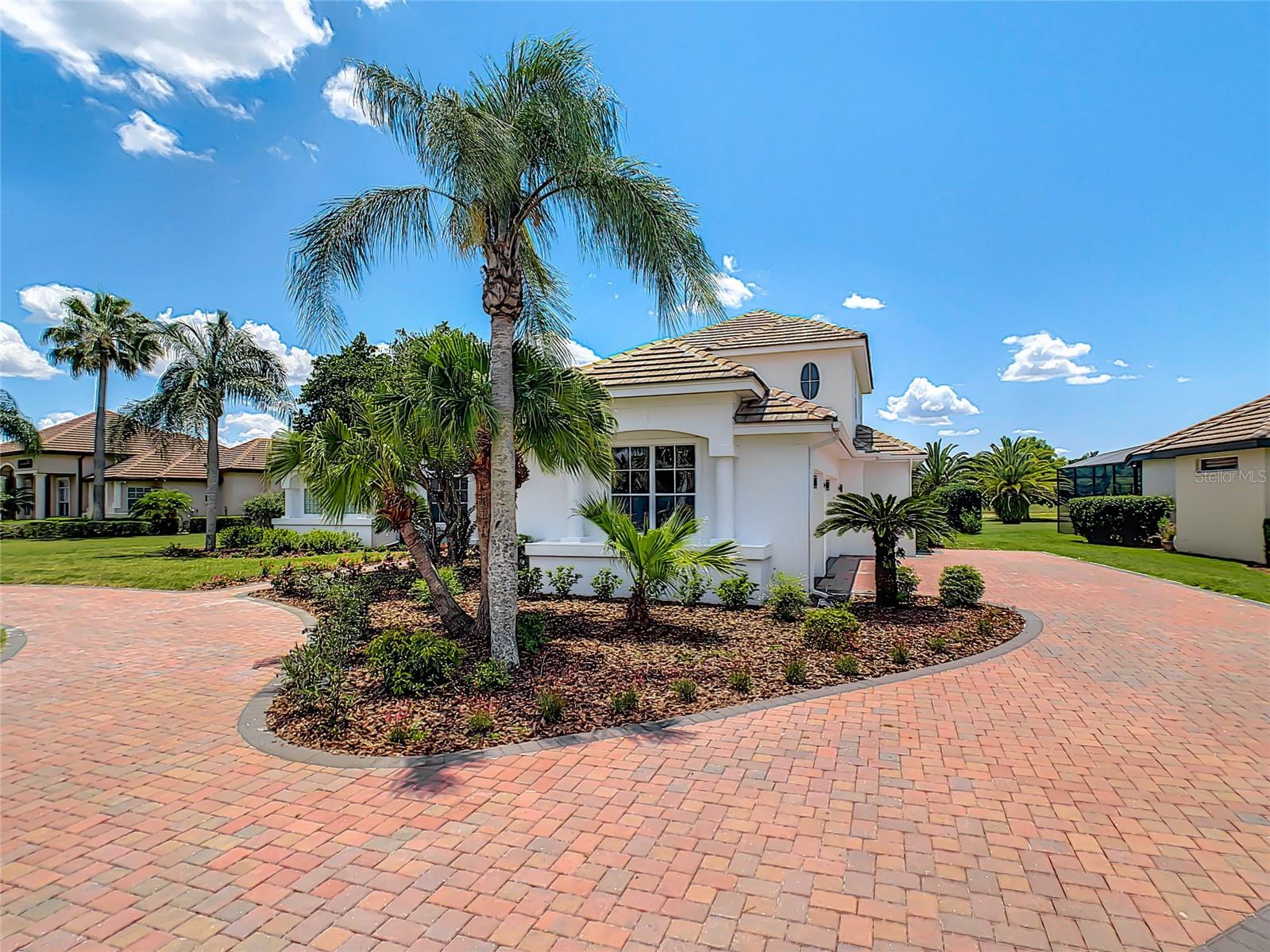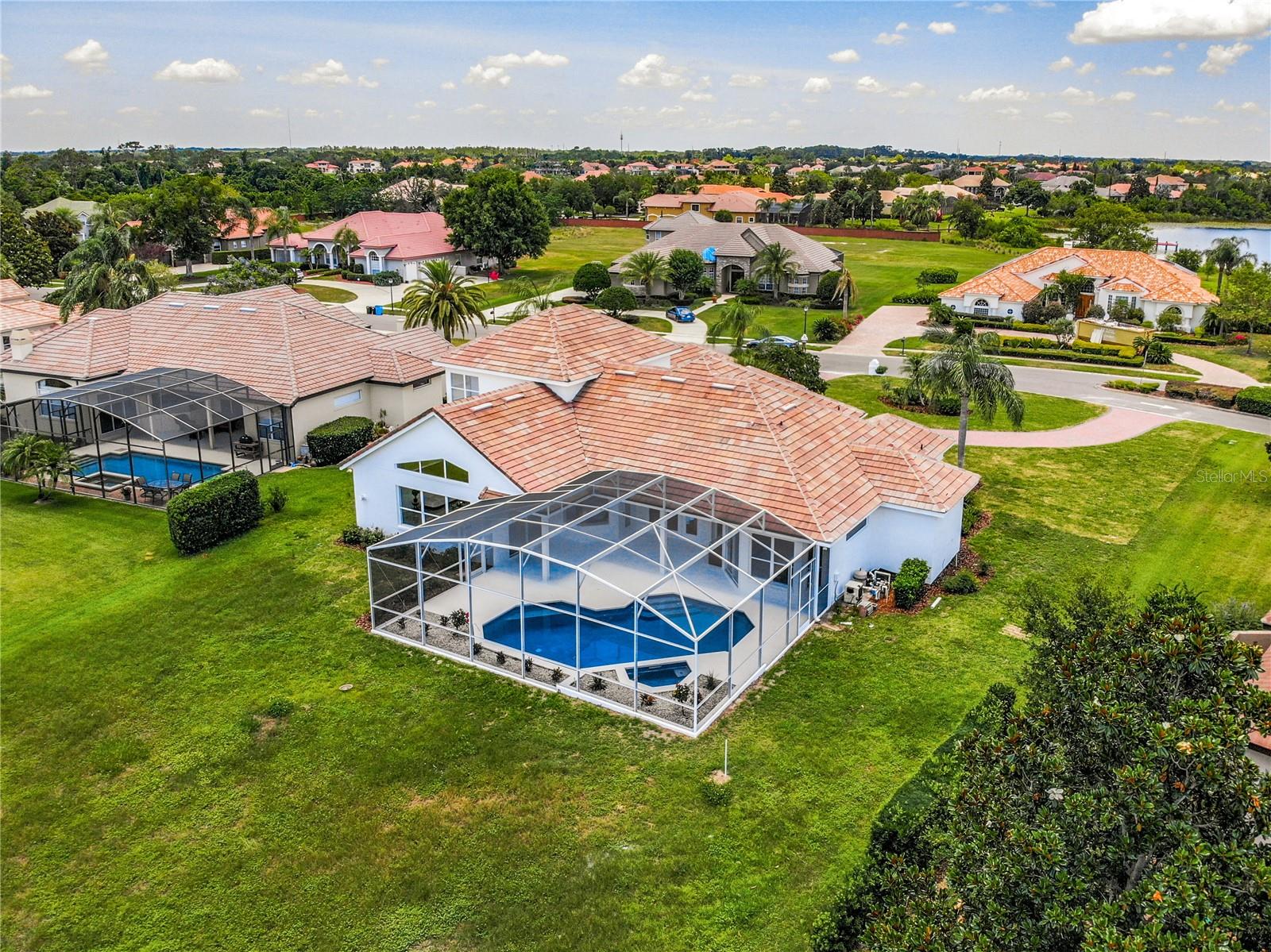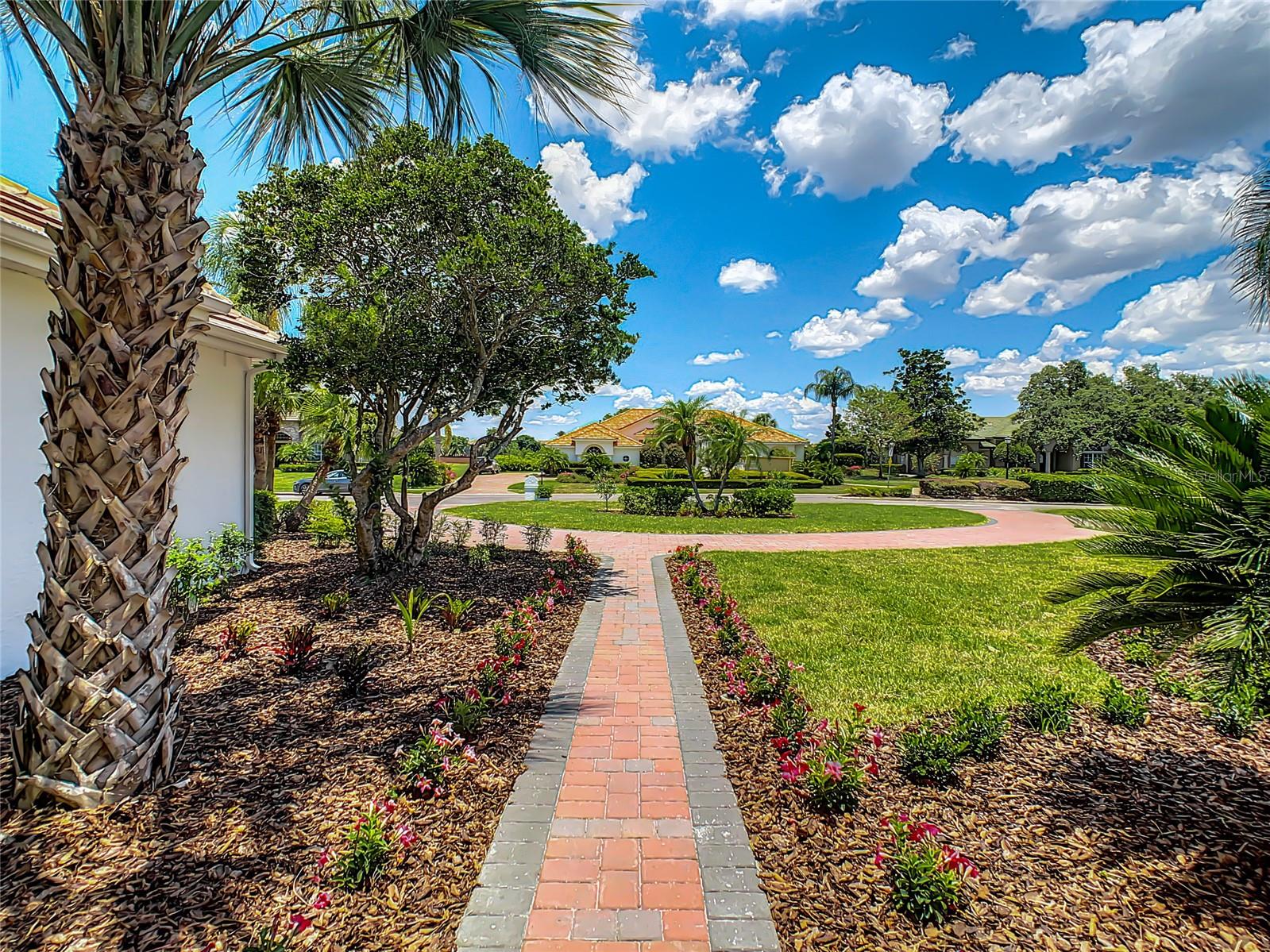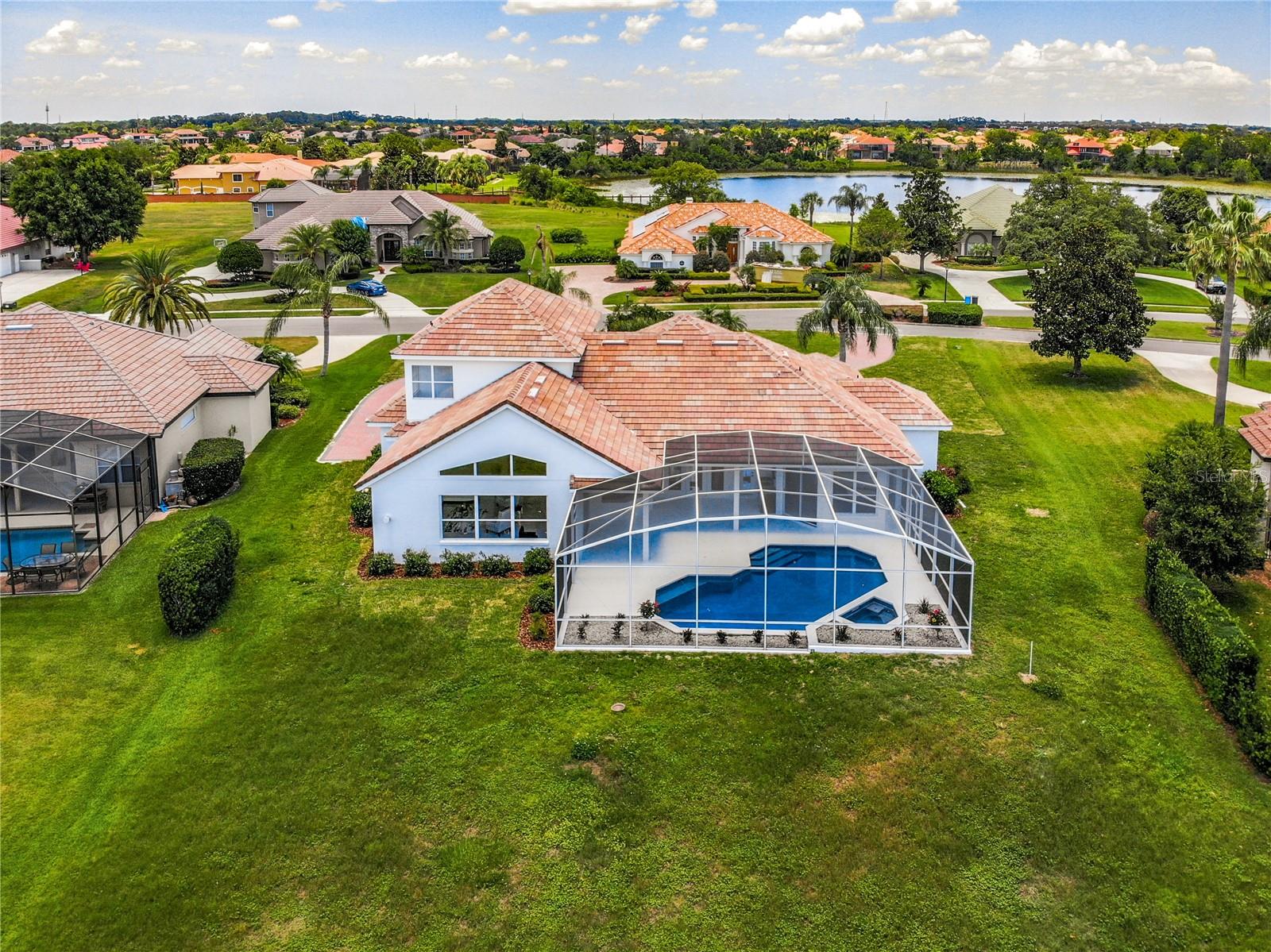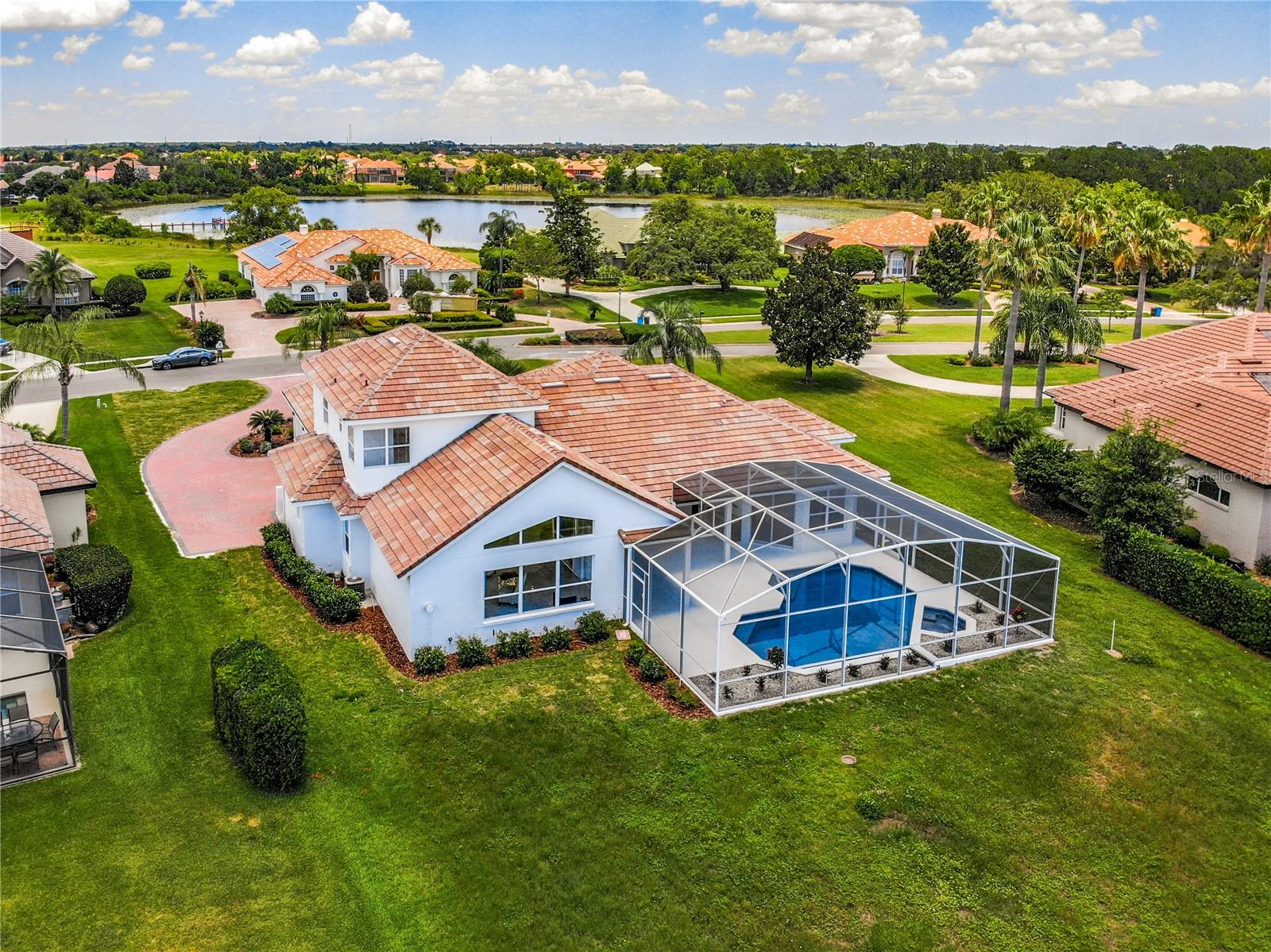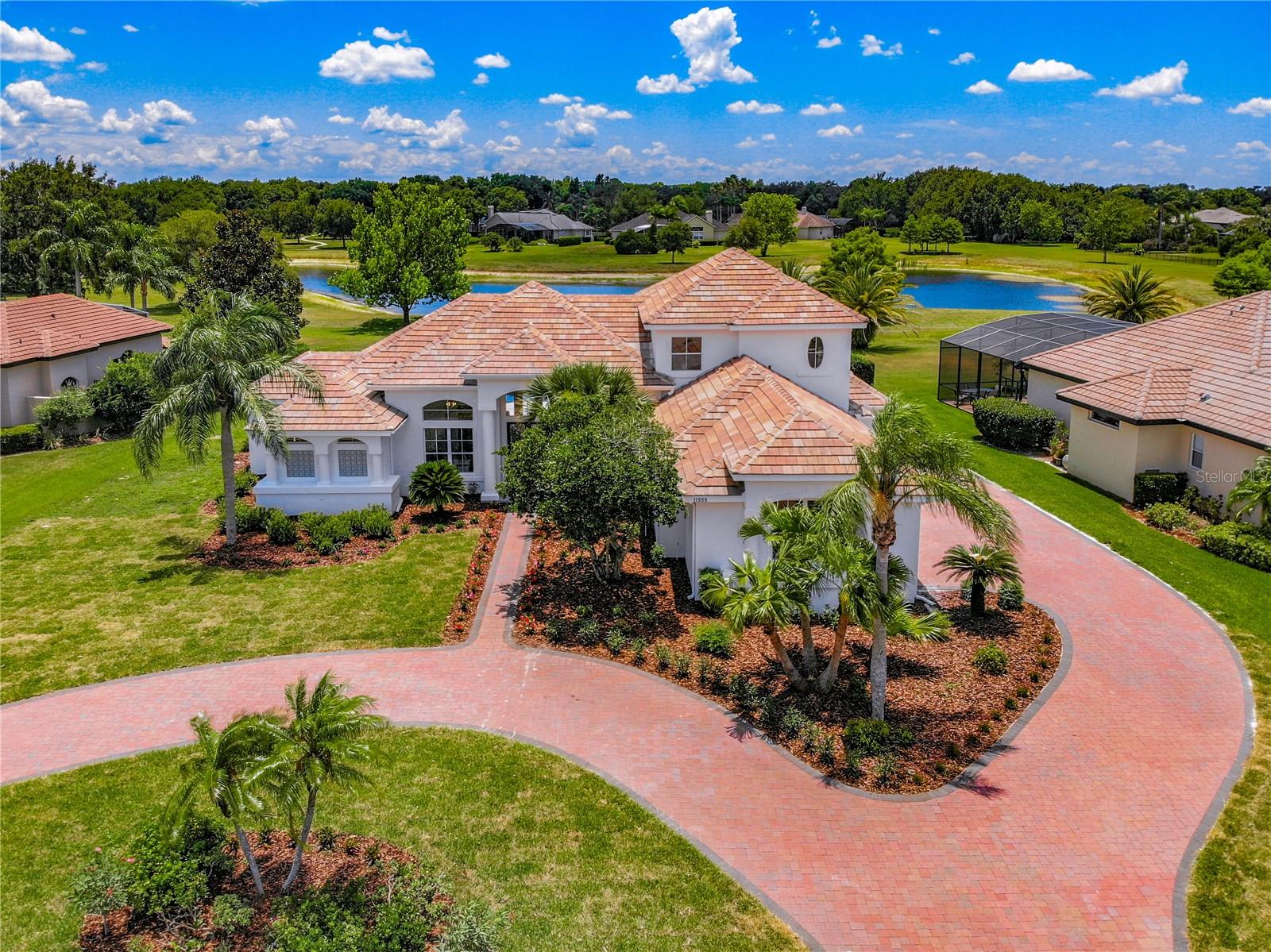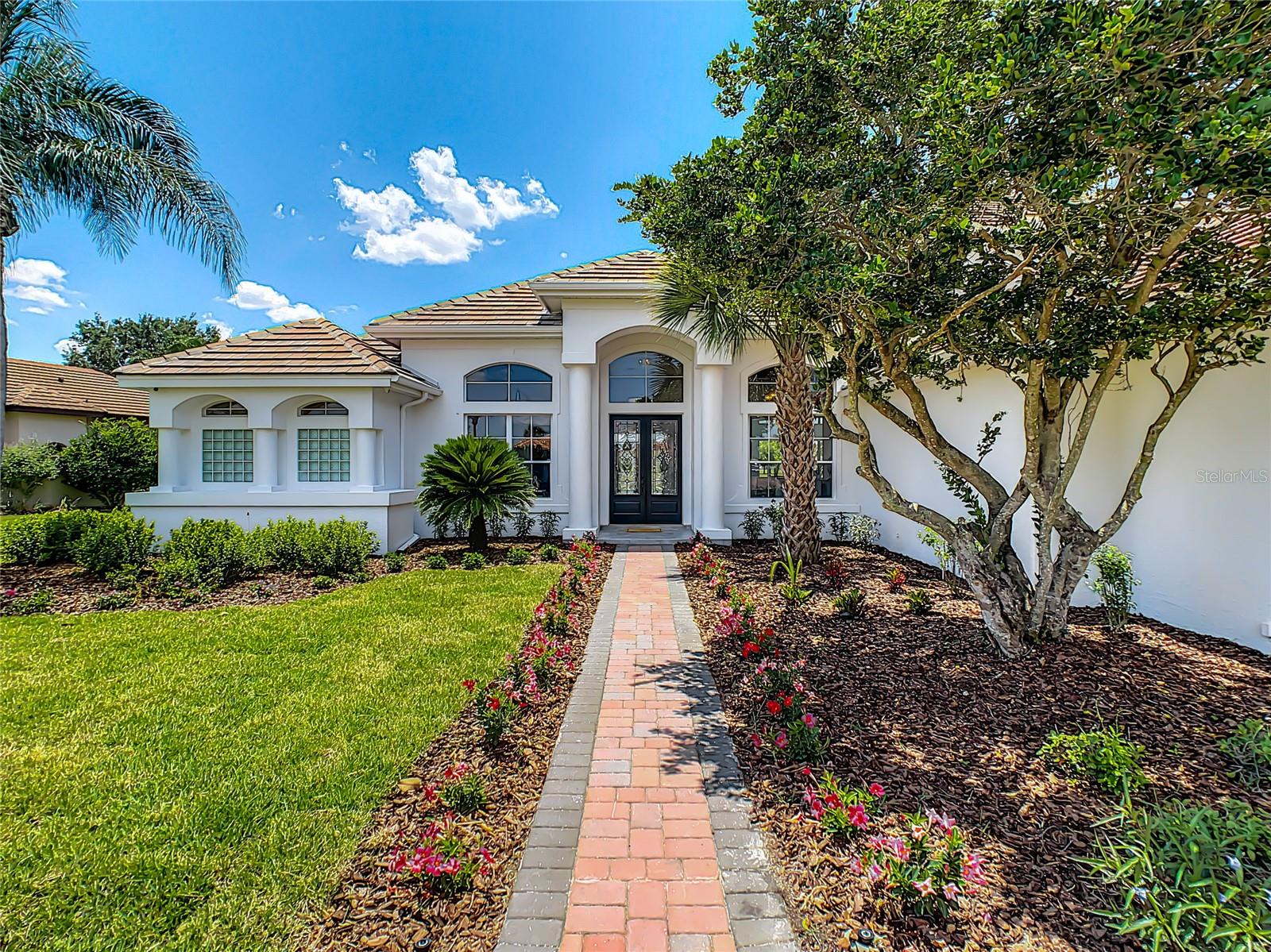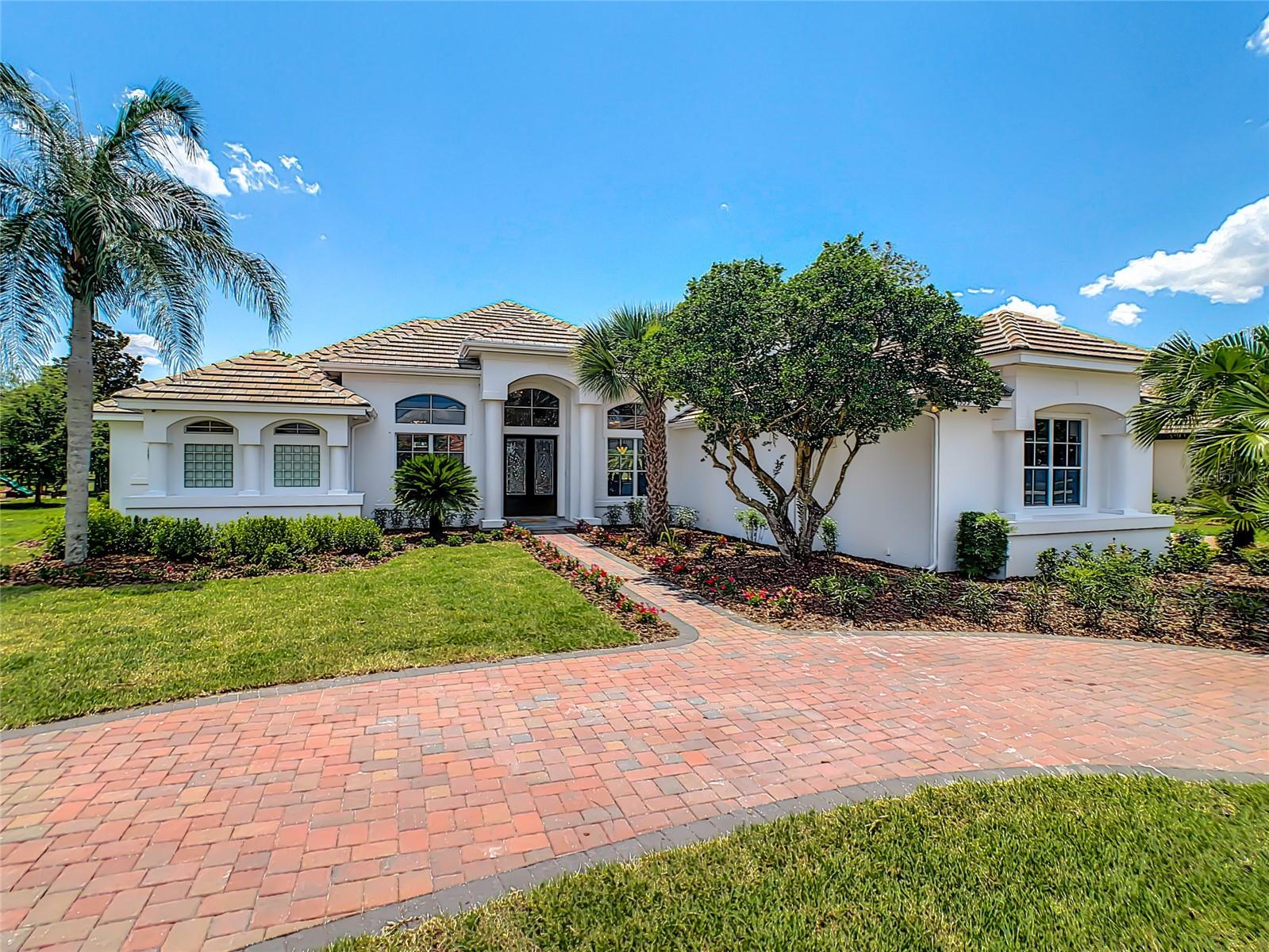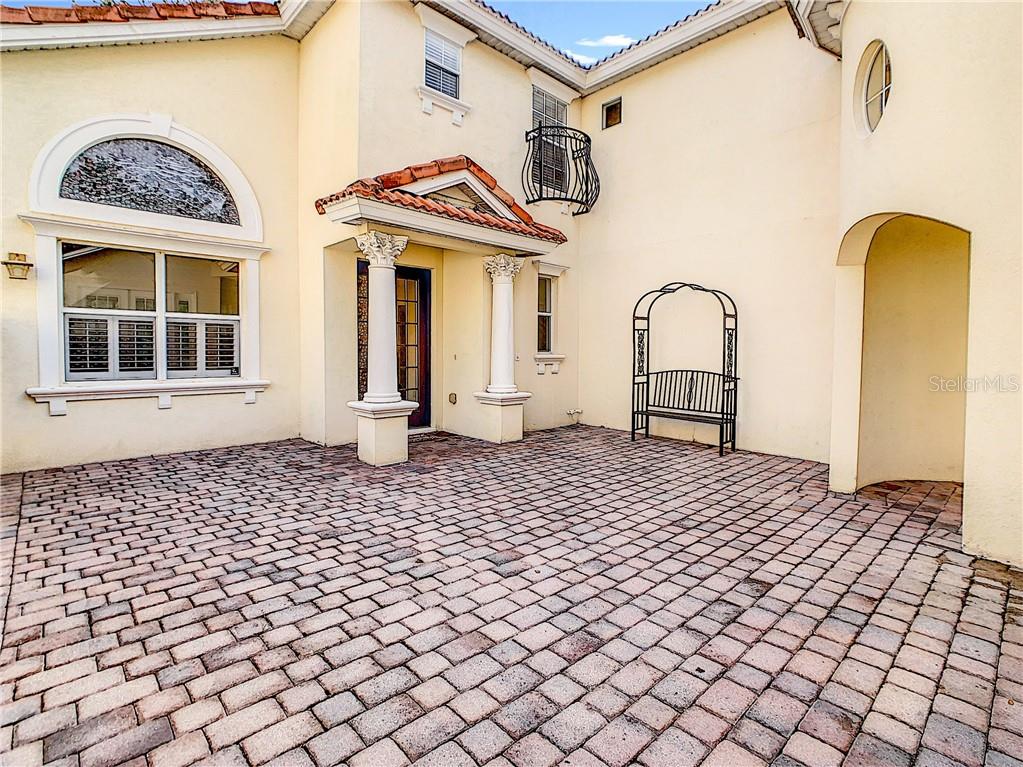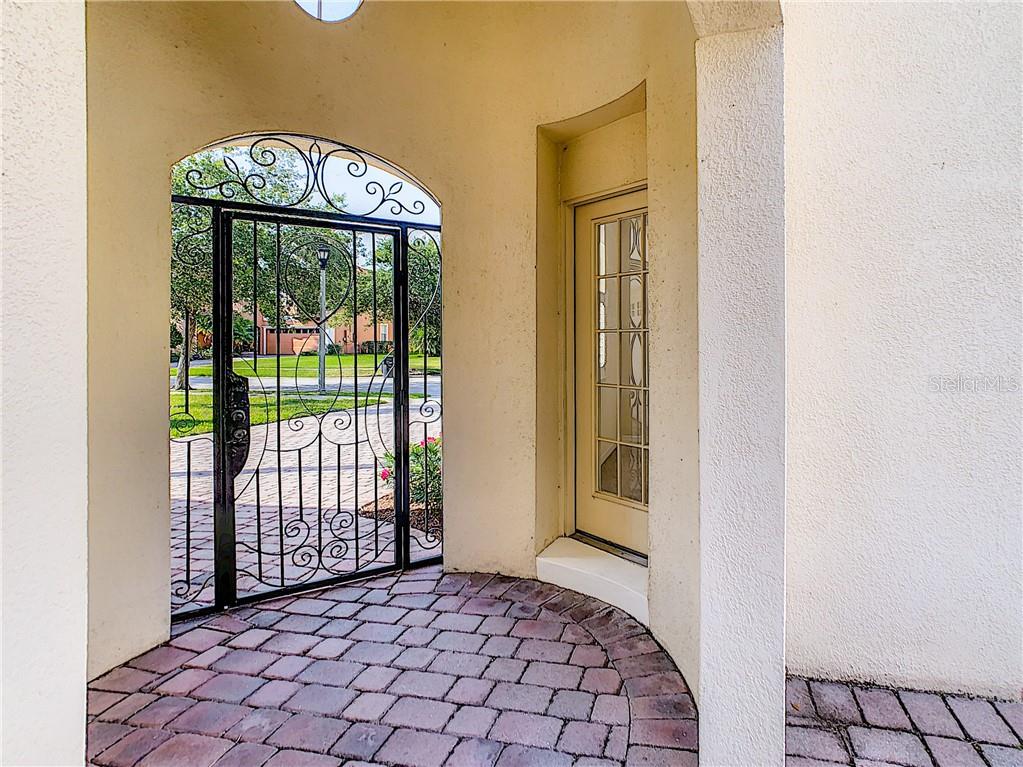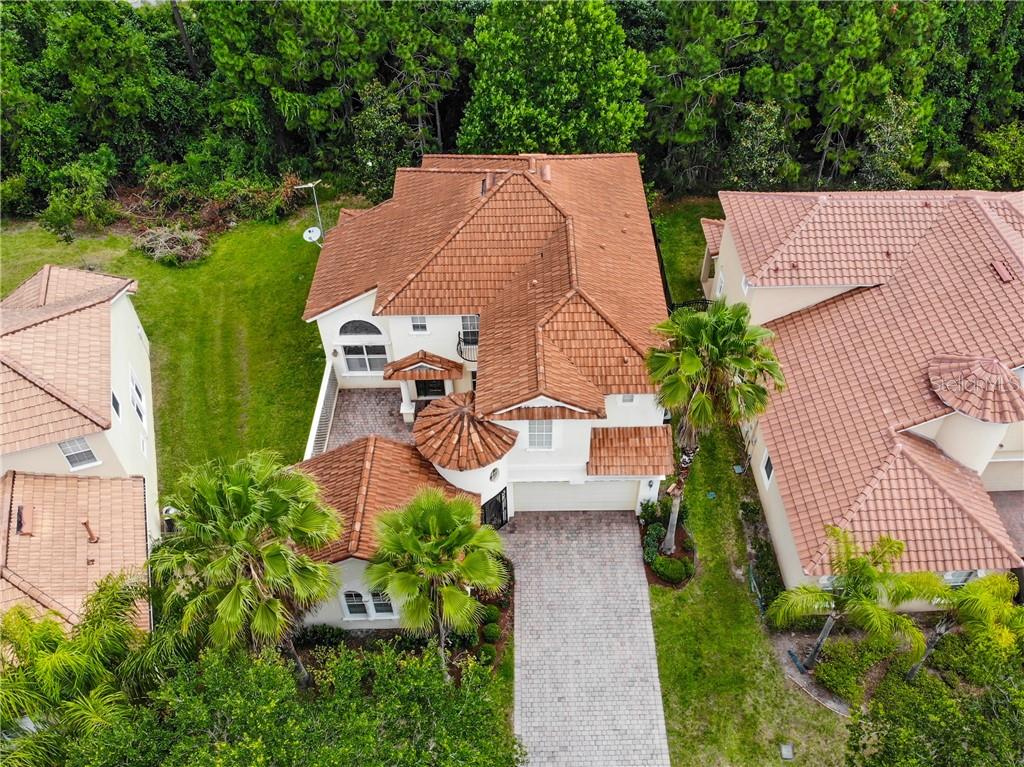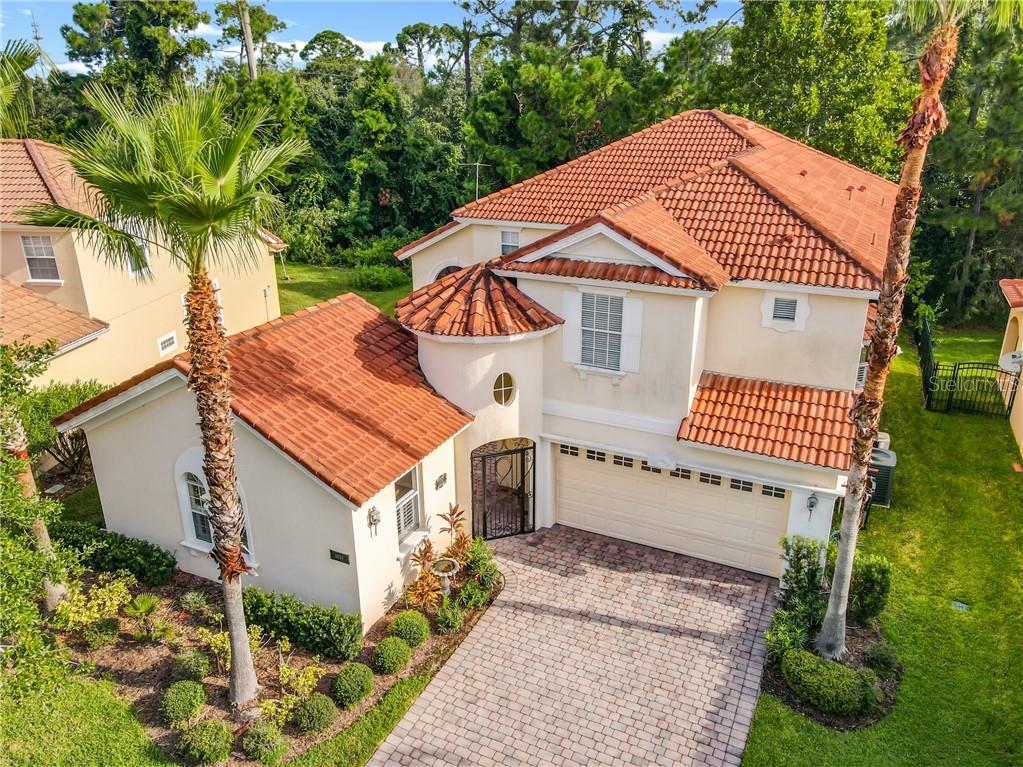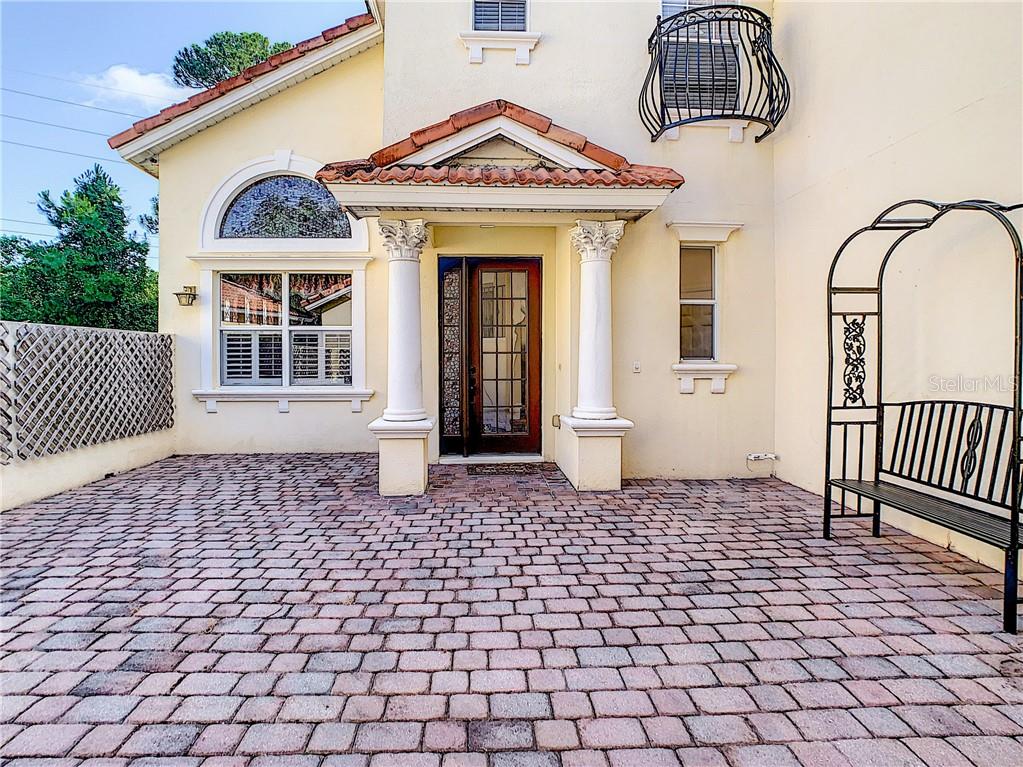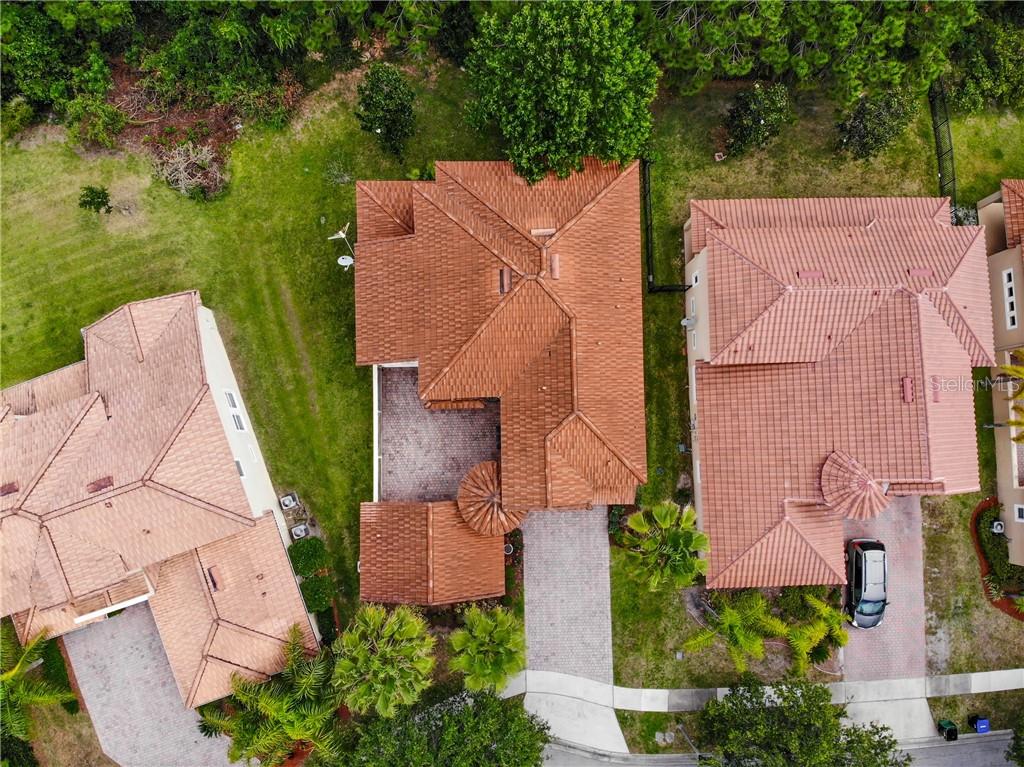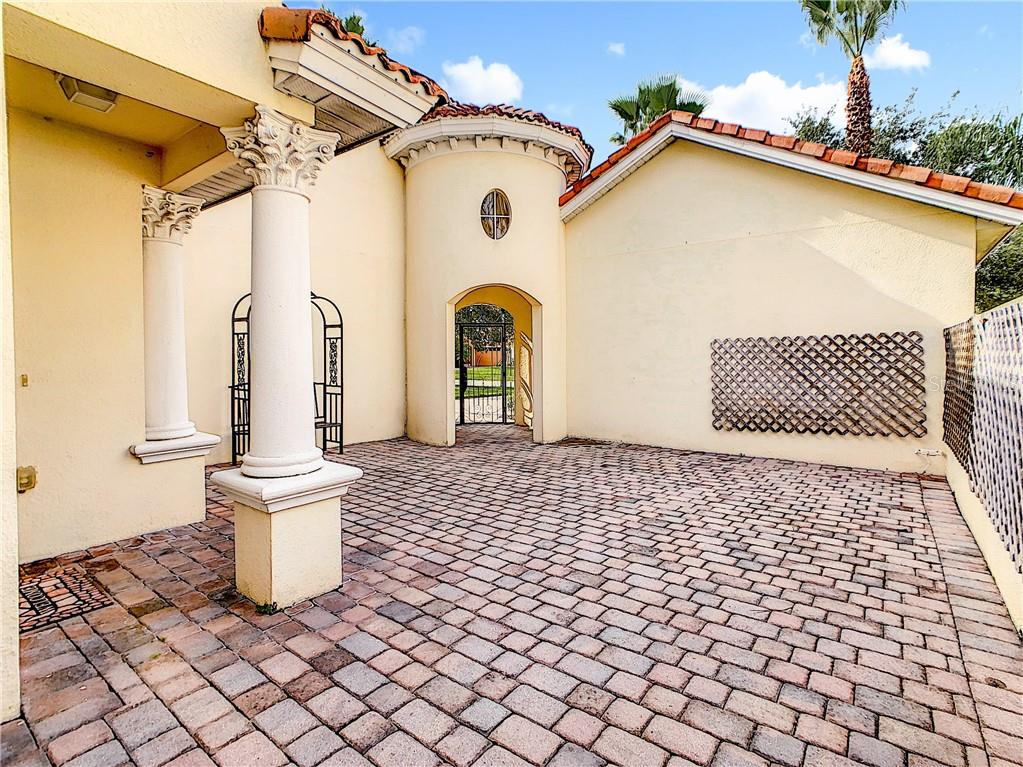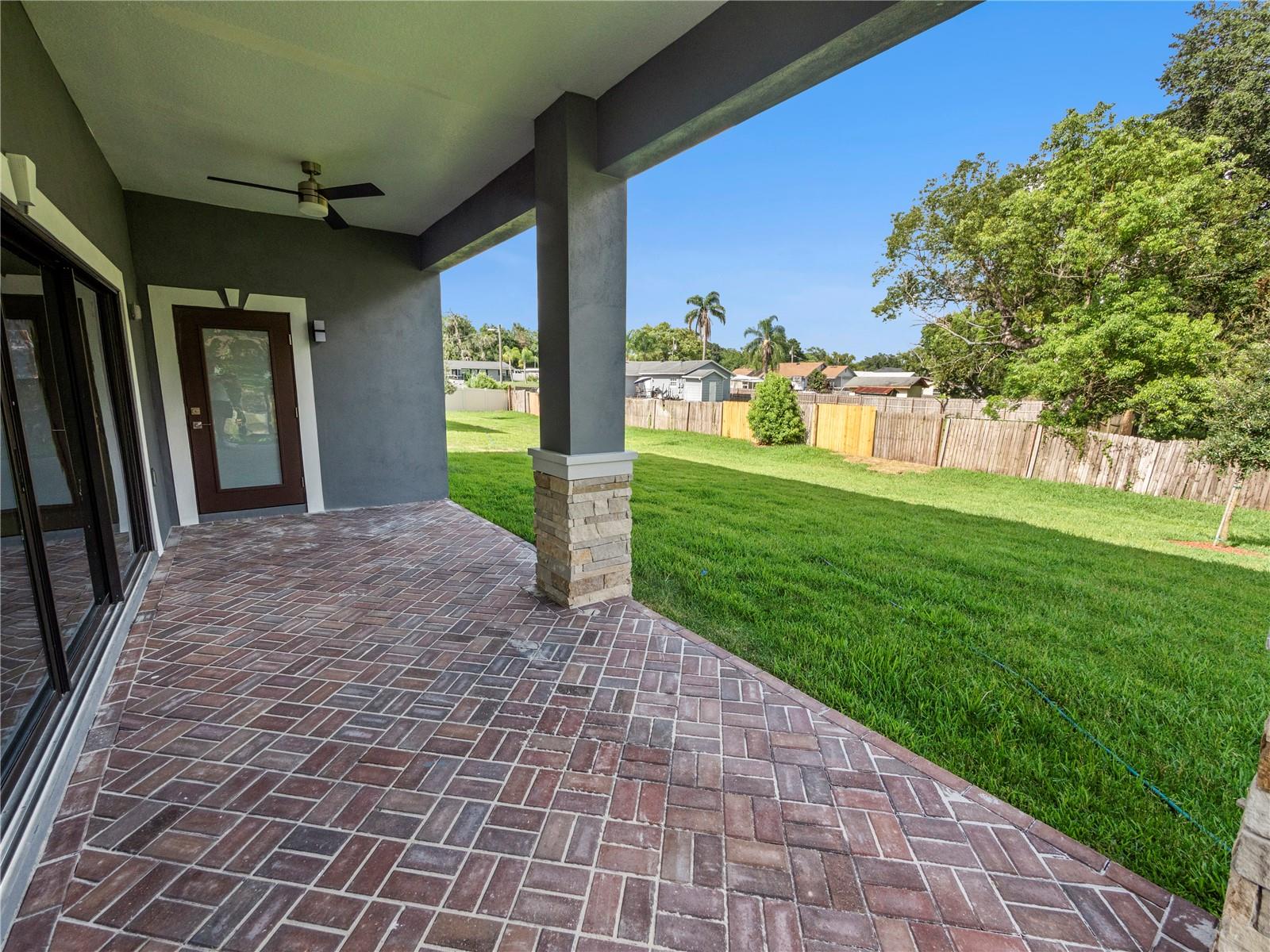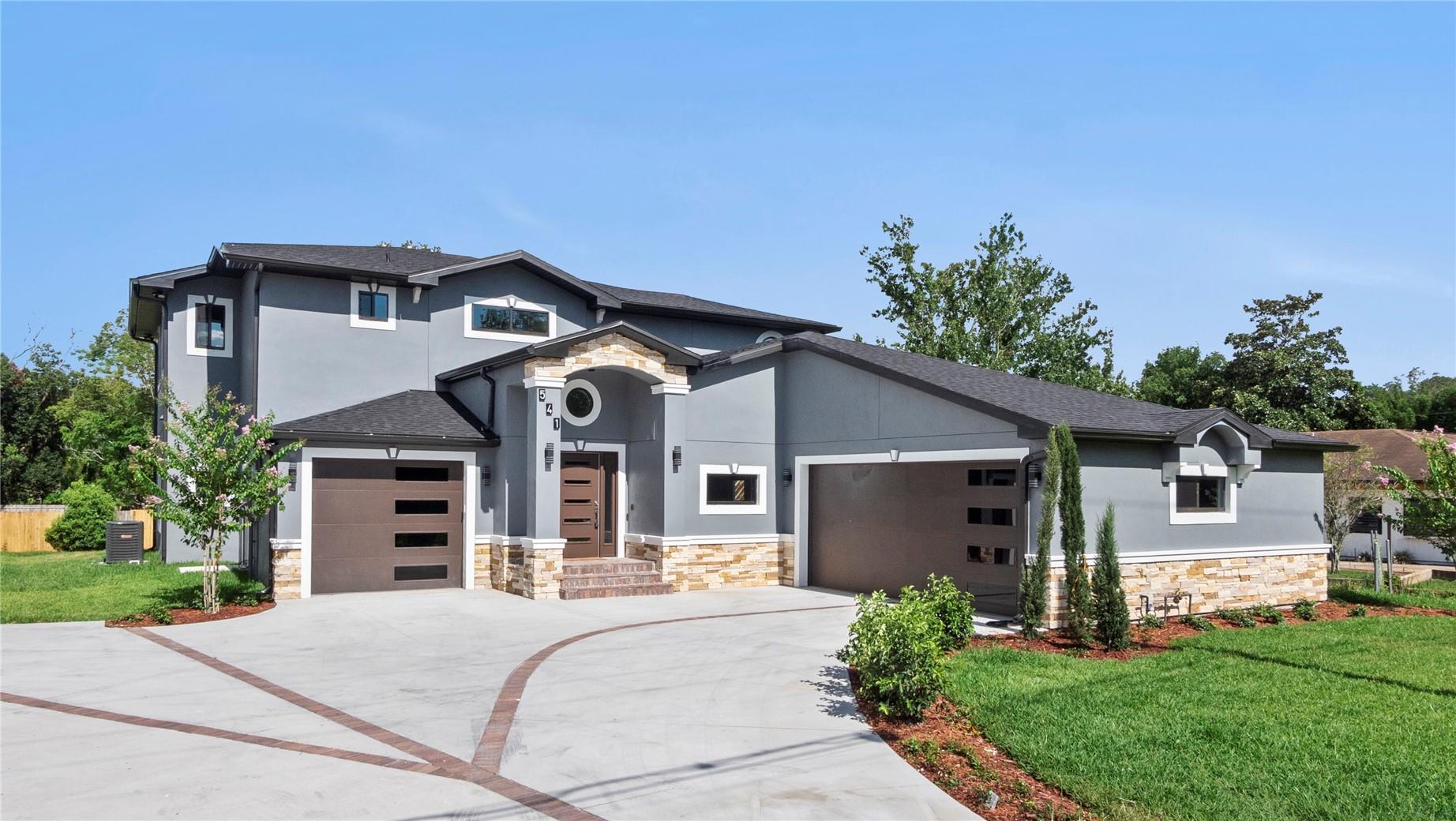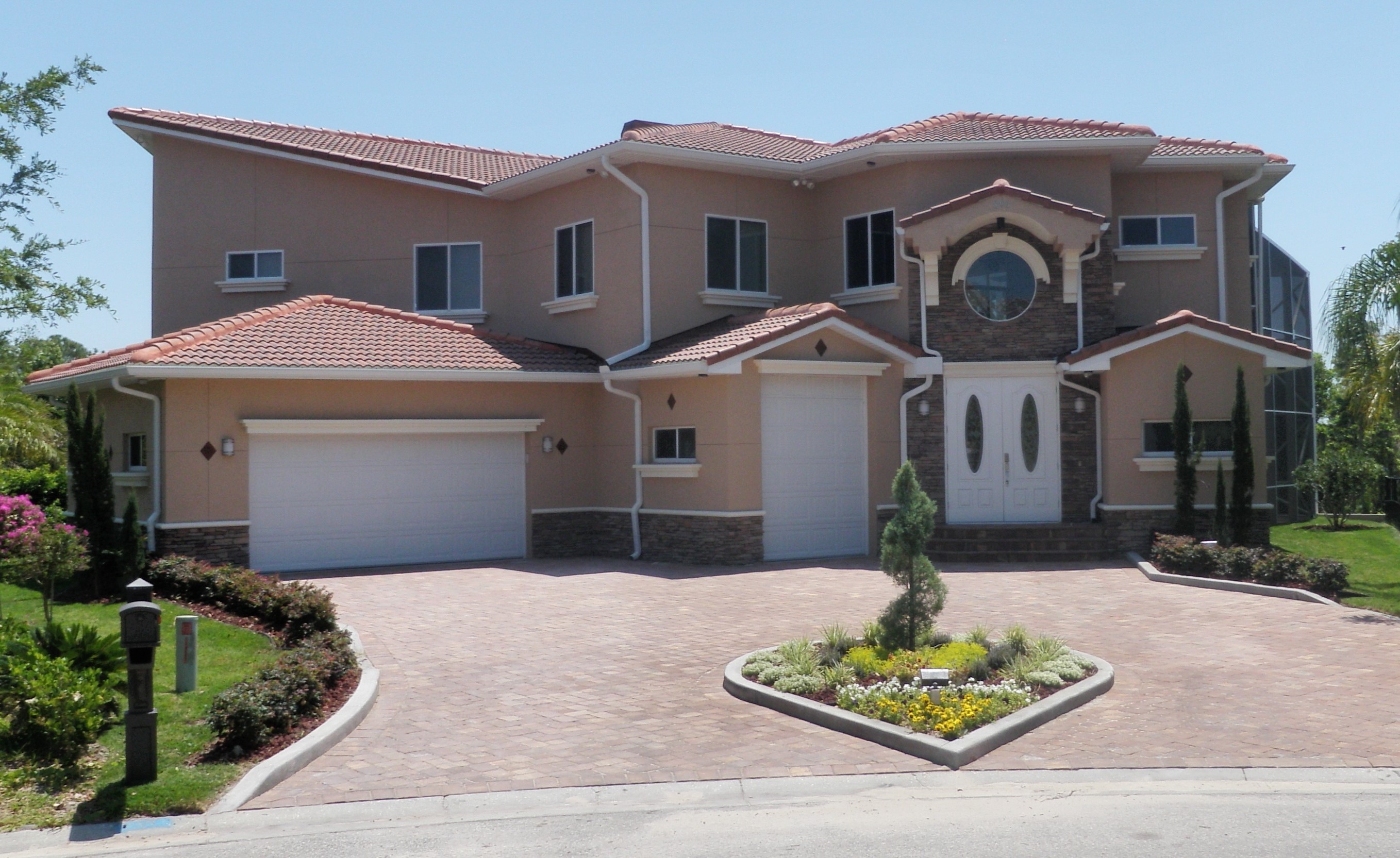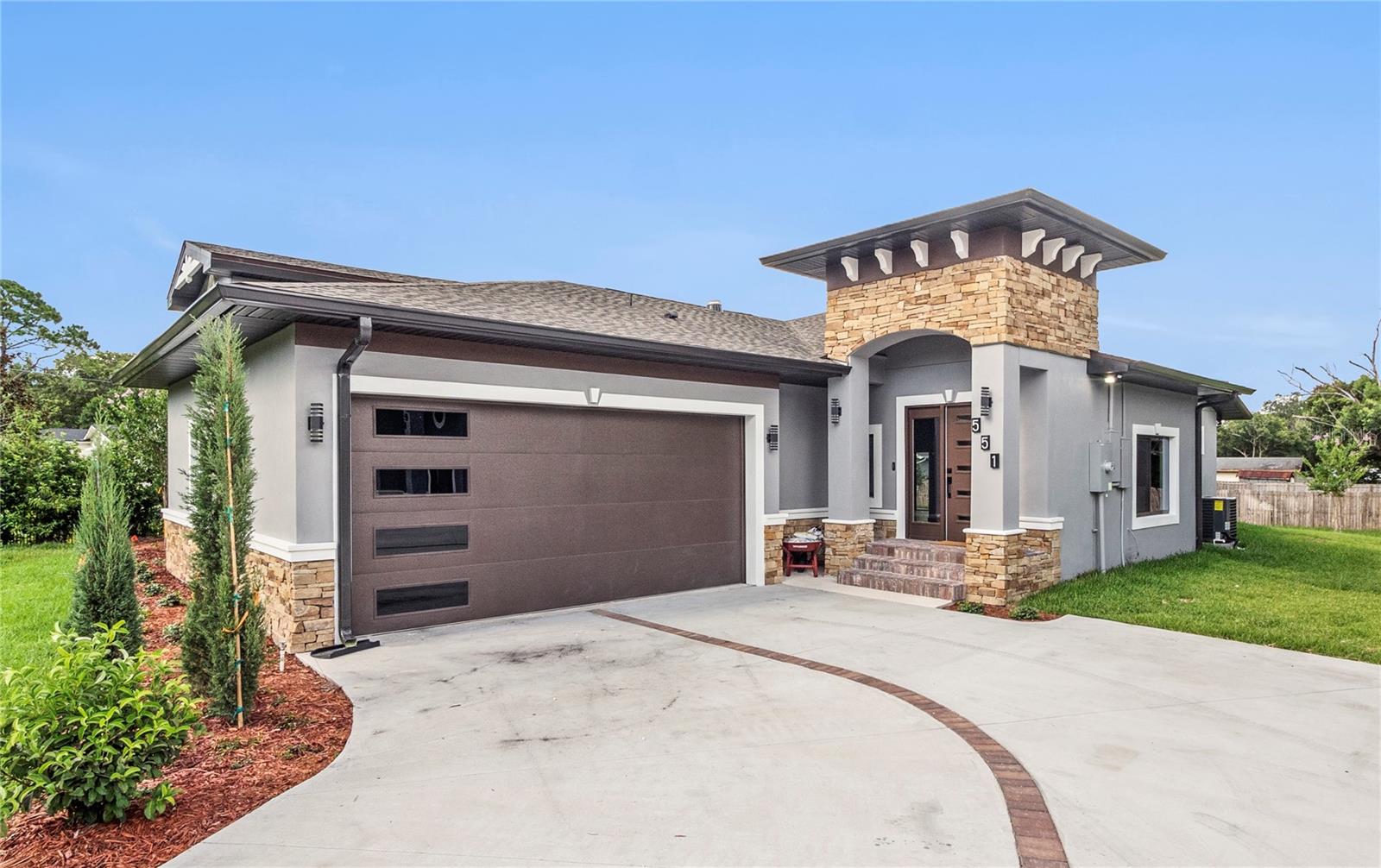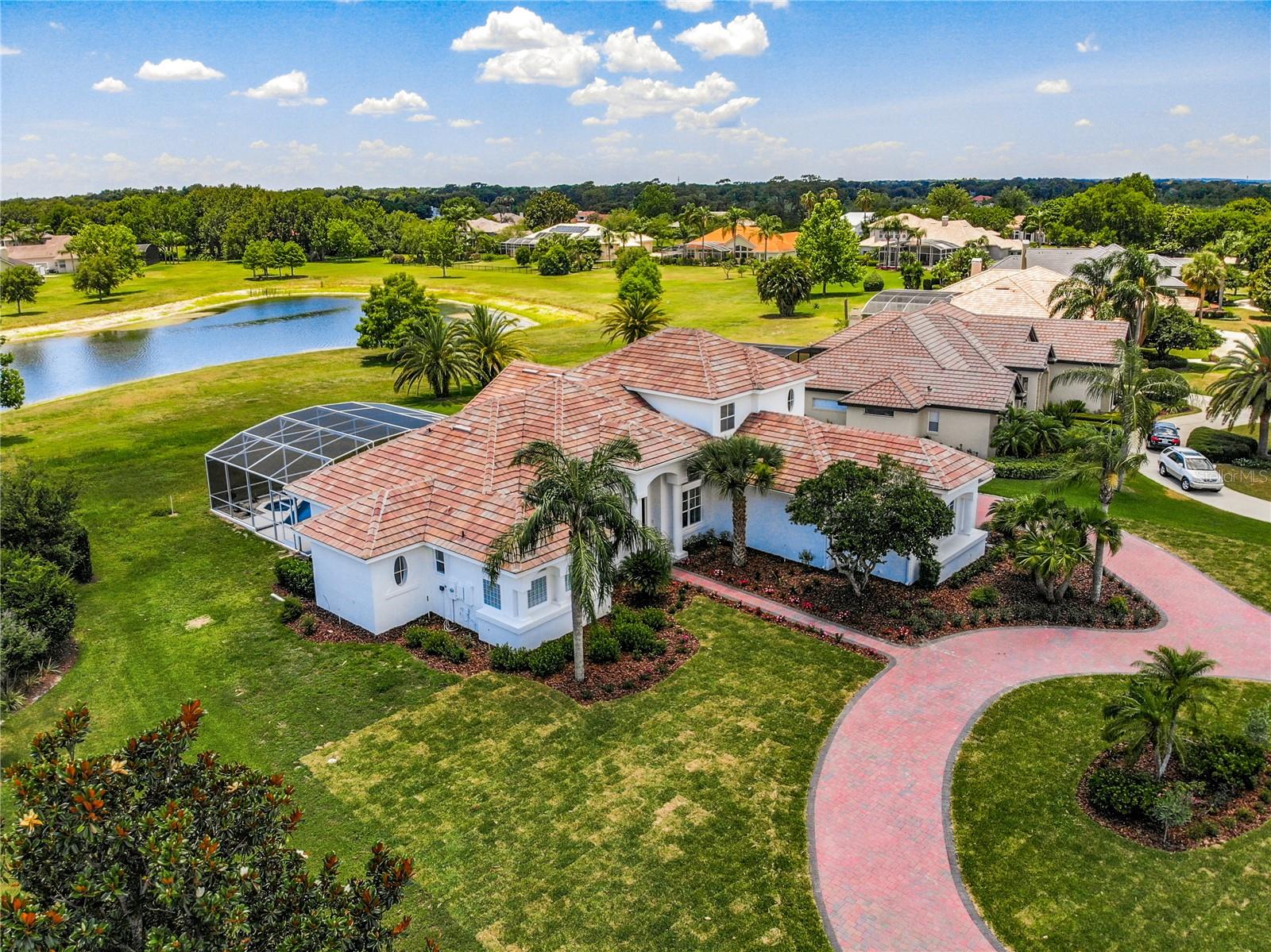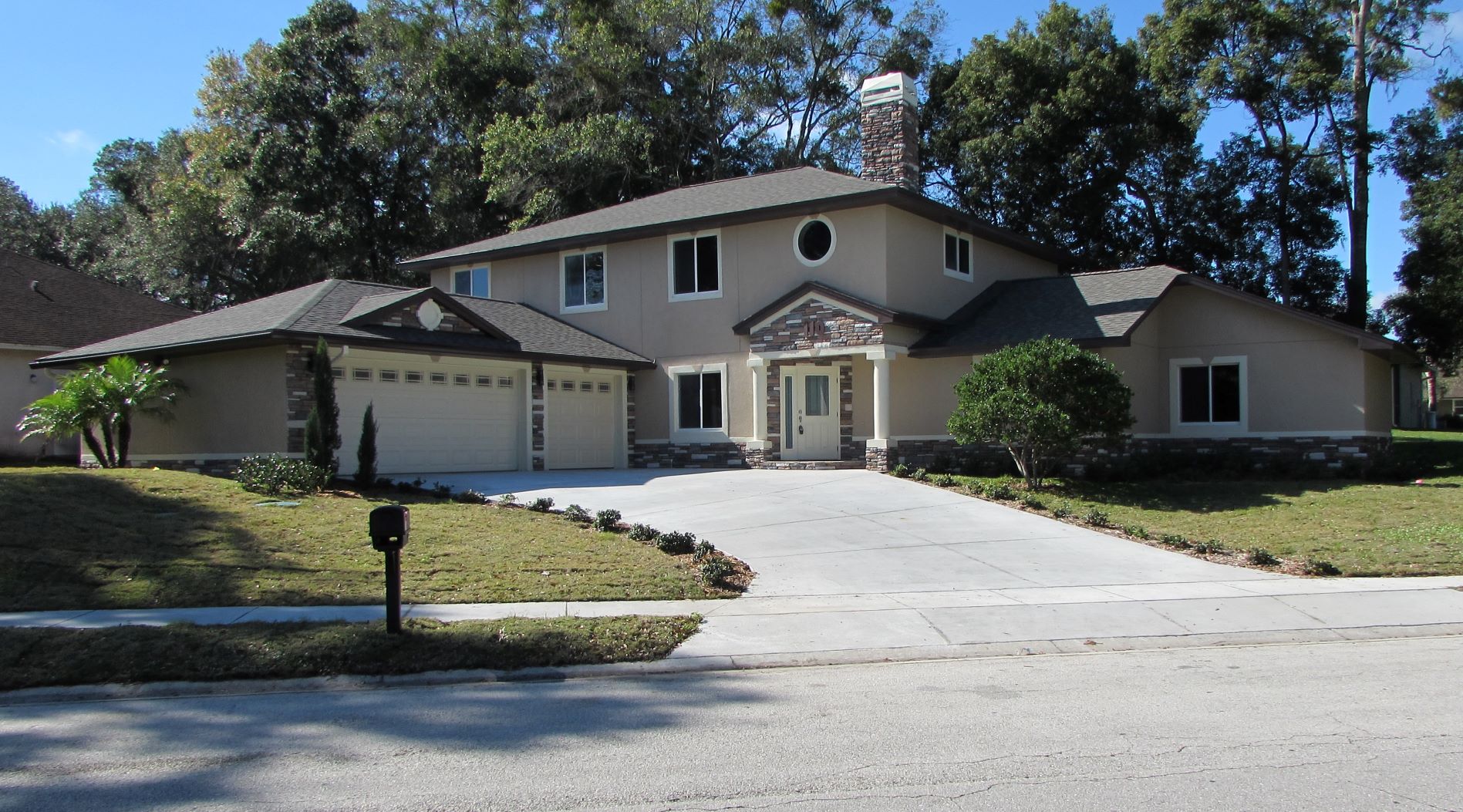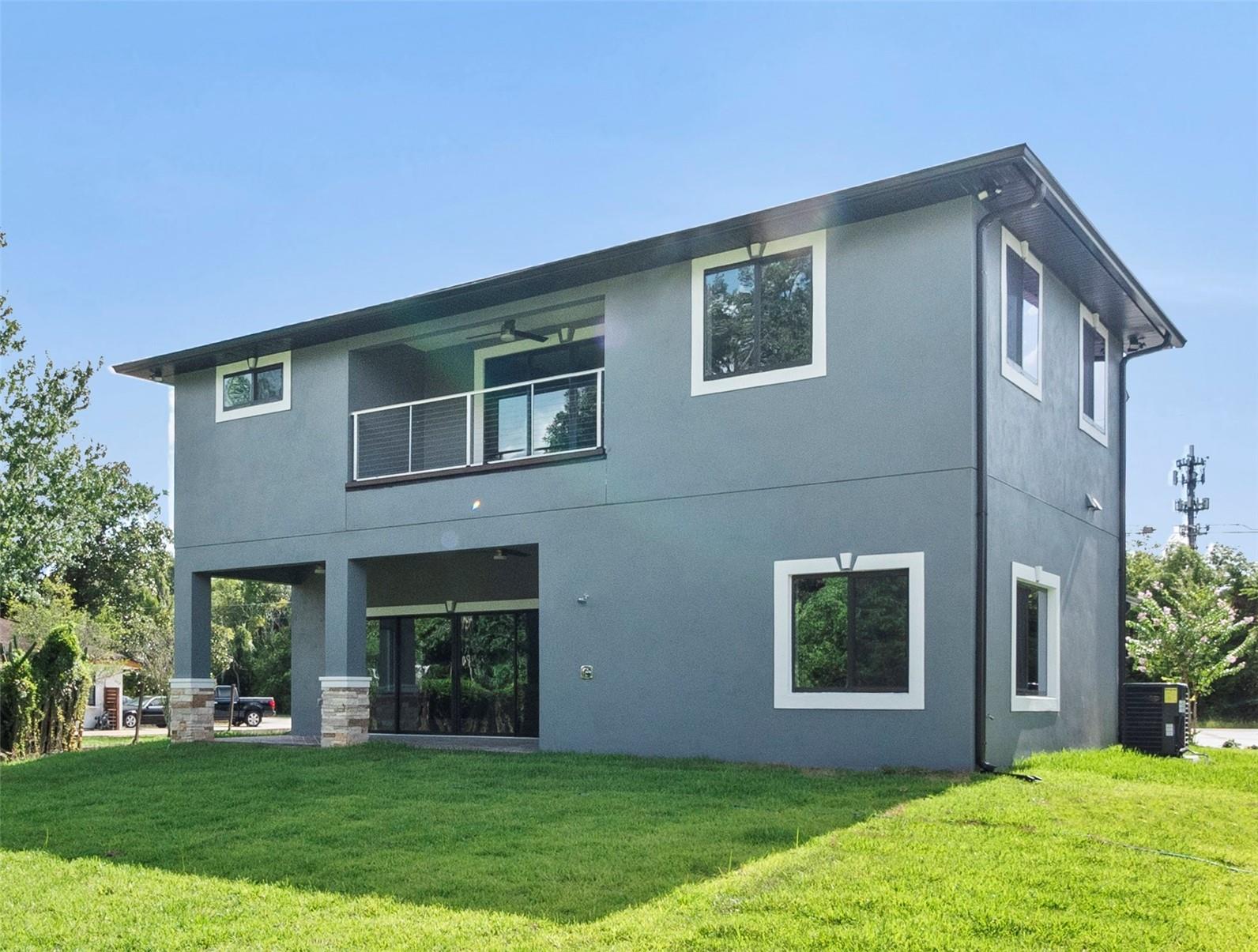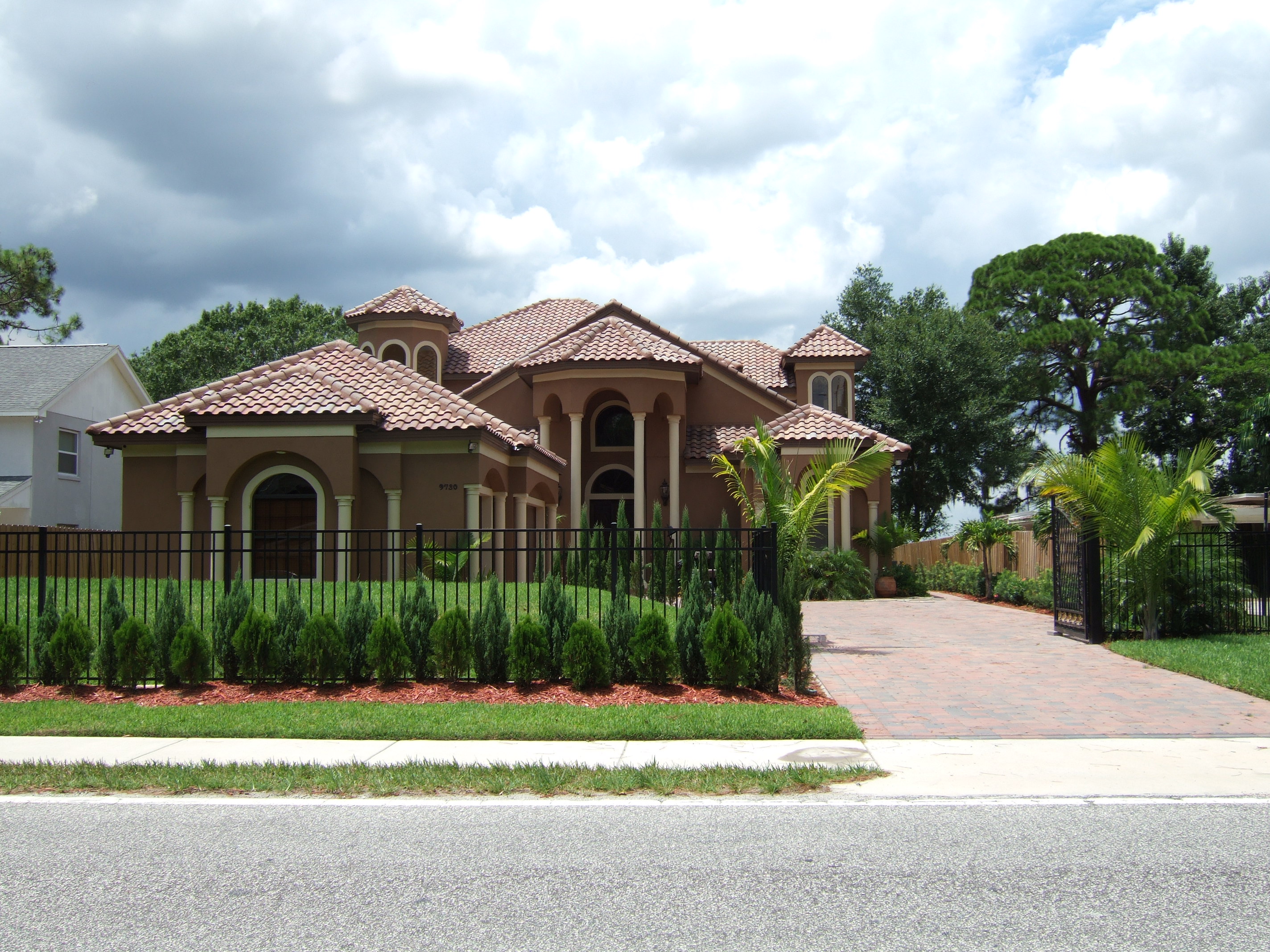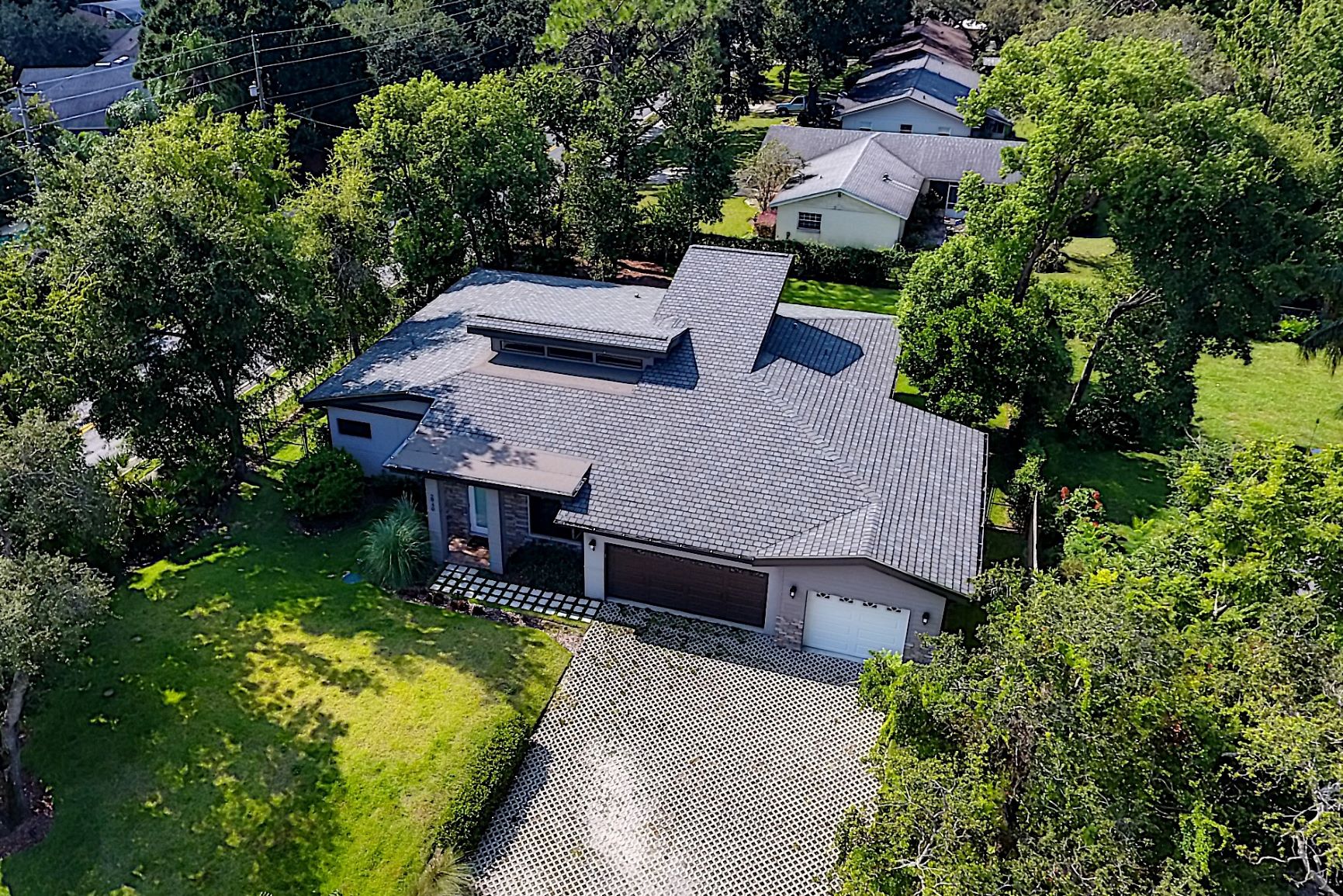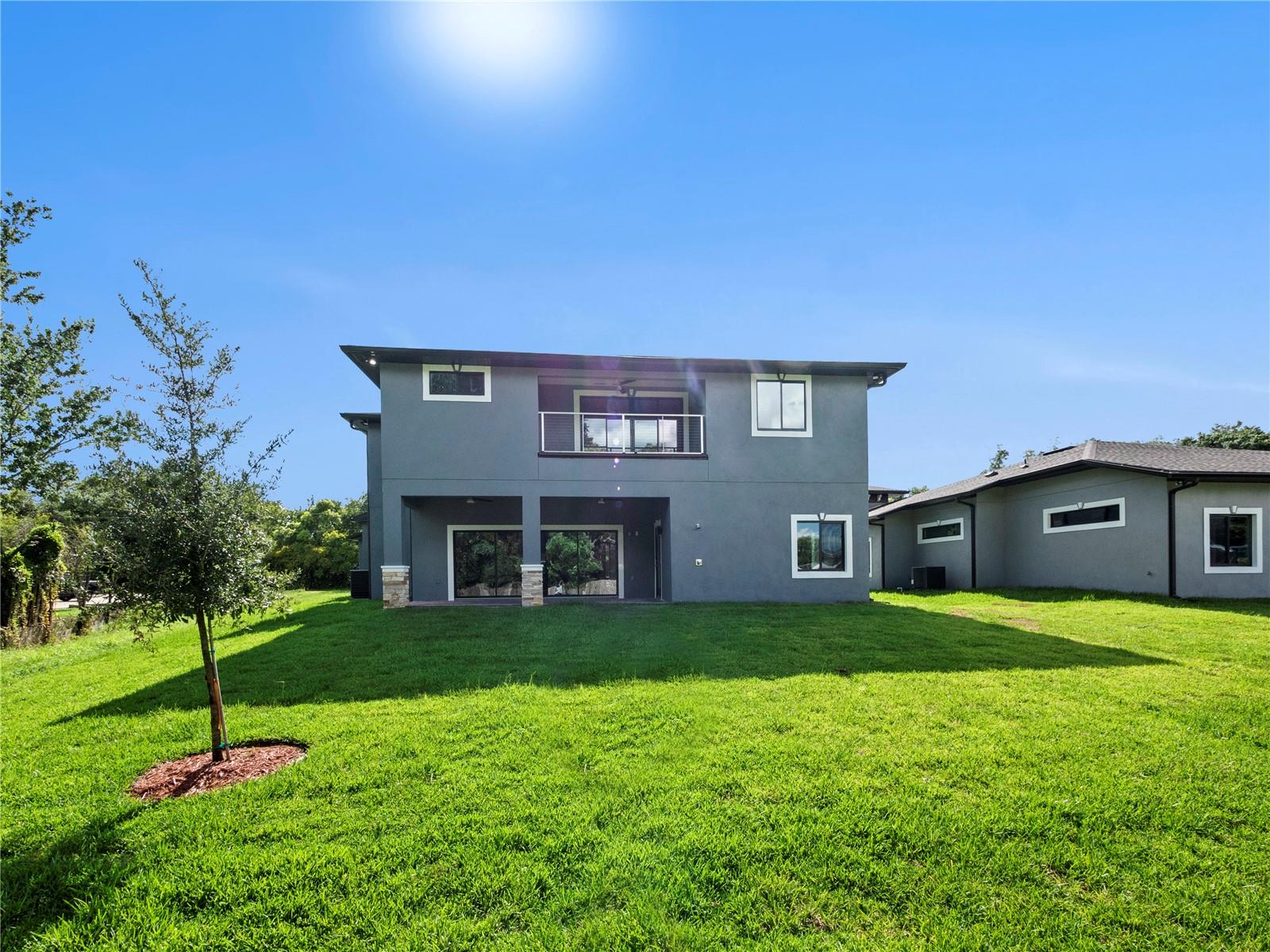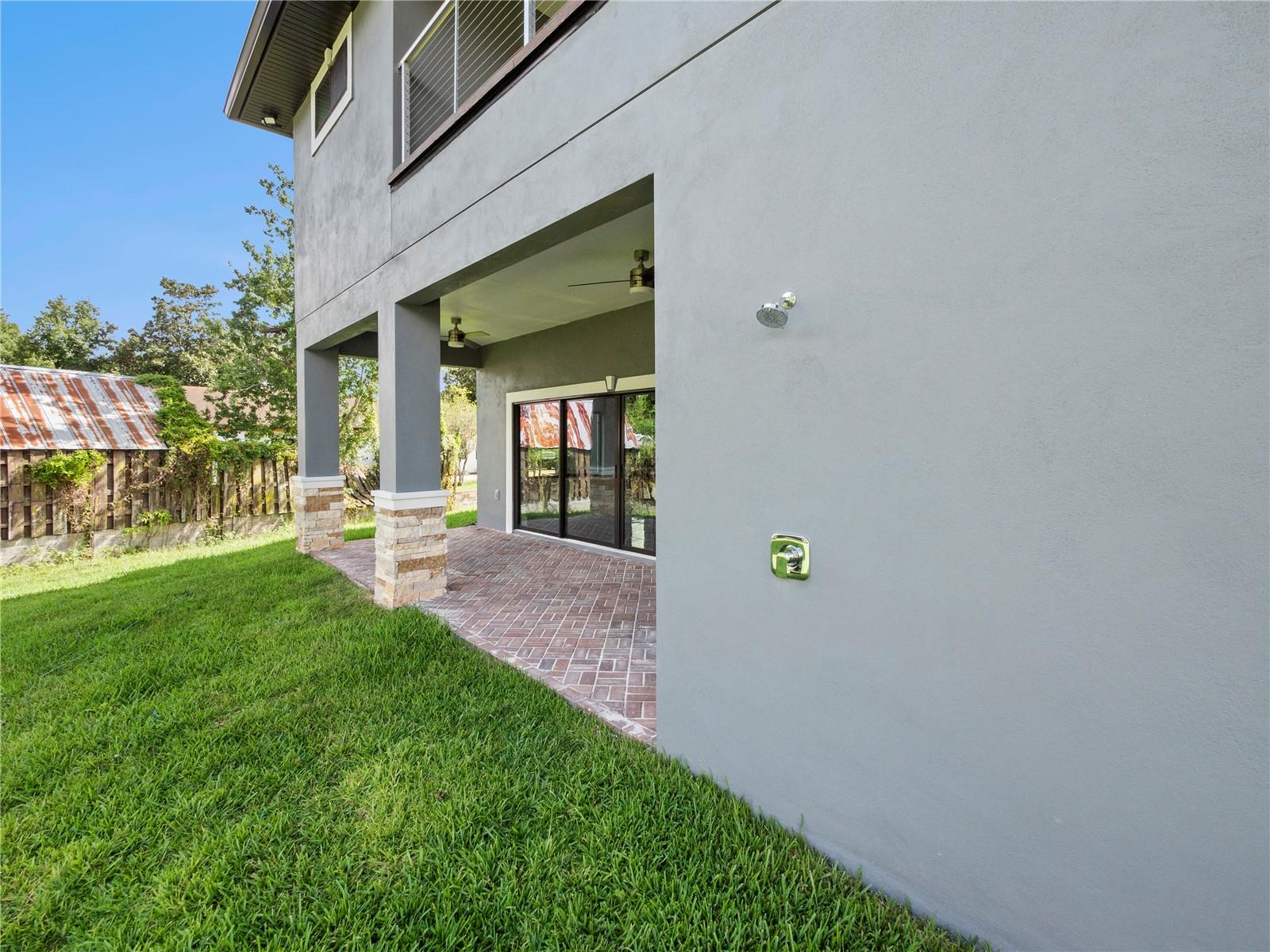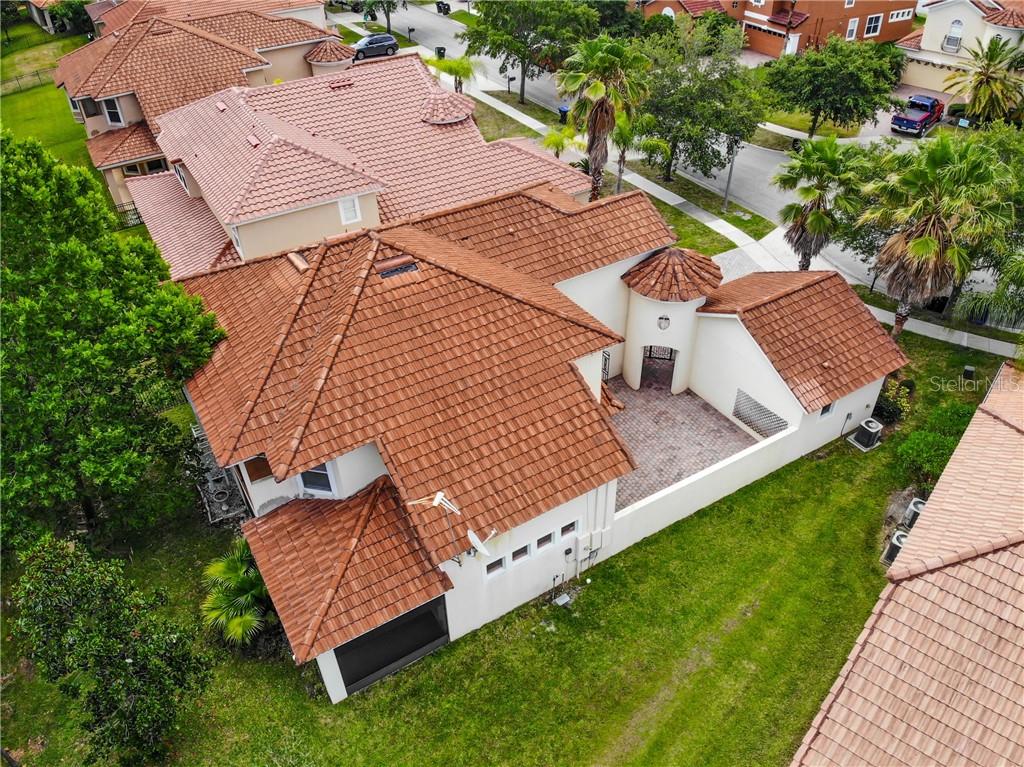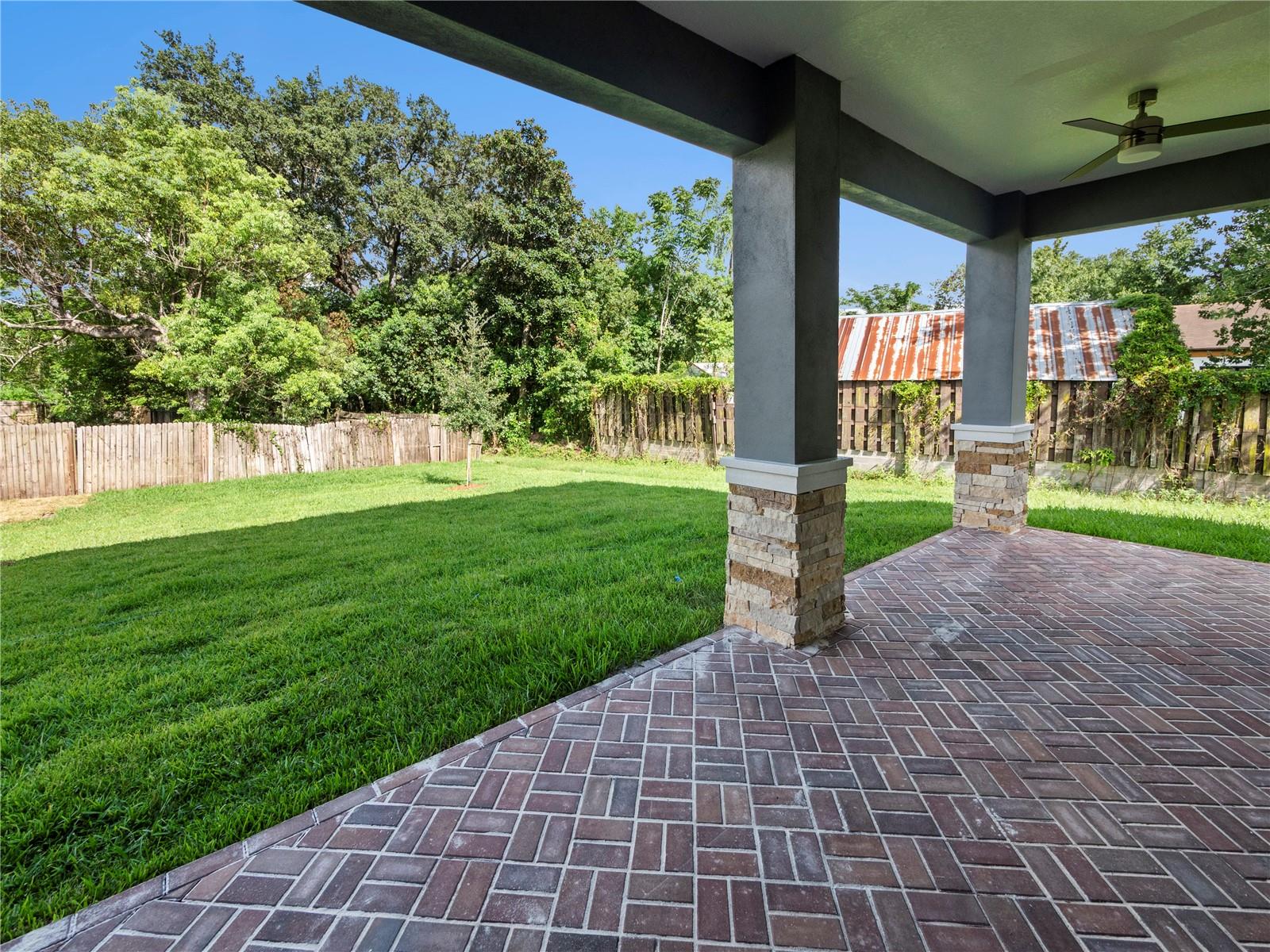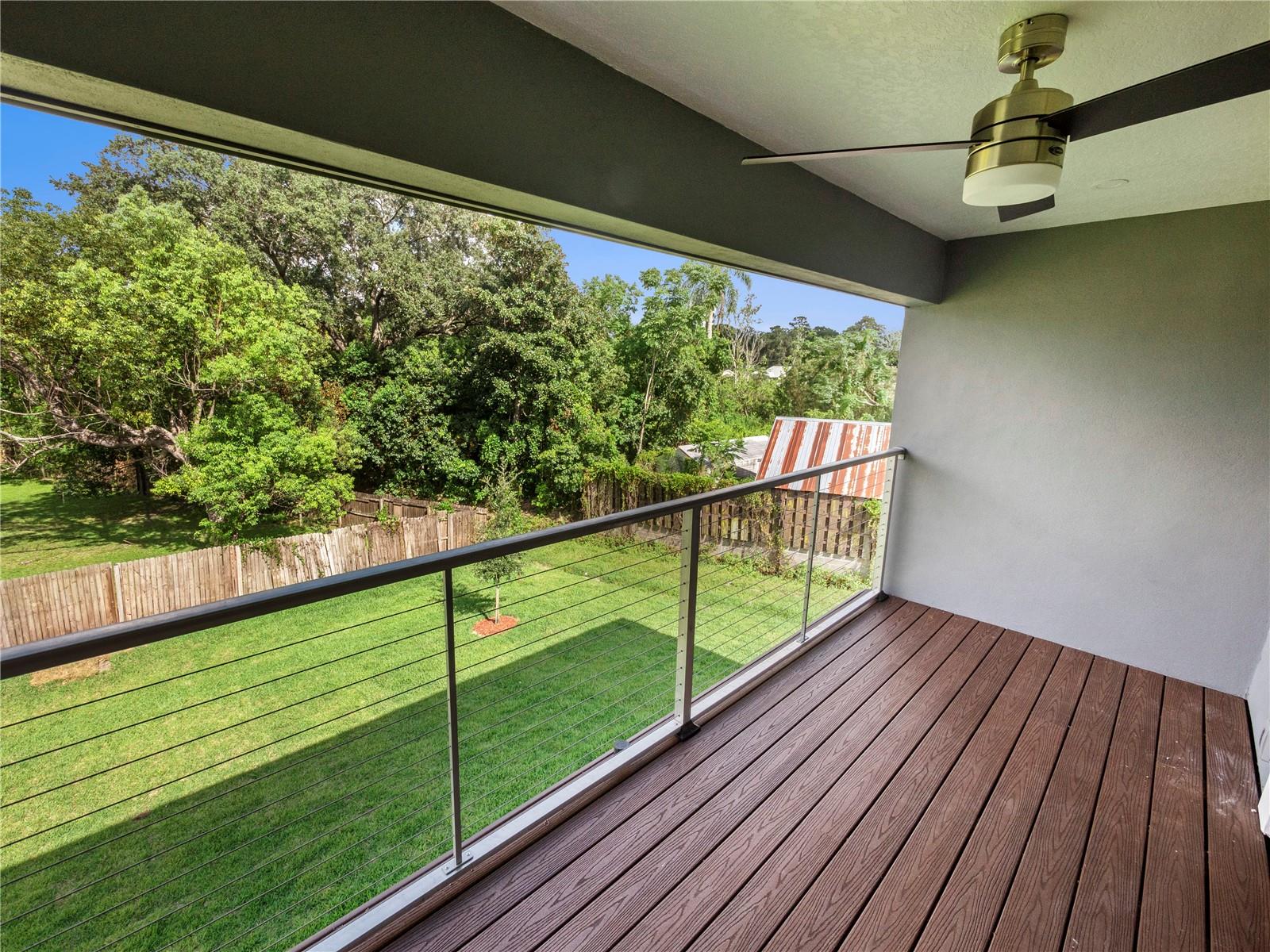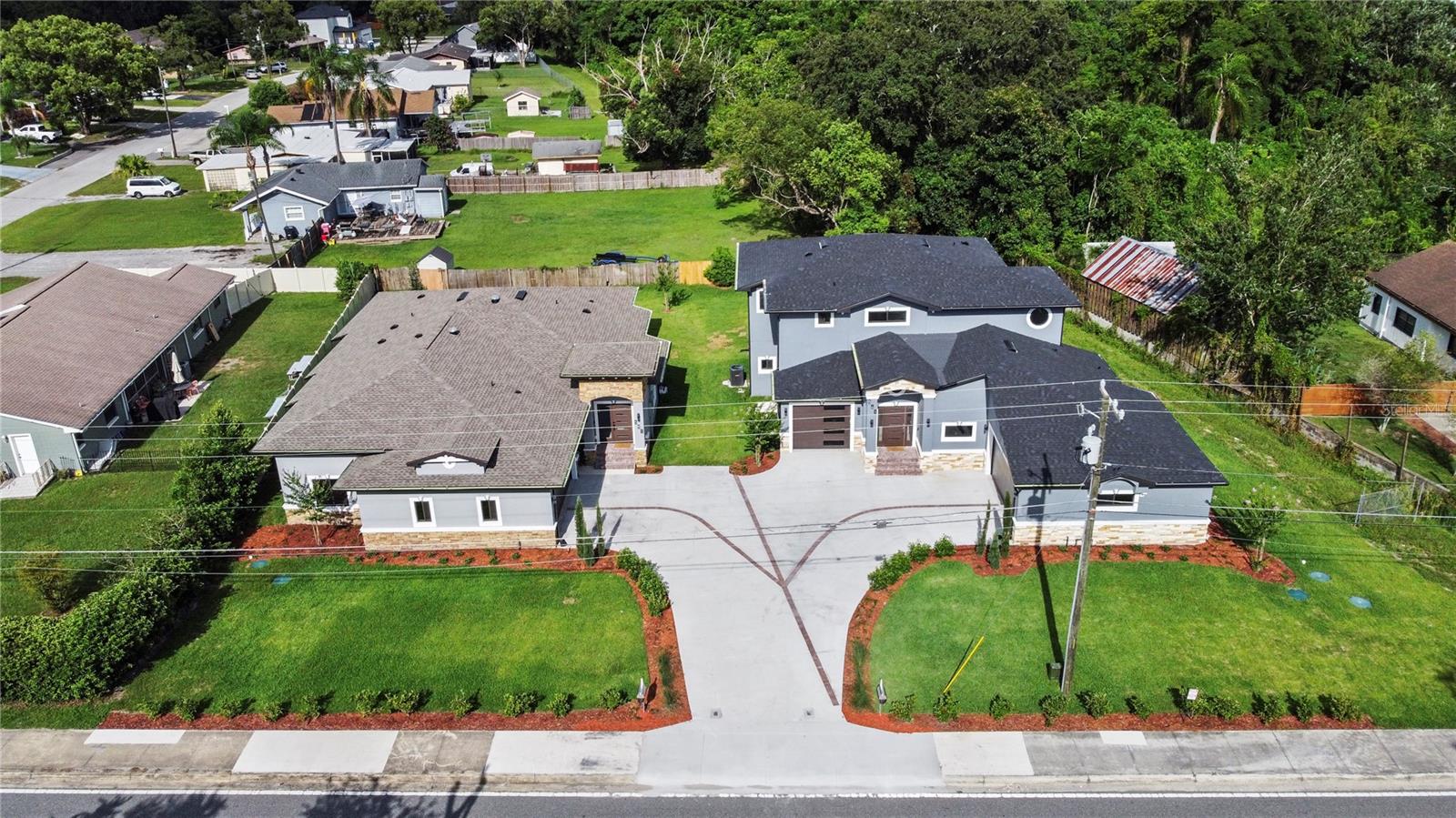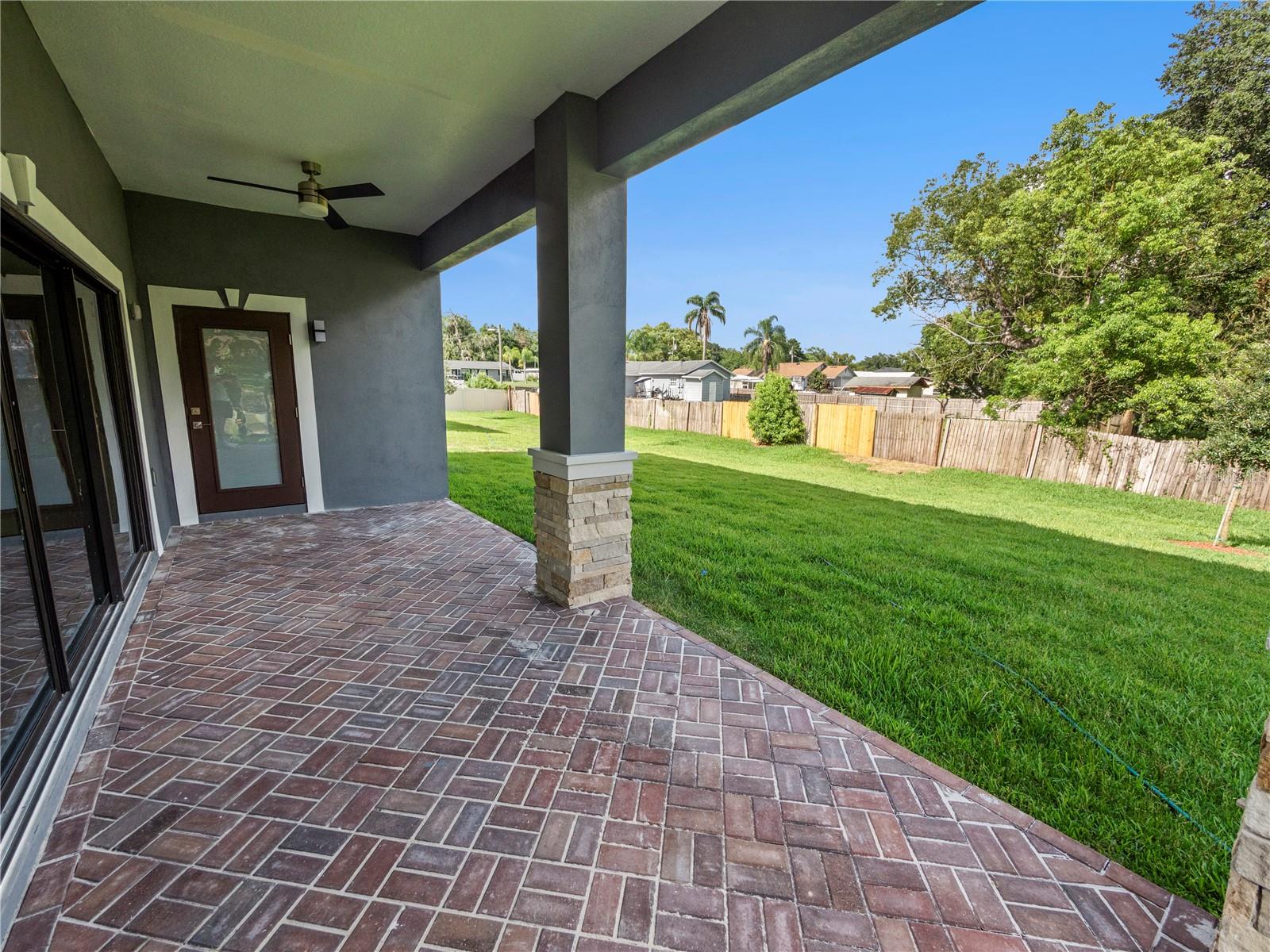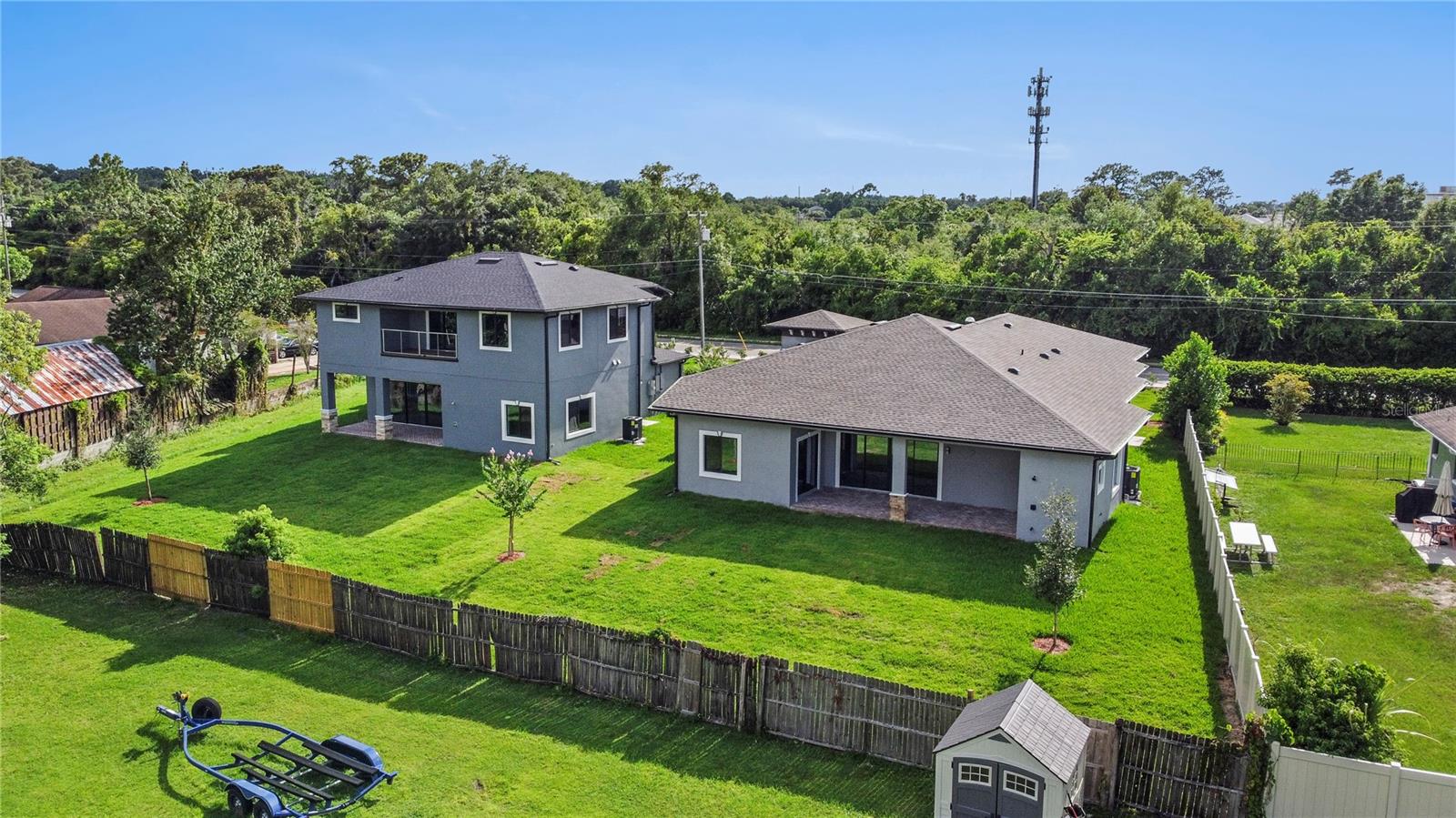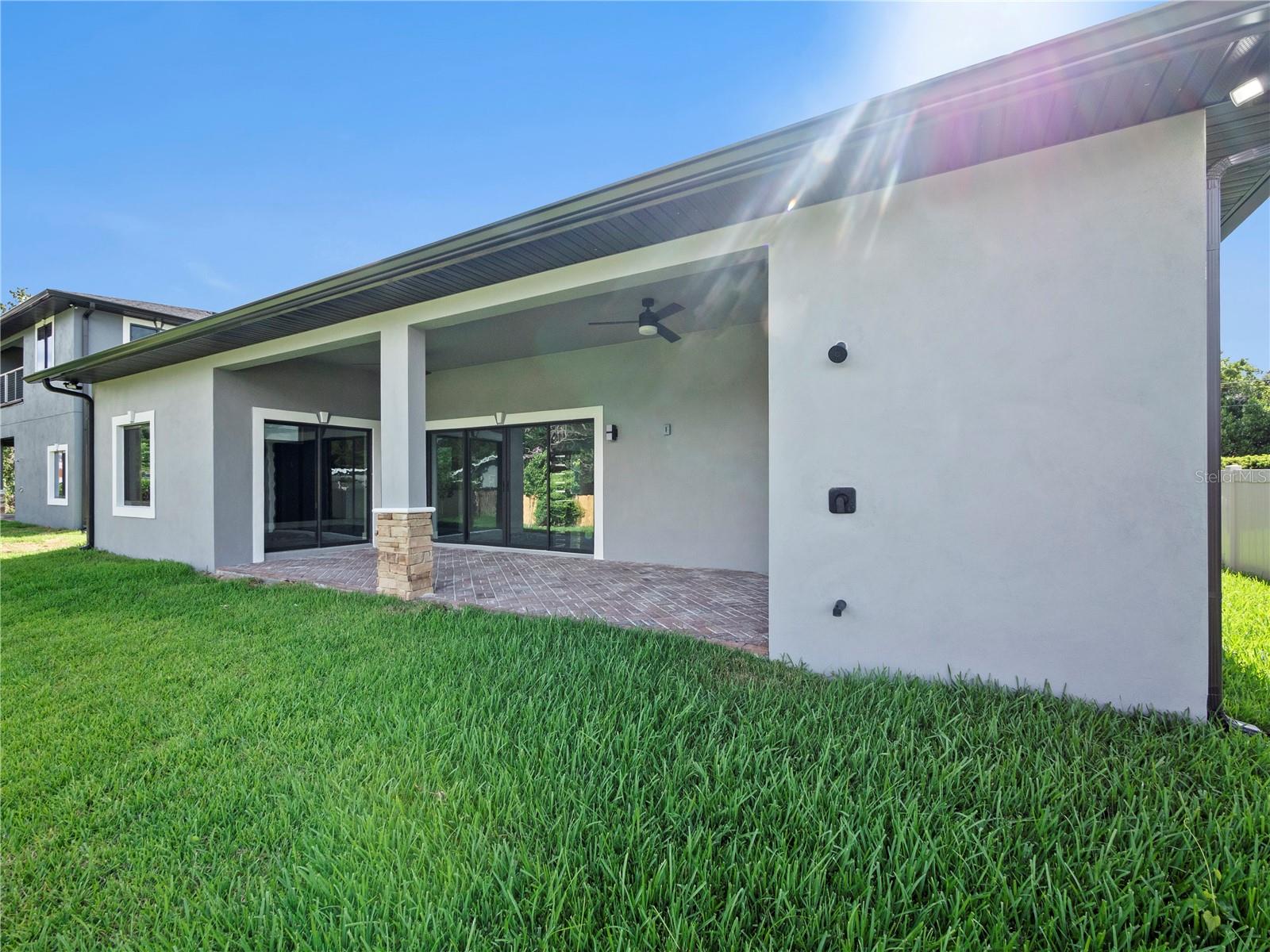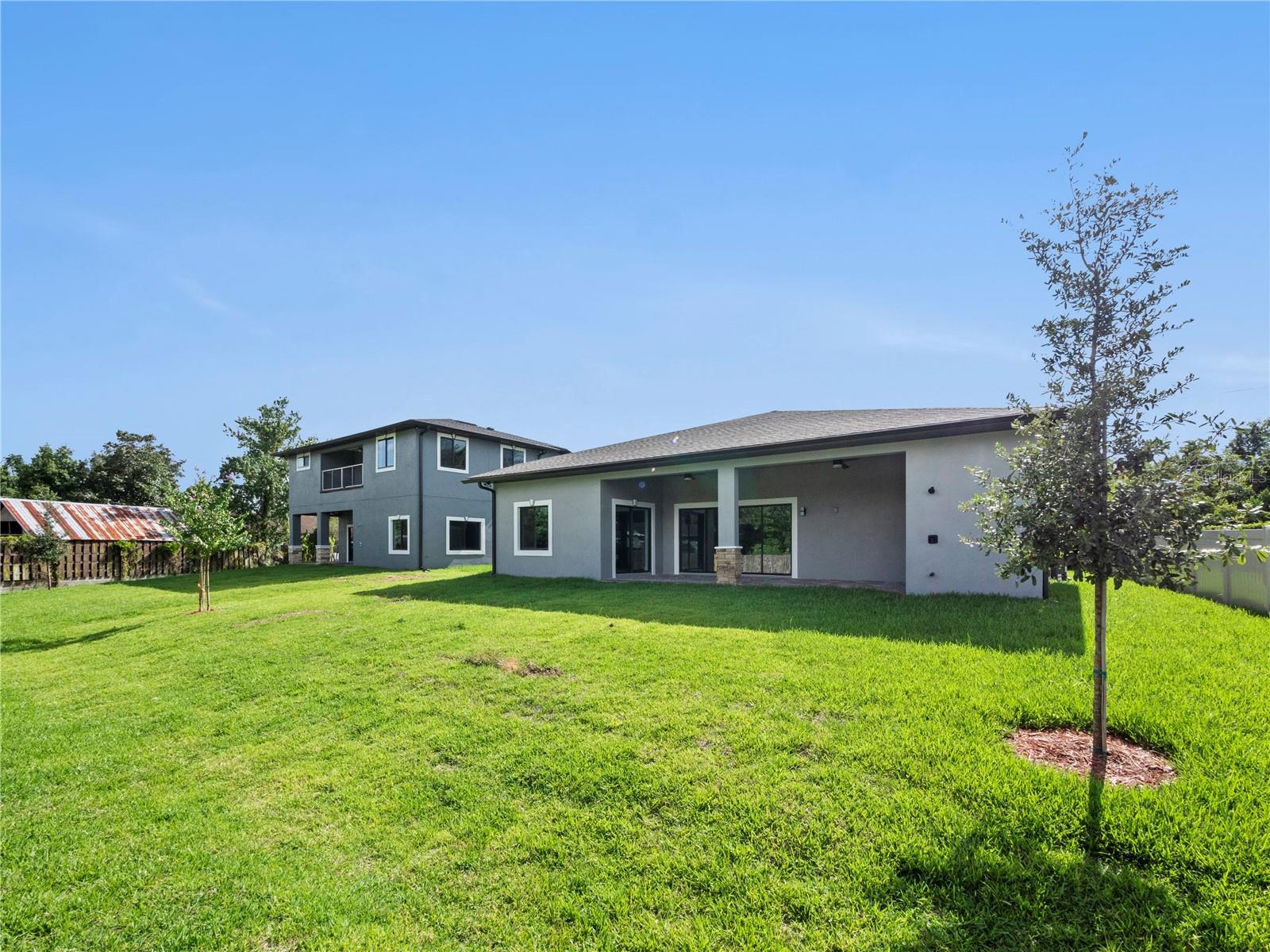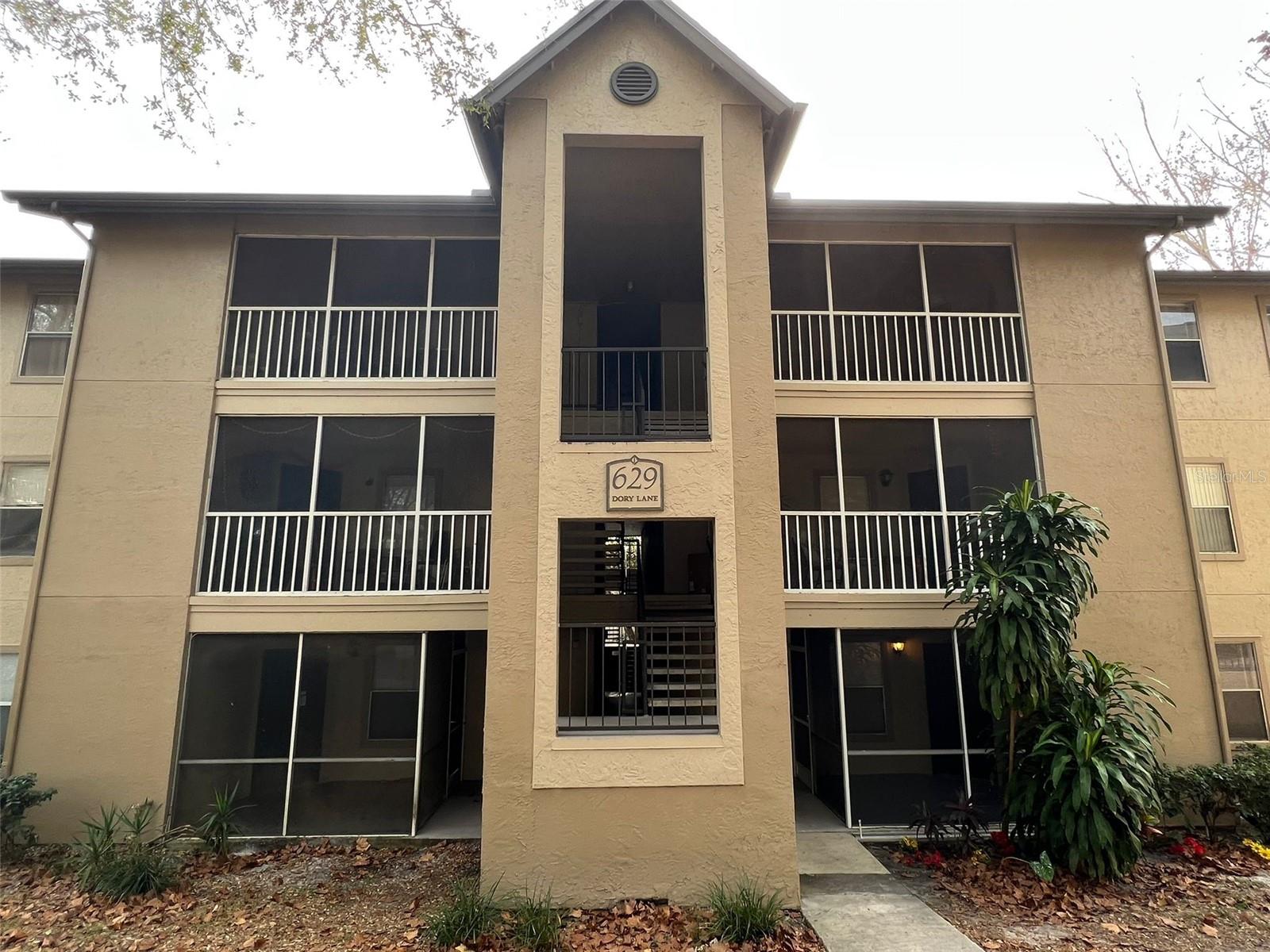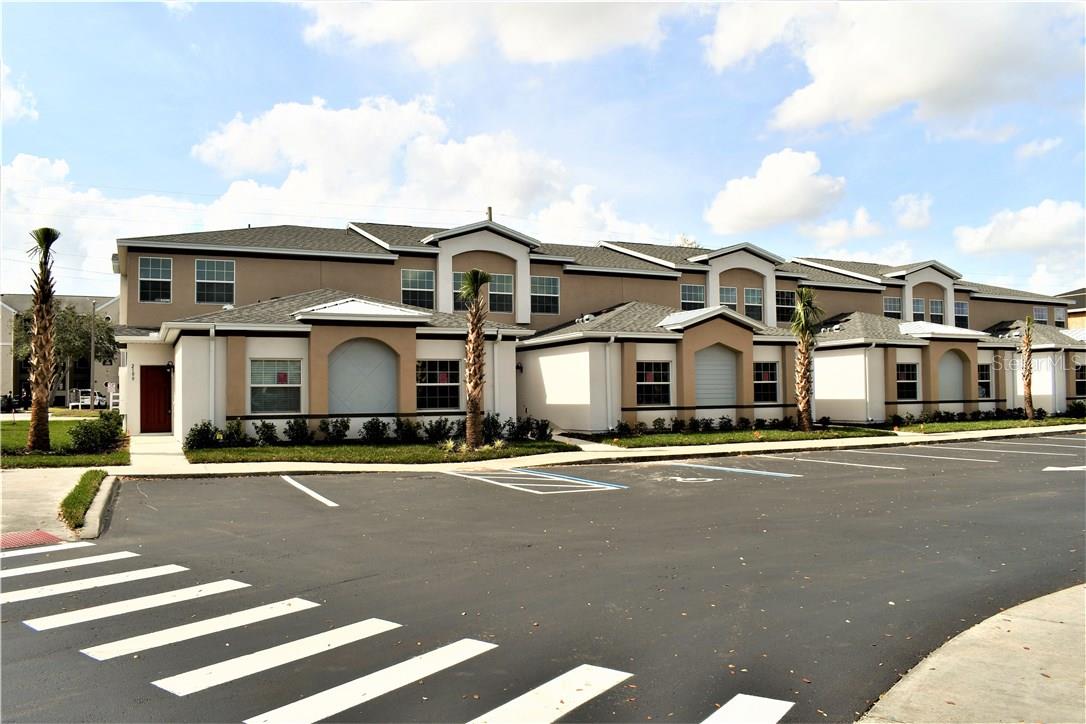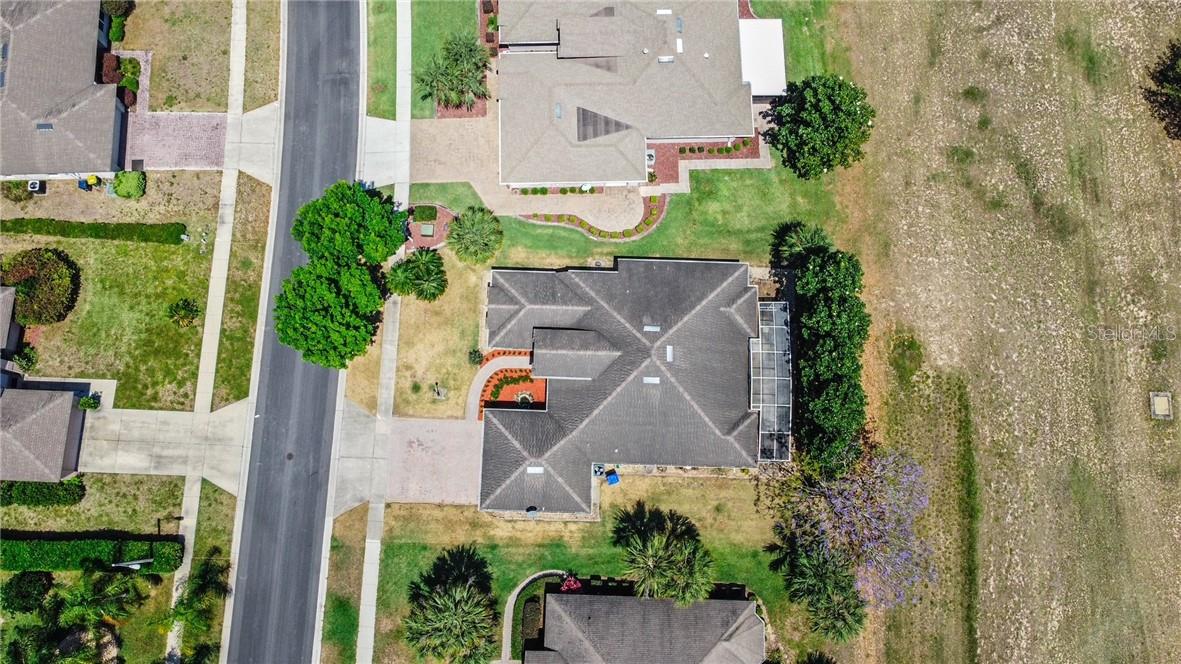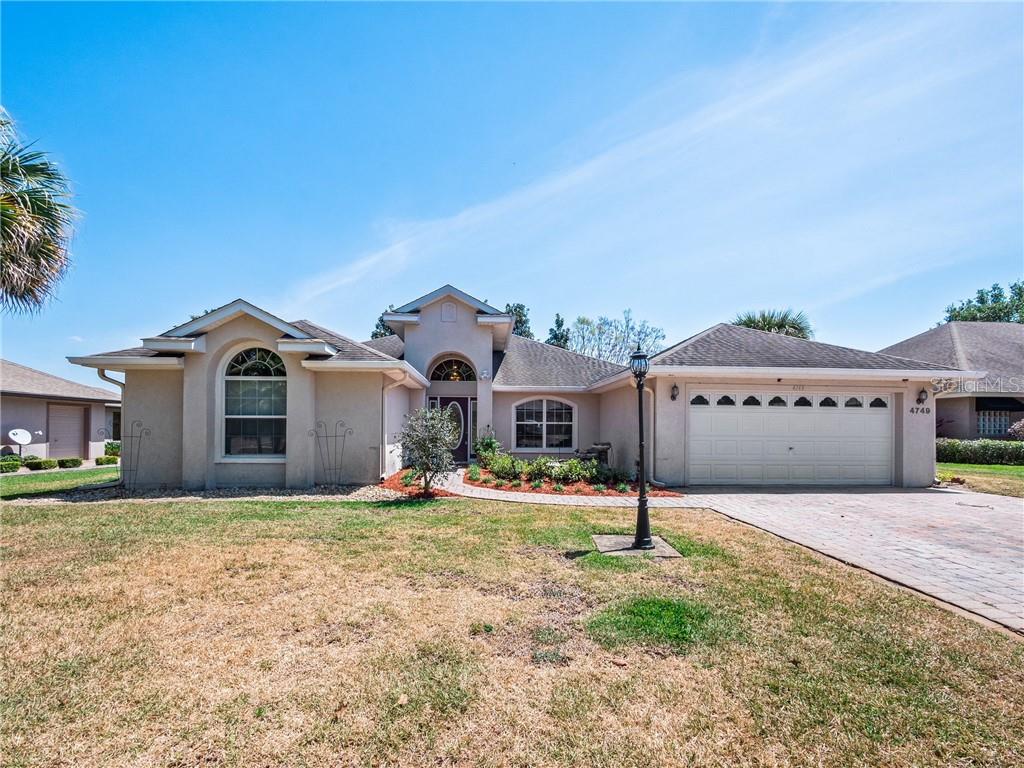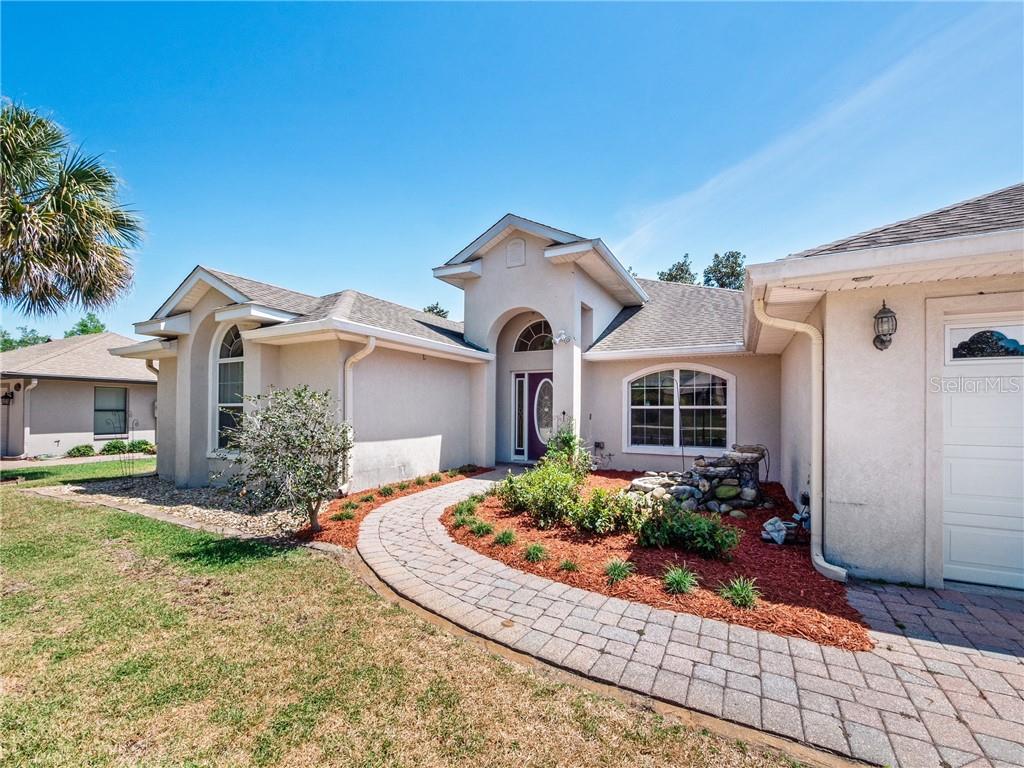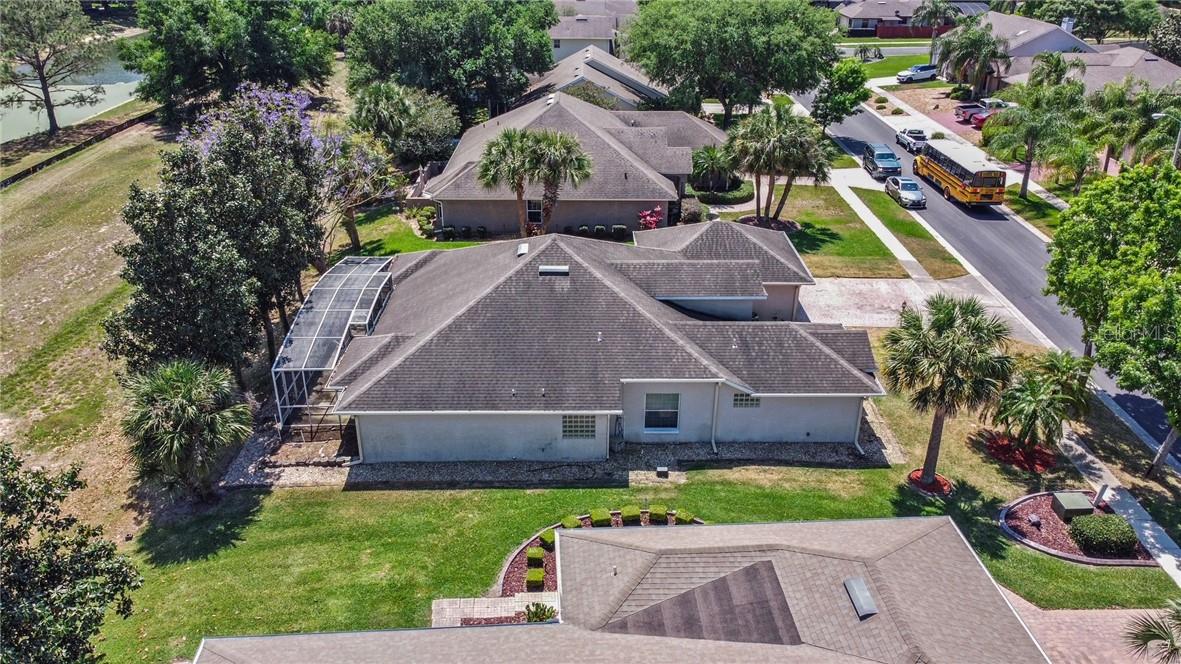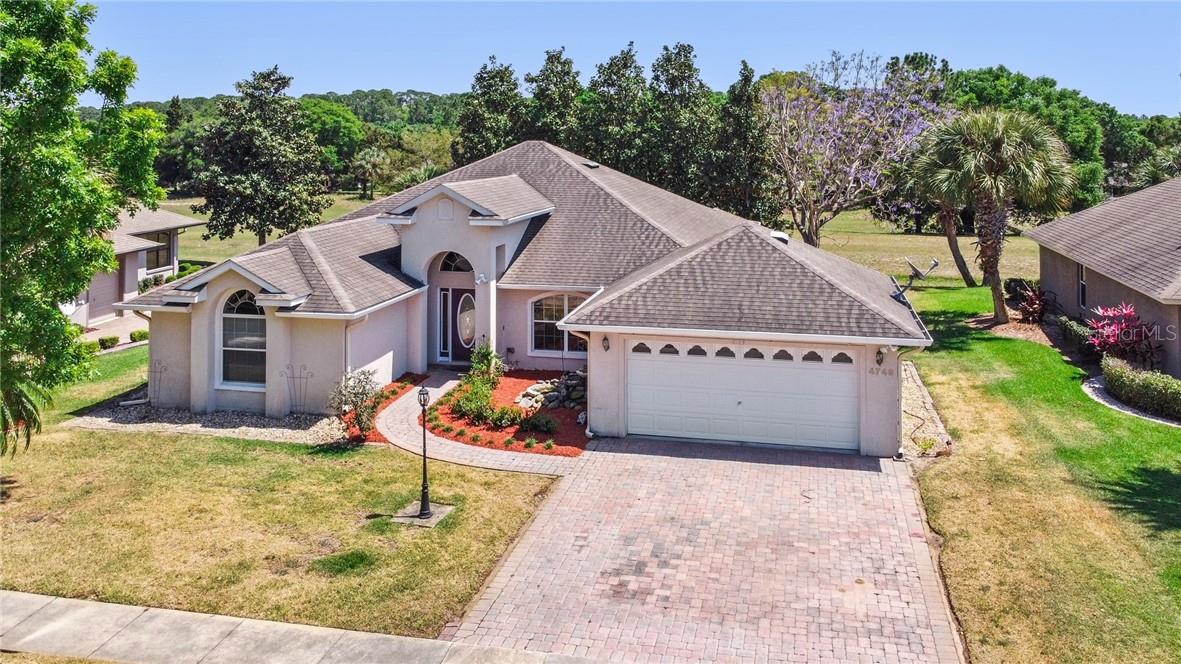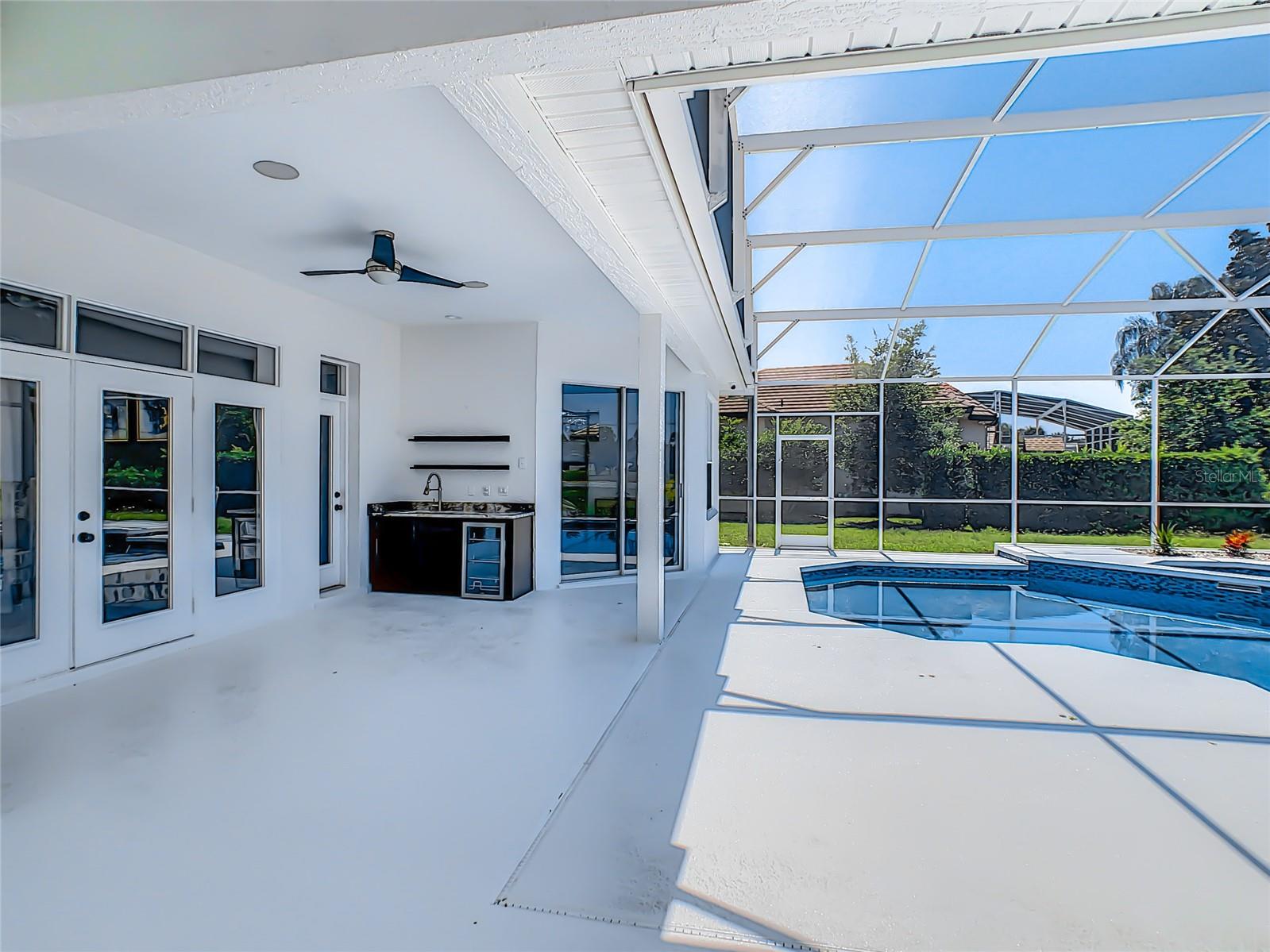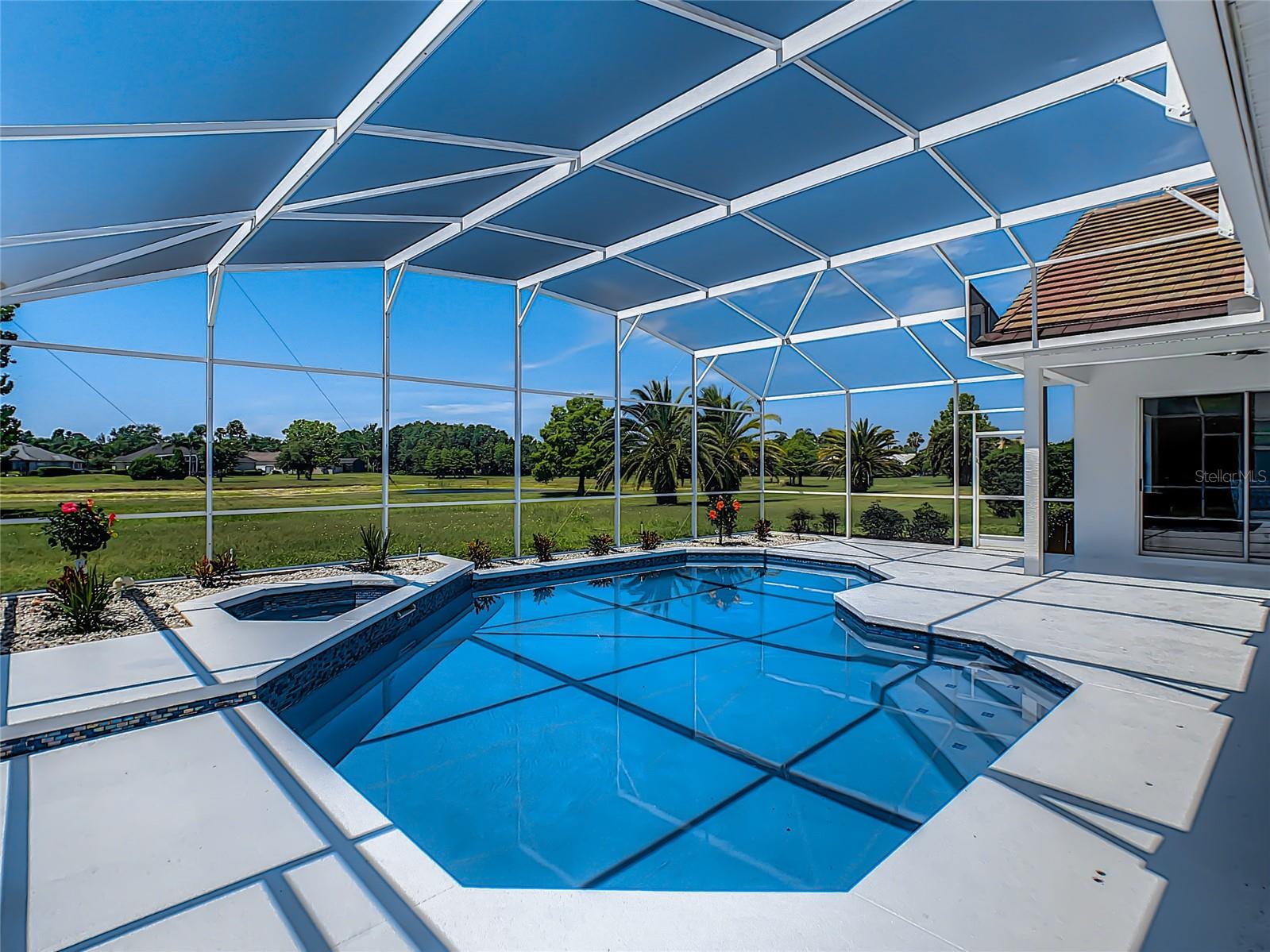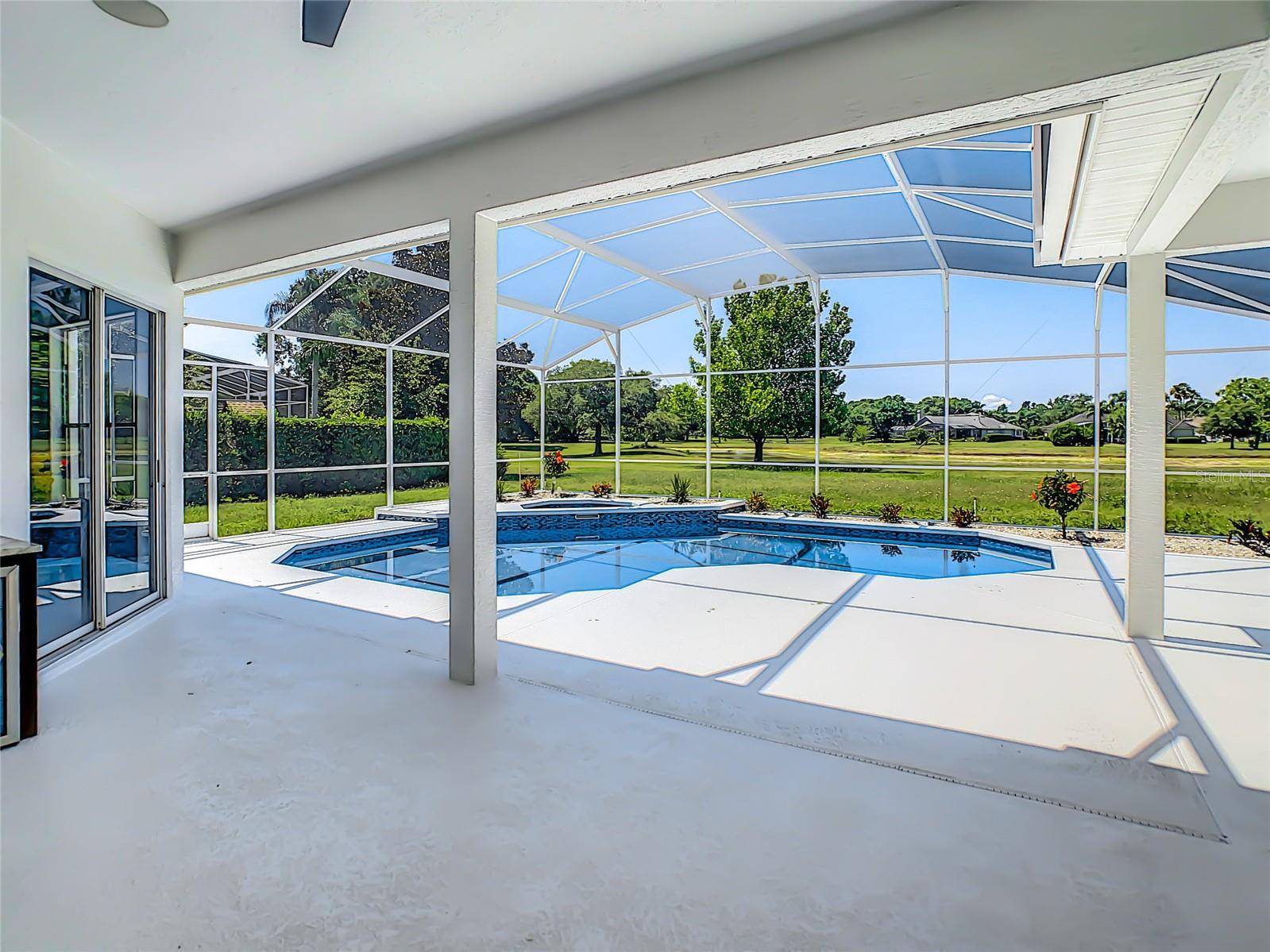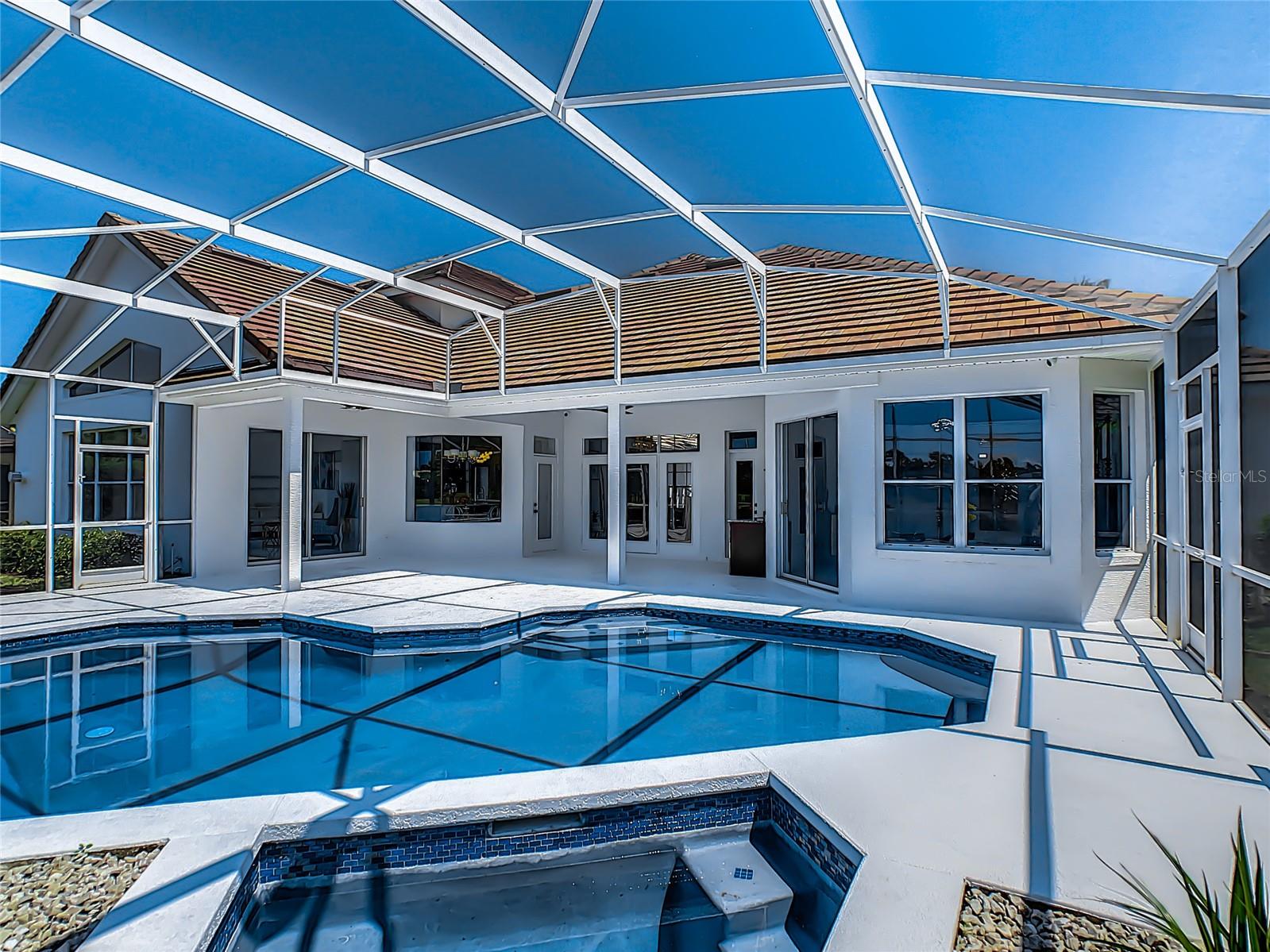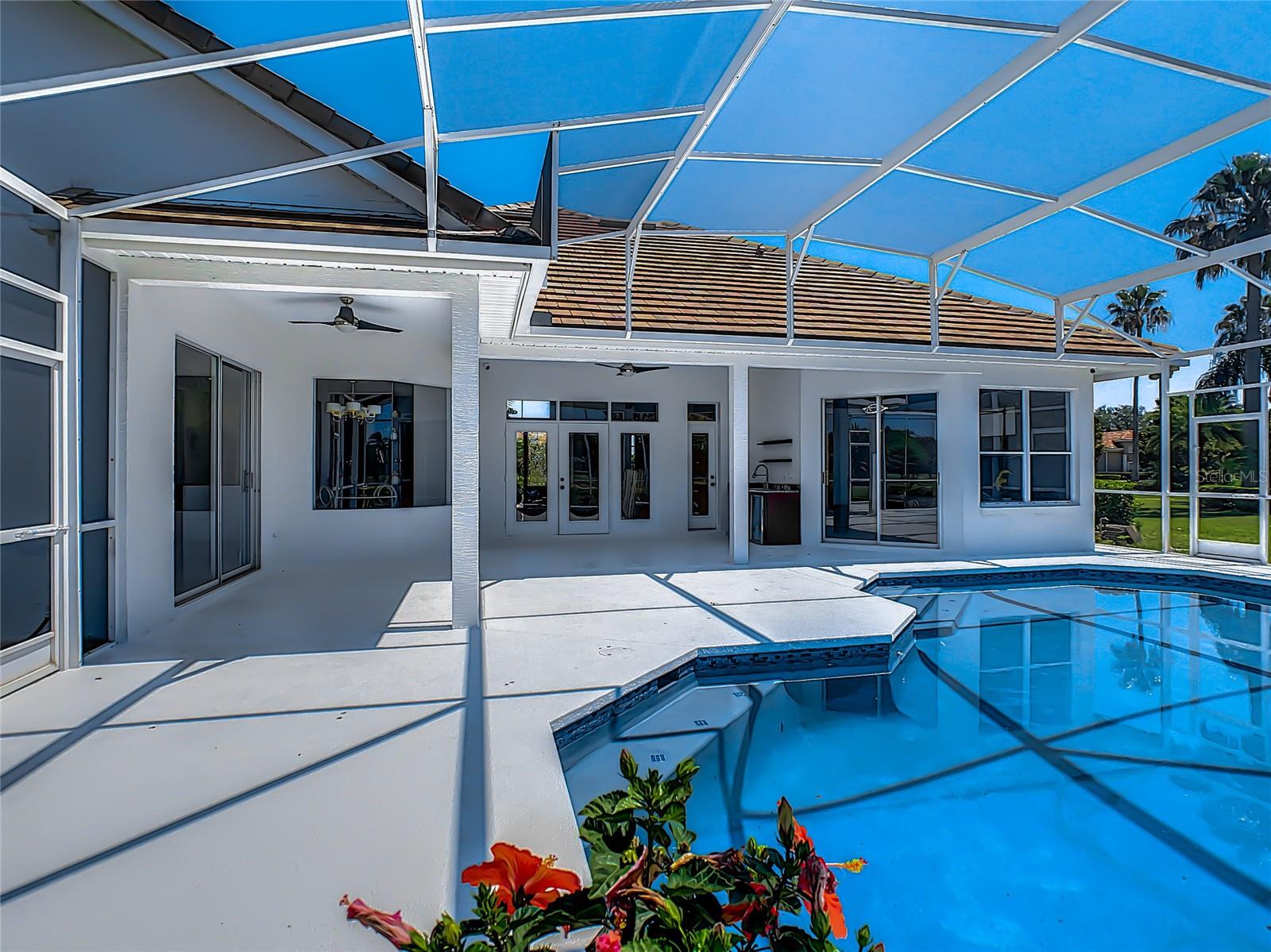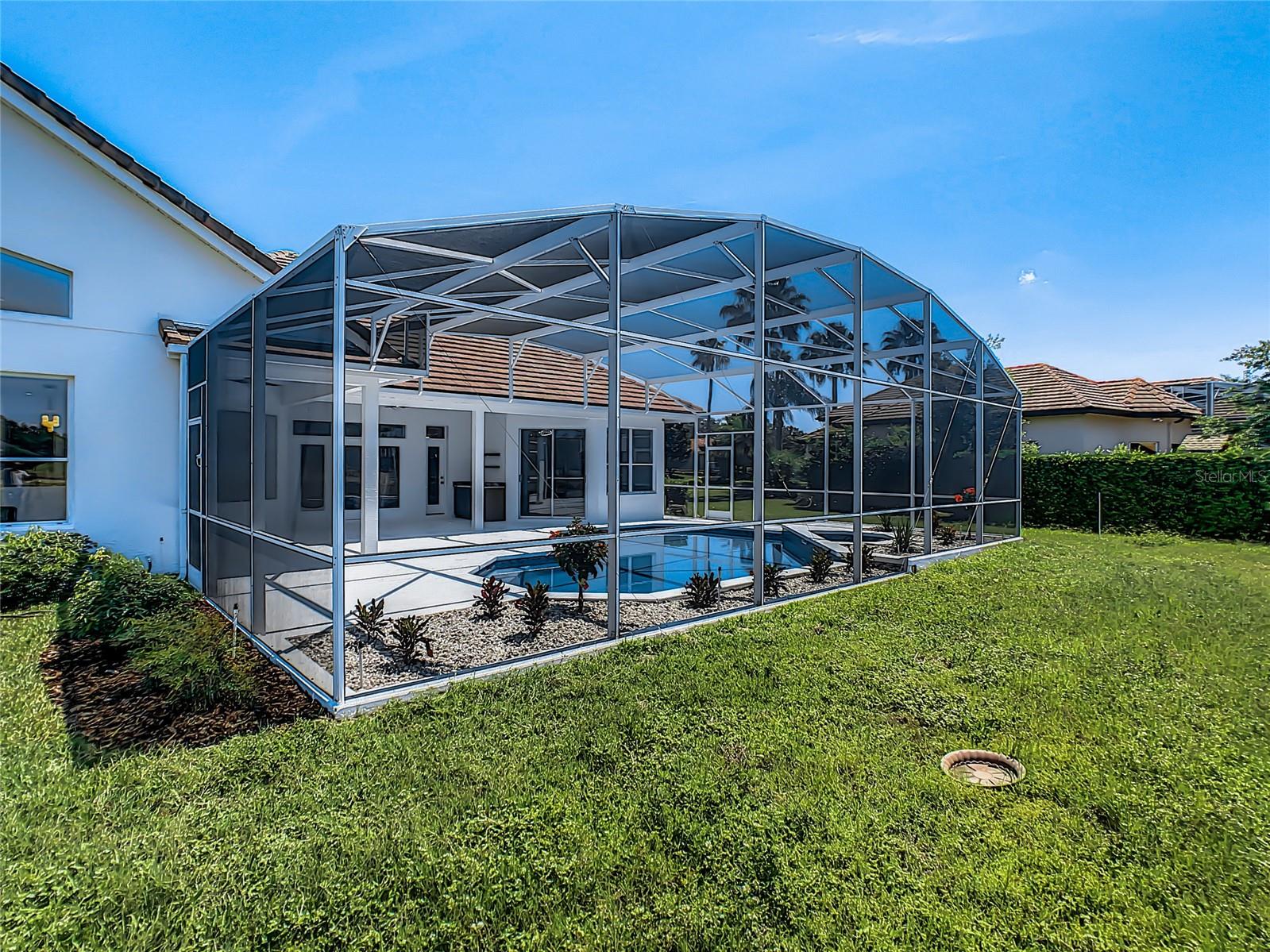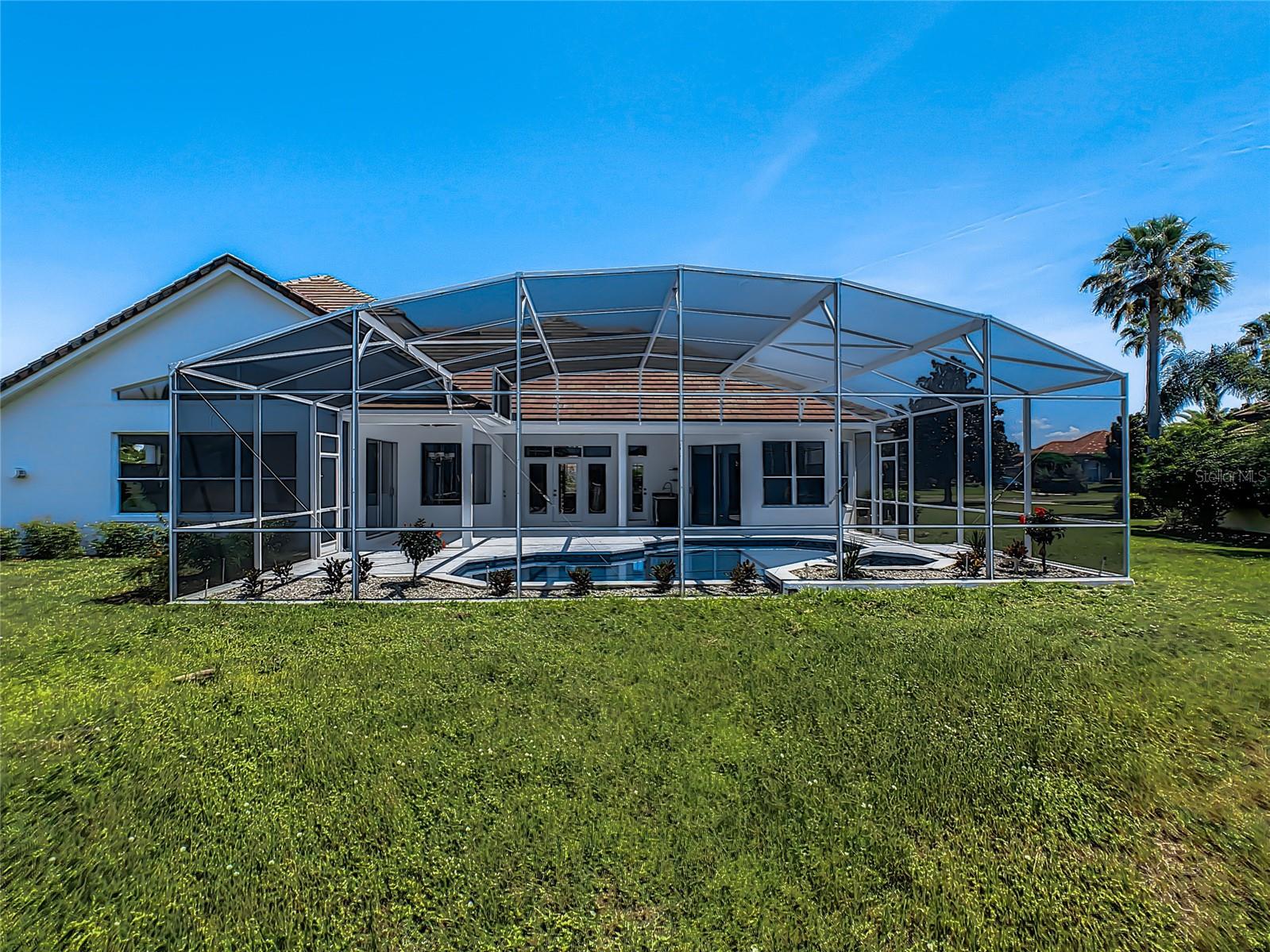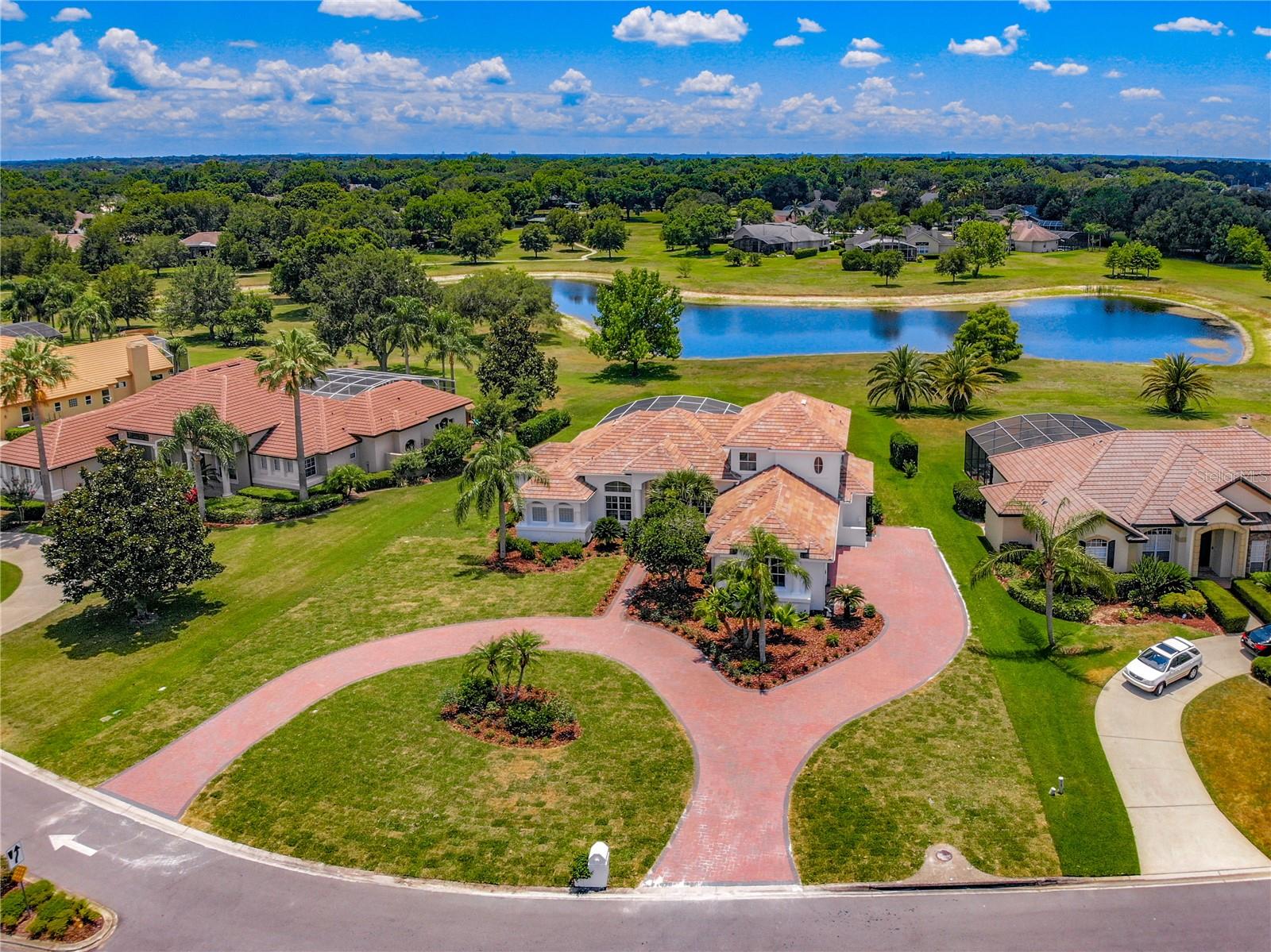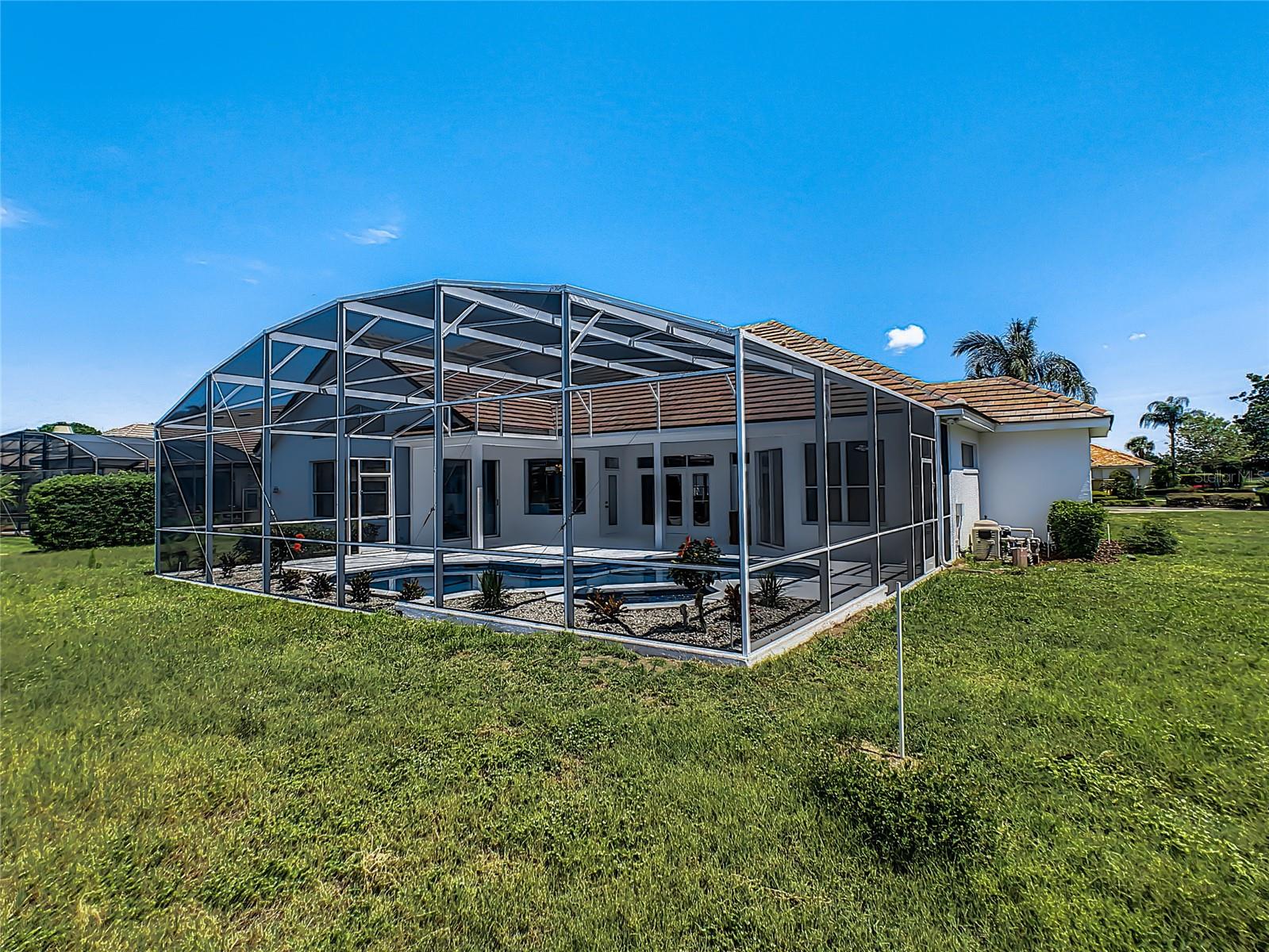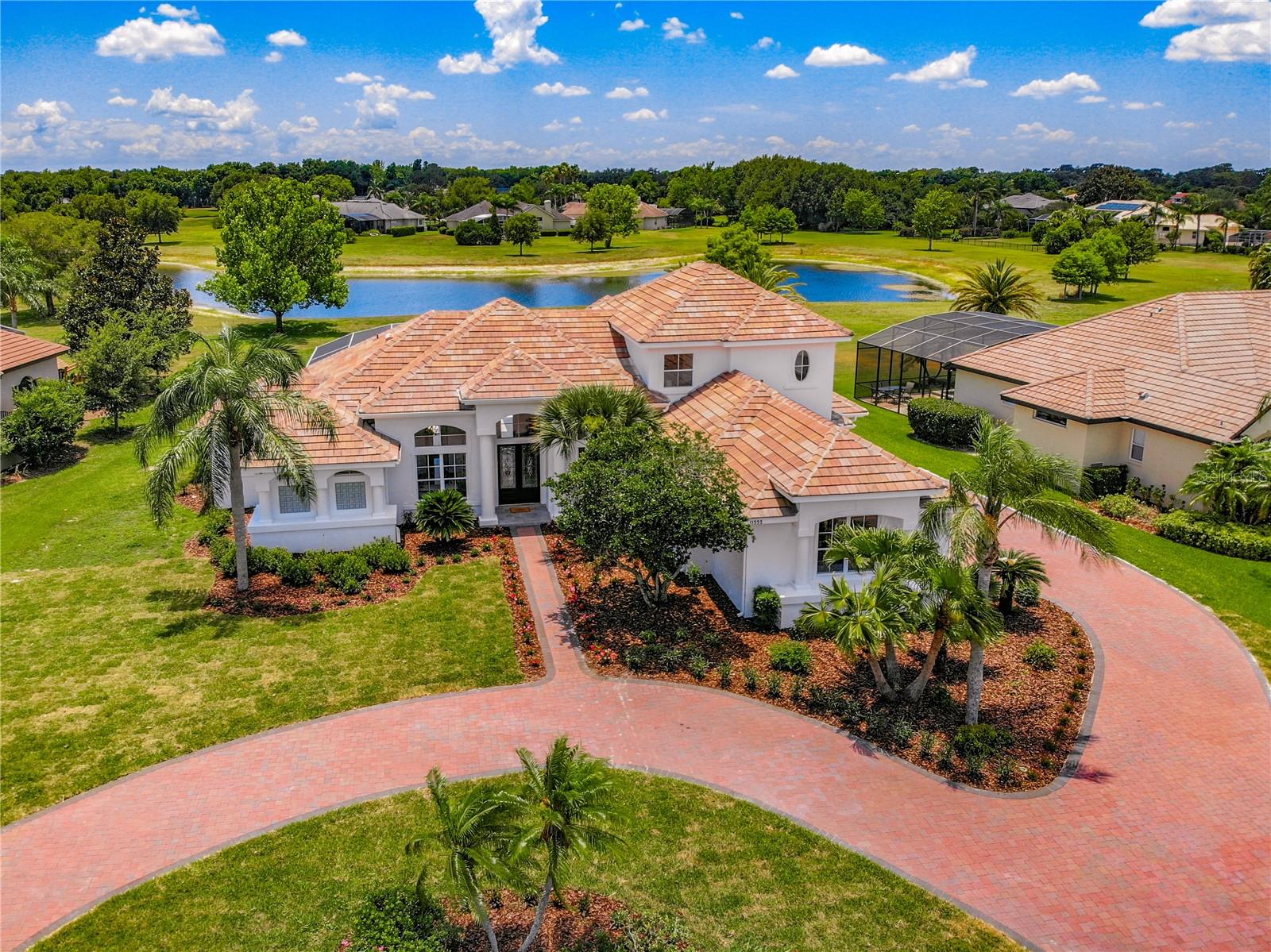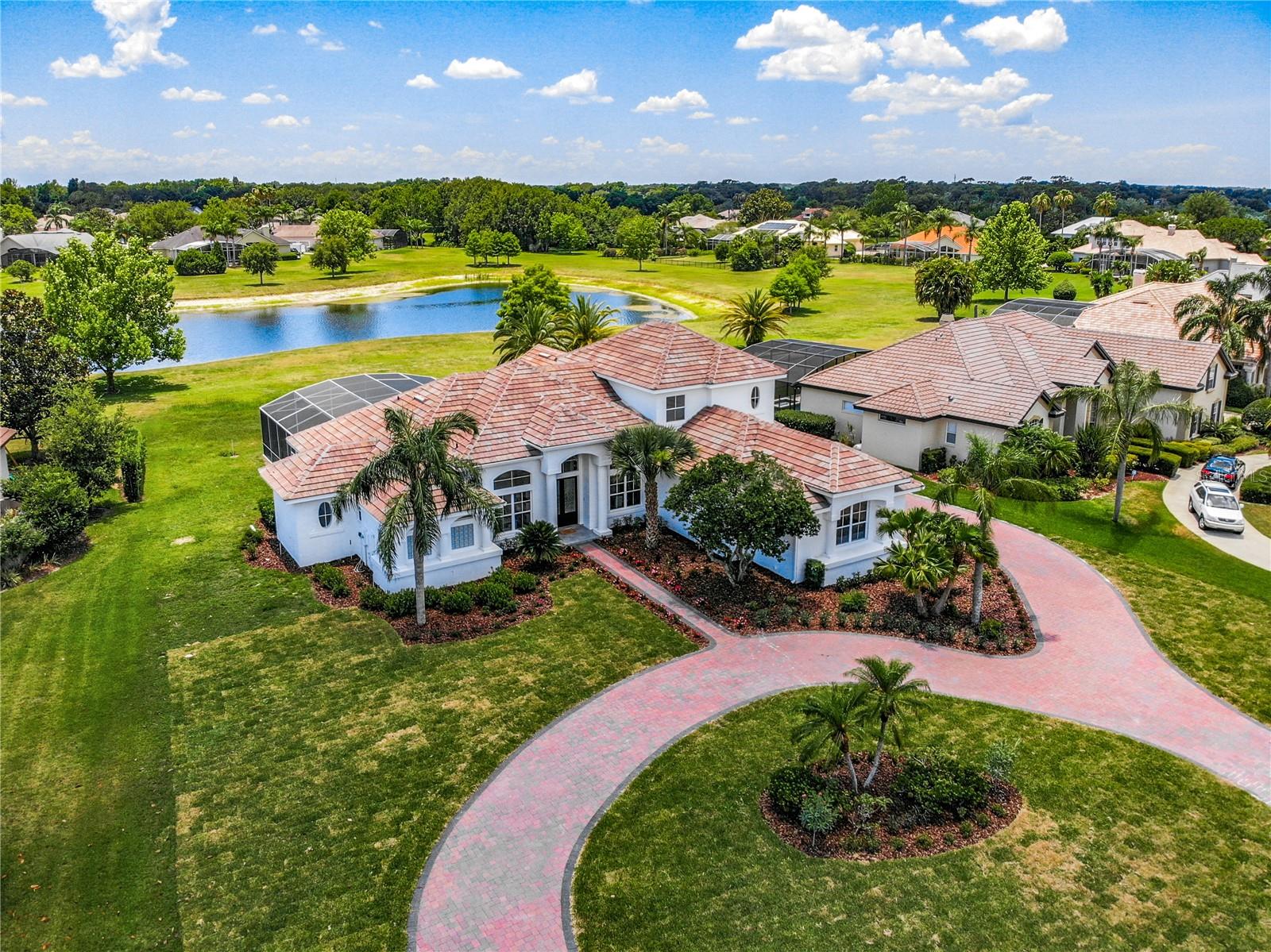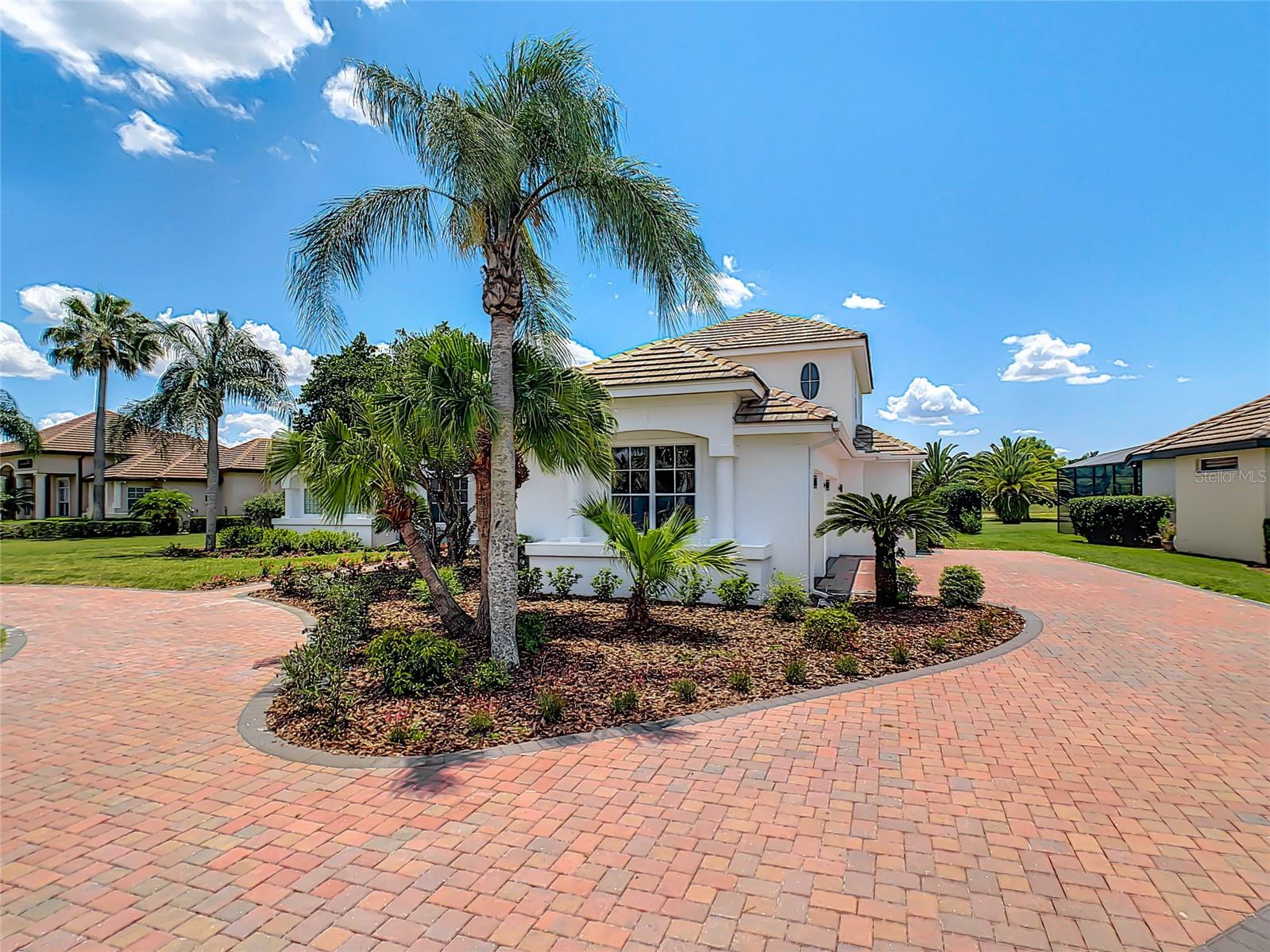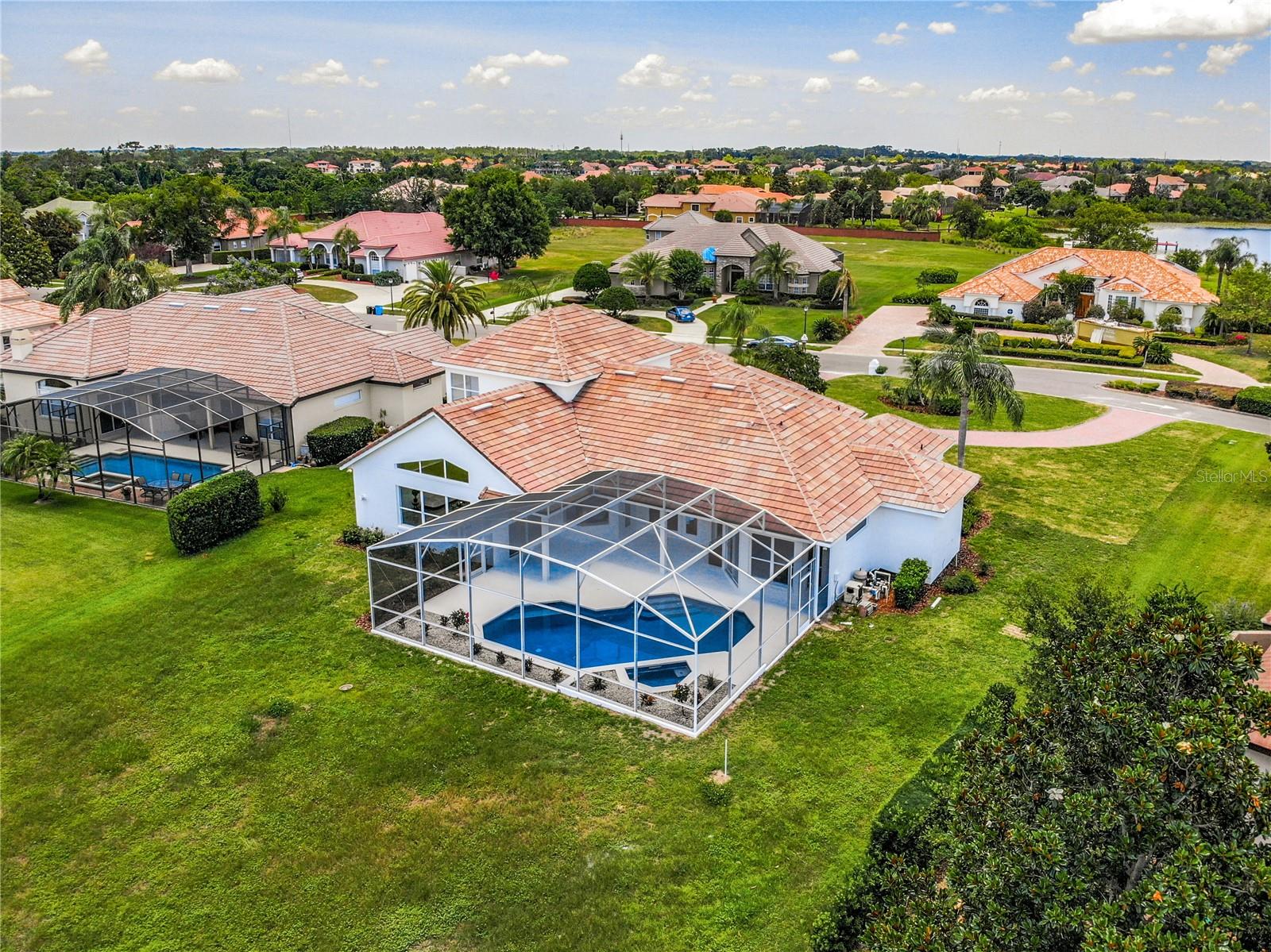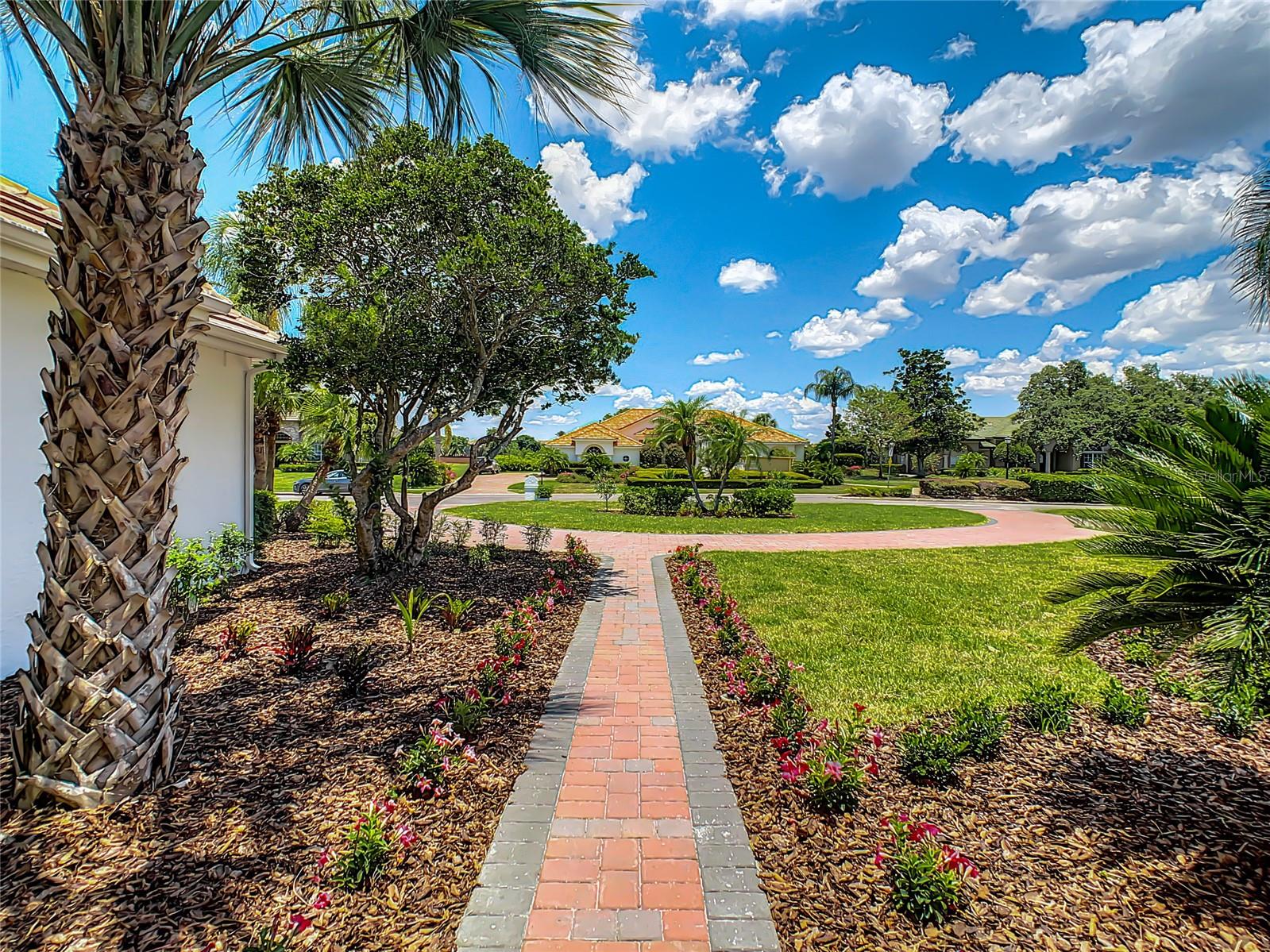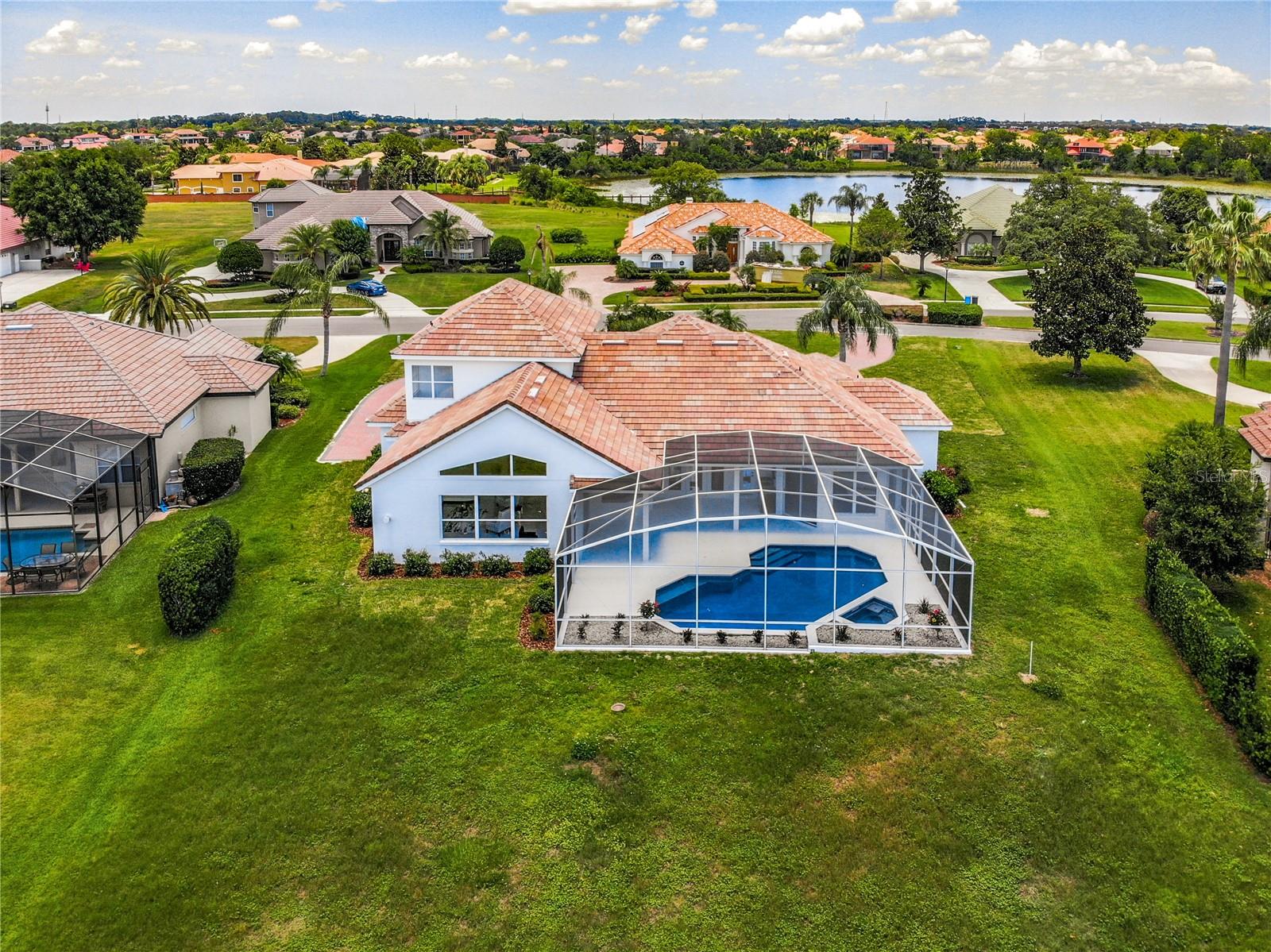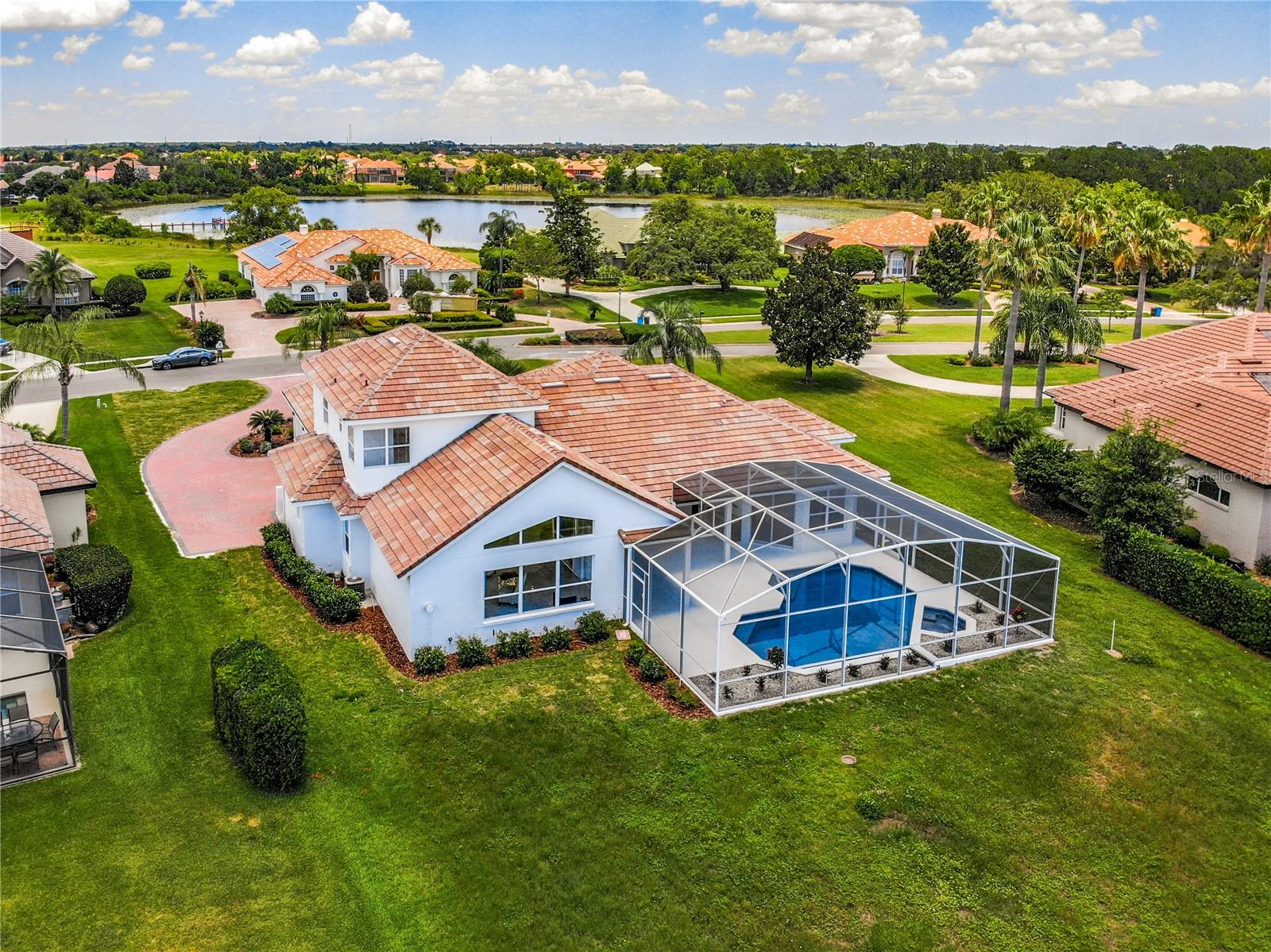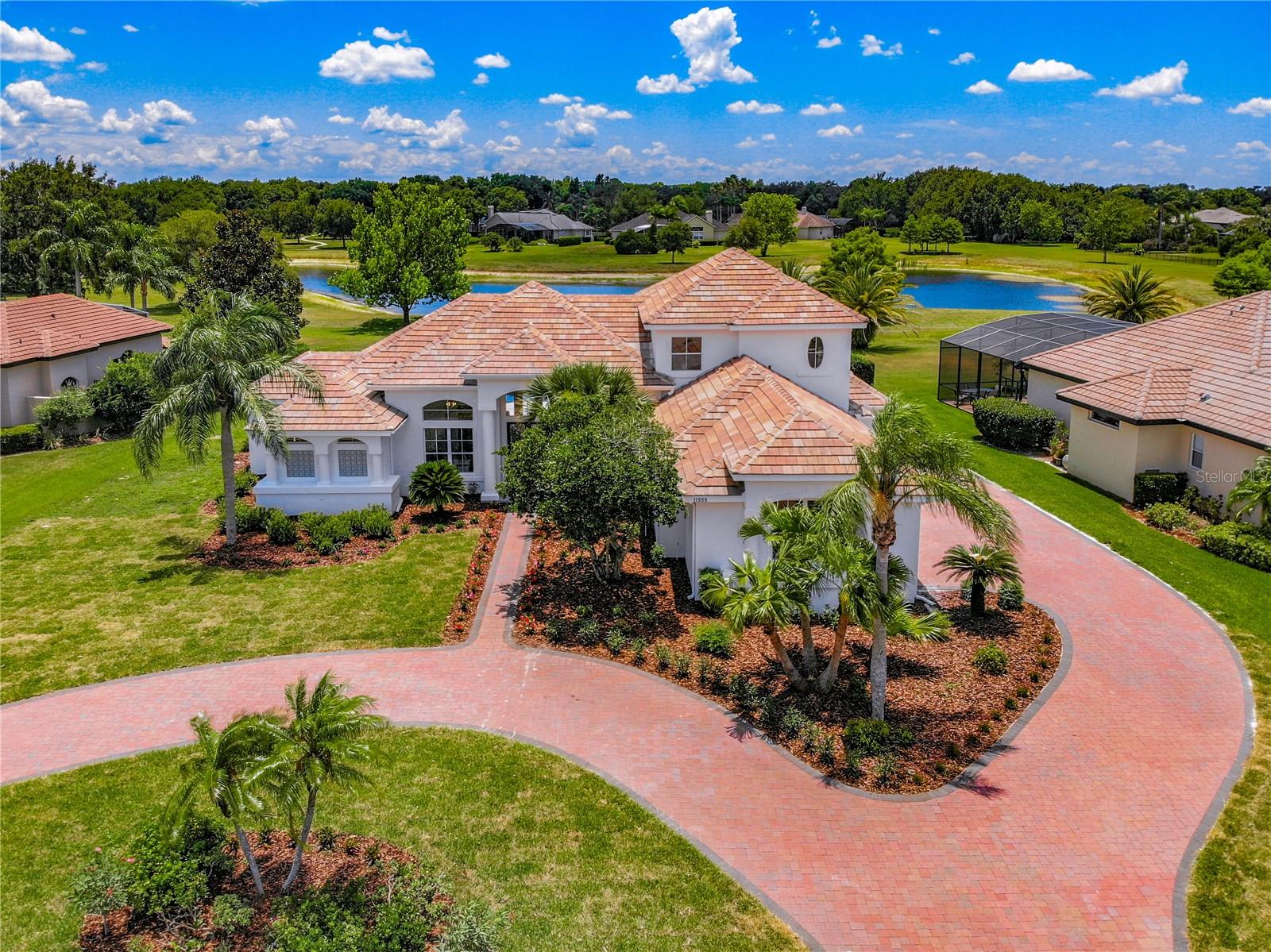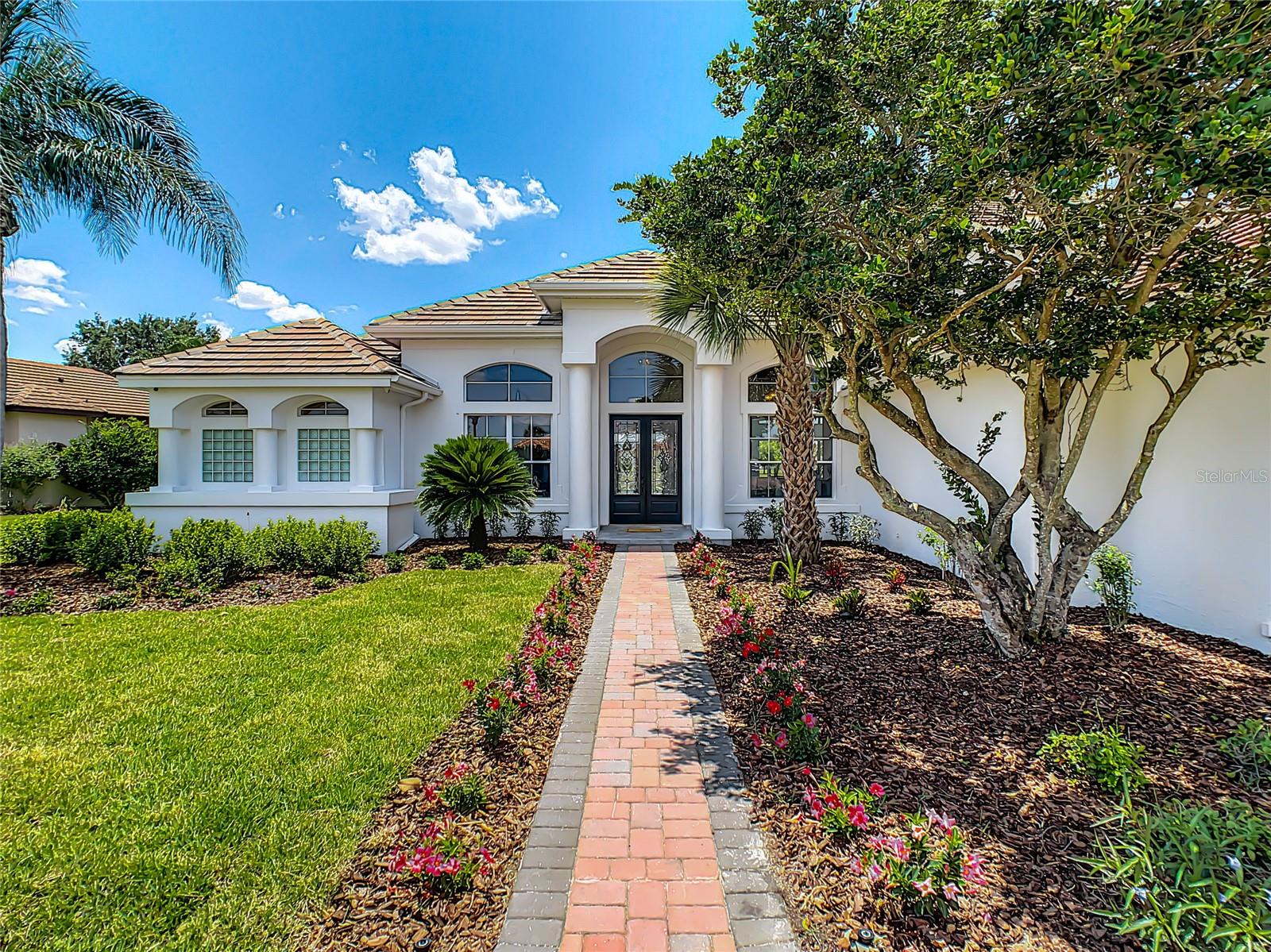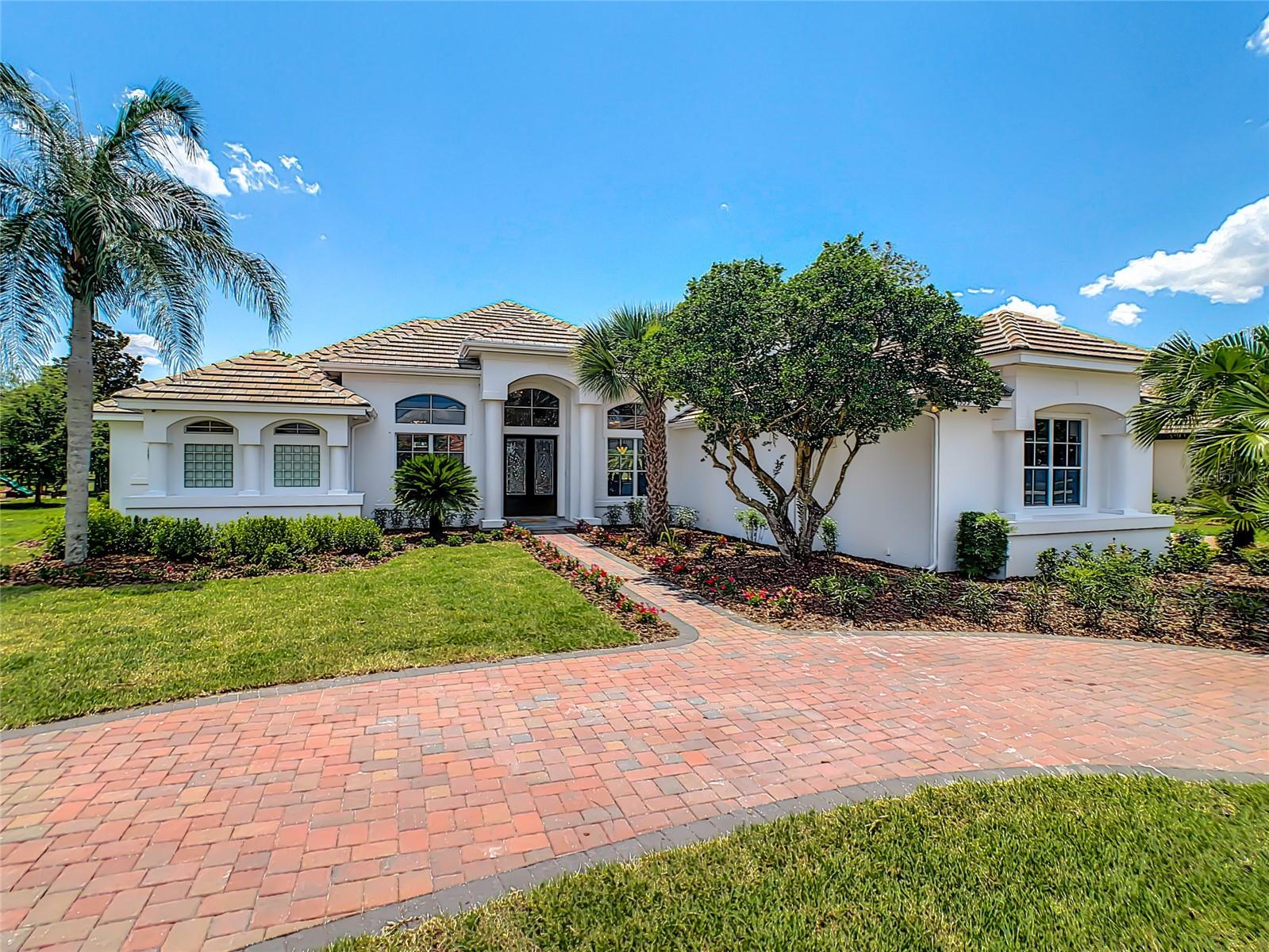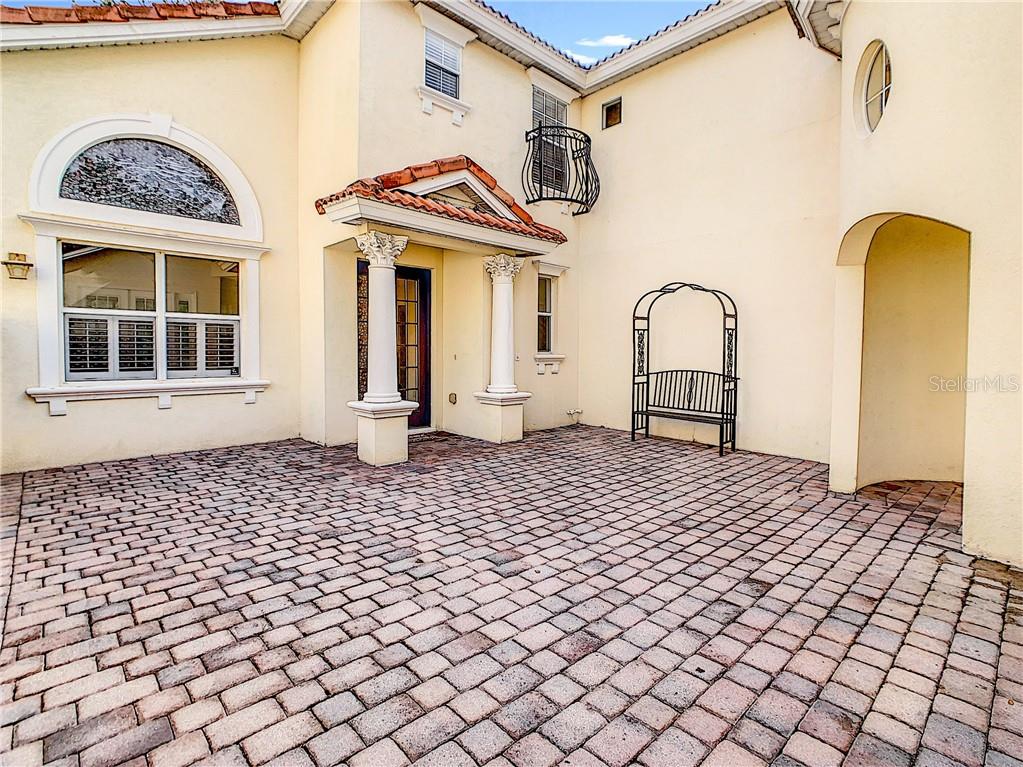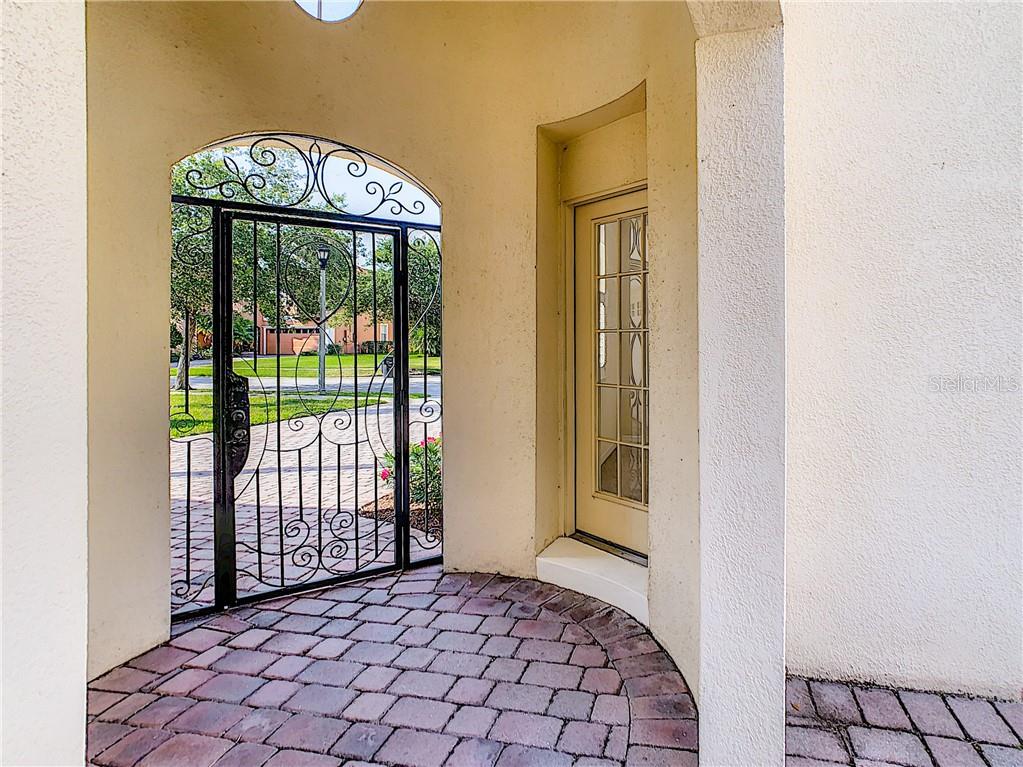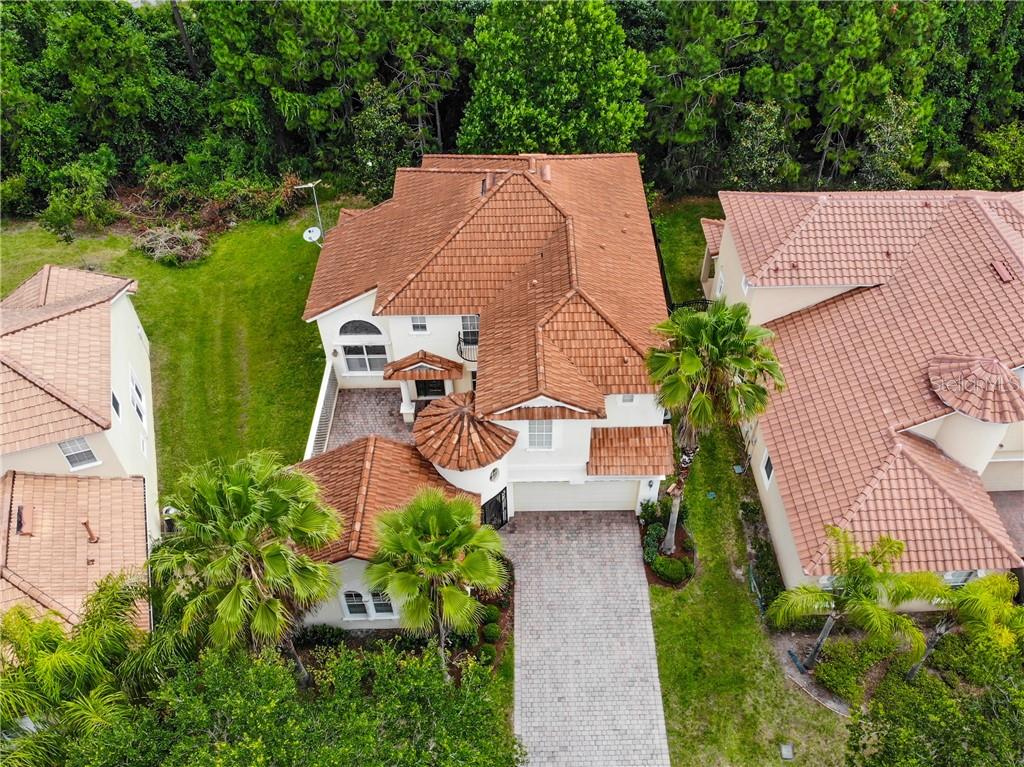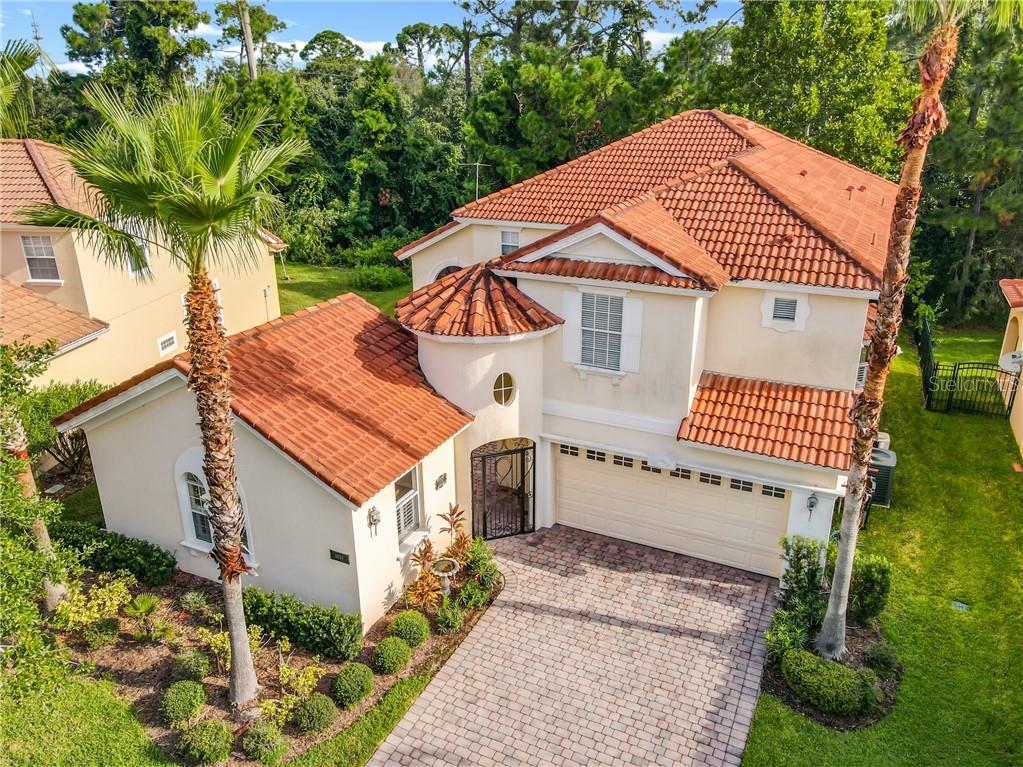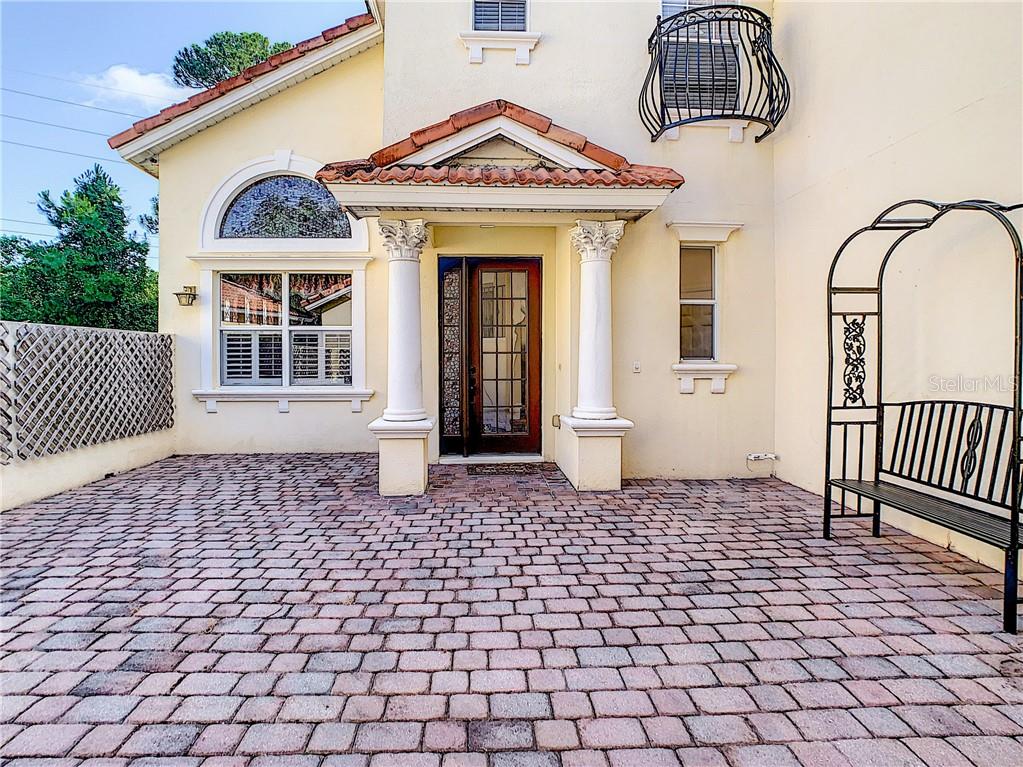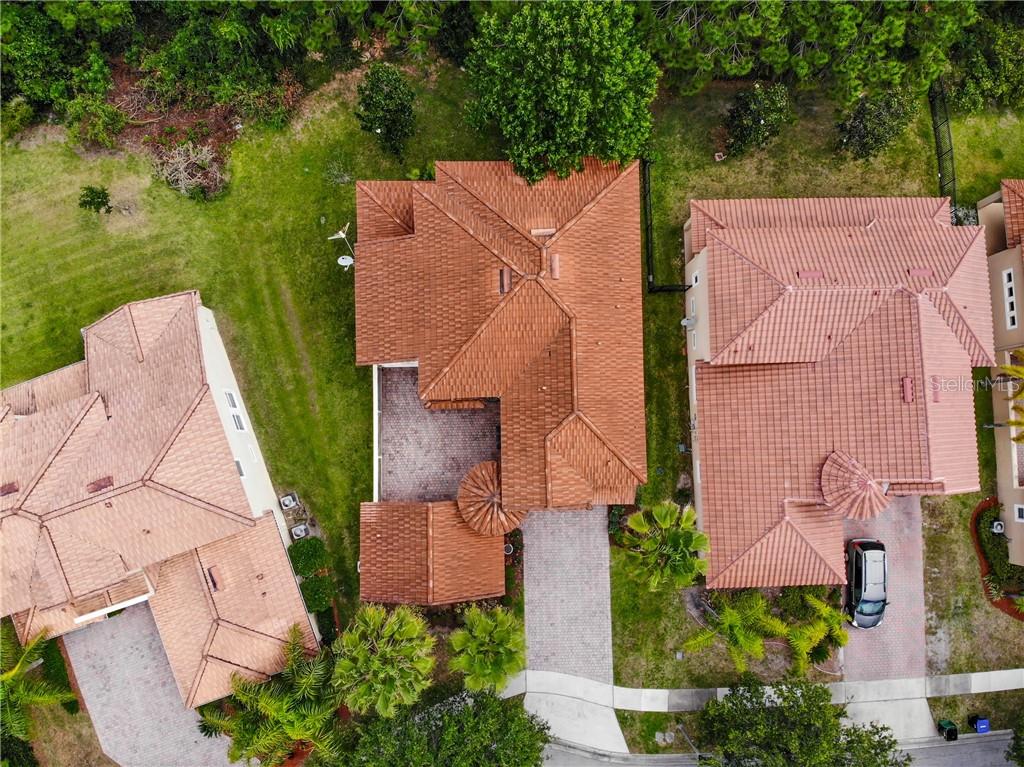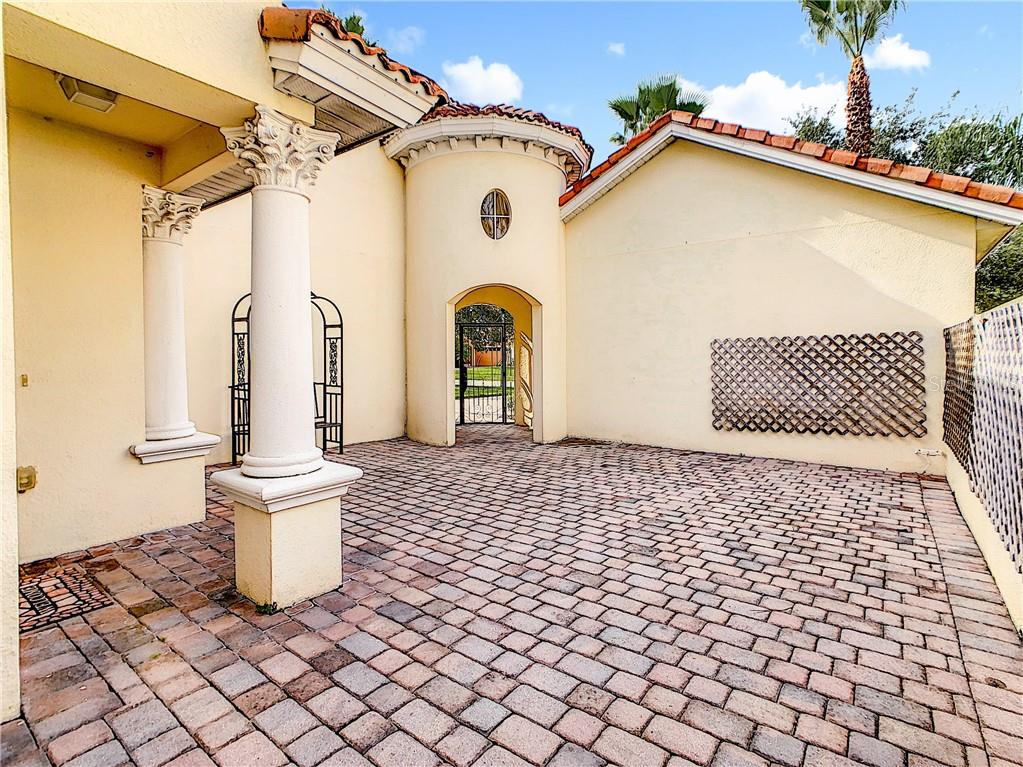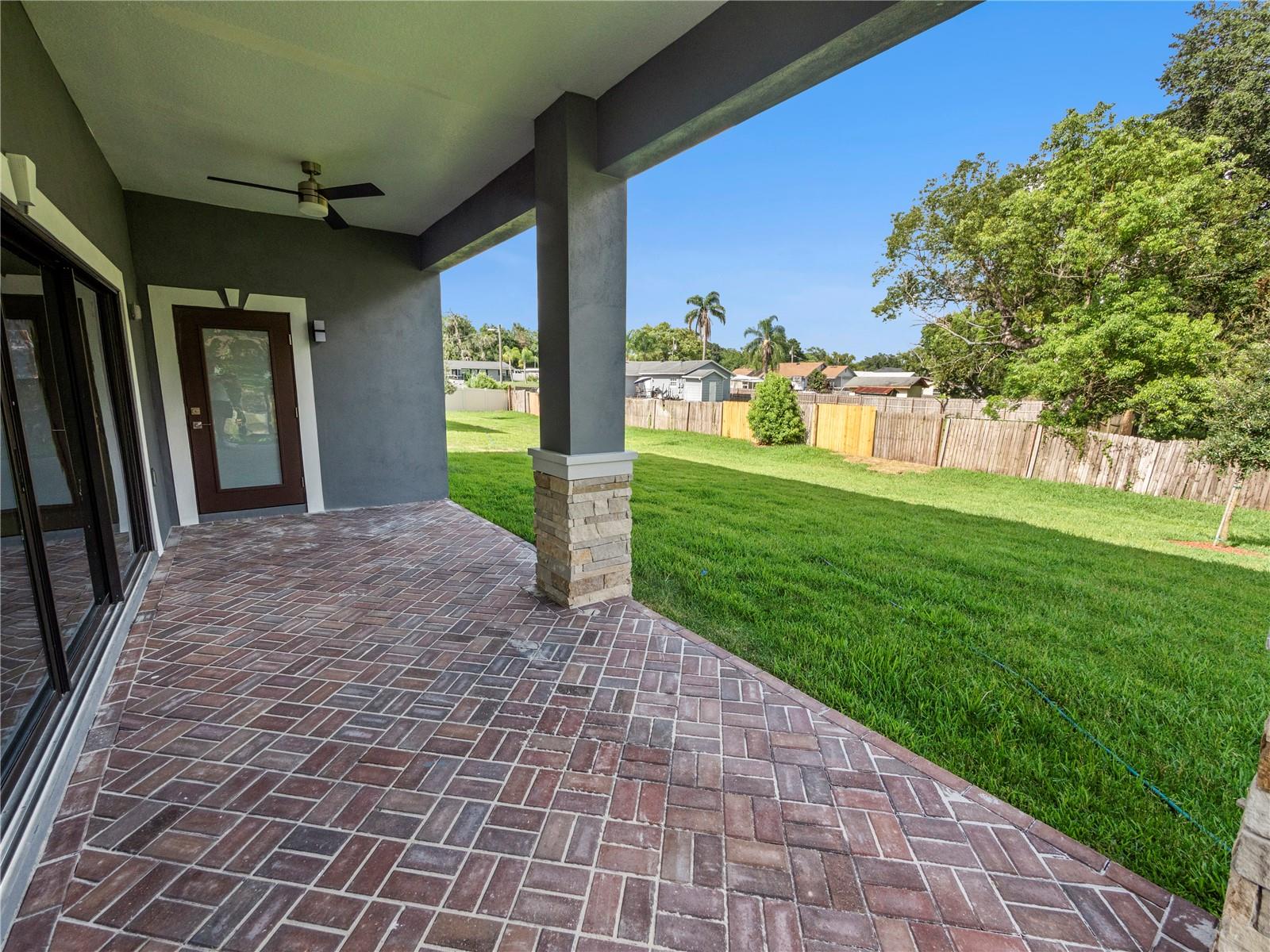 Custom-Lightwell-Residential
With Associated Design and Construction, there's no list of "standard features" or "upgrades" to negotiate. From the beginning, the Architect combines the Clients wants, needs and requirements to craft a truly custom home. The budget, style, prerequisites, code and layout of the lot are all combined with passion and experience to create a home that reflects individuality and distinctiveness.
Interiors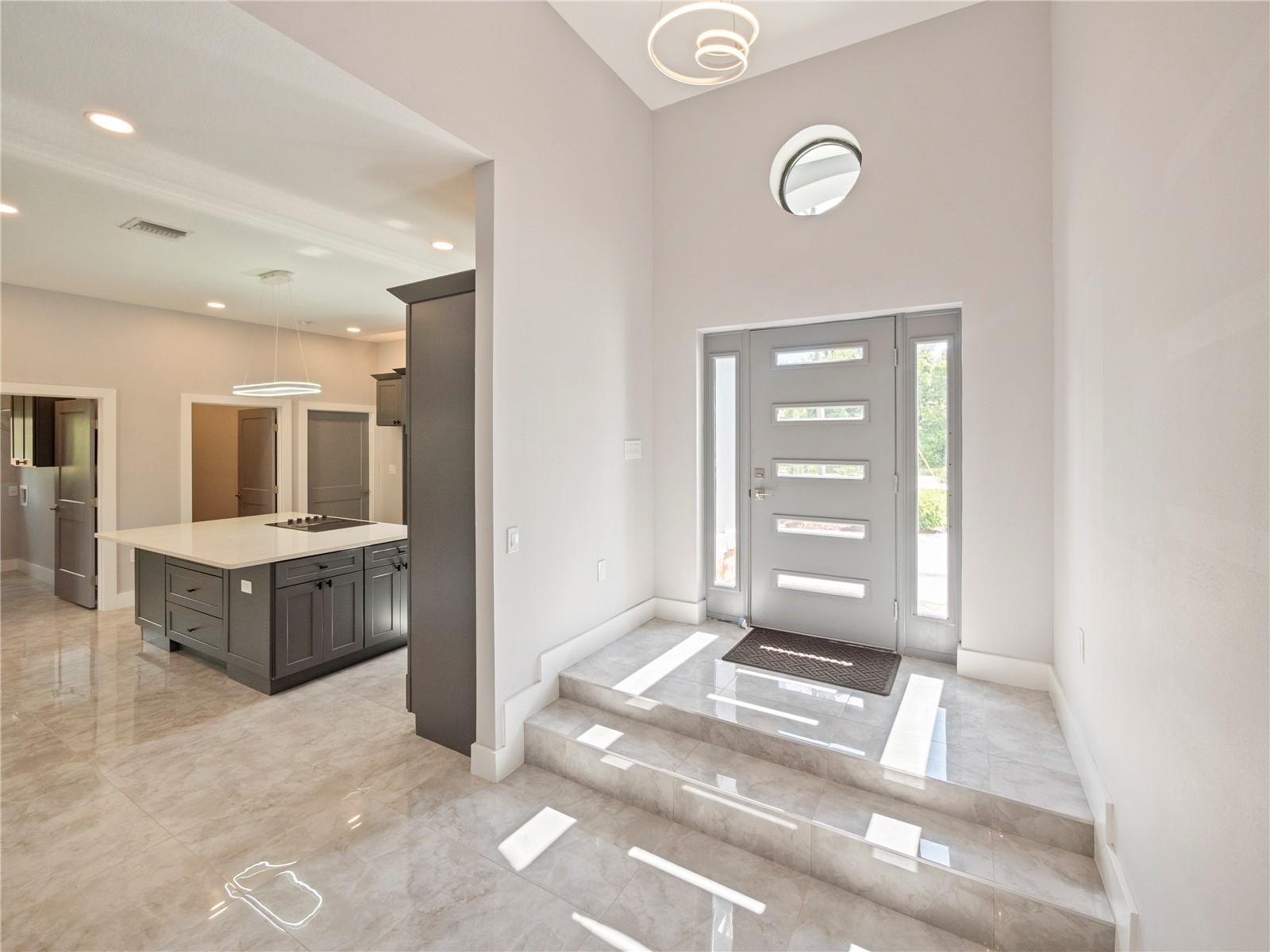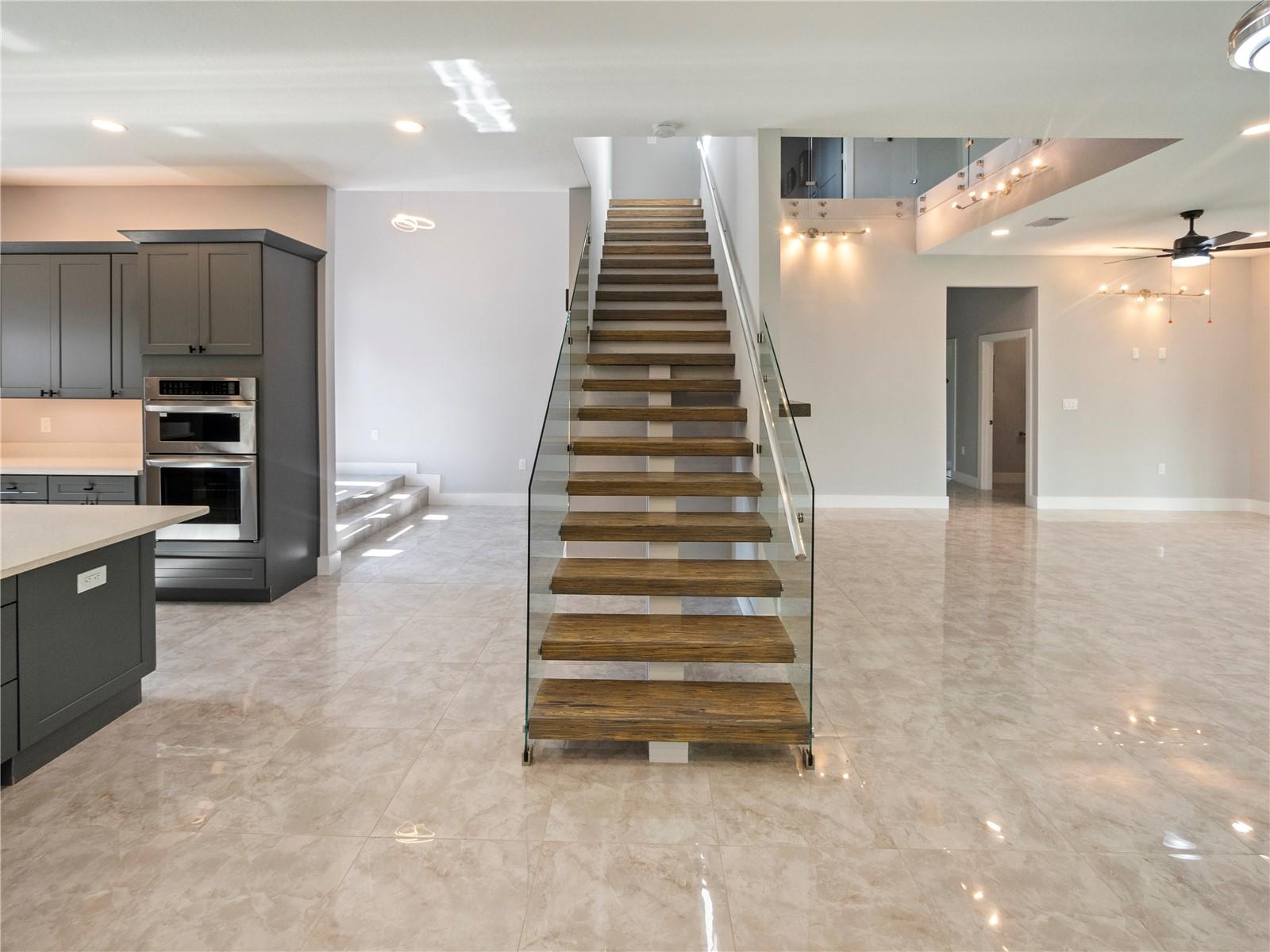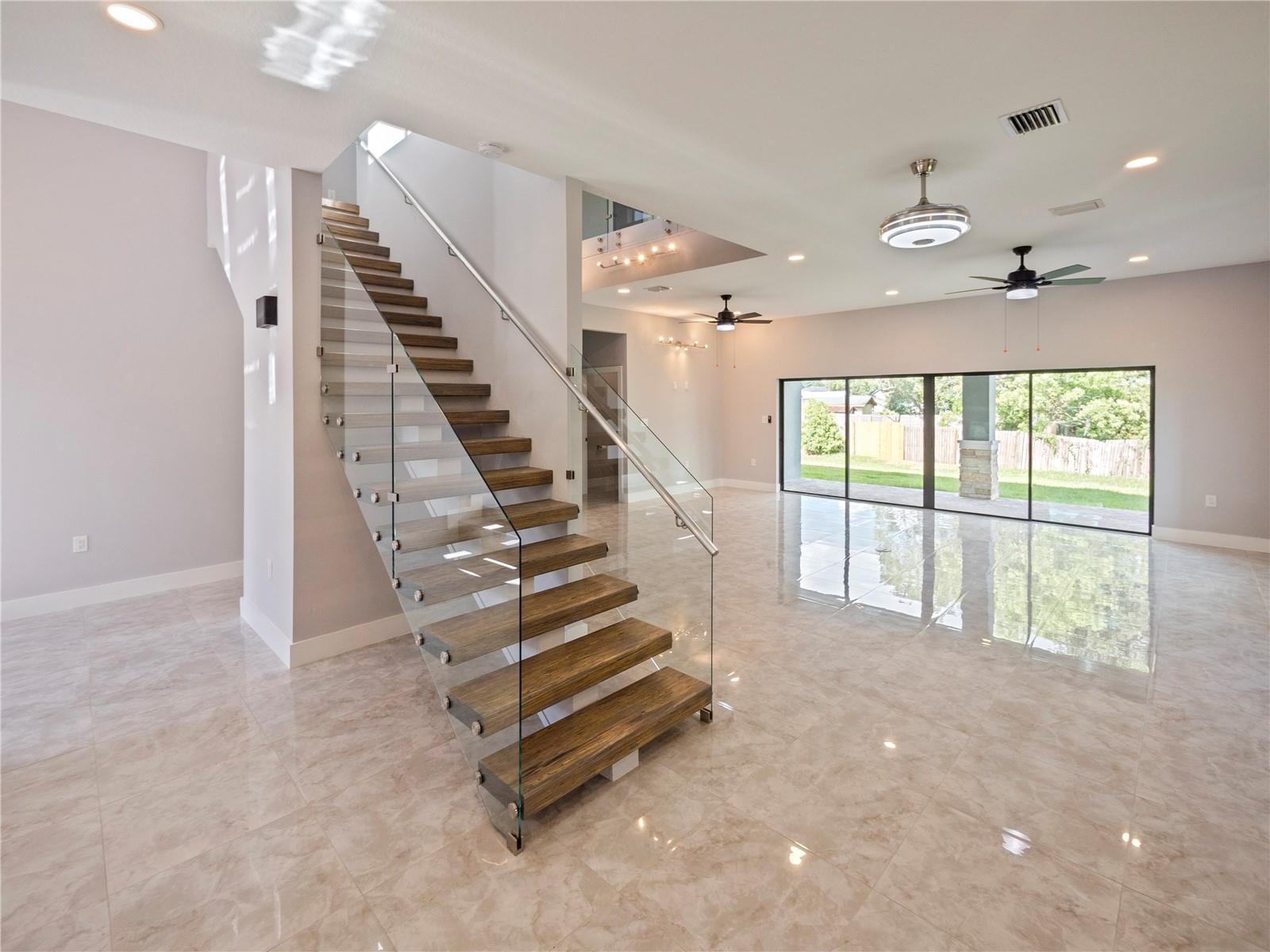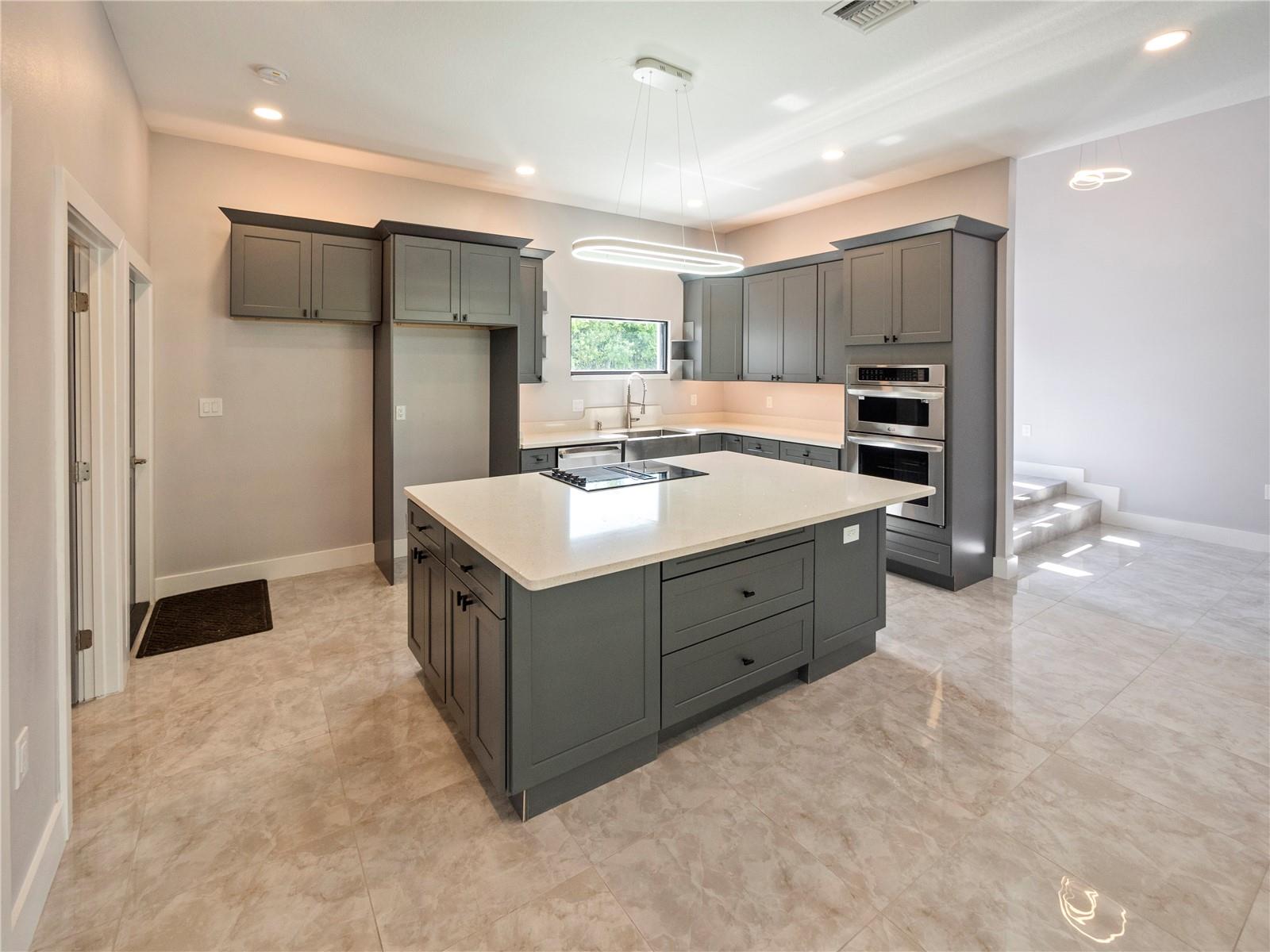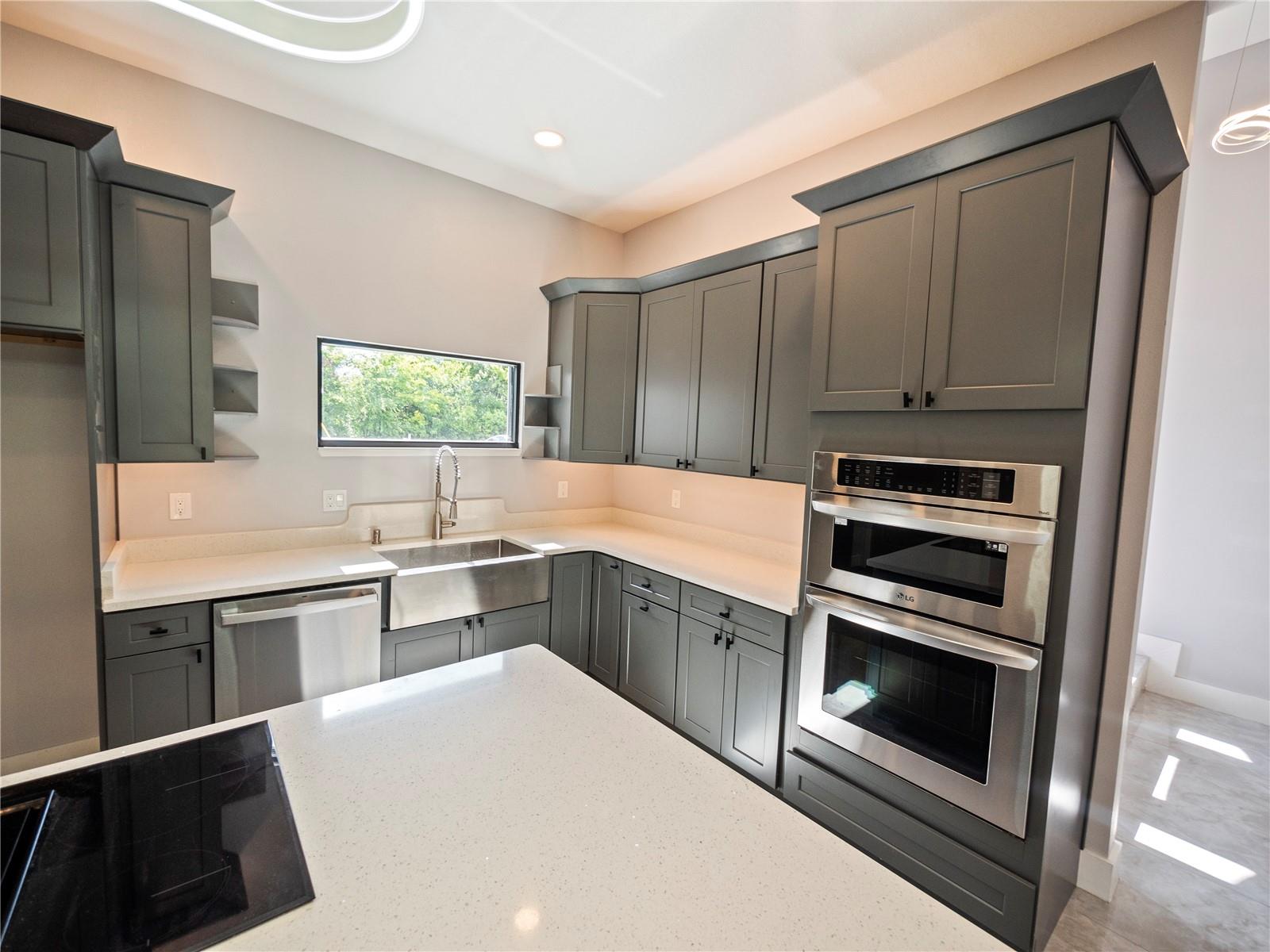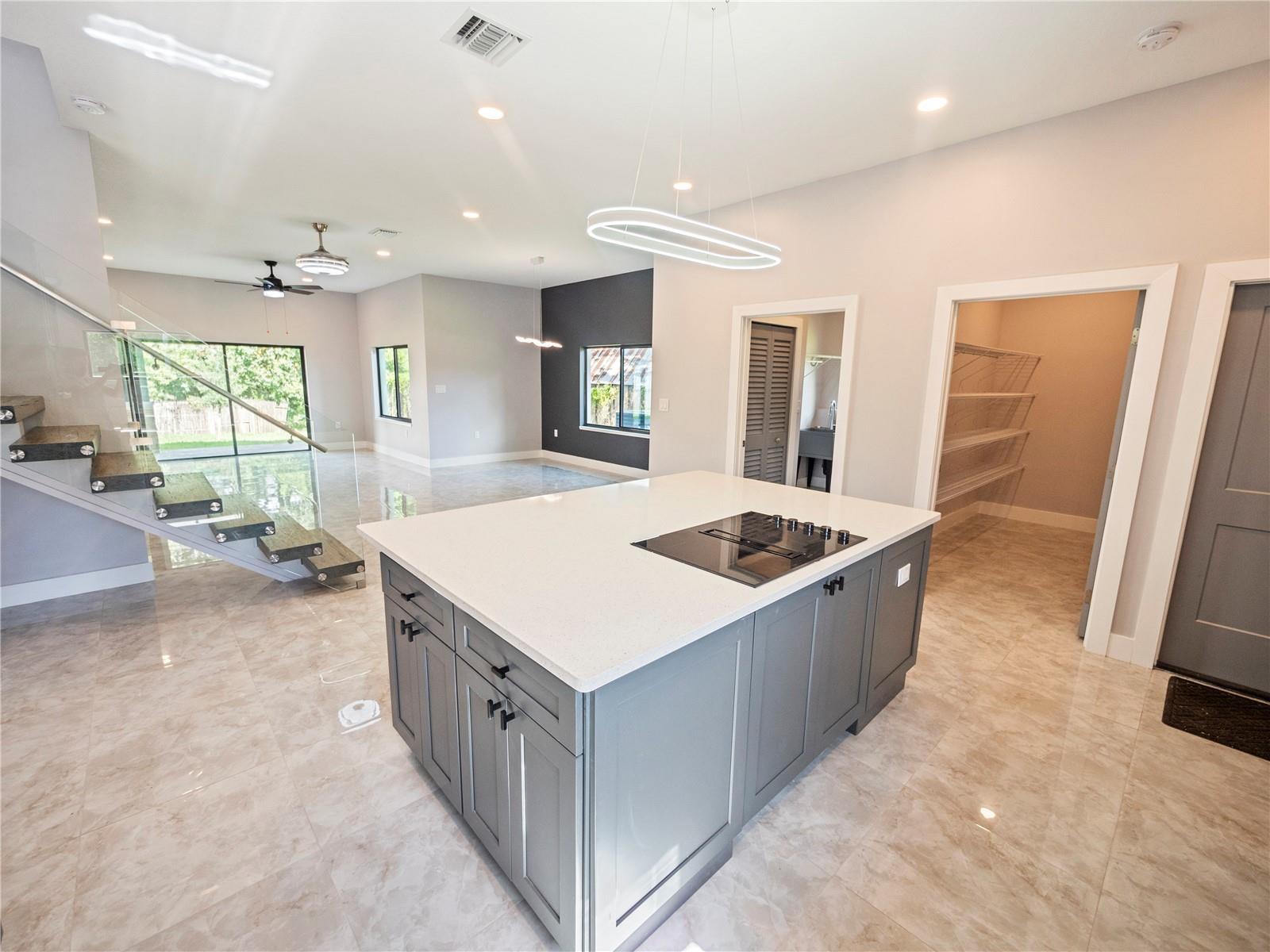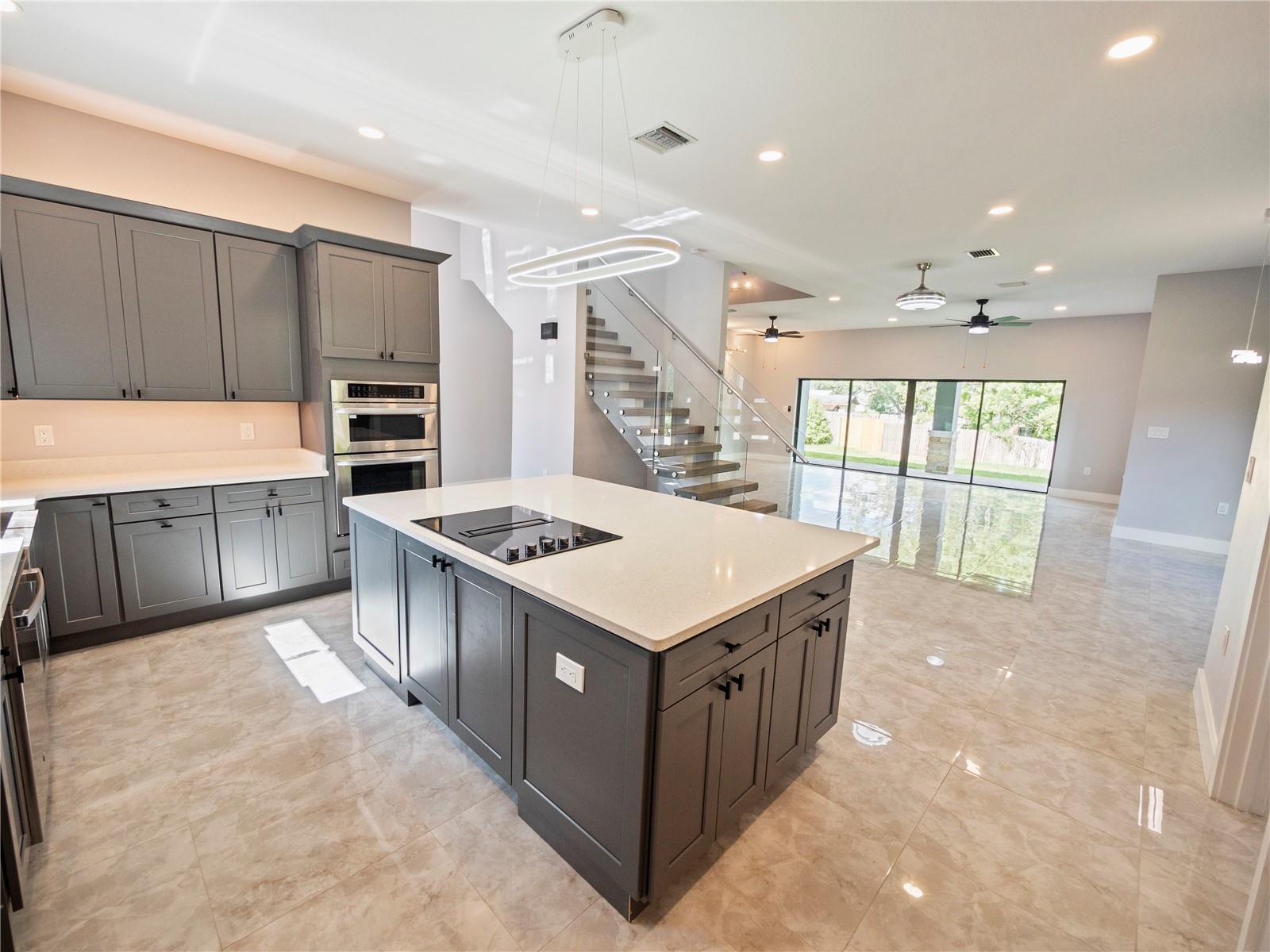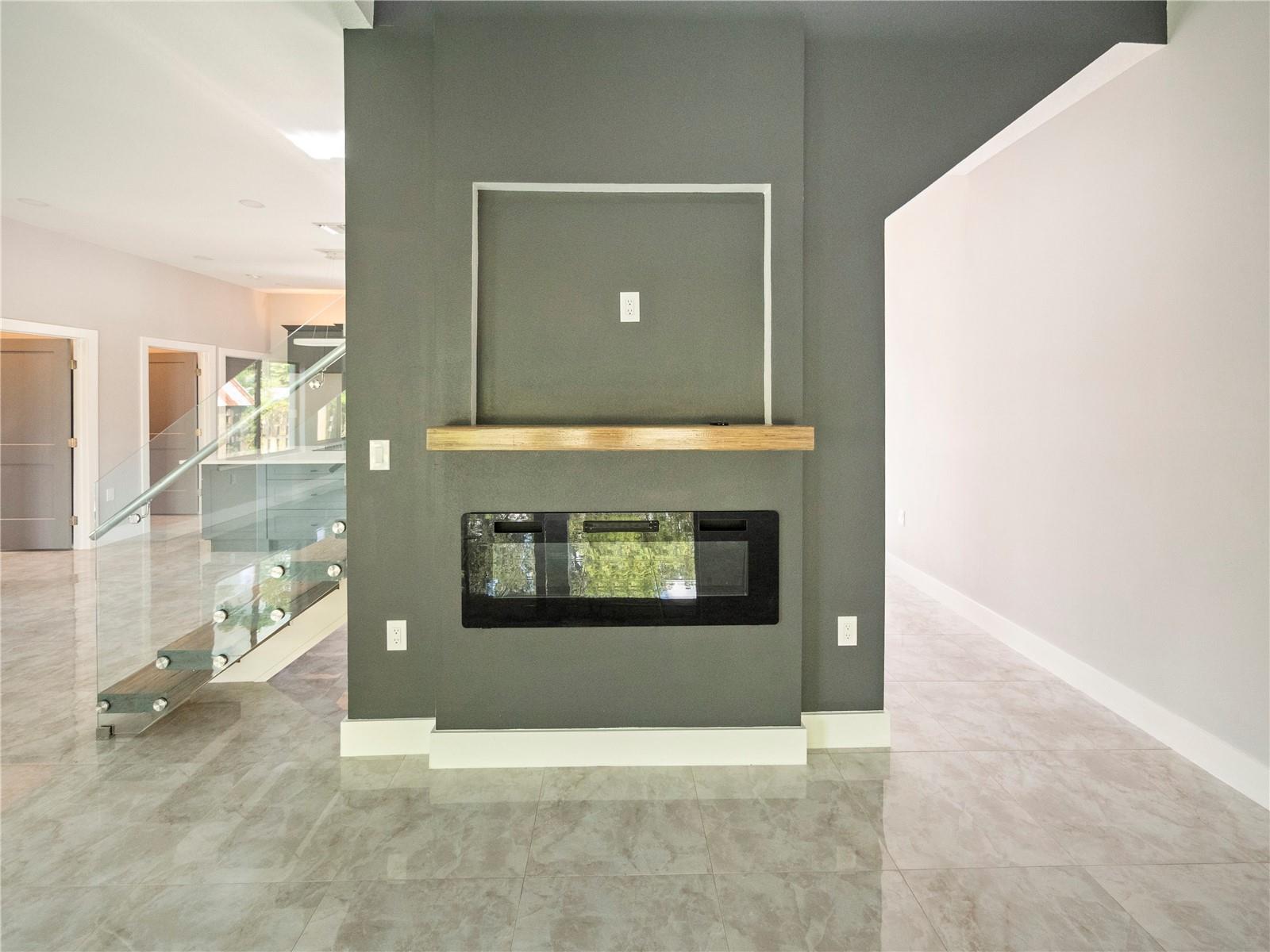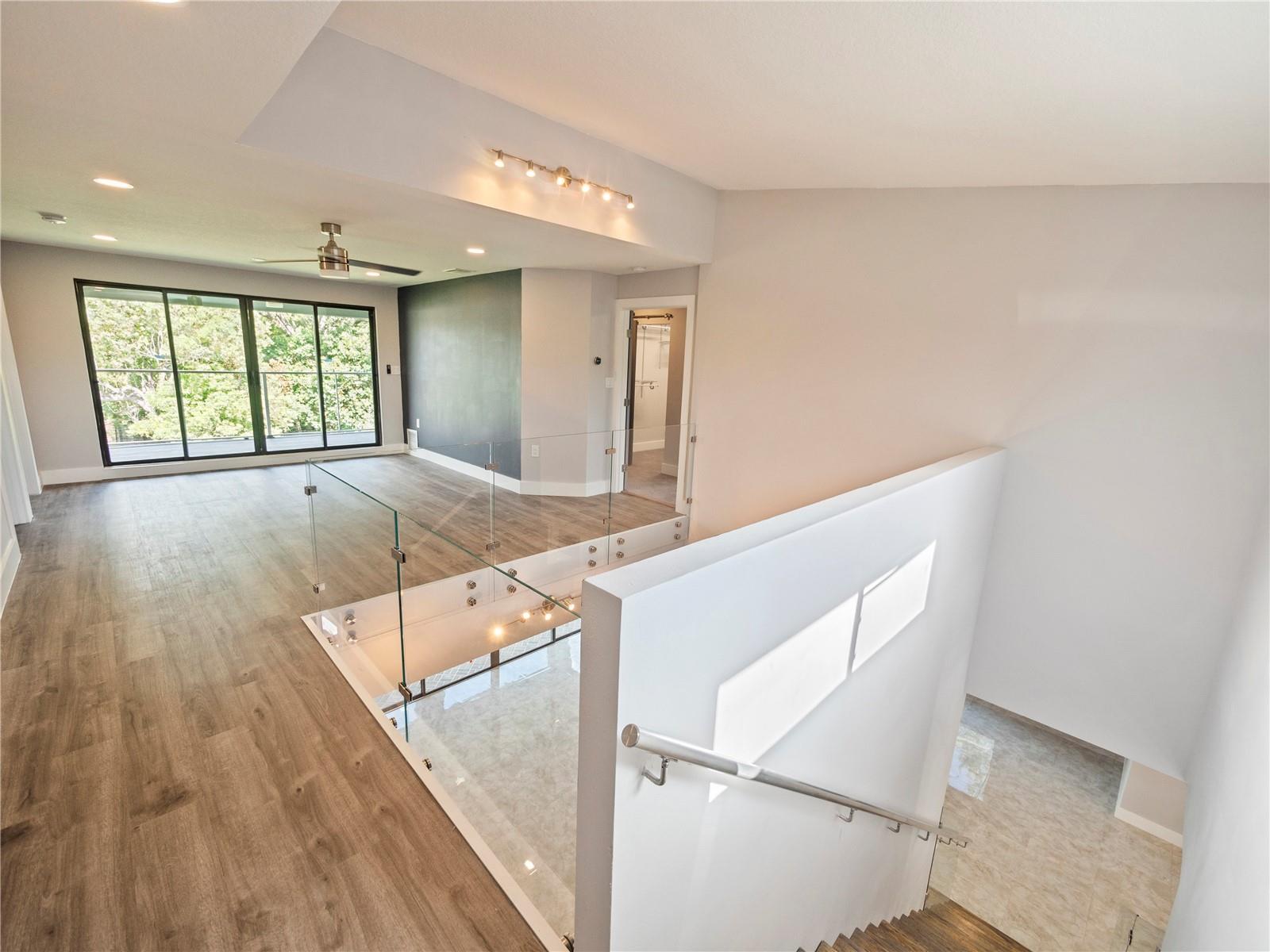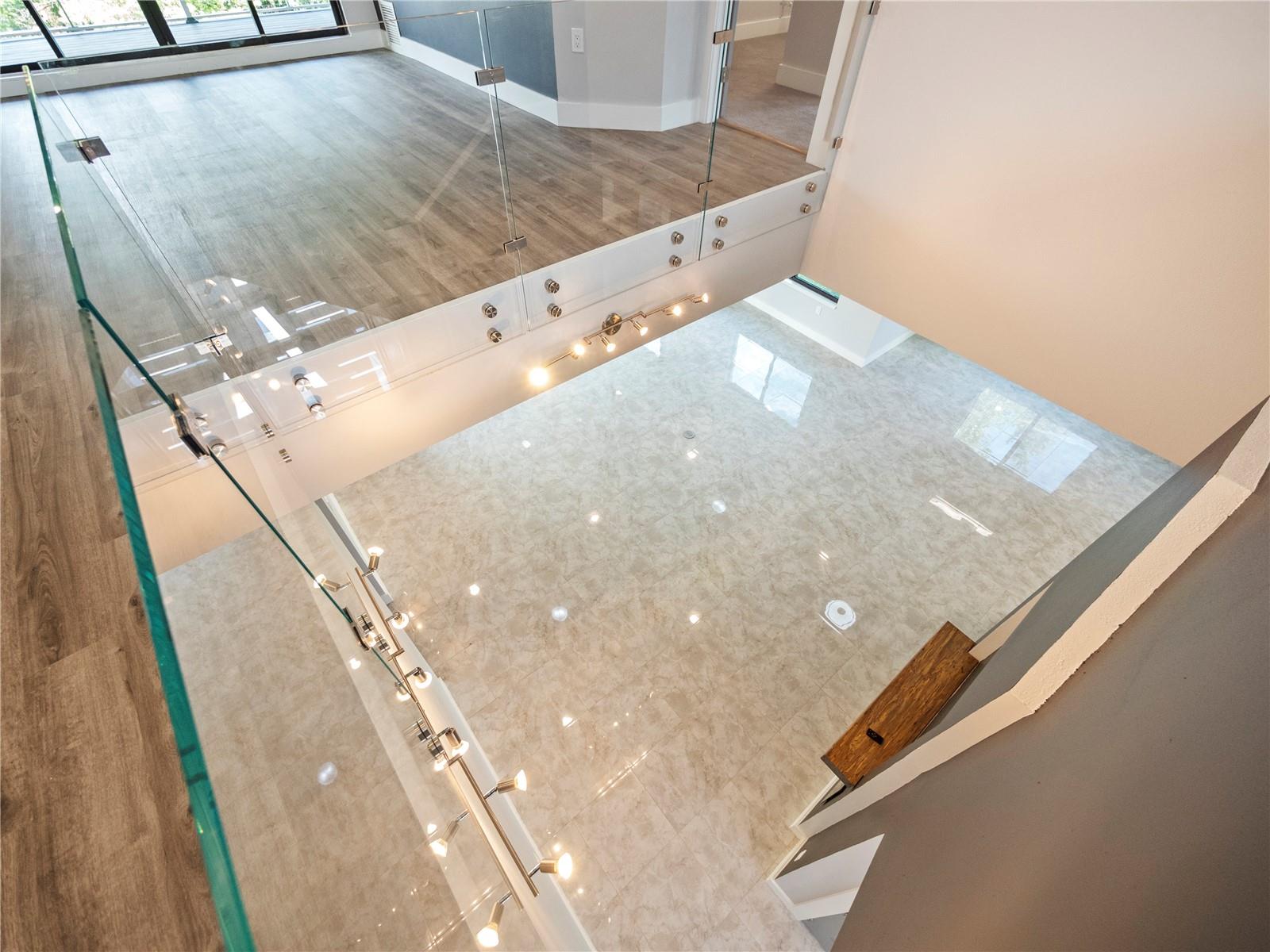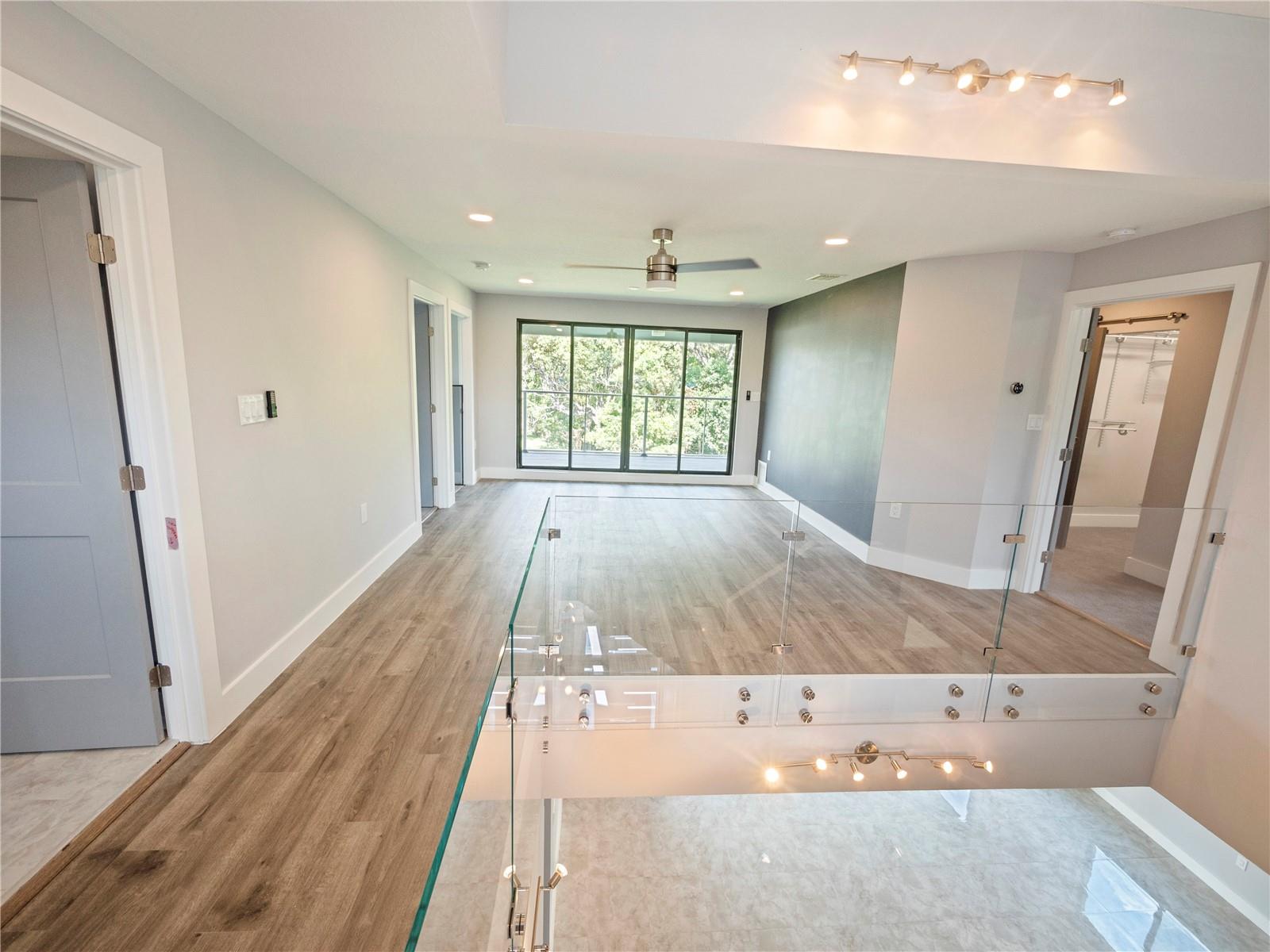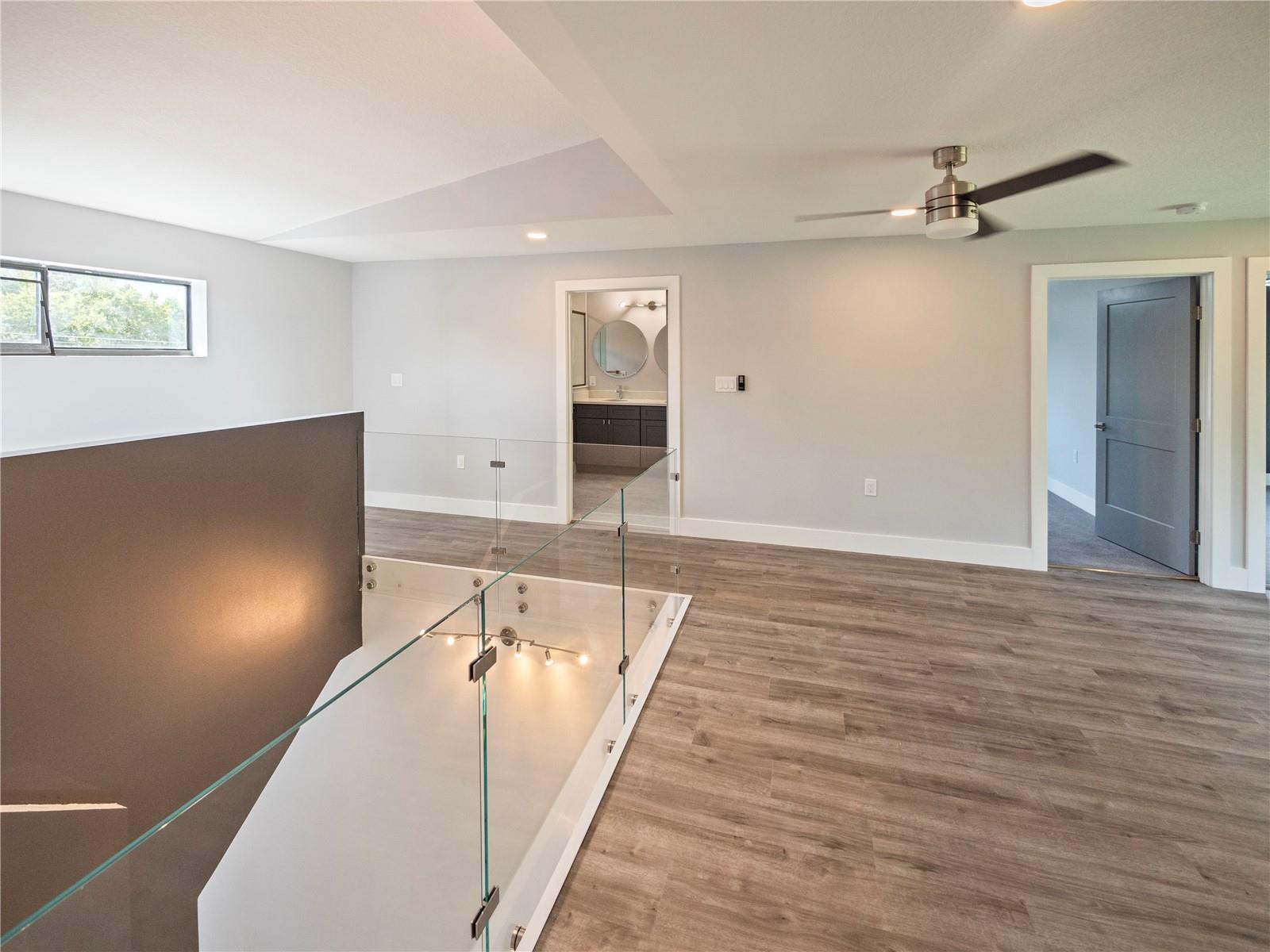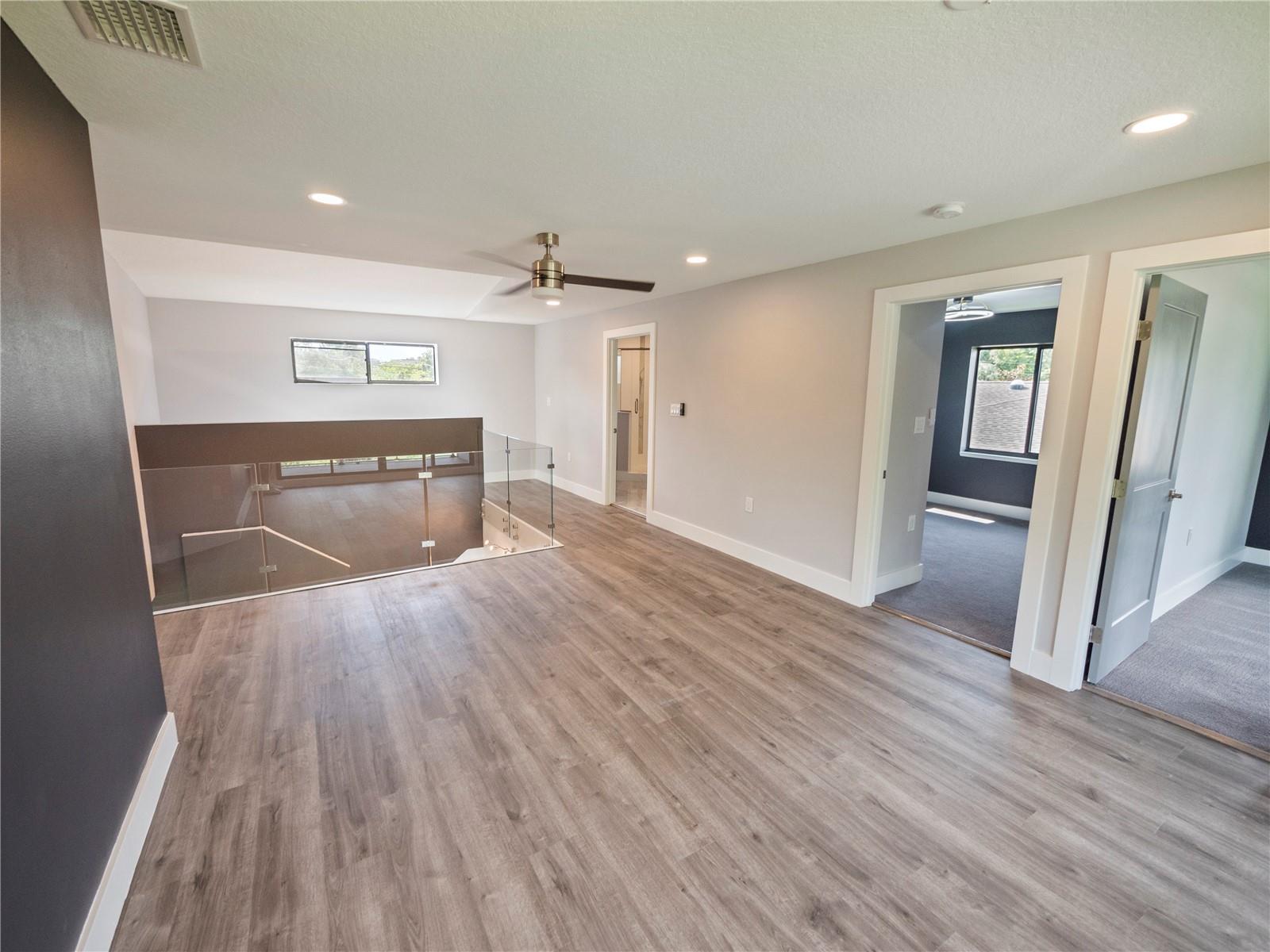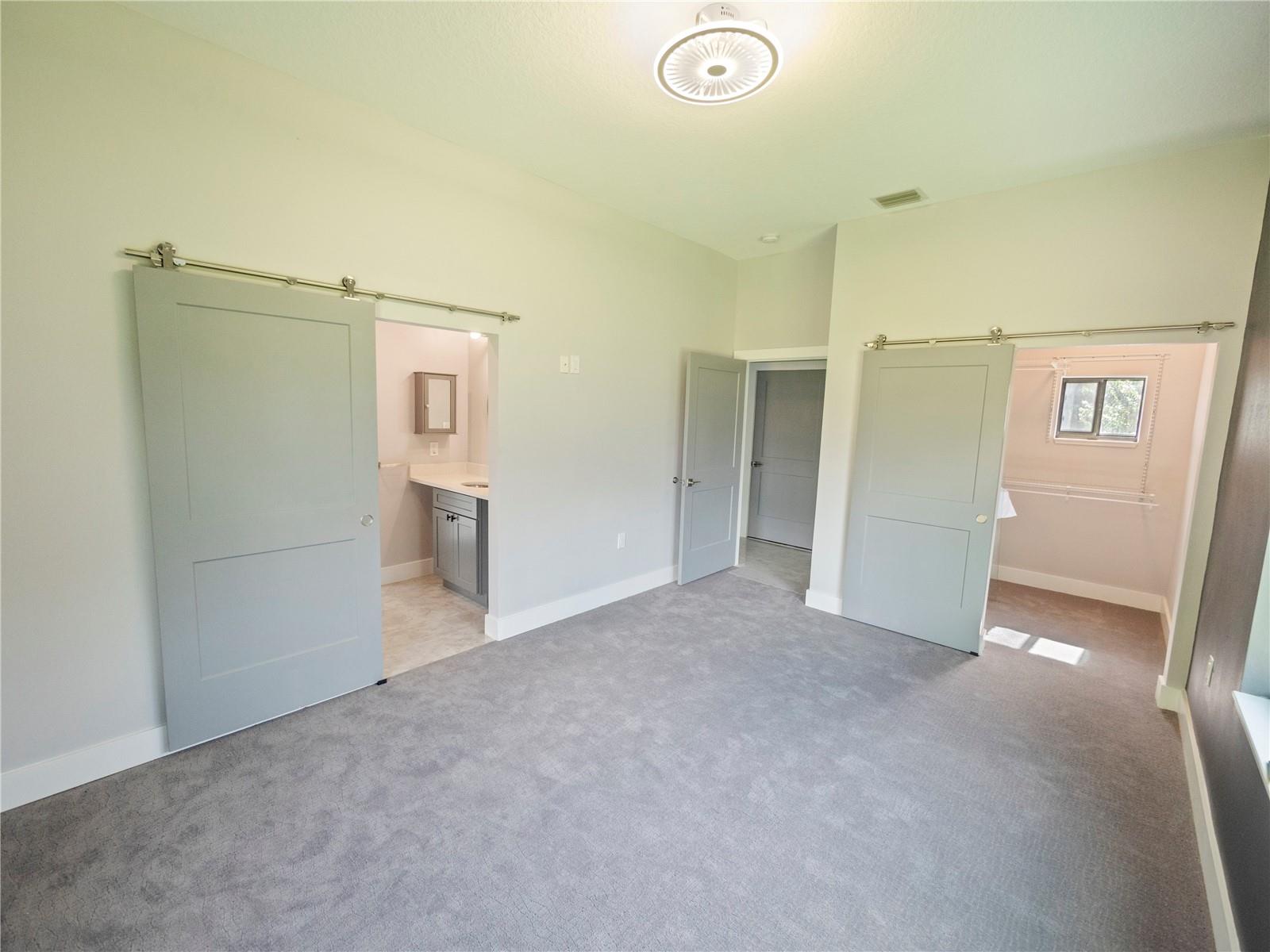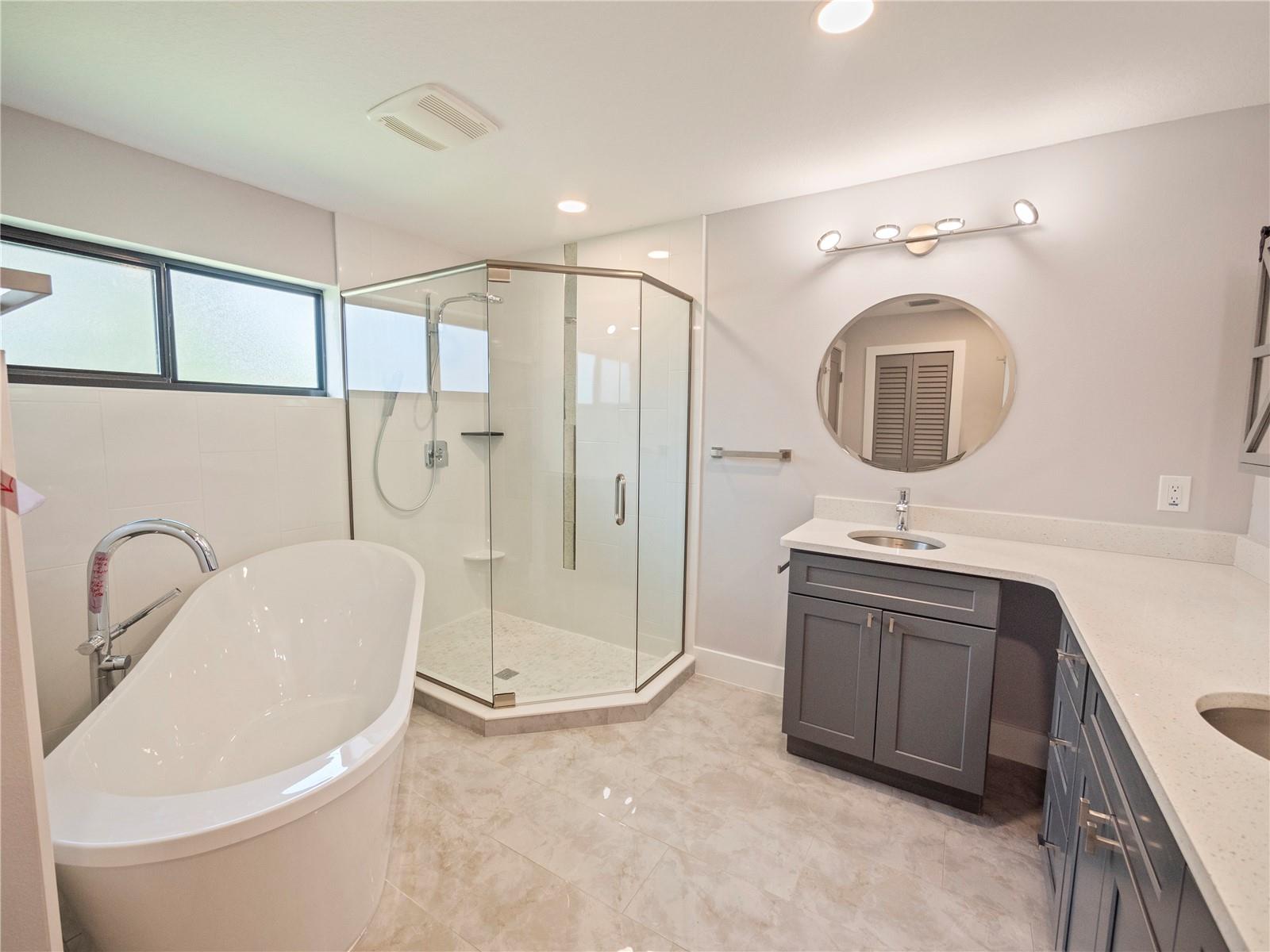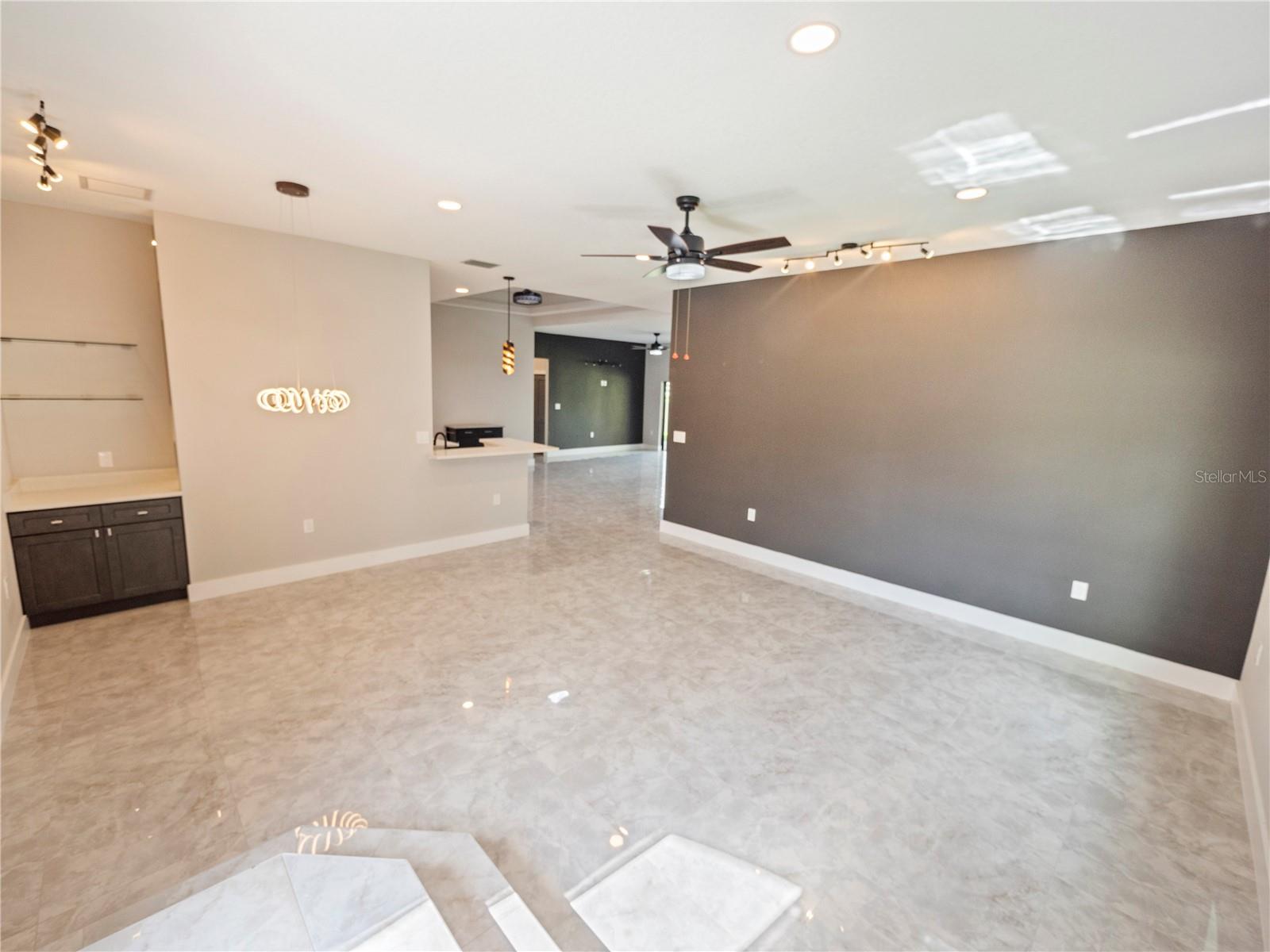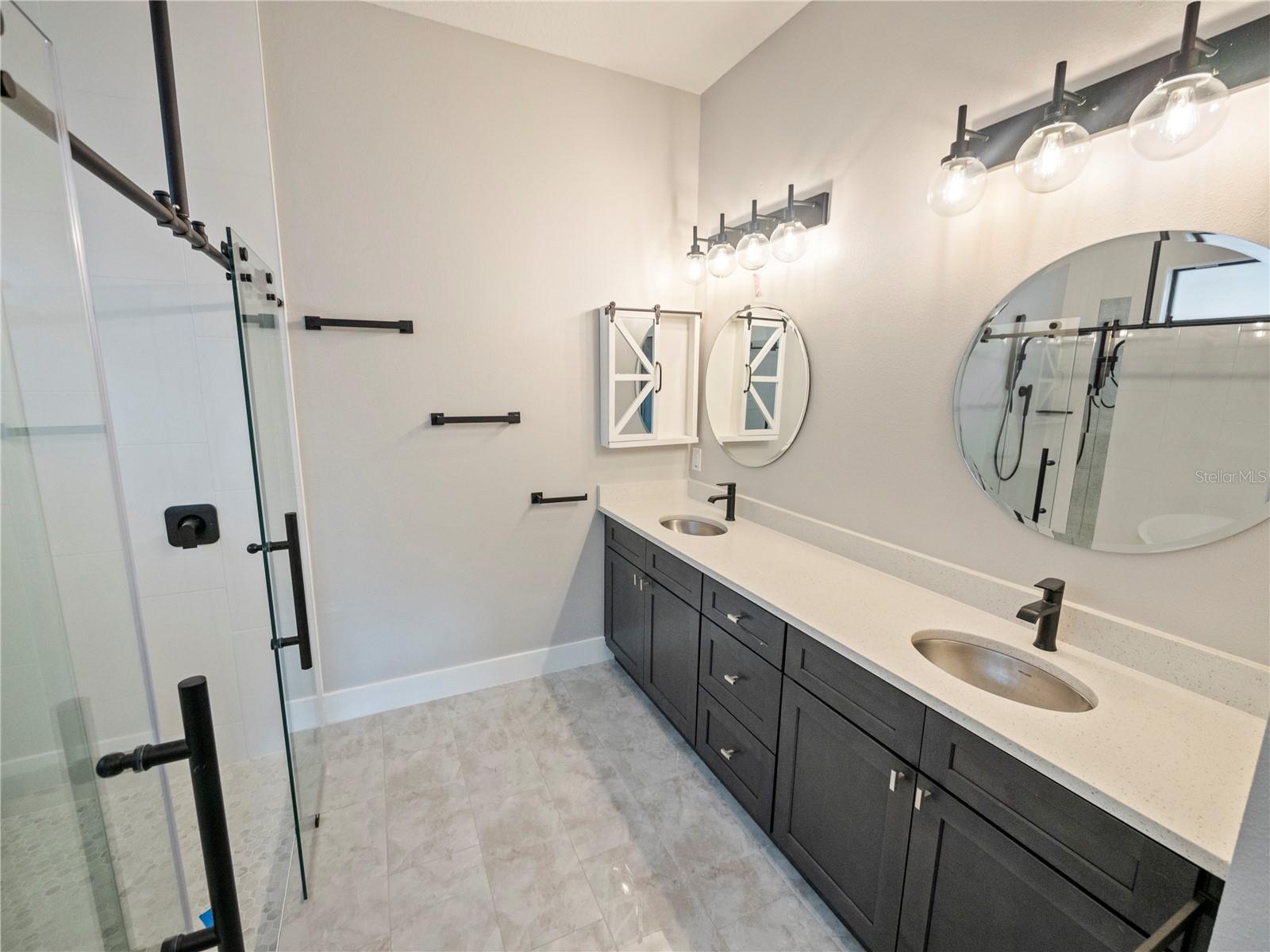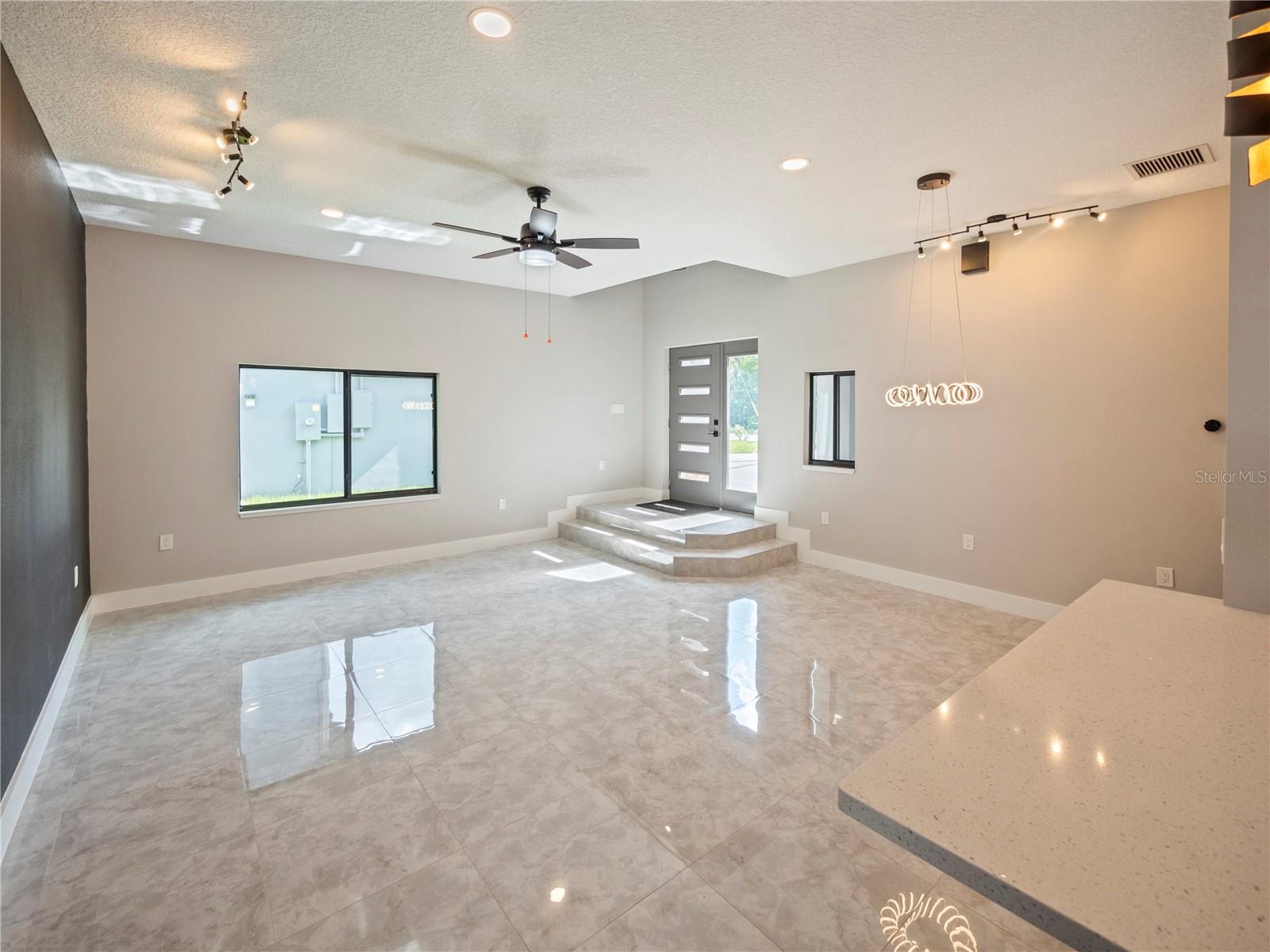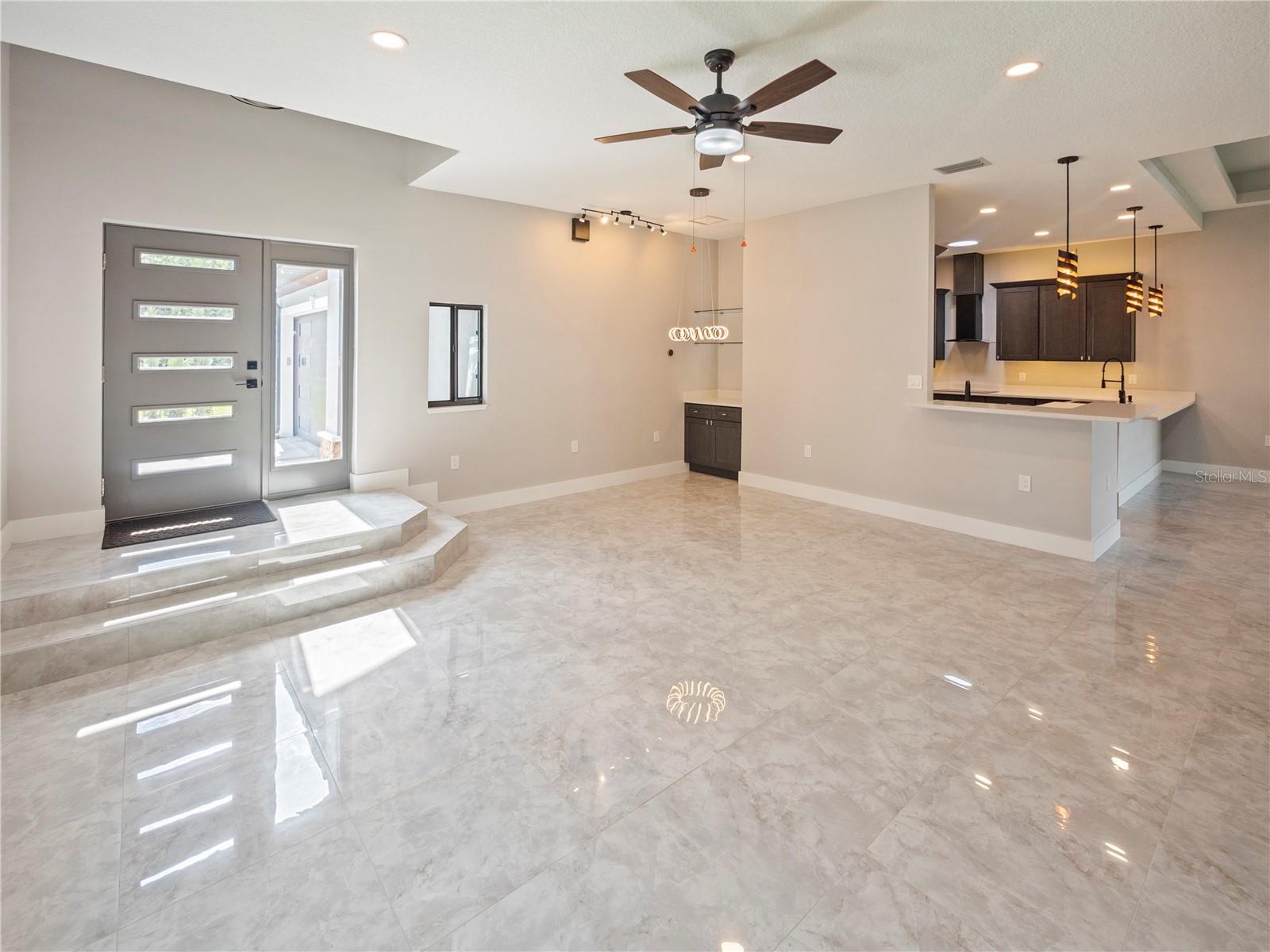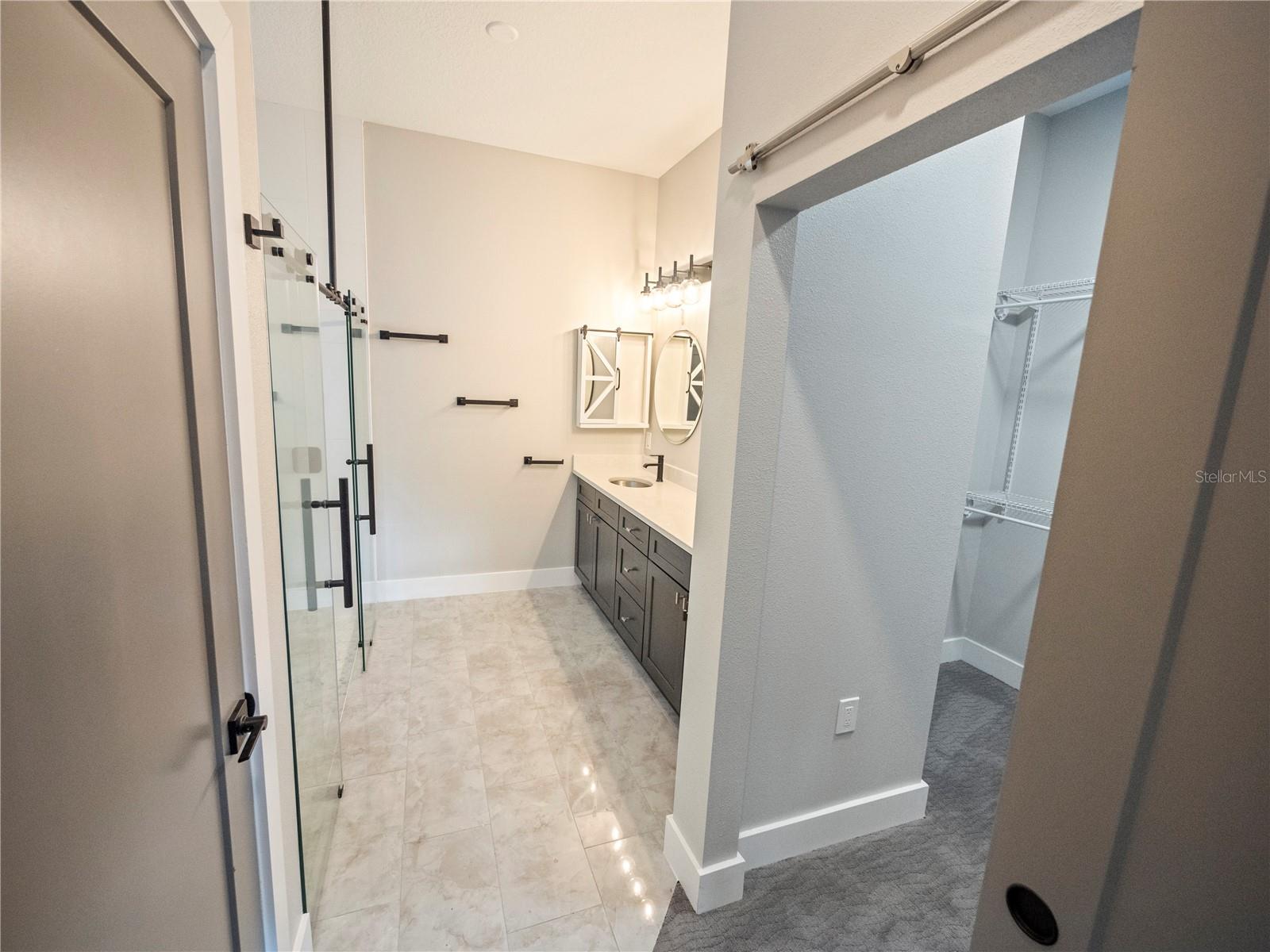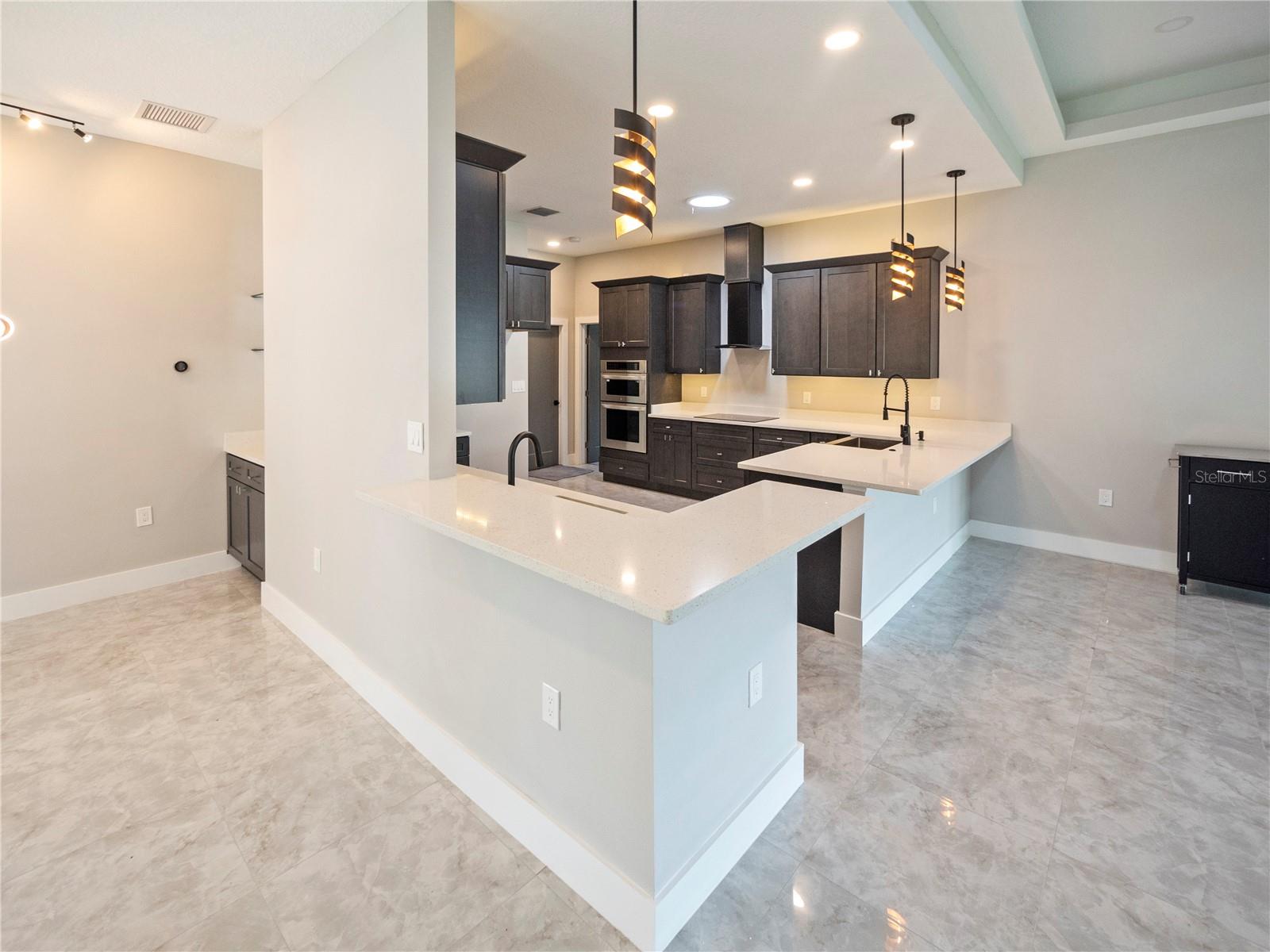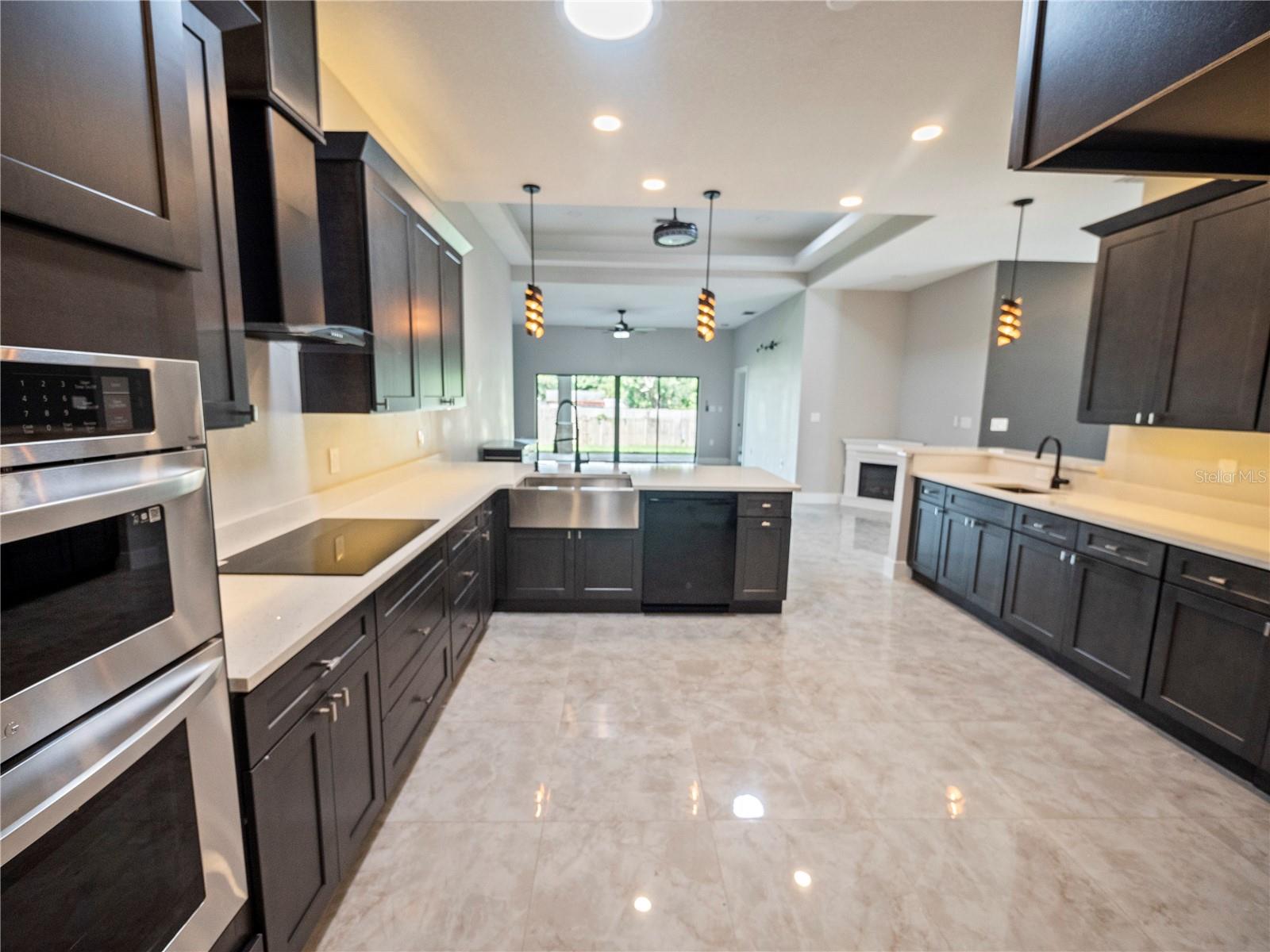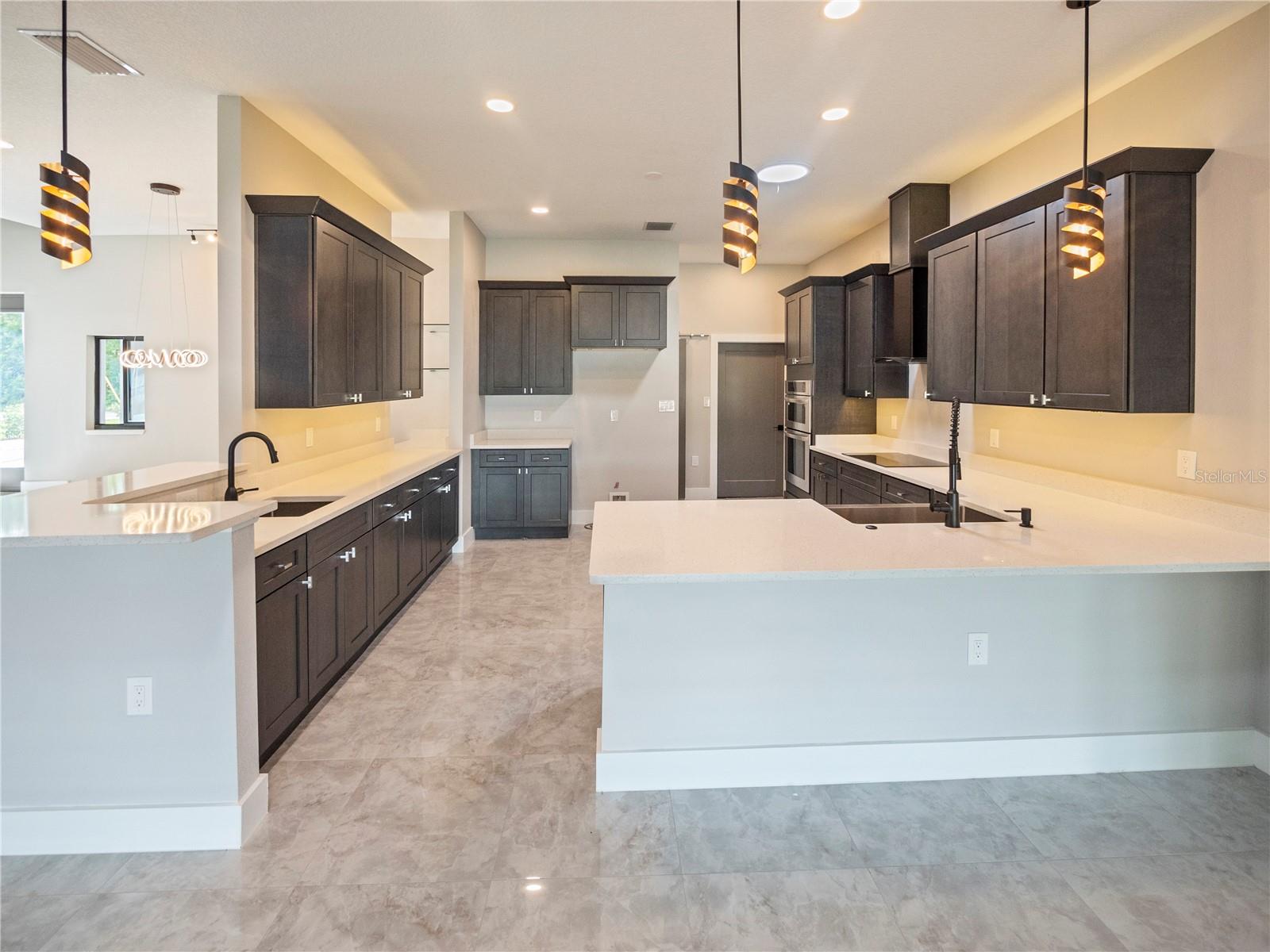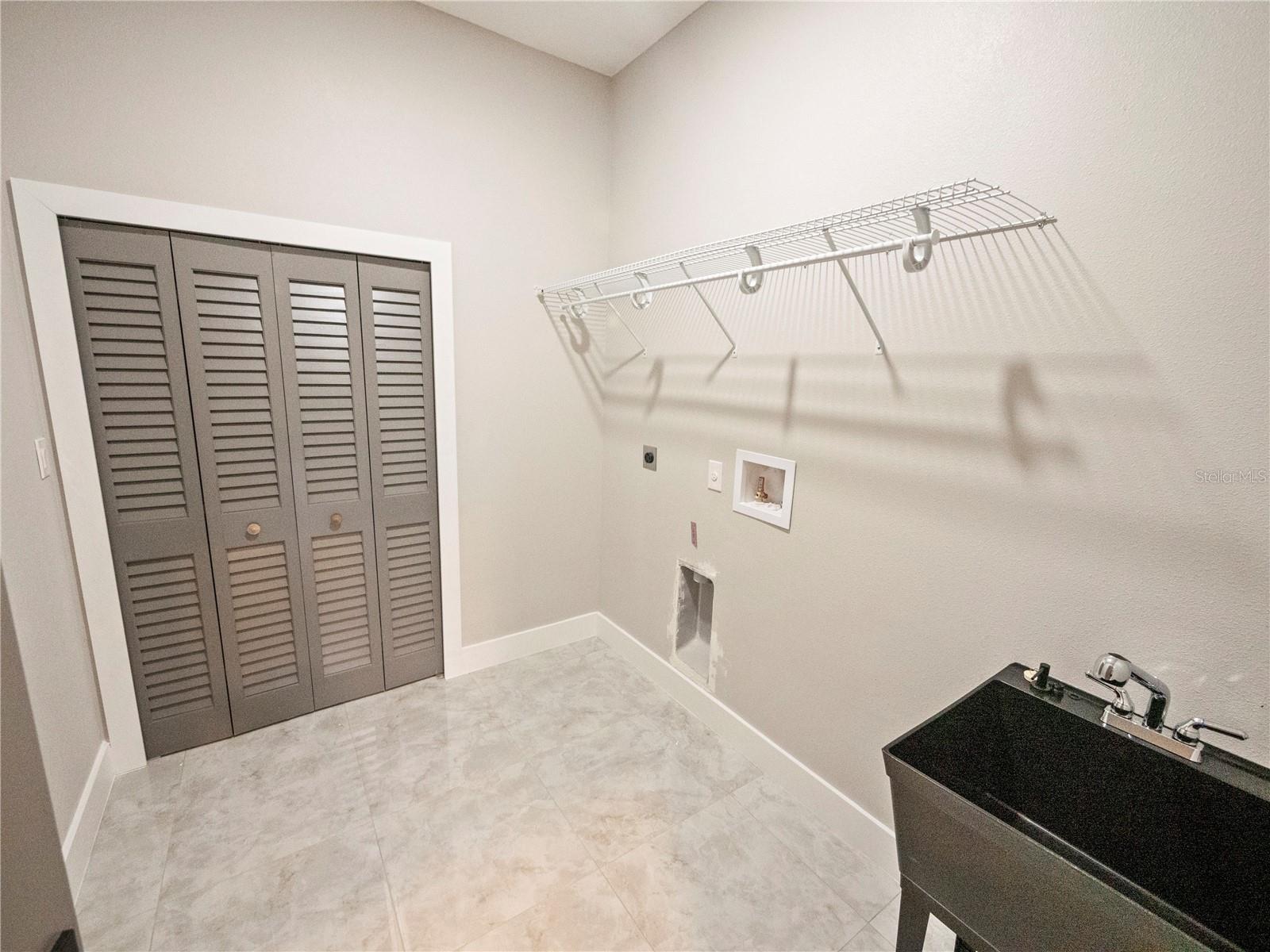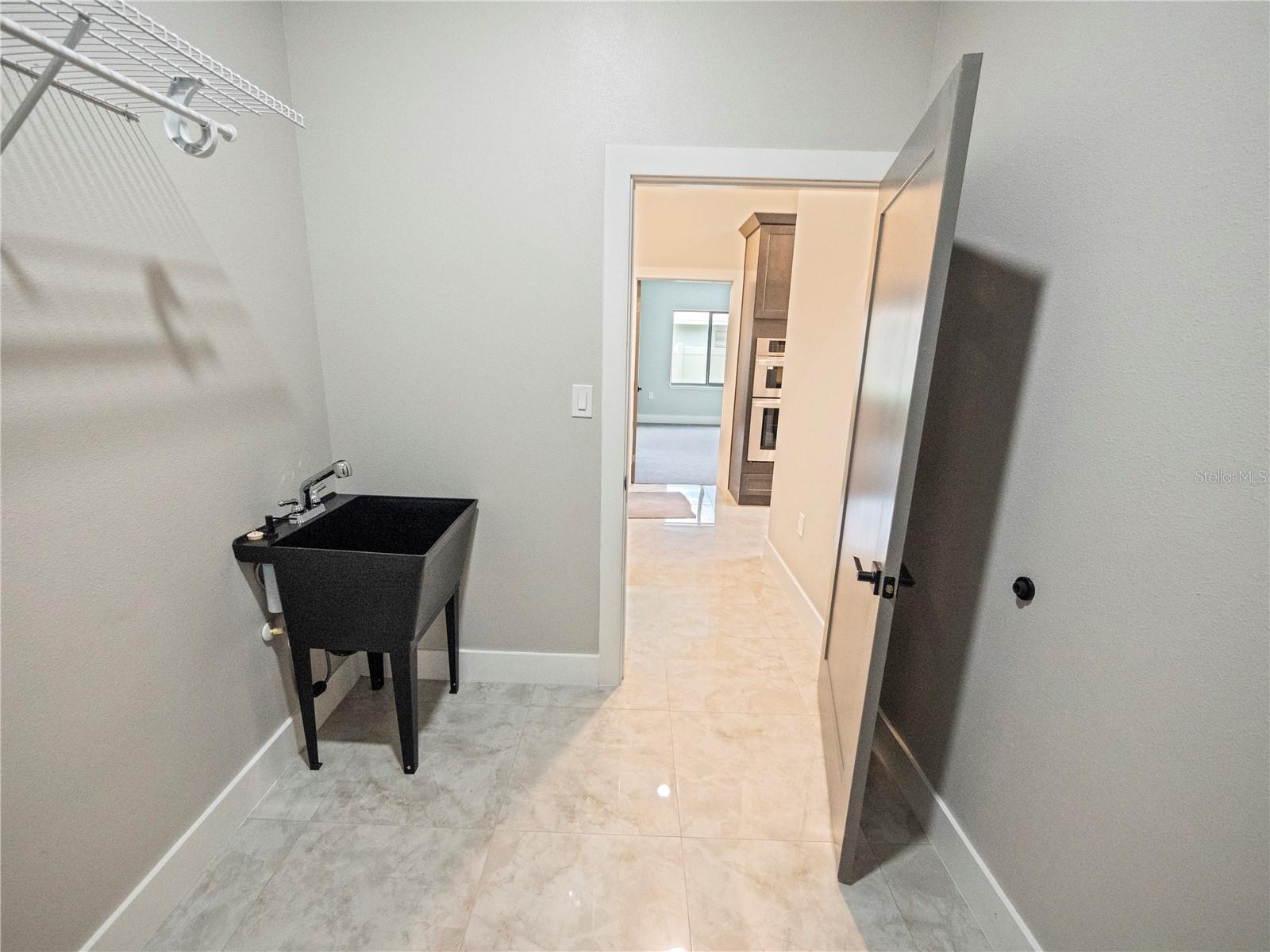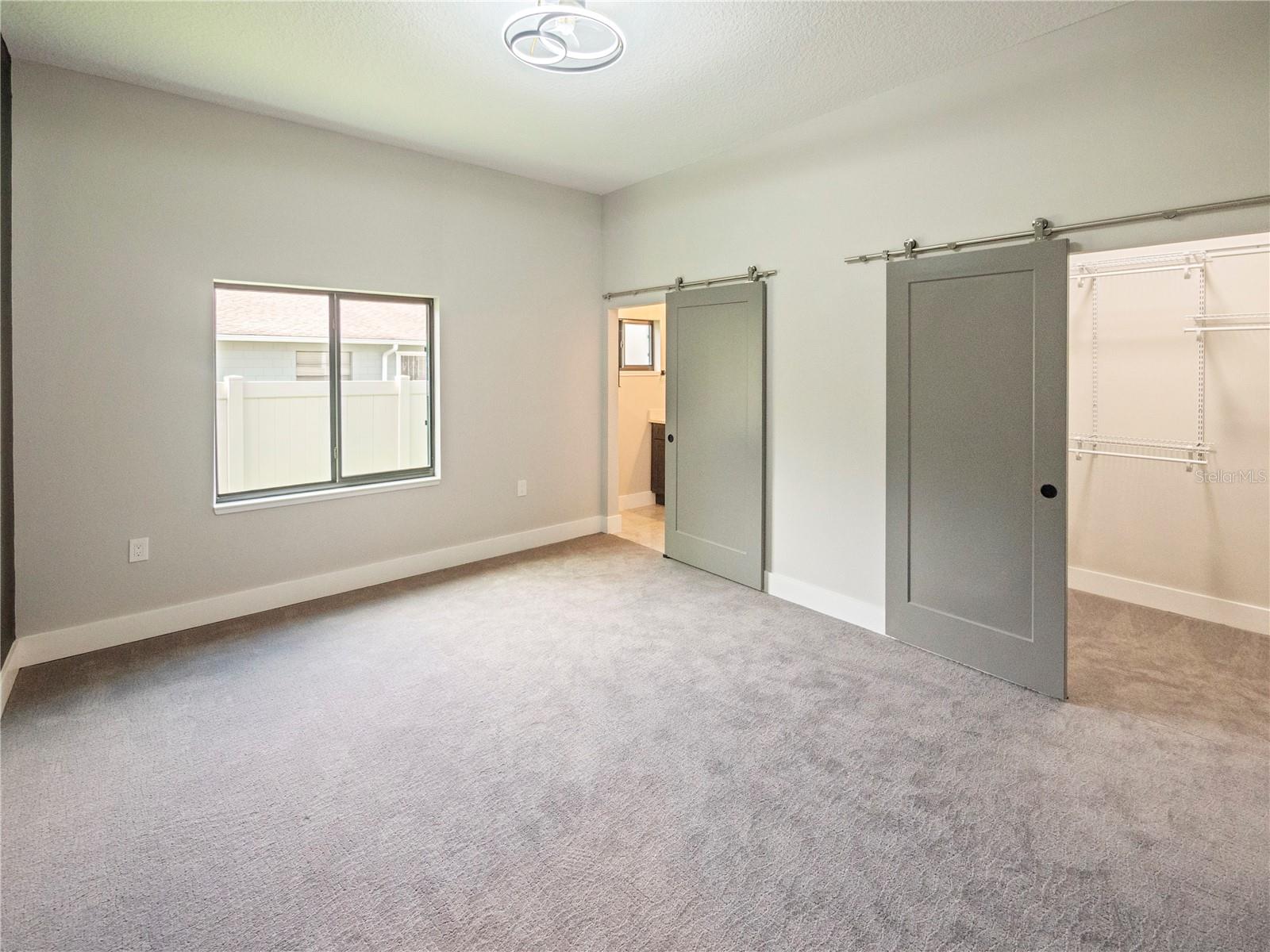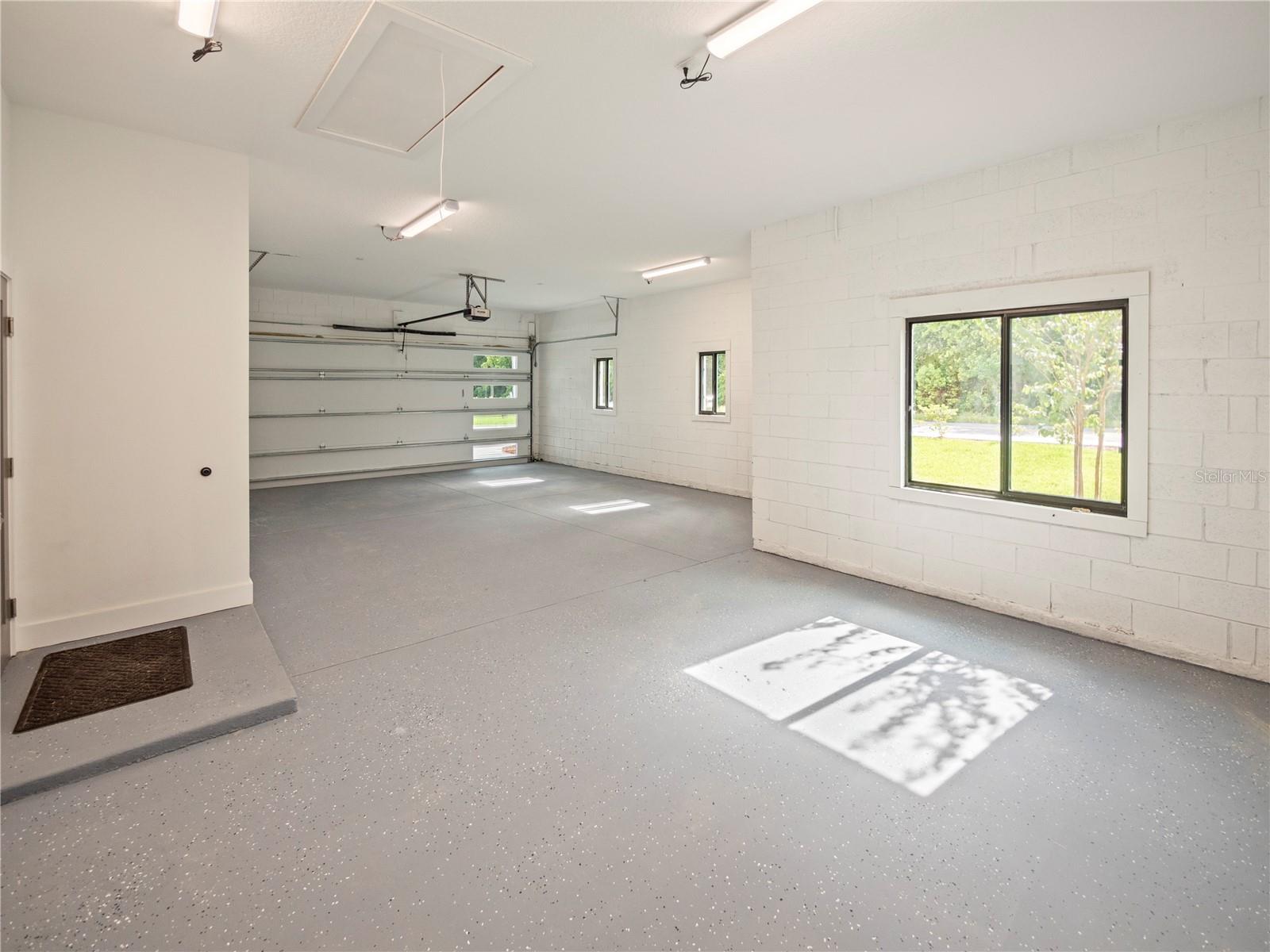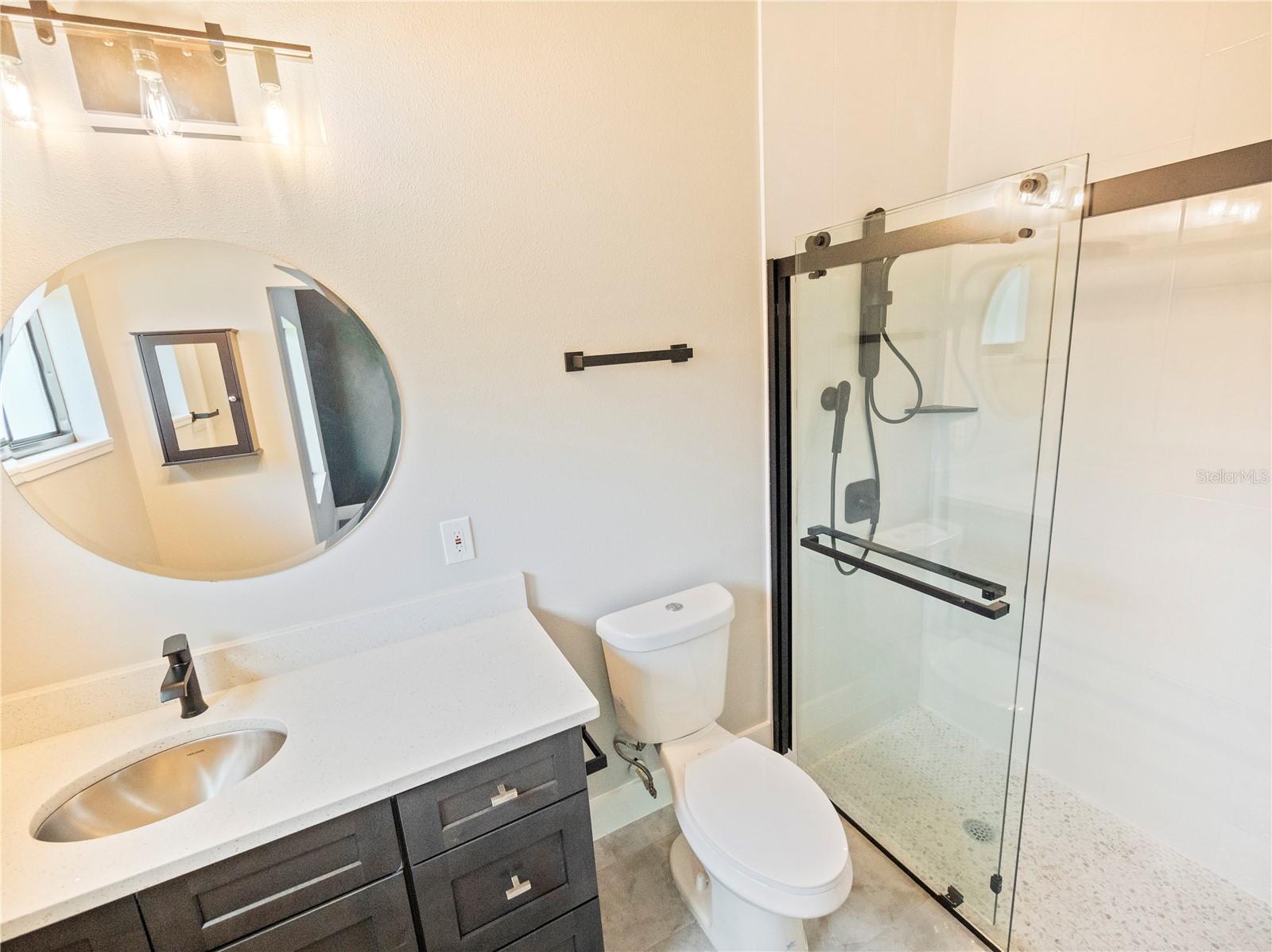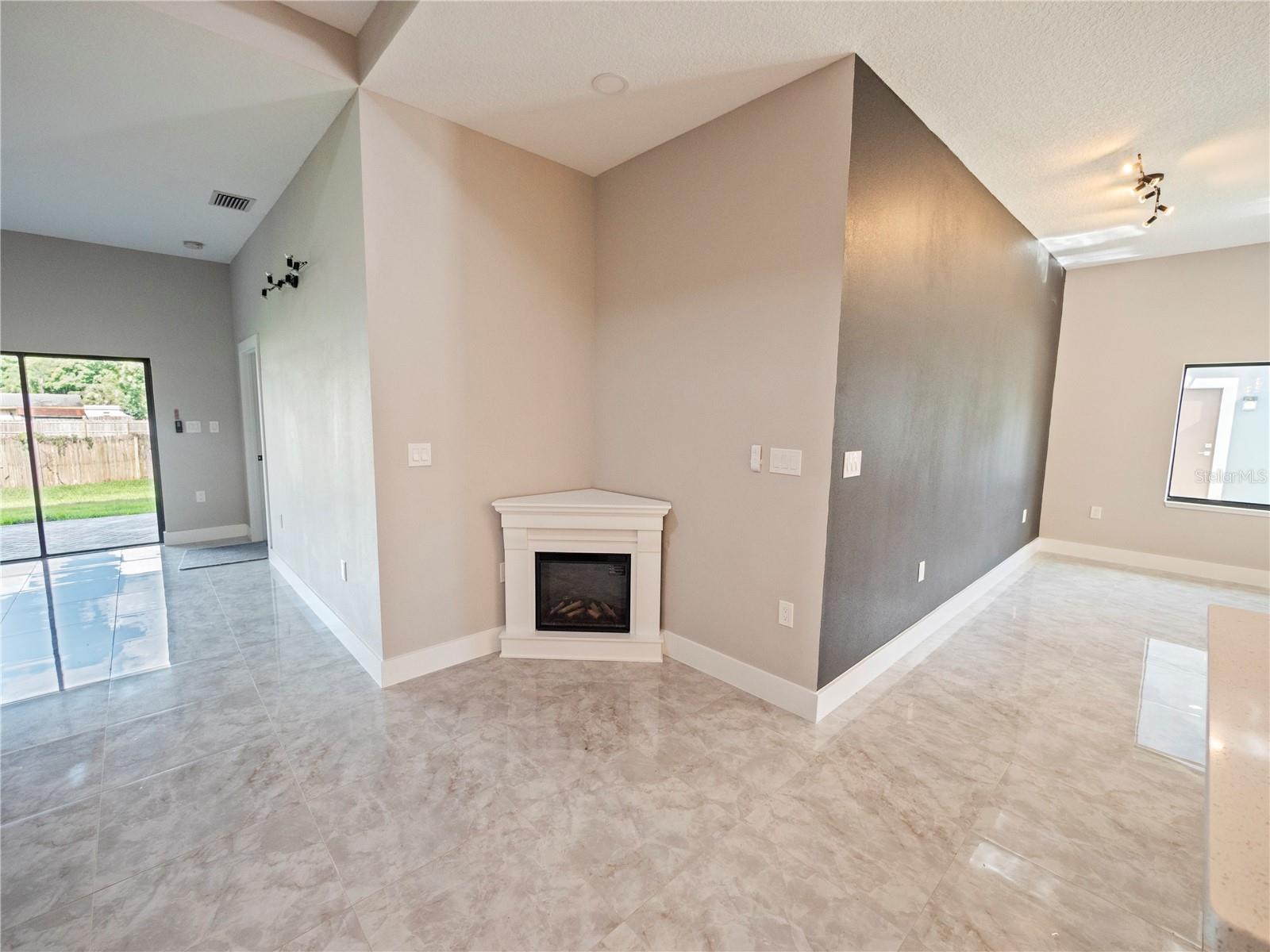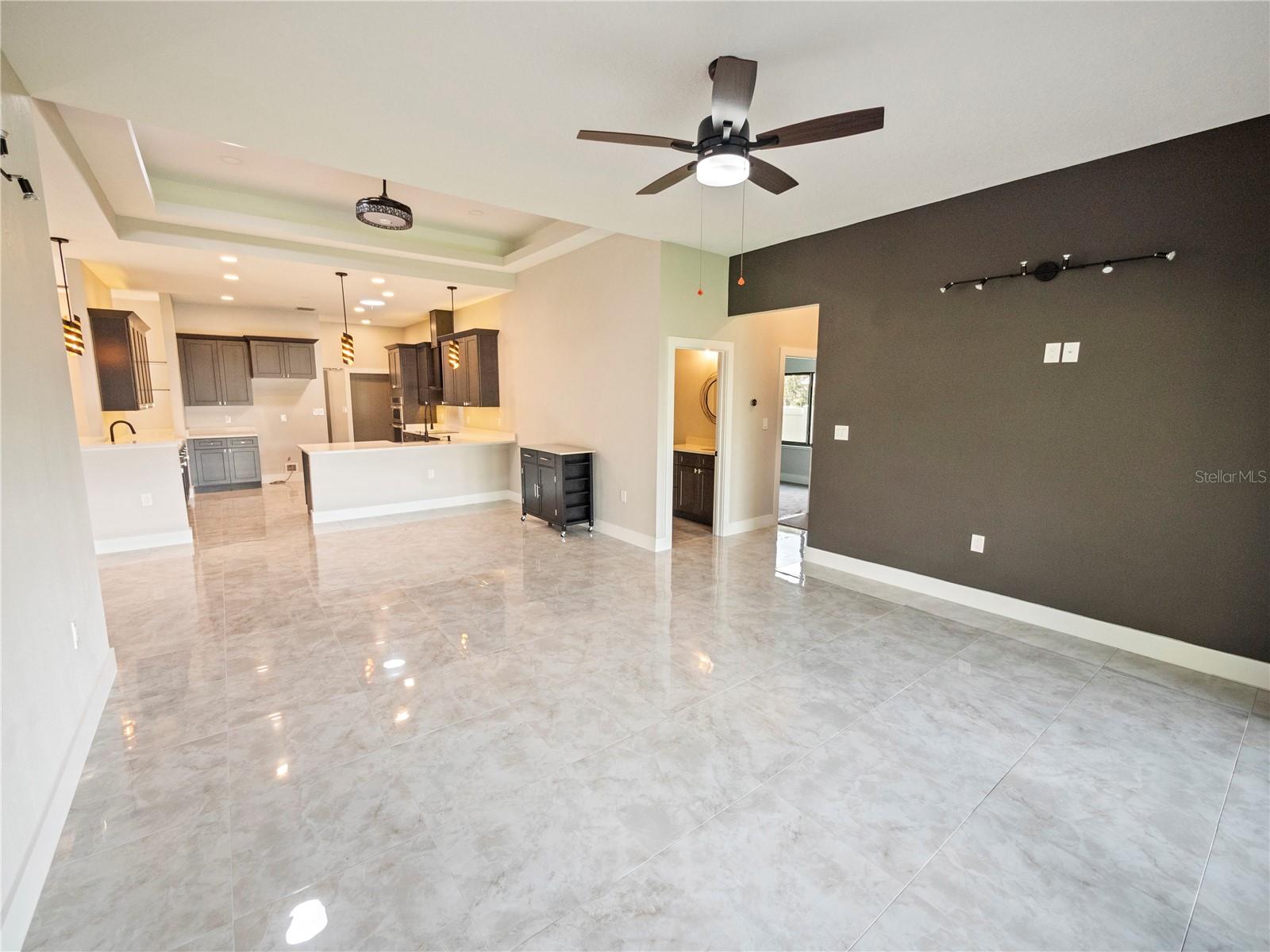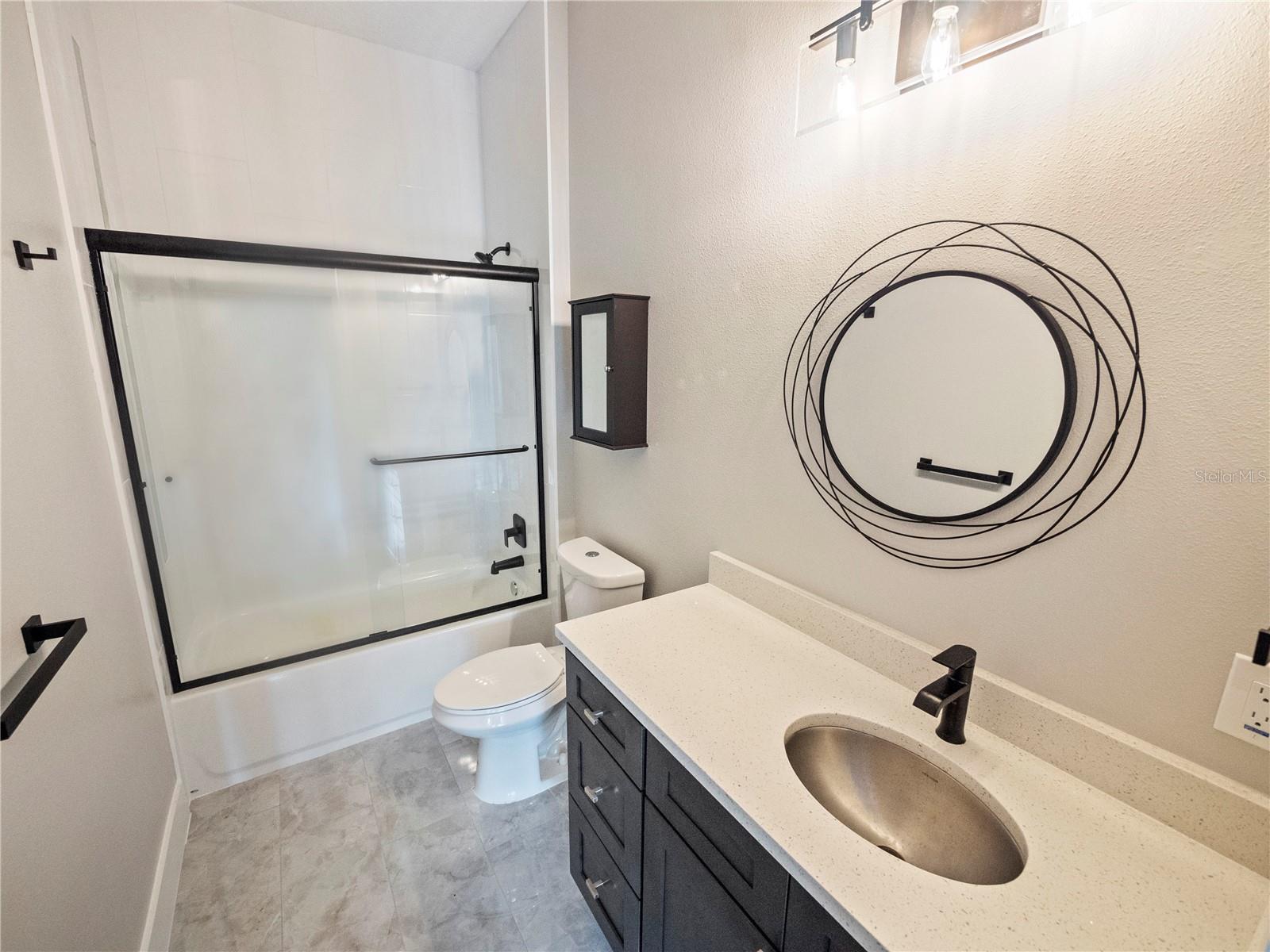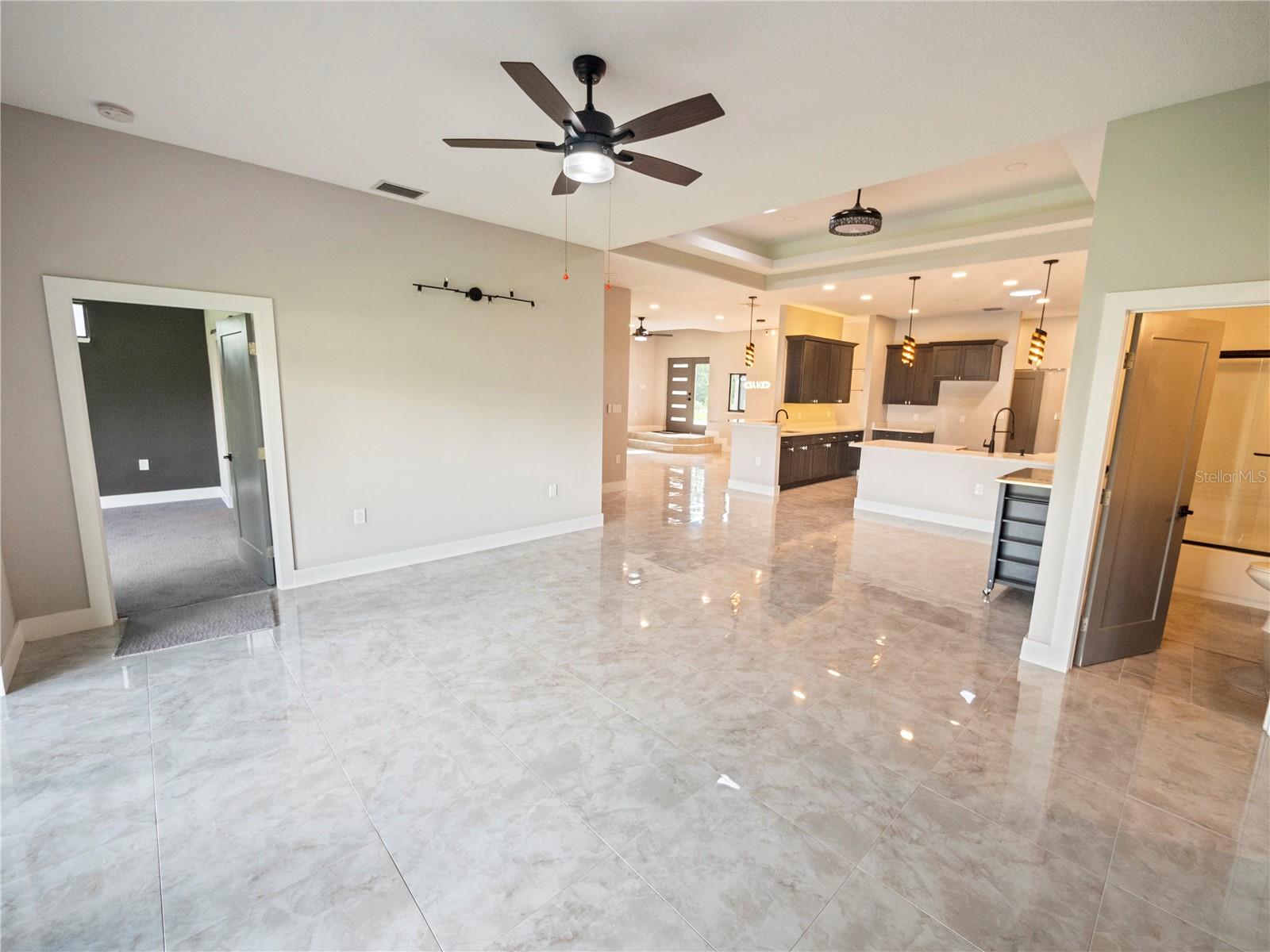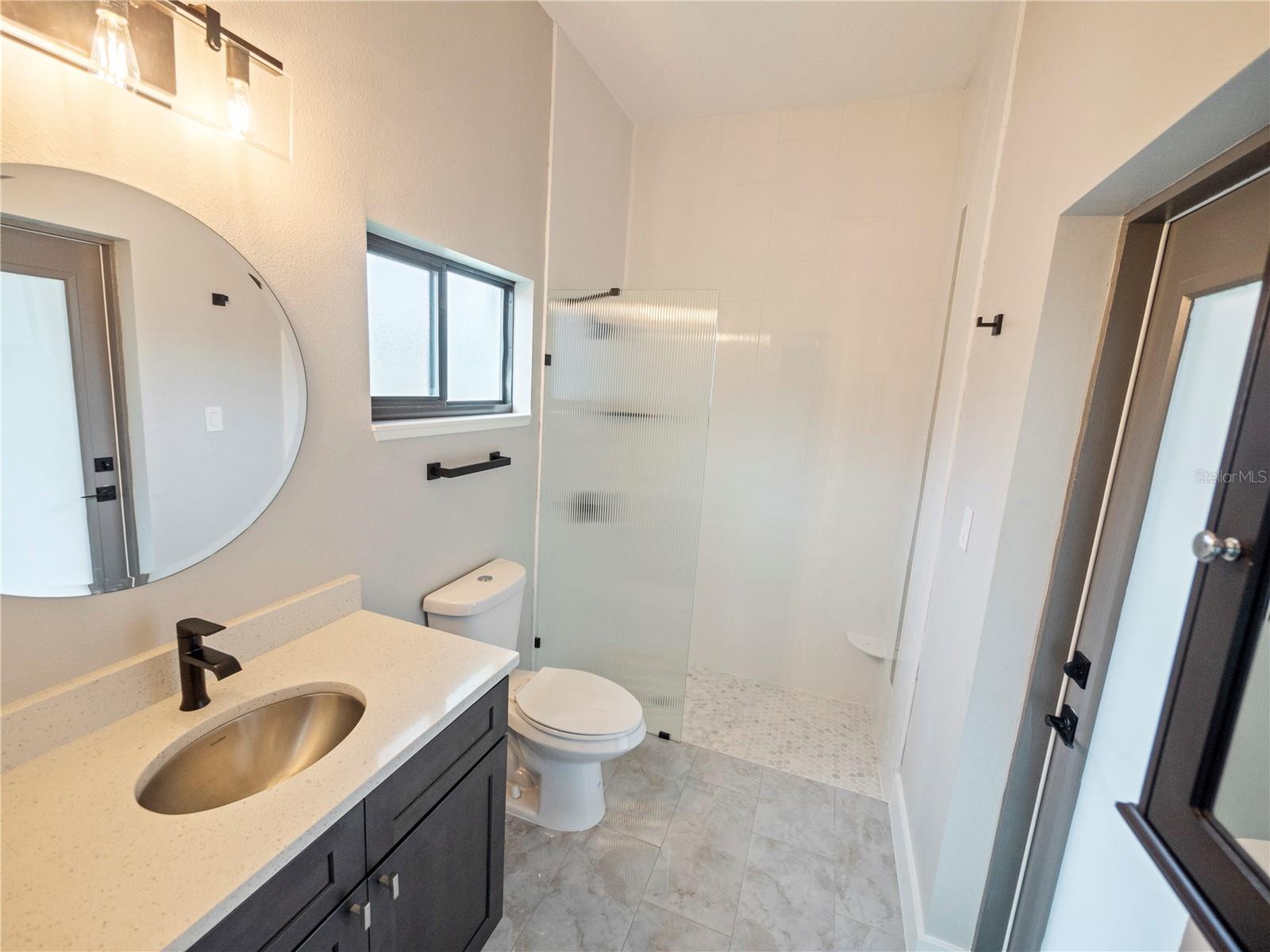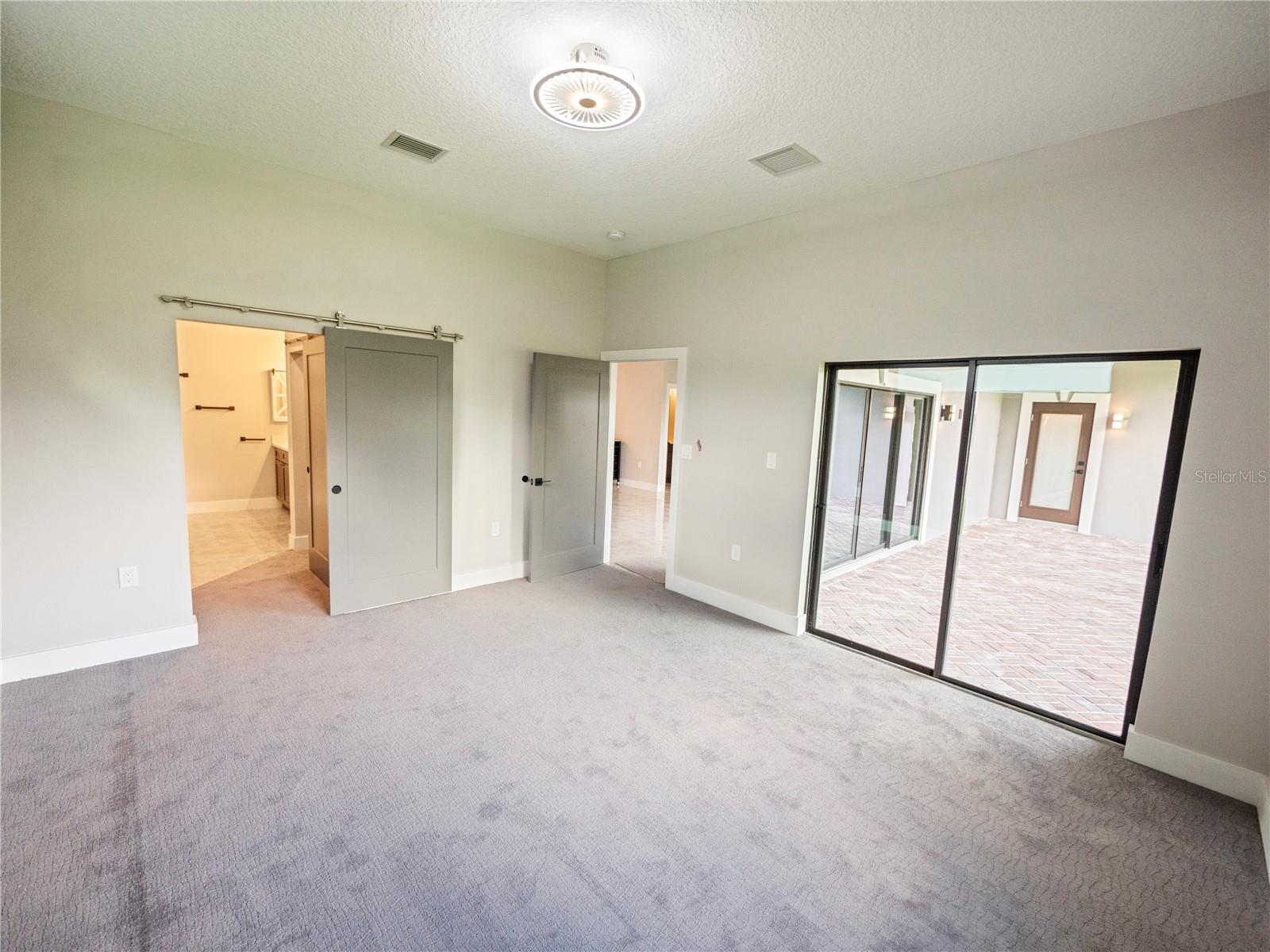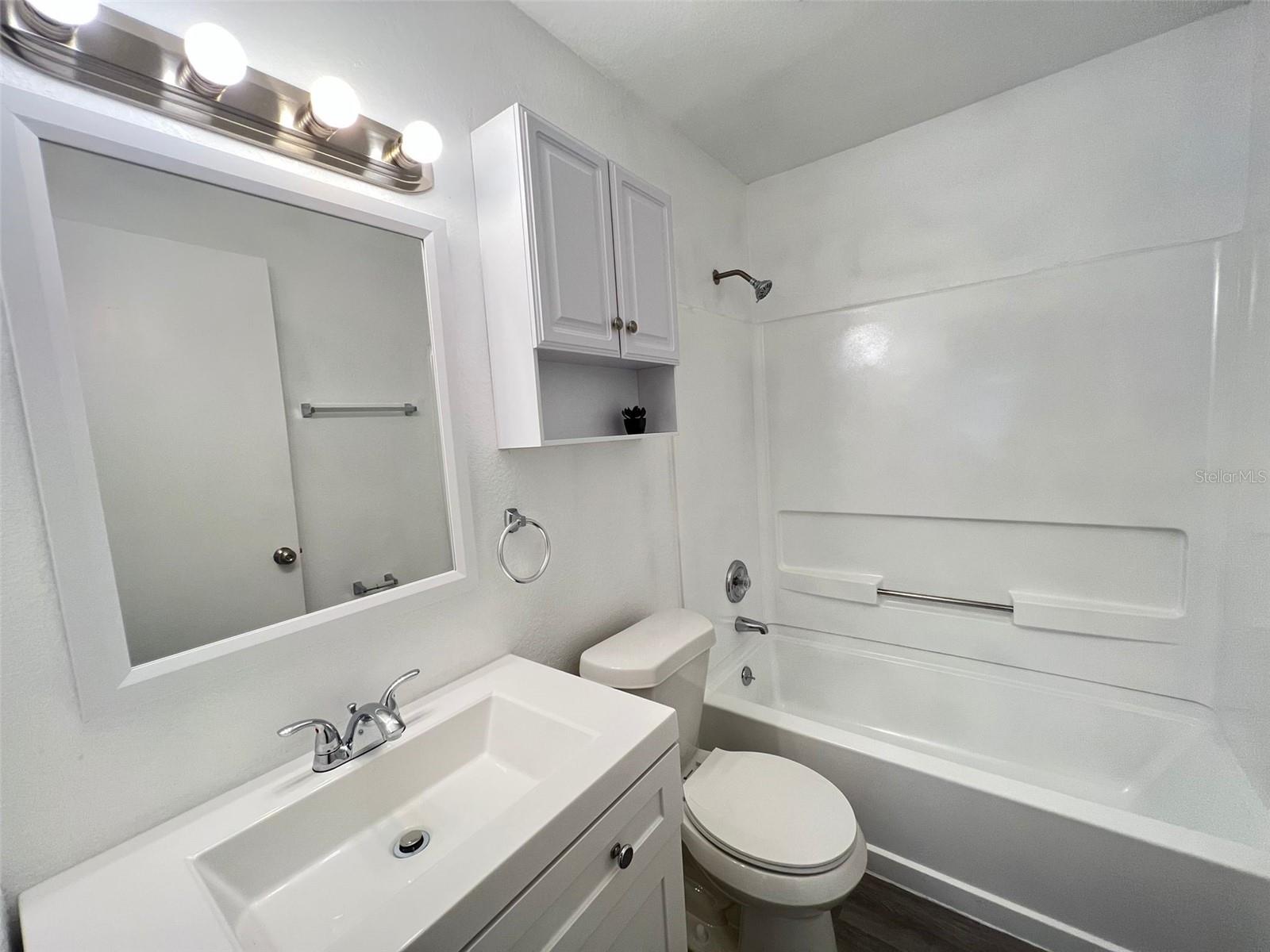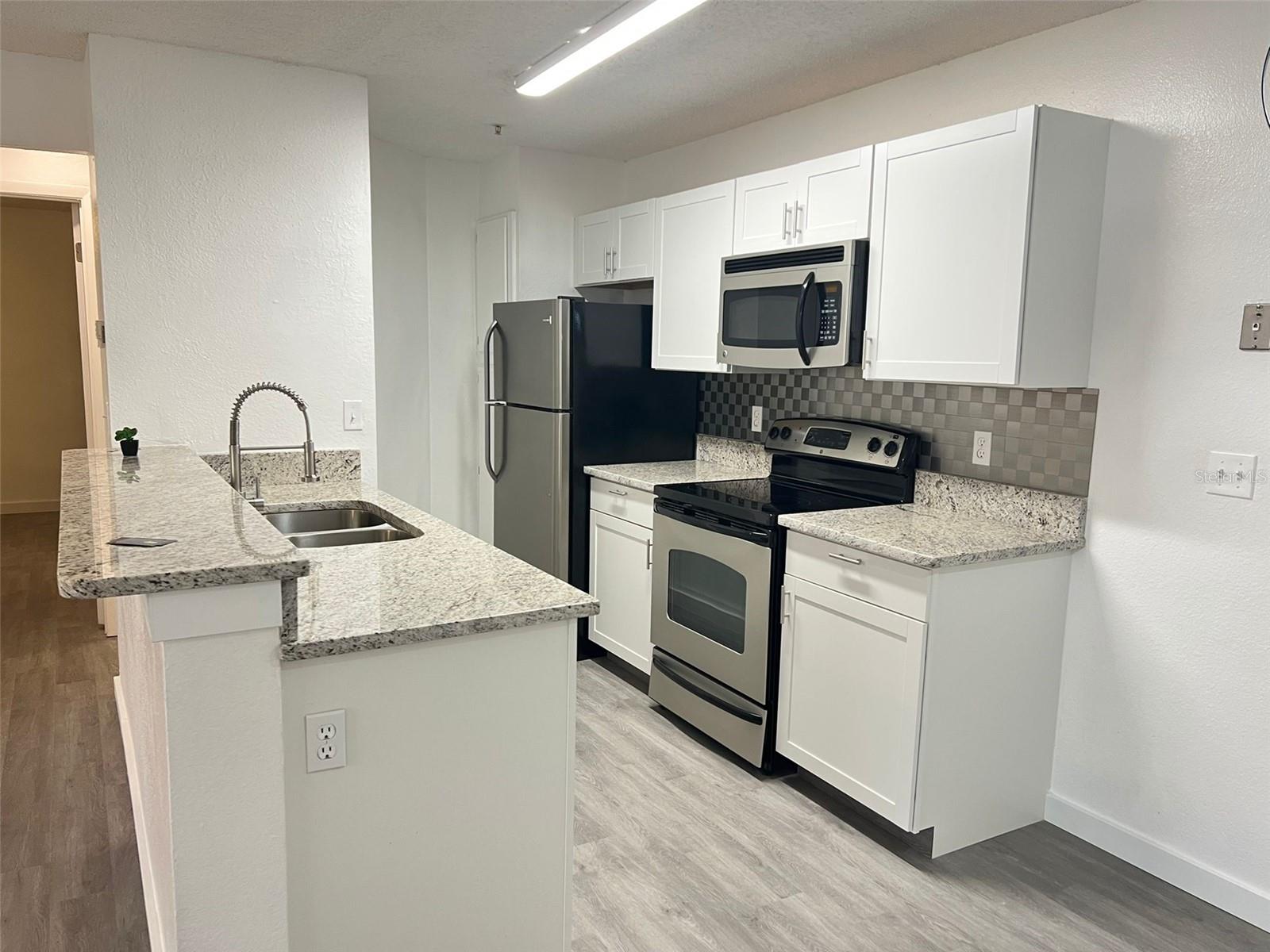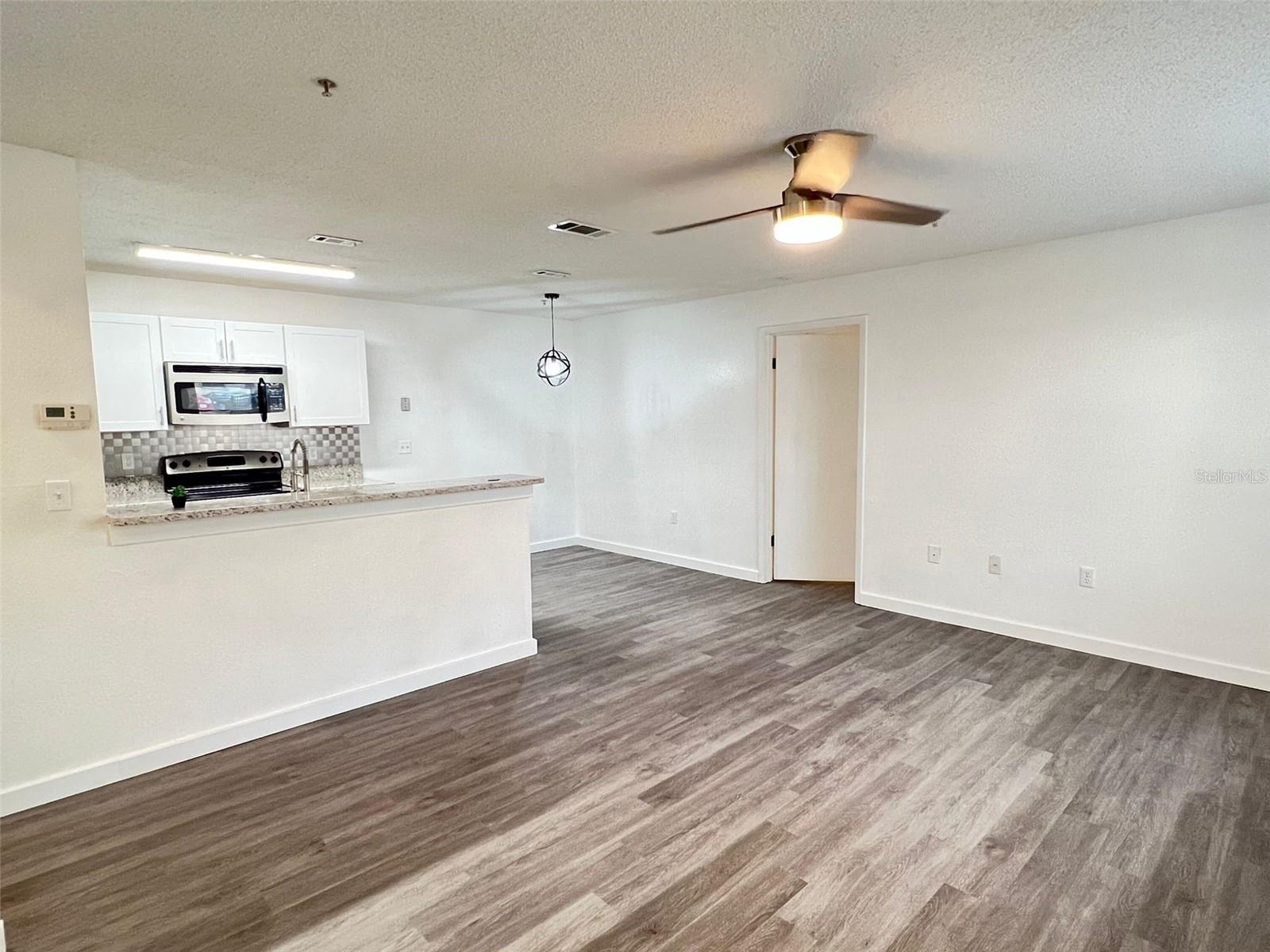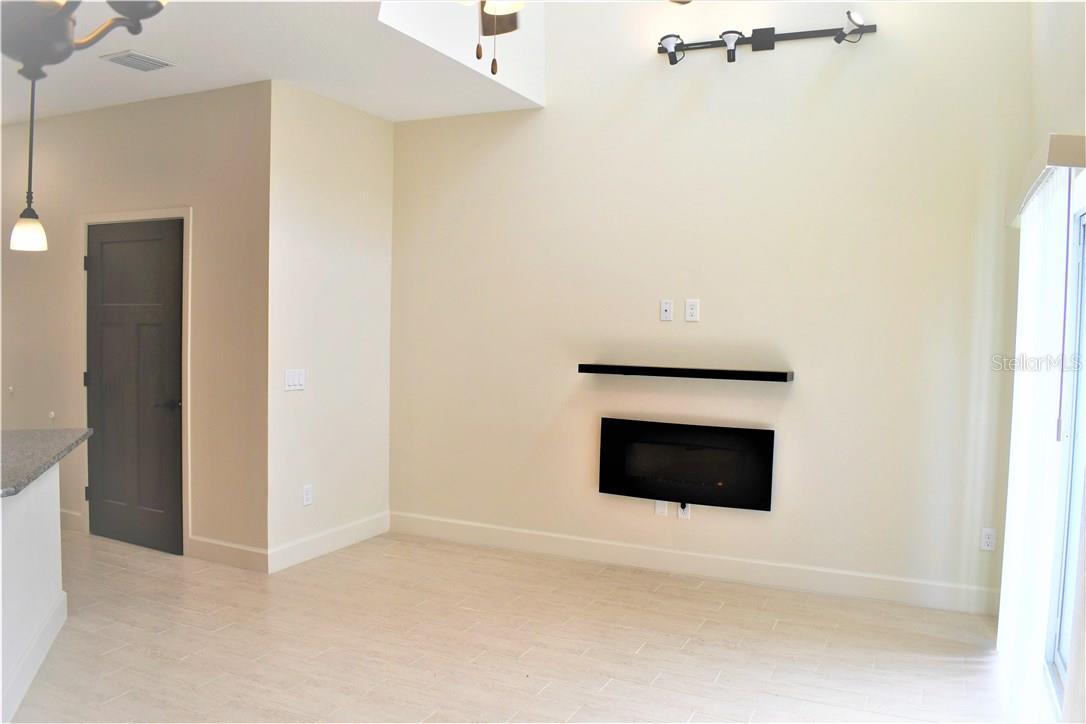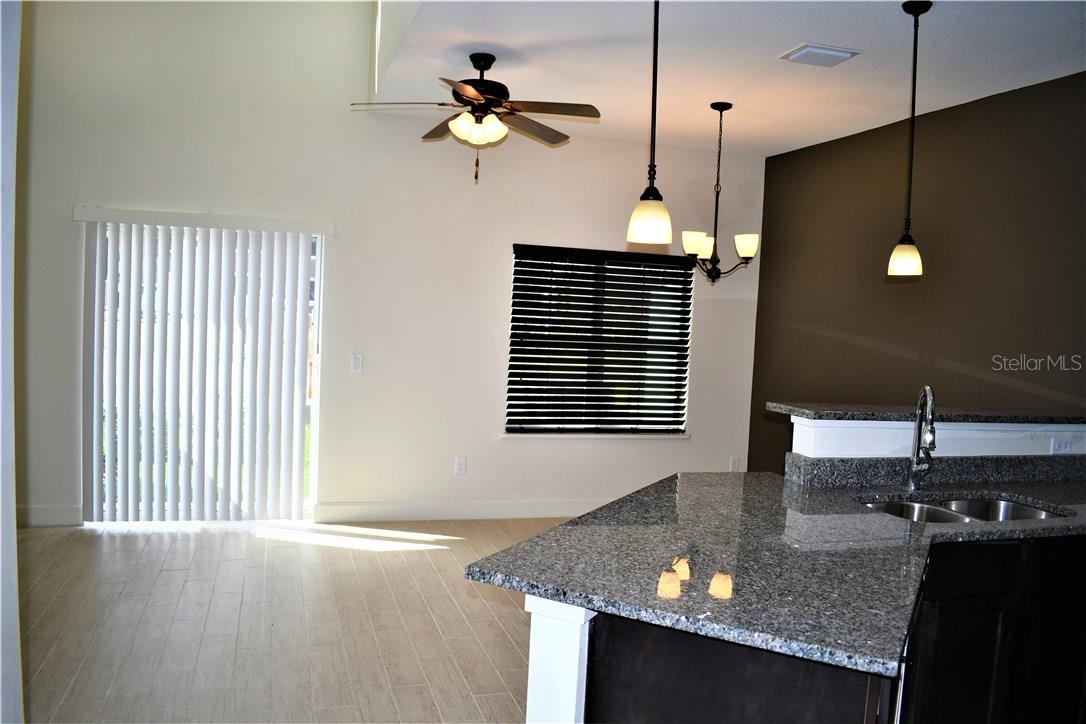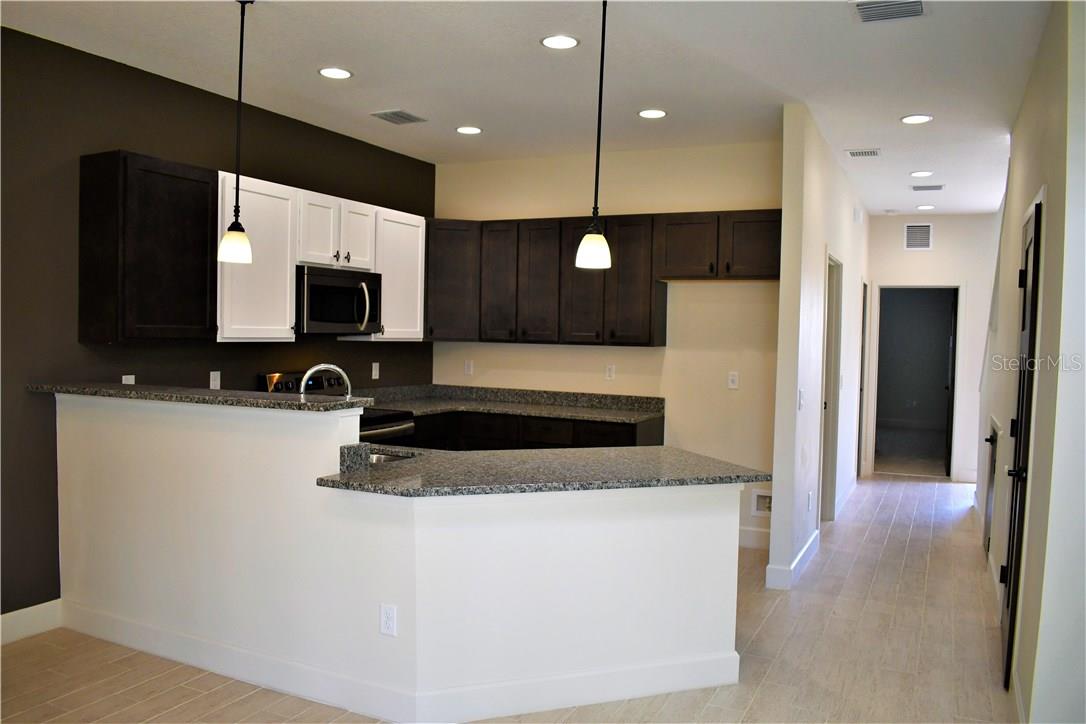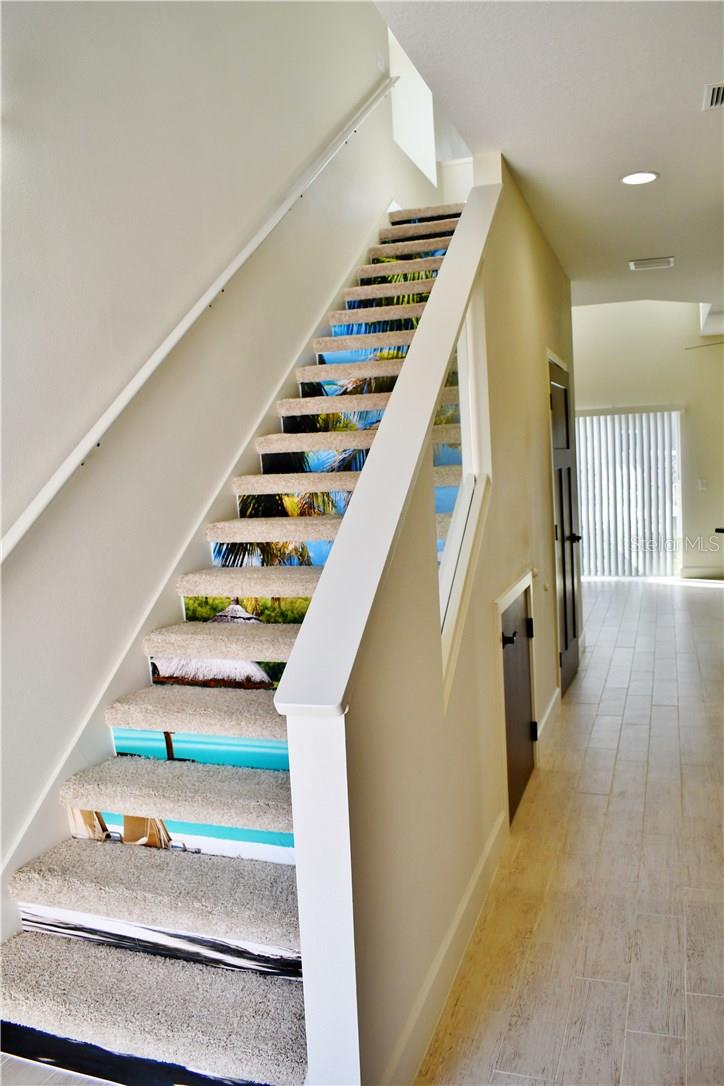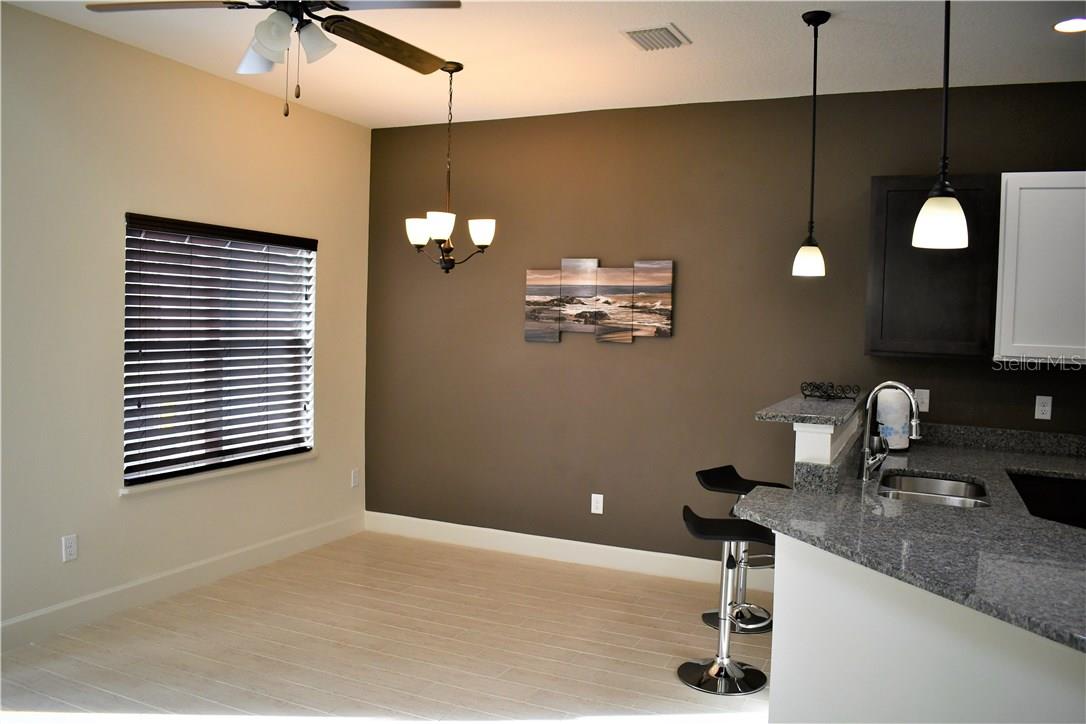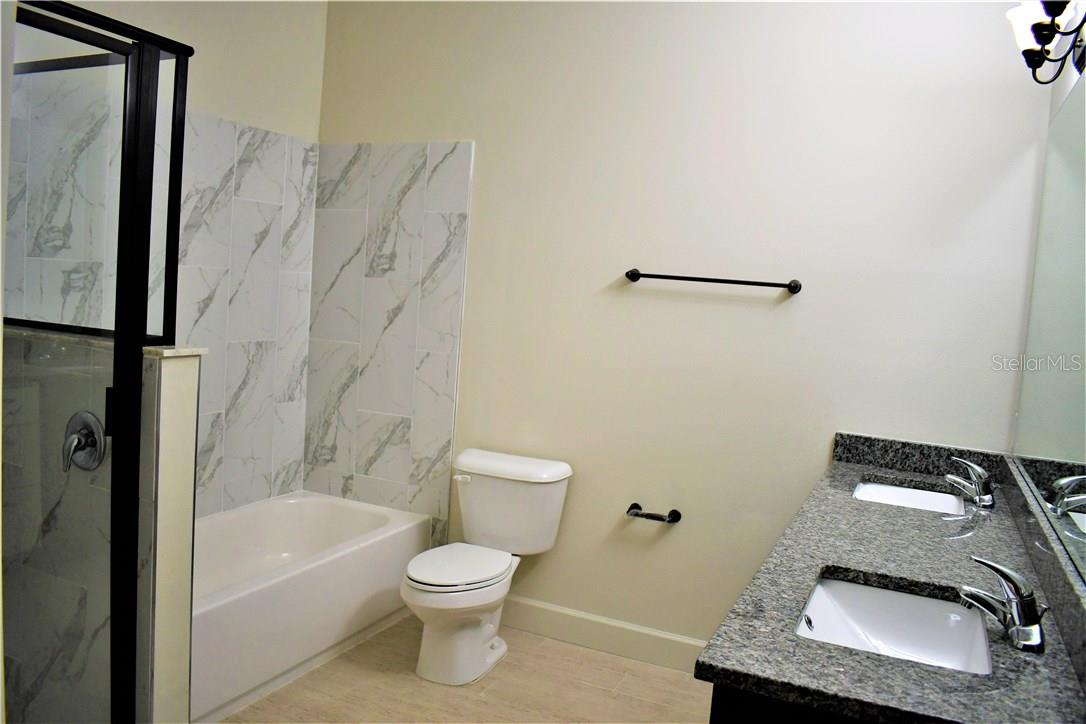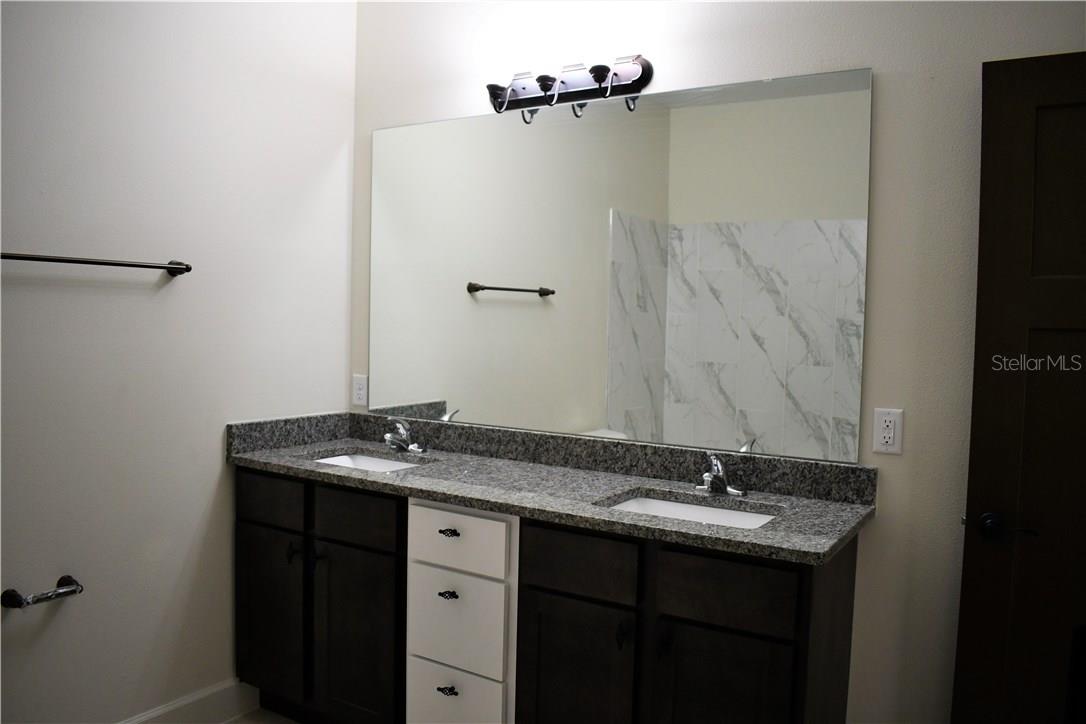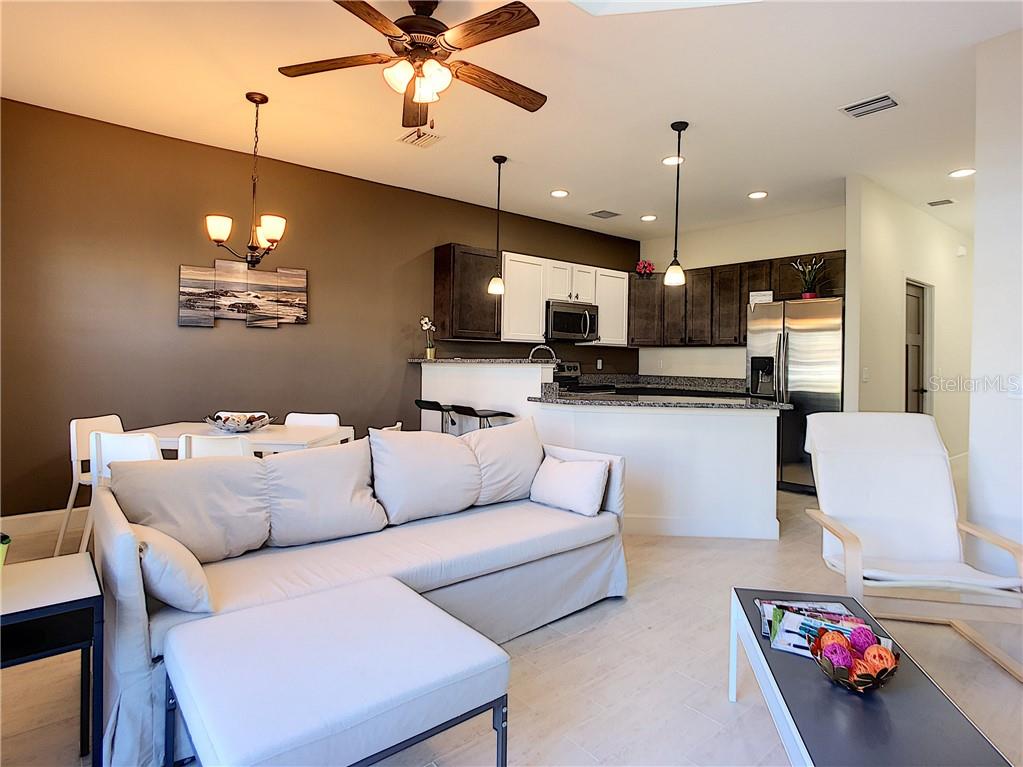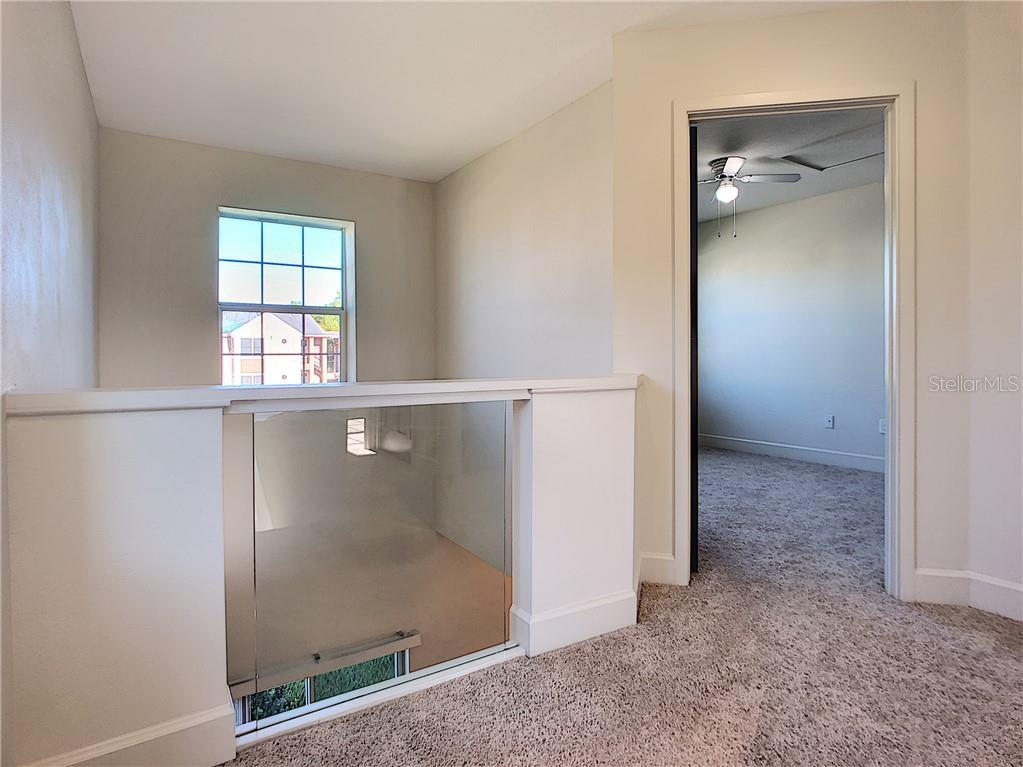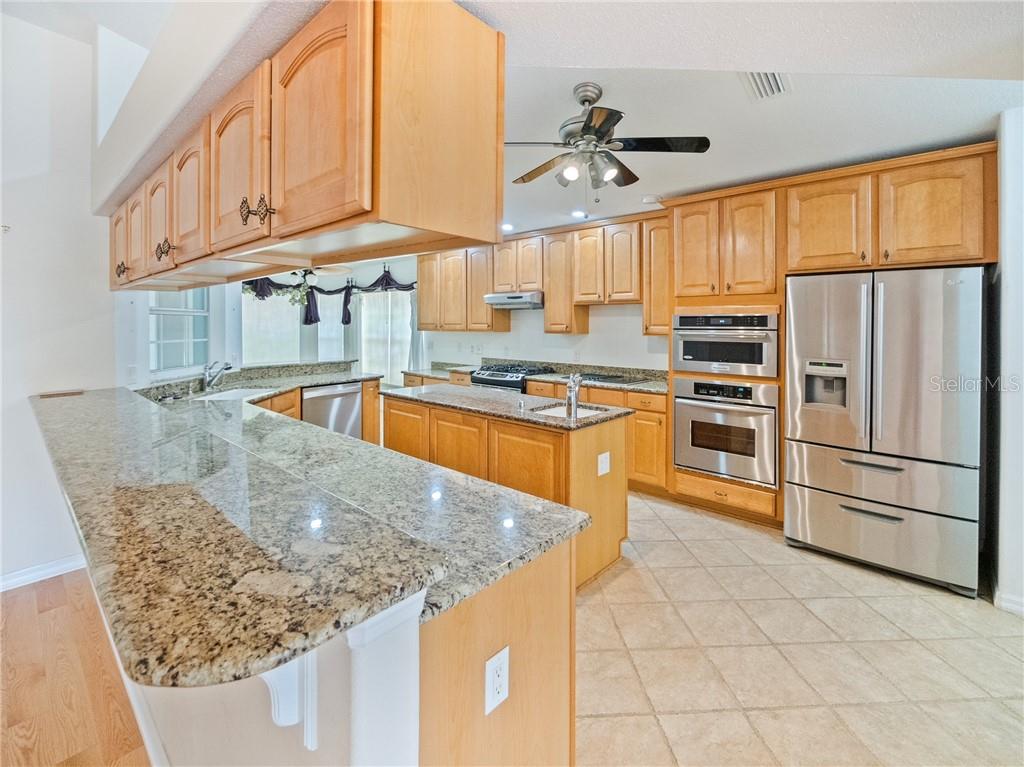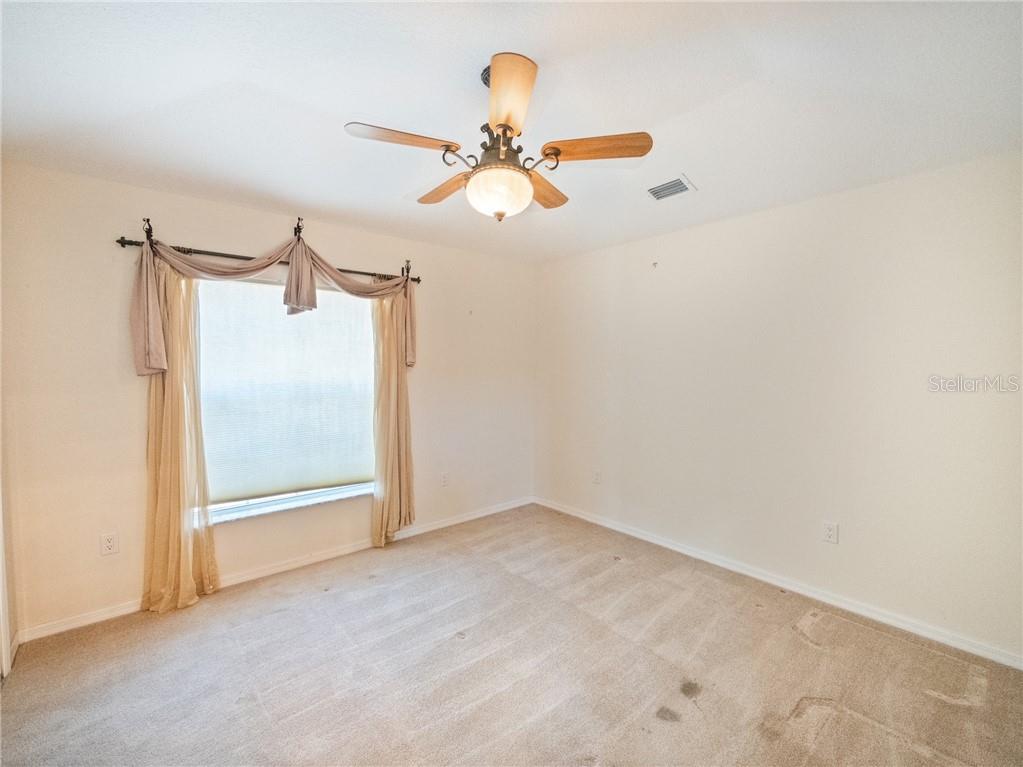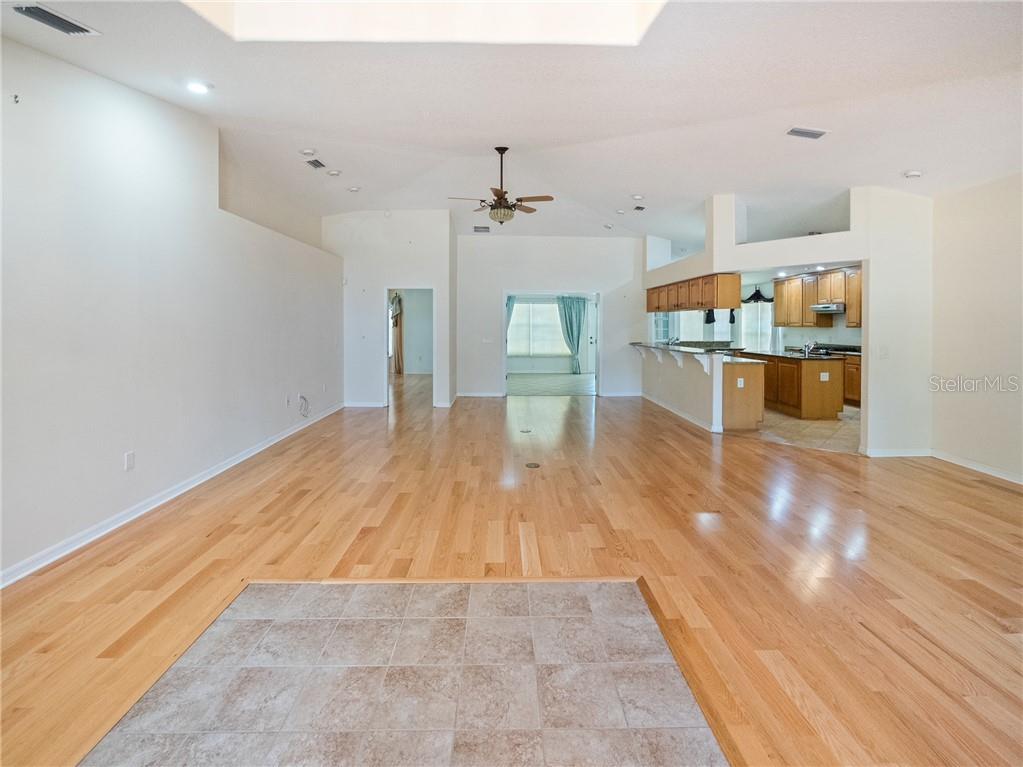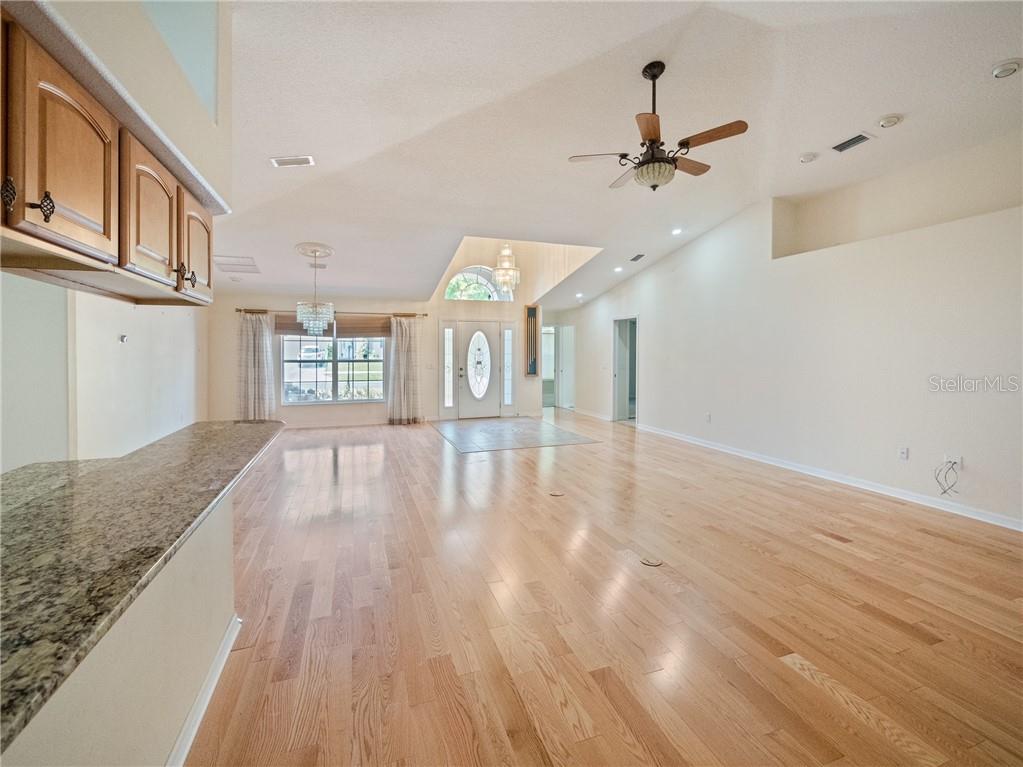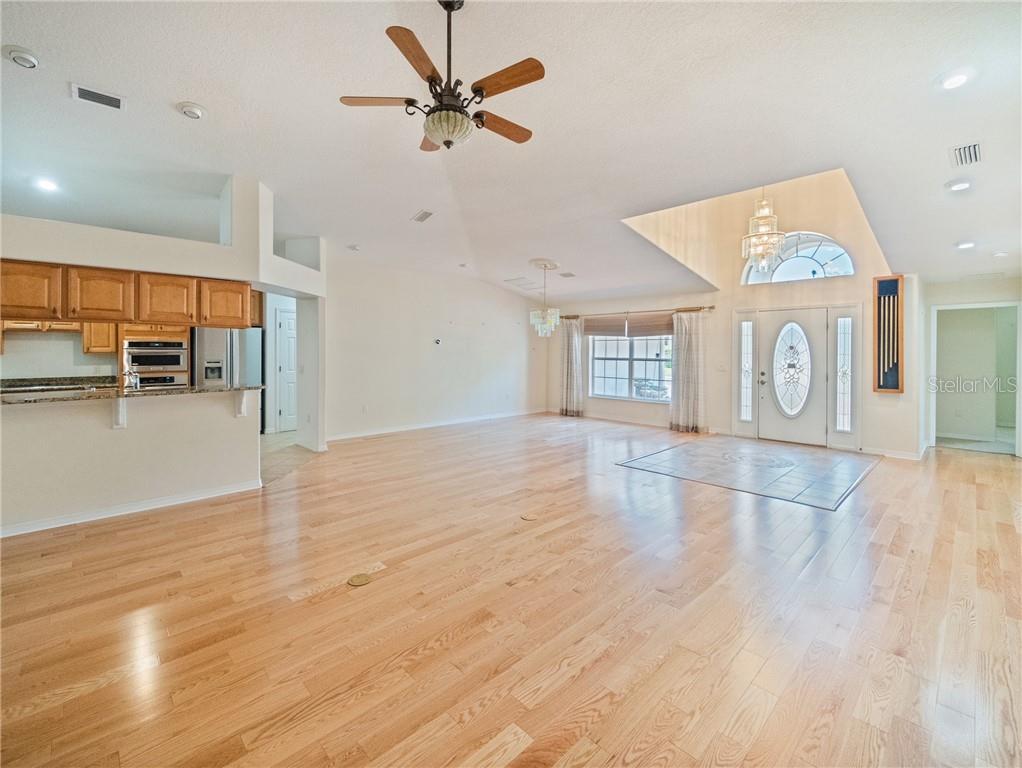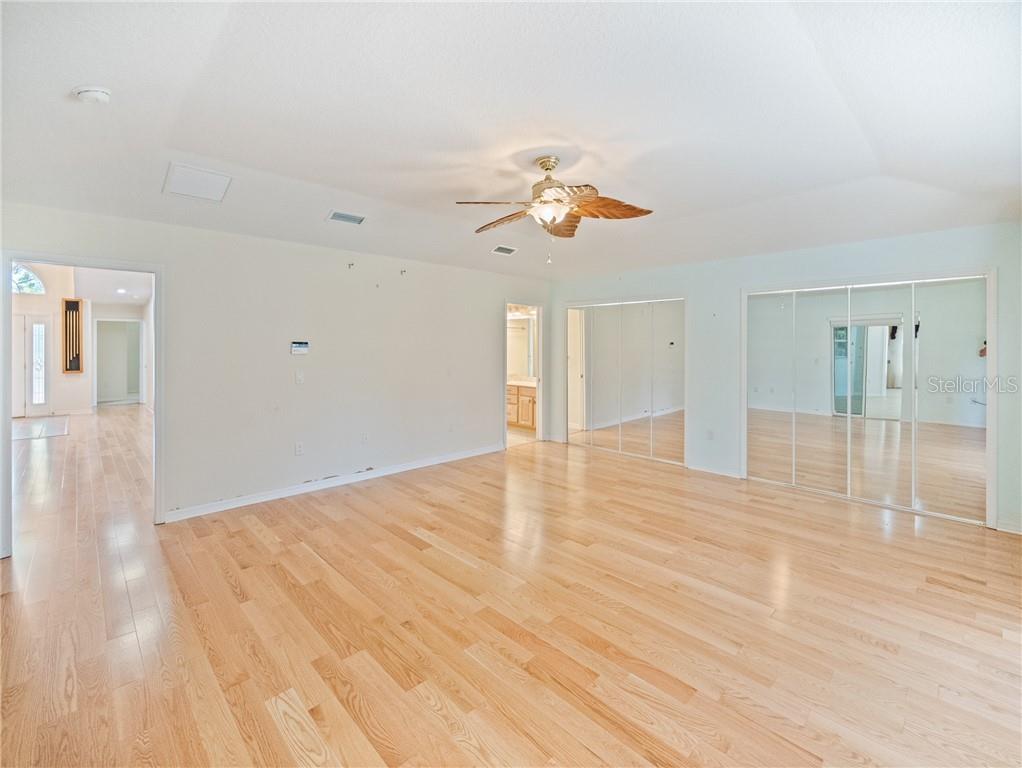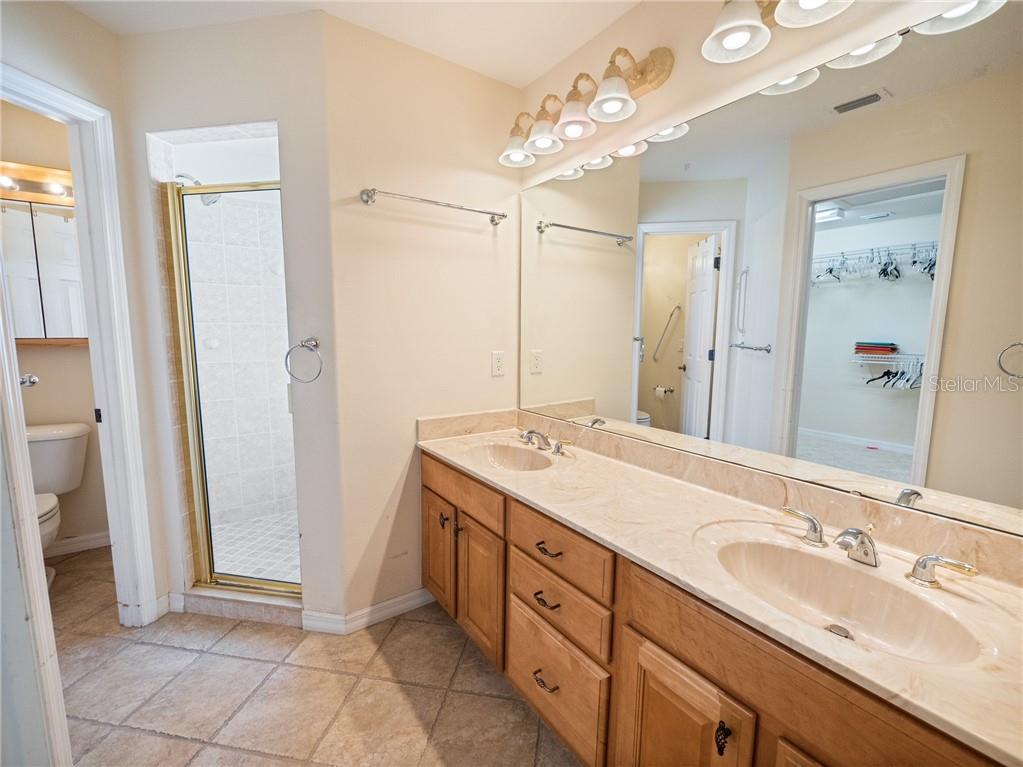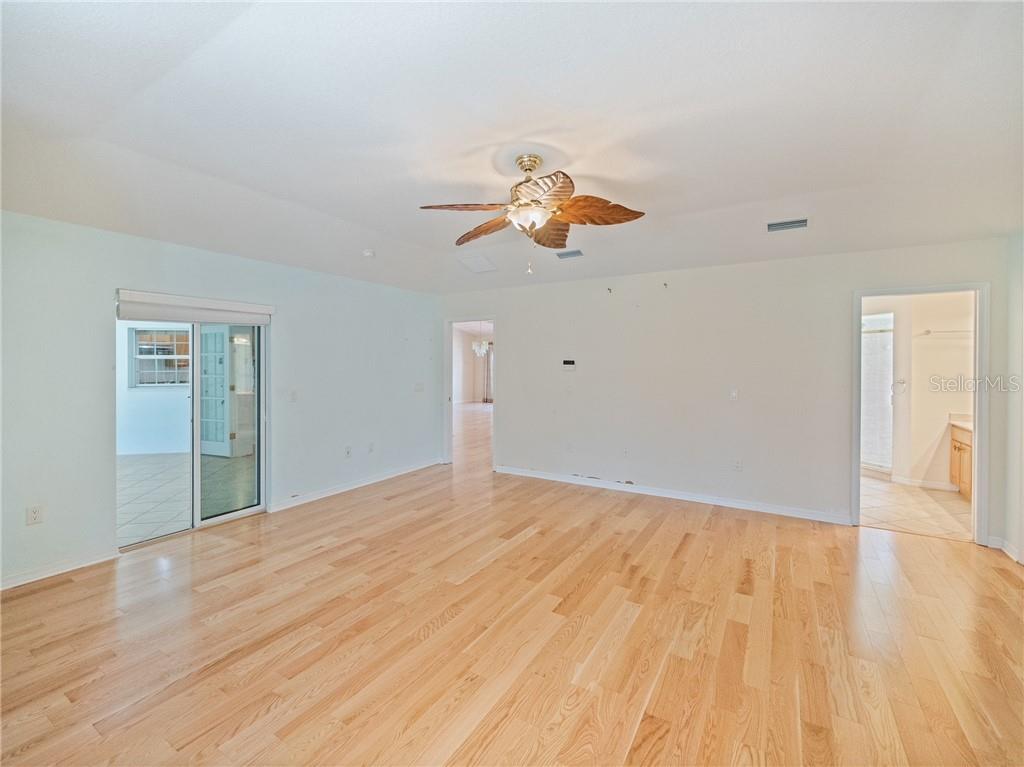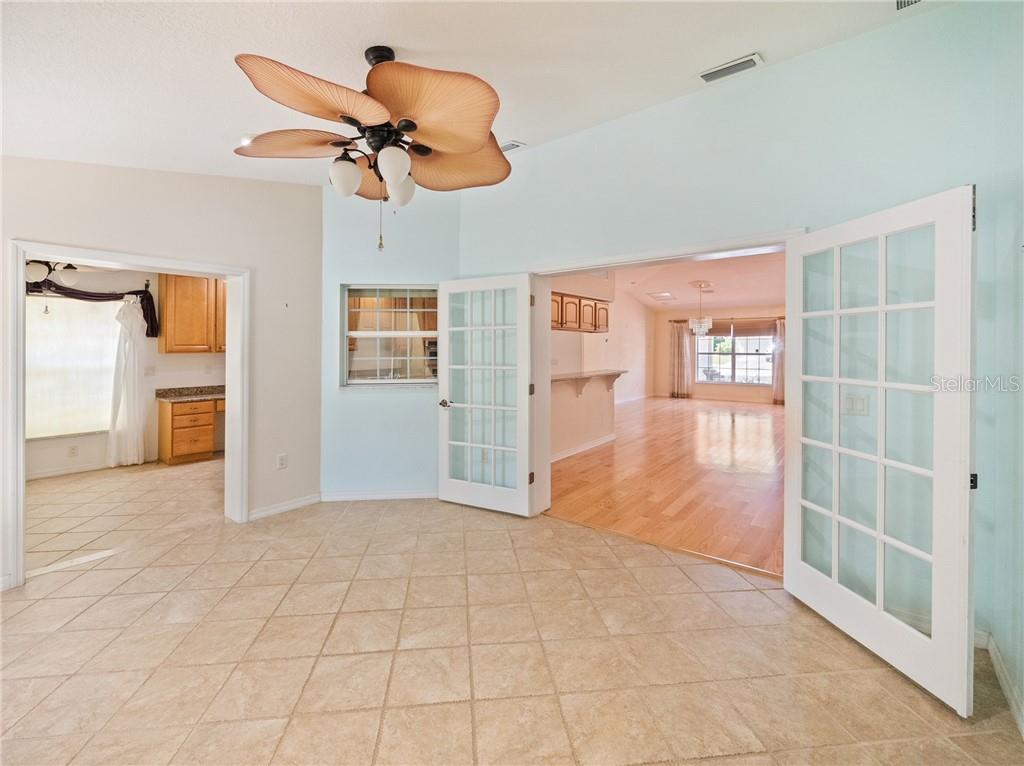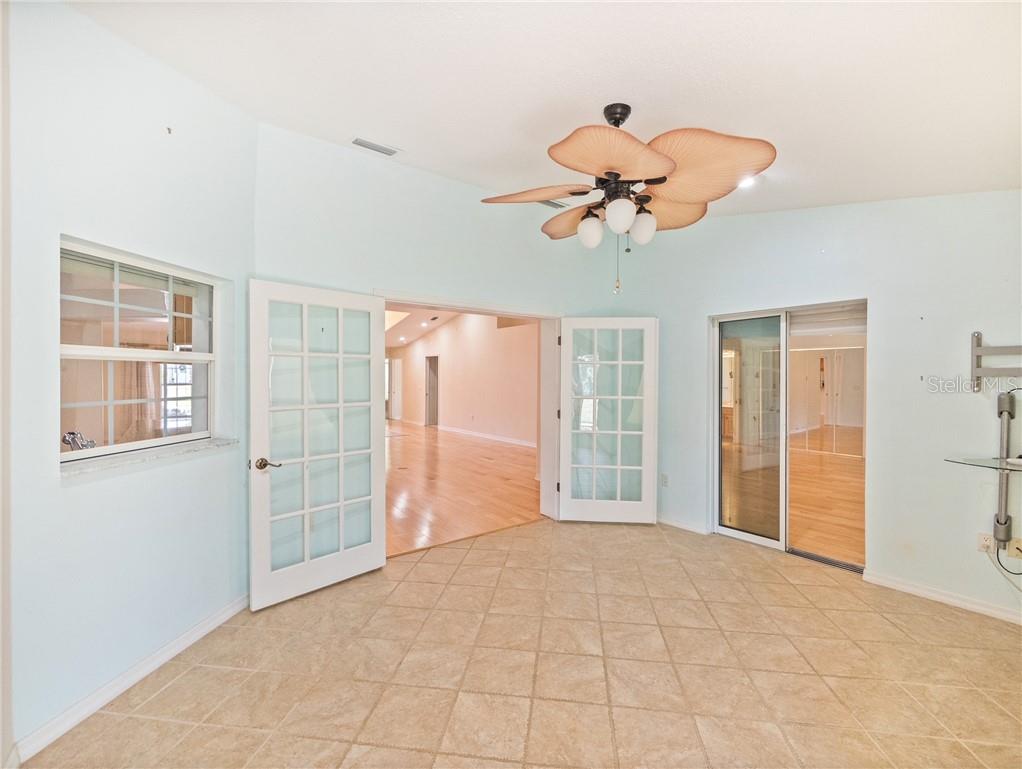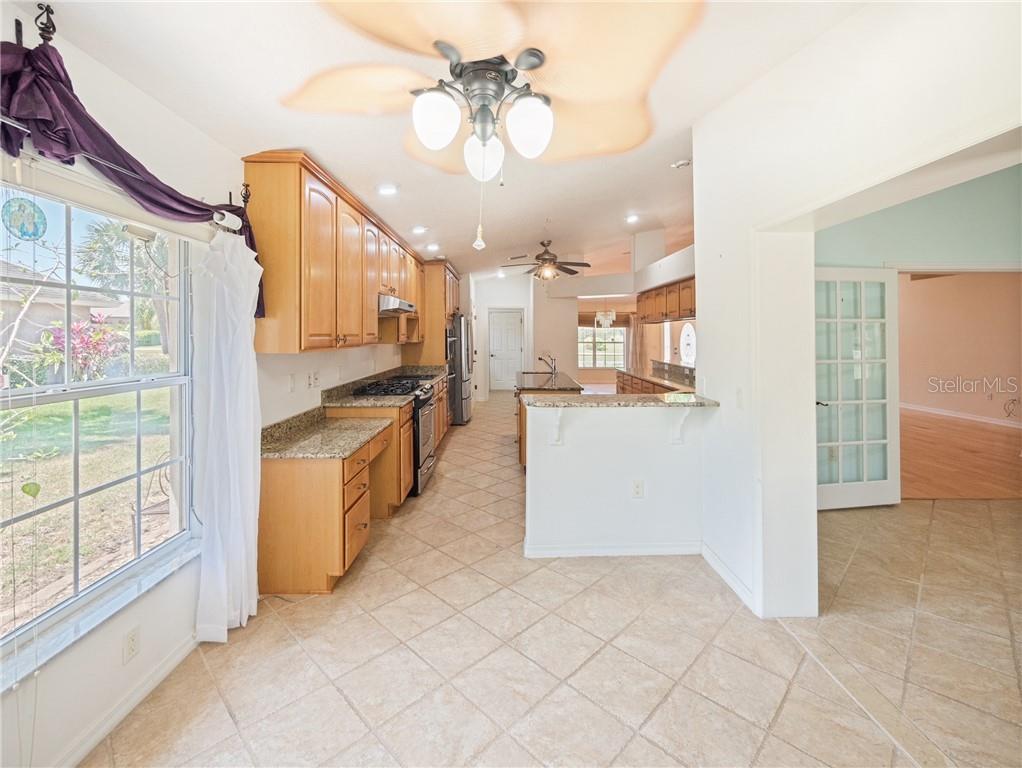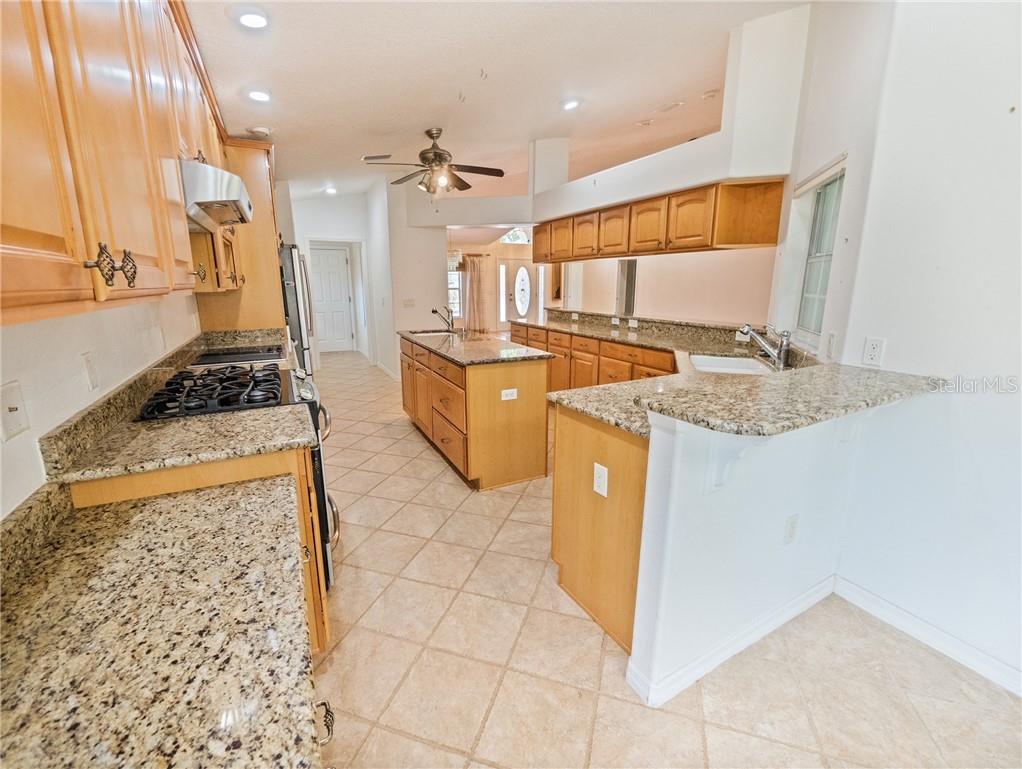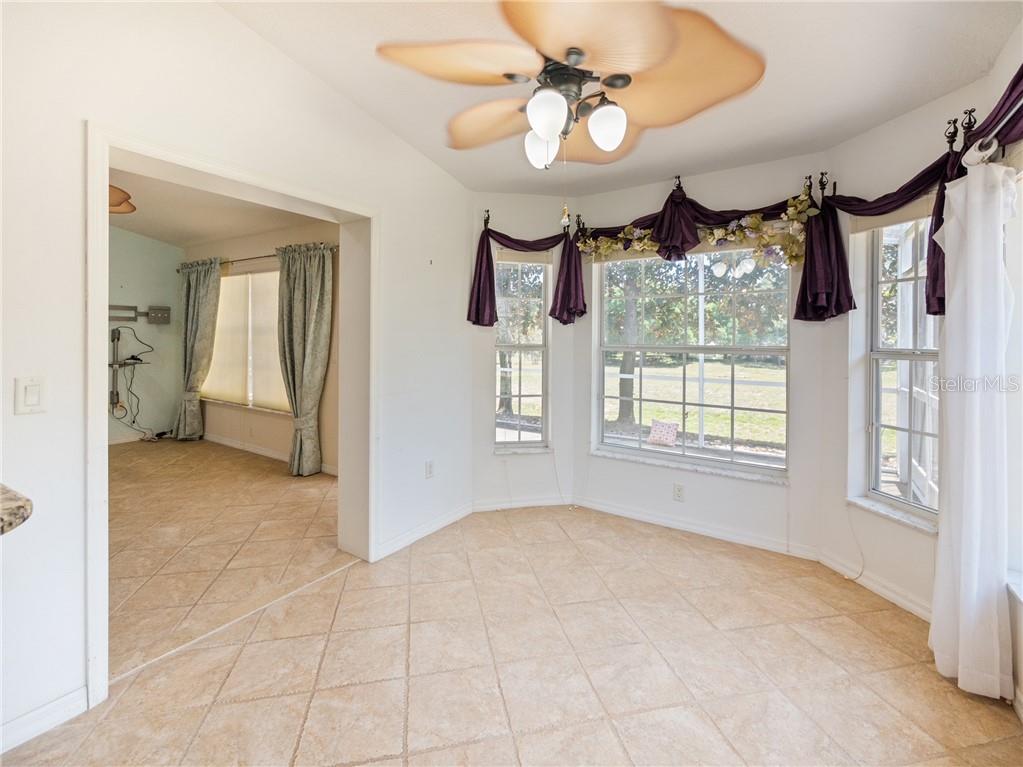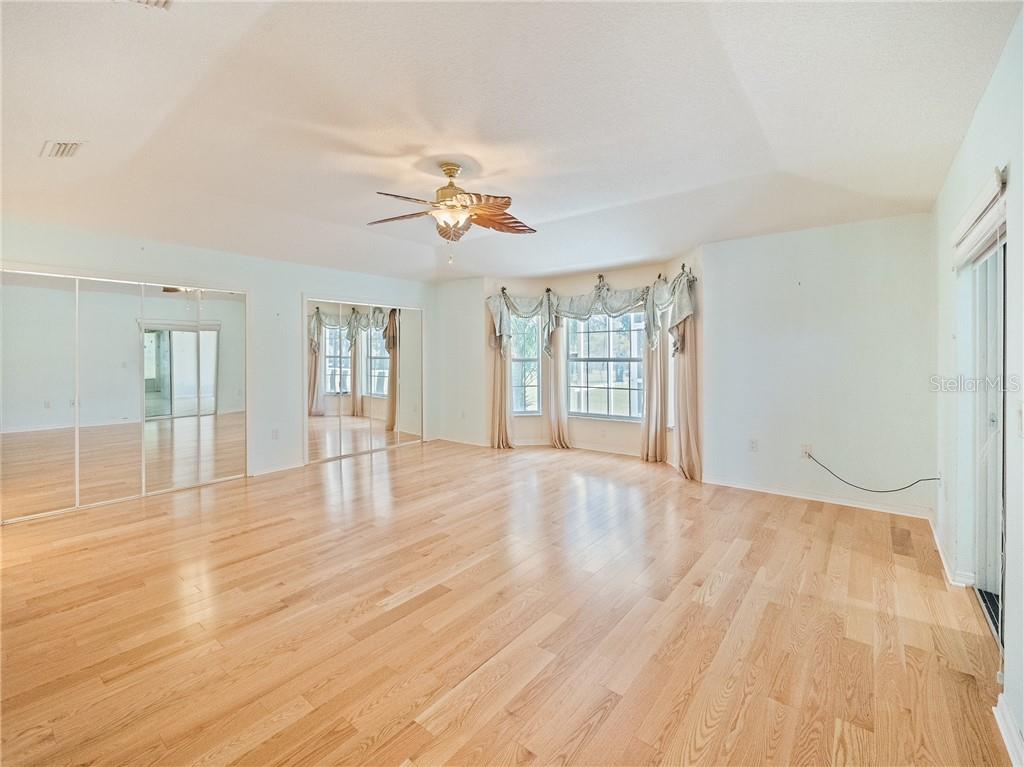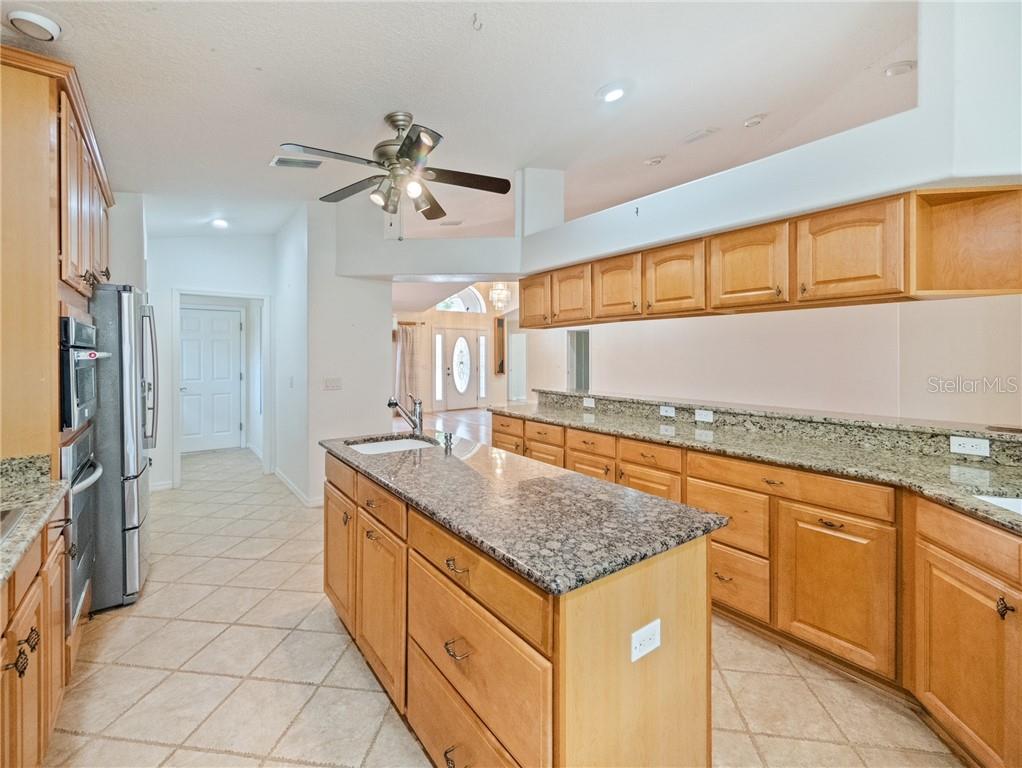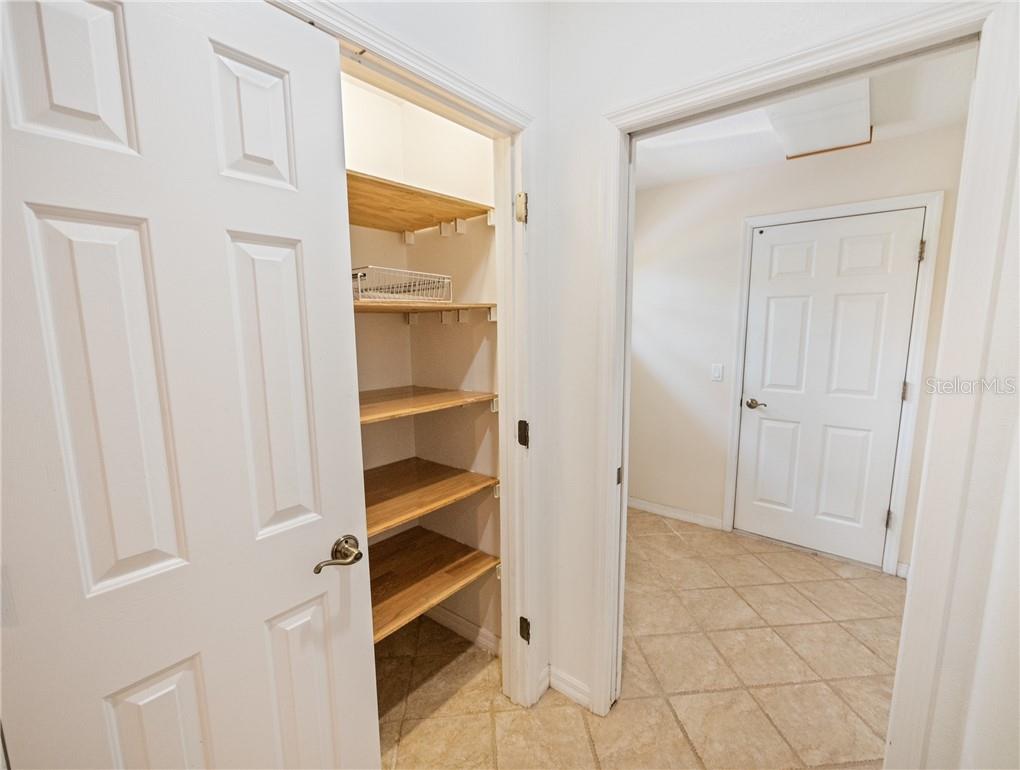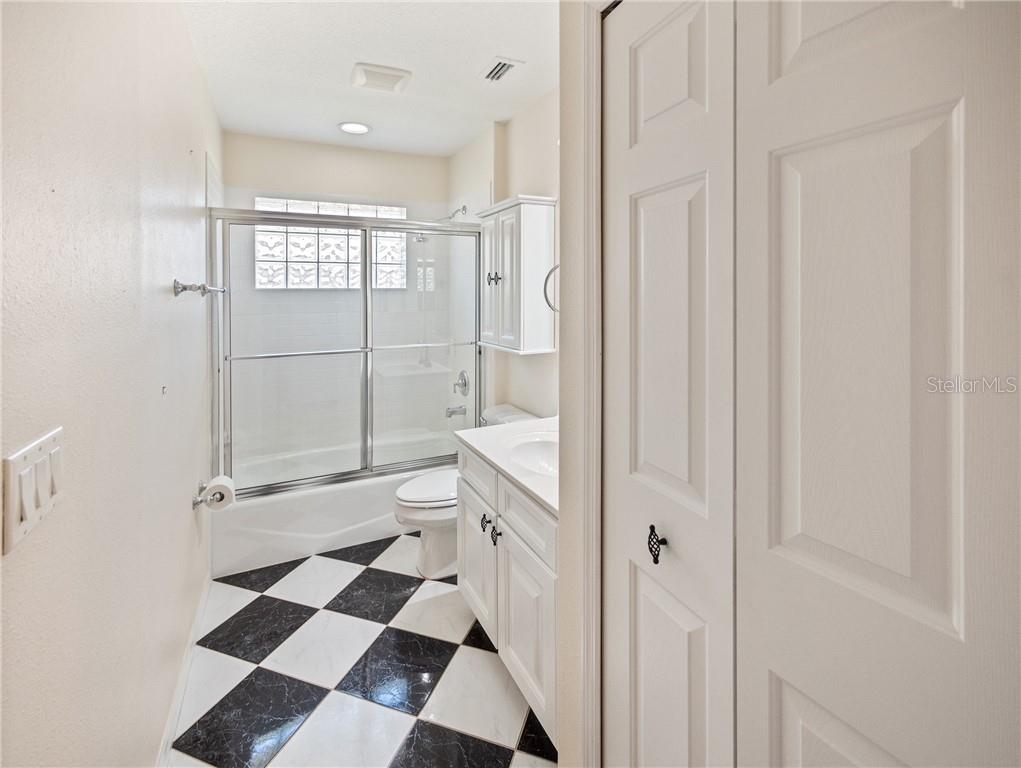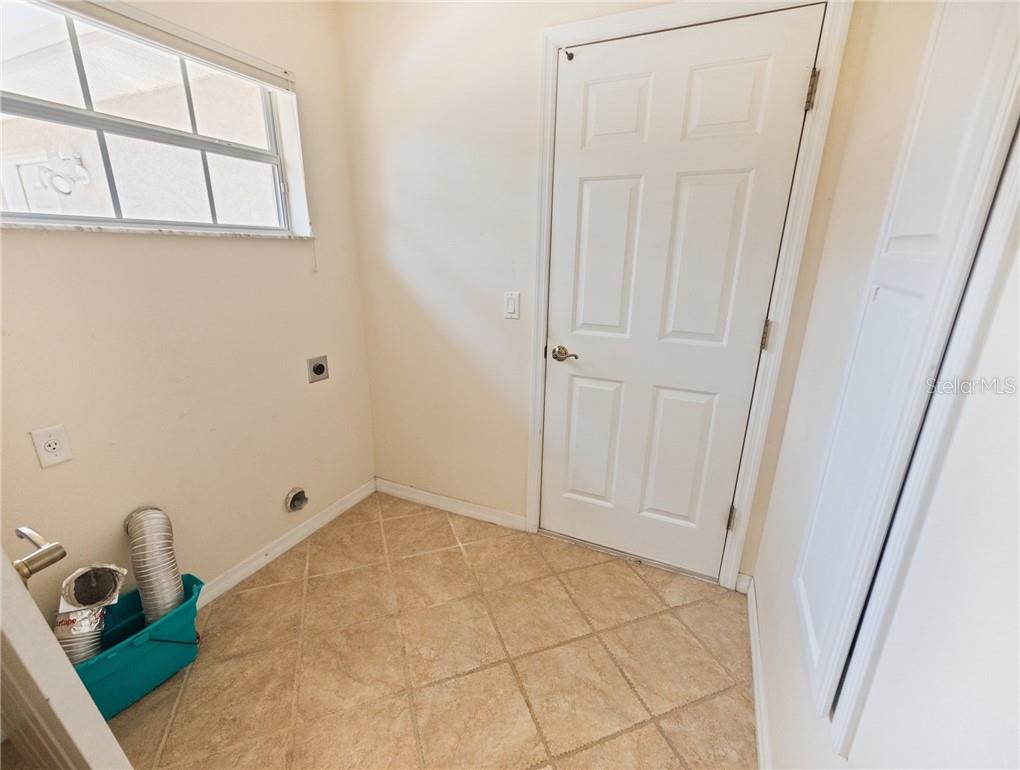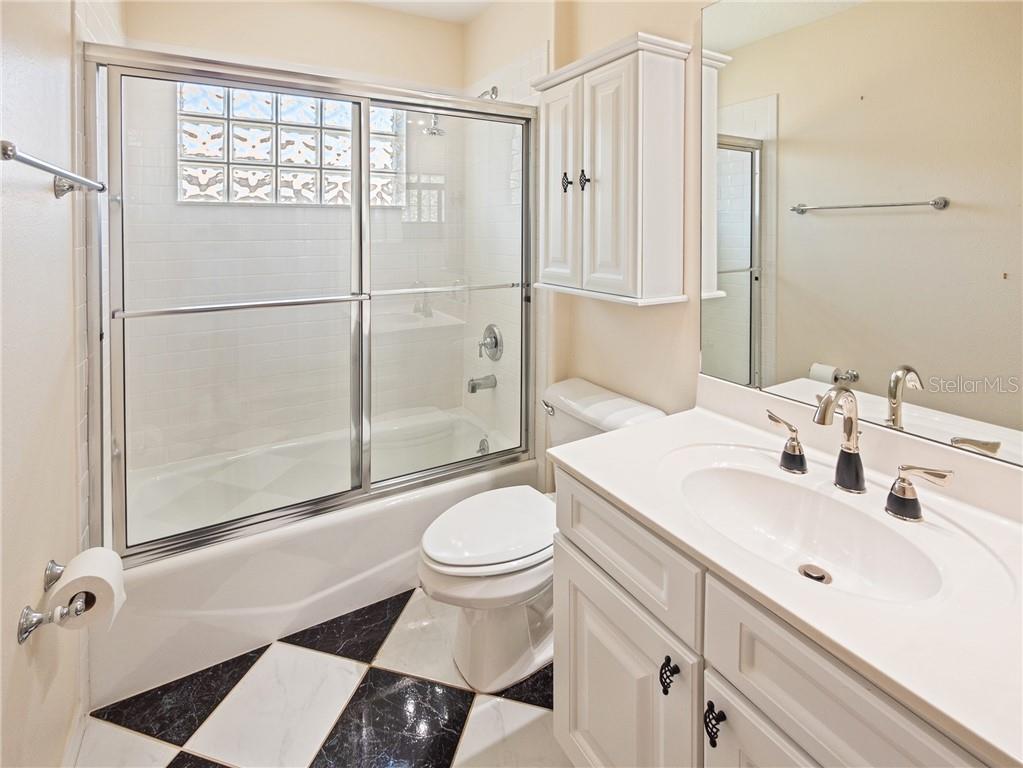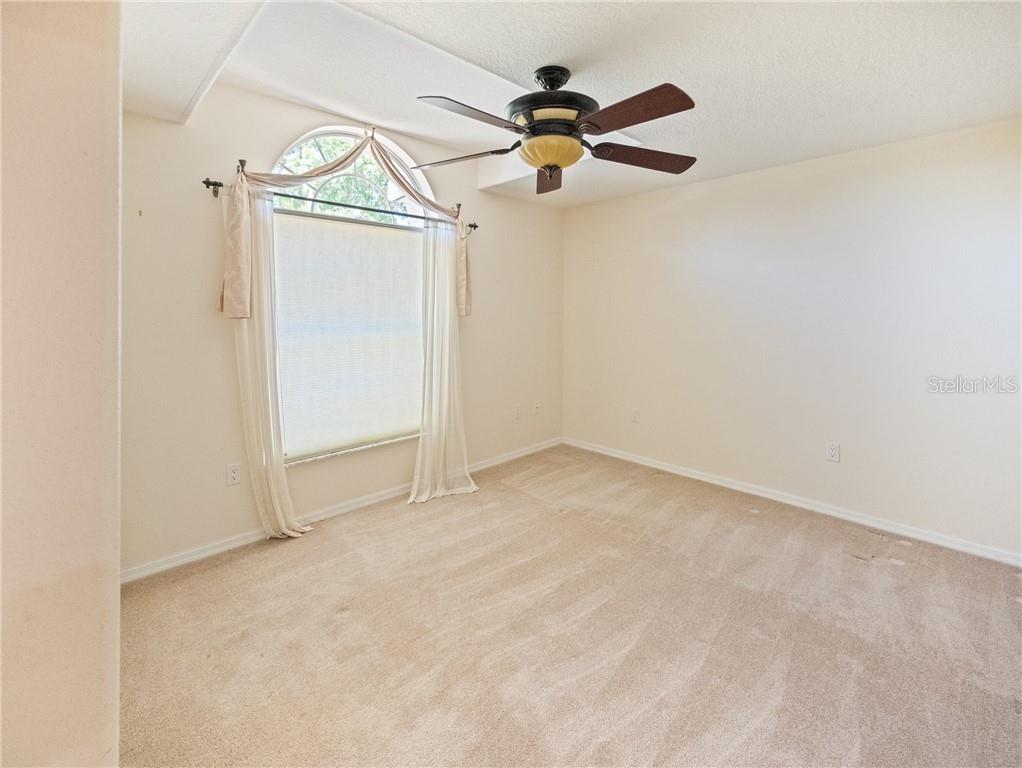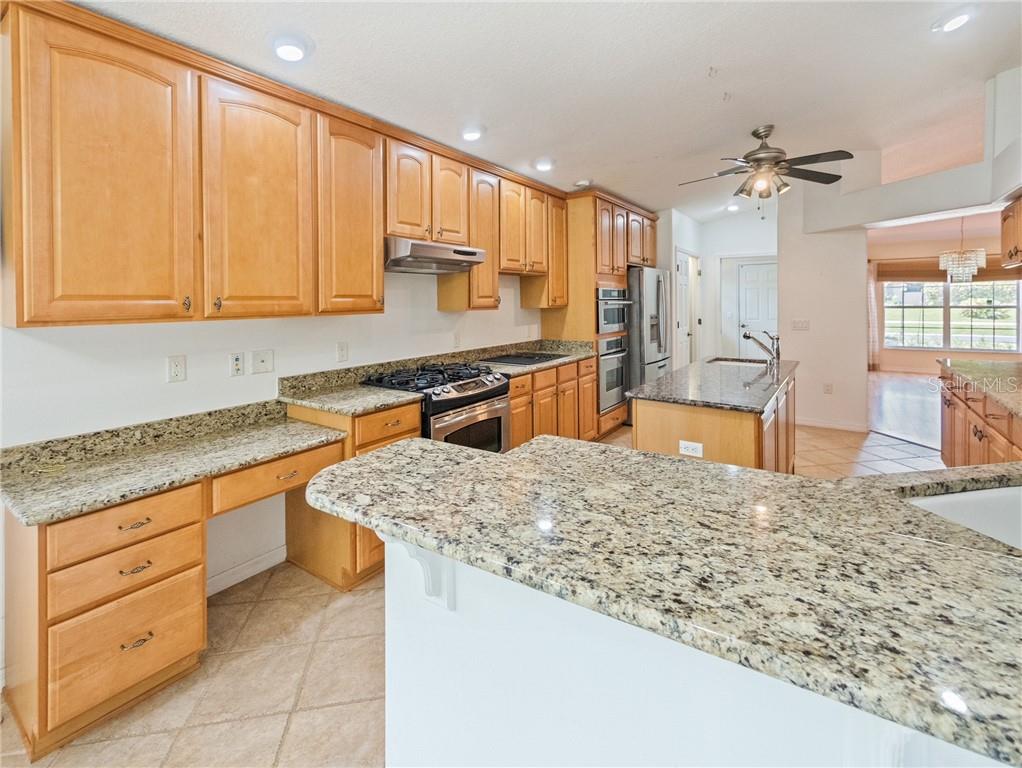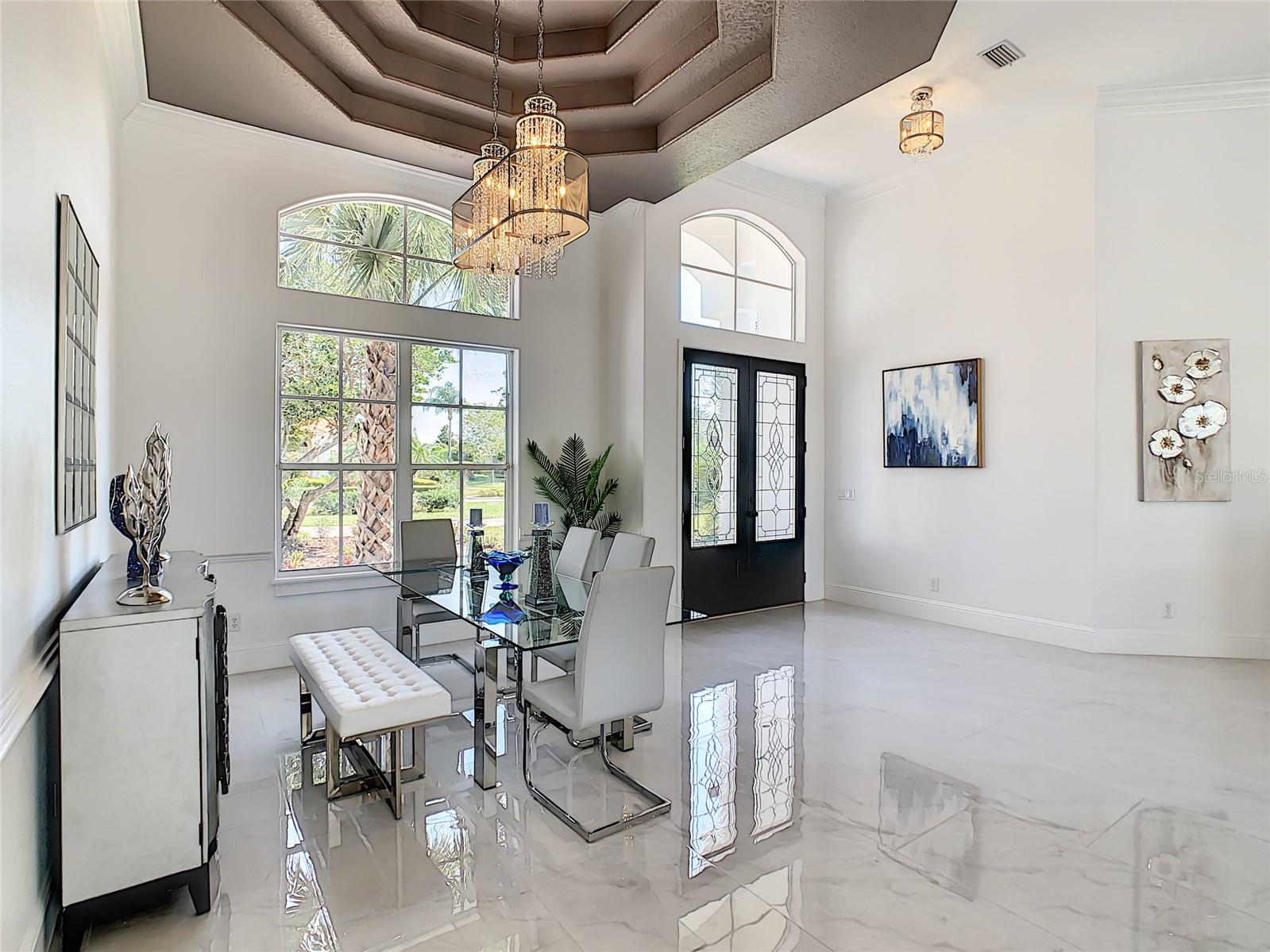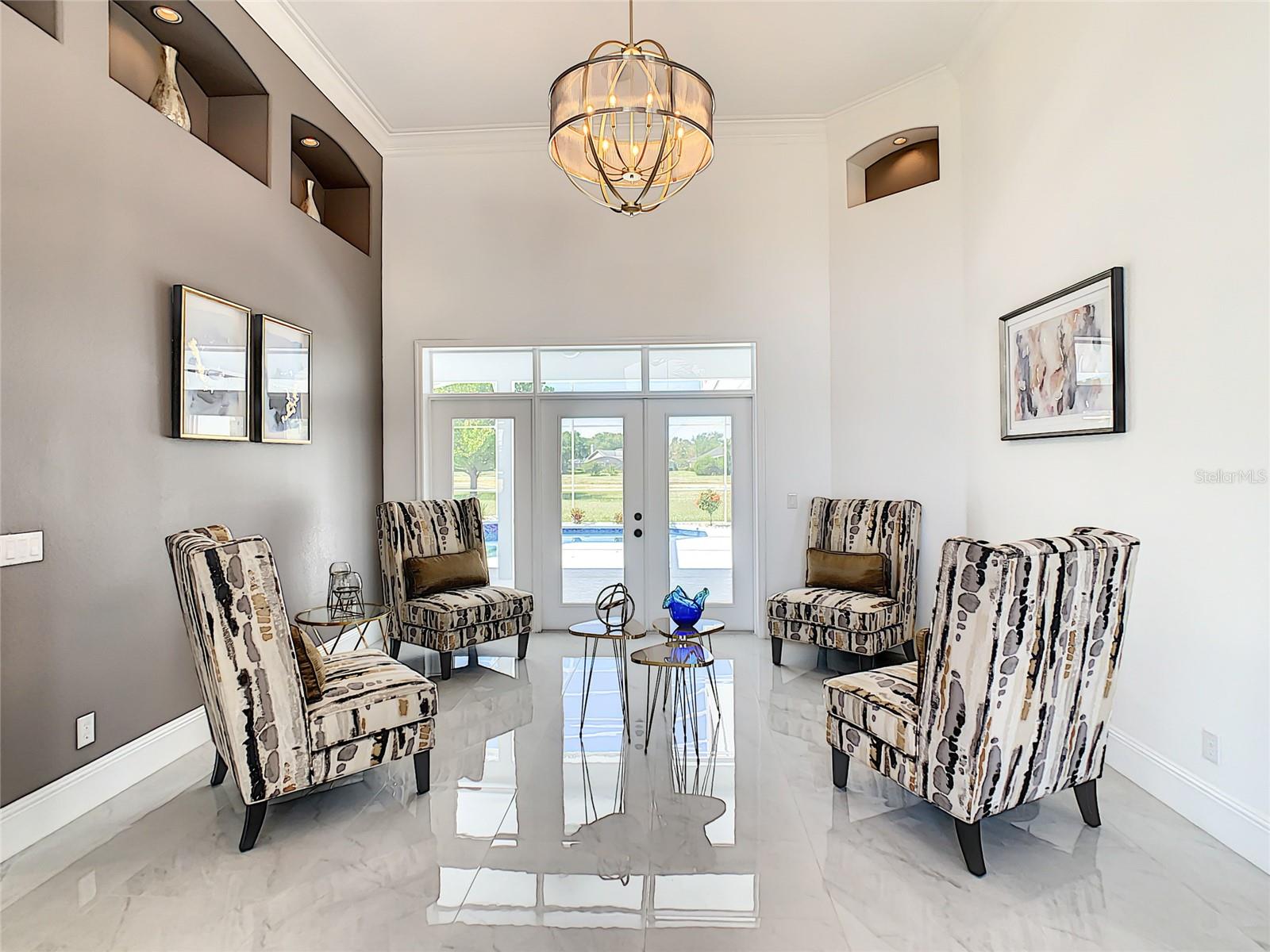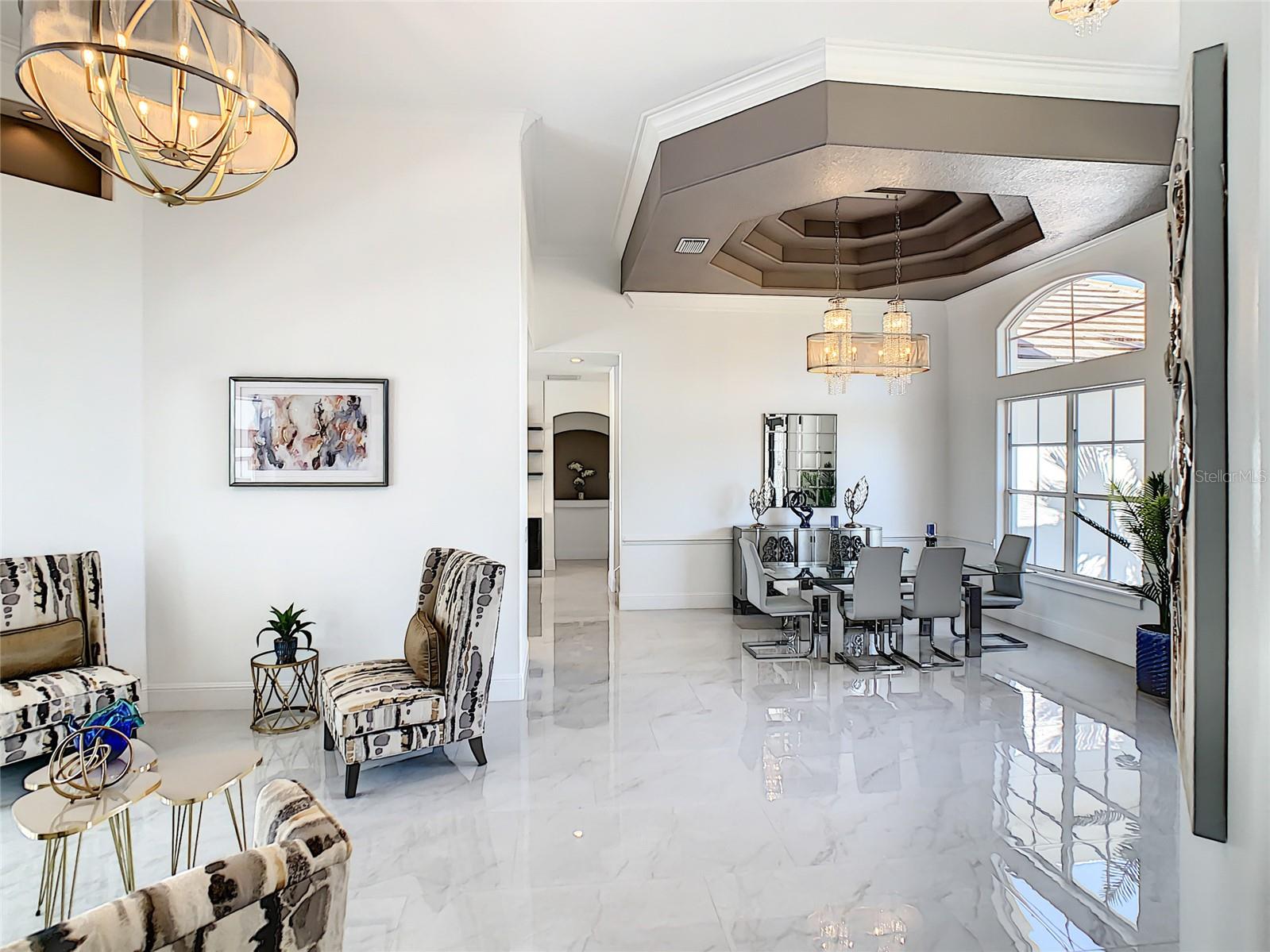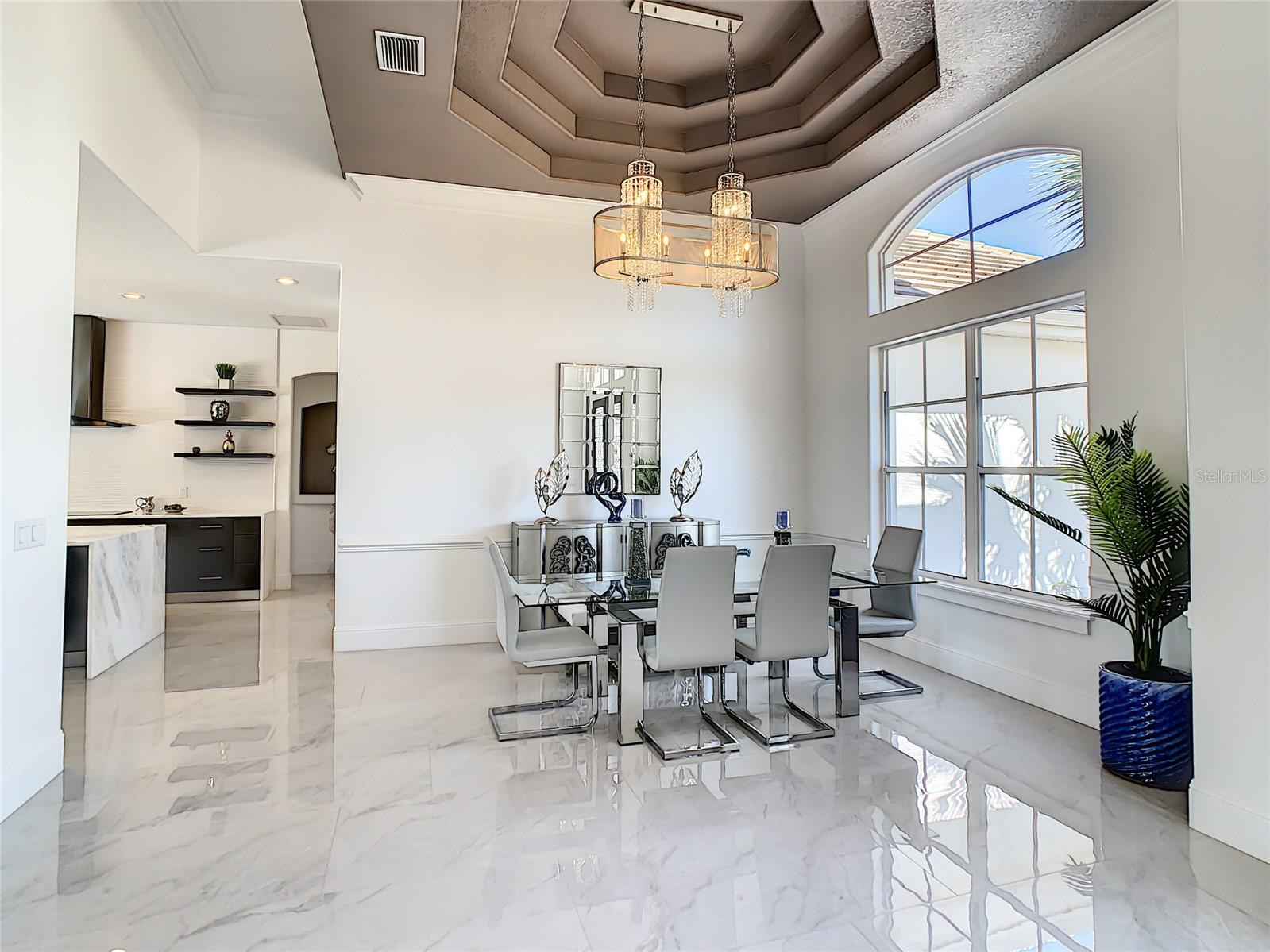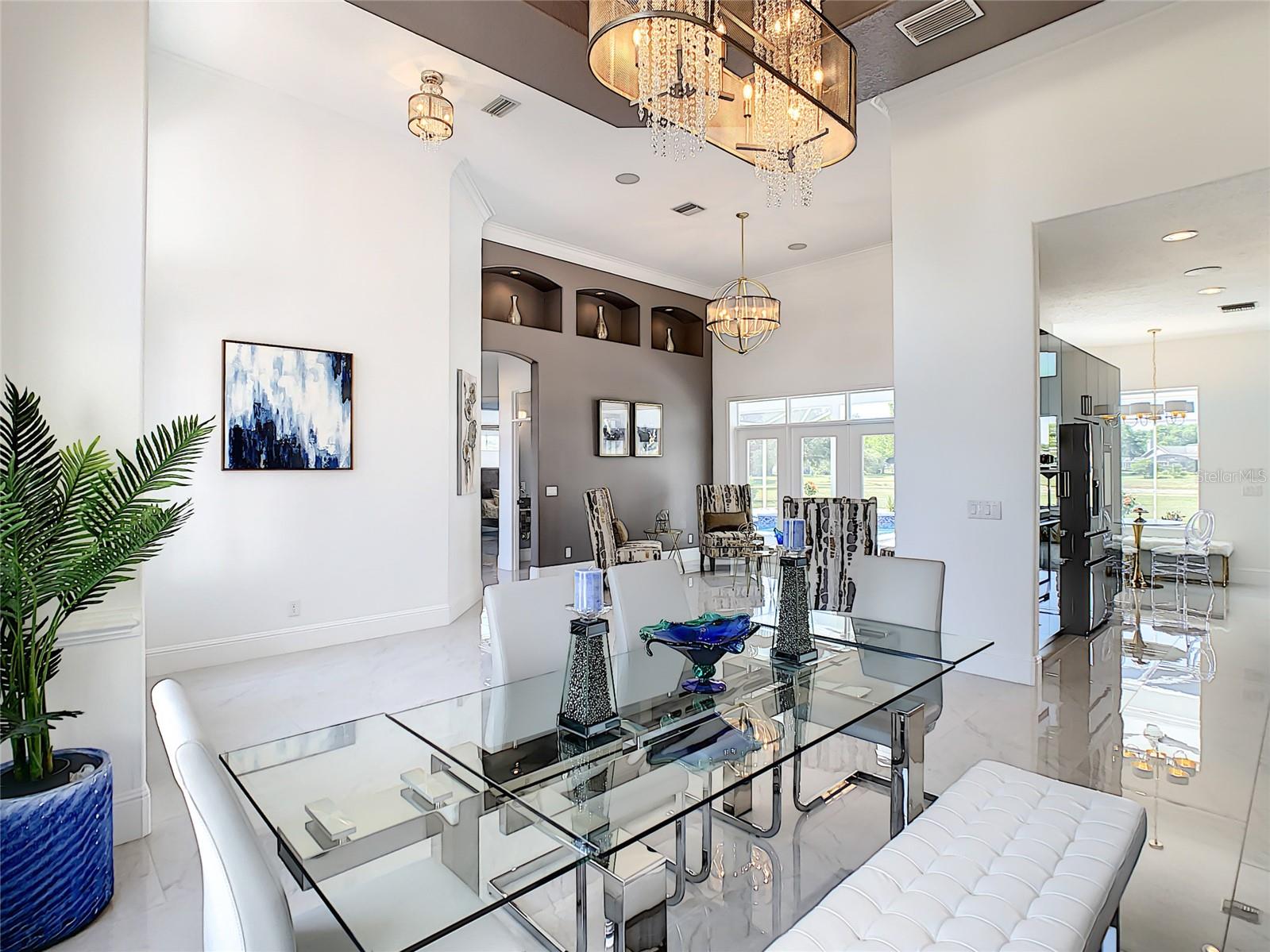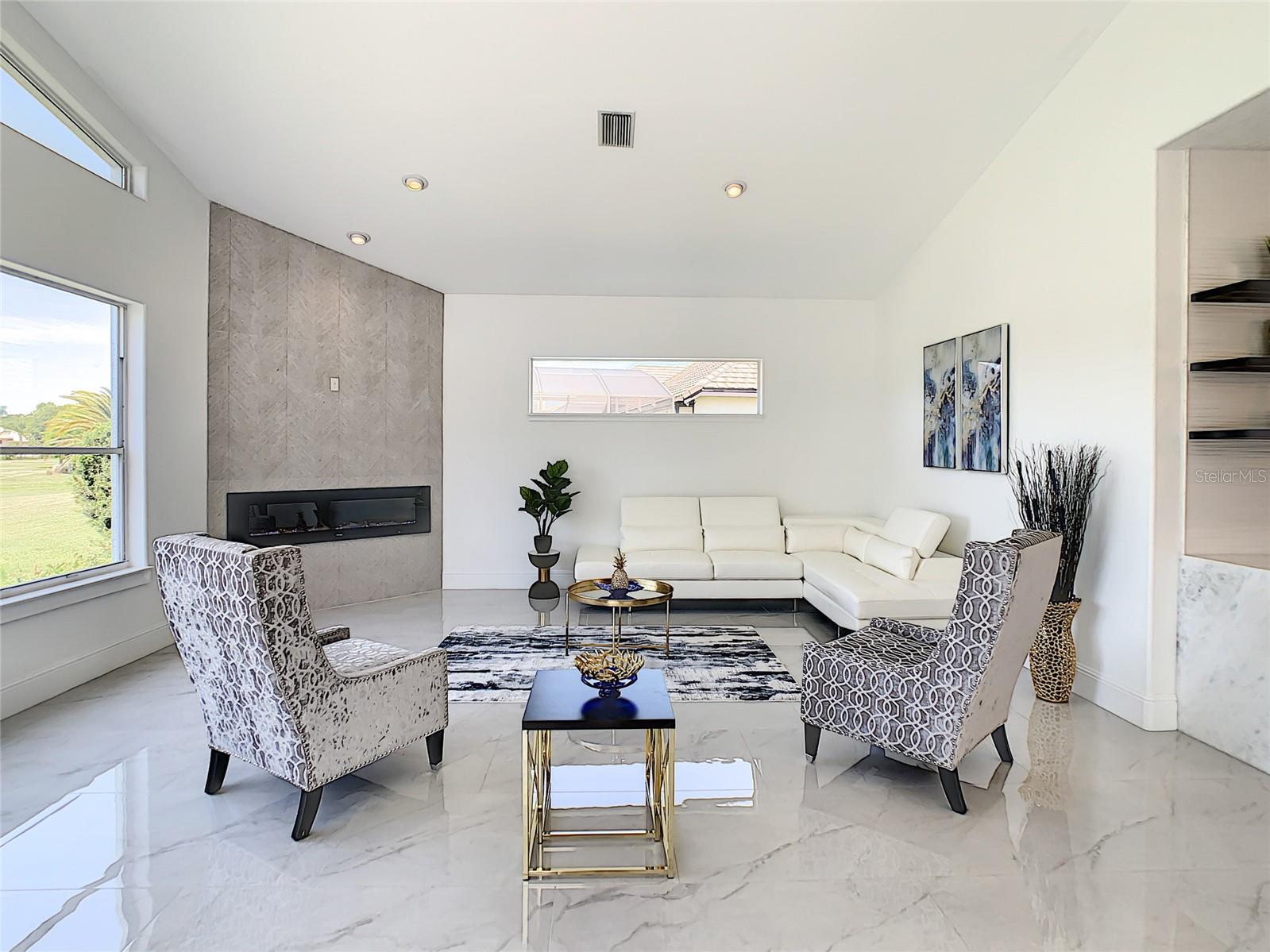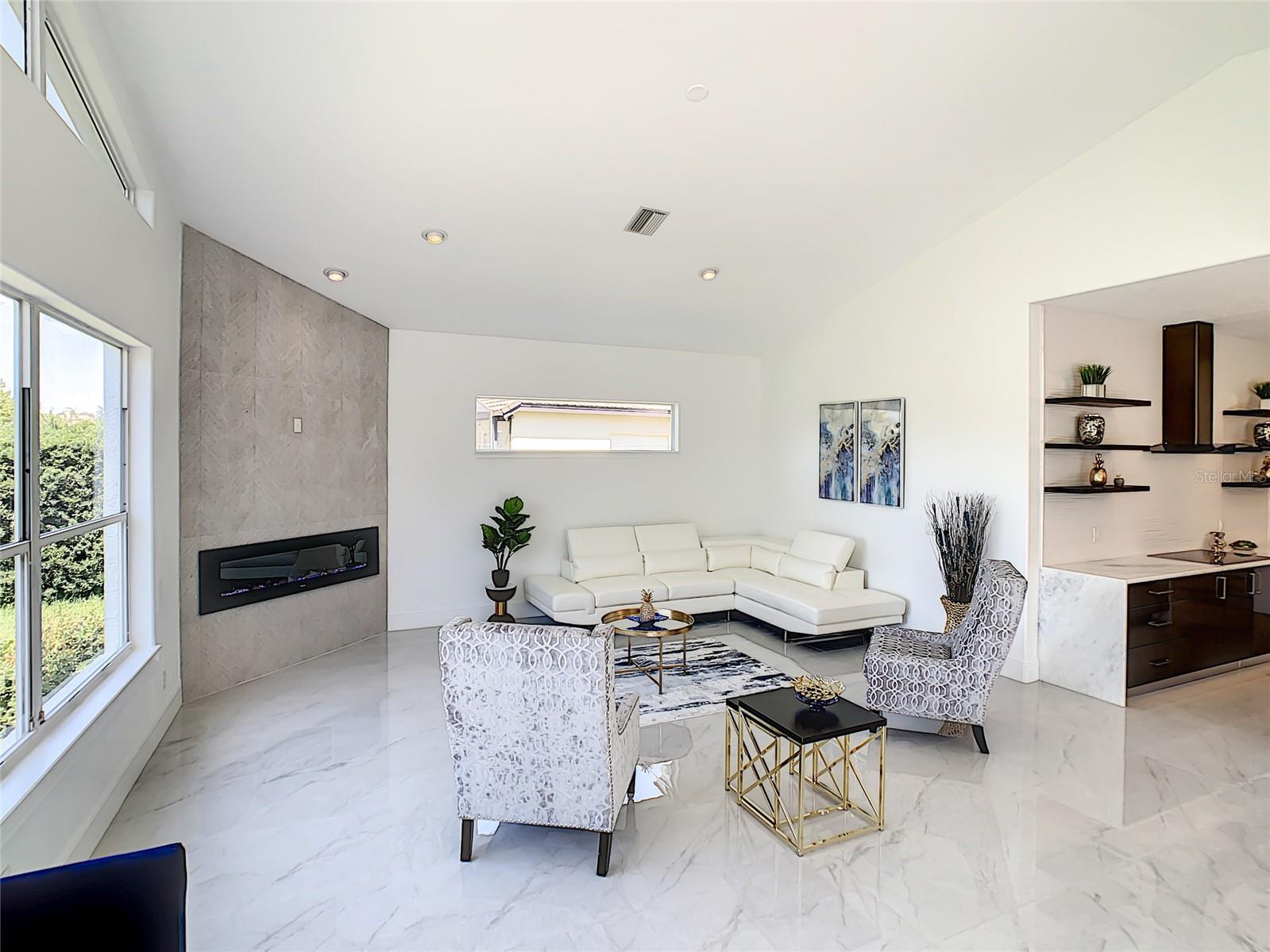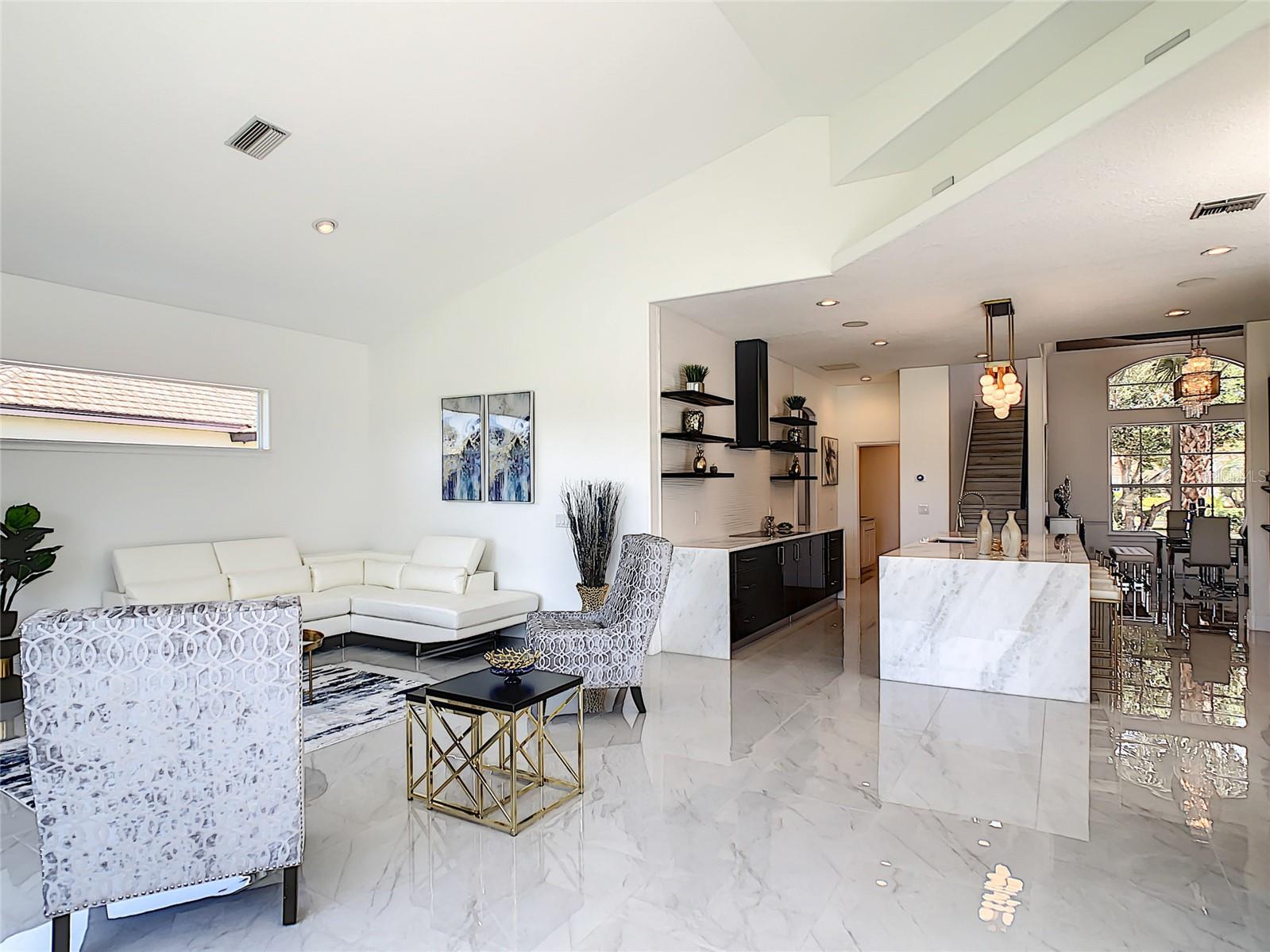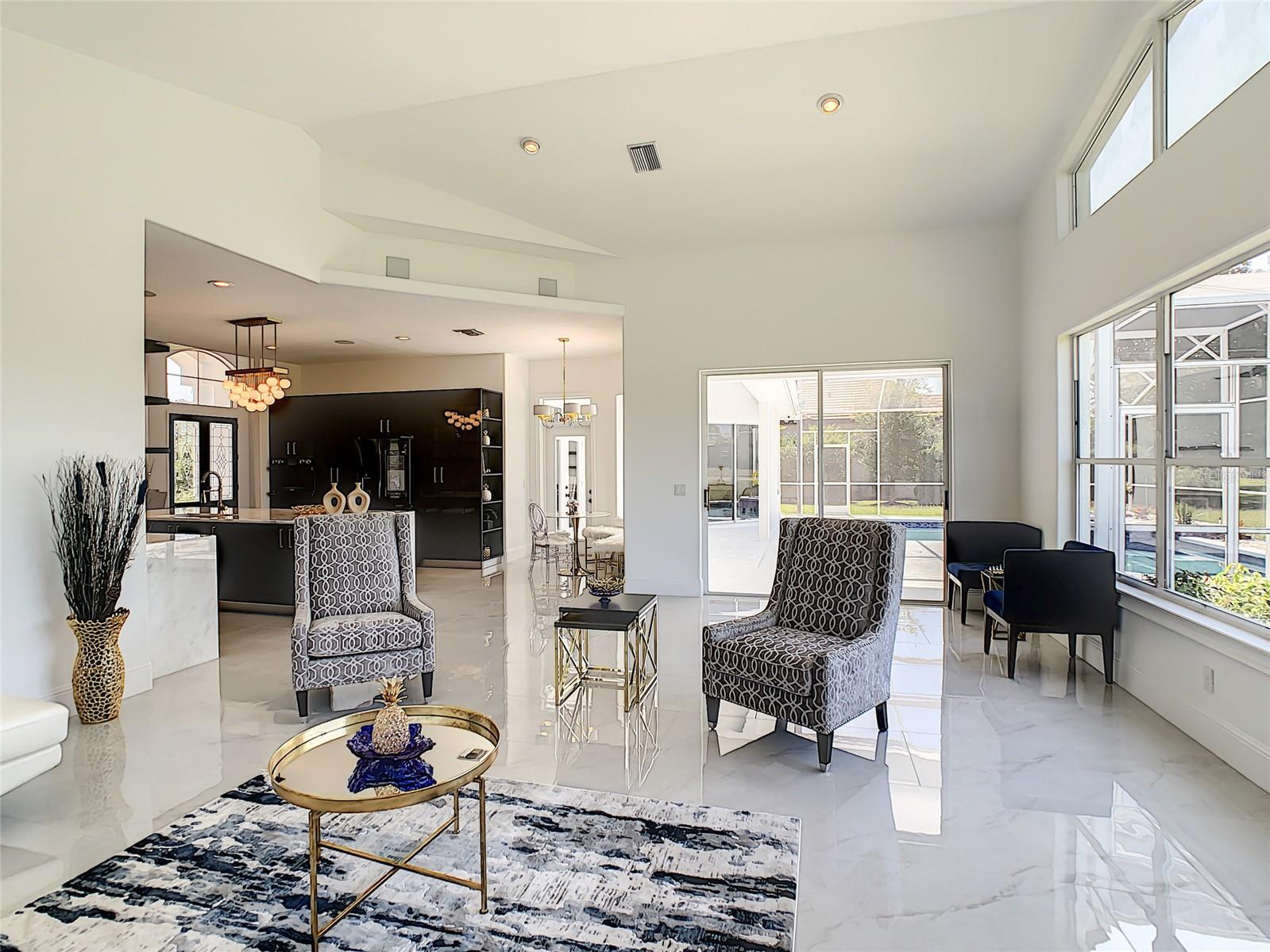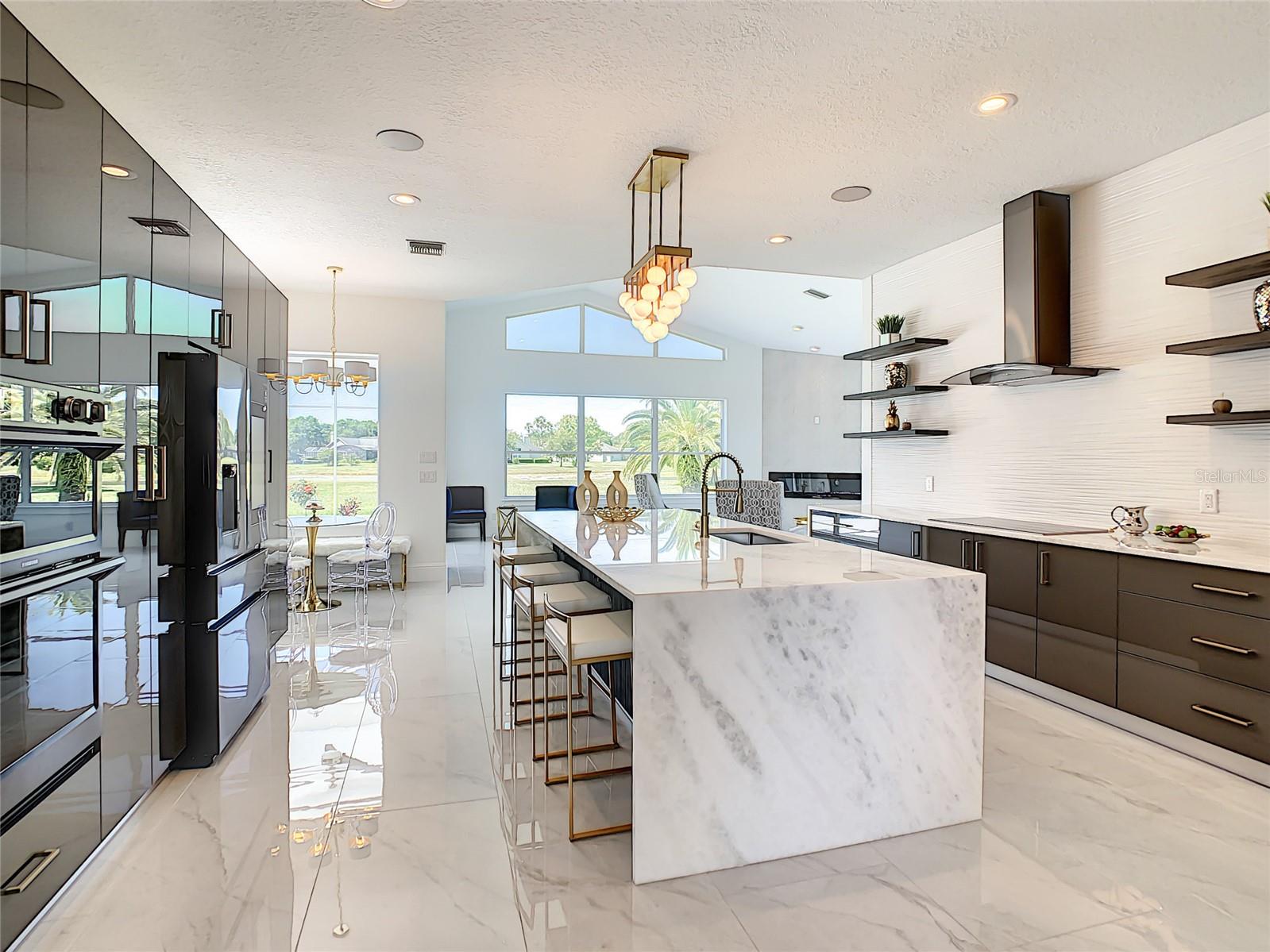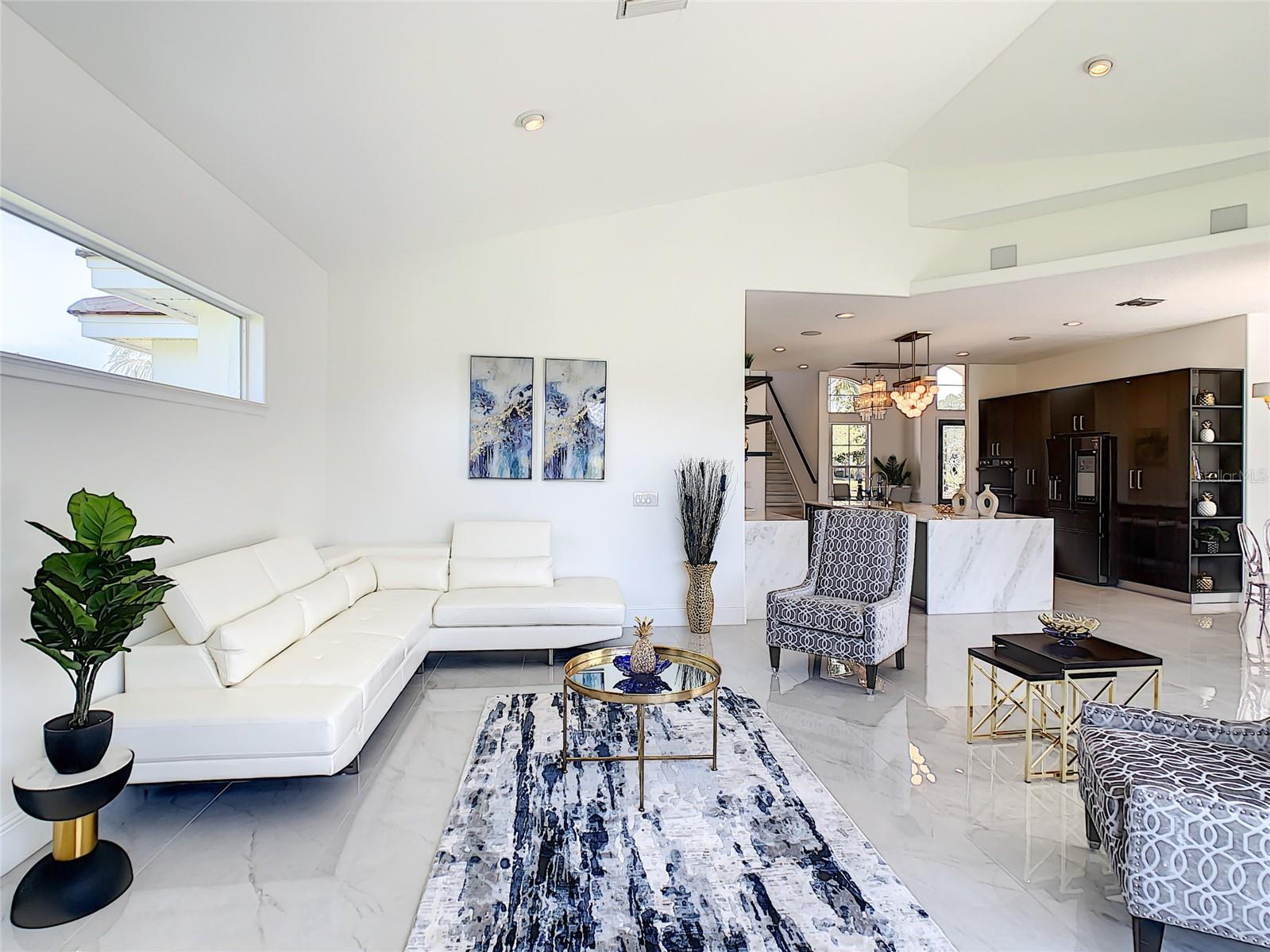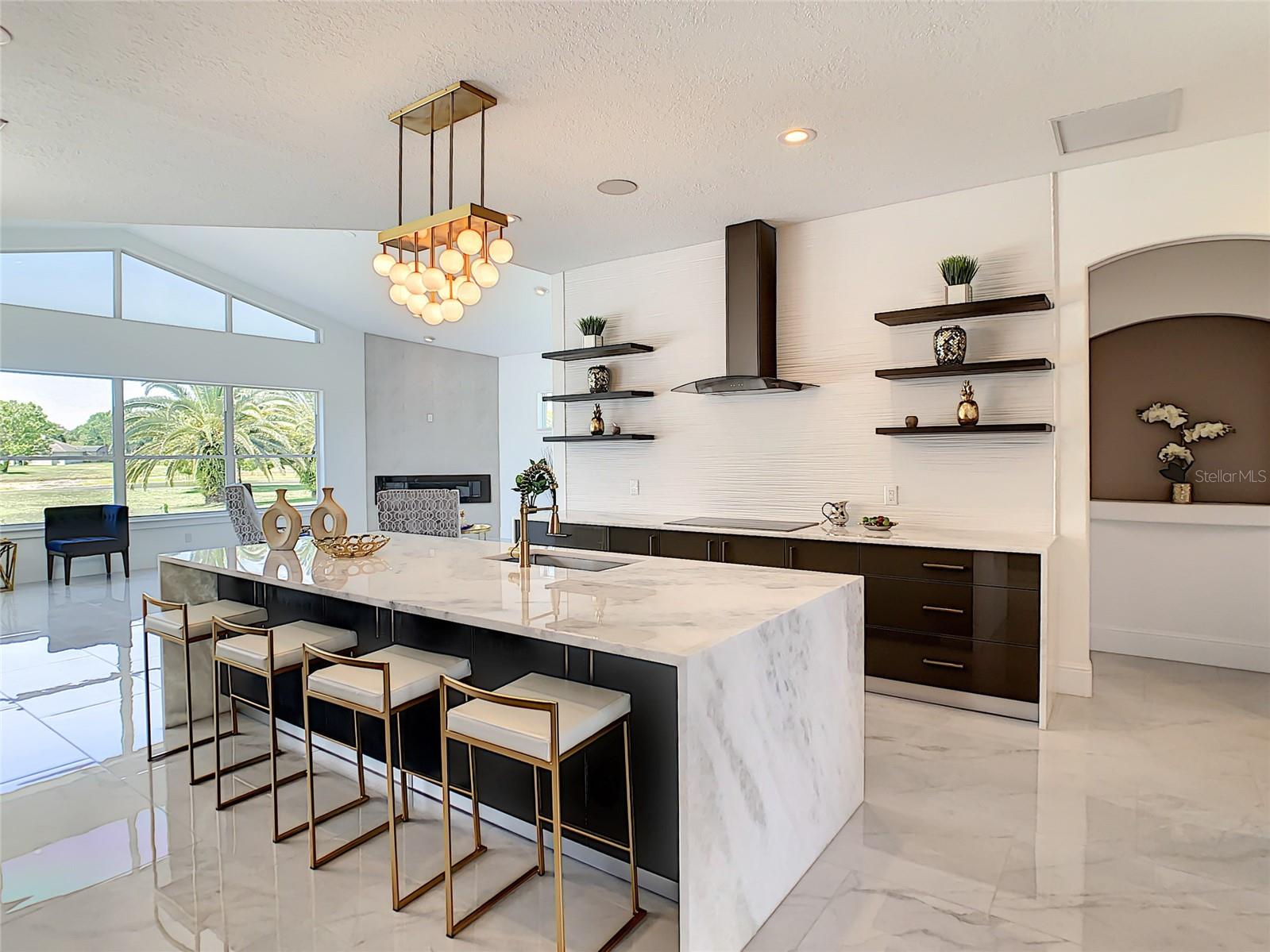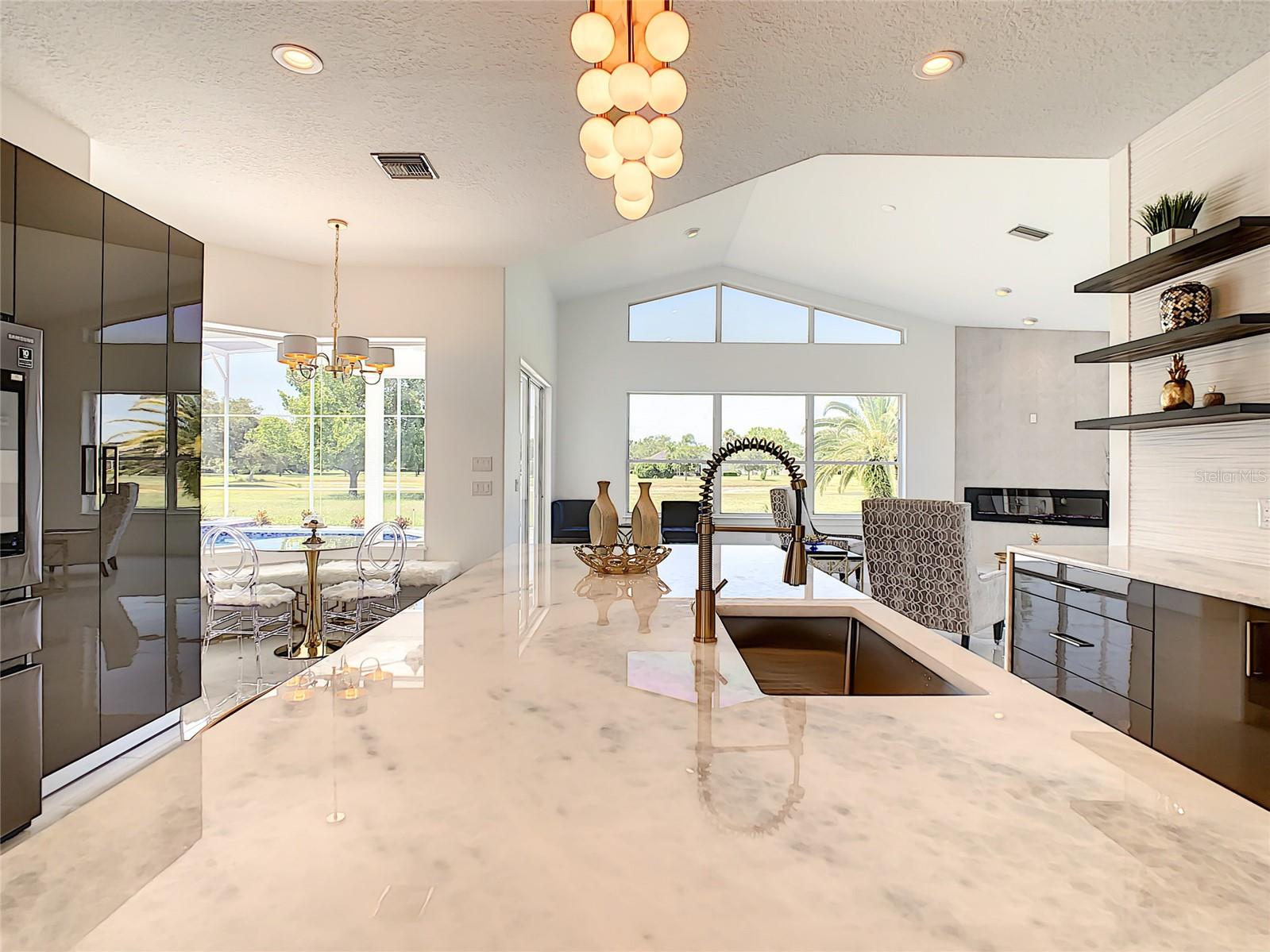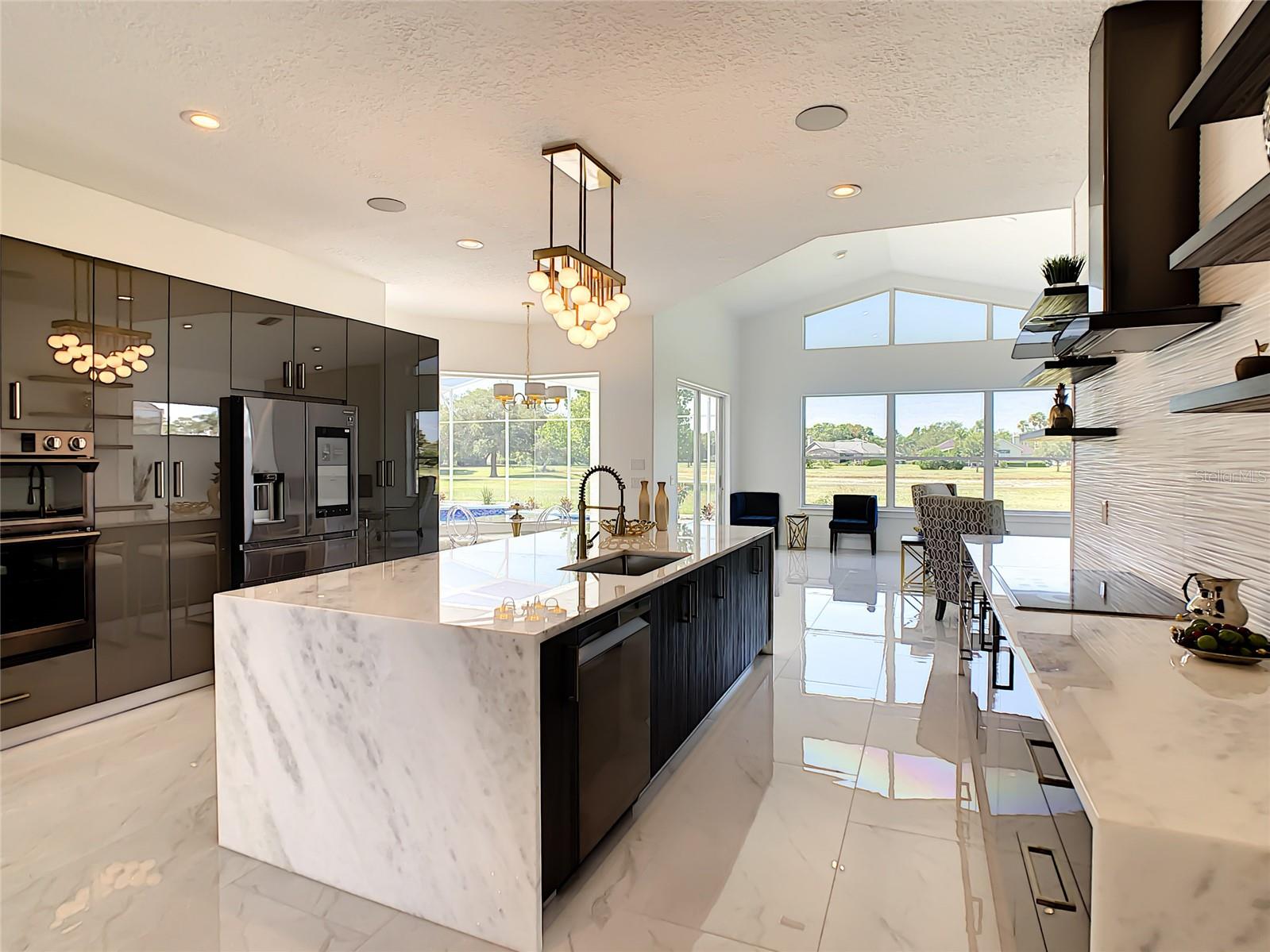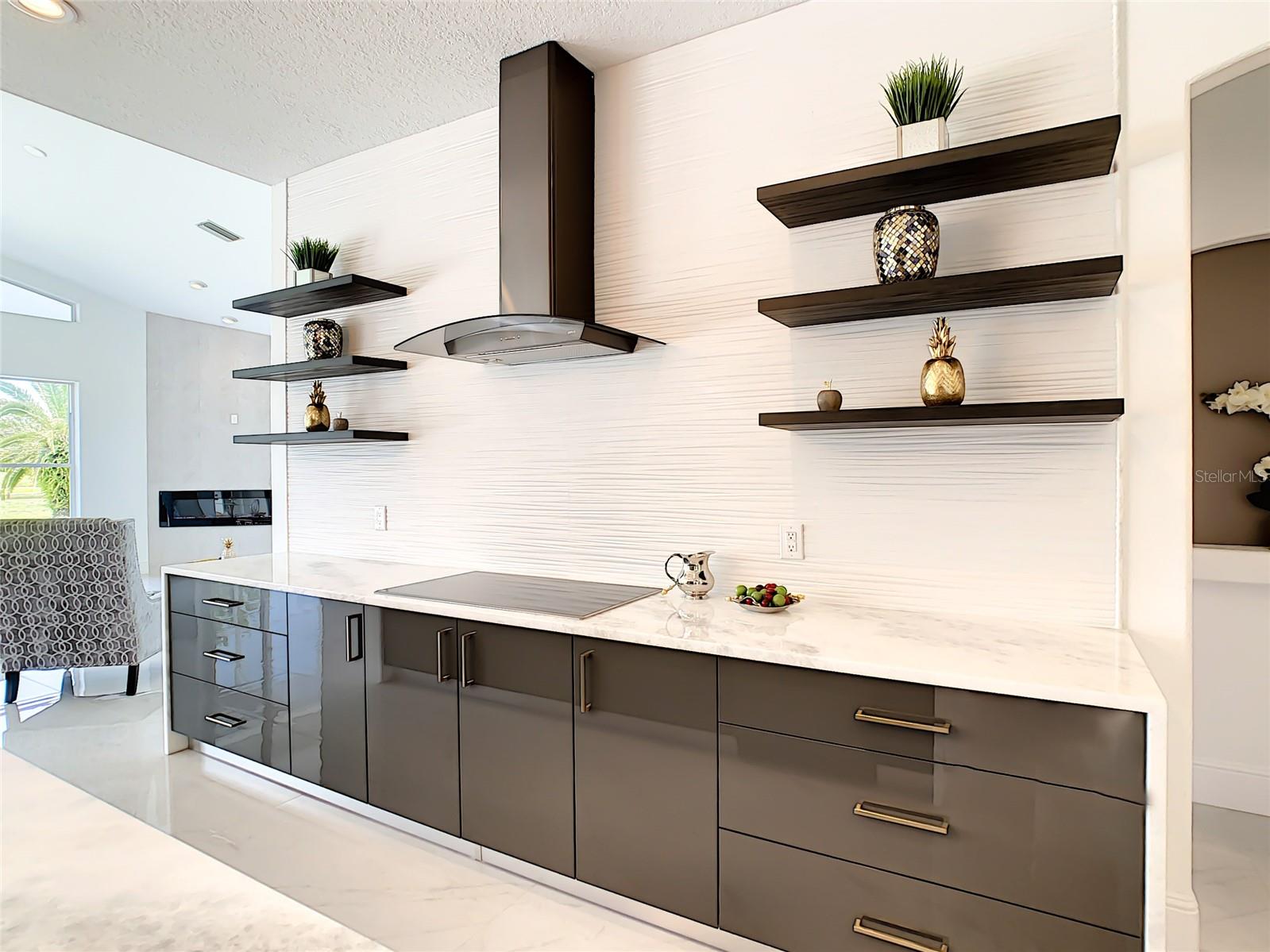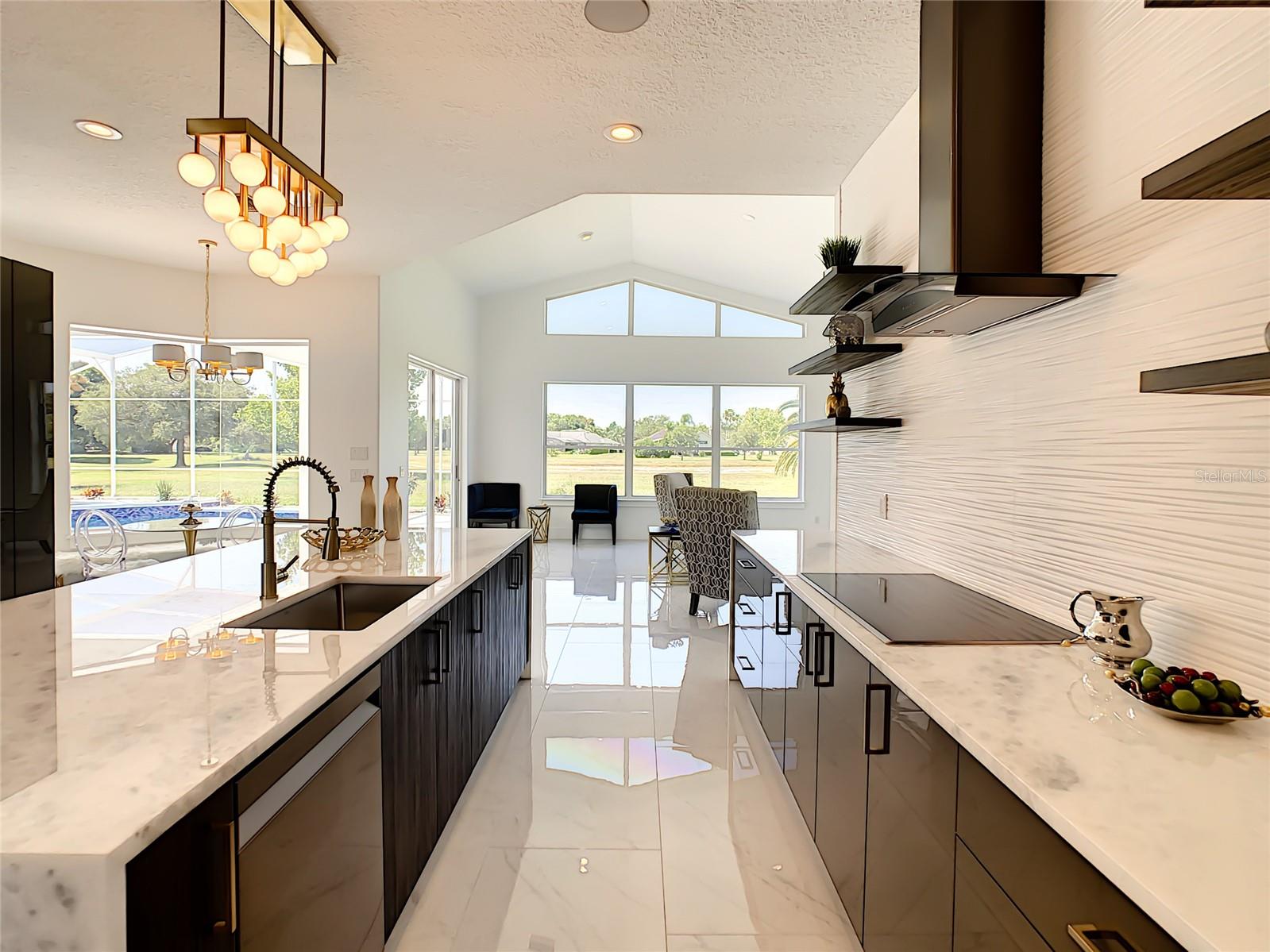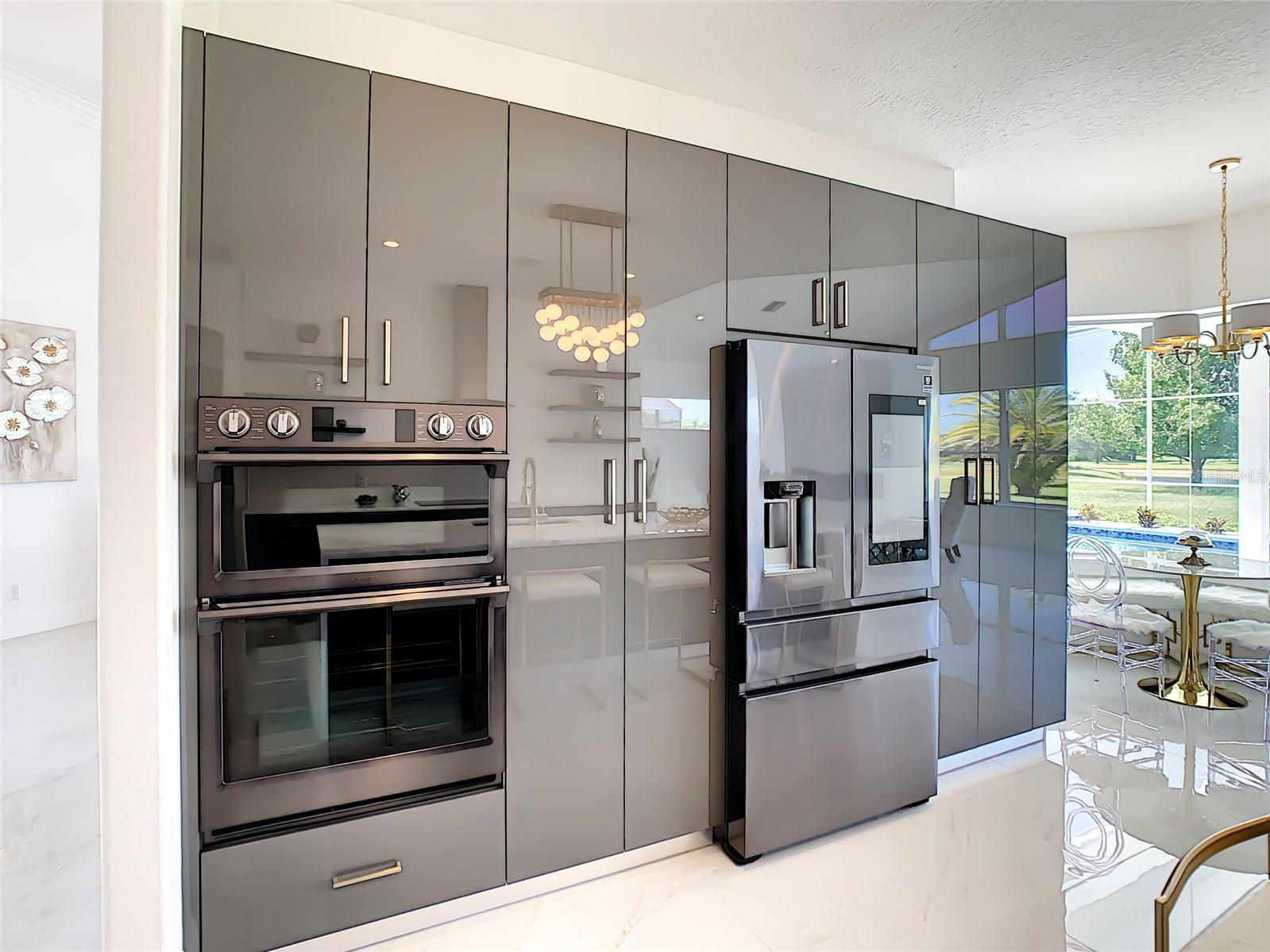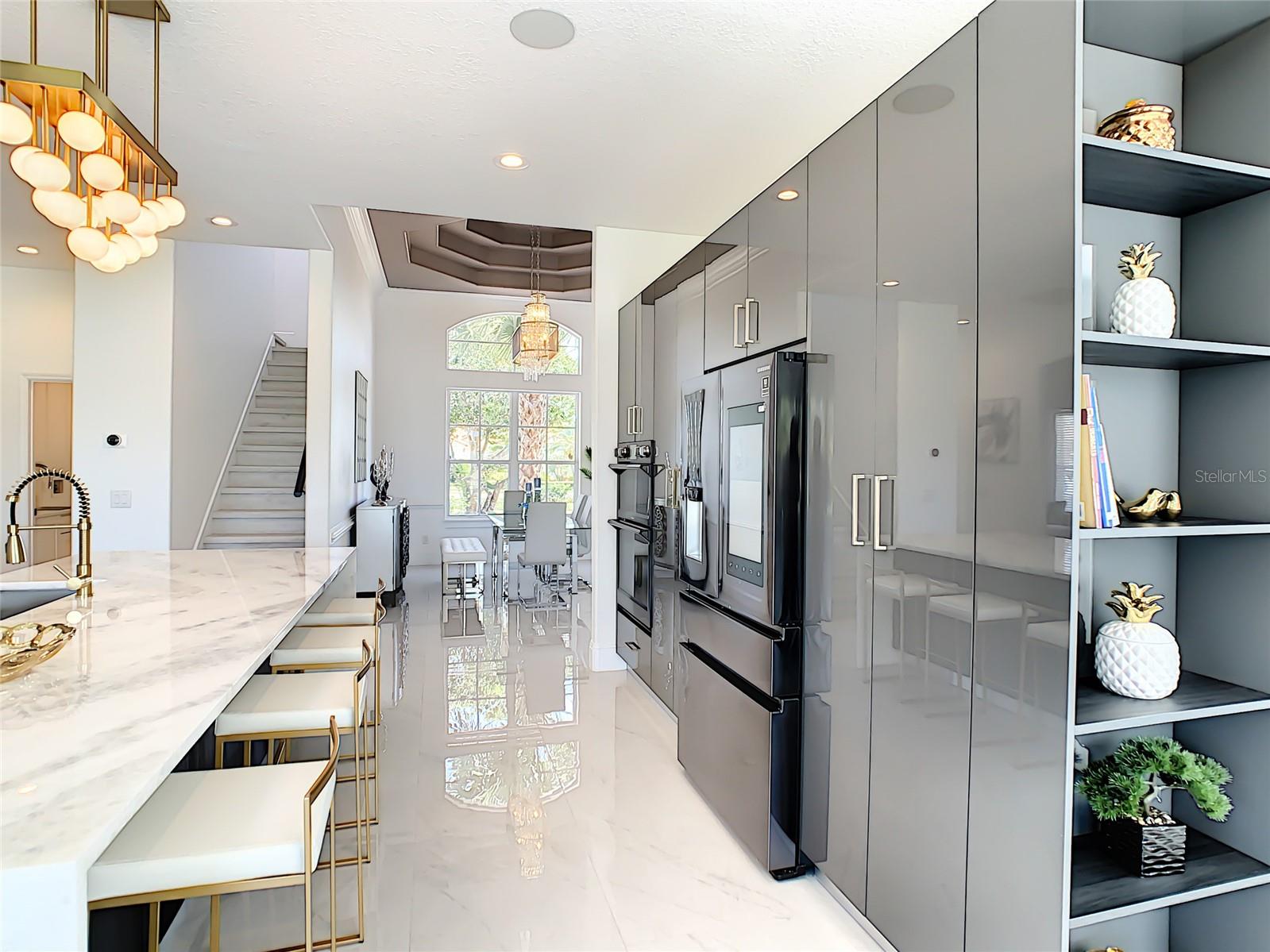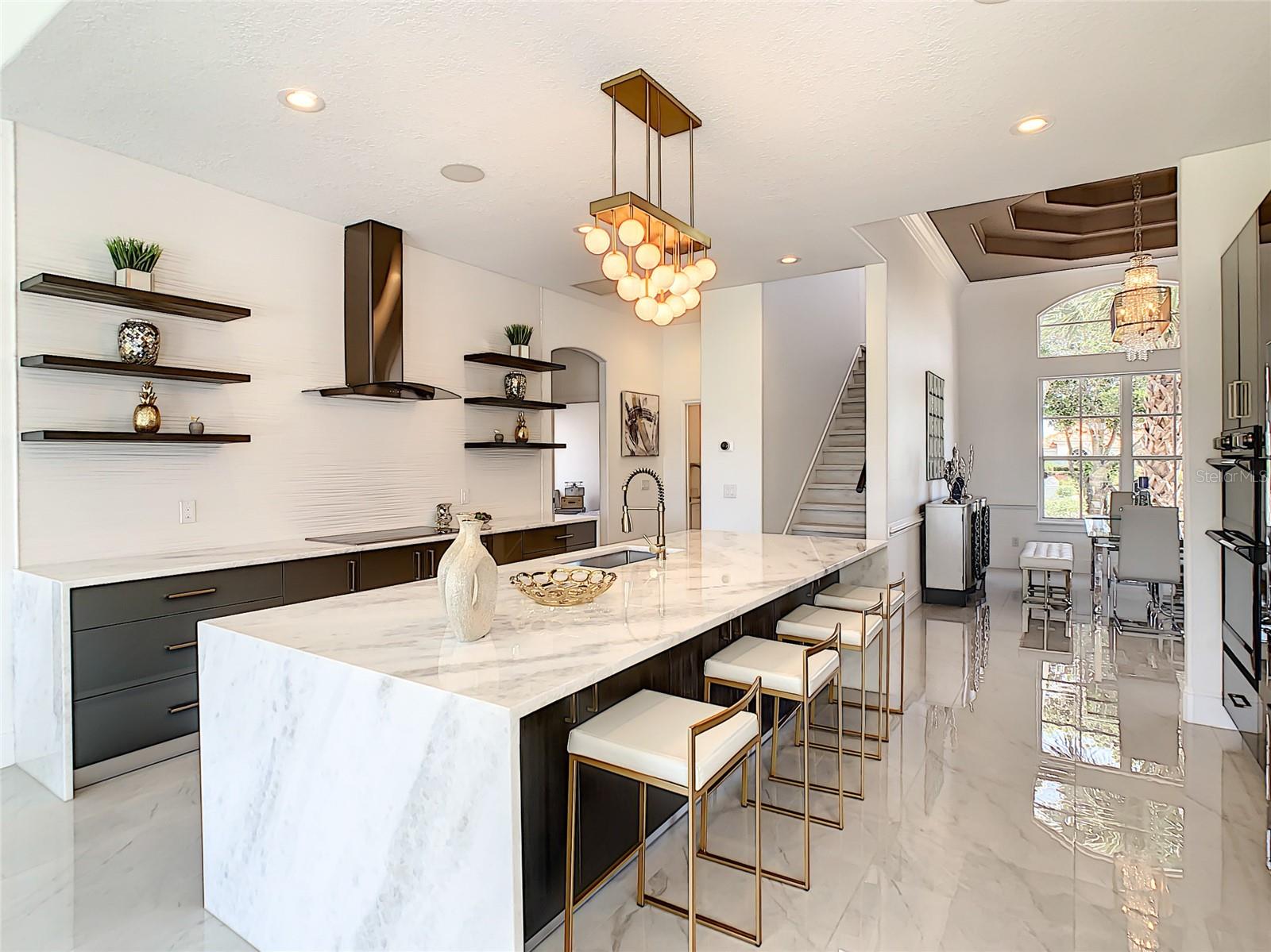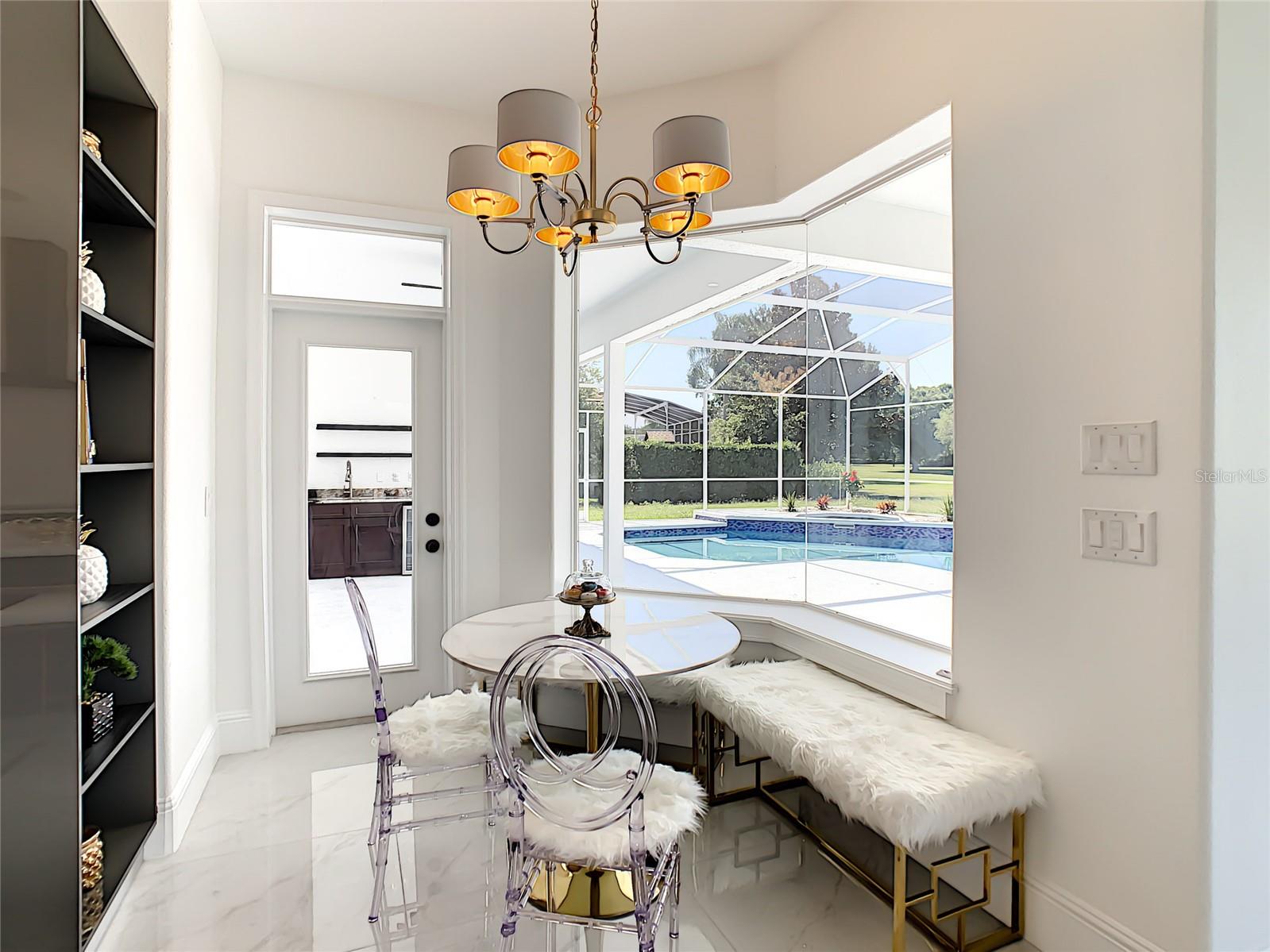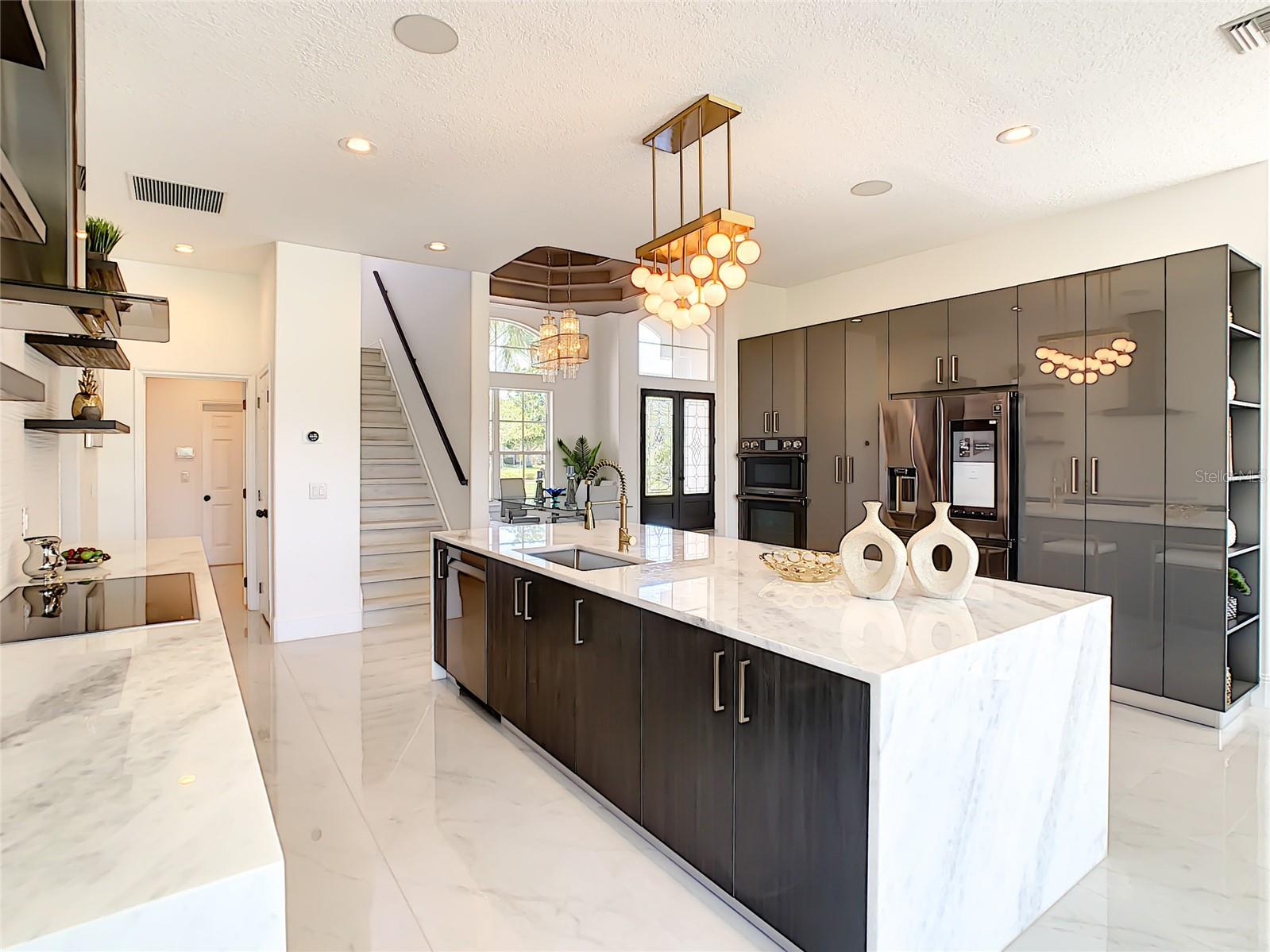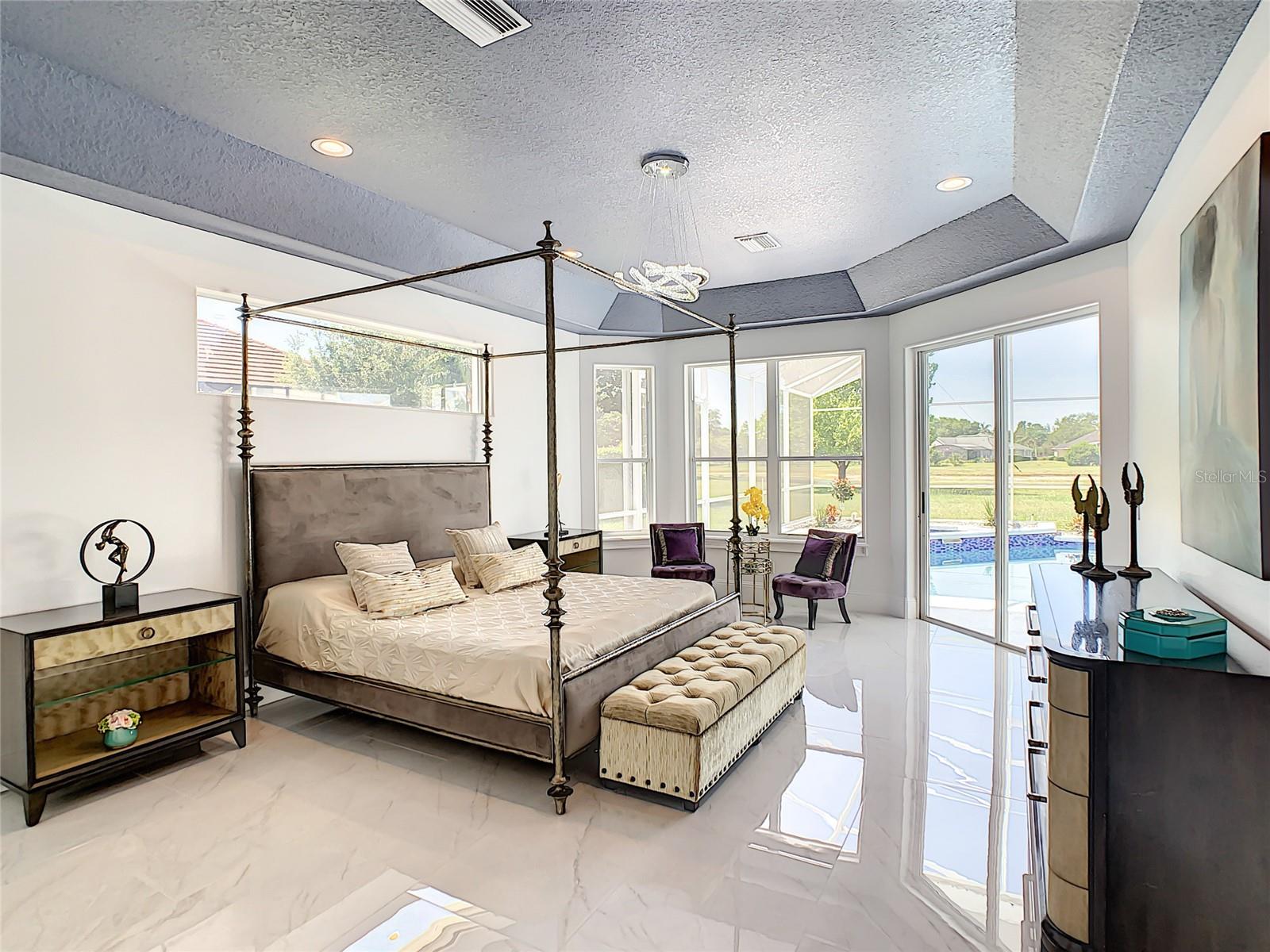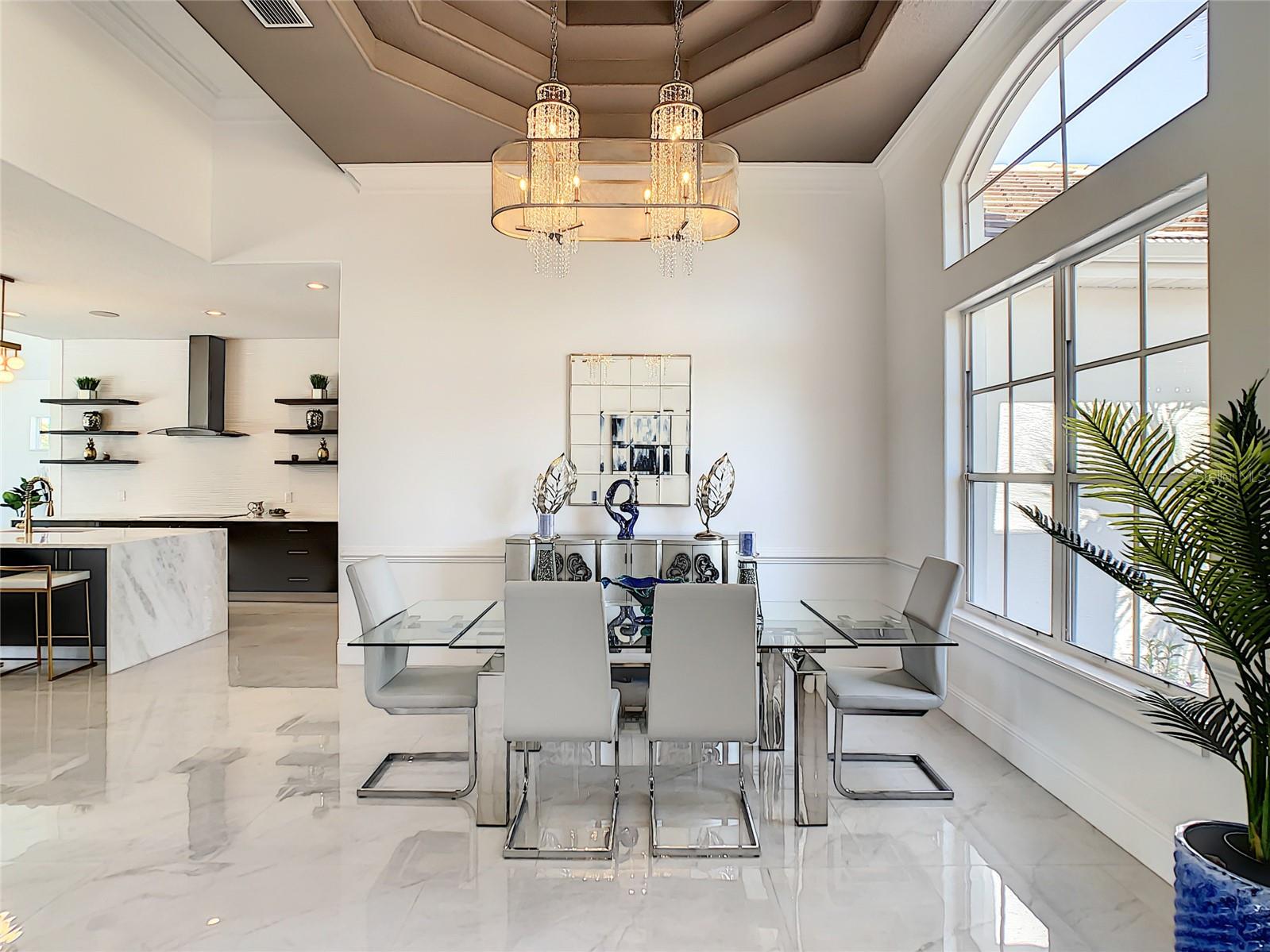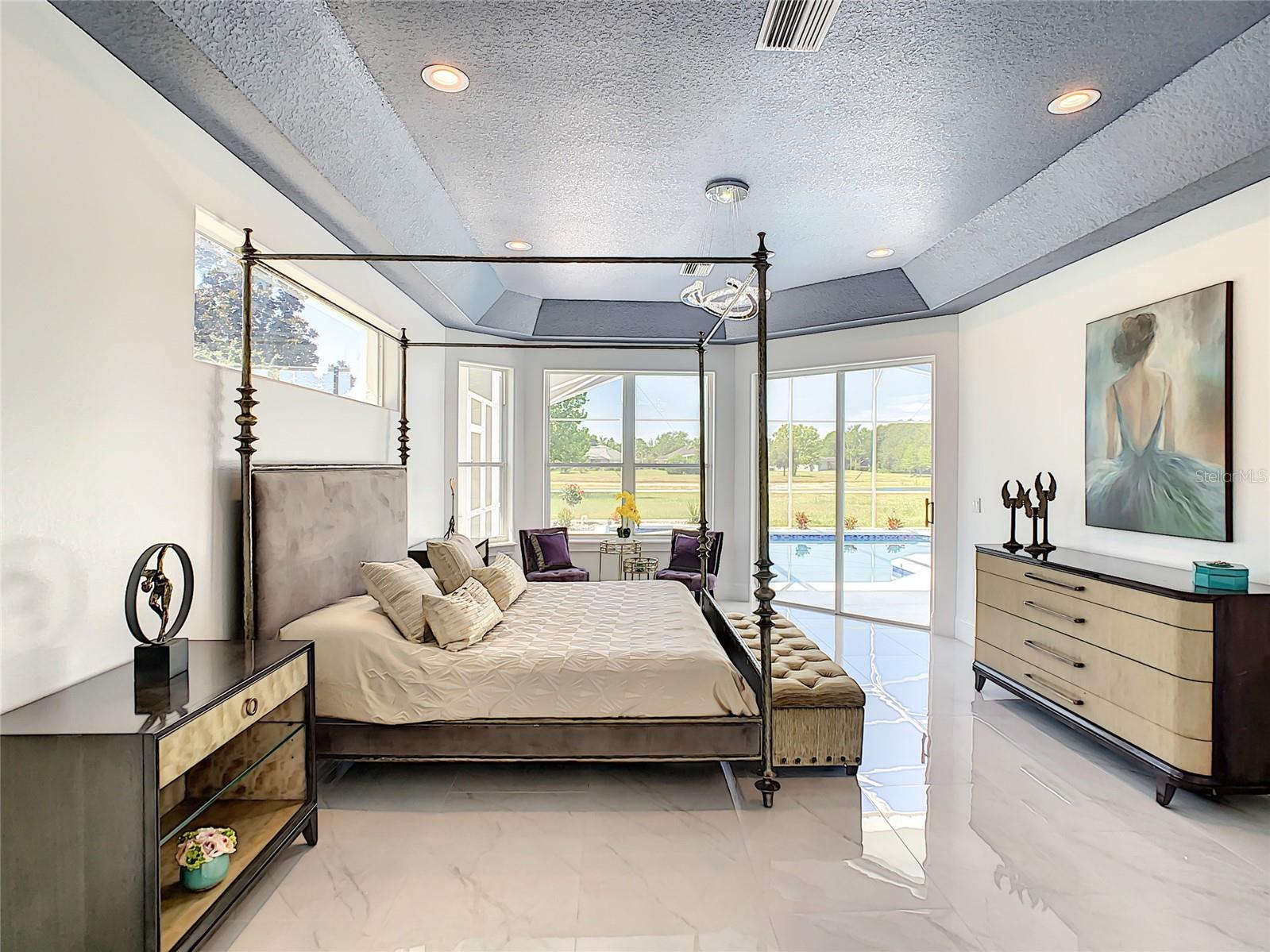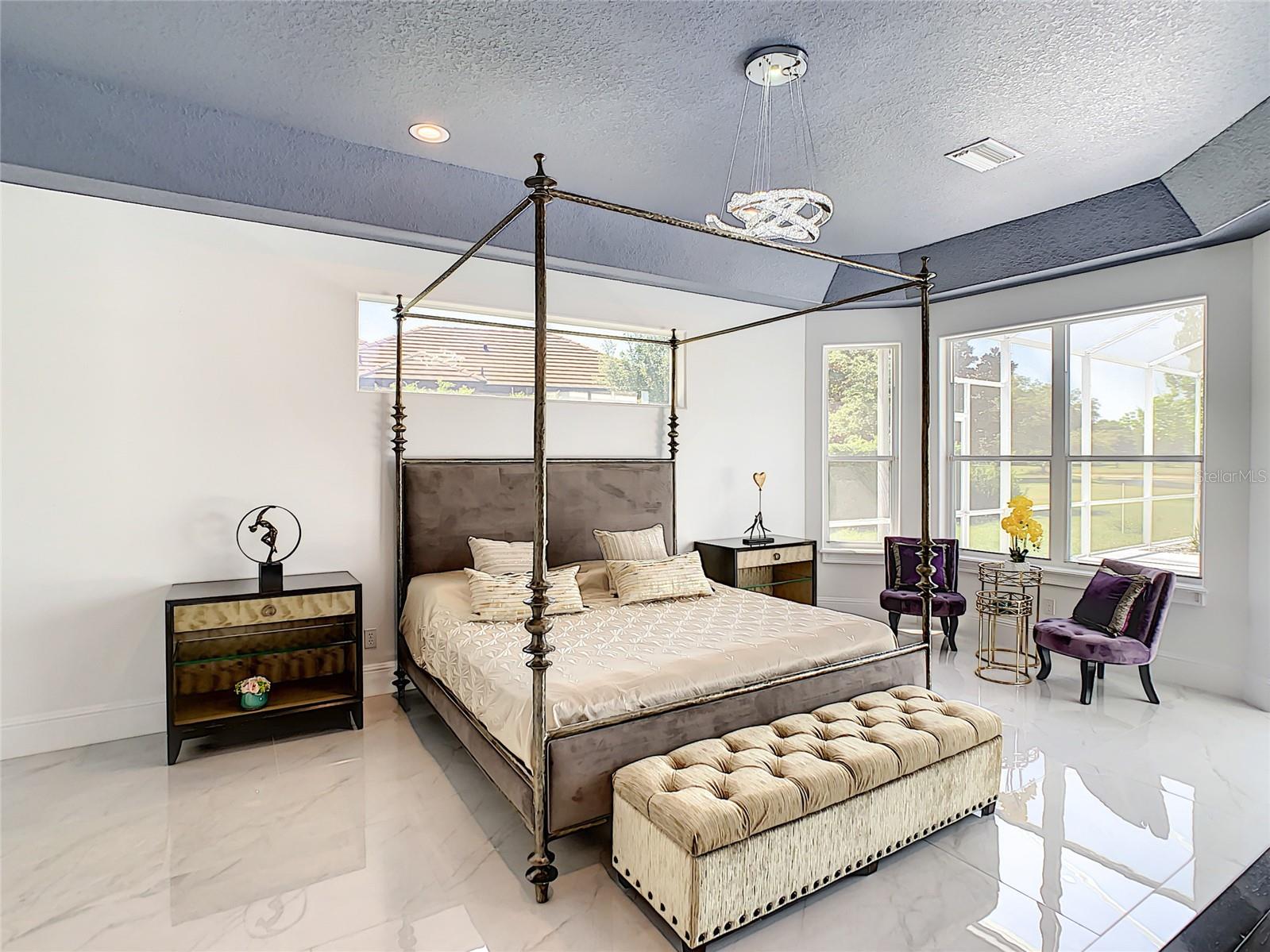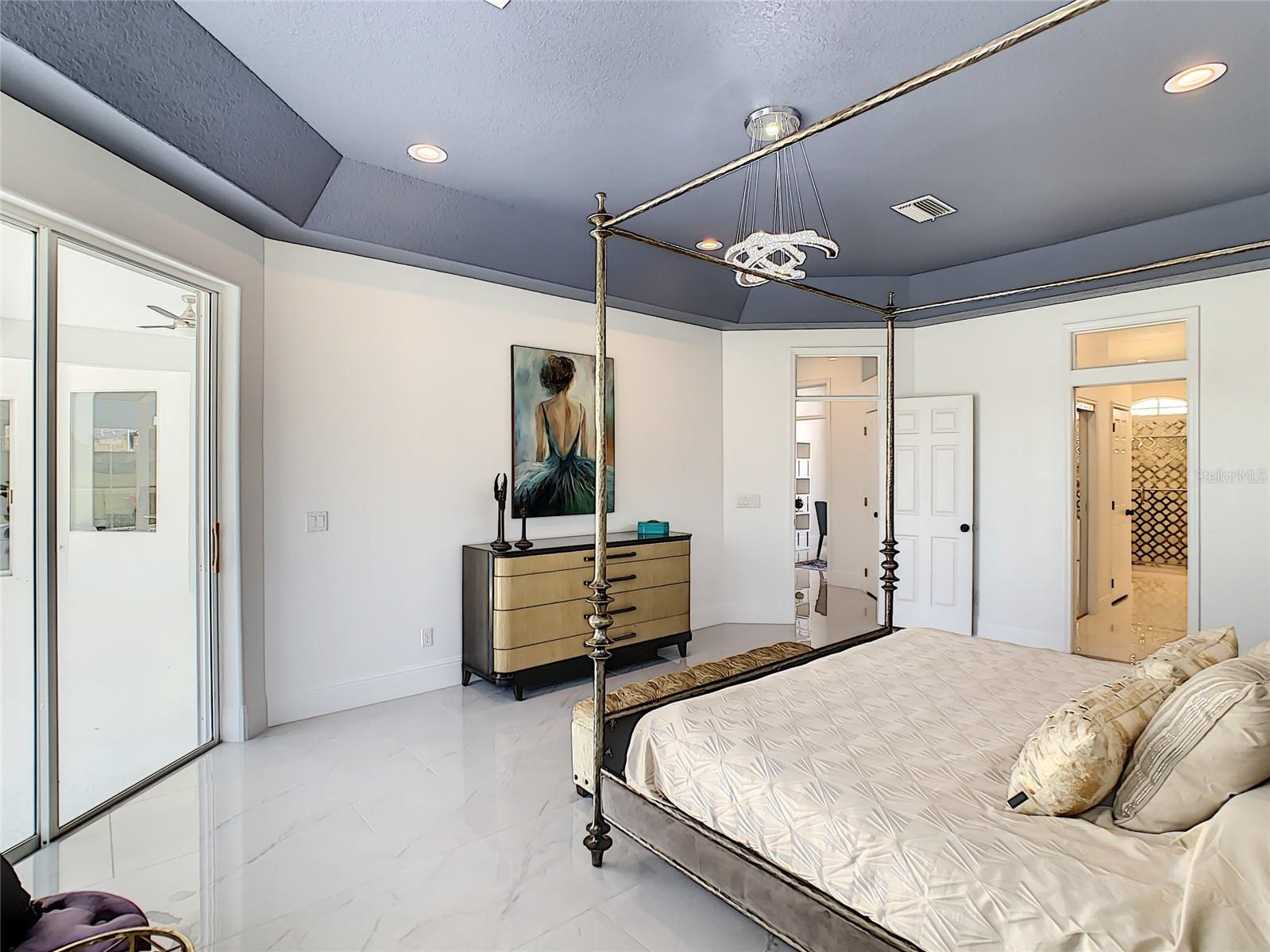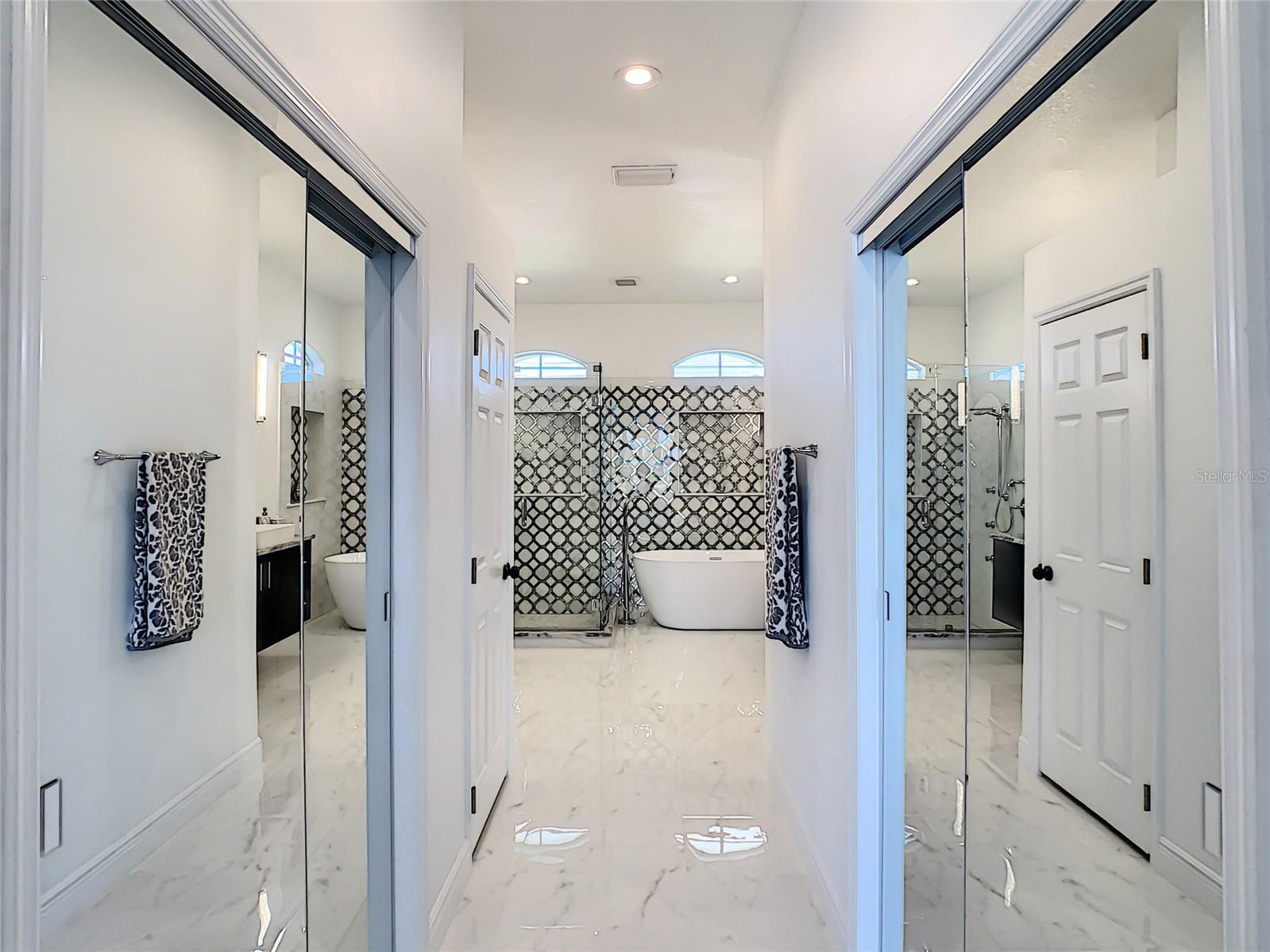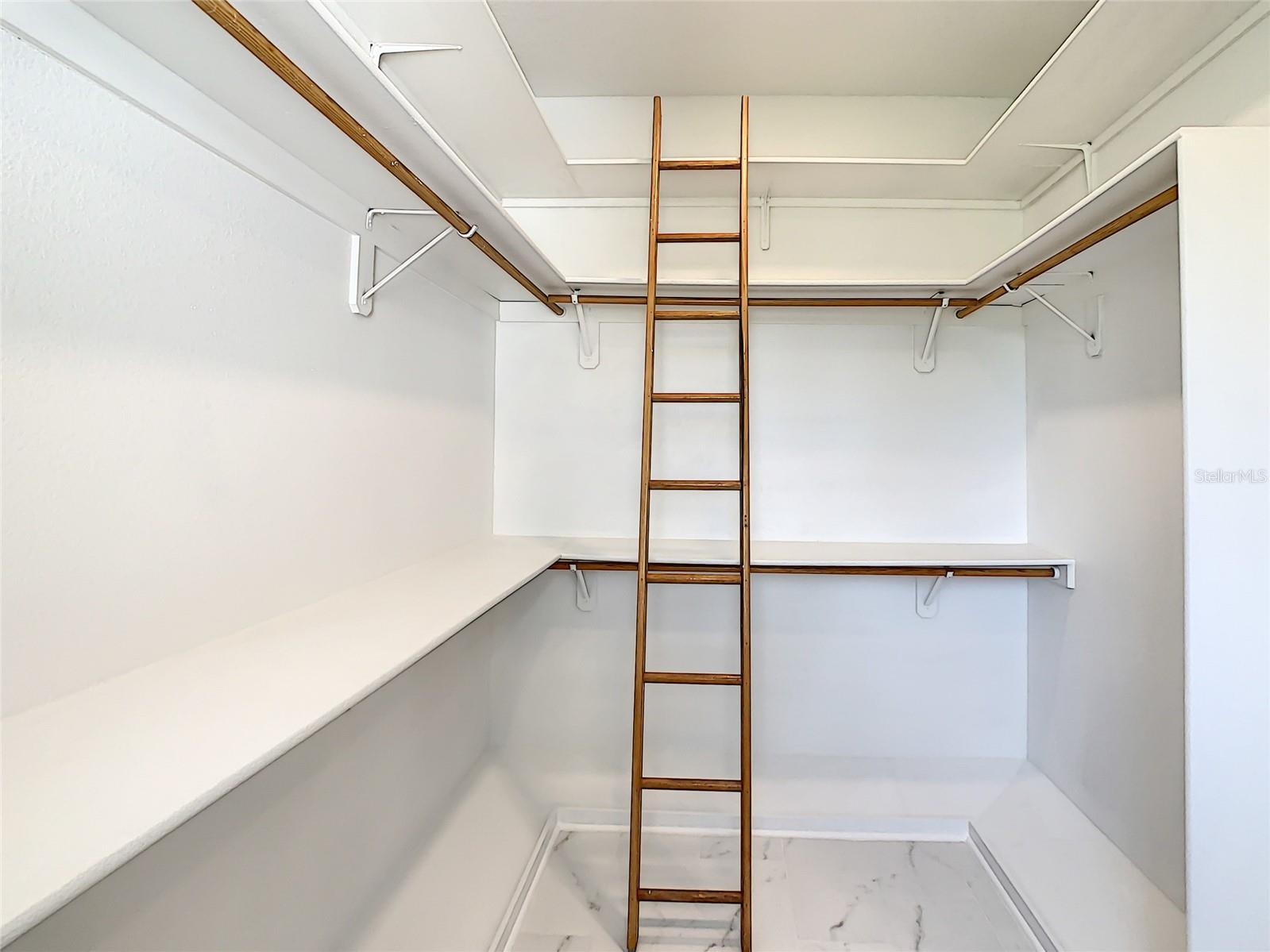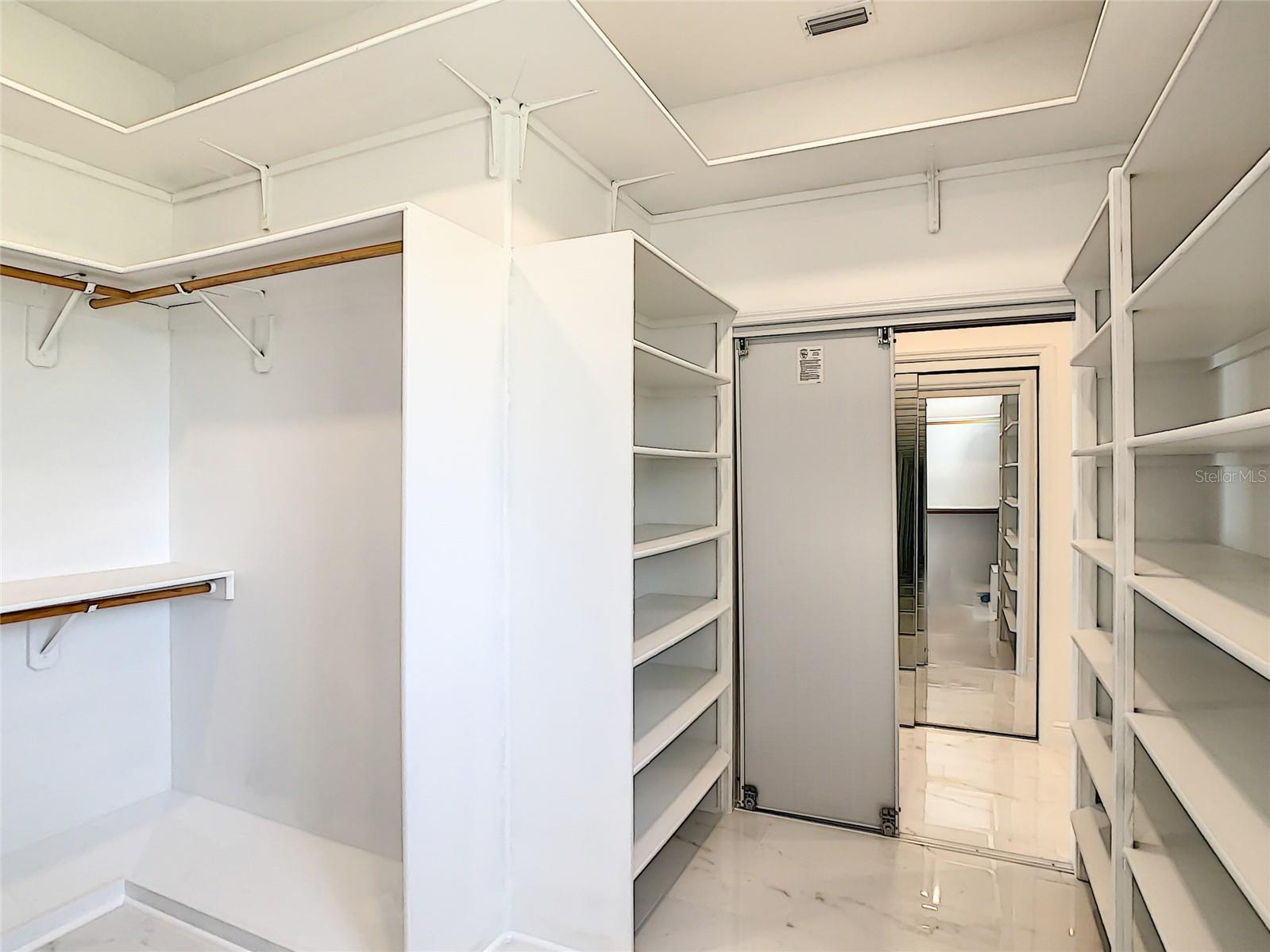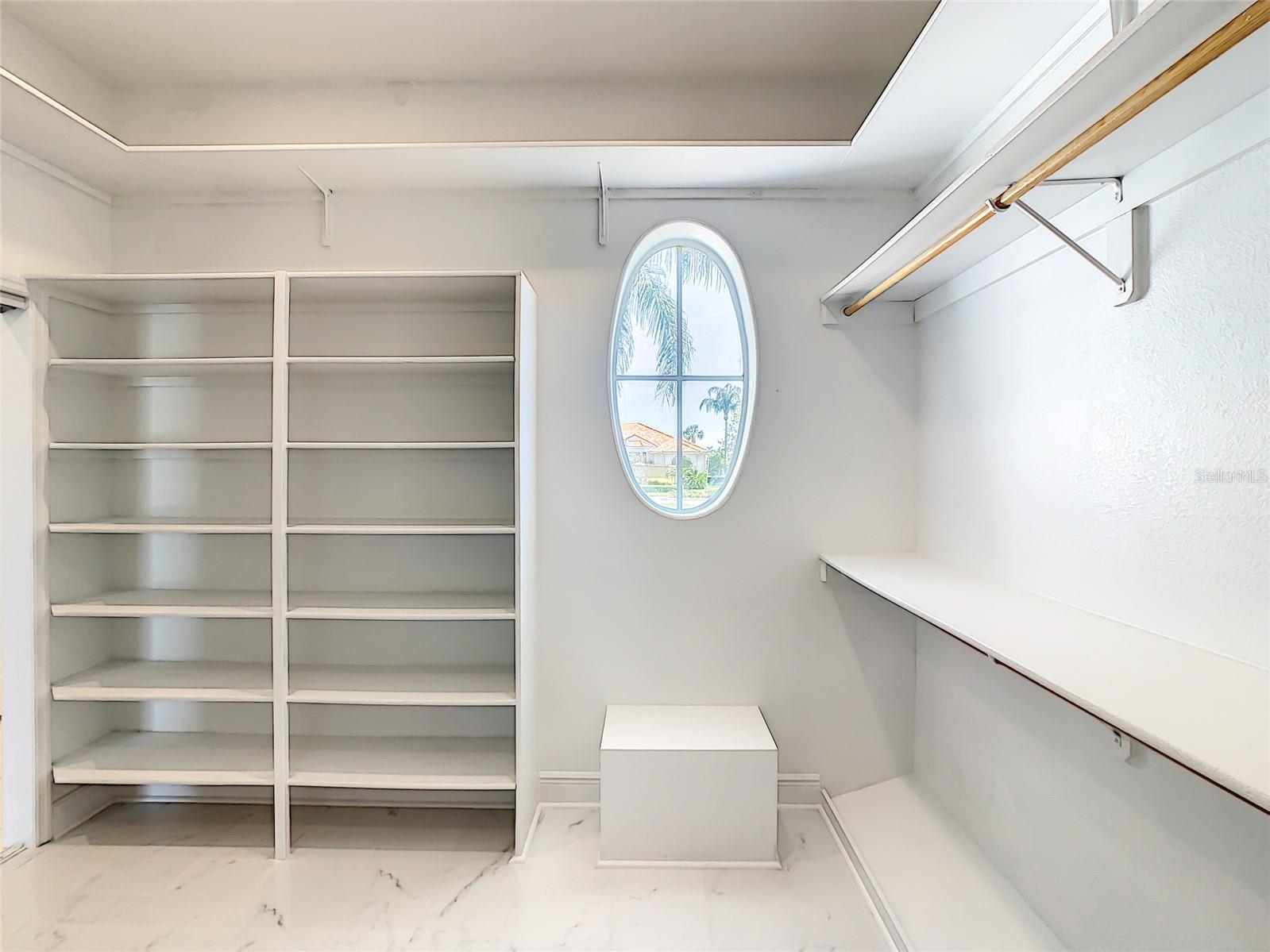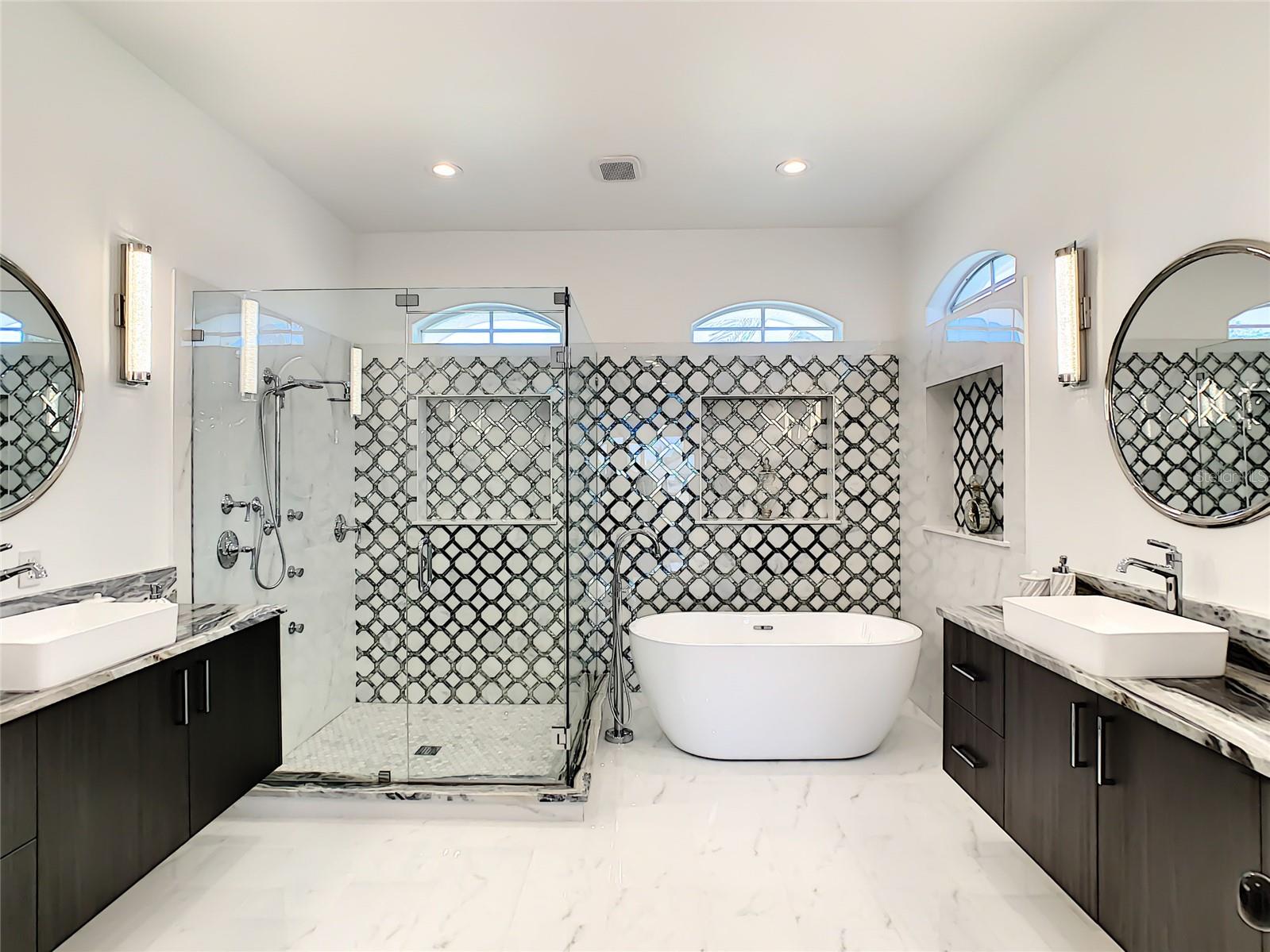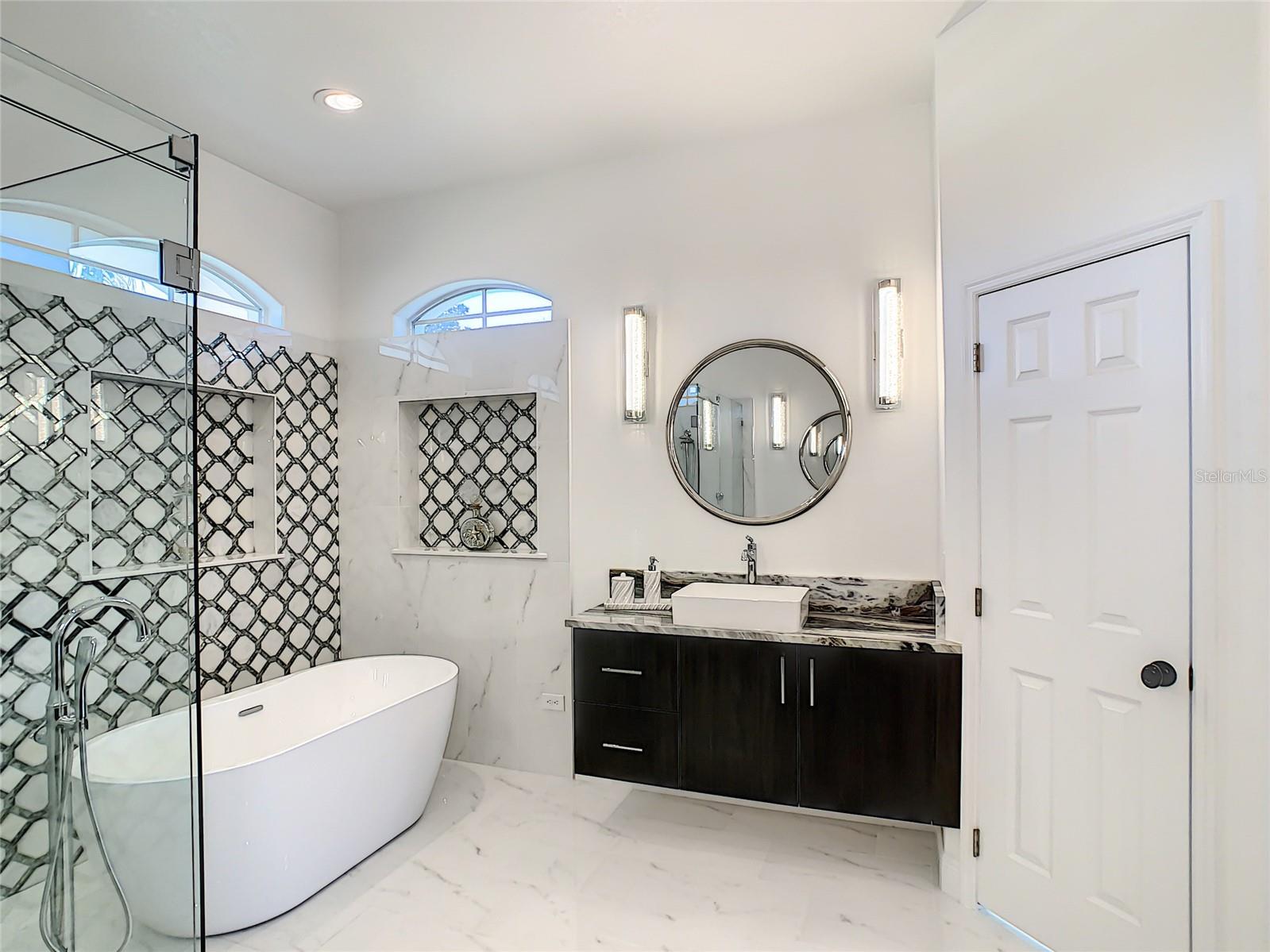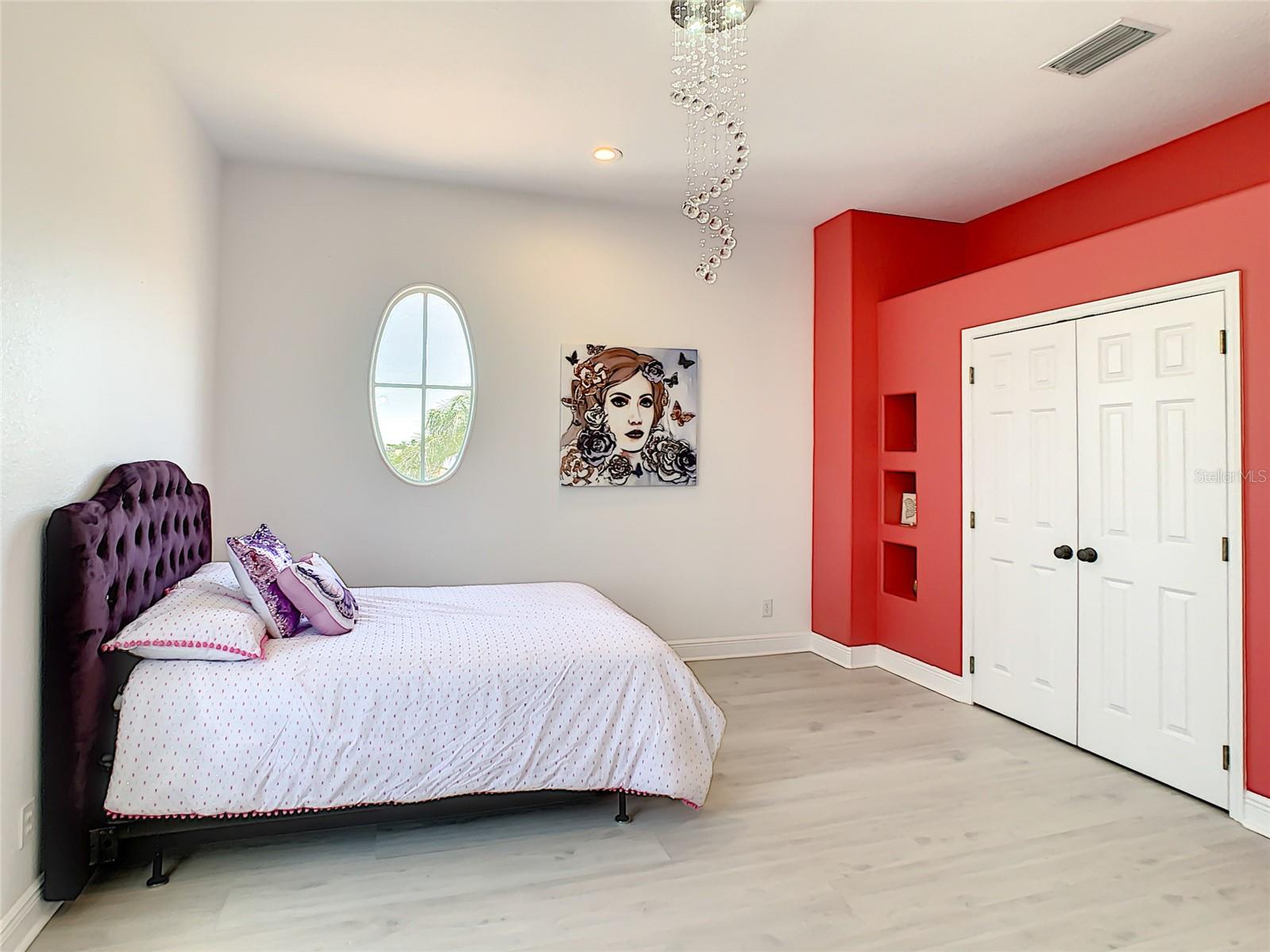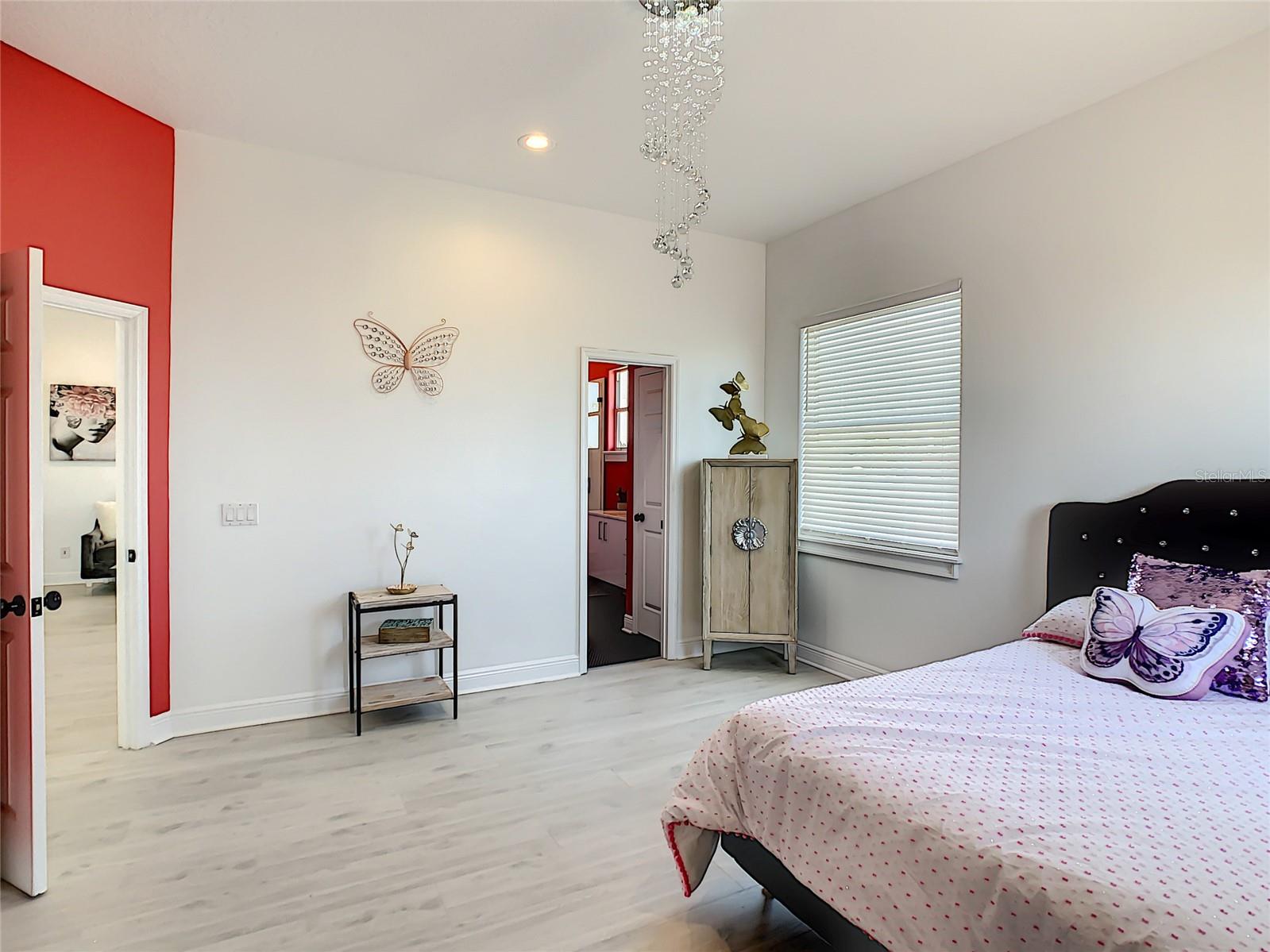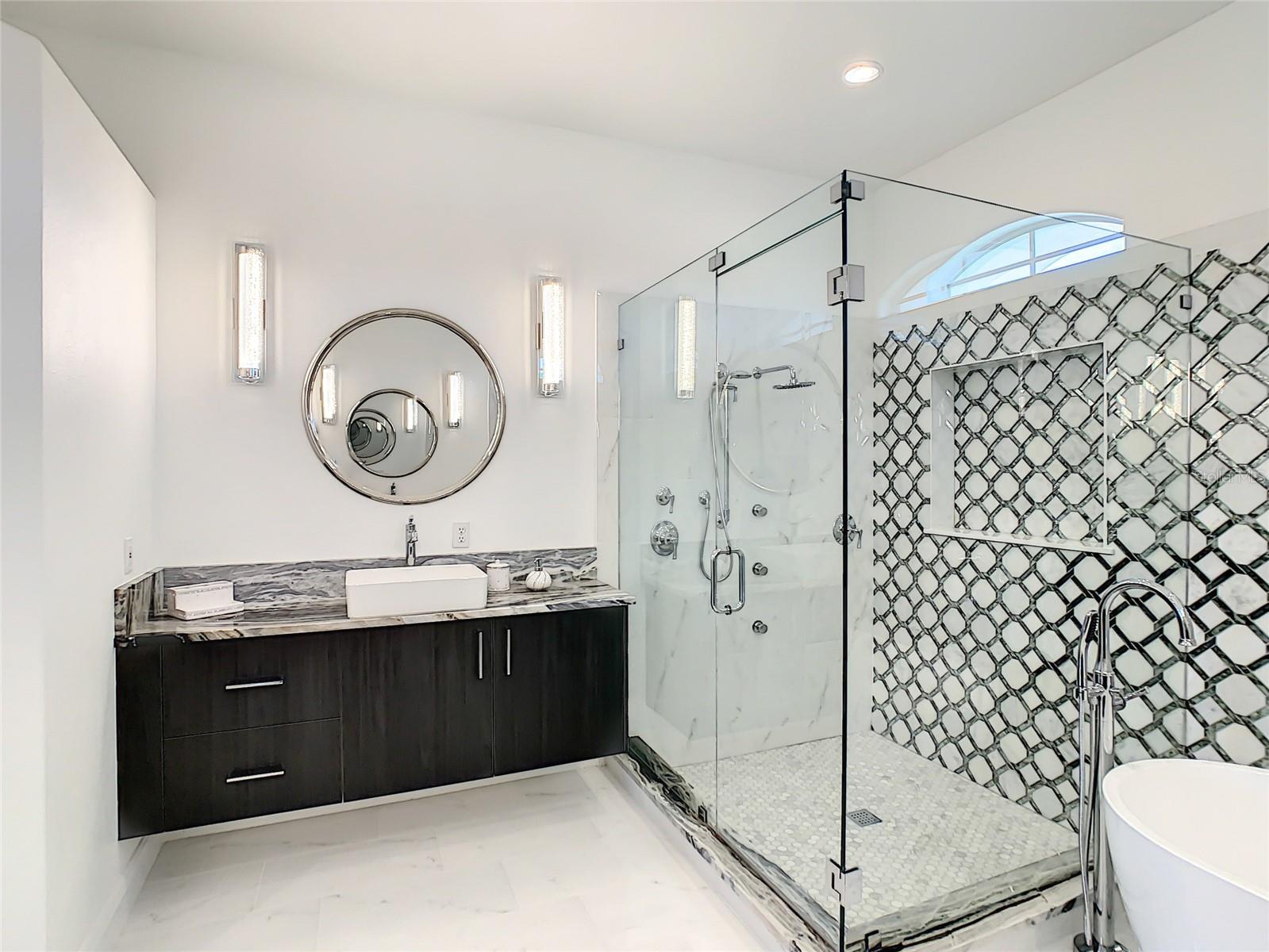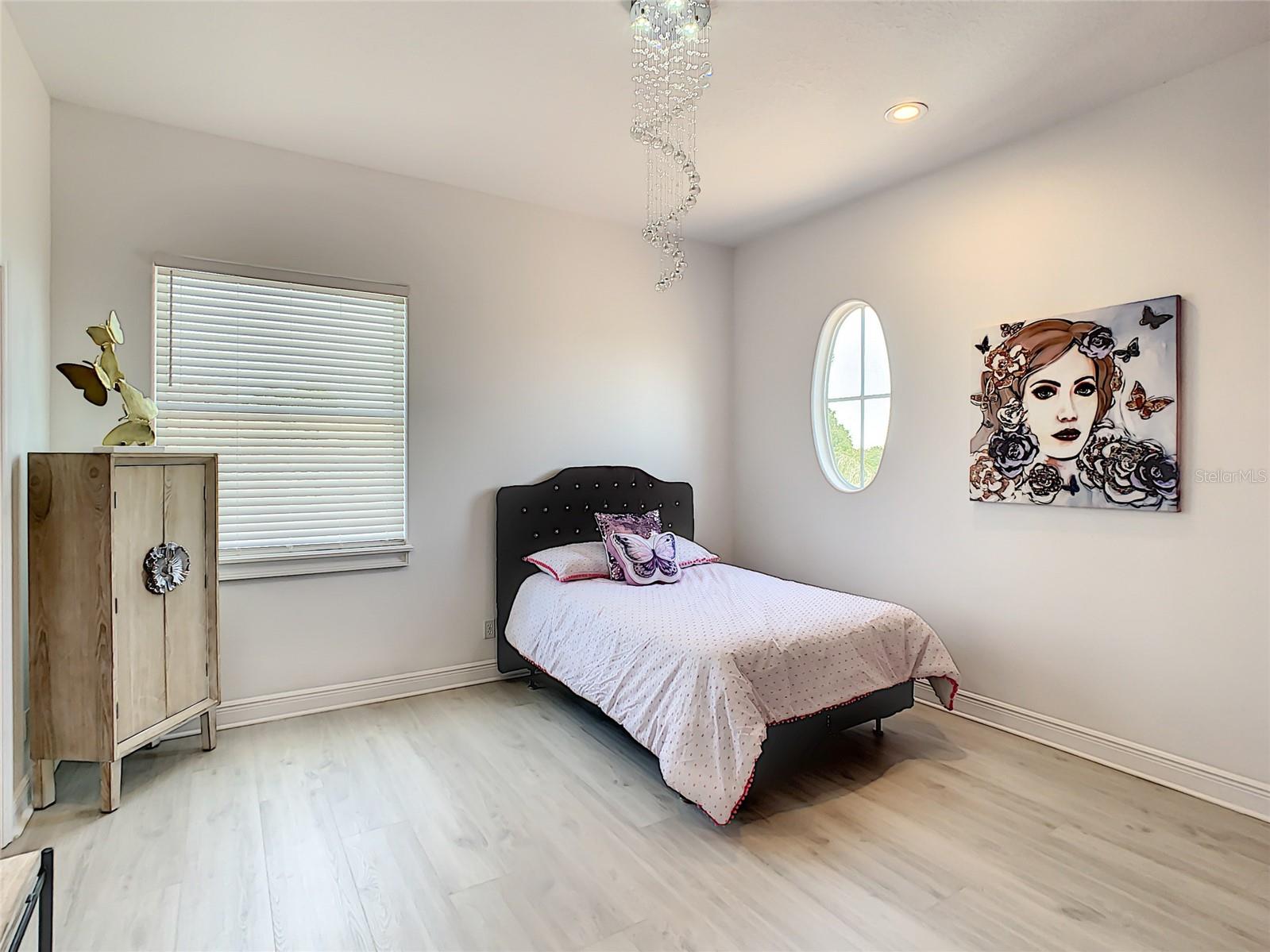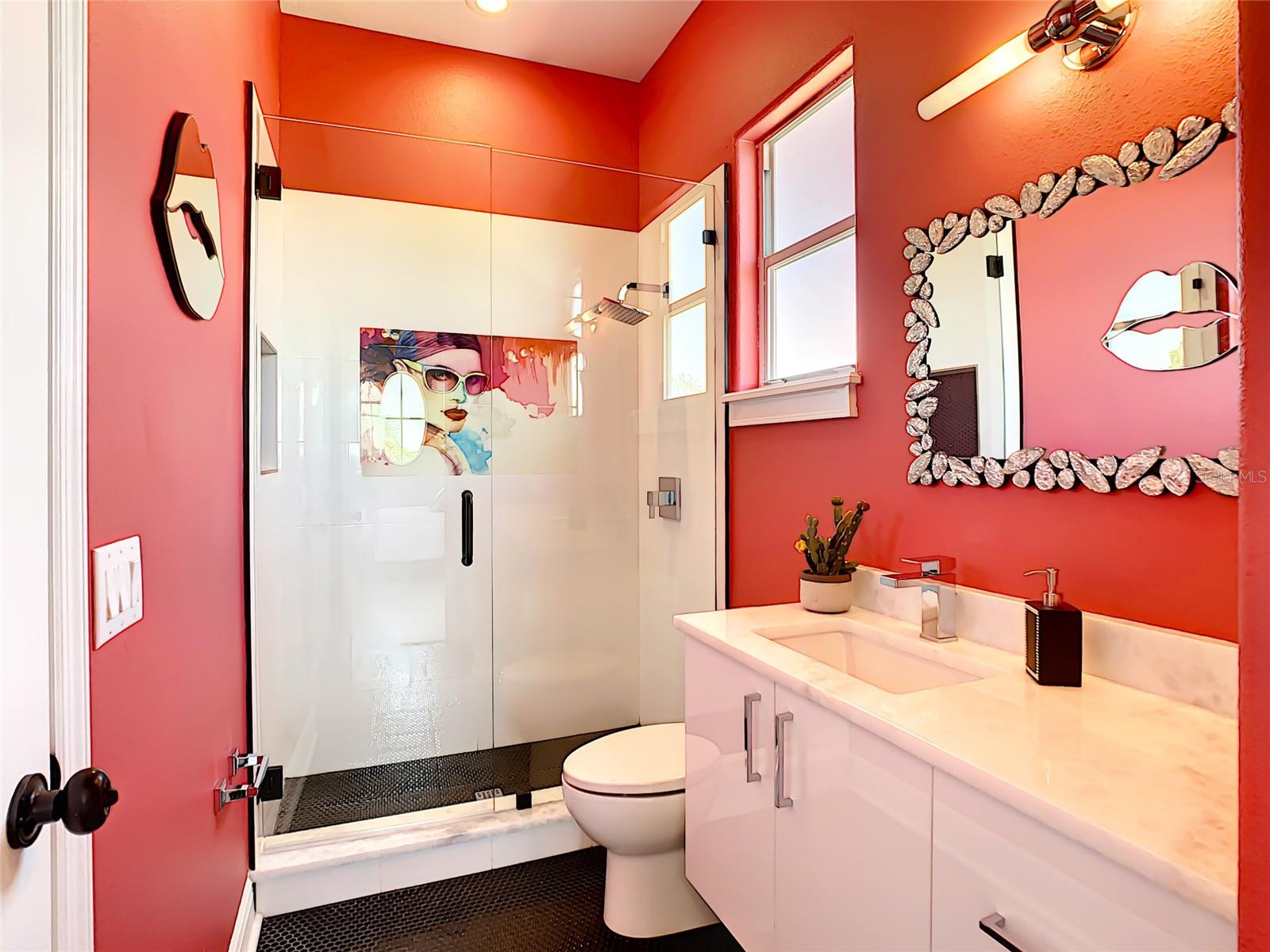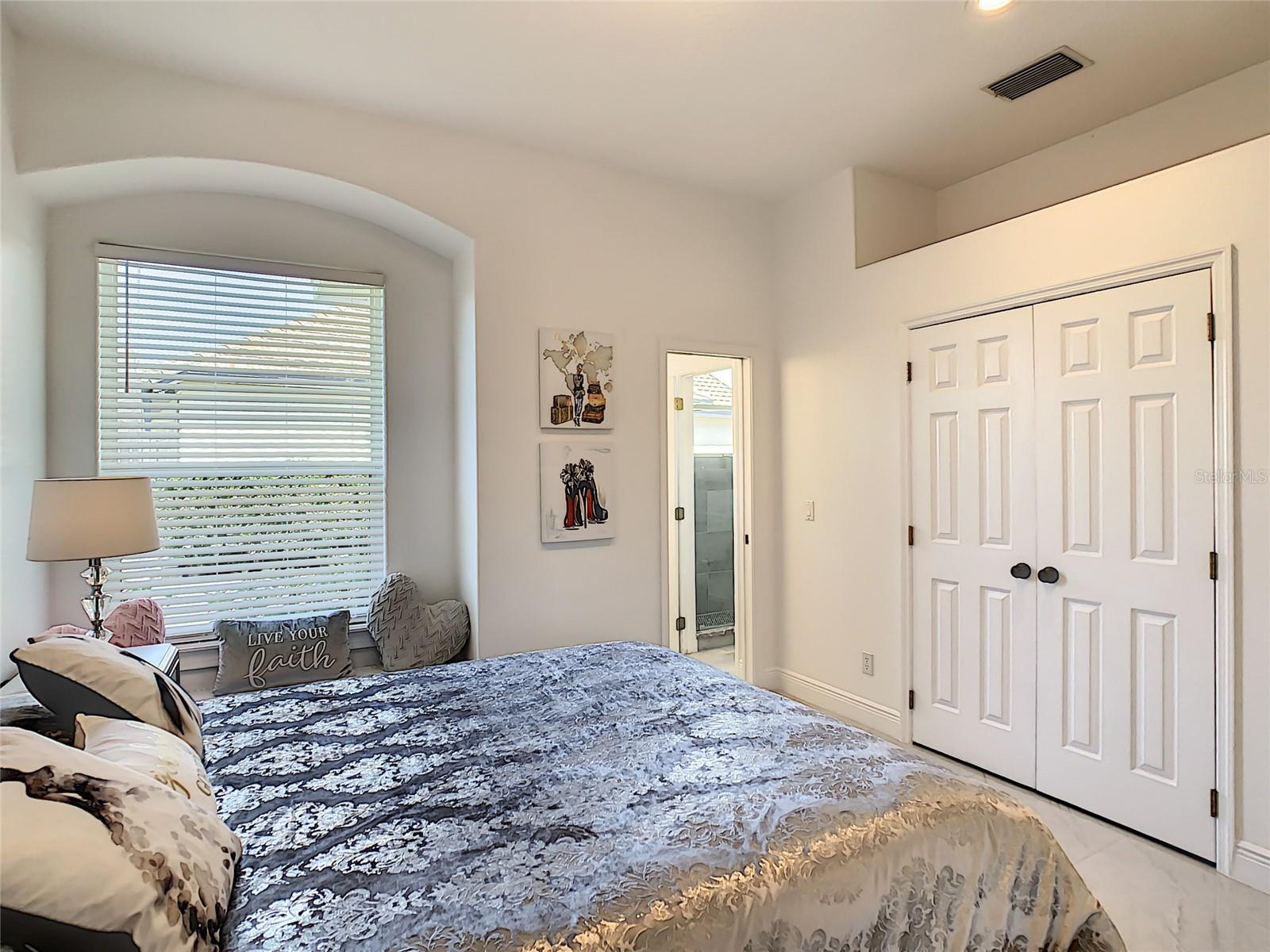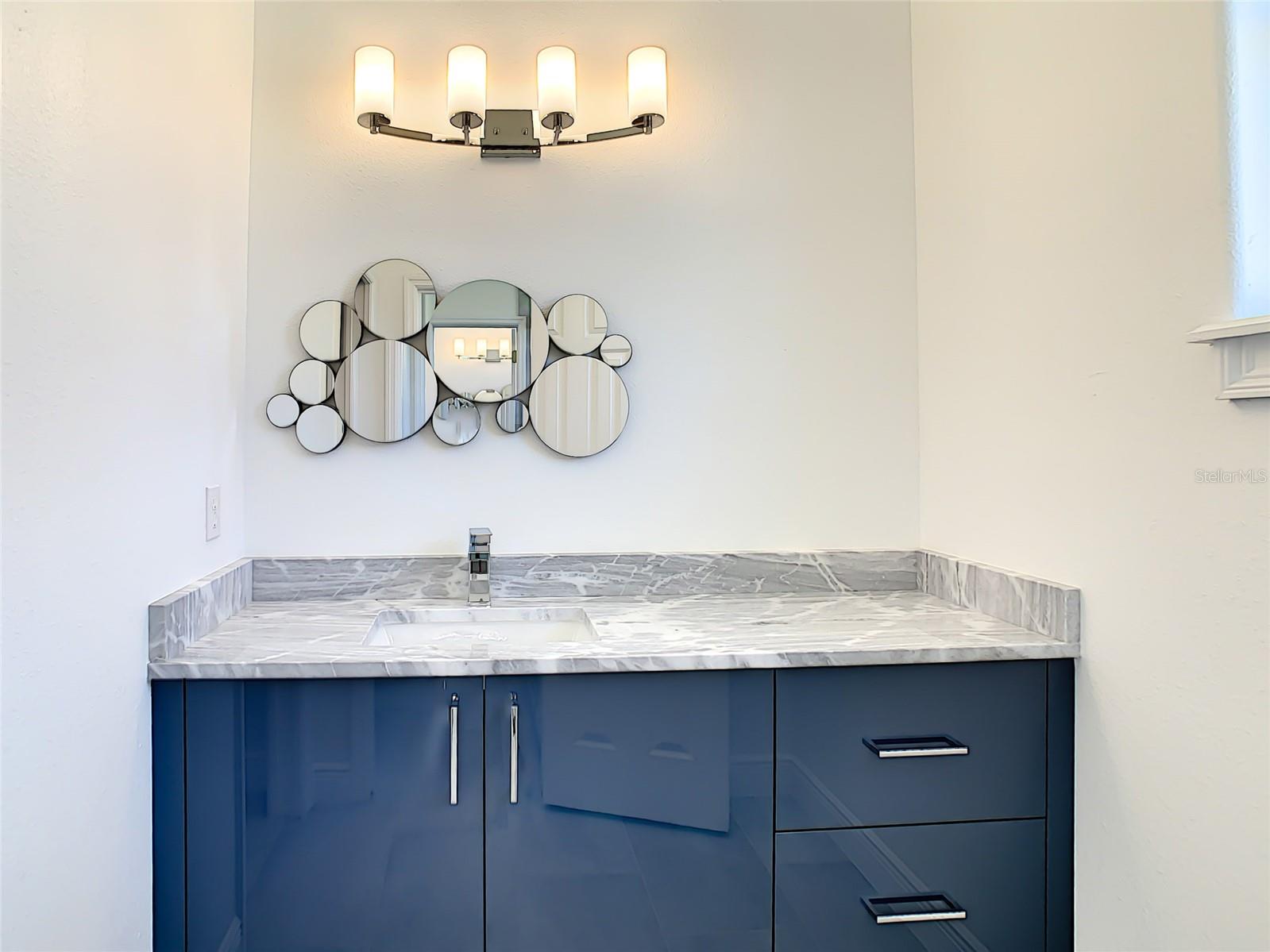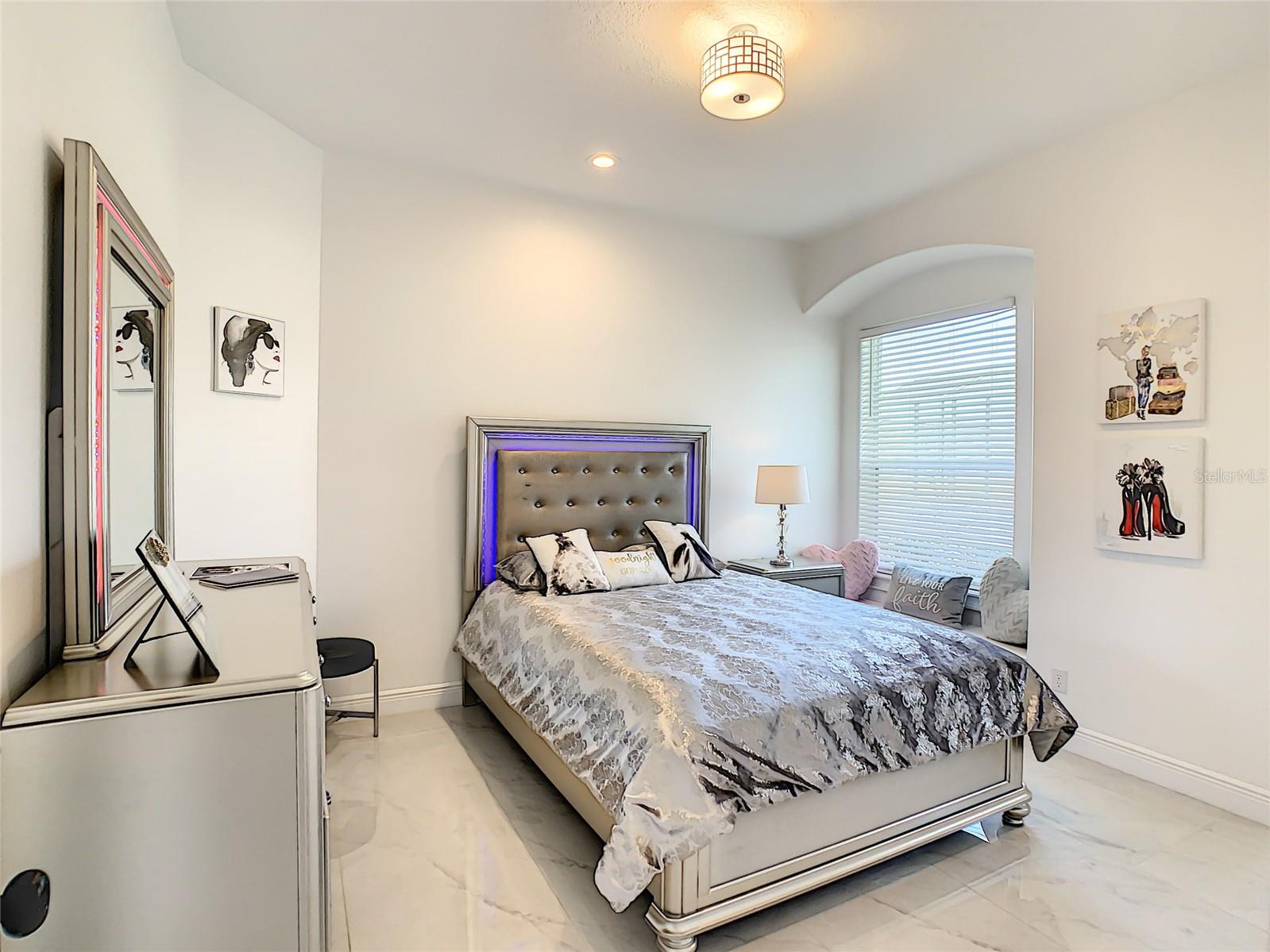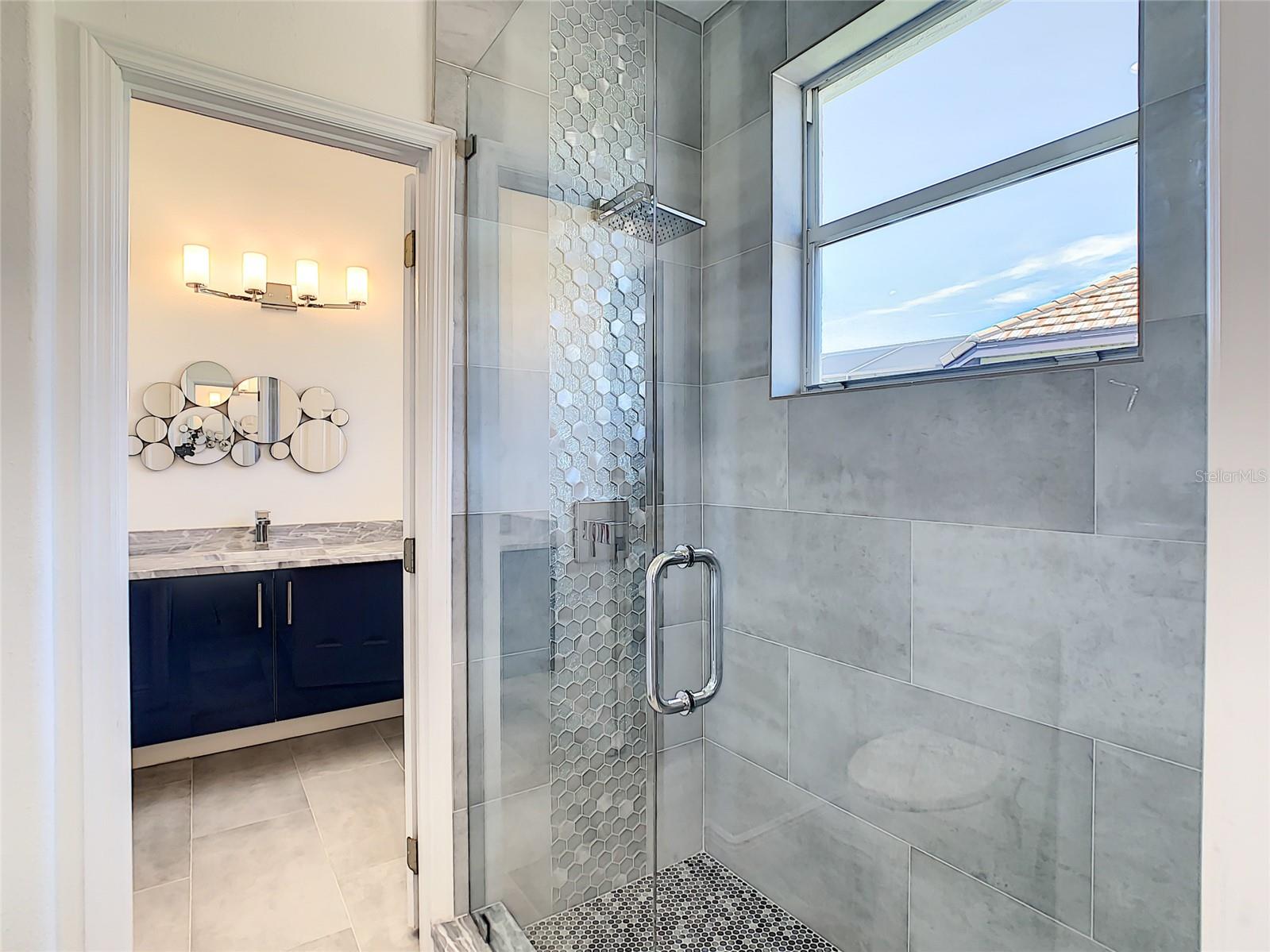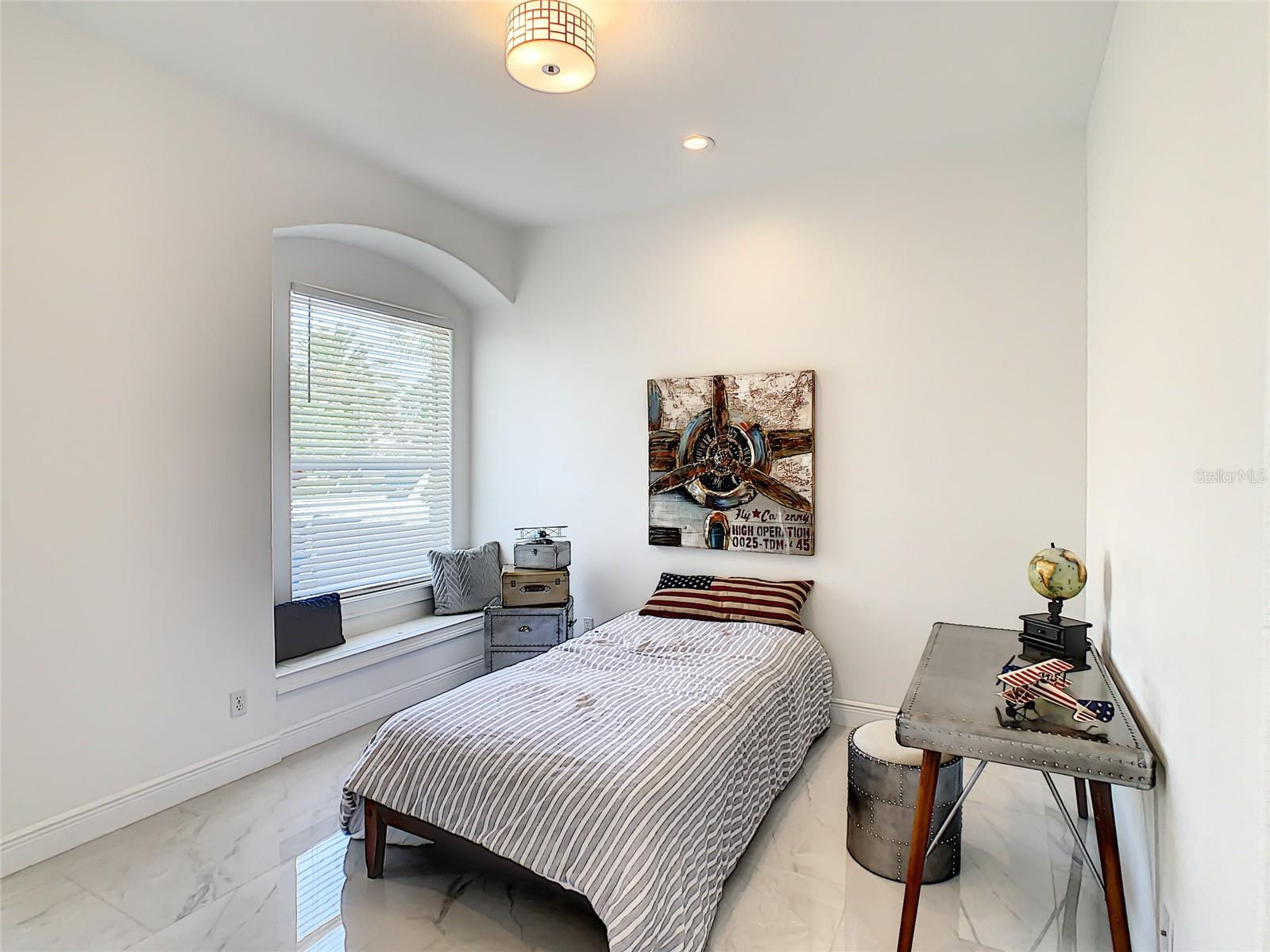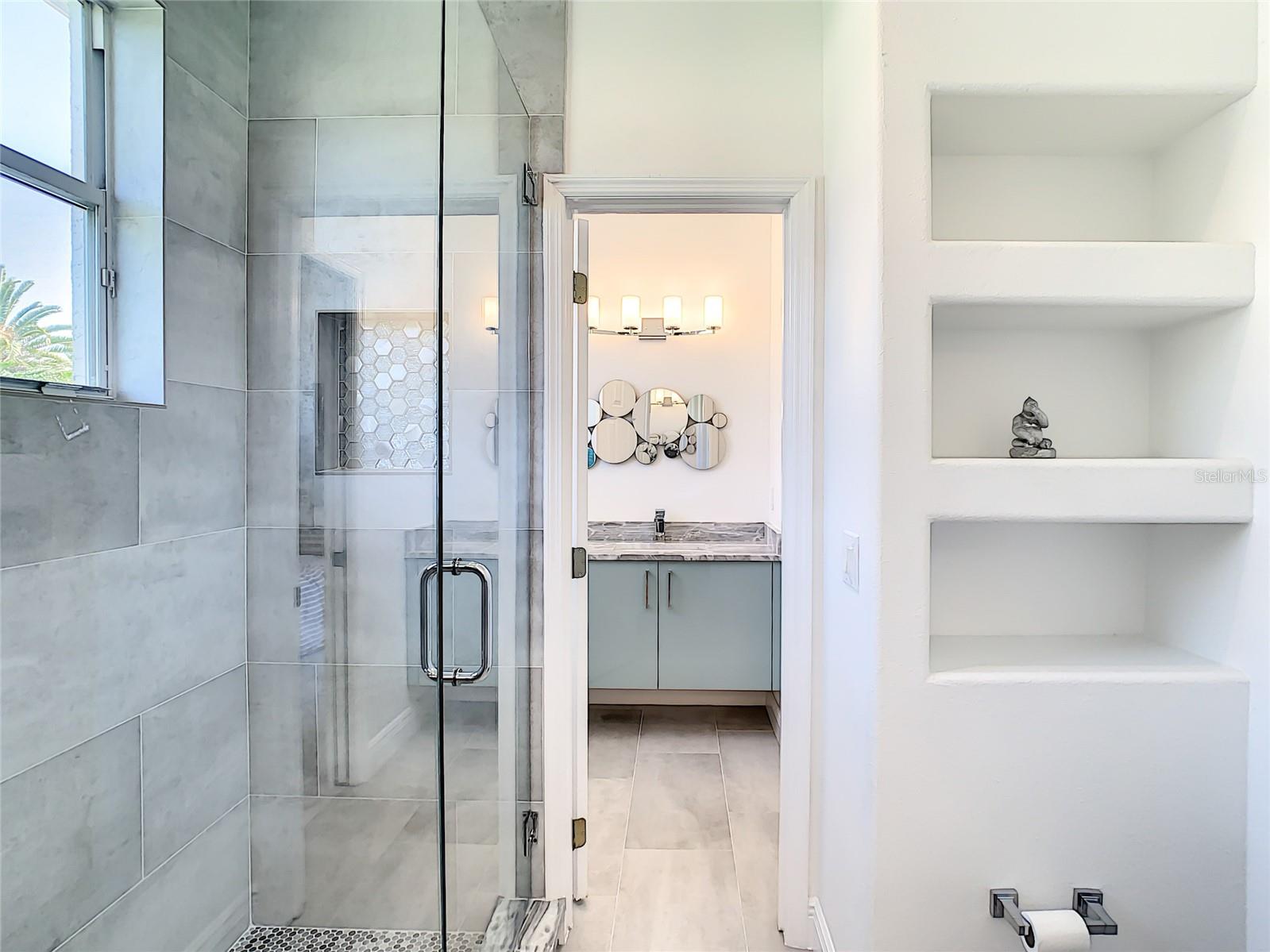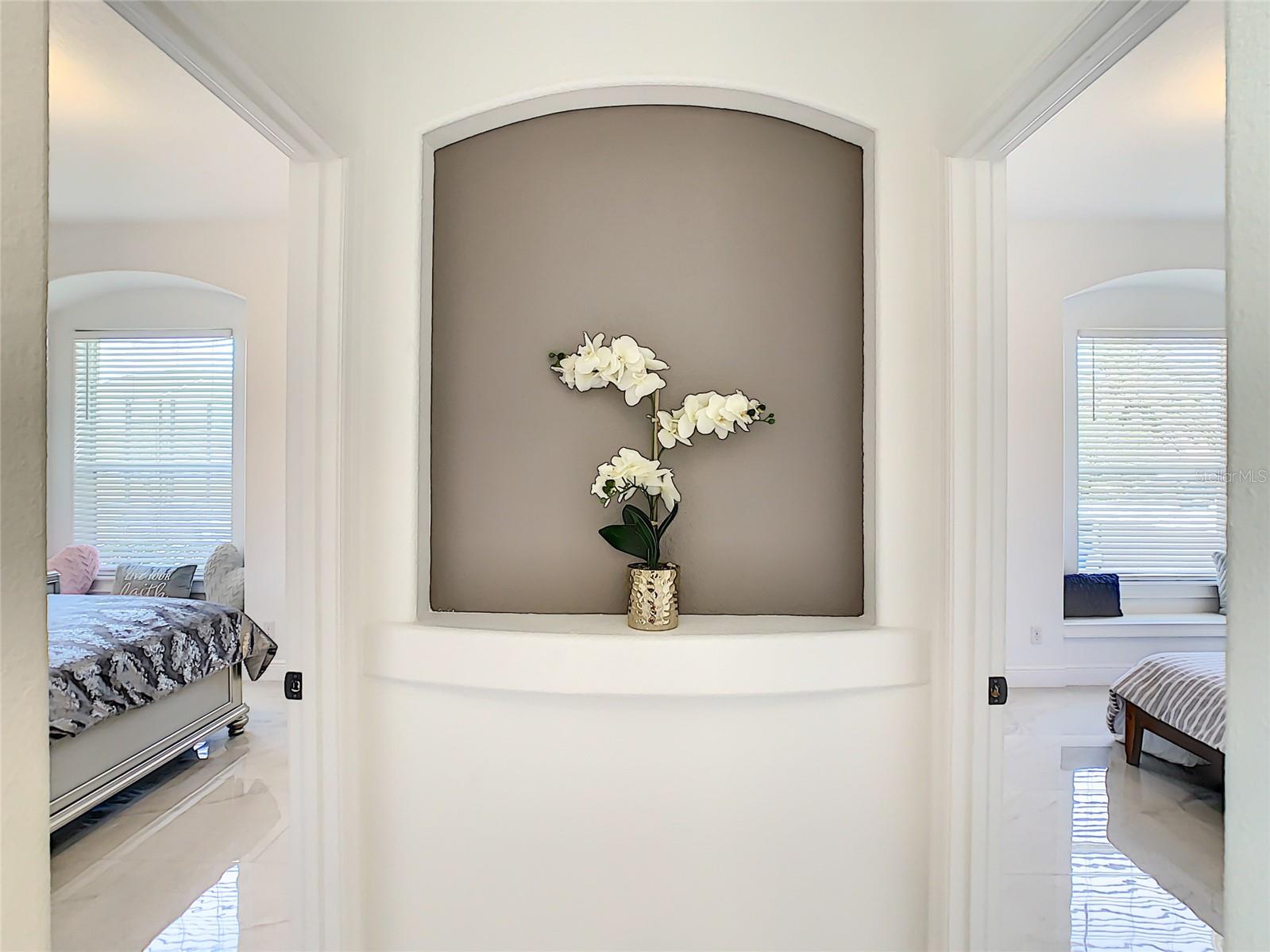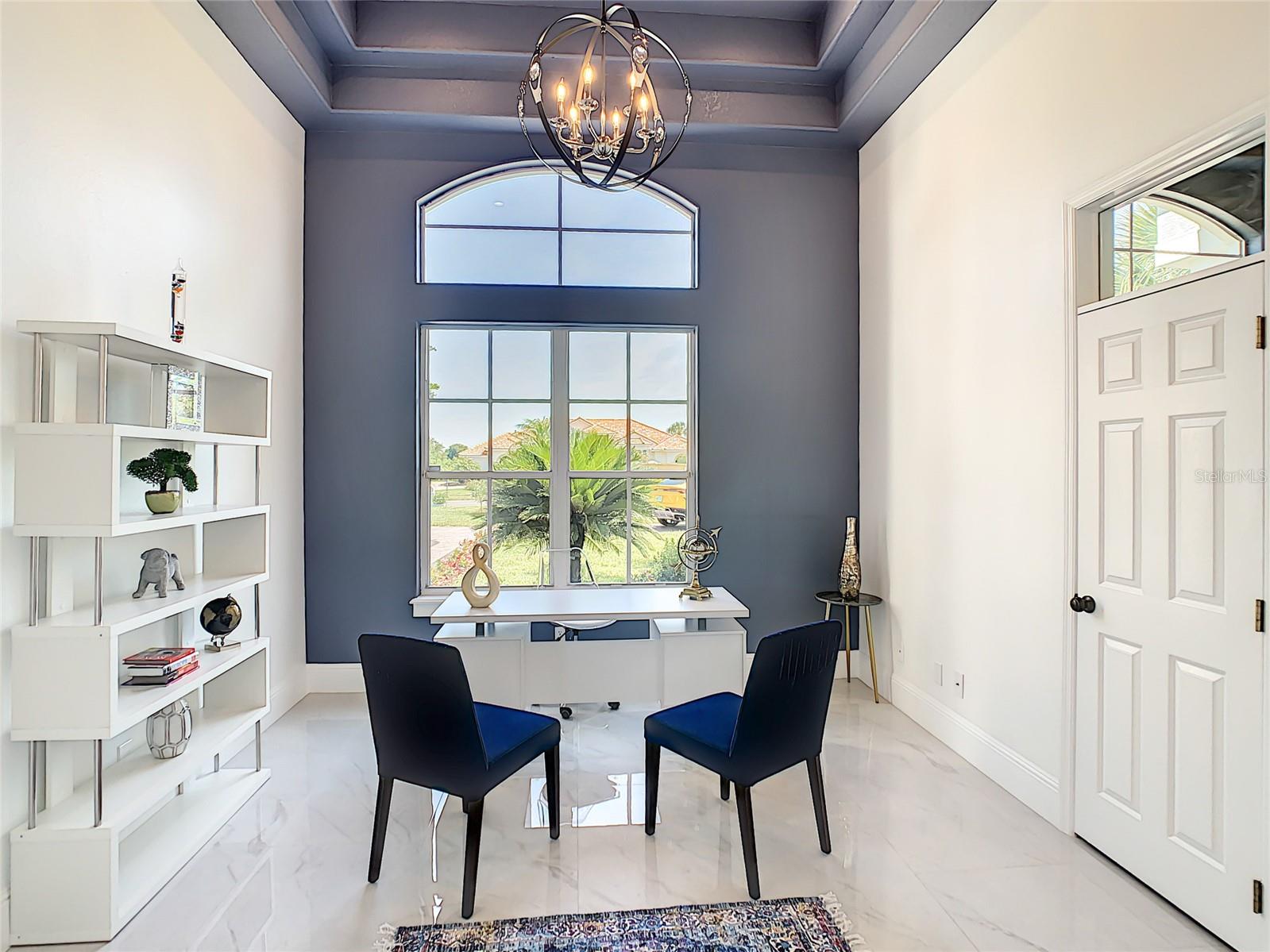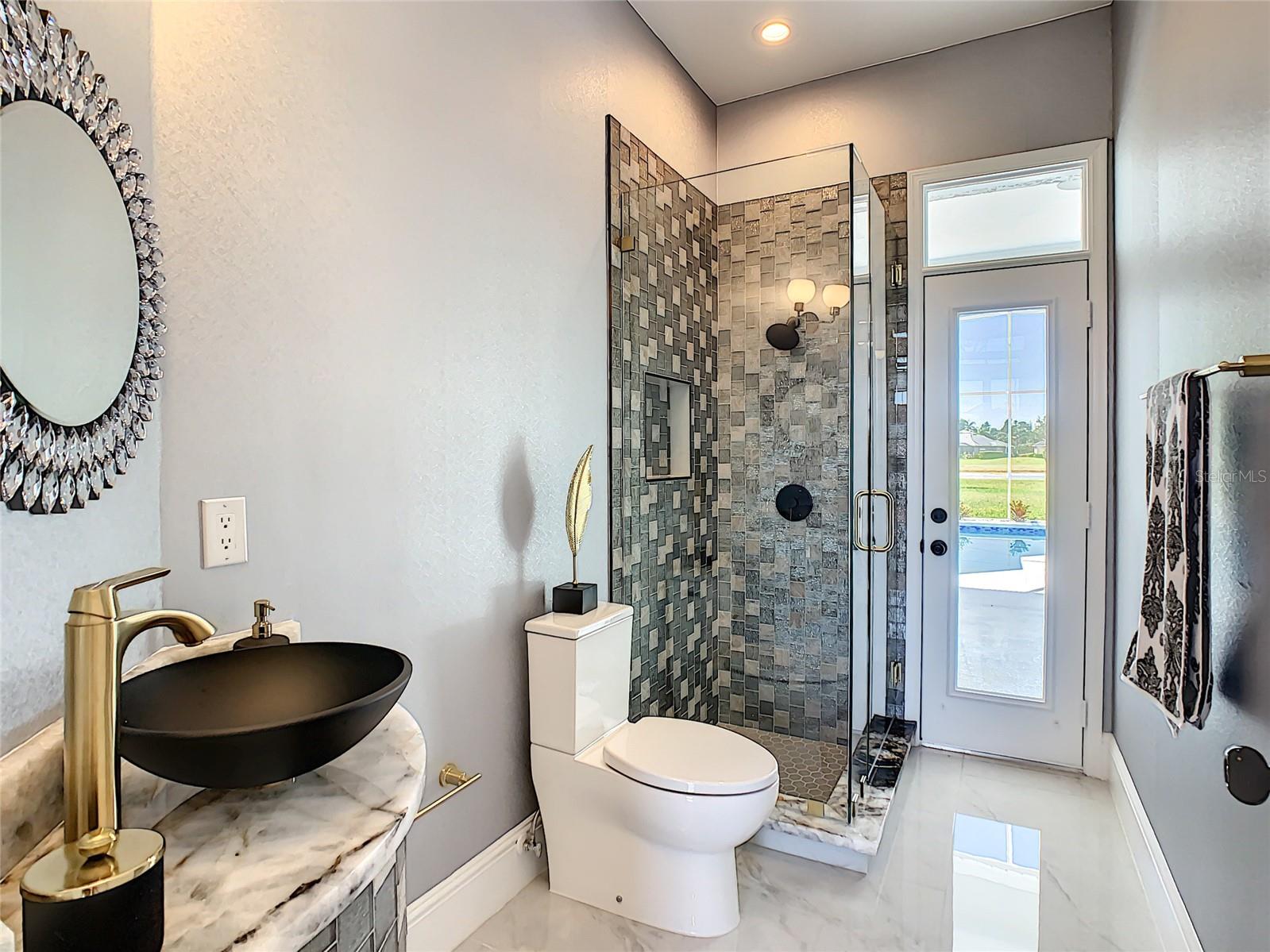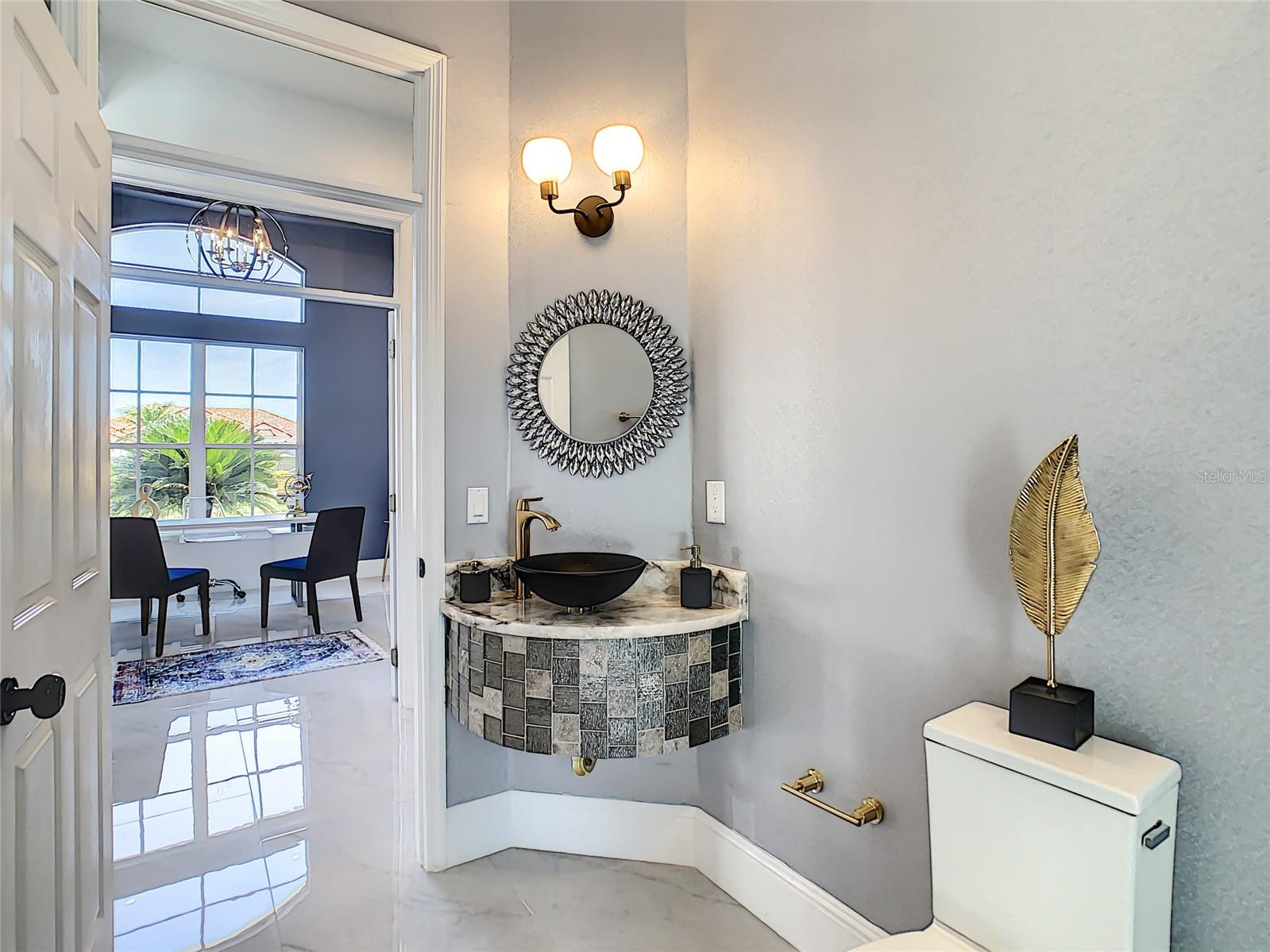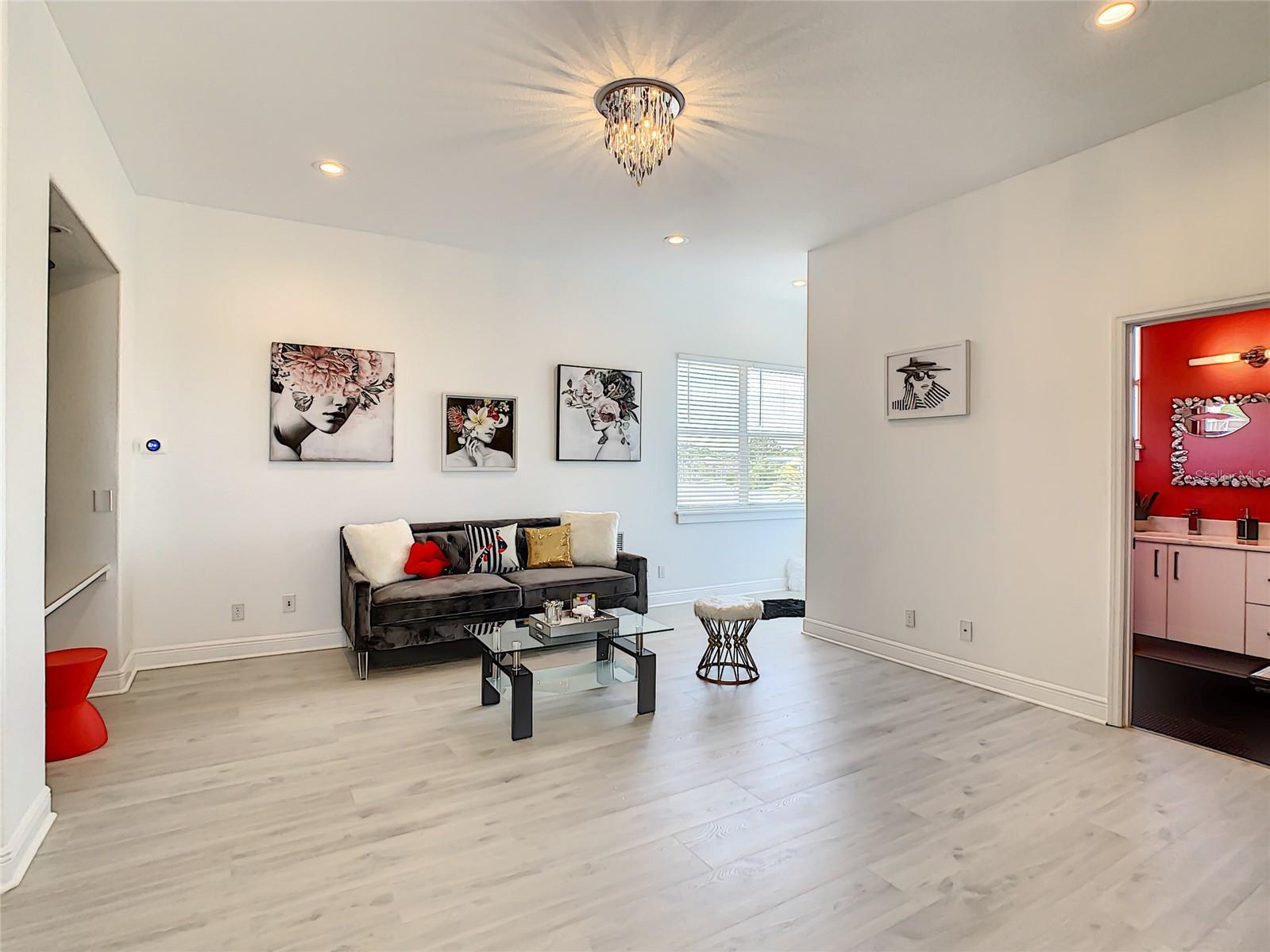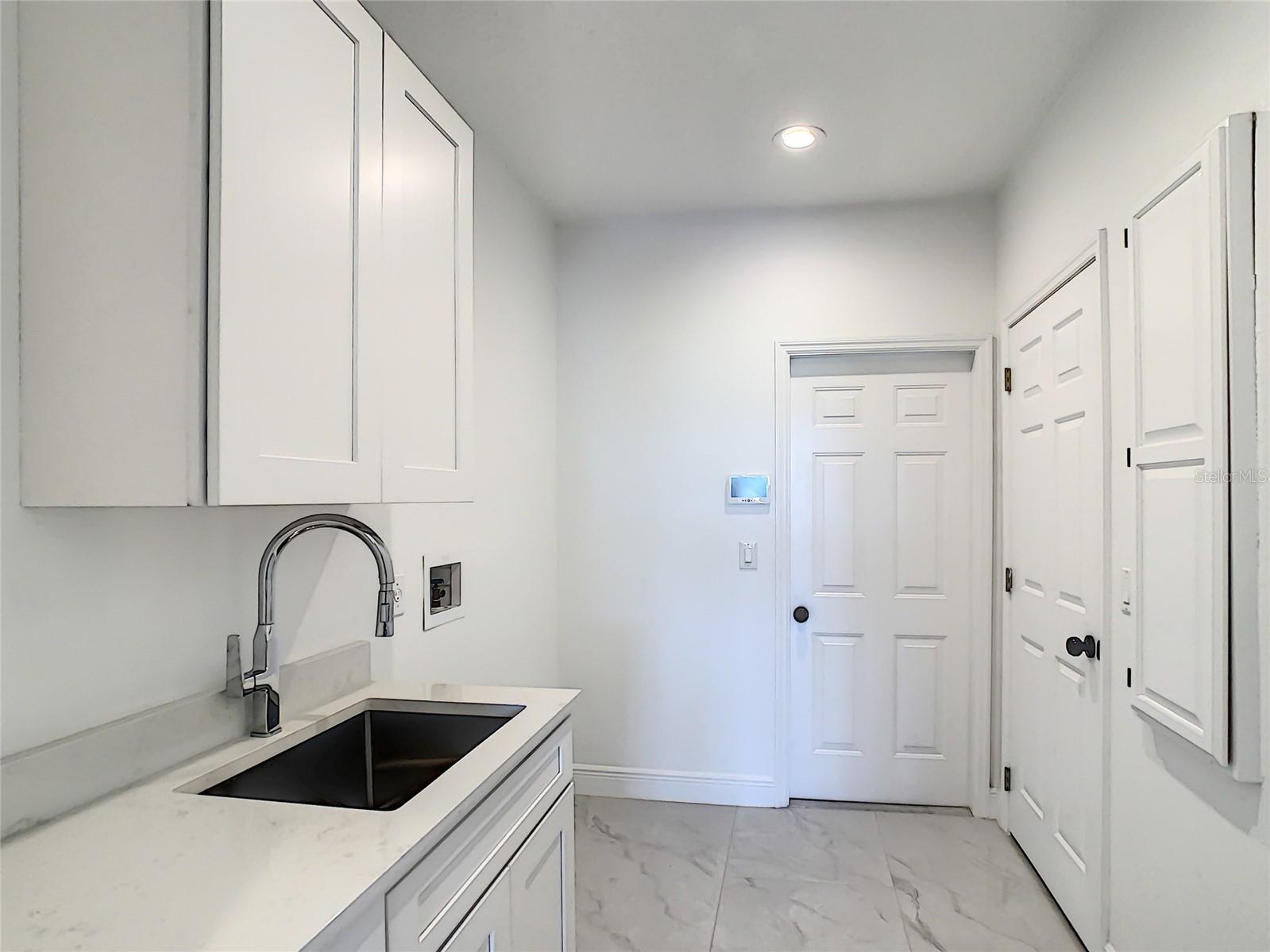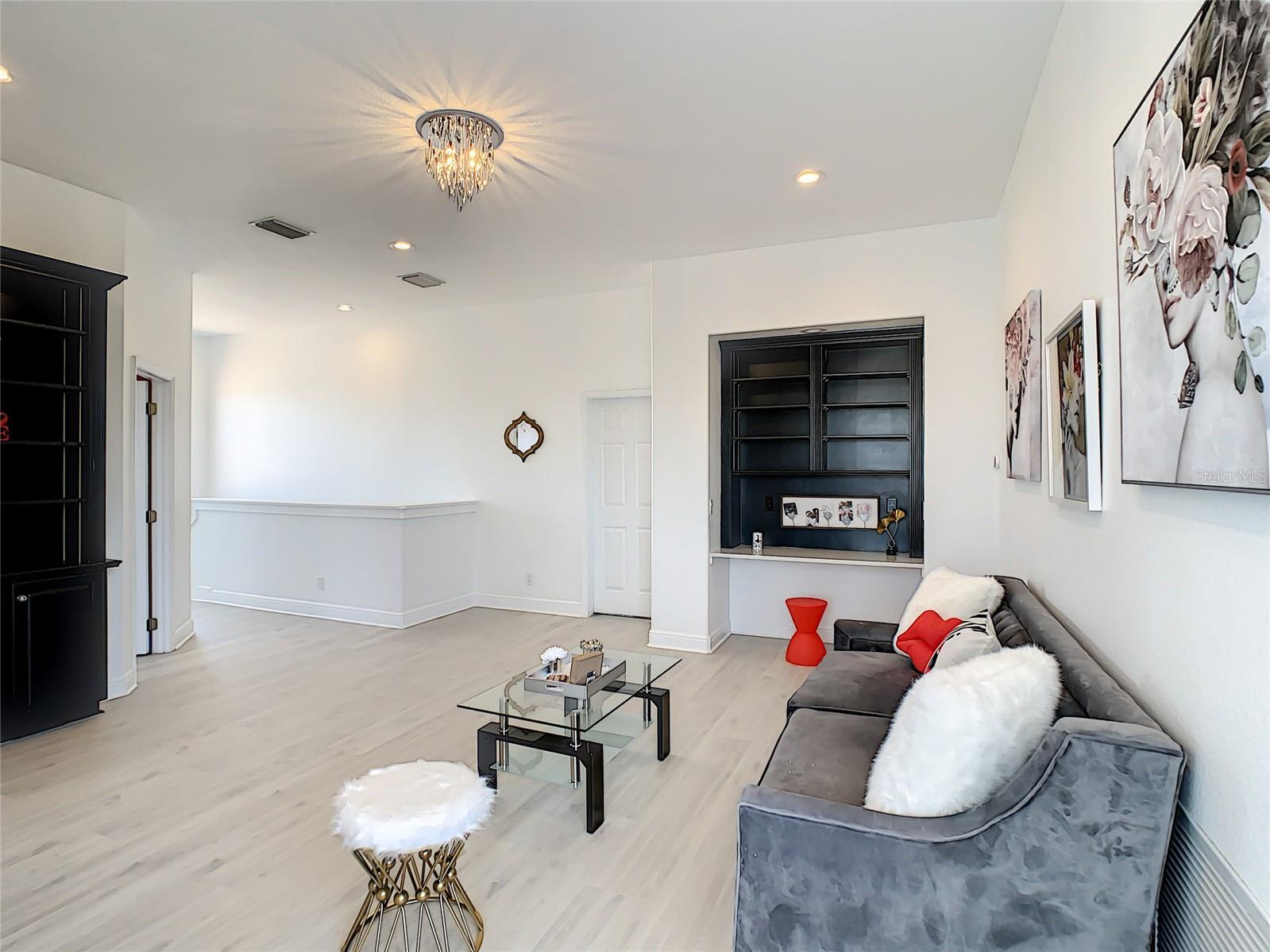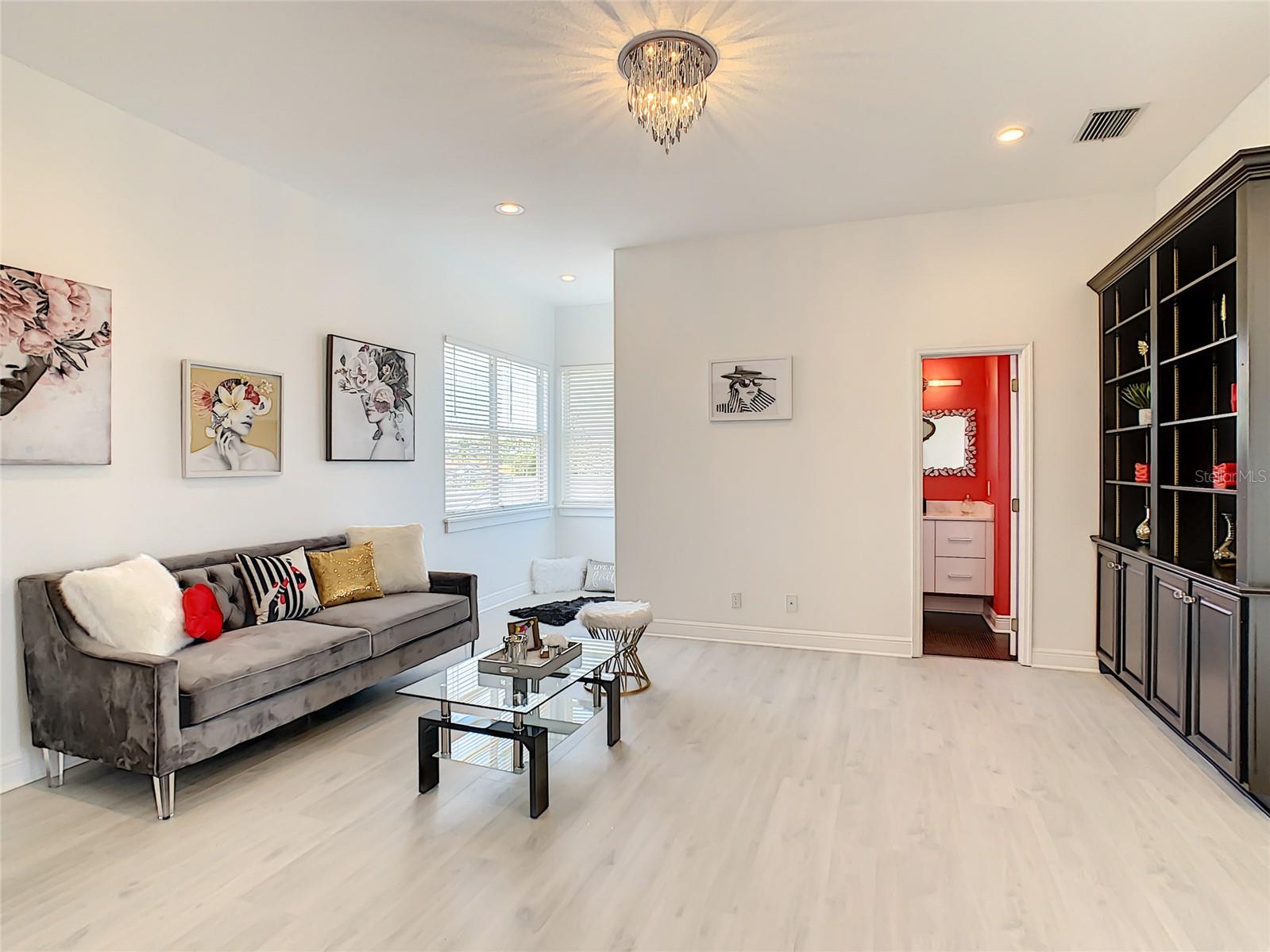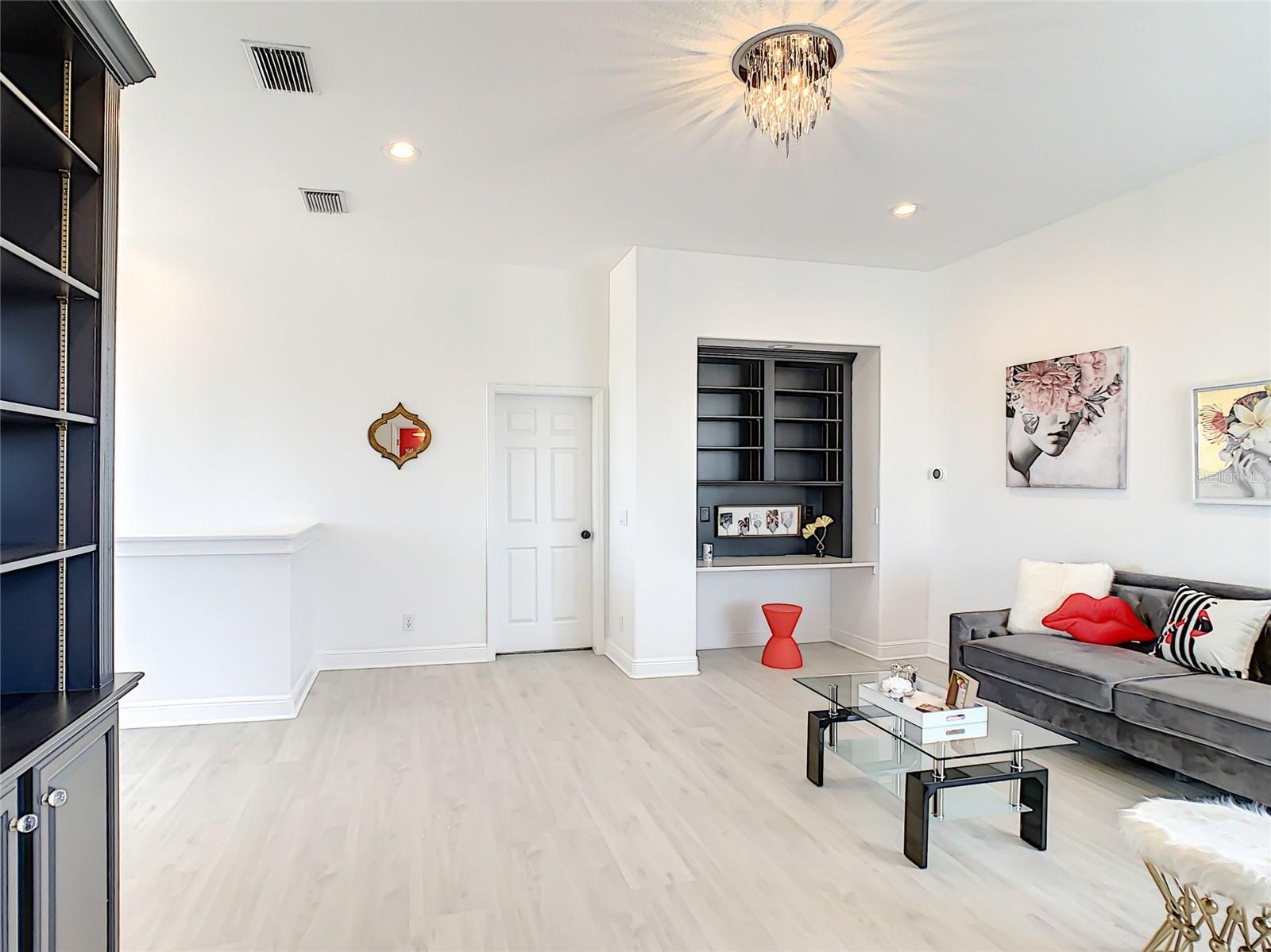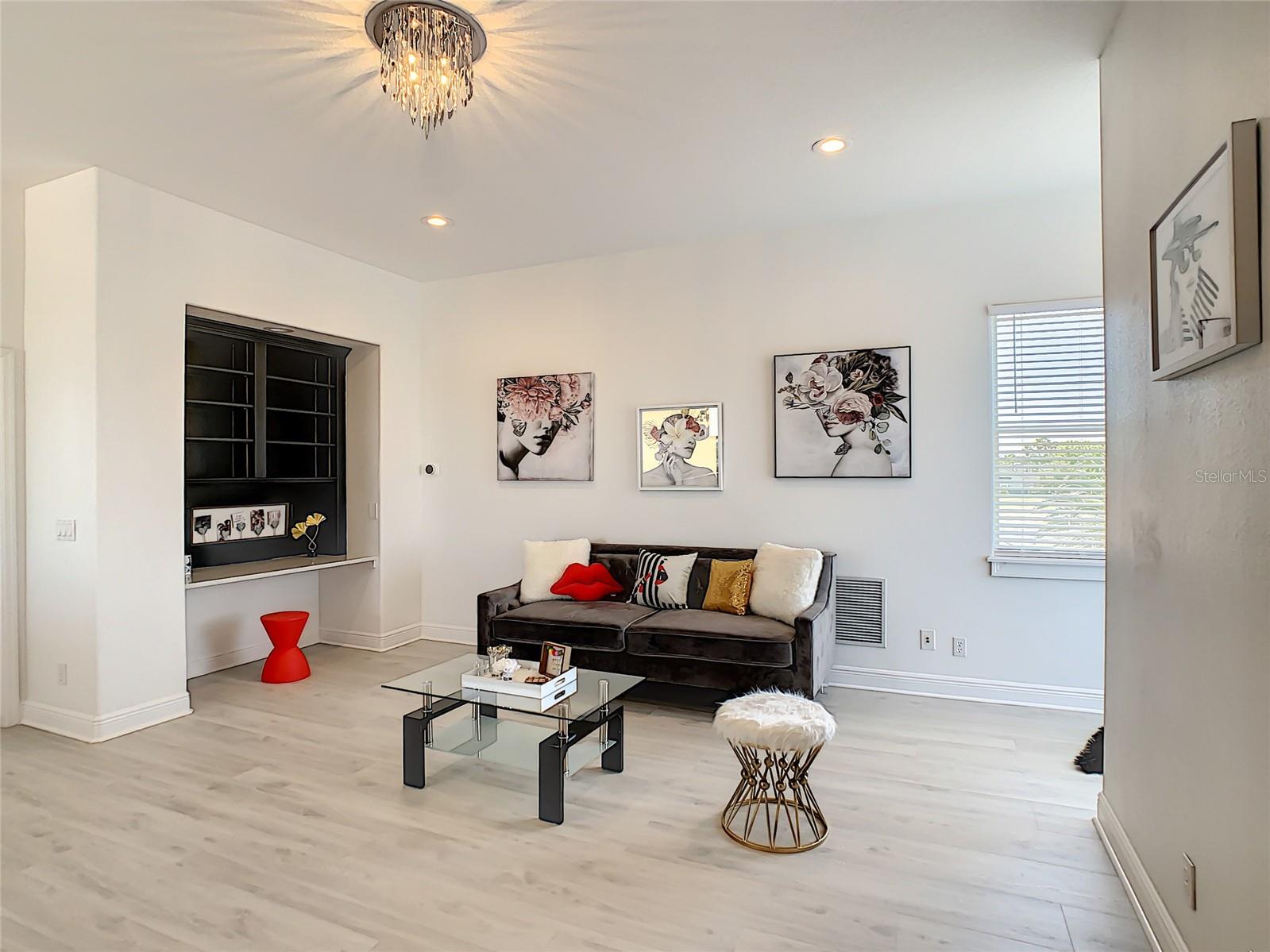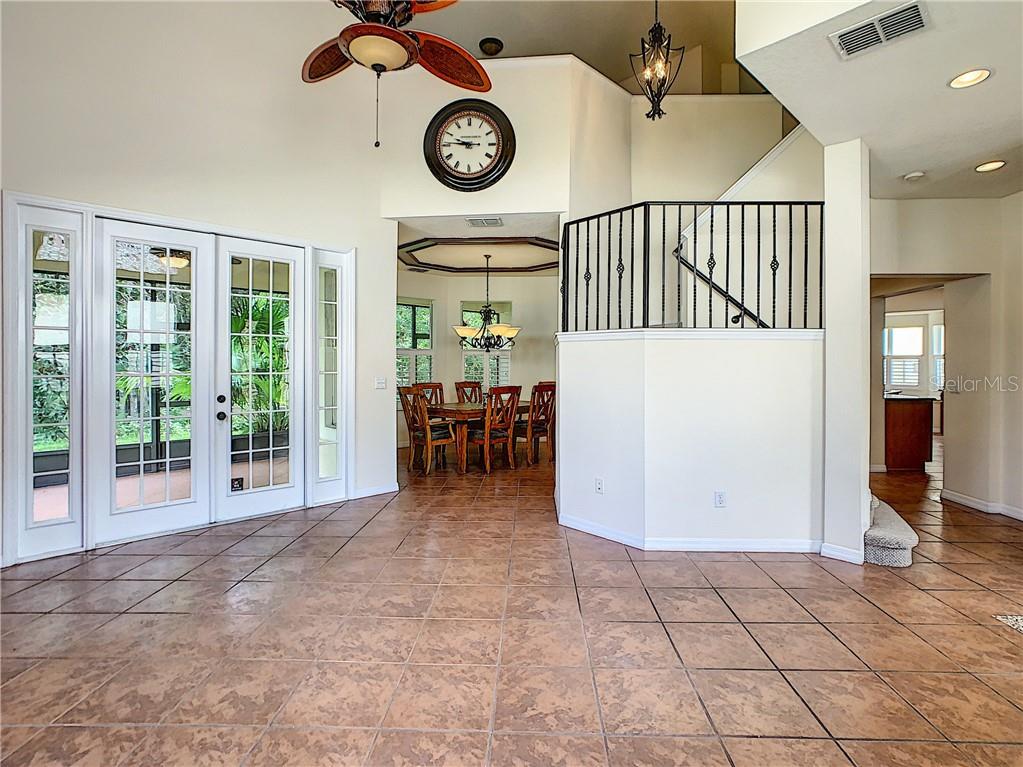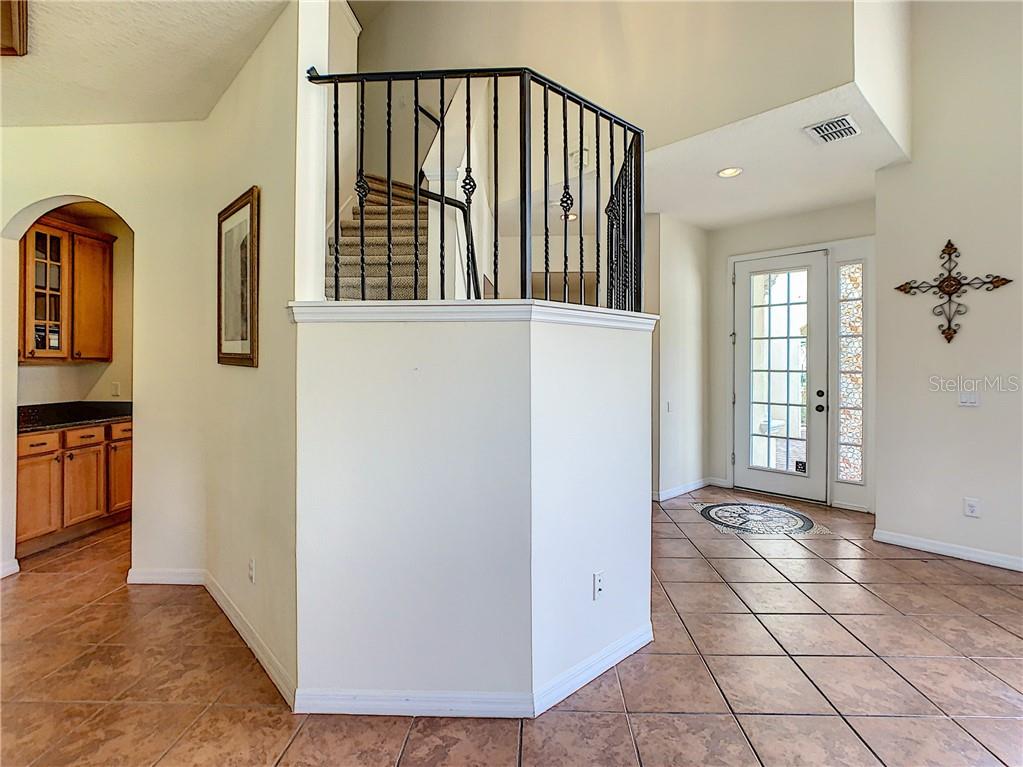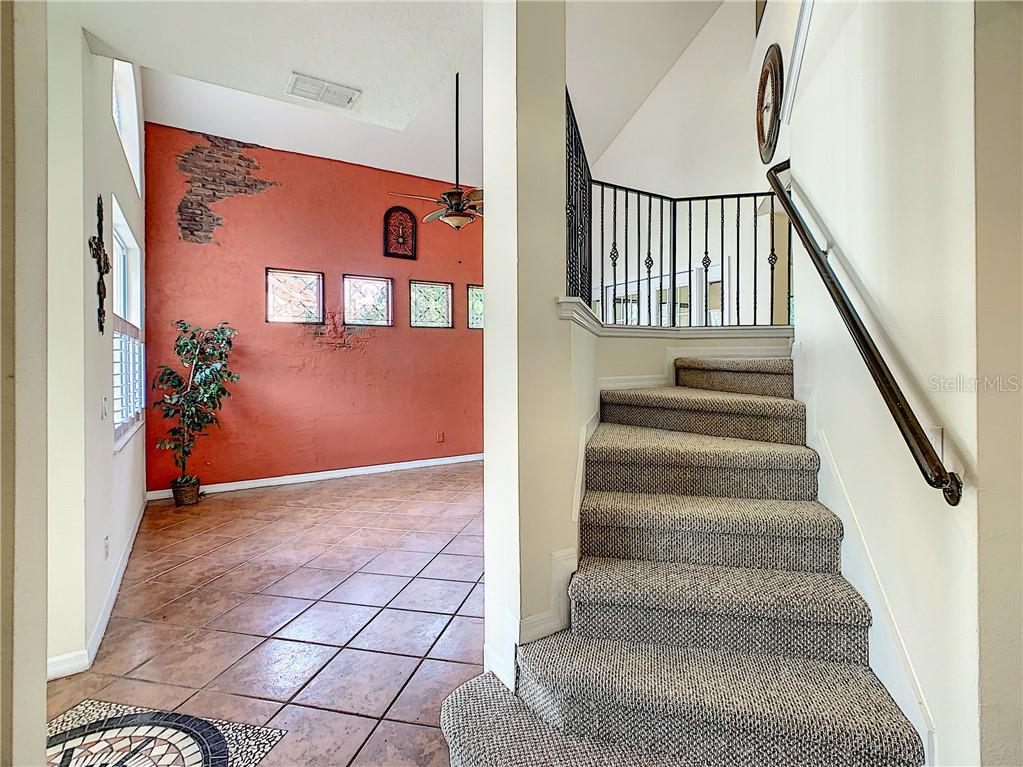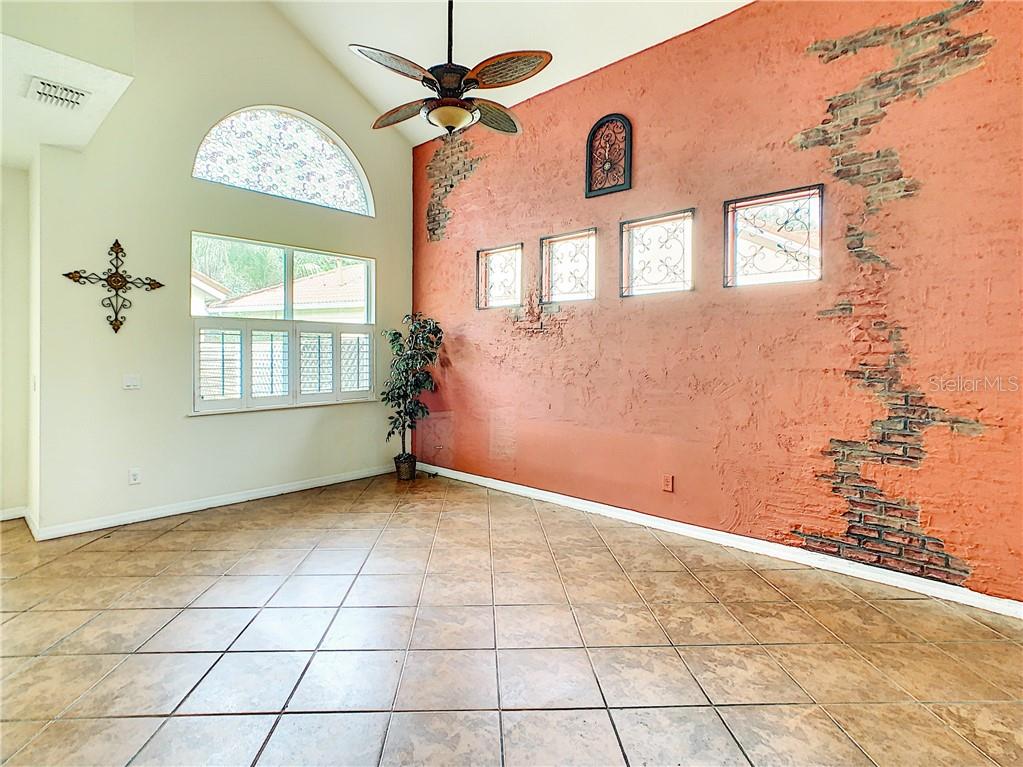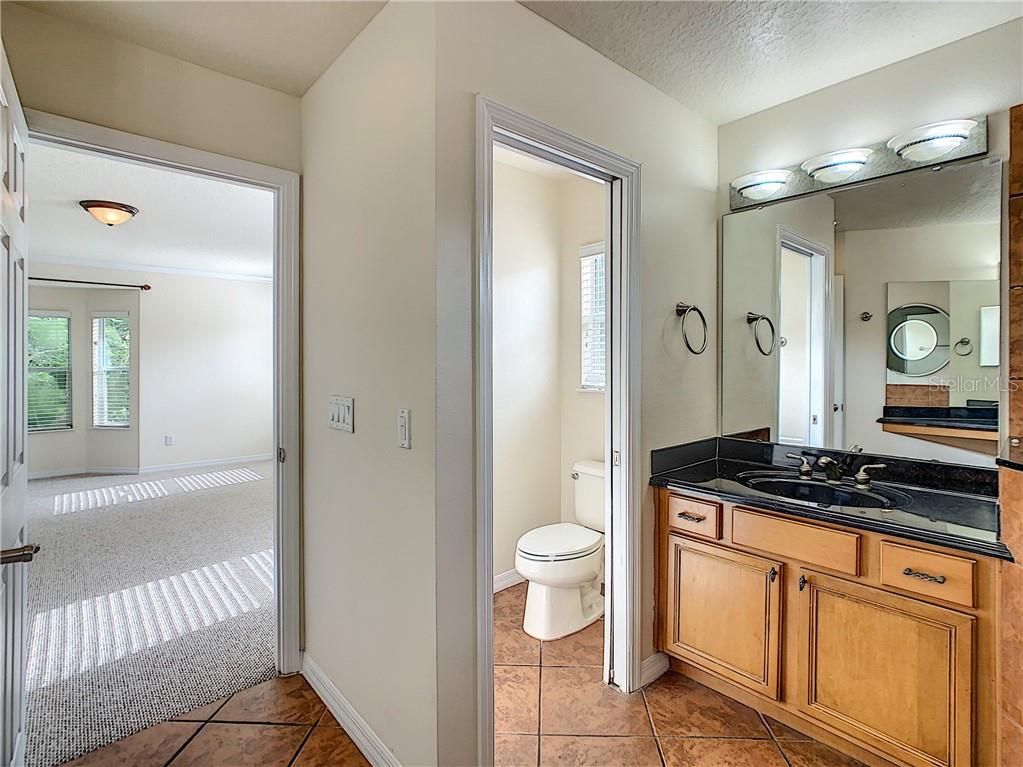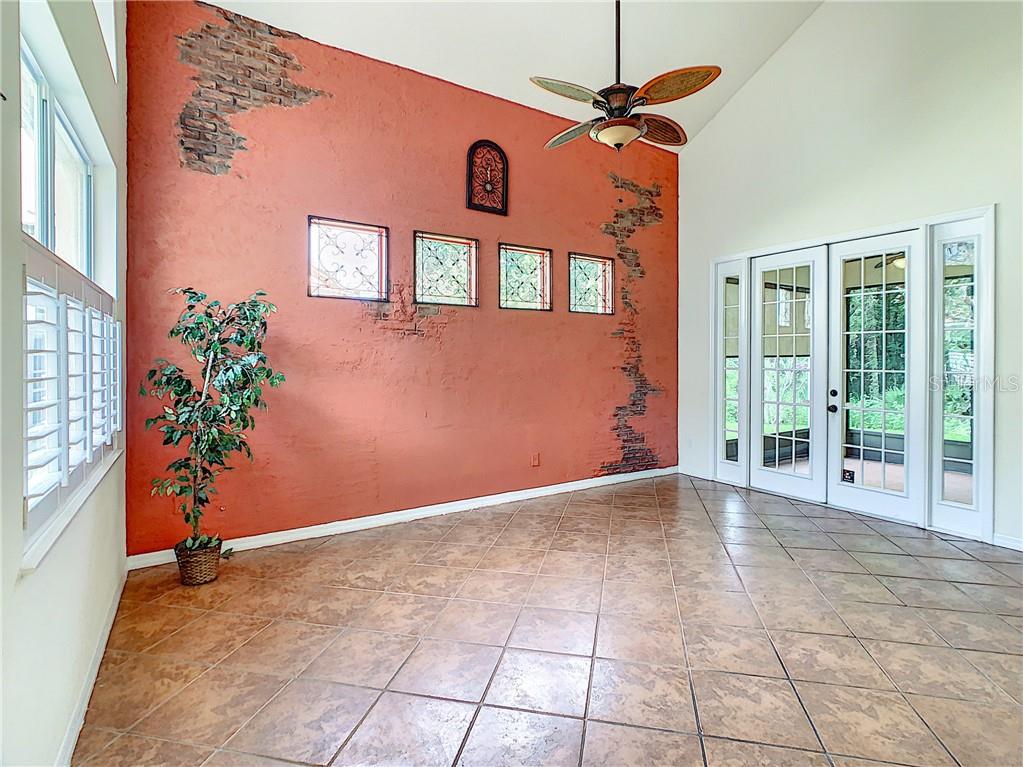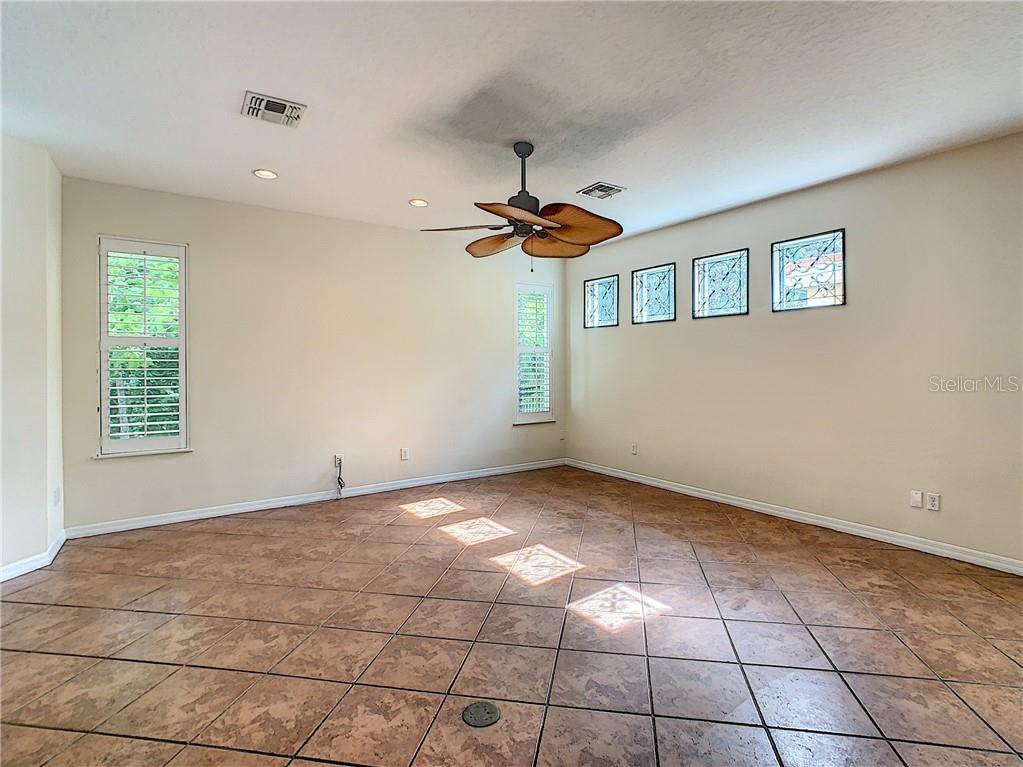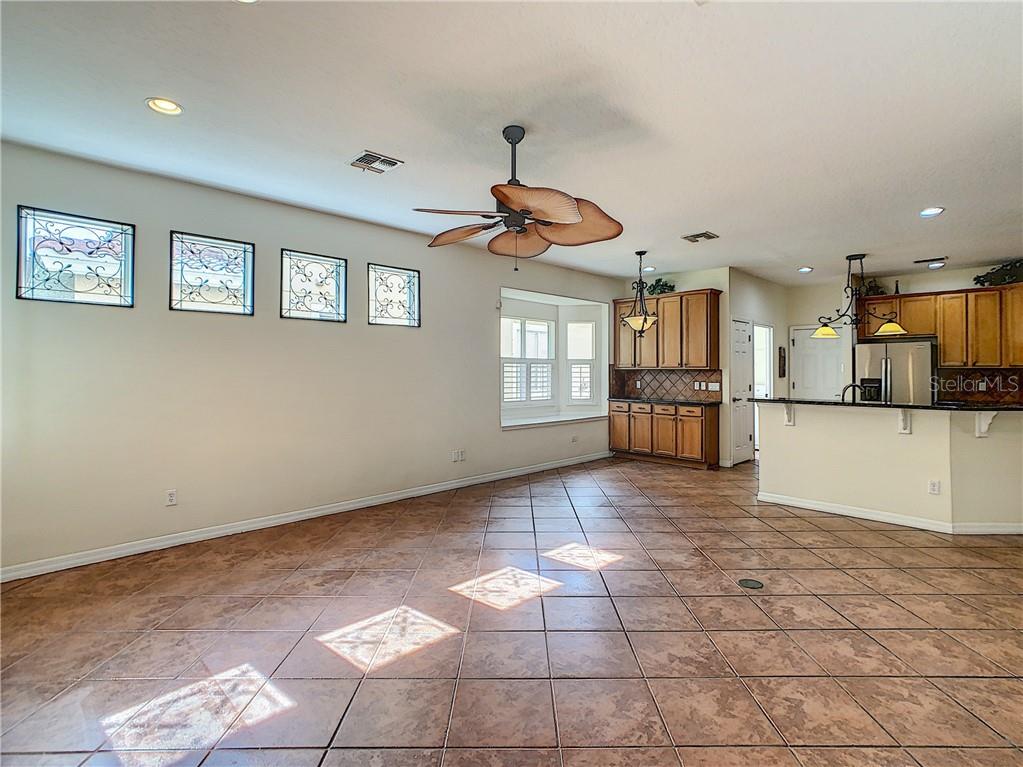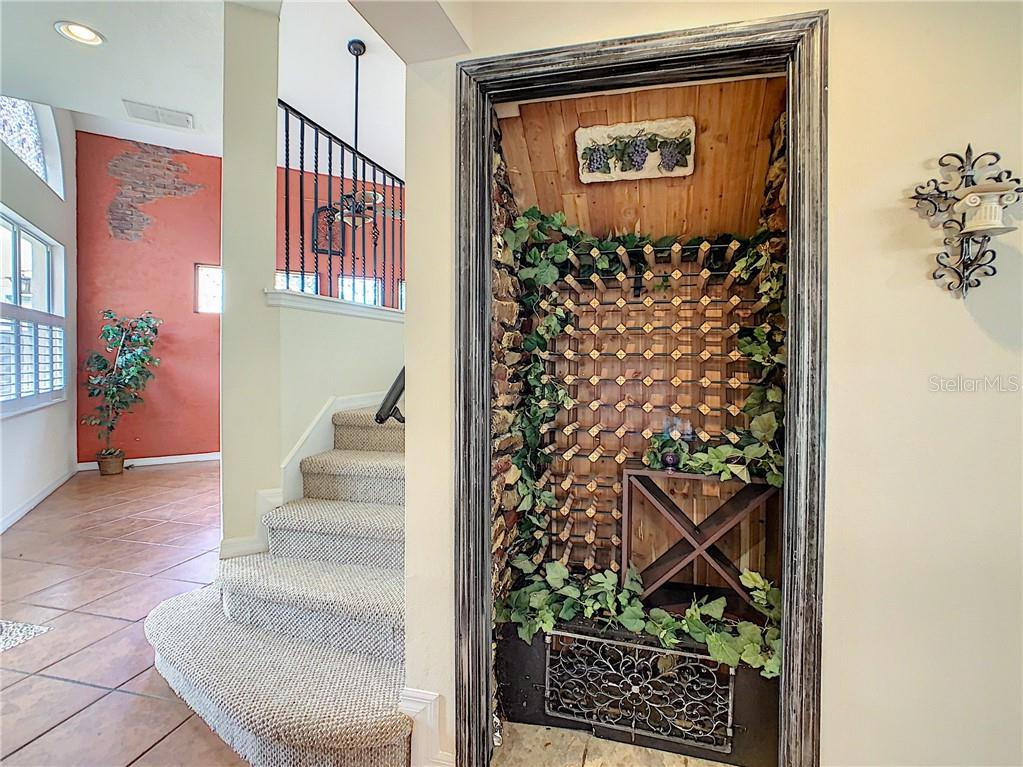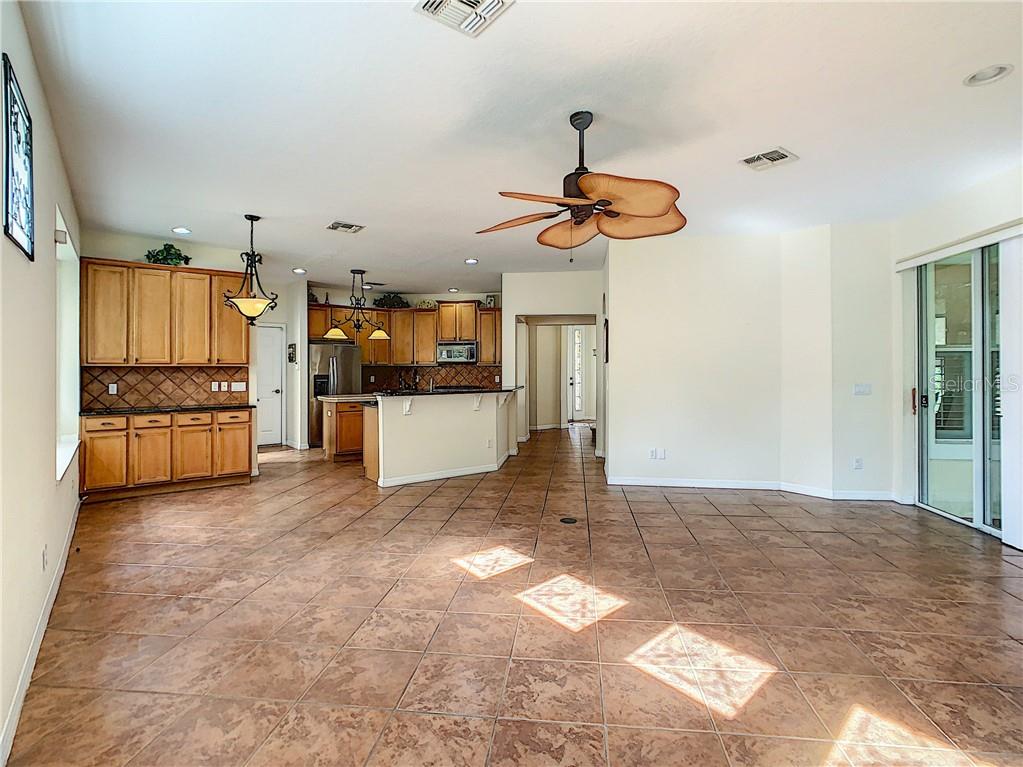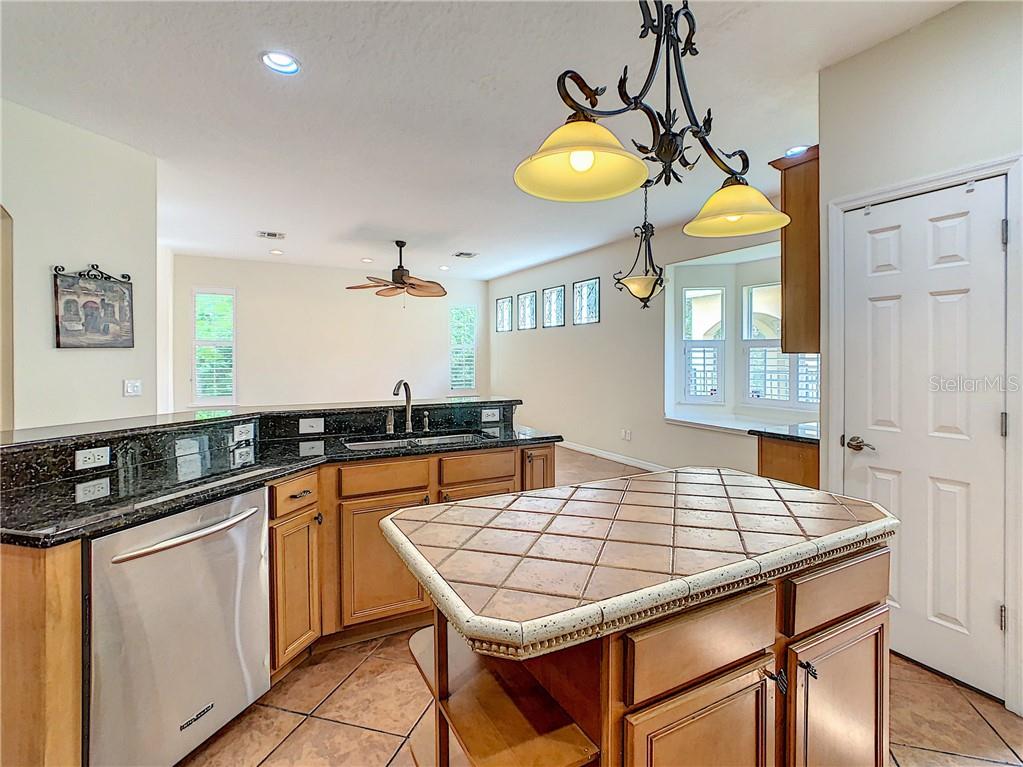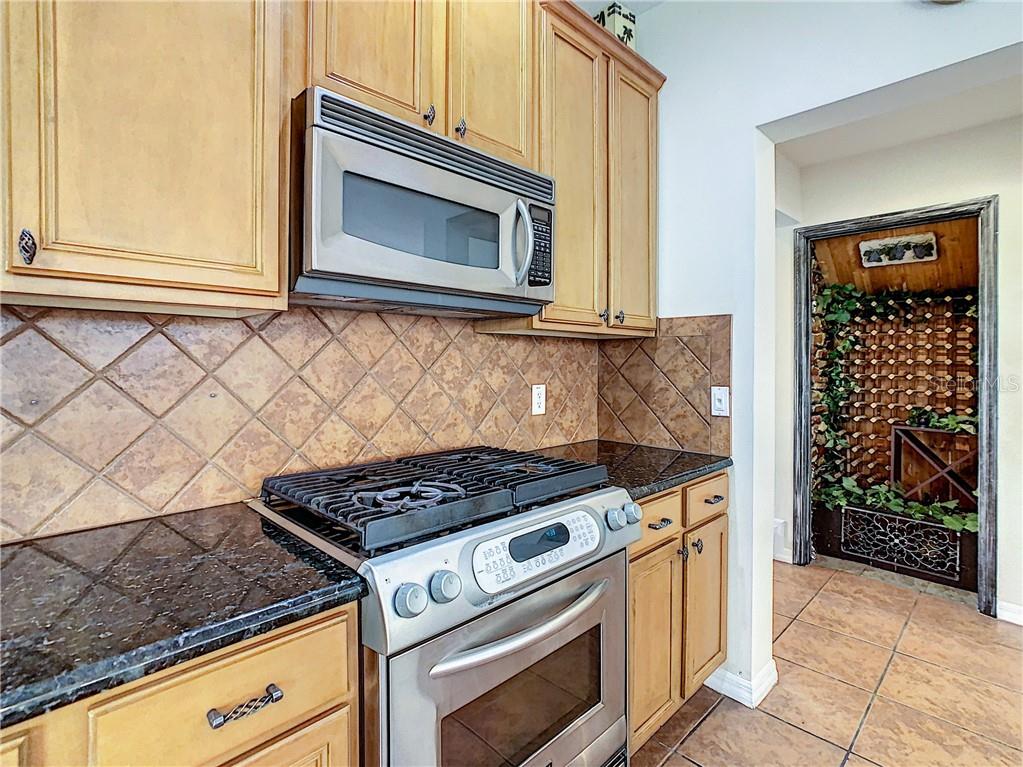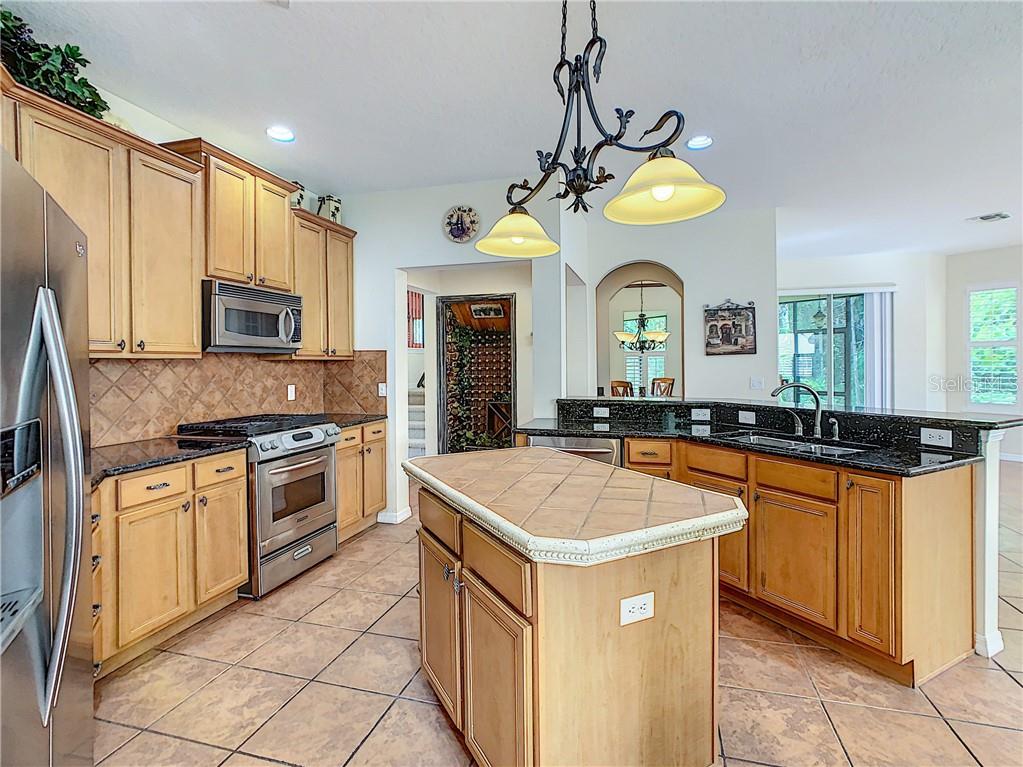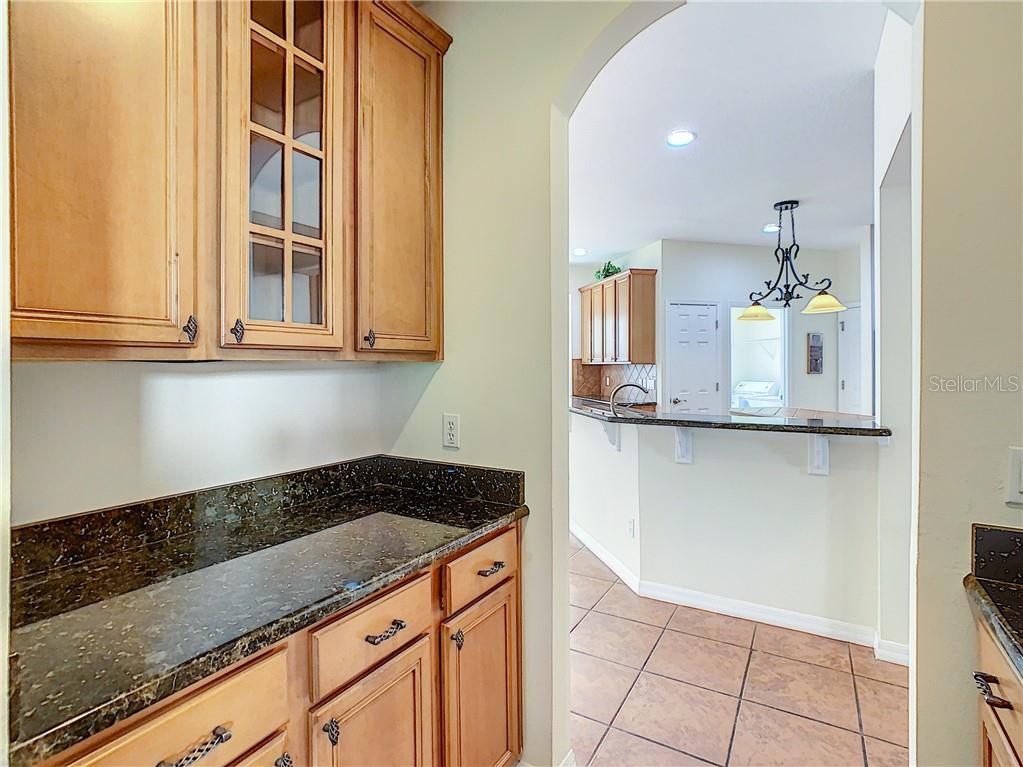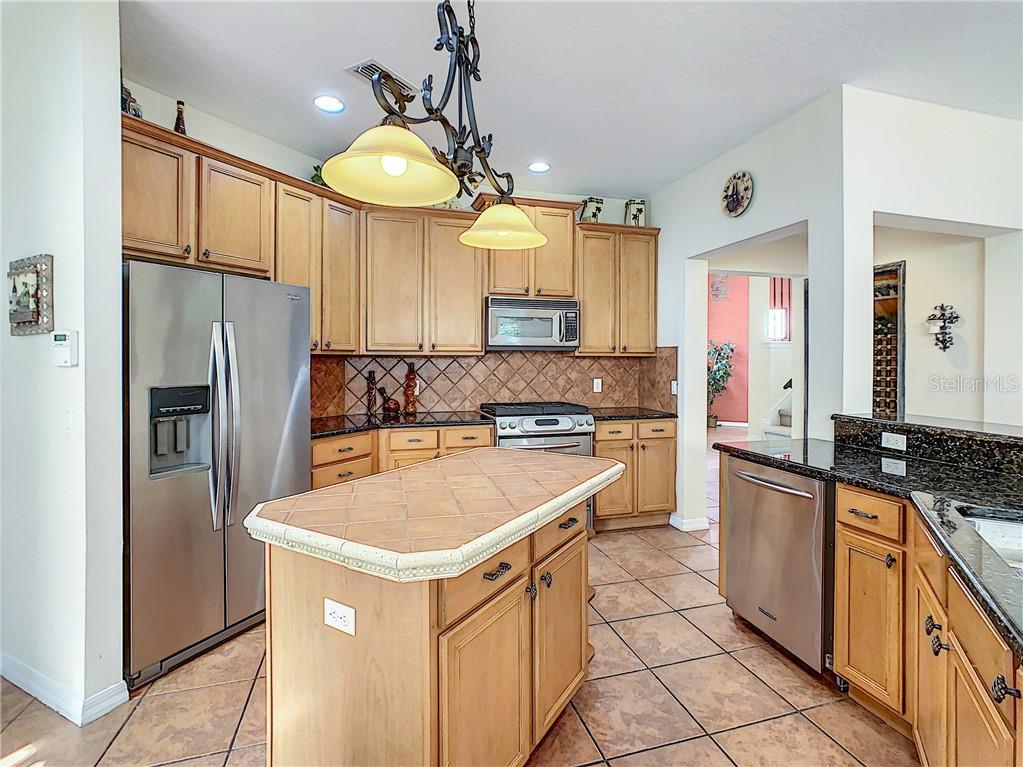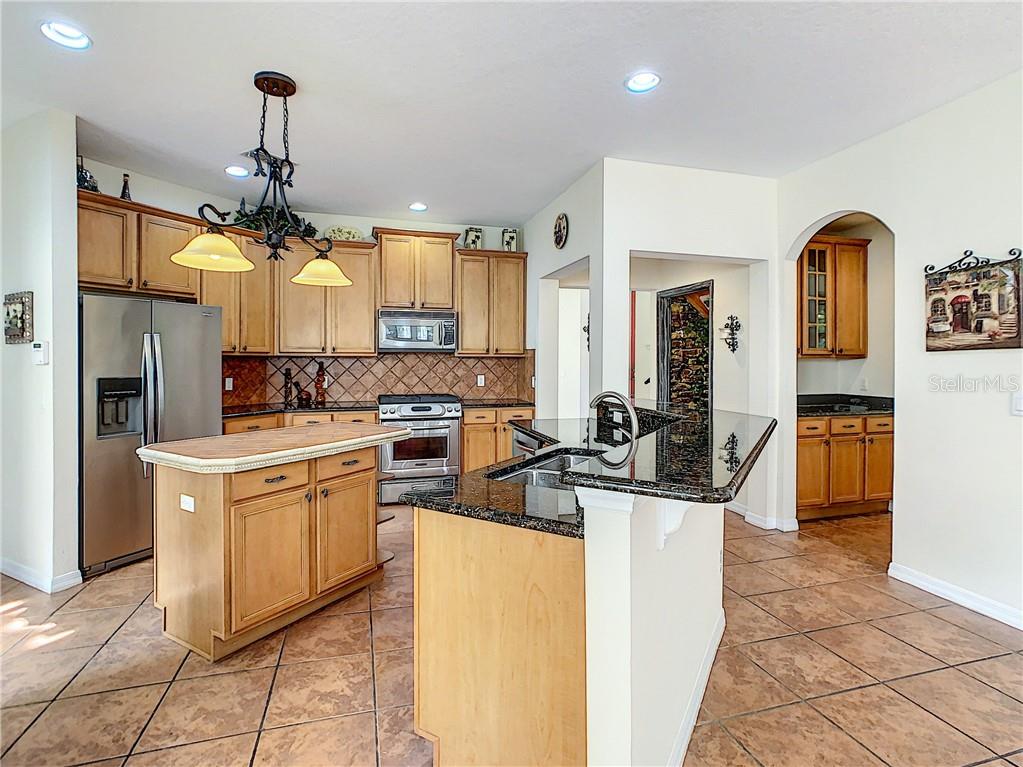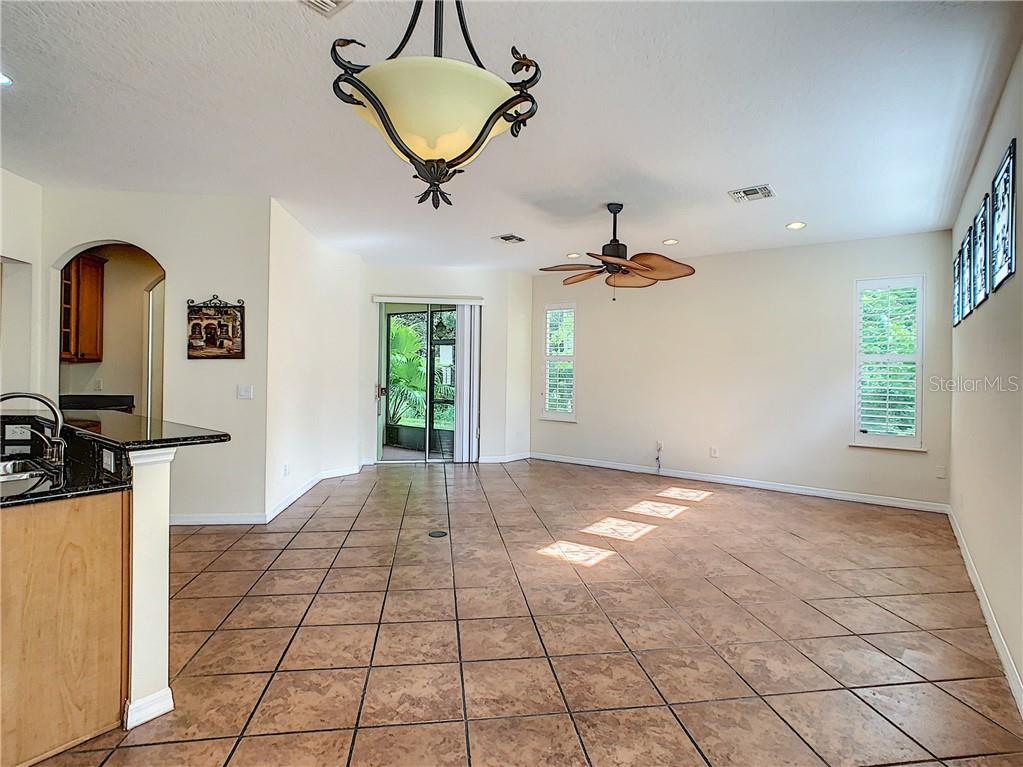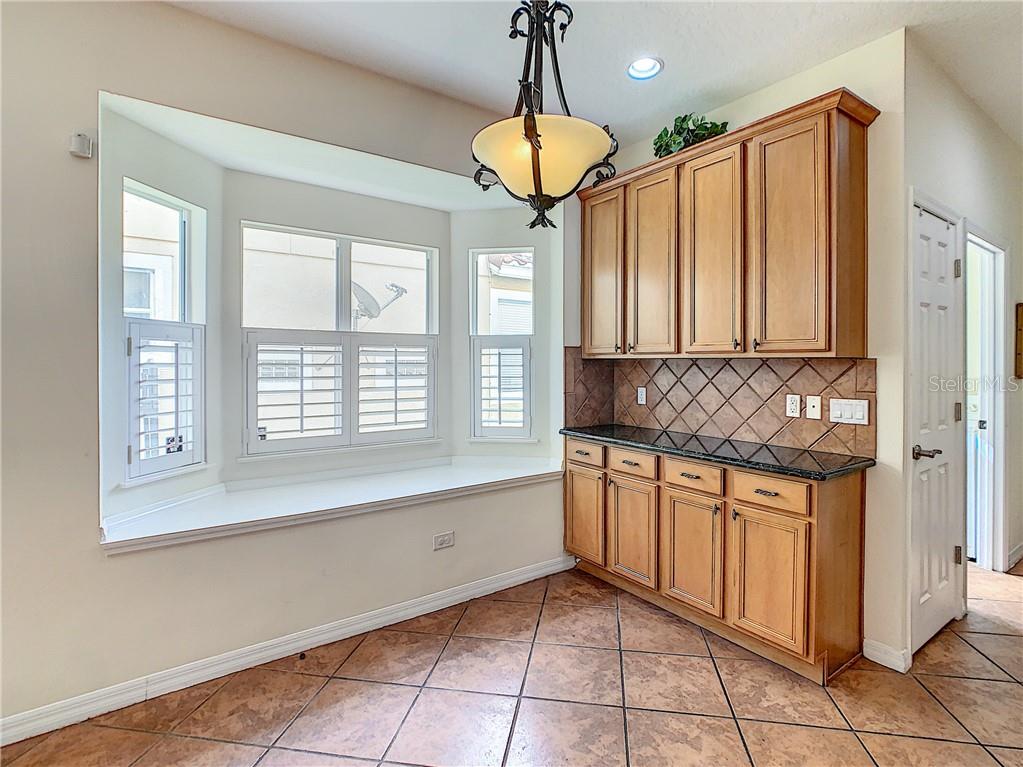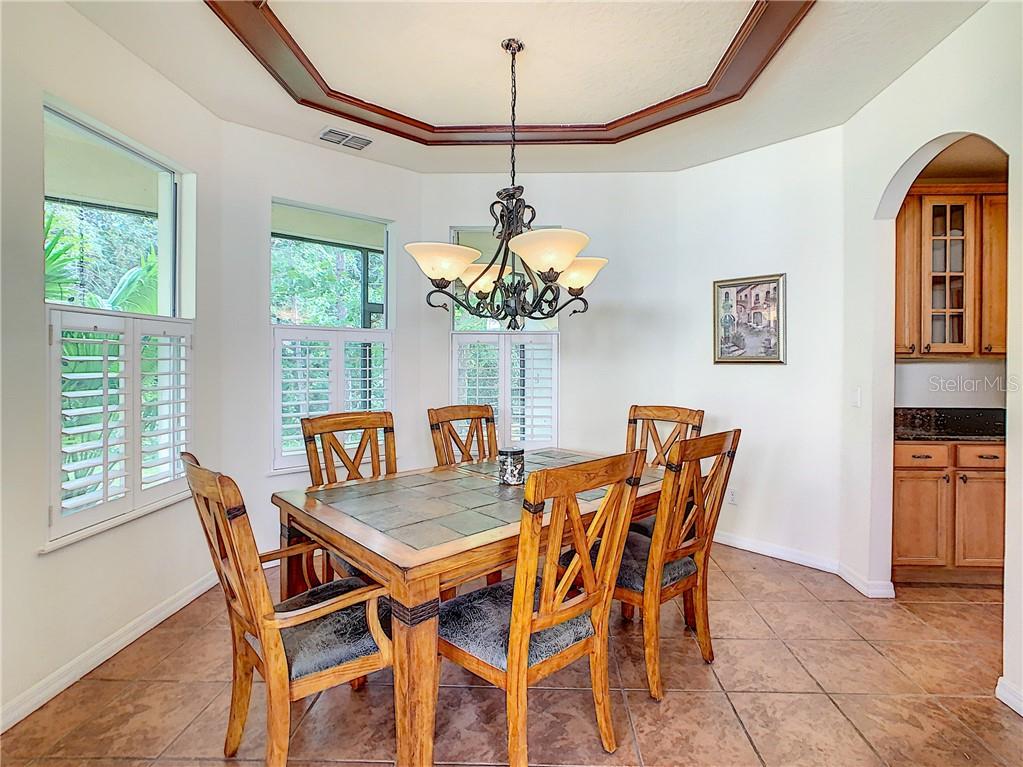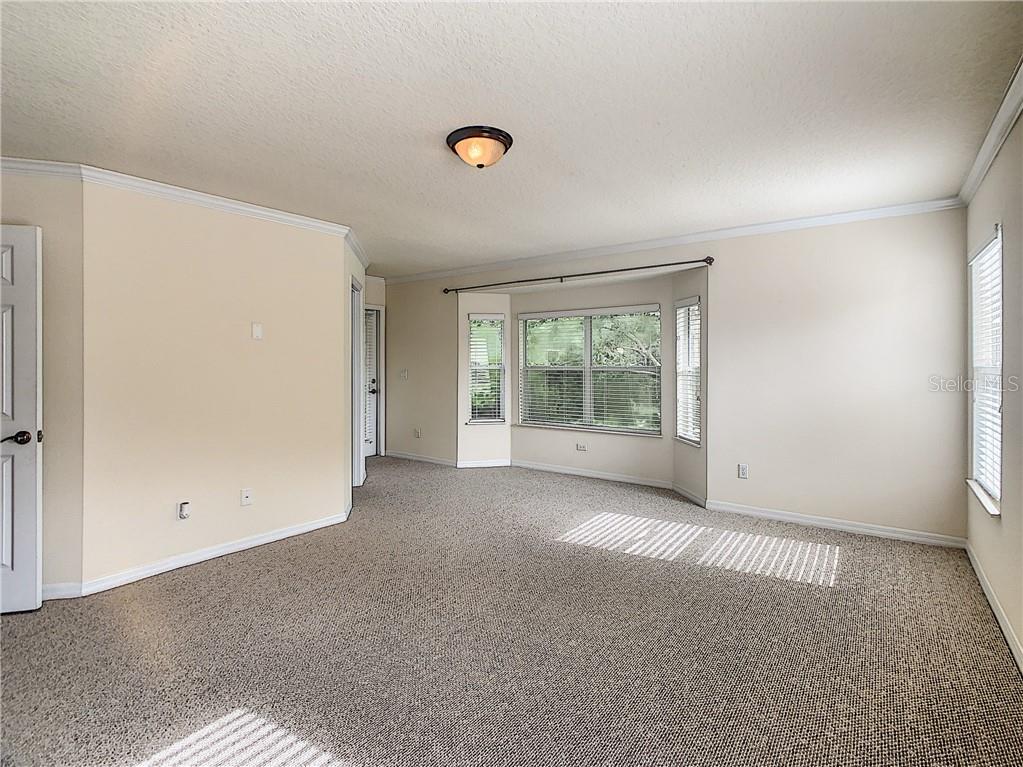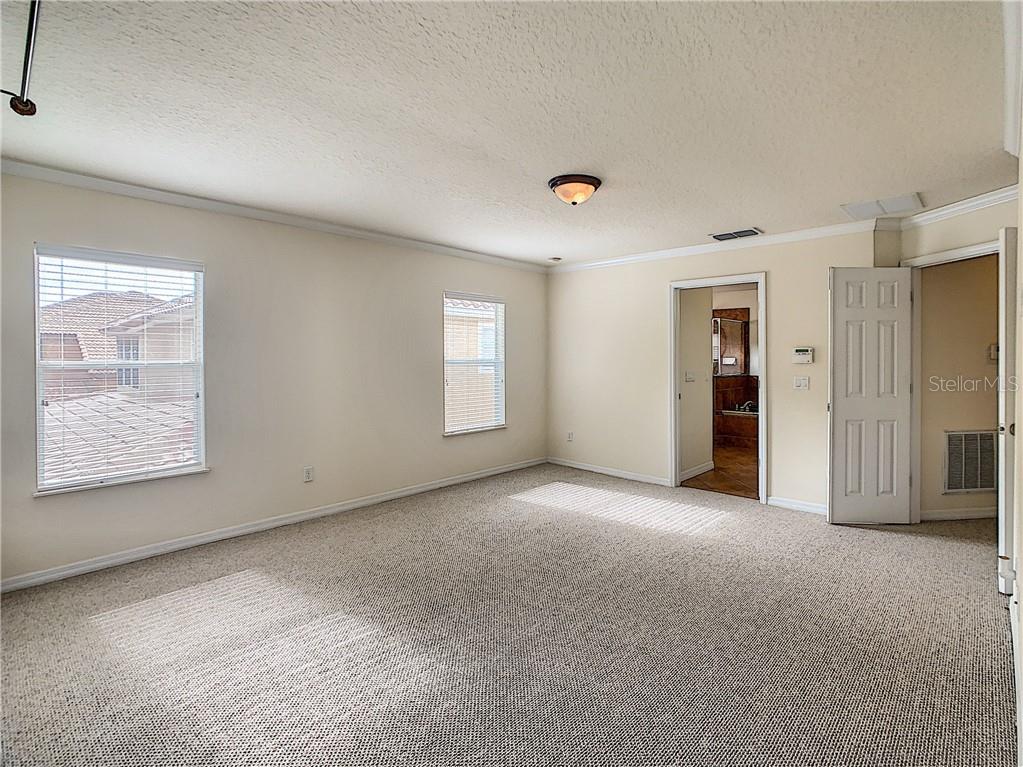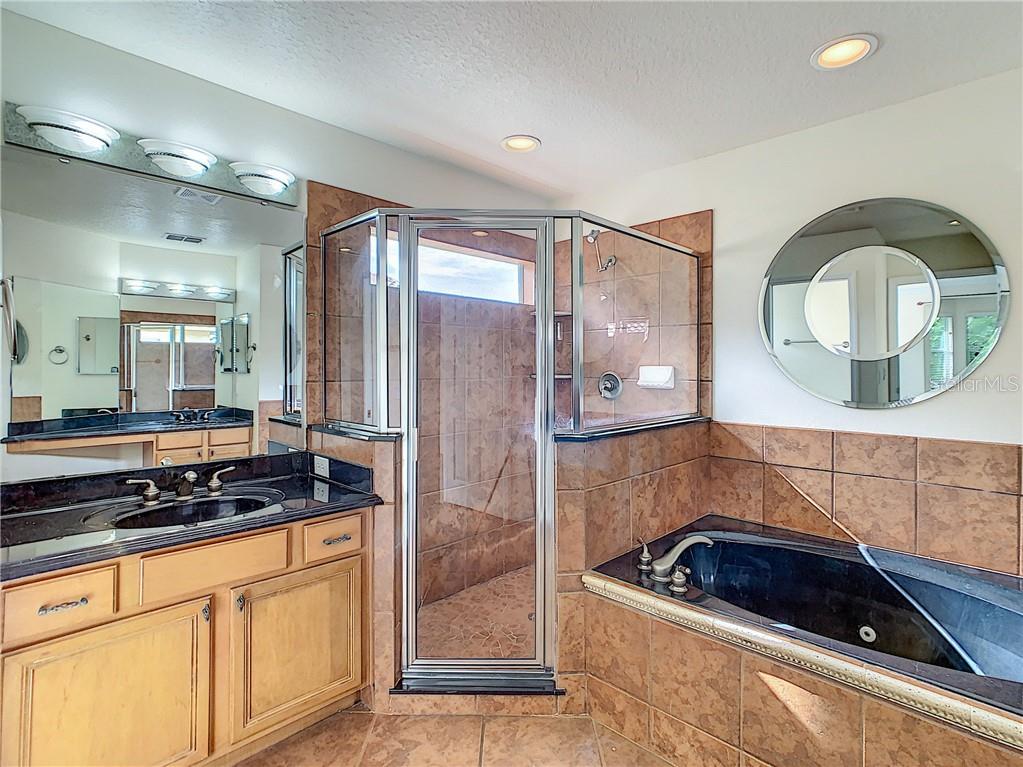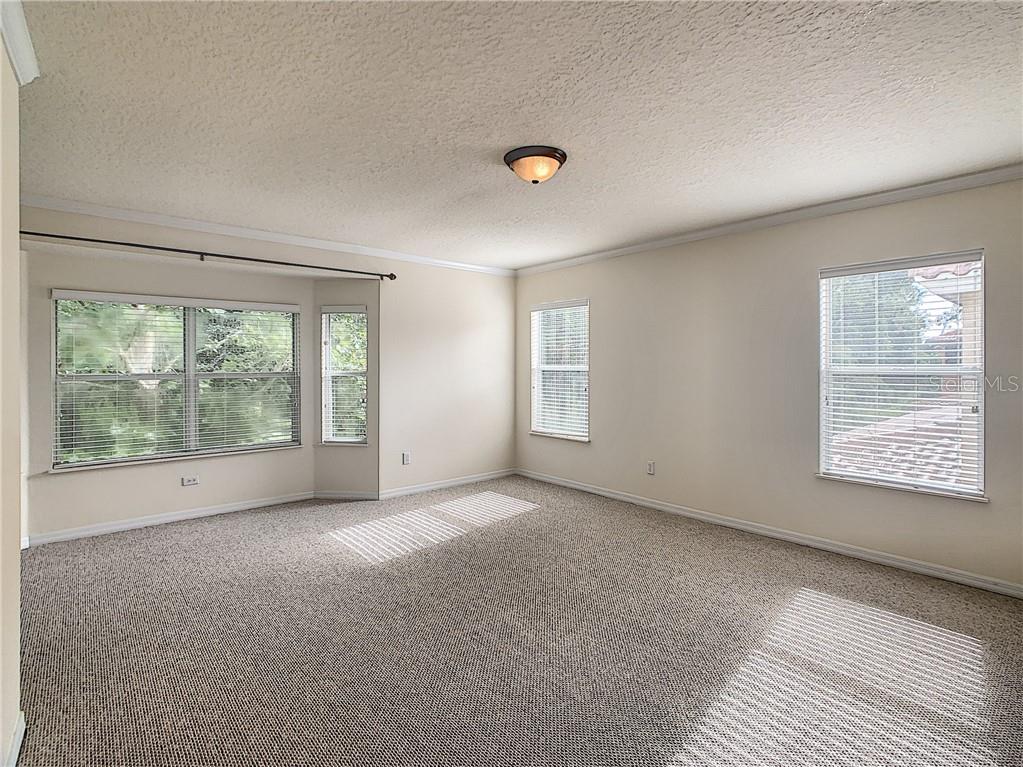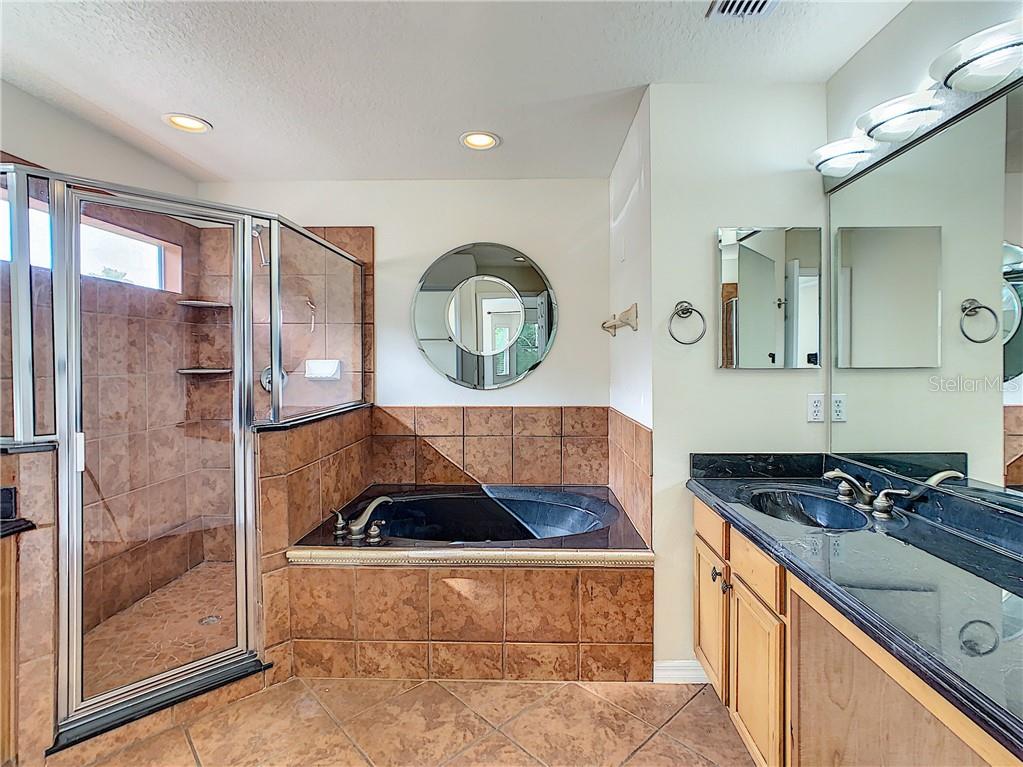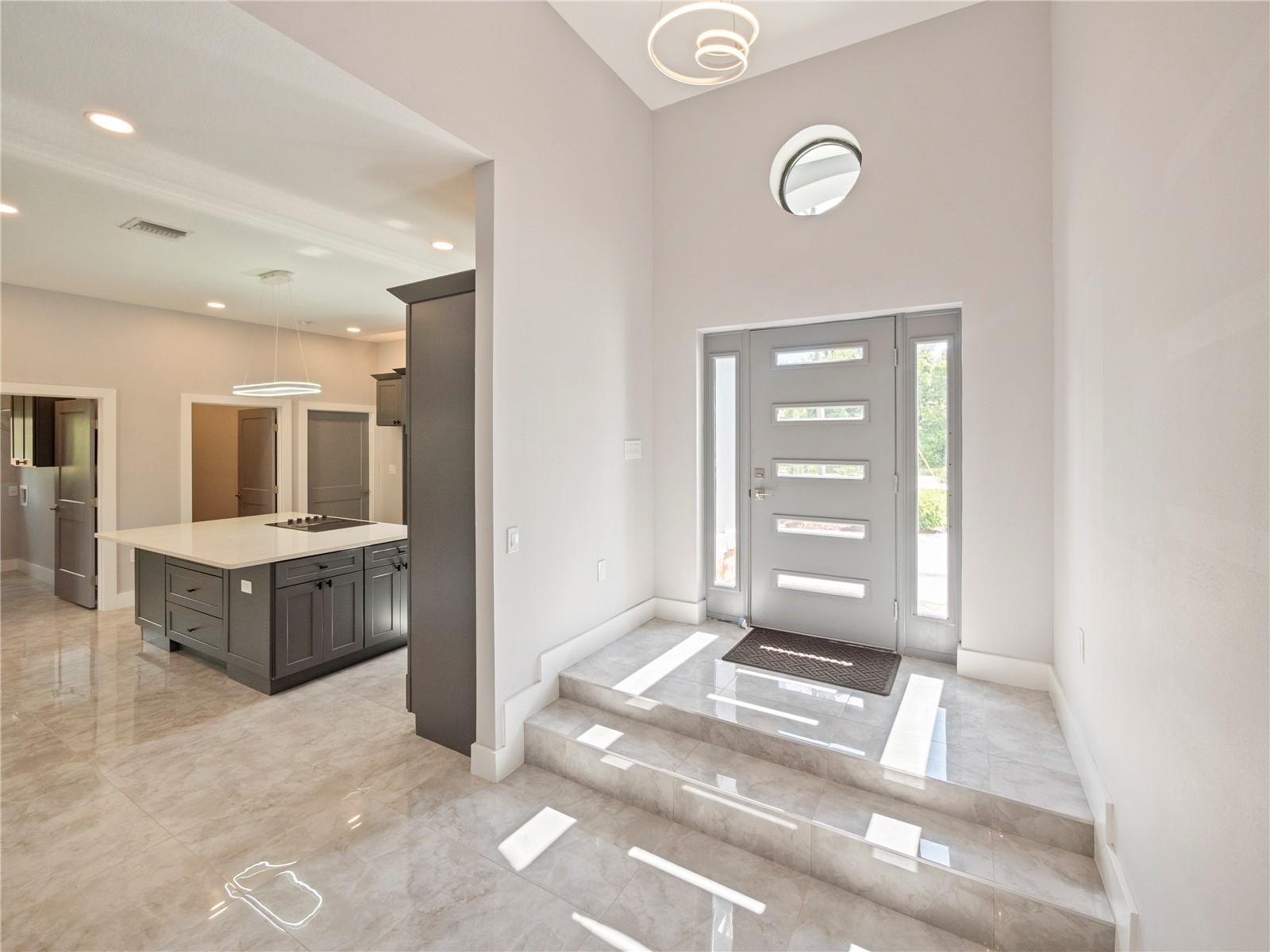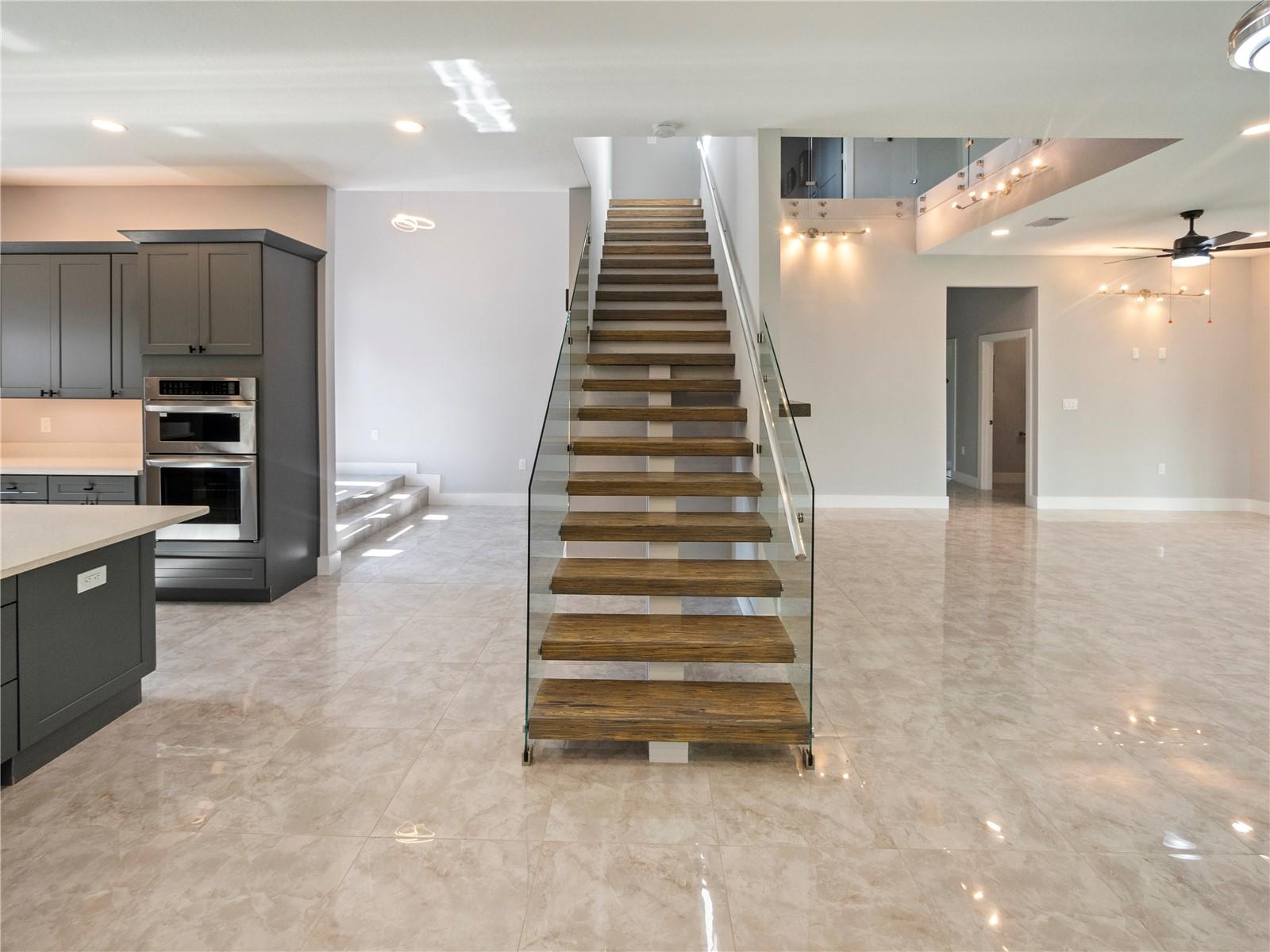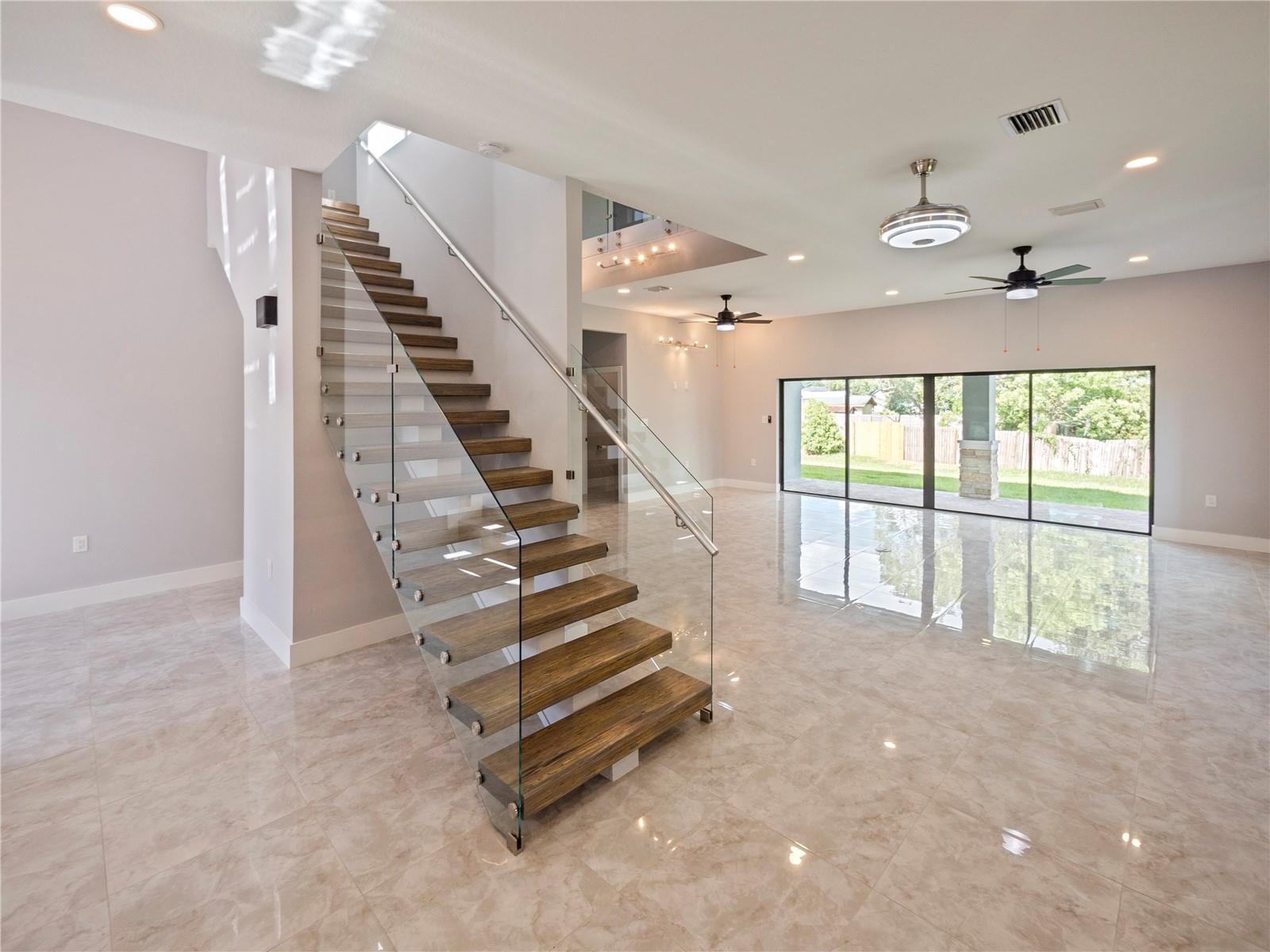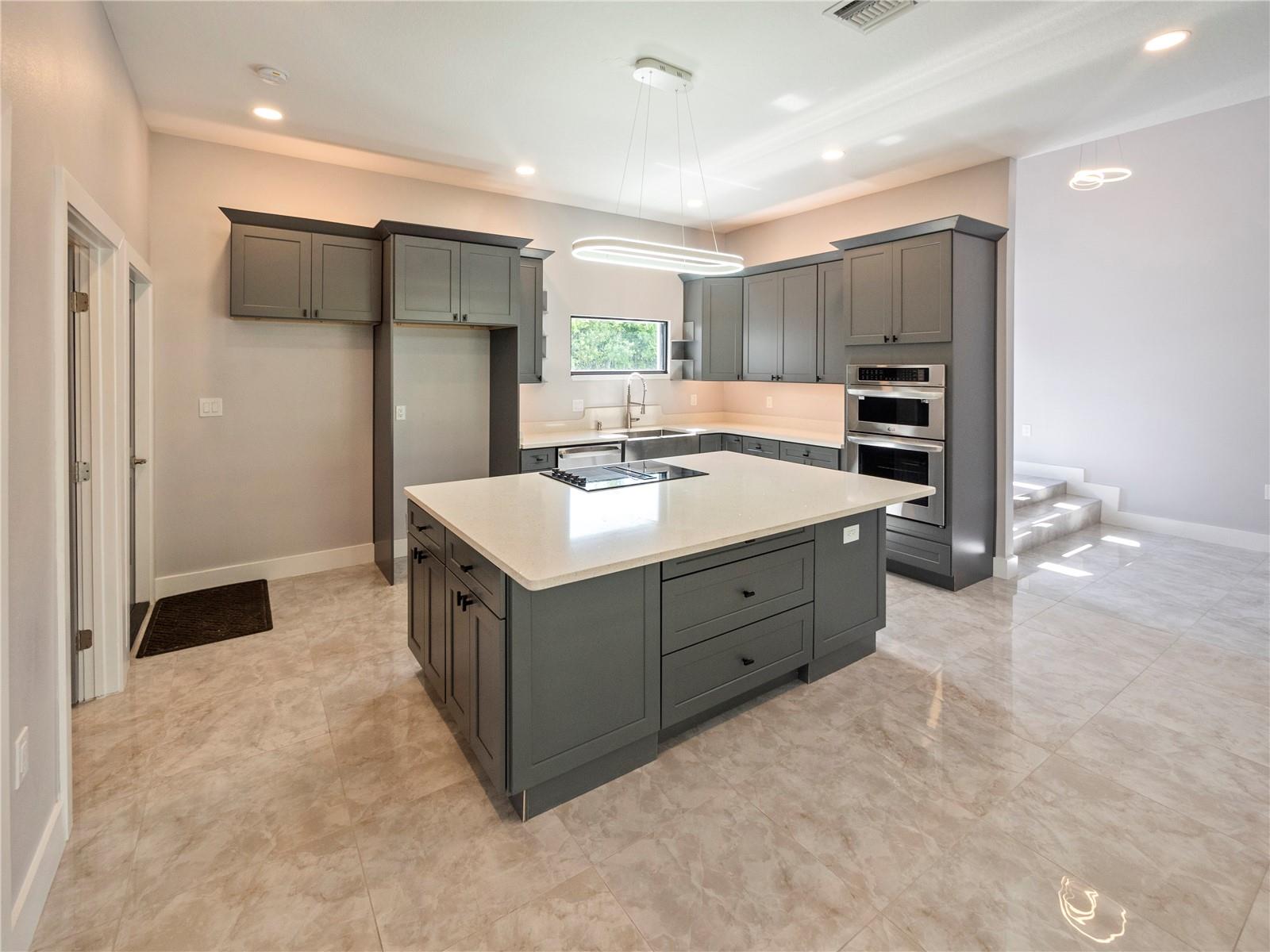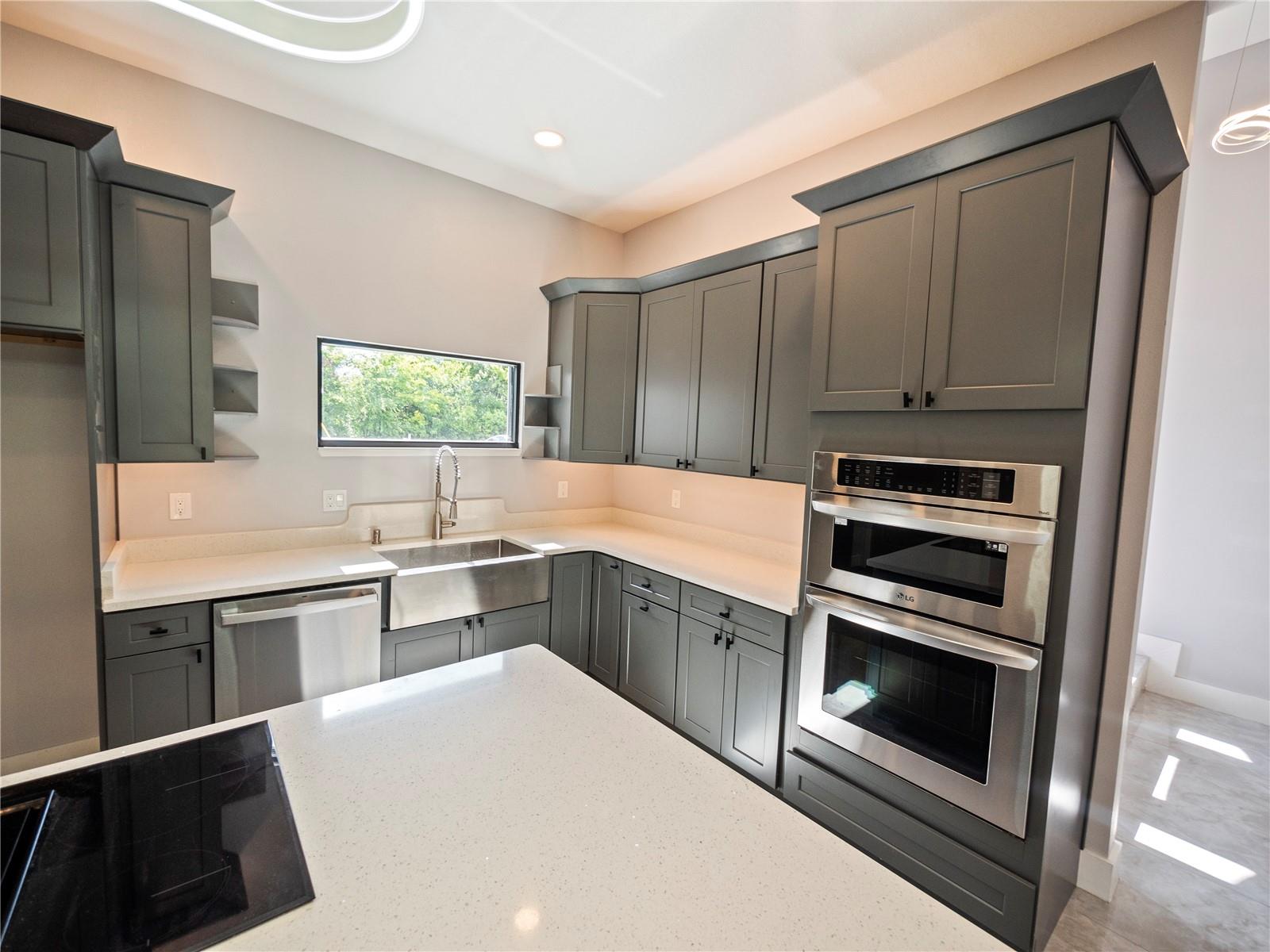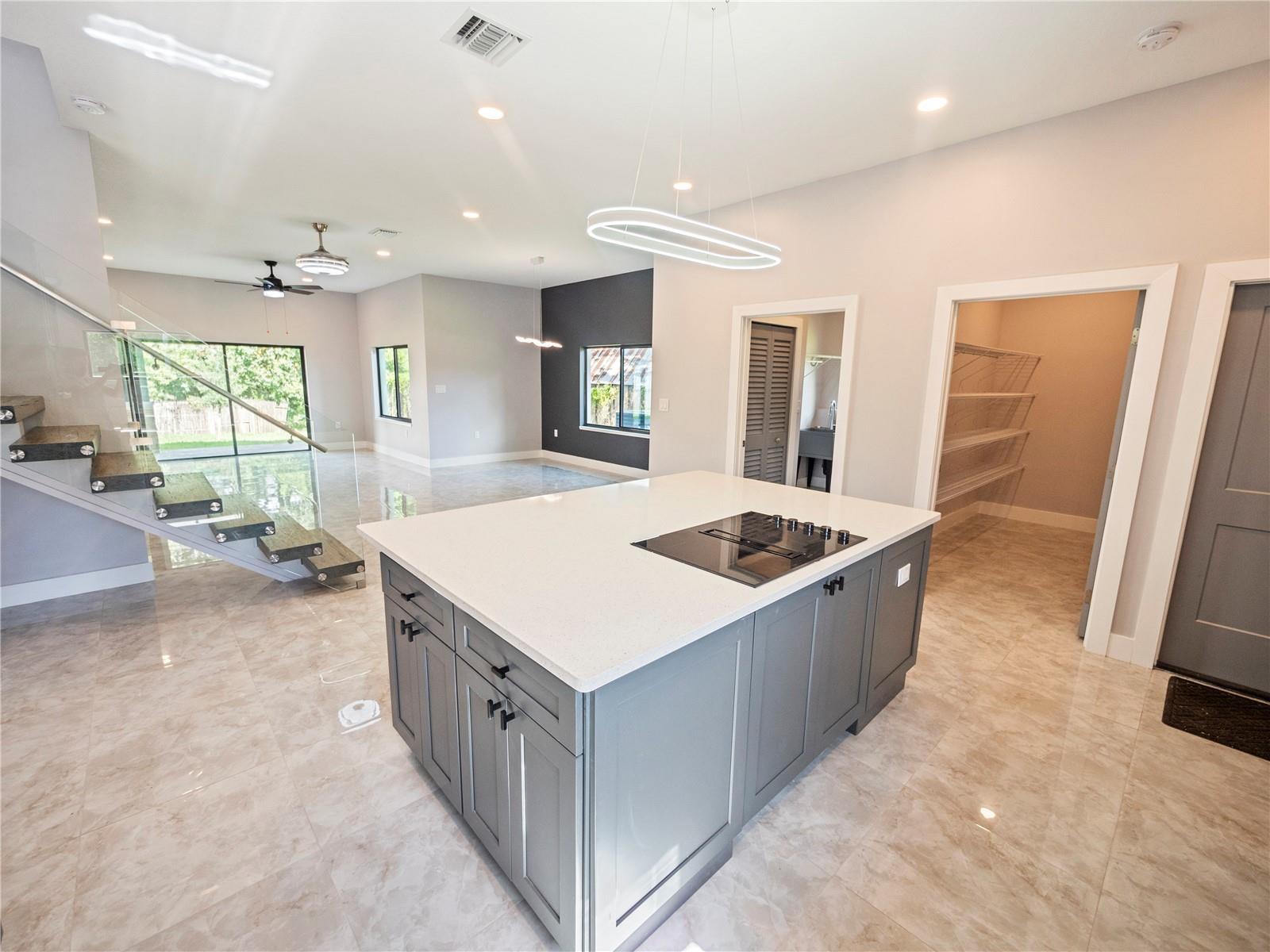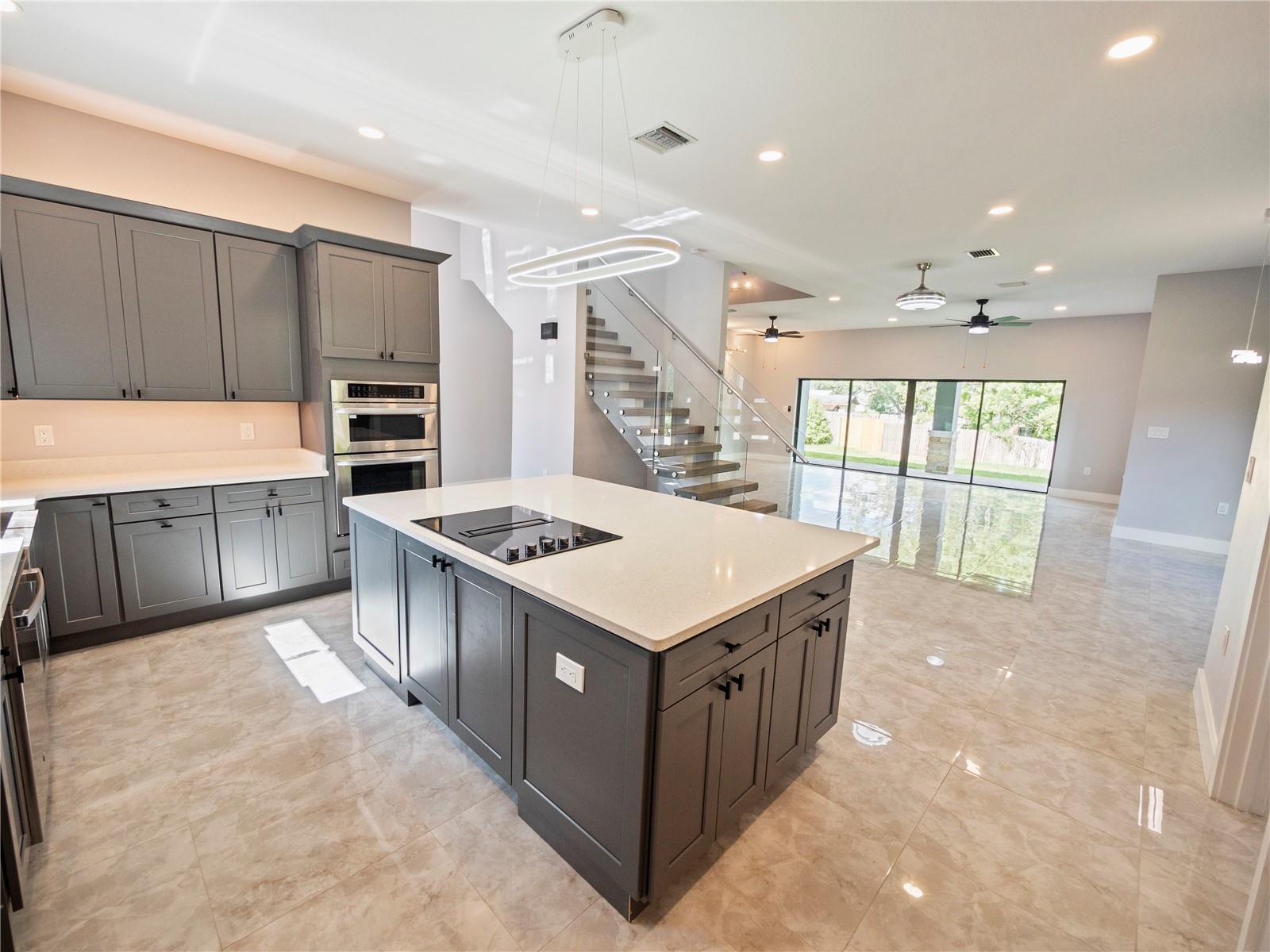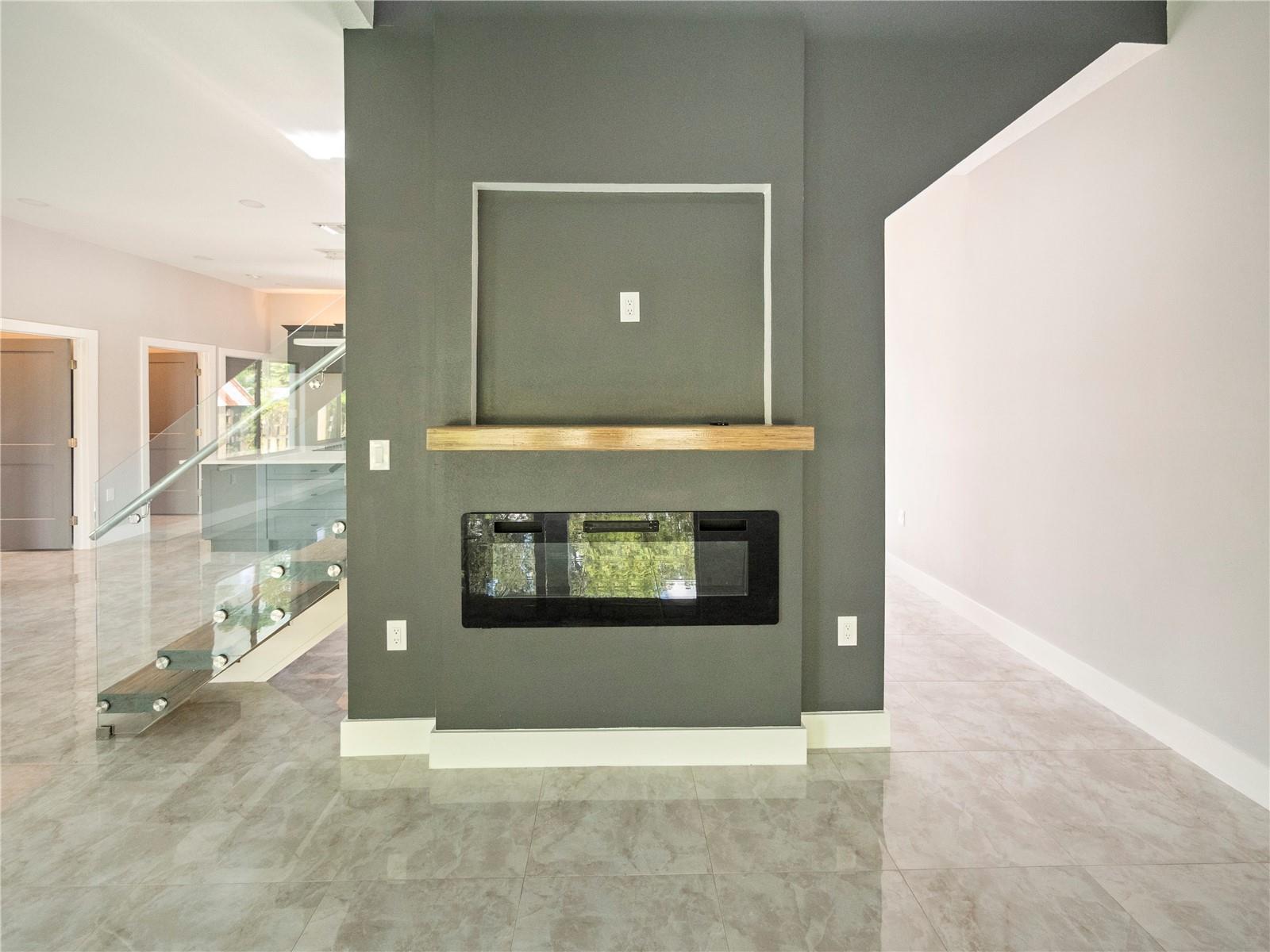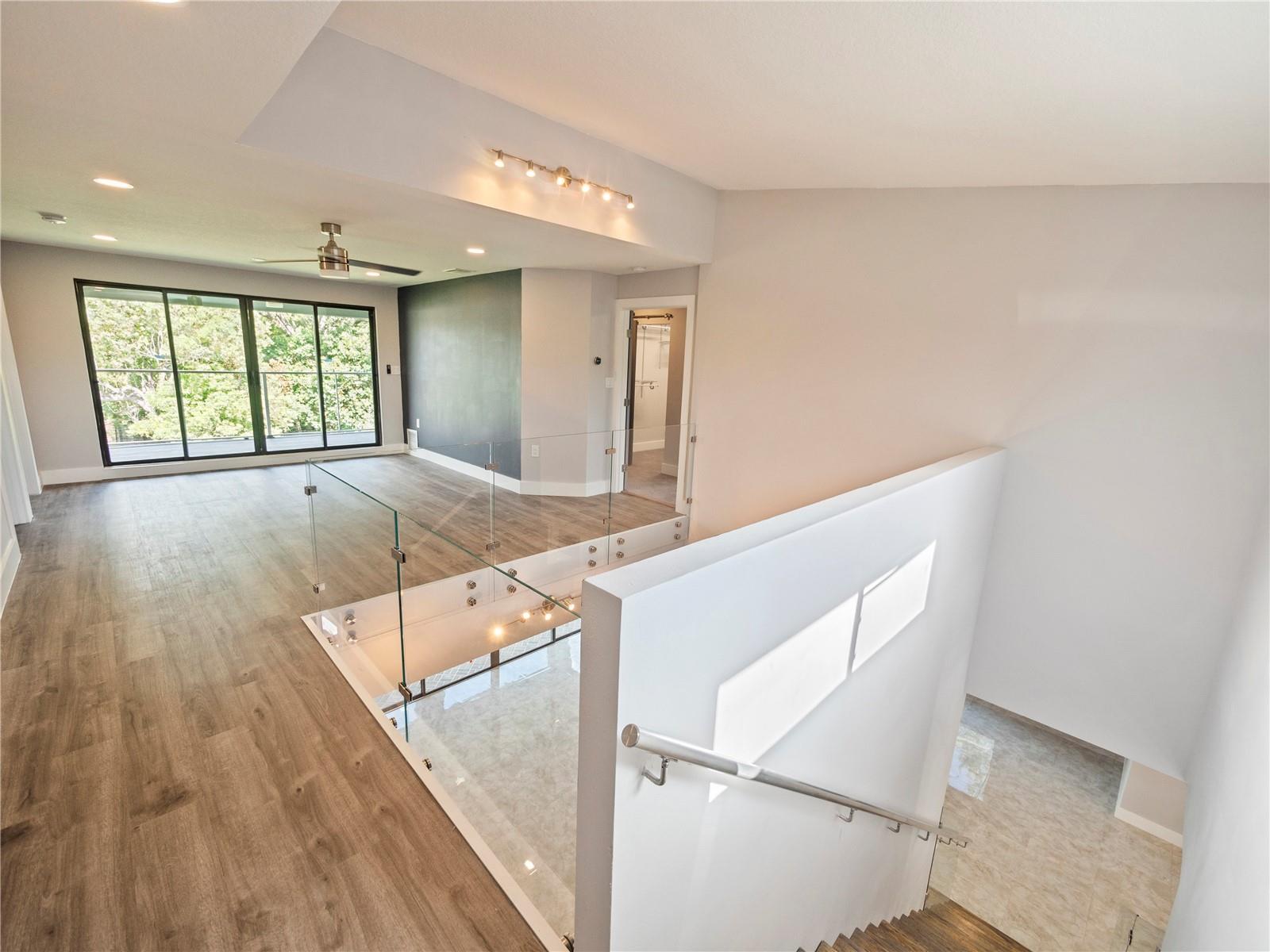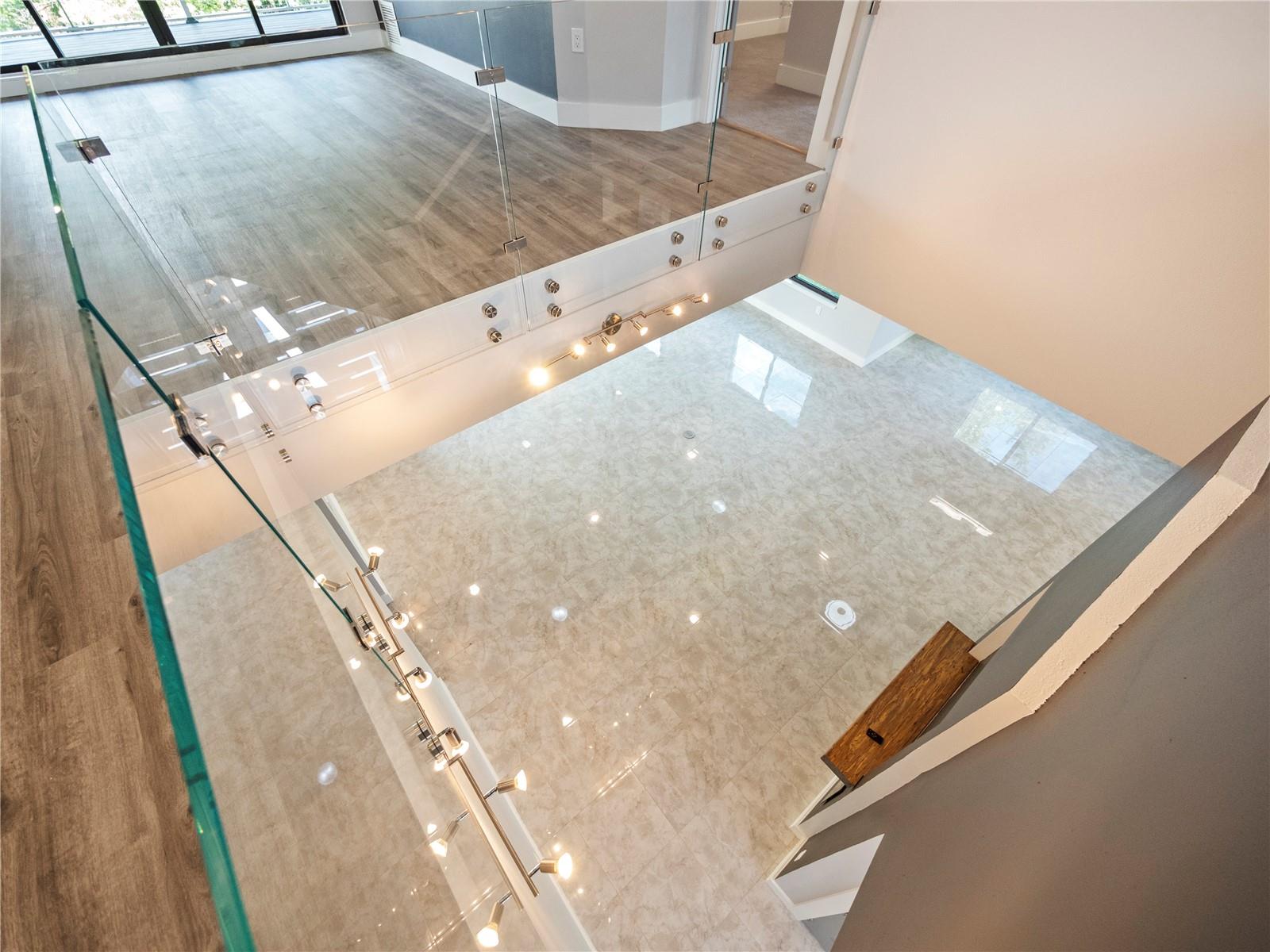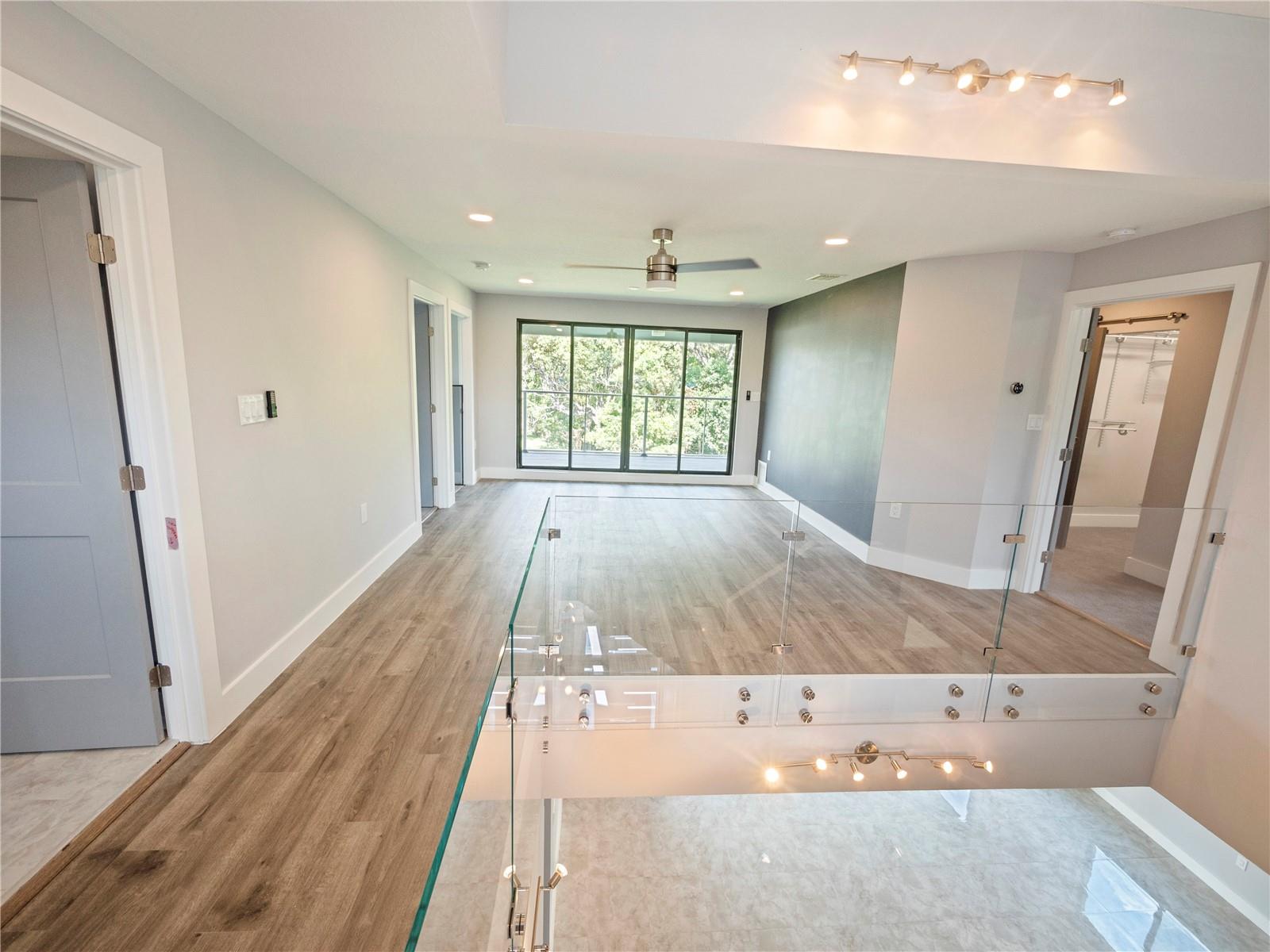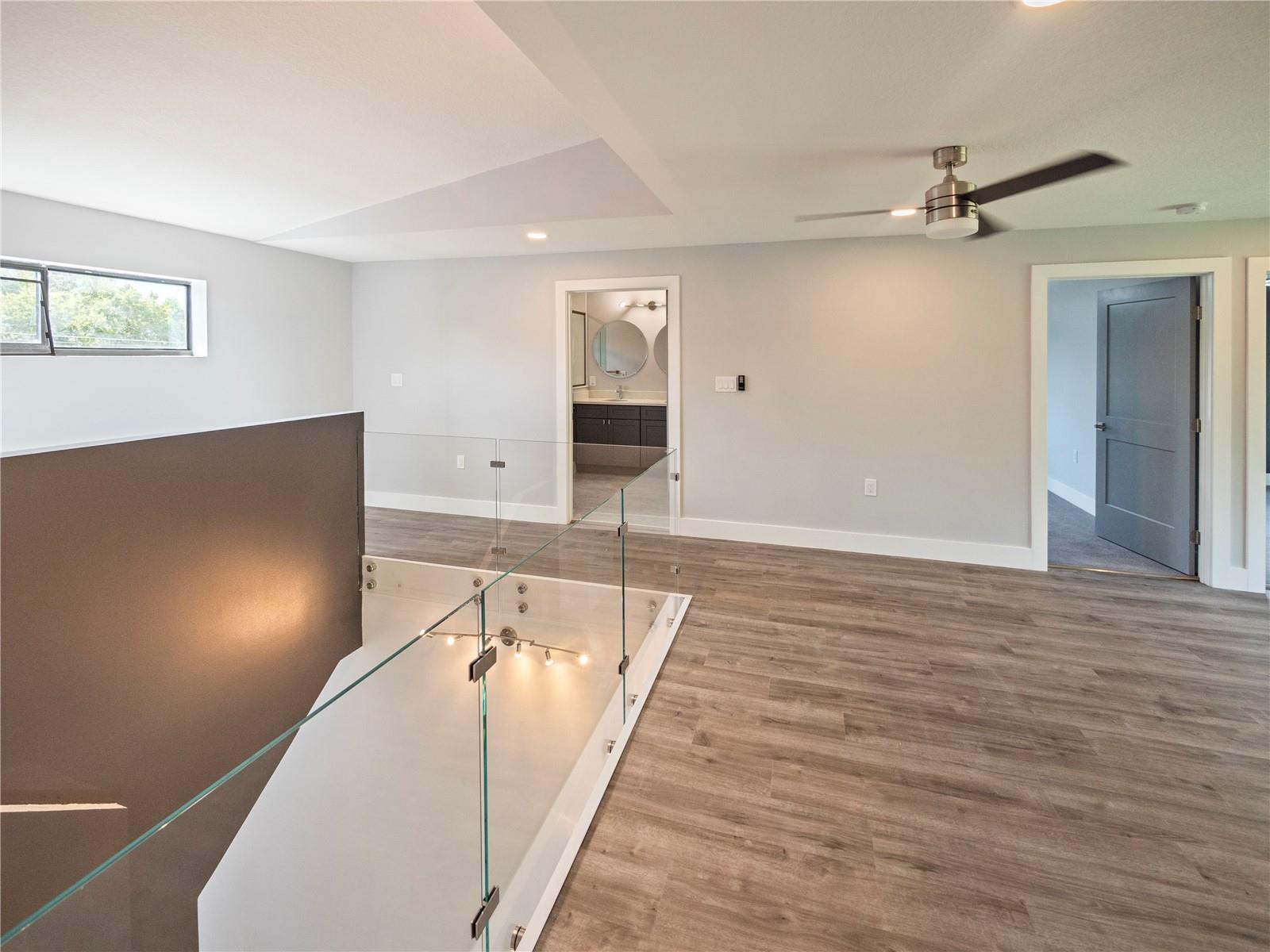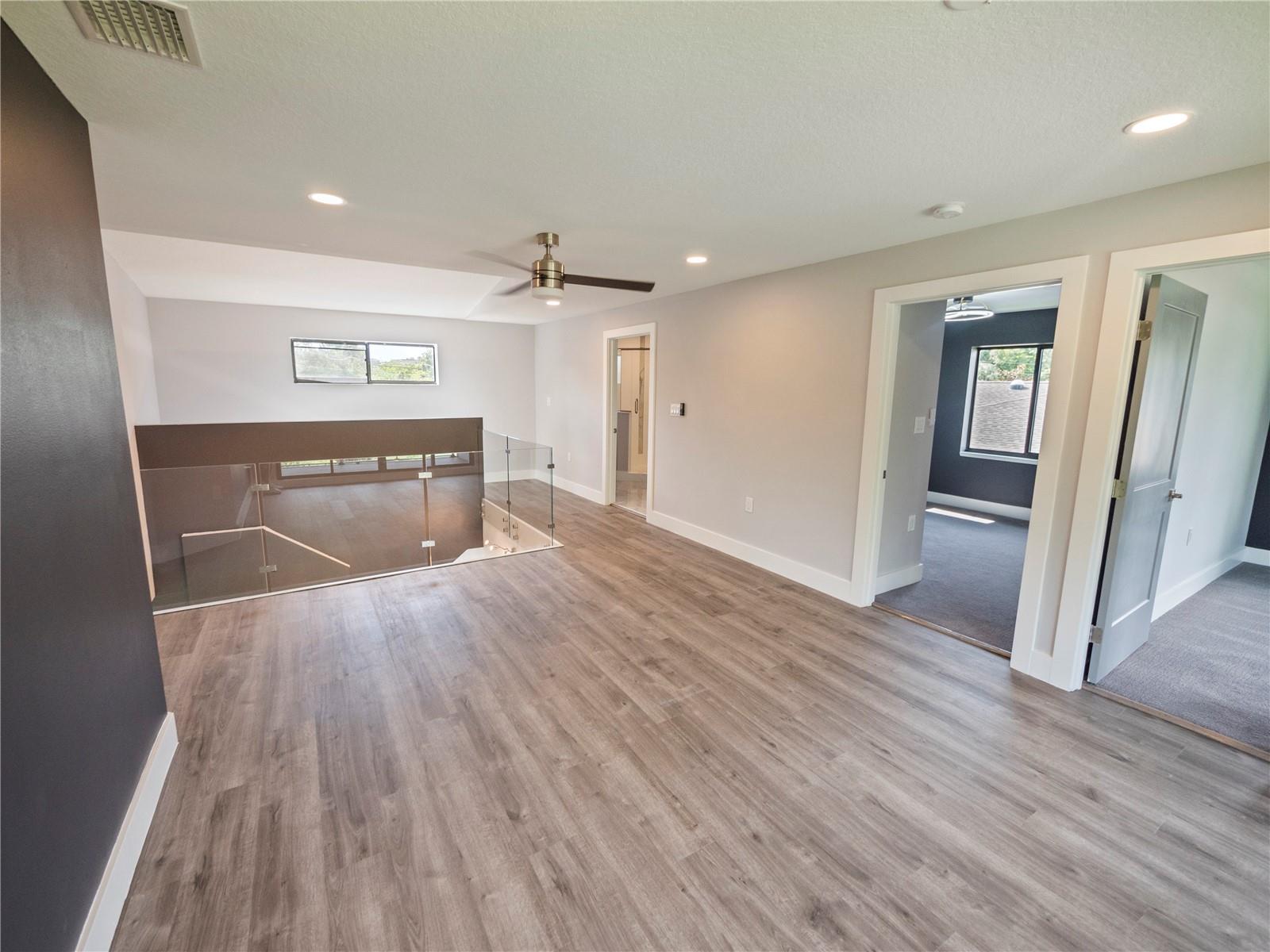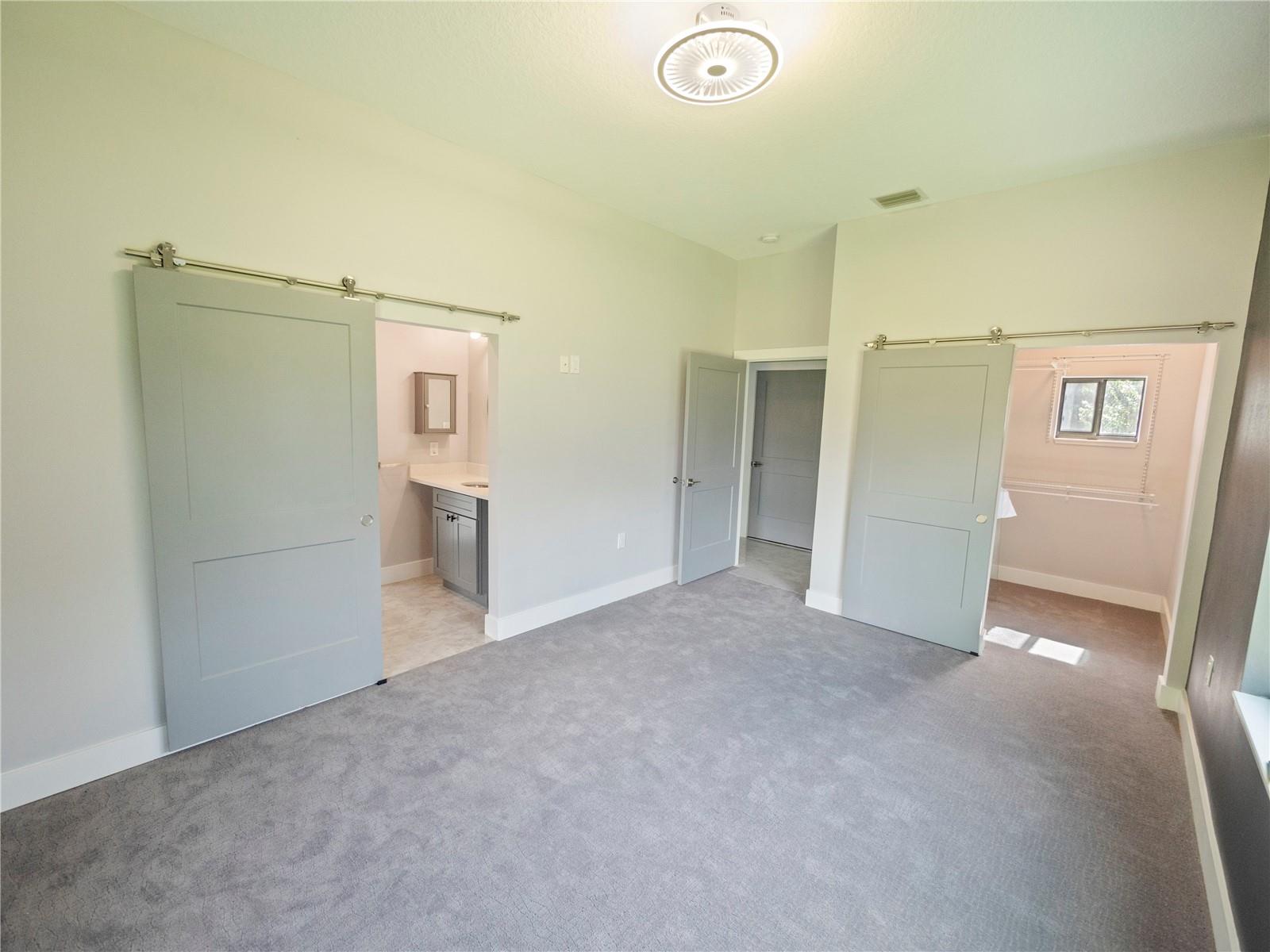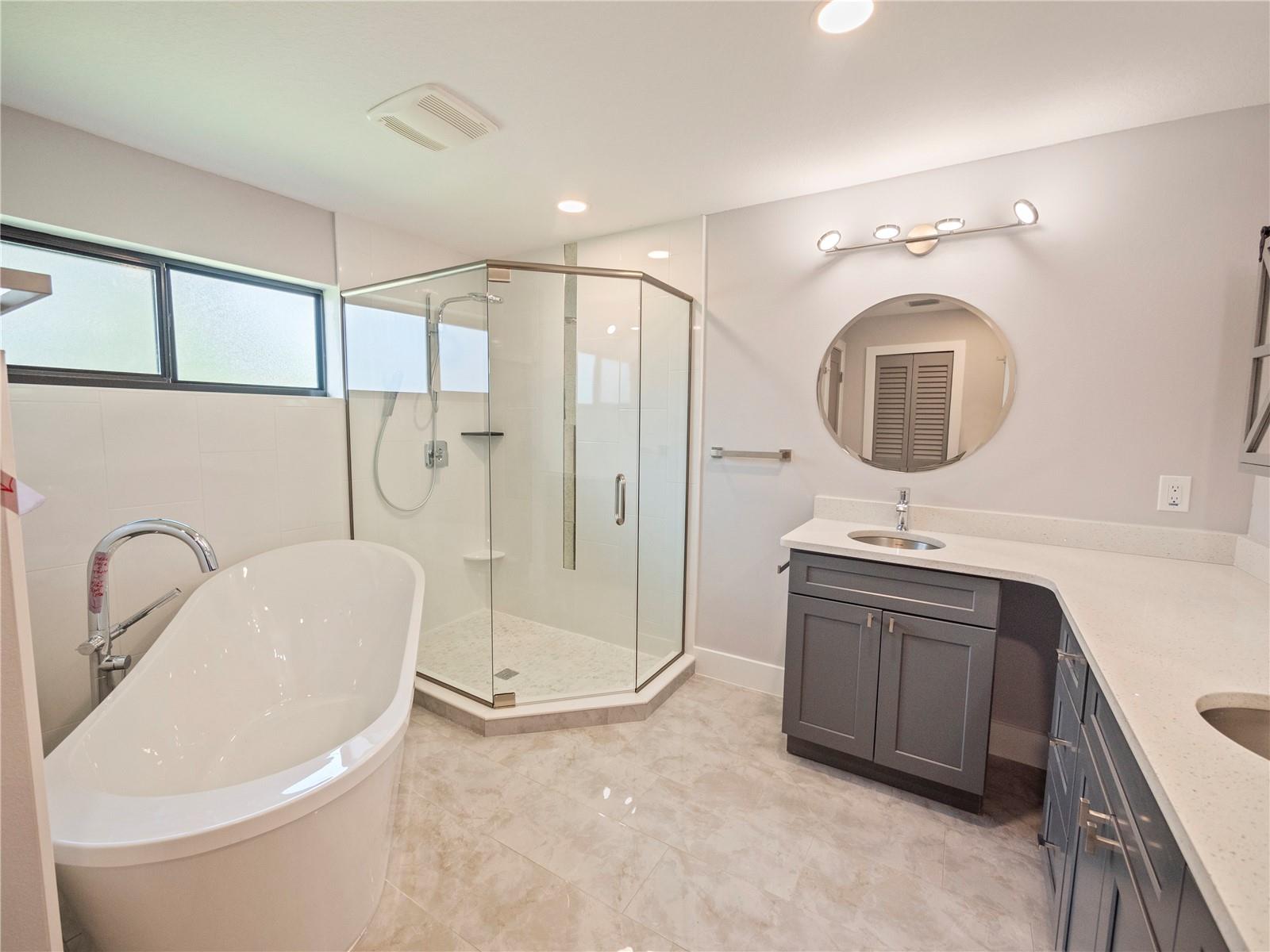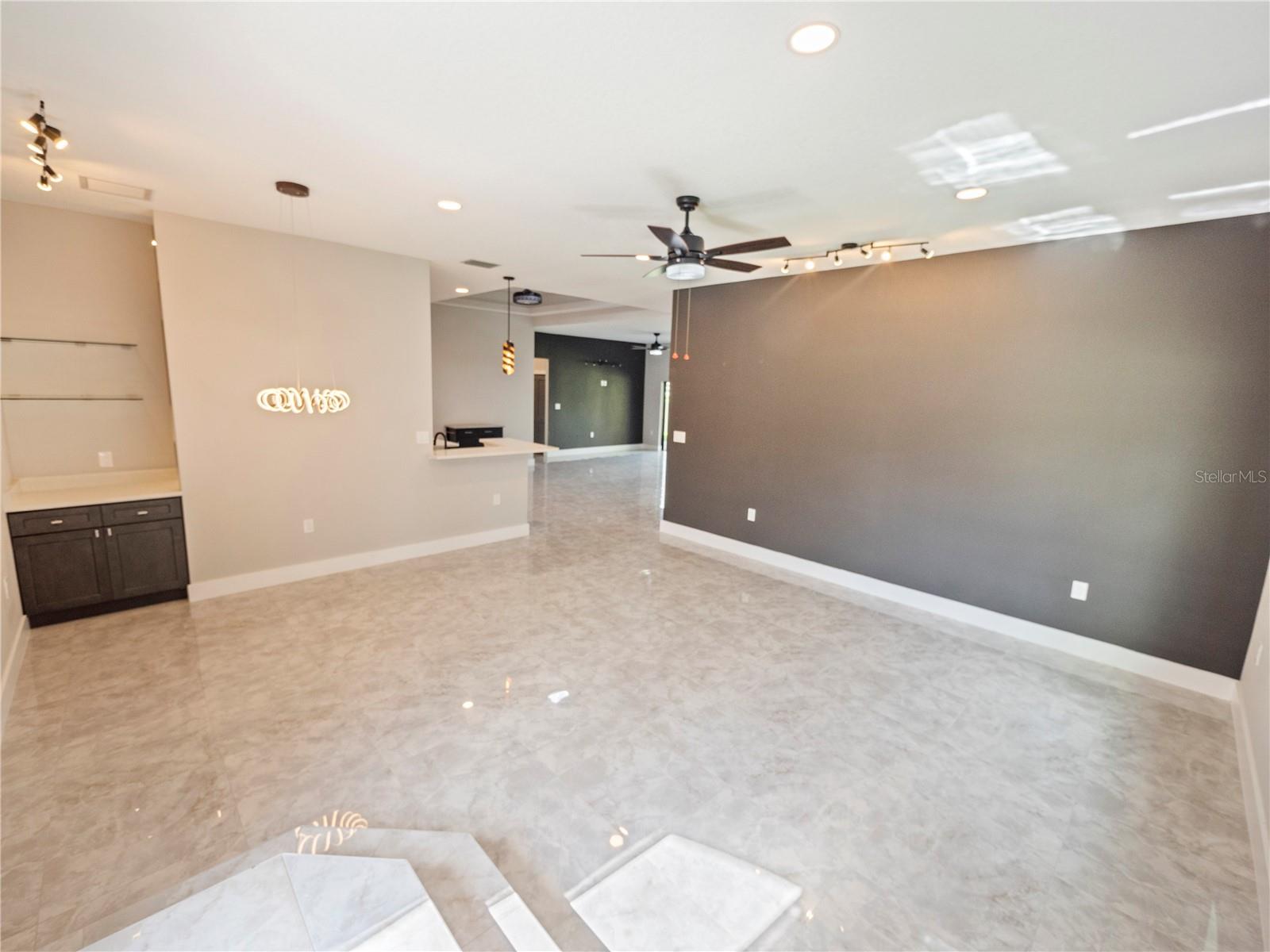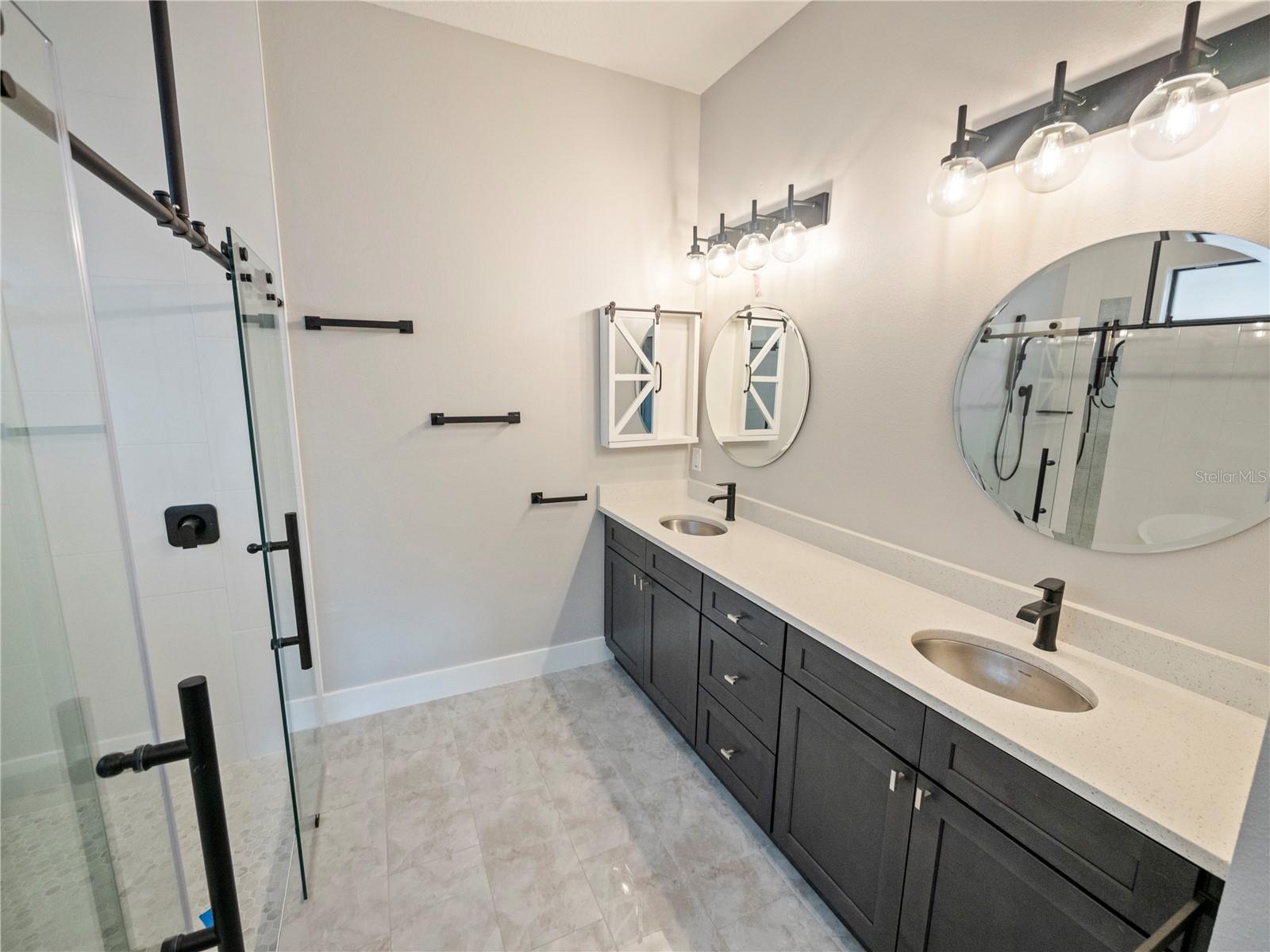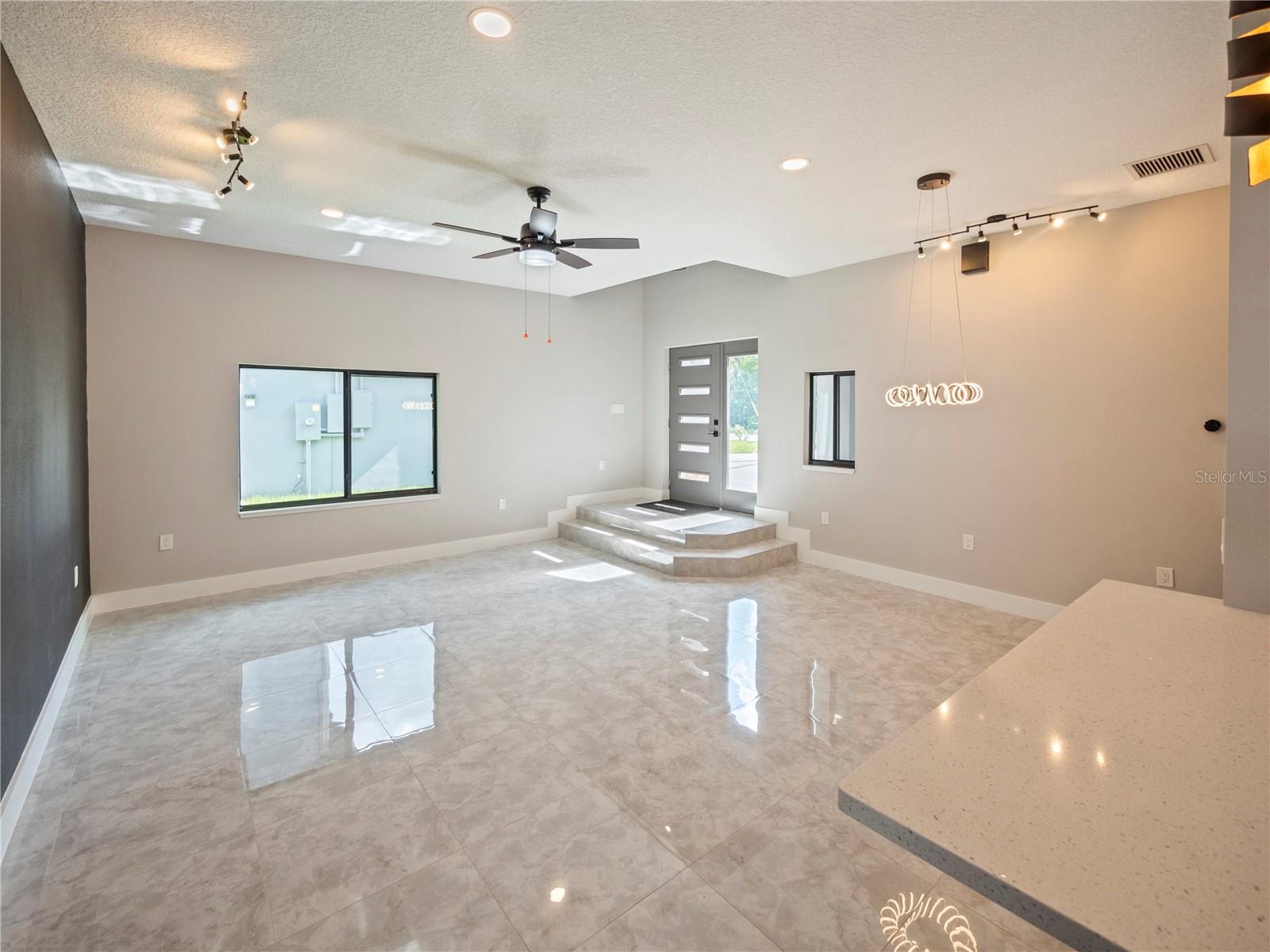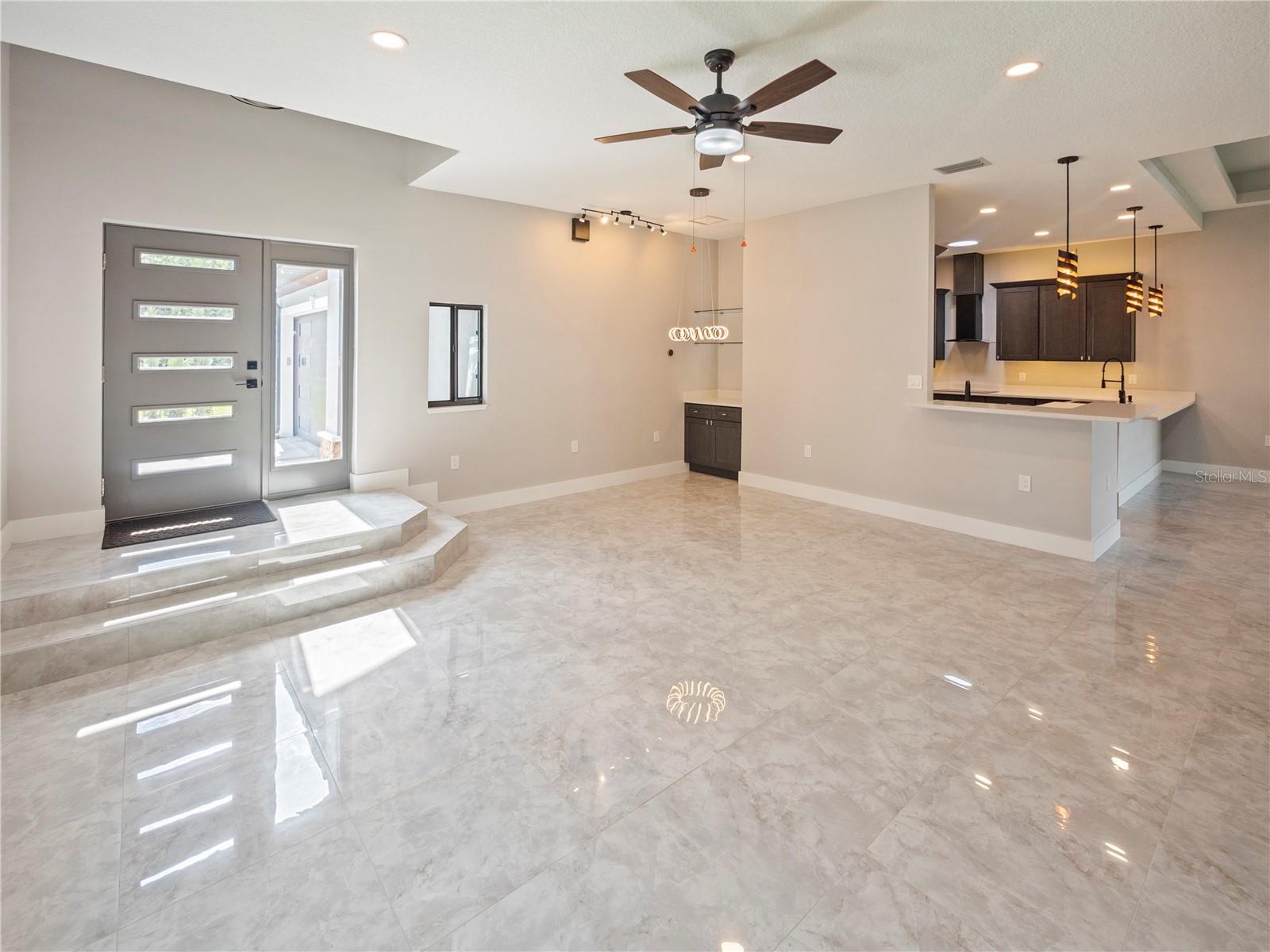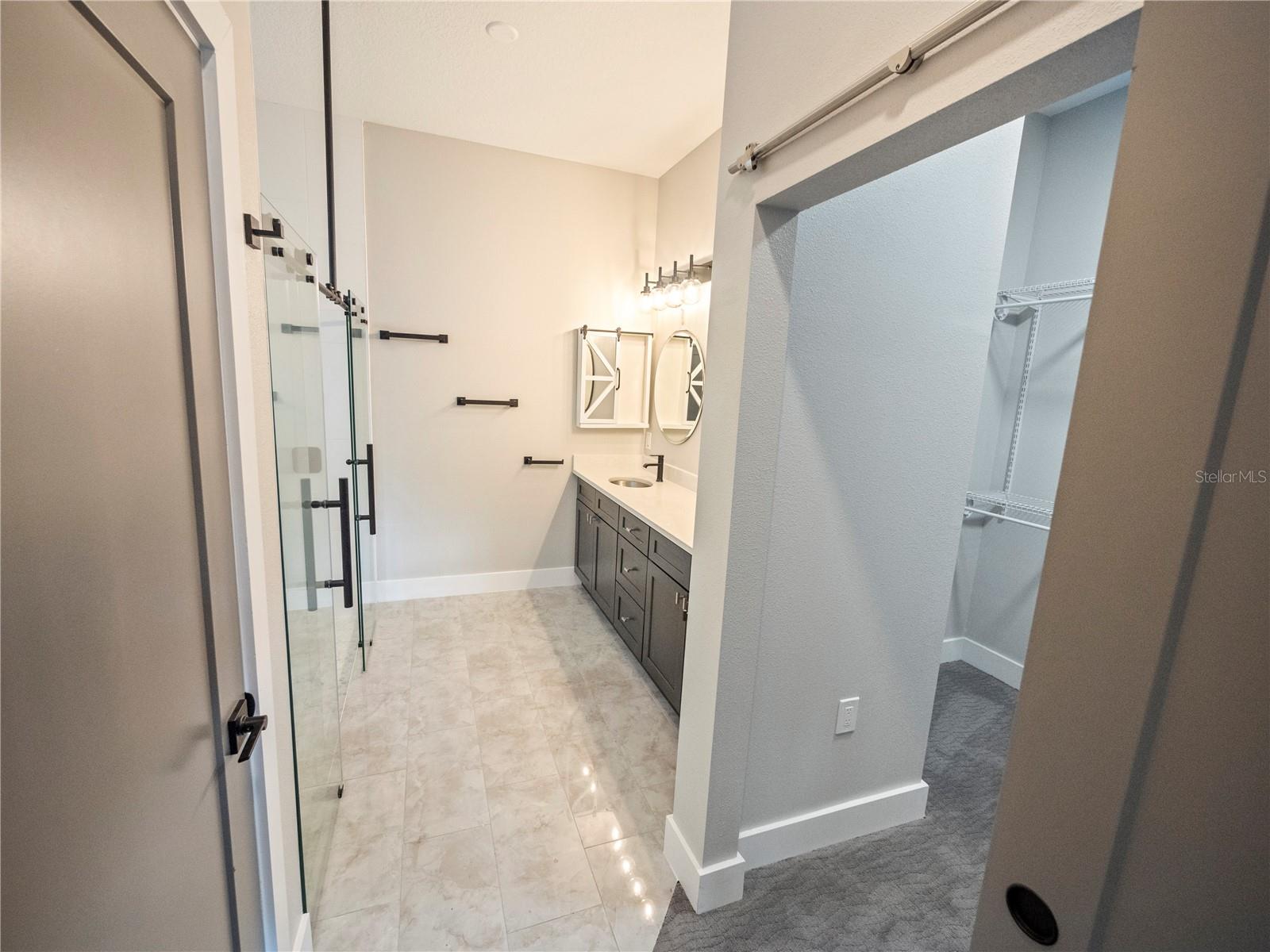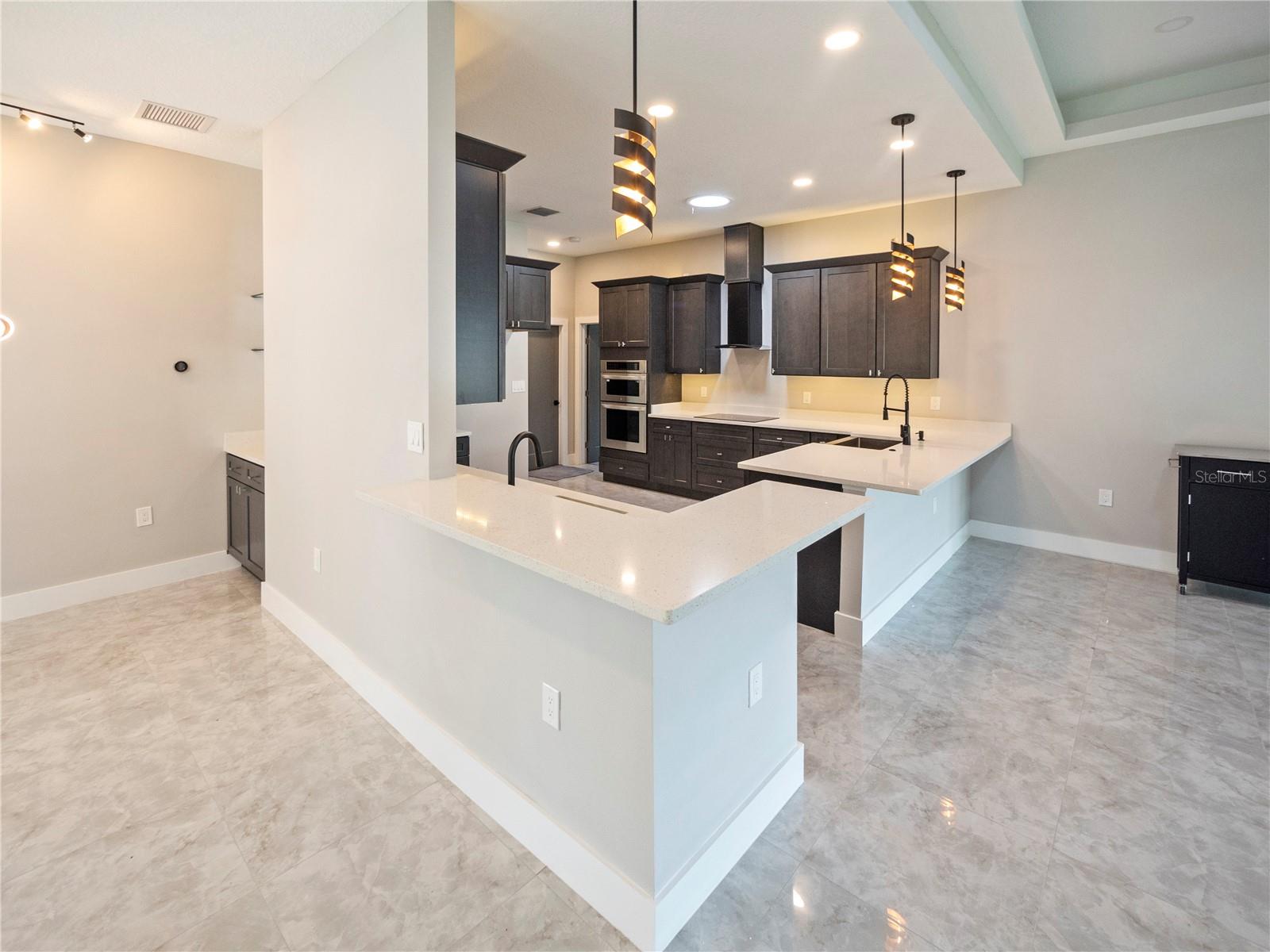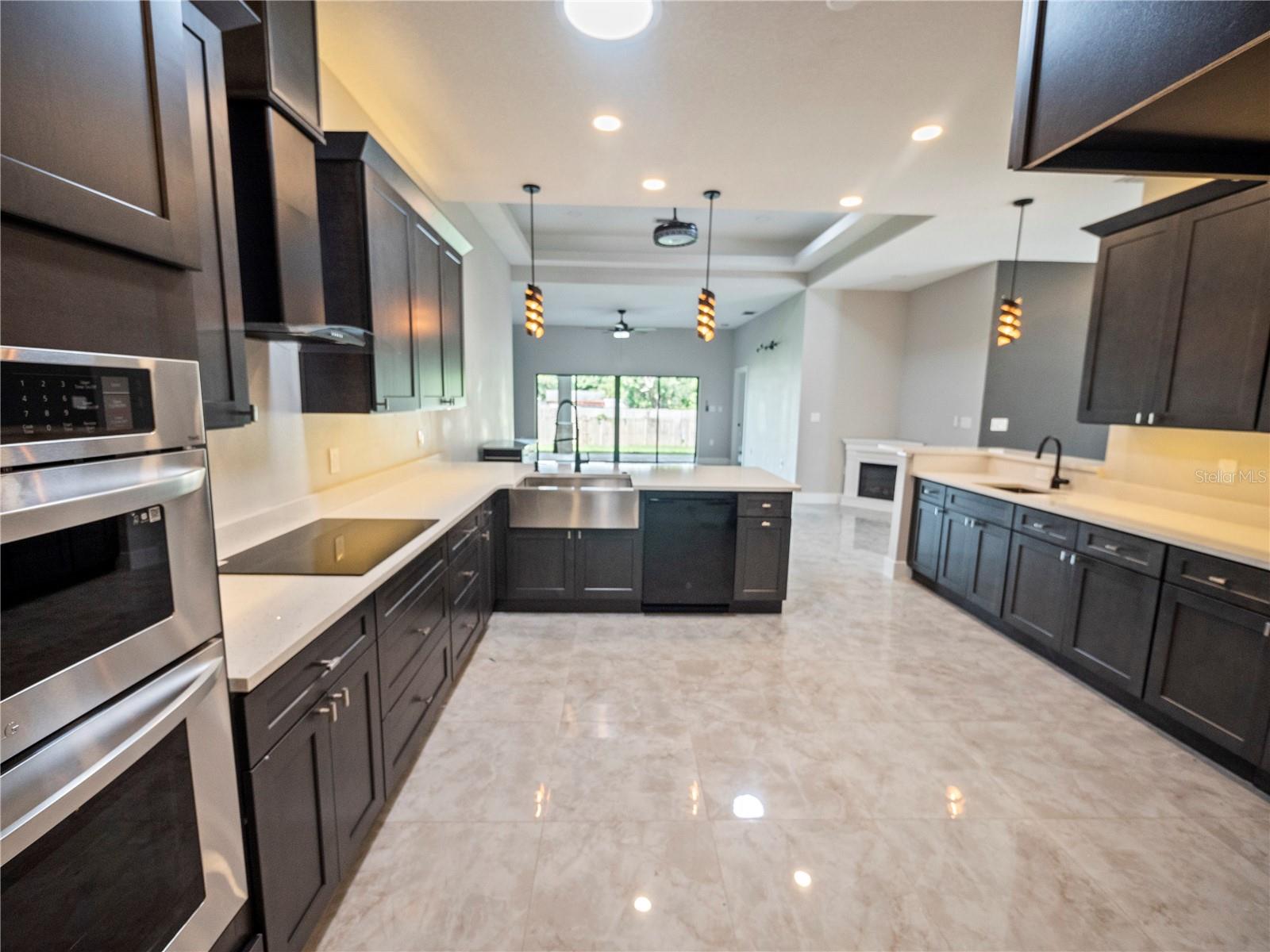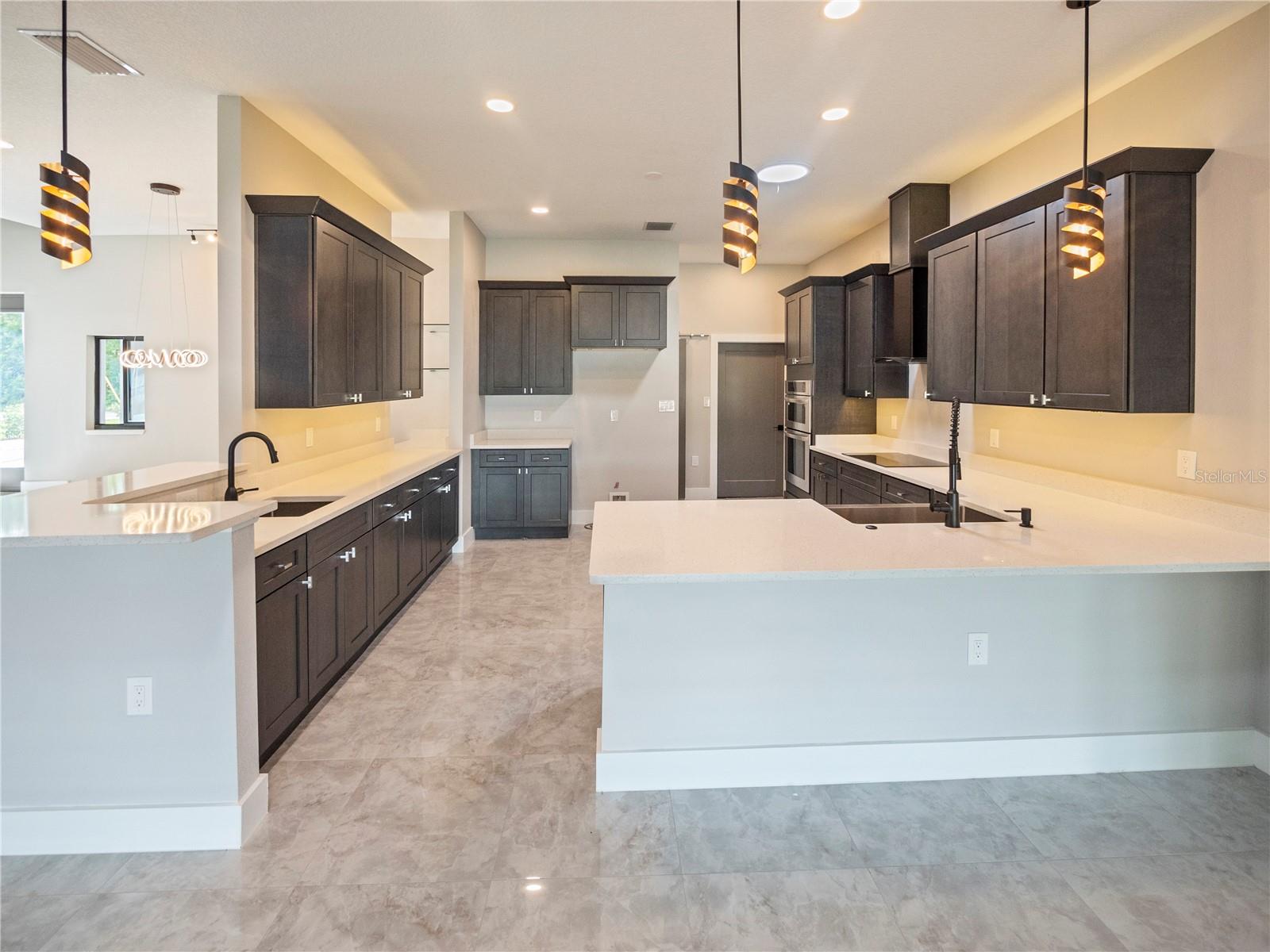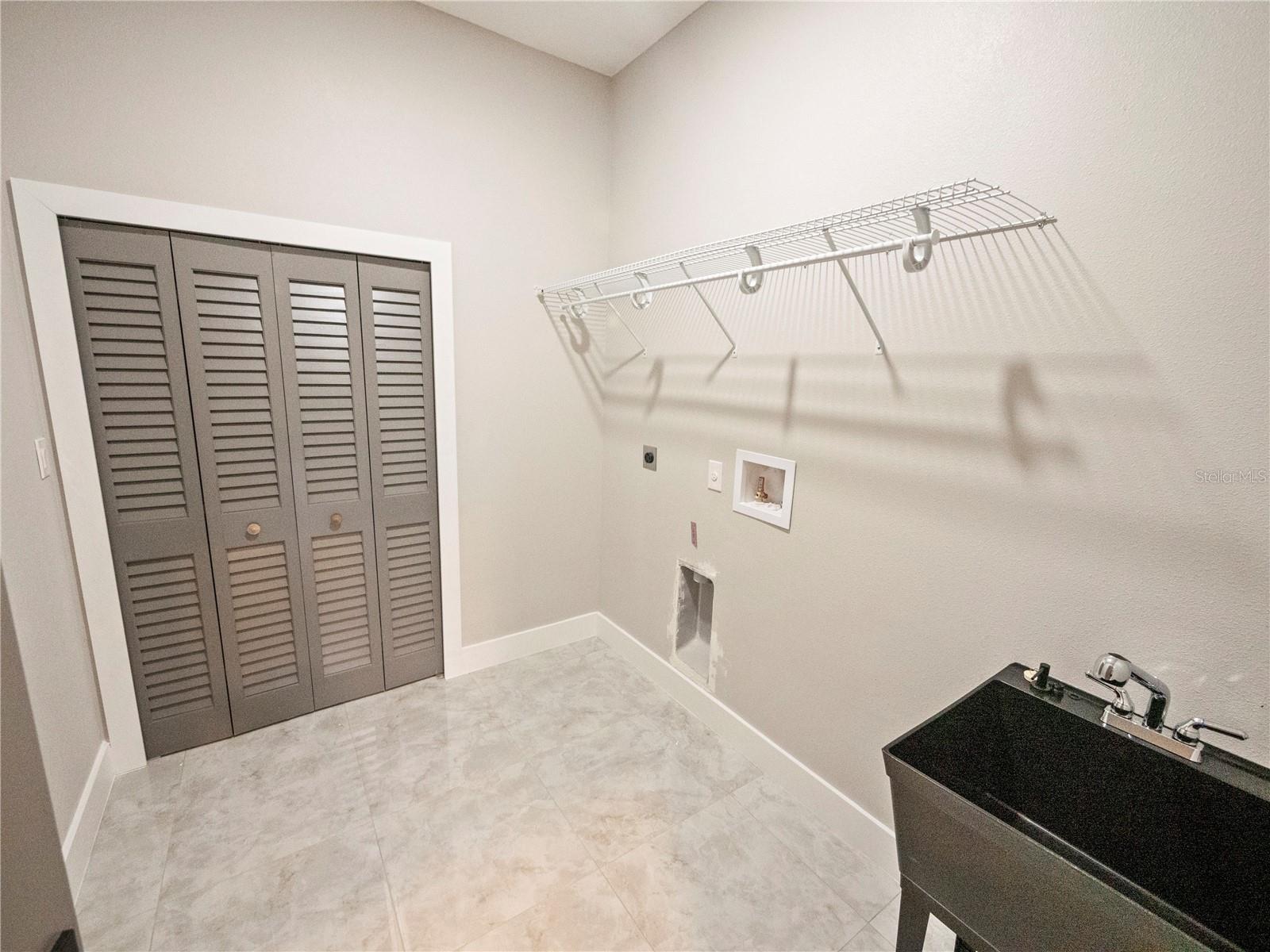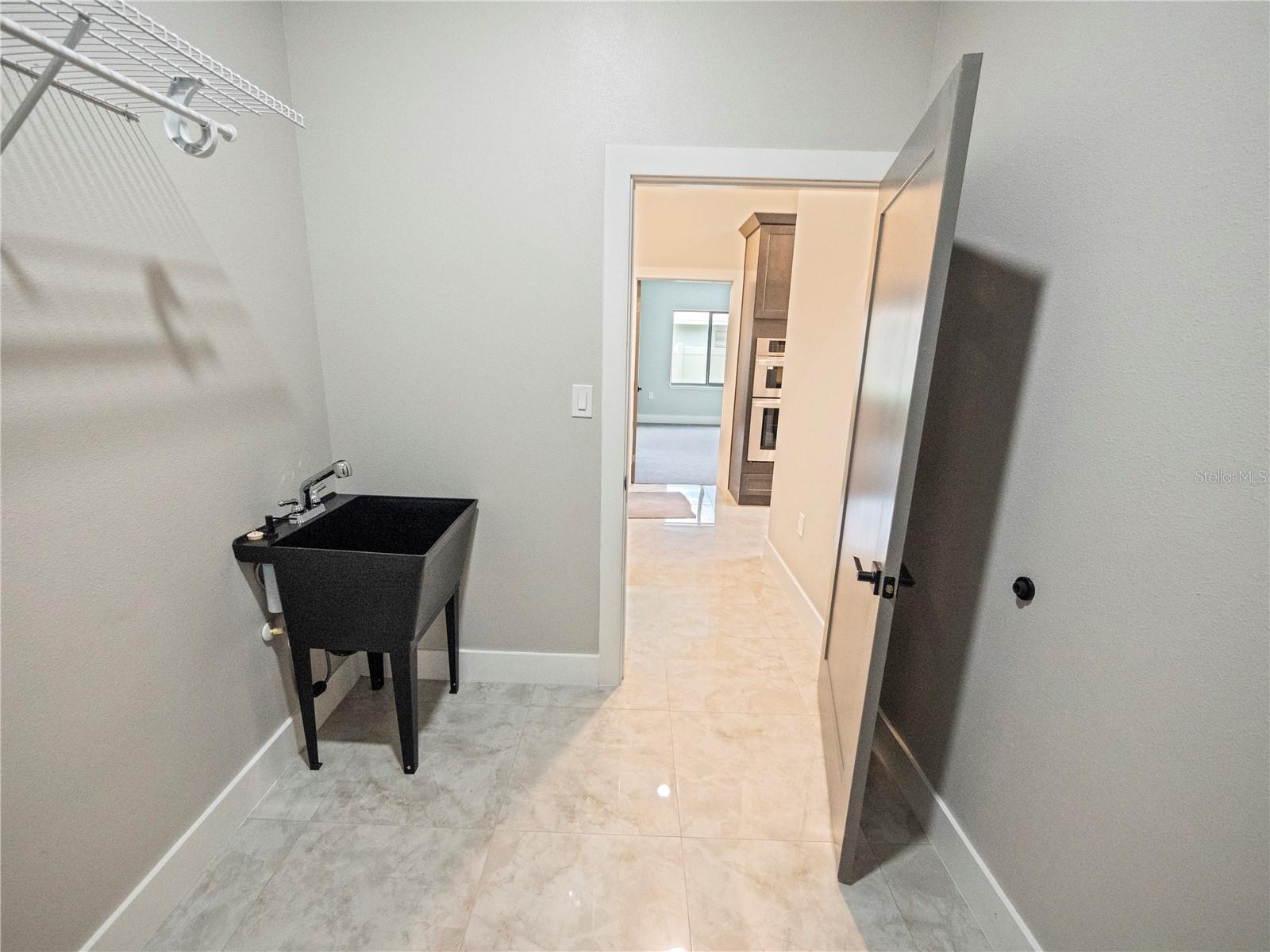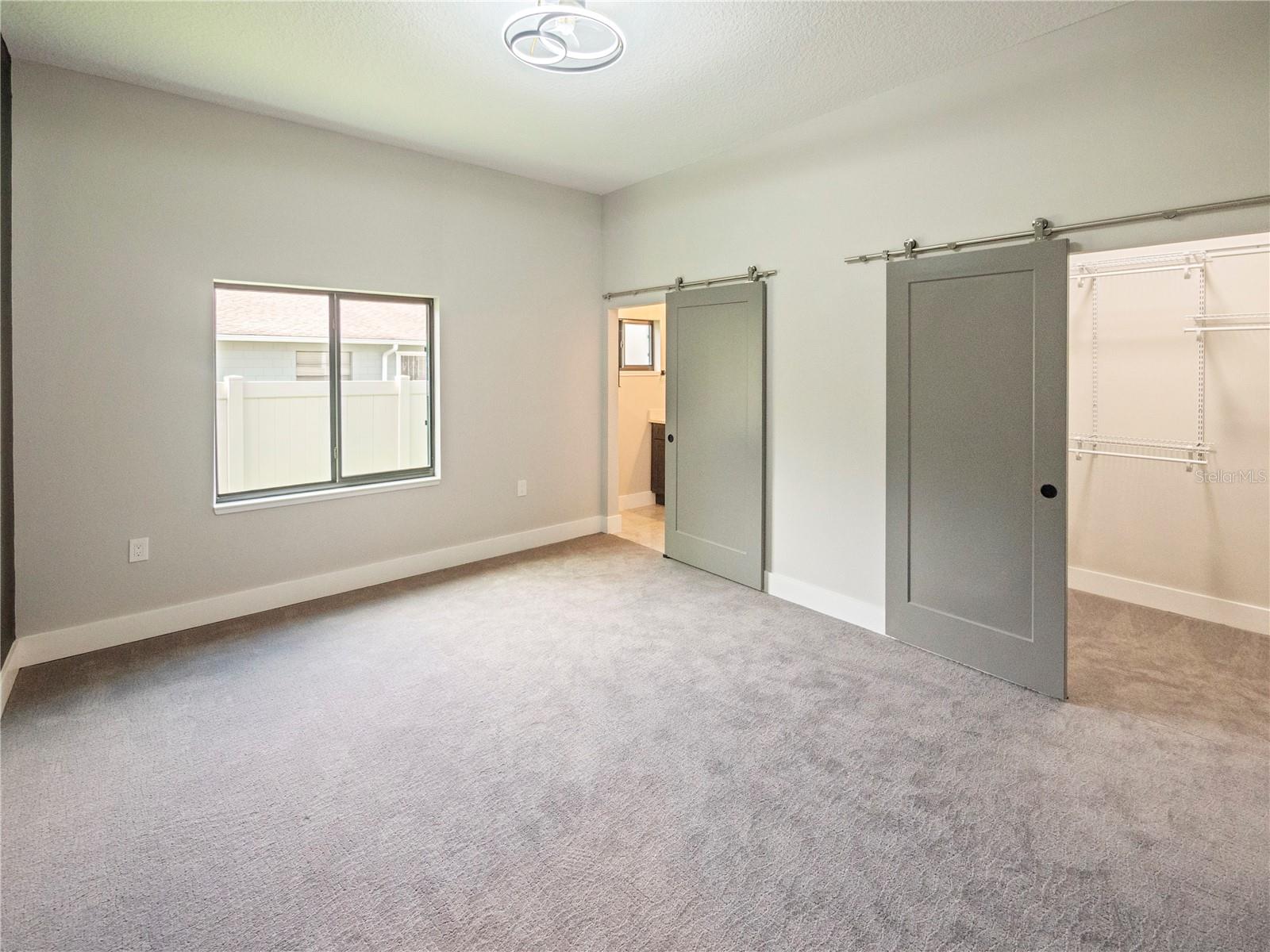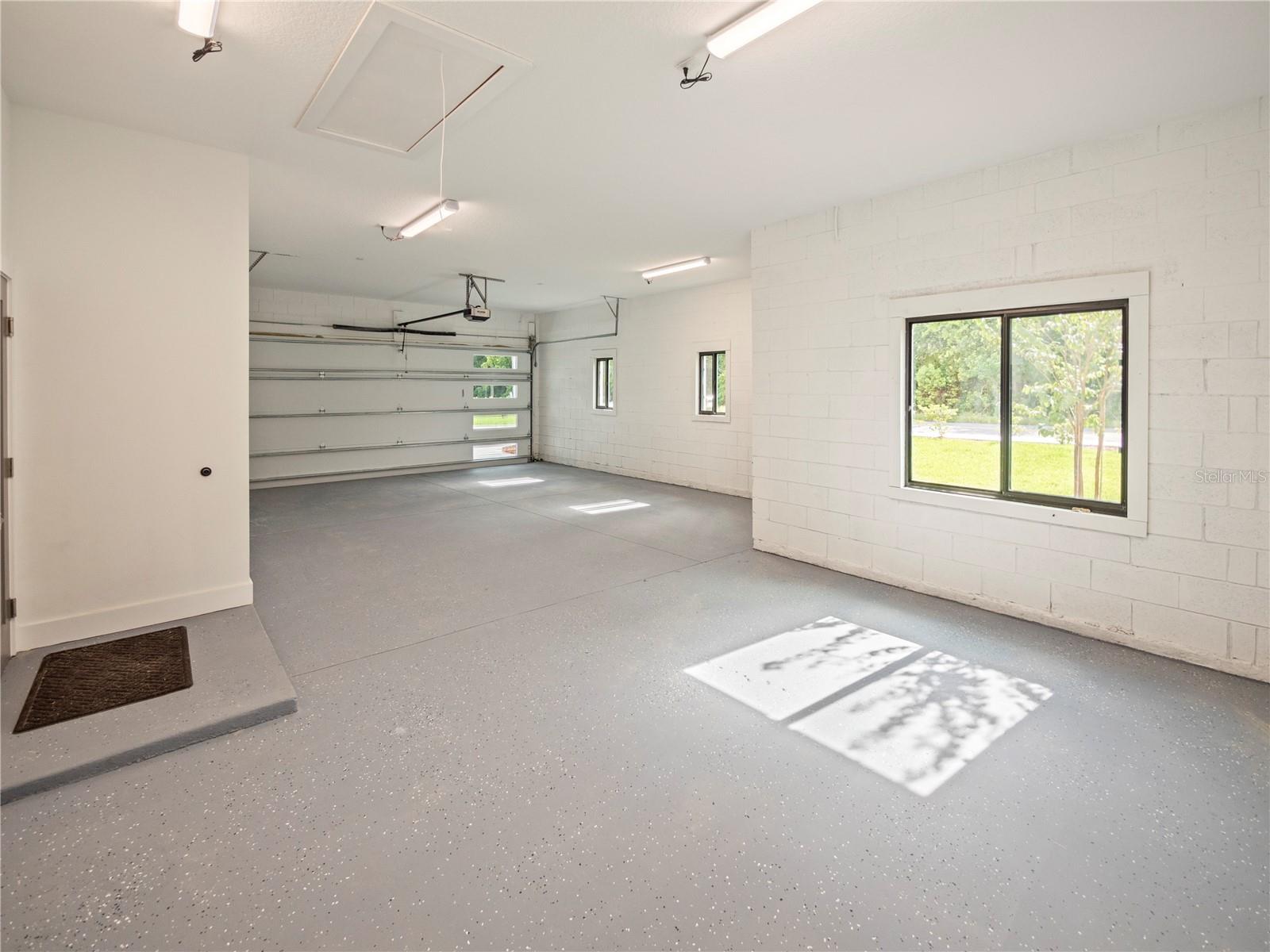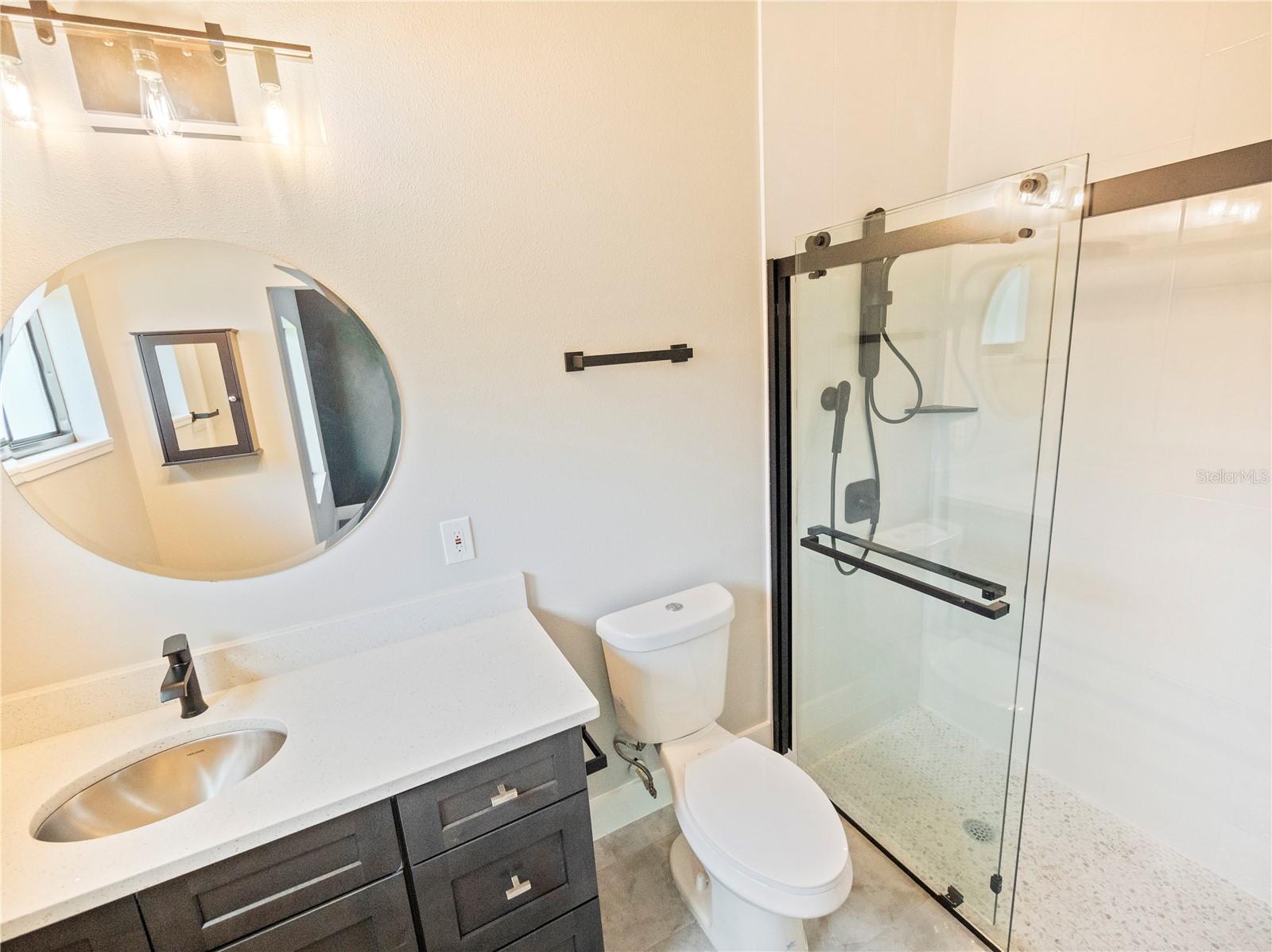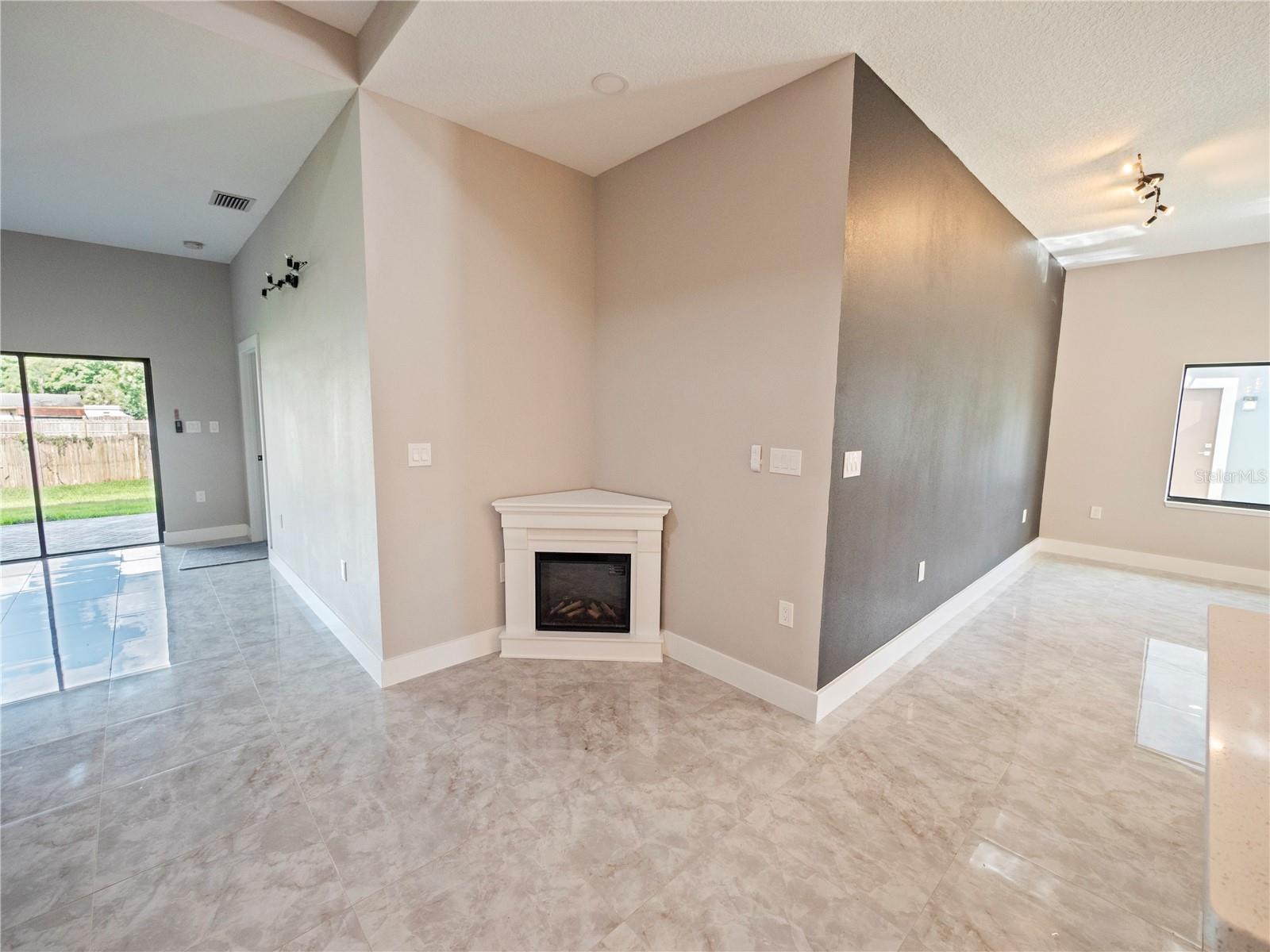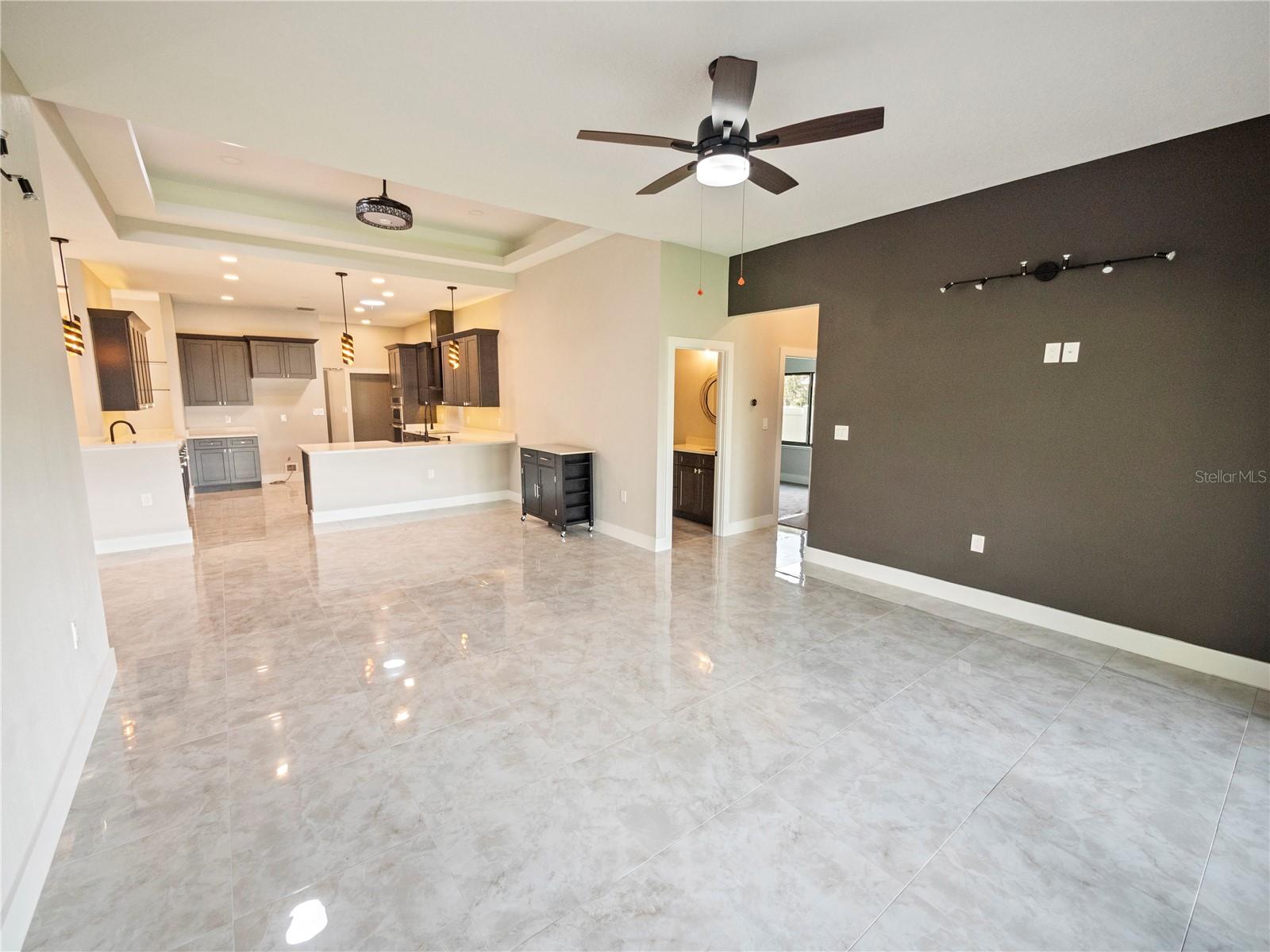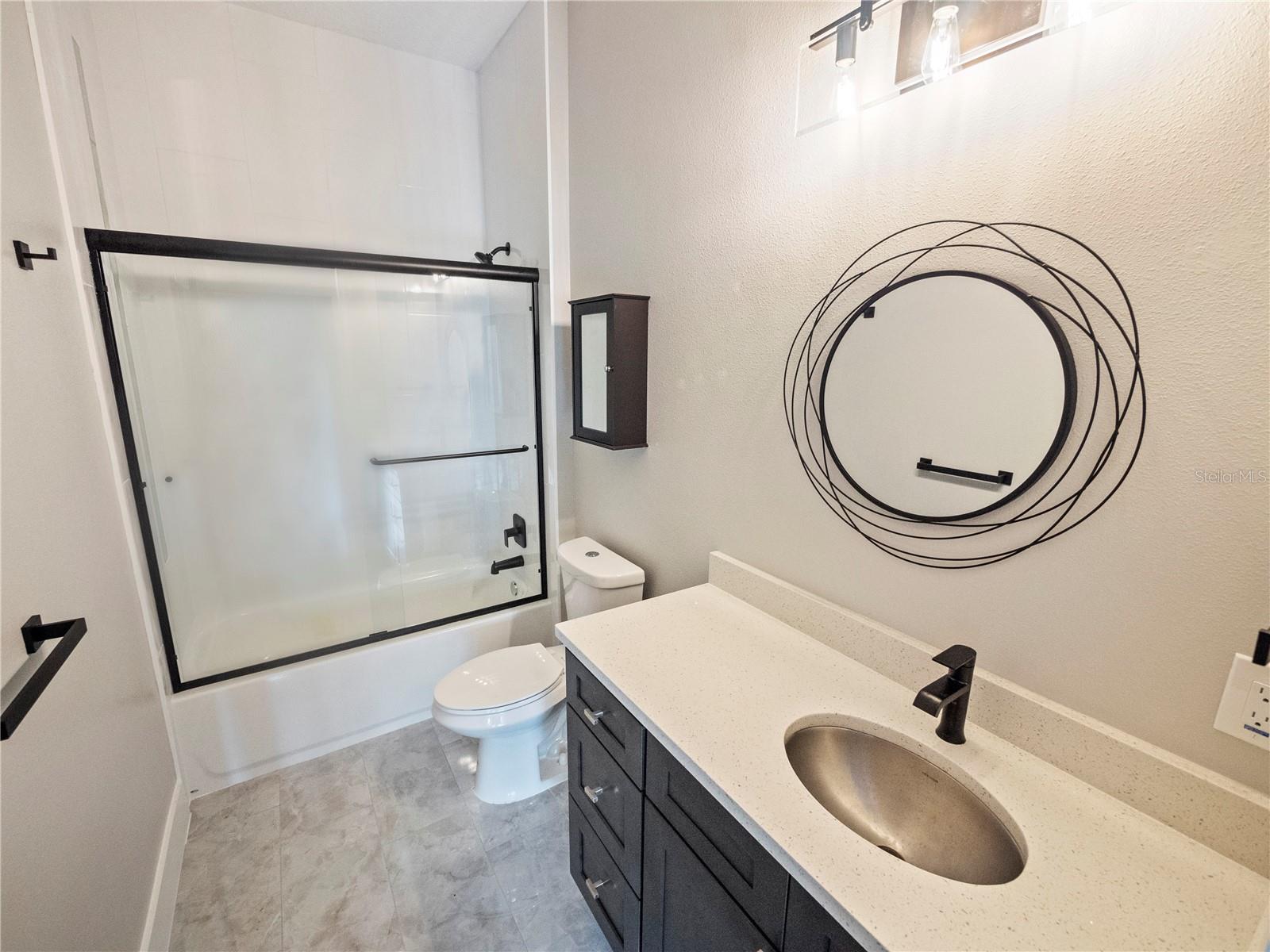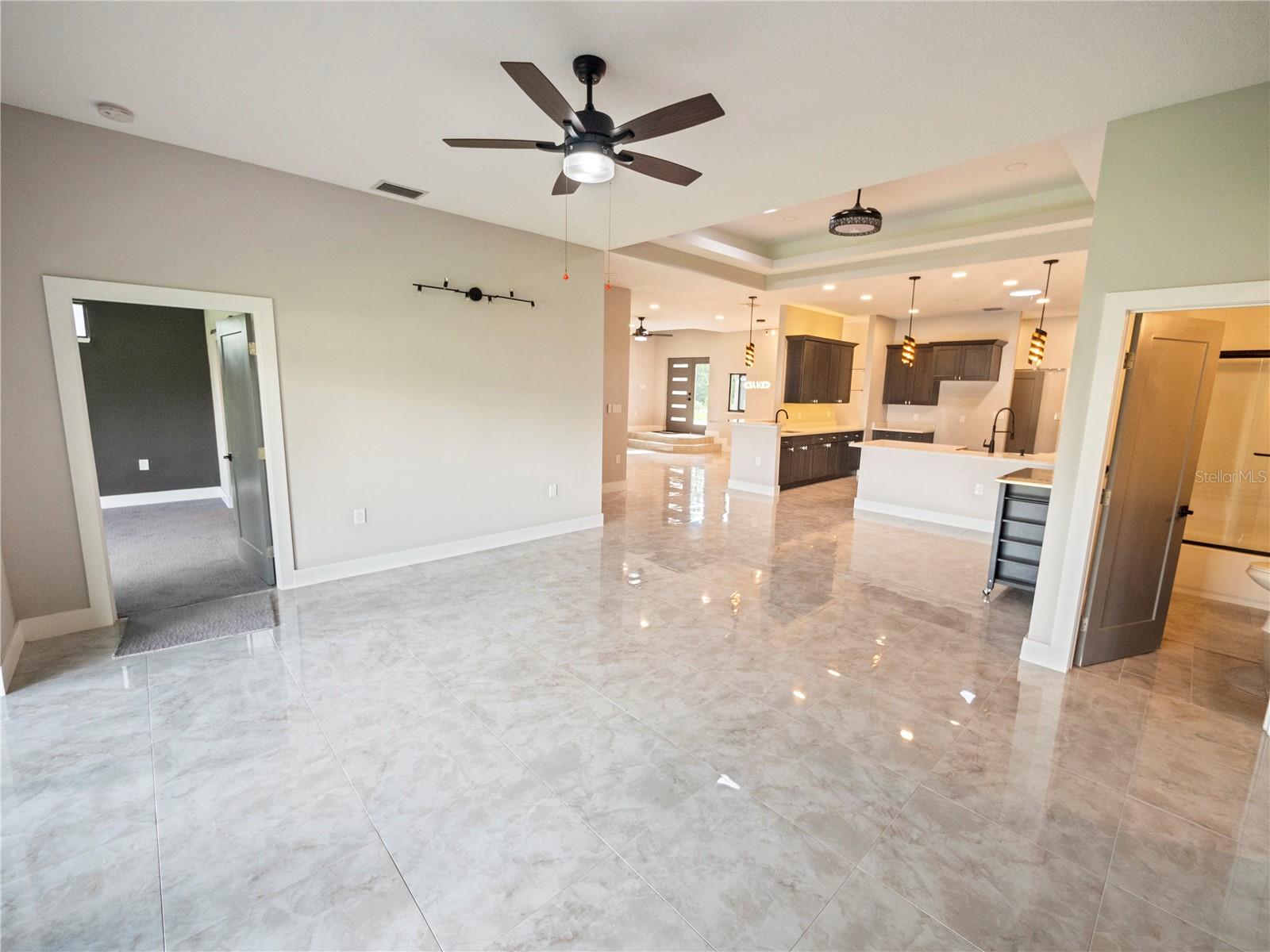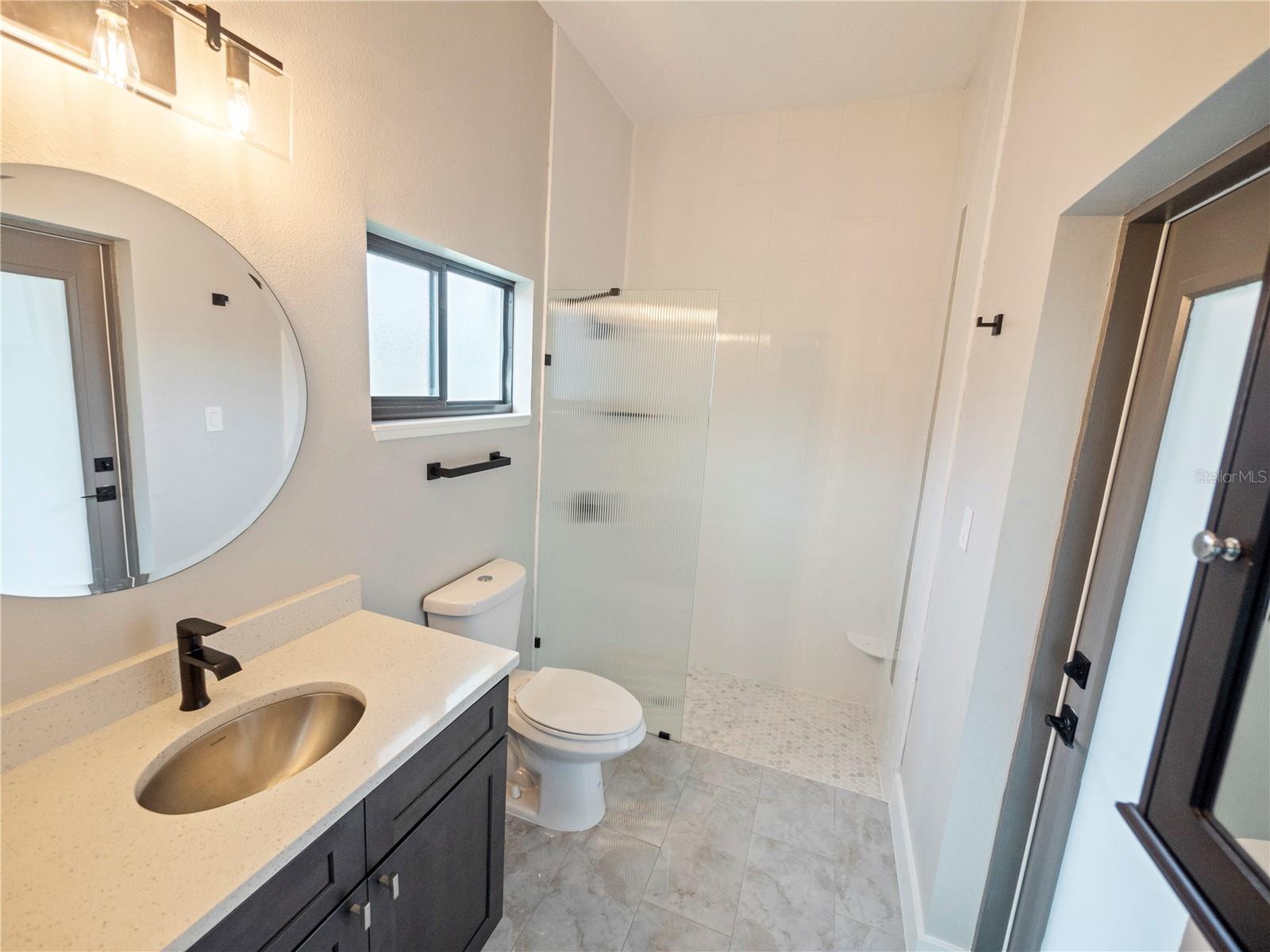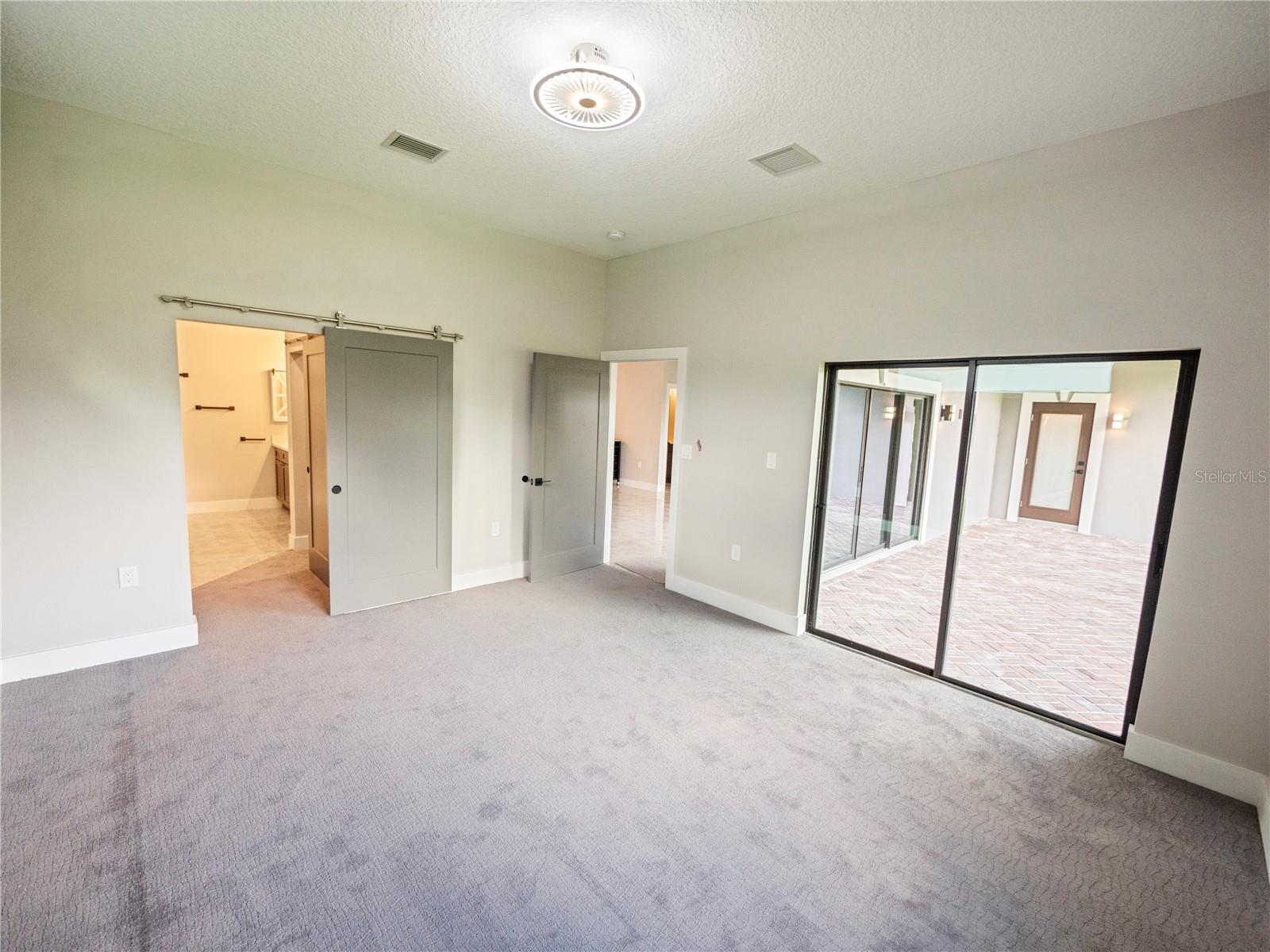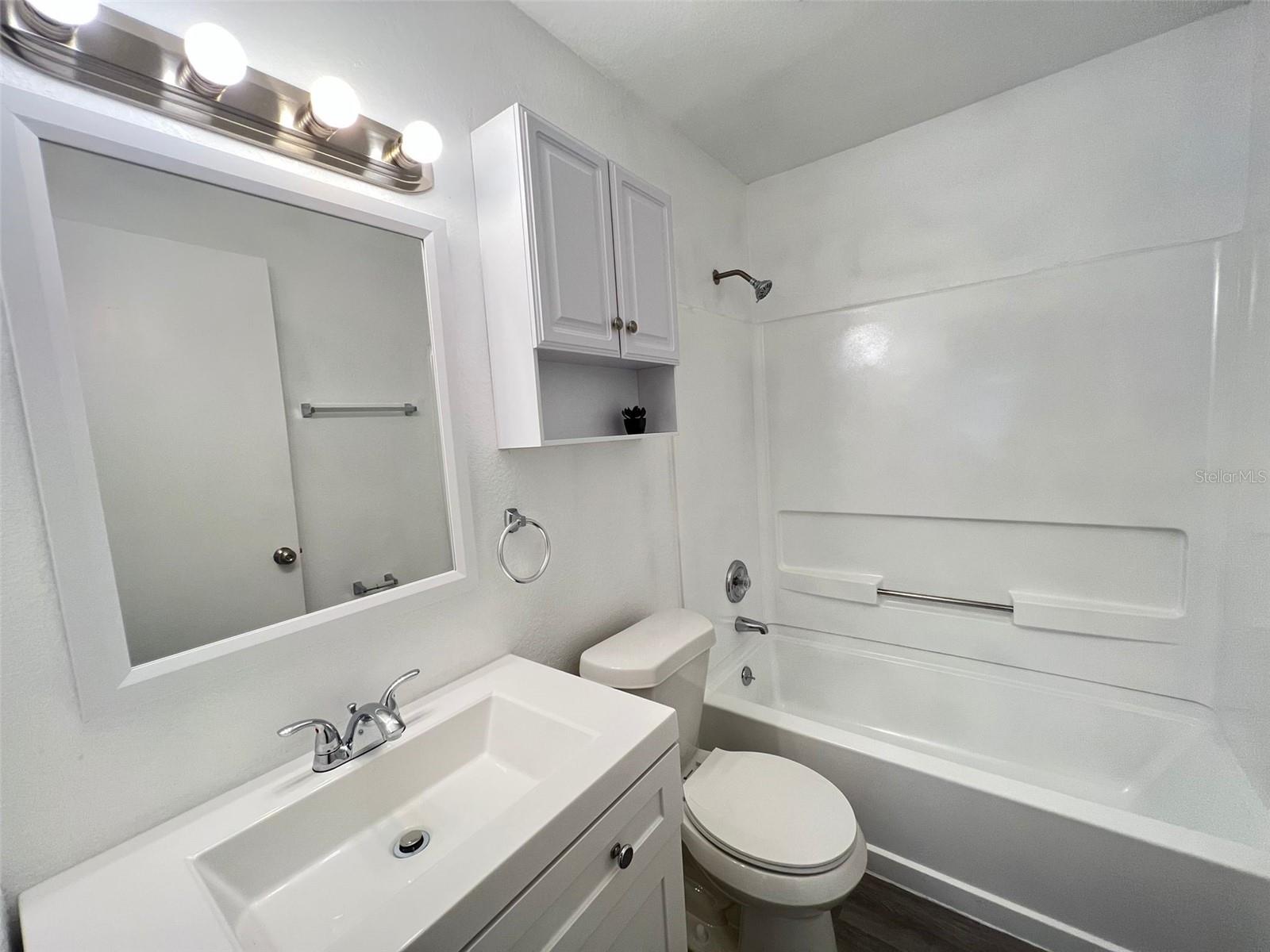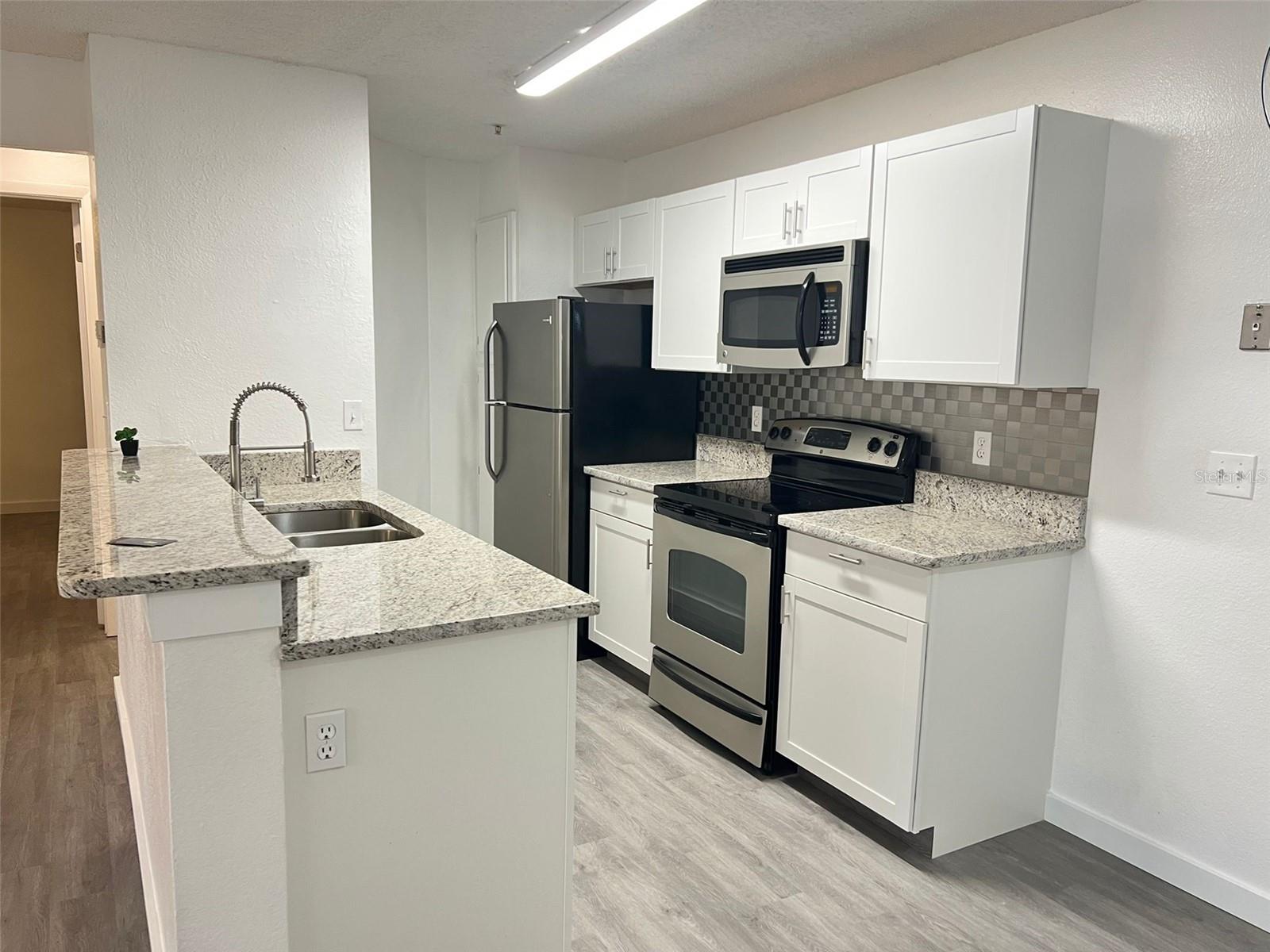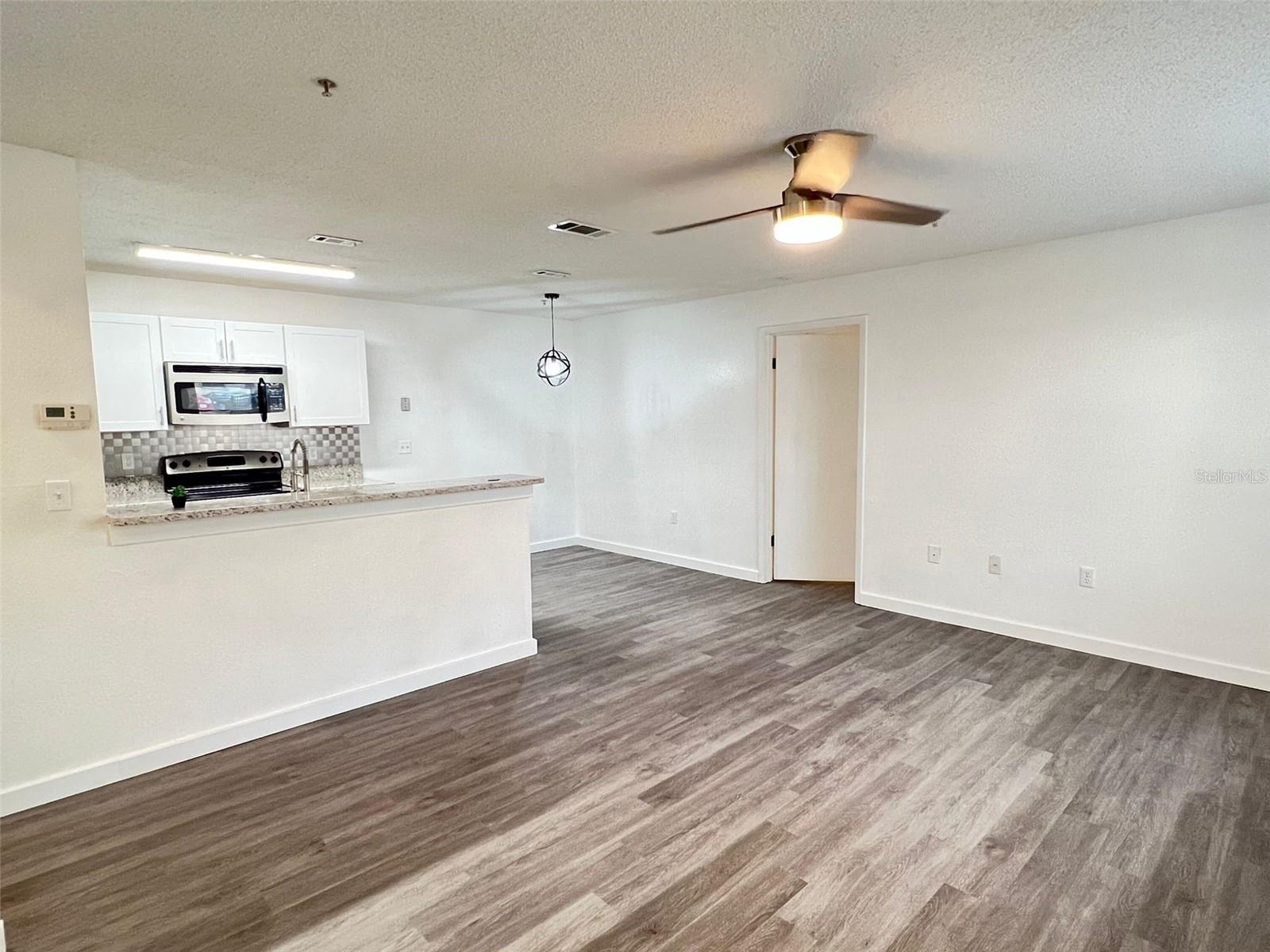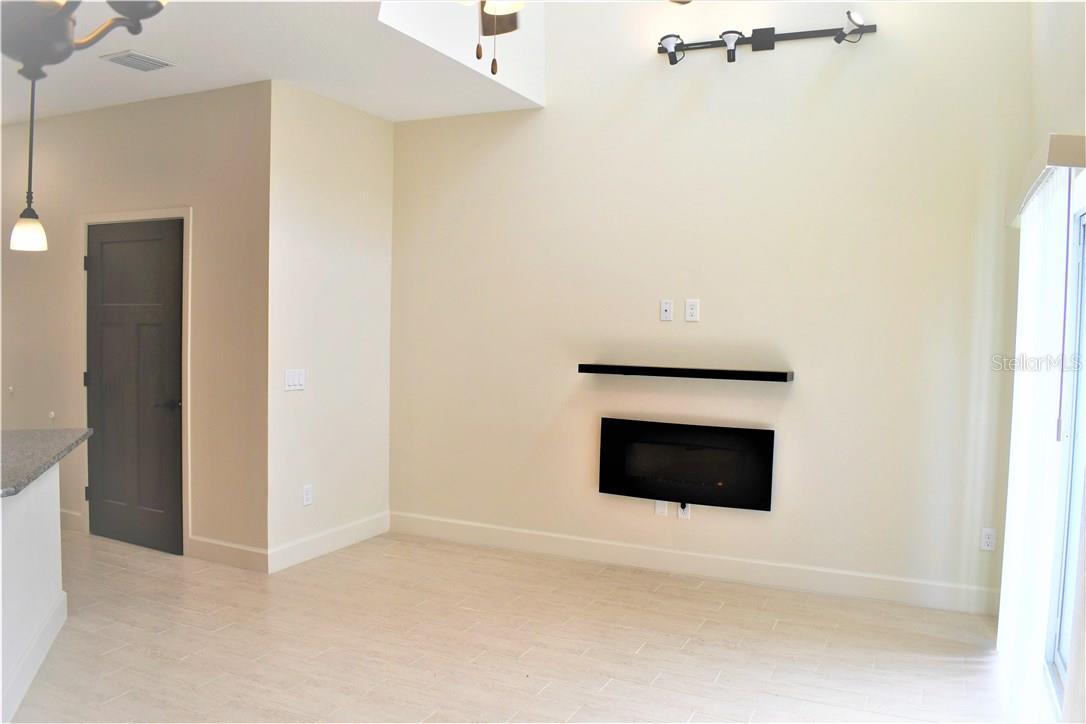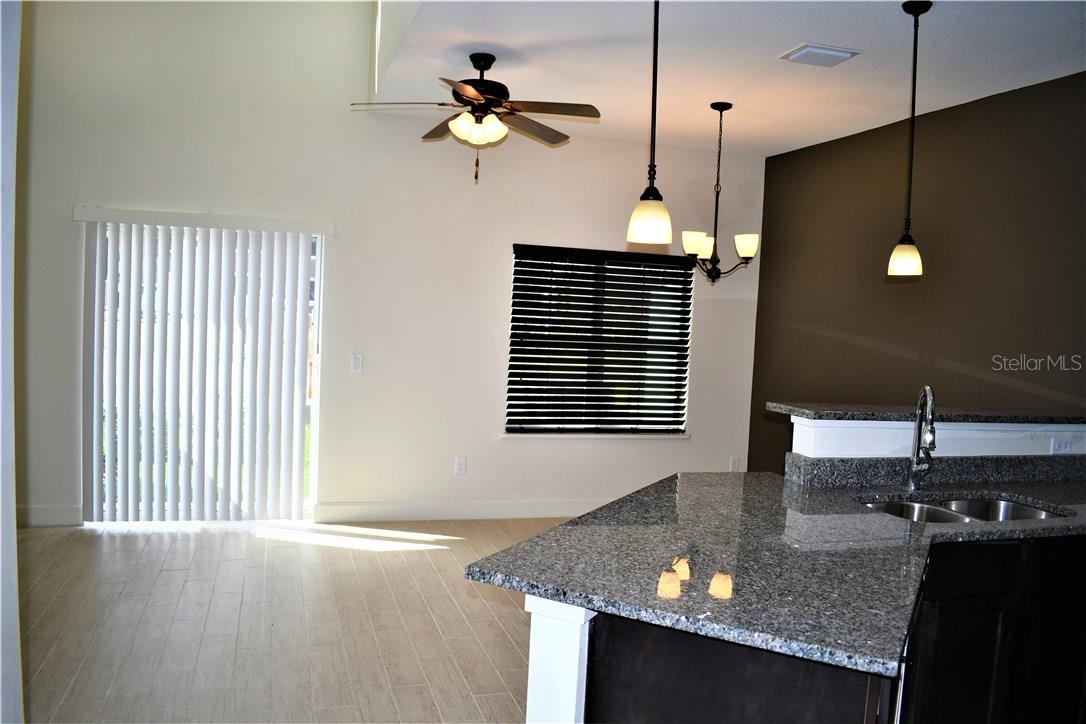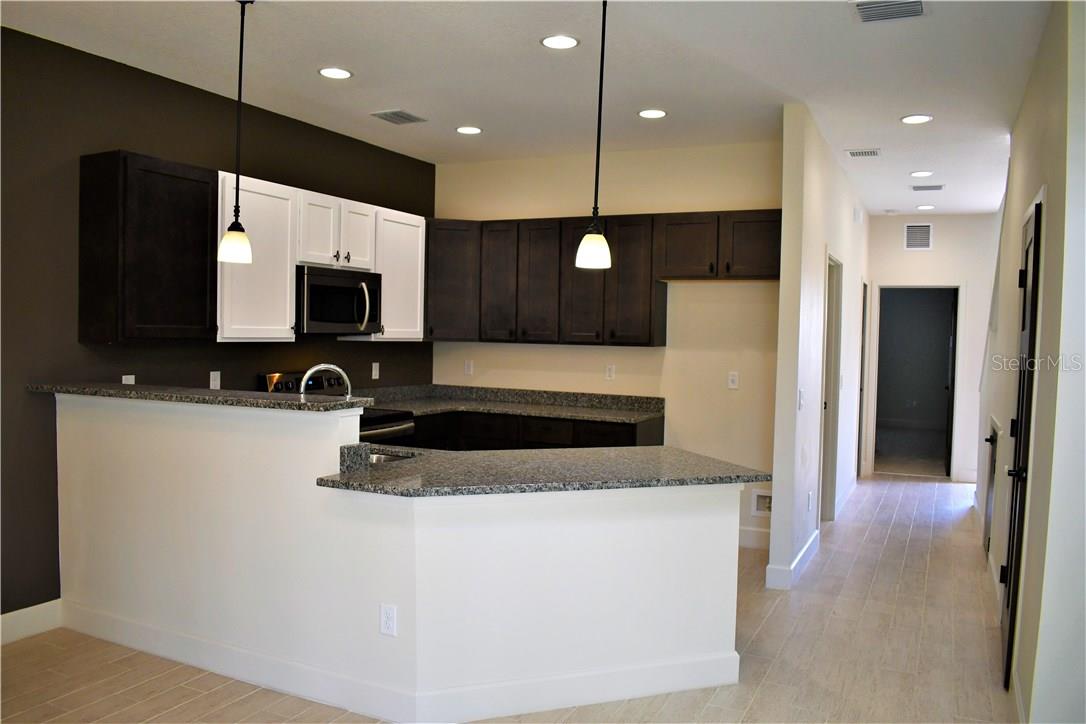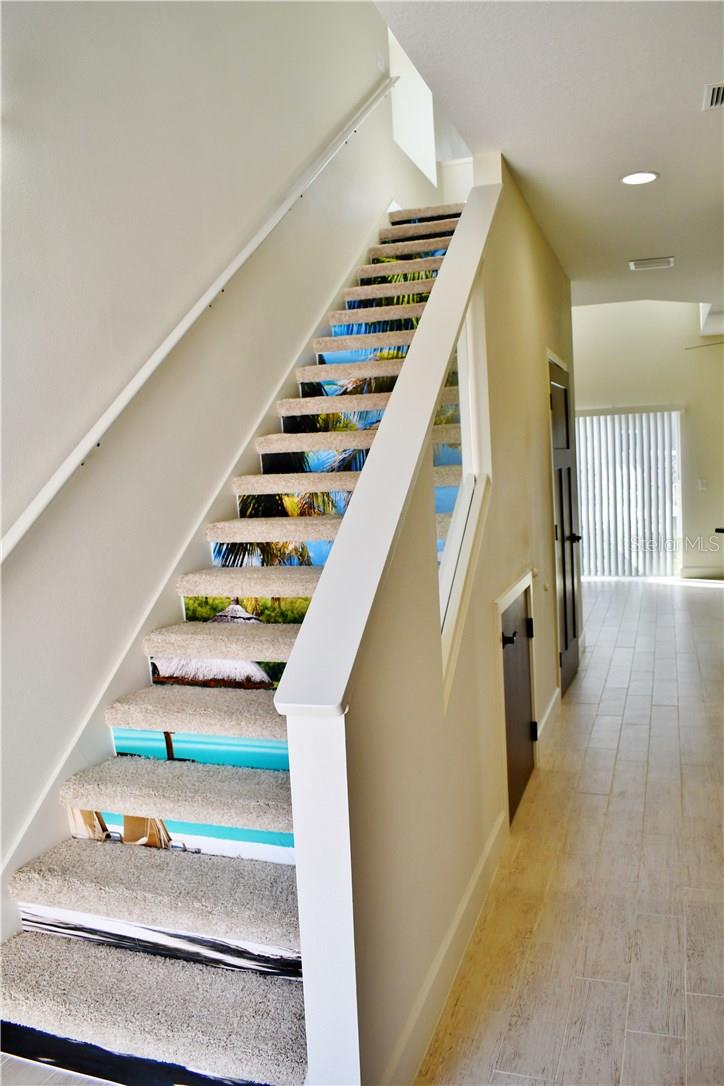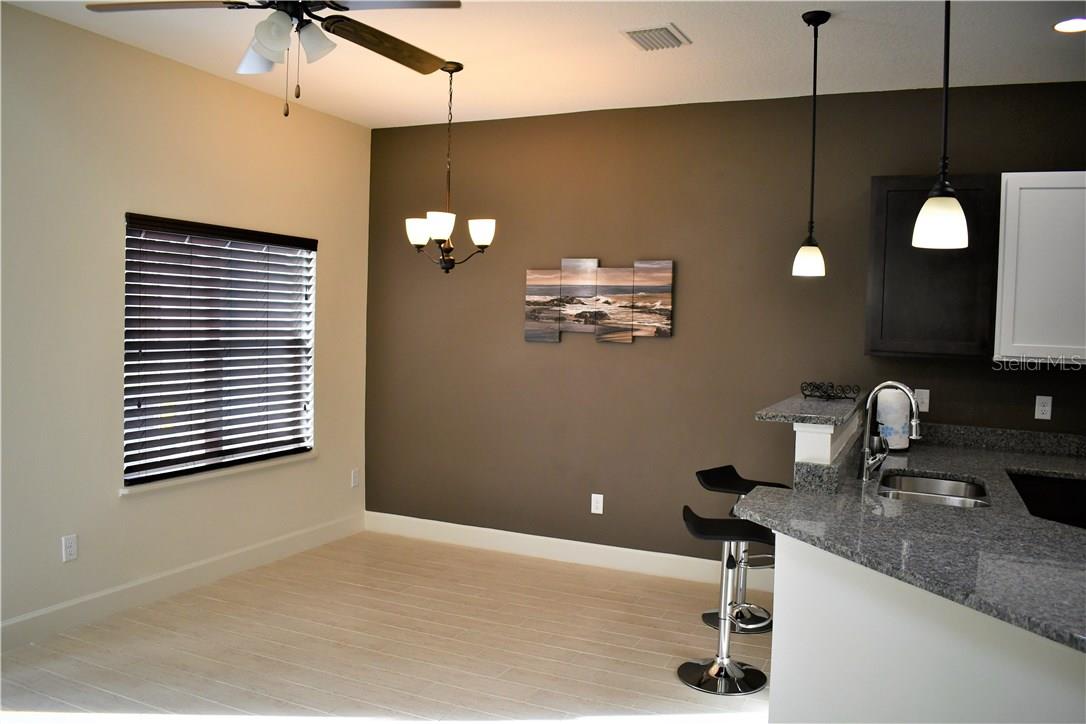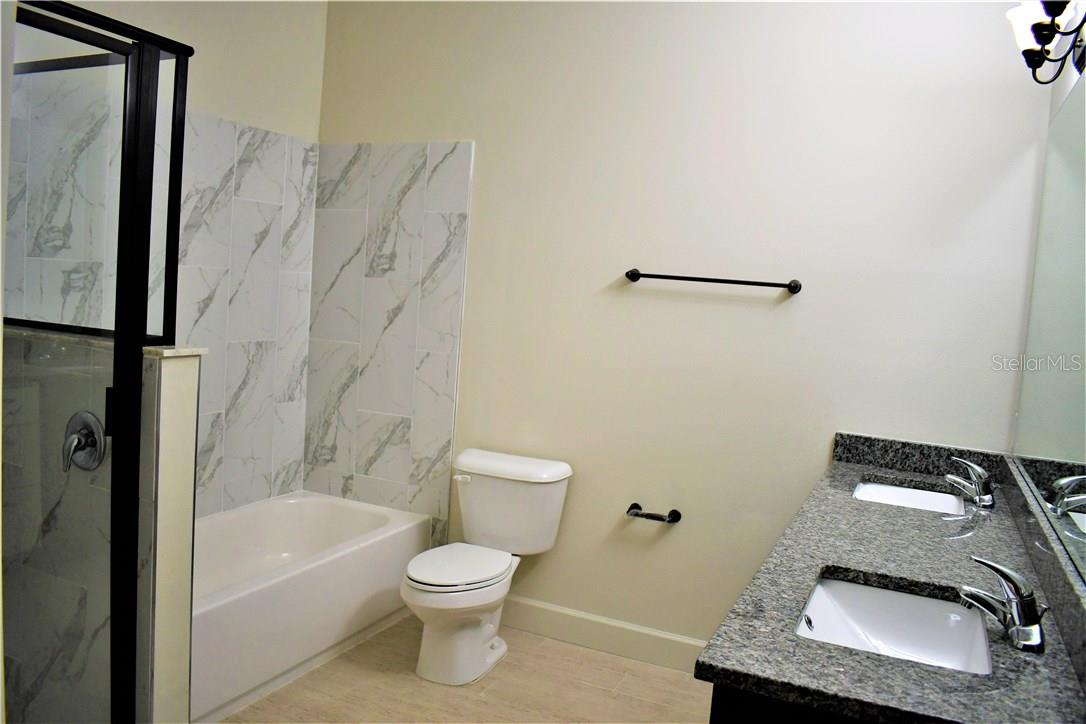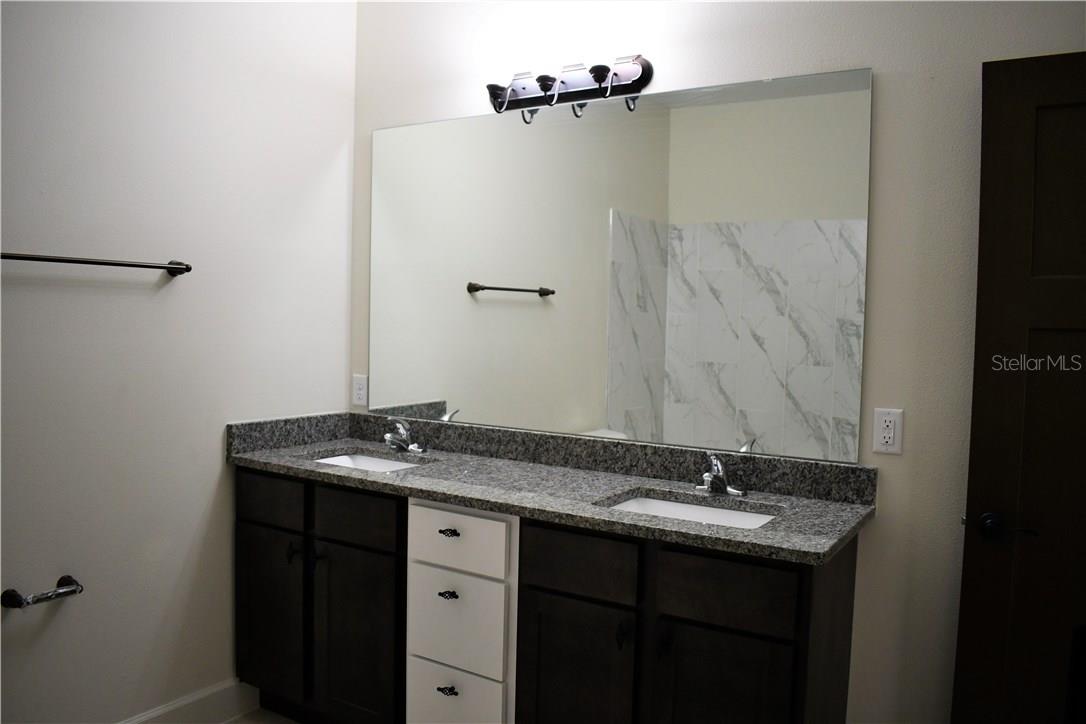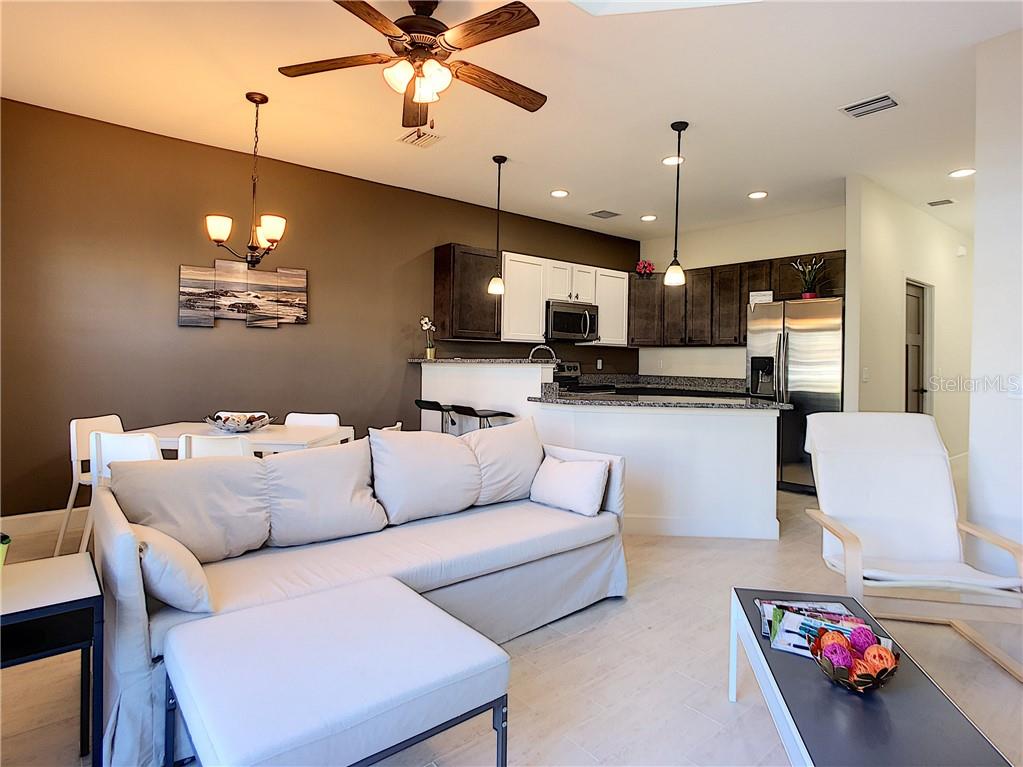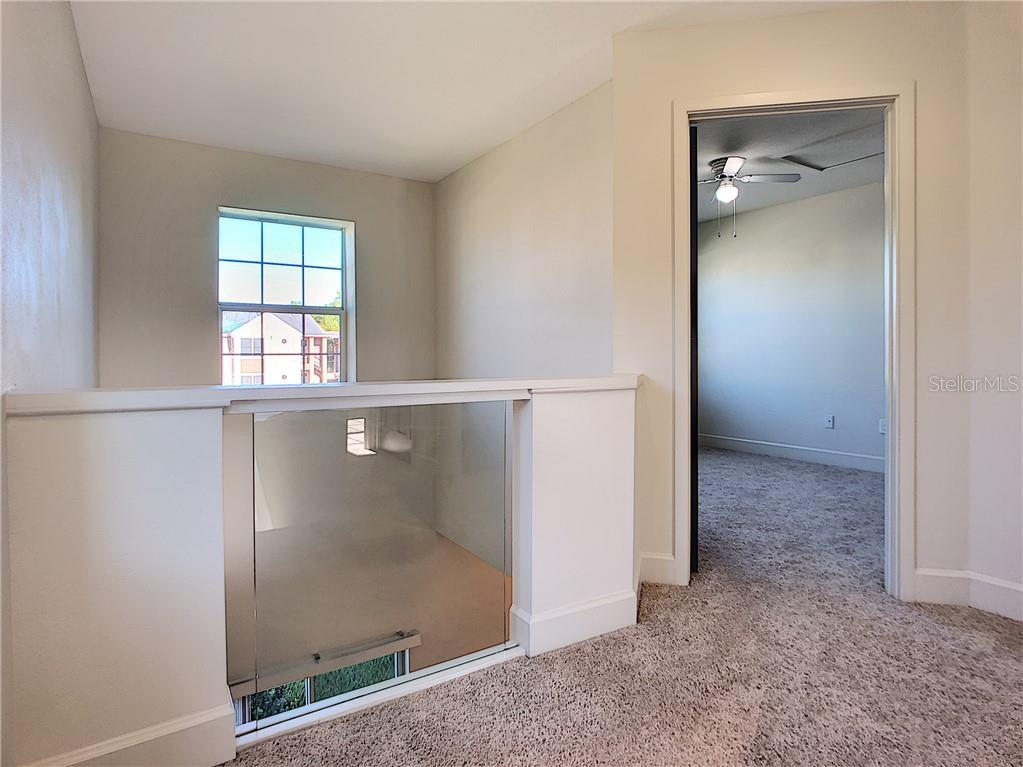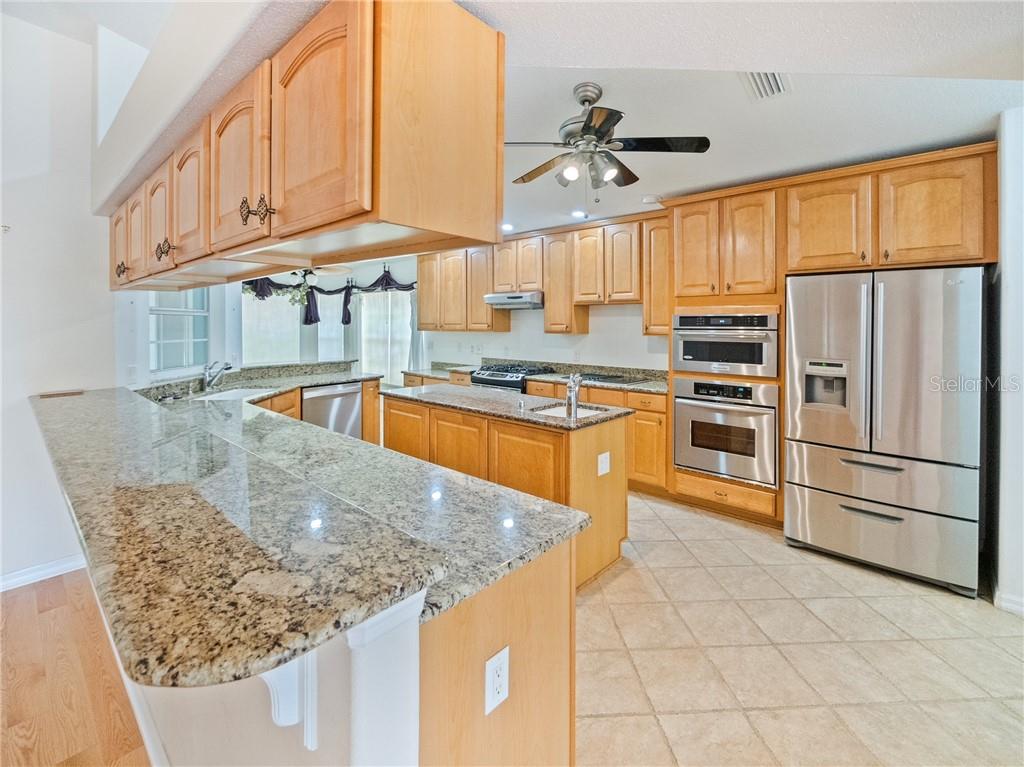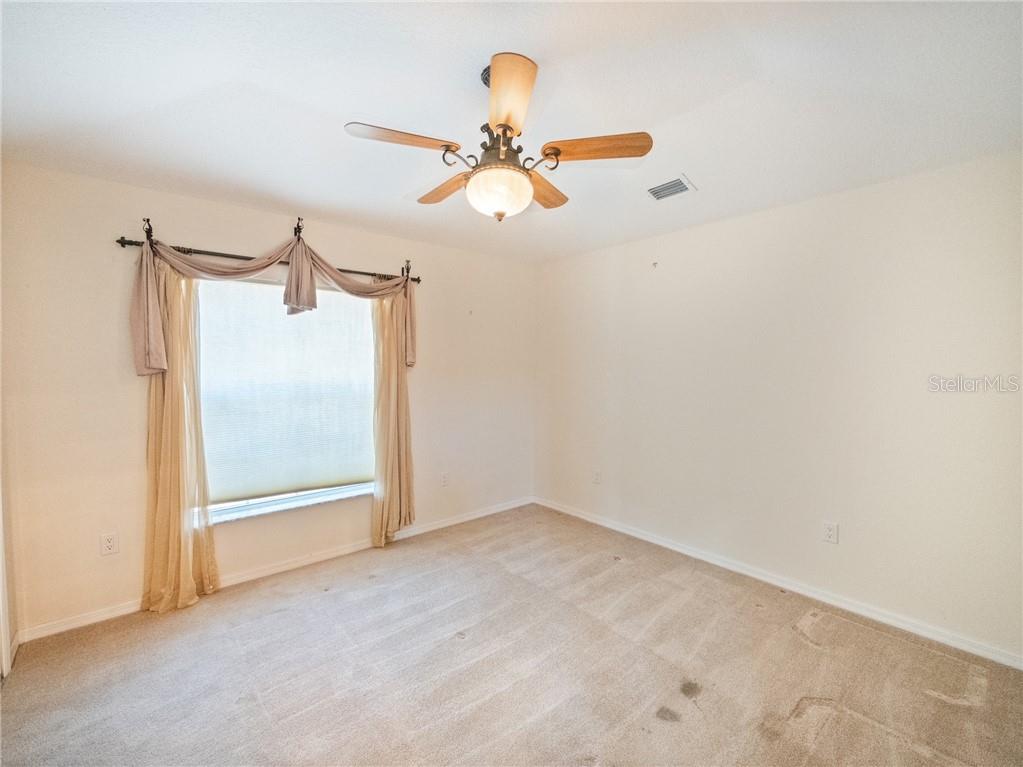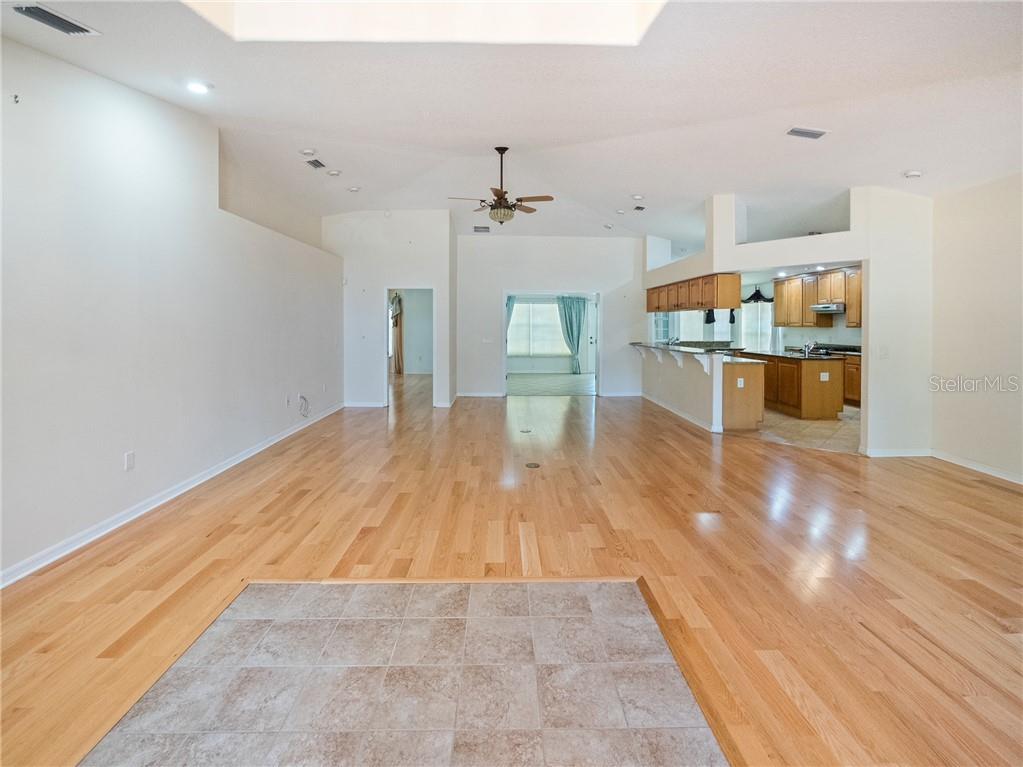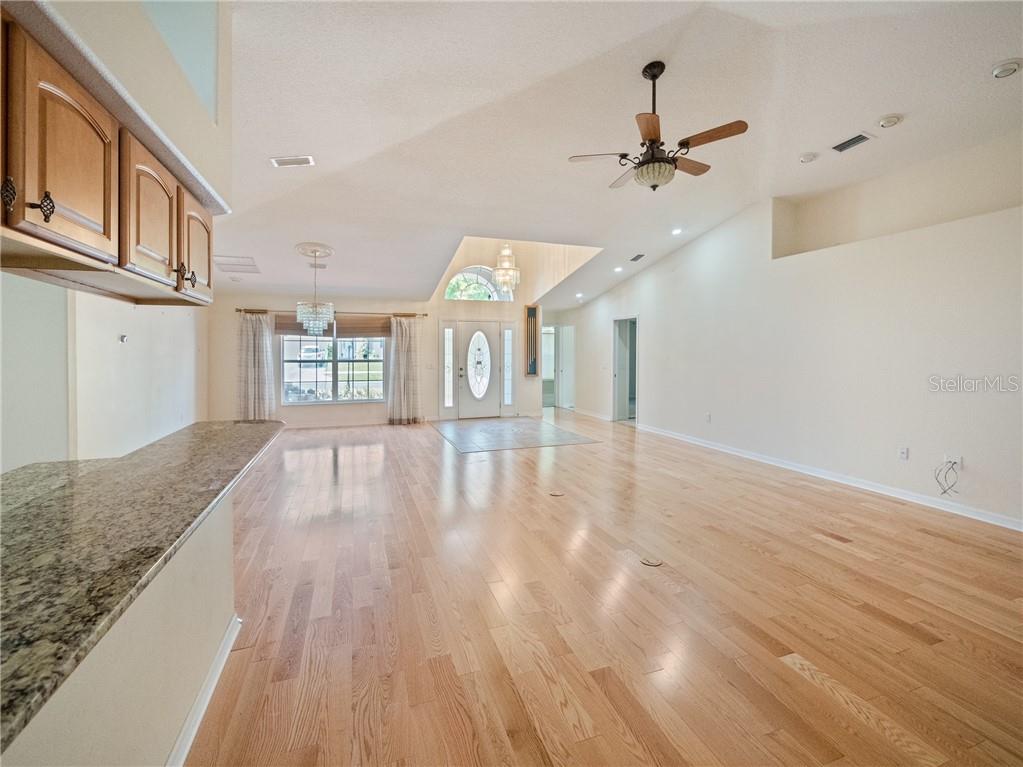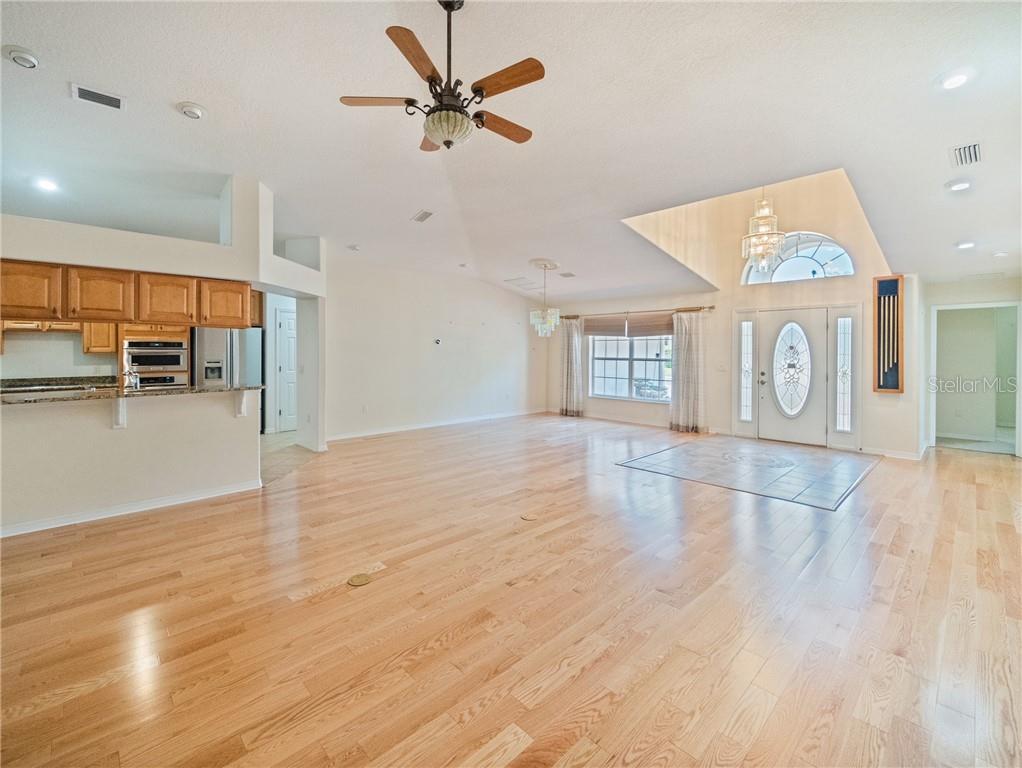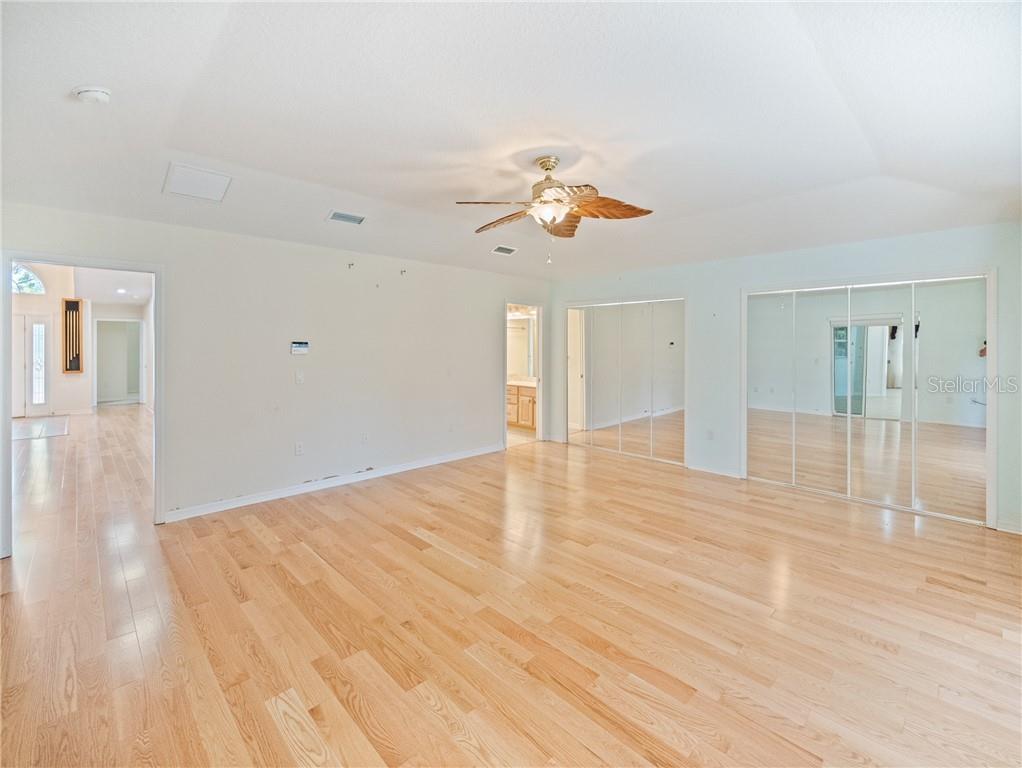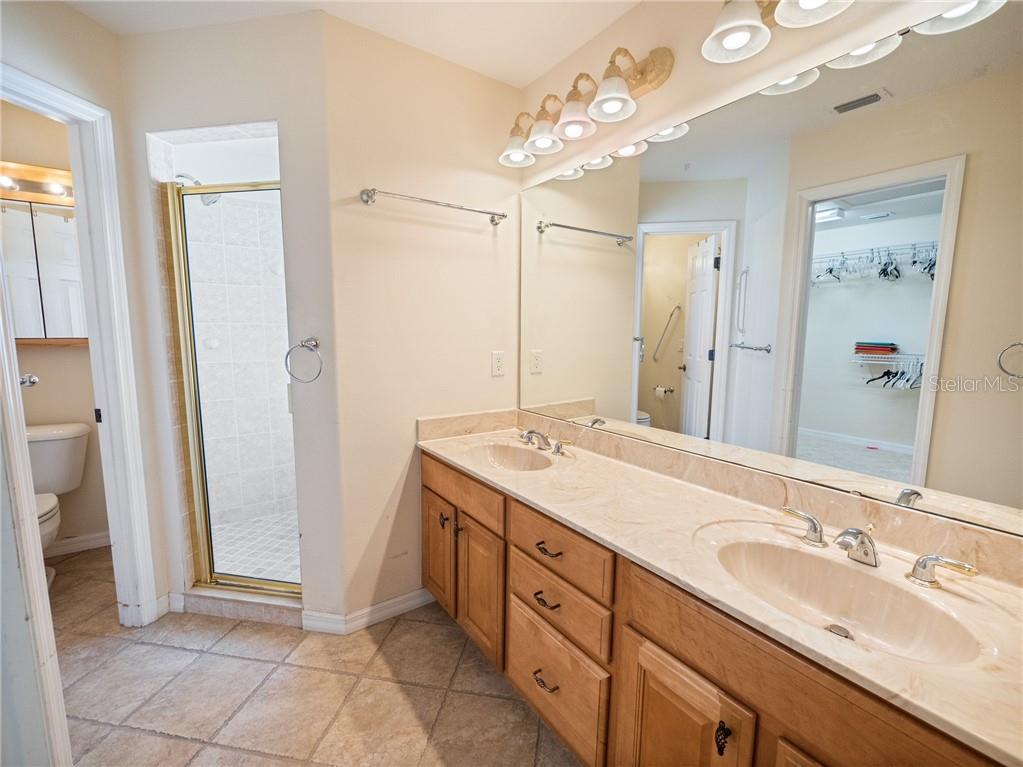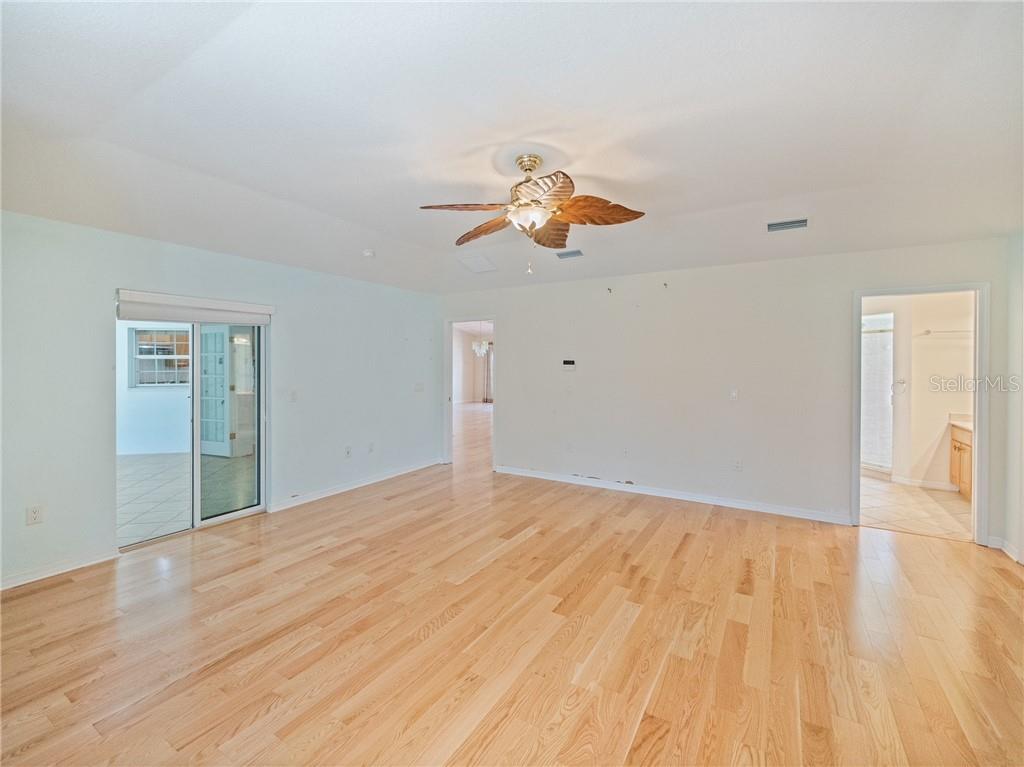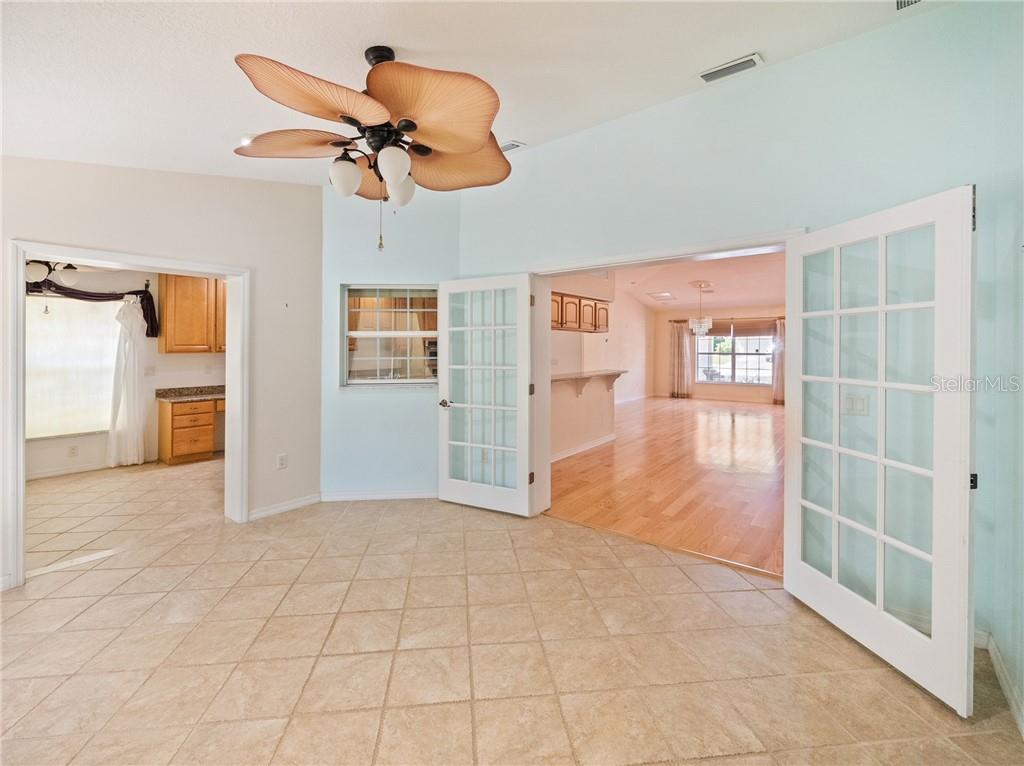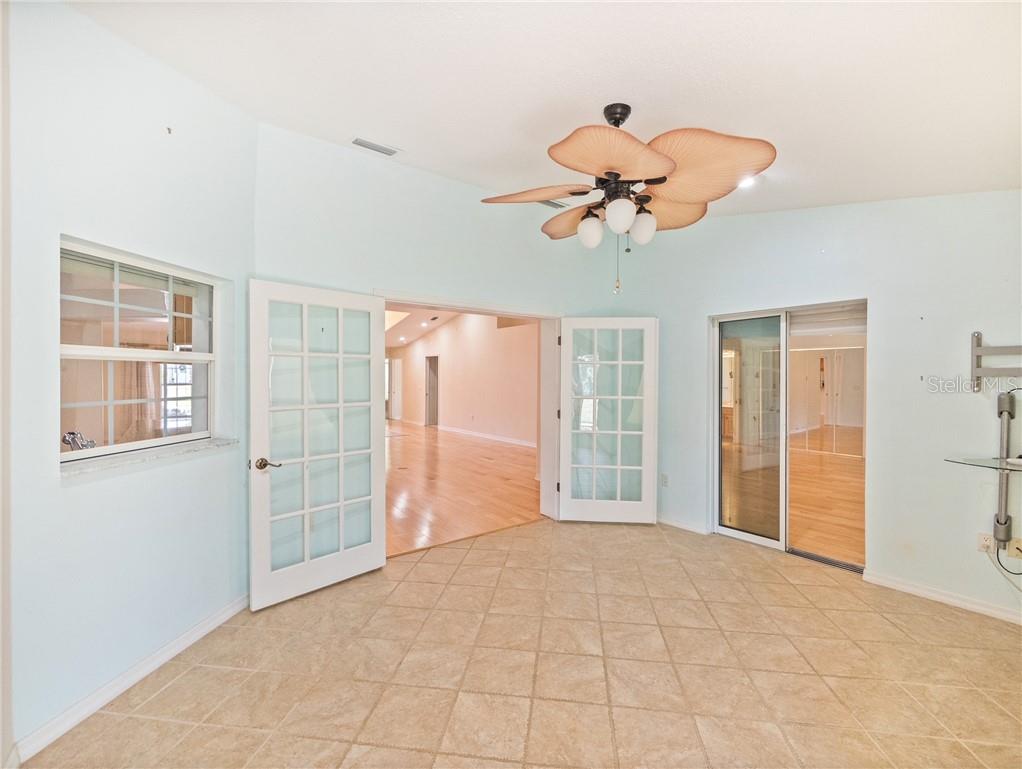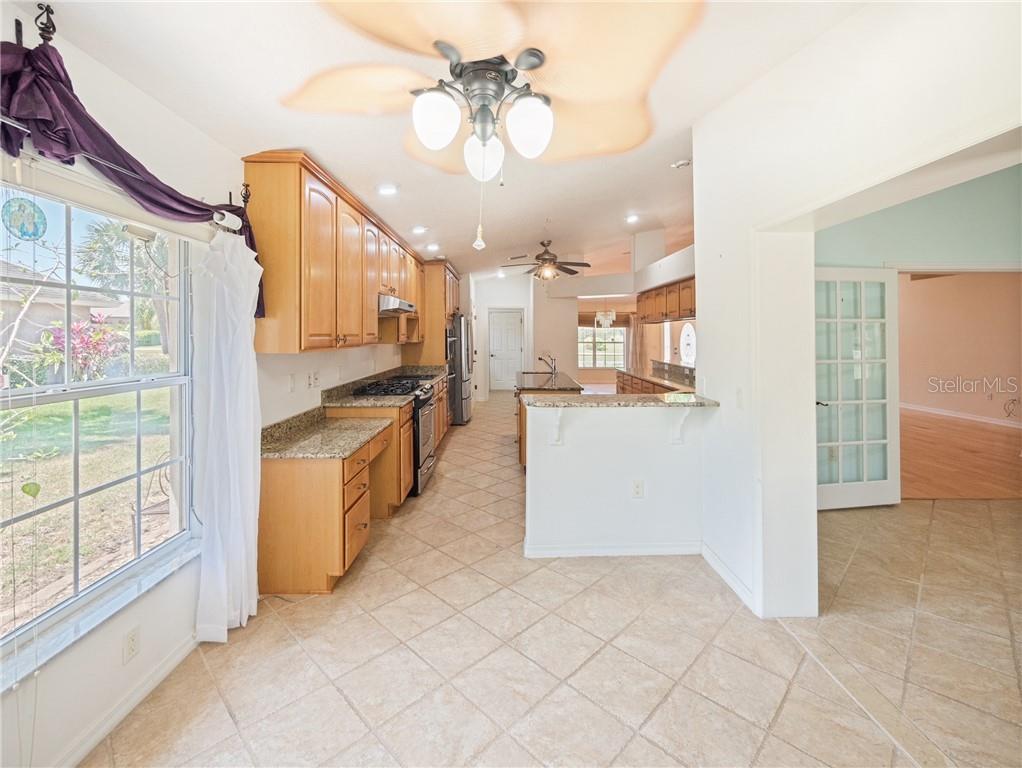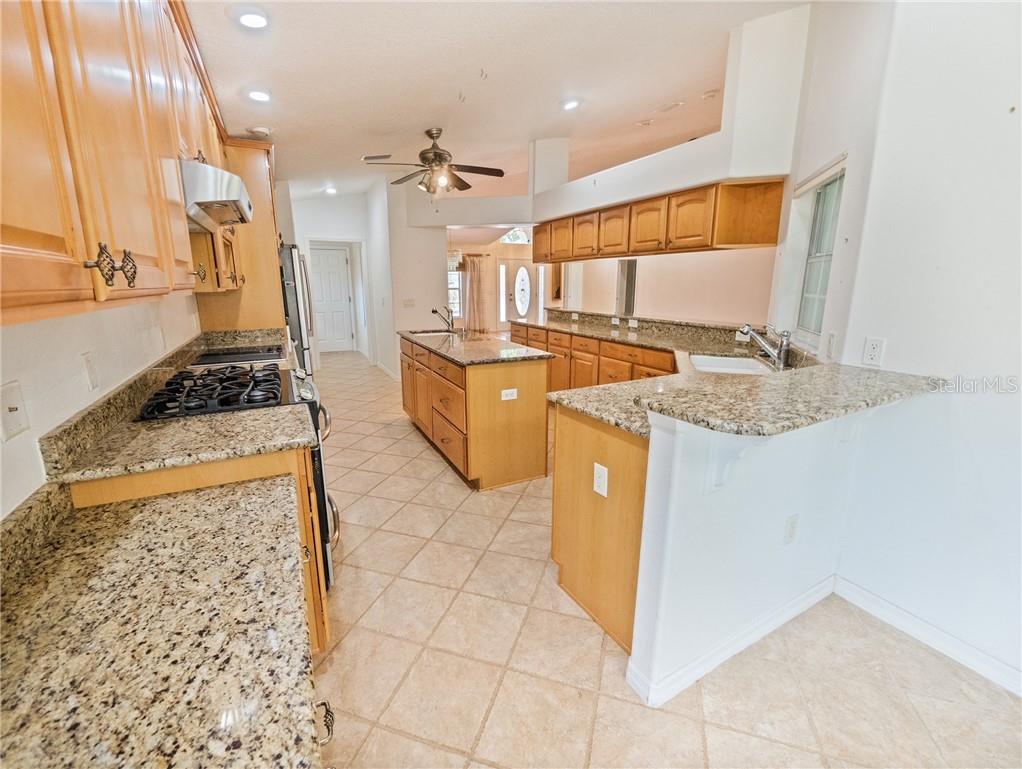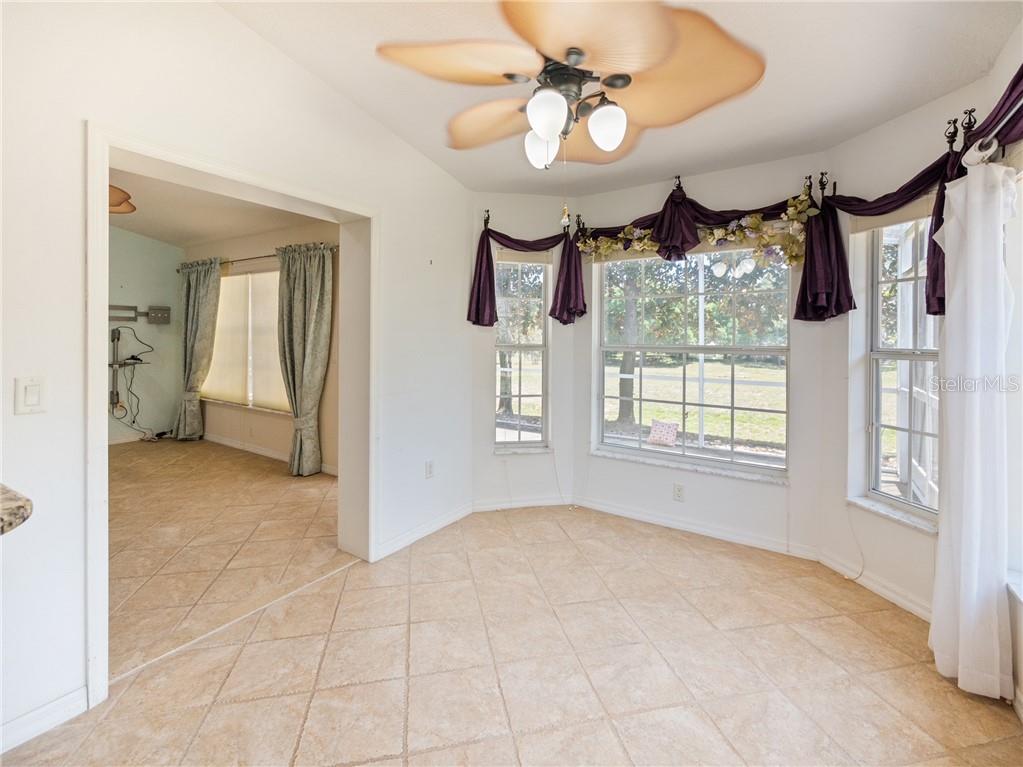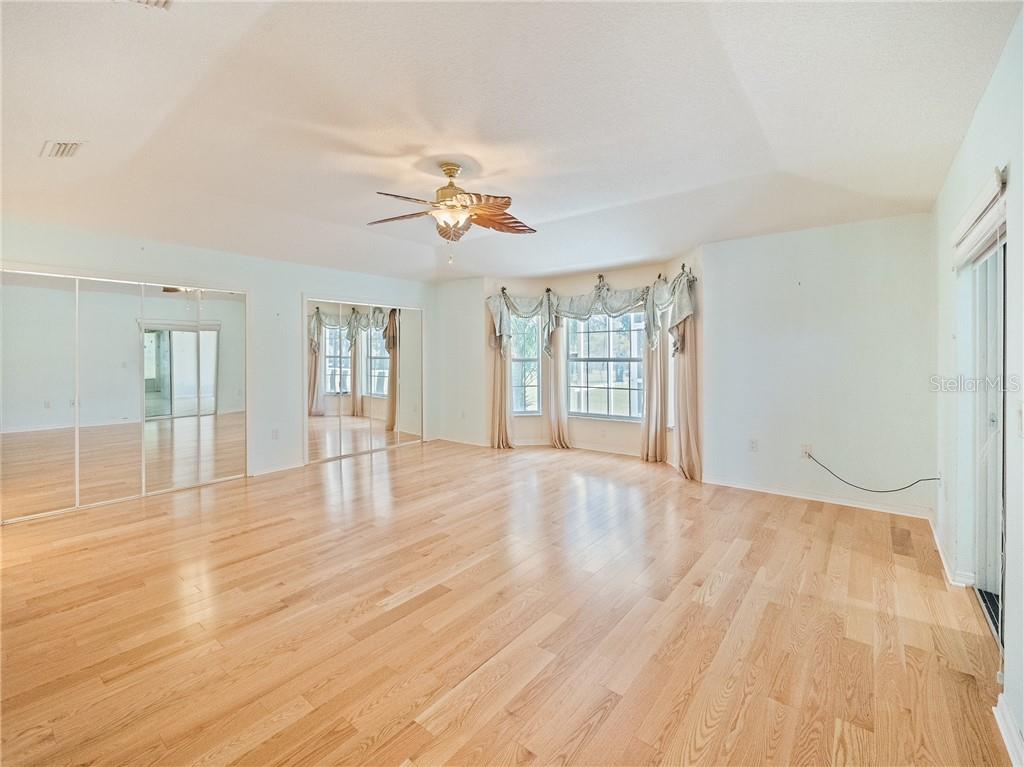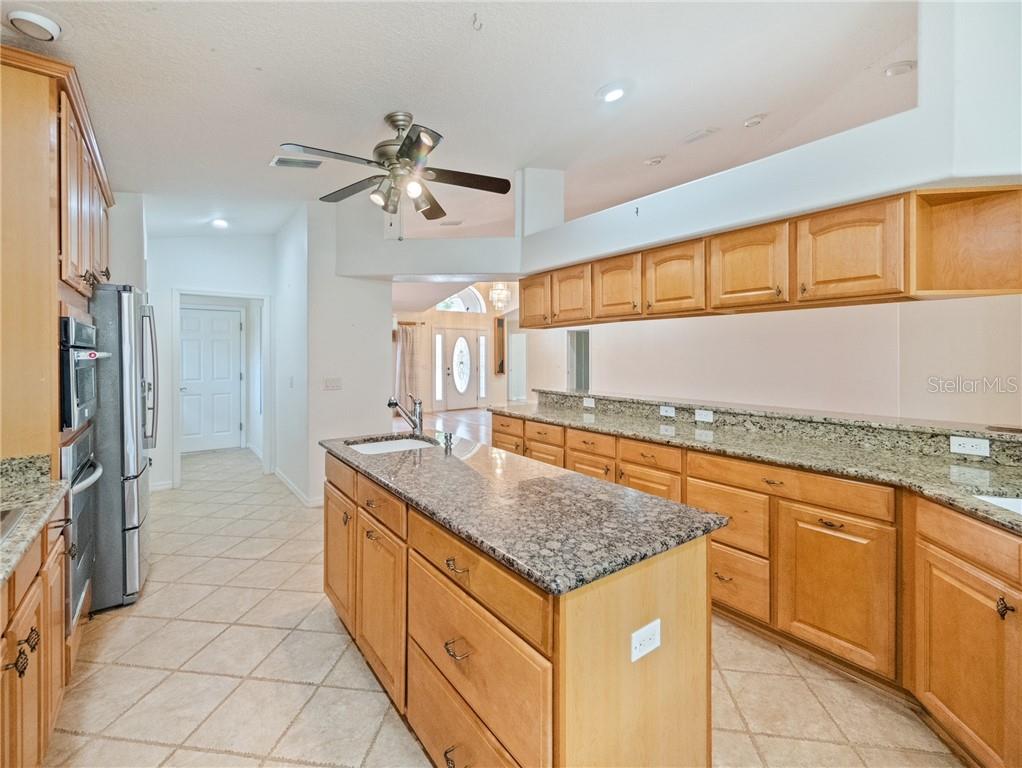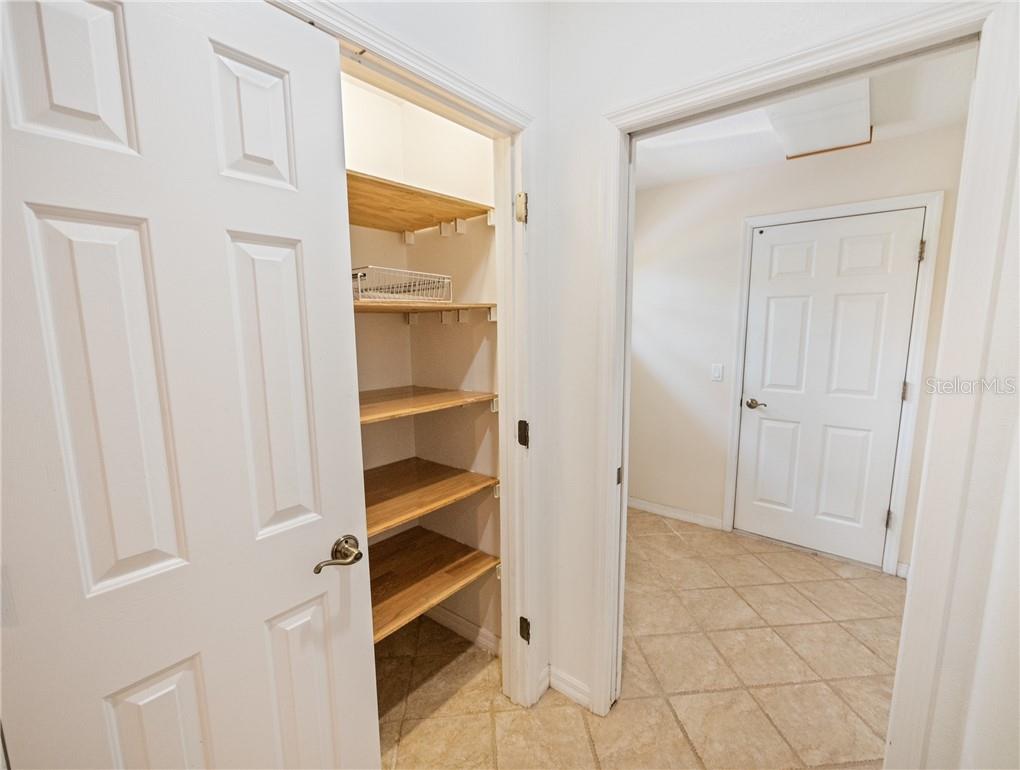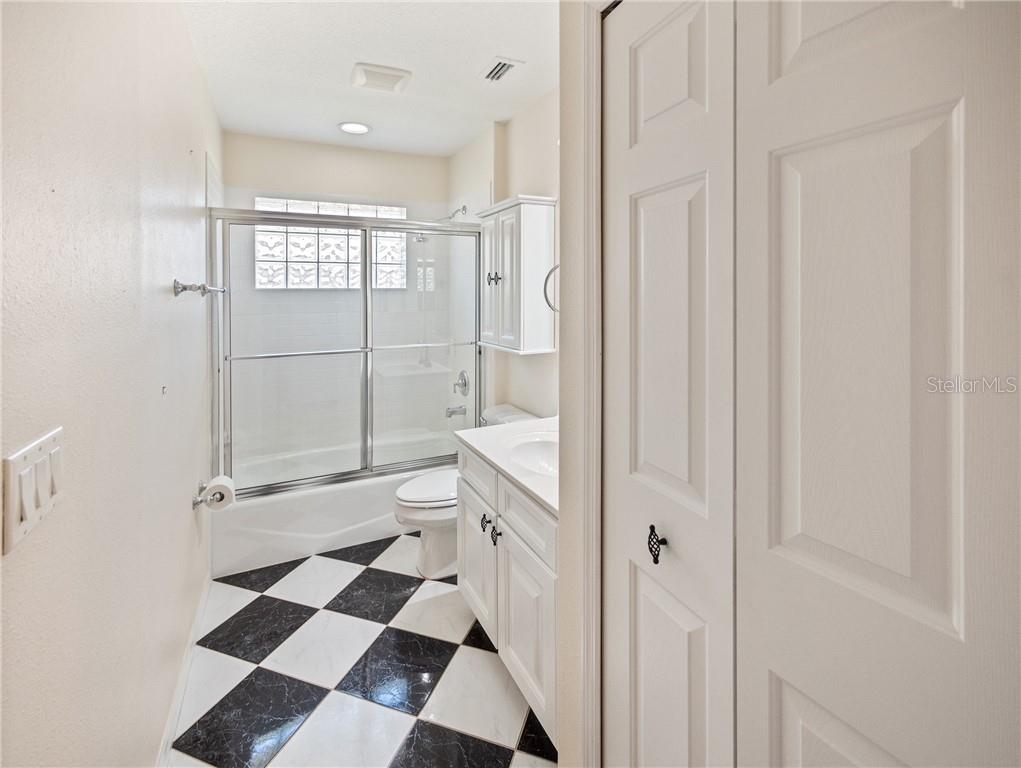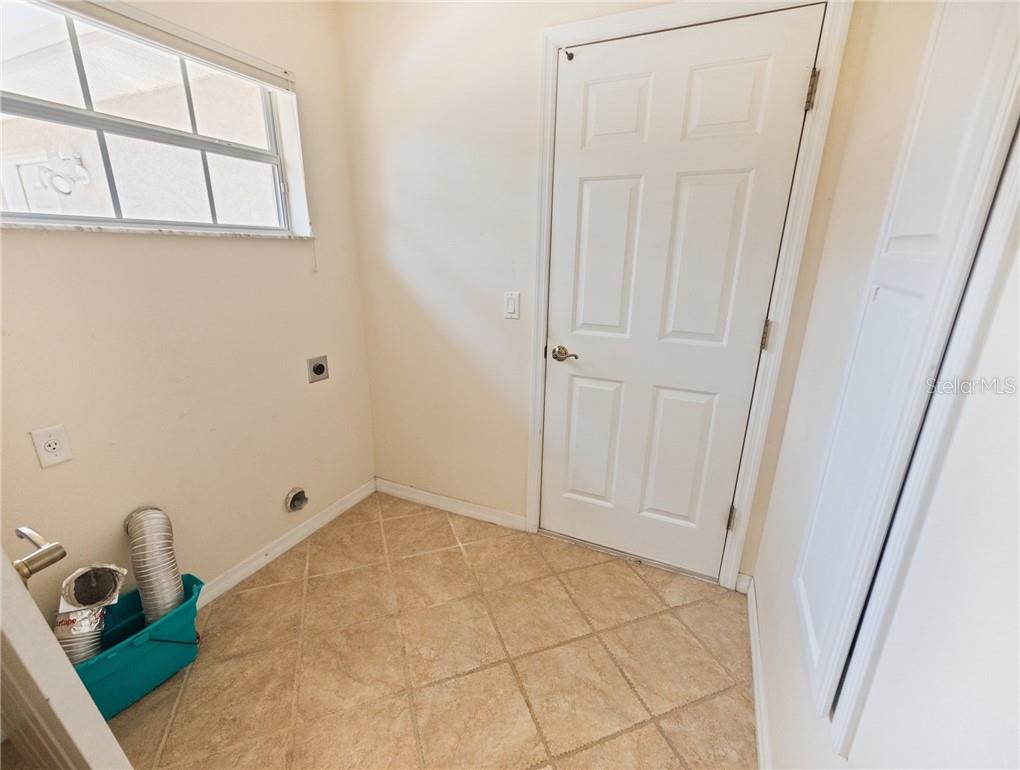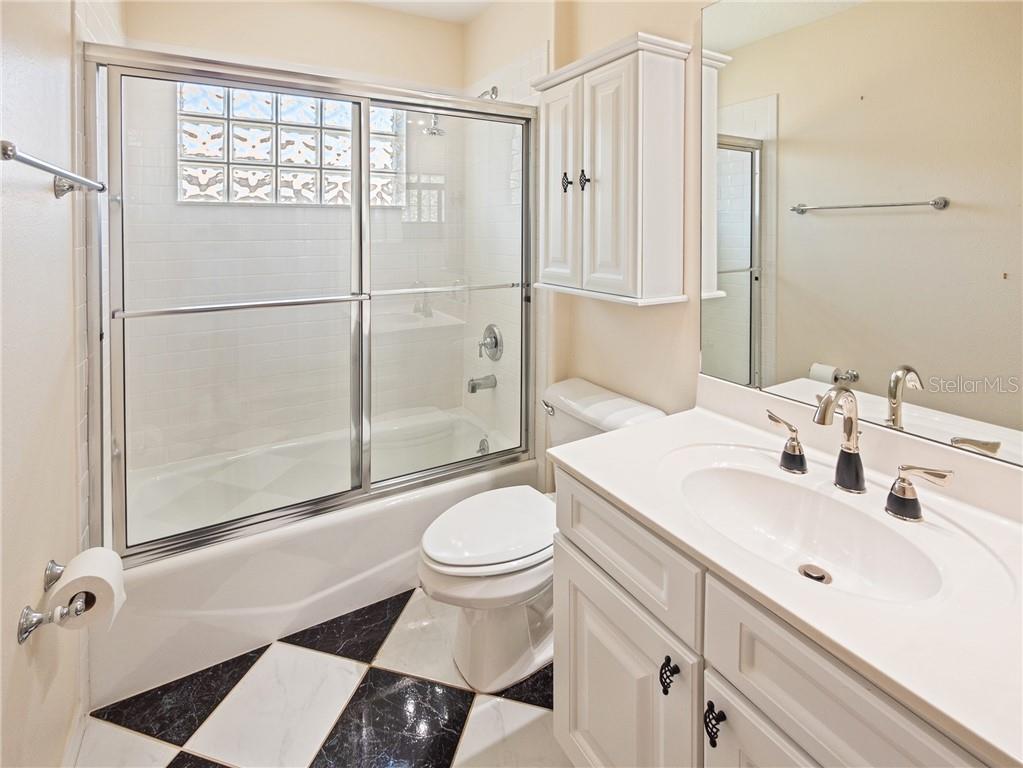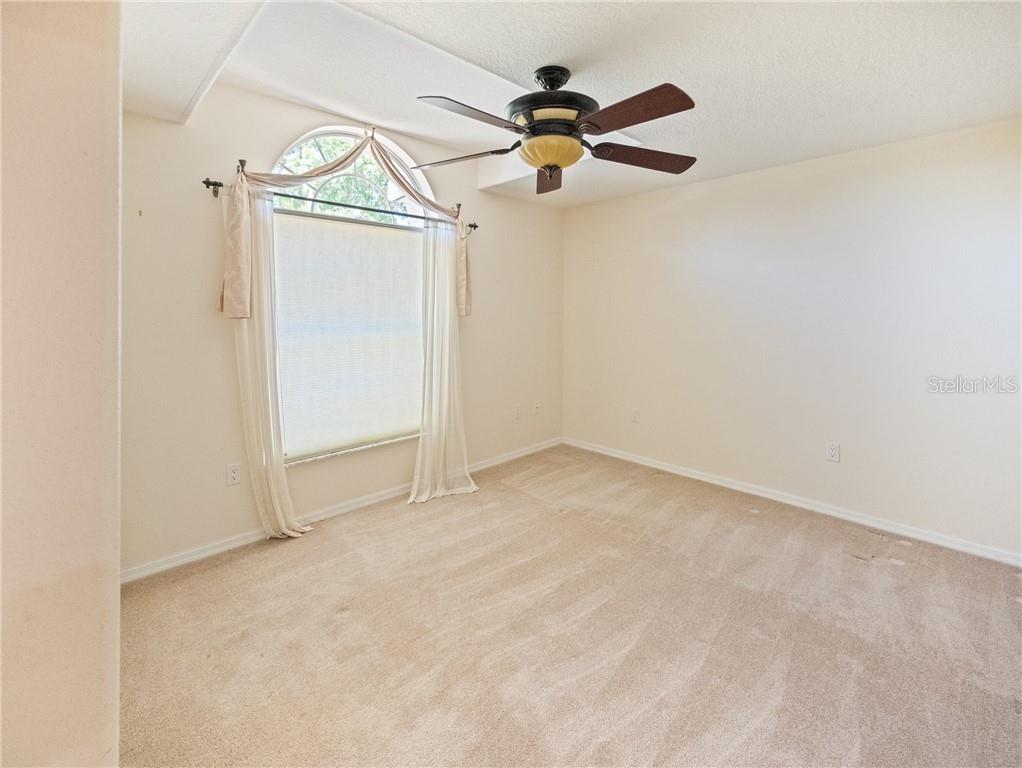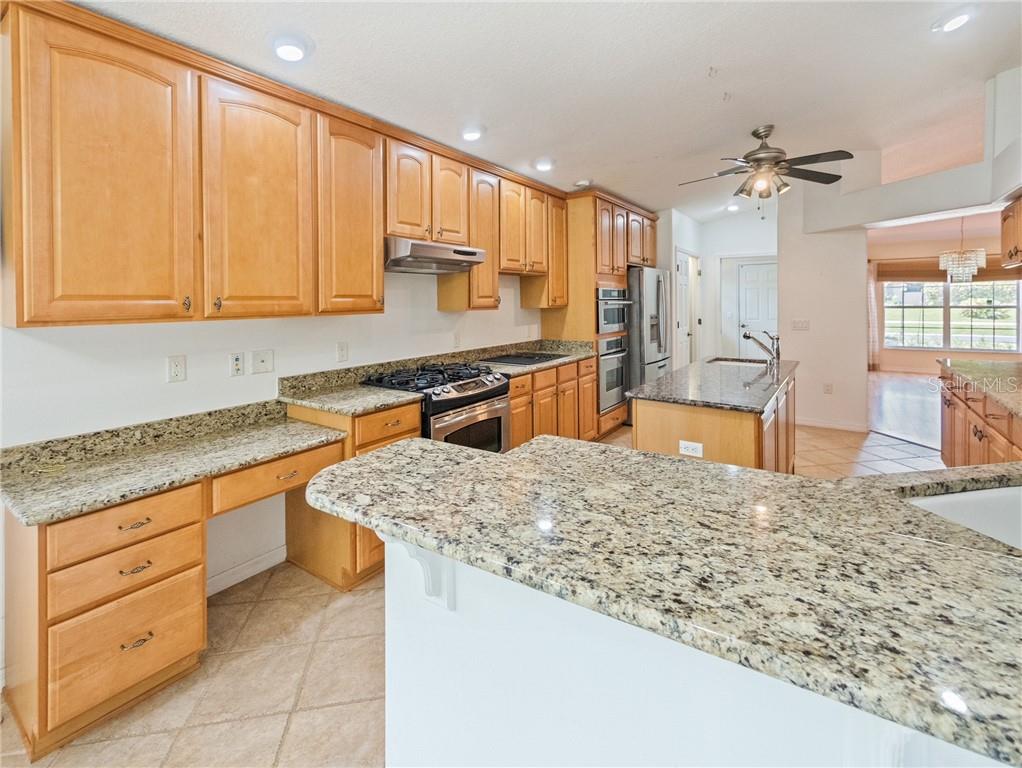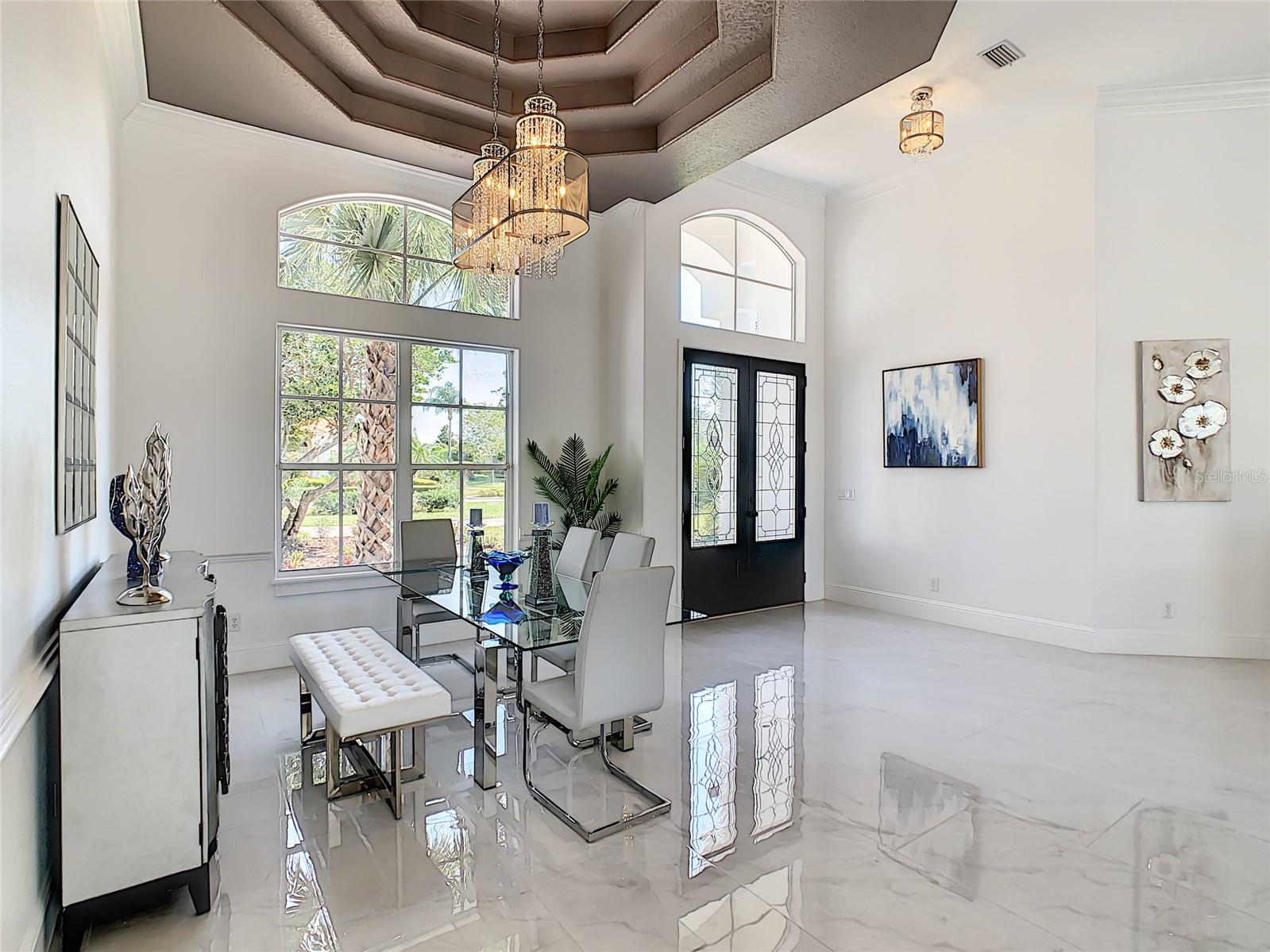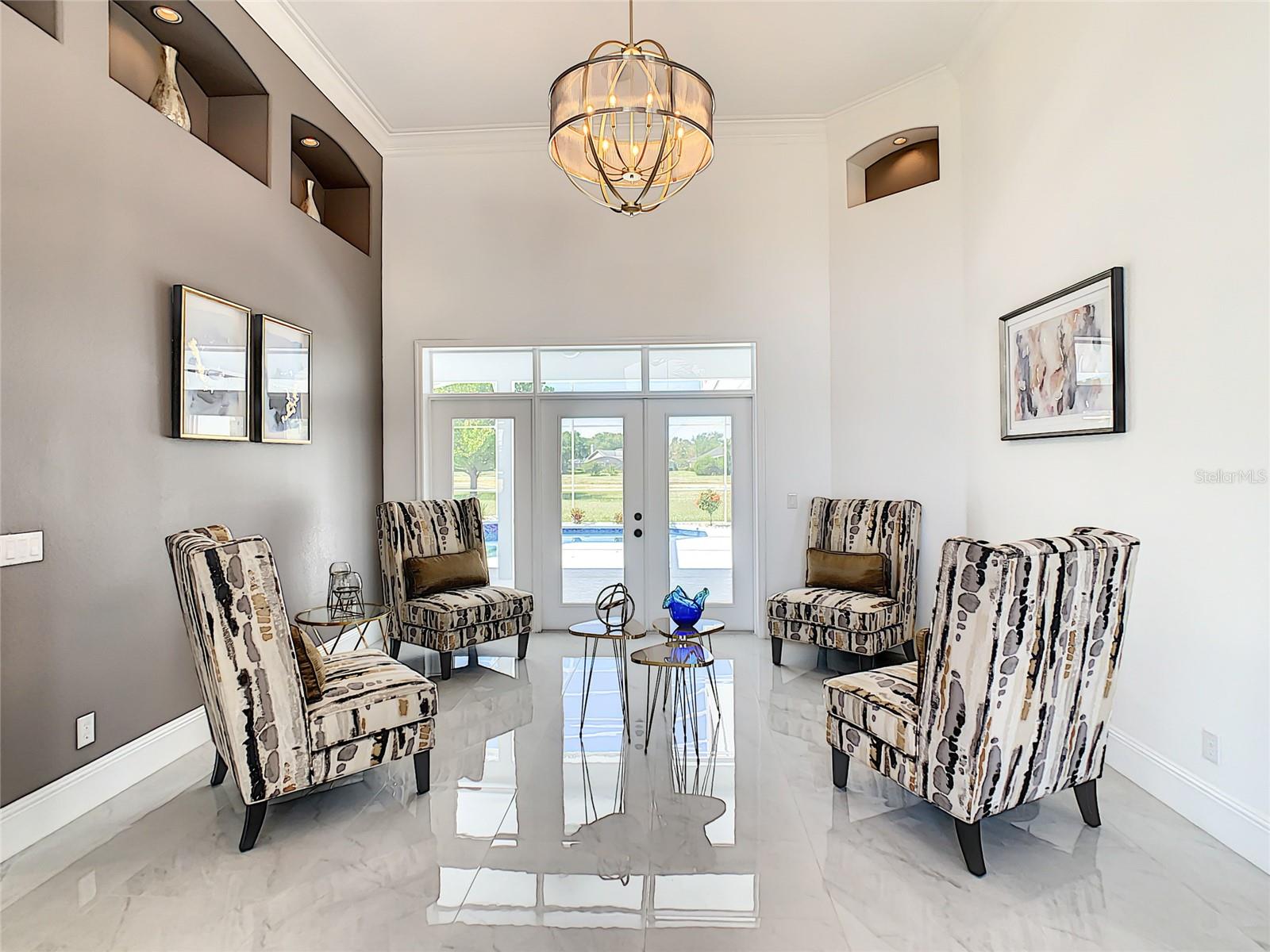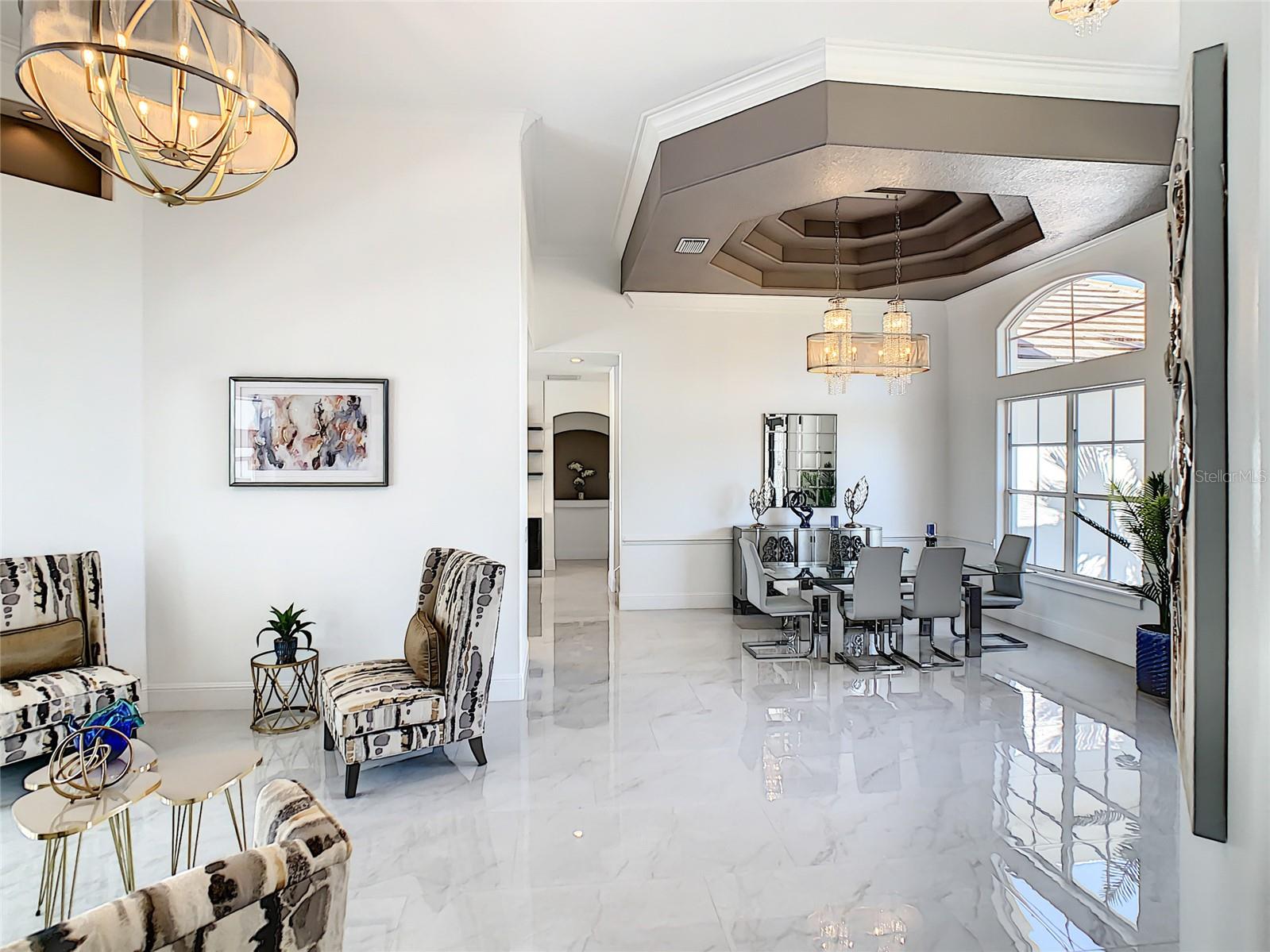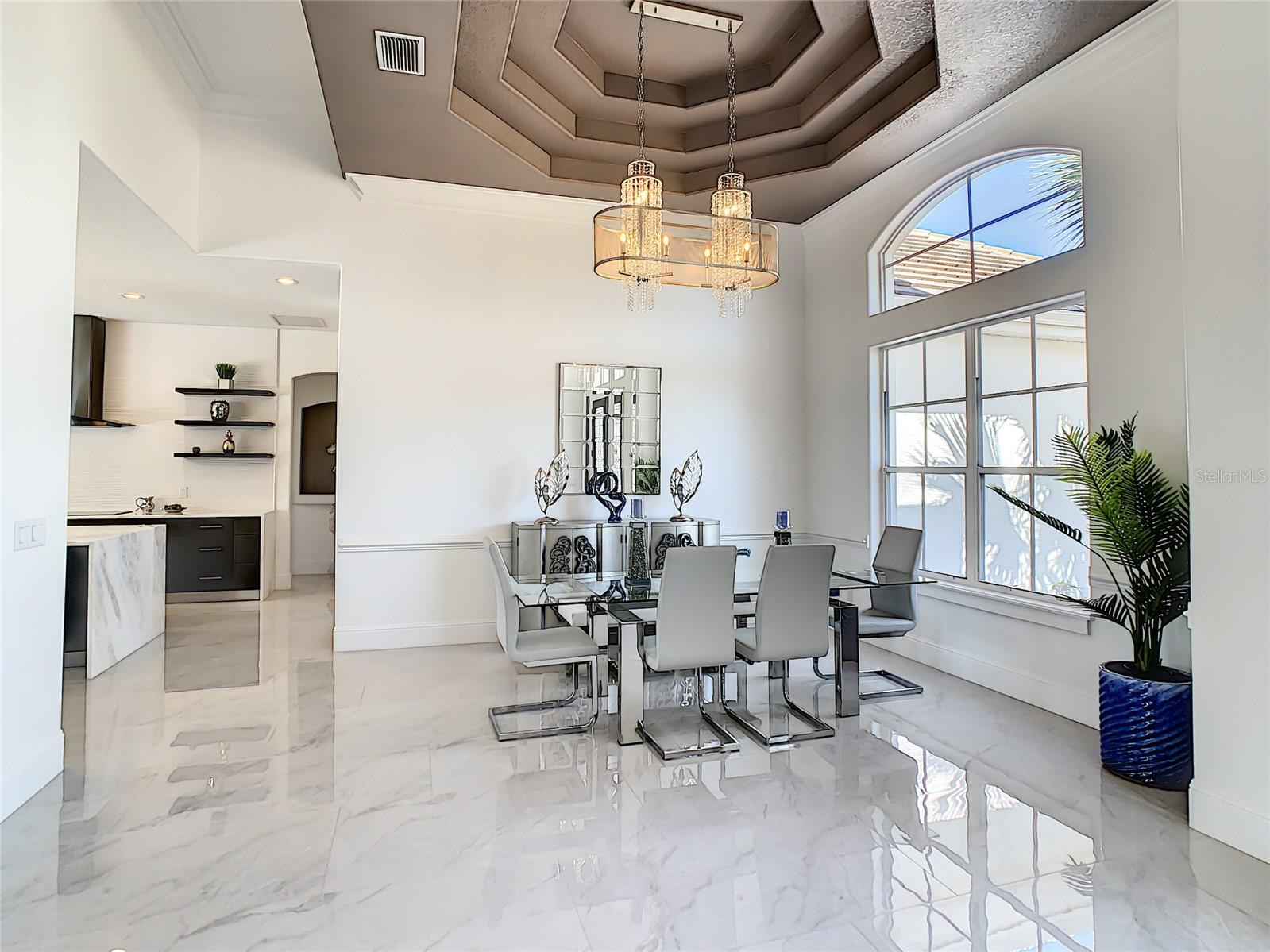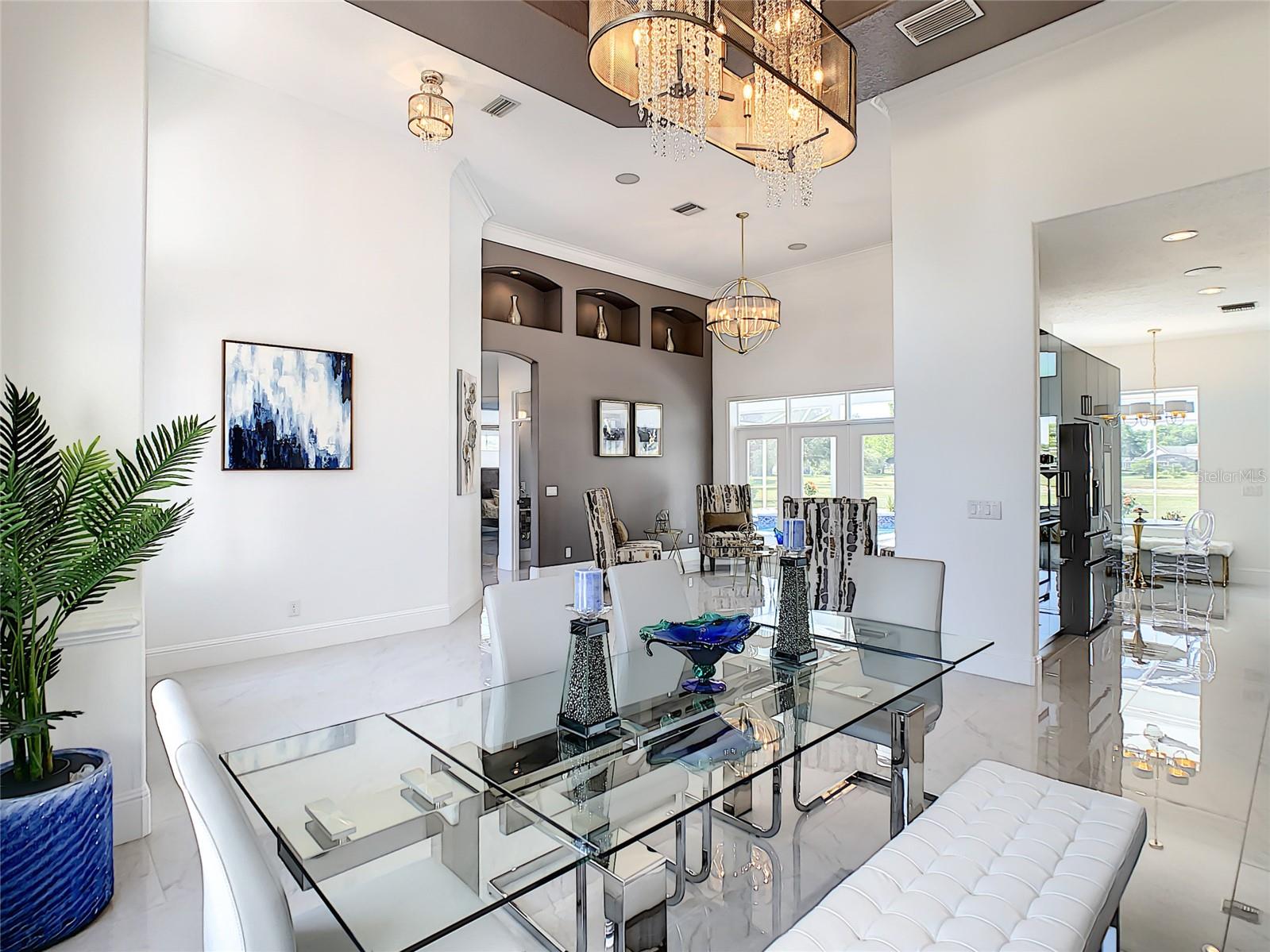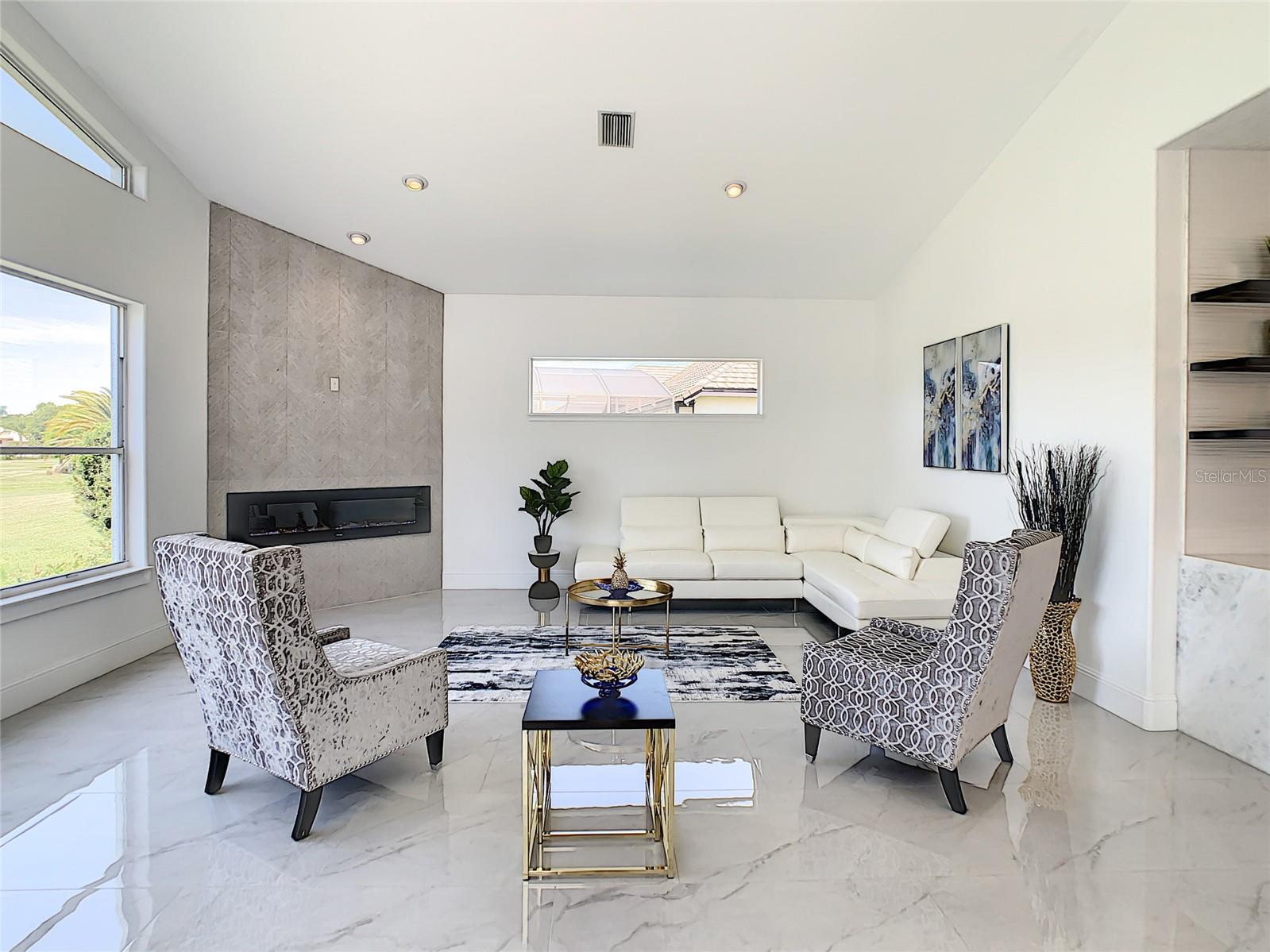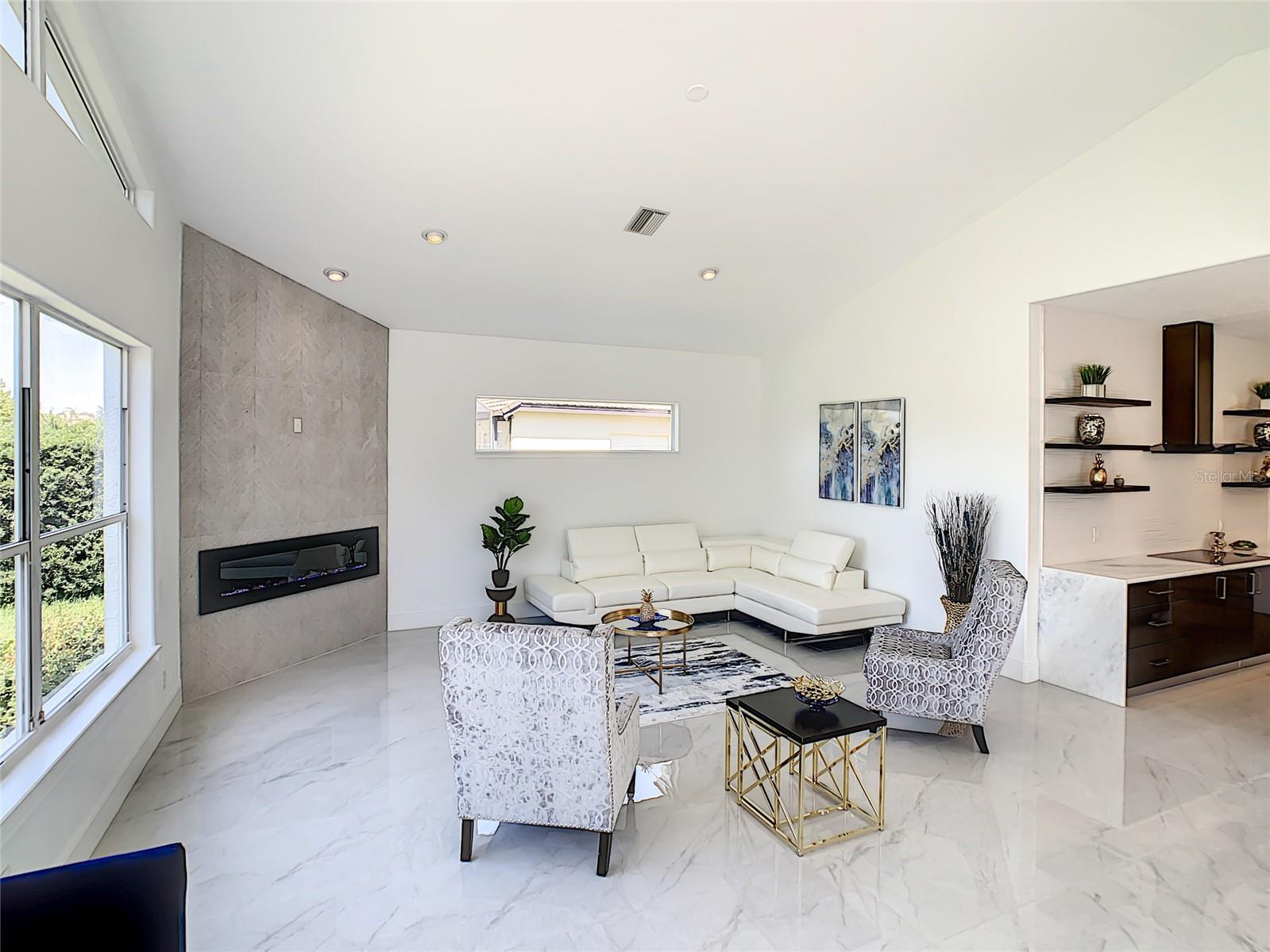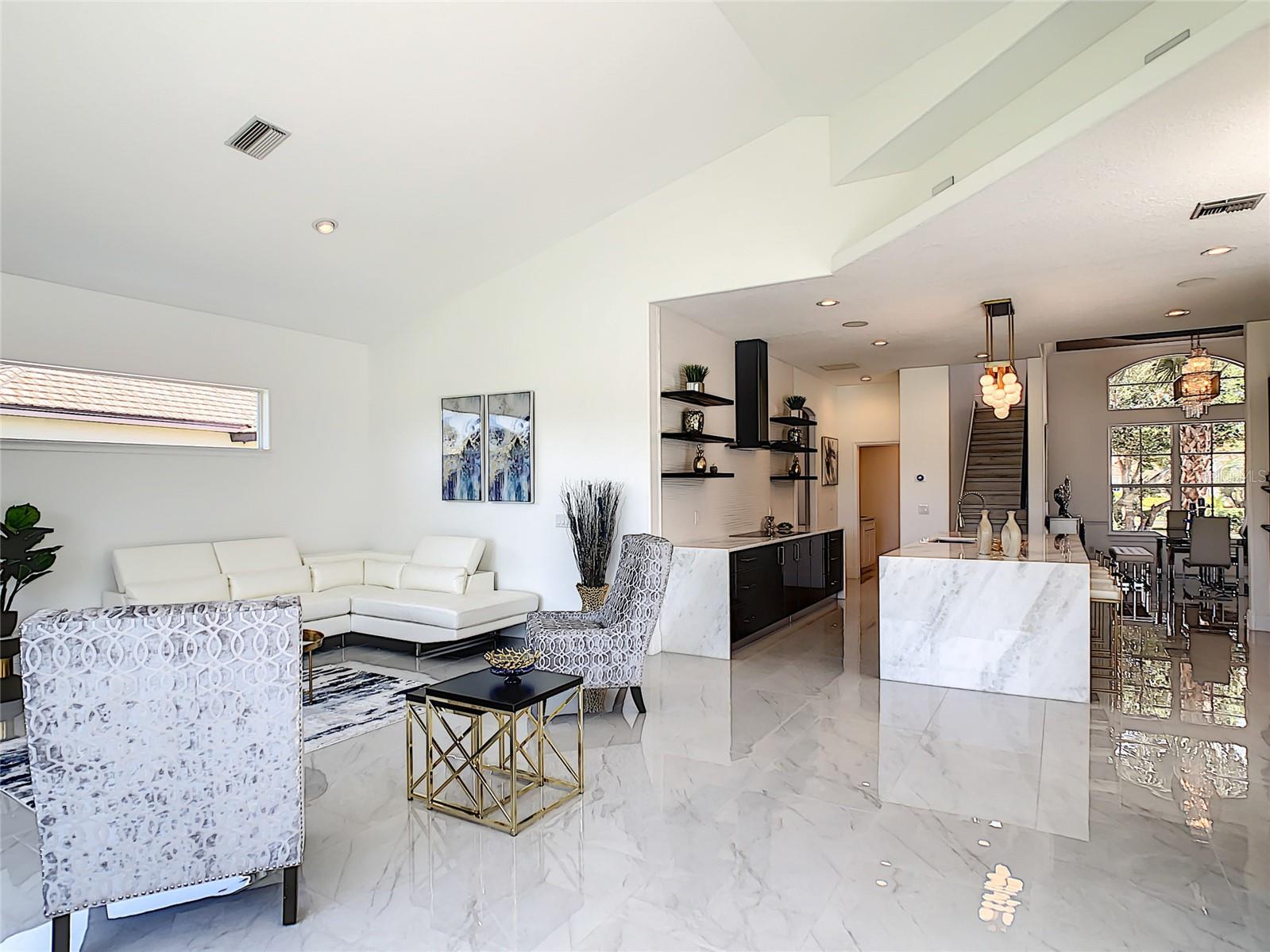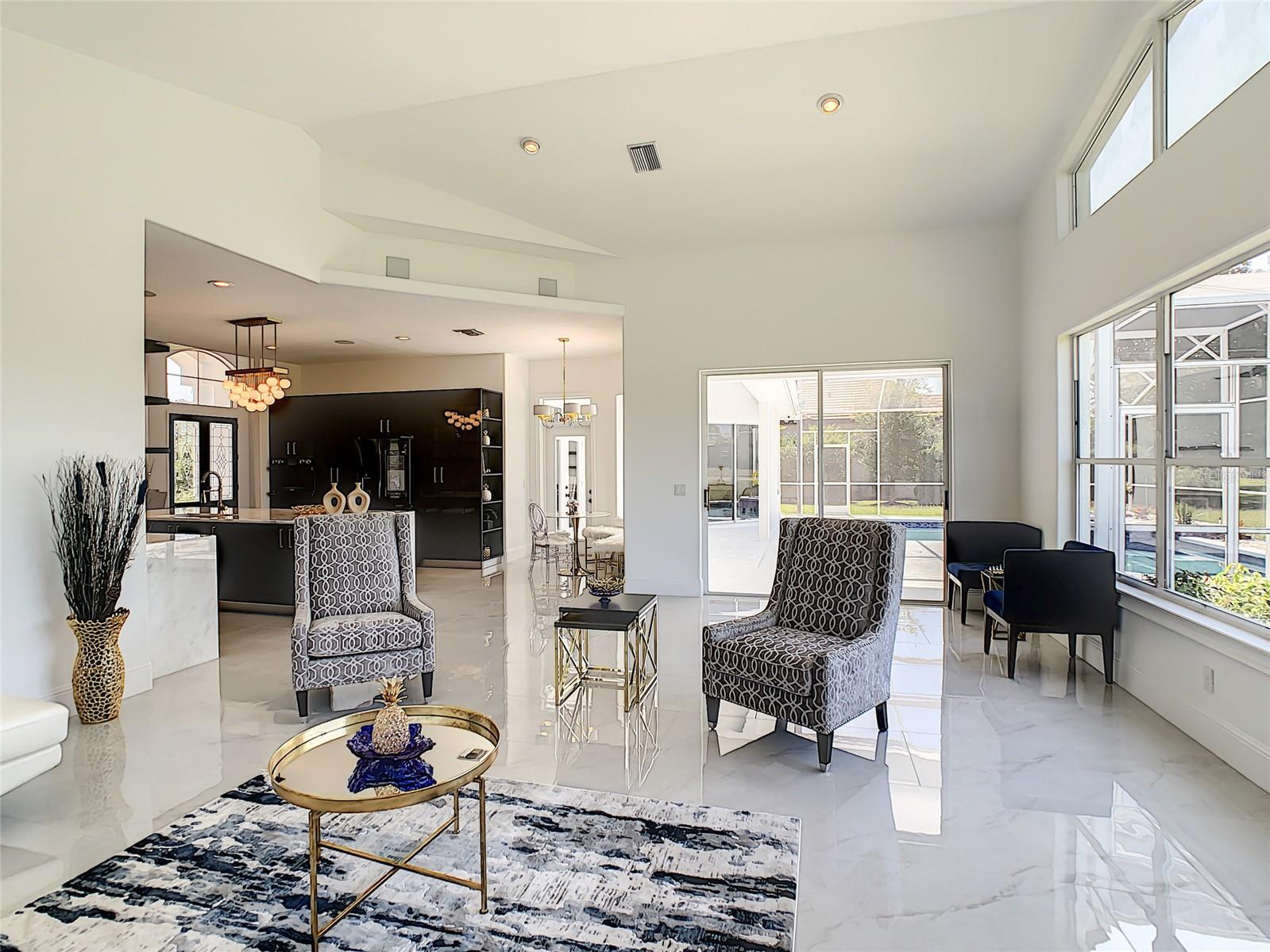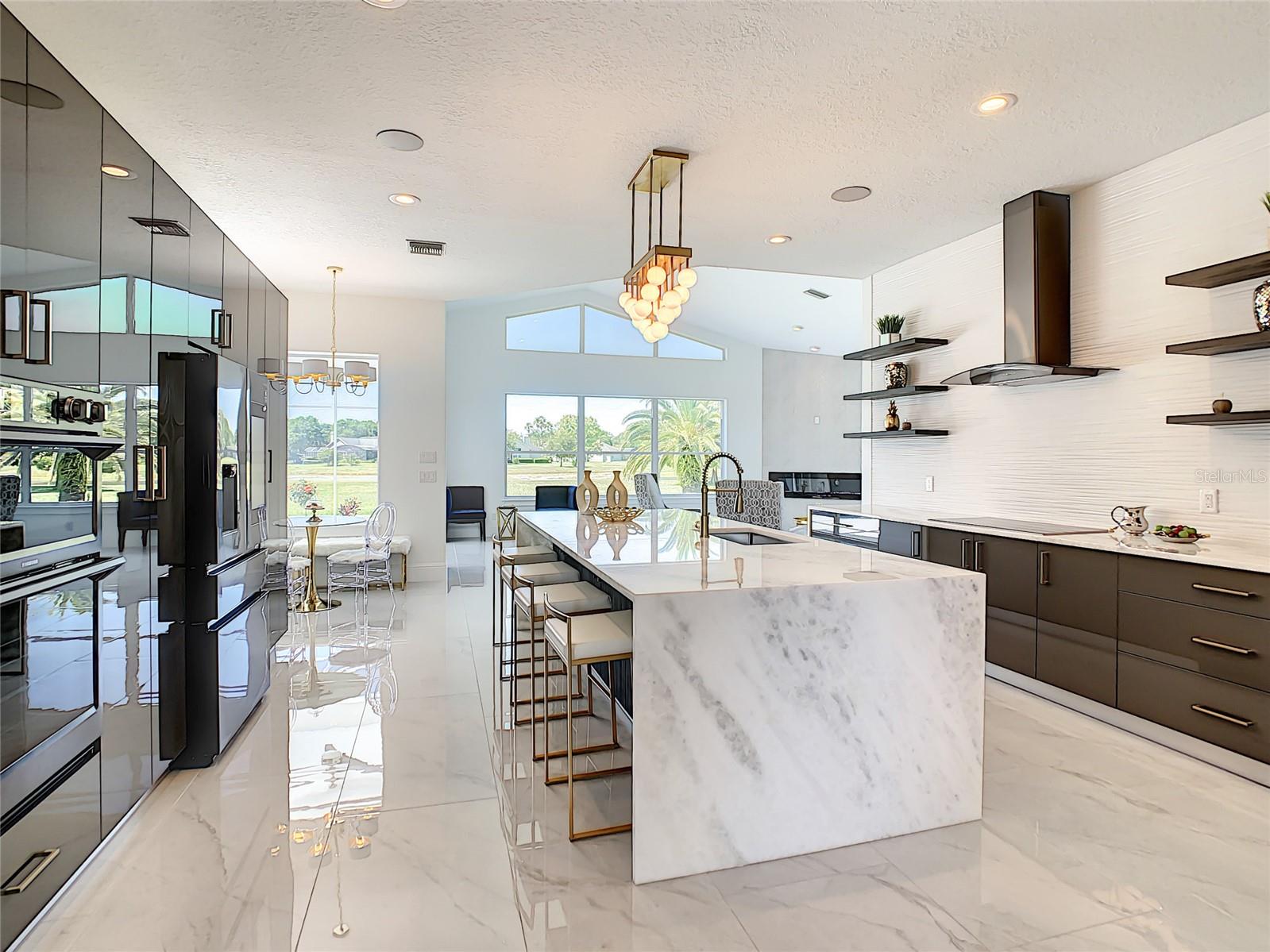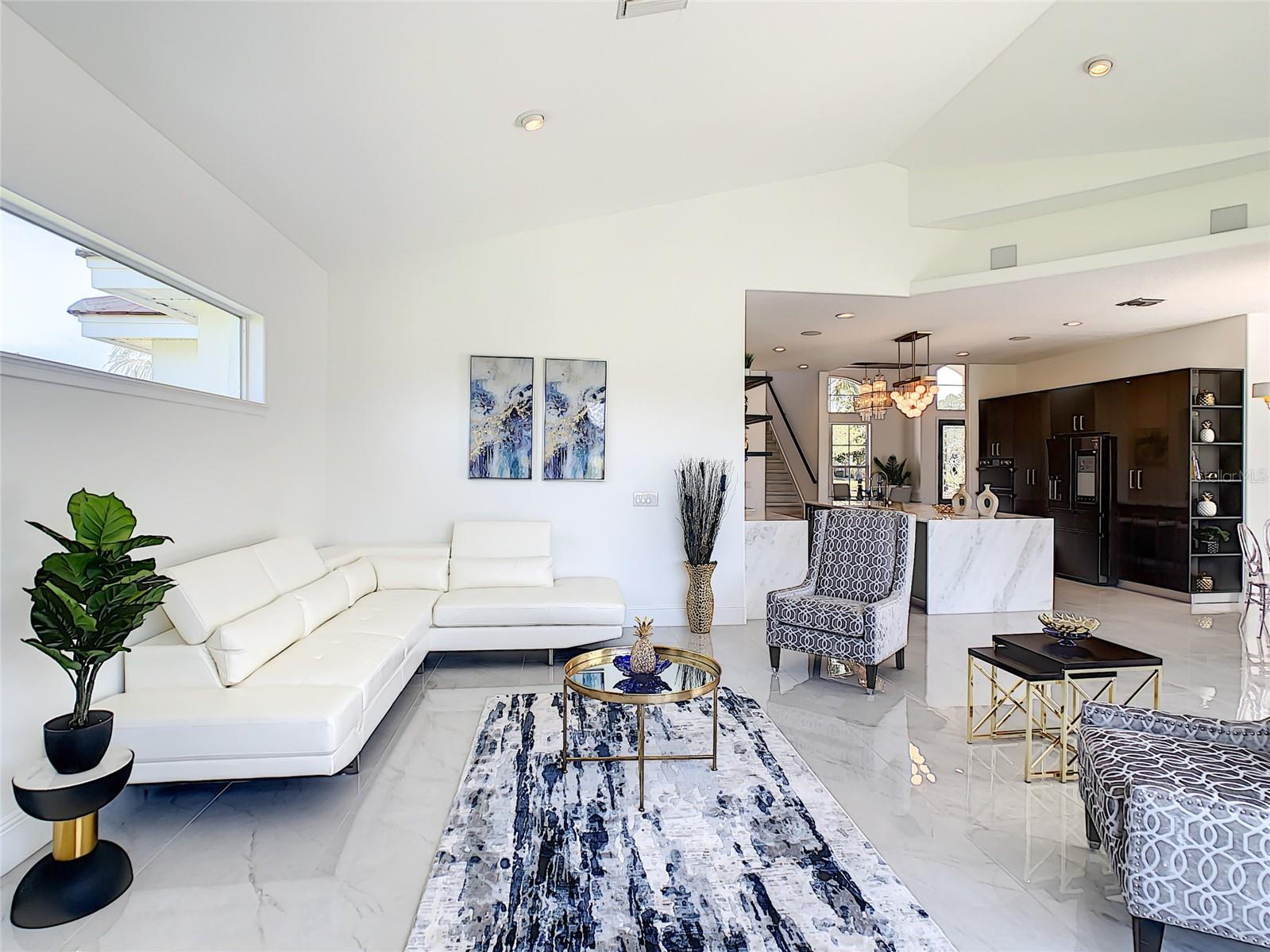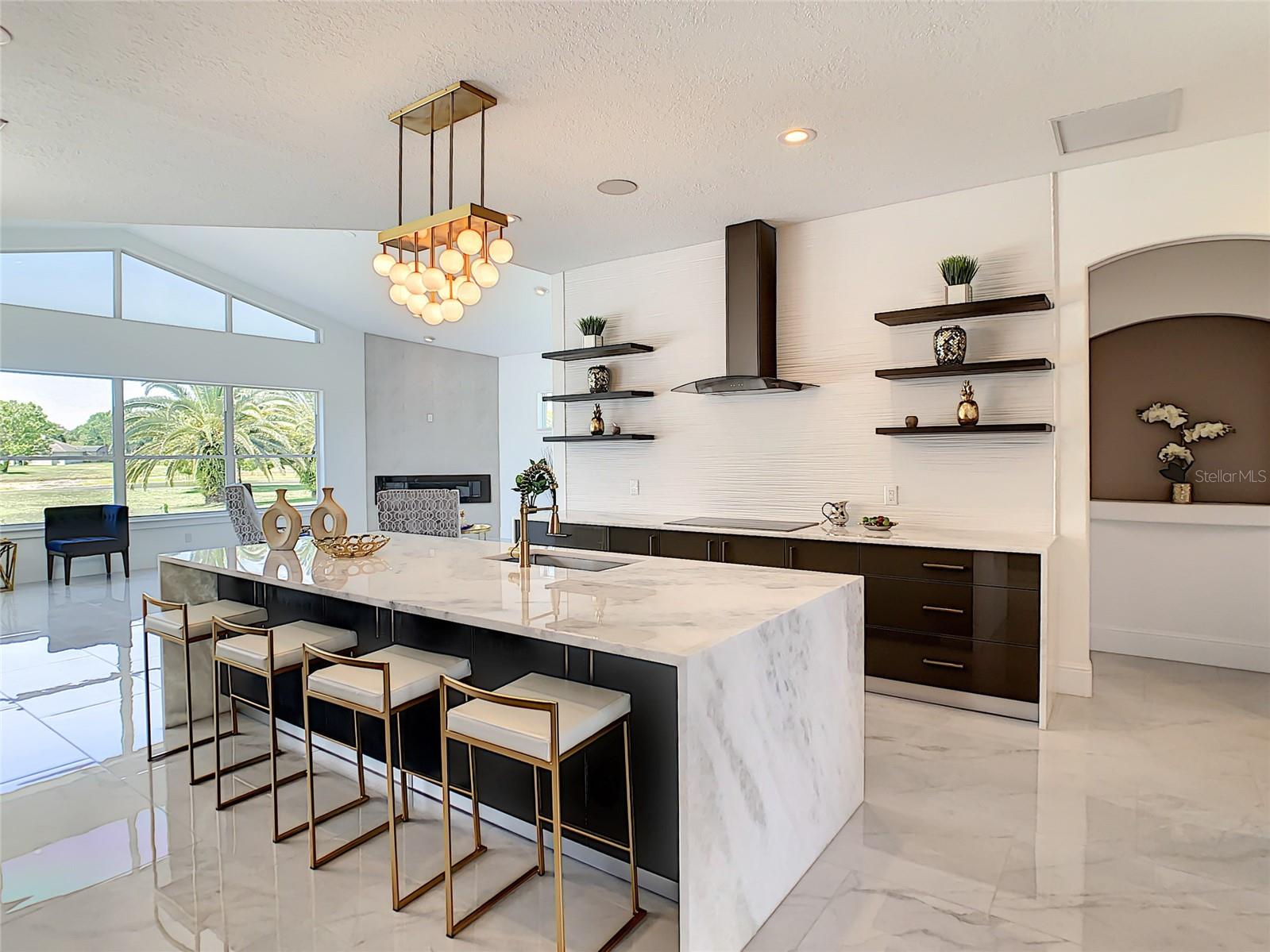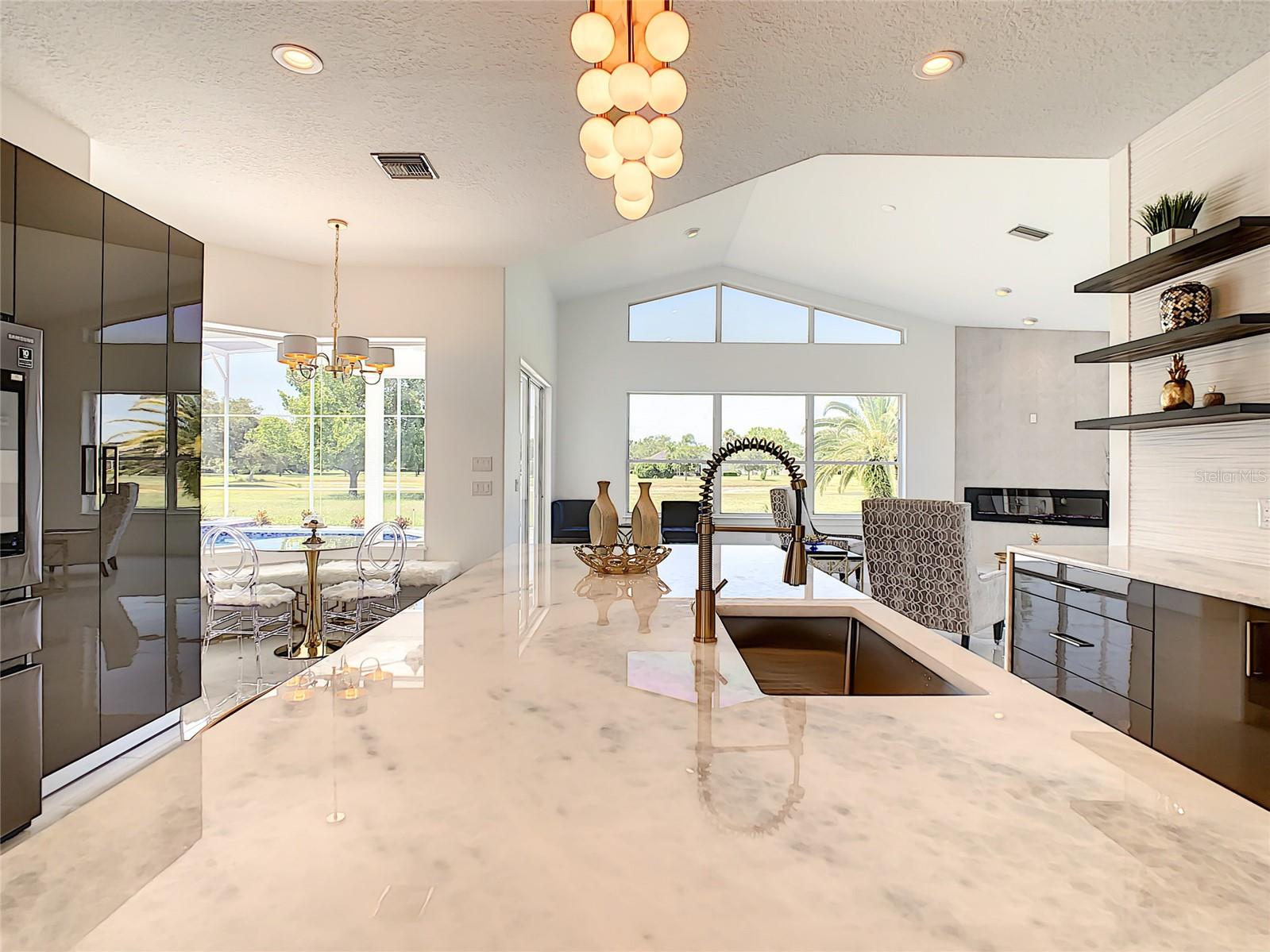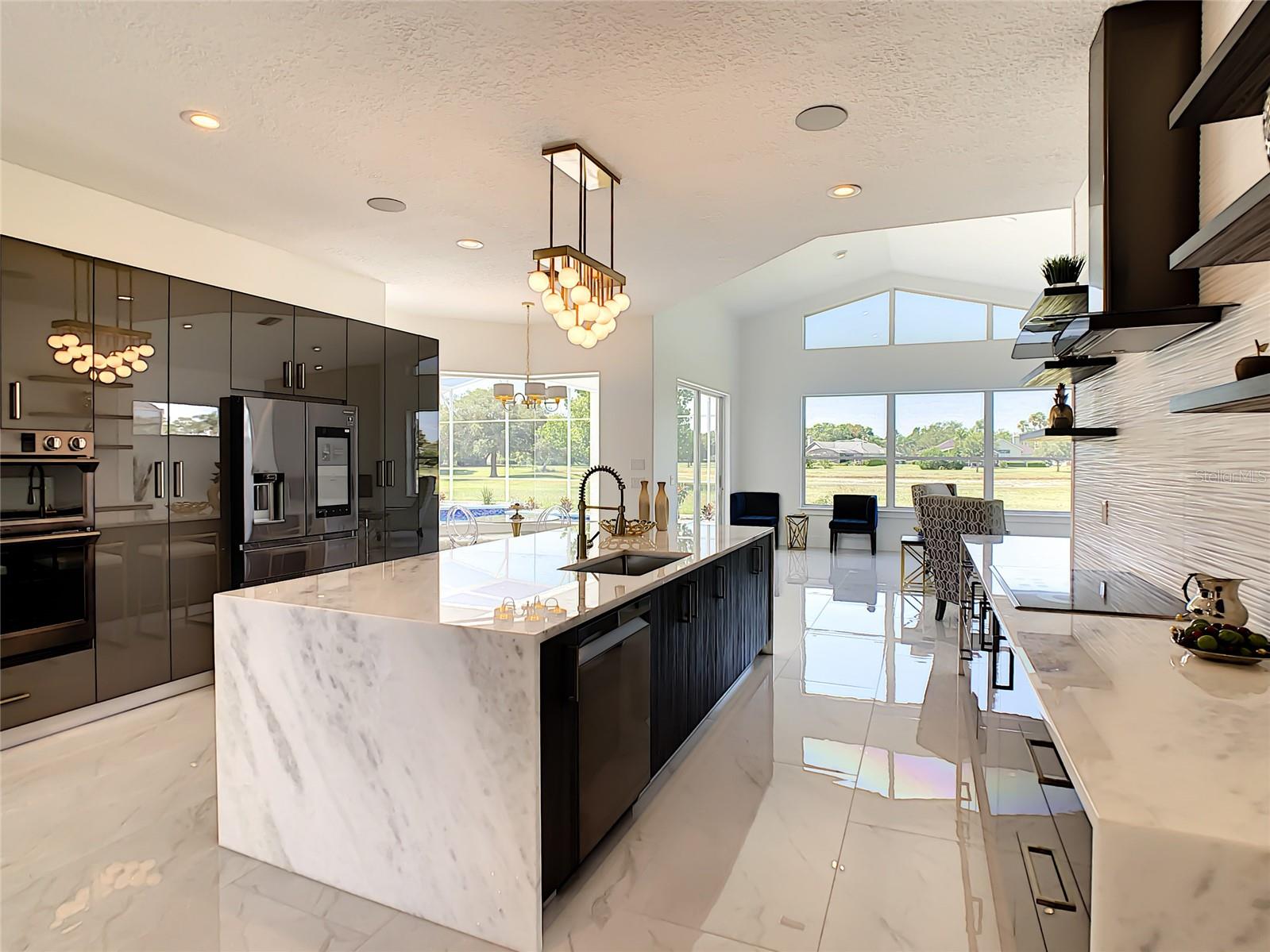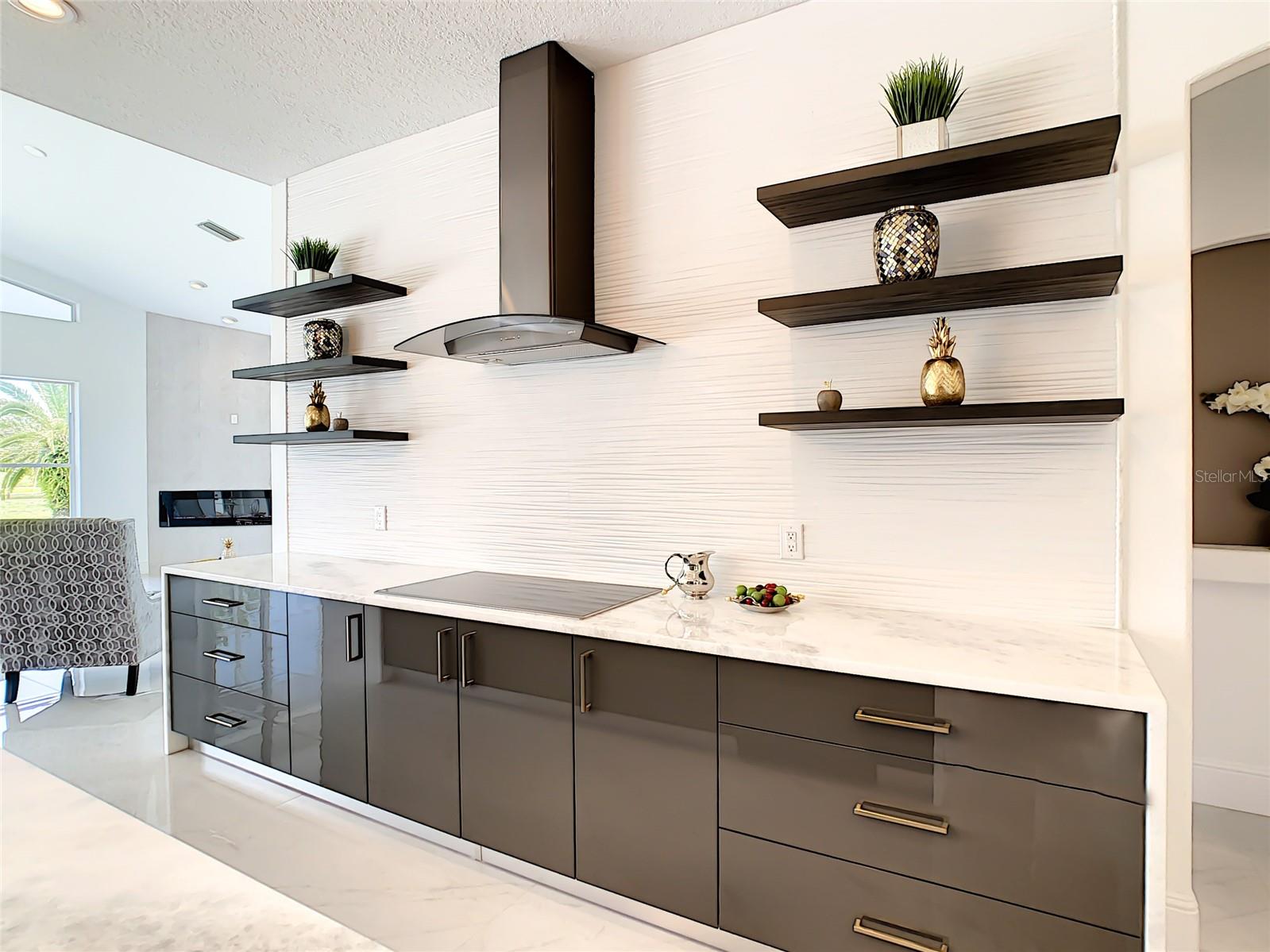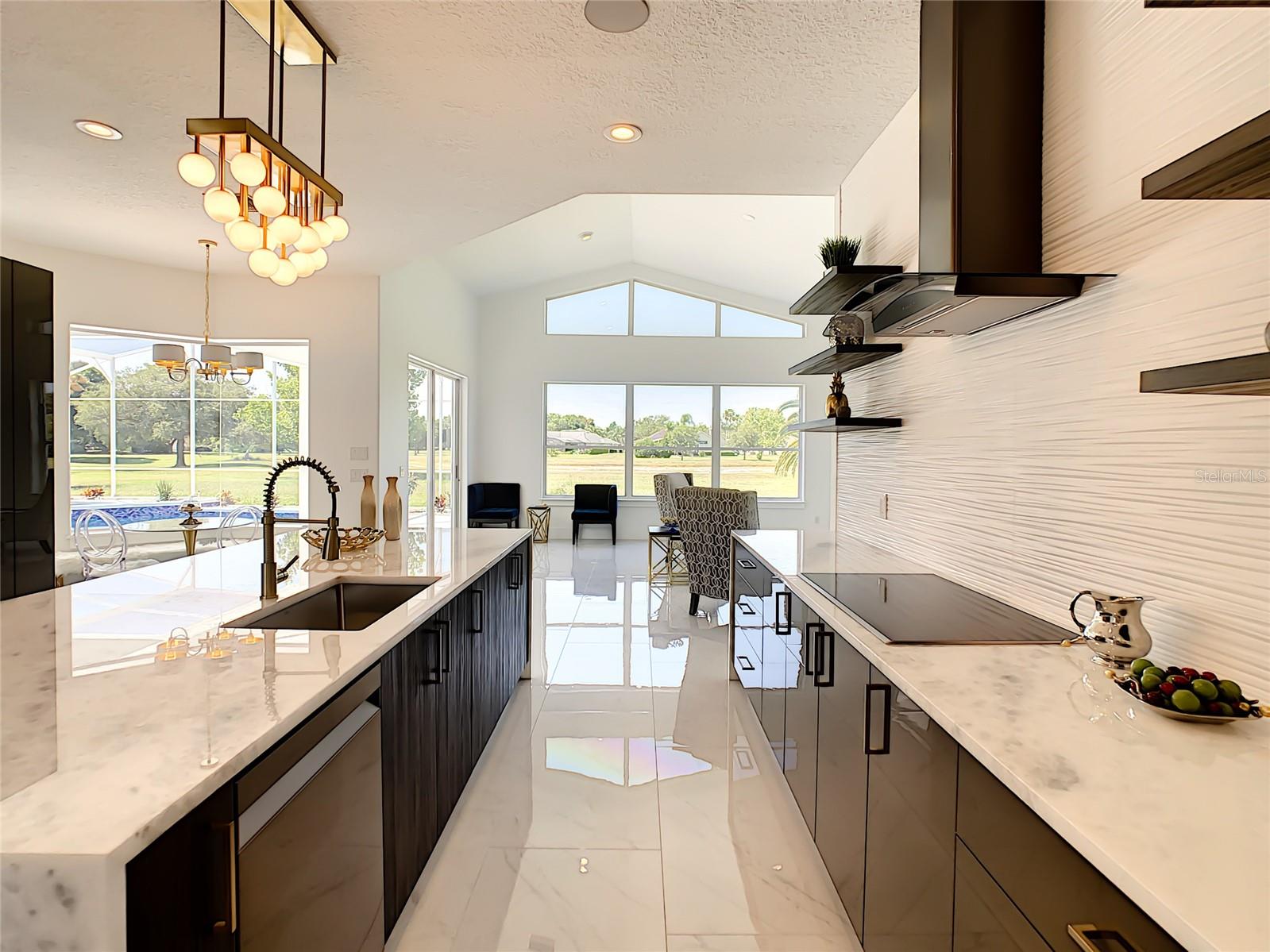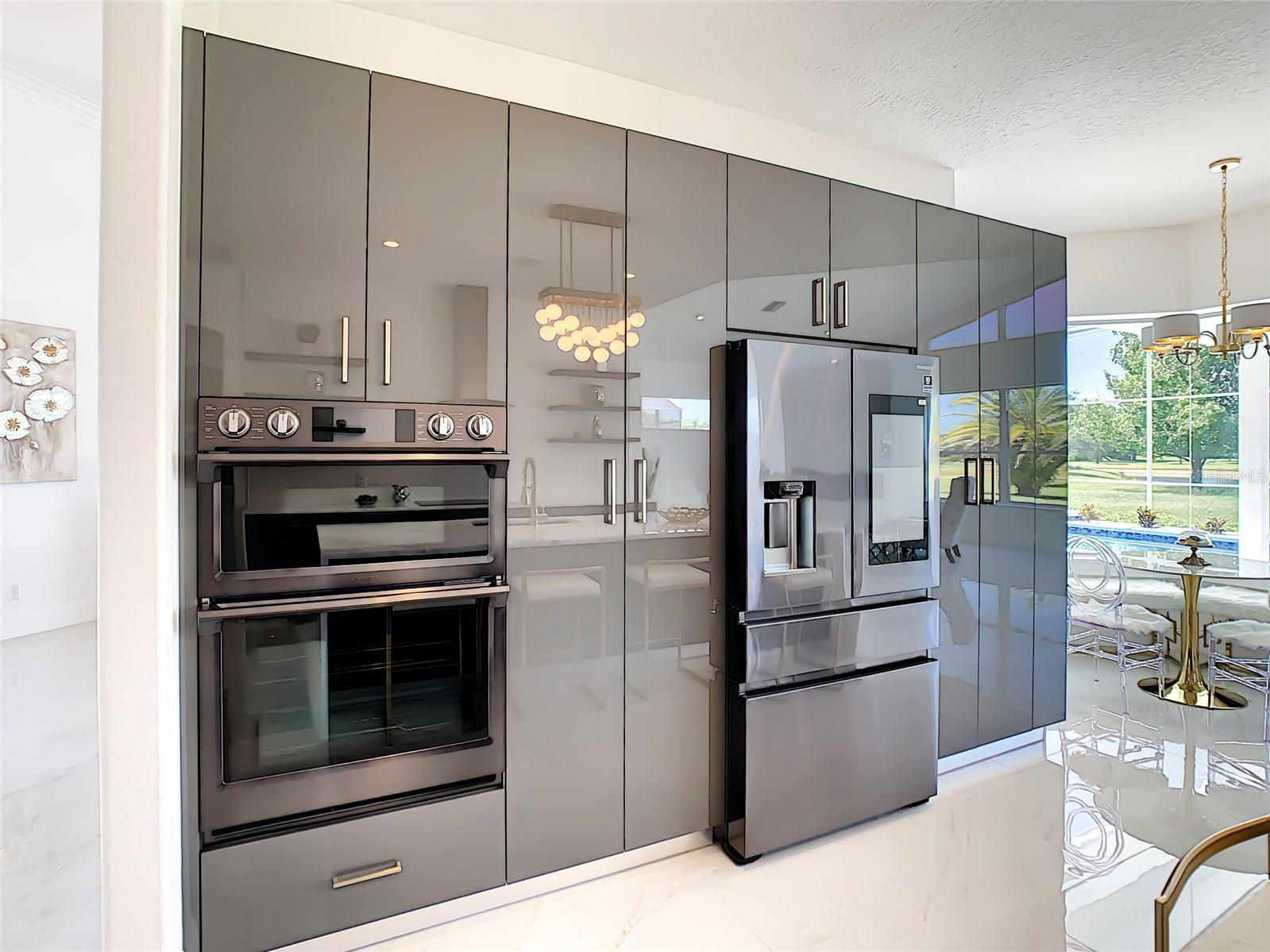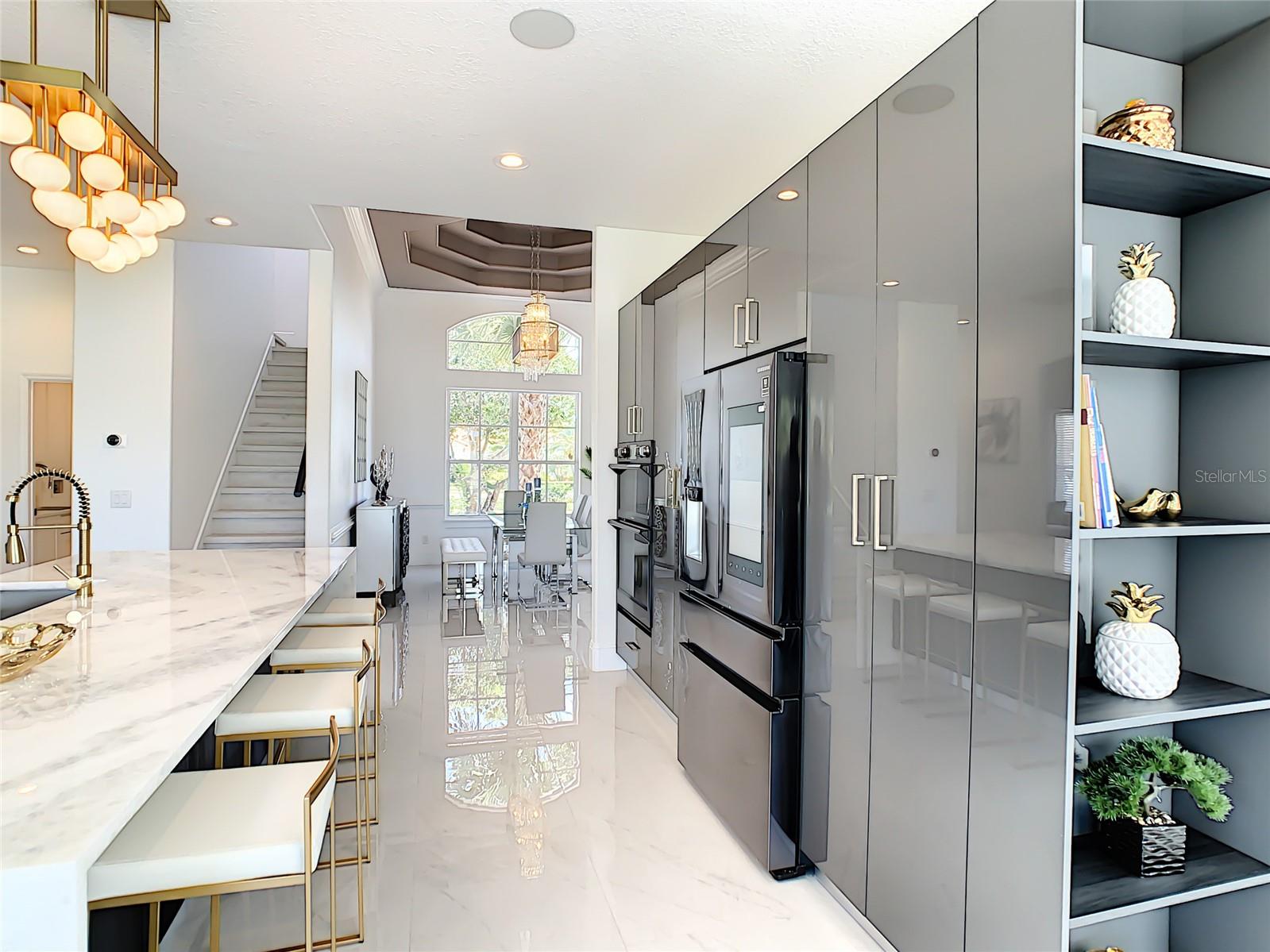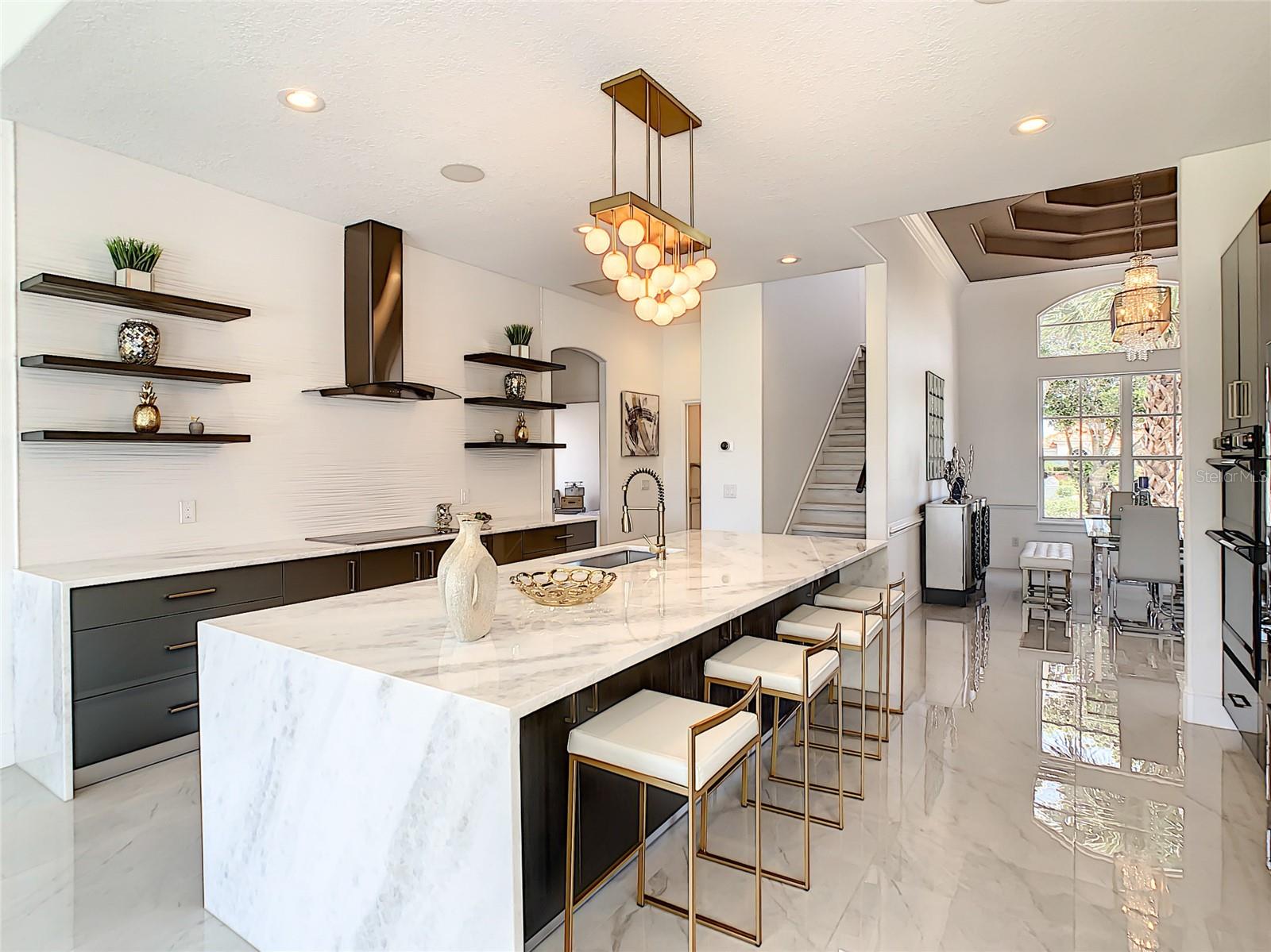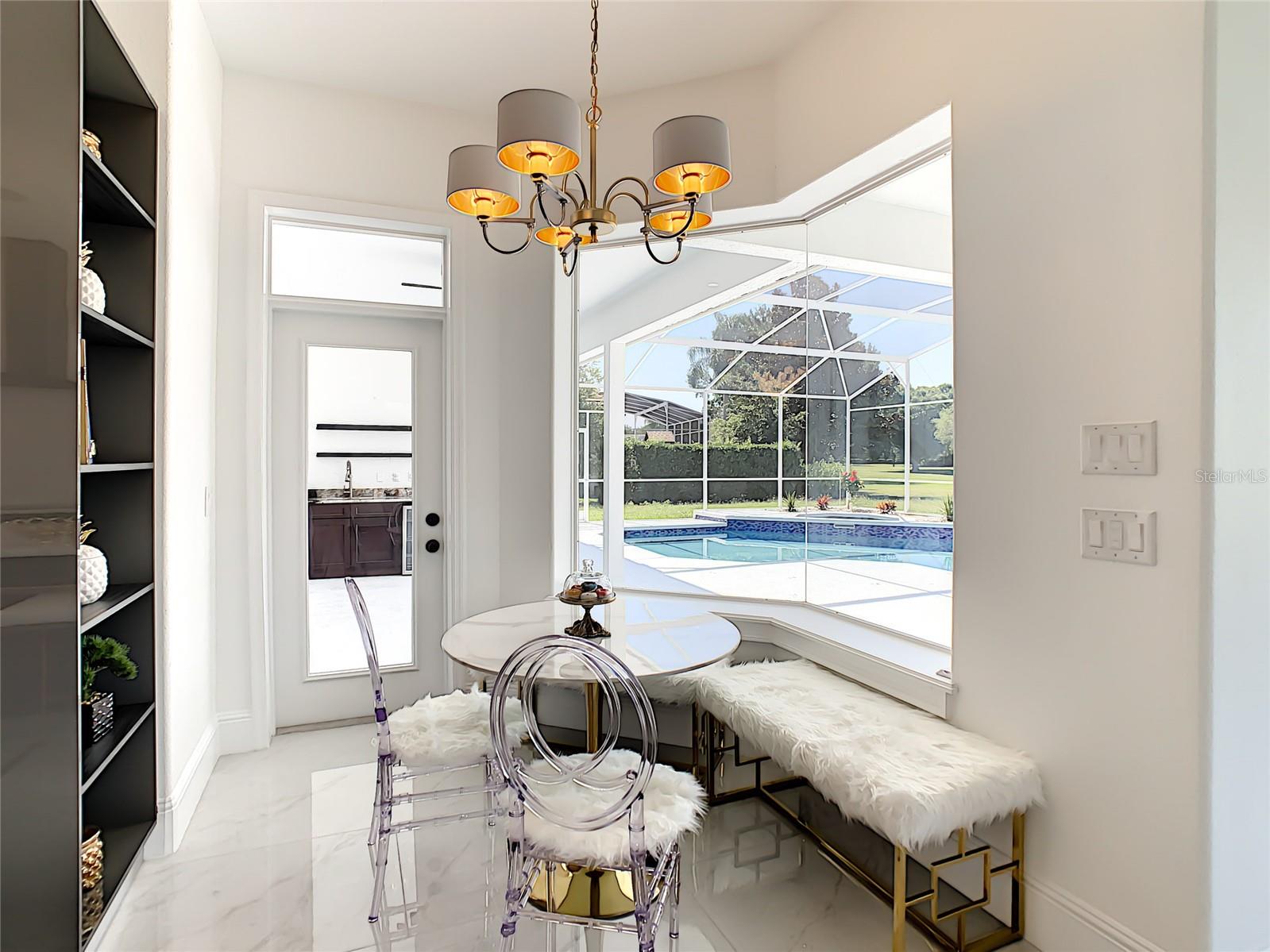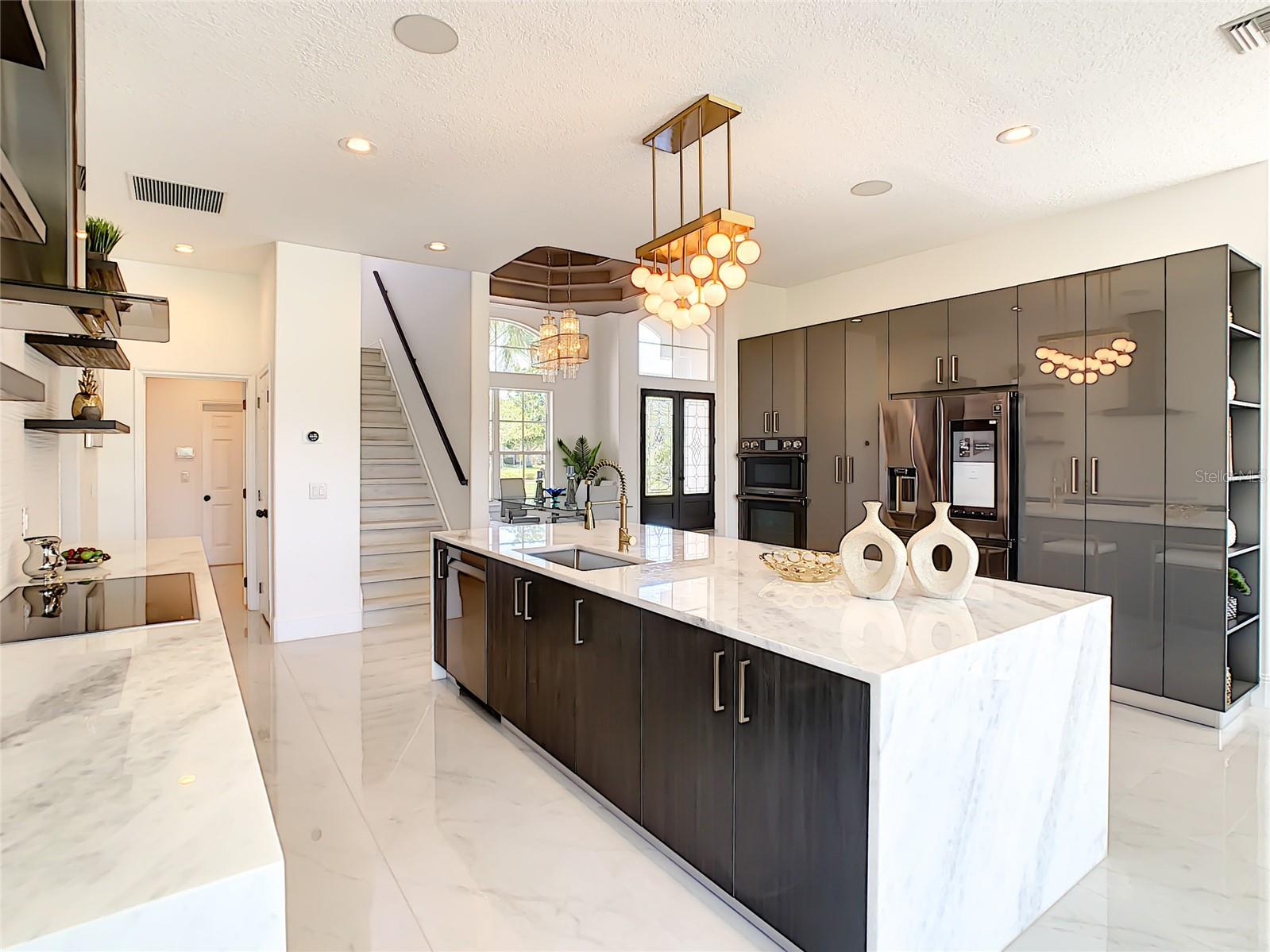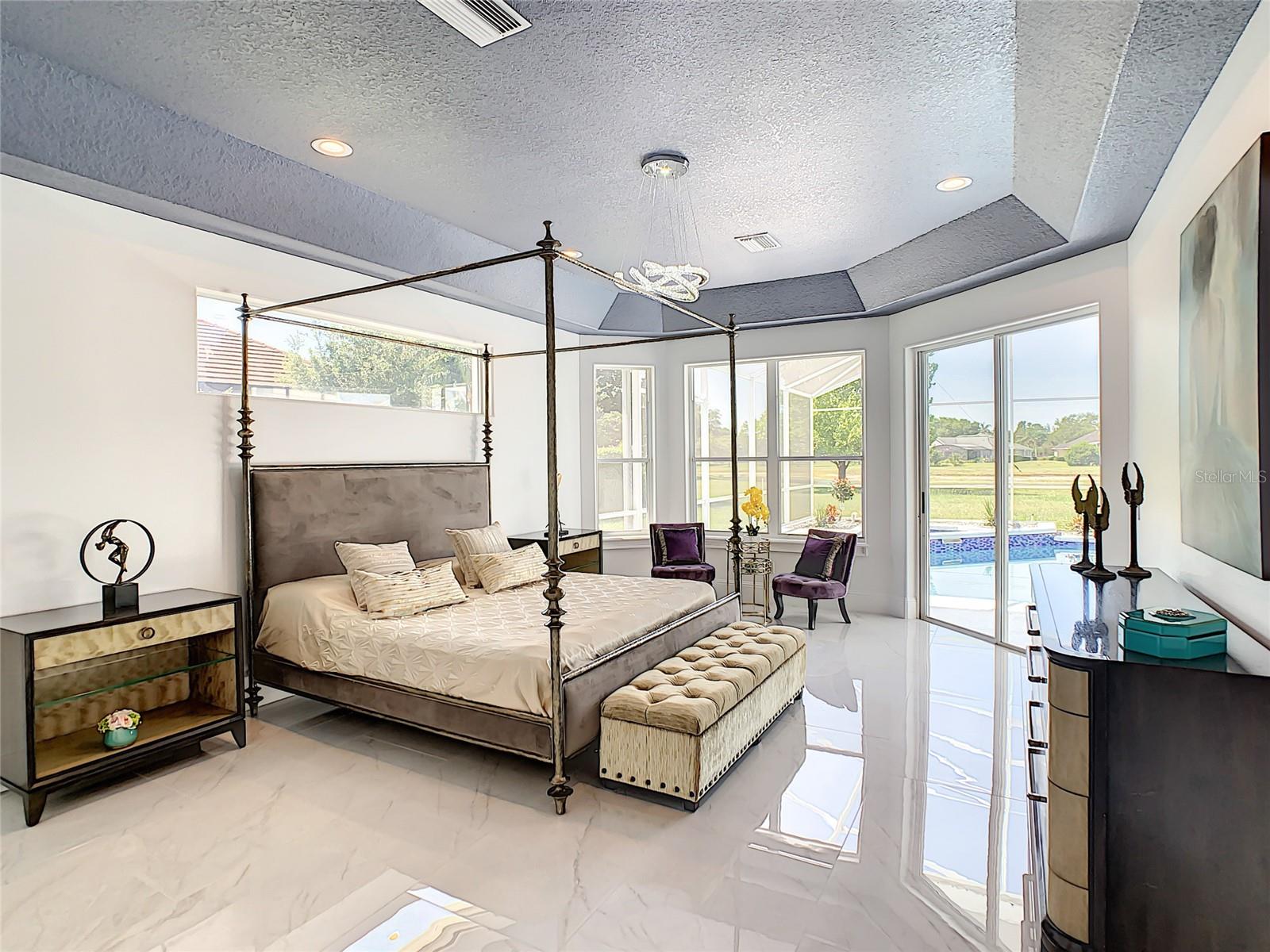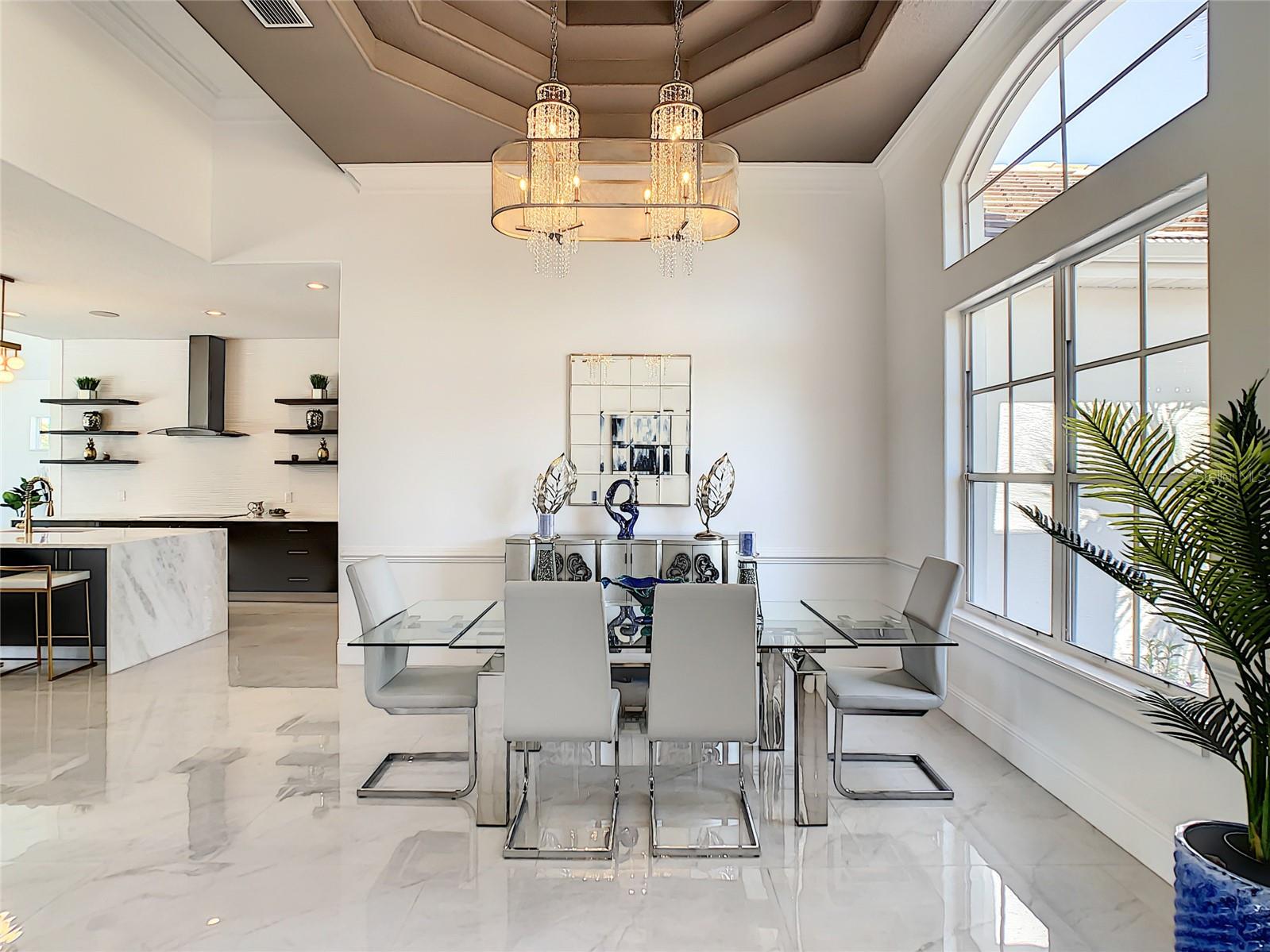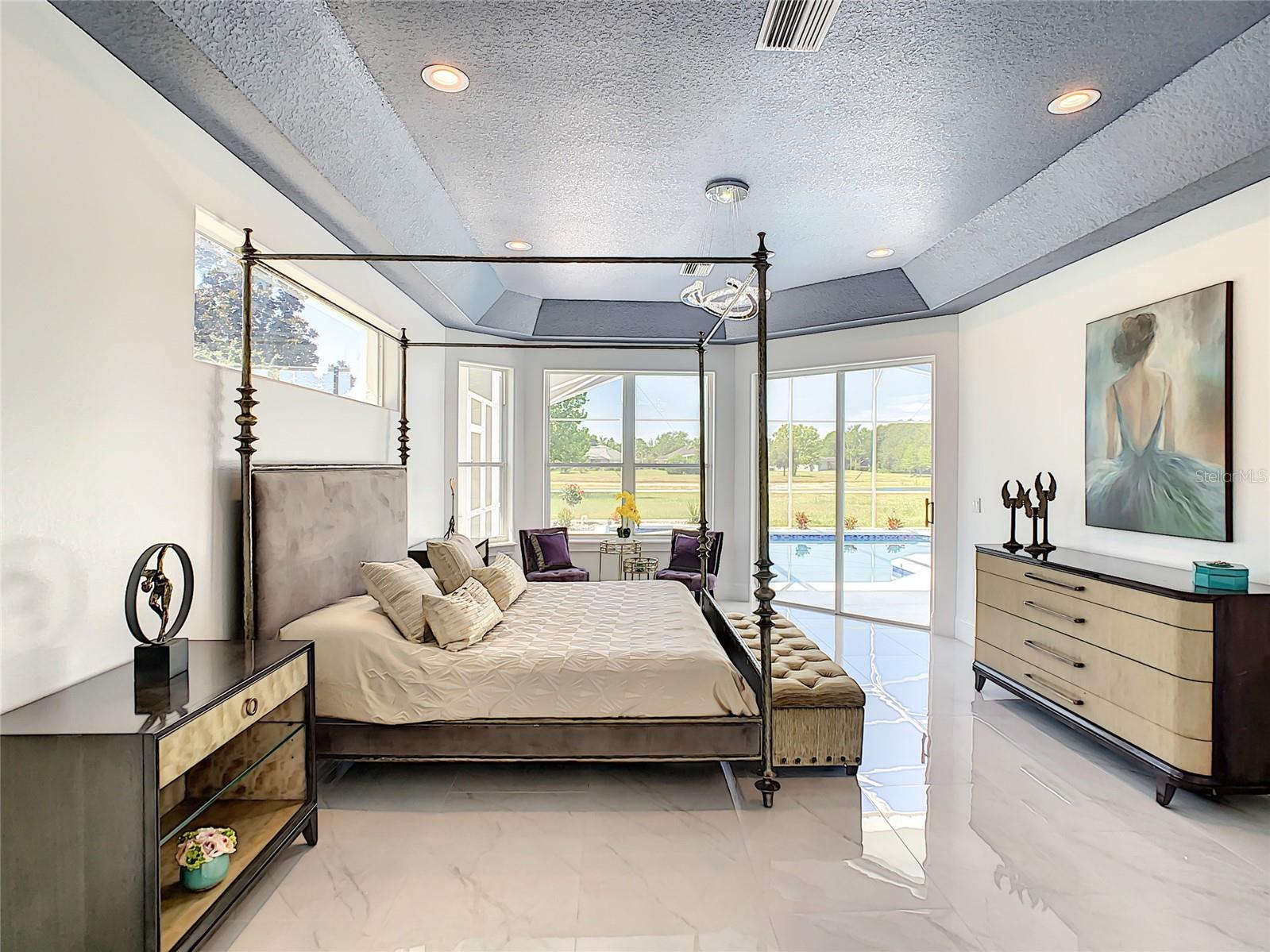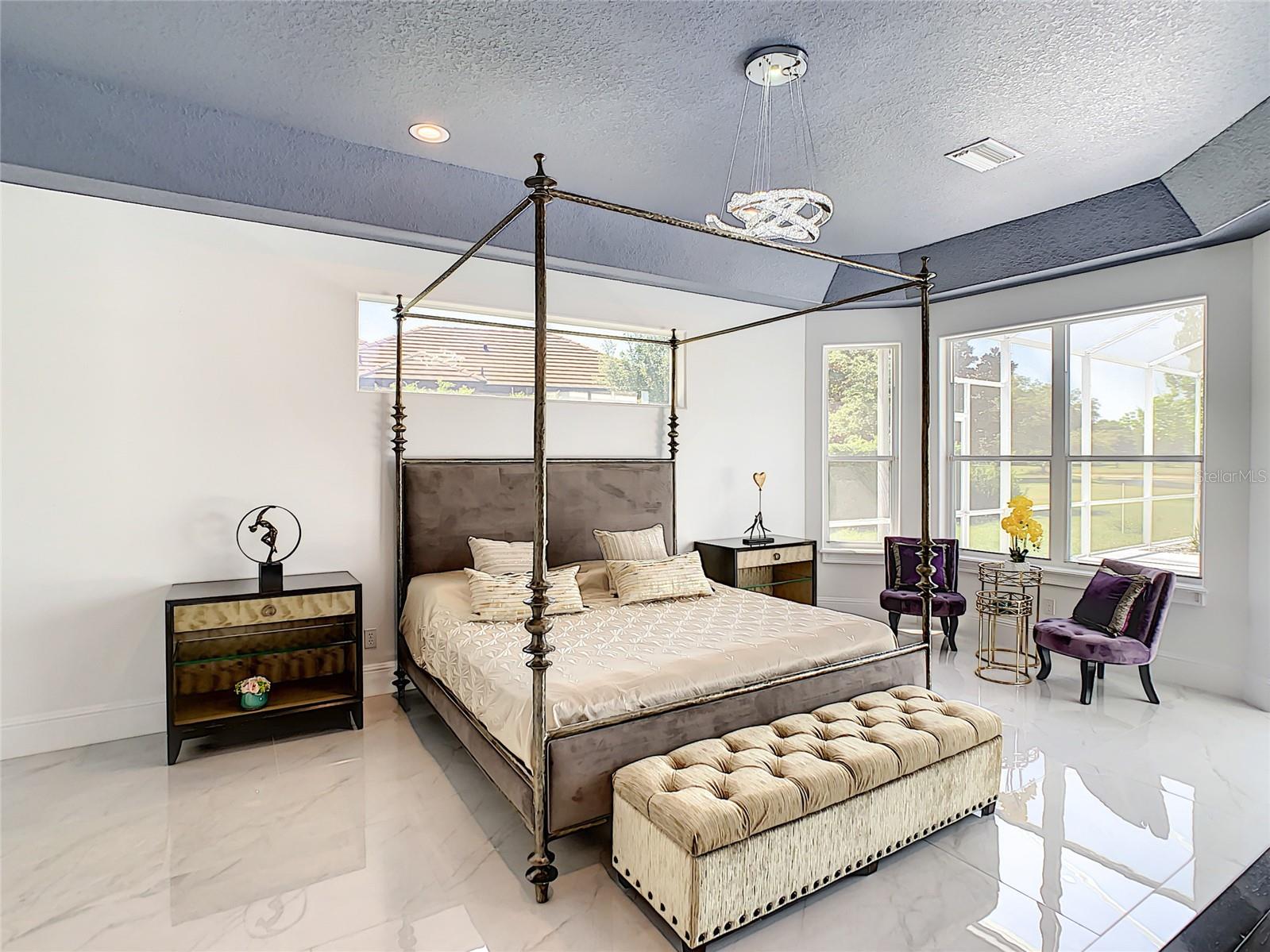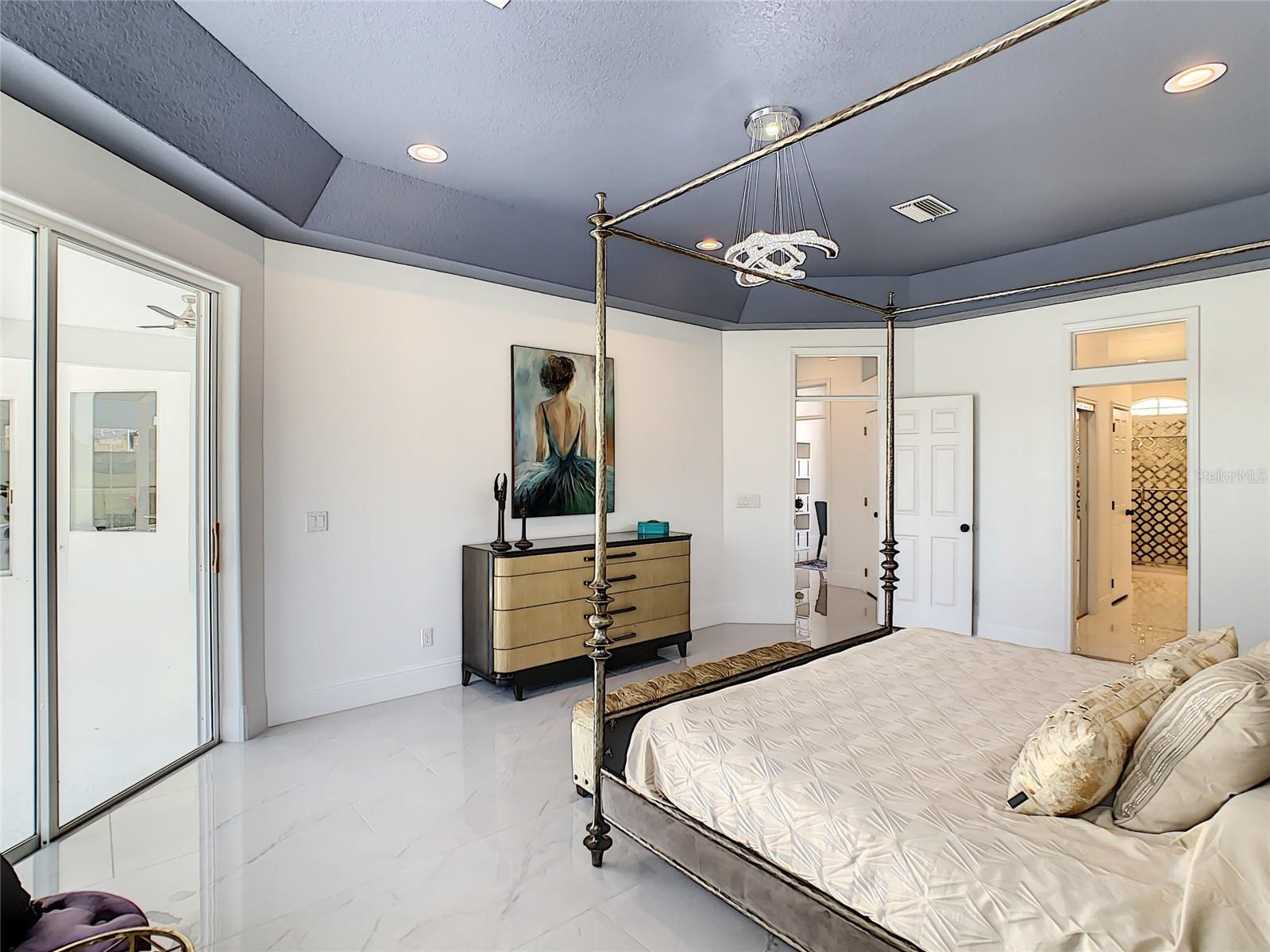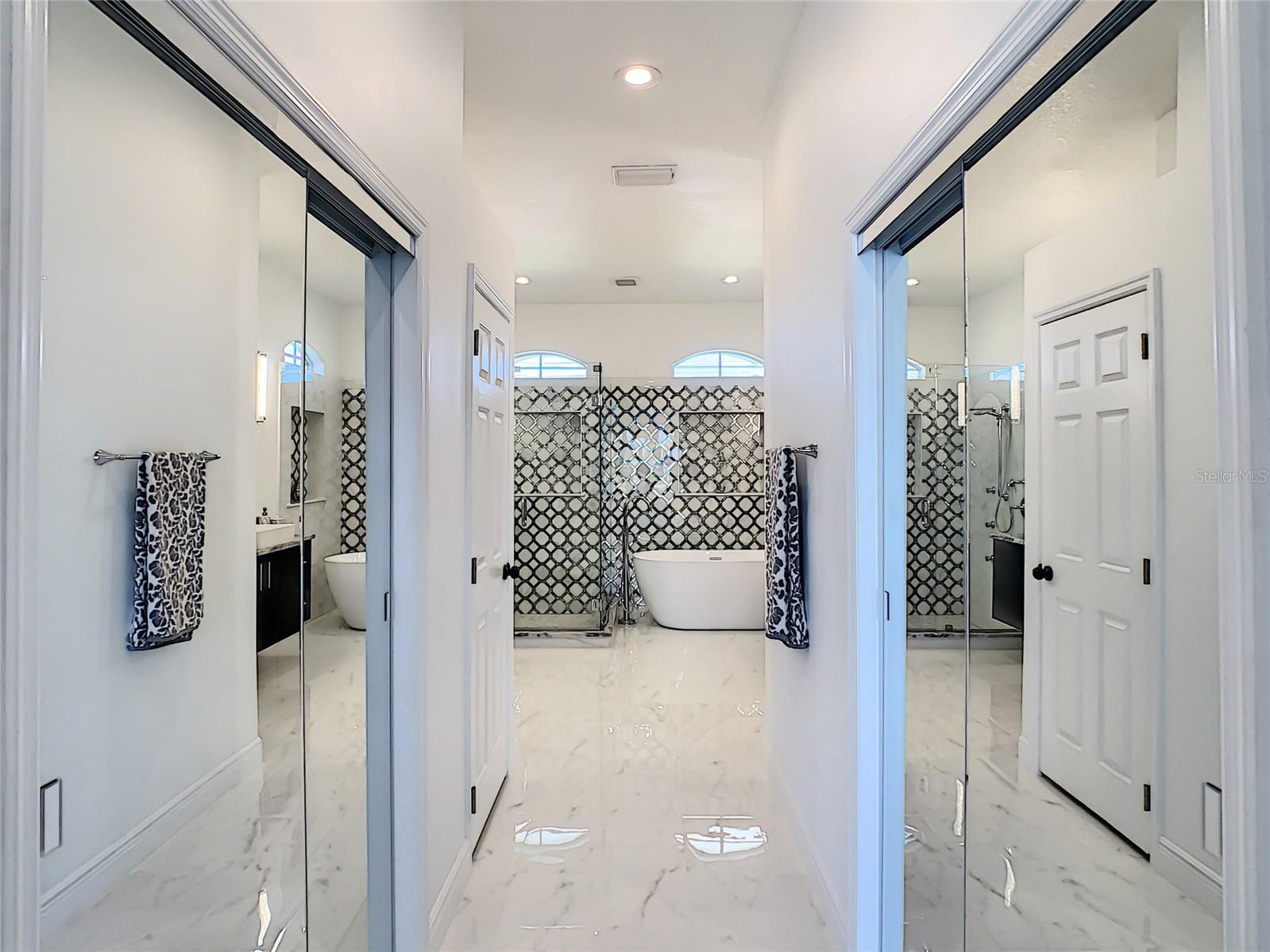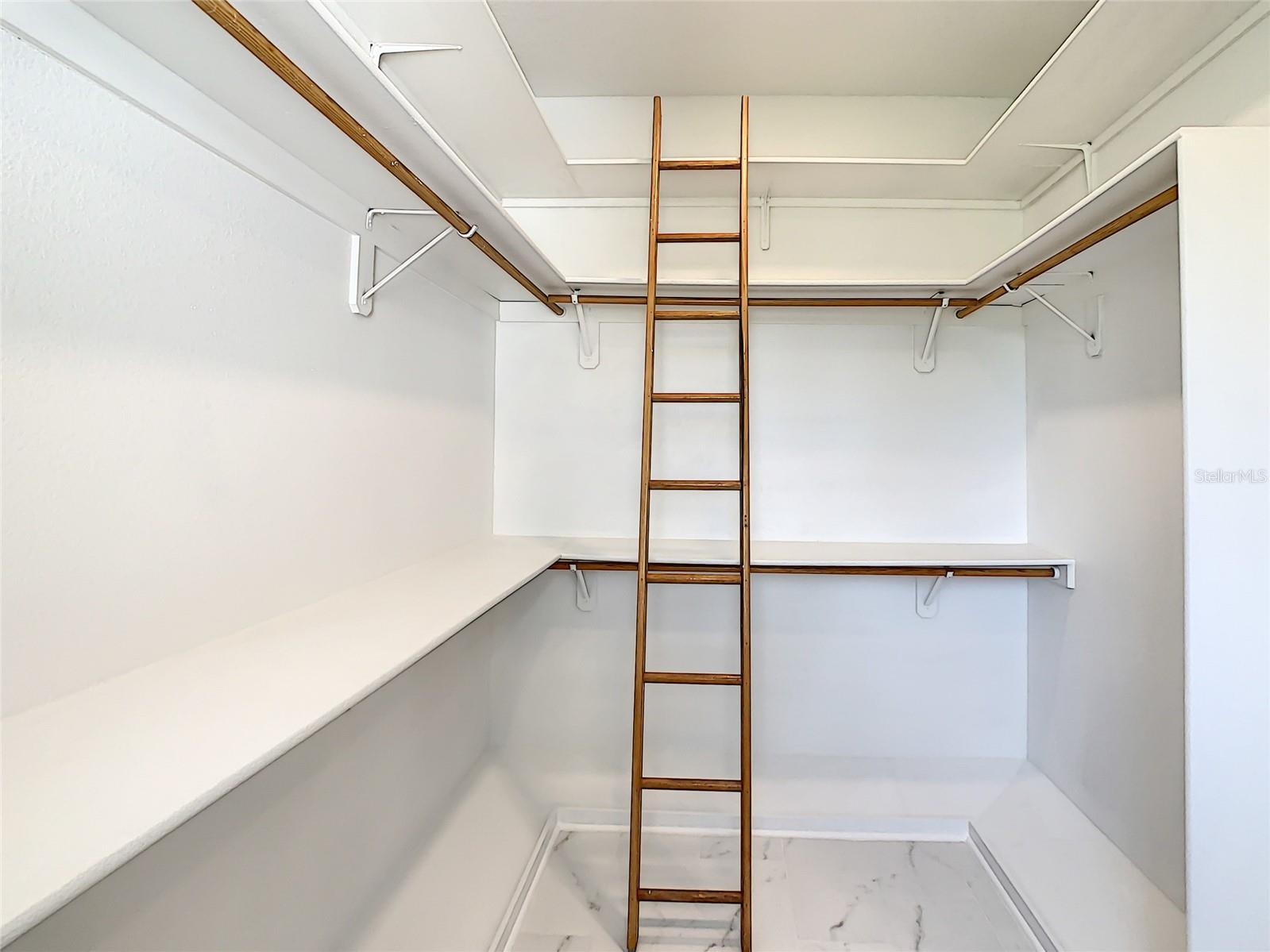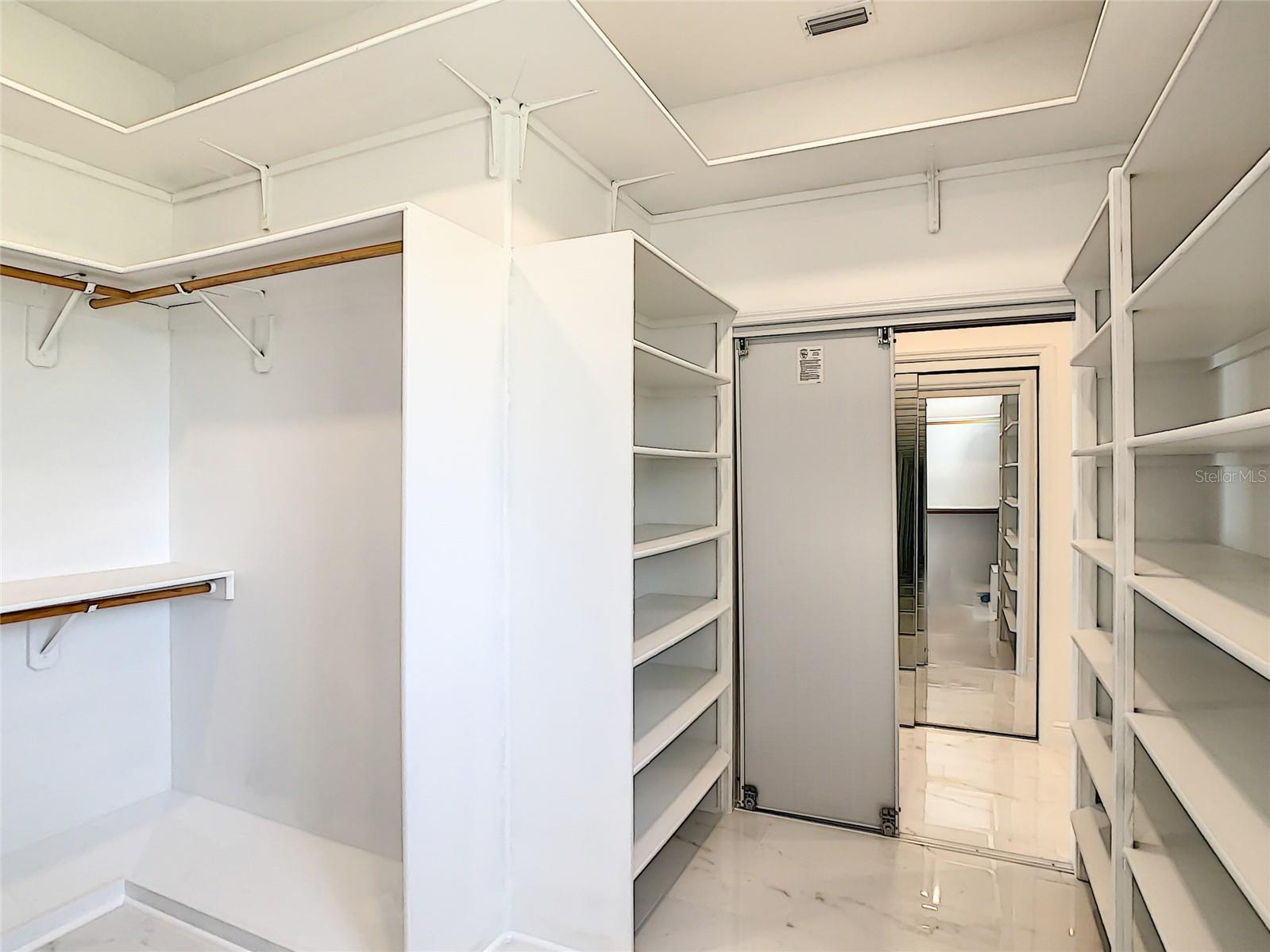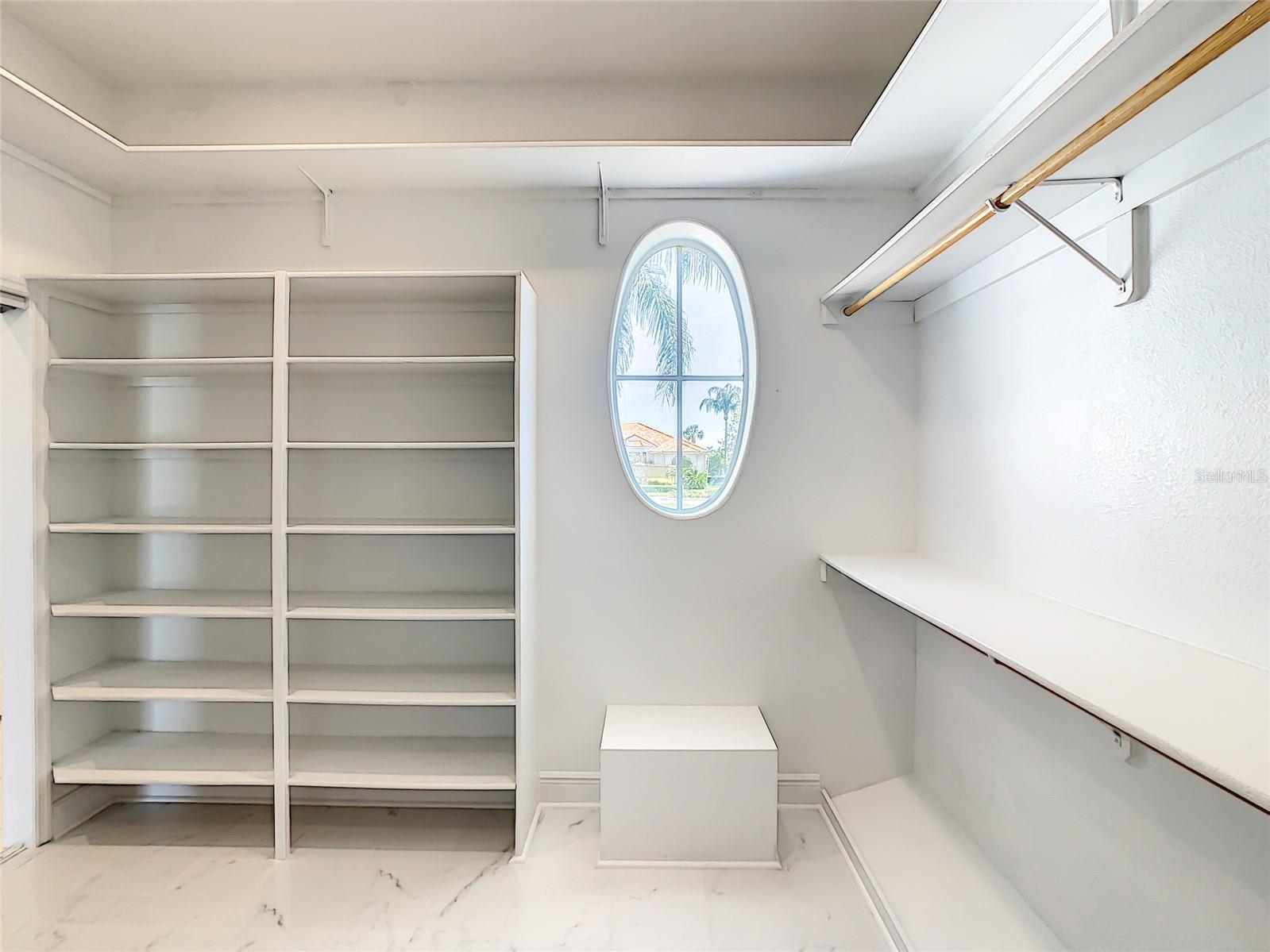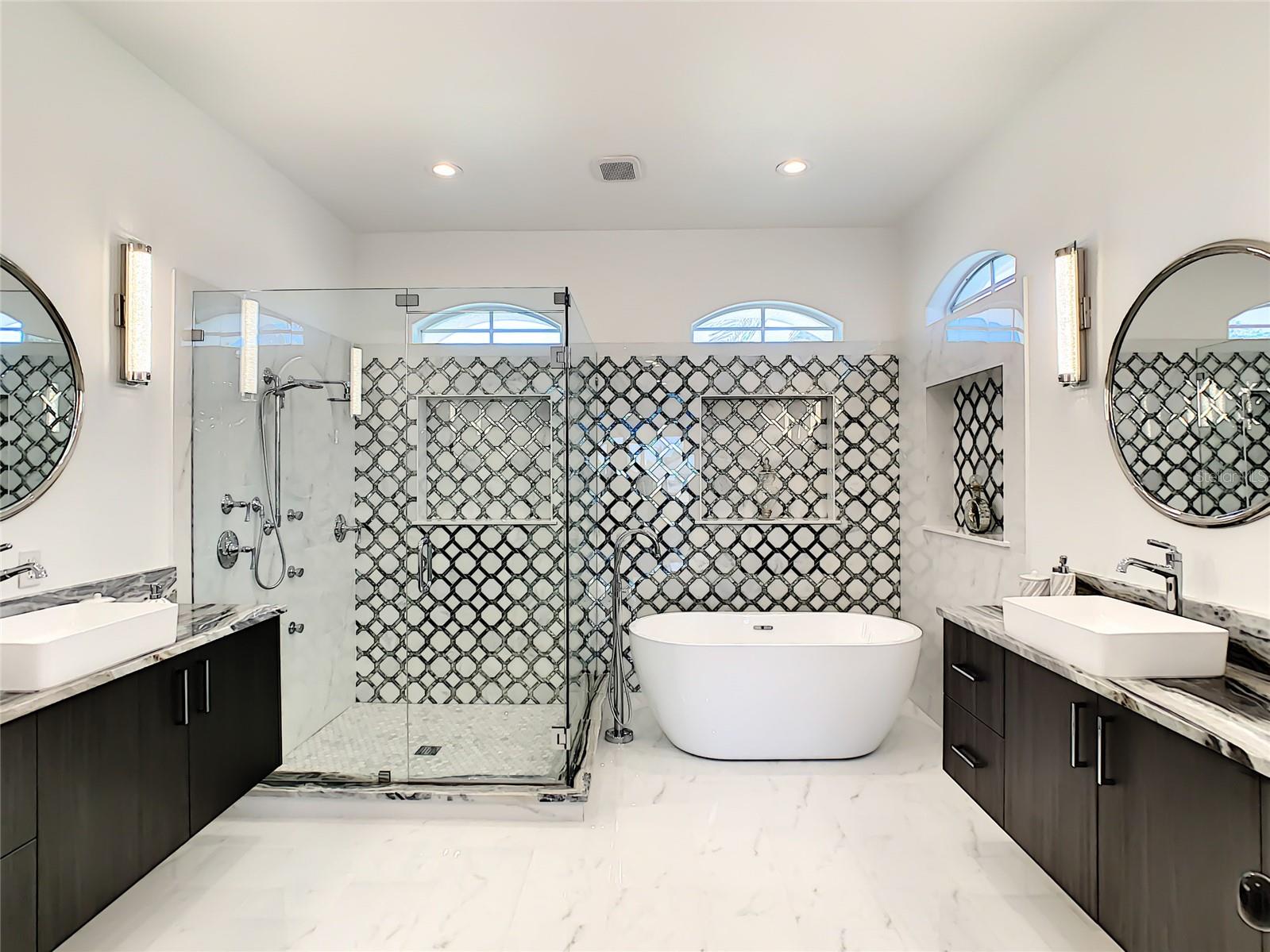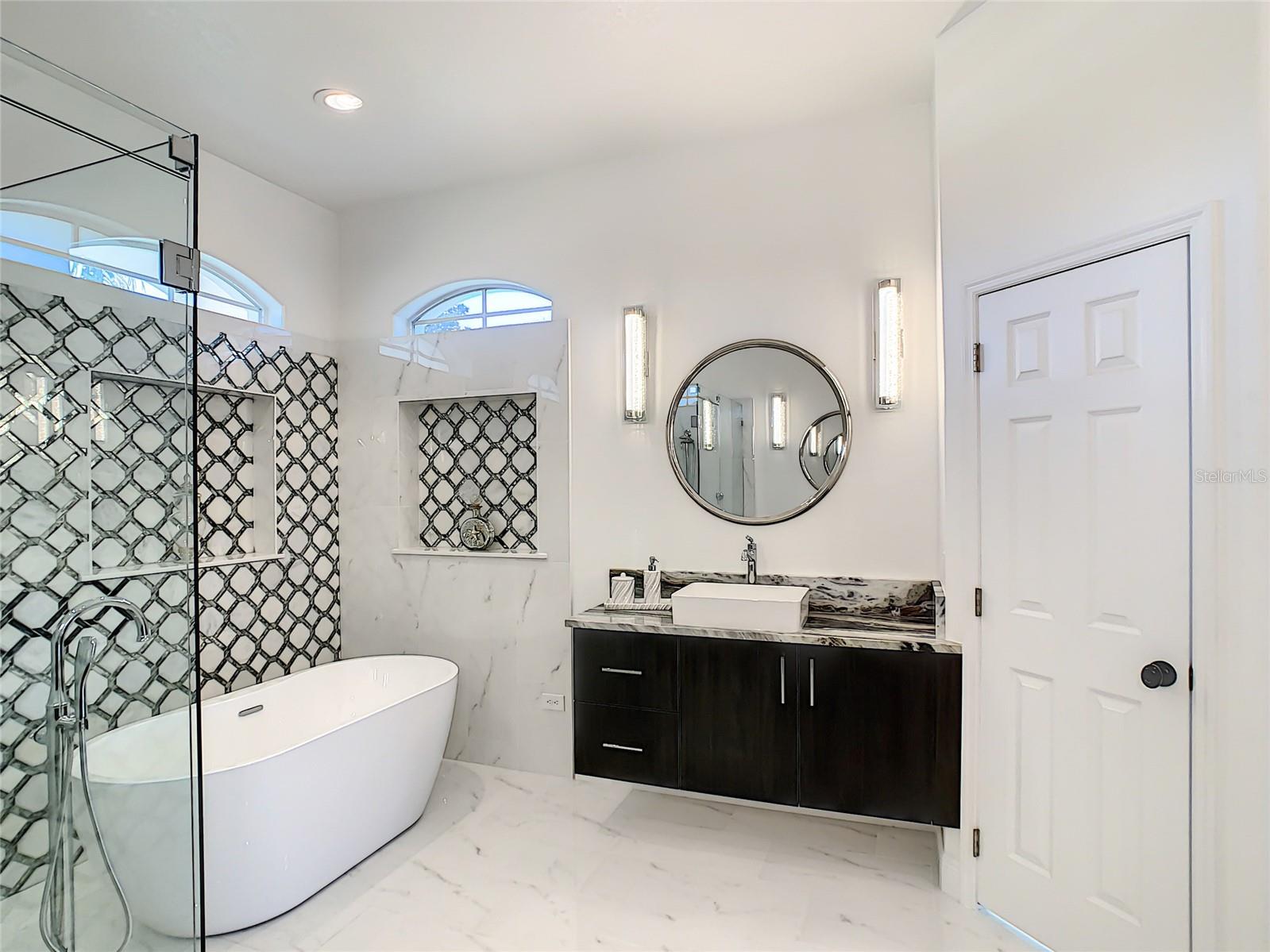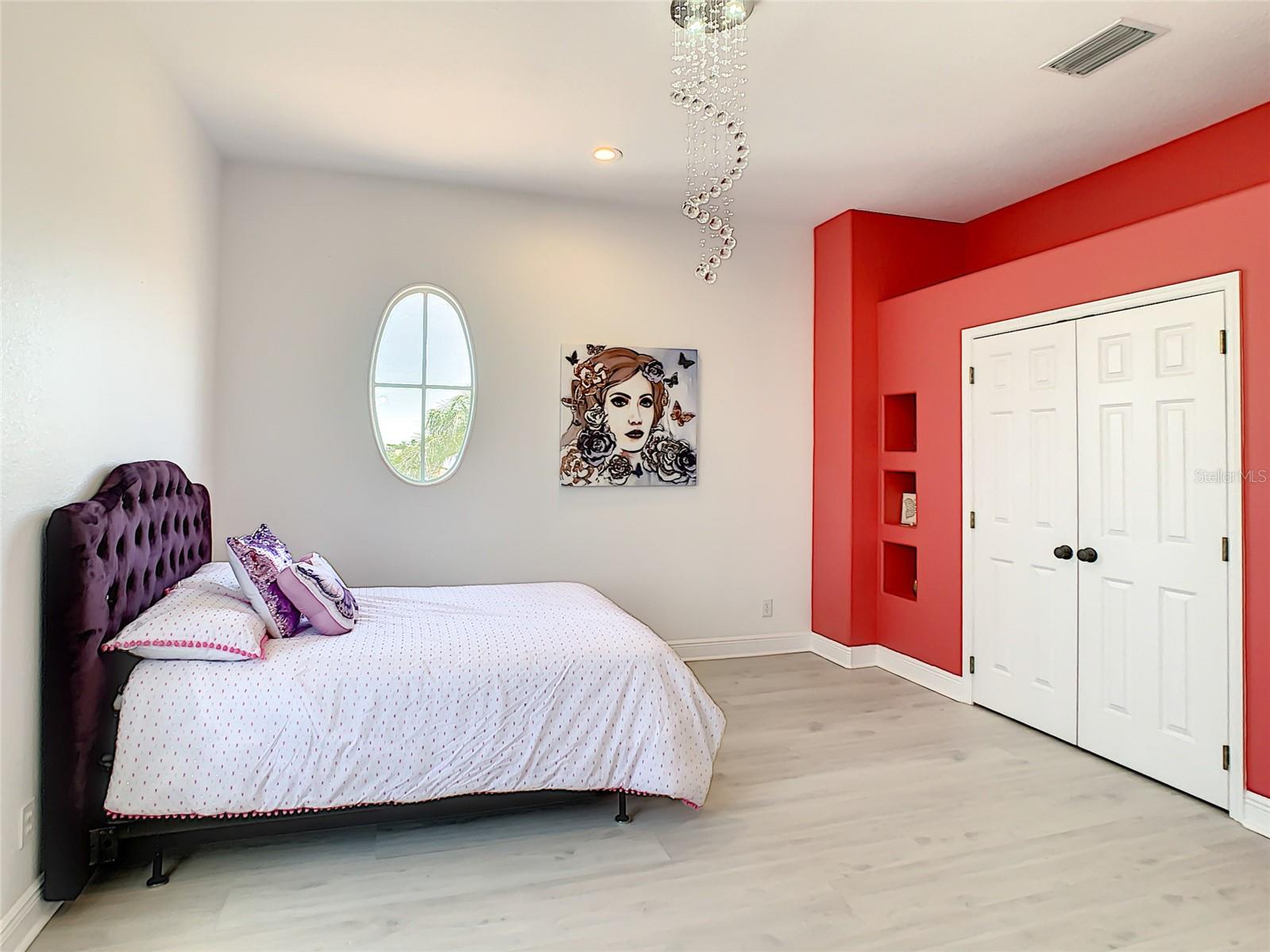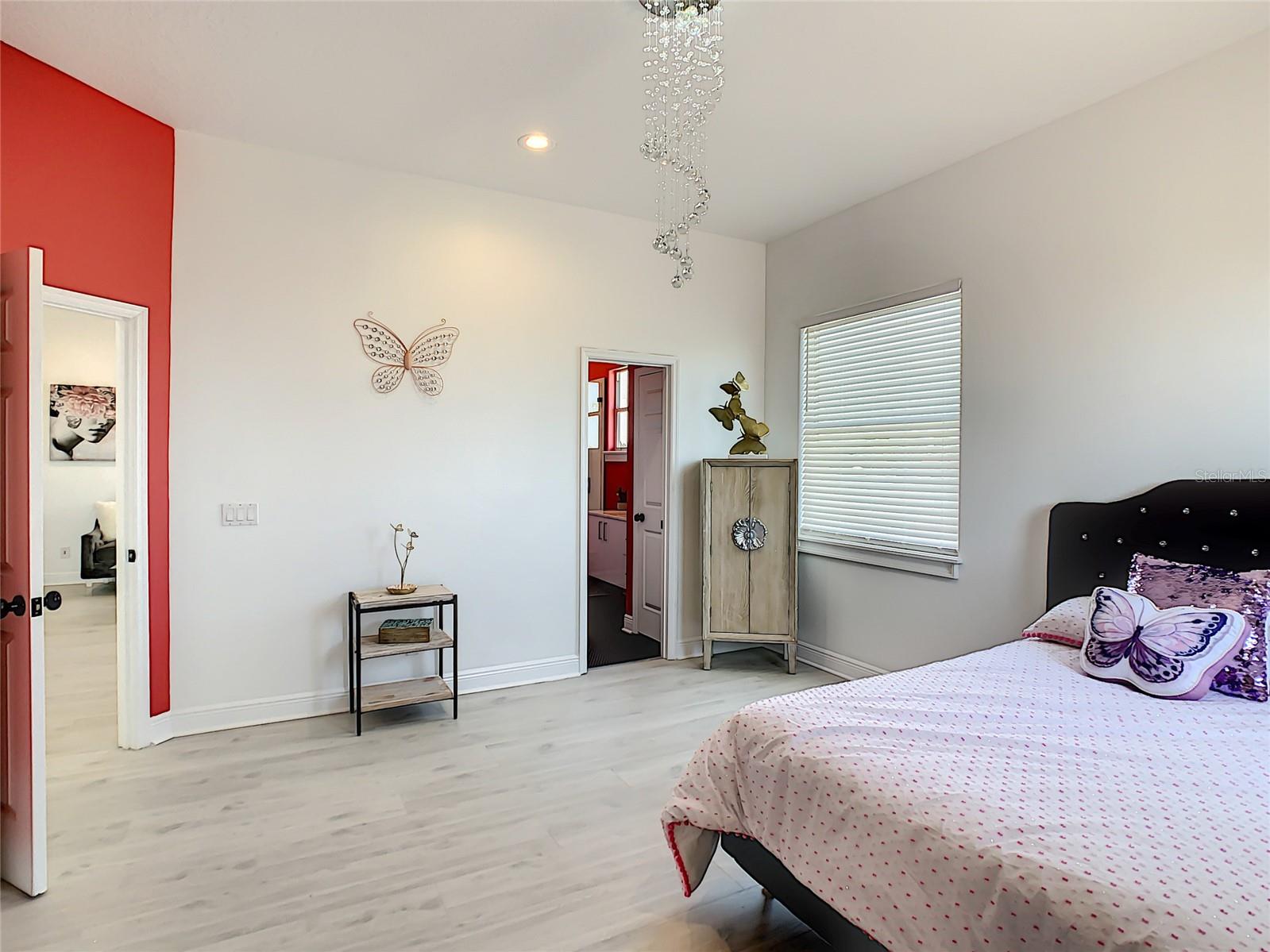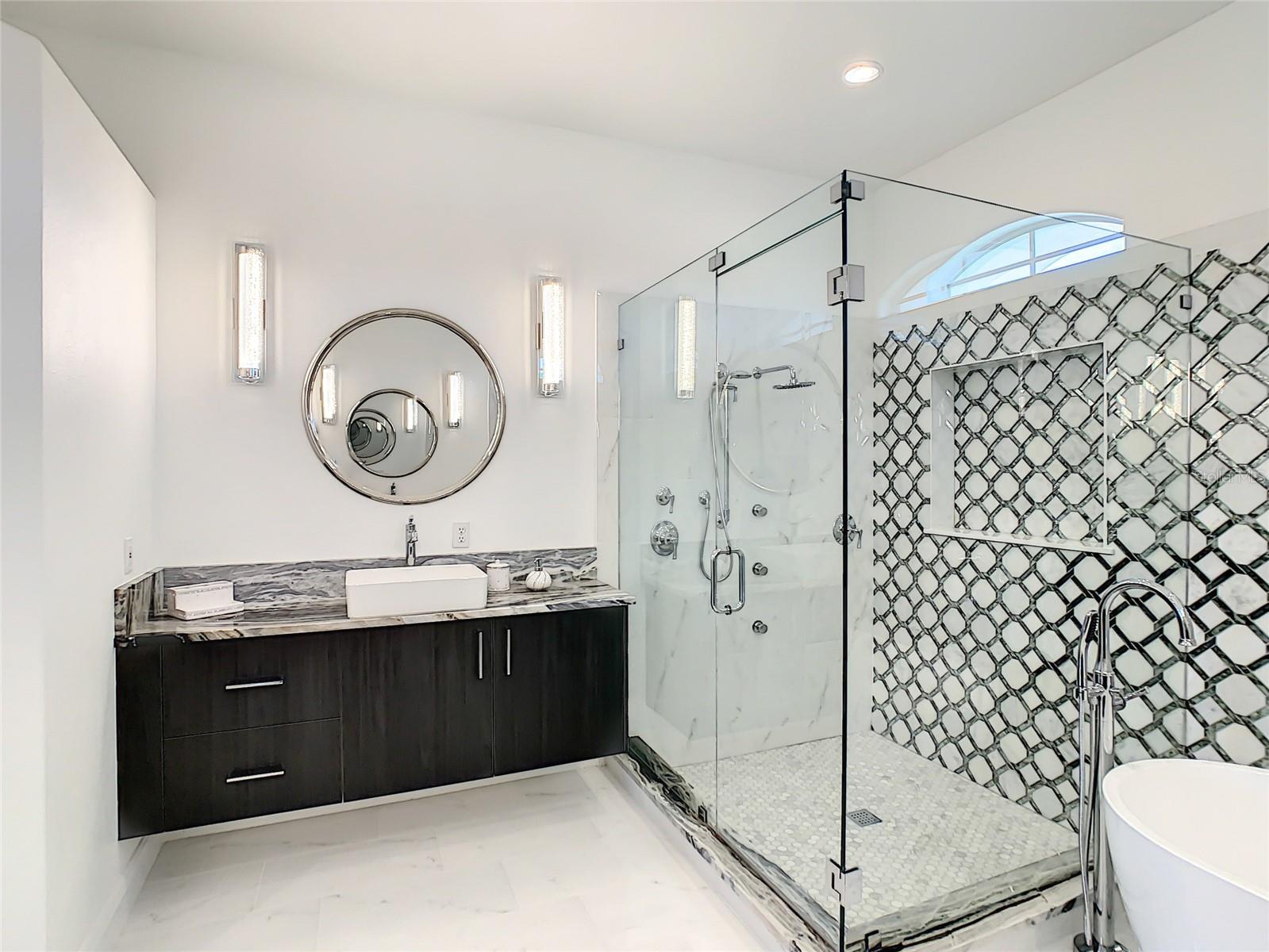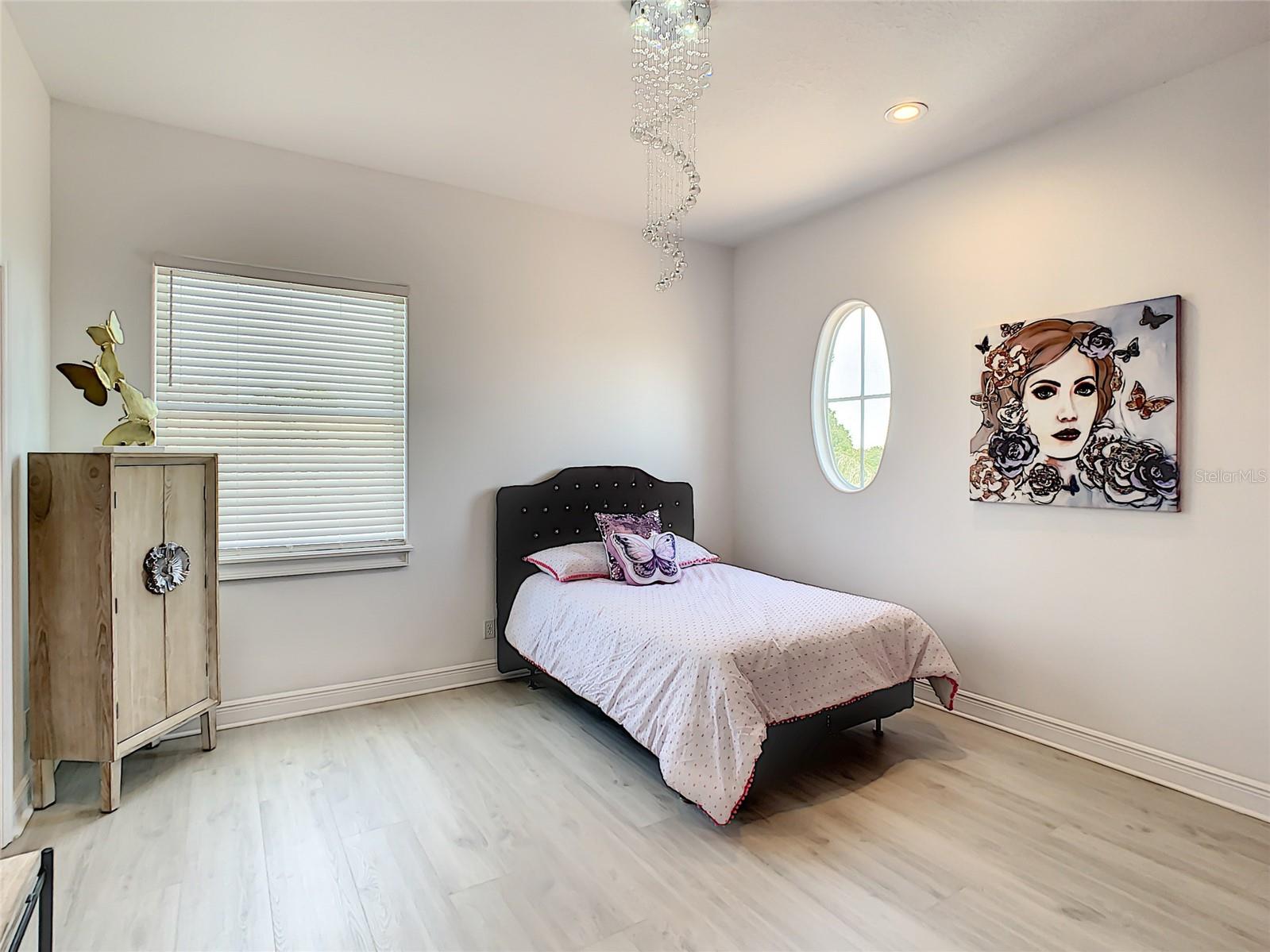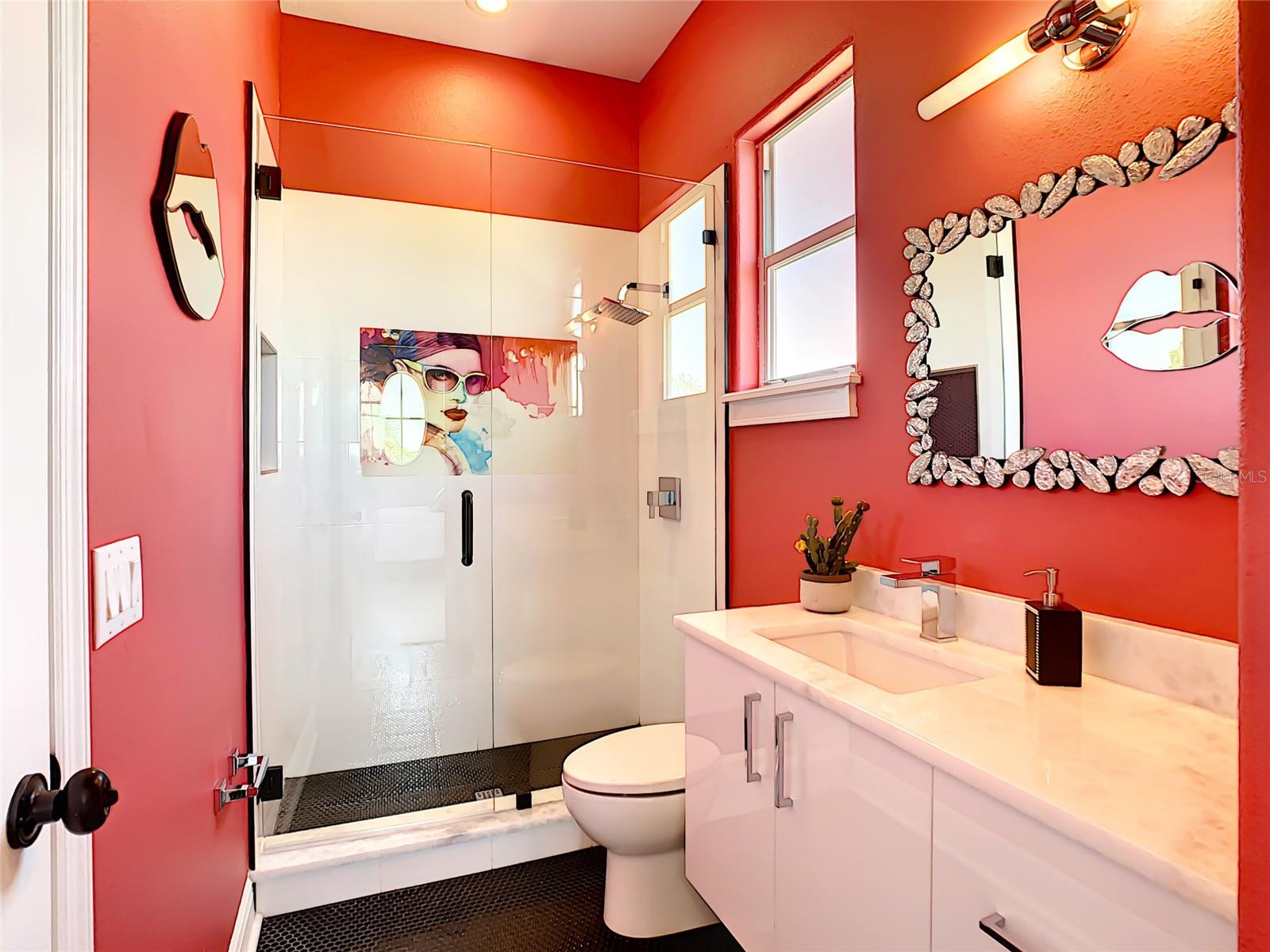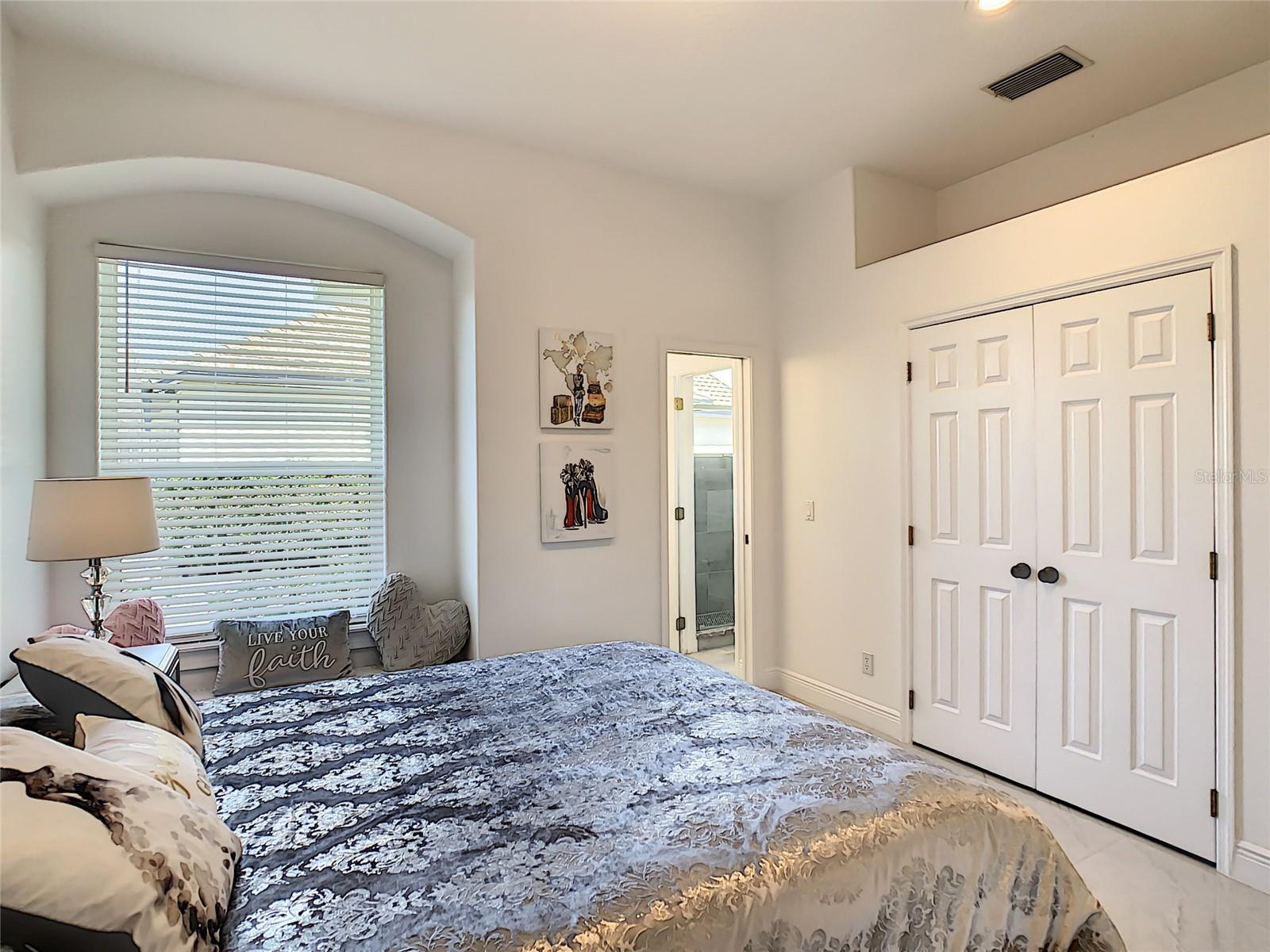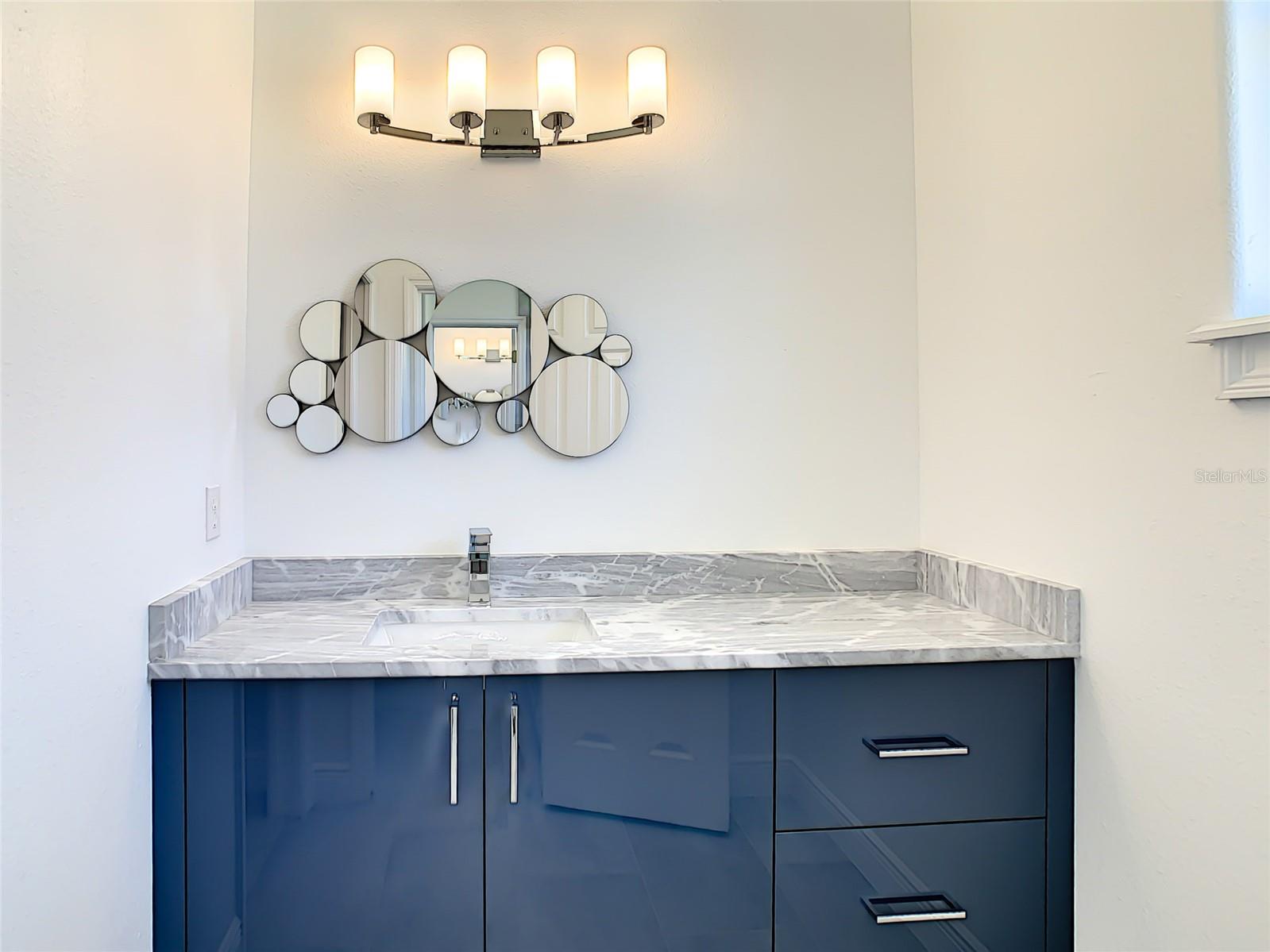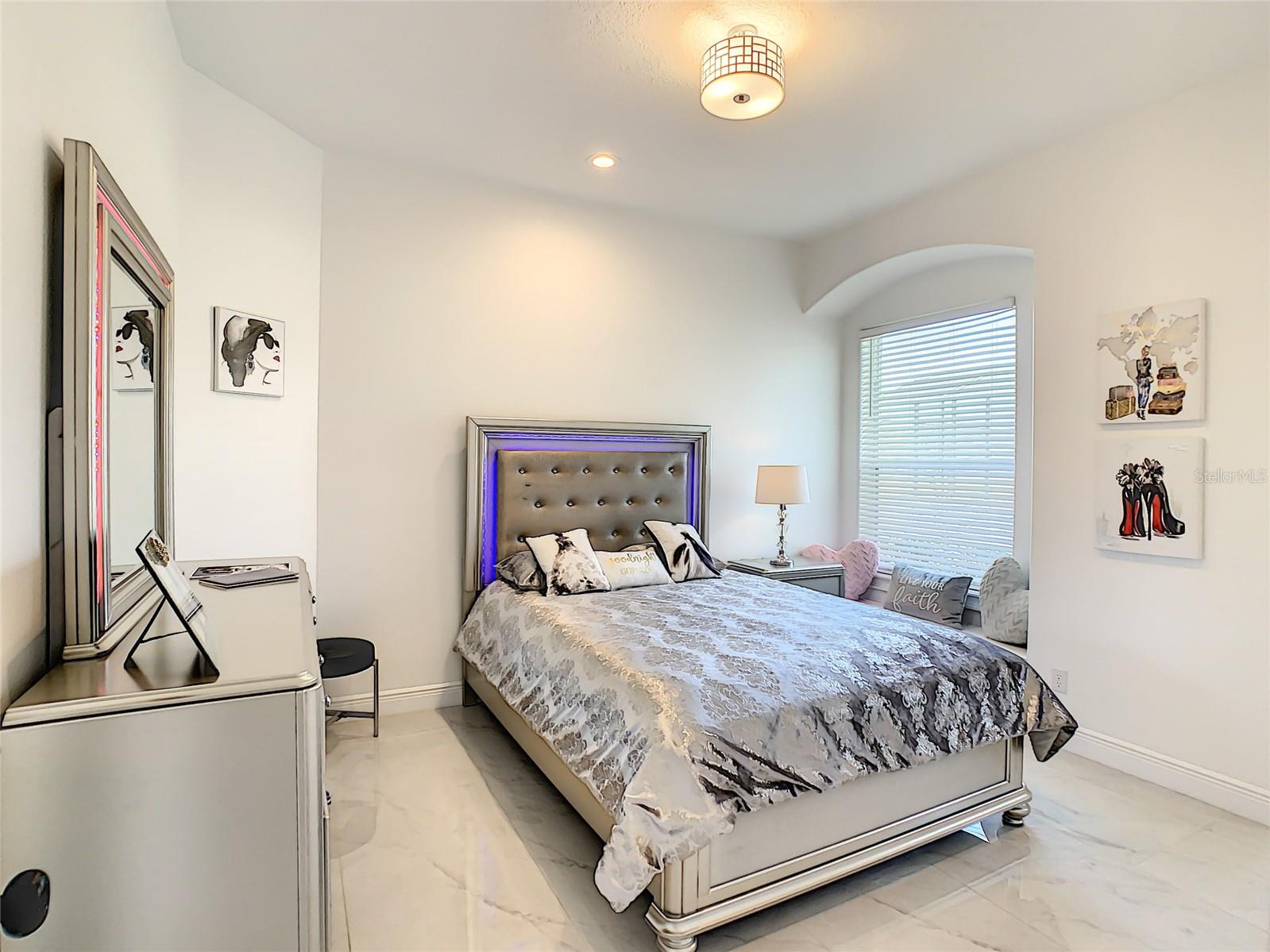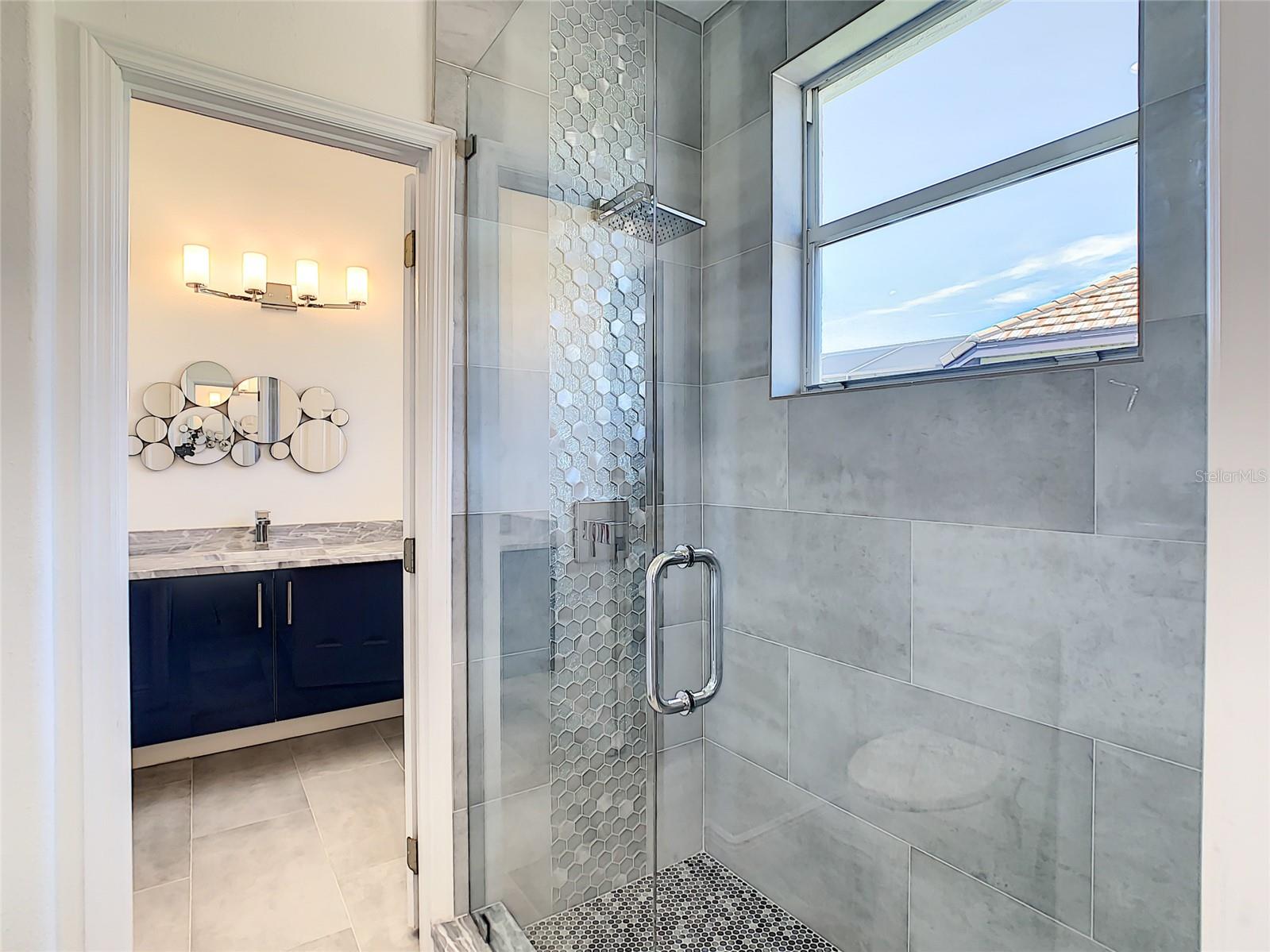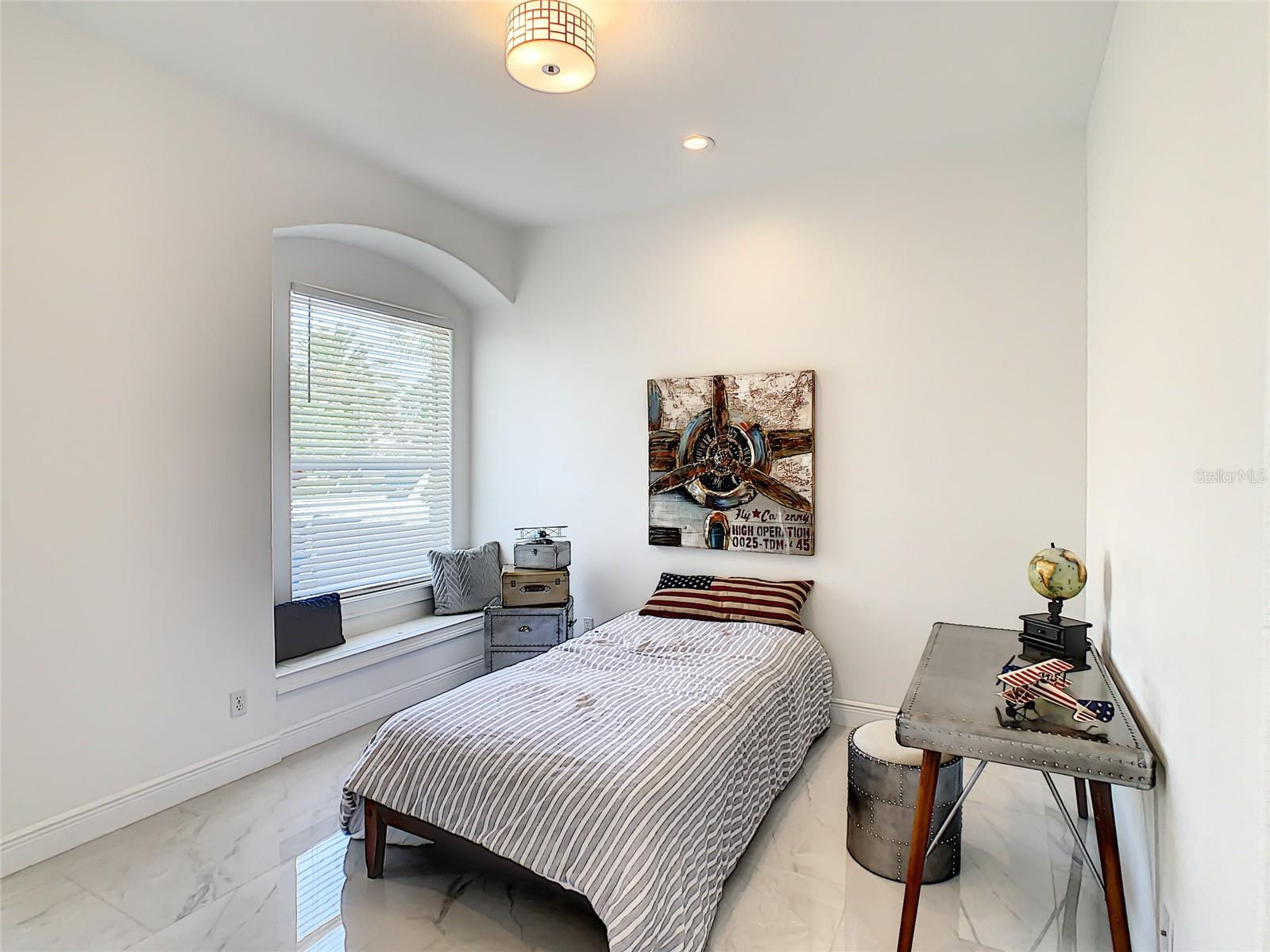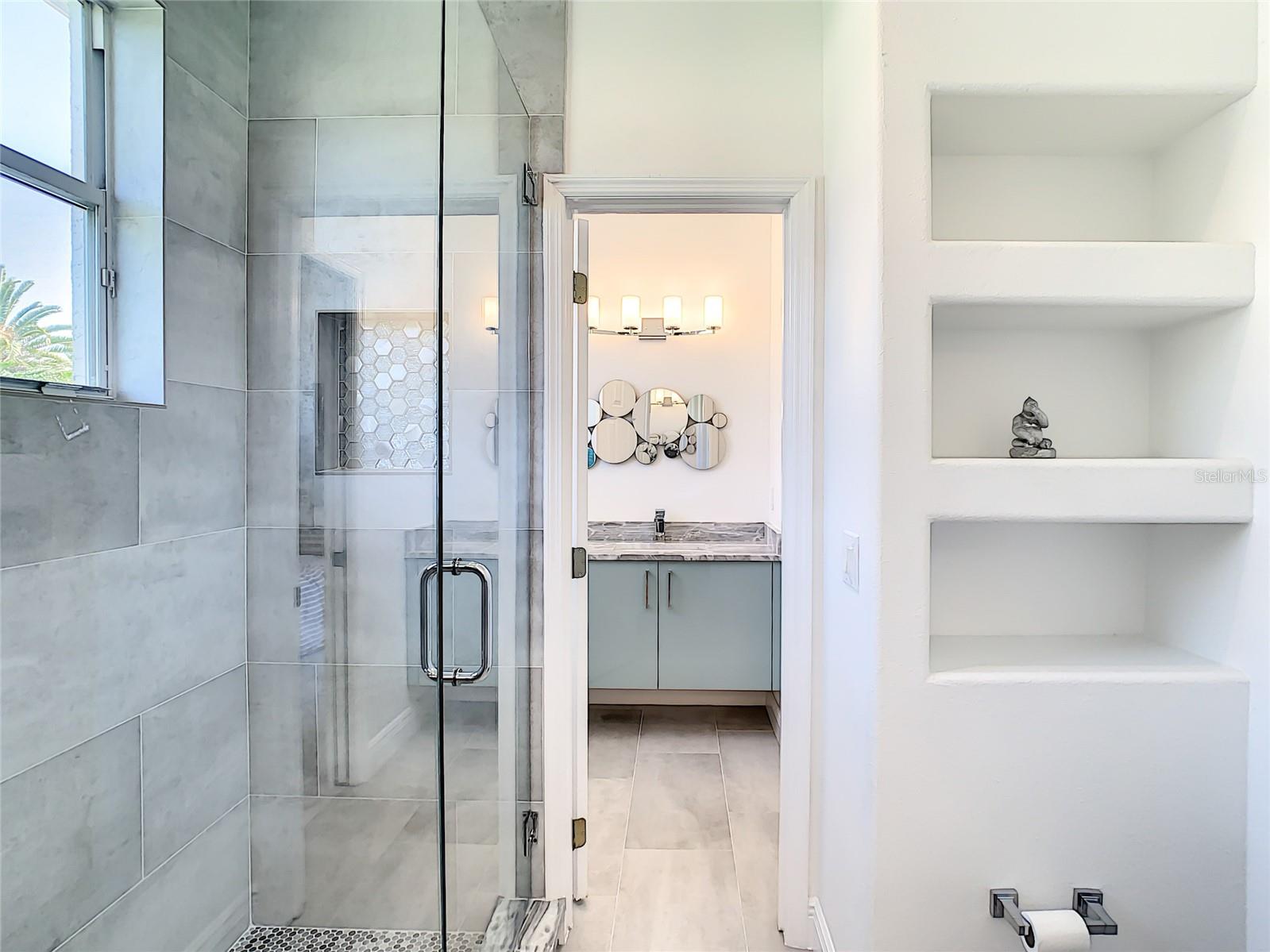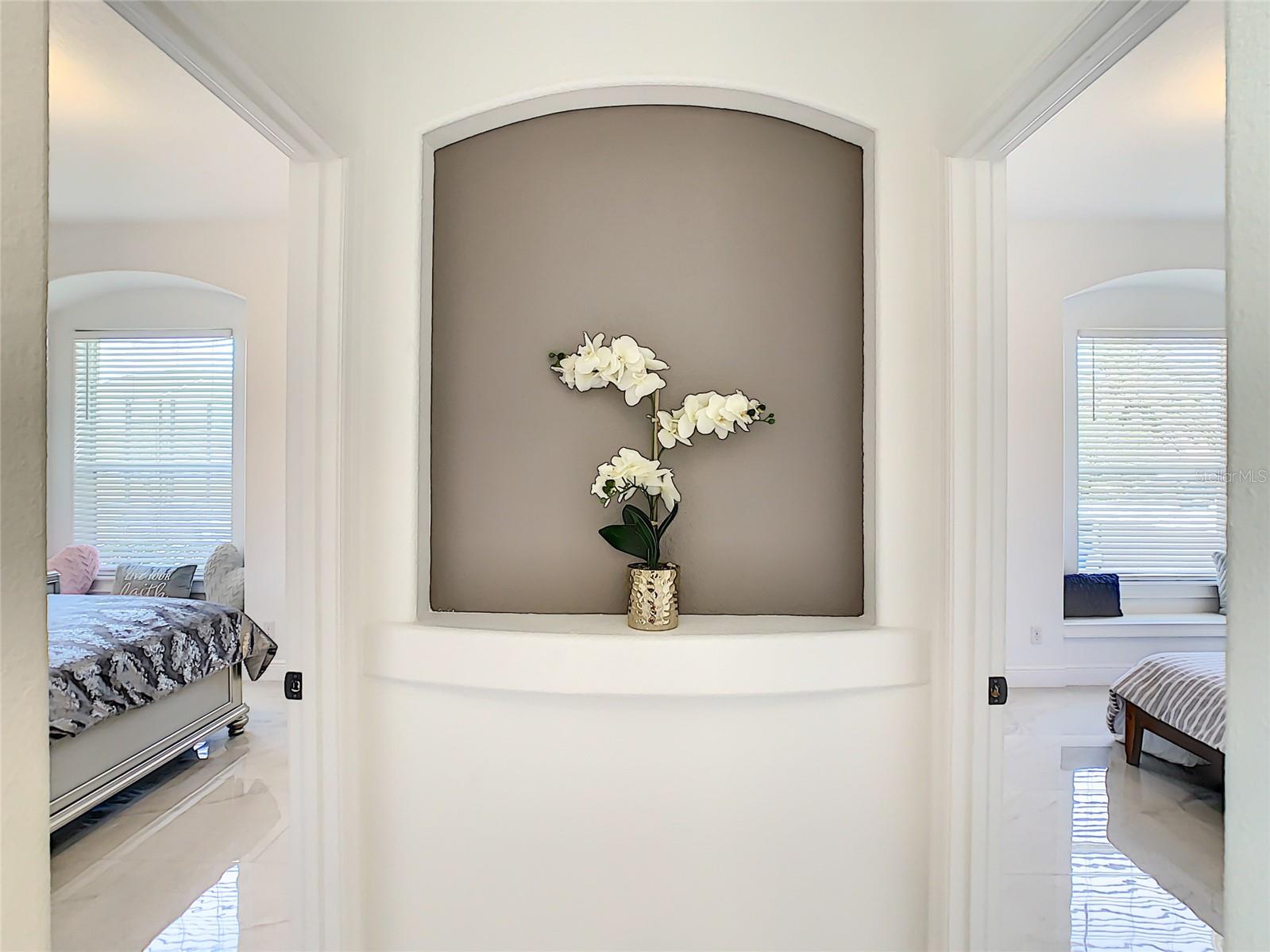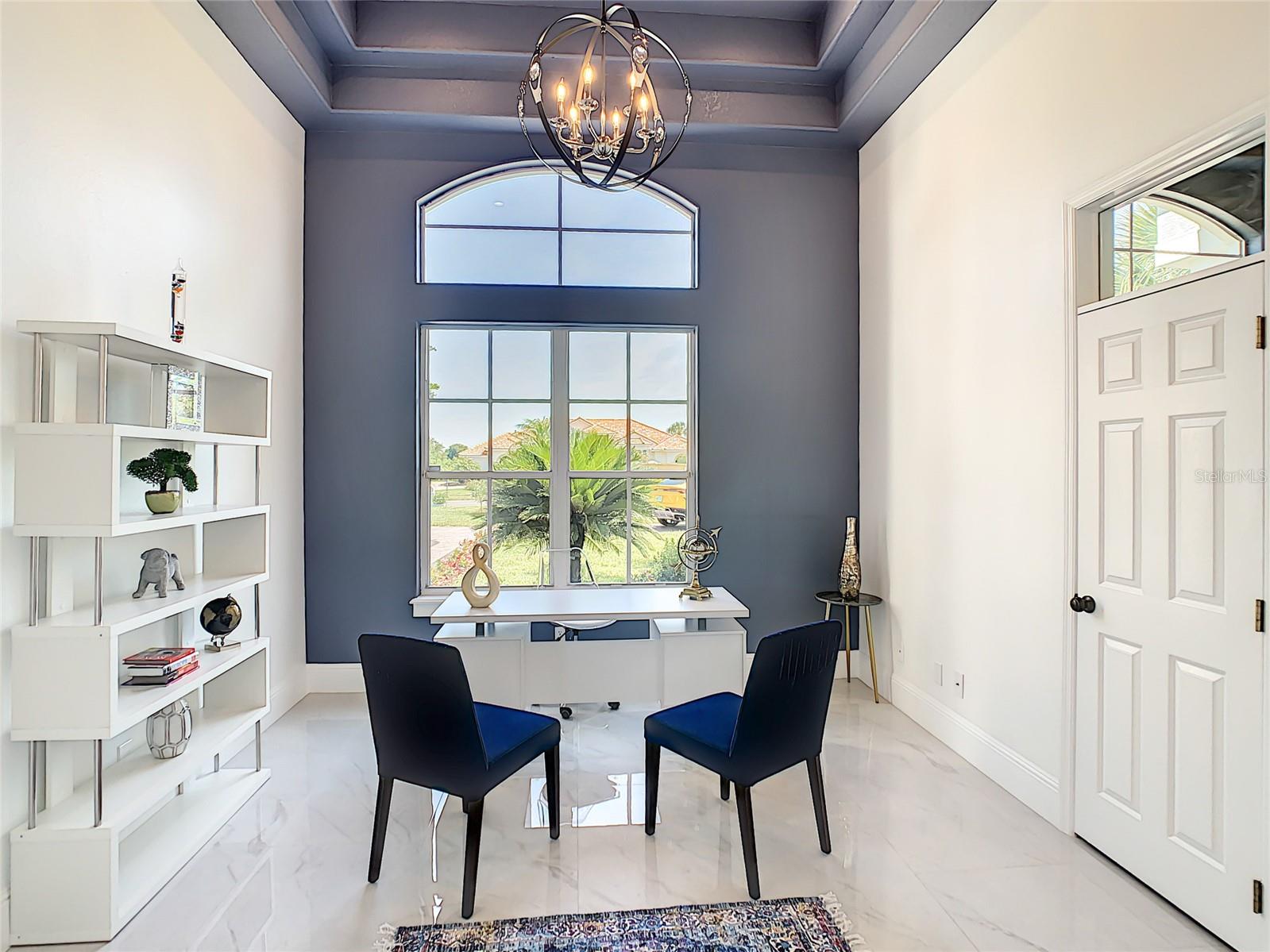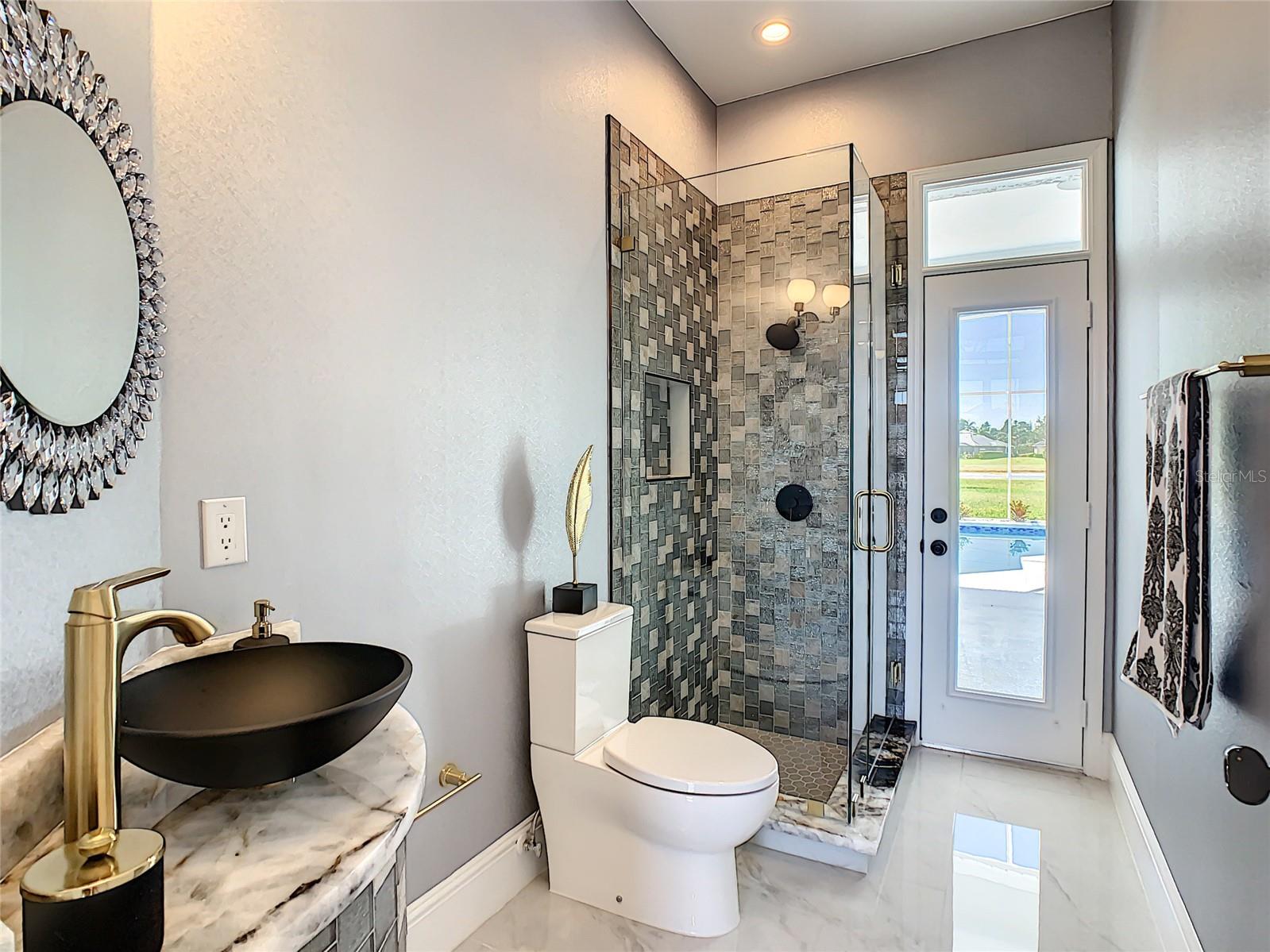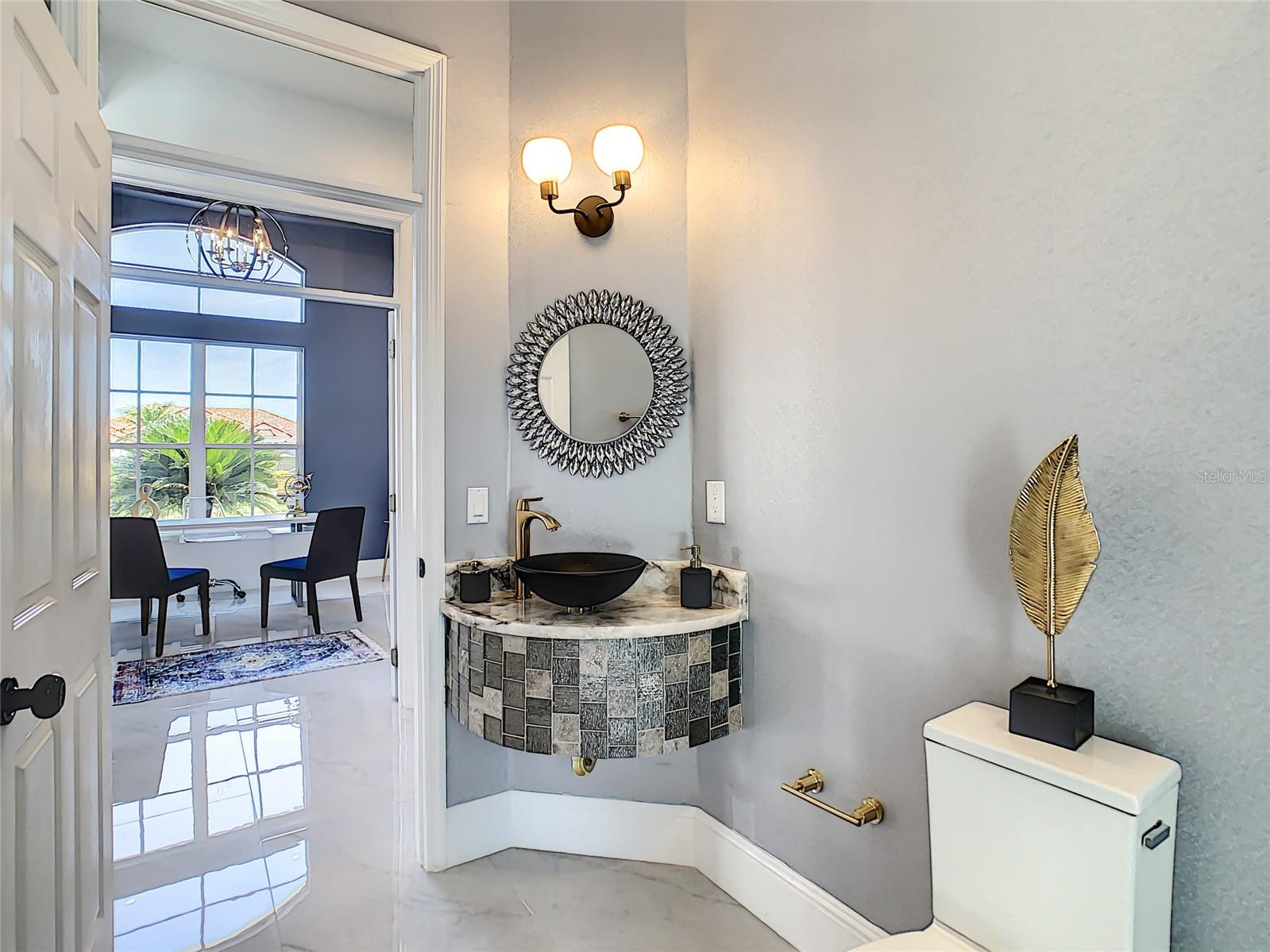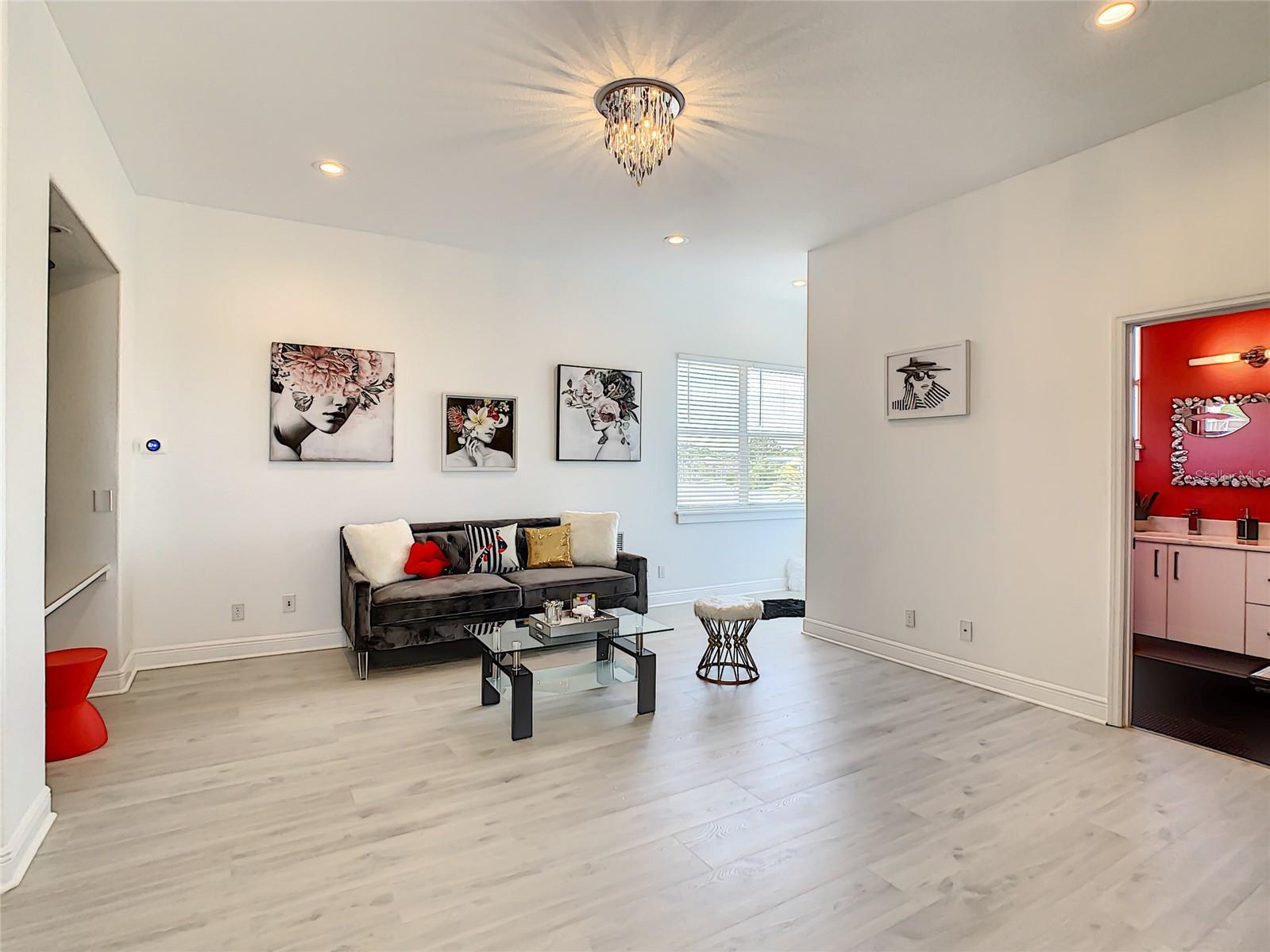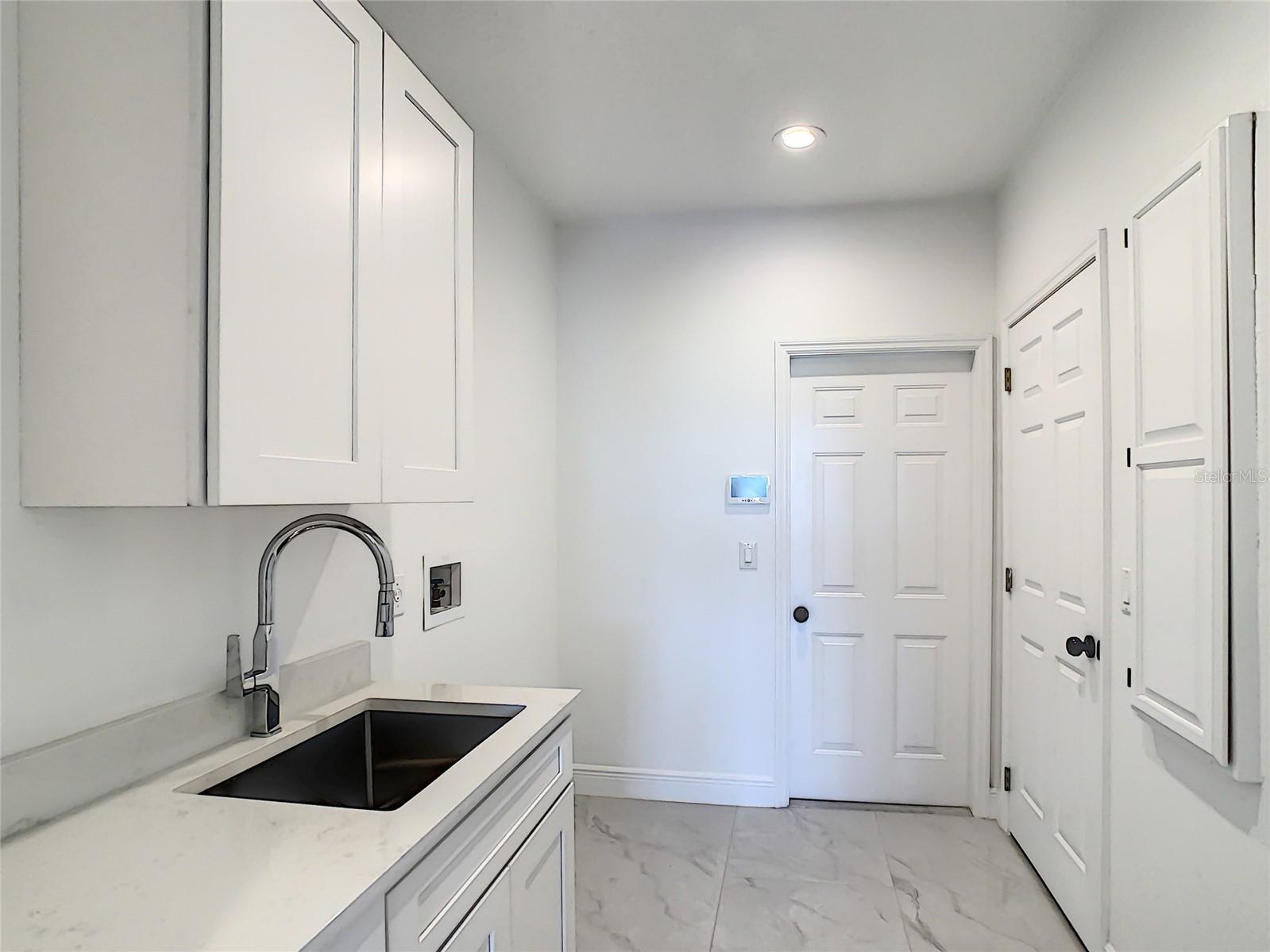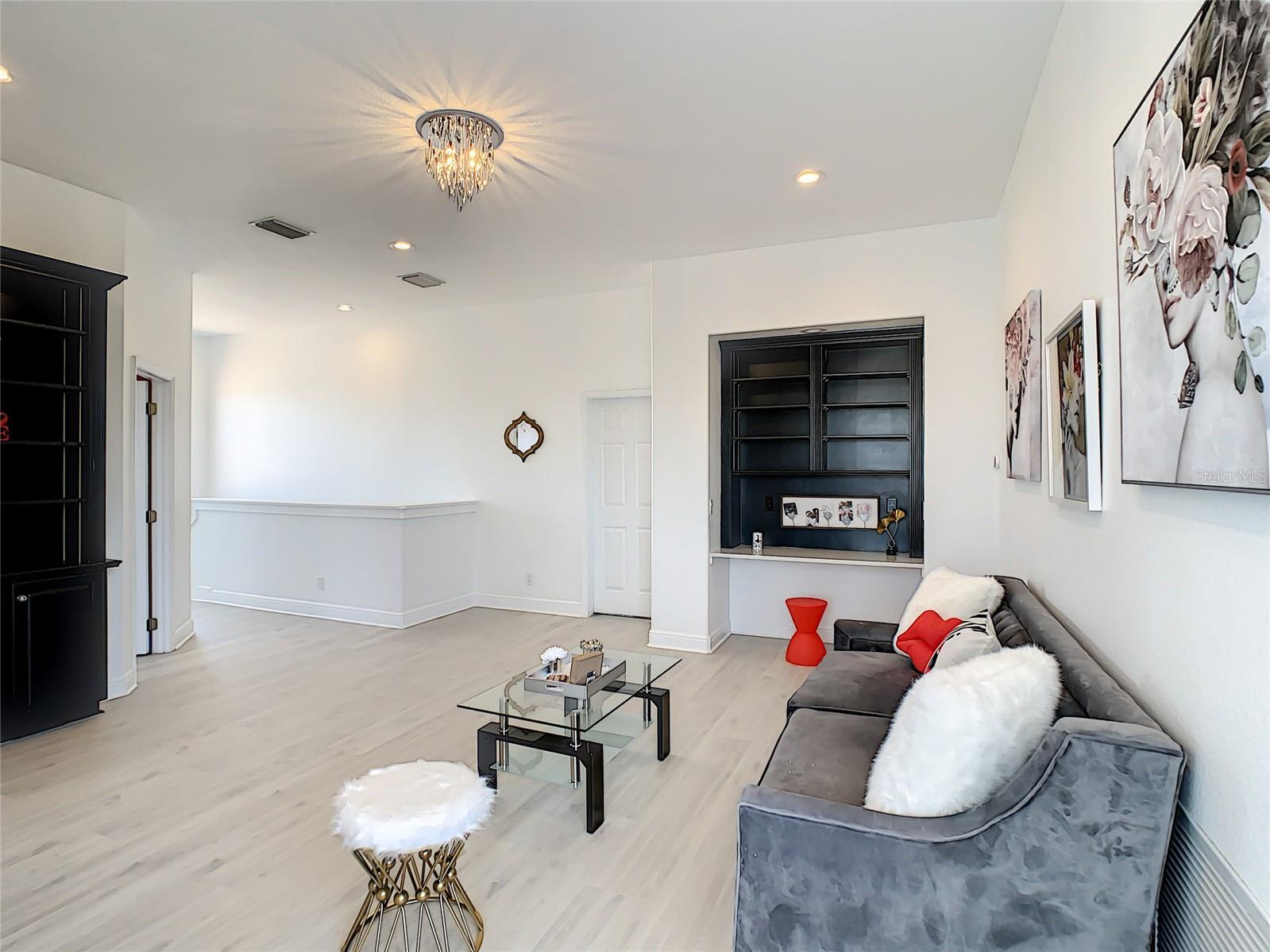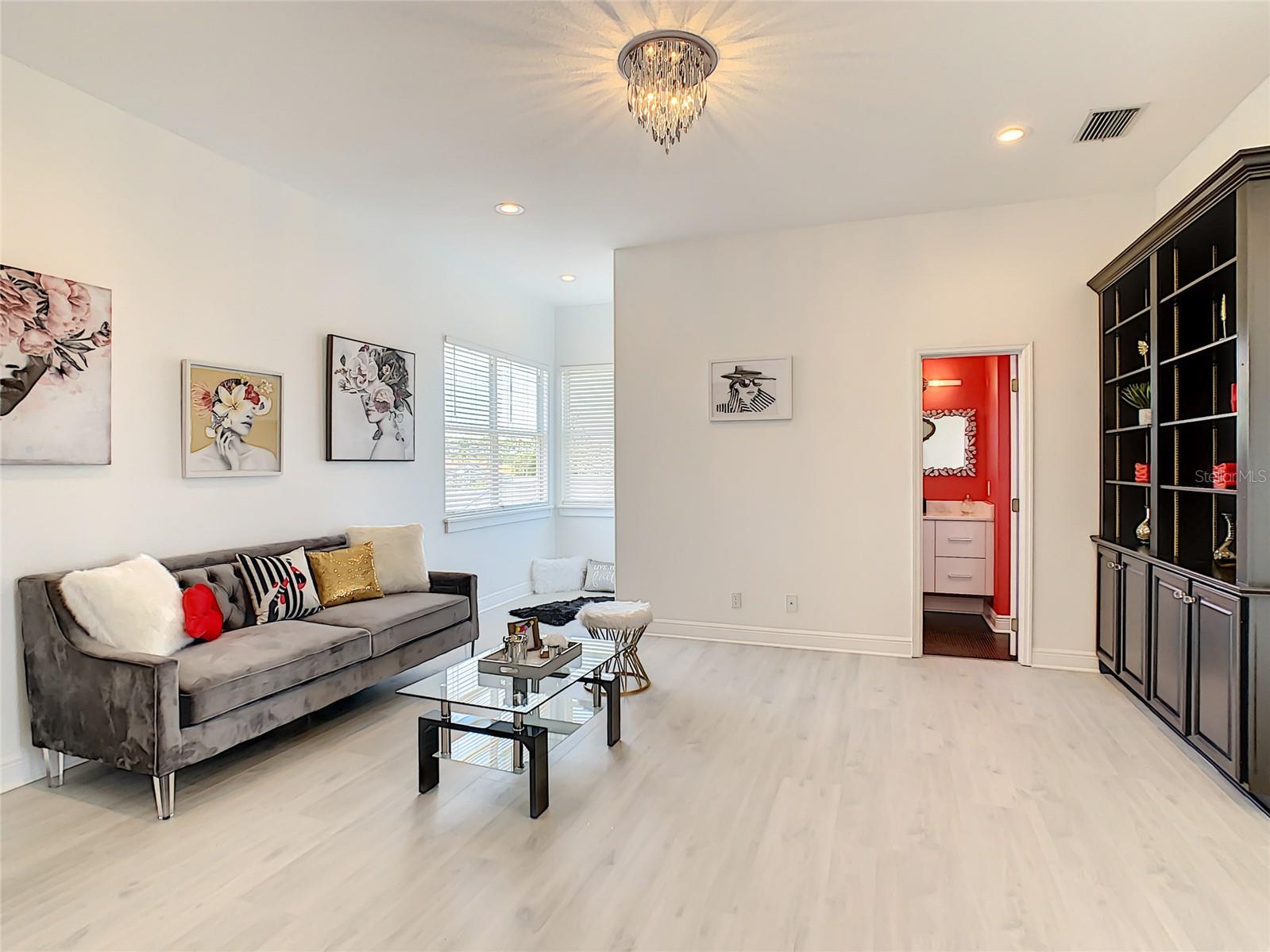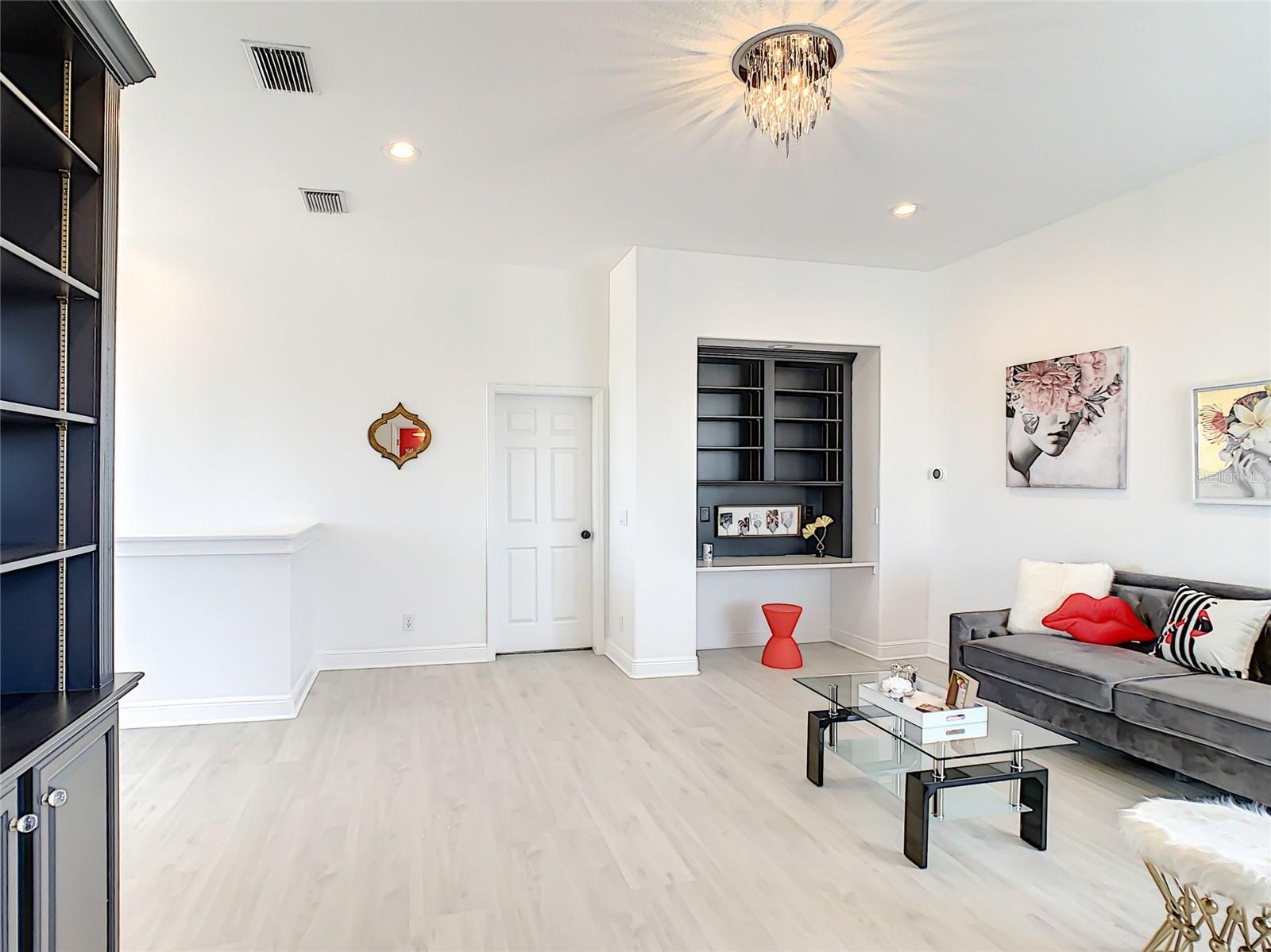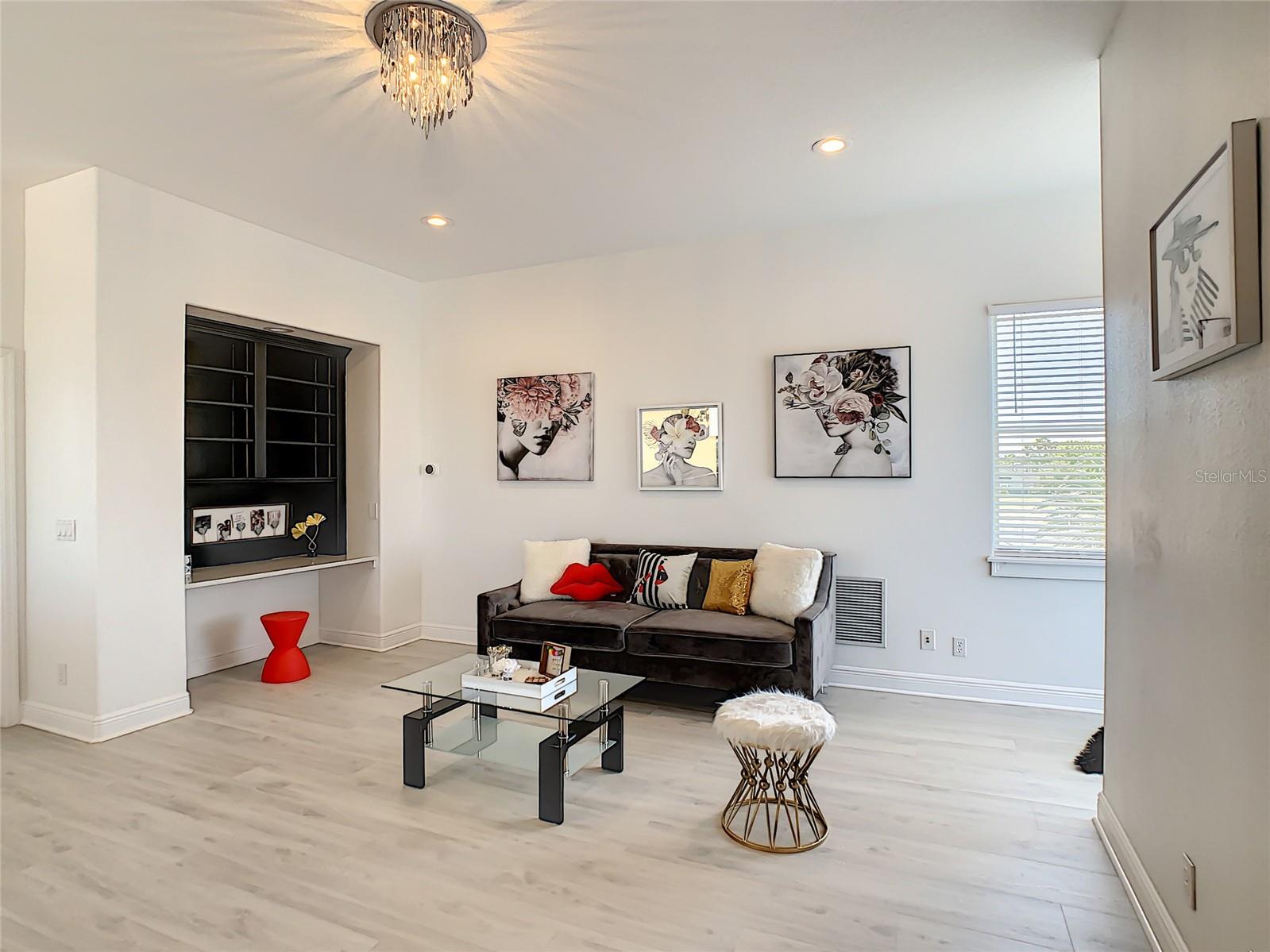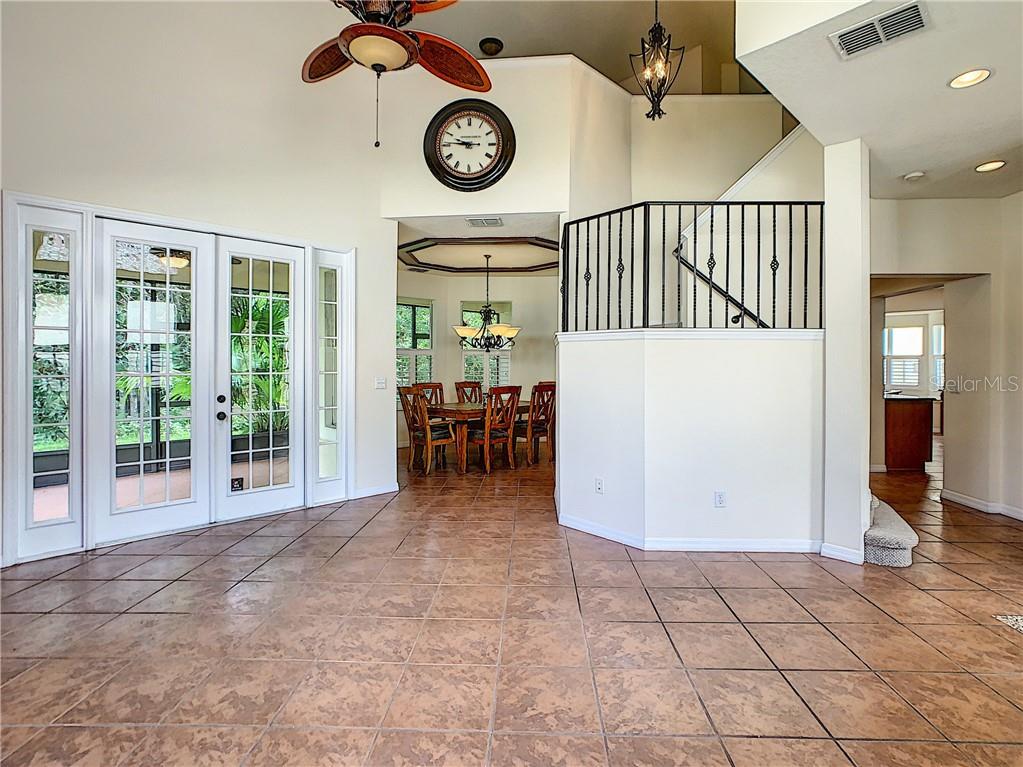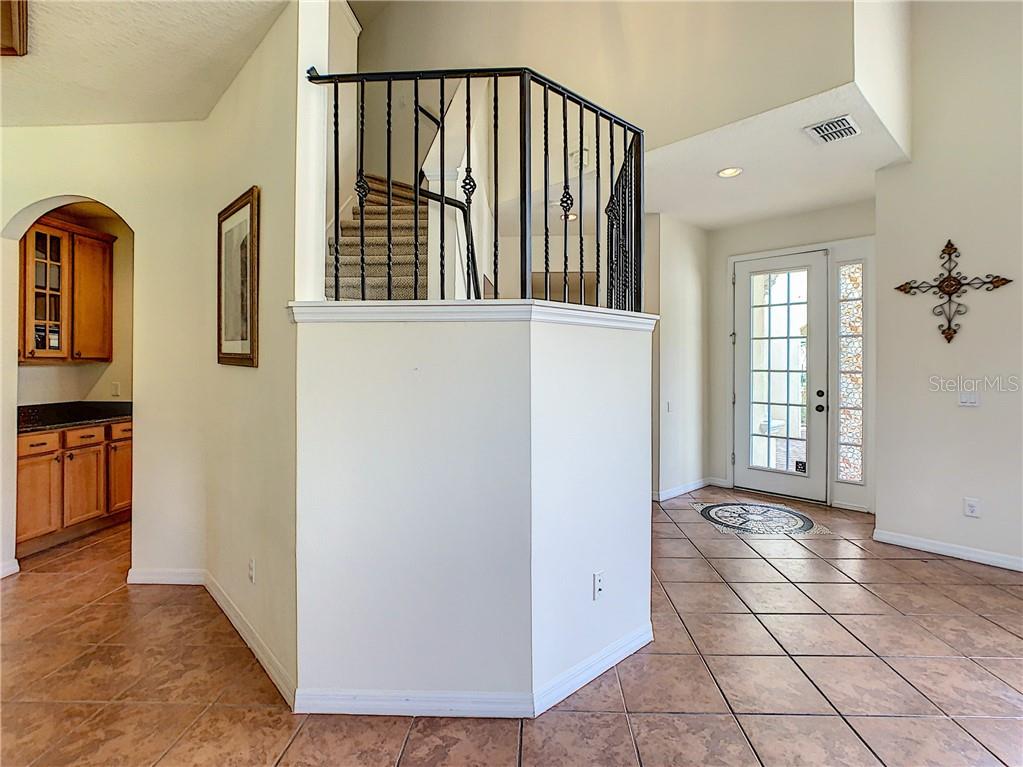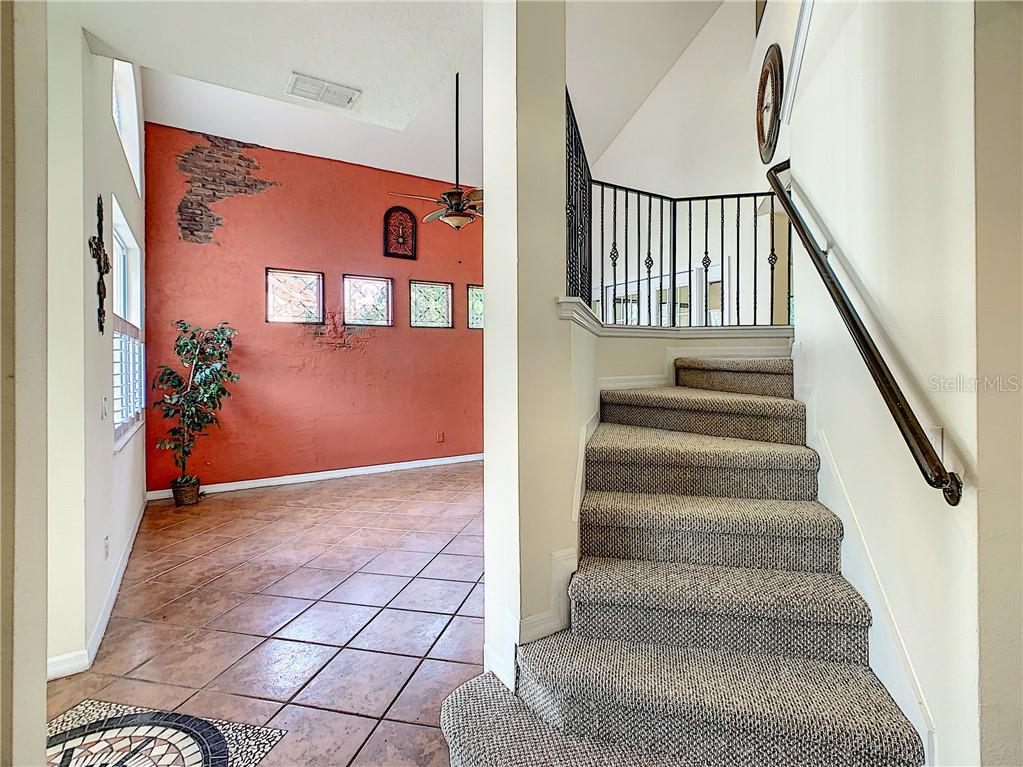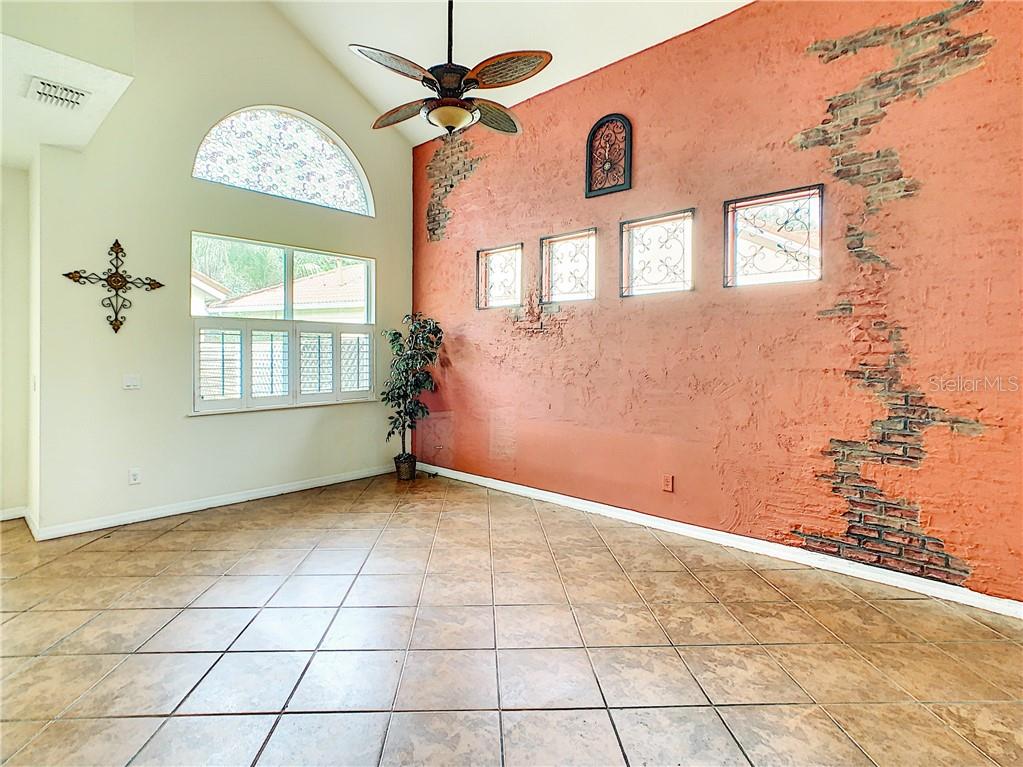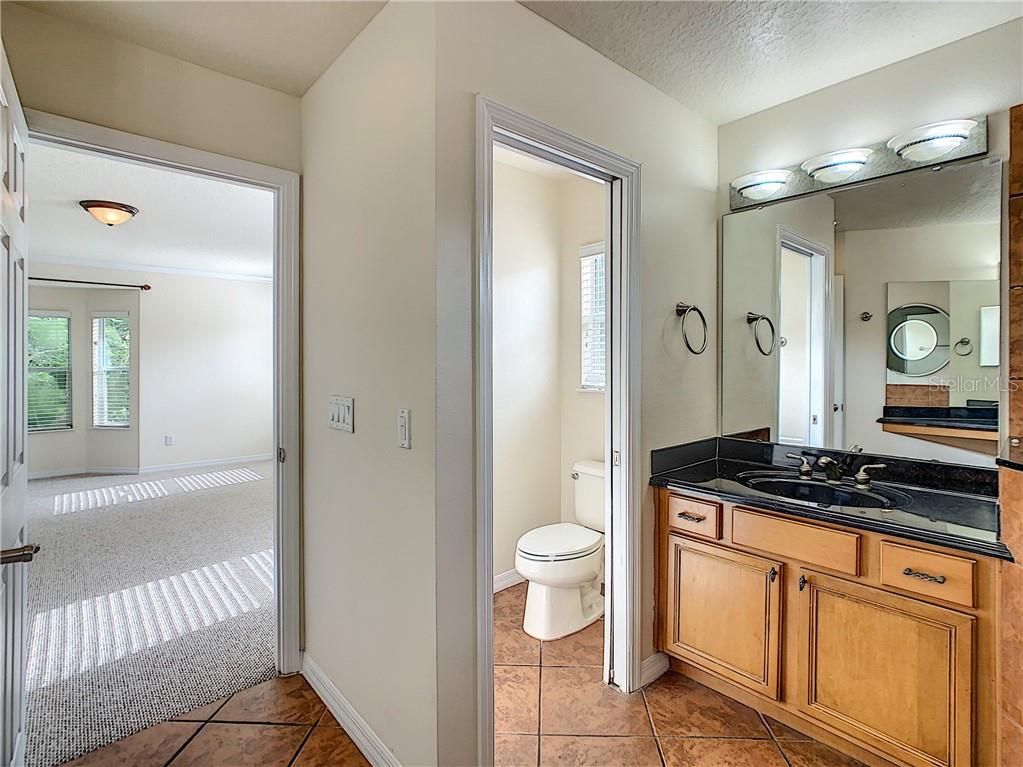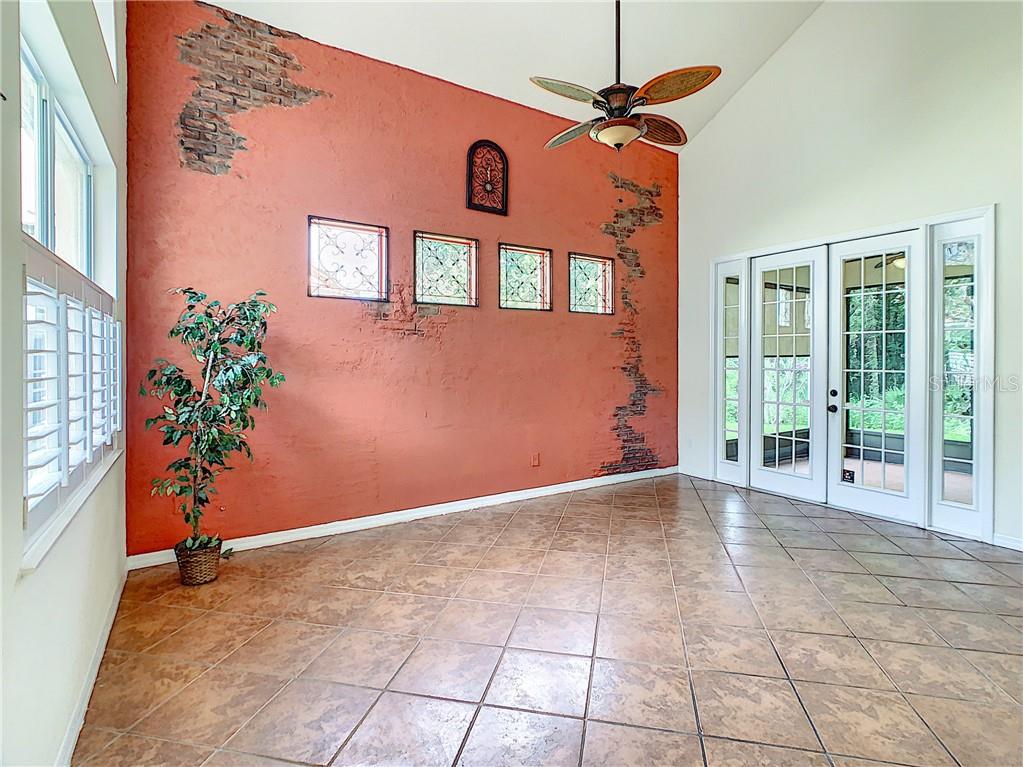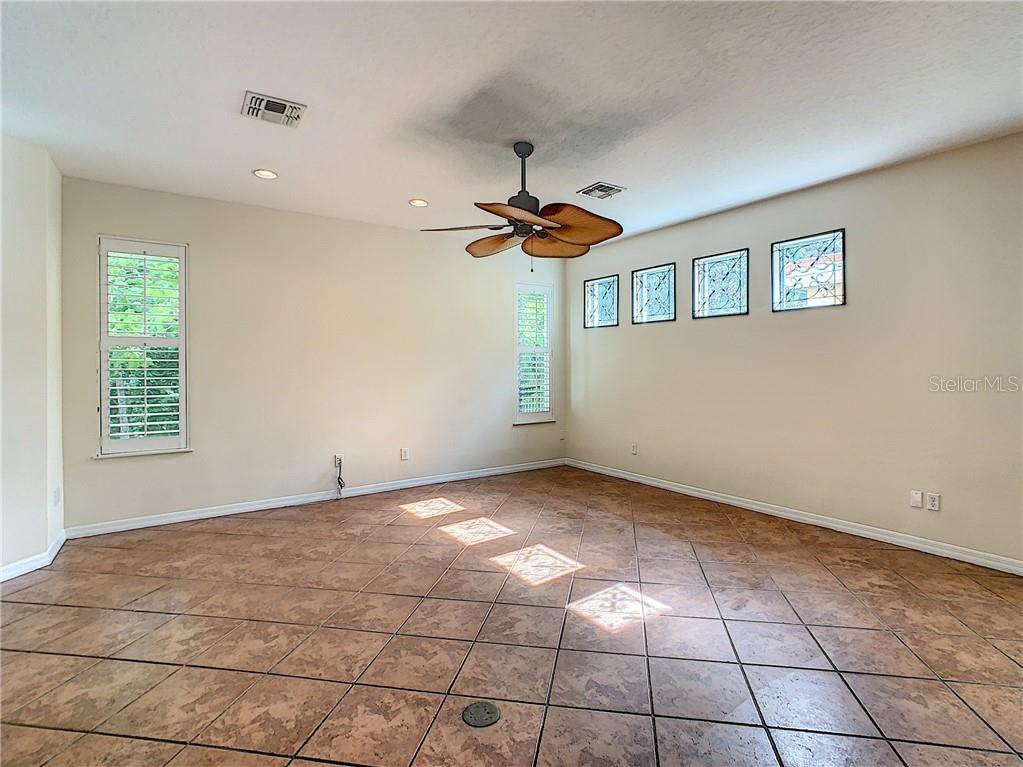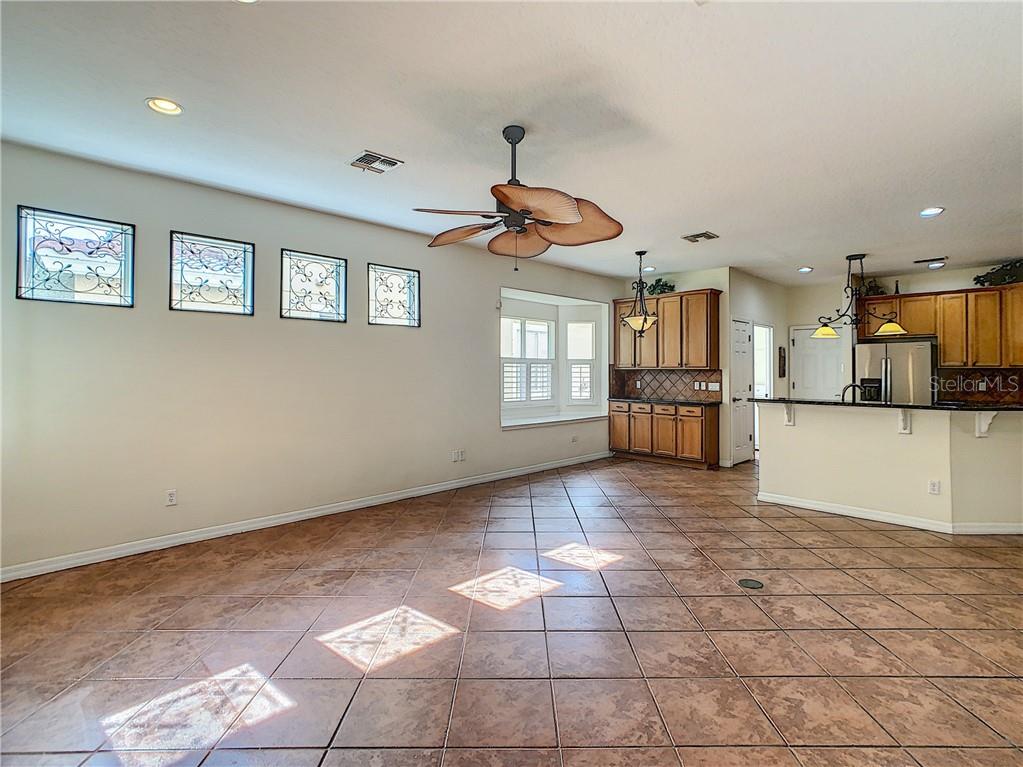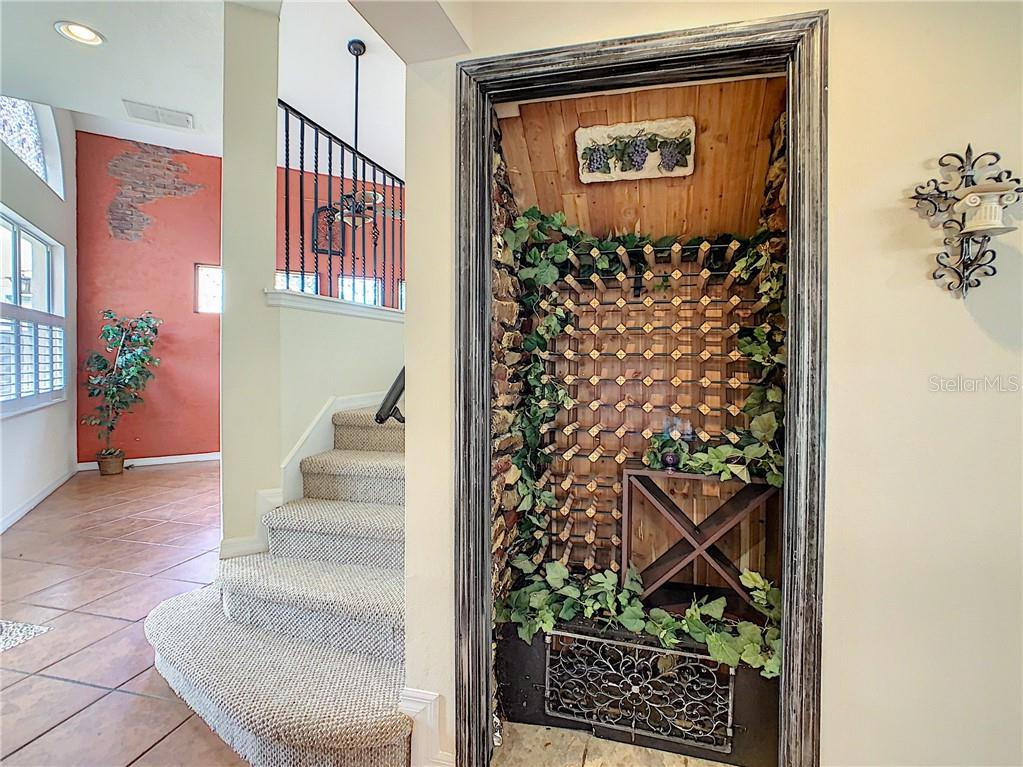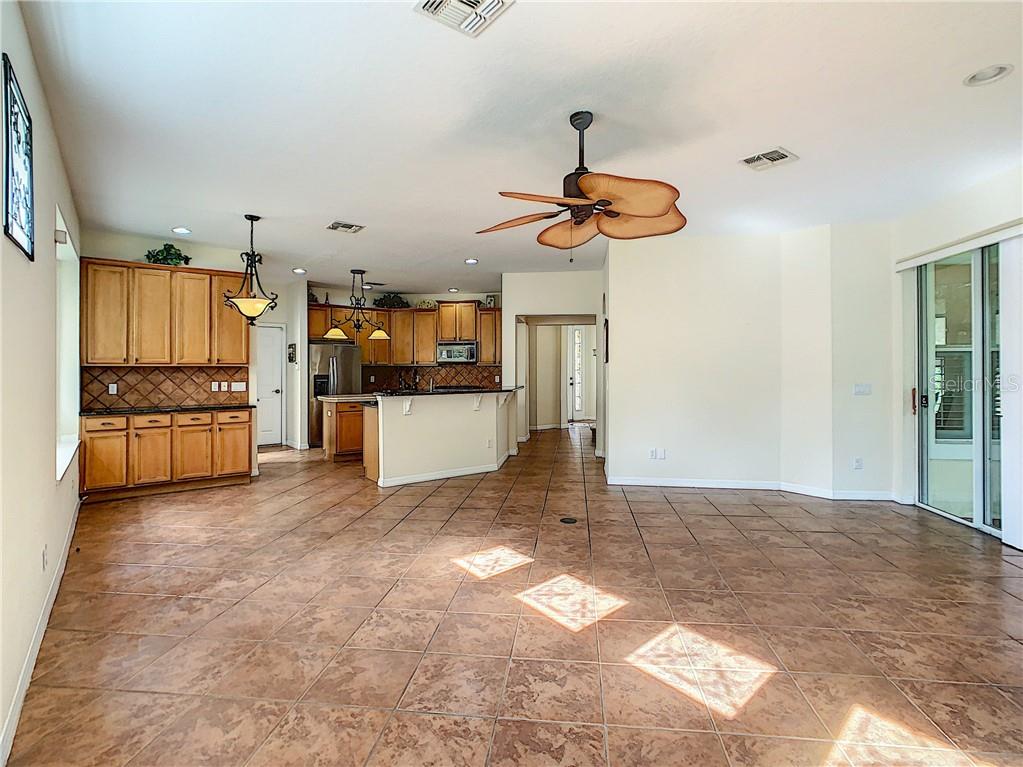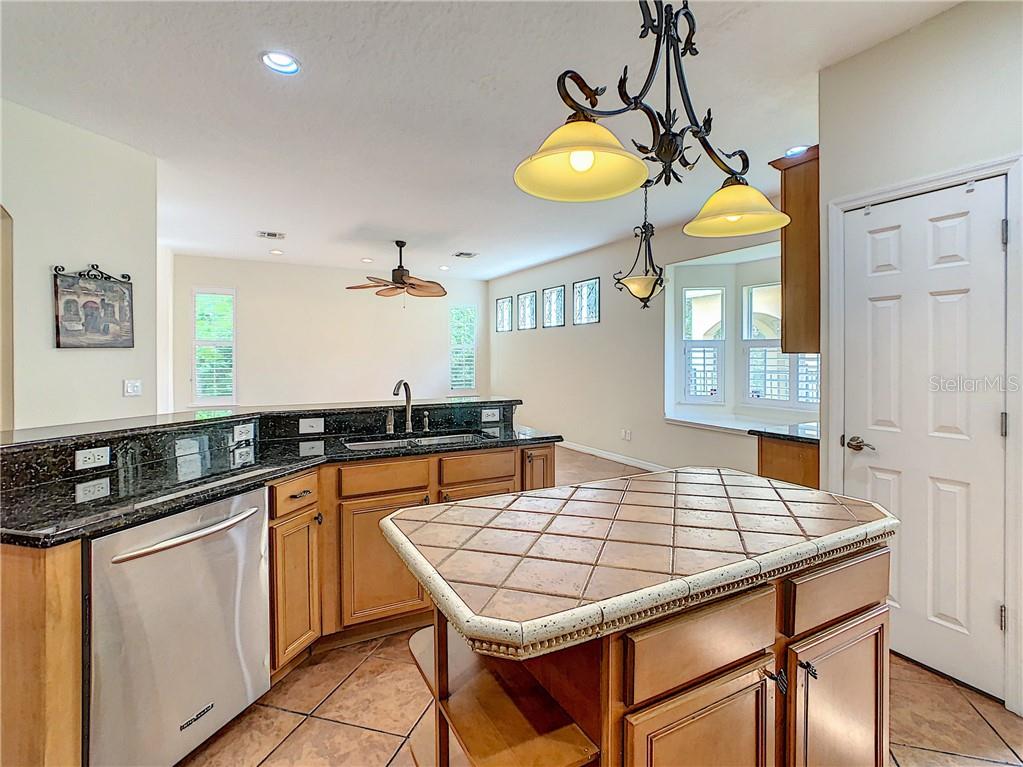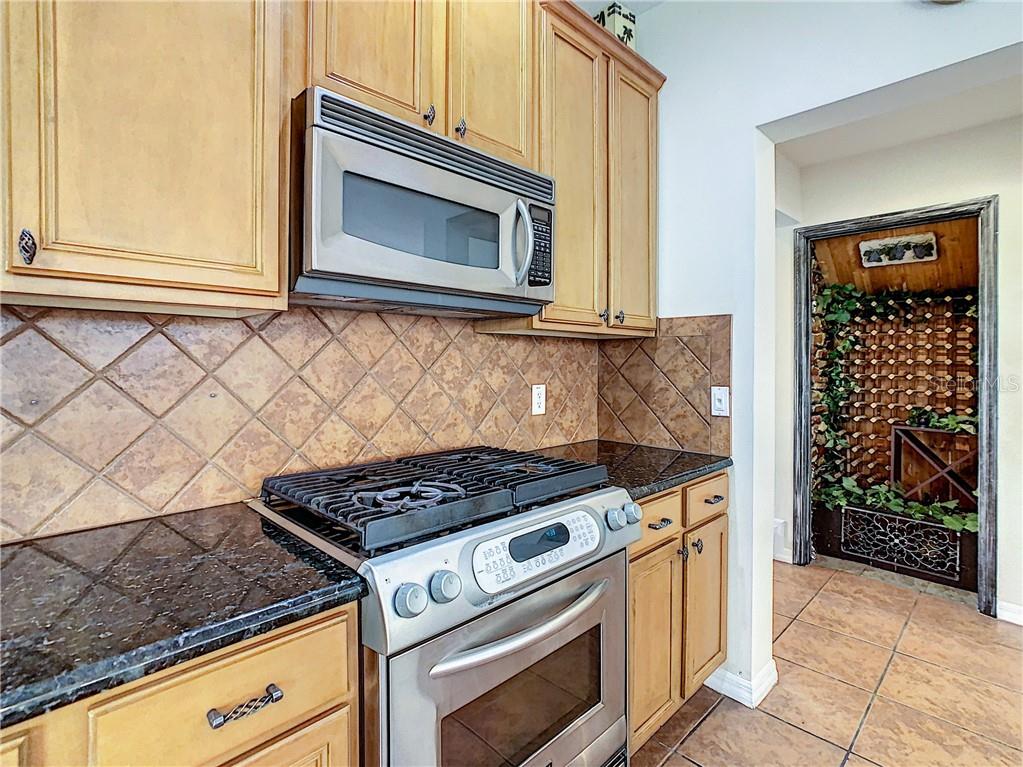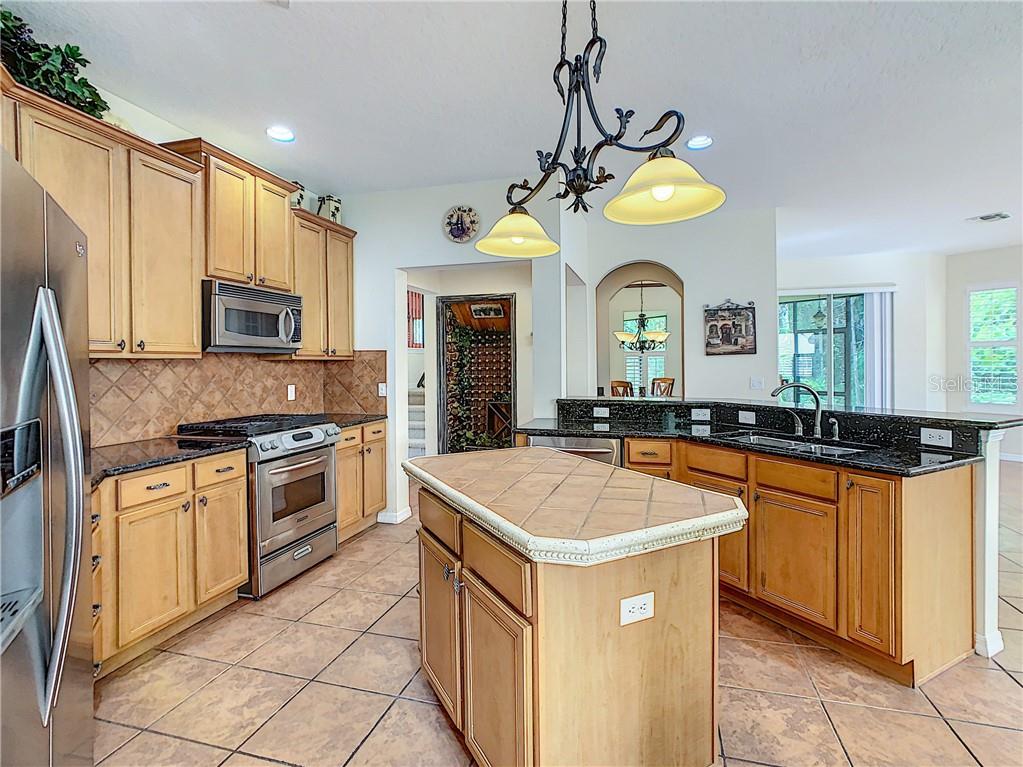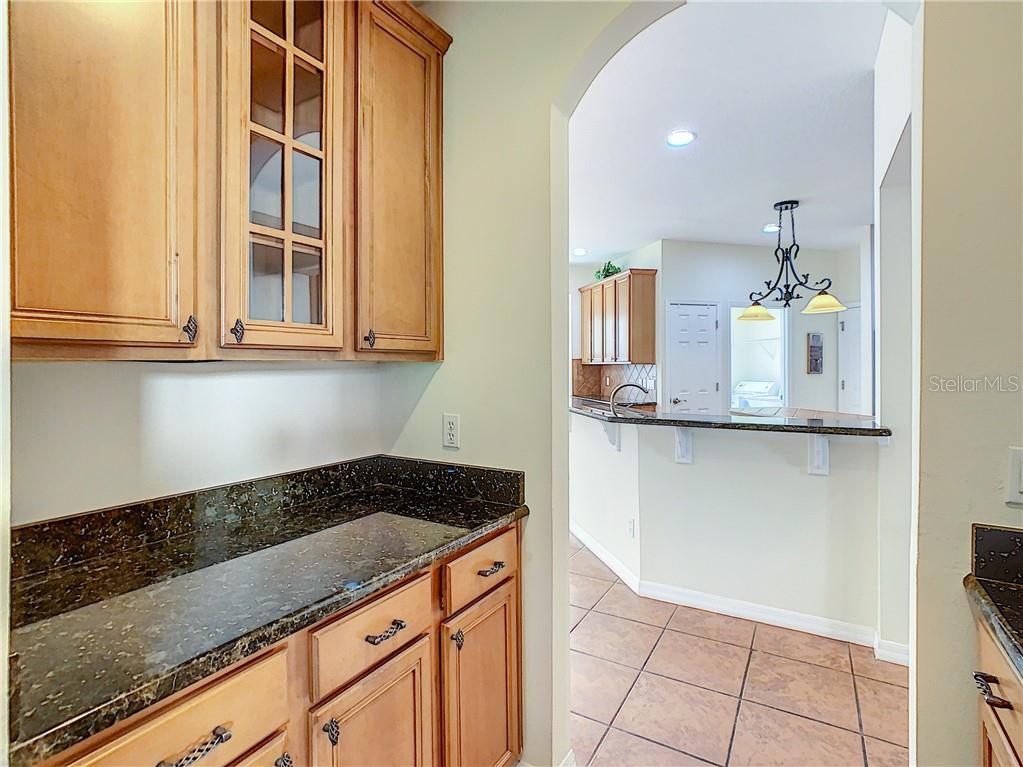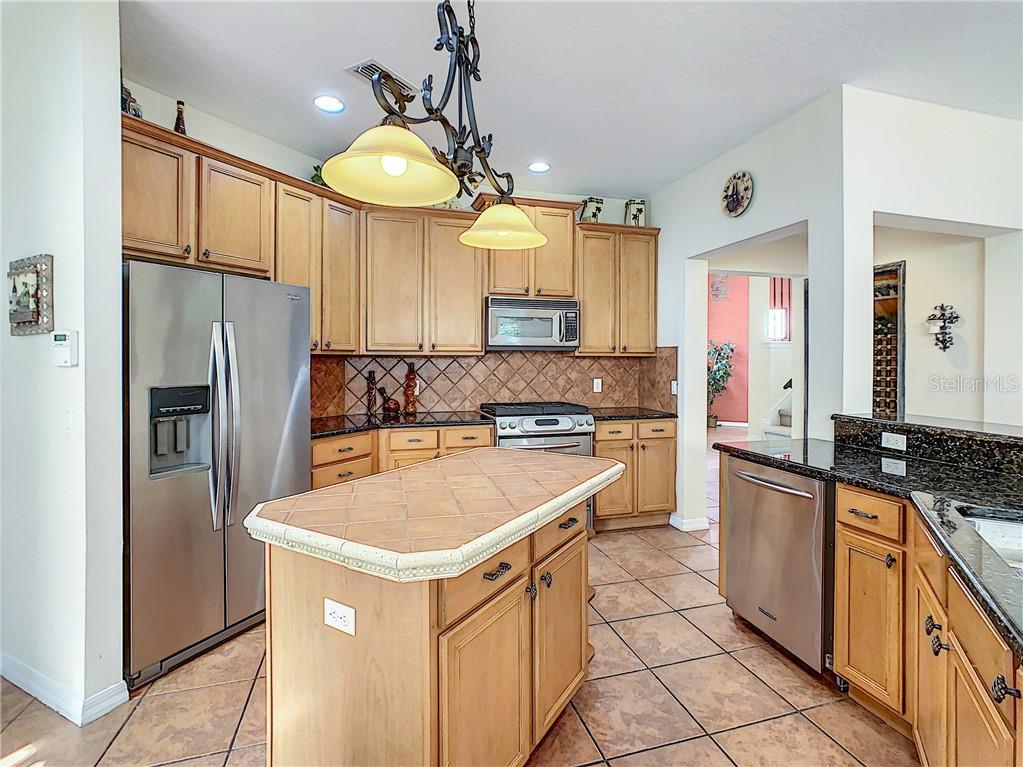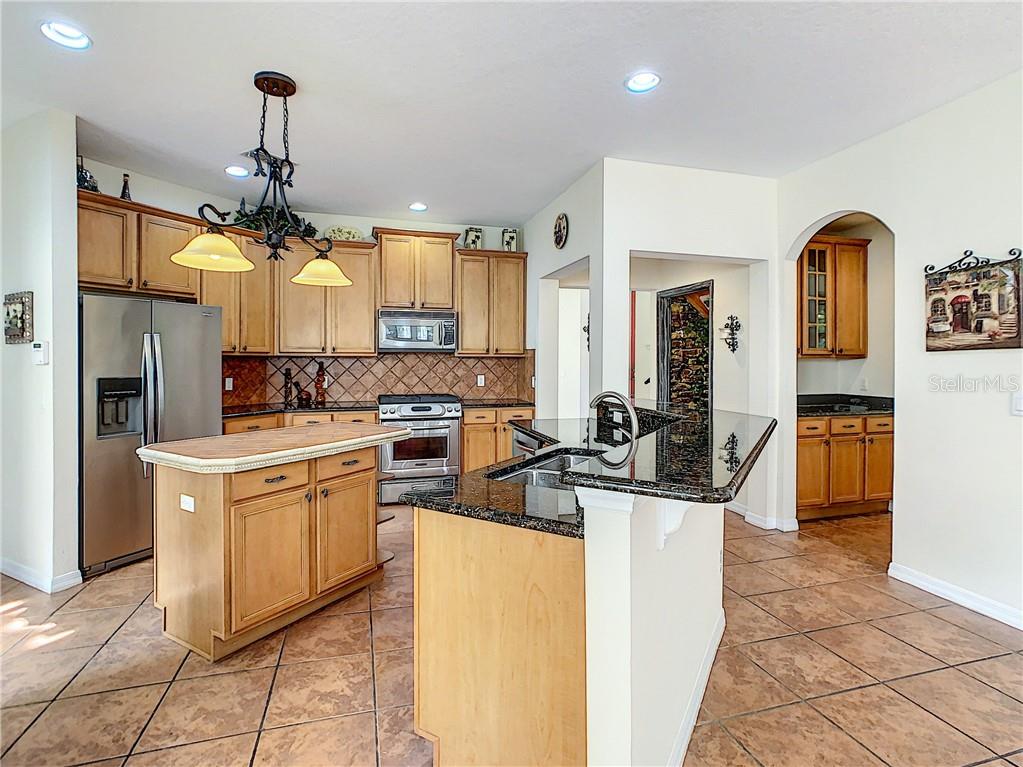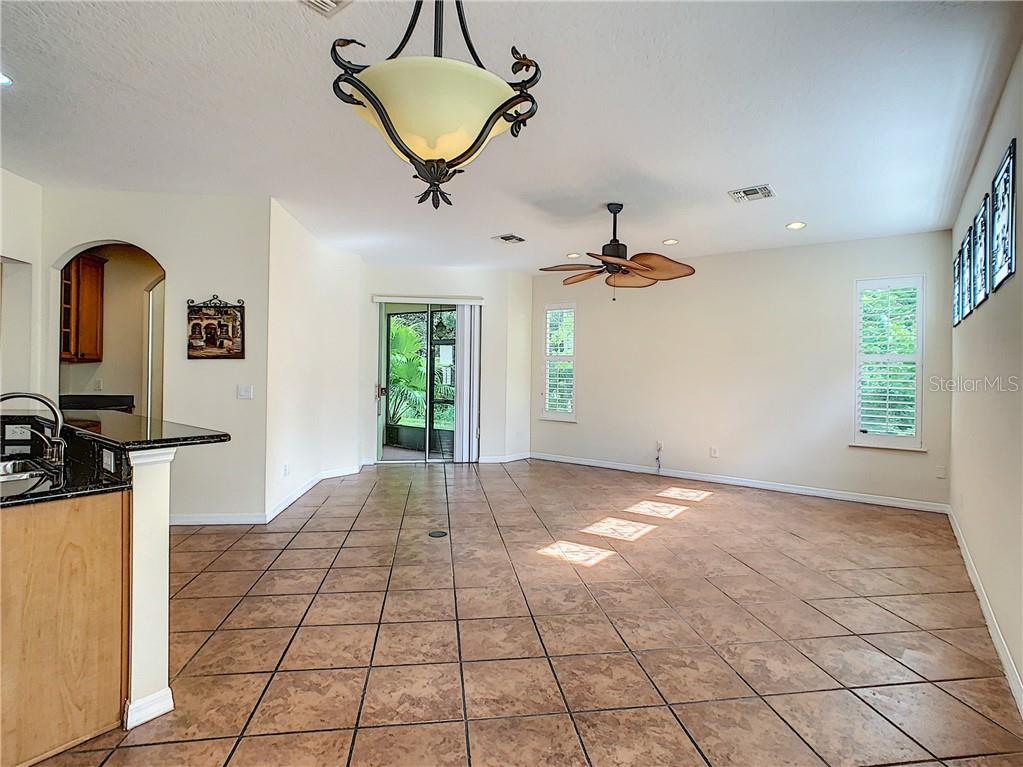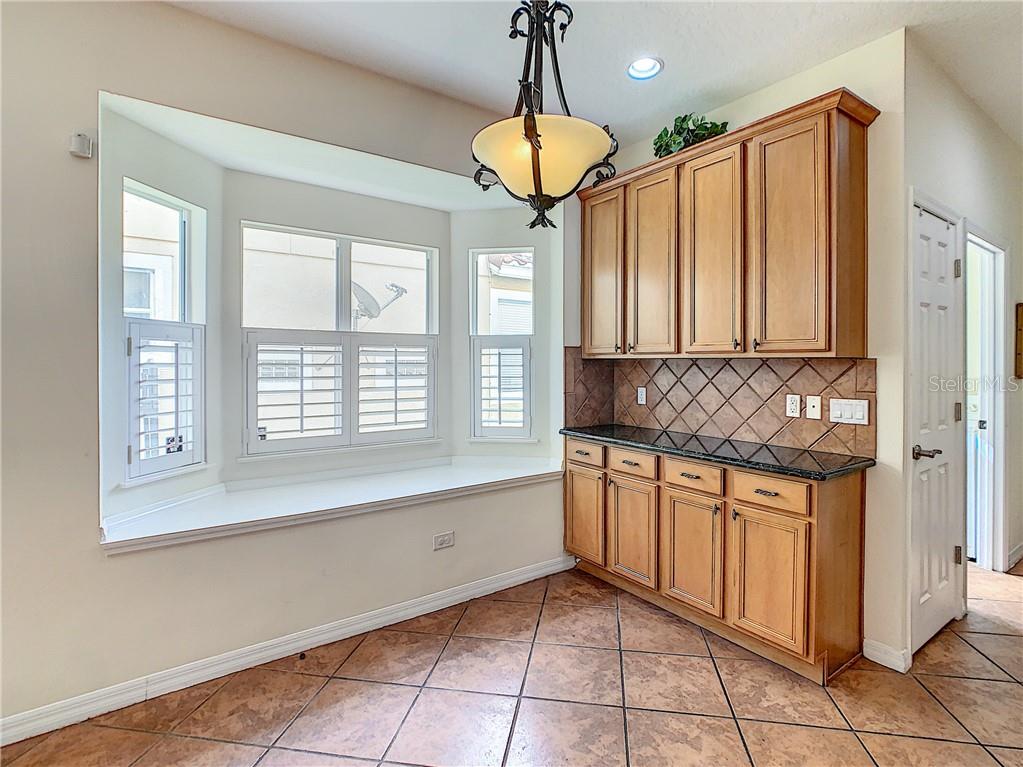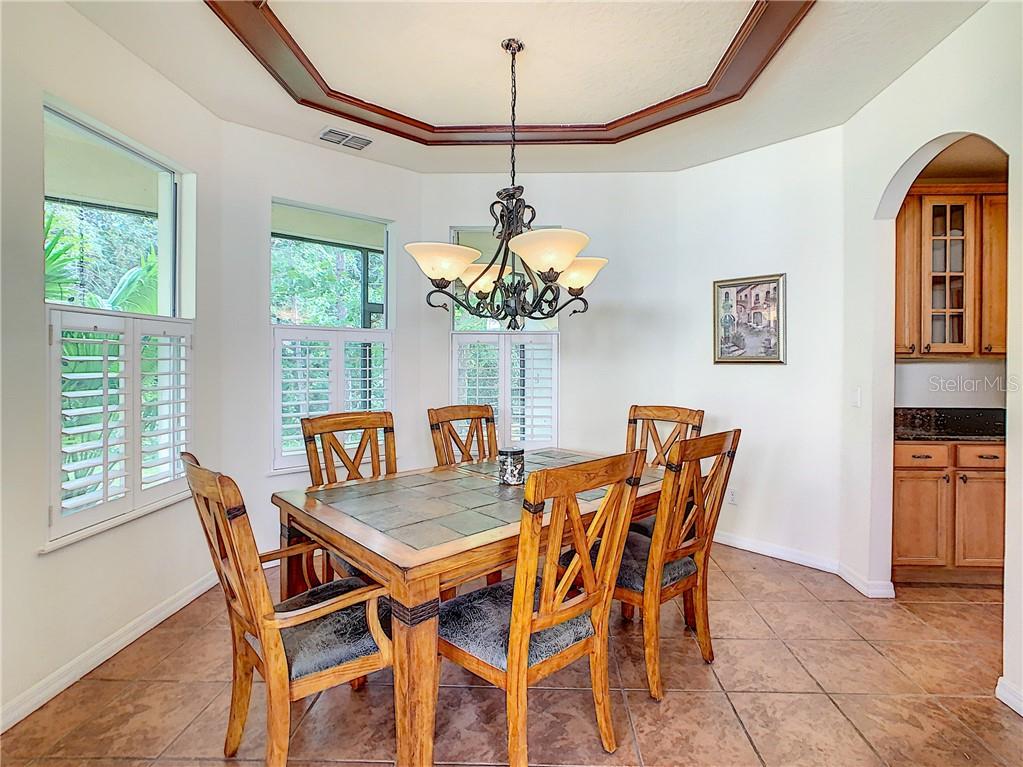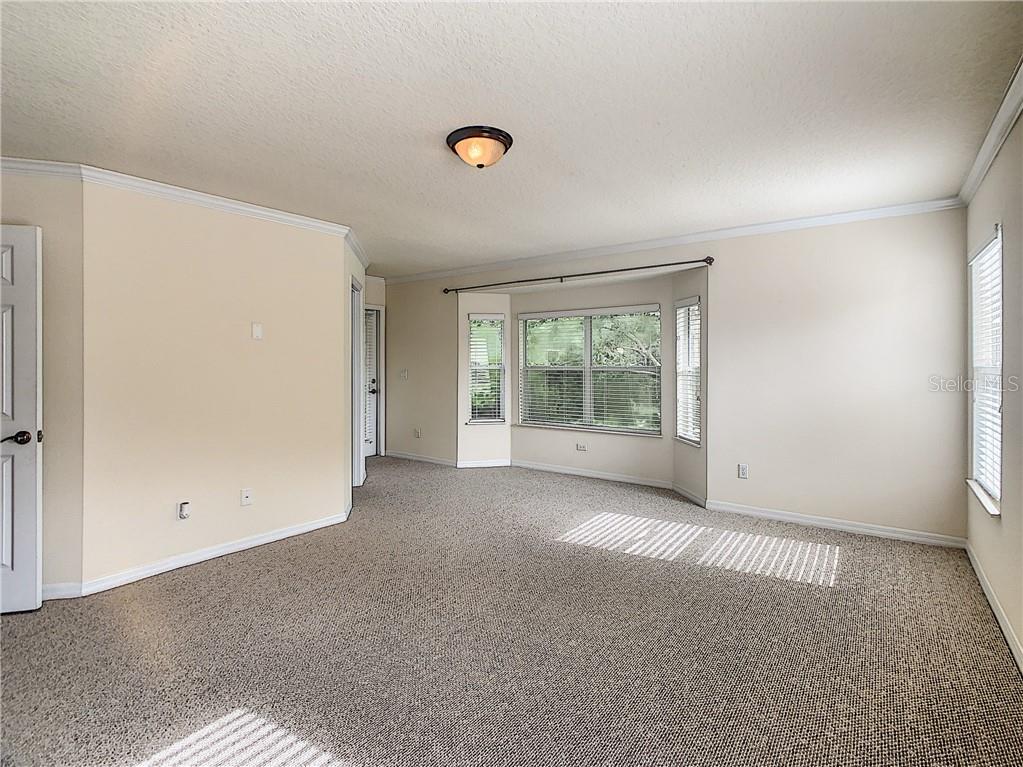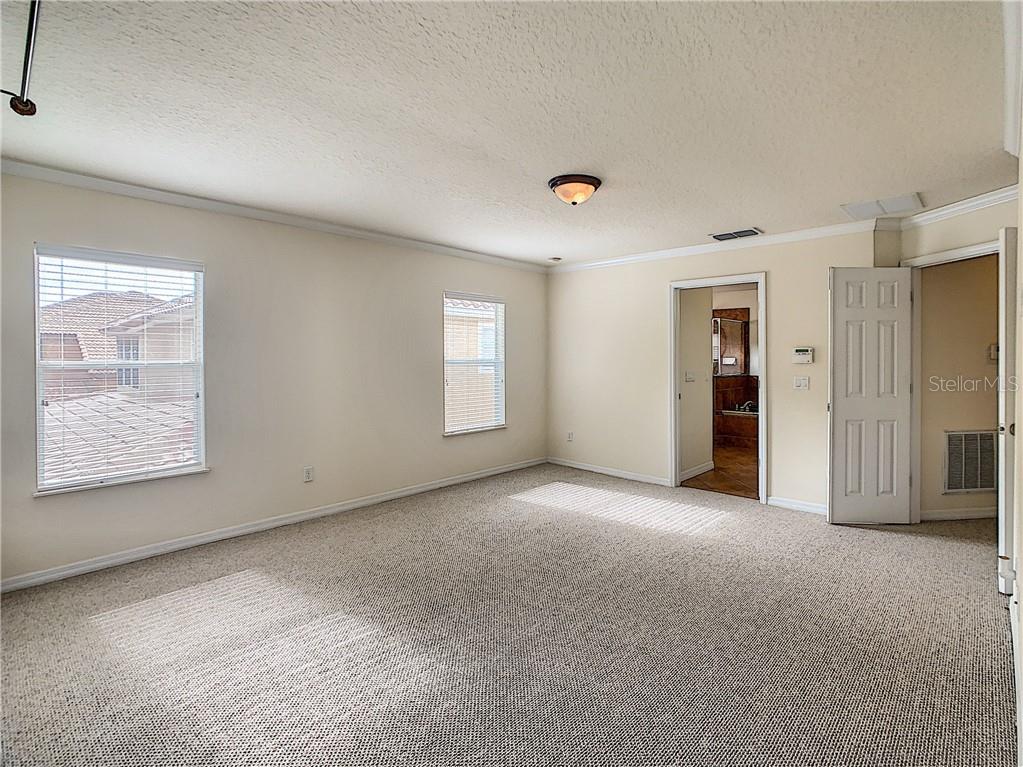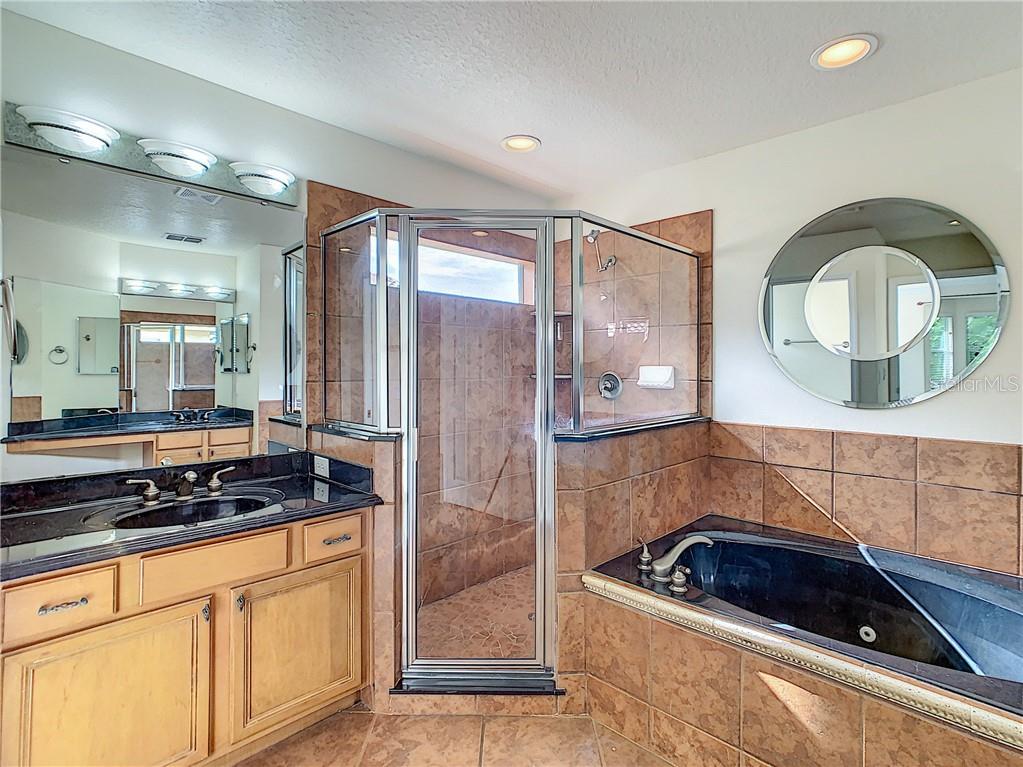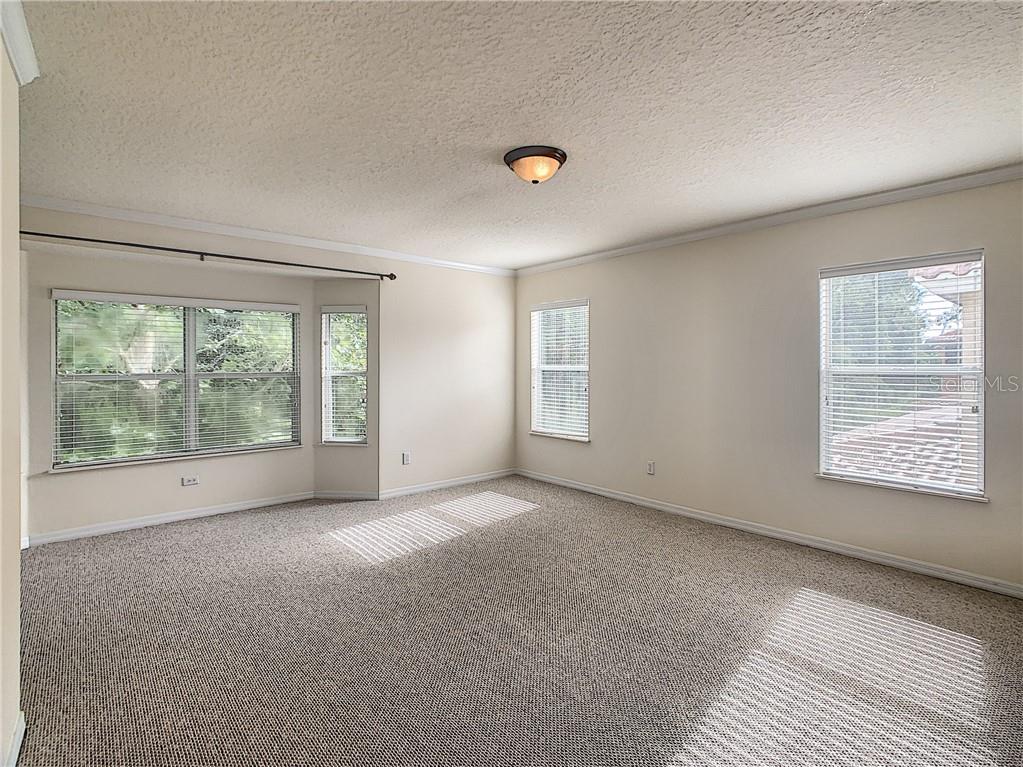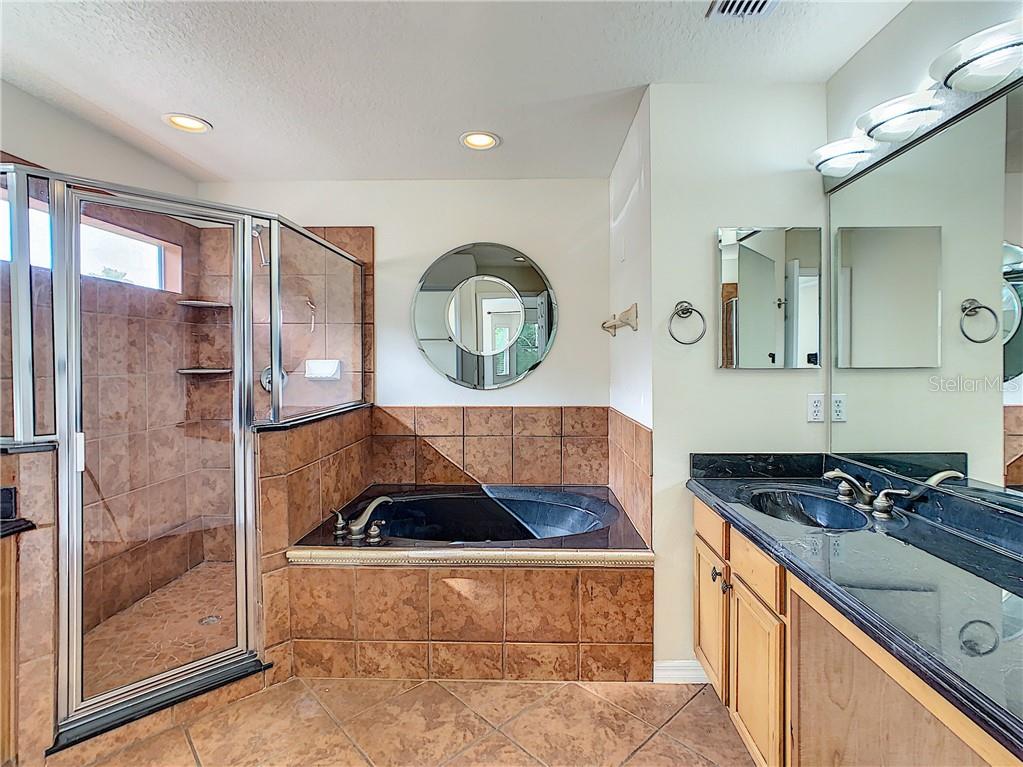 From creating custom pent-house suites in historical buildings to impressive lake front custom homes, Associated Design and Construction has maintained its reputation for creative, distinctive, one-of-a-kind homes throughout Central Florida.
Associated Design and Construction also offers Design Build service for Remodels, Additions and Foreclosure Rehabilitation. With Thermal Imaging we are able to see water intrusion without tearing apart the walls. A comprehensive as-built, inspection and preliminary floor plan is the start of the Design Build process followed by bids, budgeting, permitting and construction. We handle everything under one contract and guide clients every step of the way for a stress free experience.