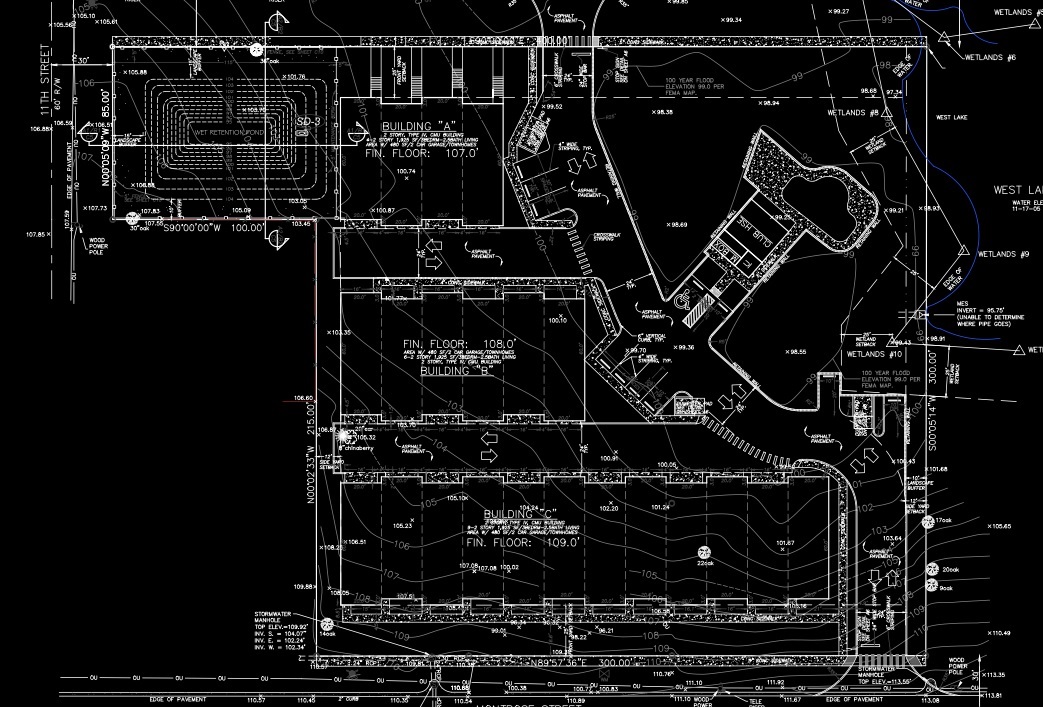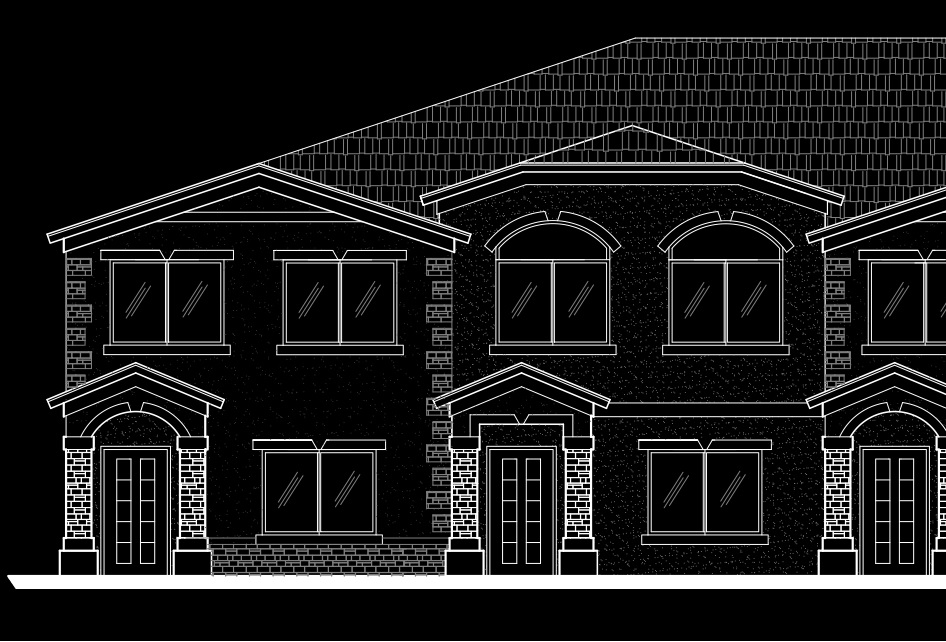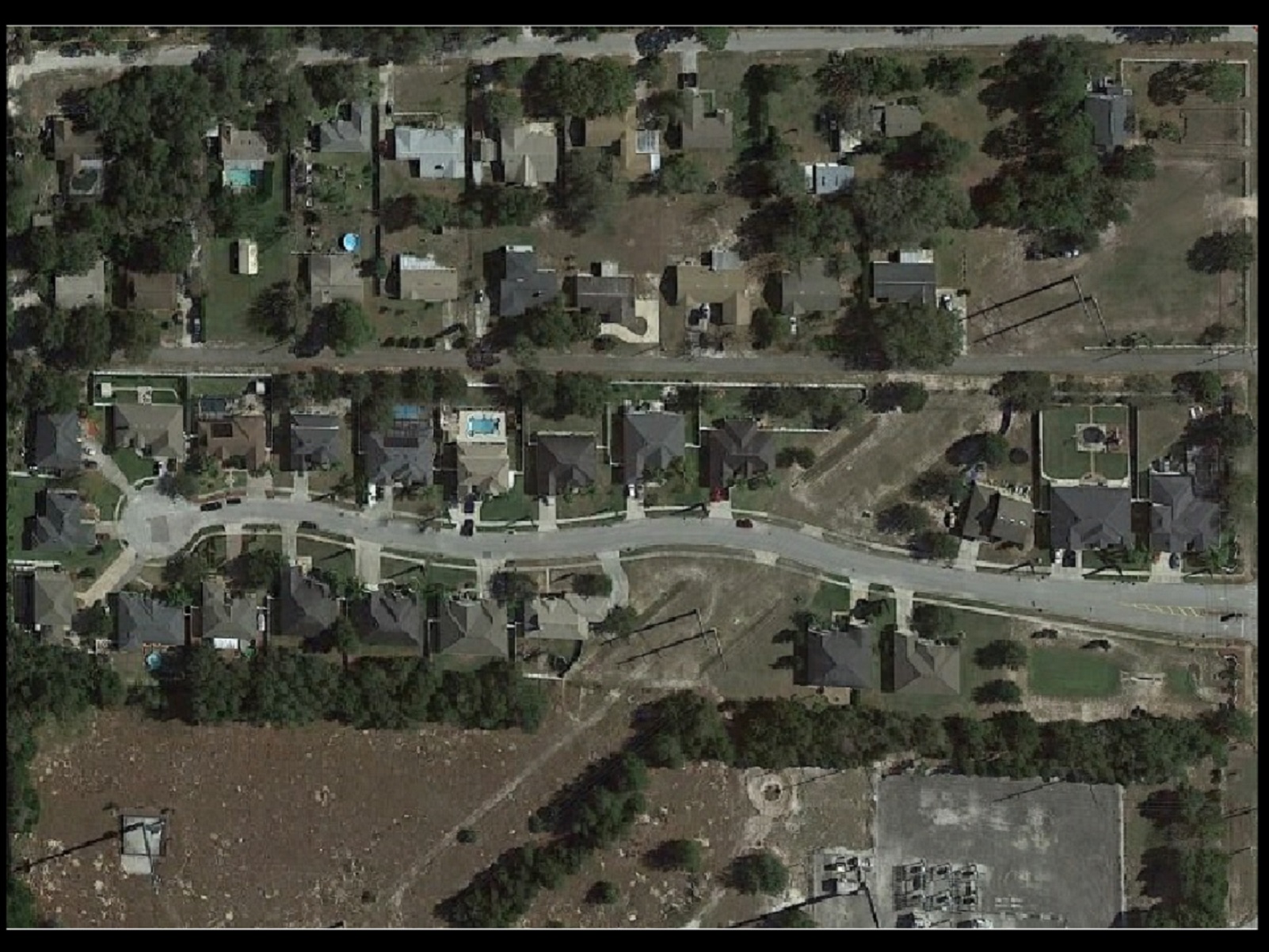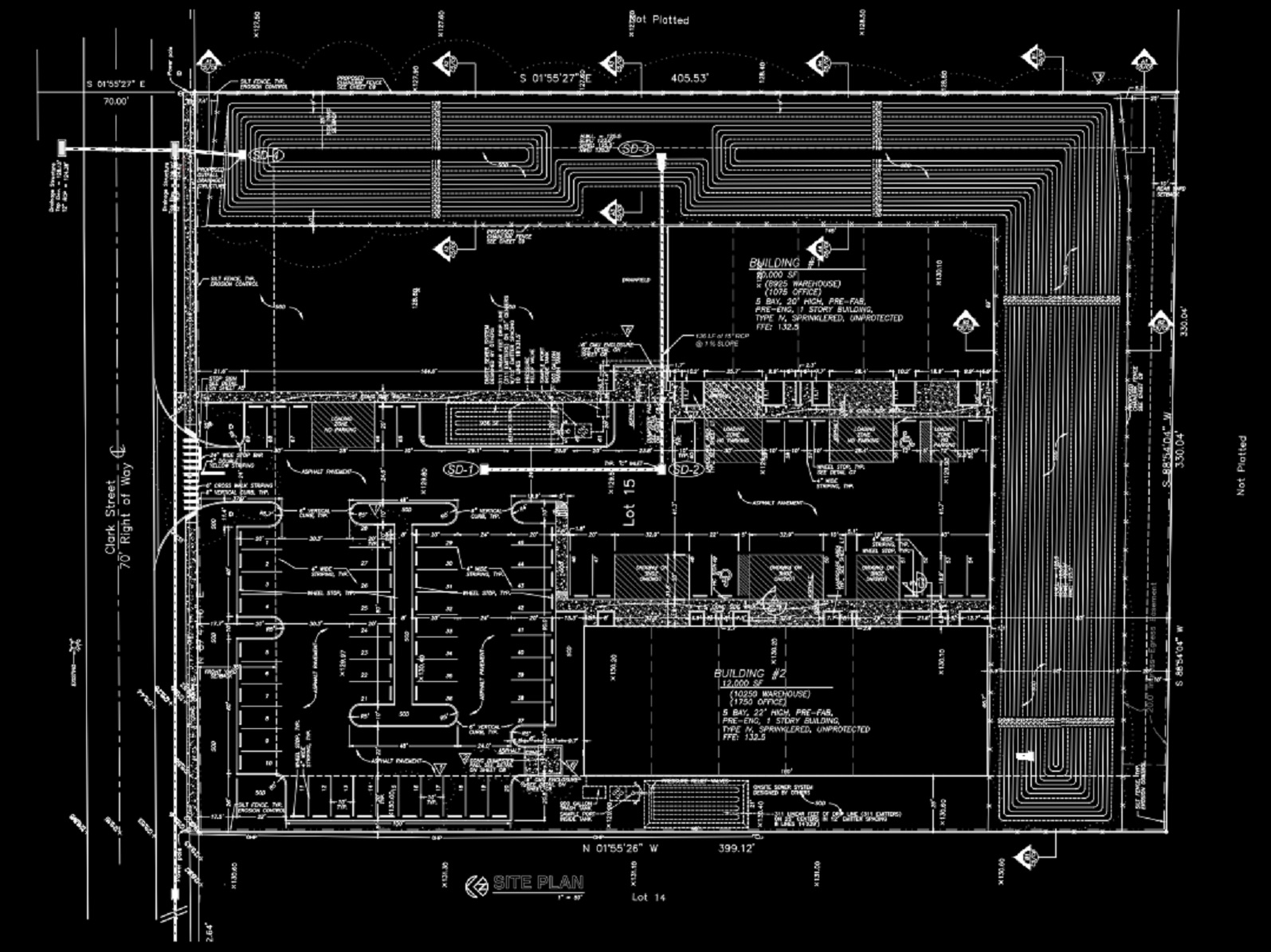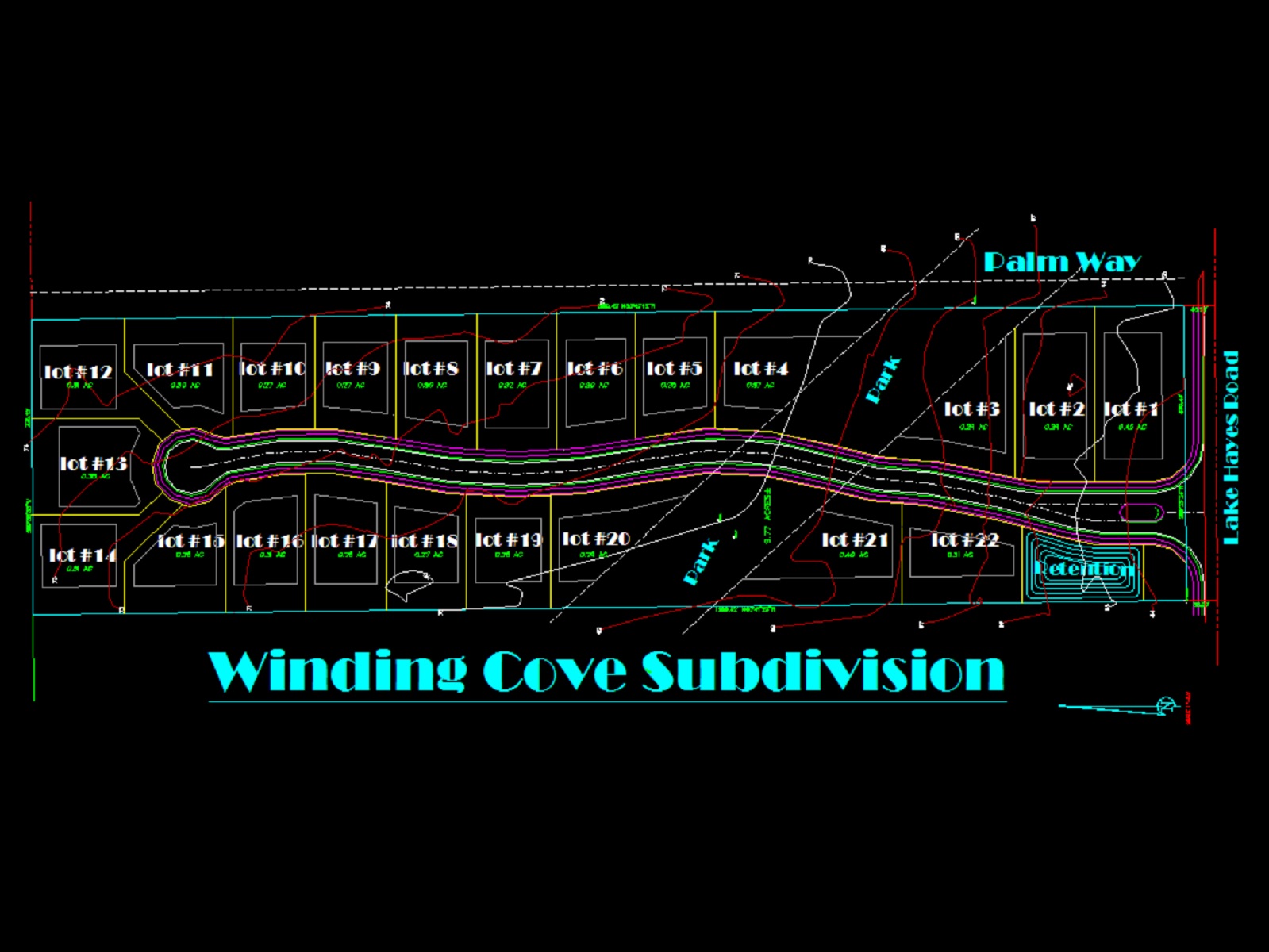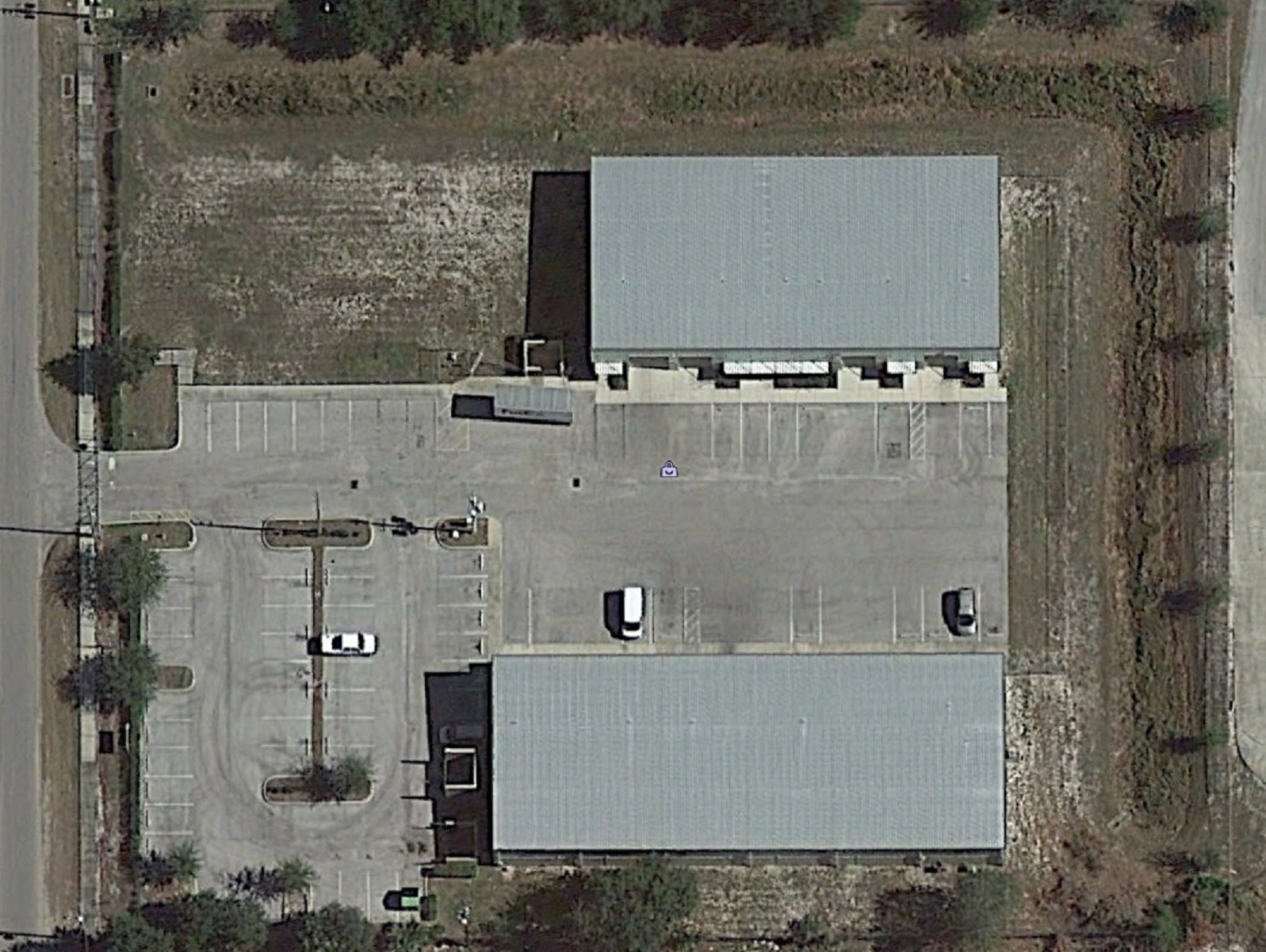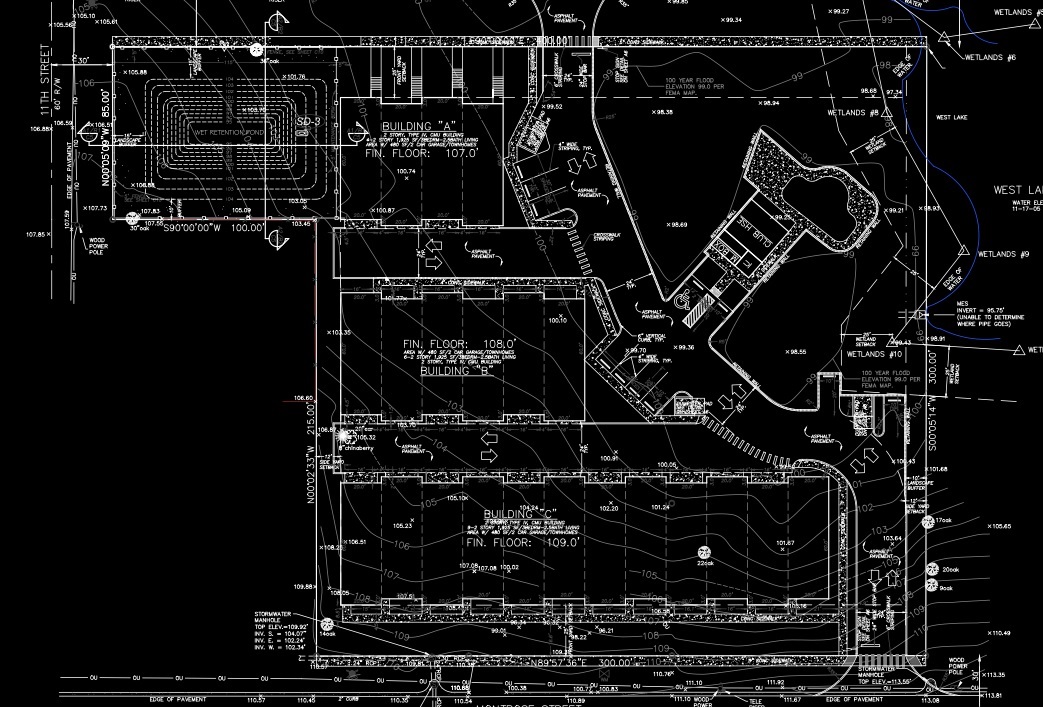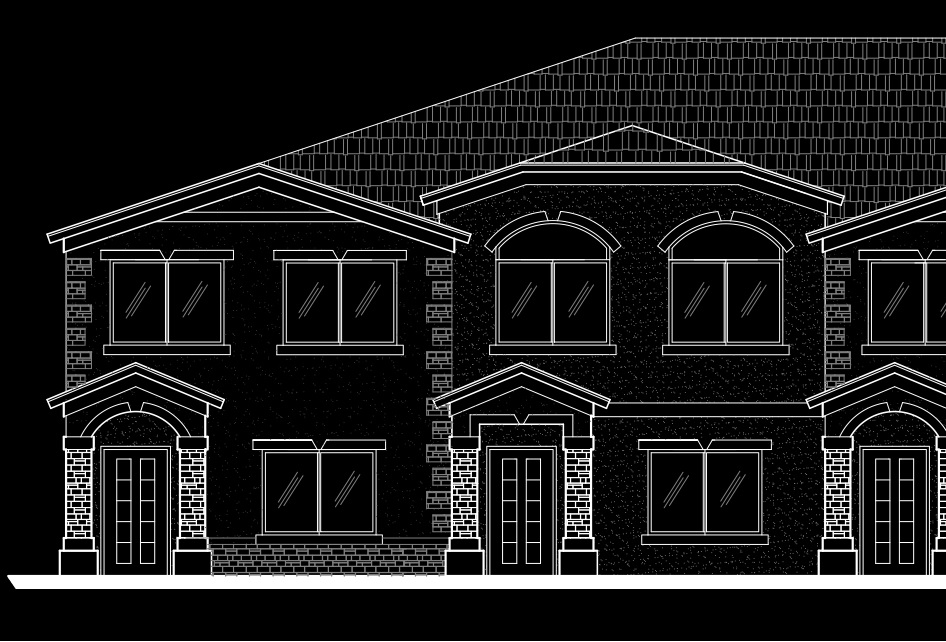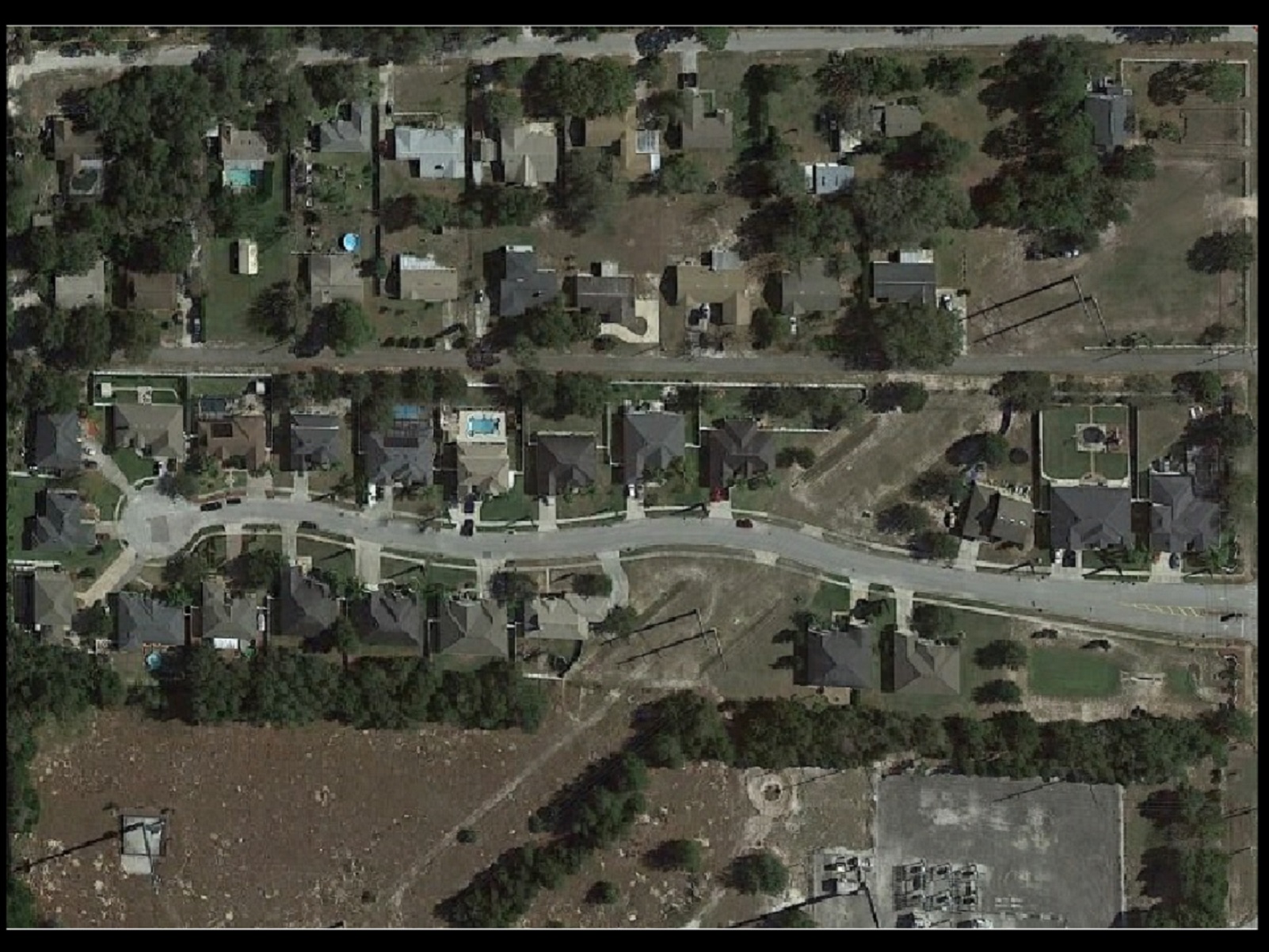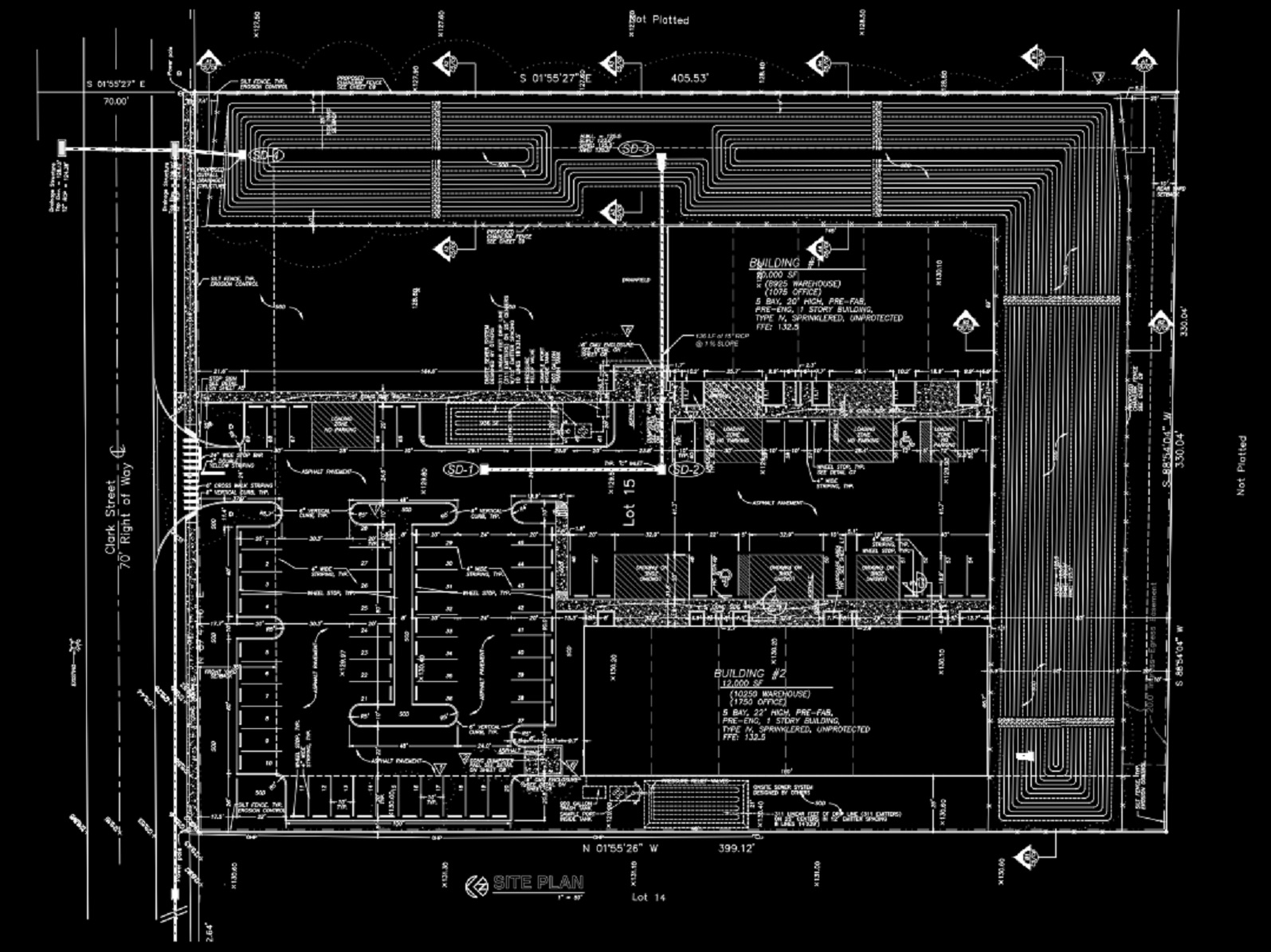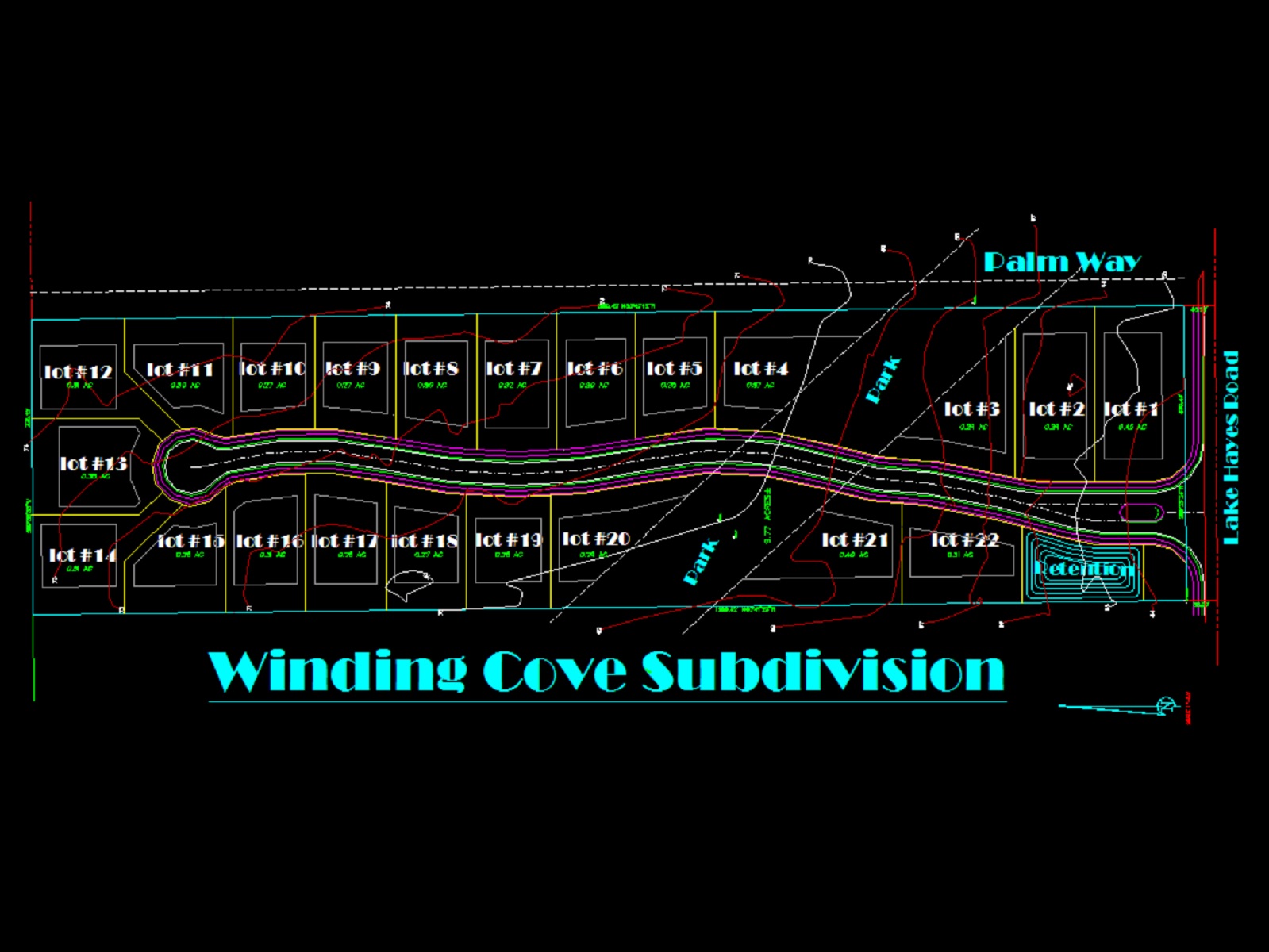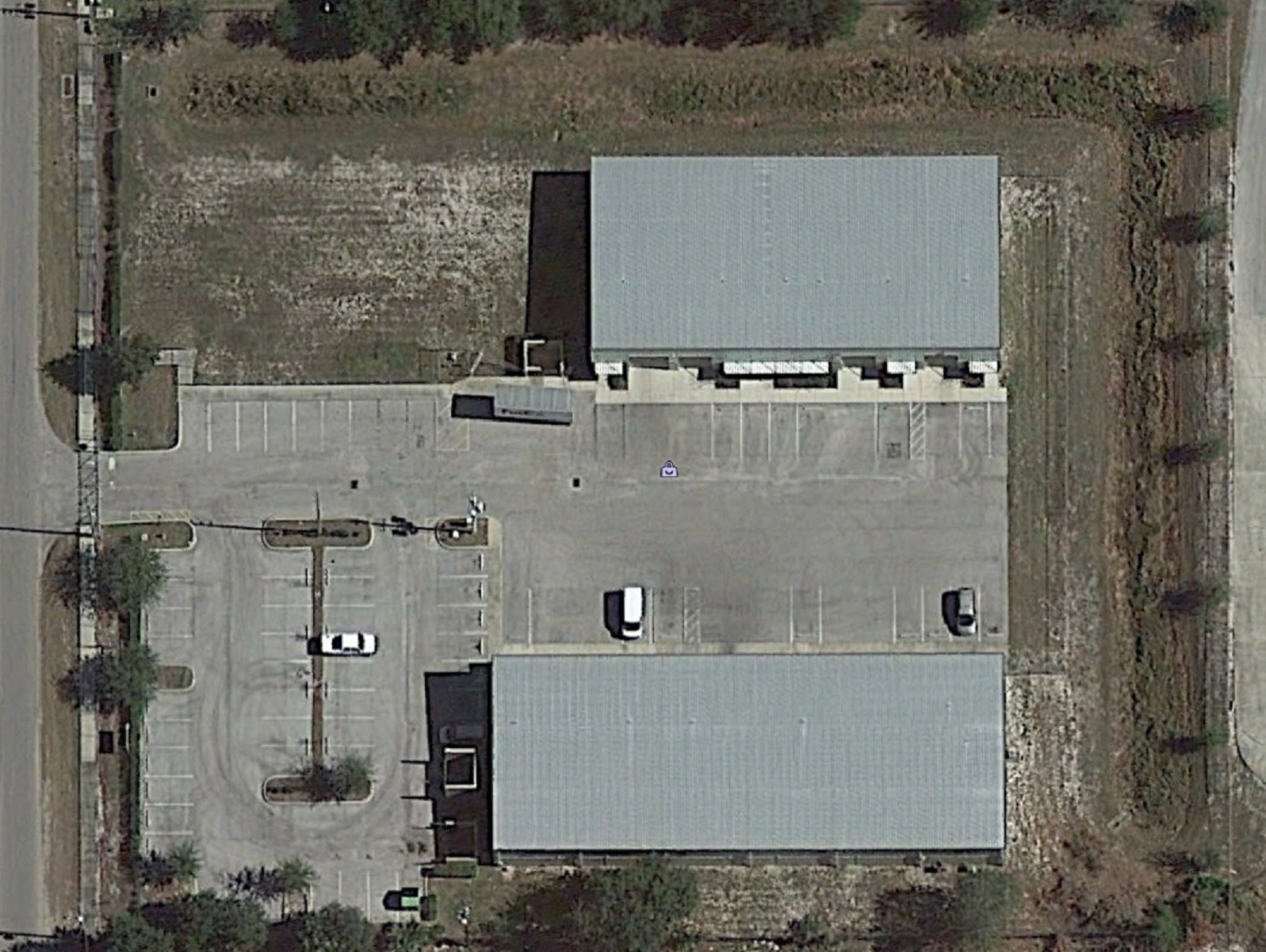 Develop Property and Create Investment Opportunities with Associated Design and Construction. From Commercial Developments, Residential Subdivisions, Original Mixed Use Communities to Condominium/ Townhouse Communities, we have the proficiency, experienced, attention to detail and dedicated staff to take raw a land to move-in ready building. Our service include:
FULL FEASIBILITY STUDY:
o Site Development Potential
o Local, State and Federal Permitting Requirements
o Estimated Construction Cost and Schedule
FULL ARCHITECTURAL AND ENGINEERING SERVICES:
o Soil Testing
o Environmental Study
o Traffic Study
o Programming and Preliminary Plan
o Schematic Design Plan
o Design Development Plan
o Construction Document Plan
o Permitting and Inspection
FULL CONSTRUCTION SERVICES:
o General Contracting
o Construction Management
o Construction Inspection
Associated Design and Construction supports investors, providing complete turn-key services from feasibility study, land acquisition and entitlement, Architectural, Engineering plans and Permitting, Construction development services to property sales and management.