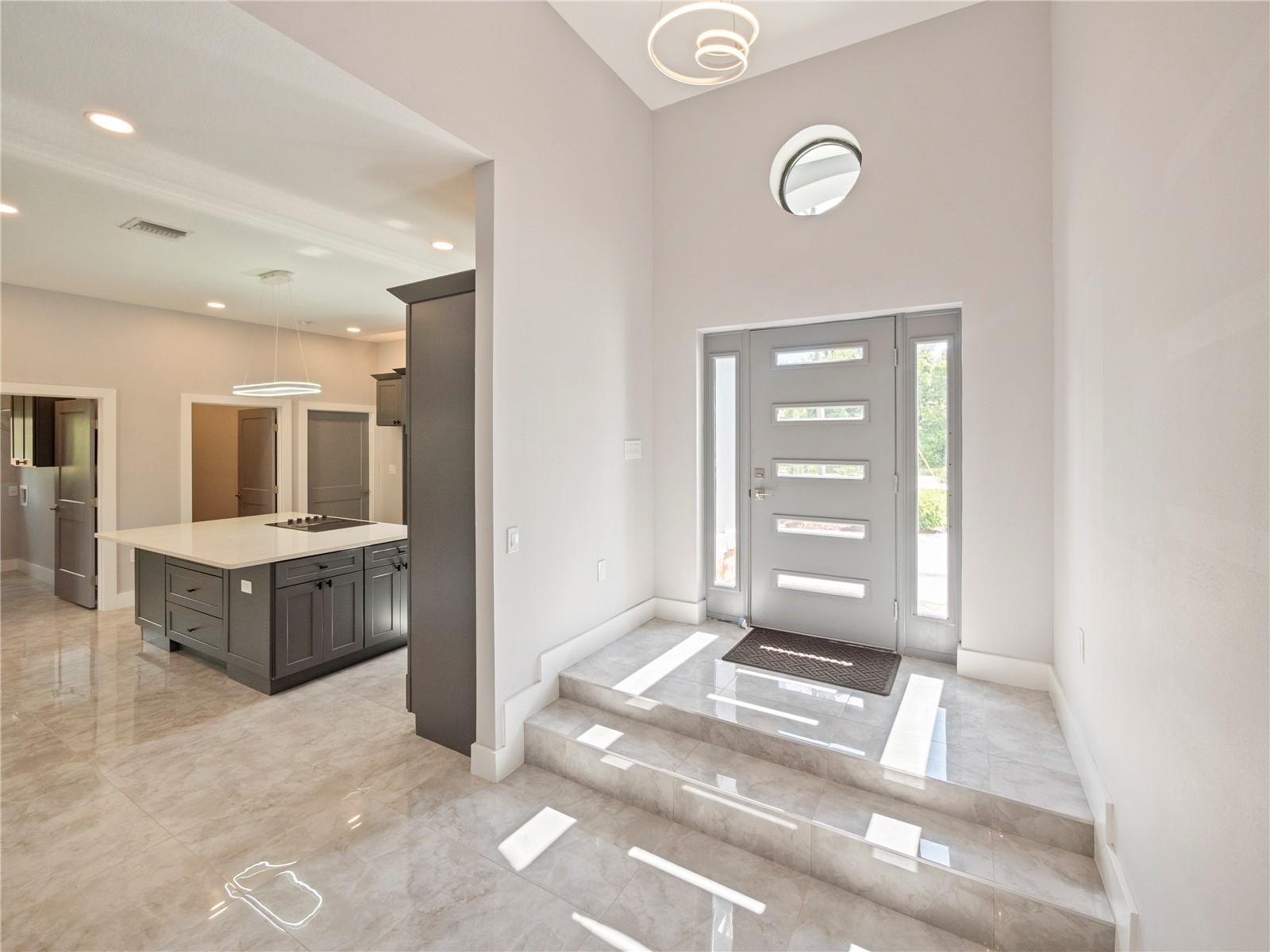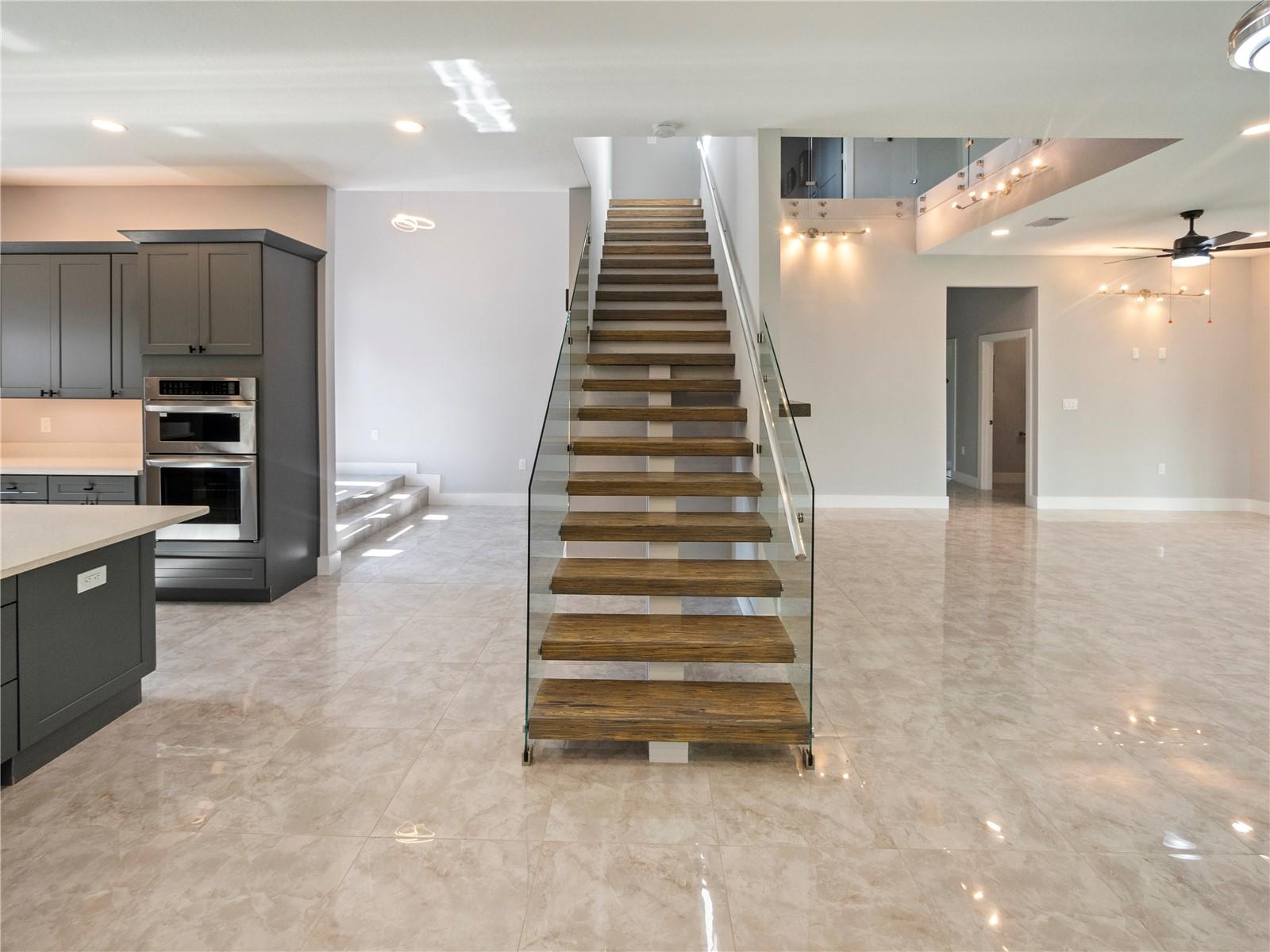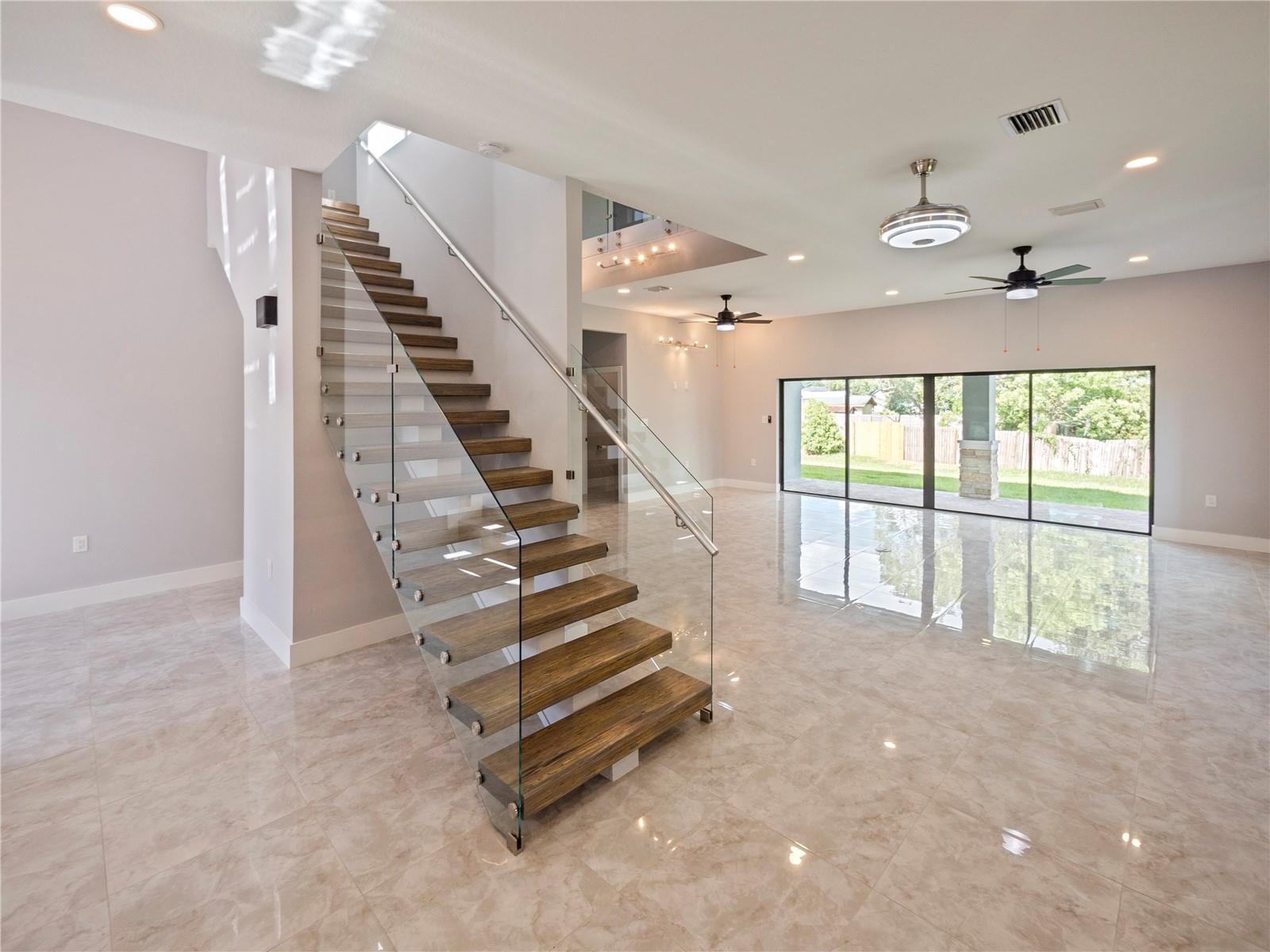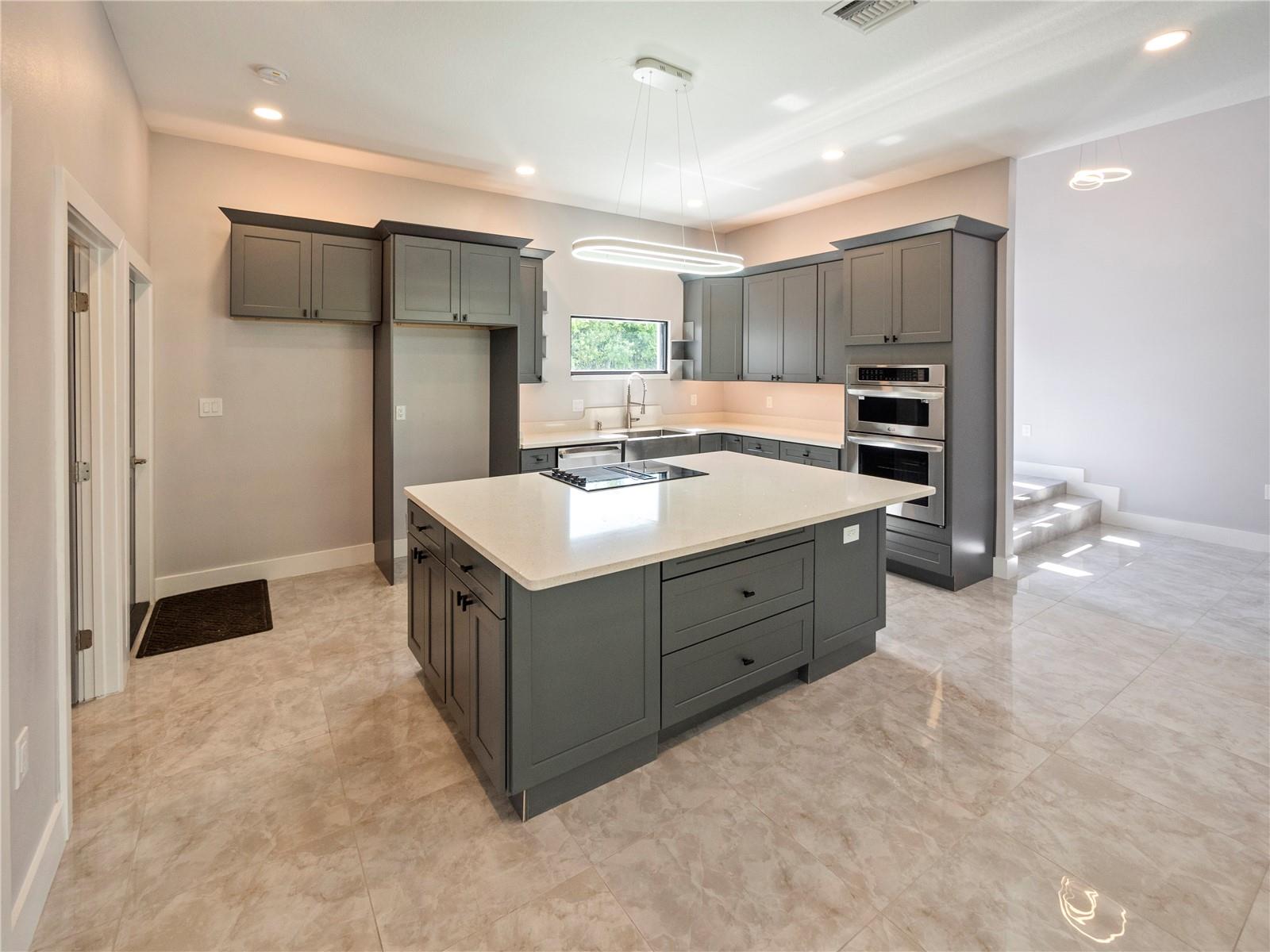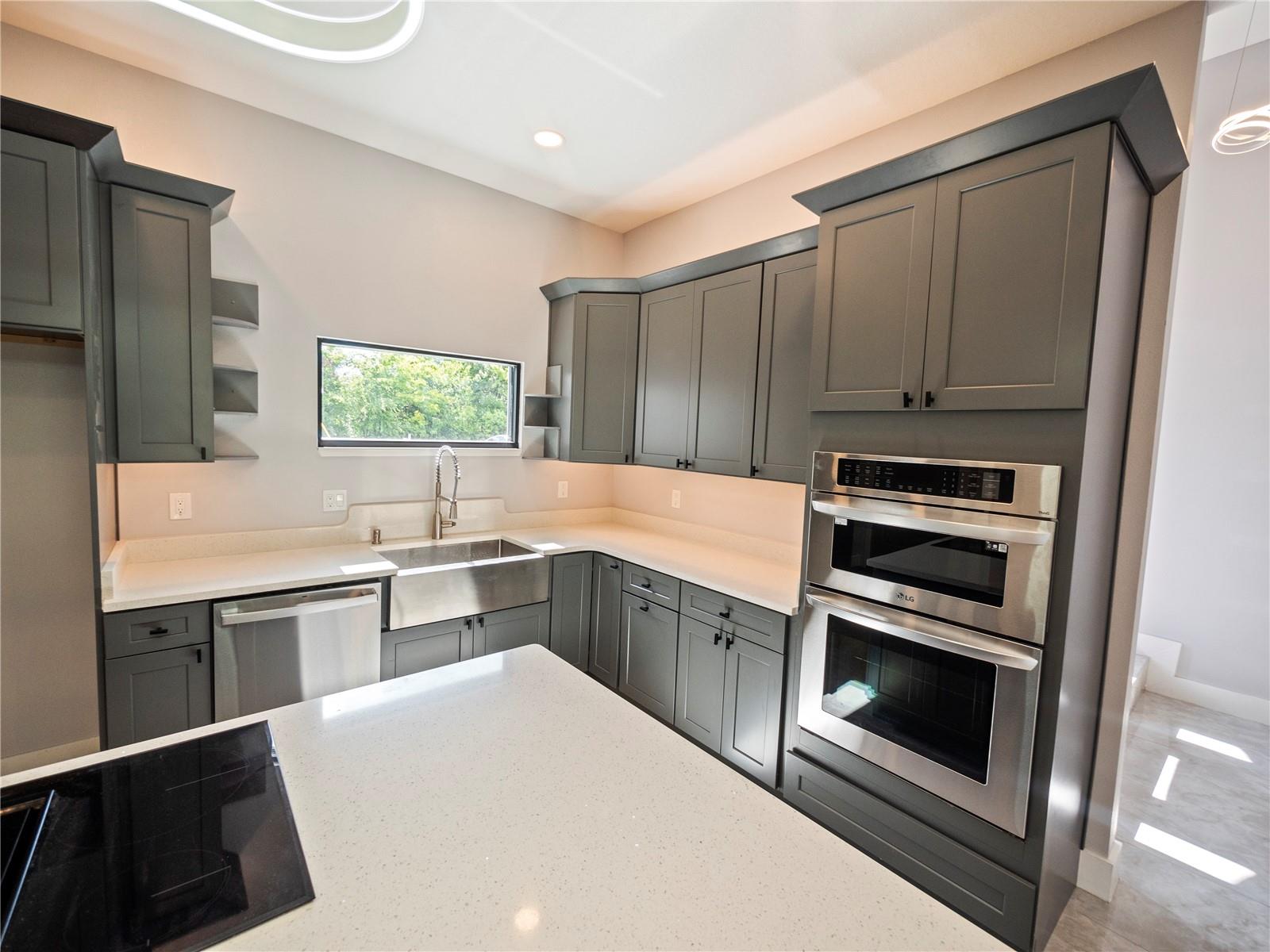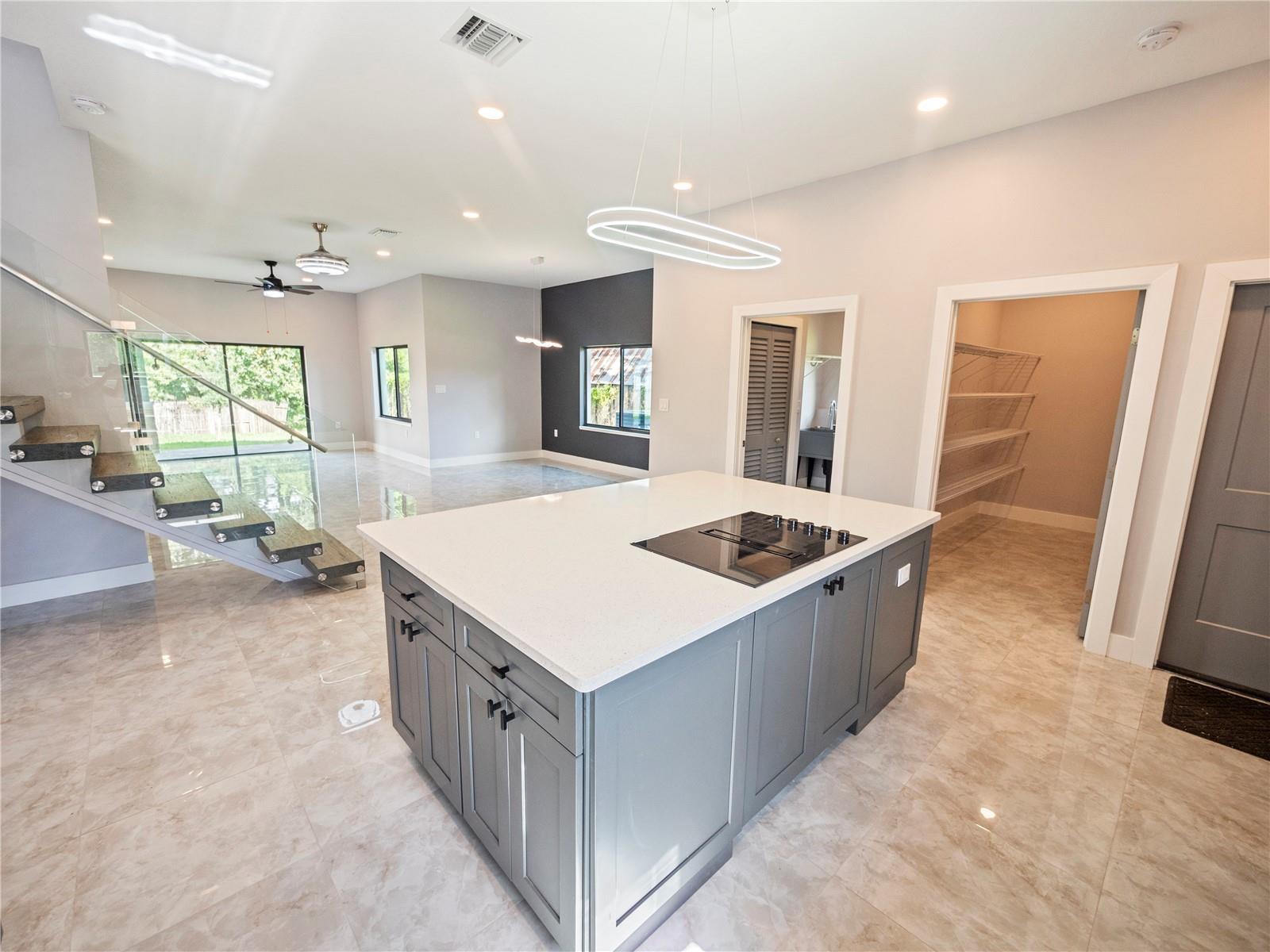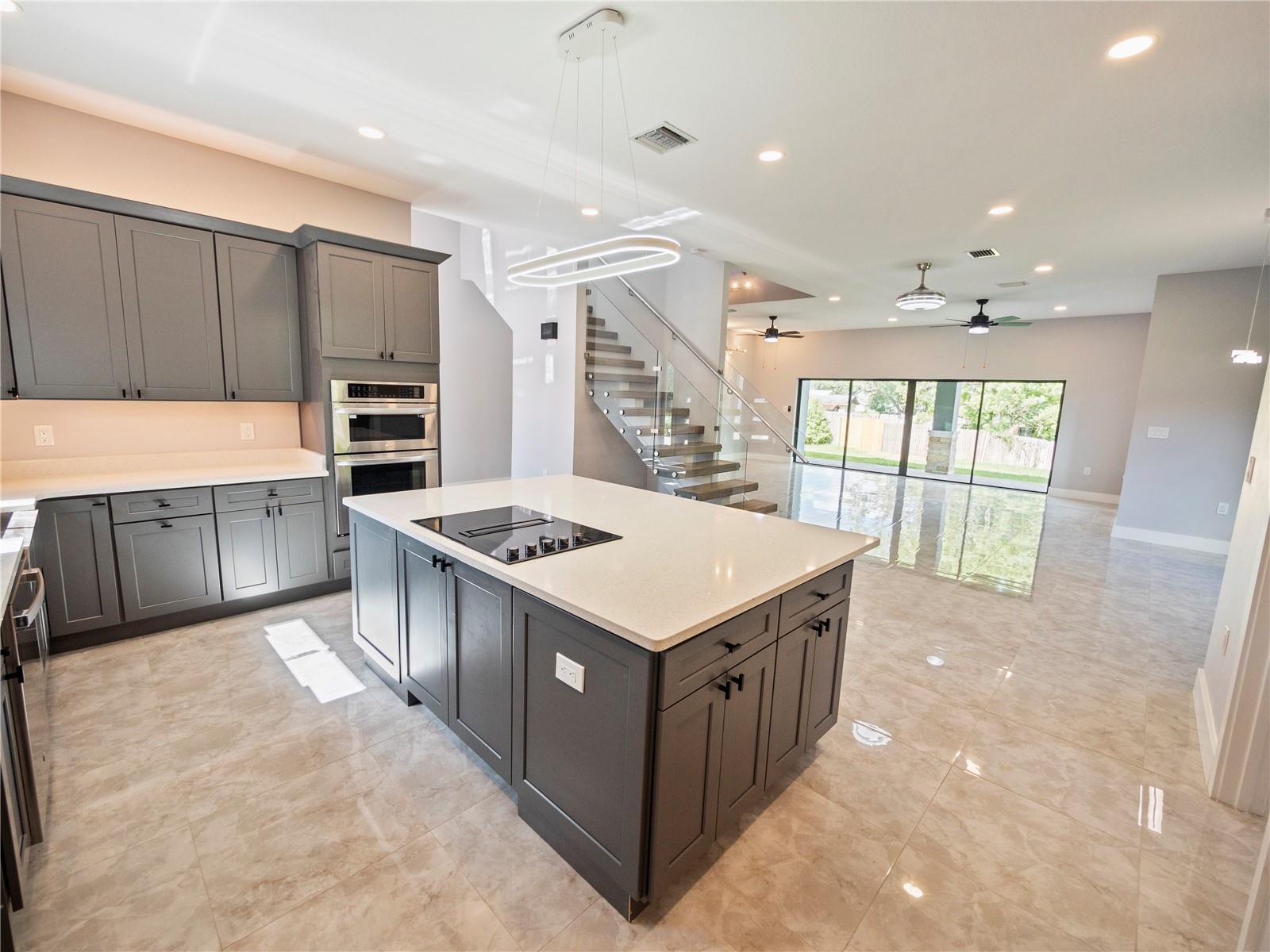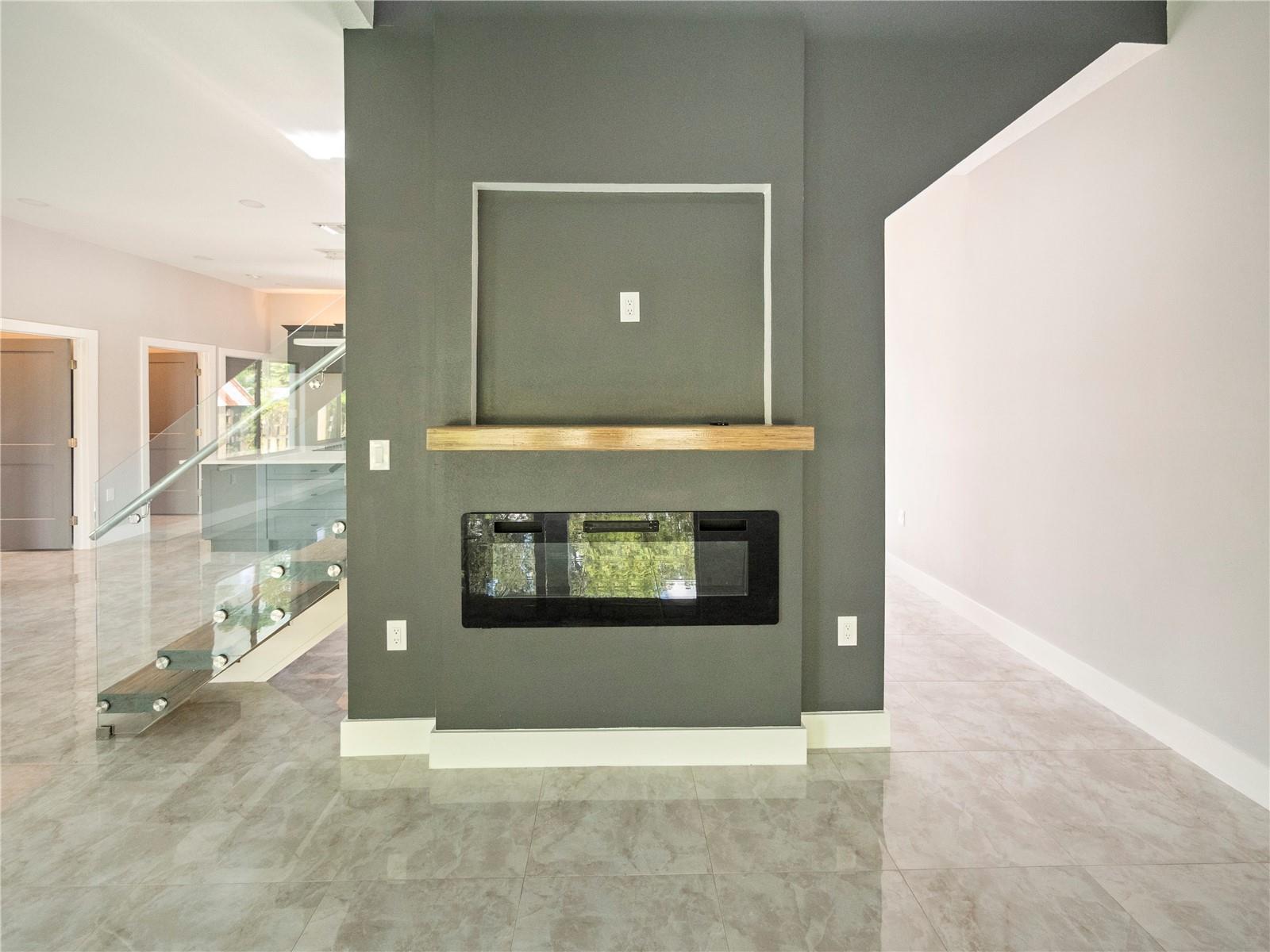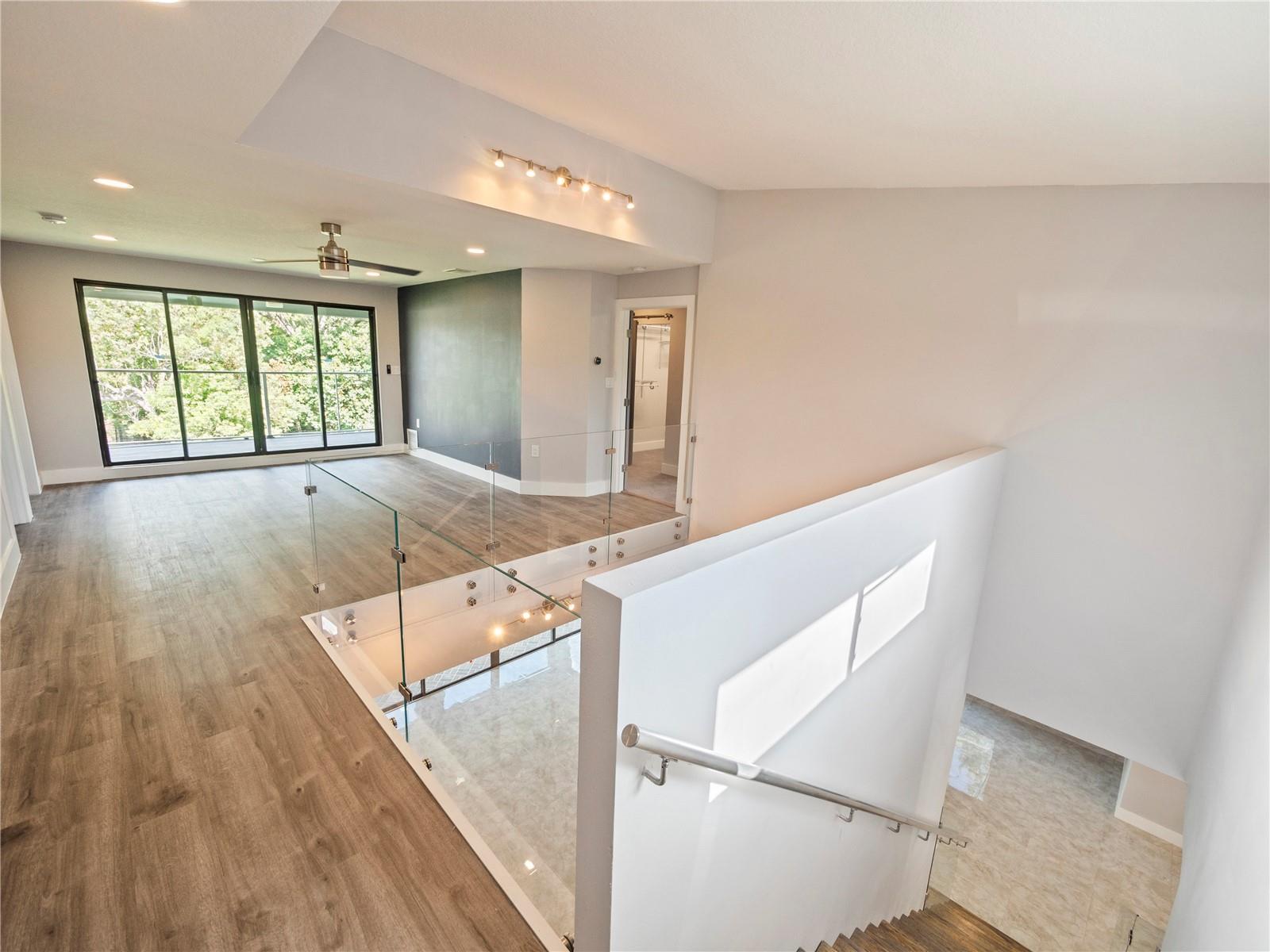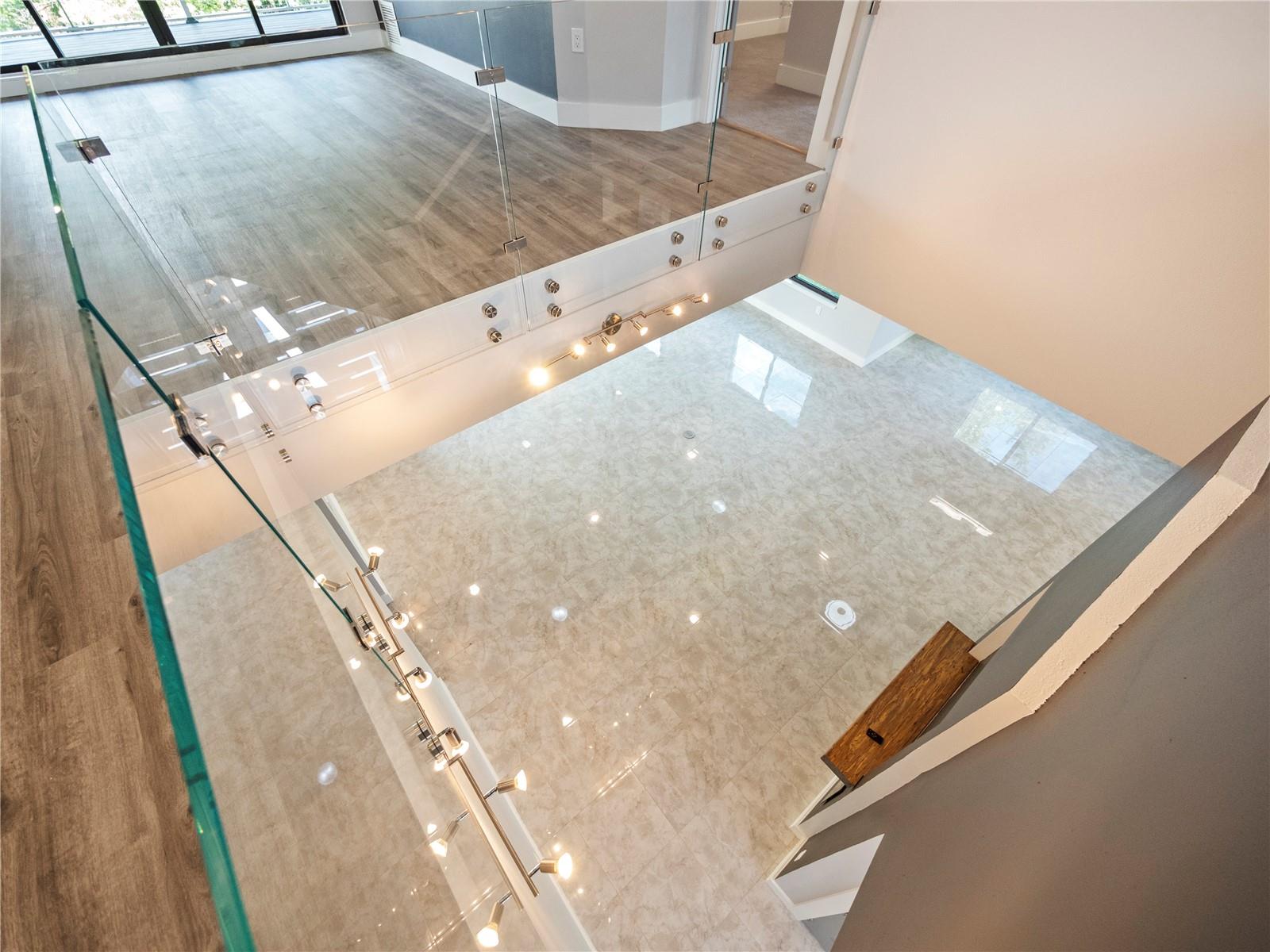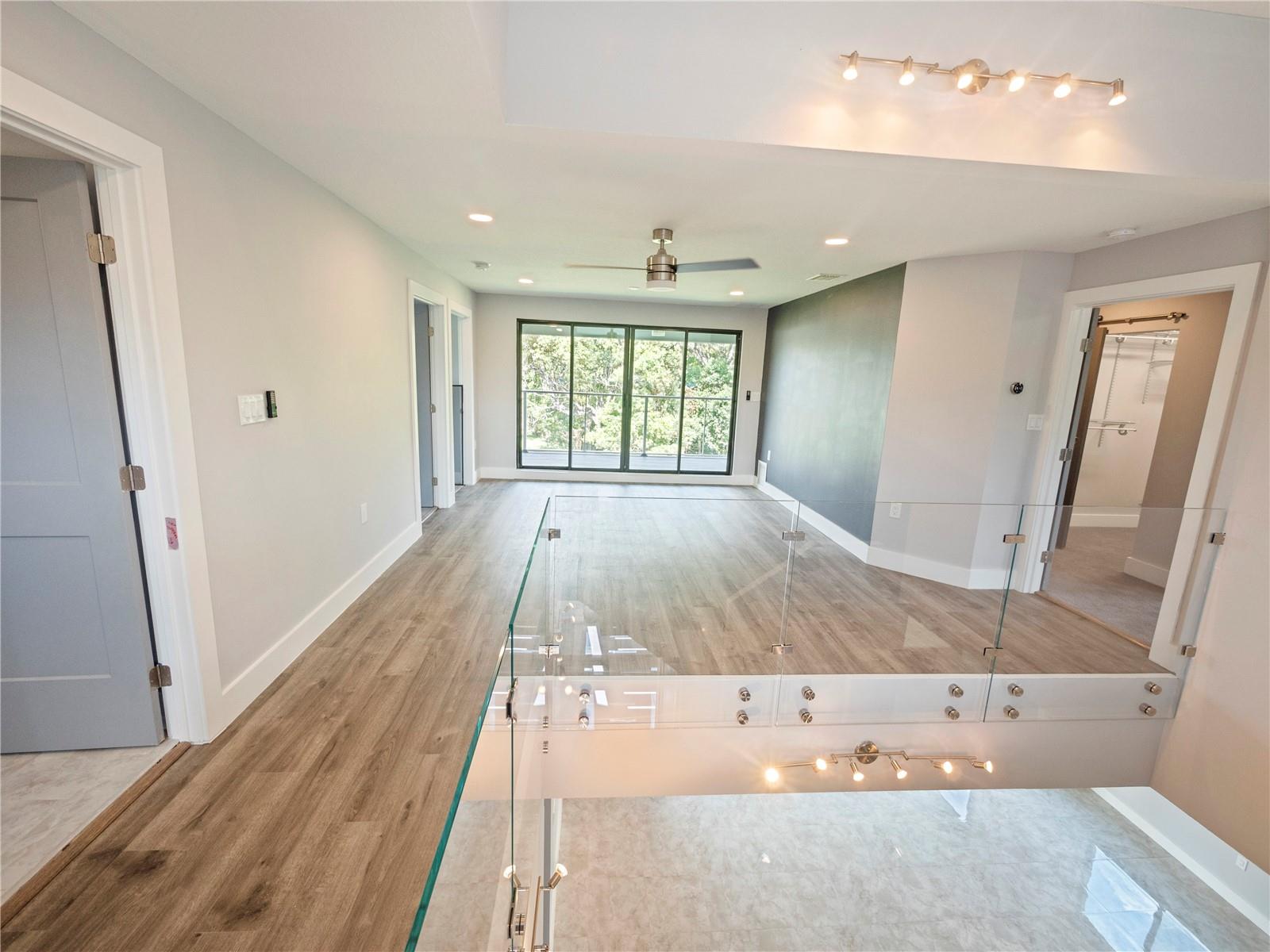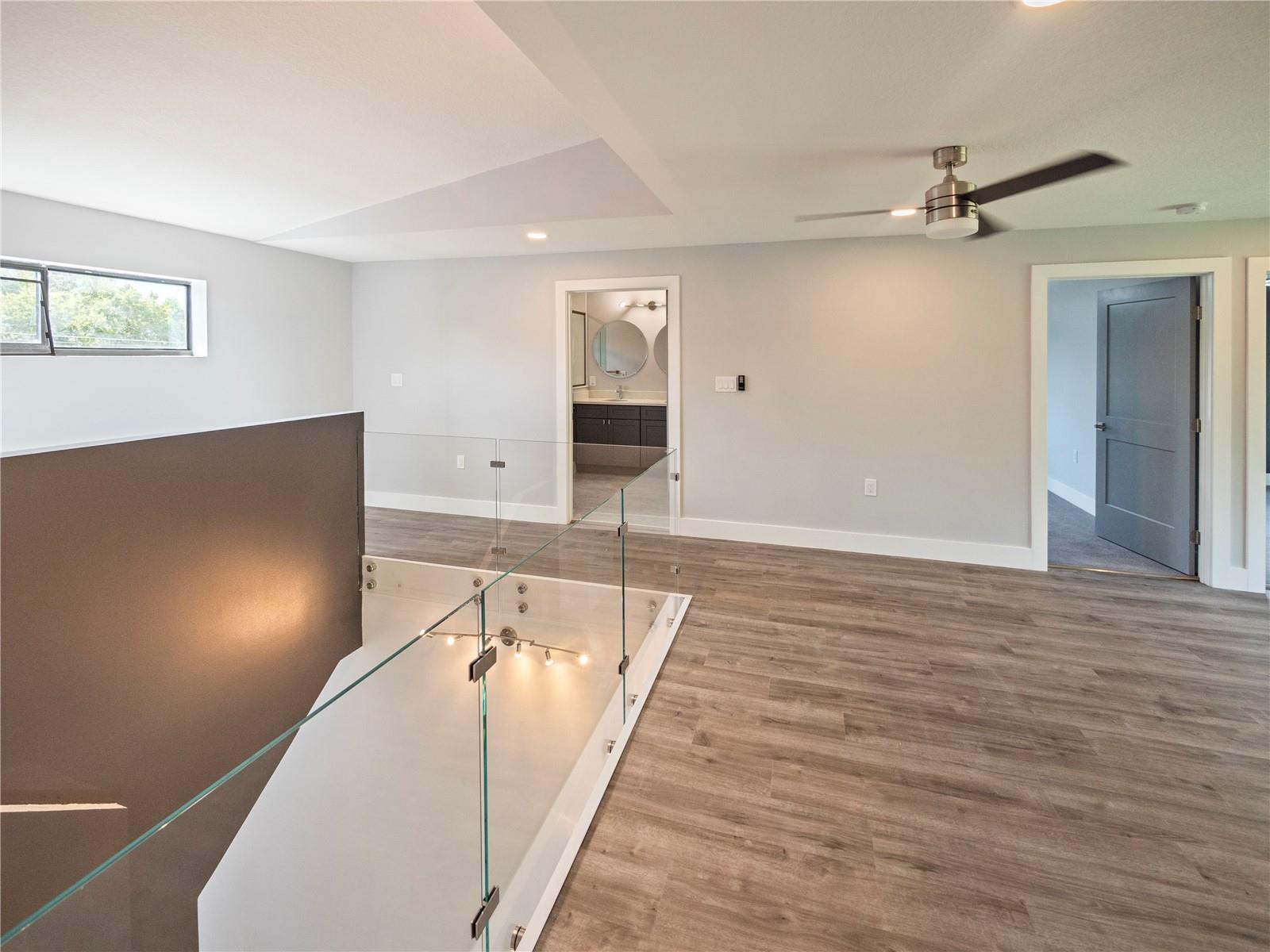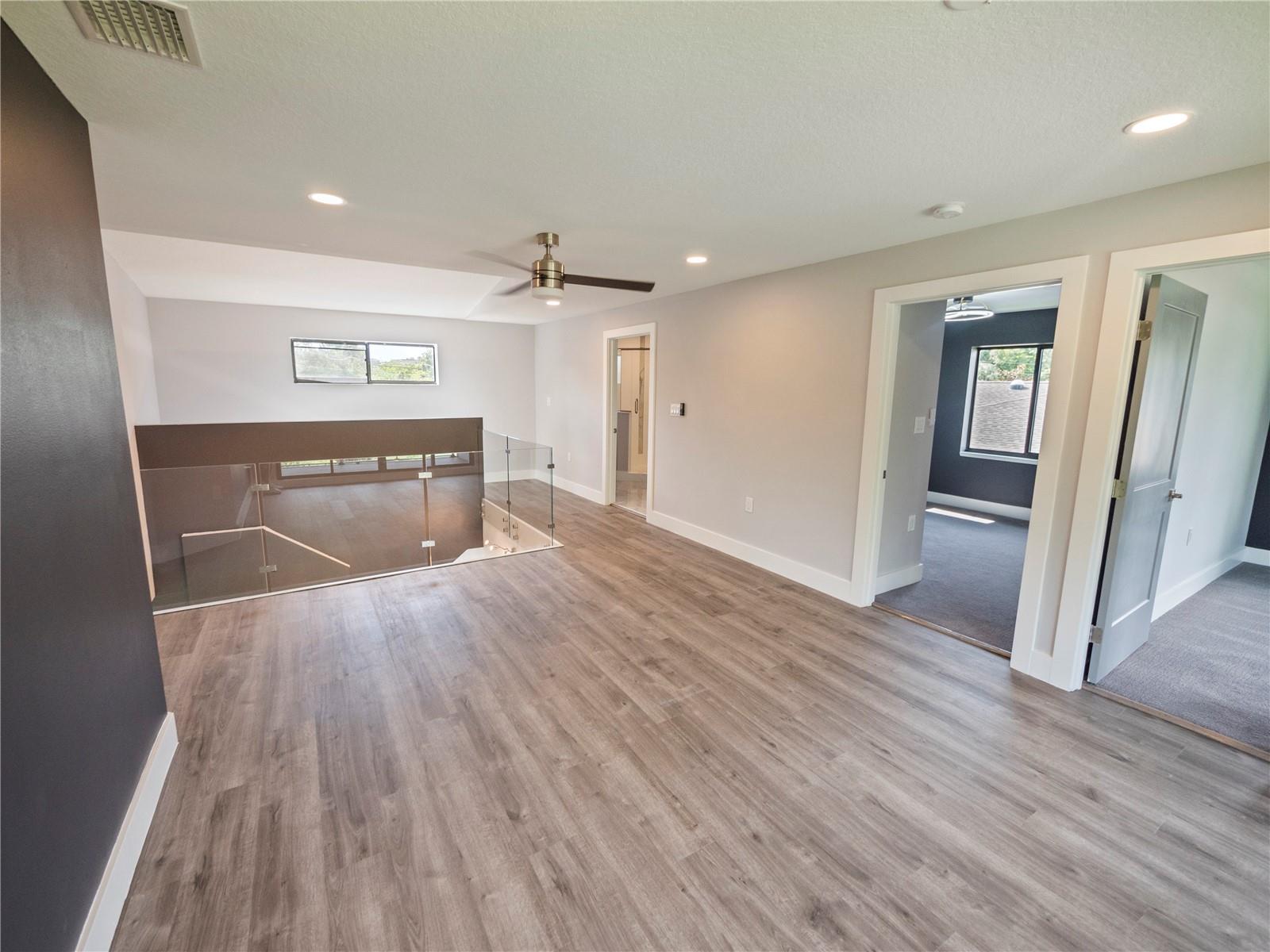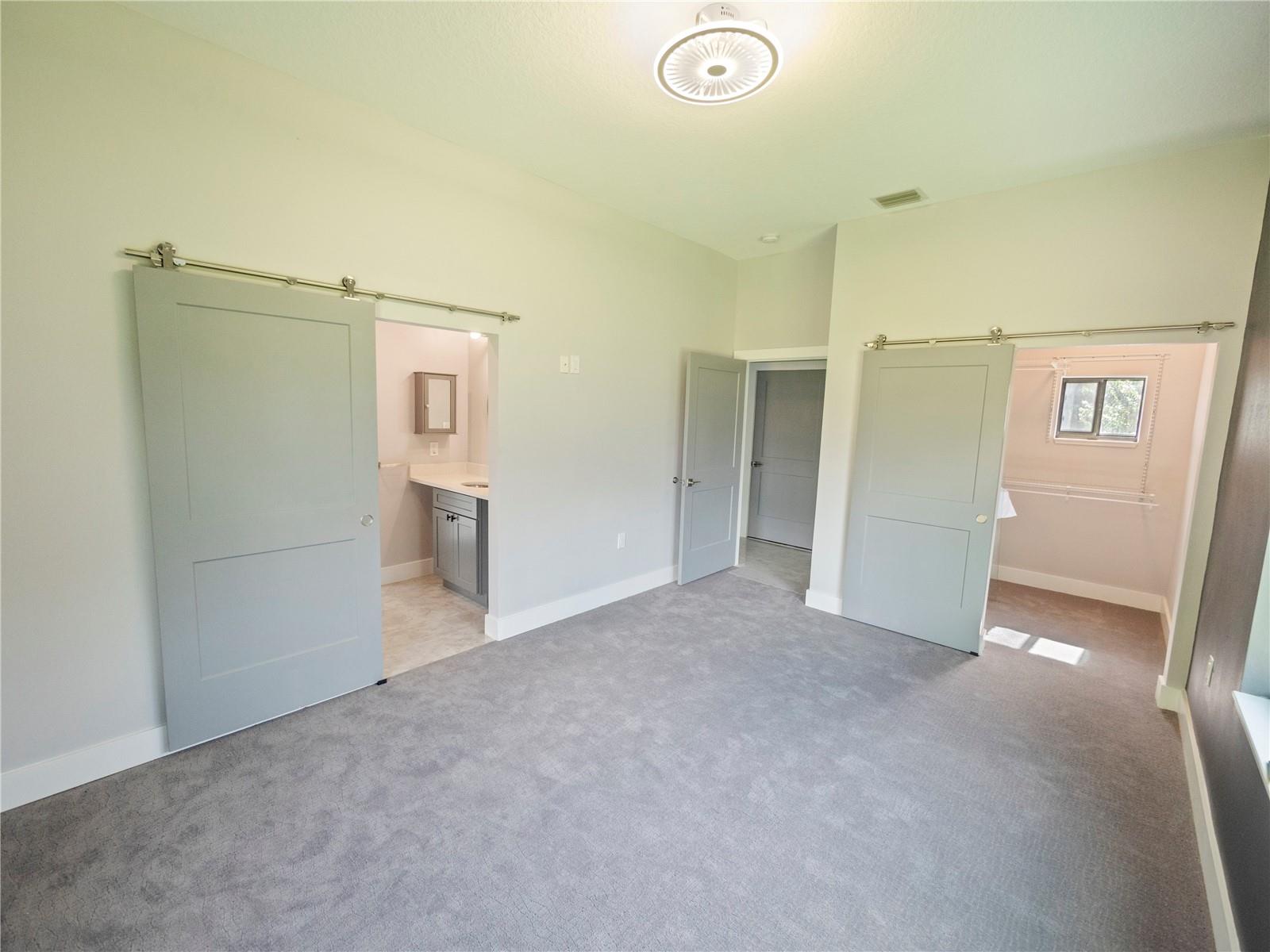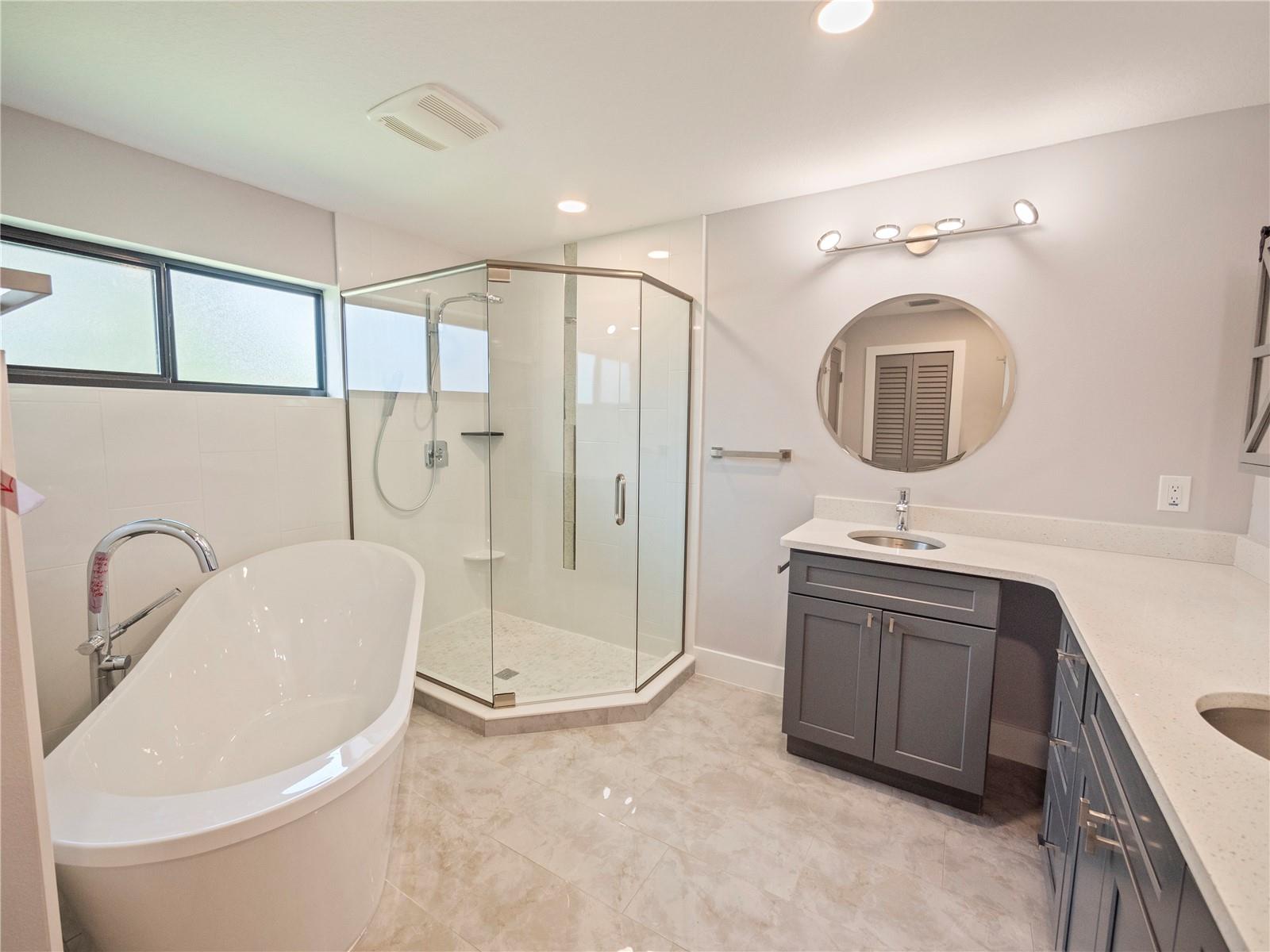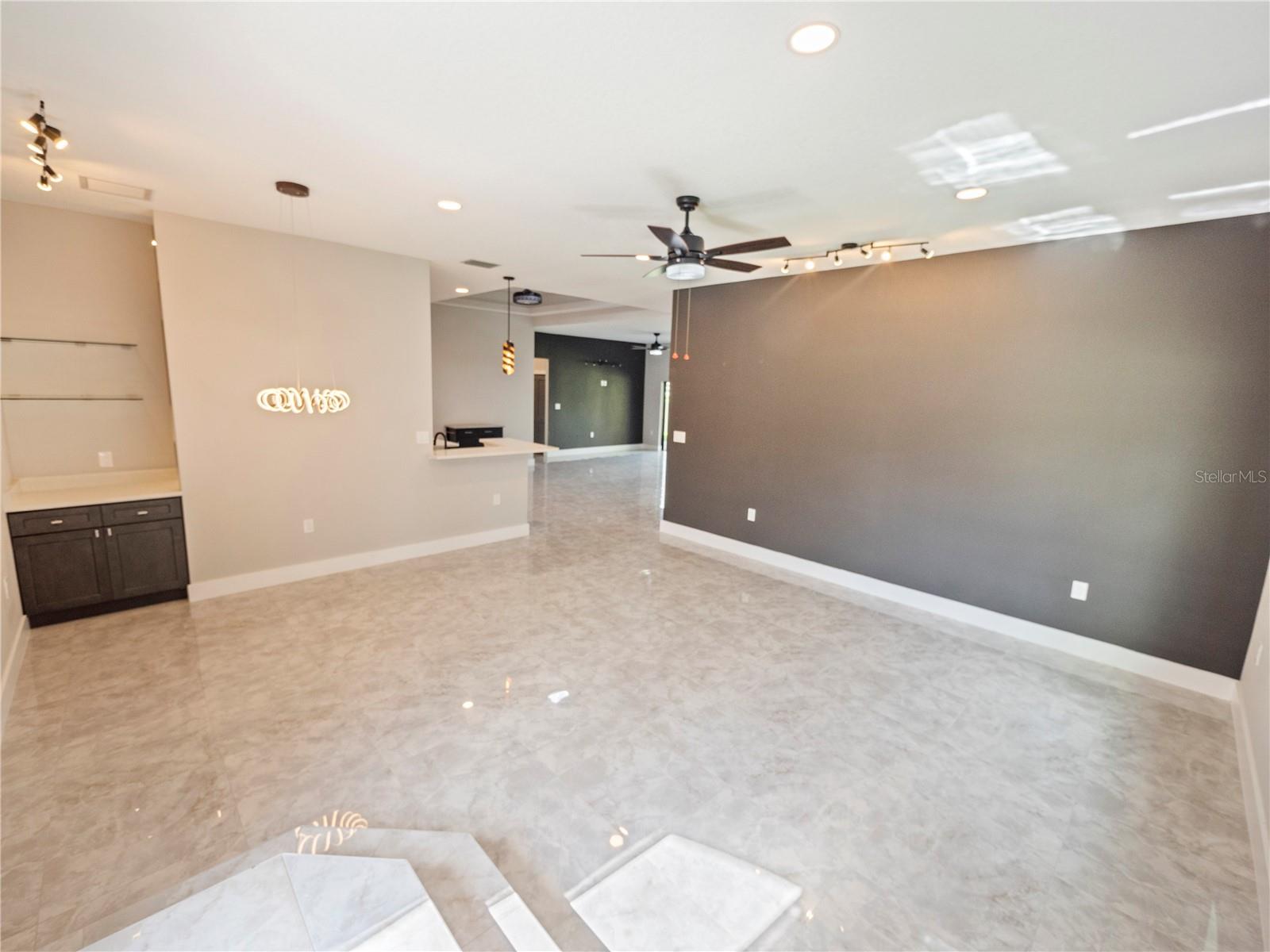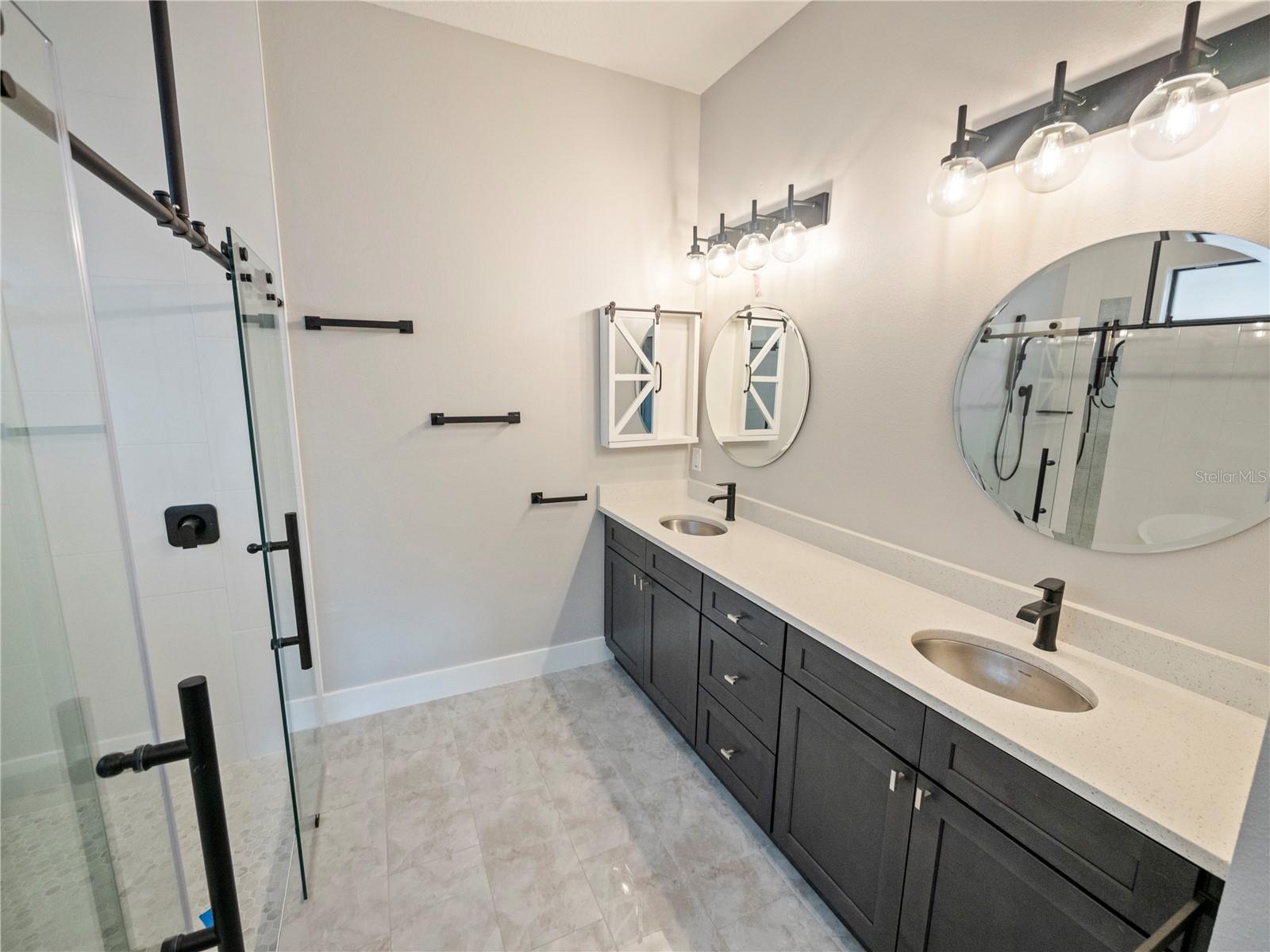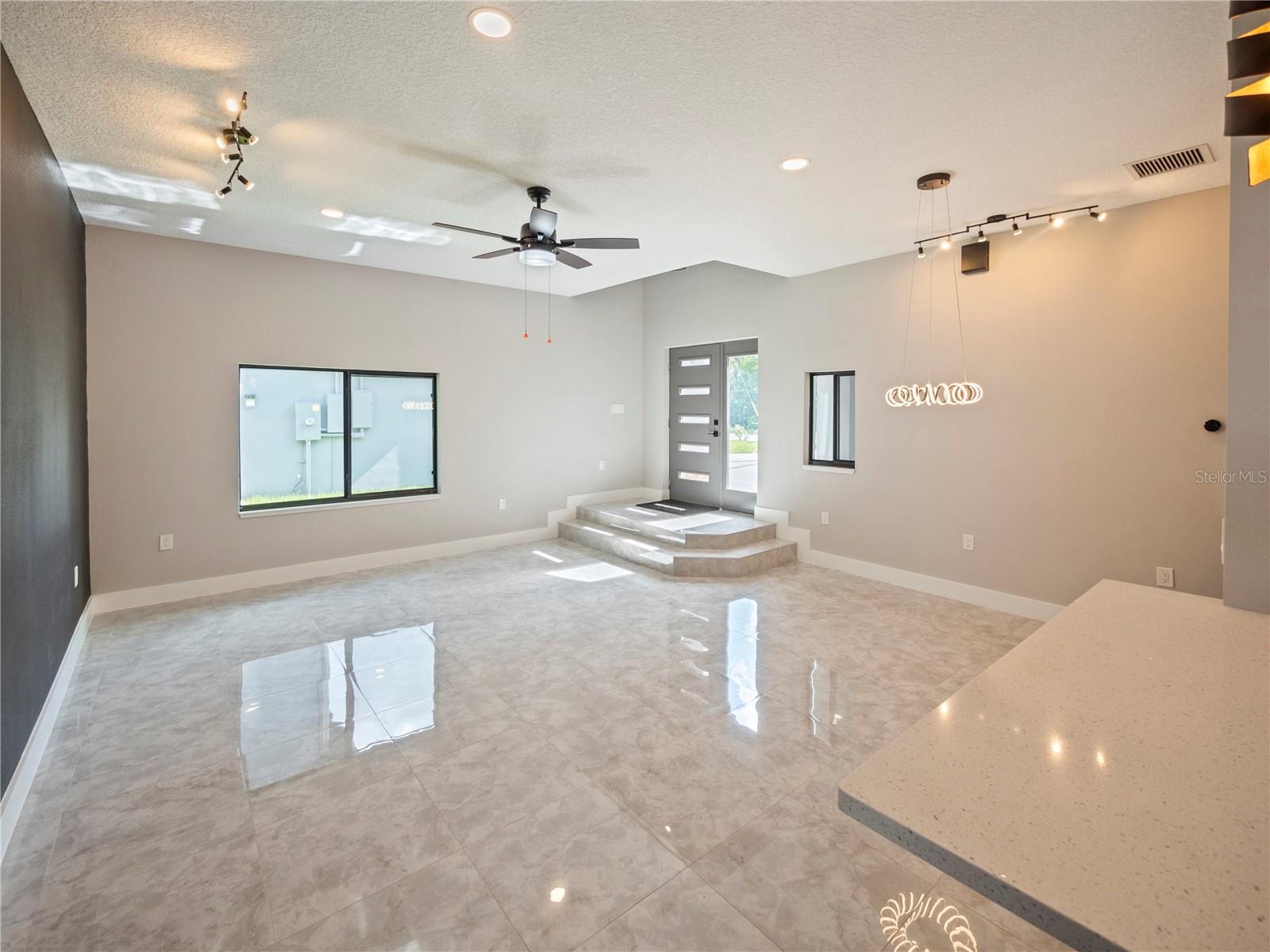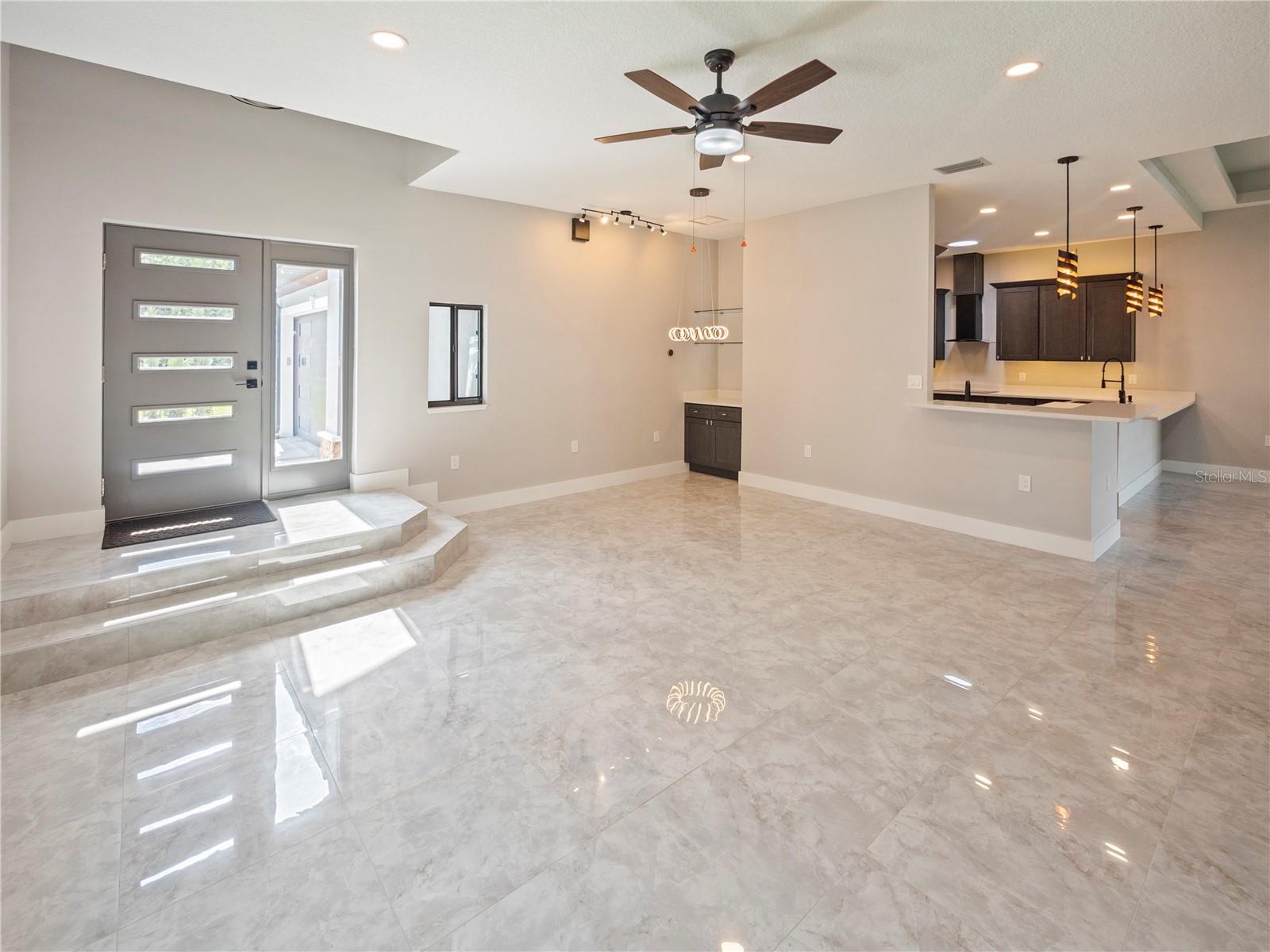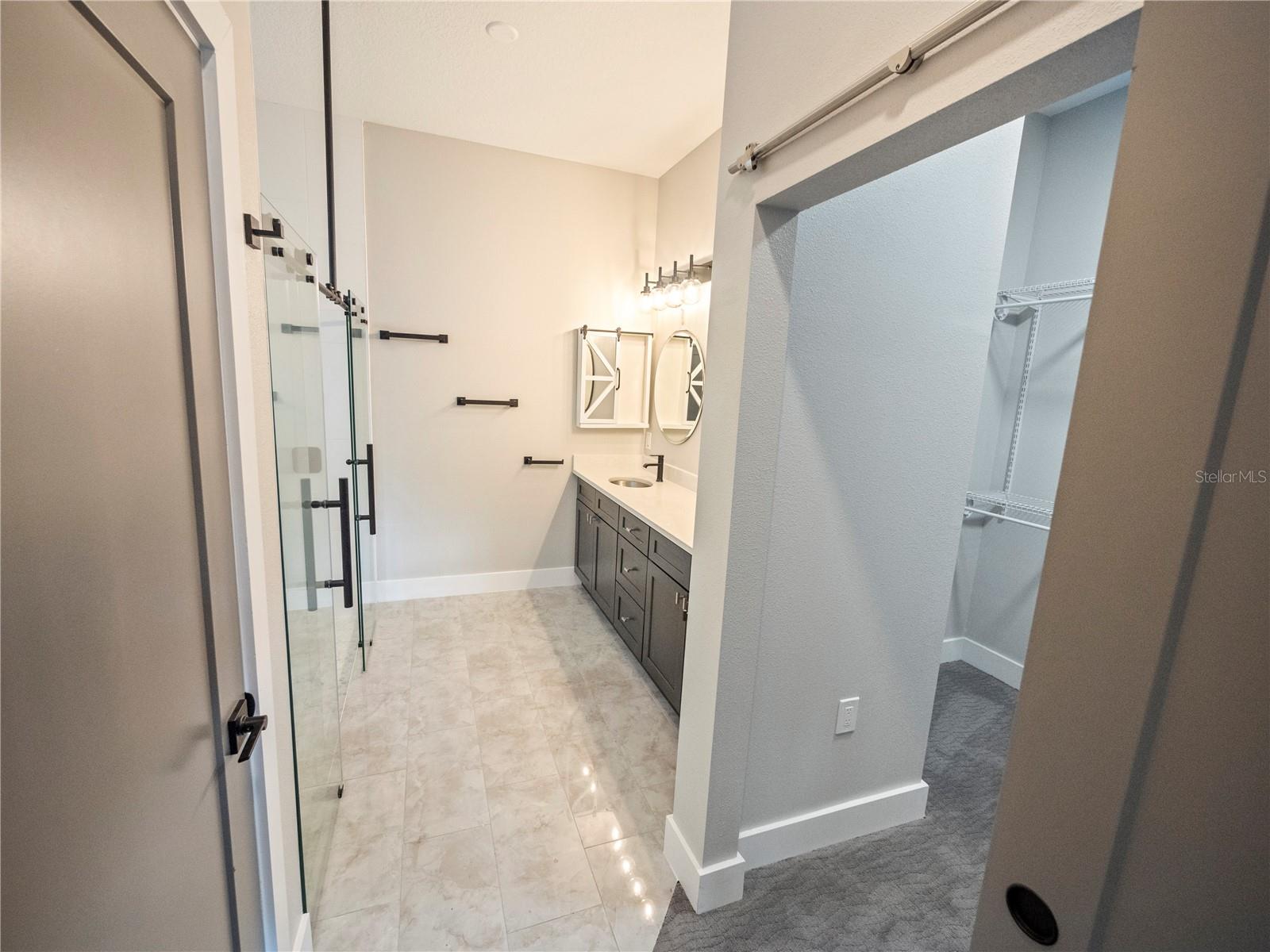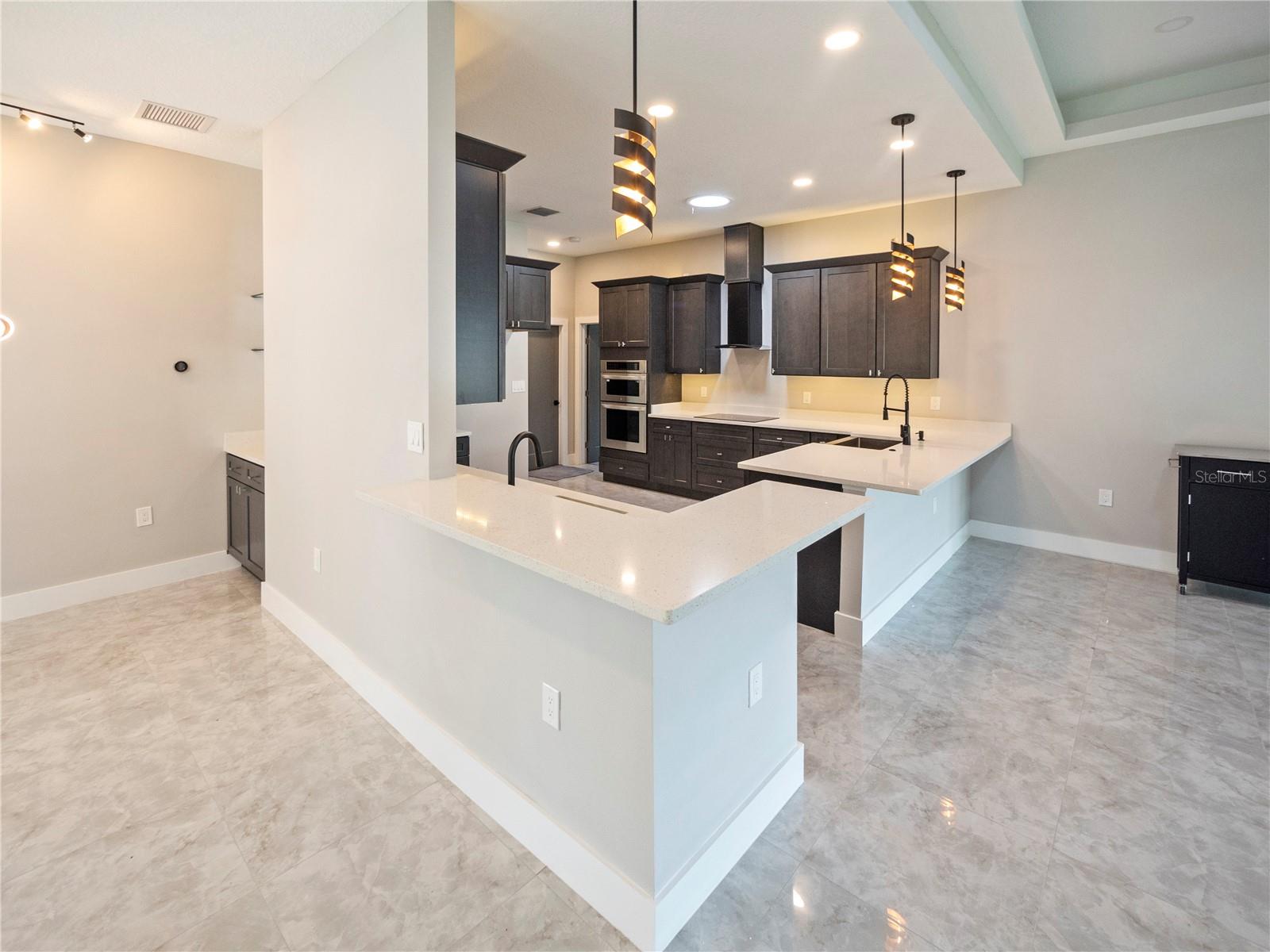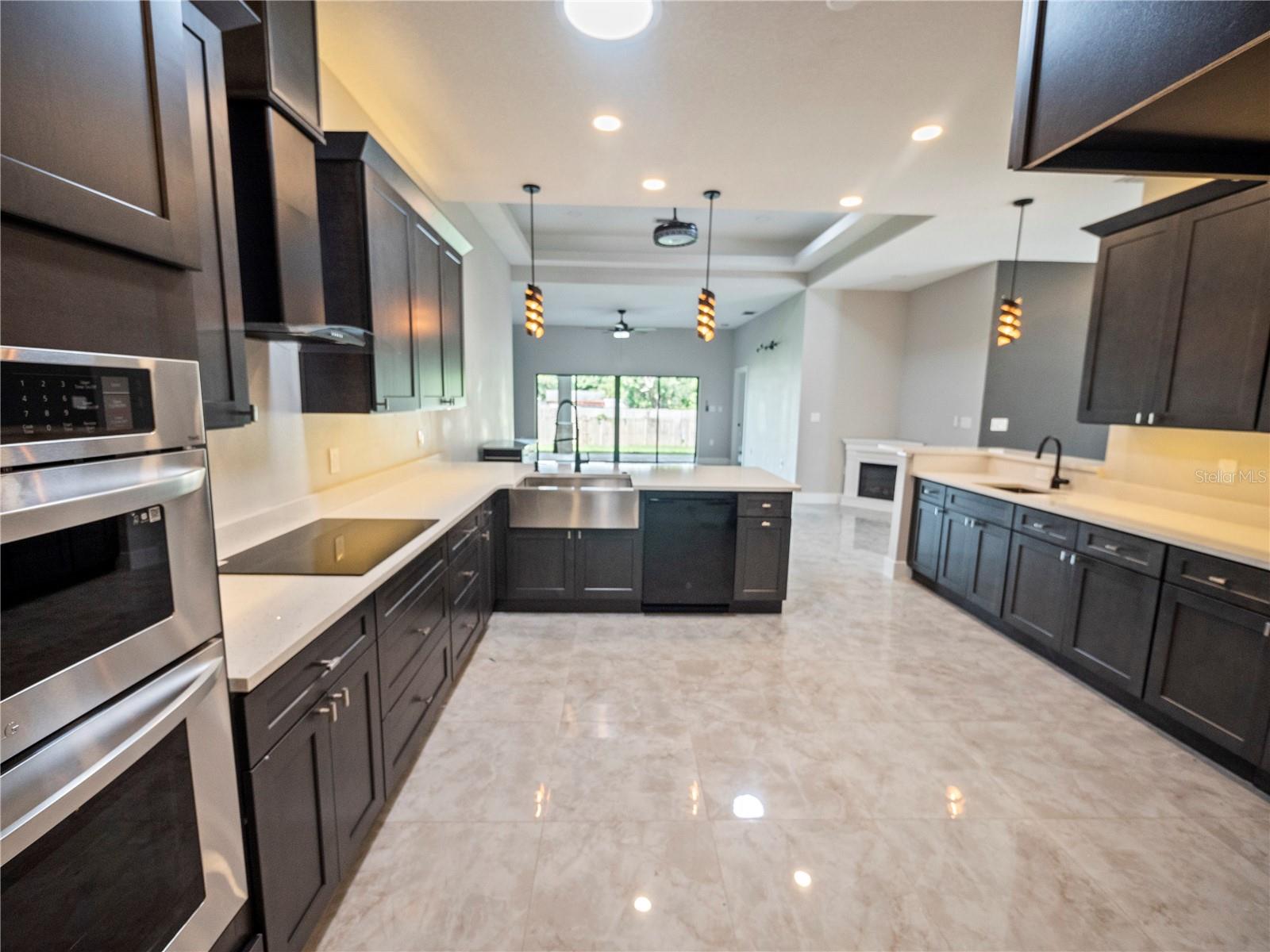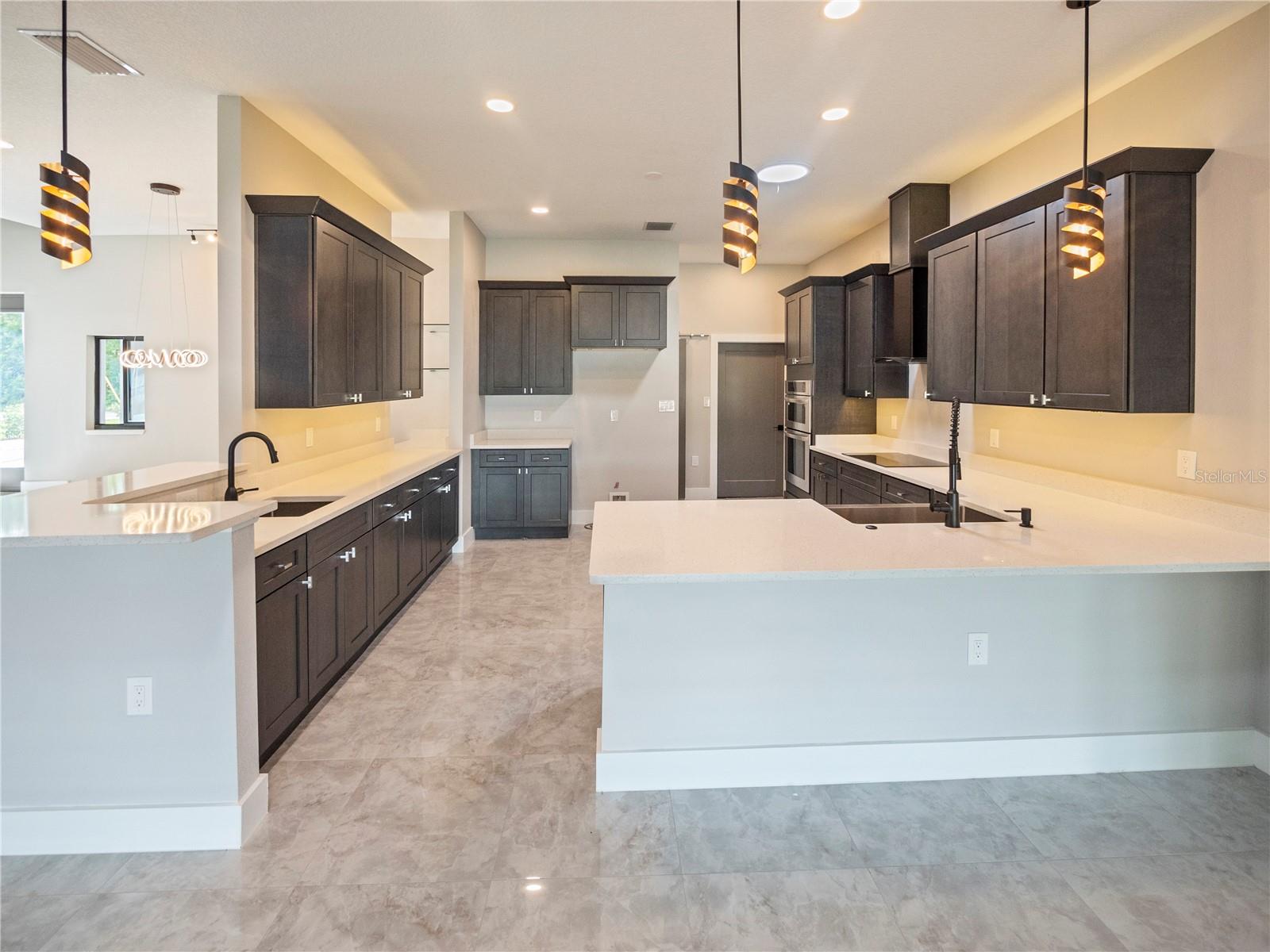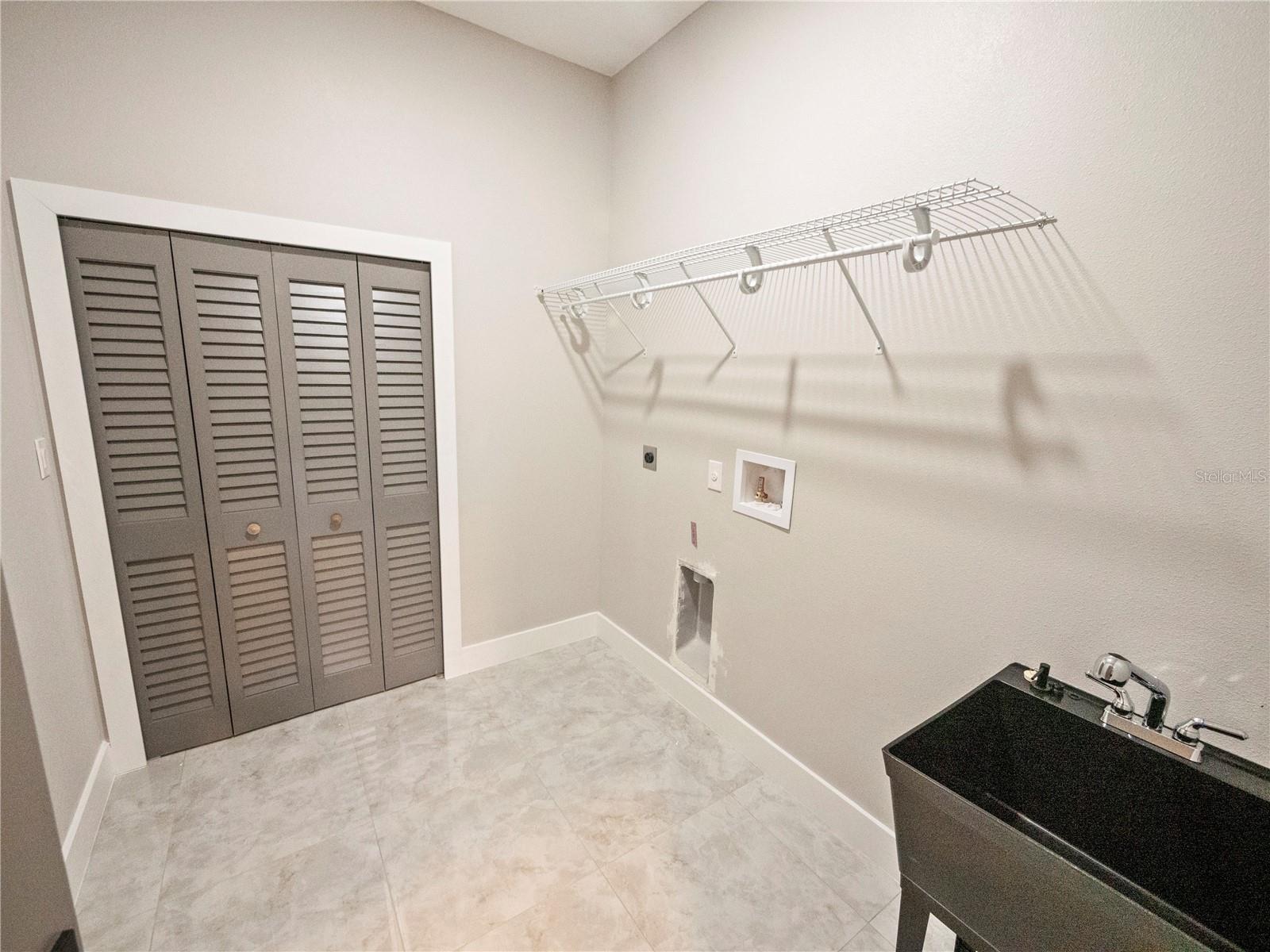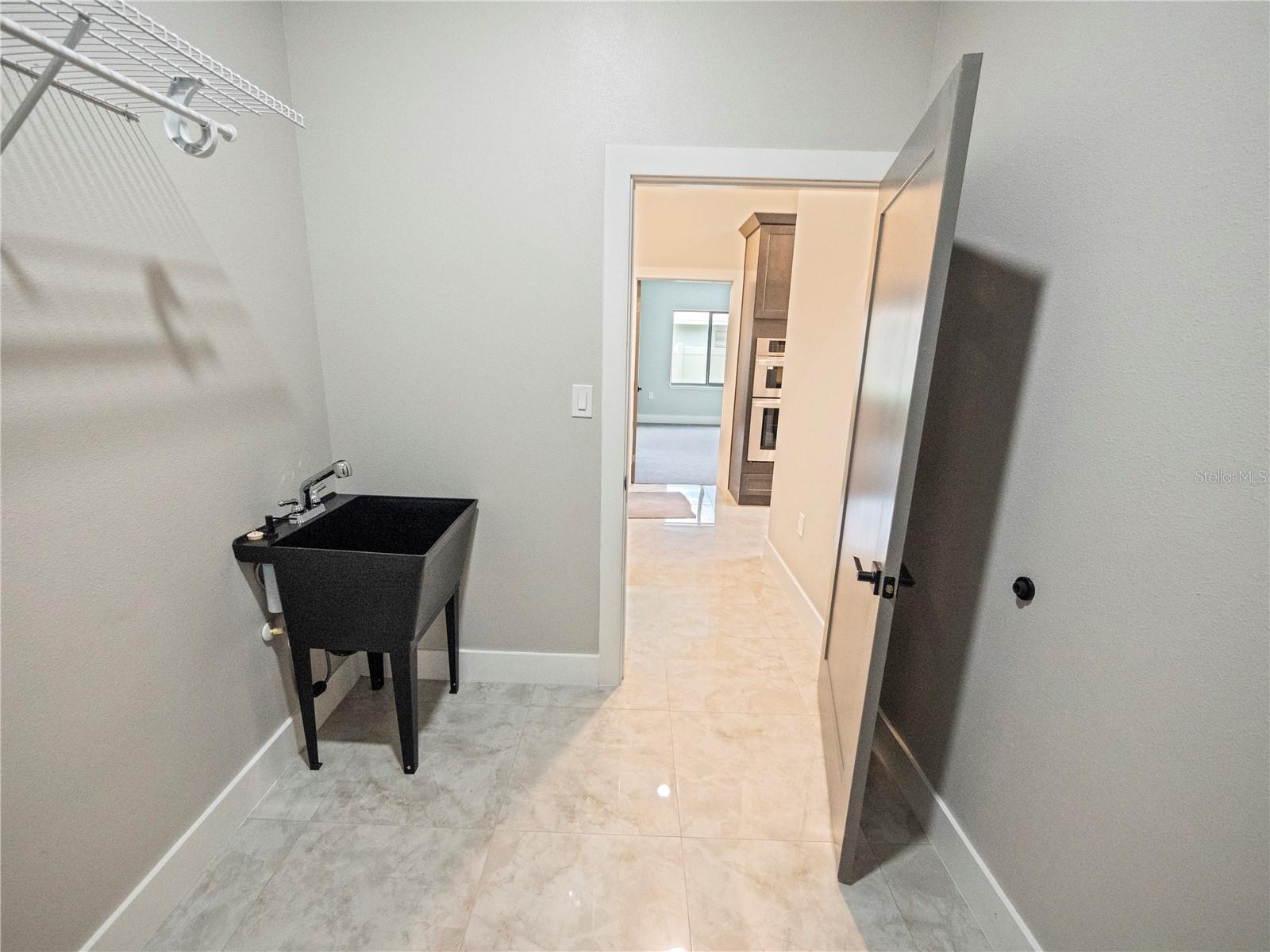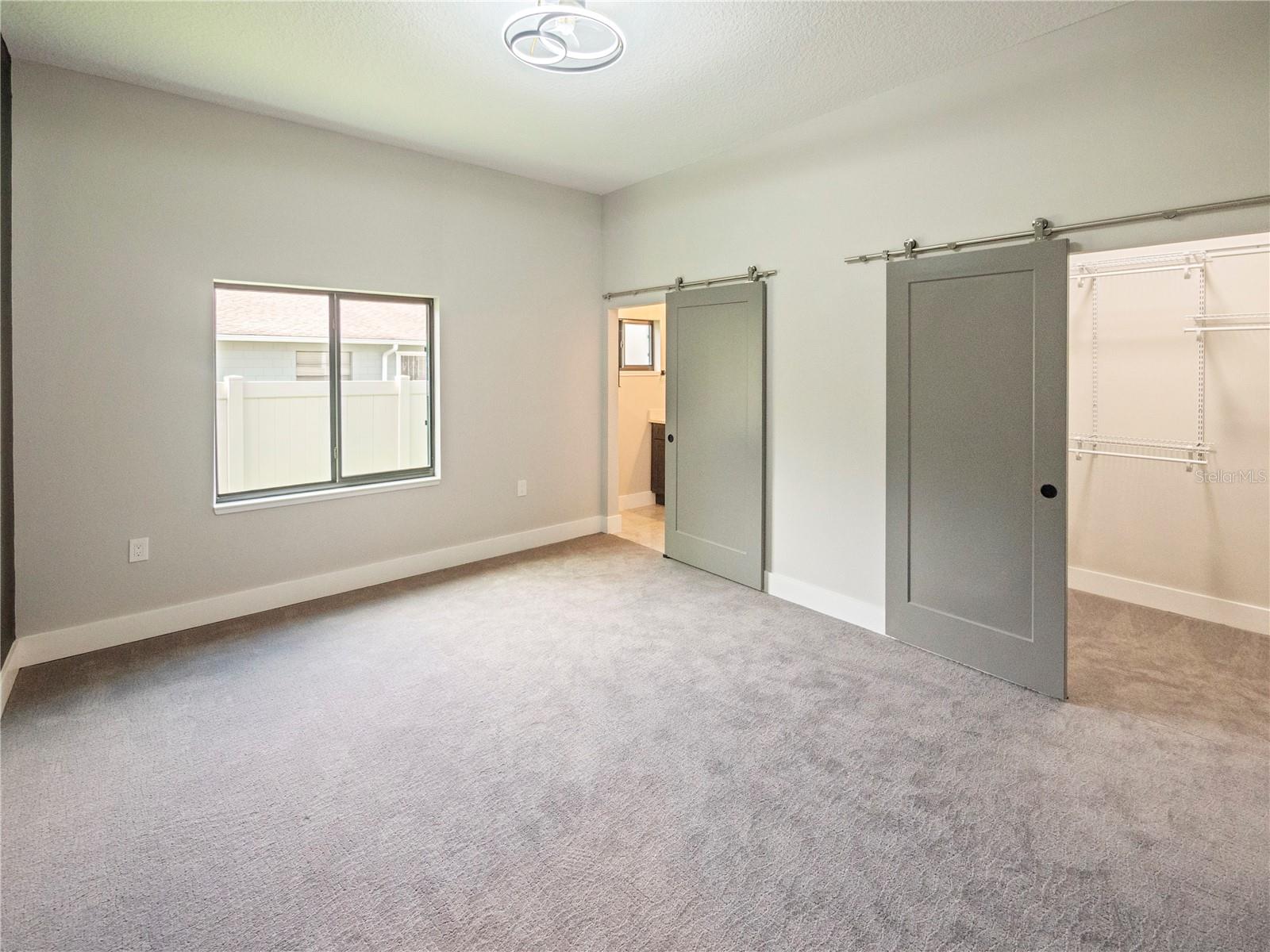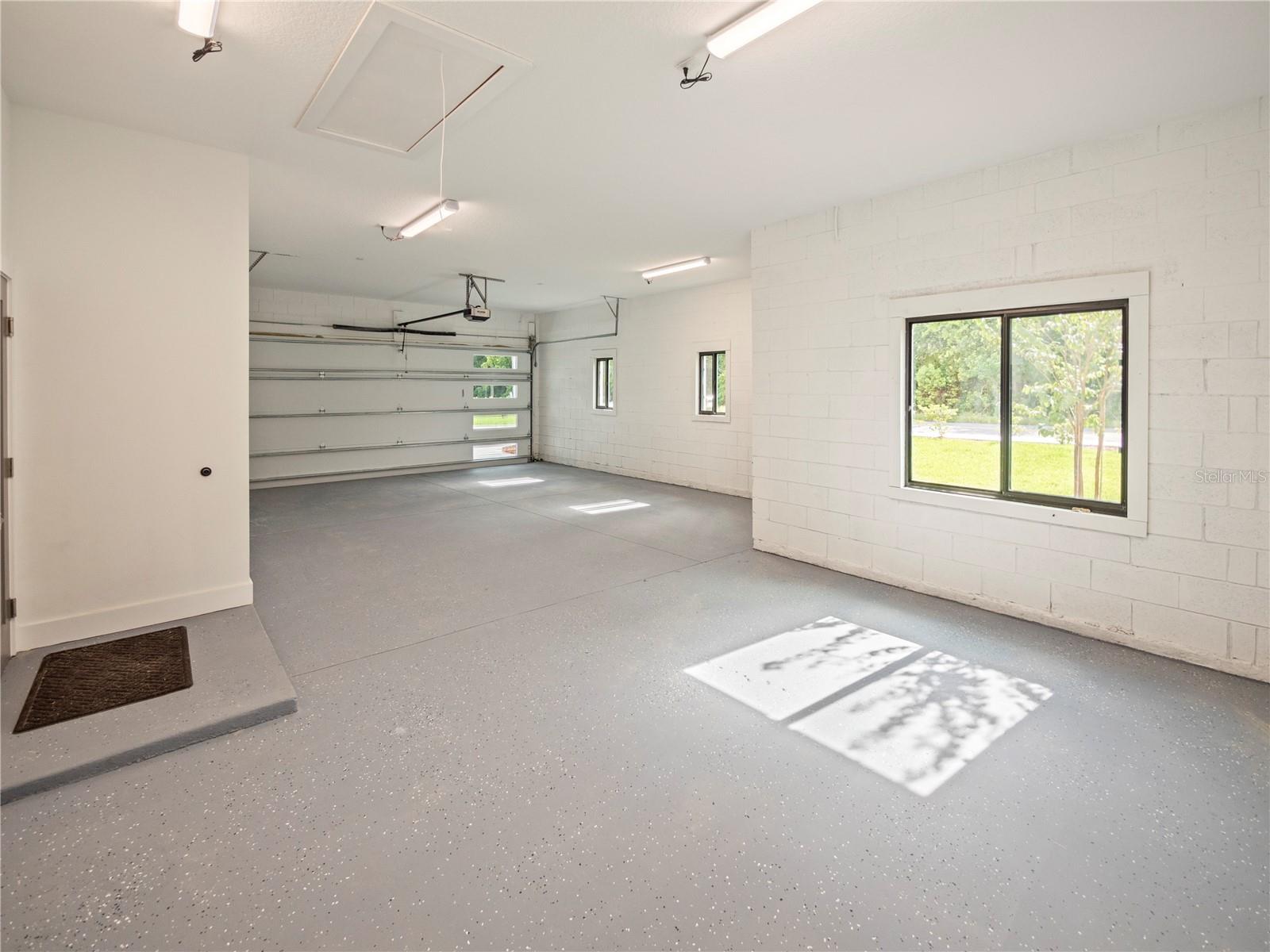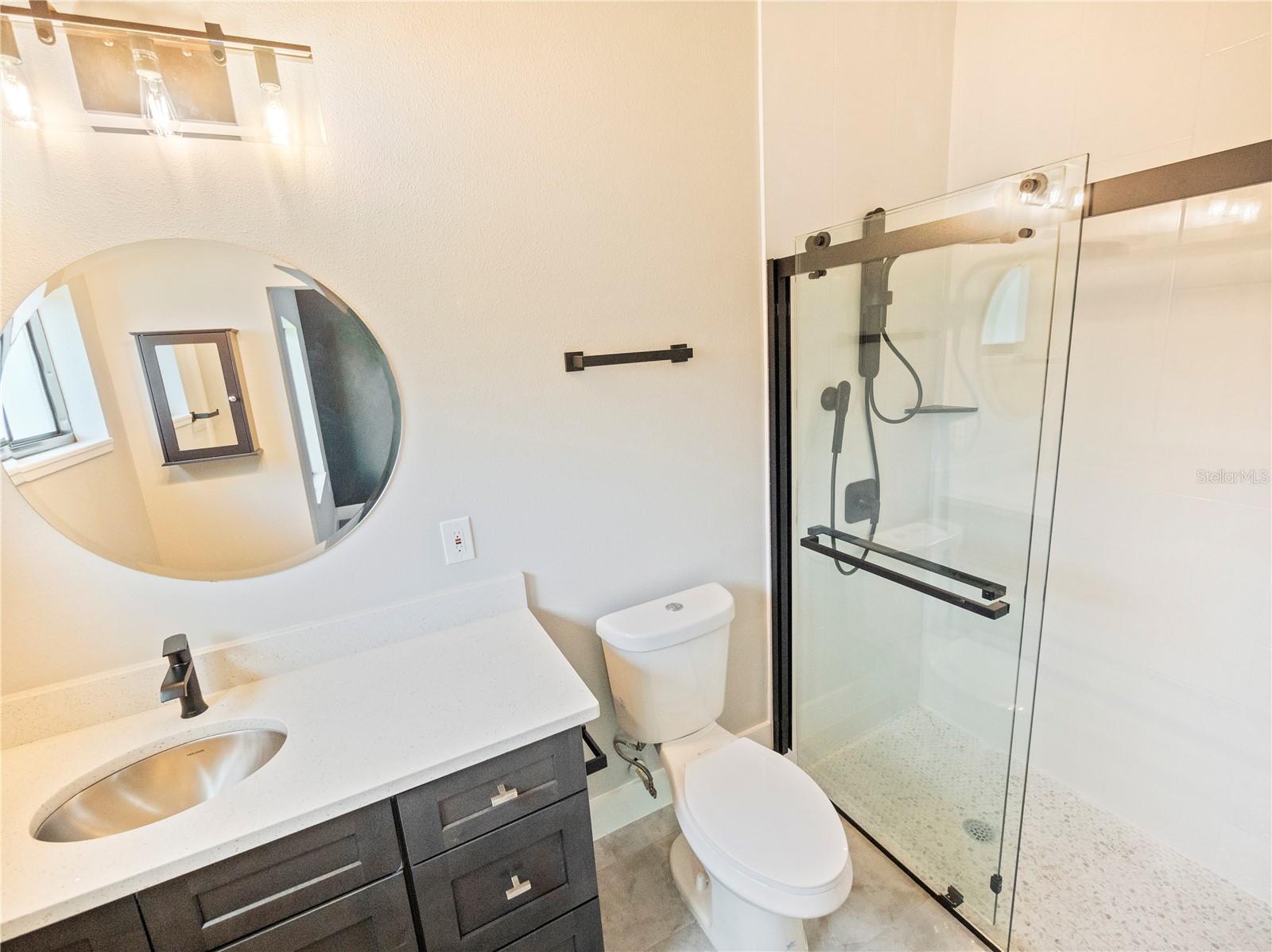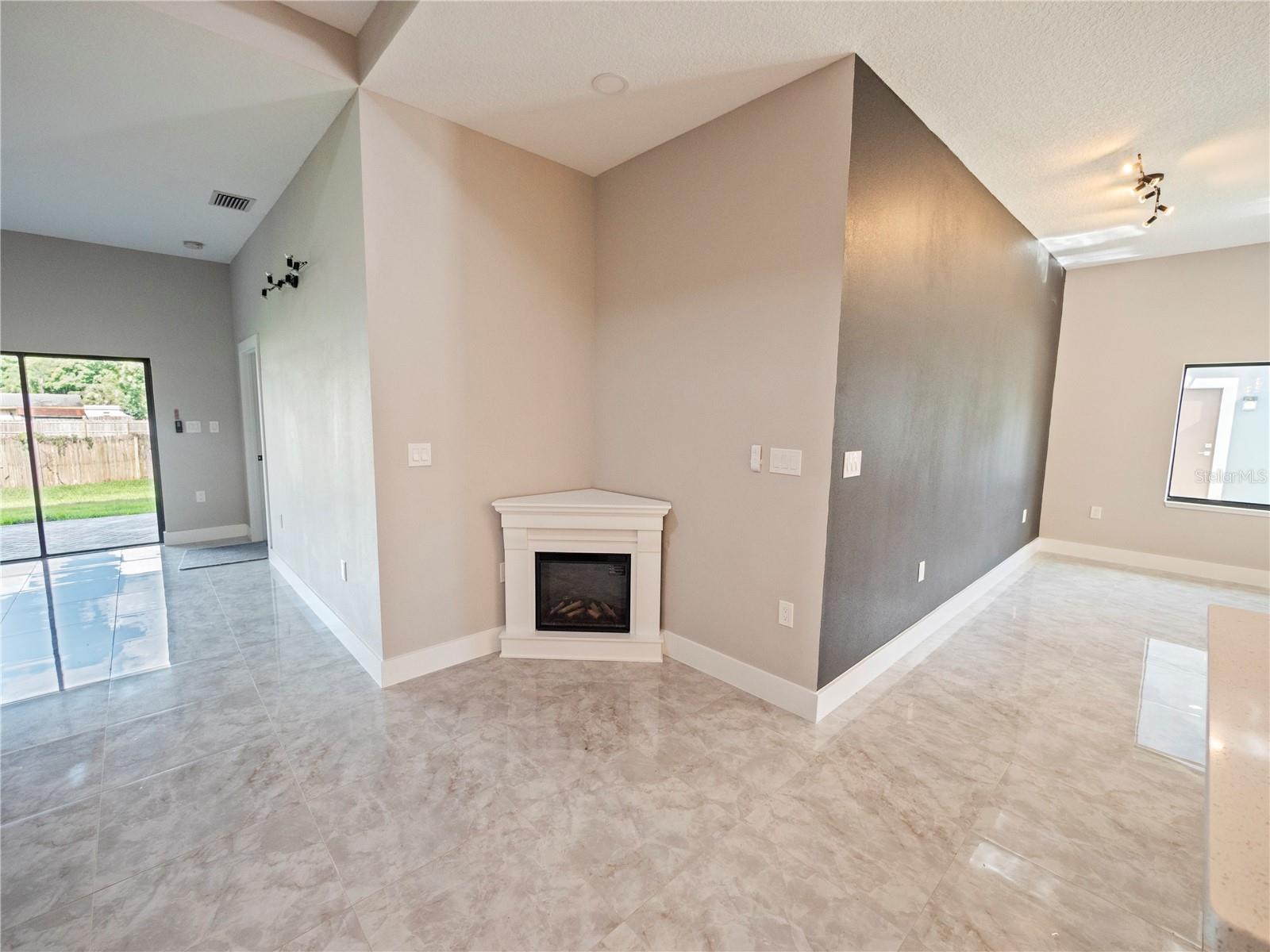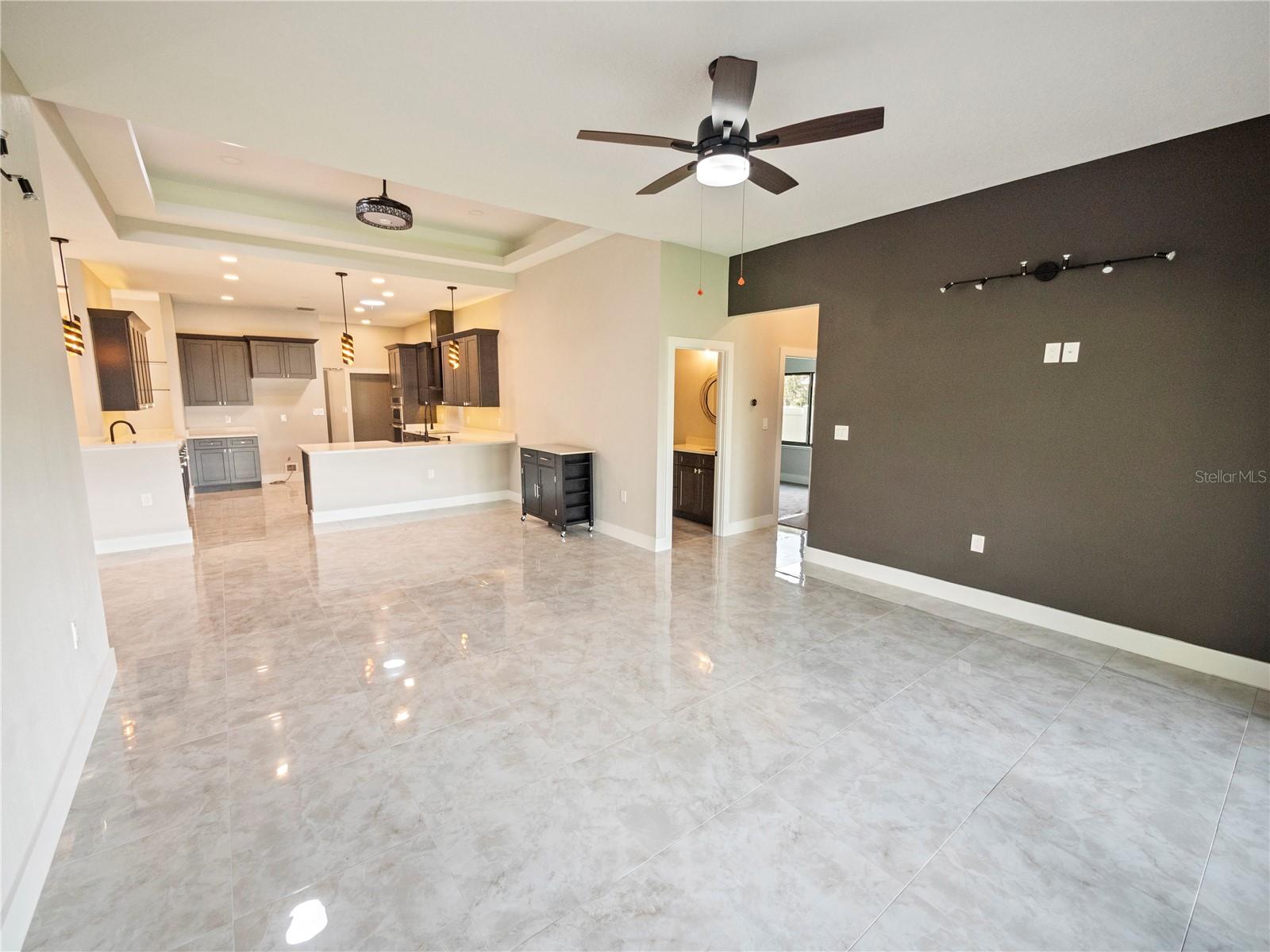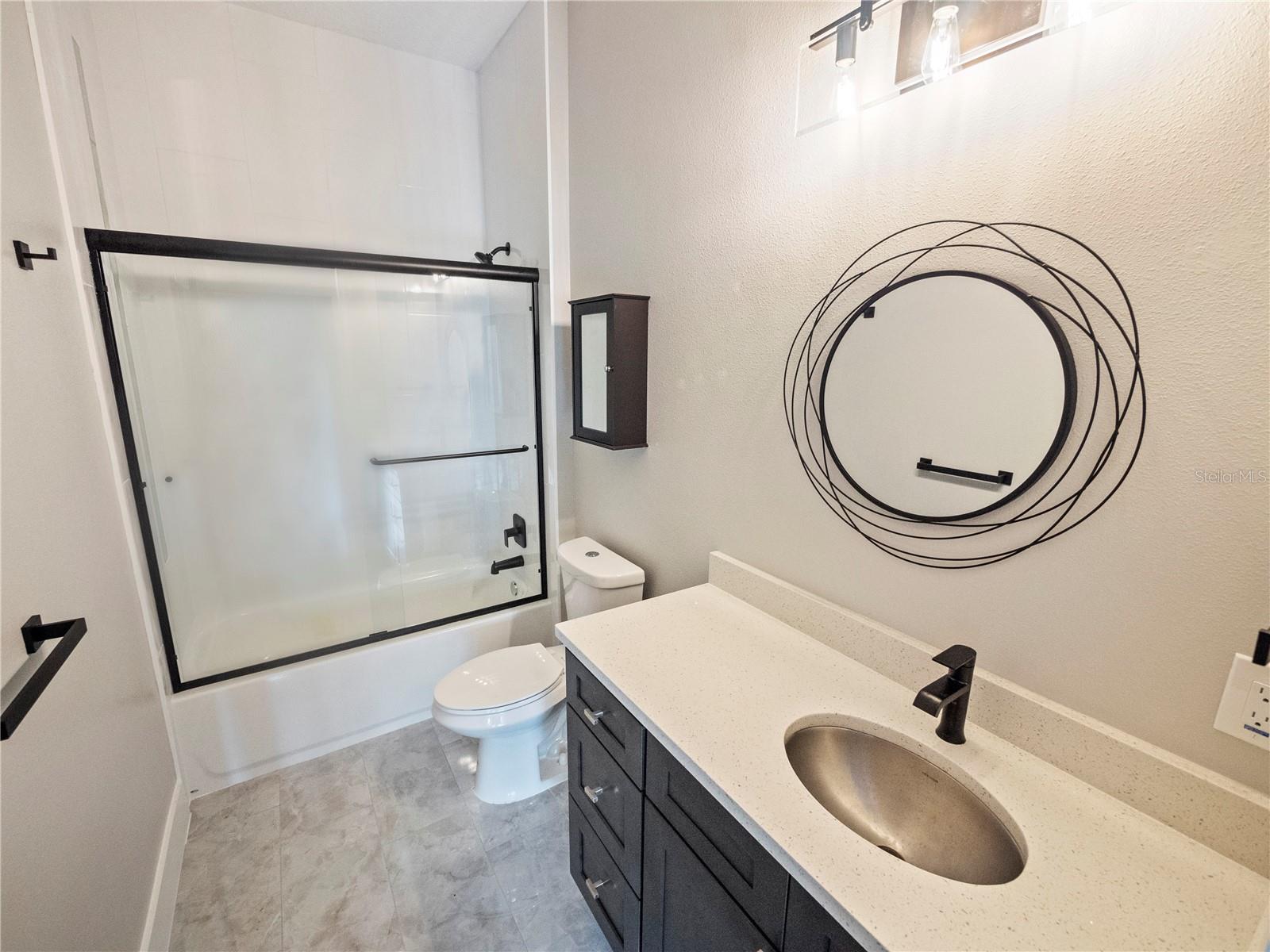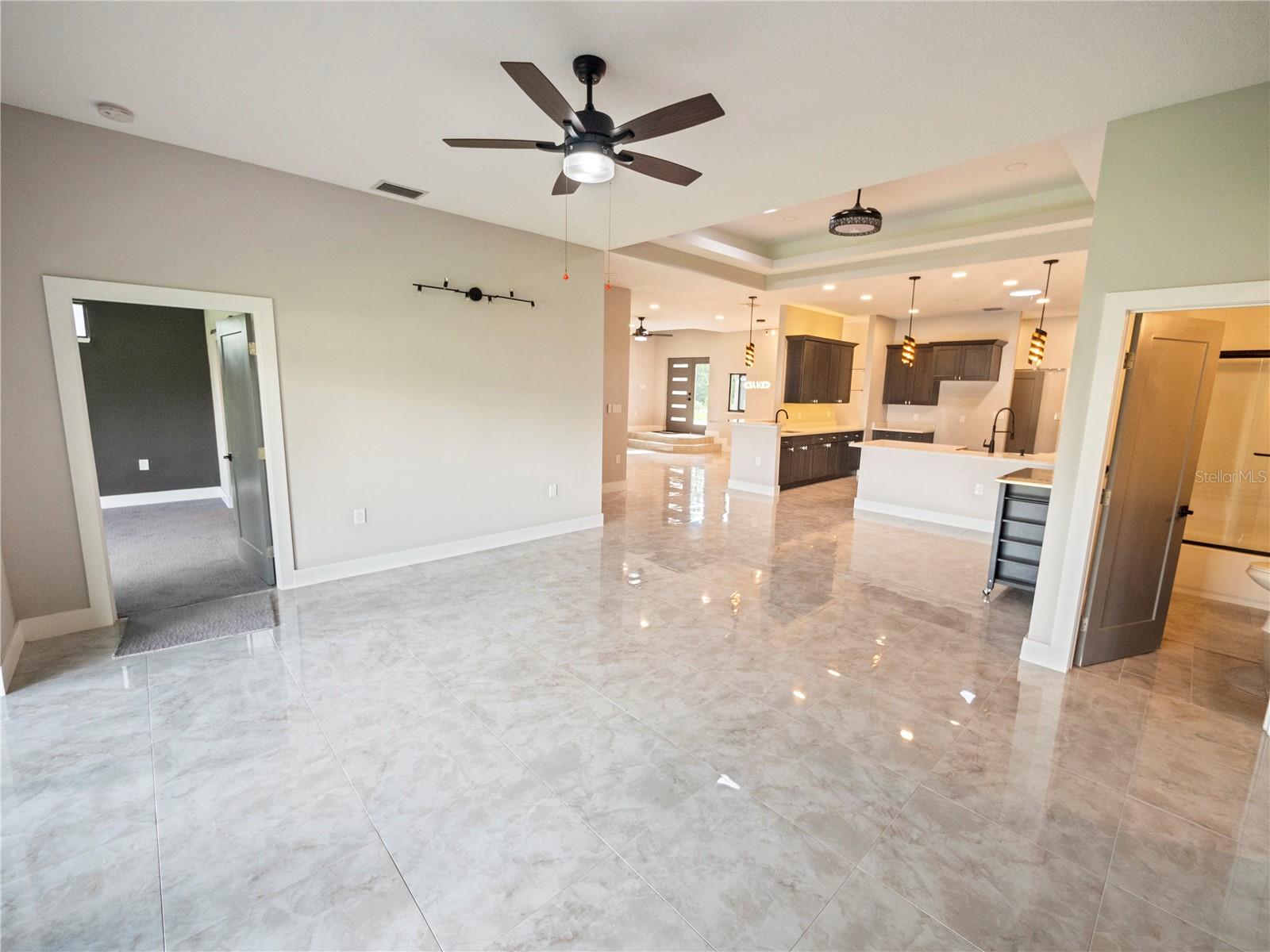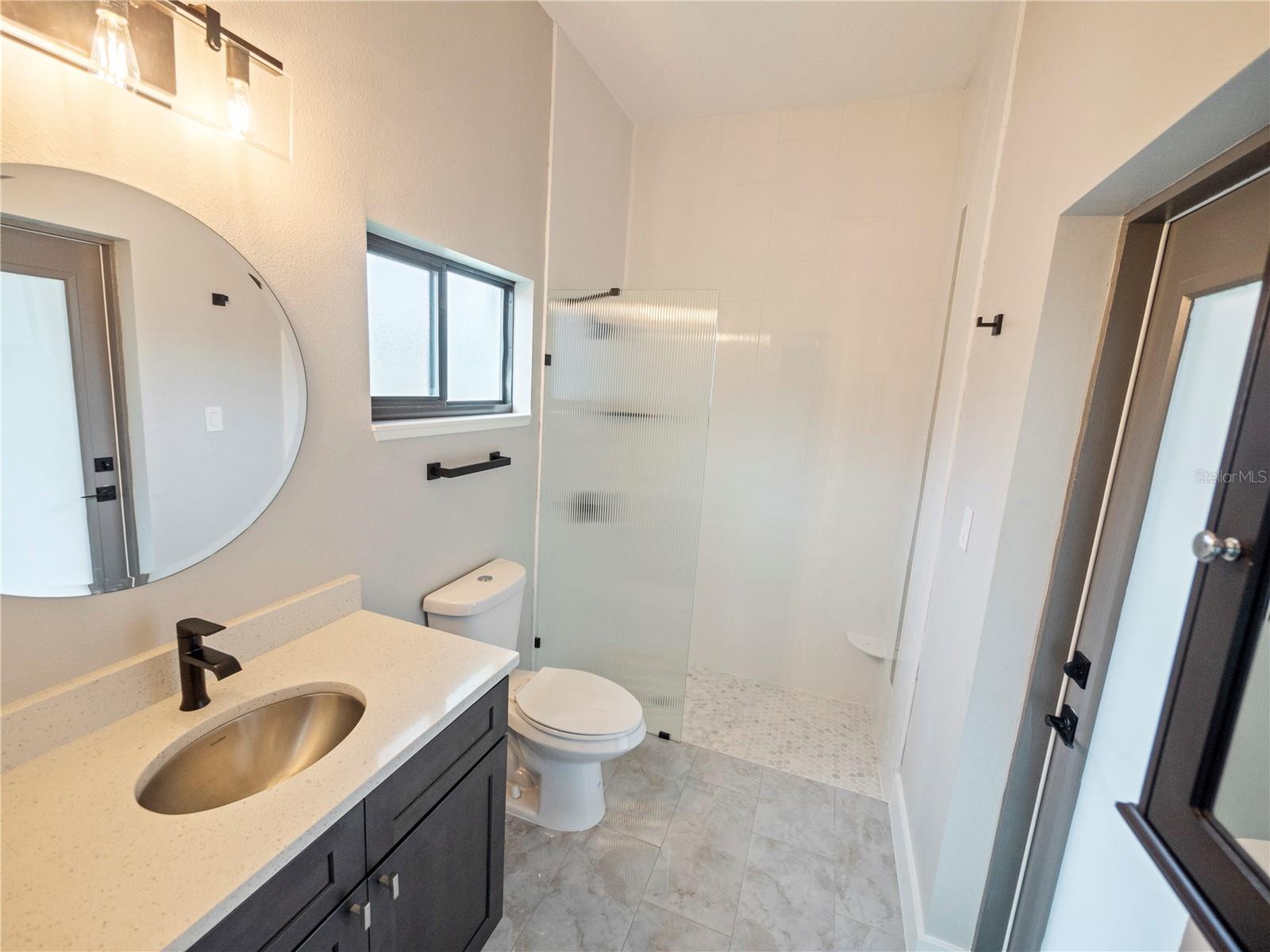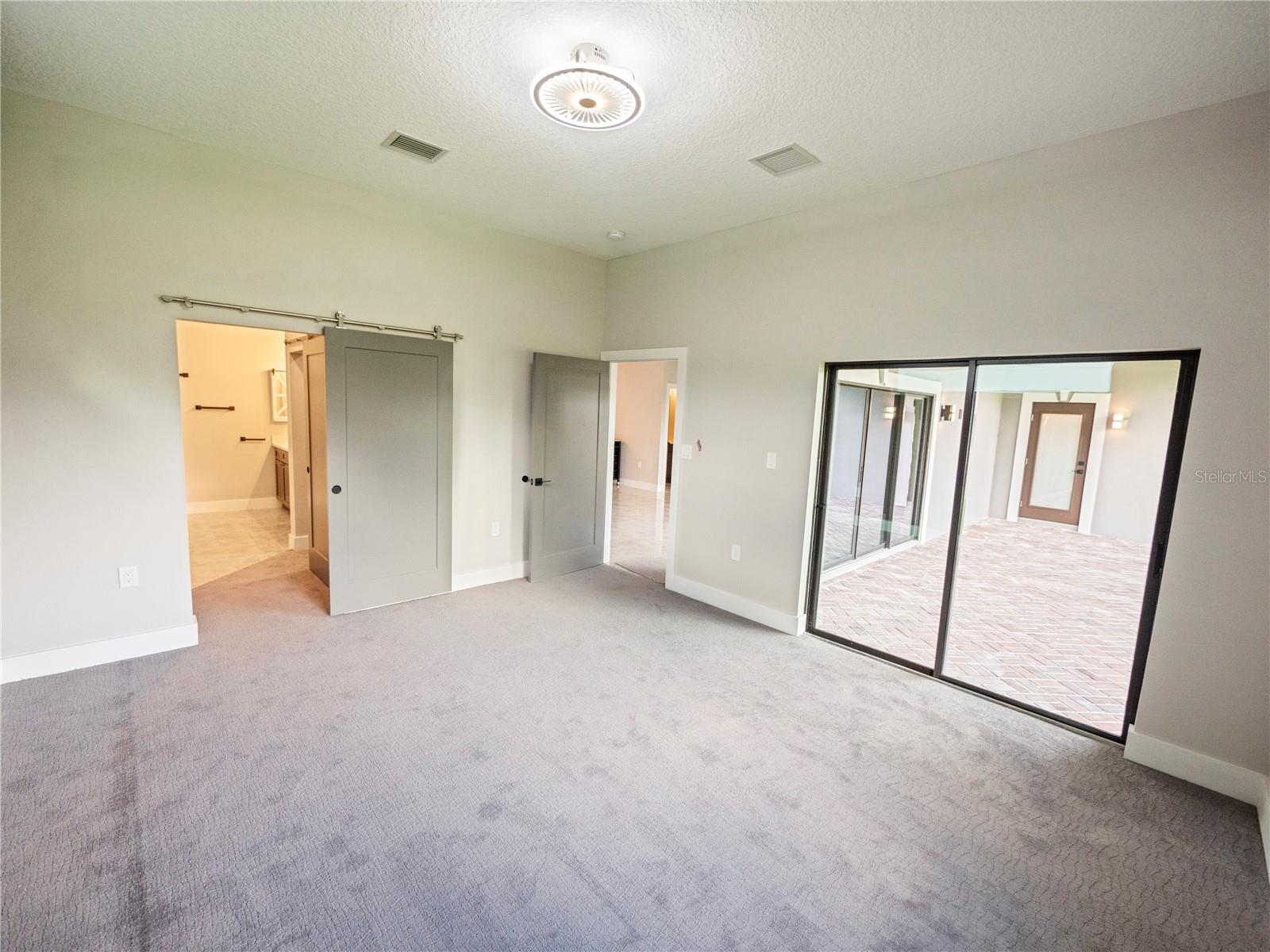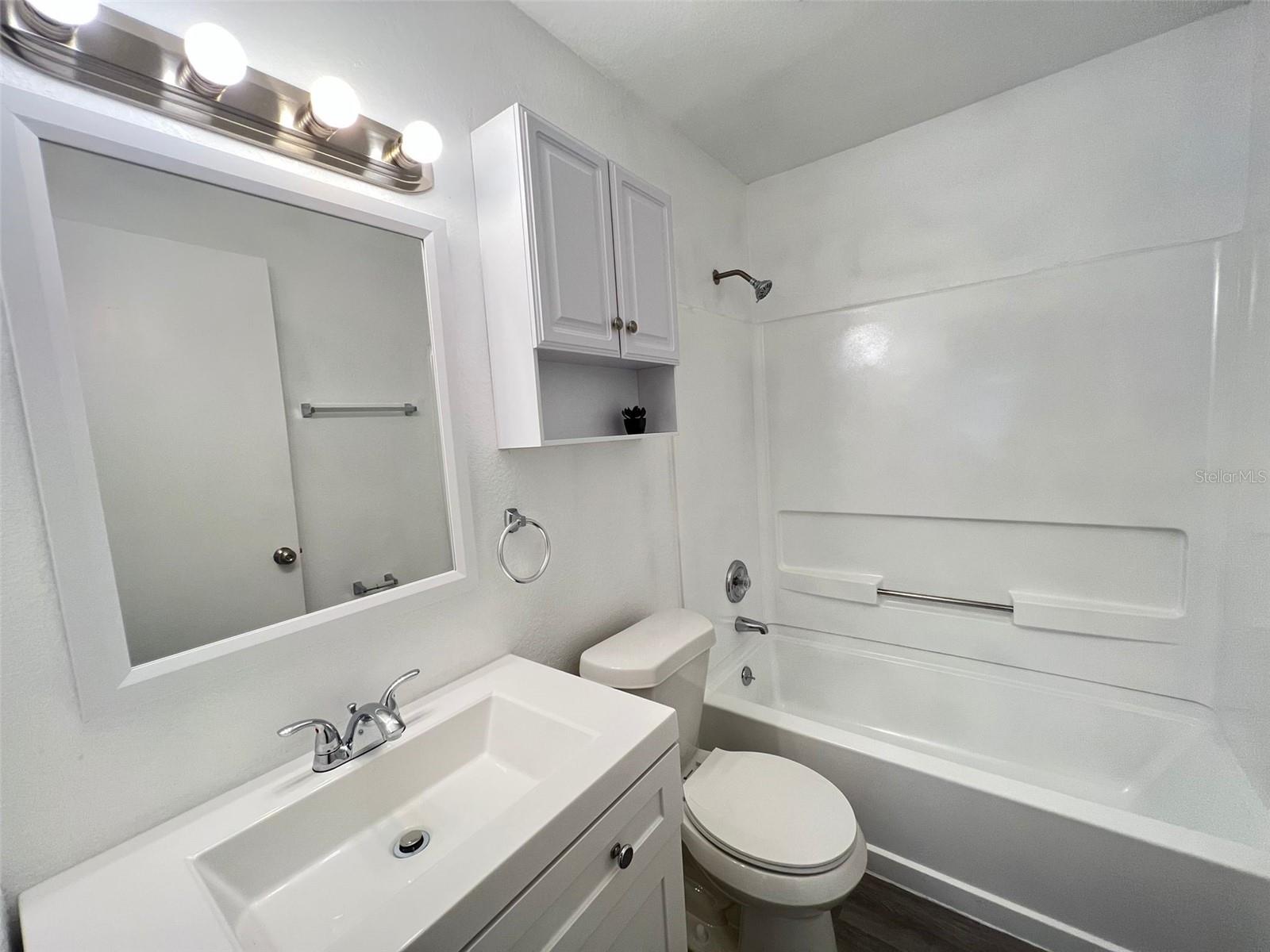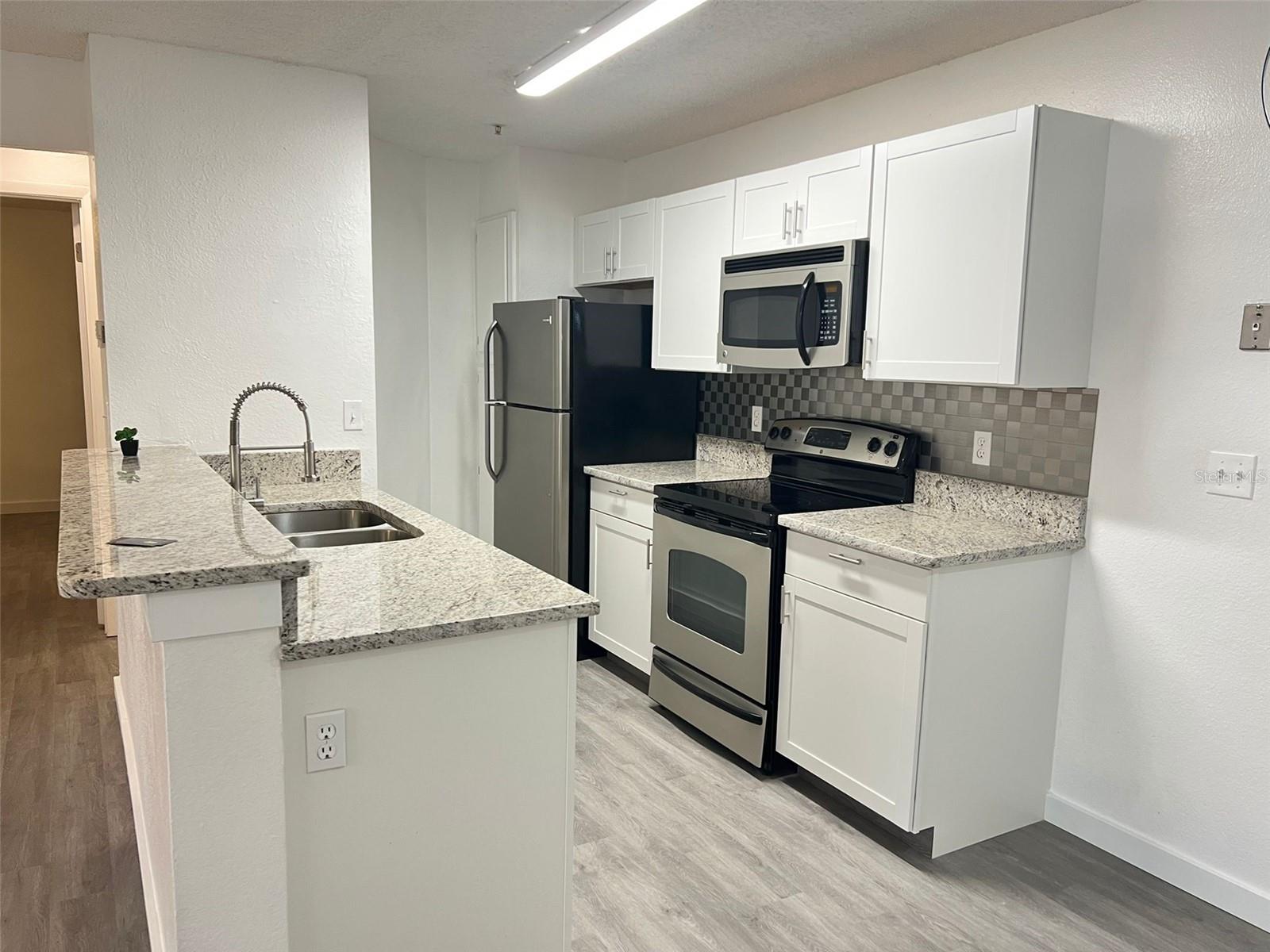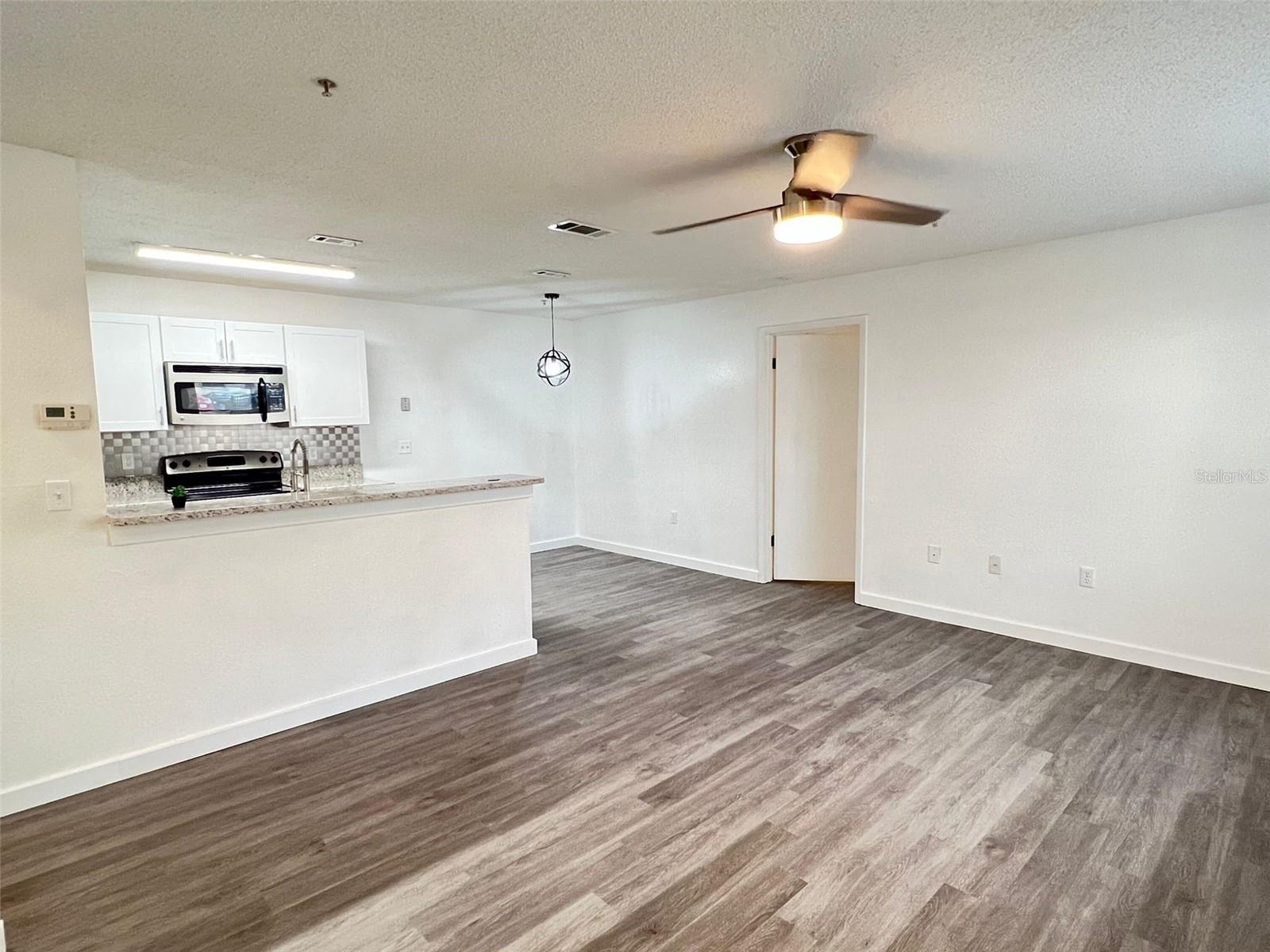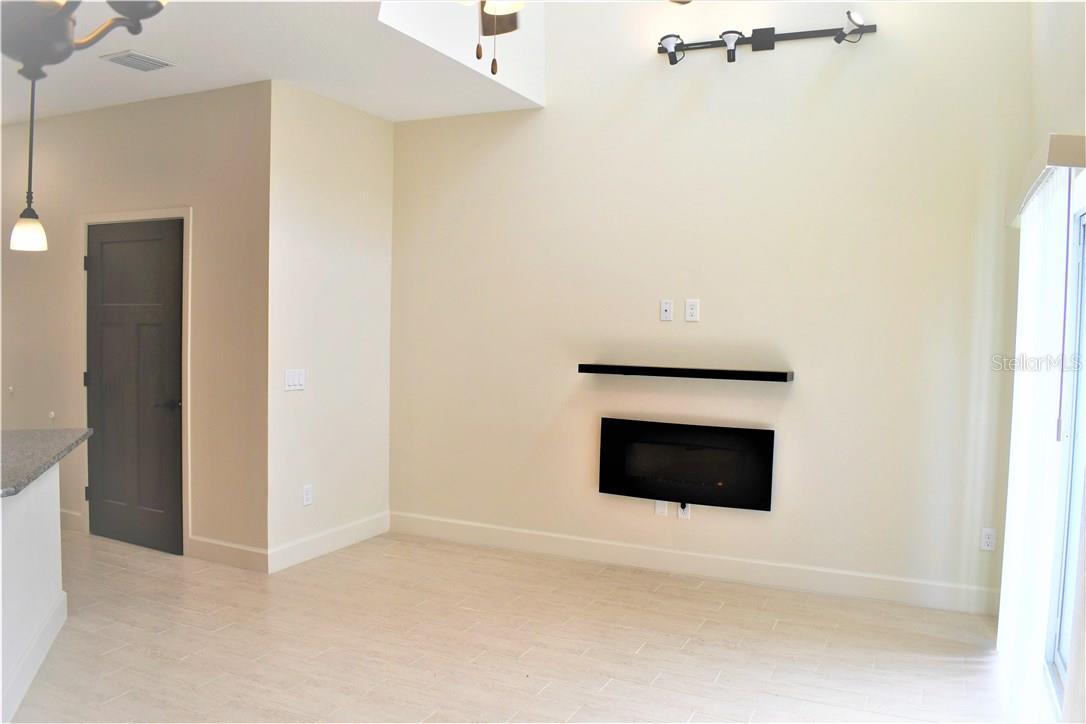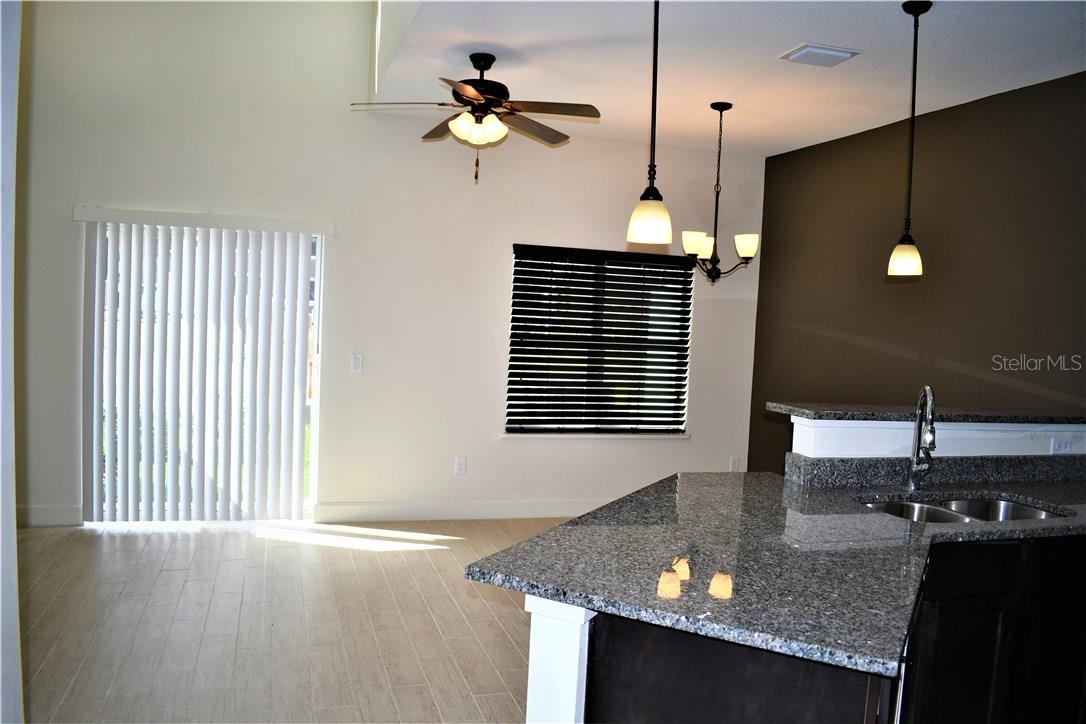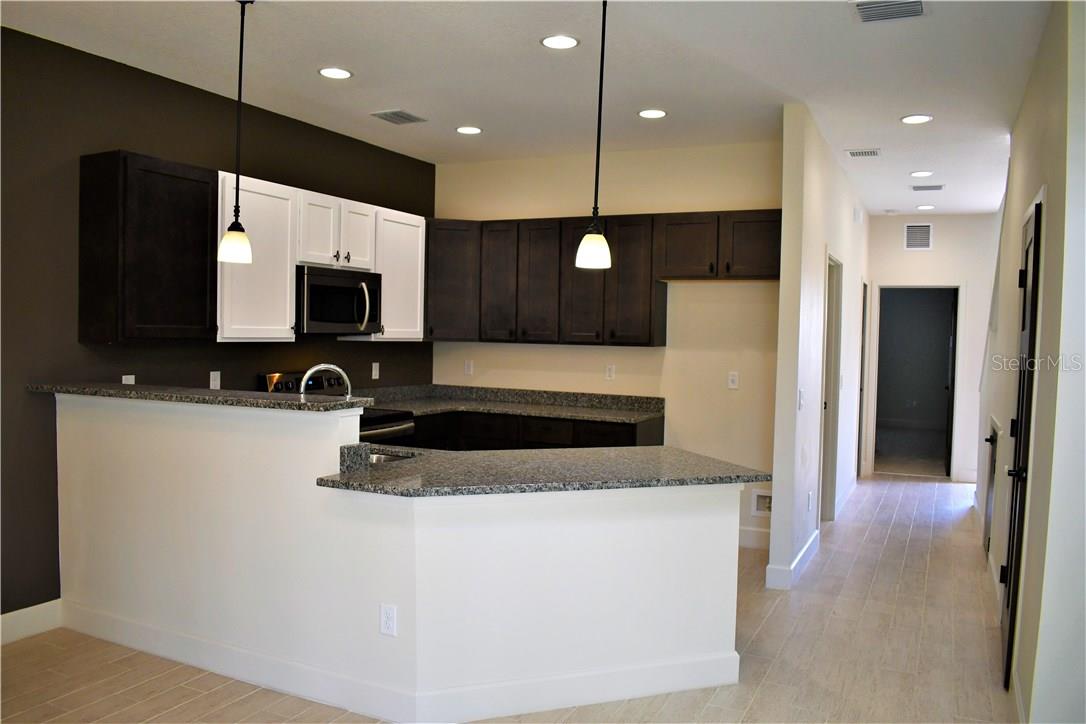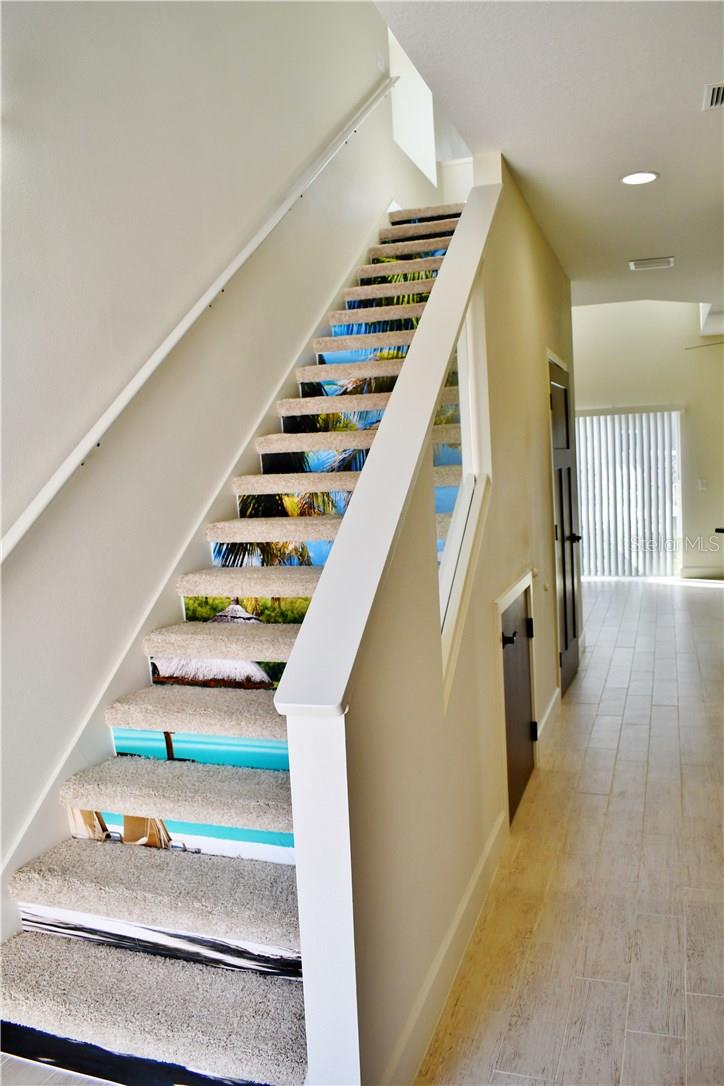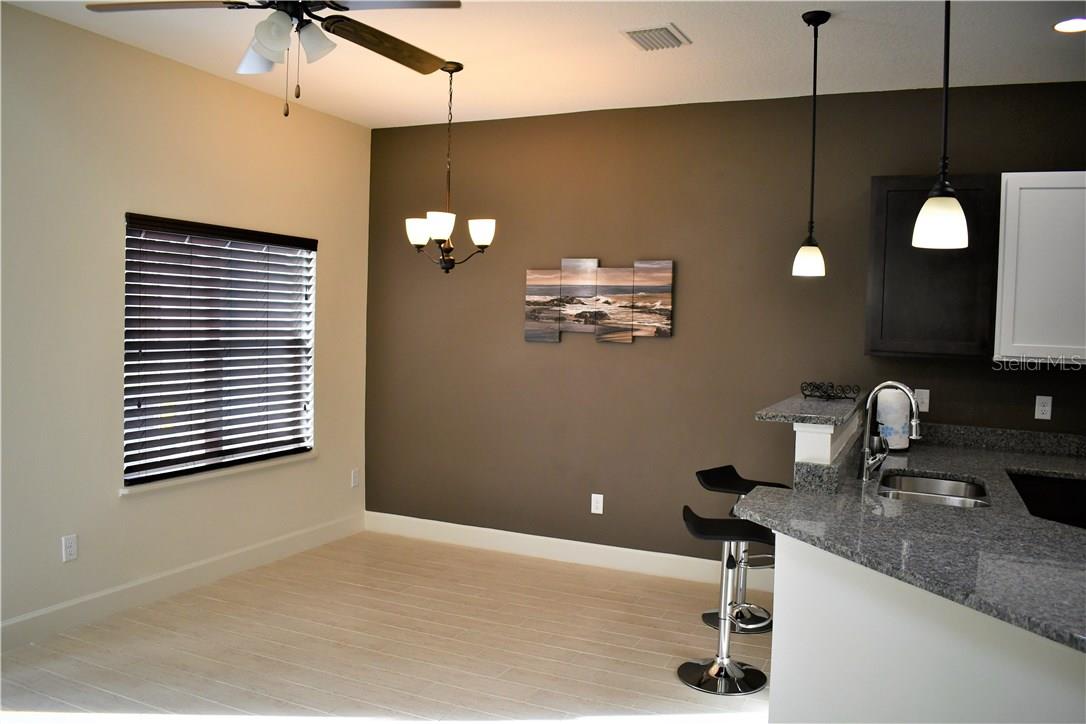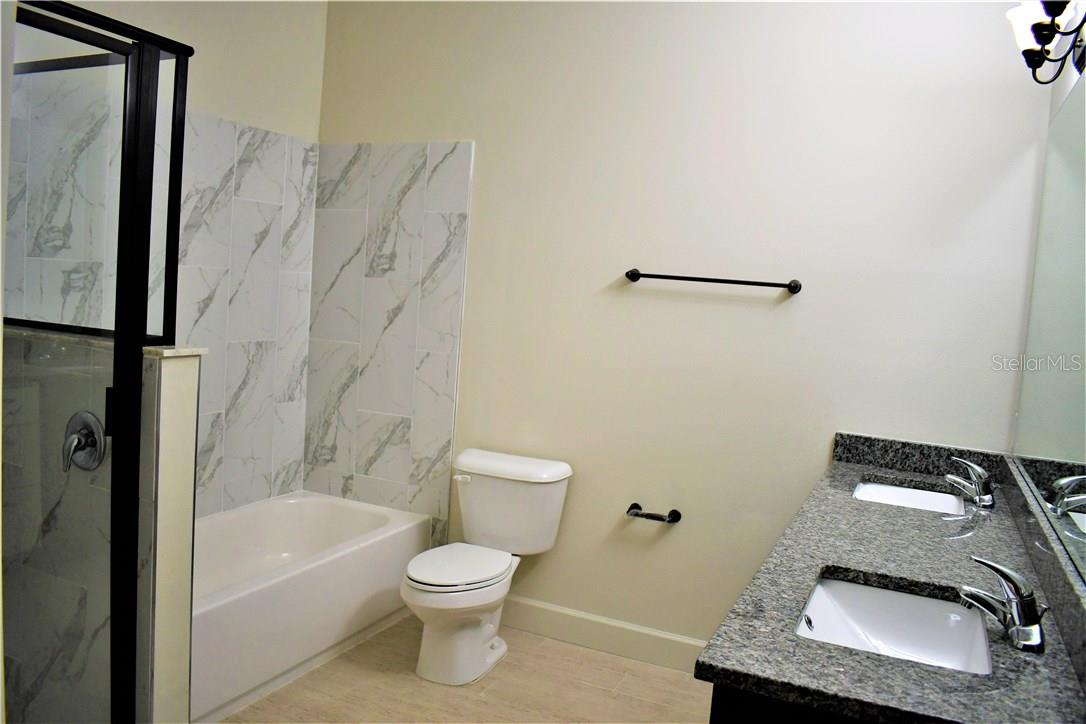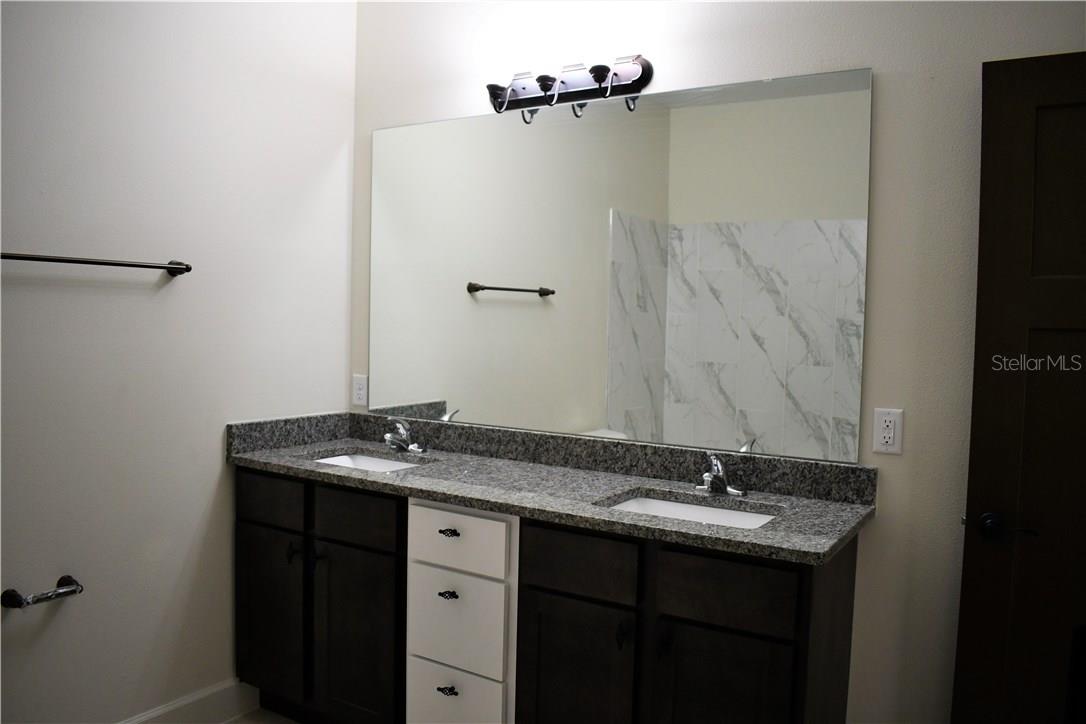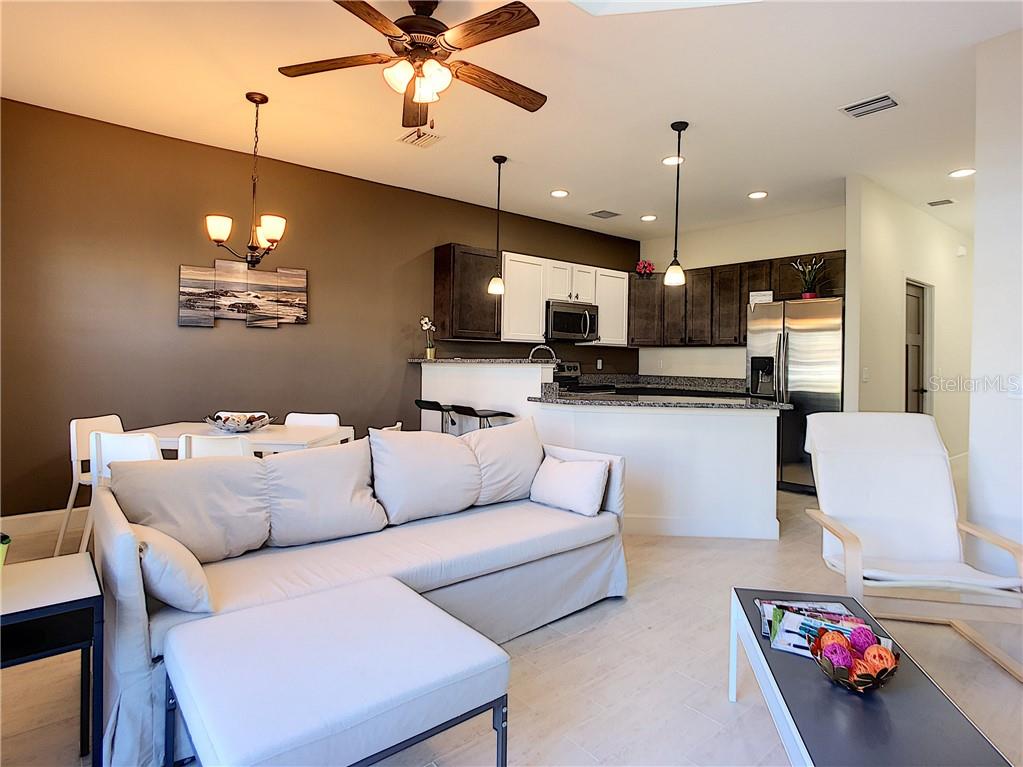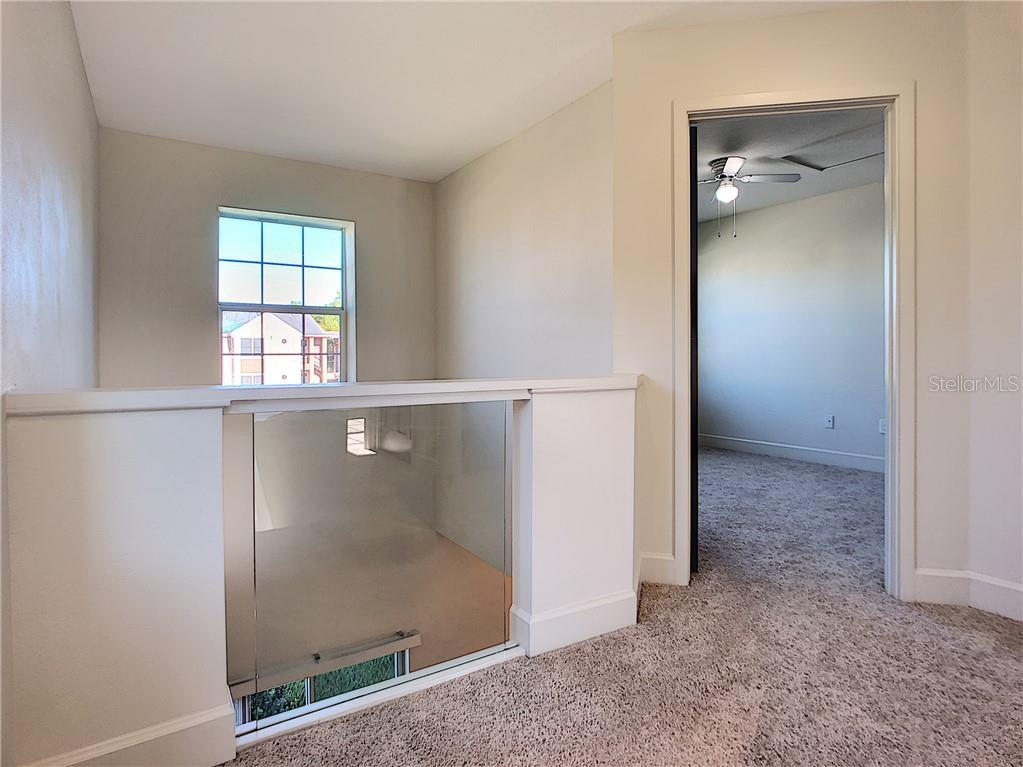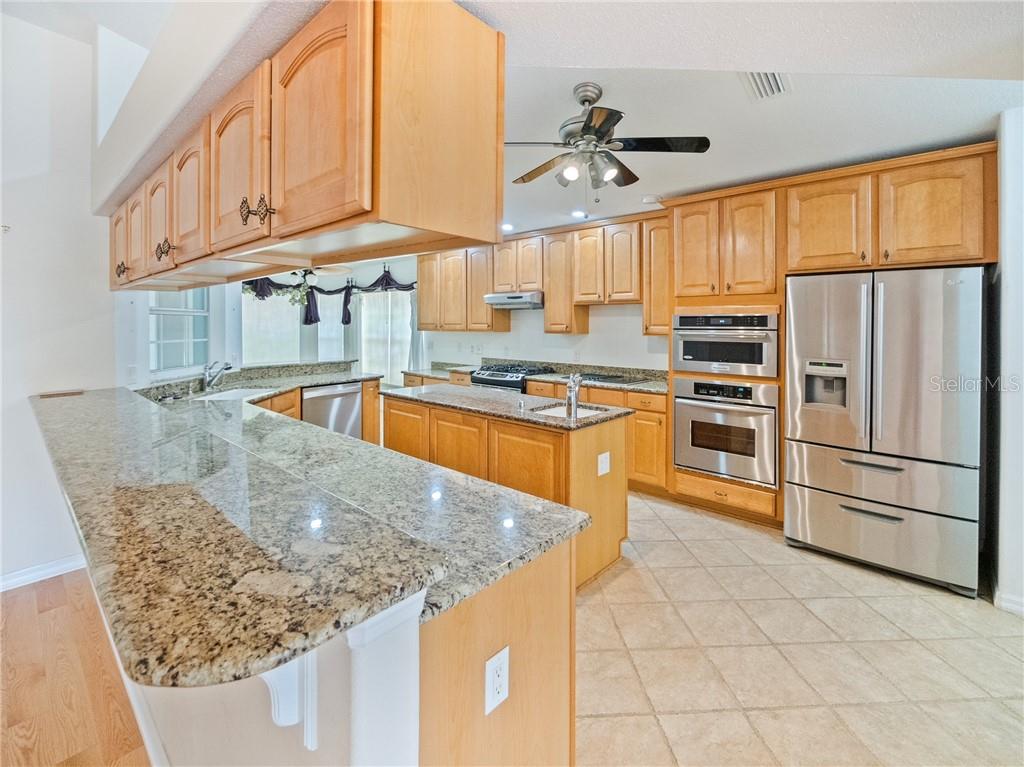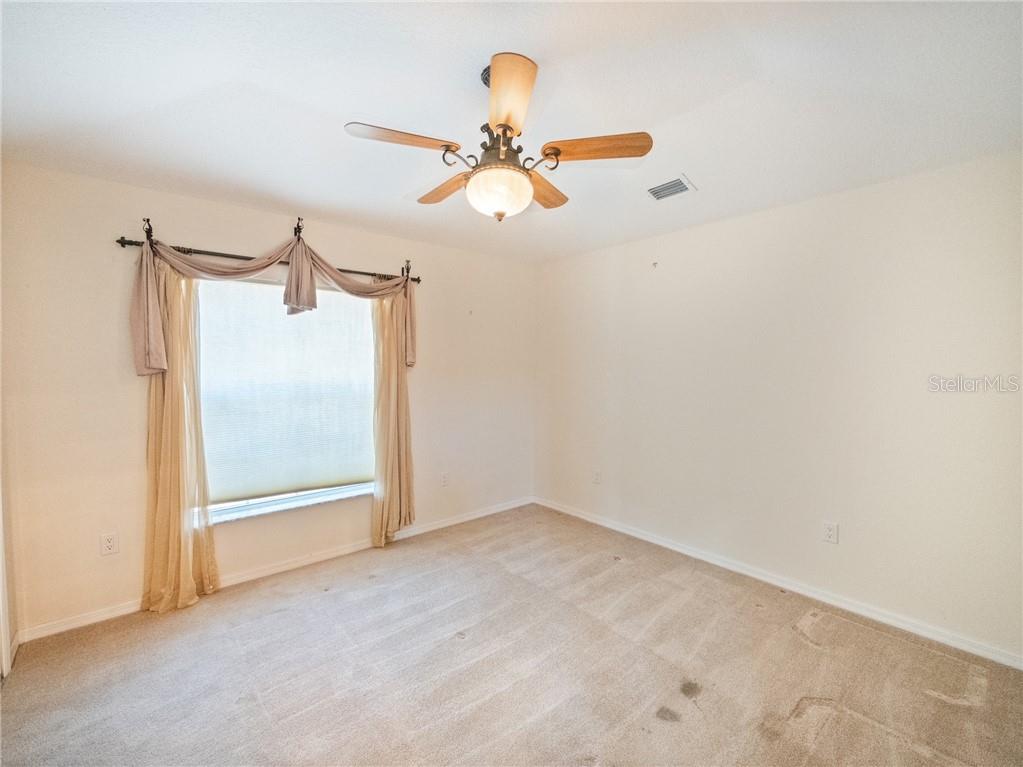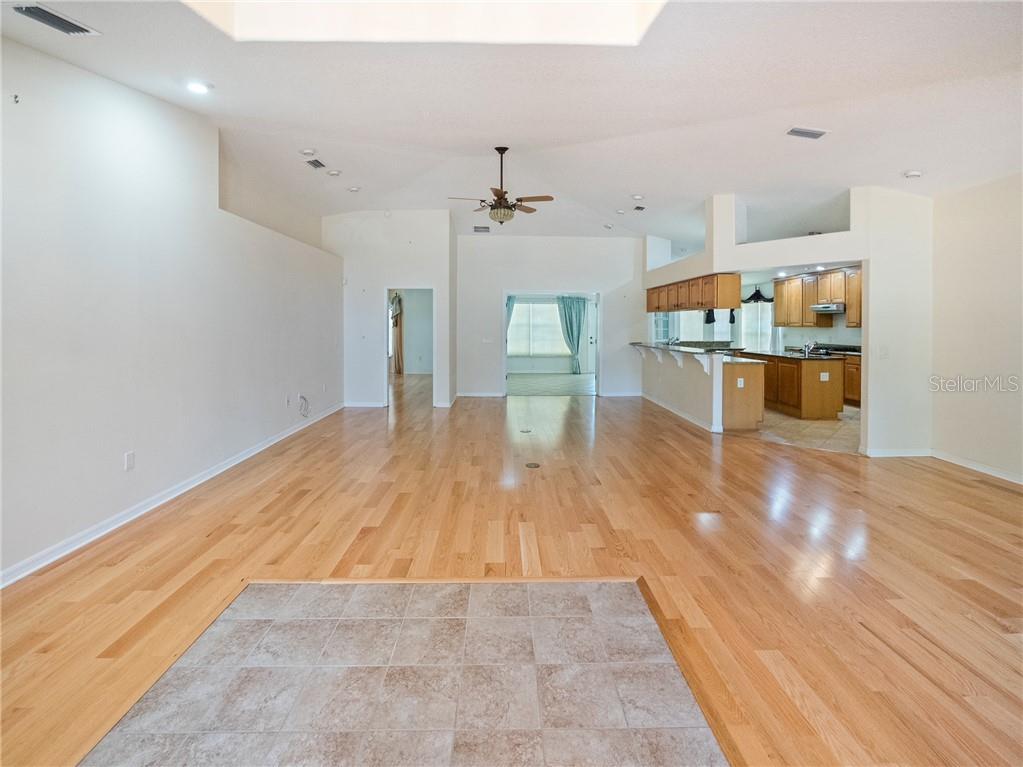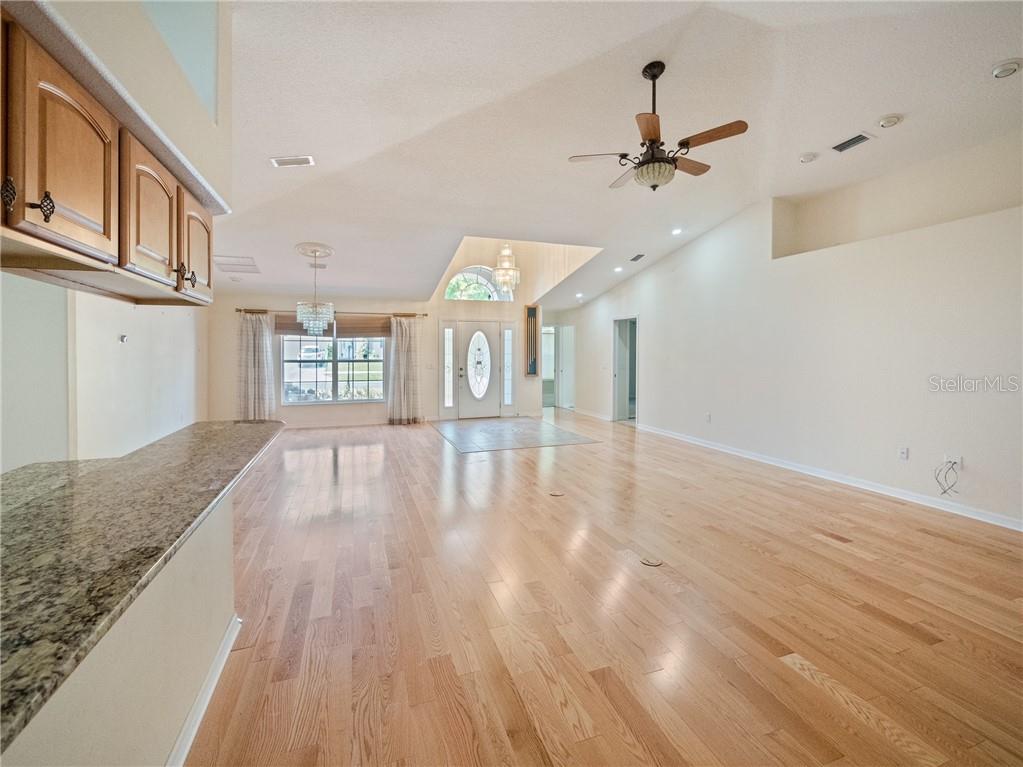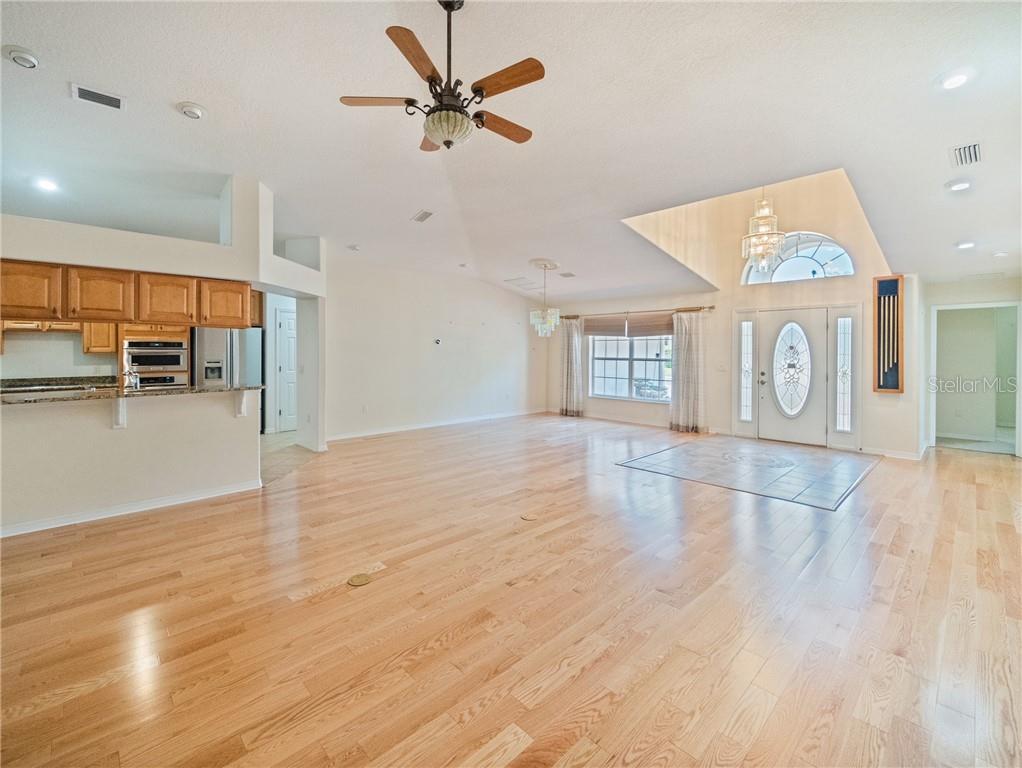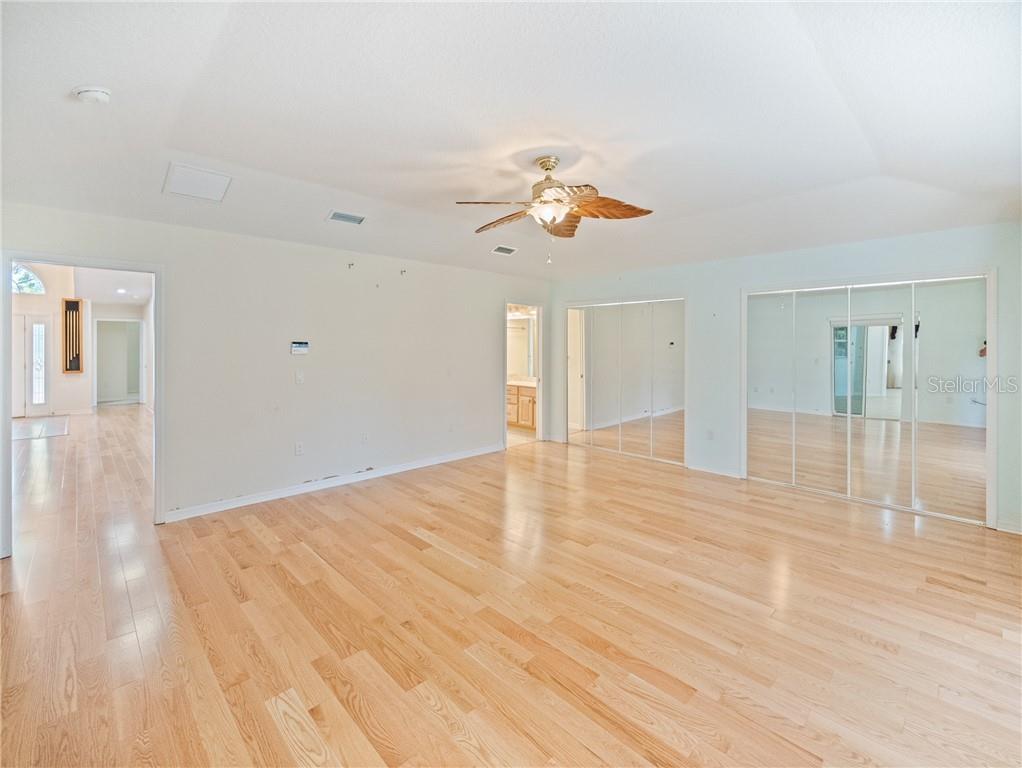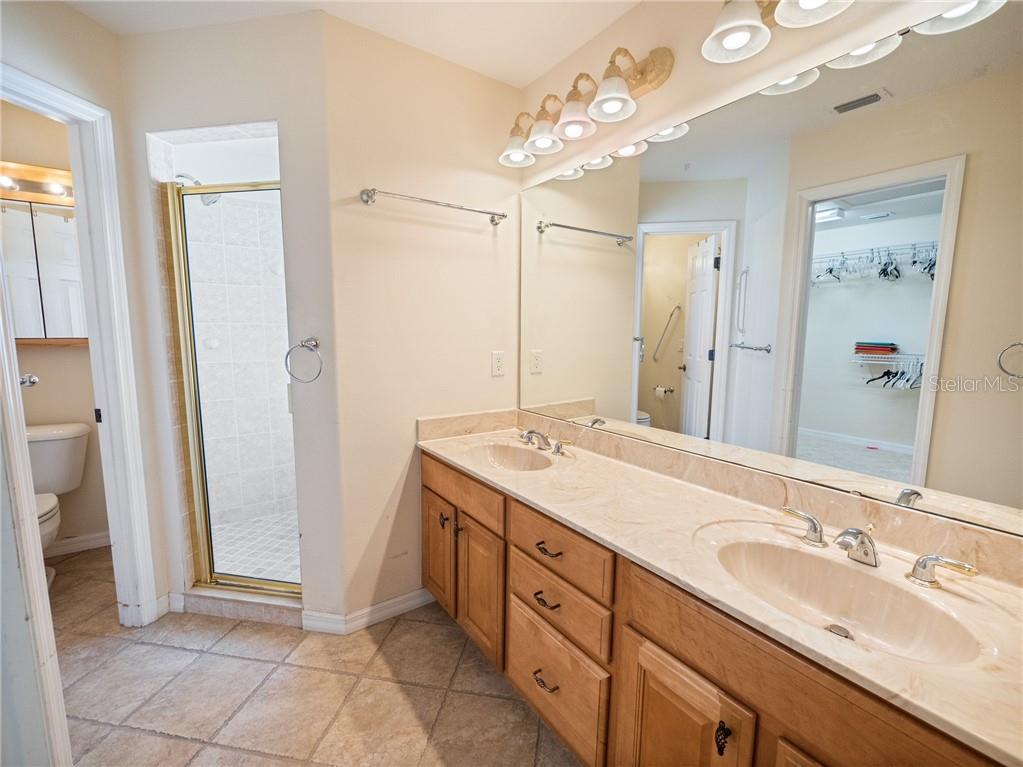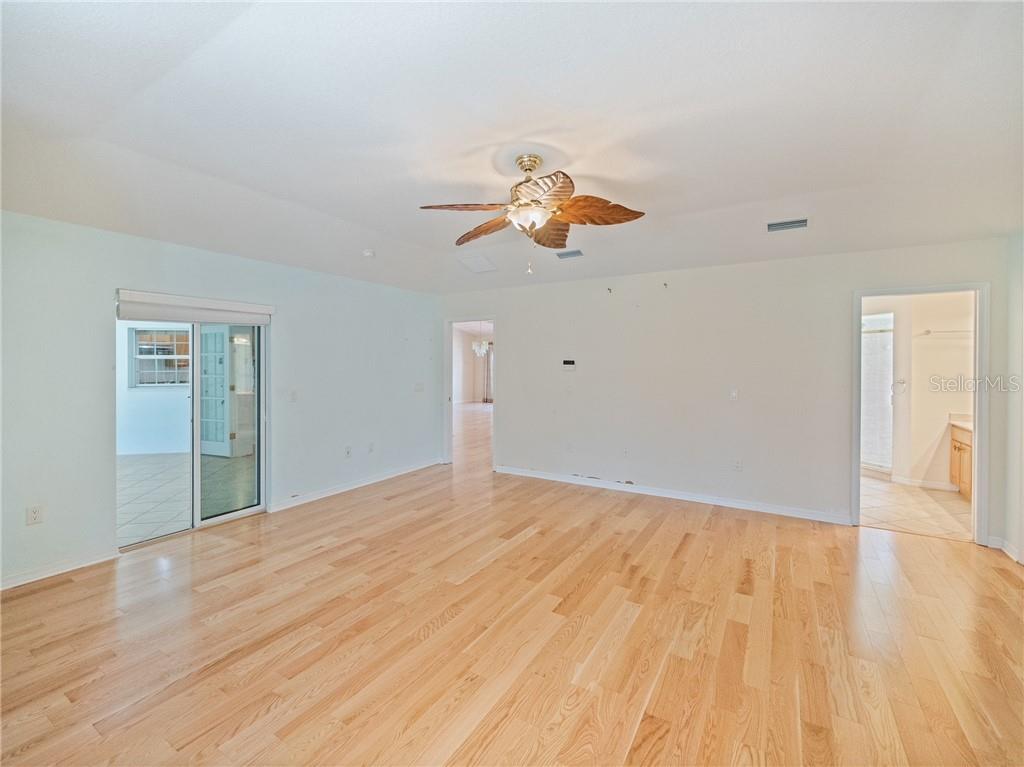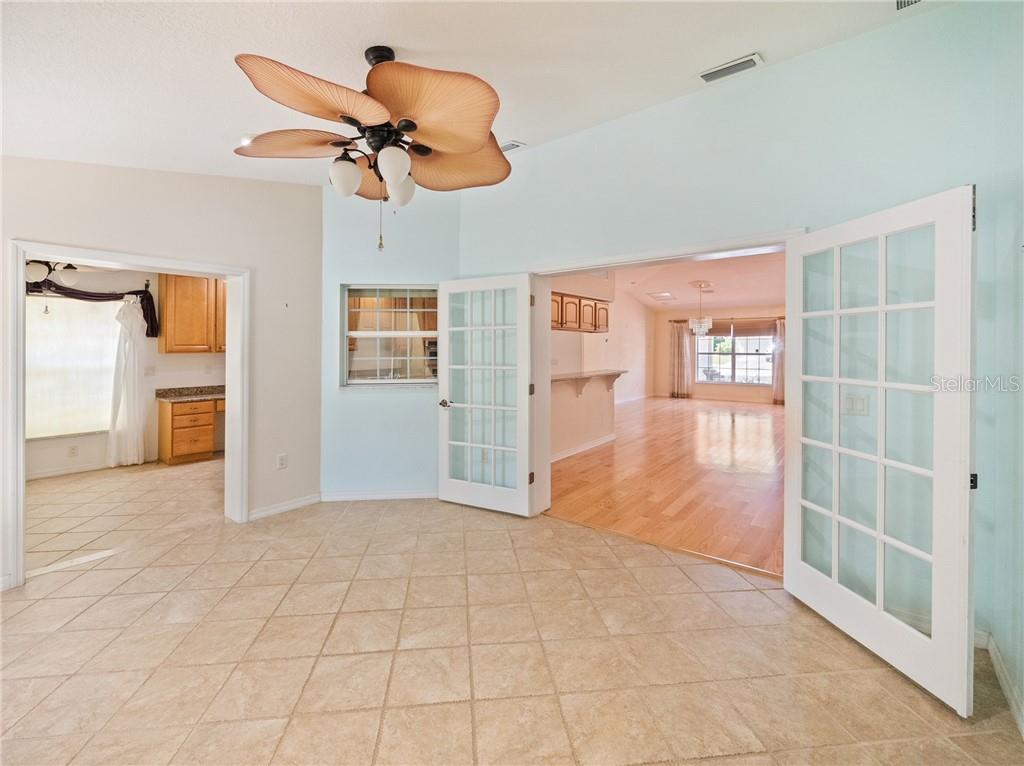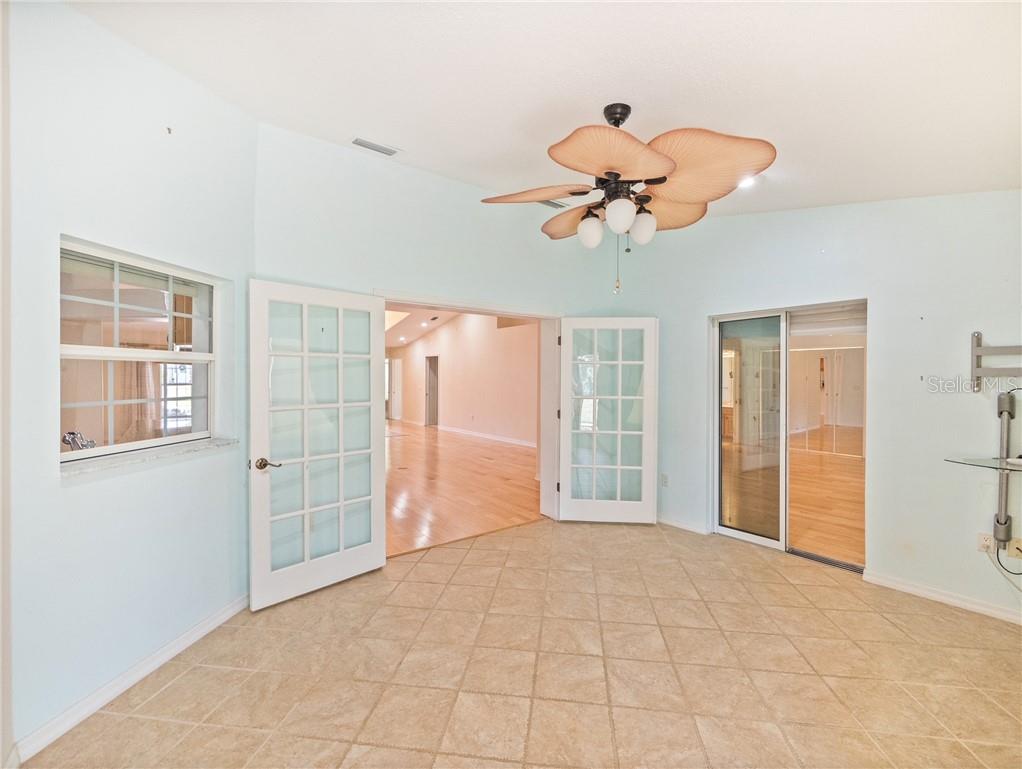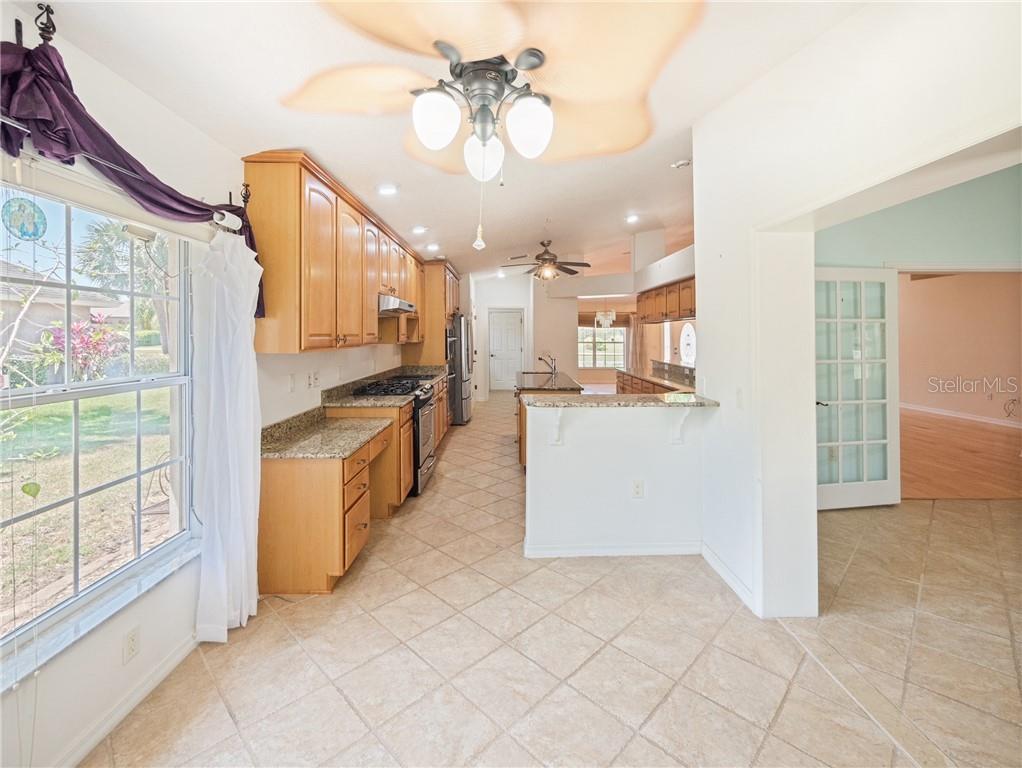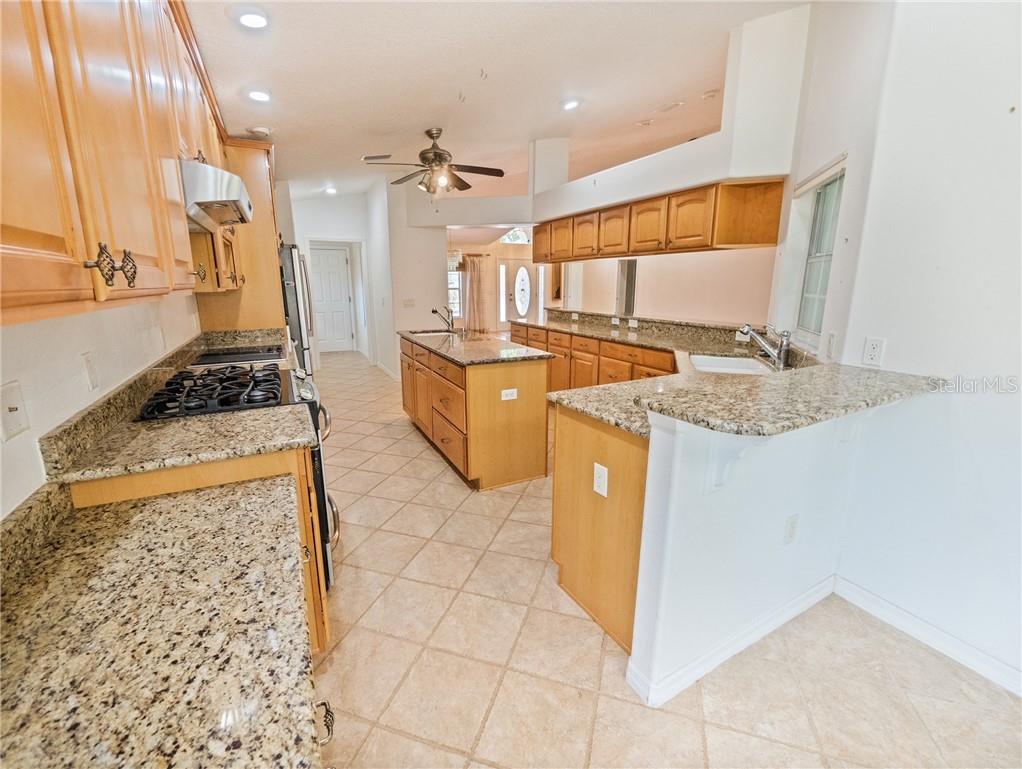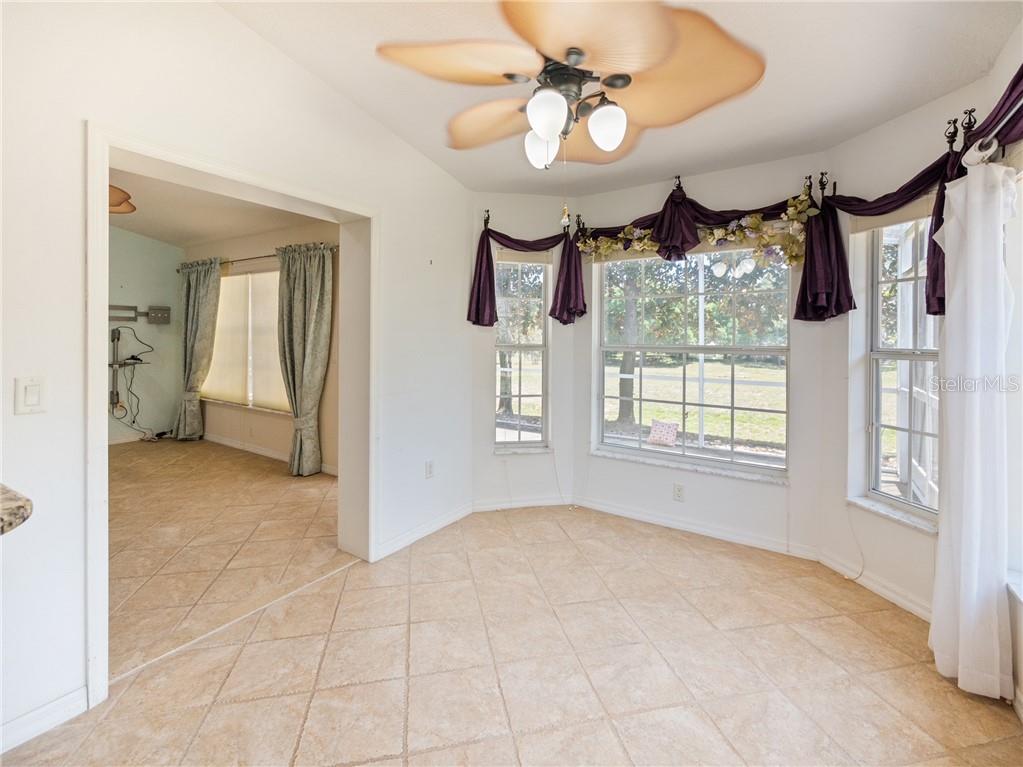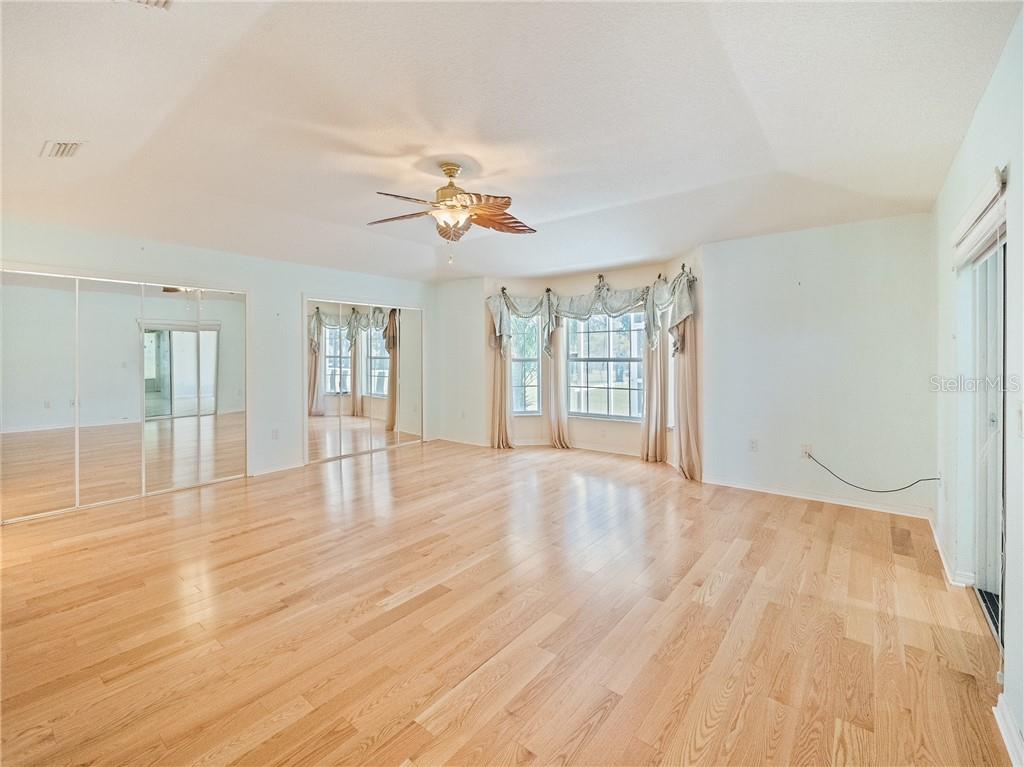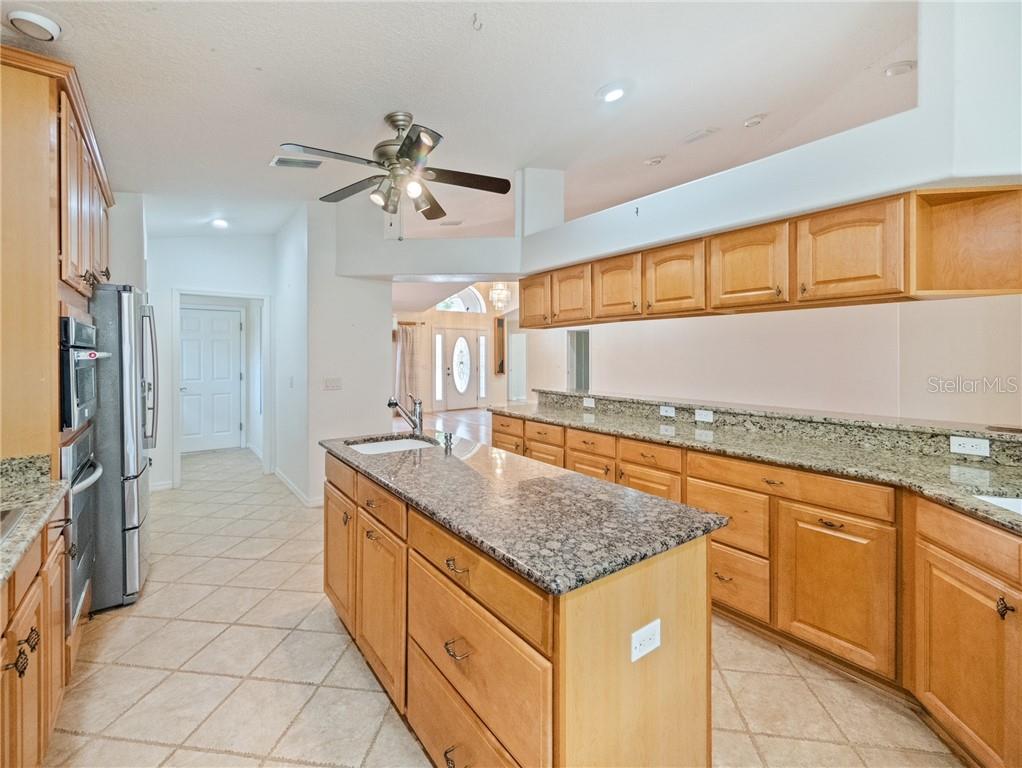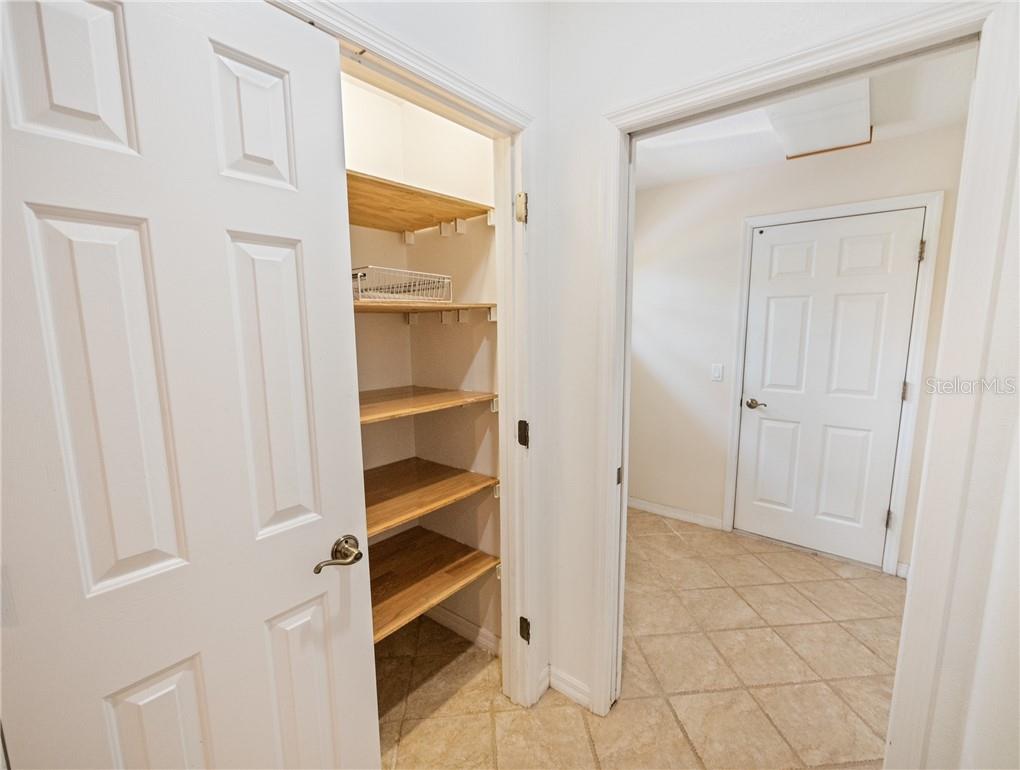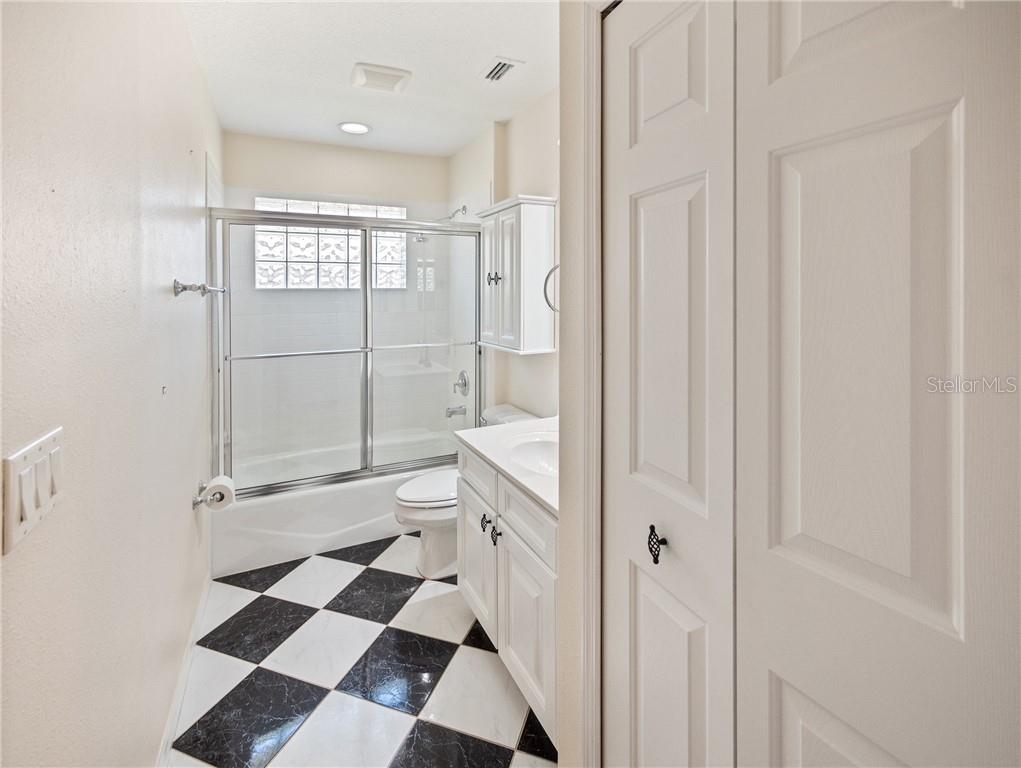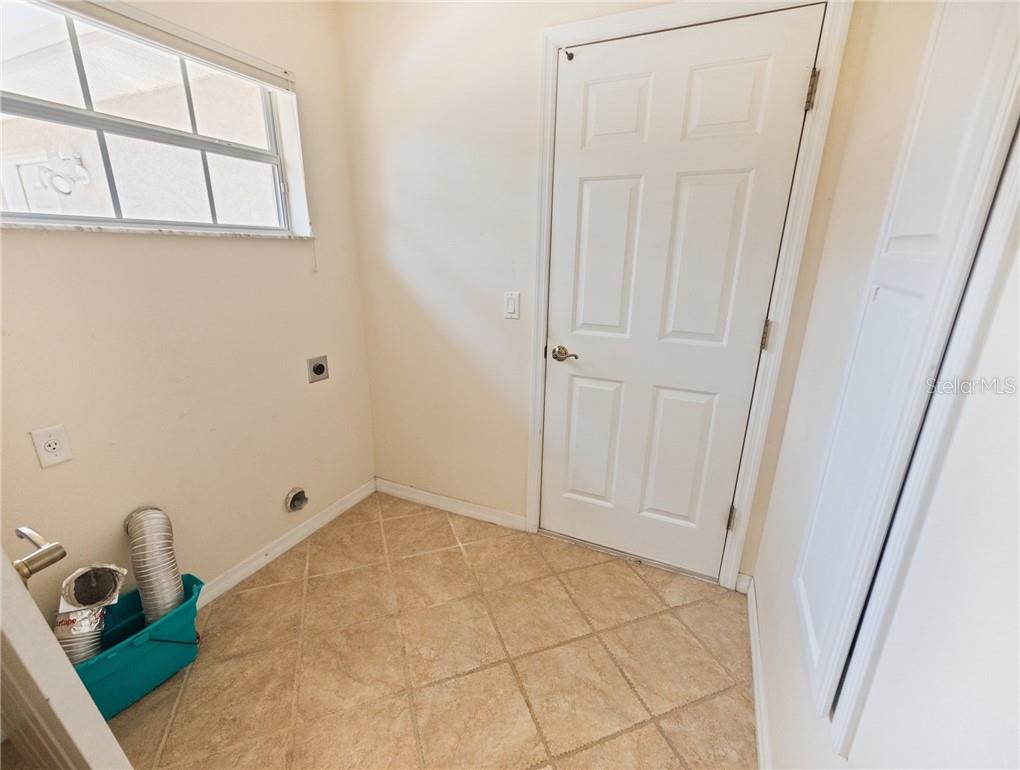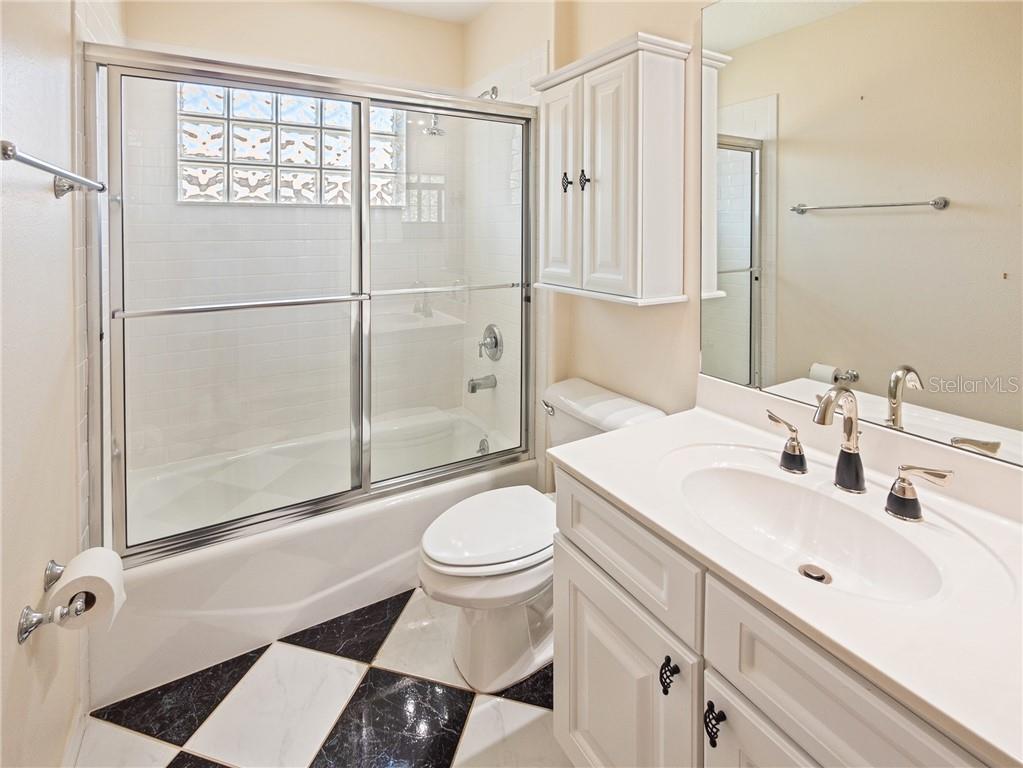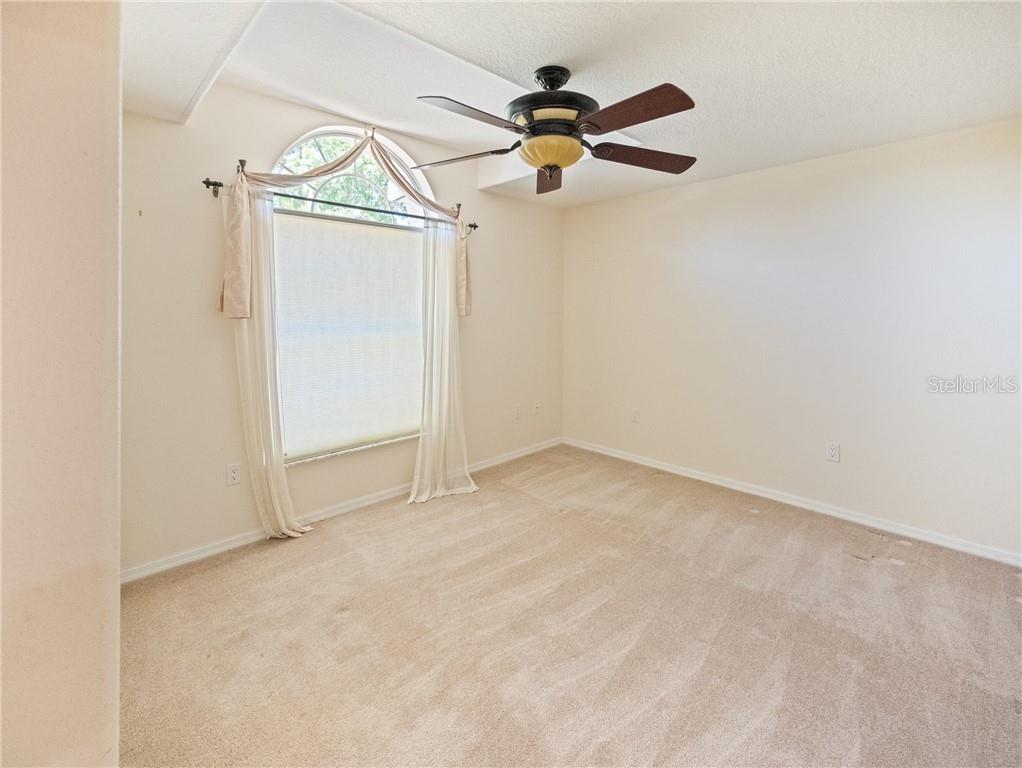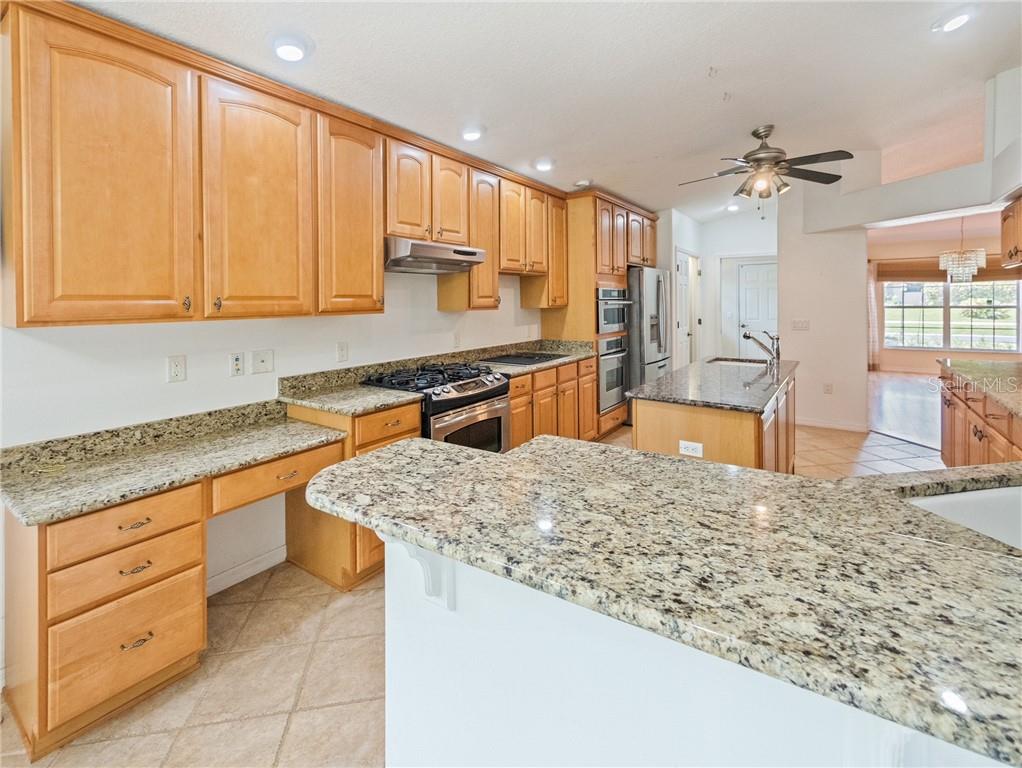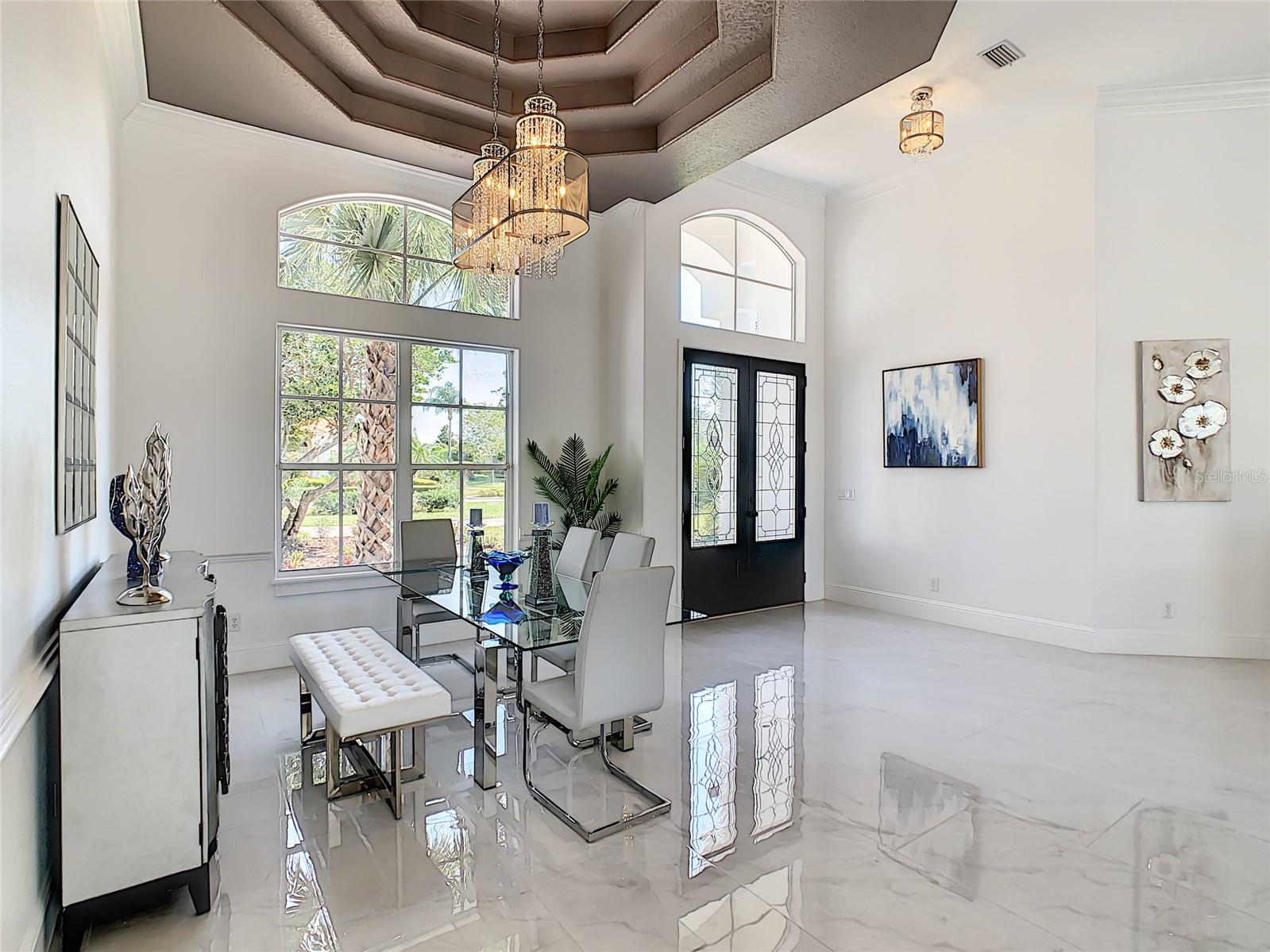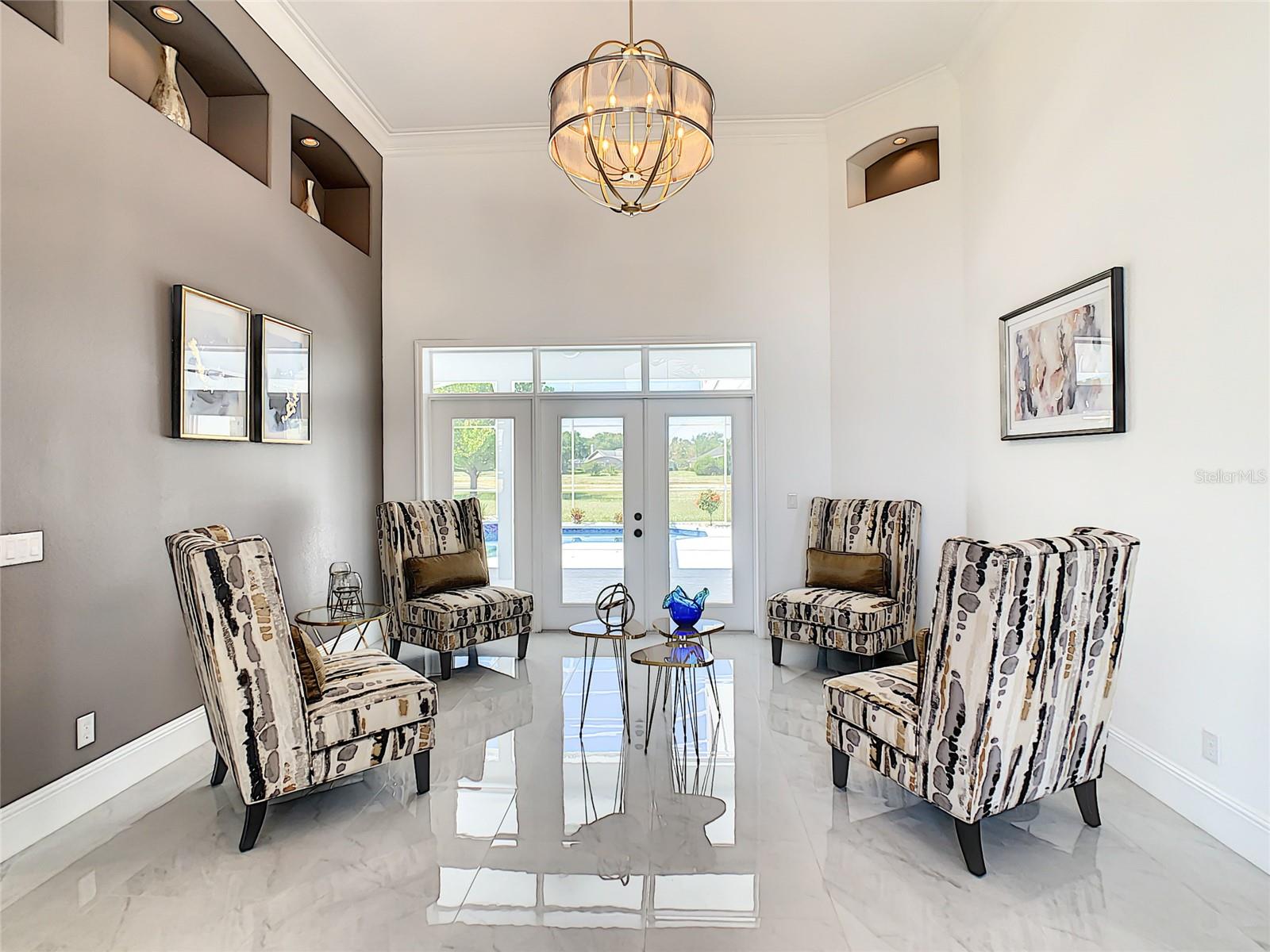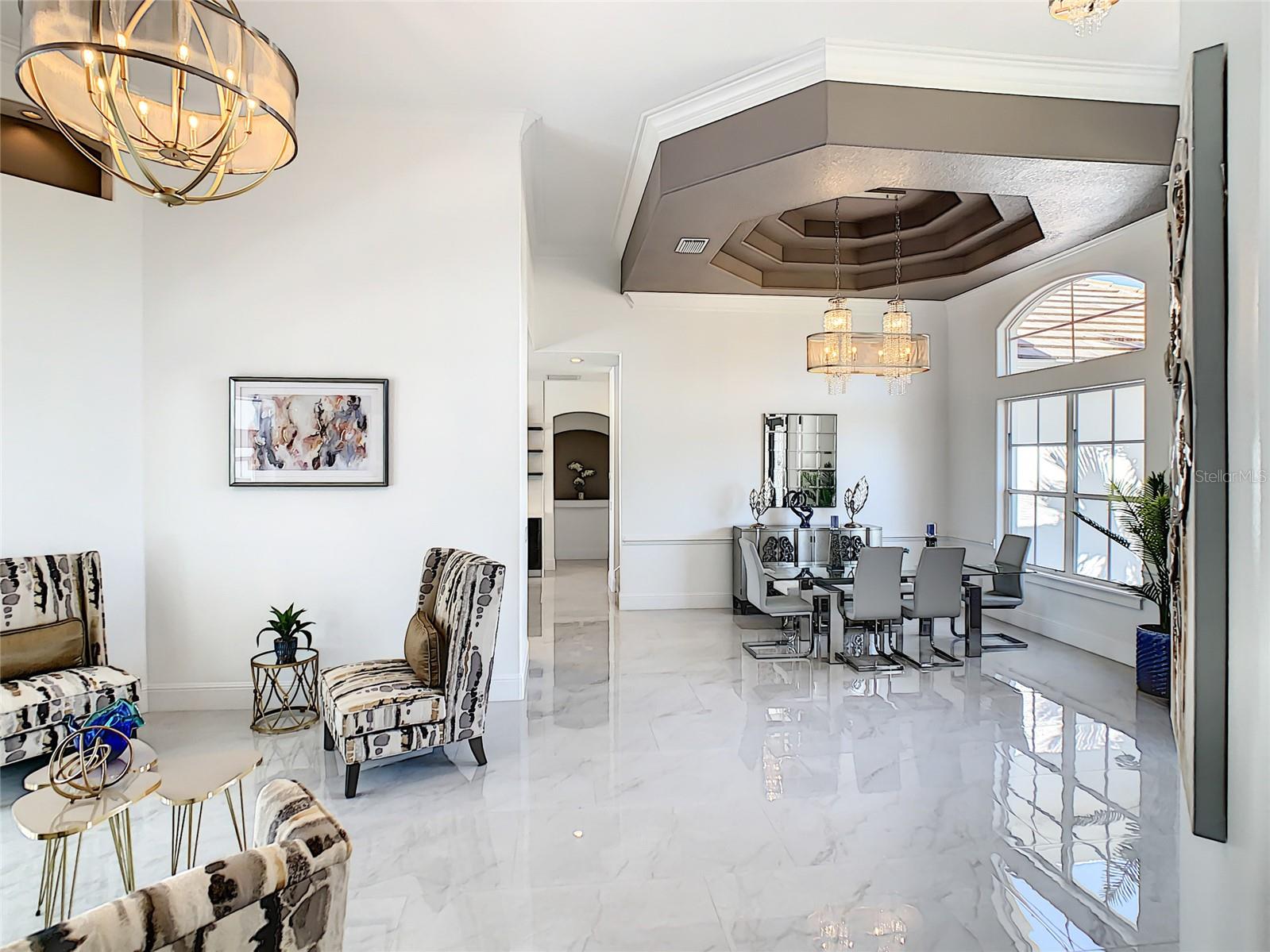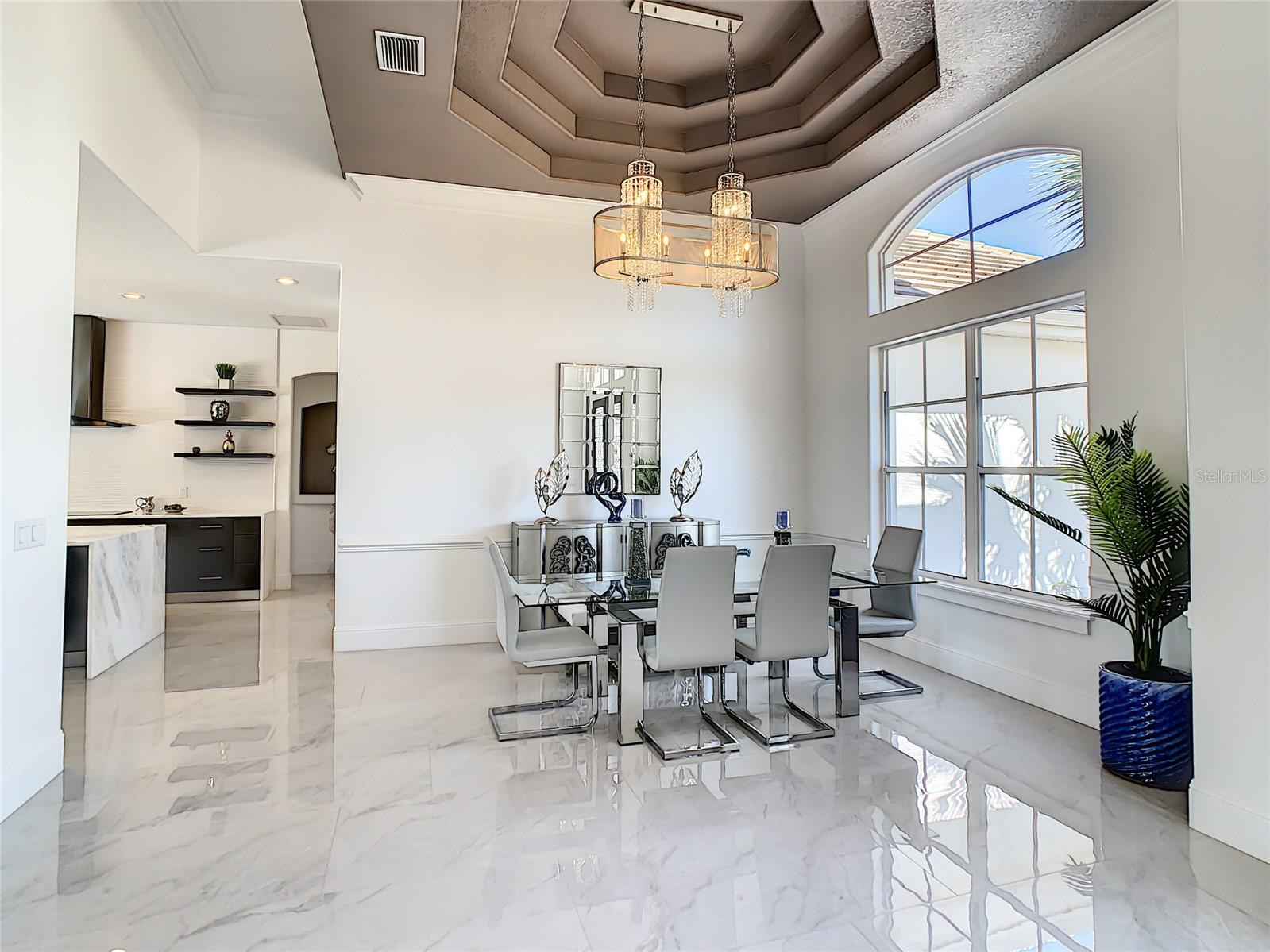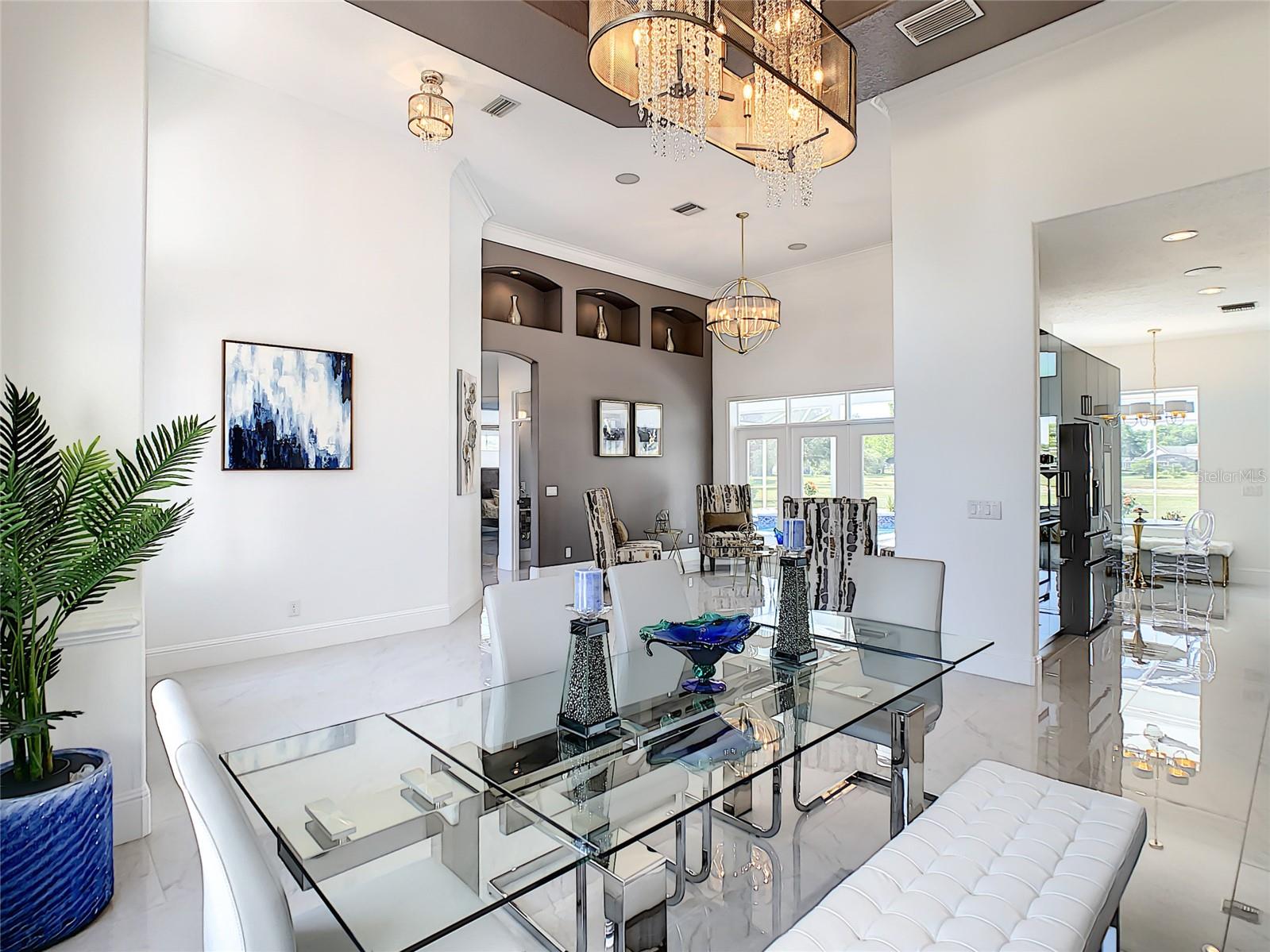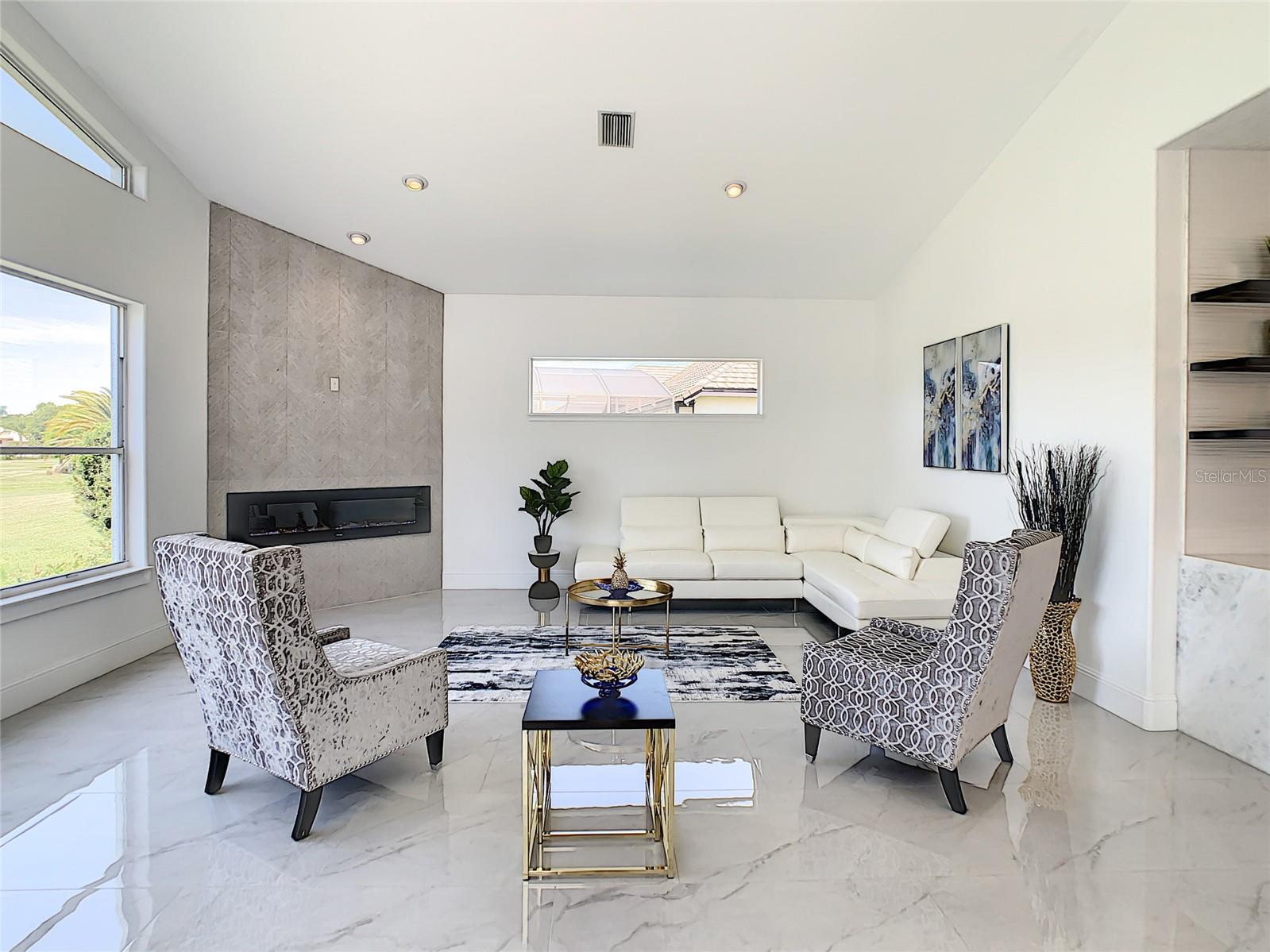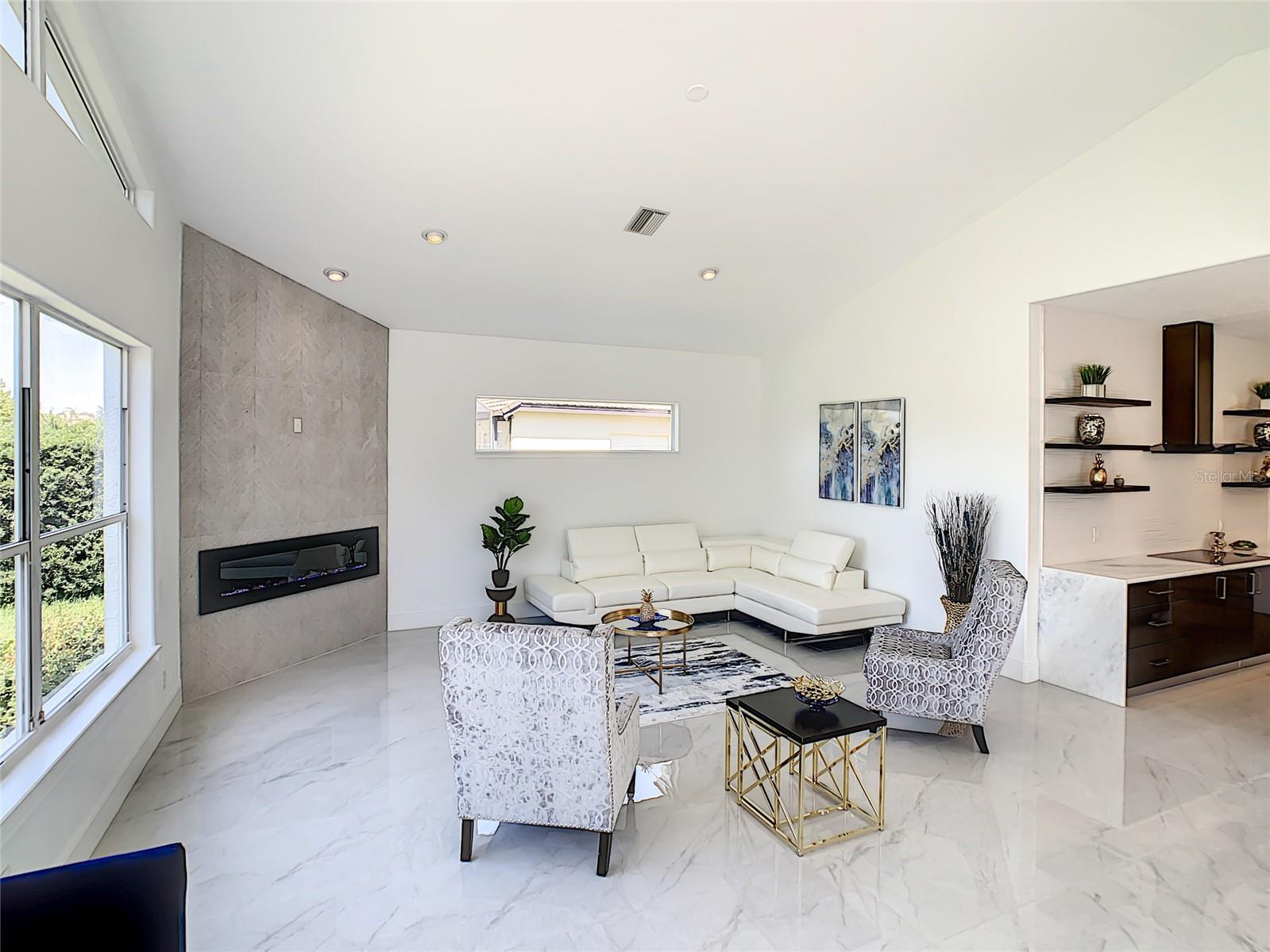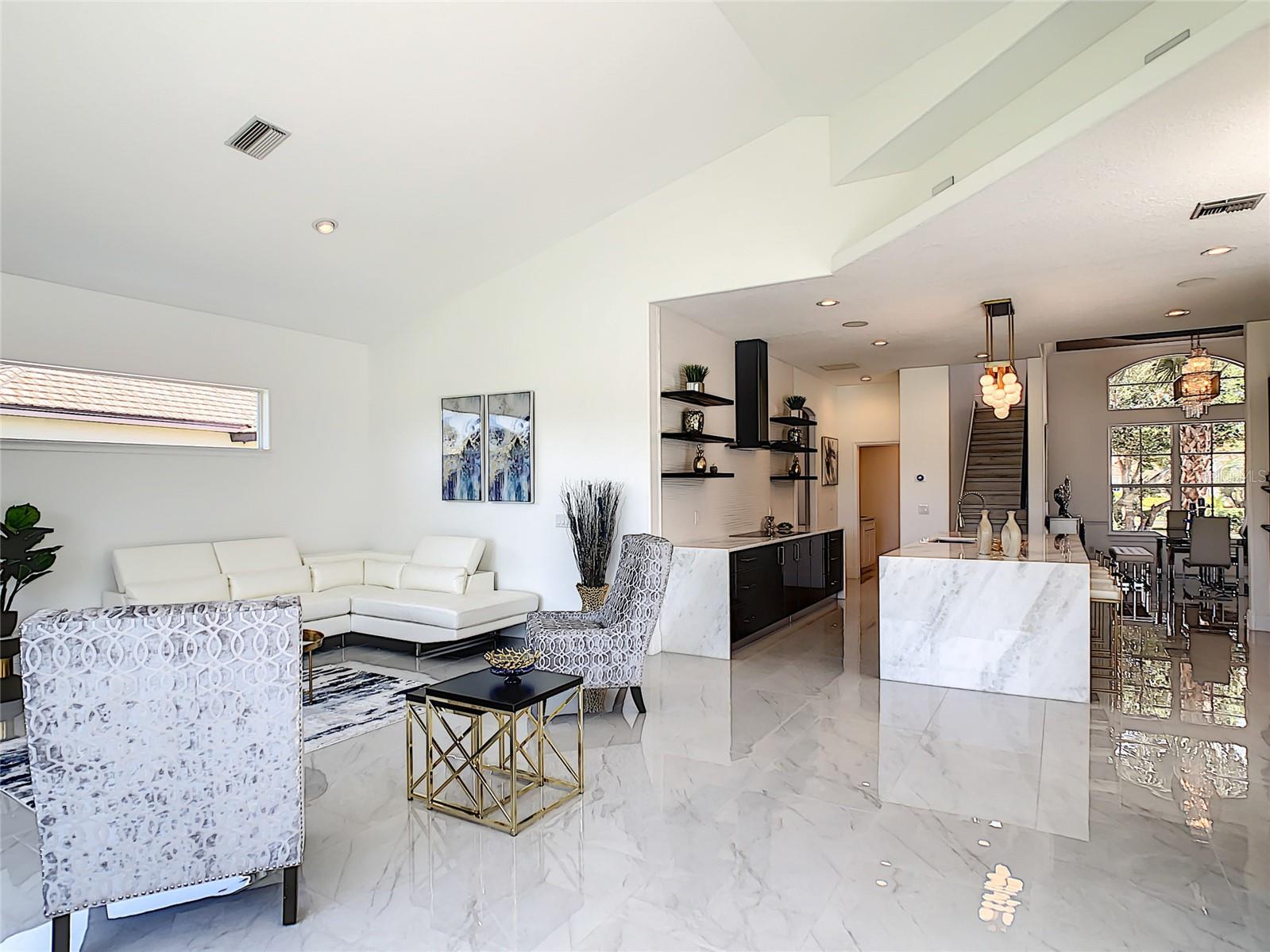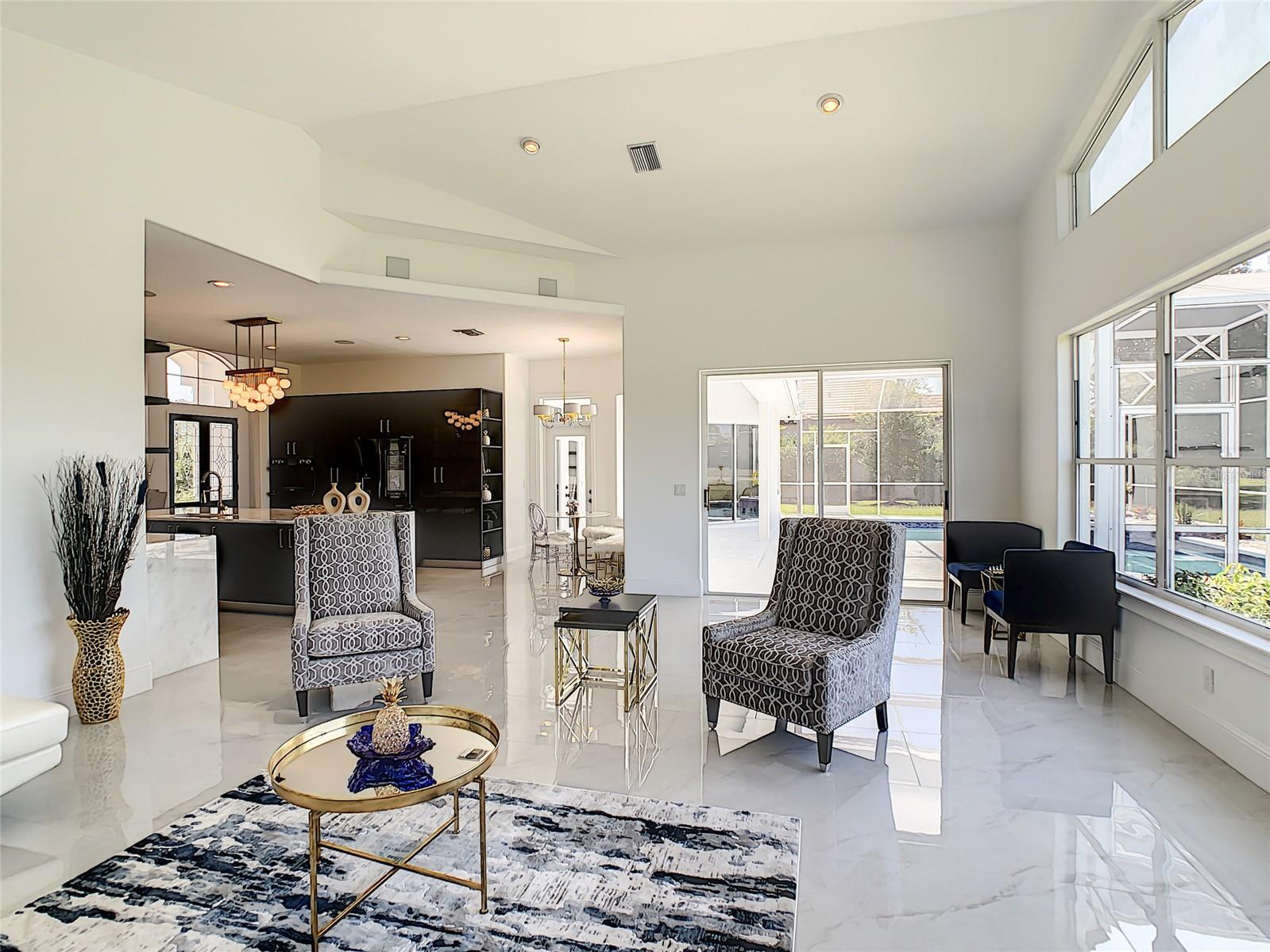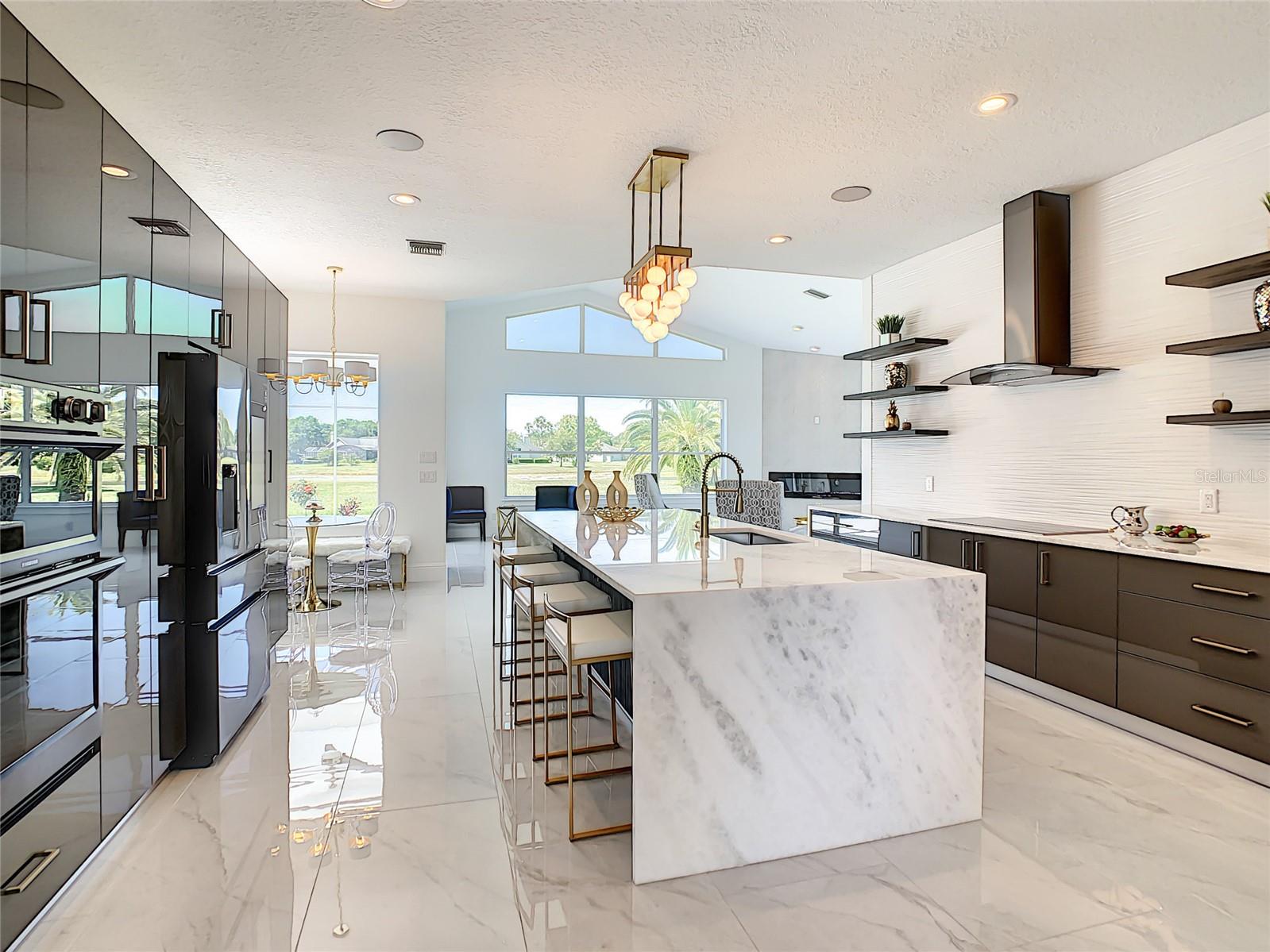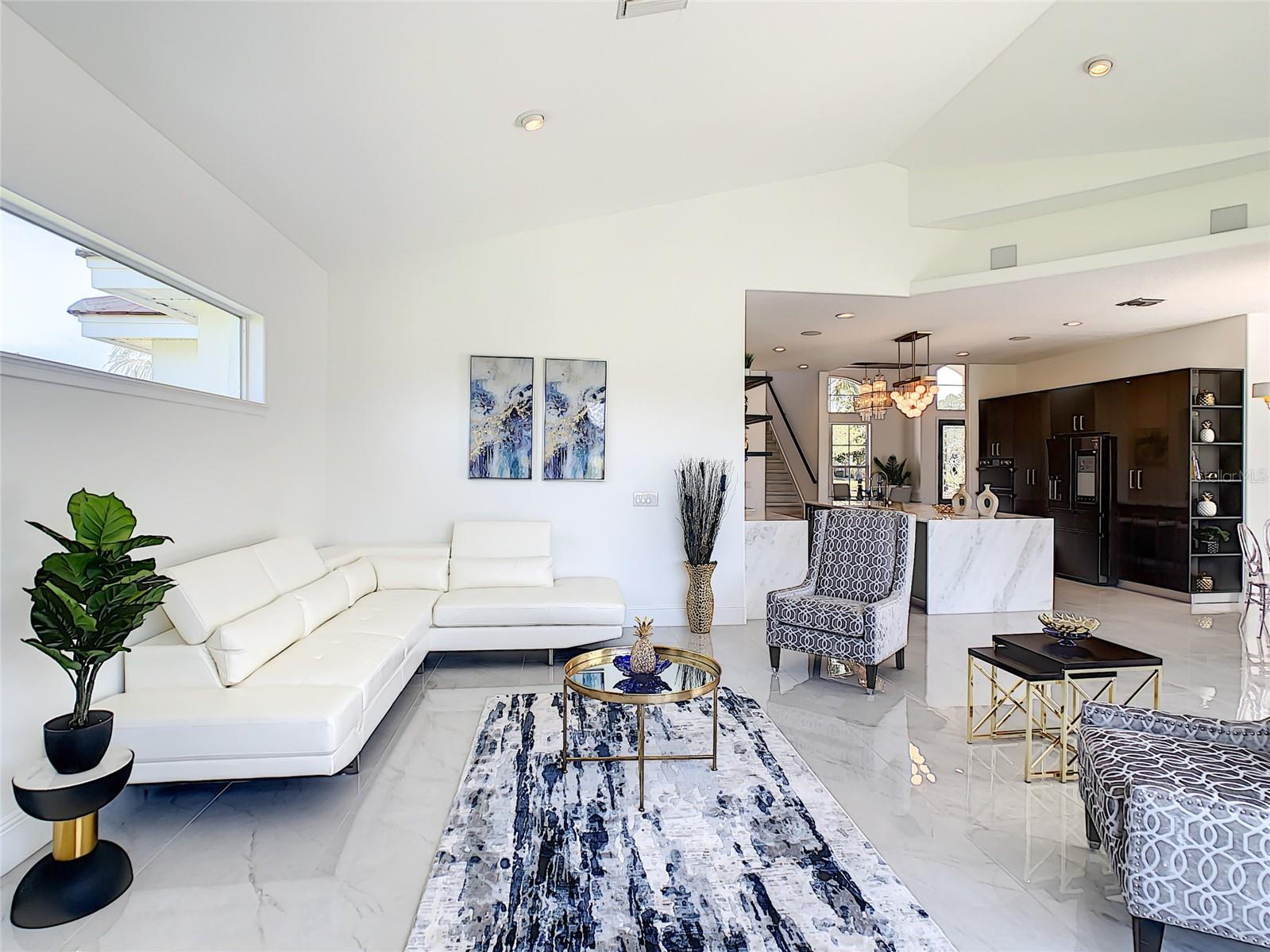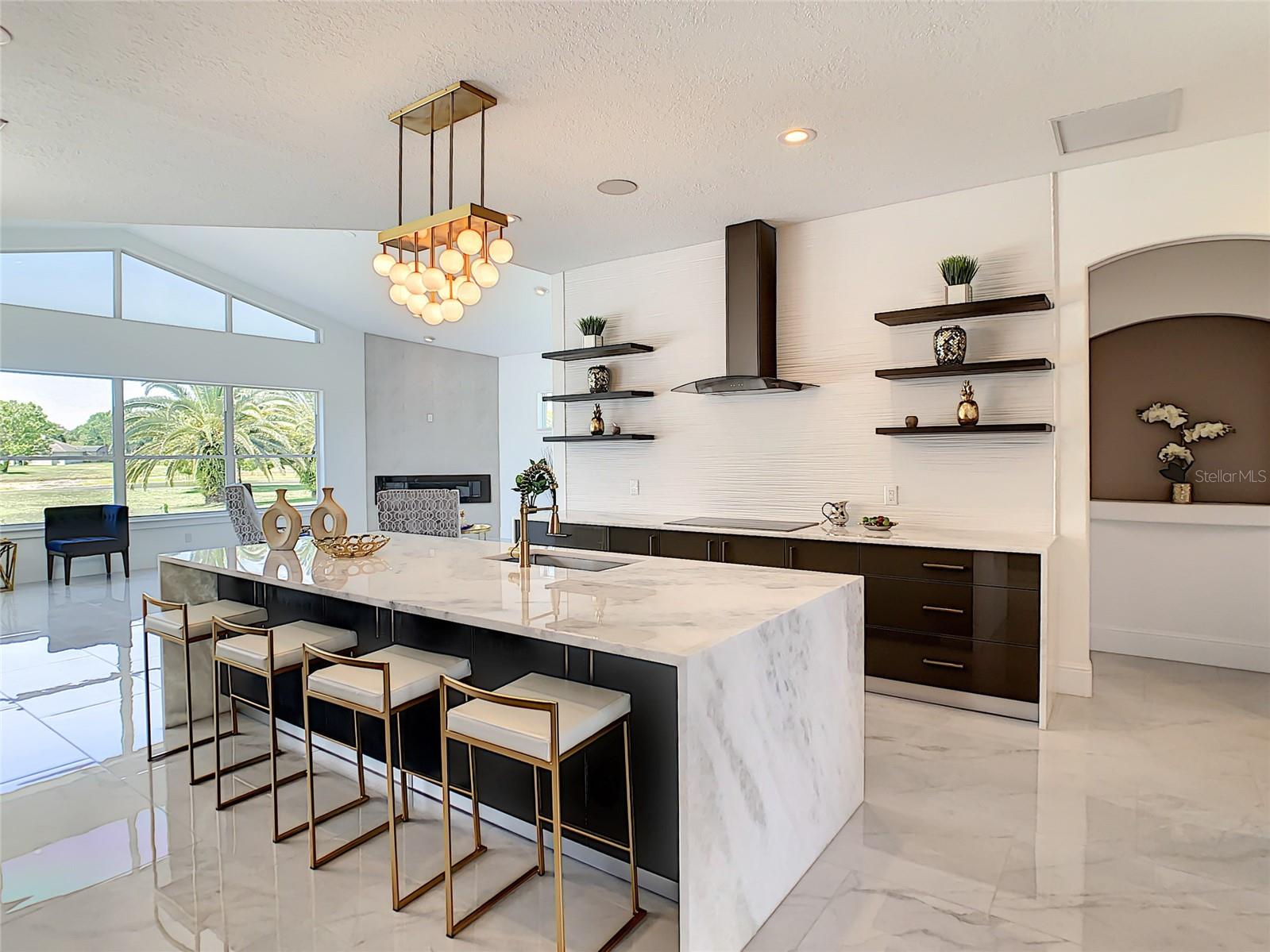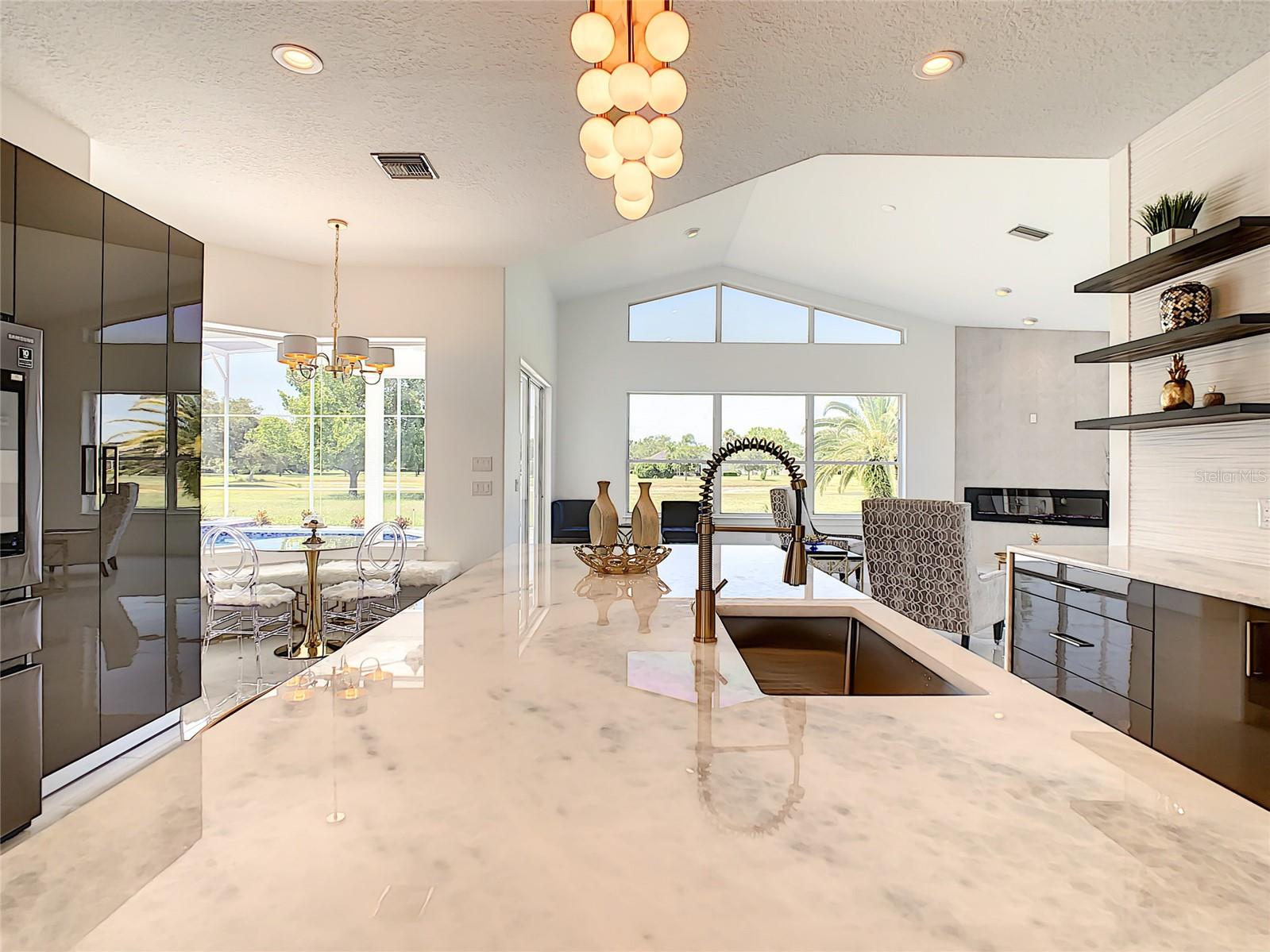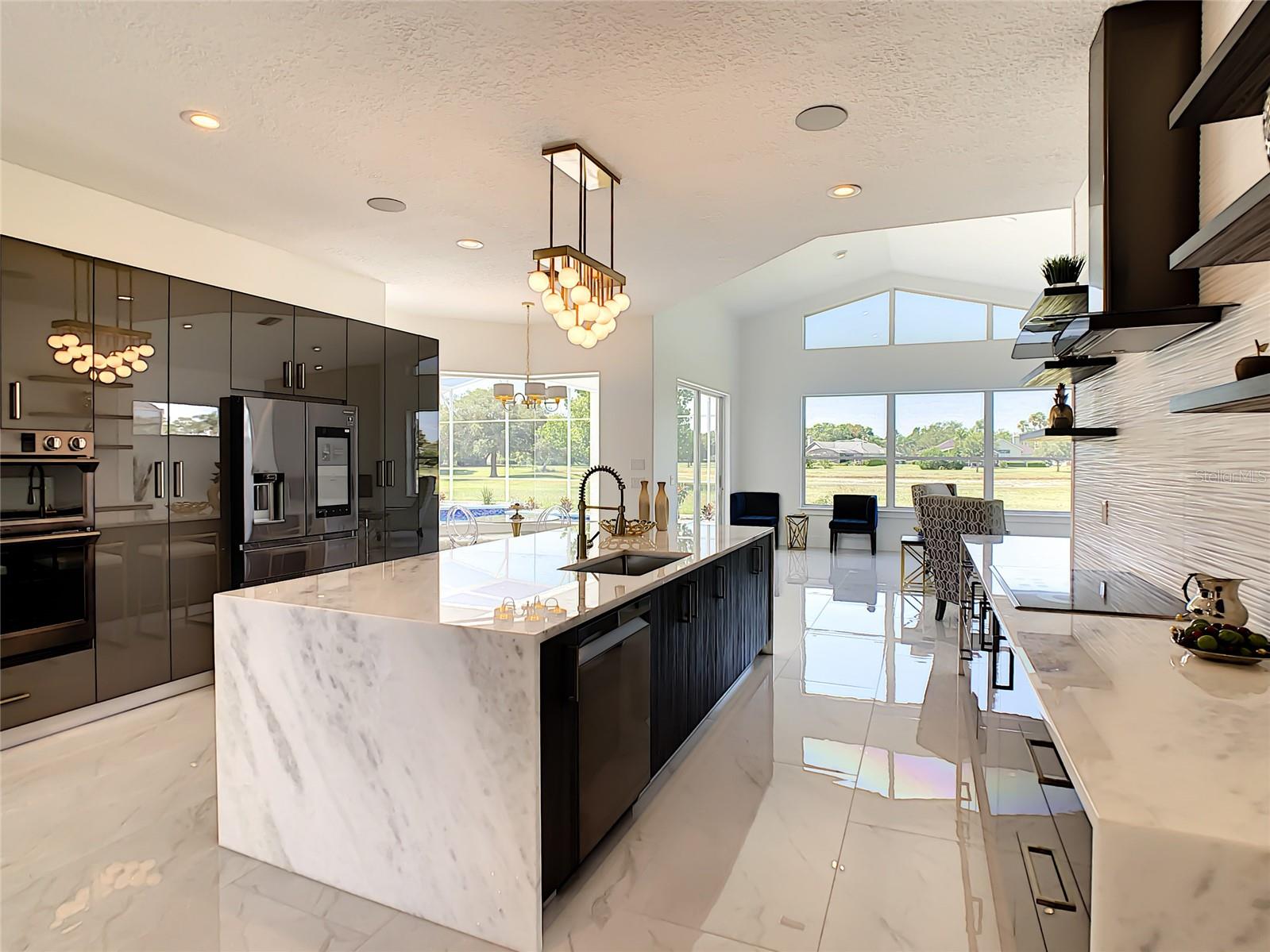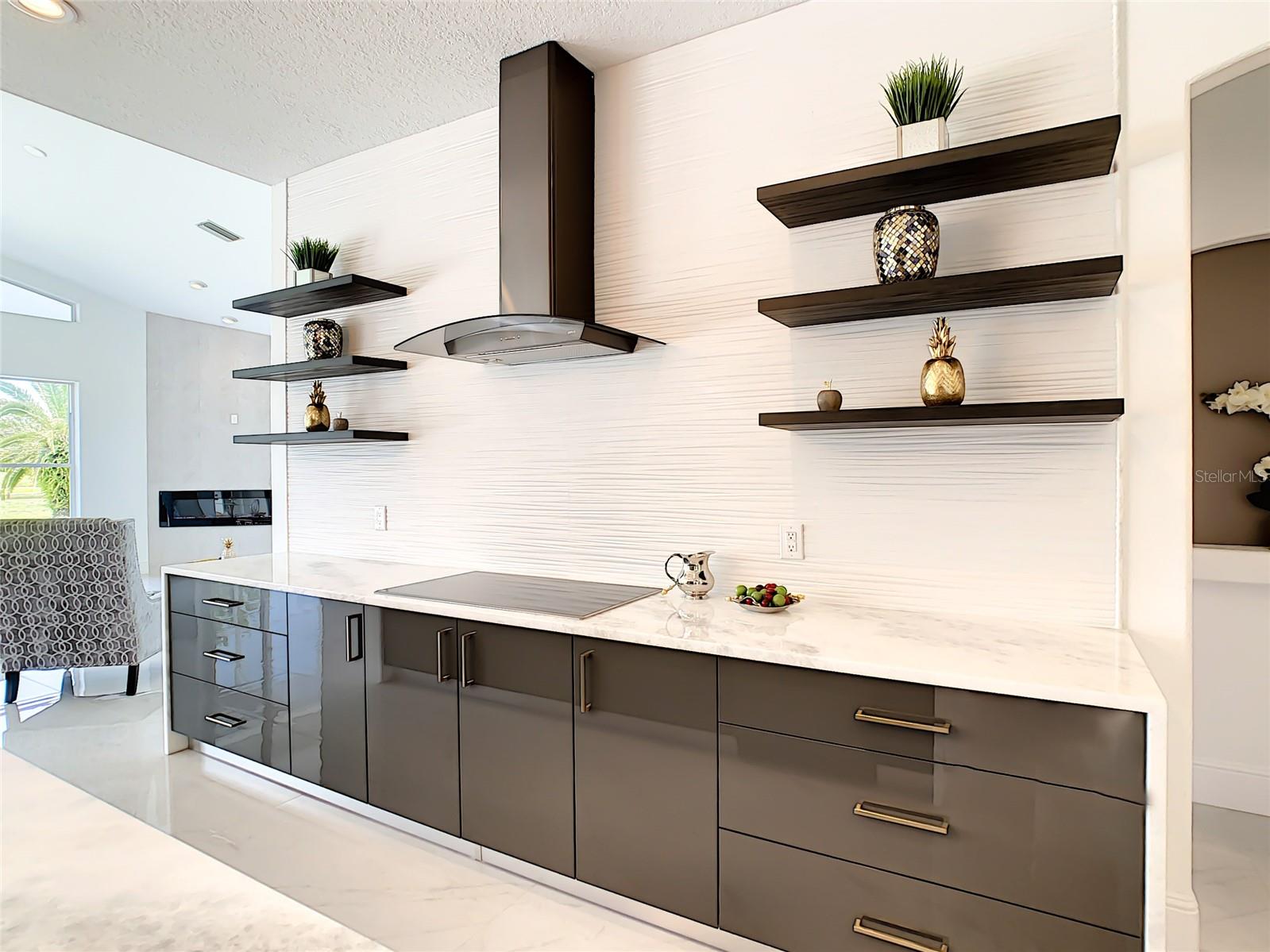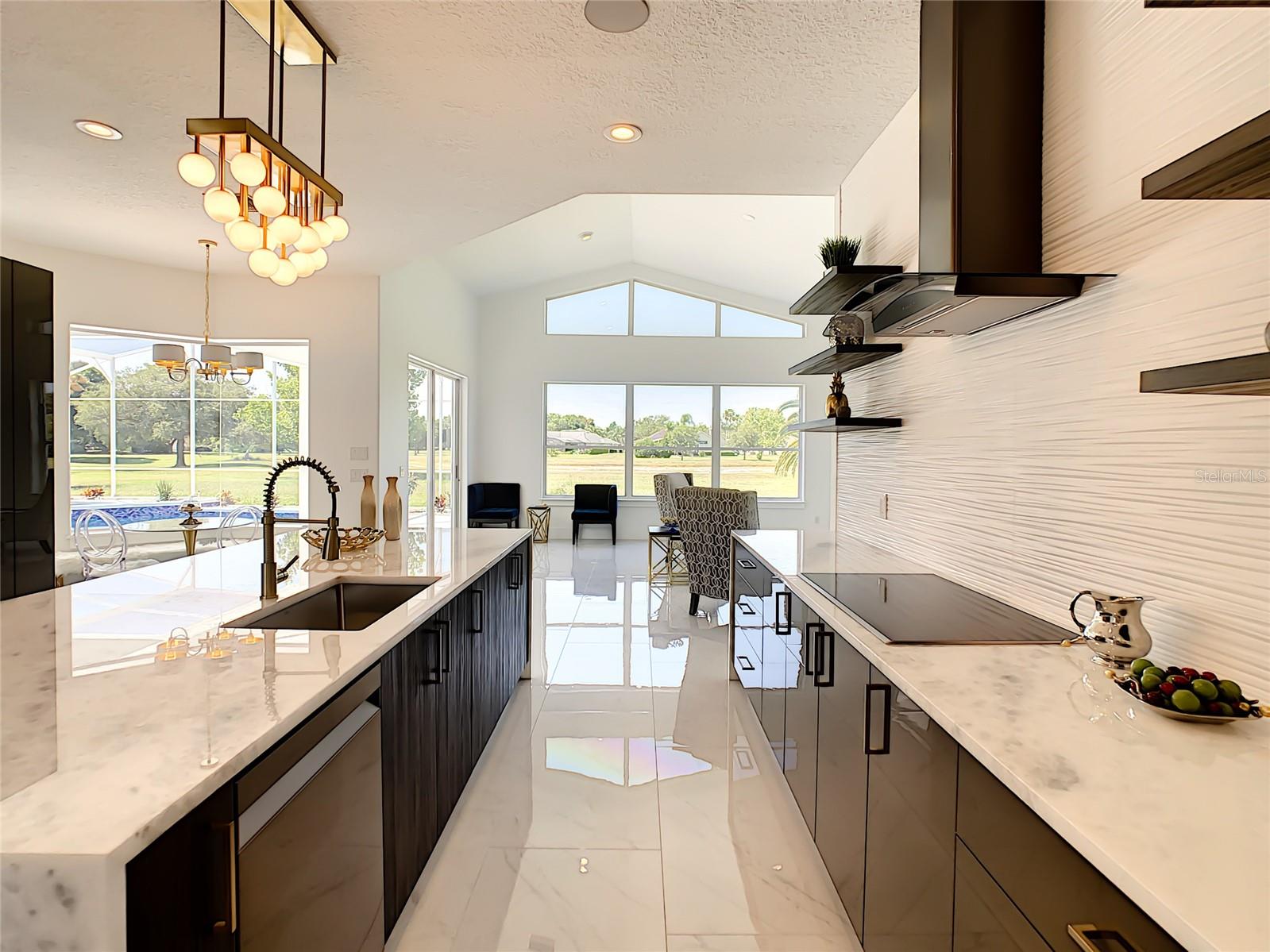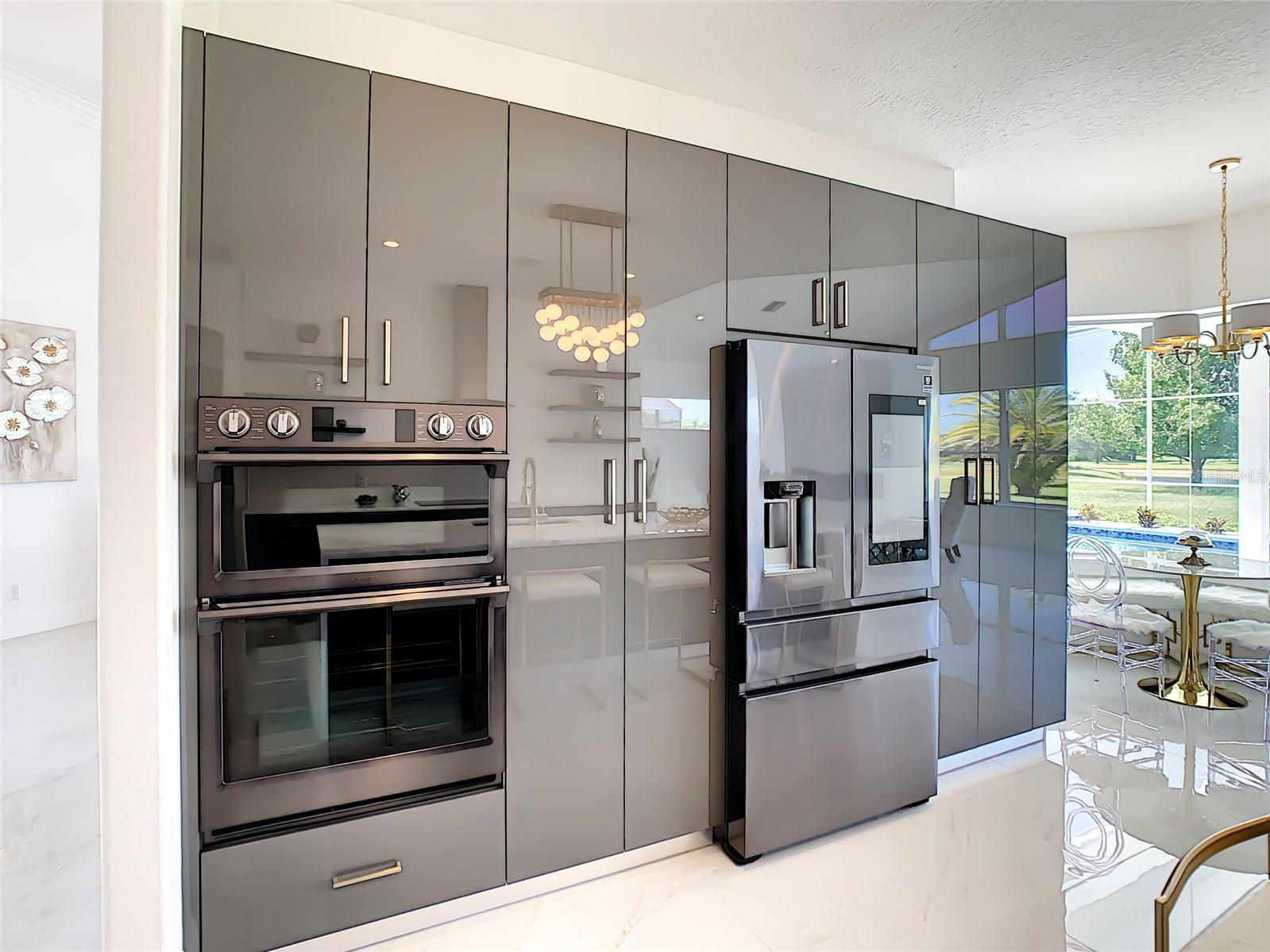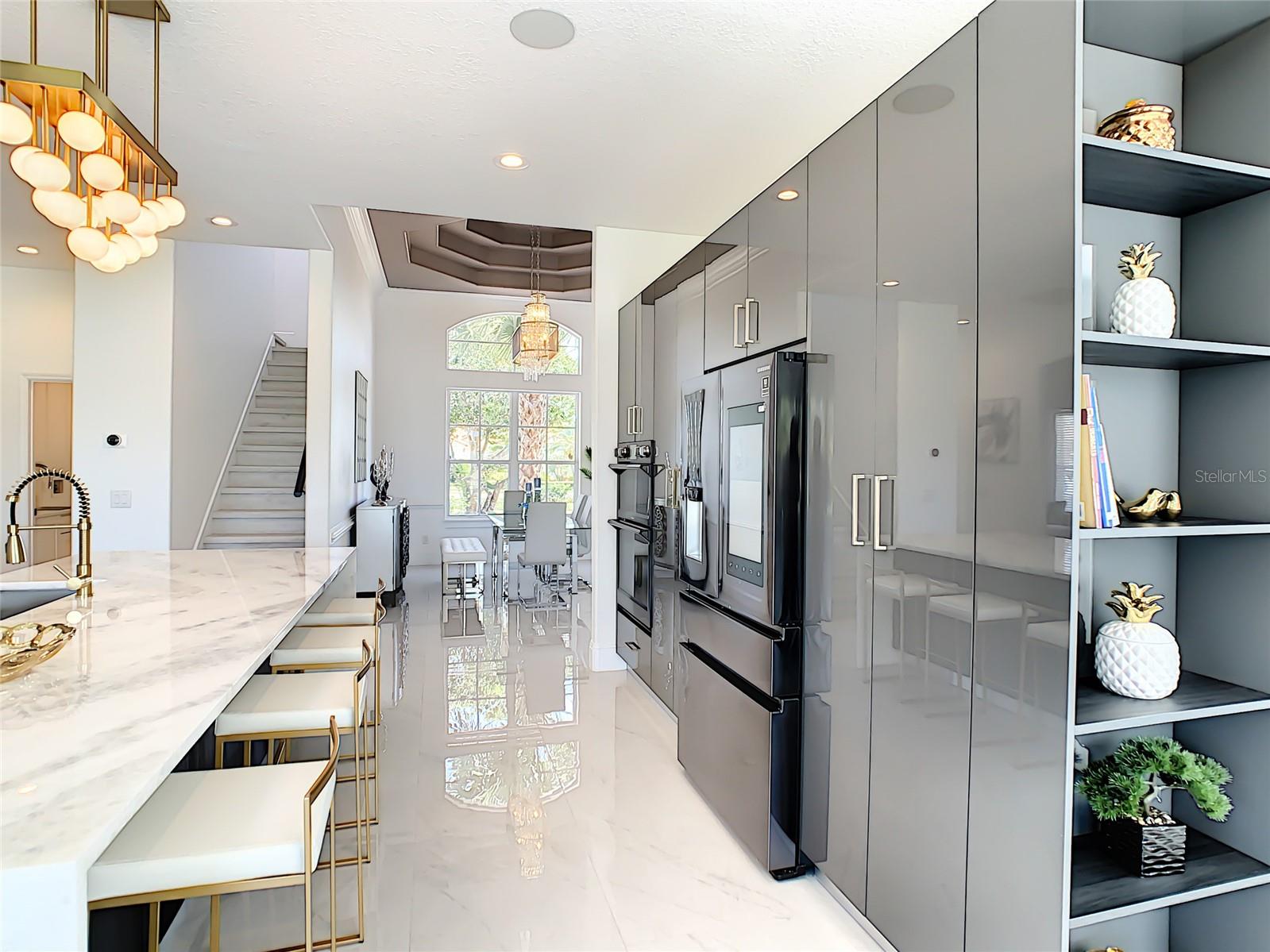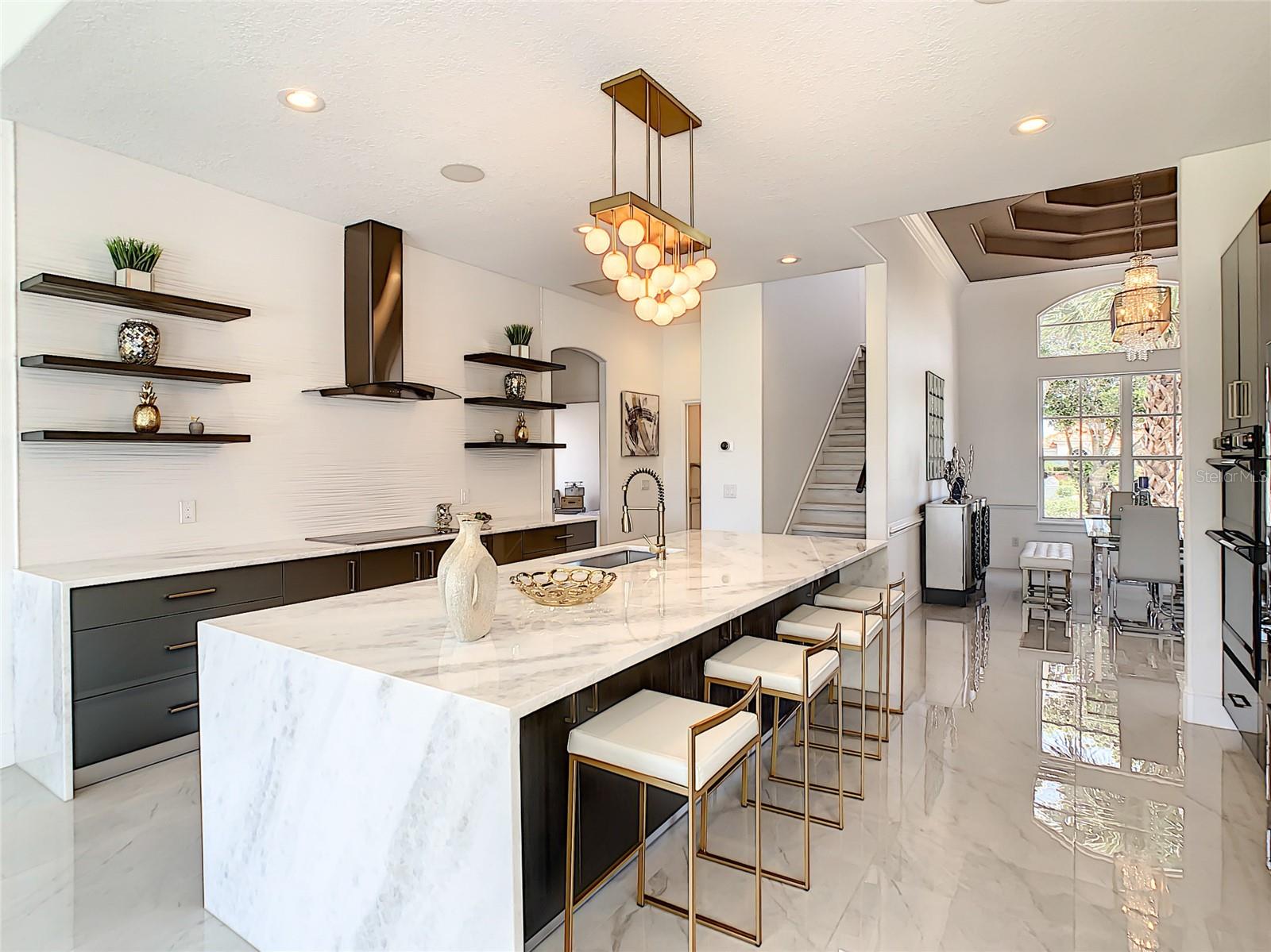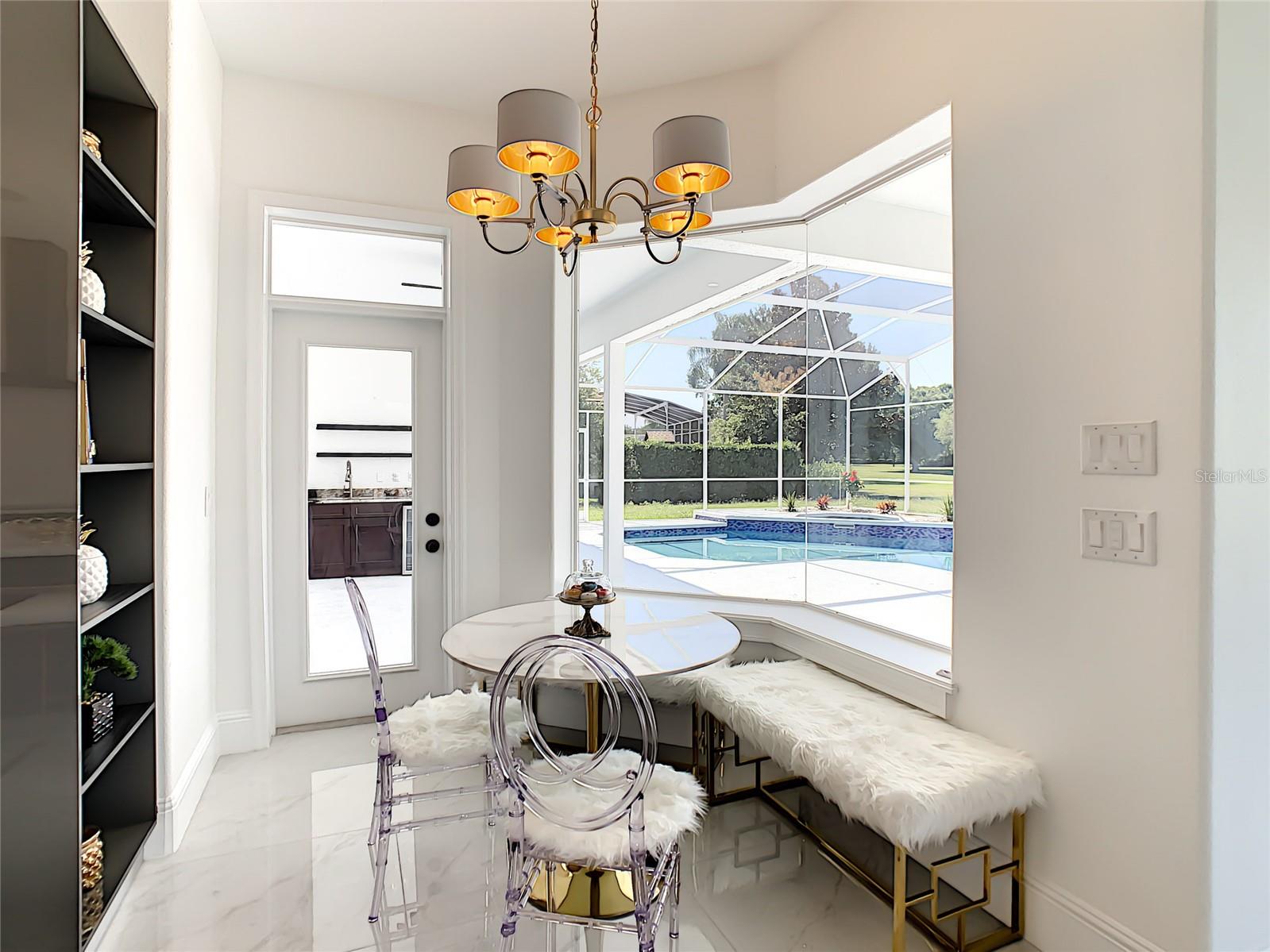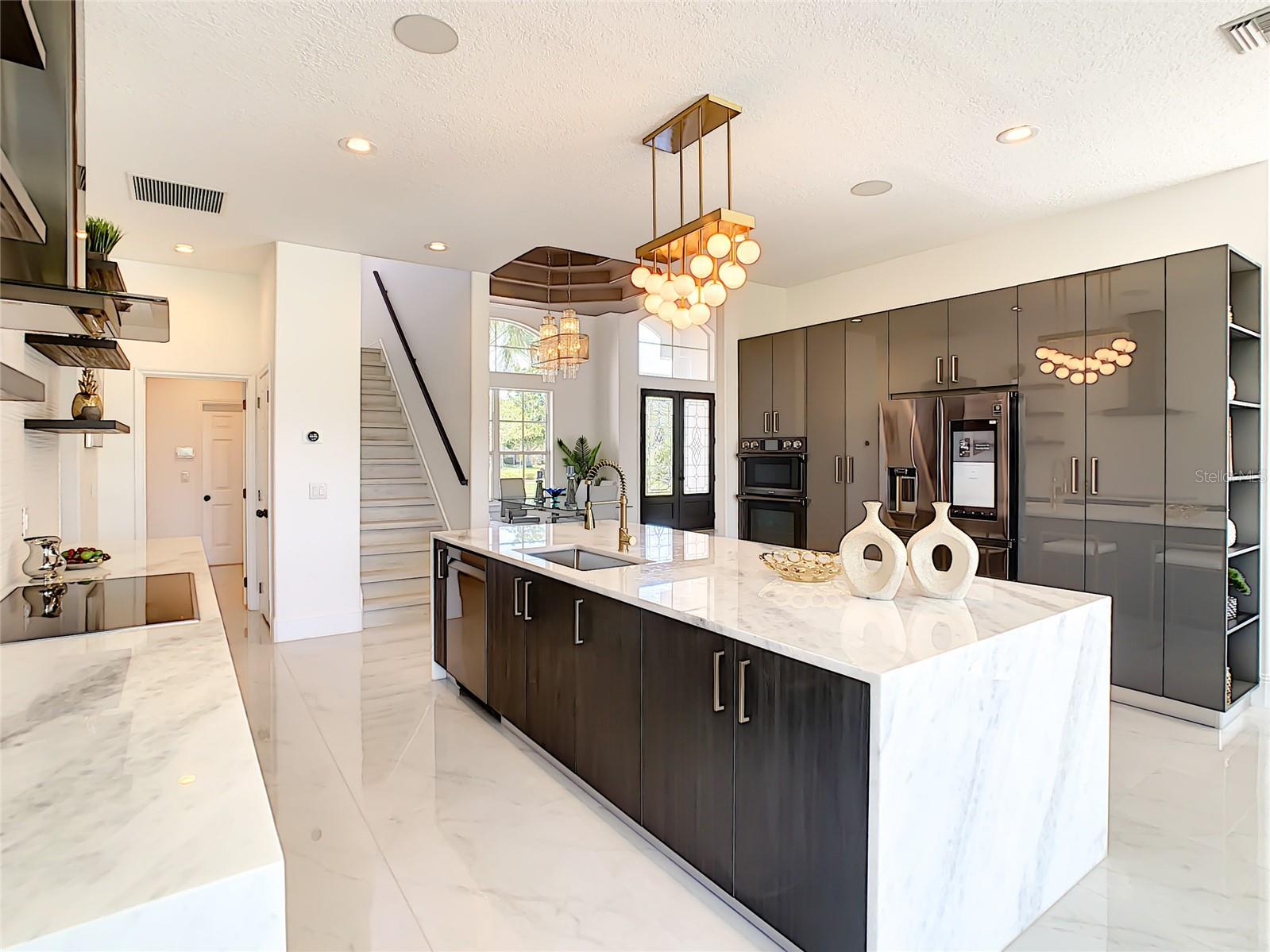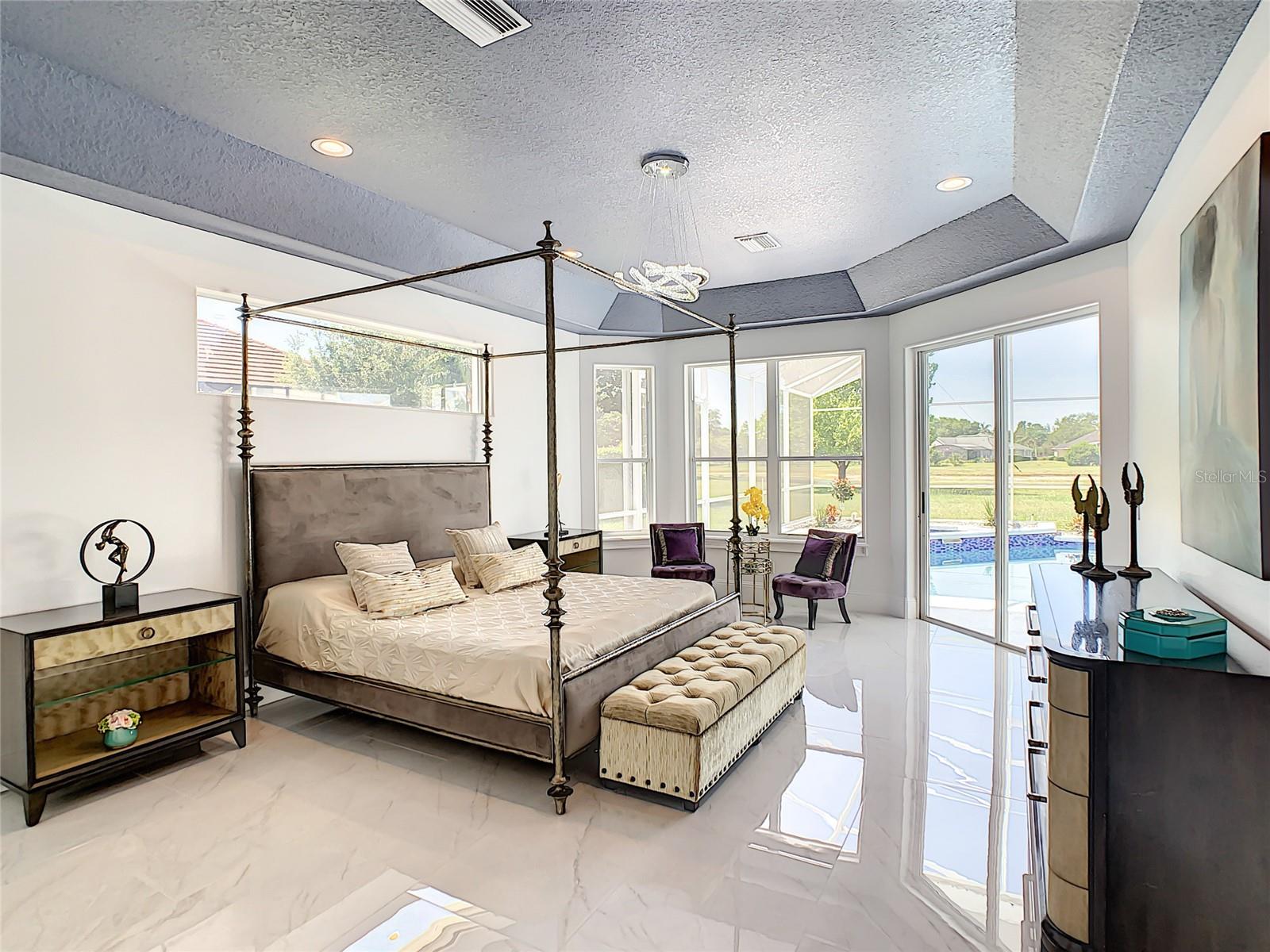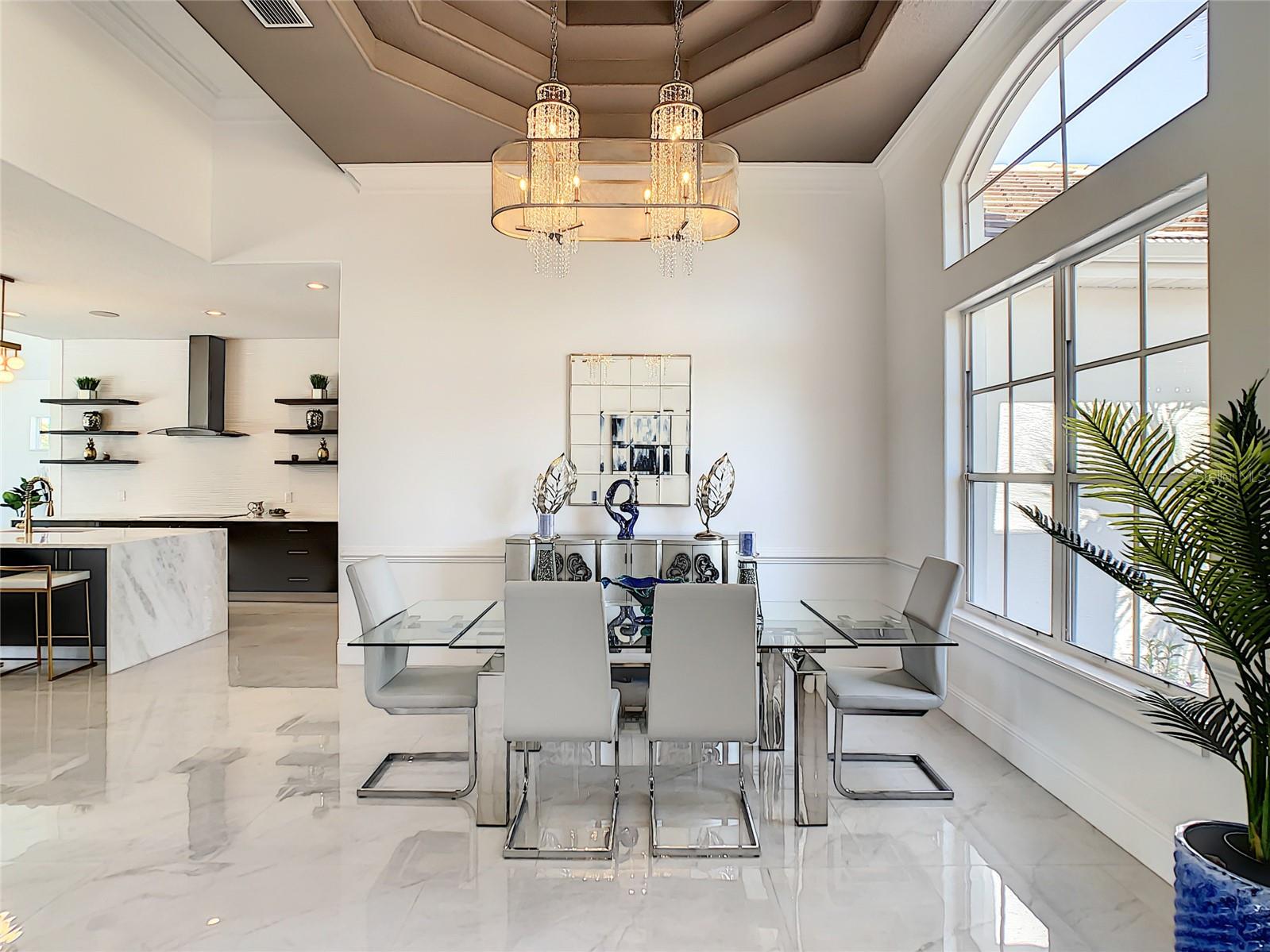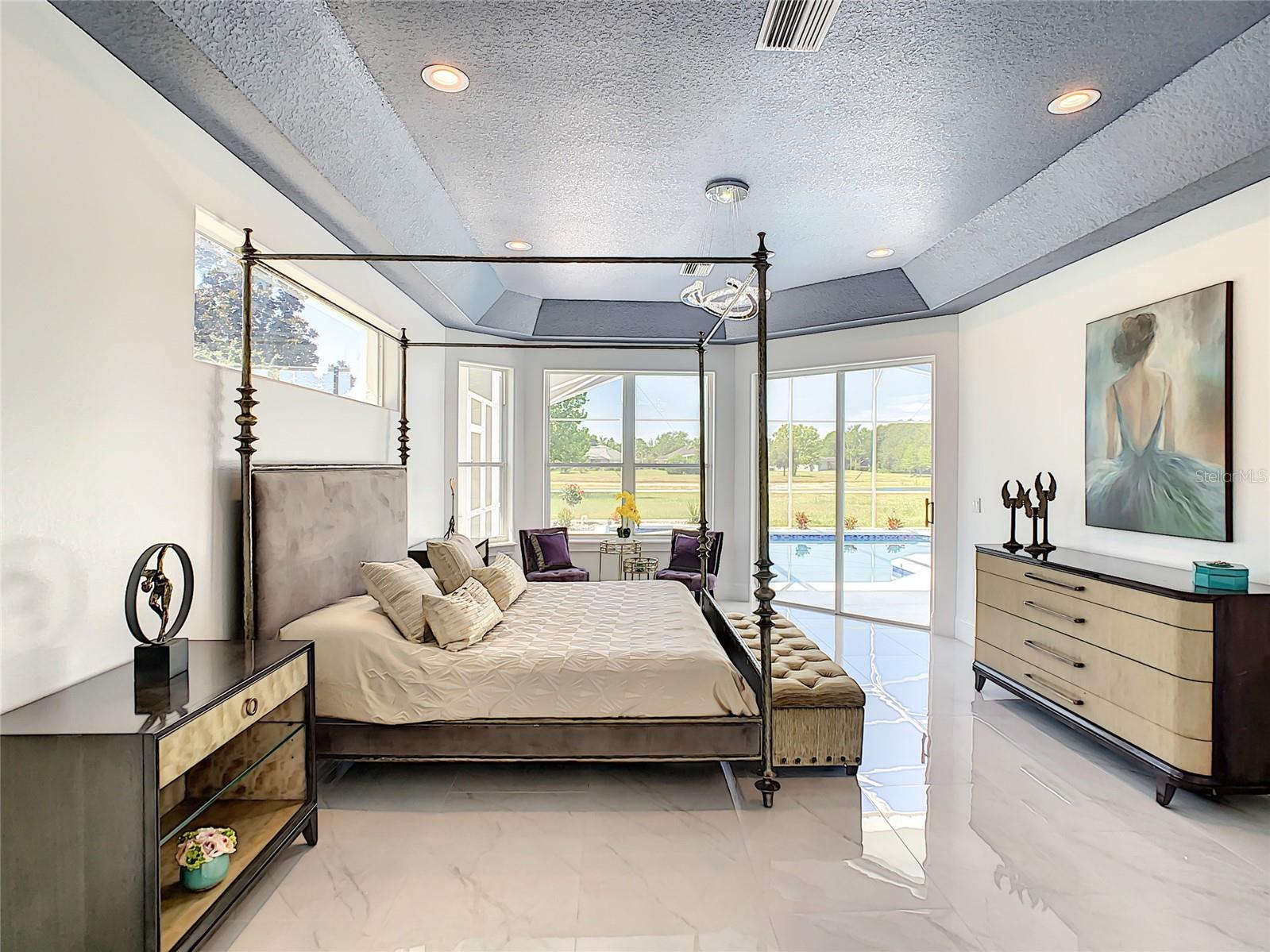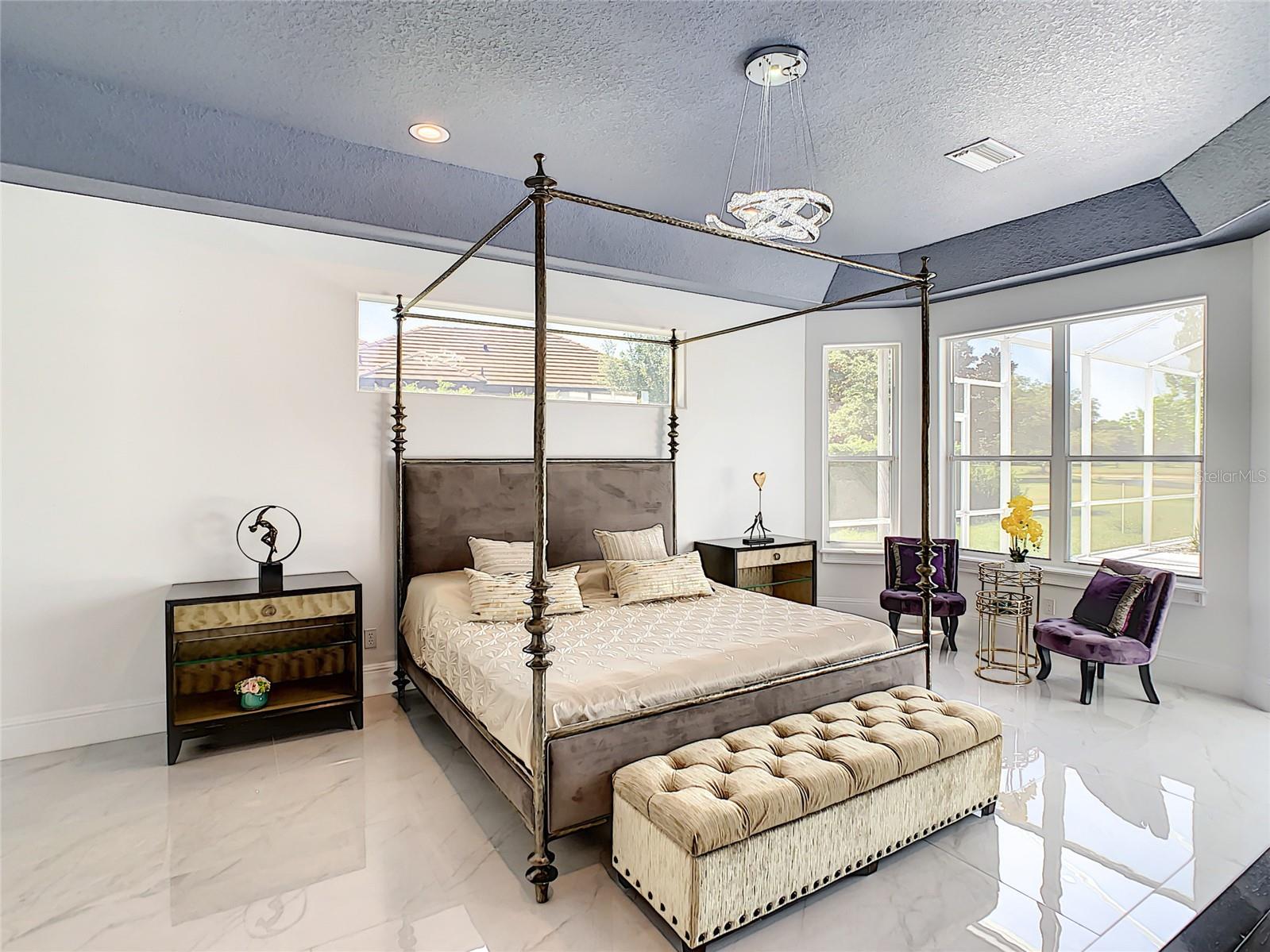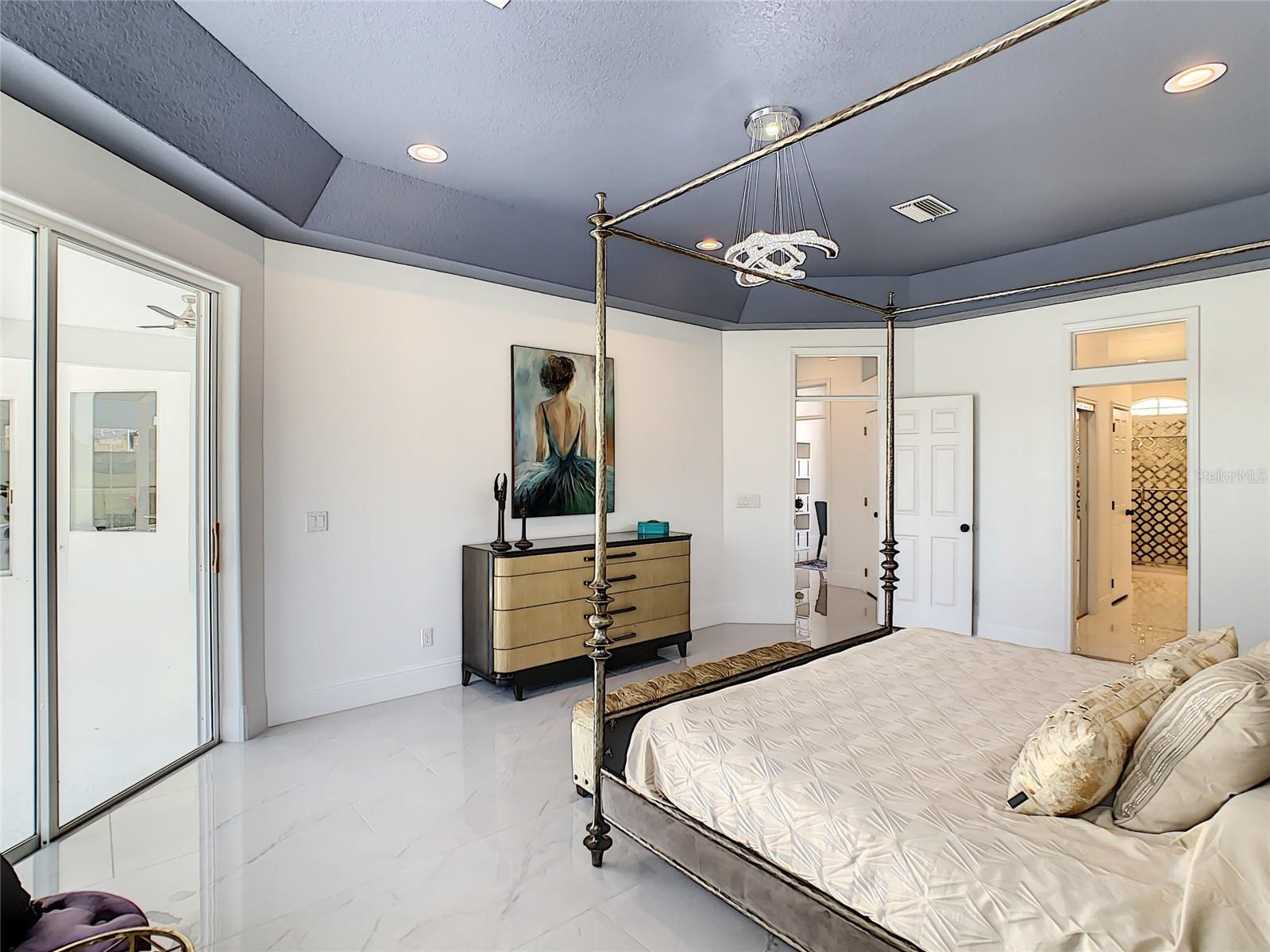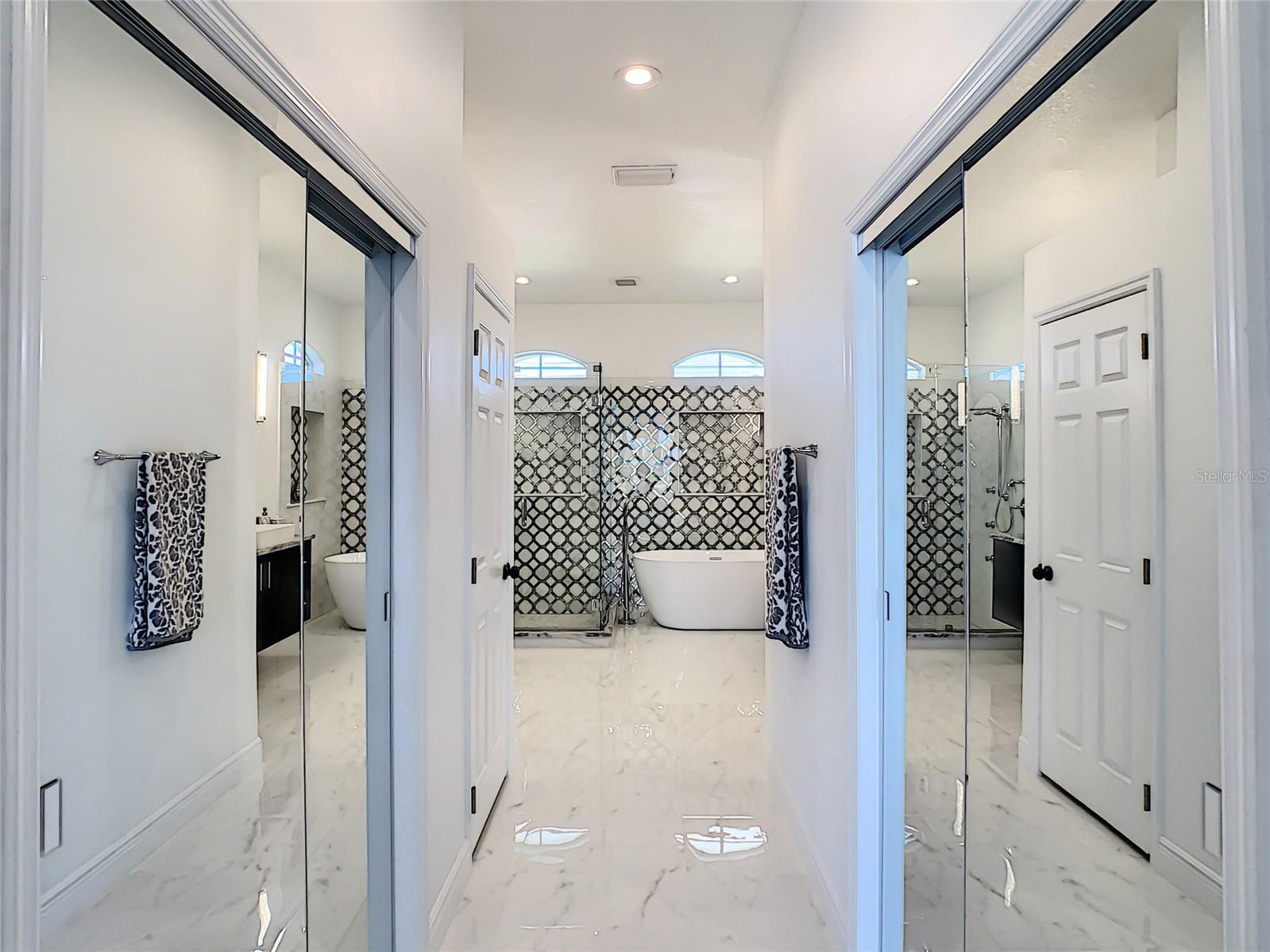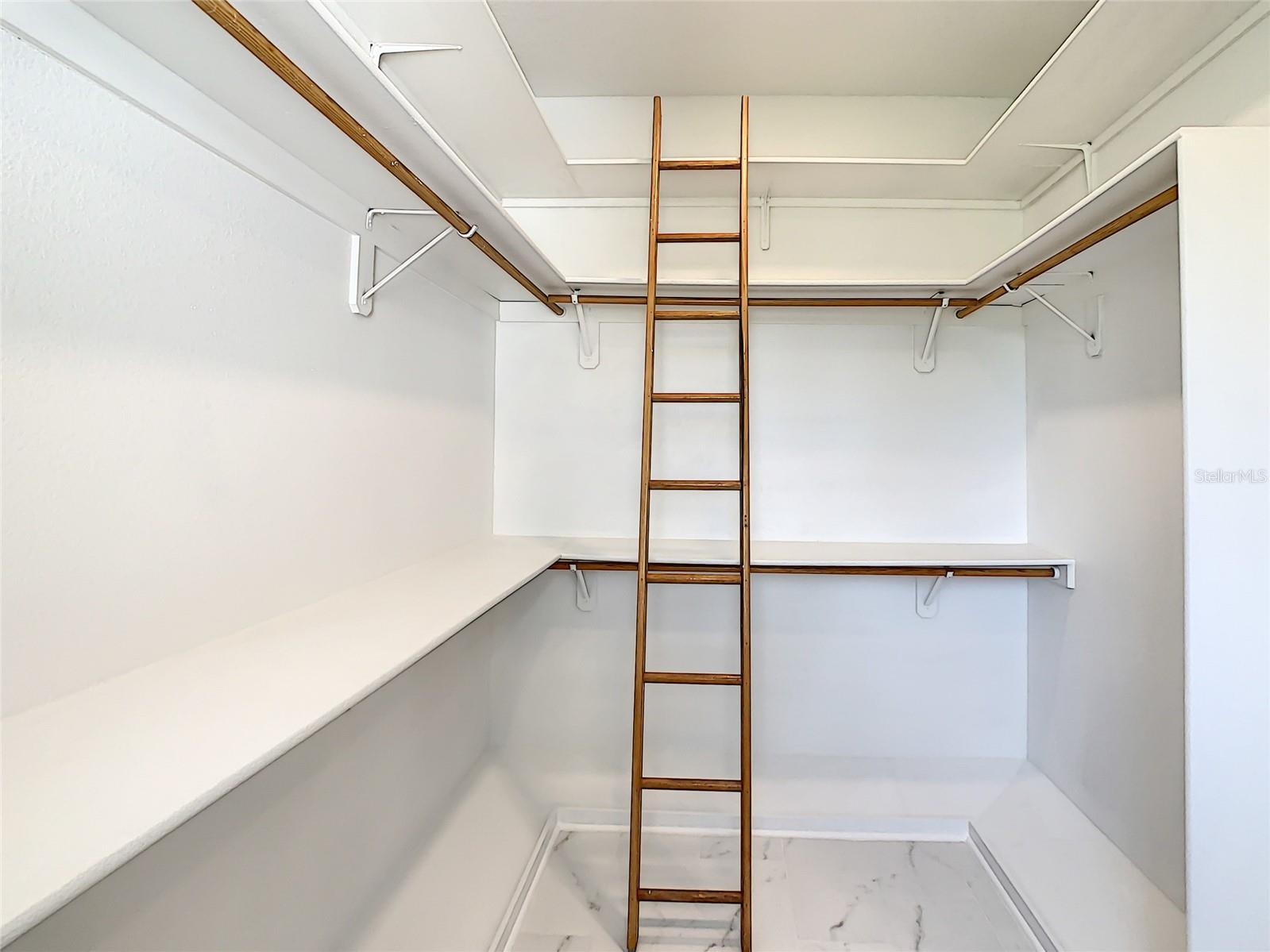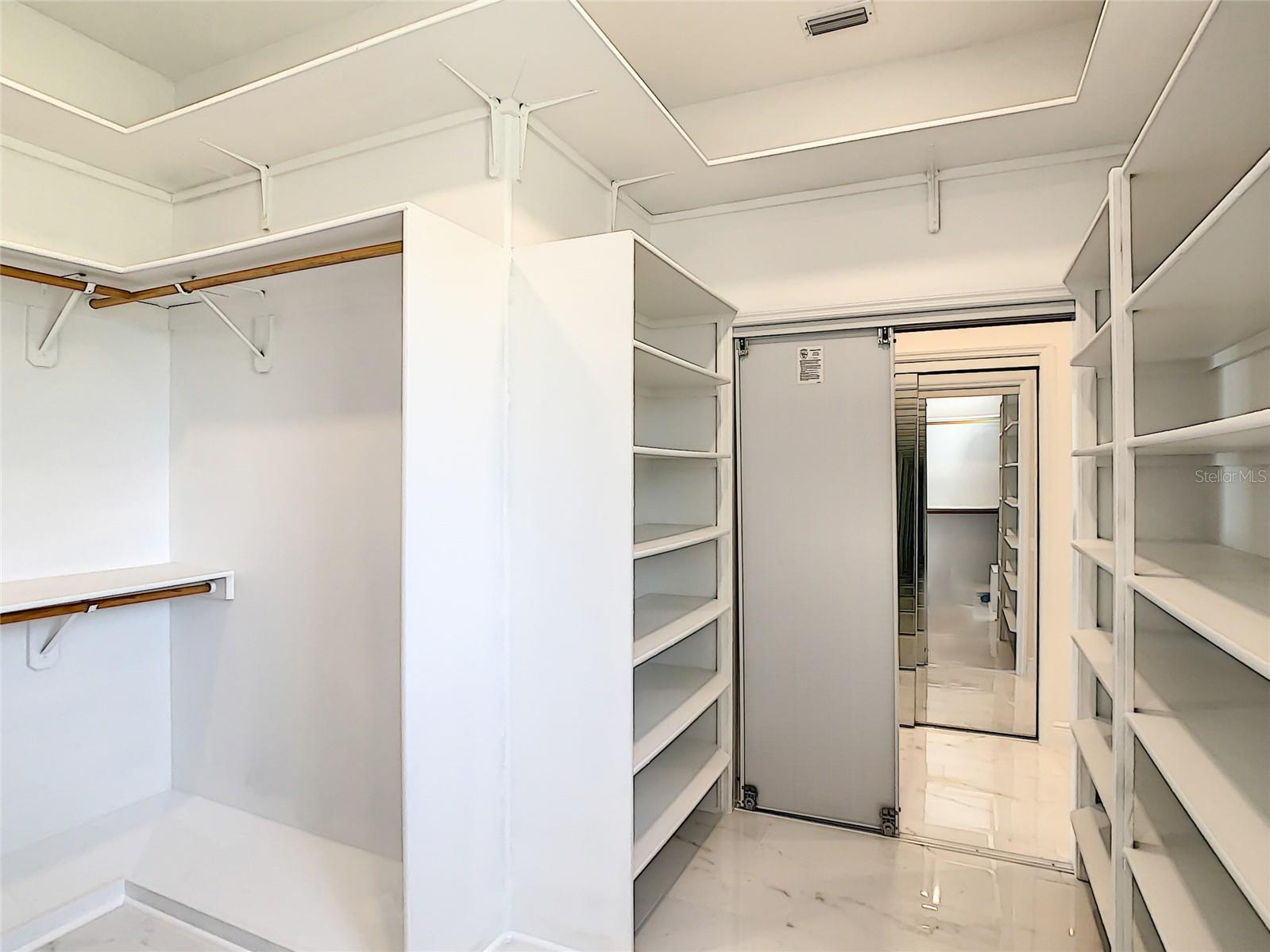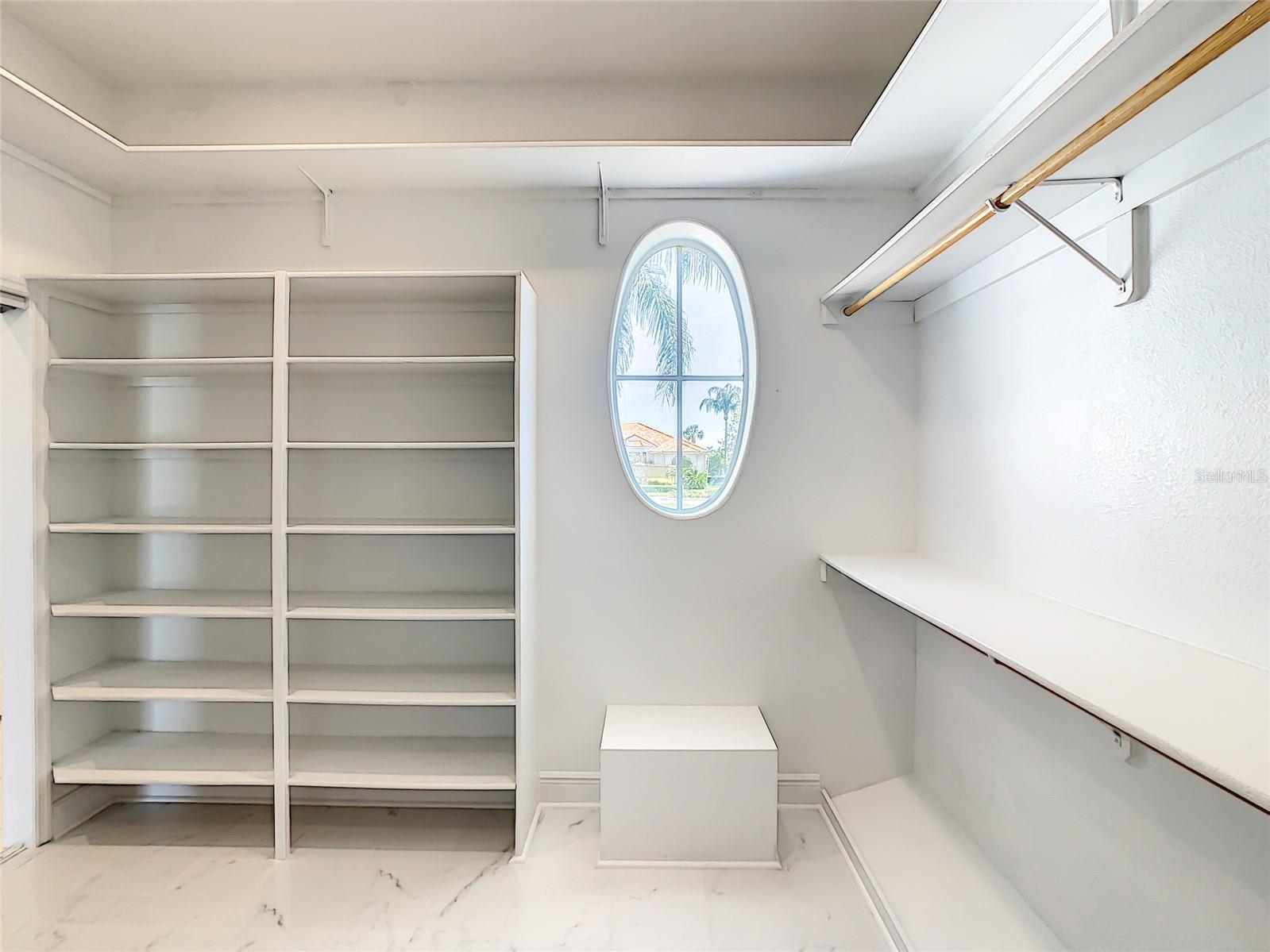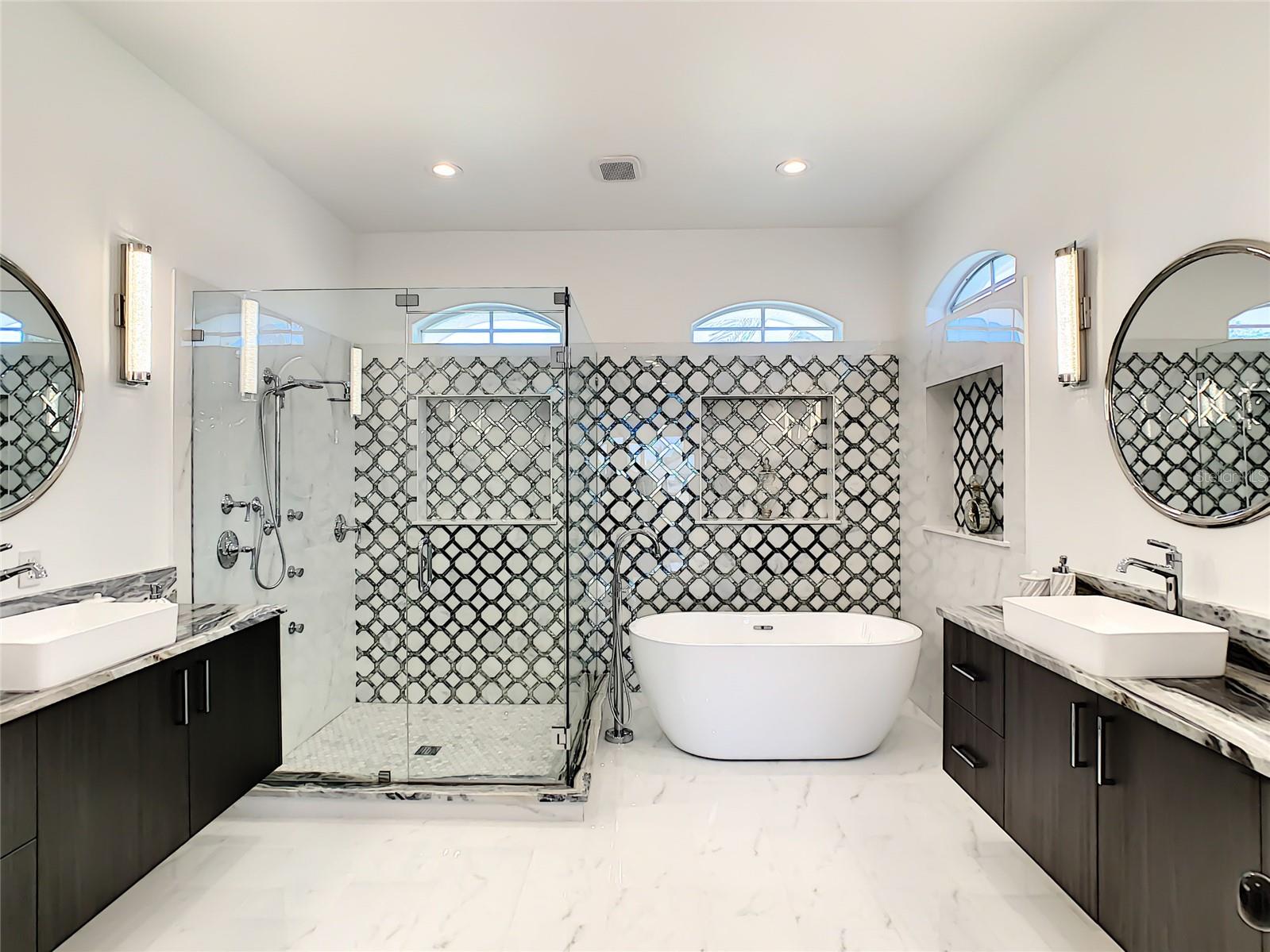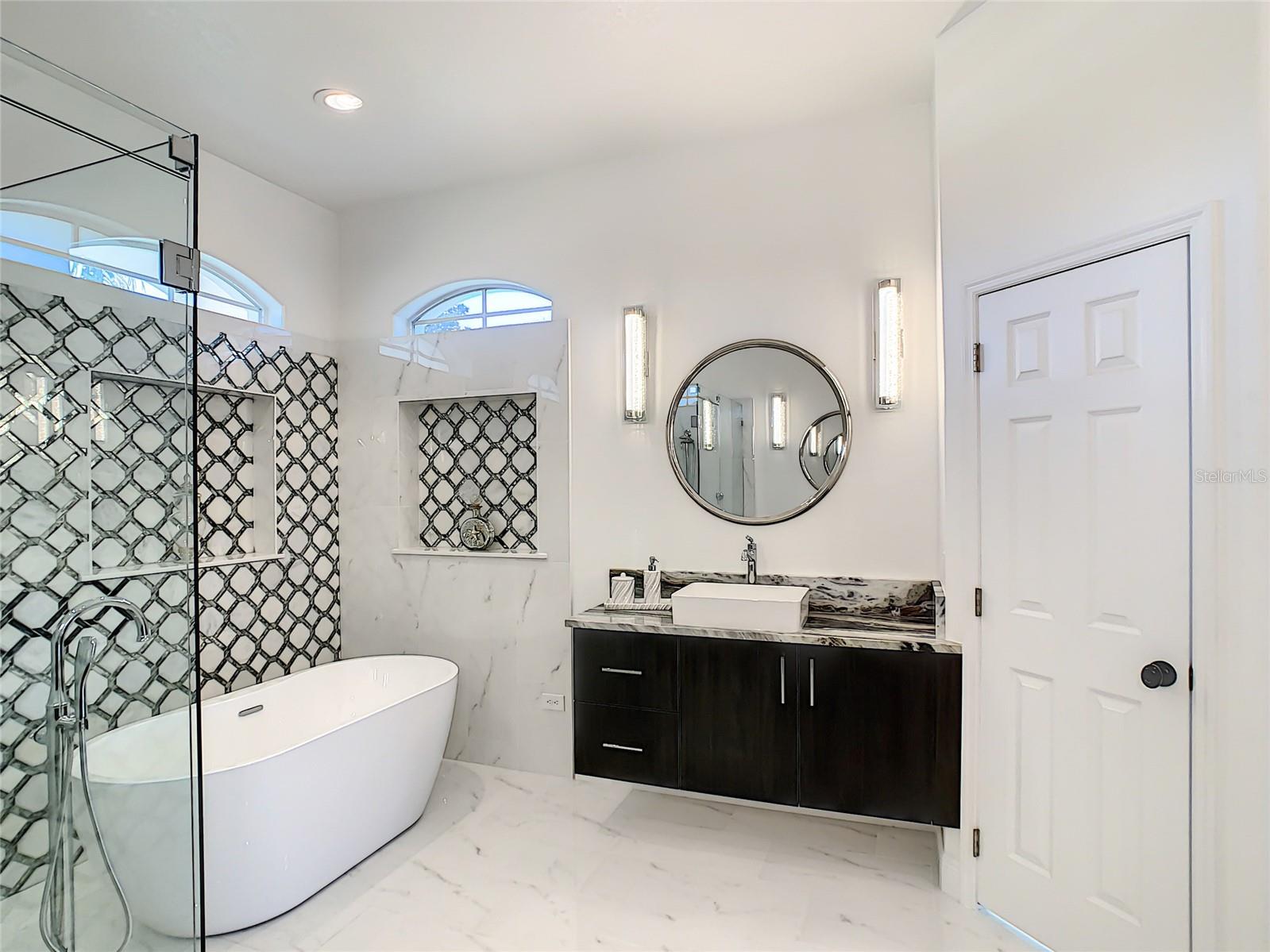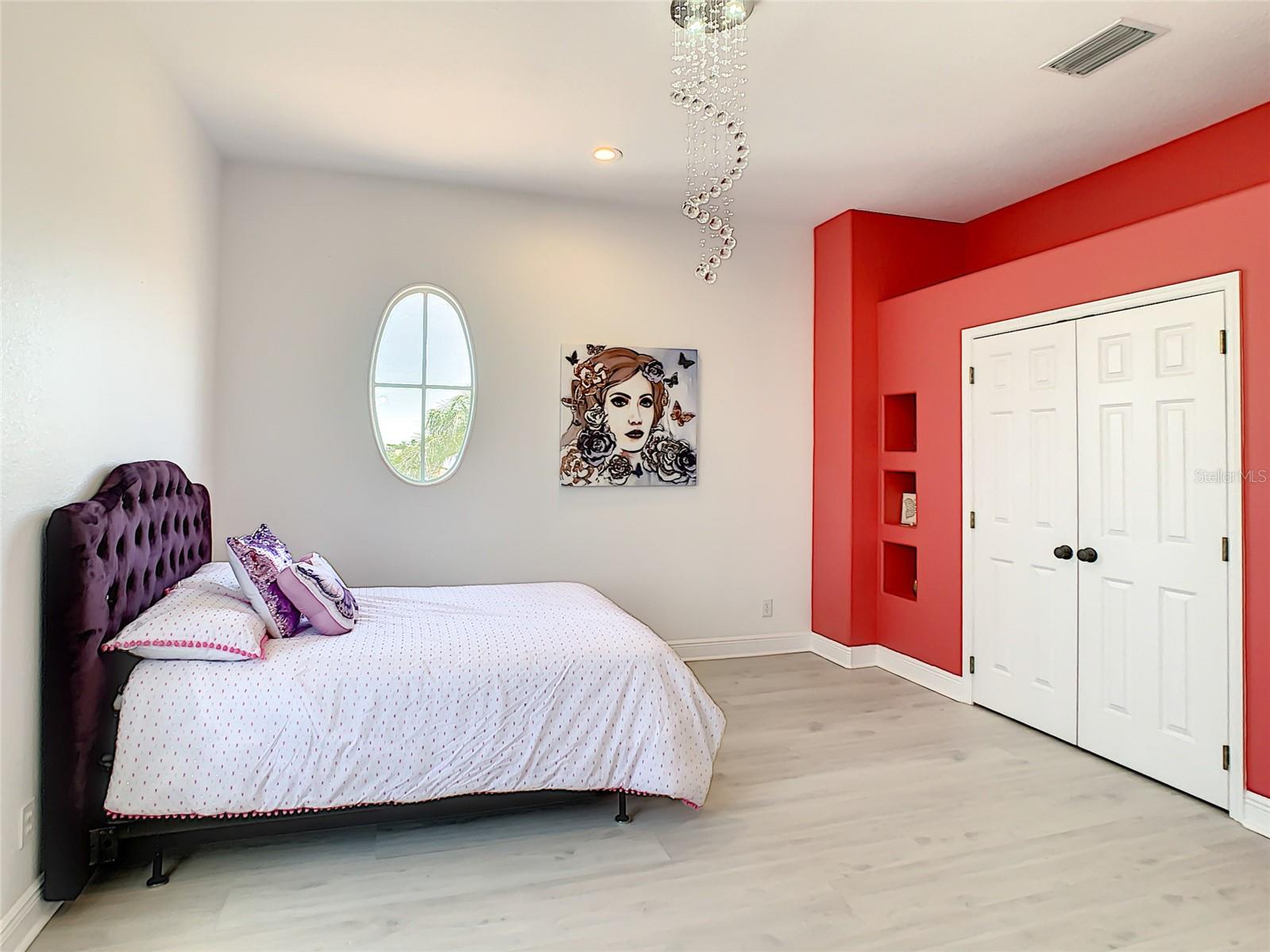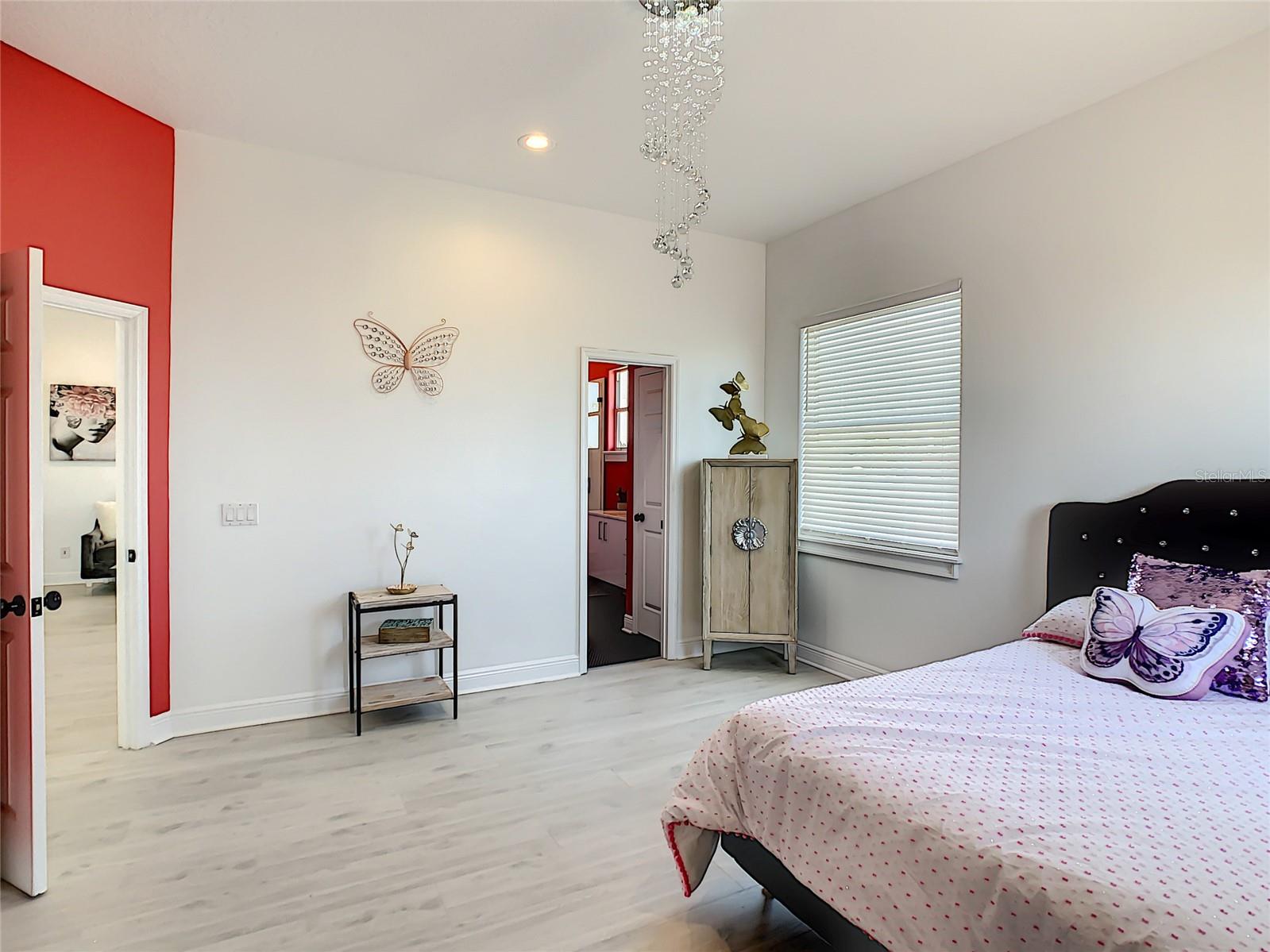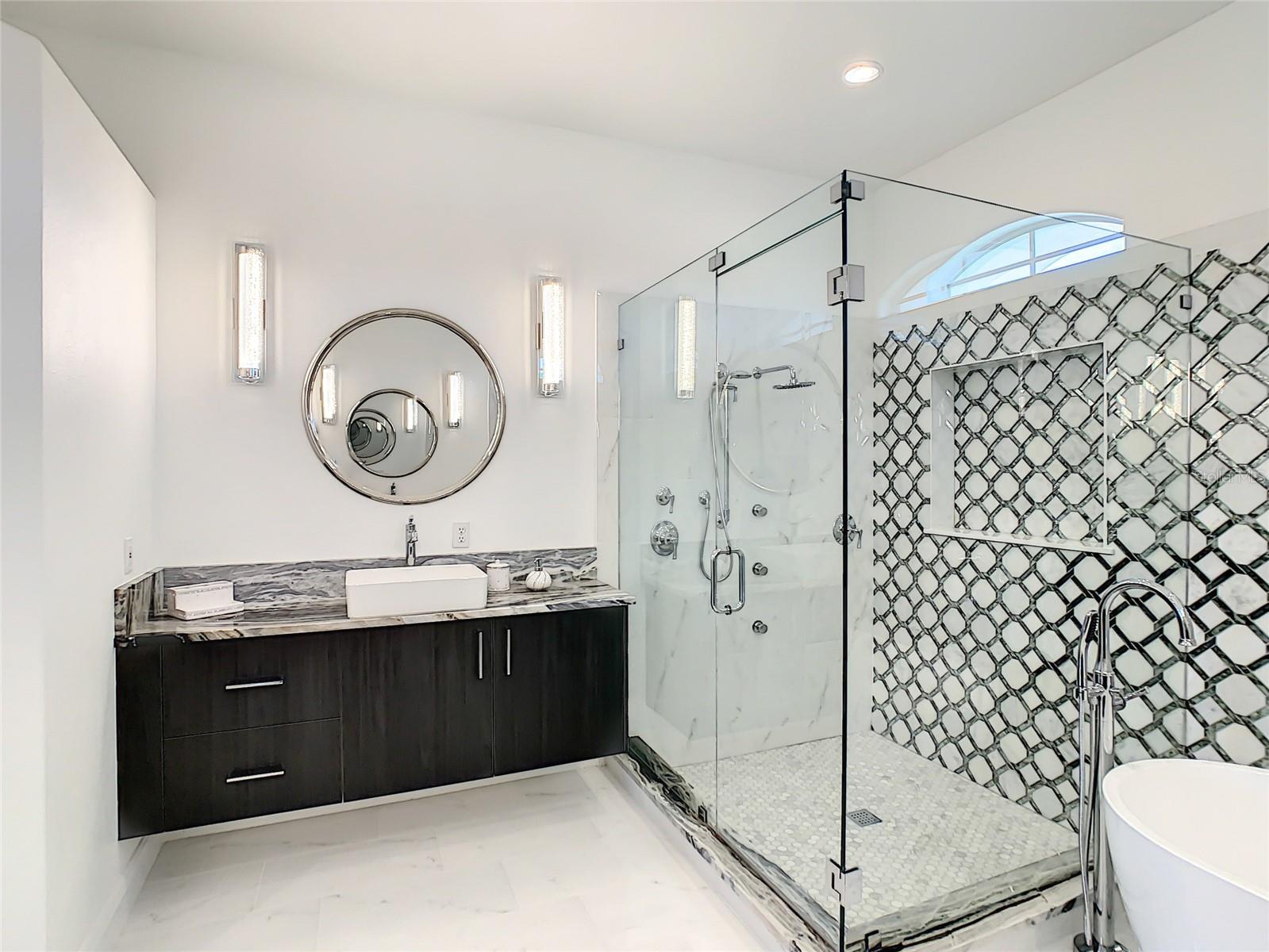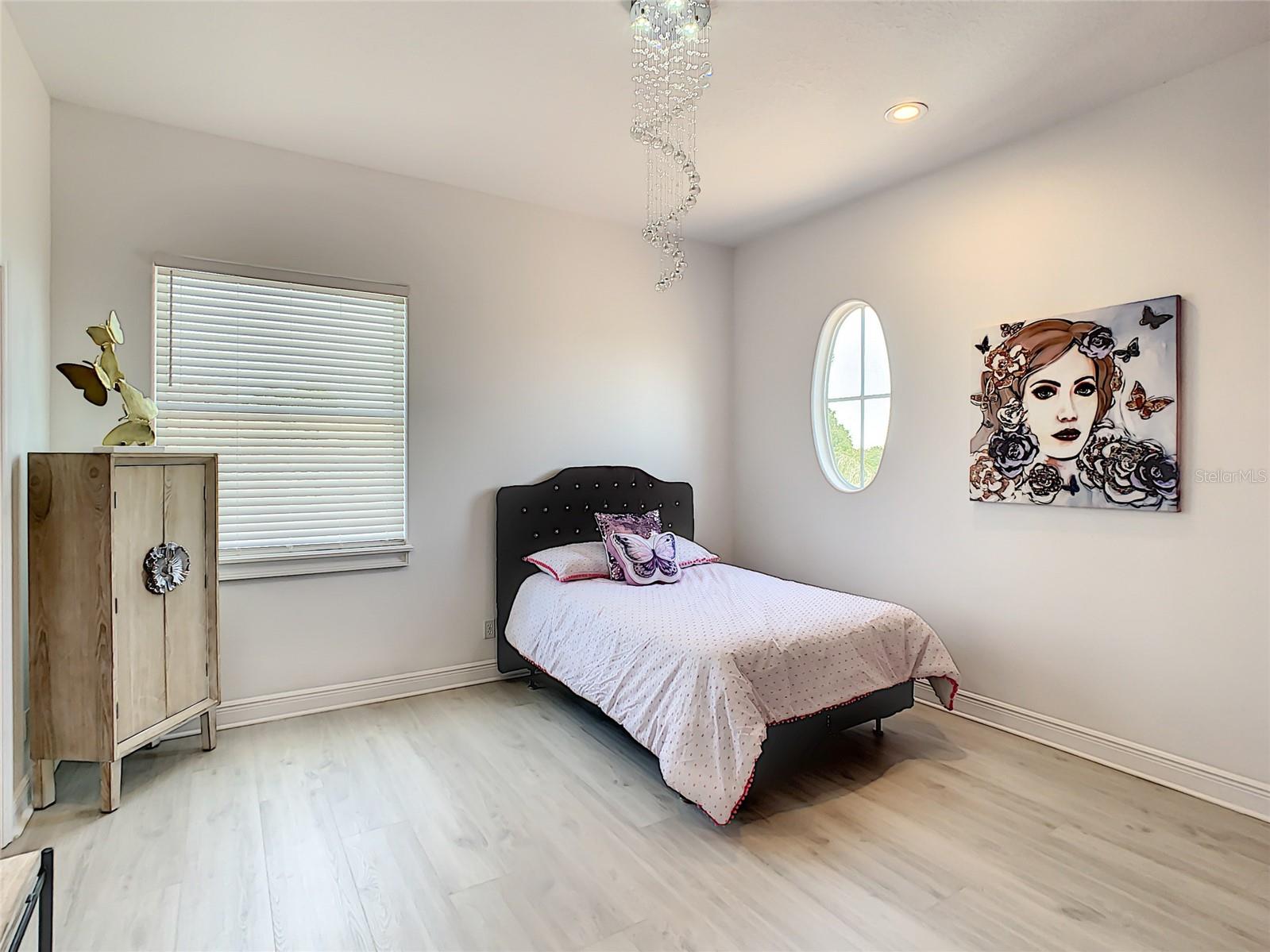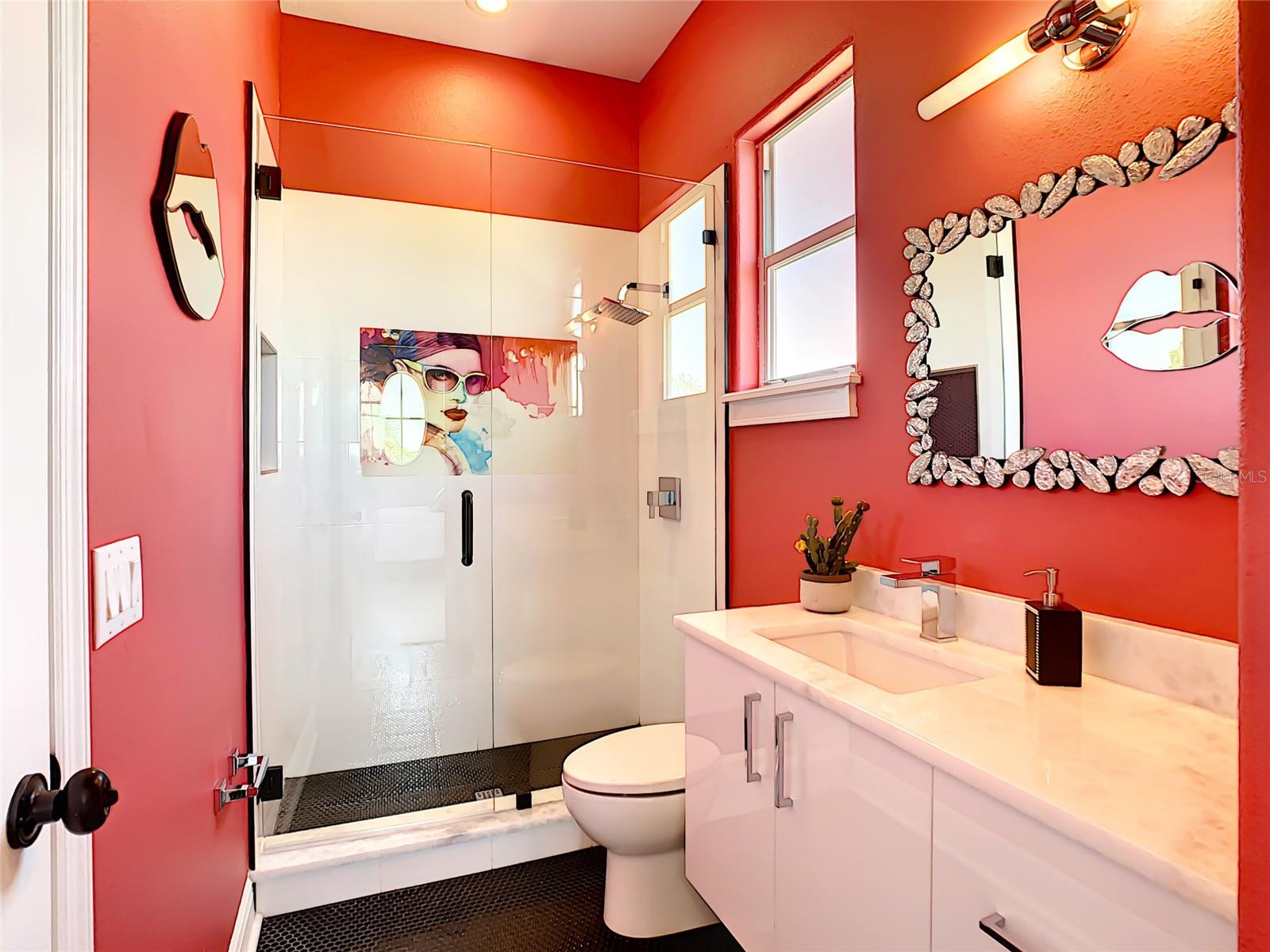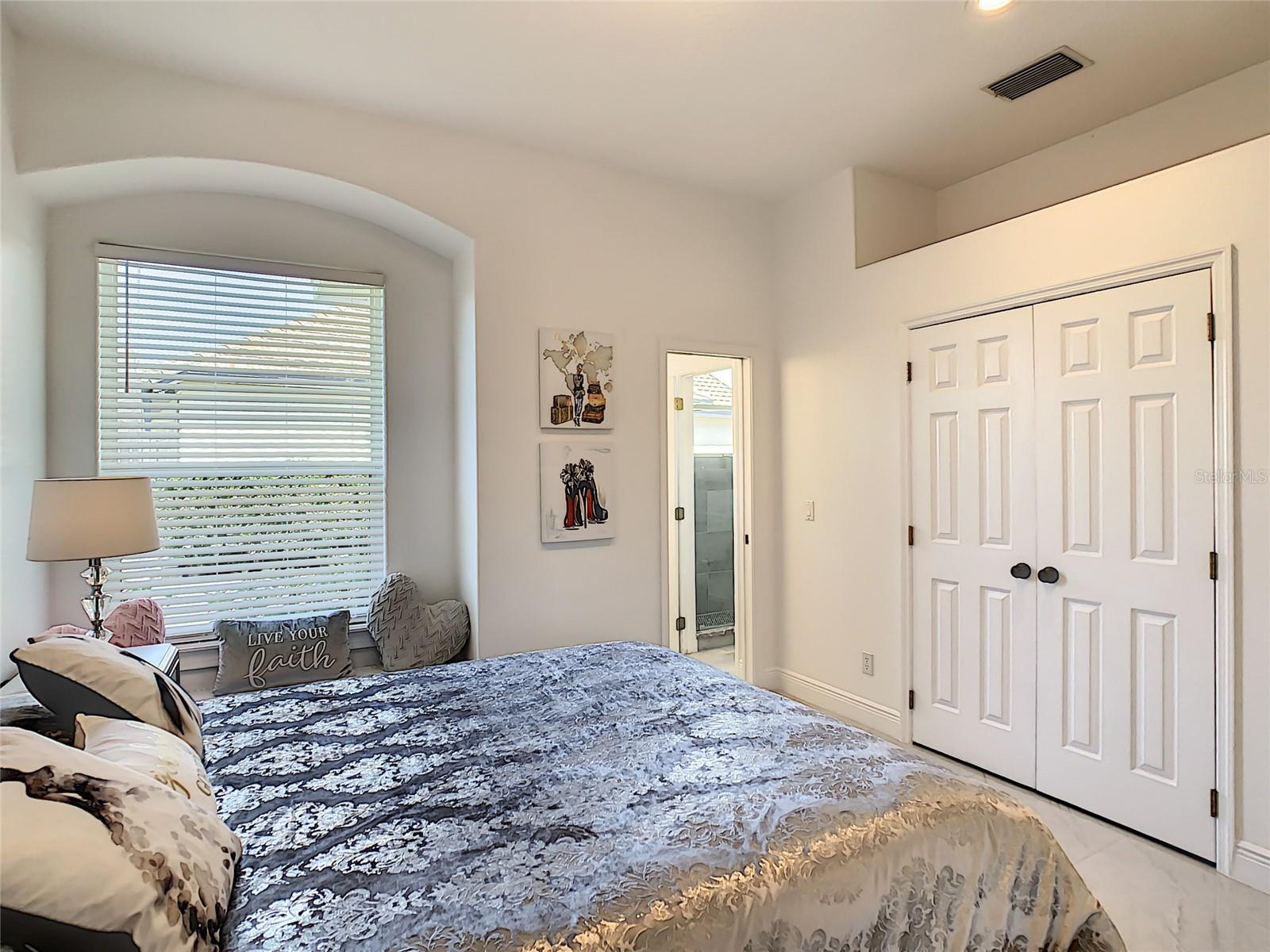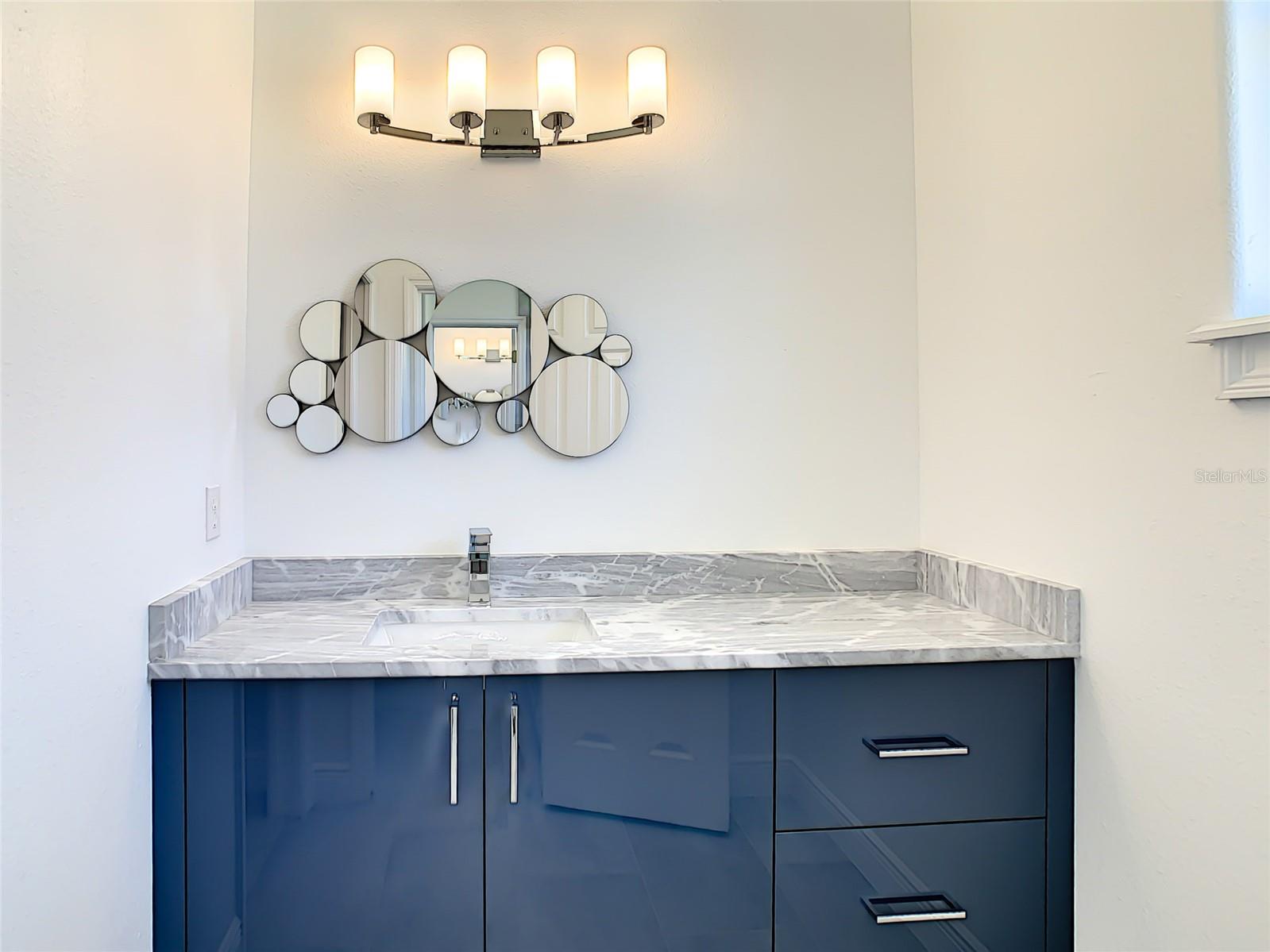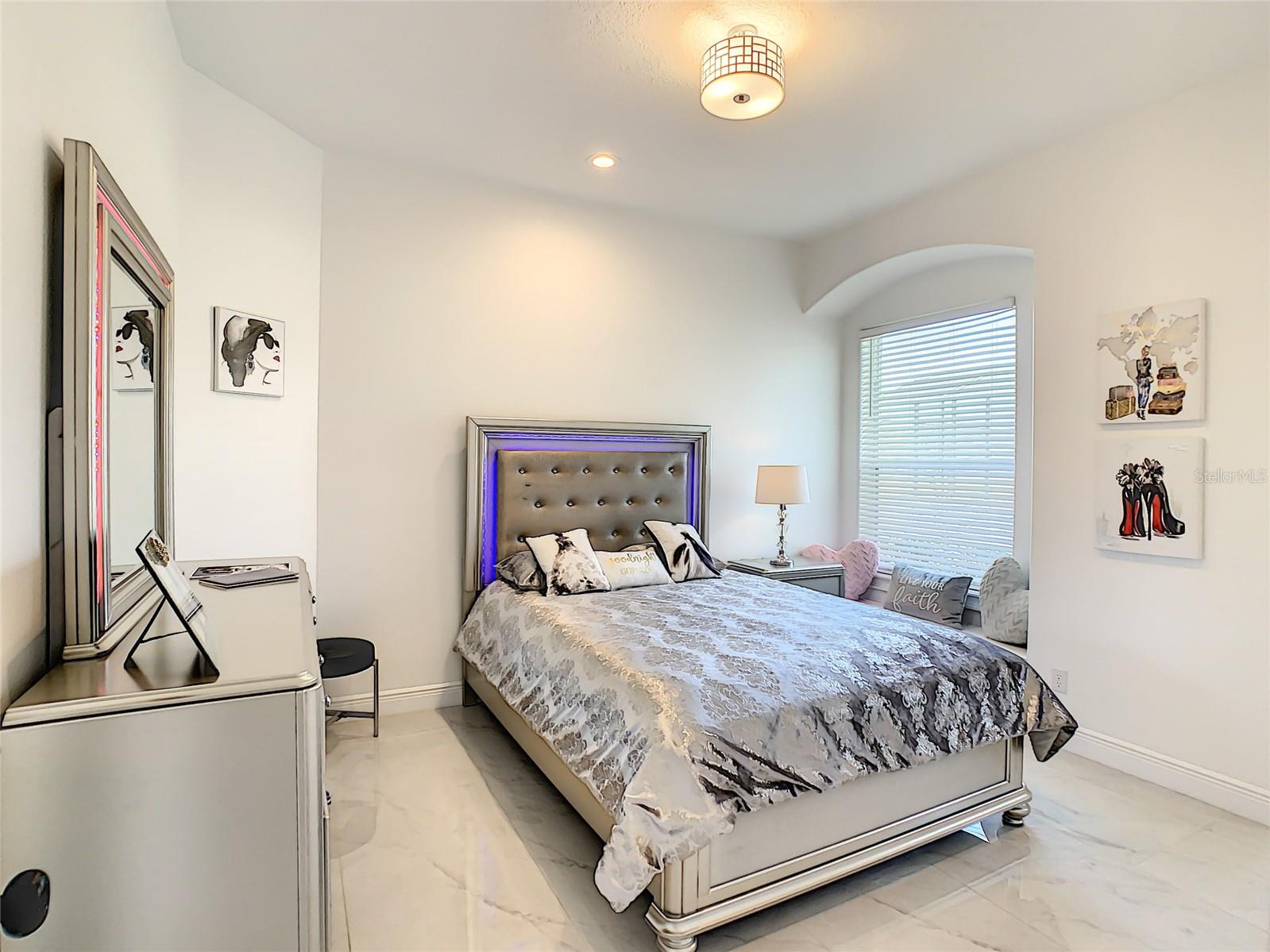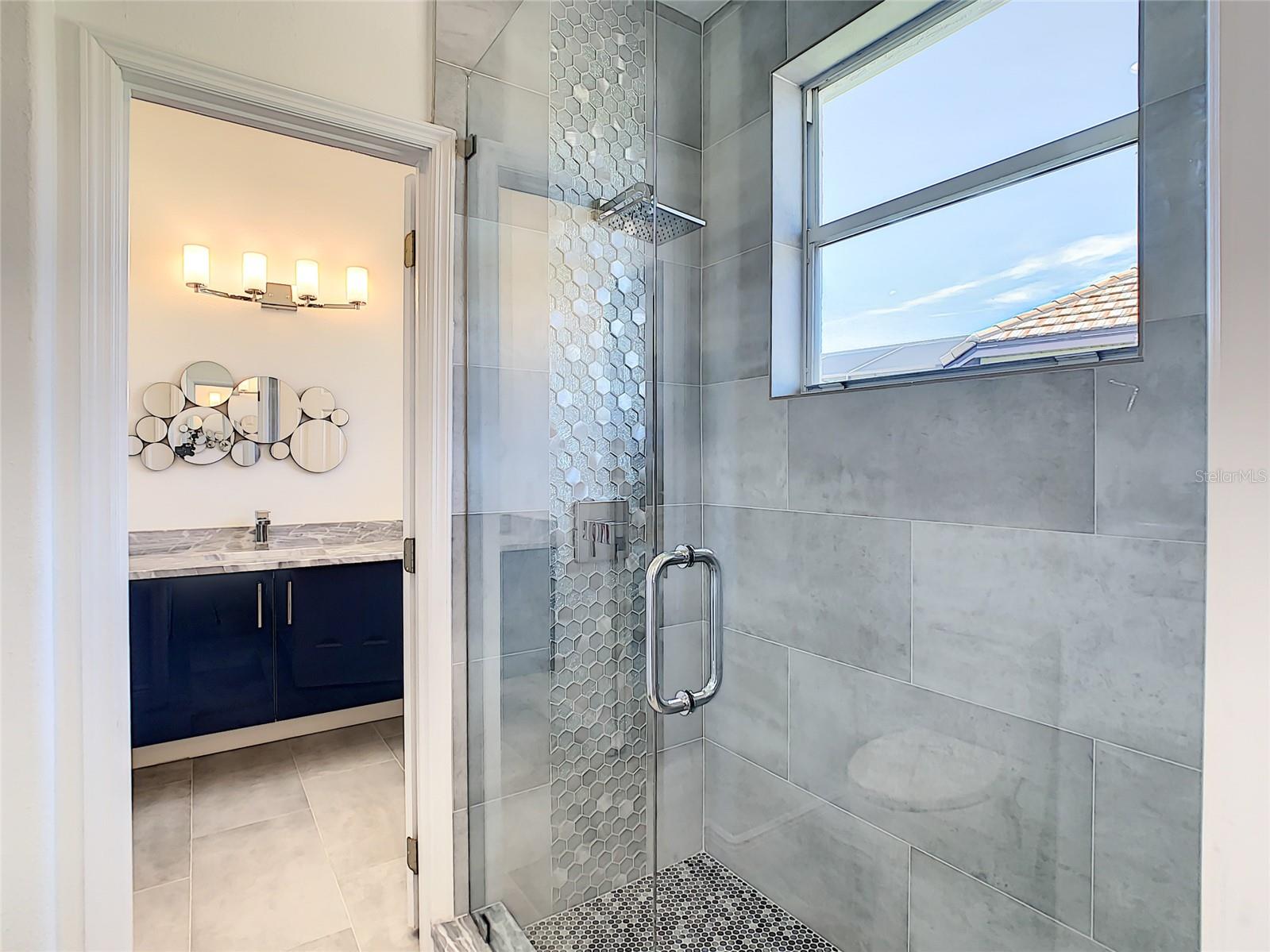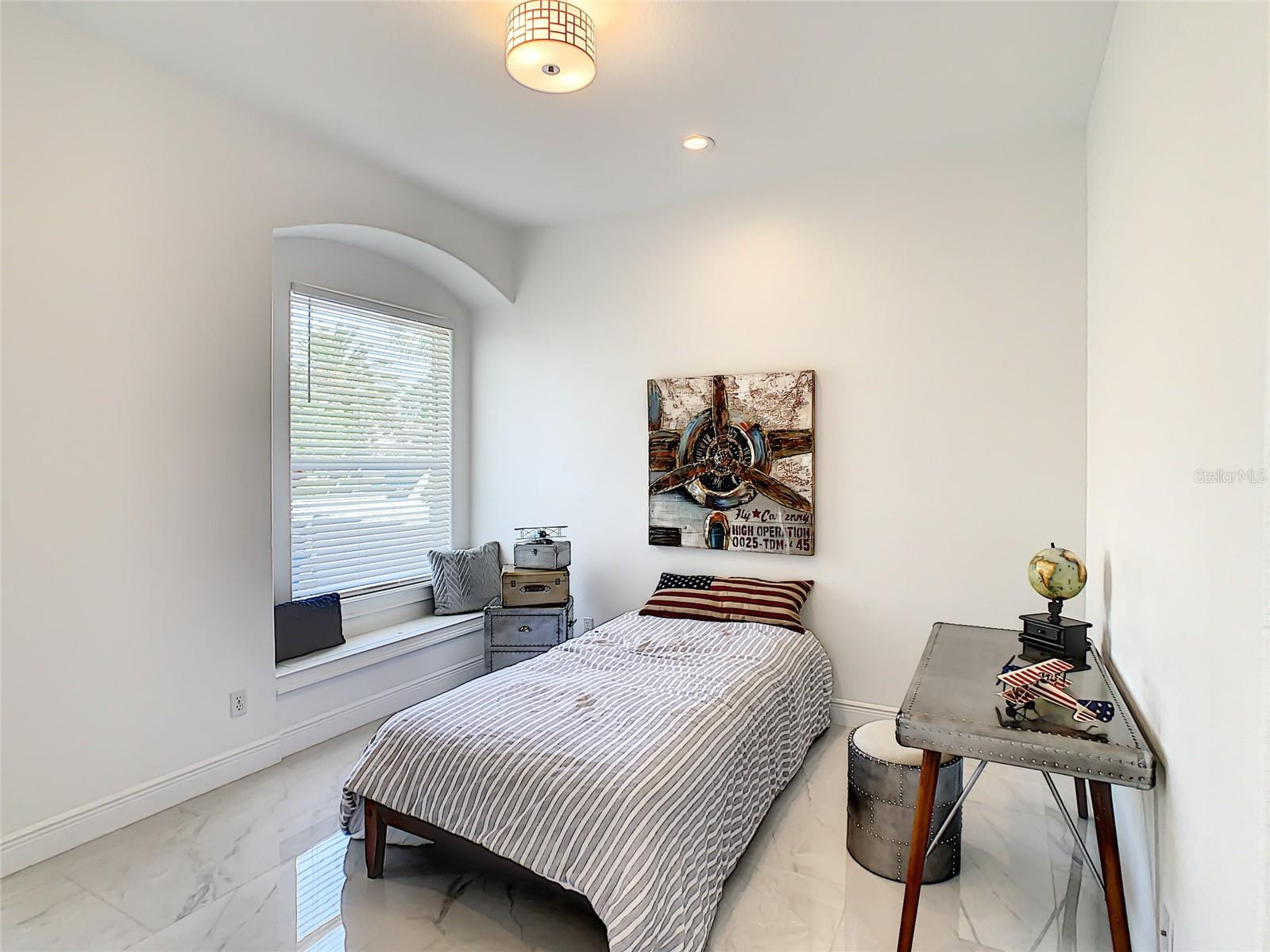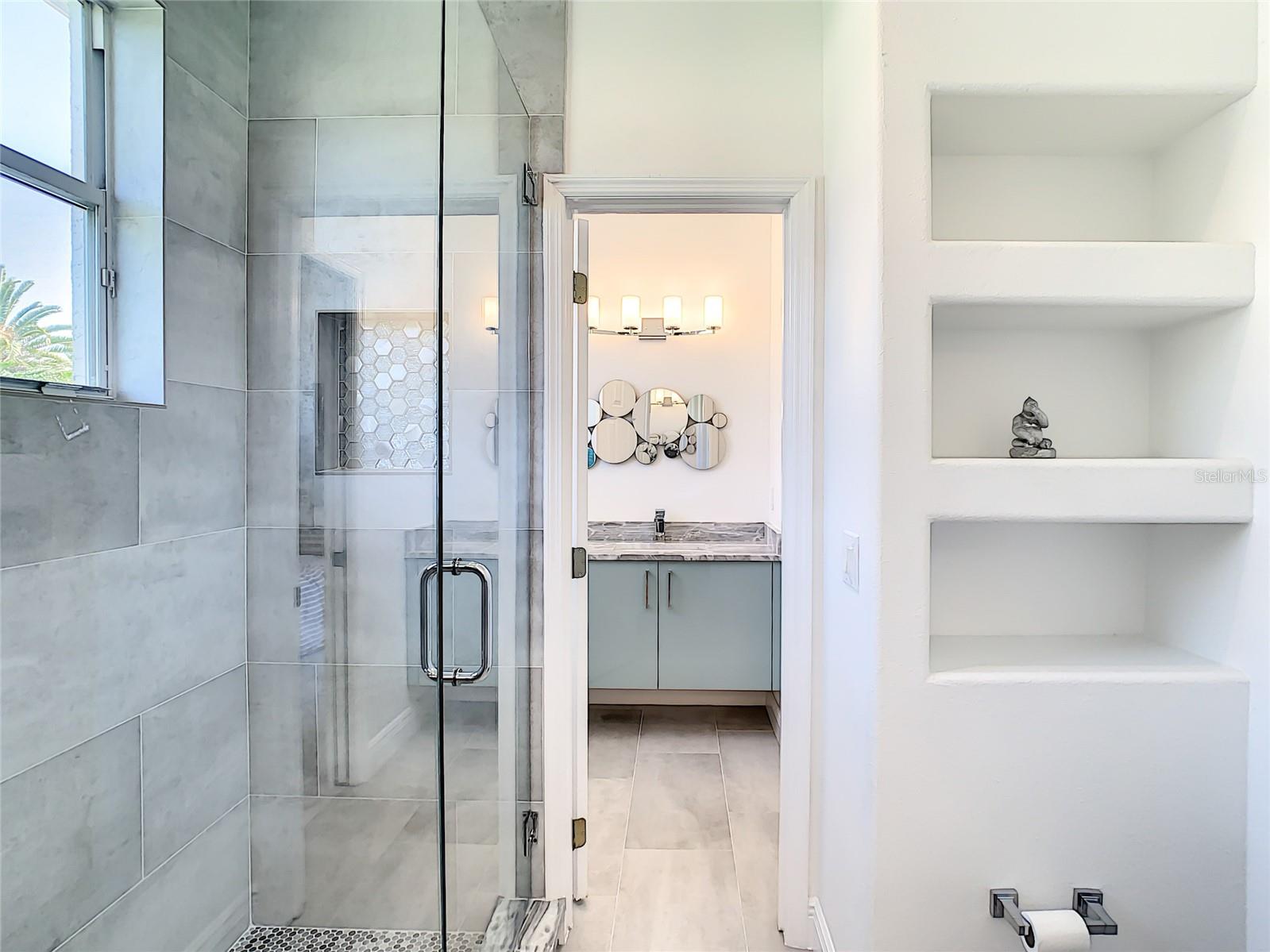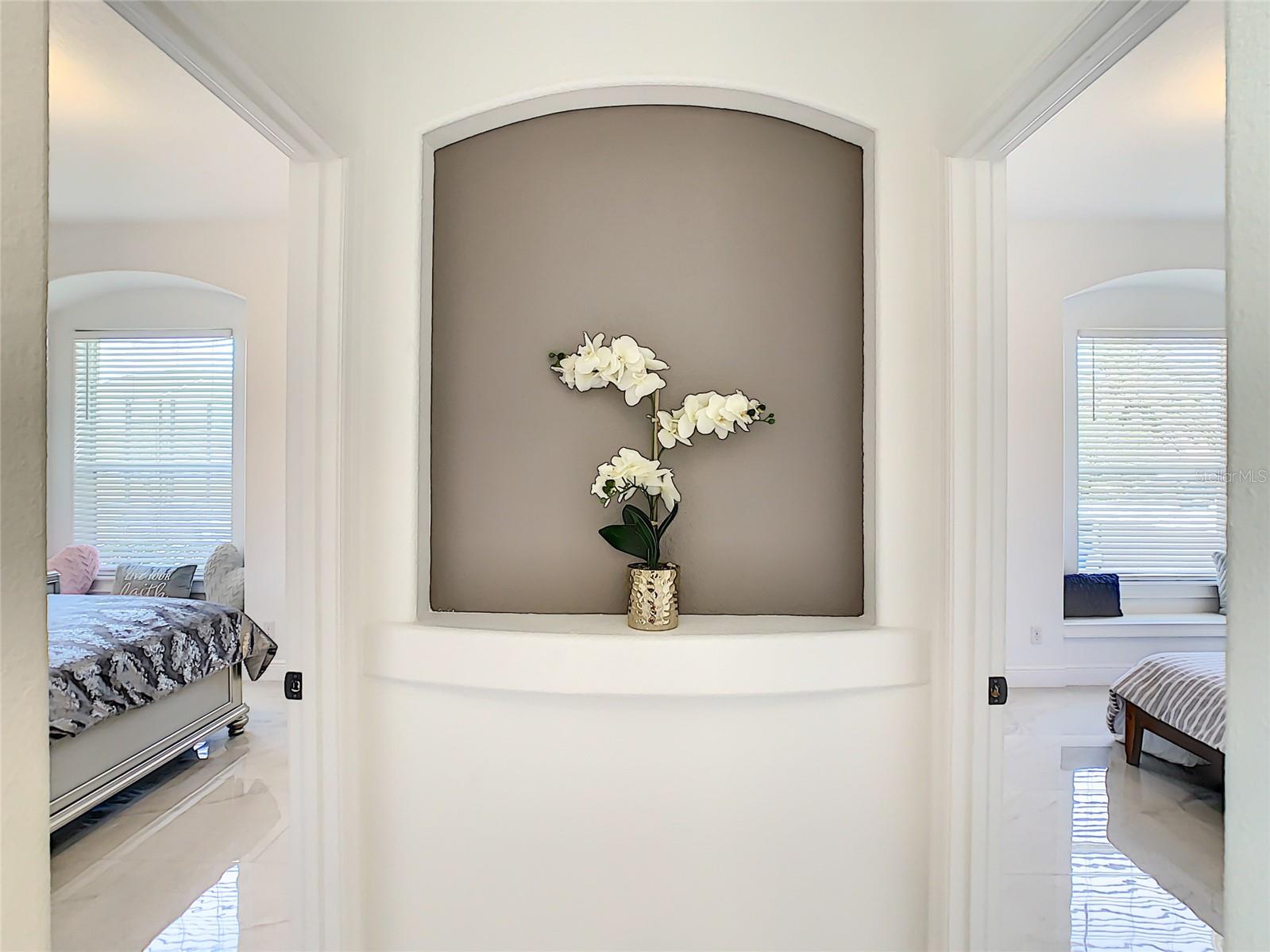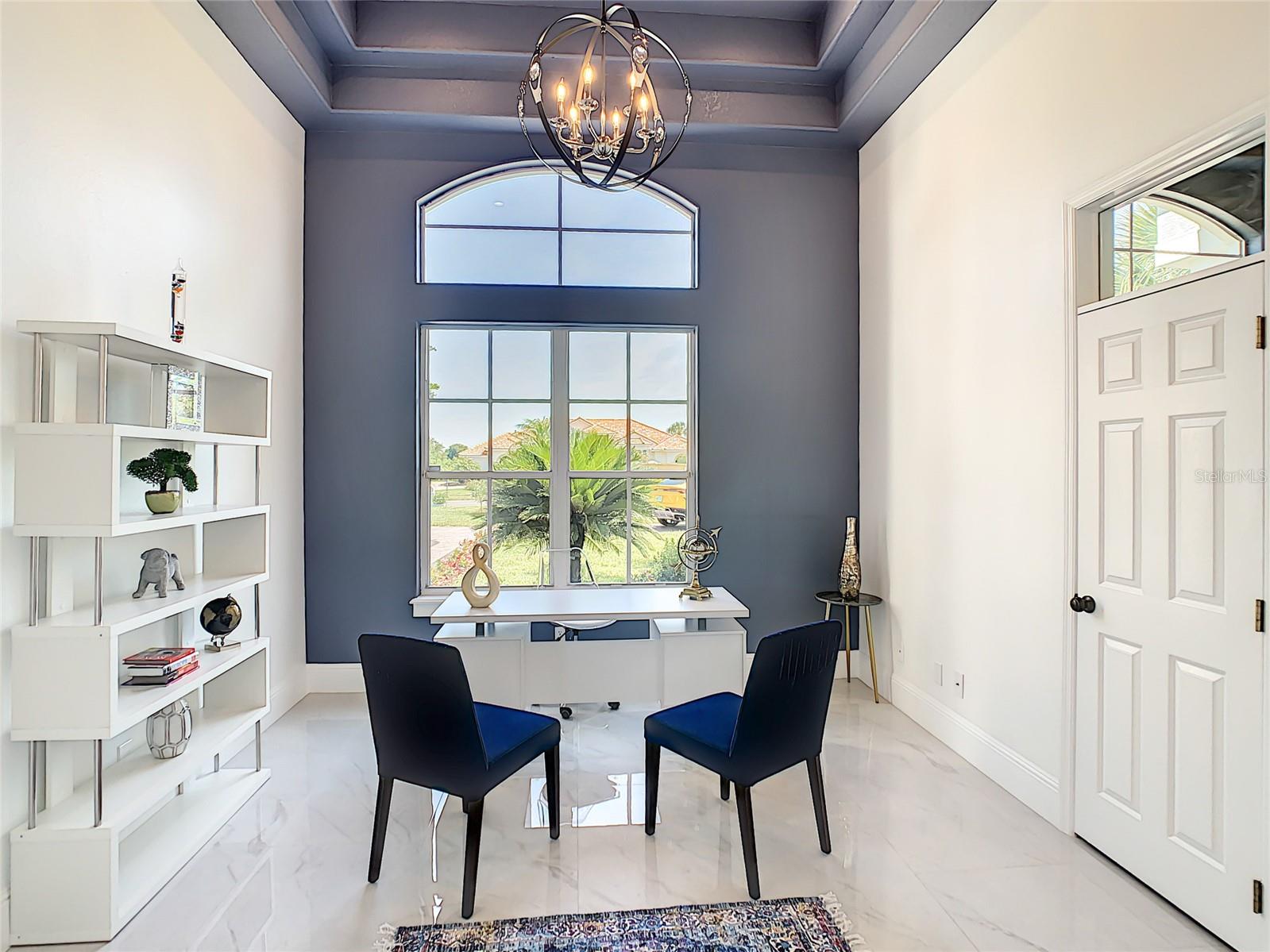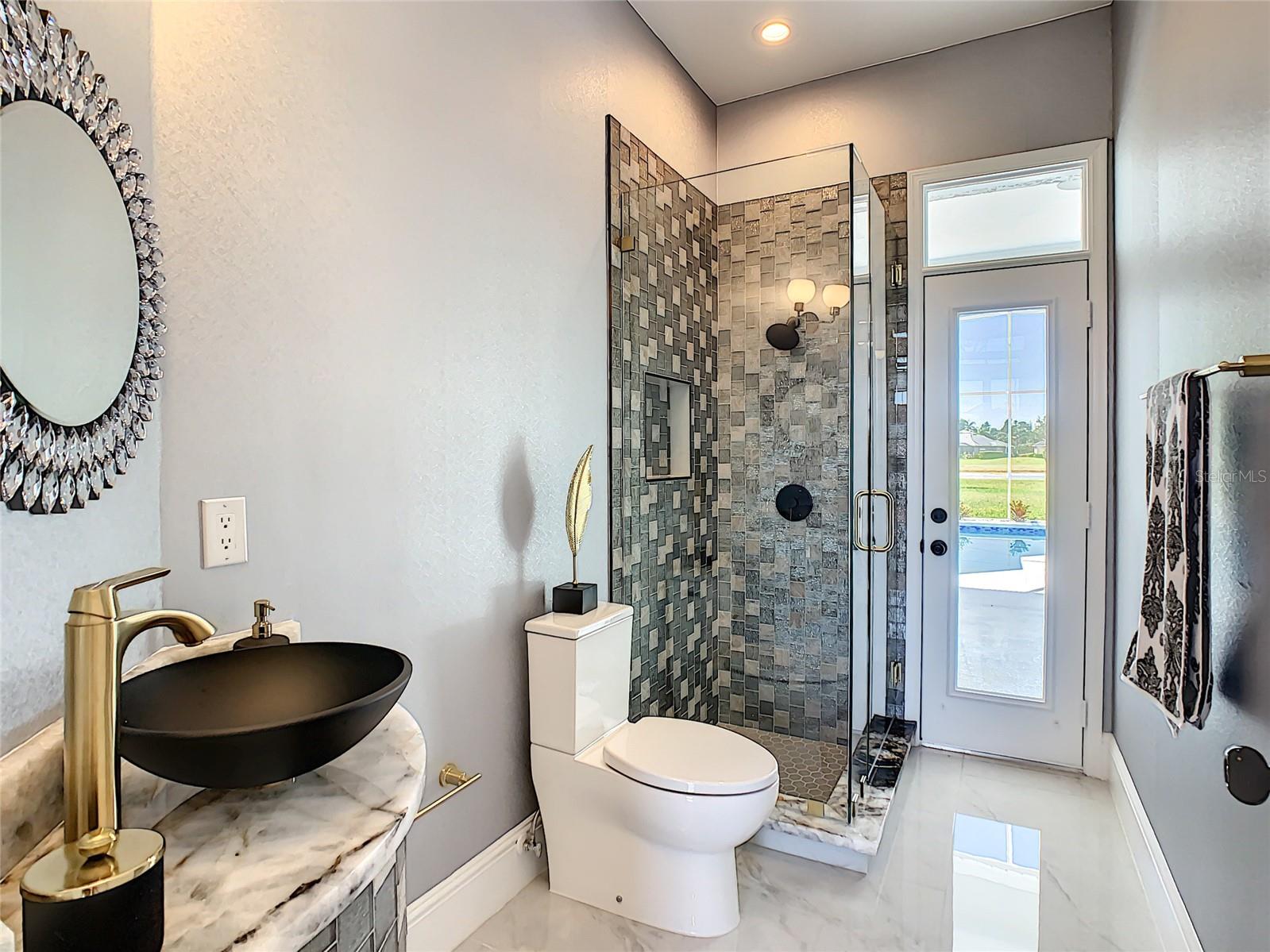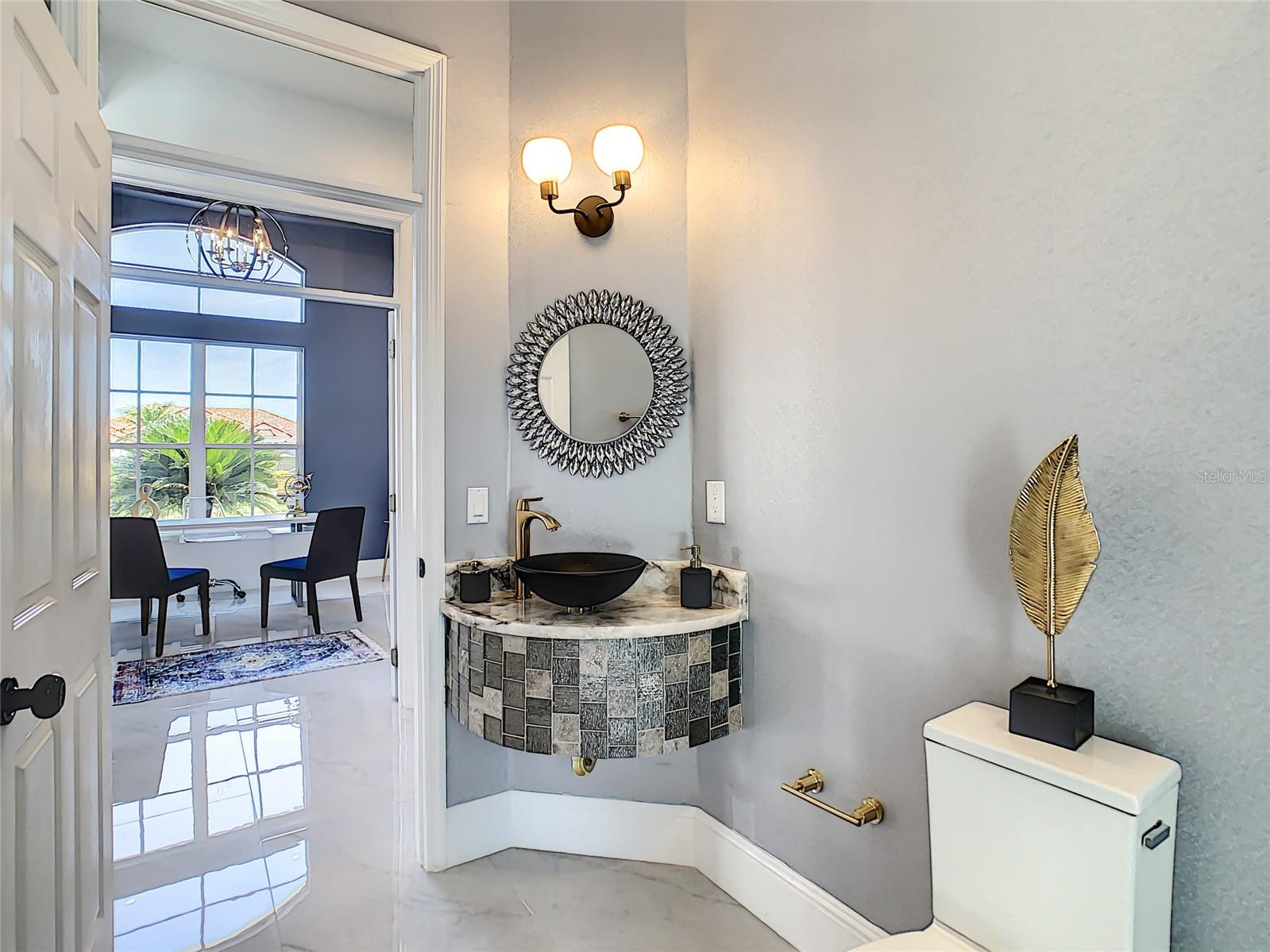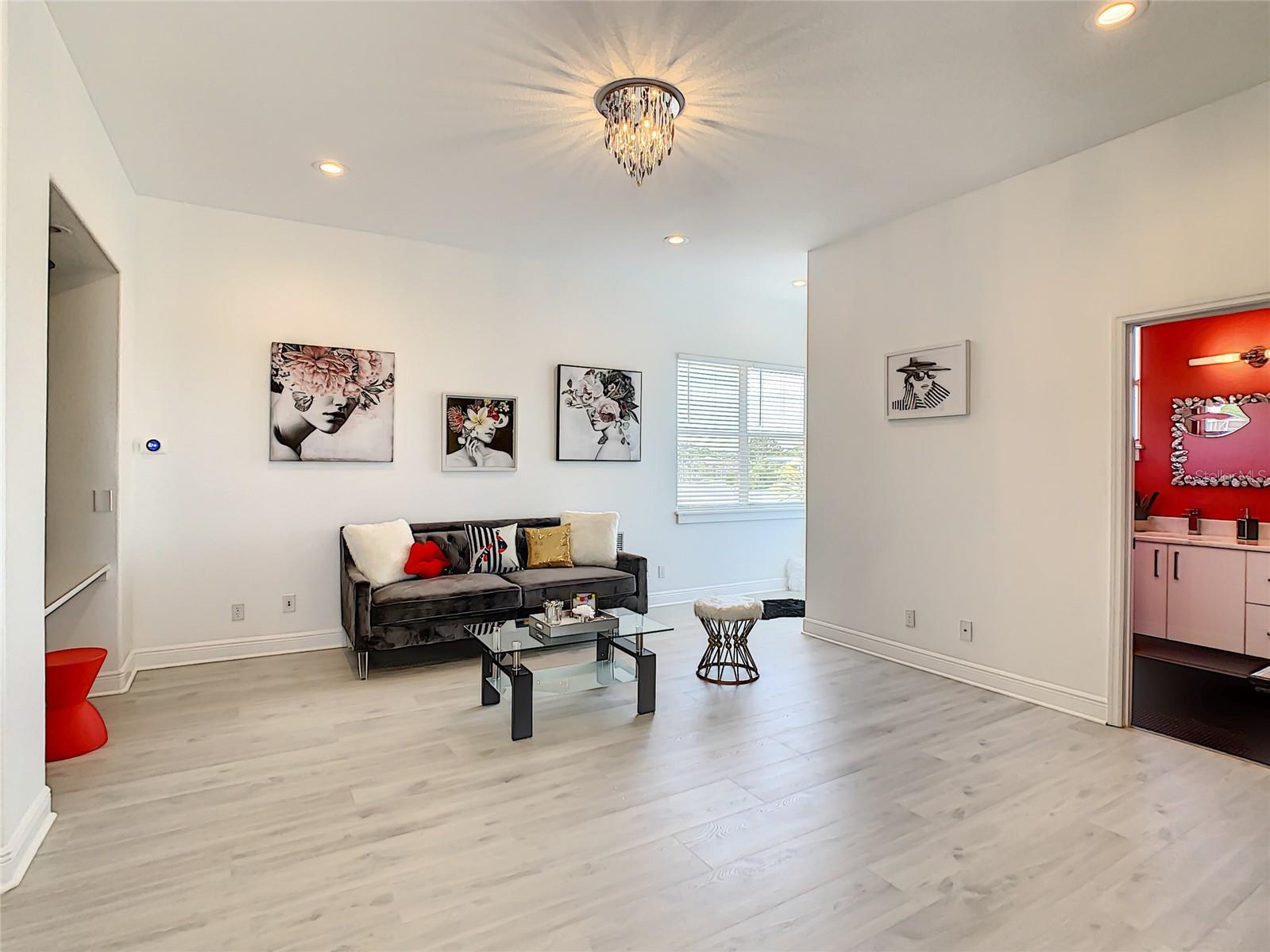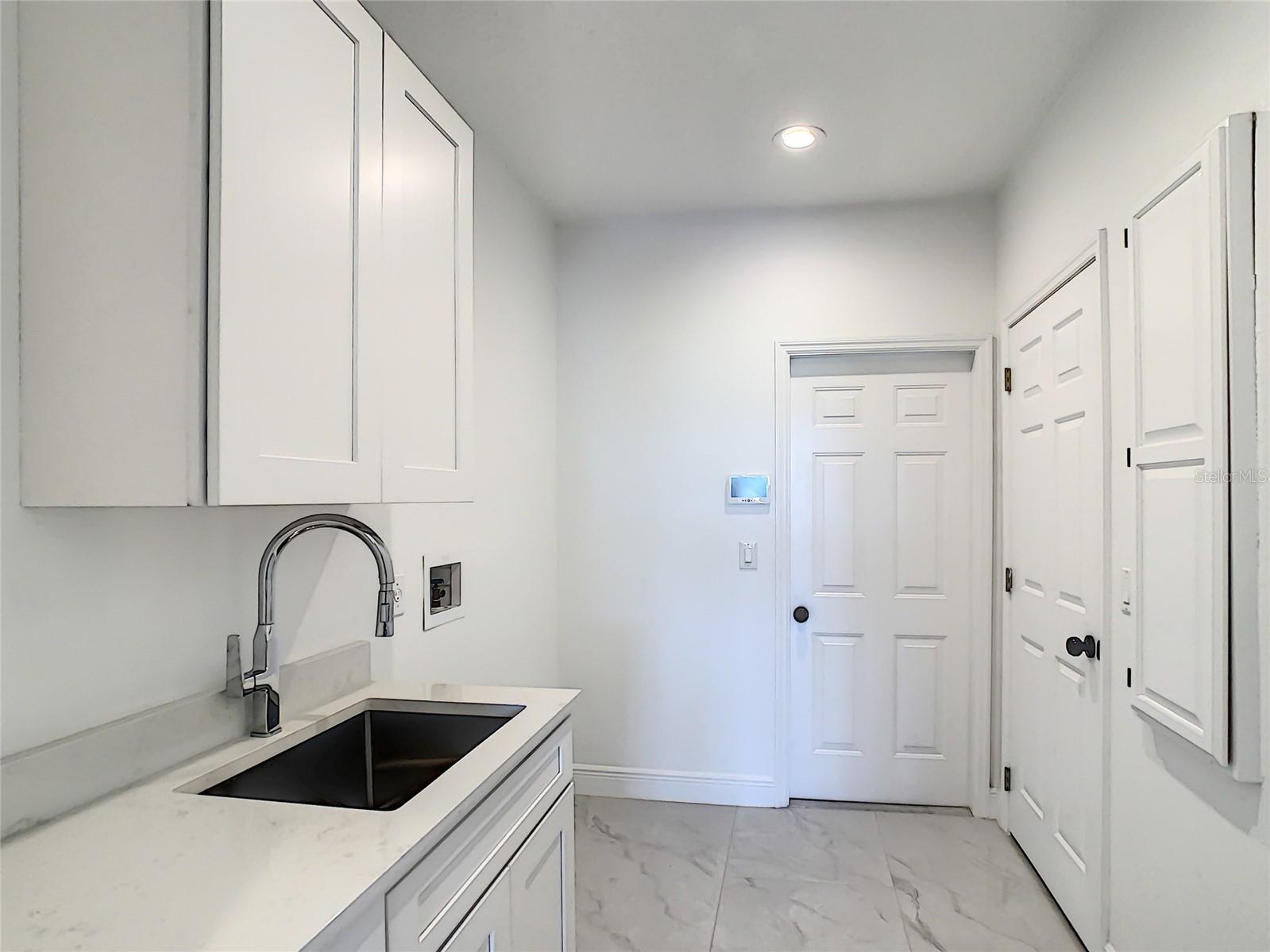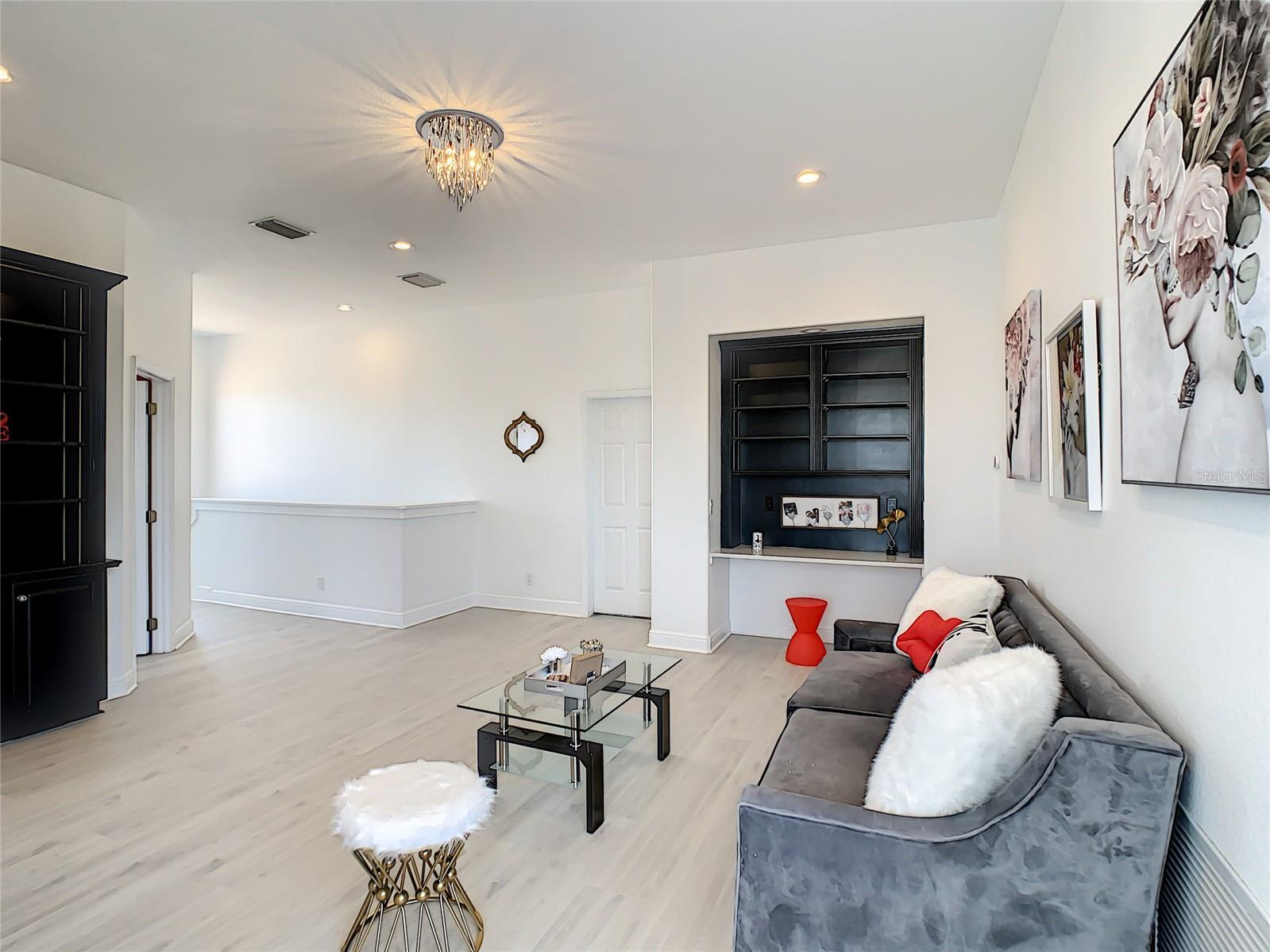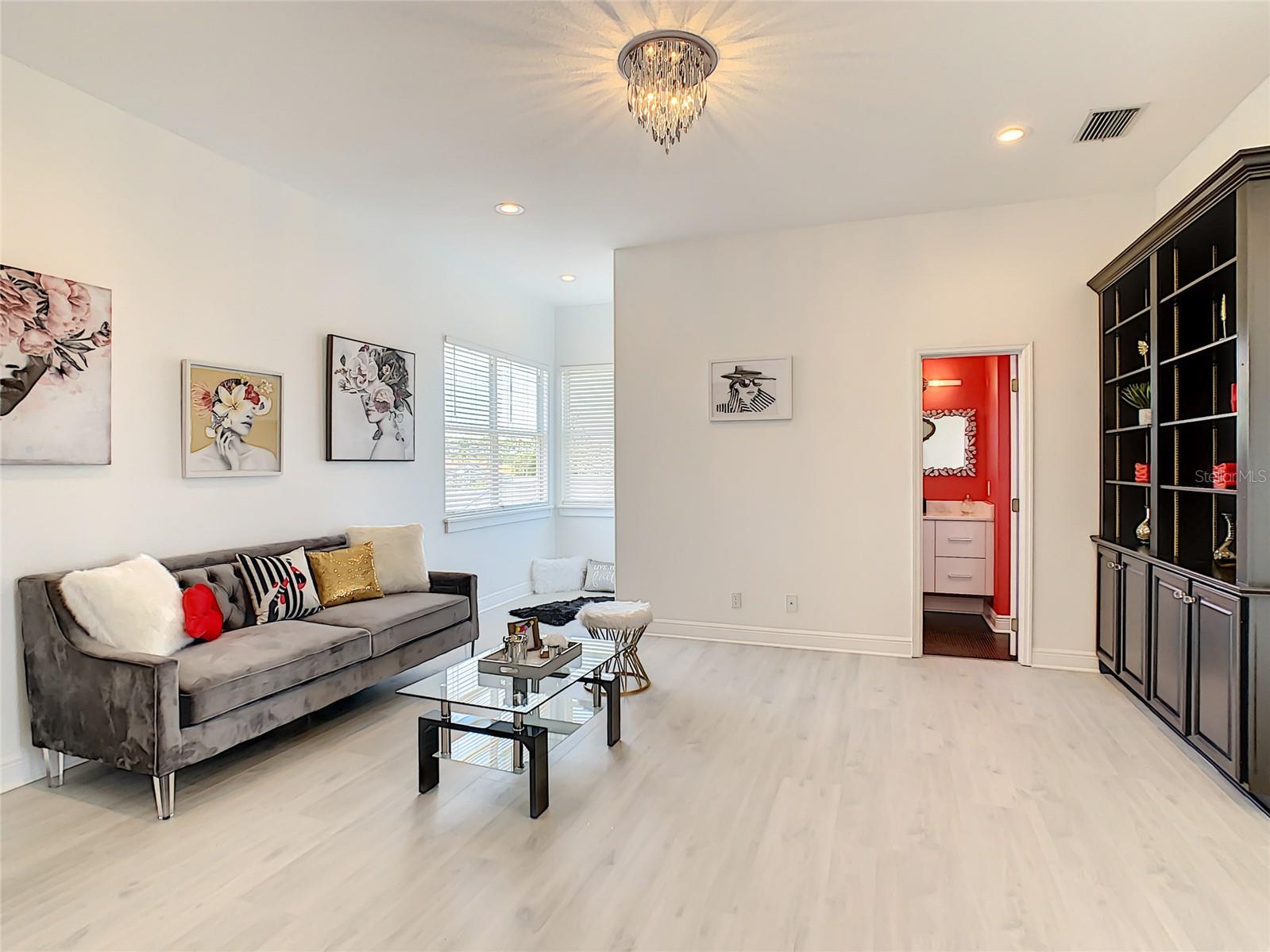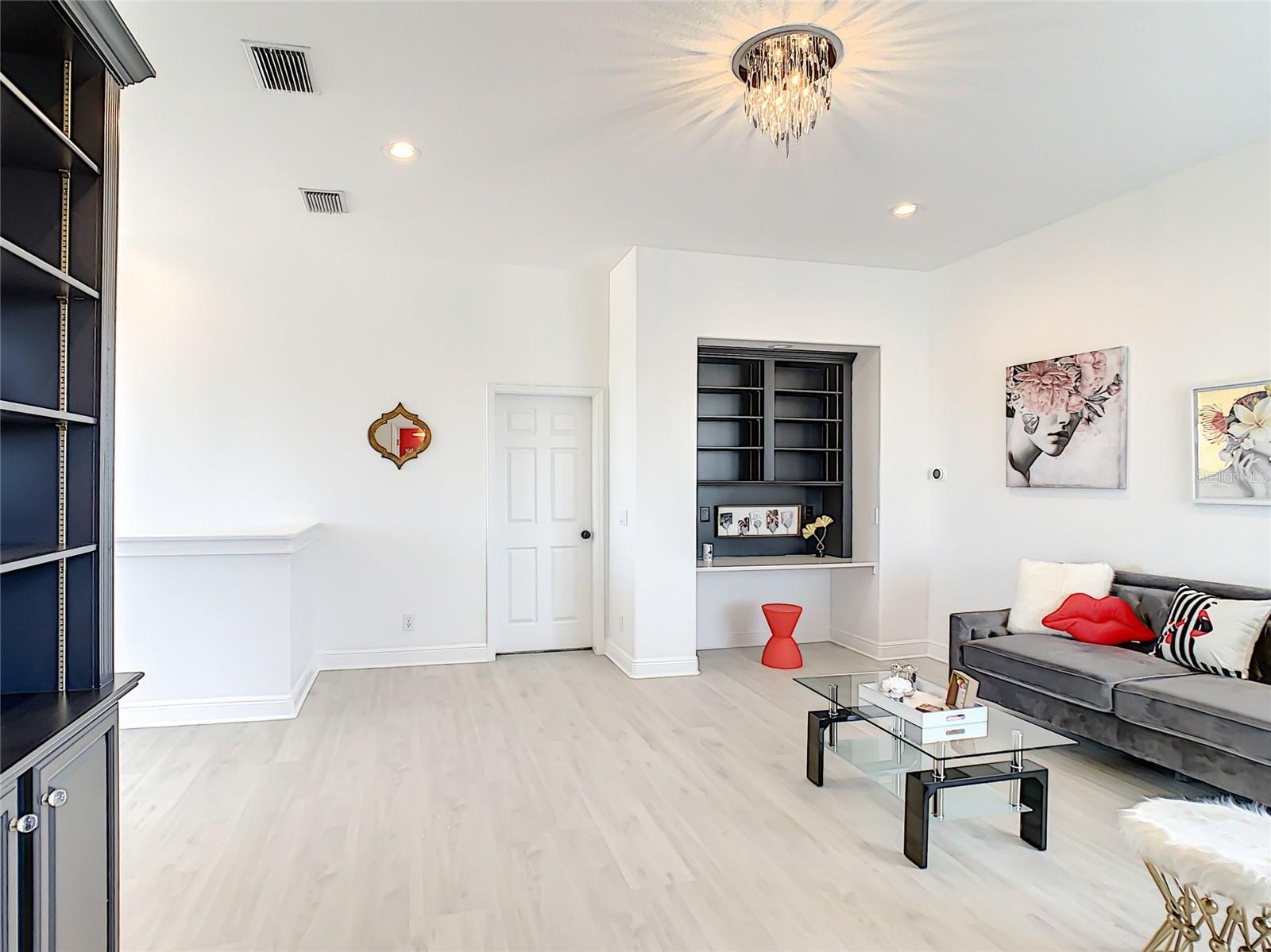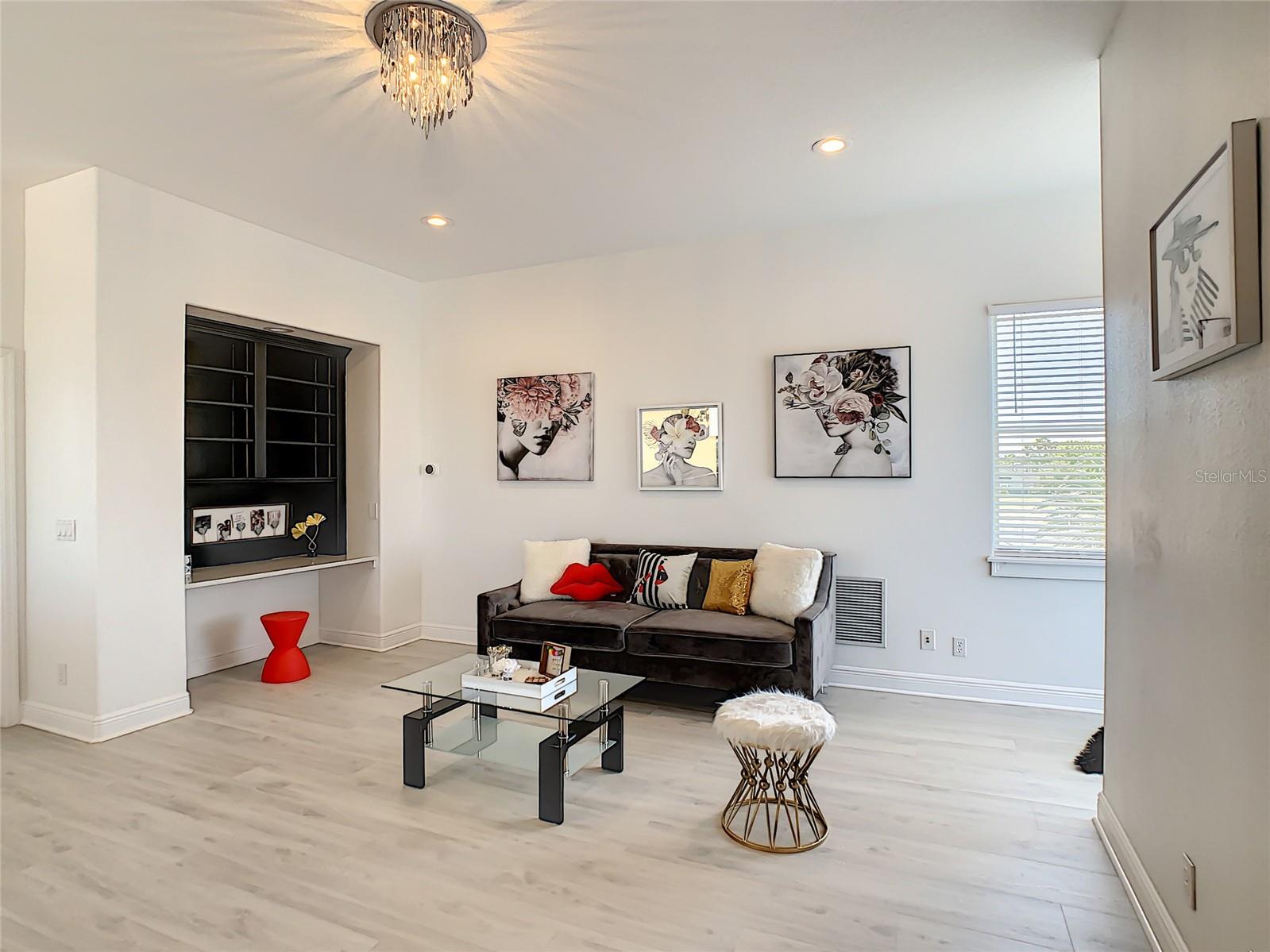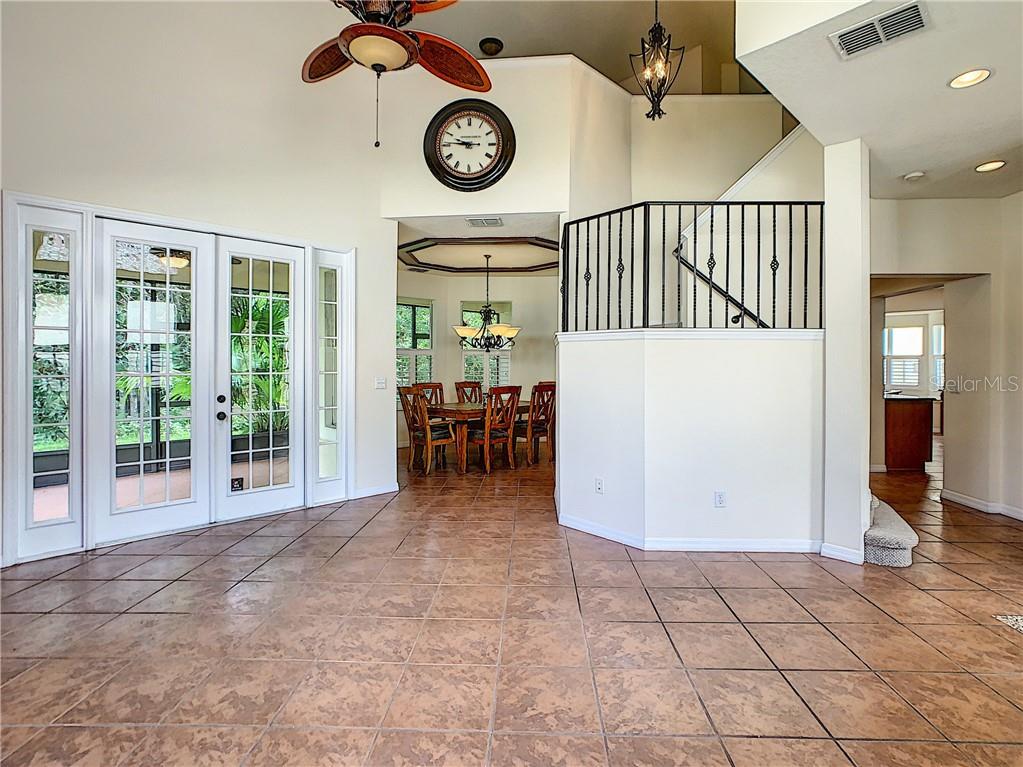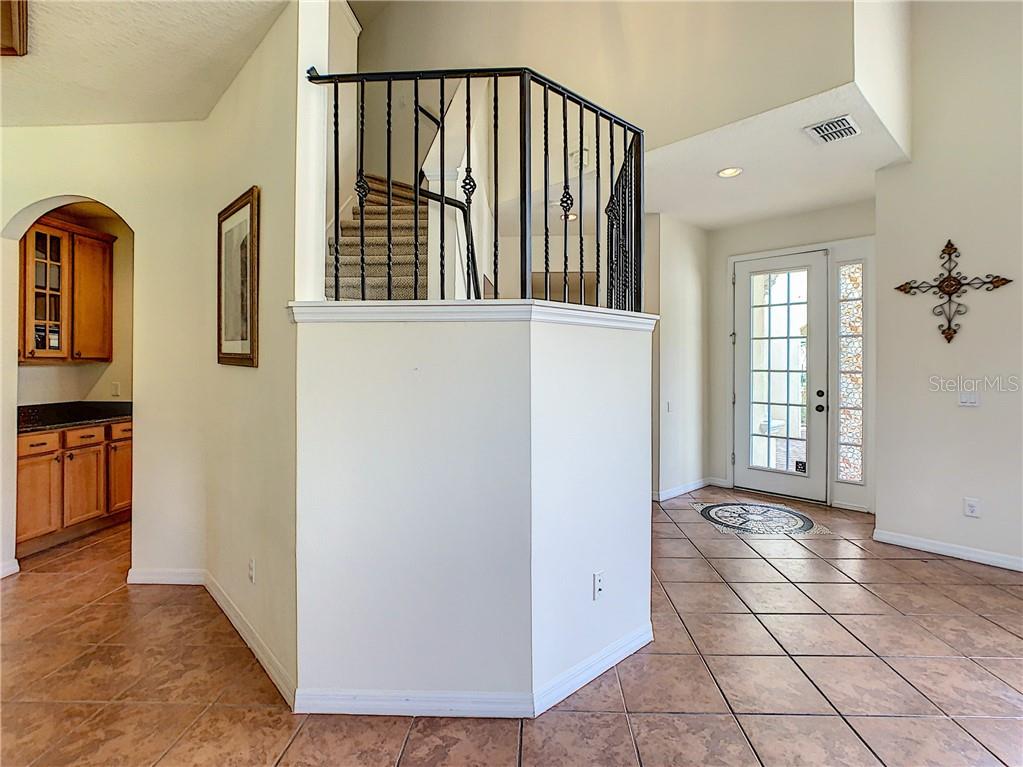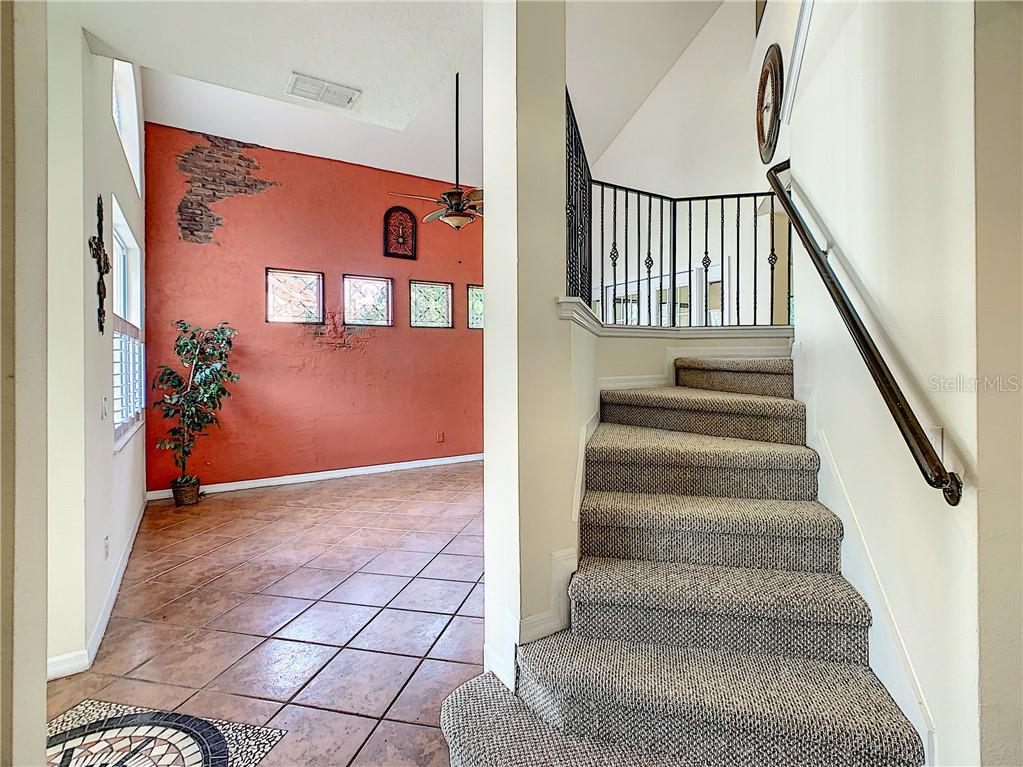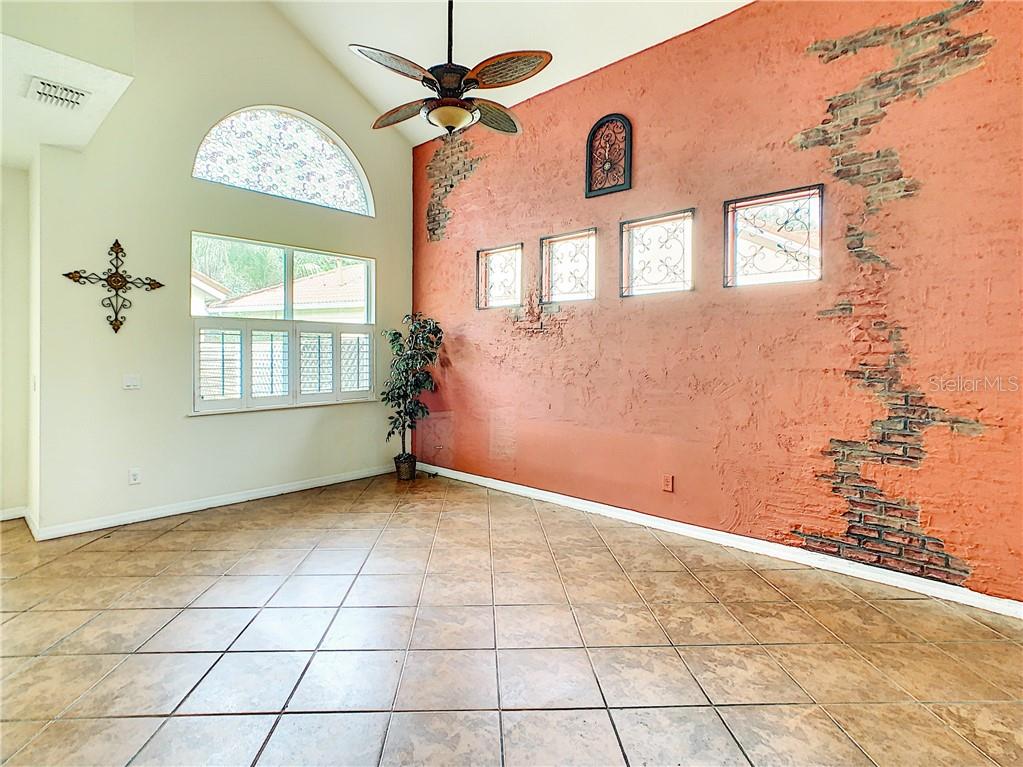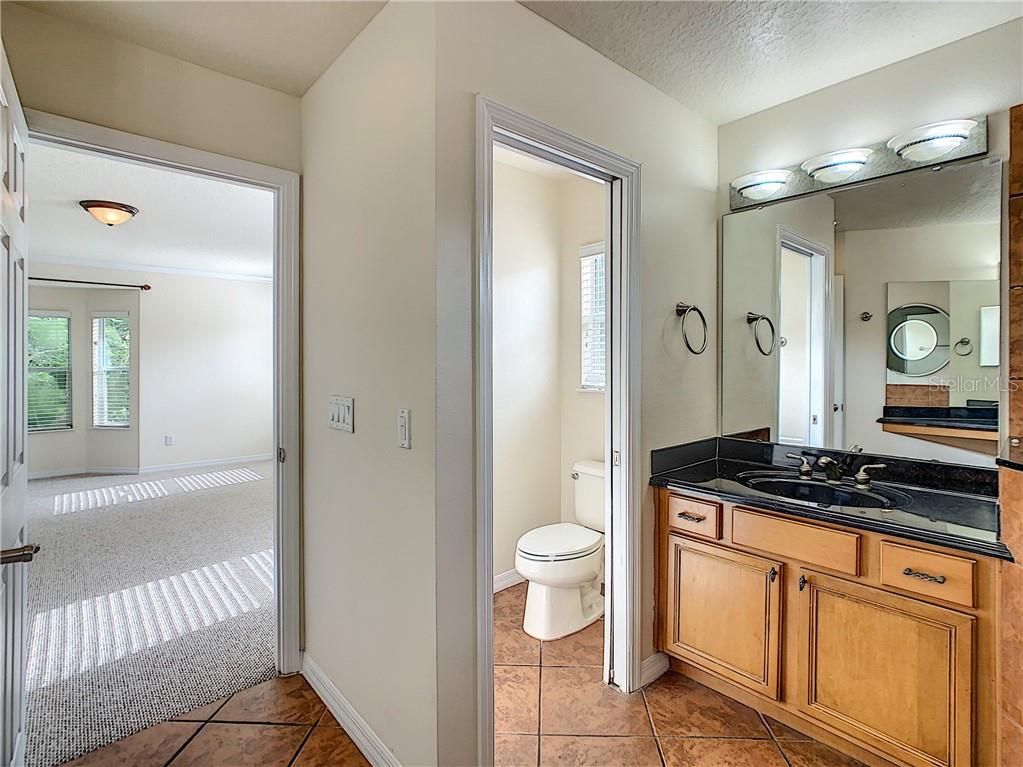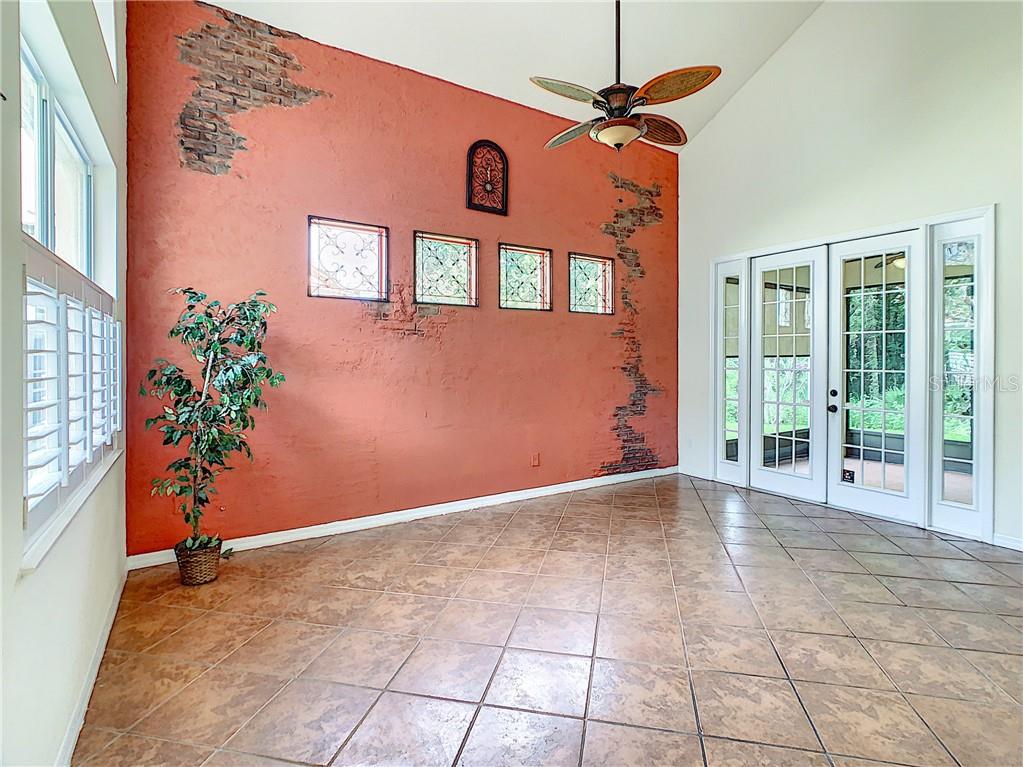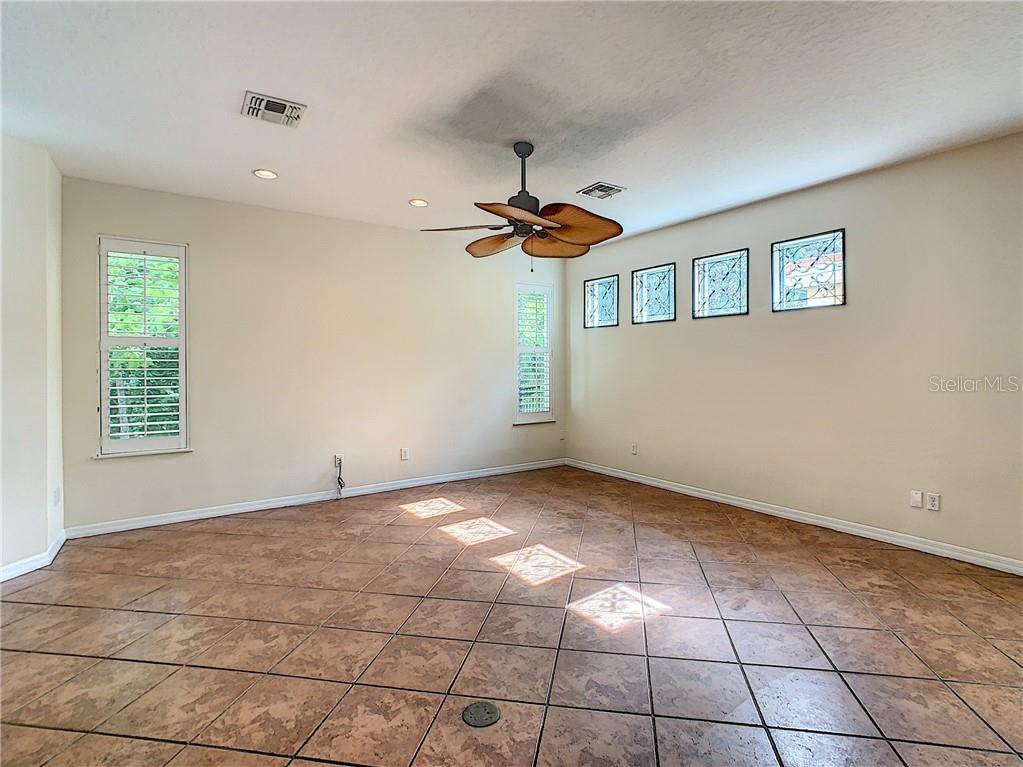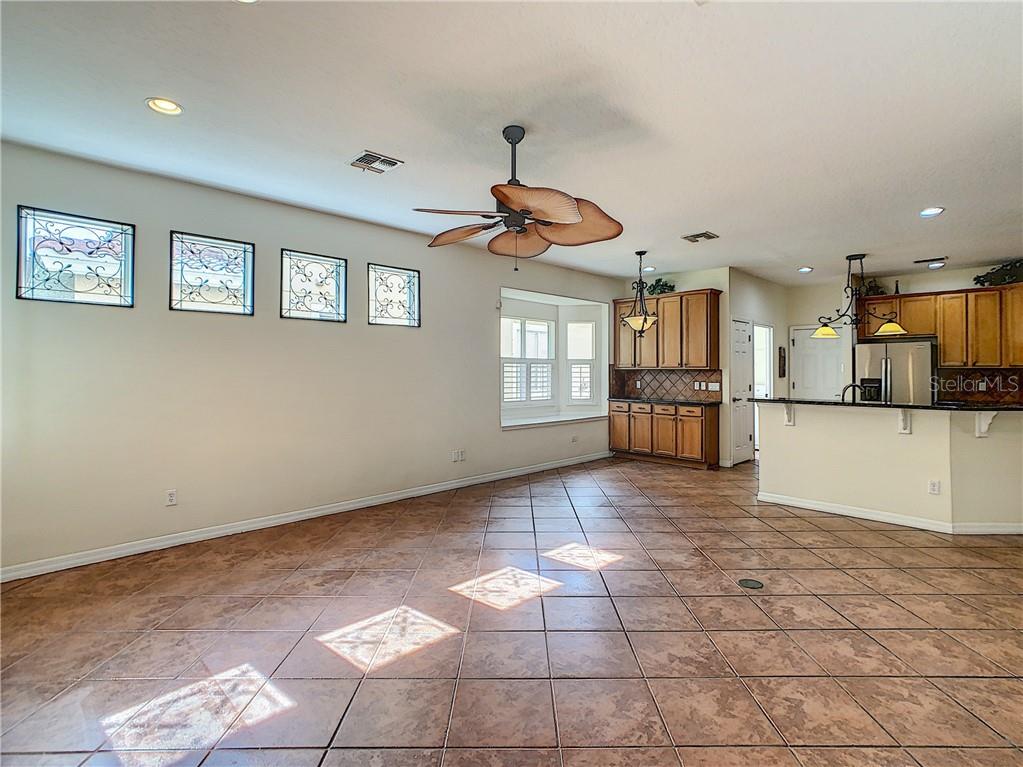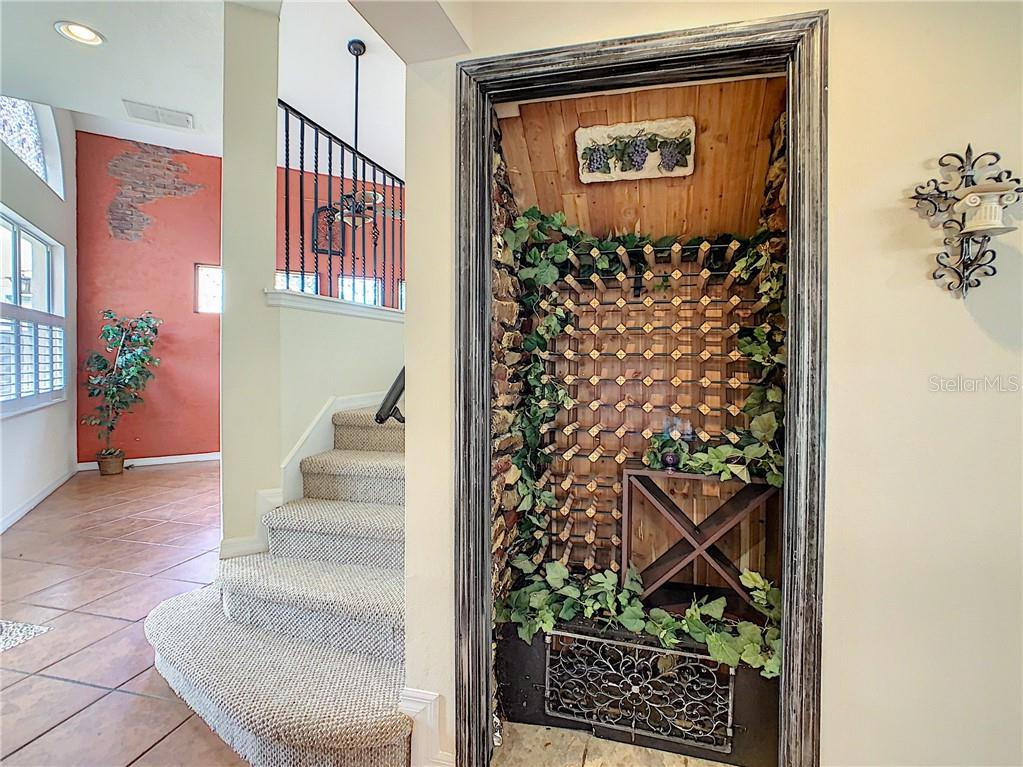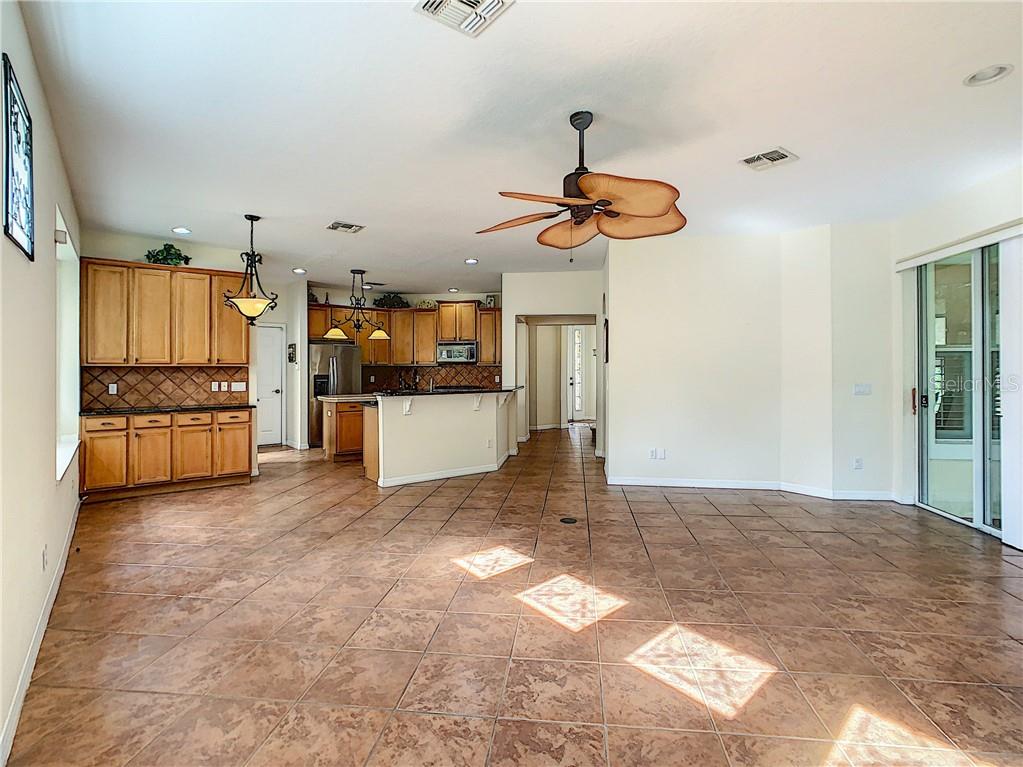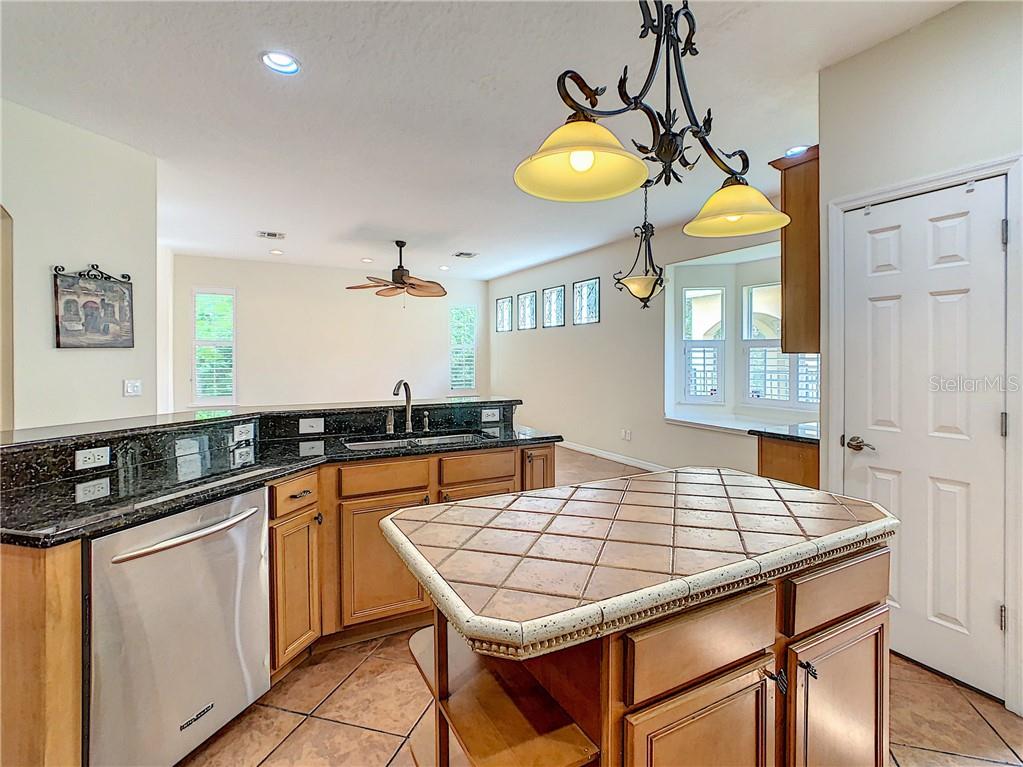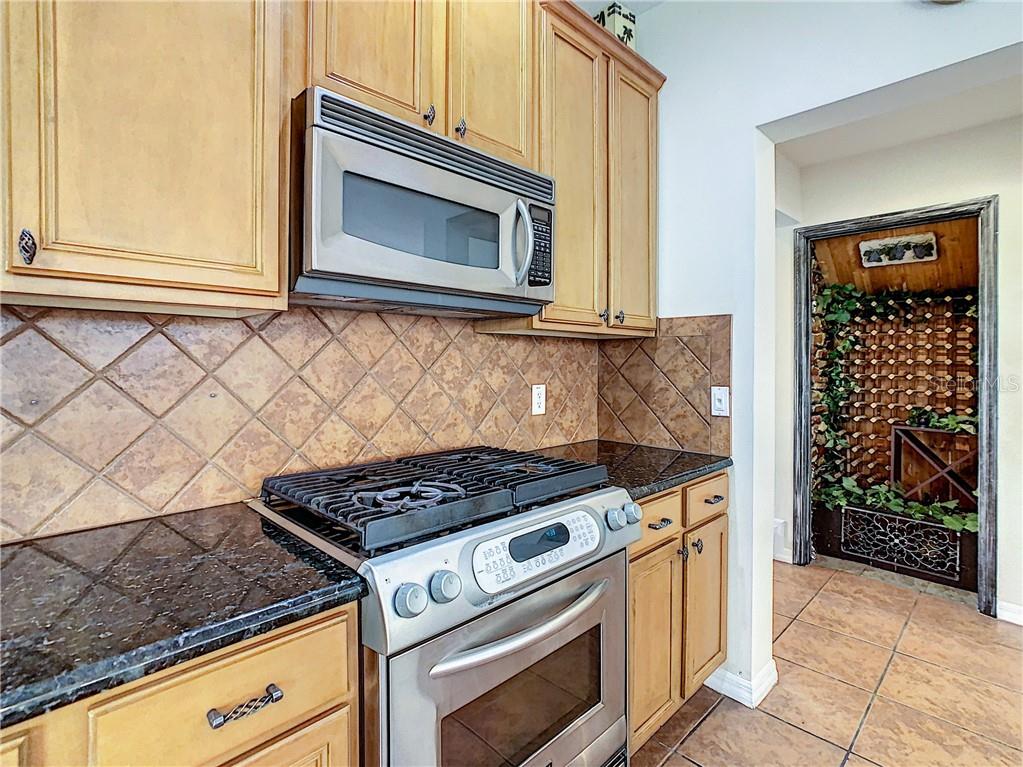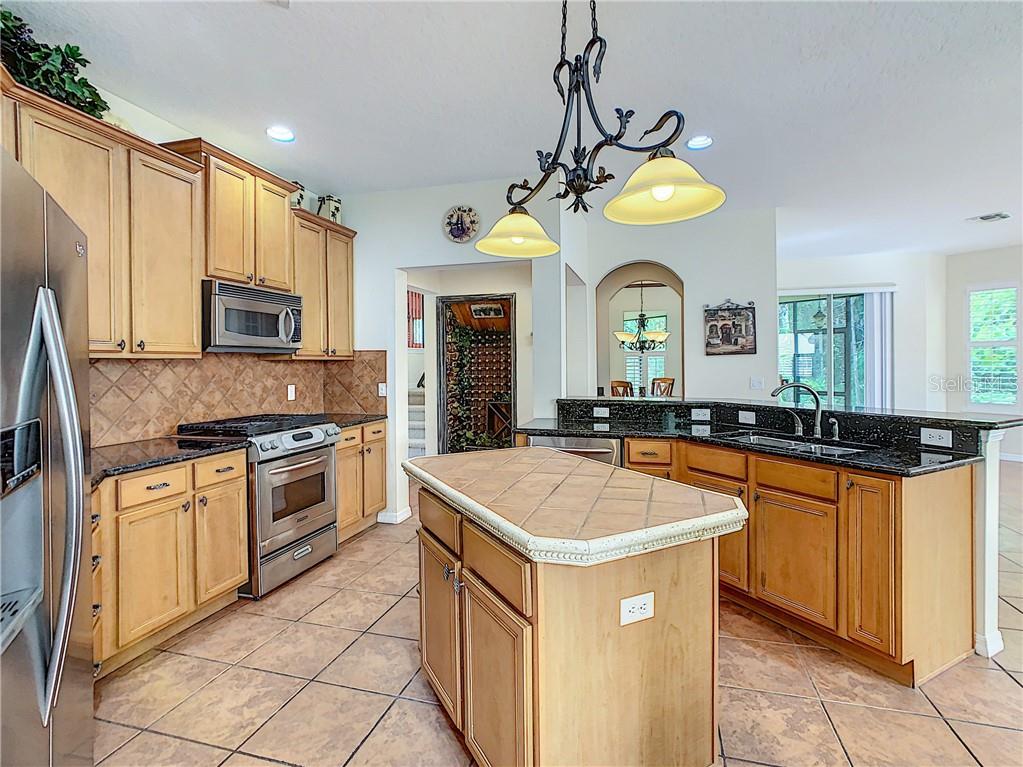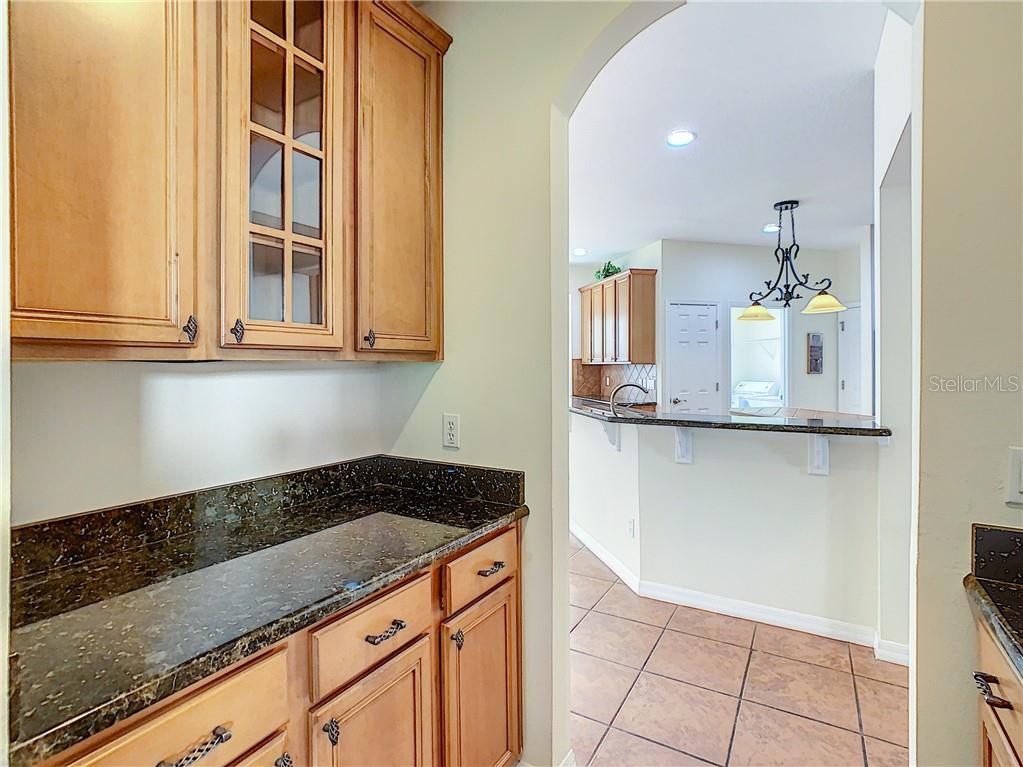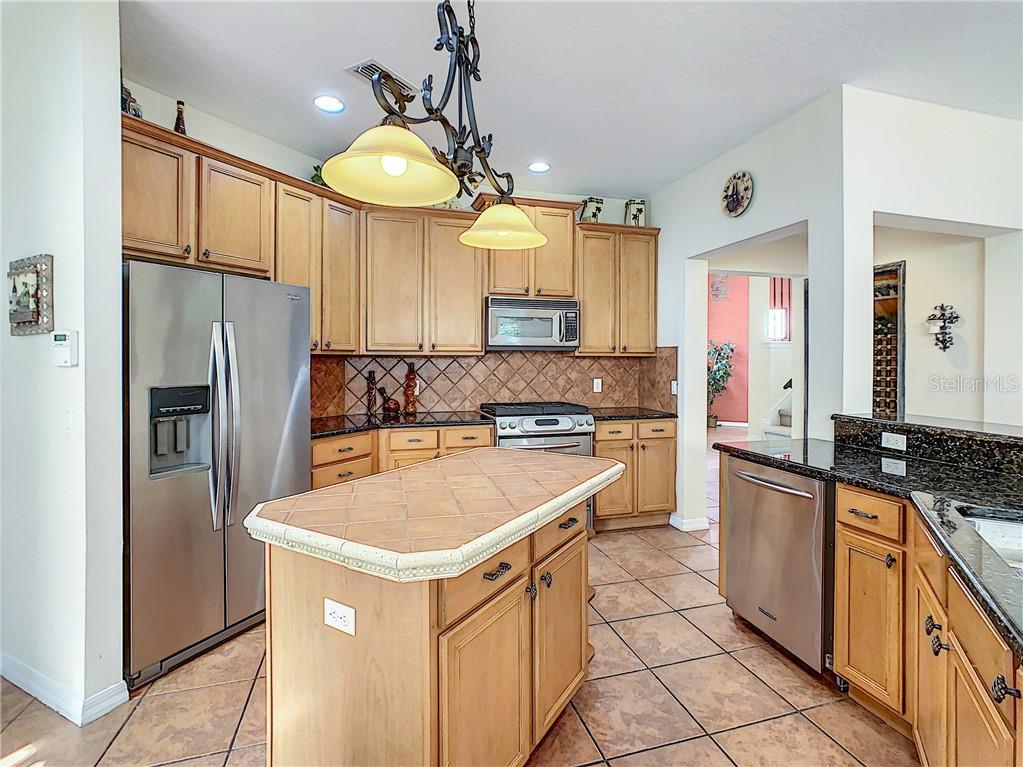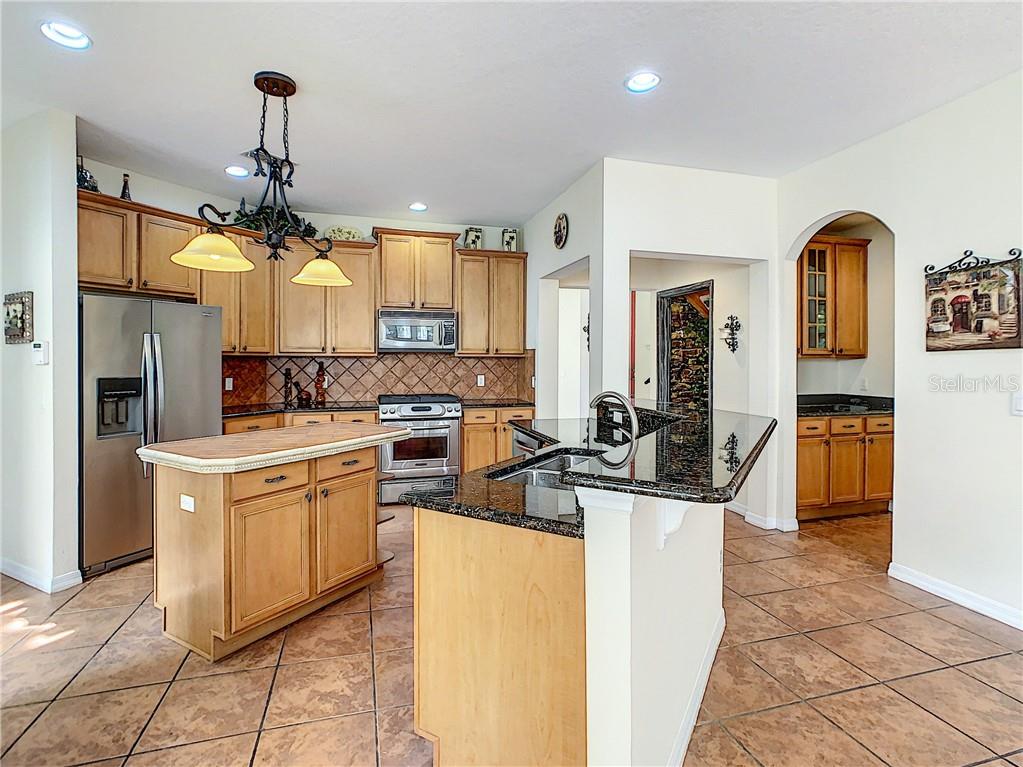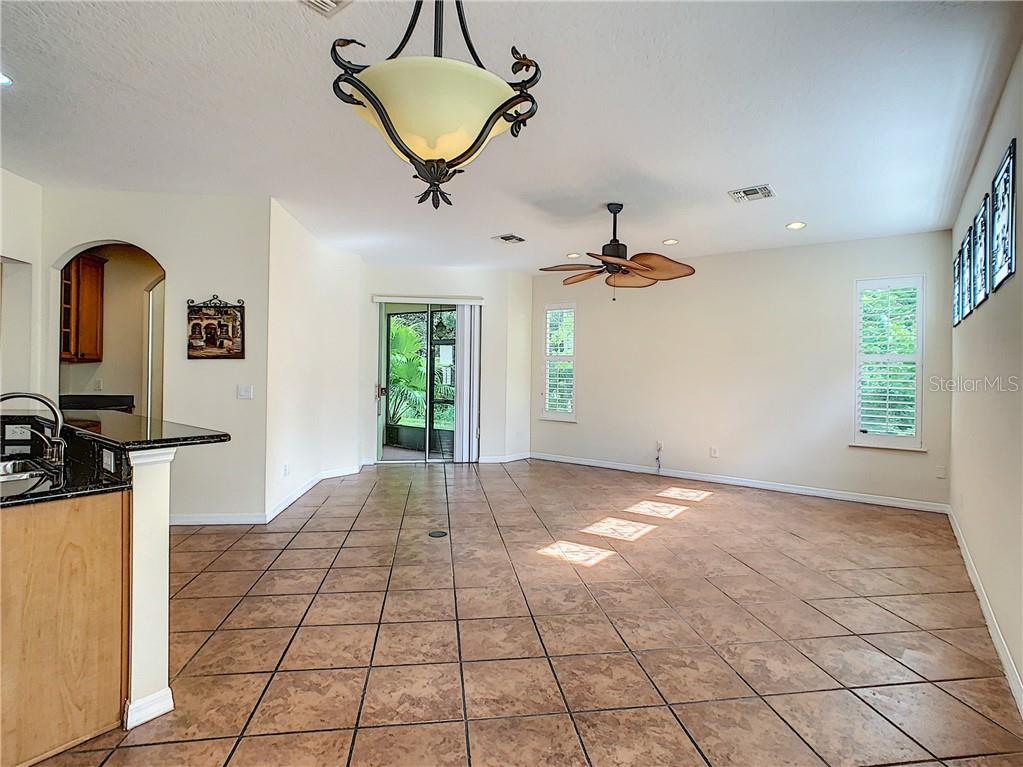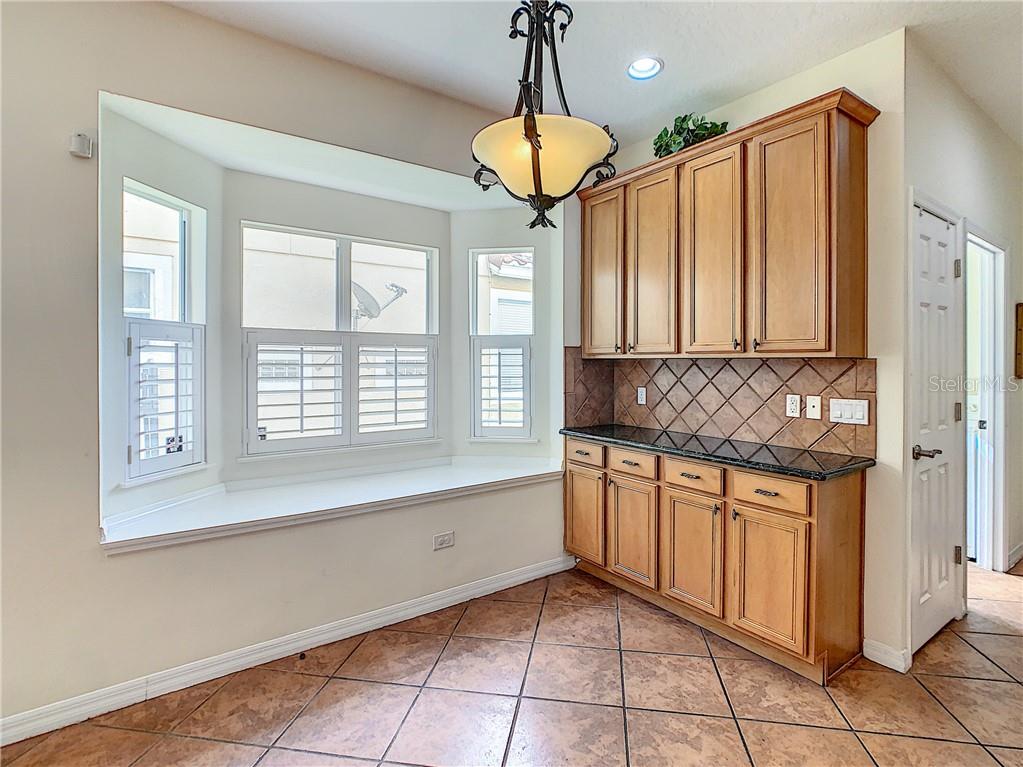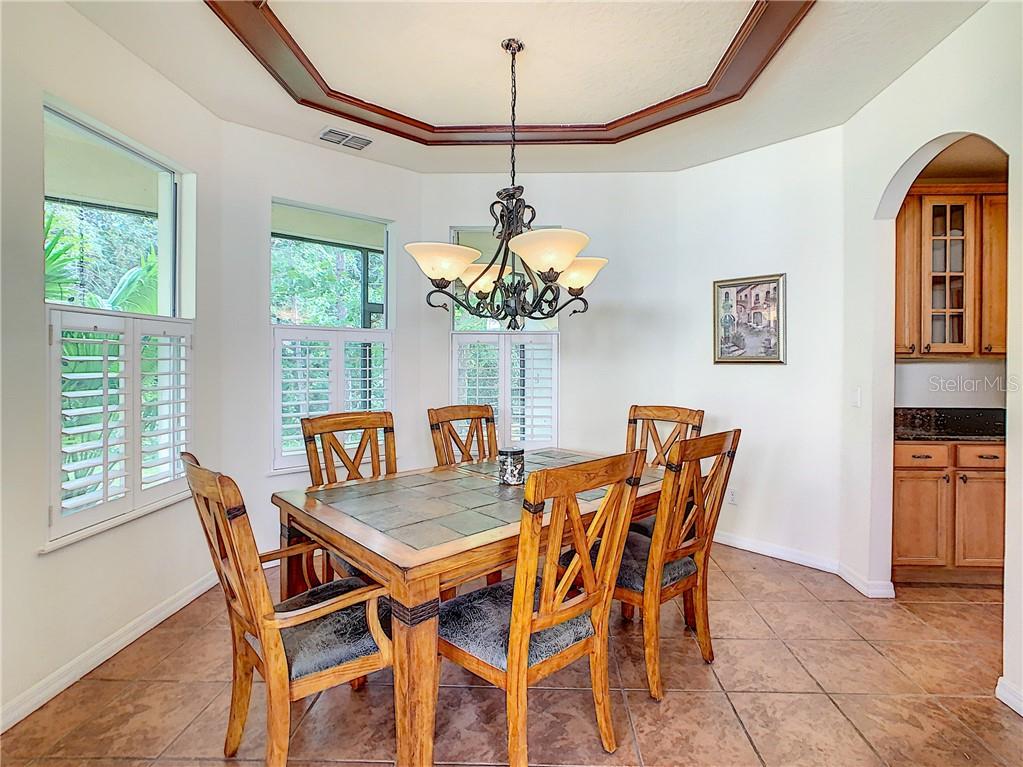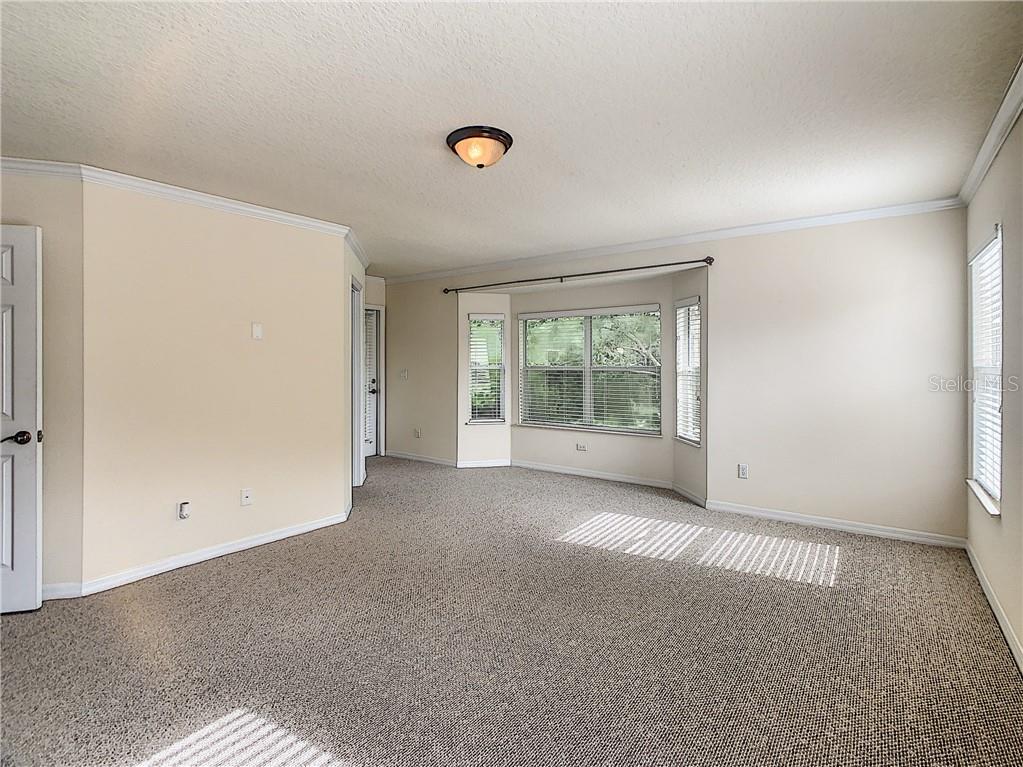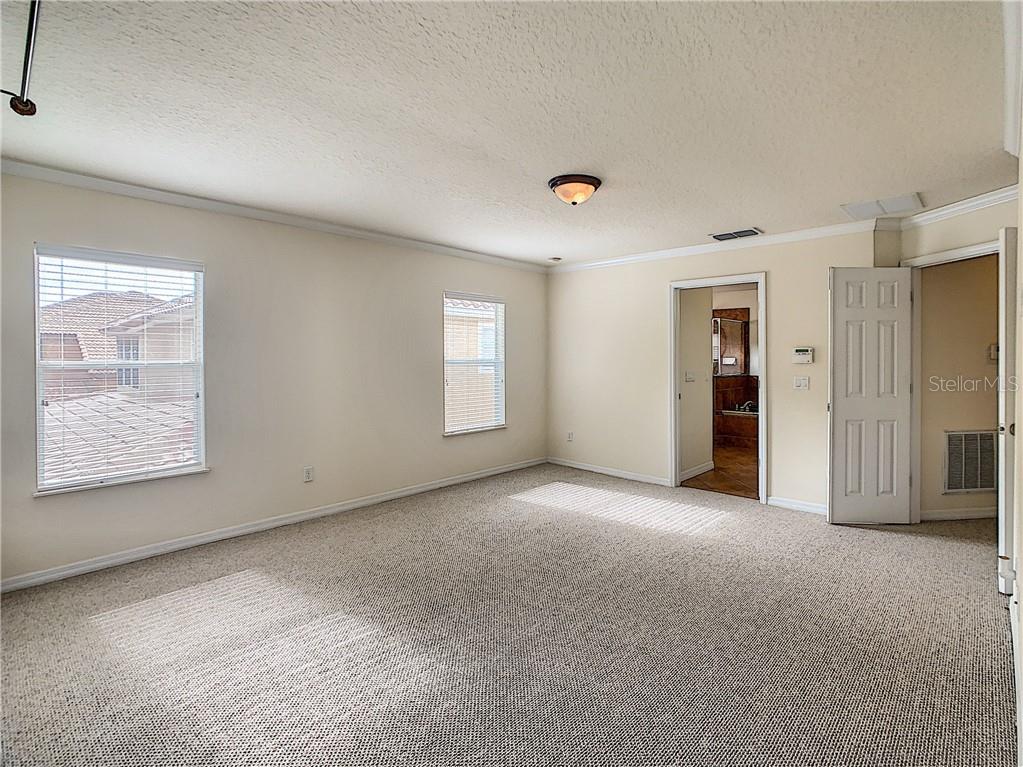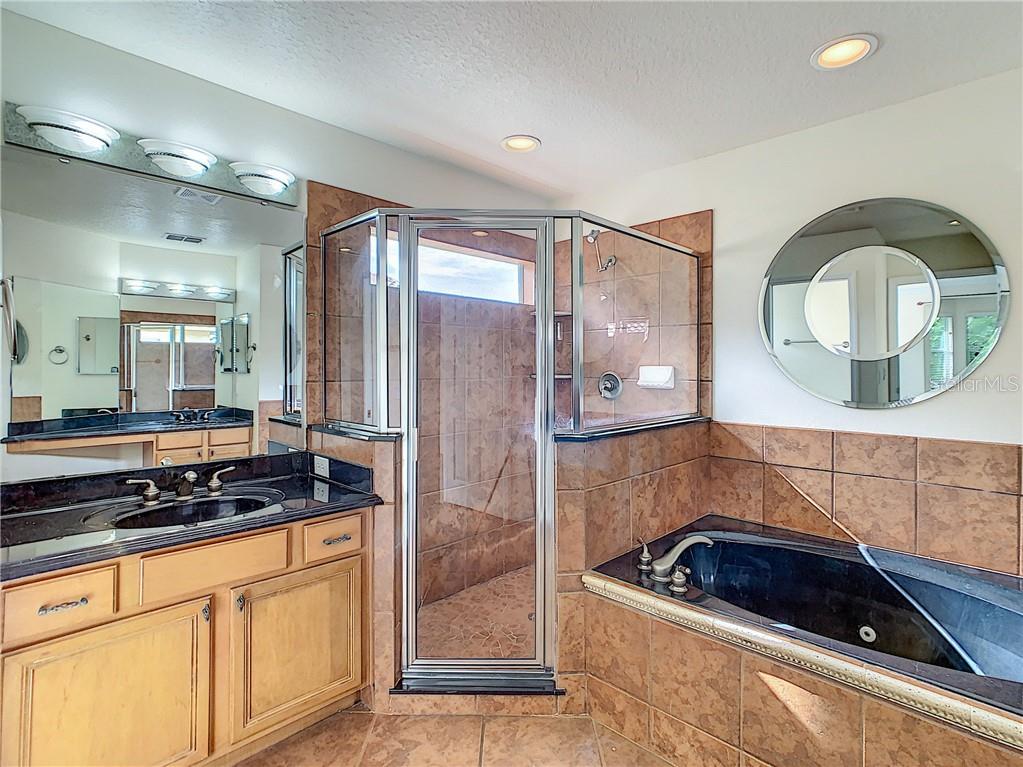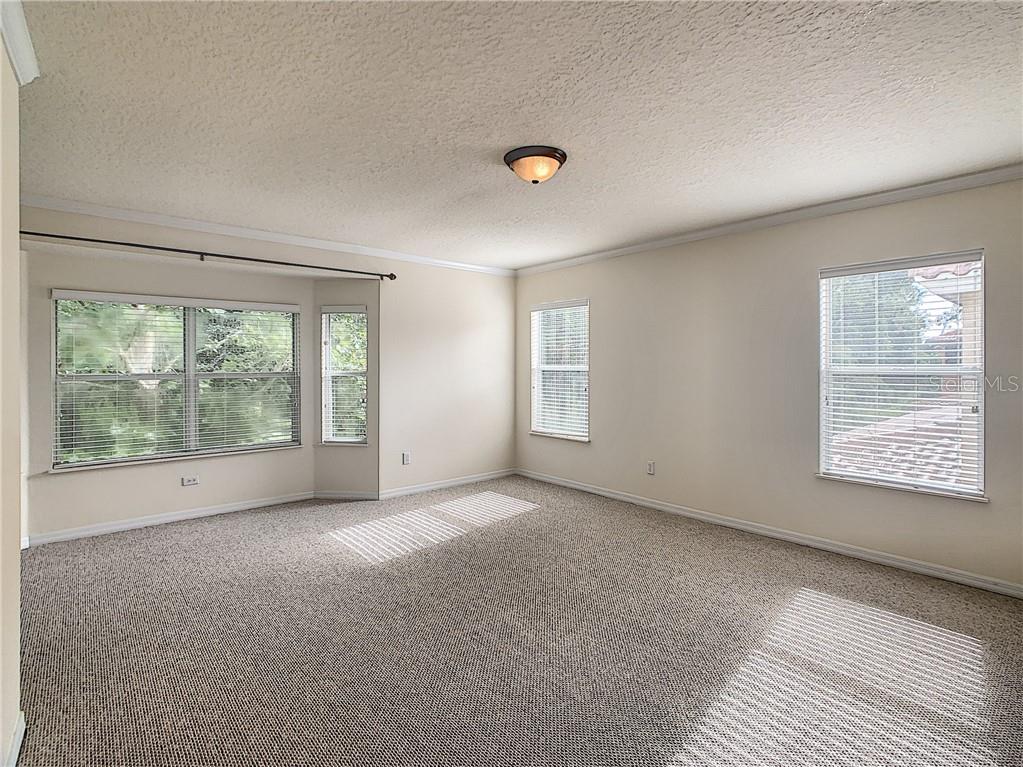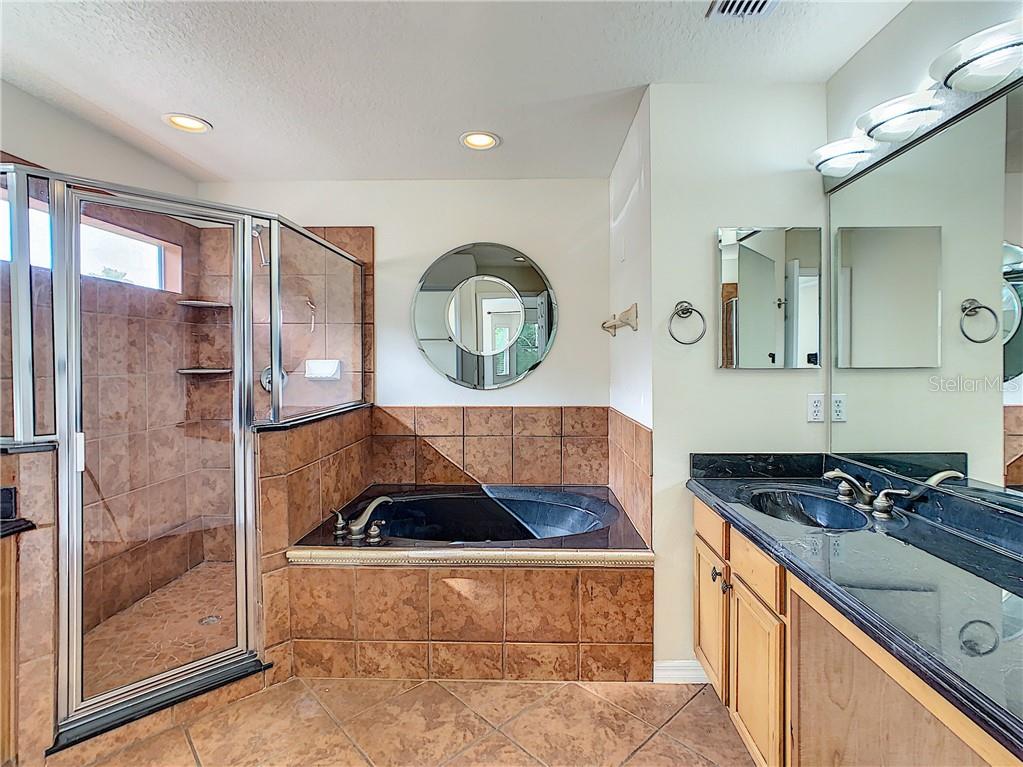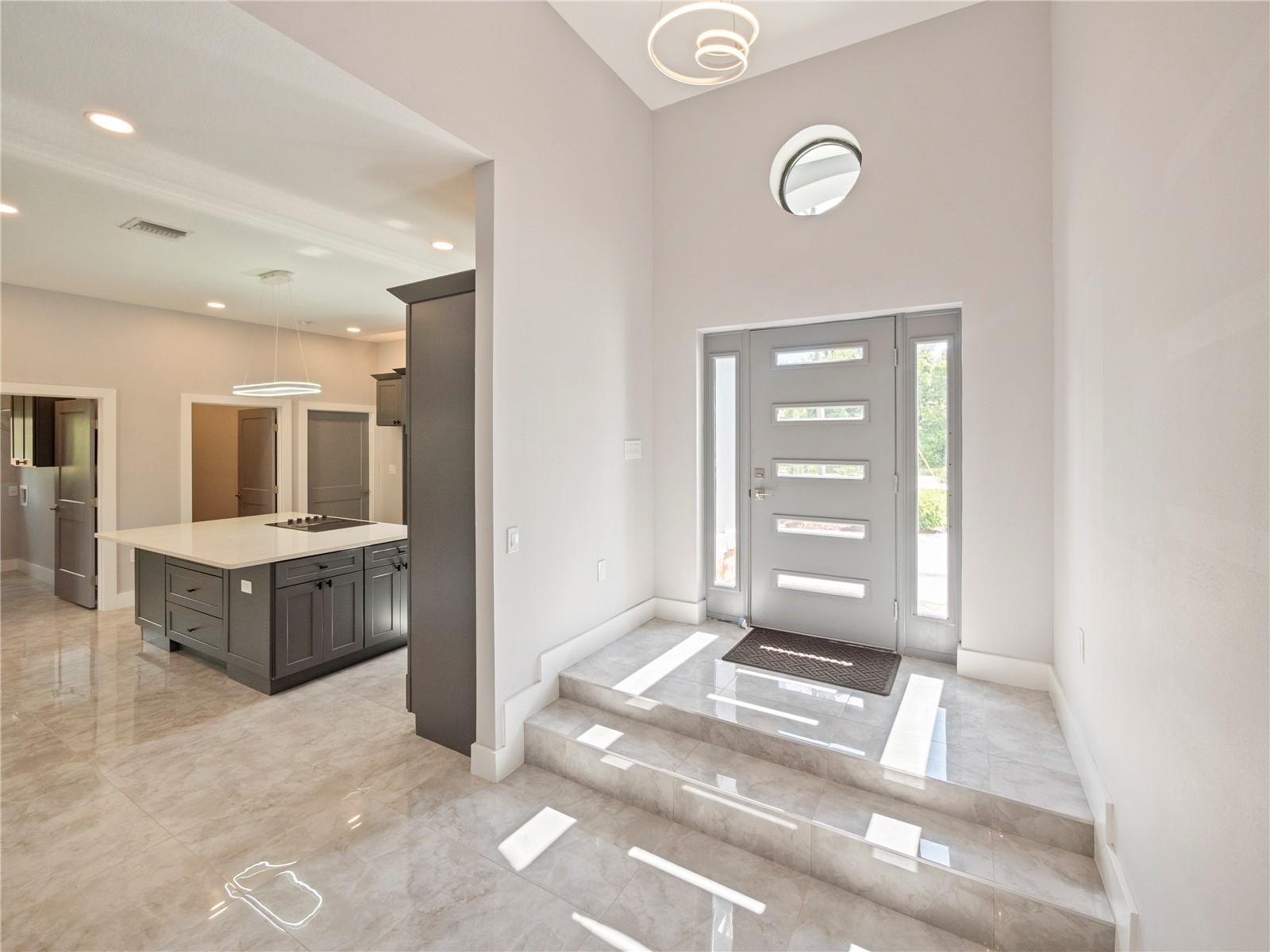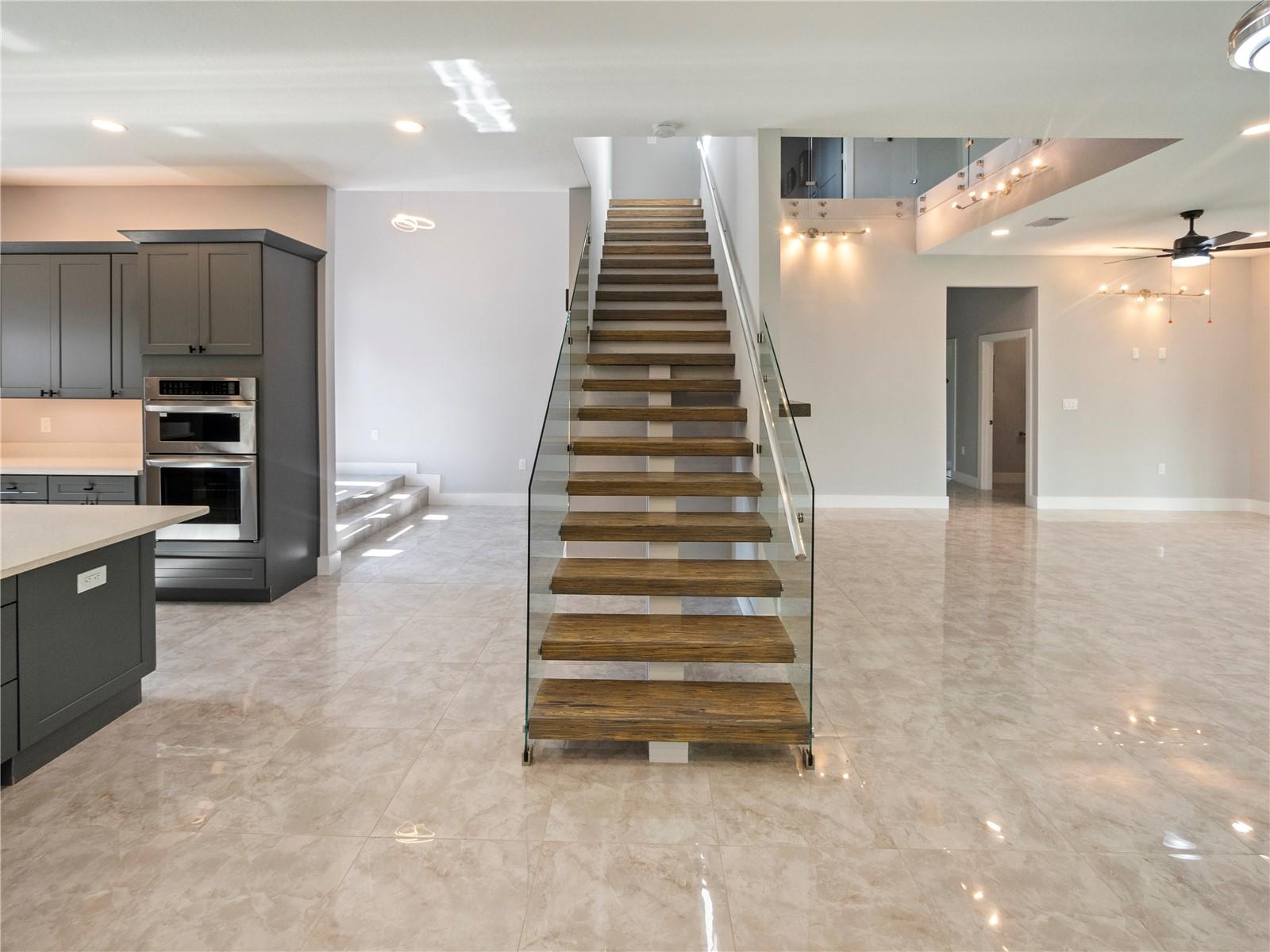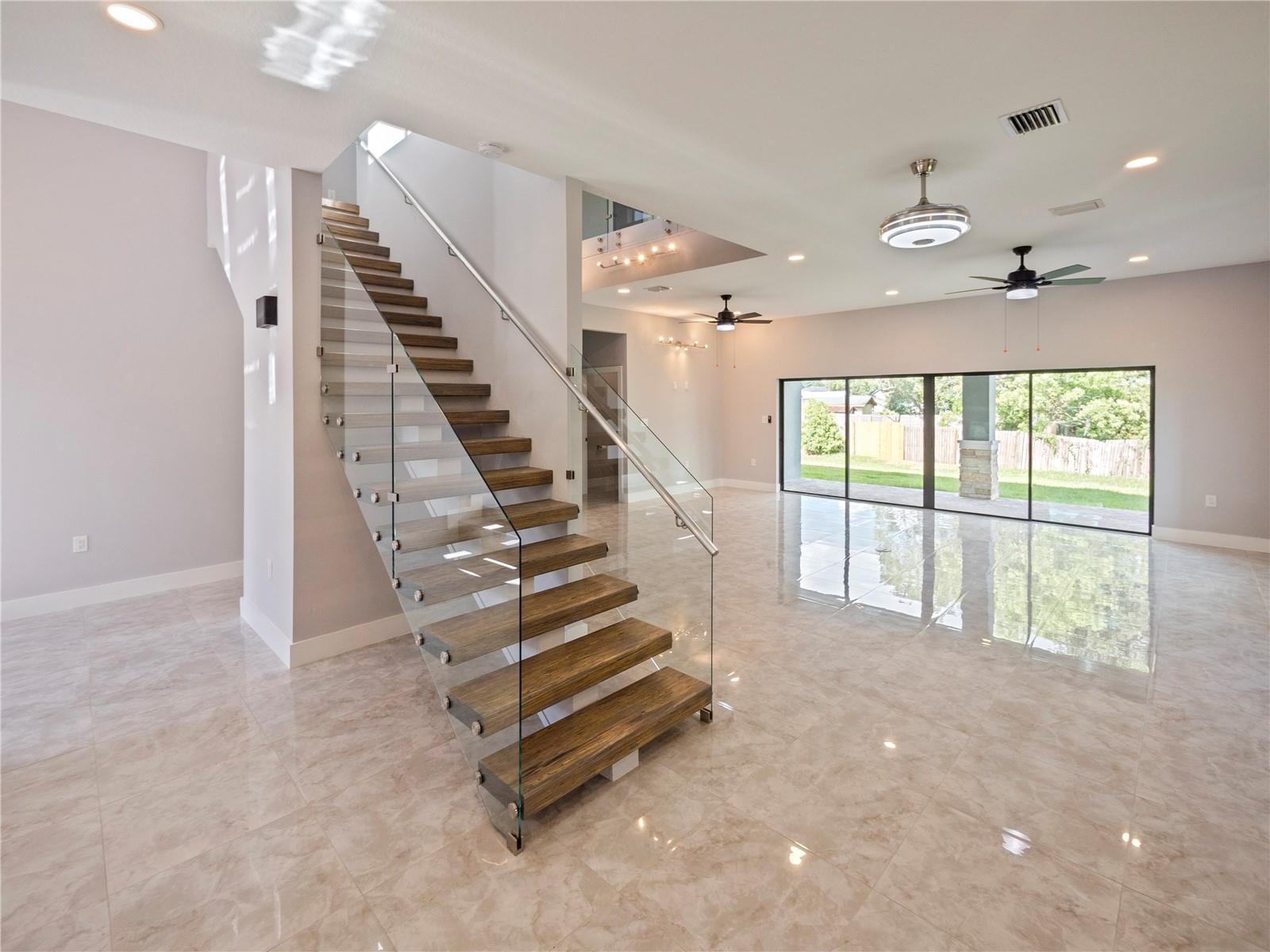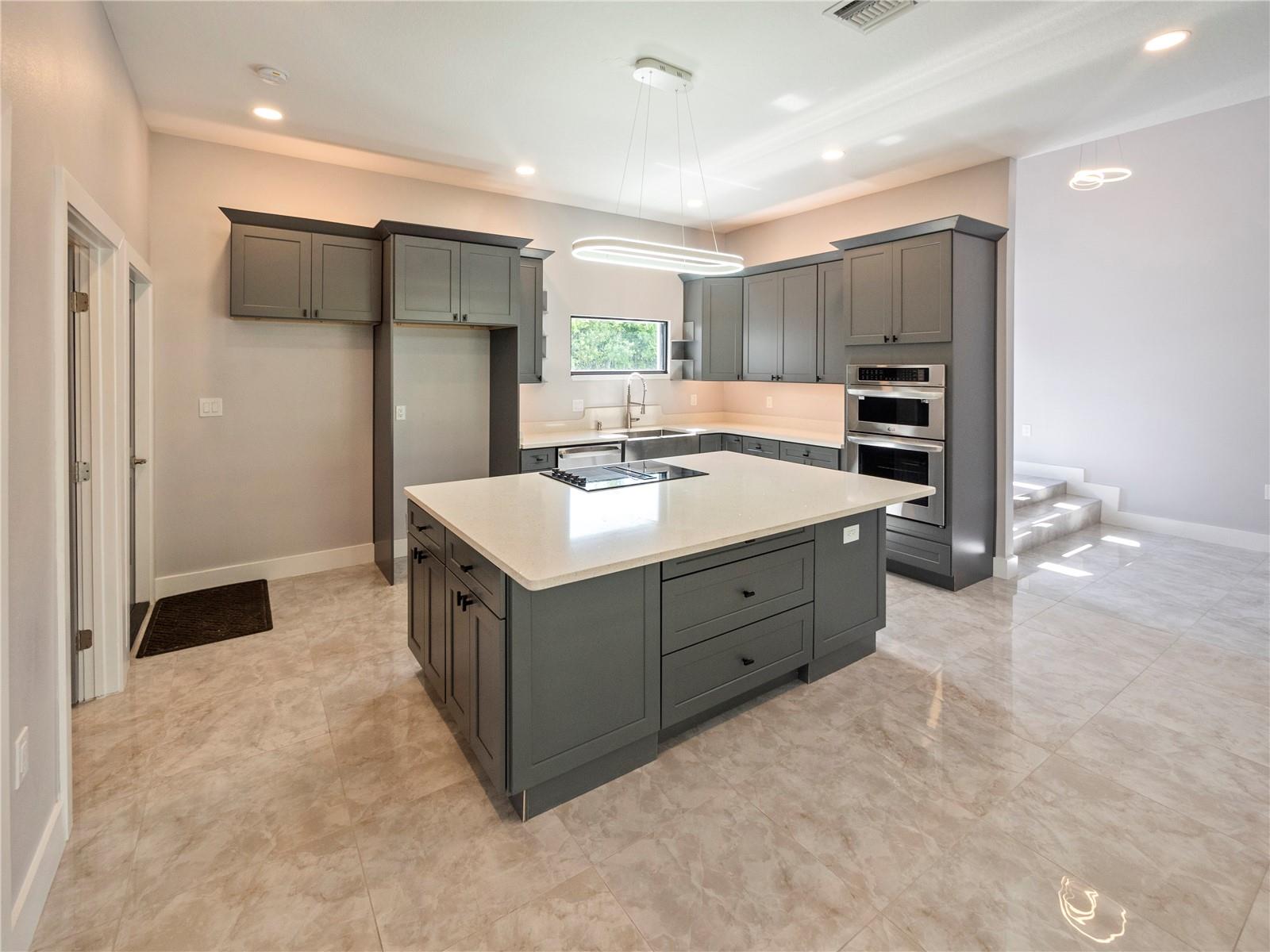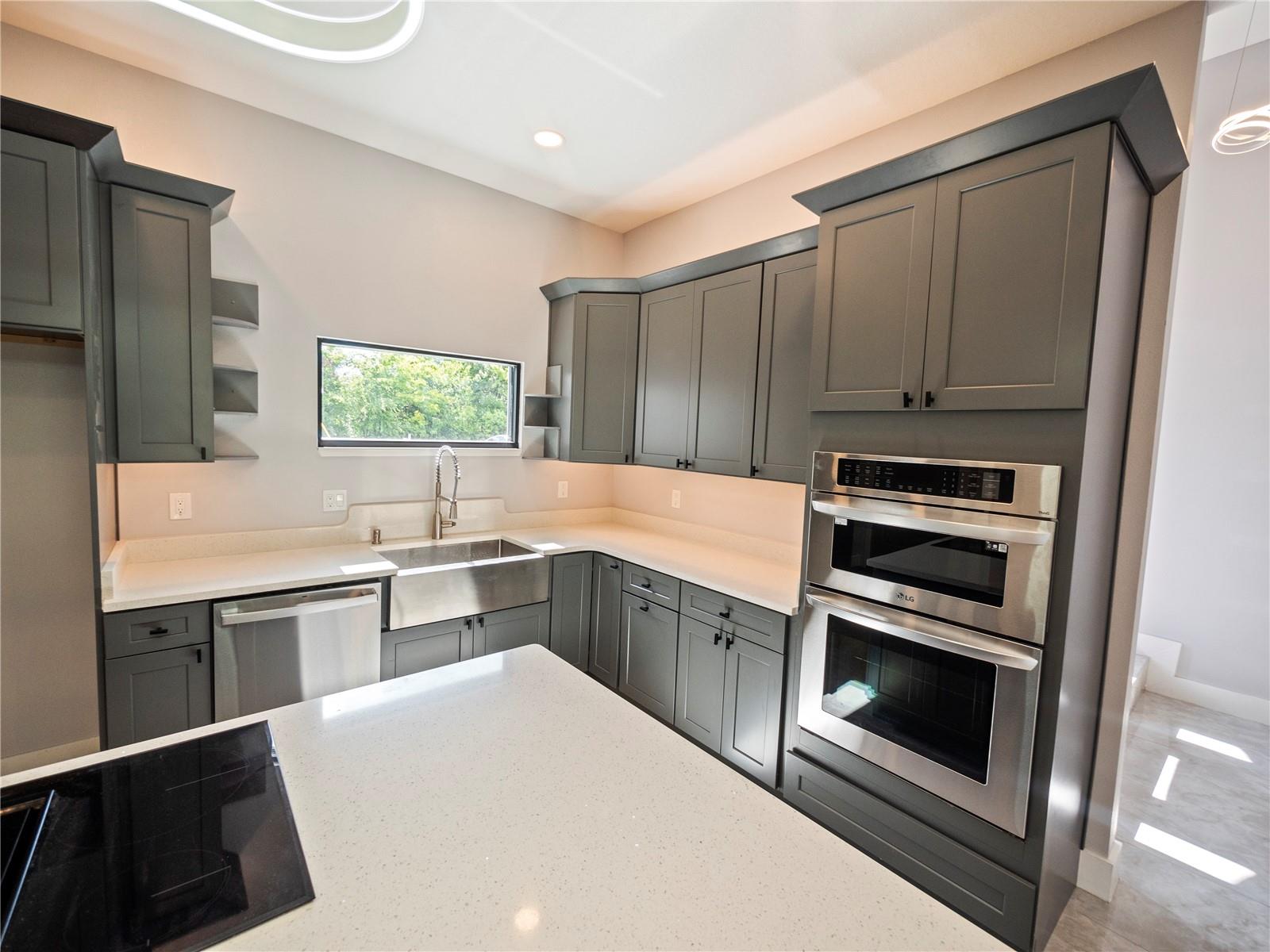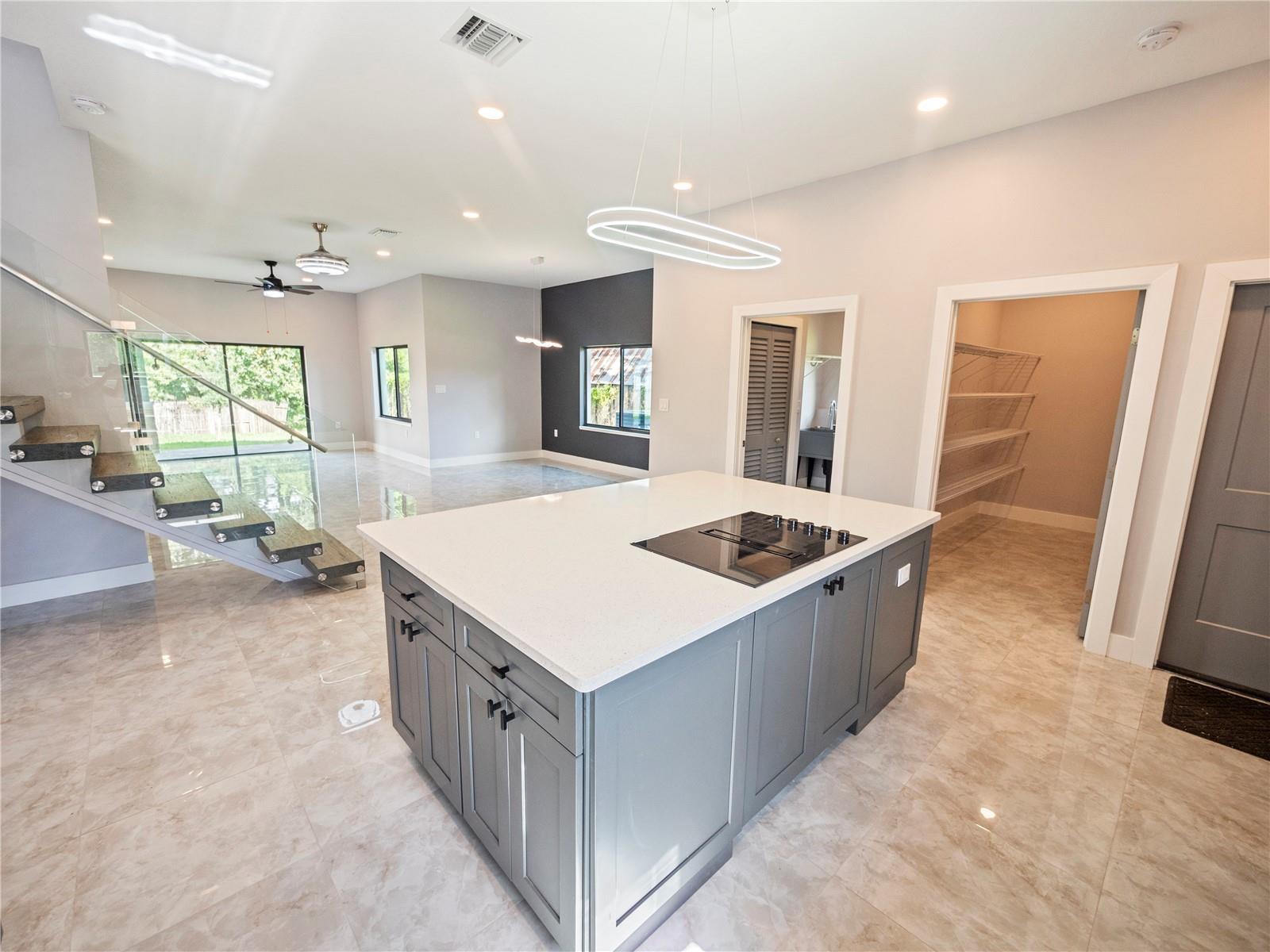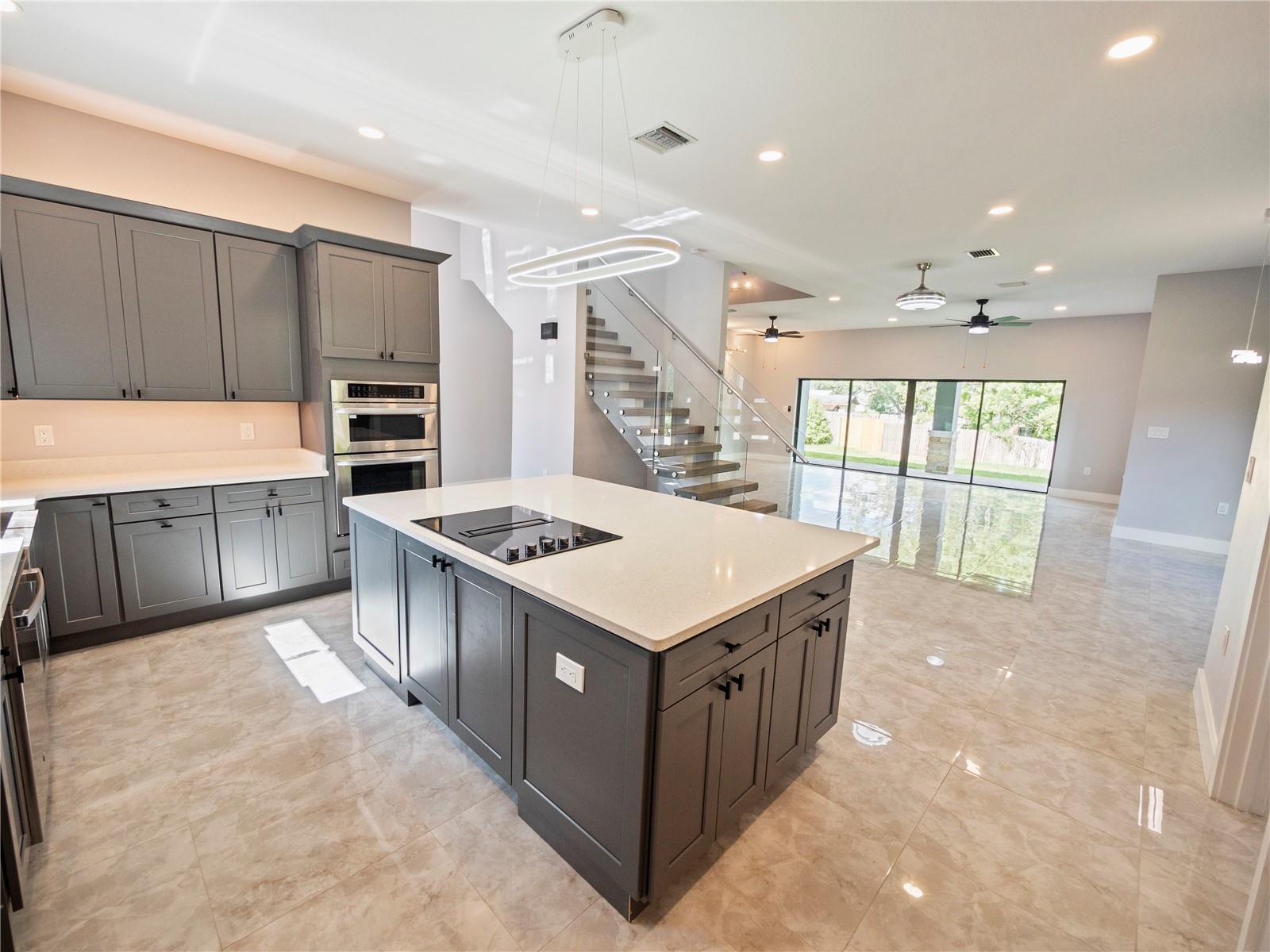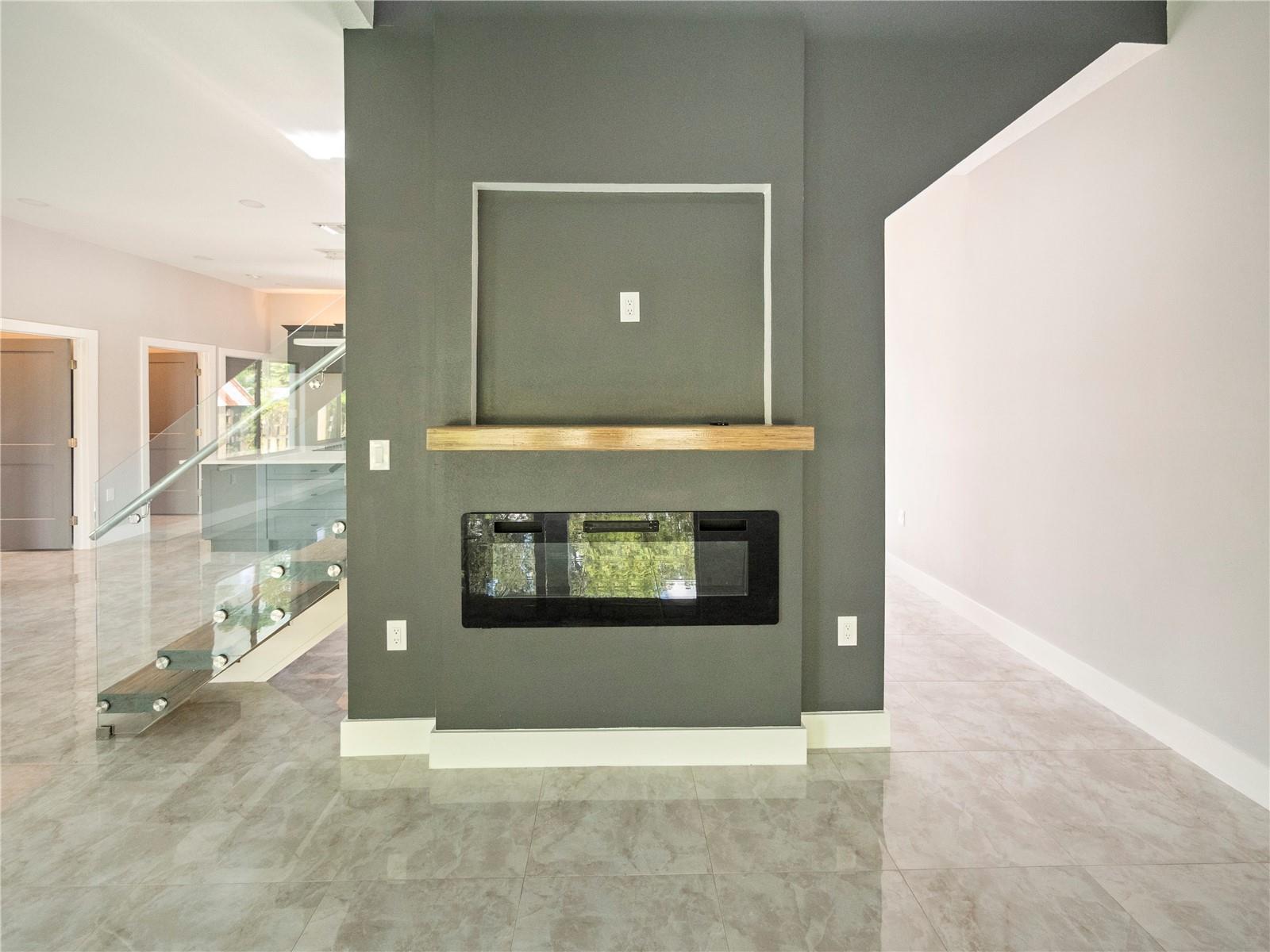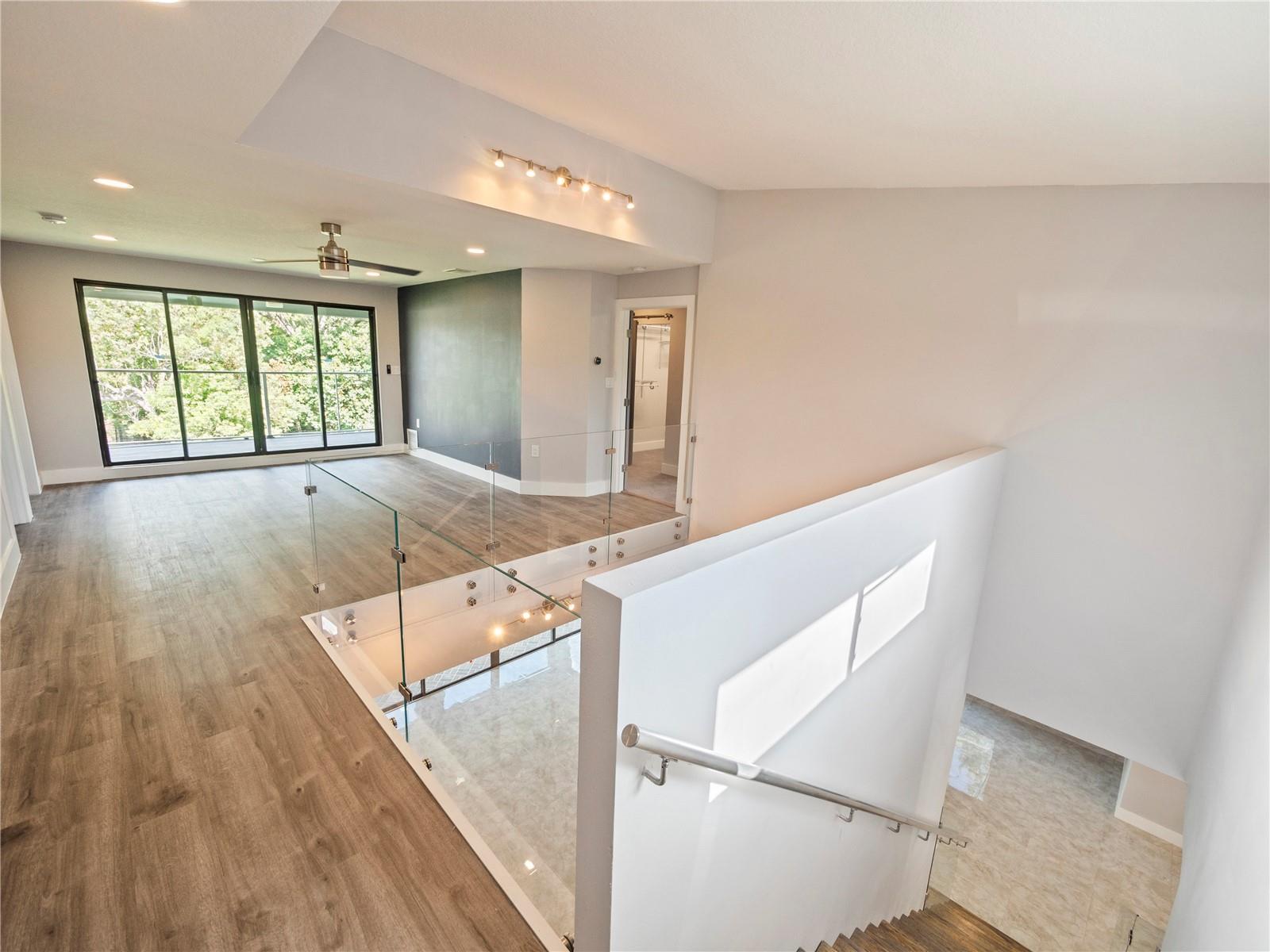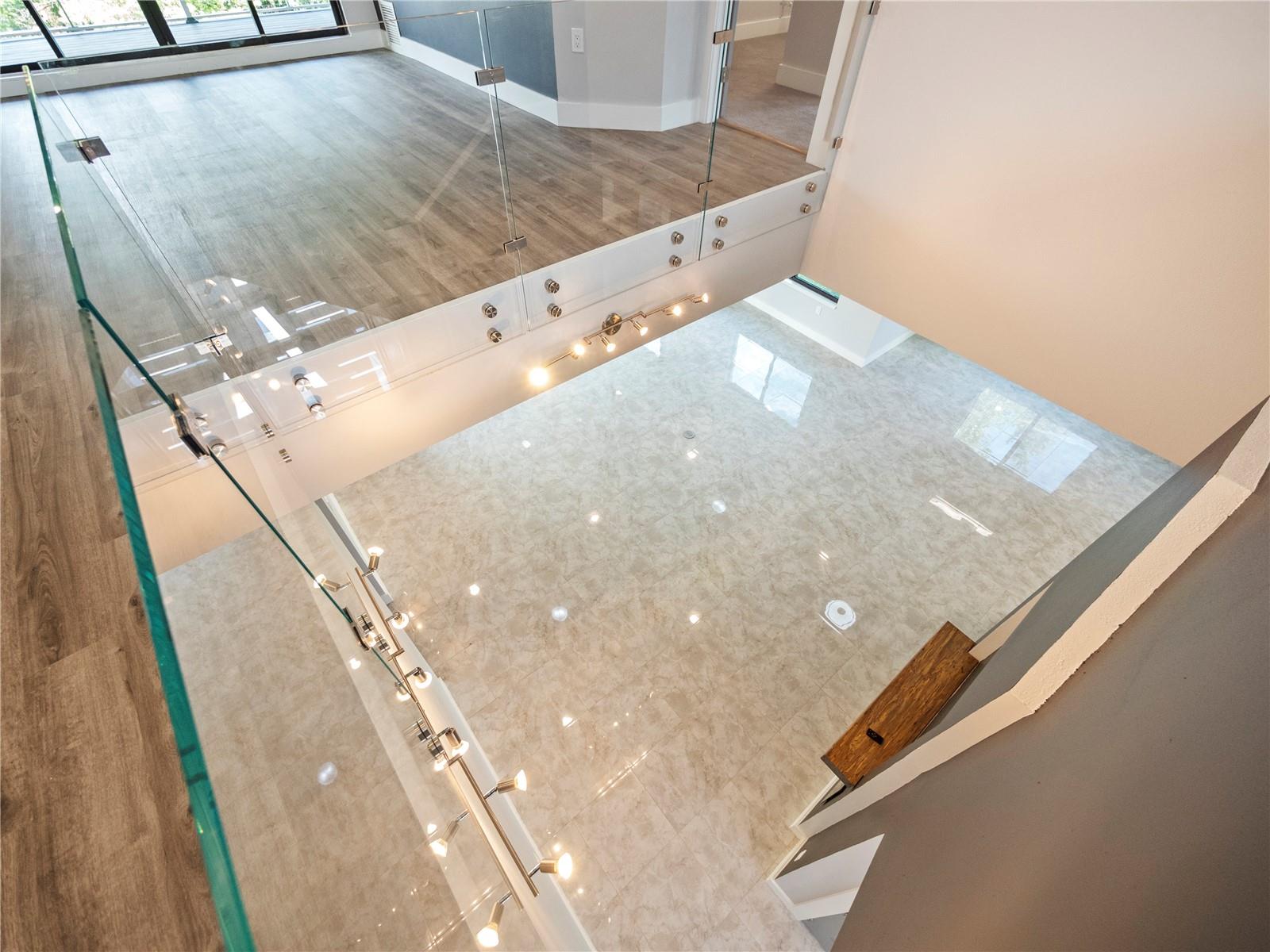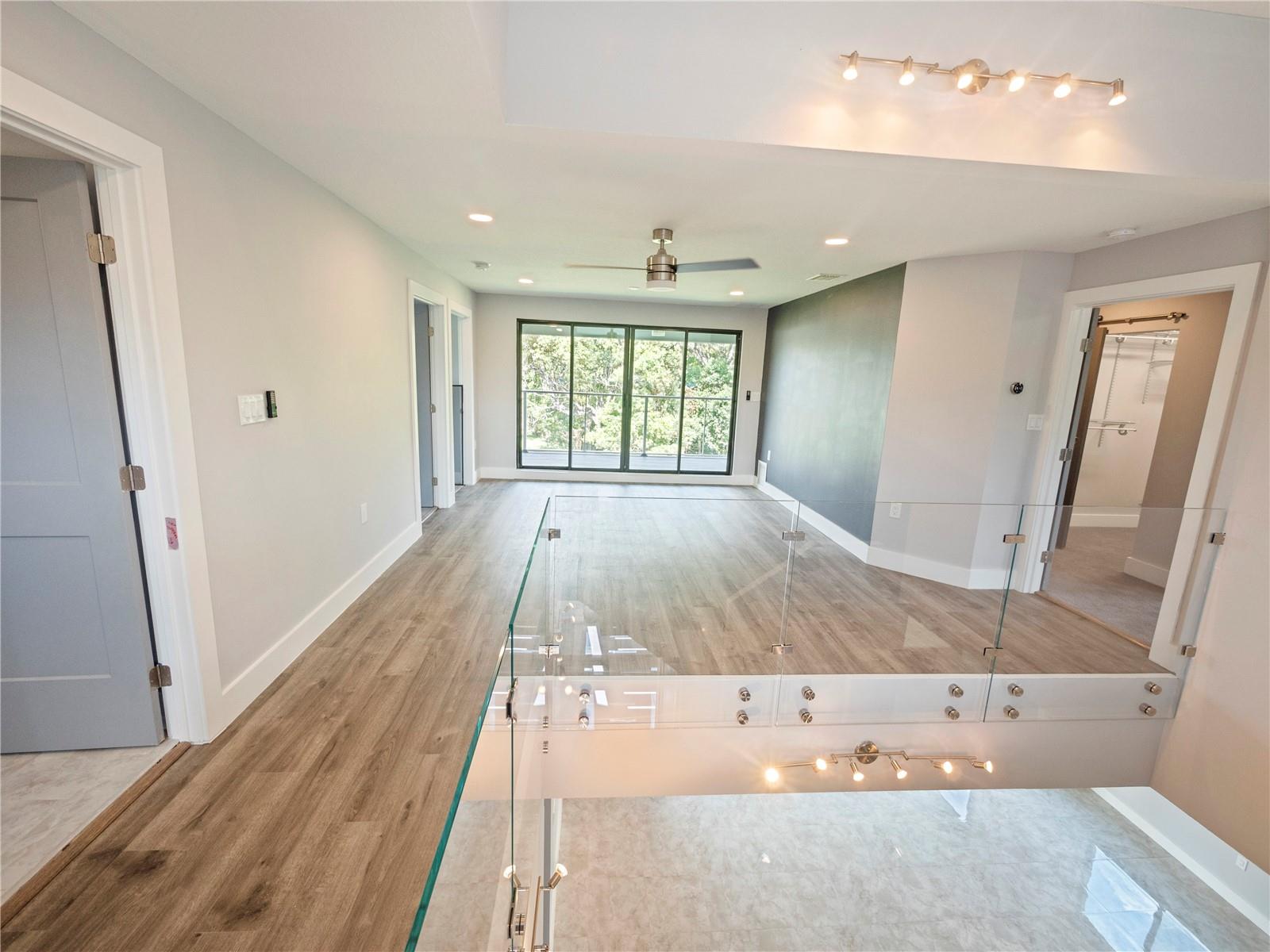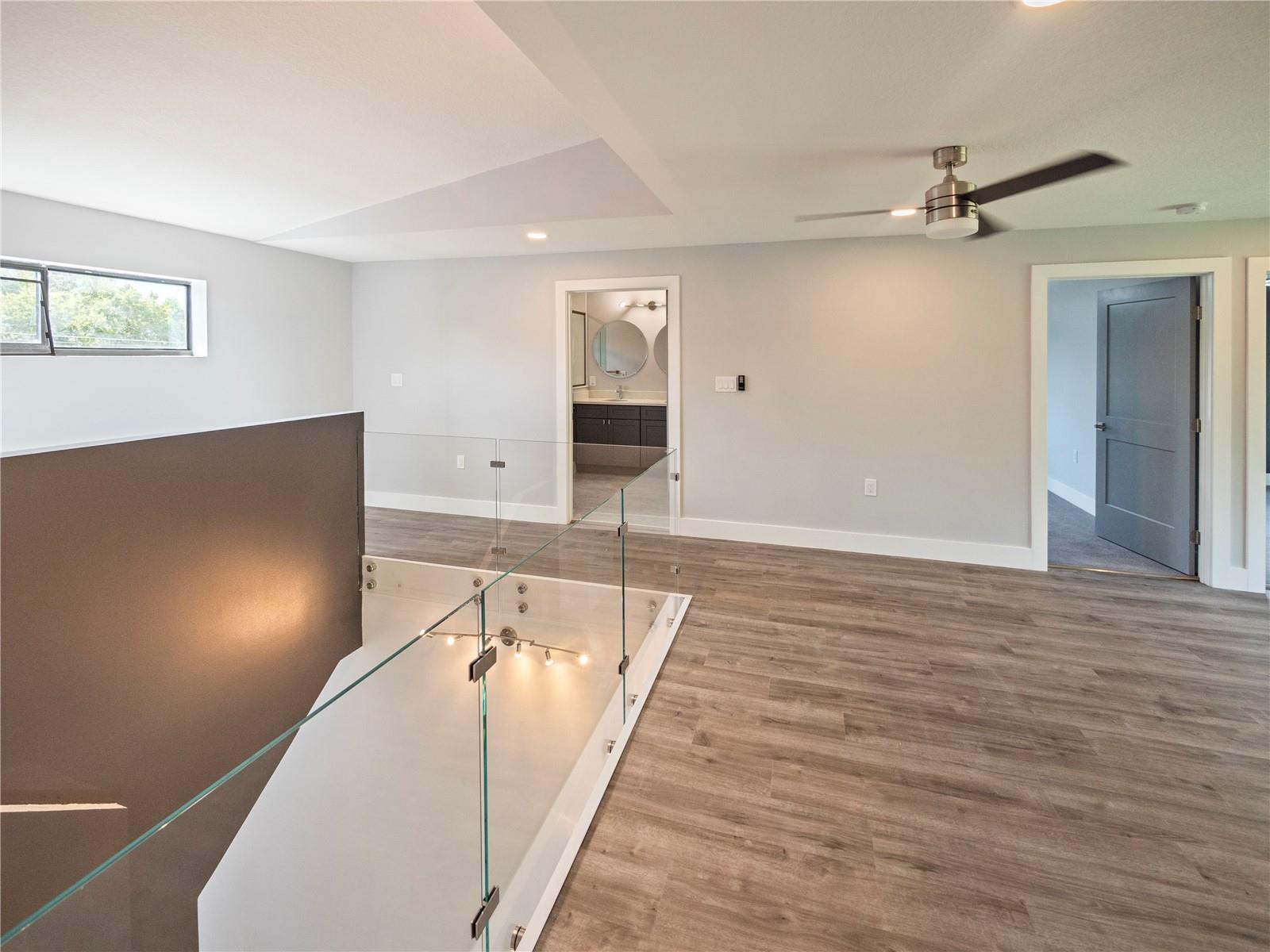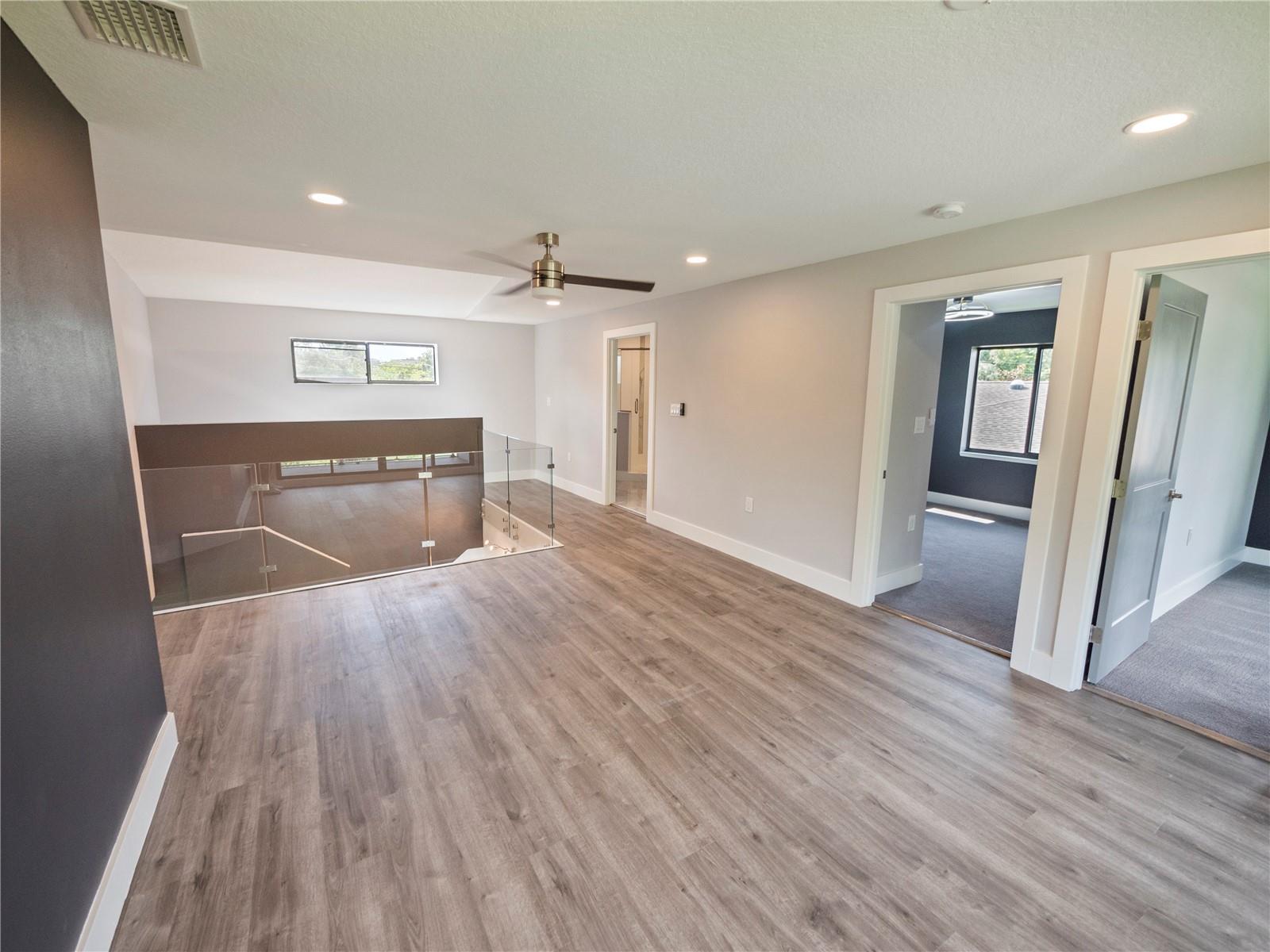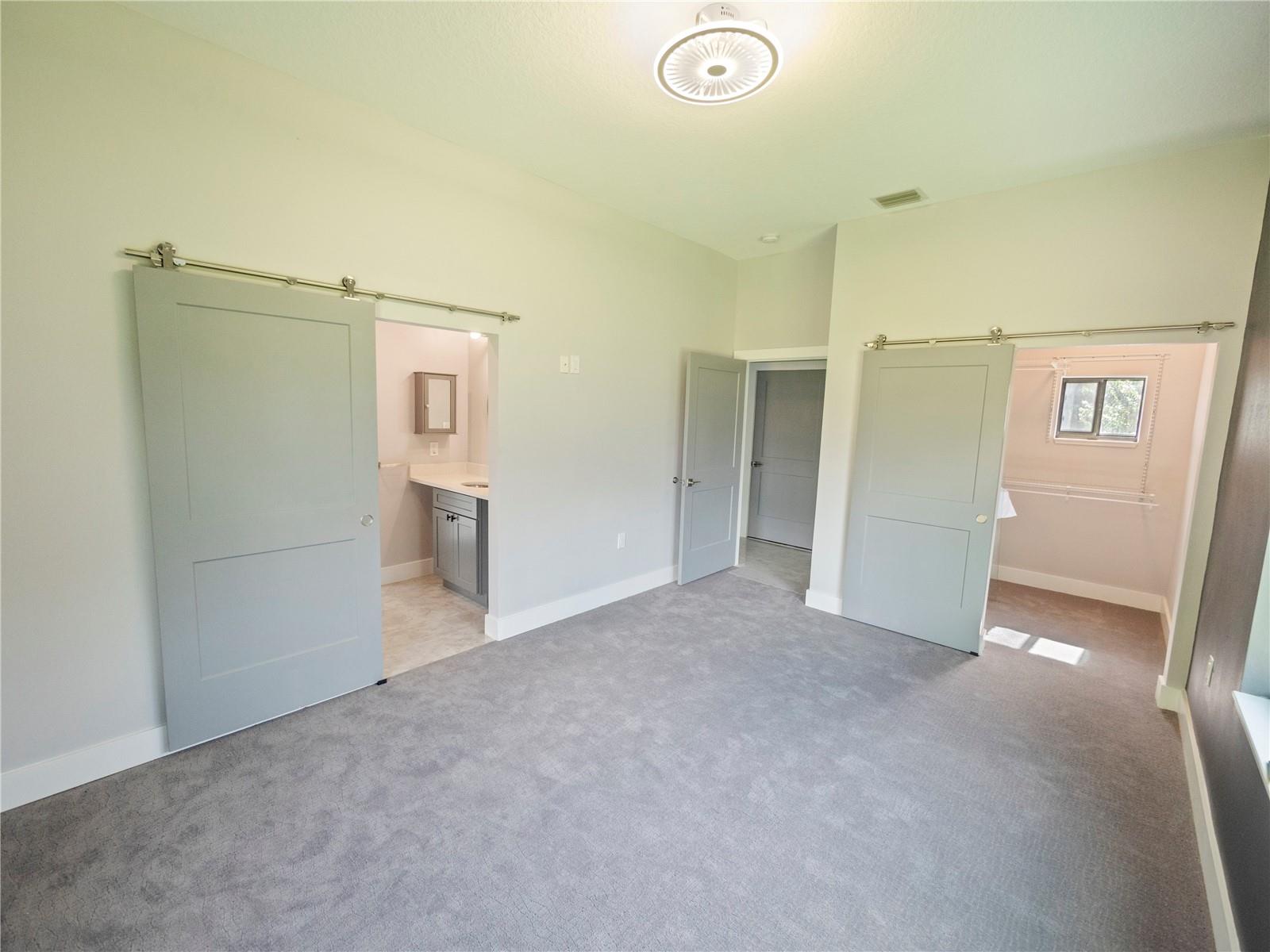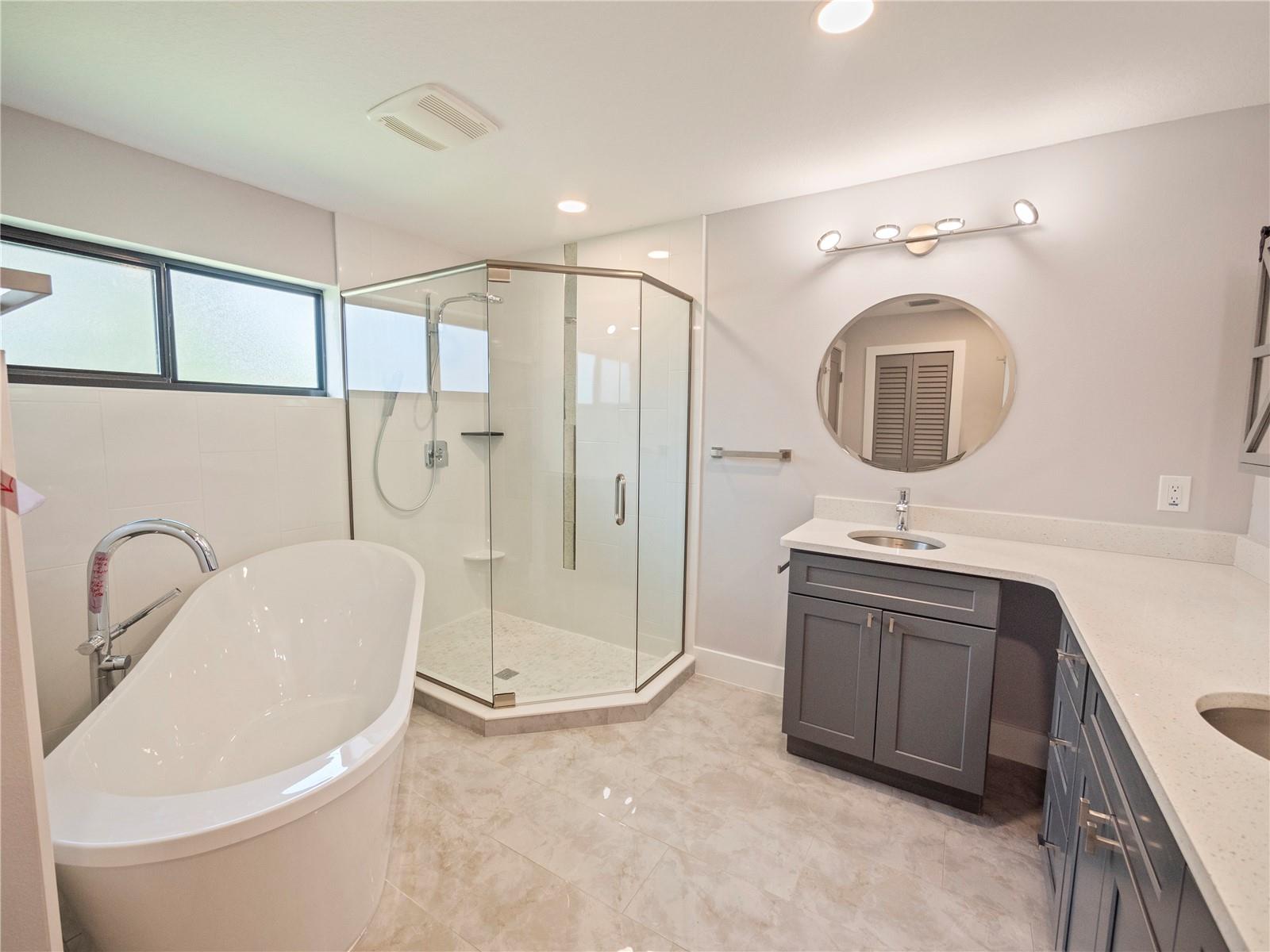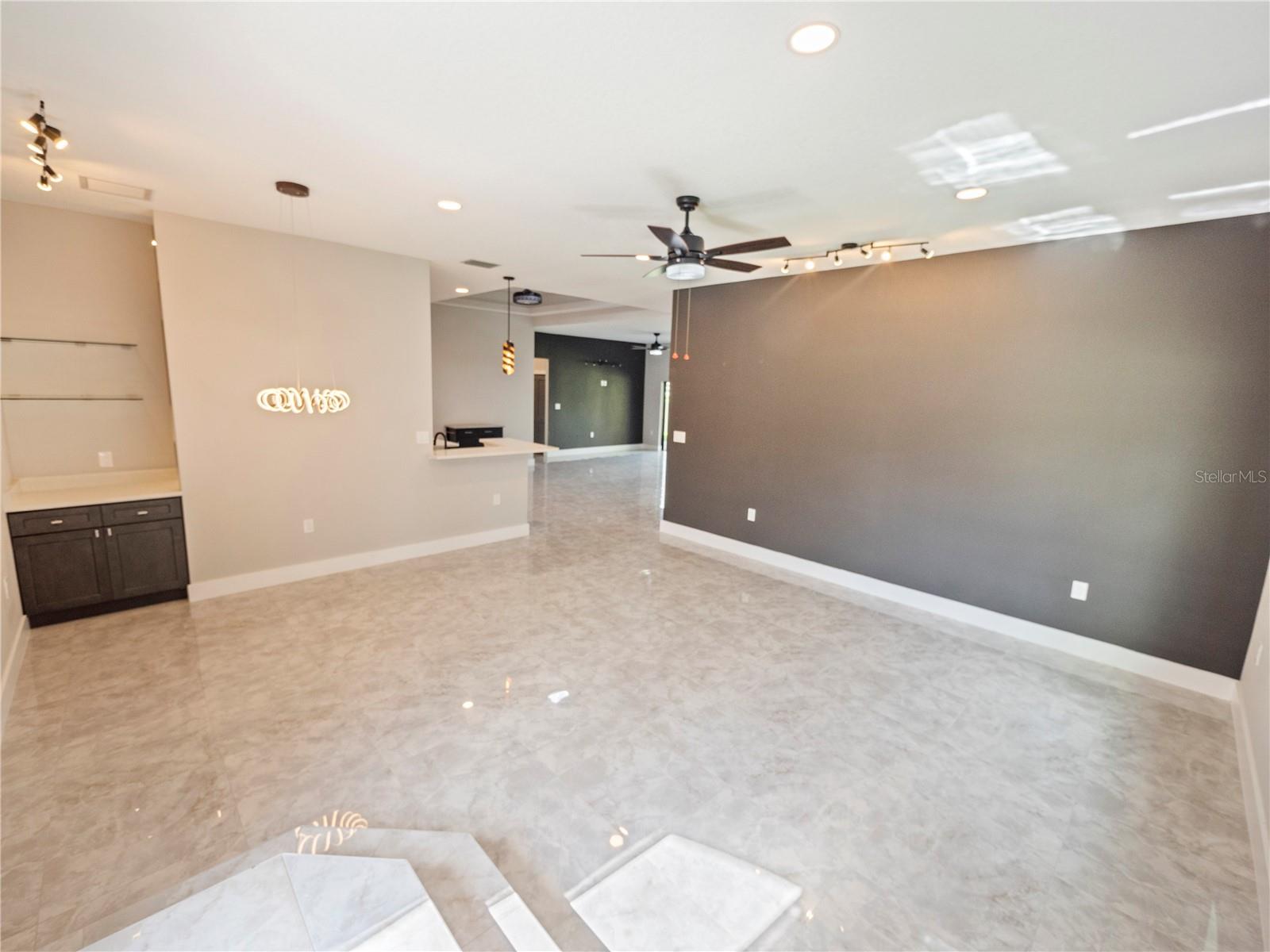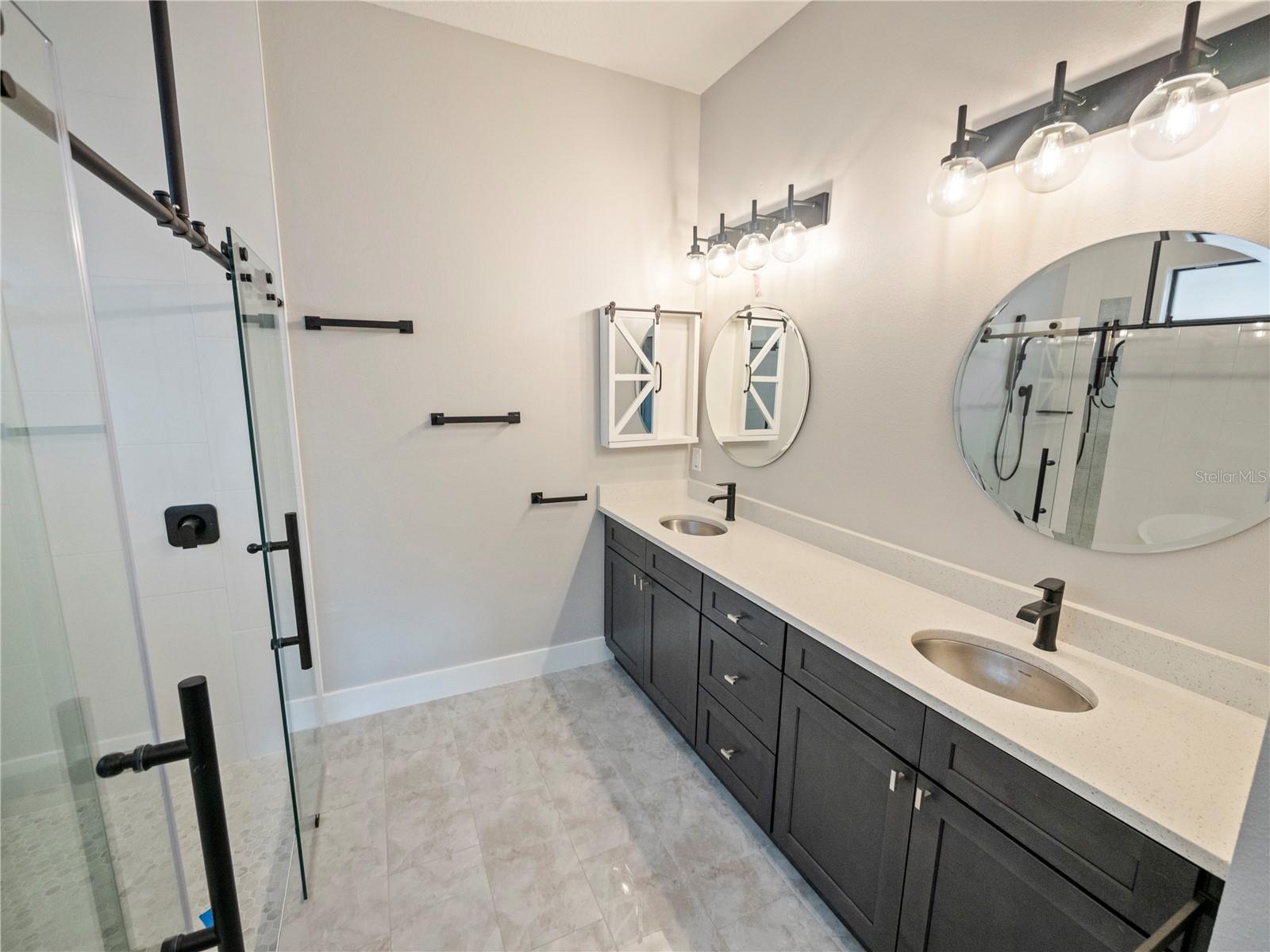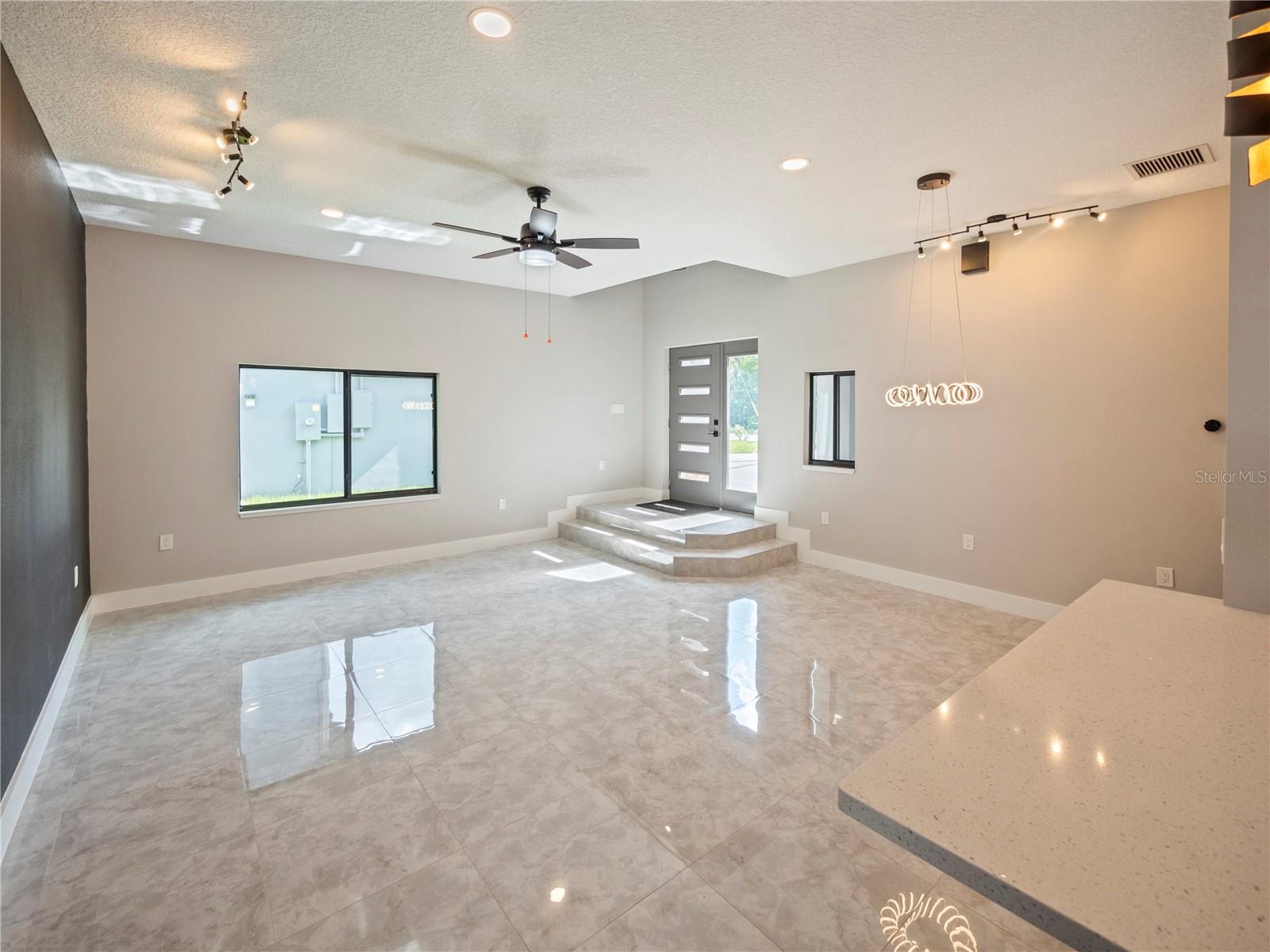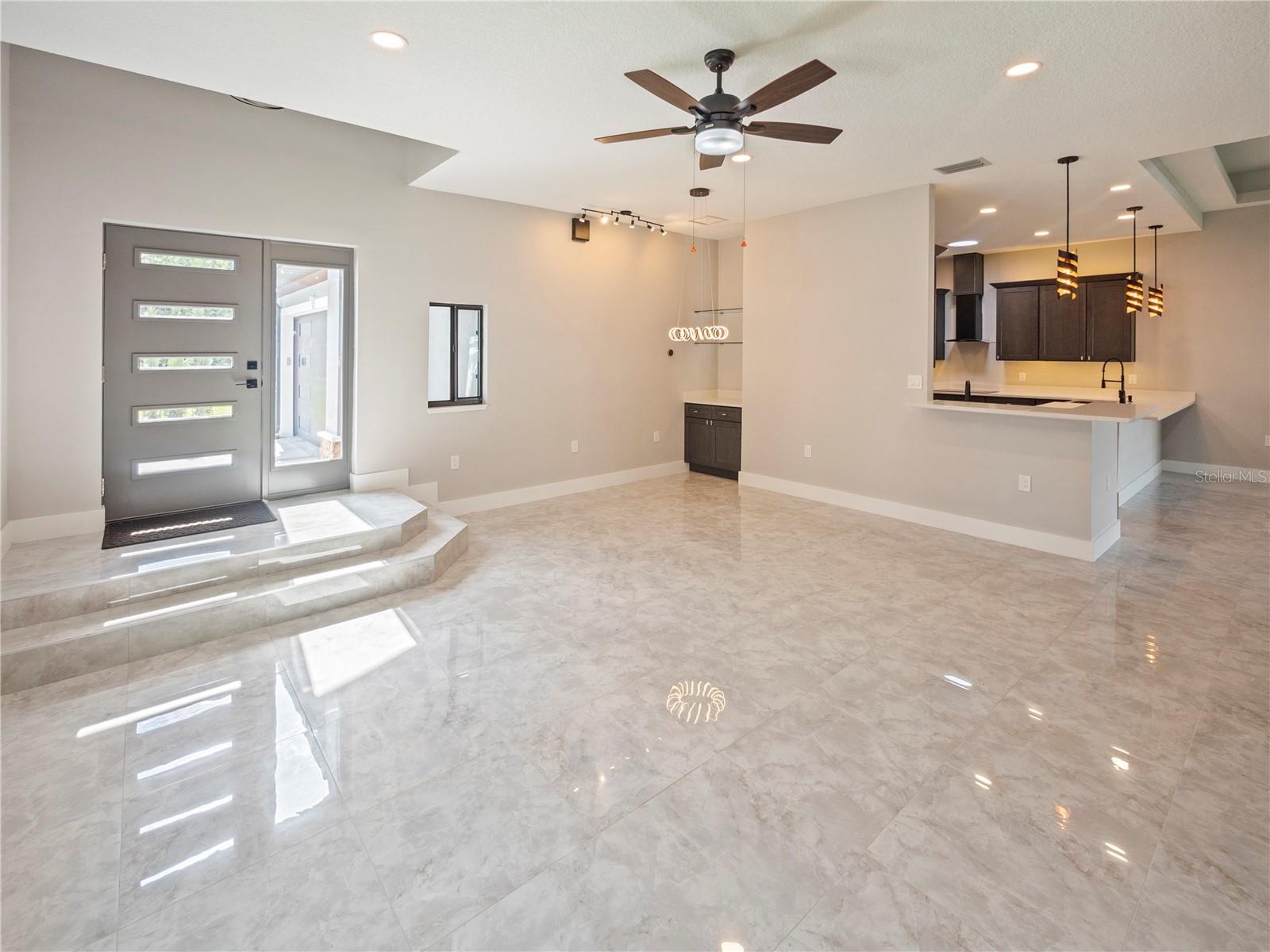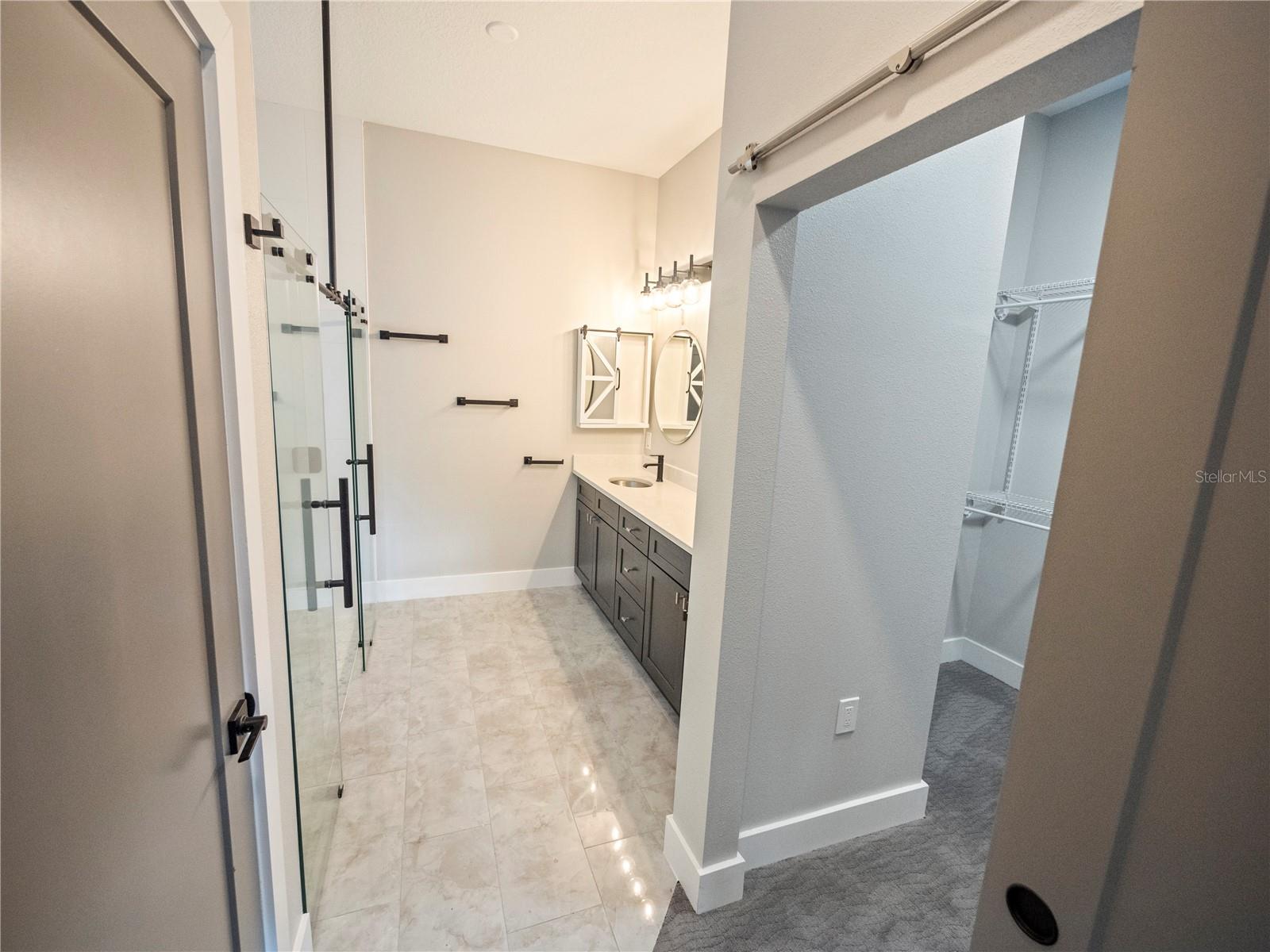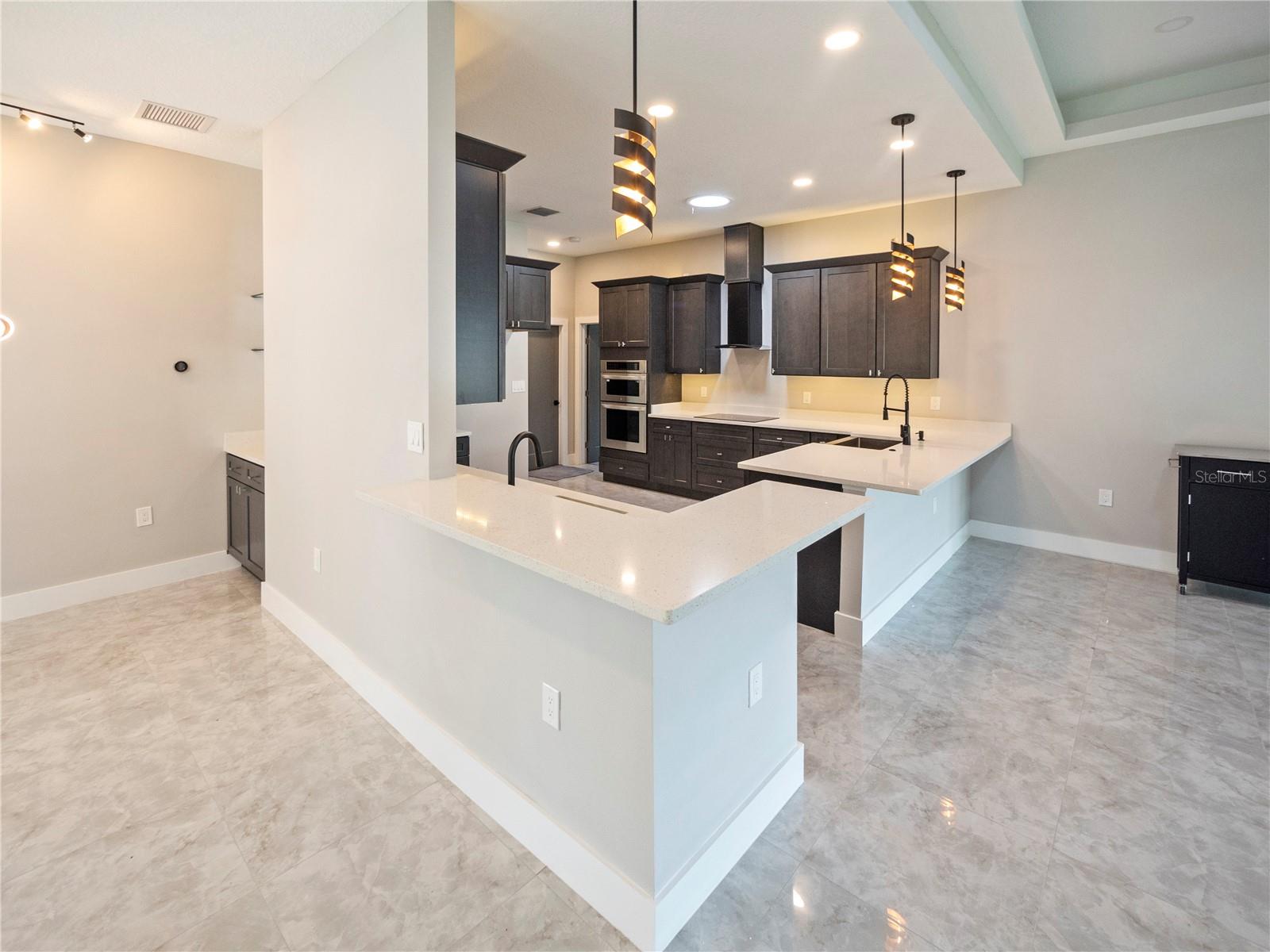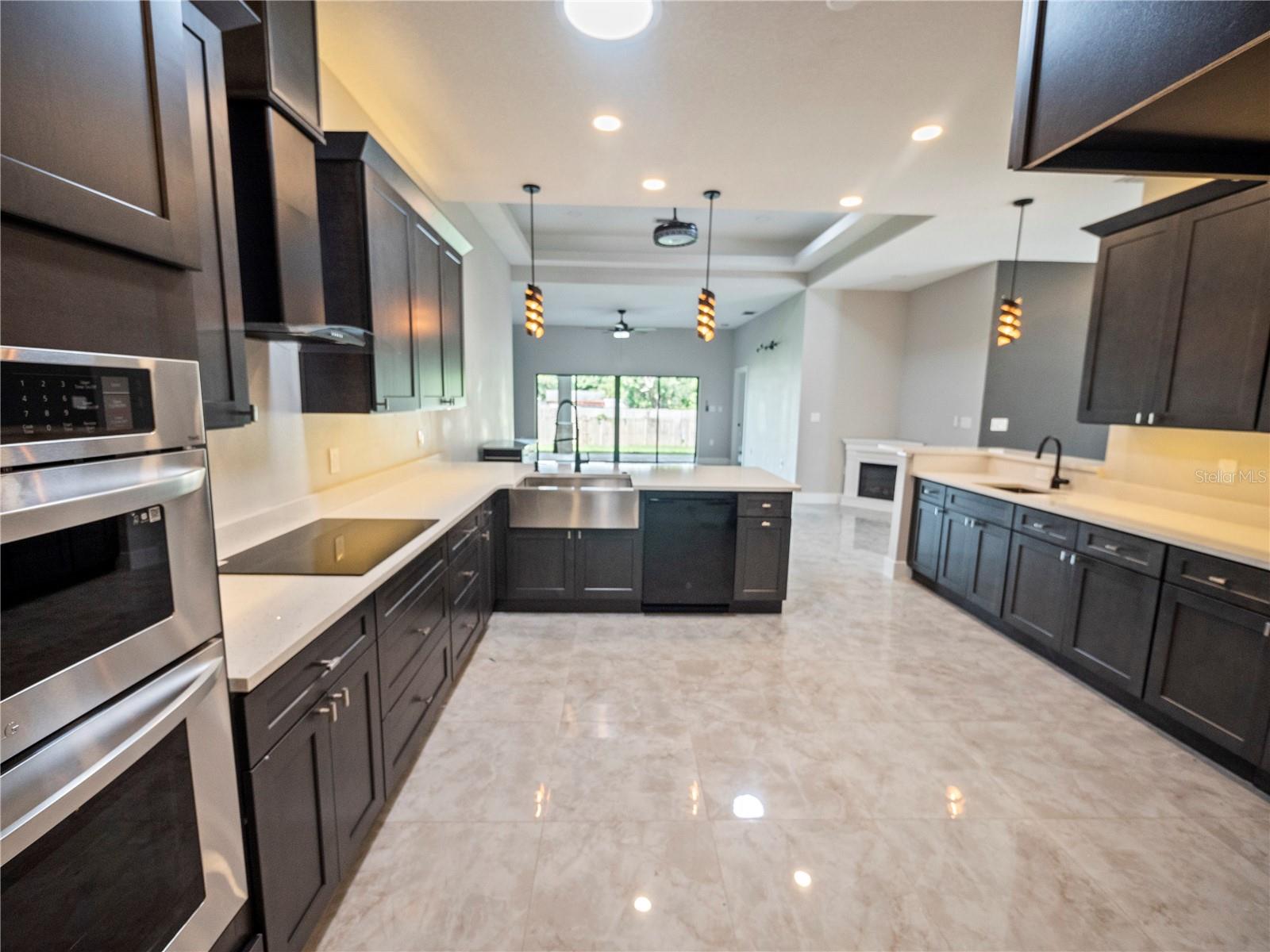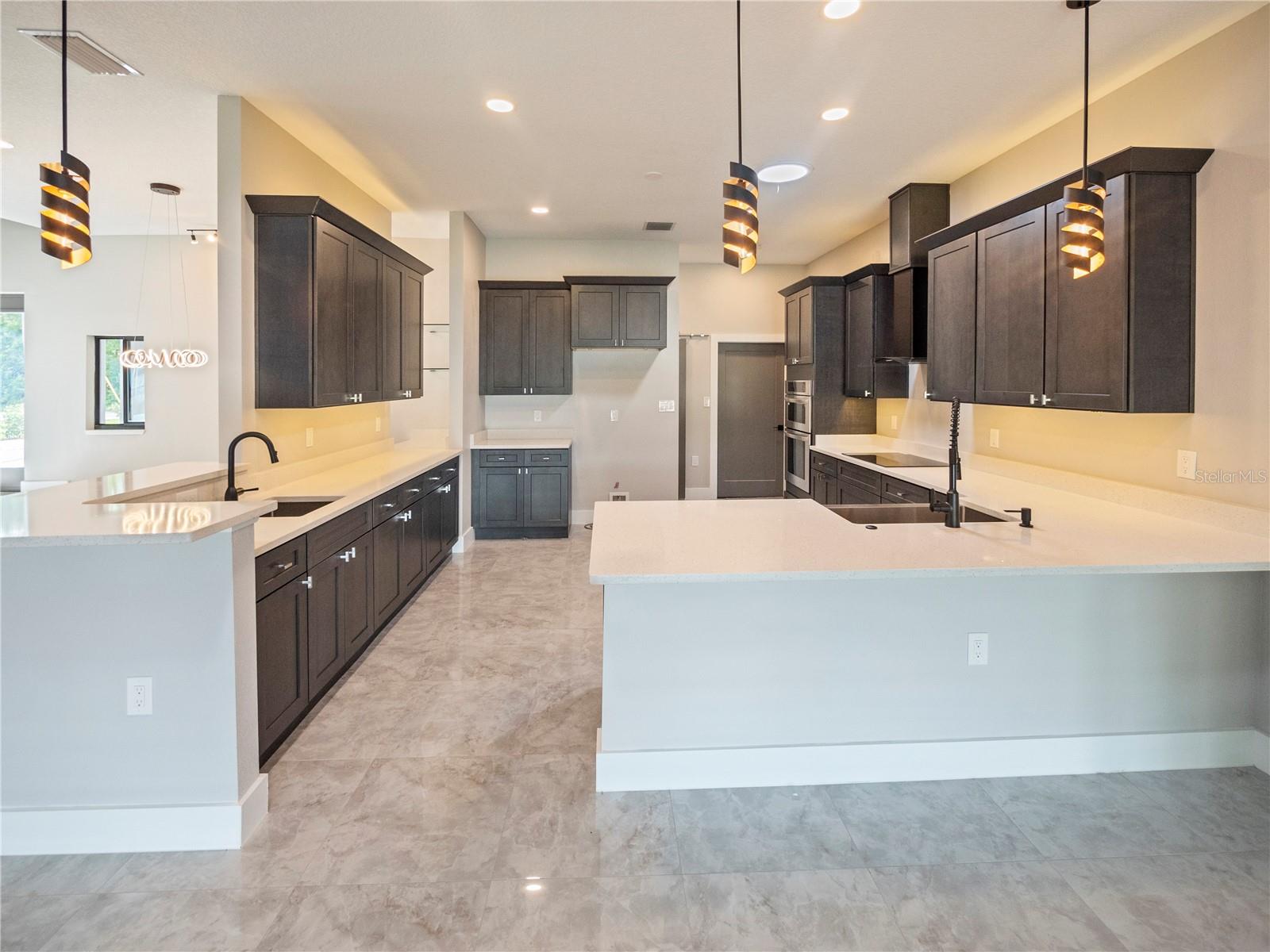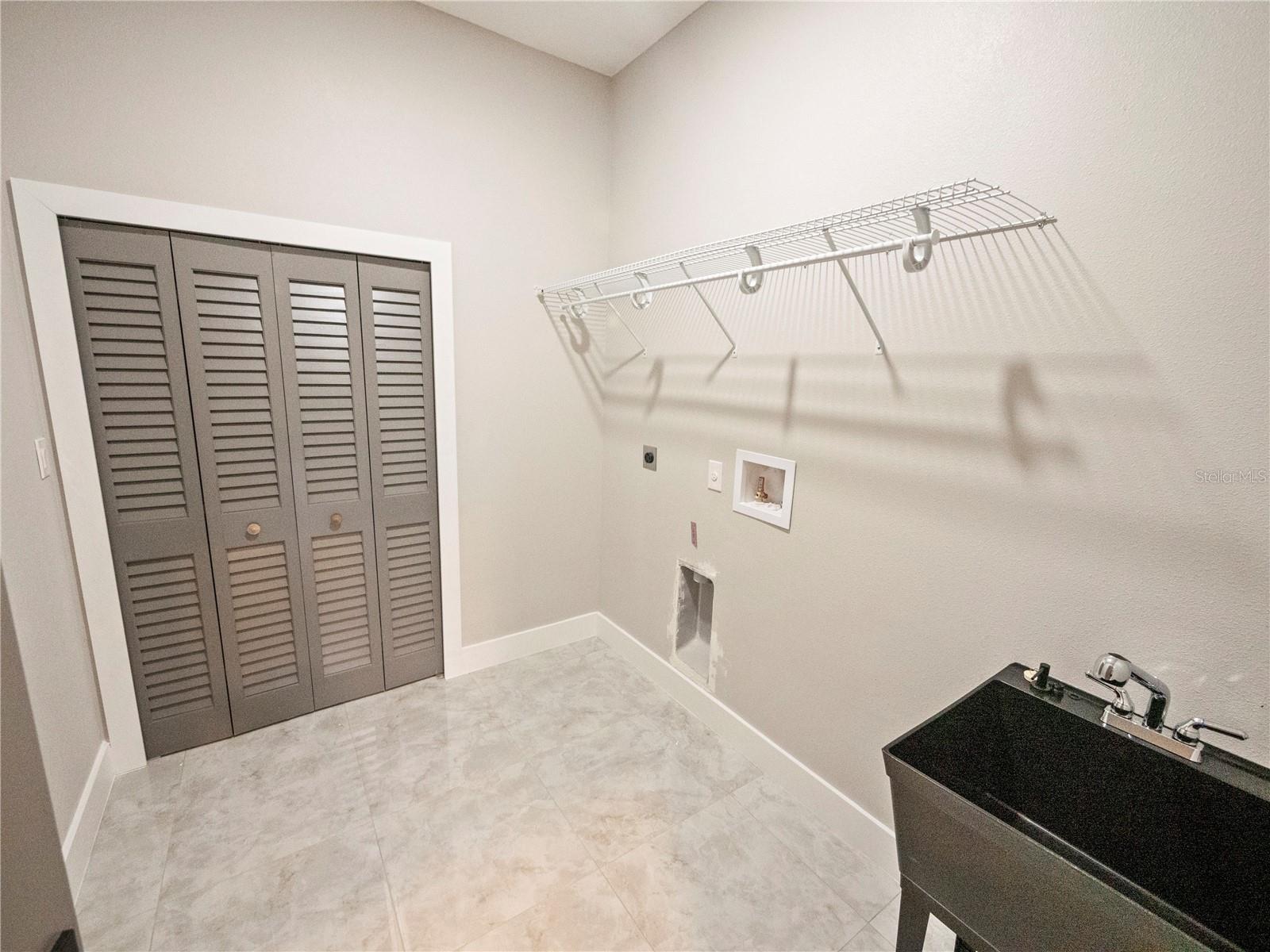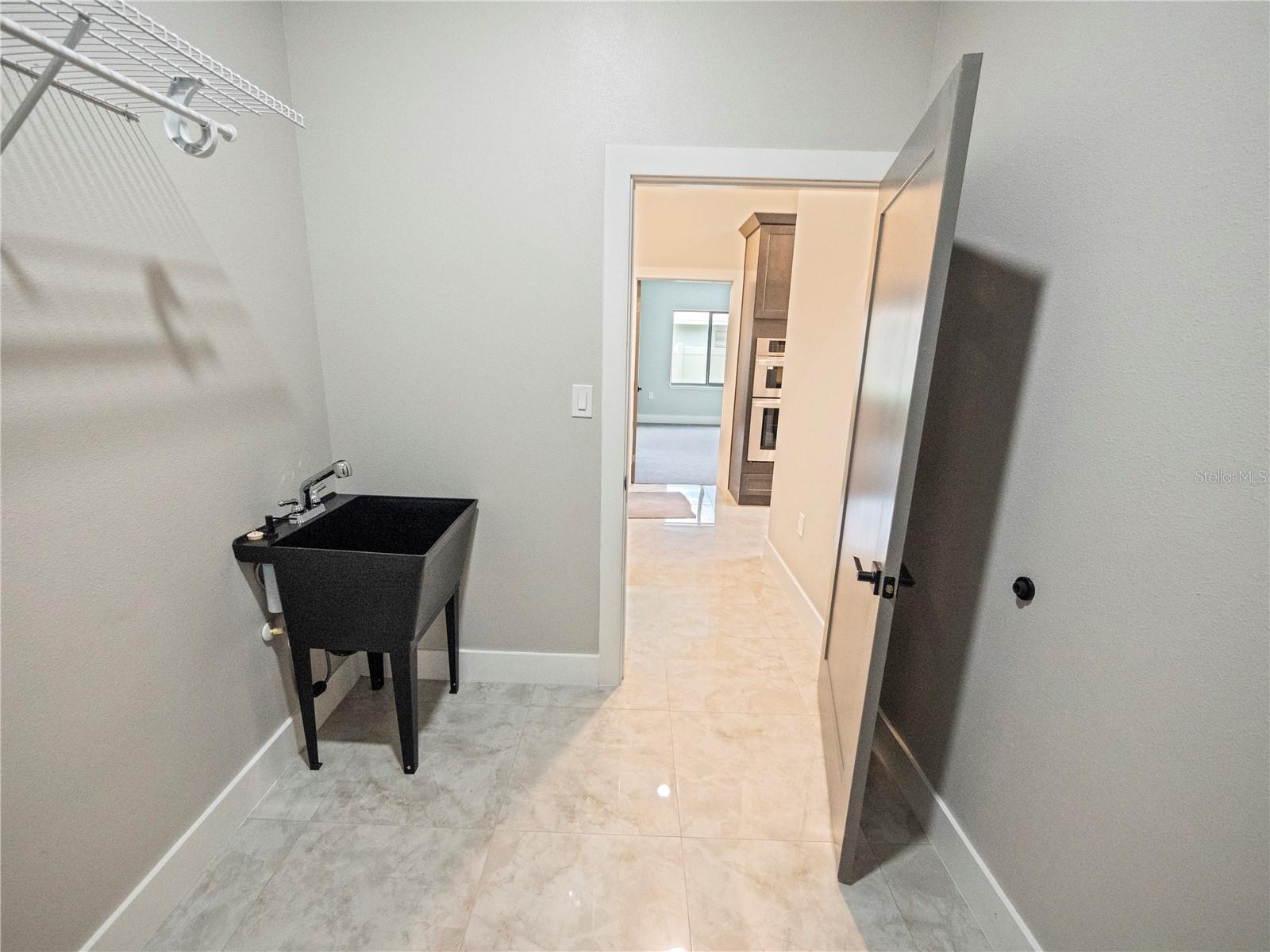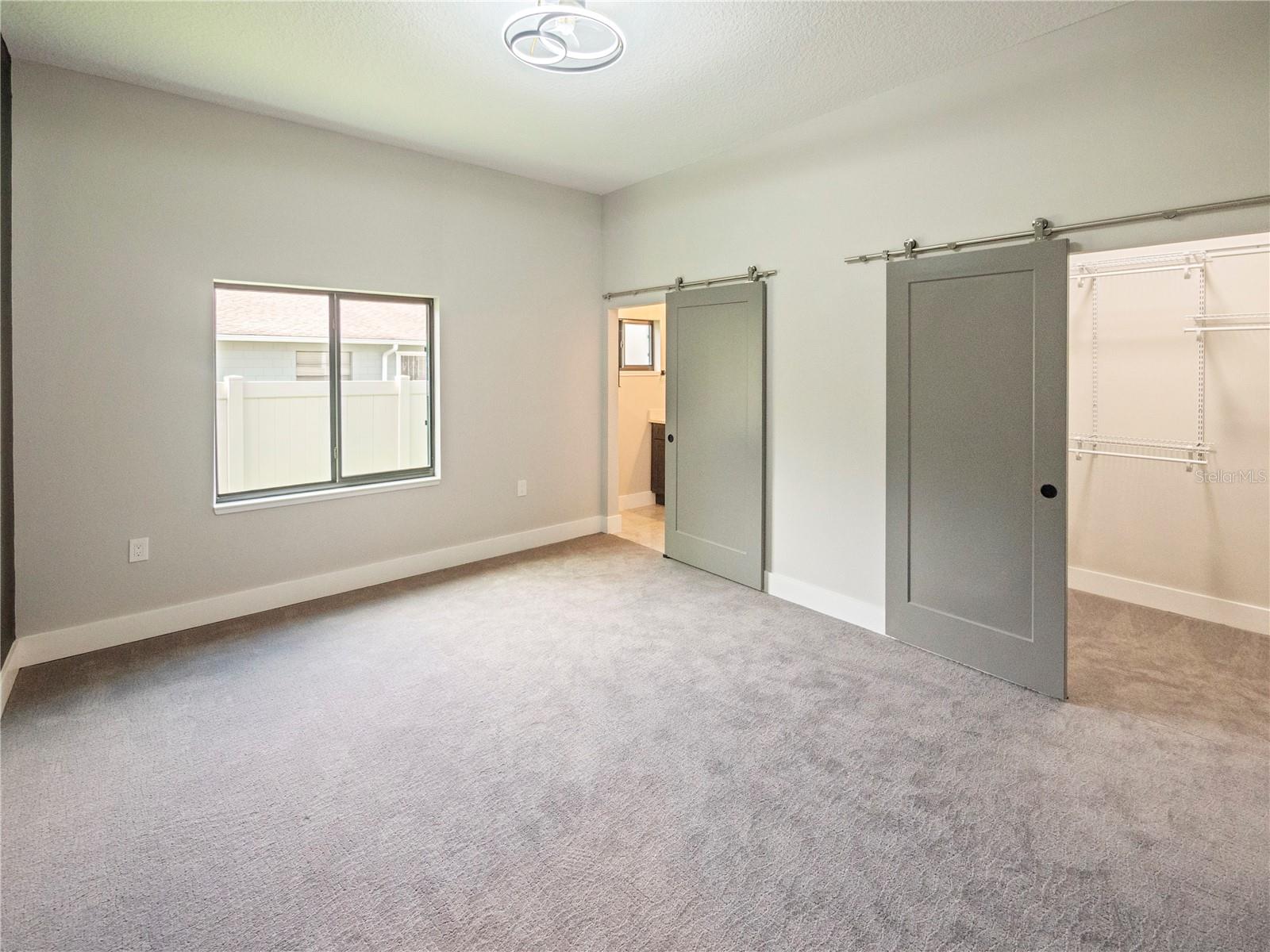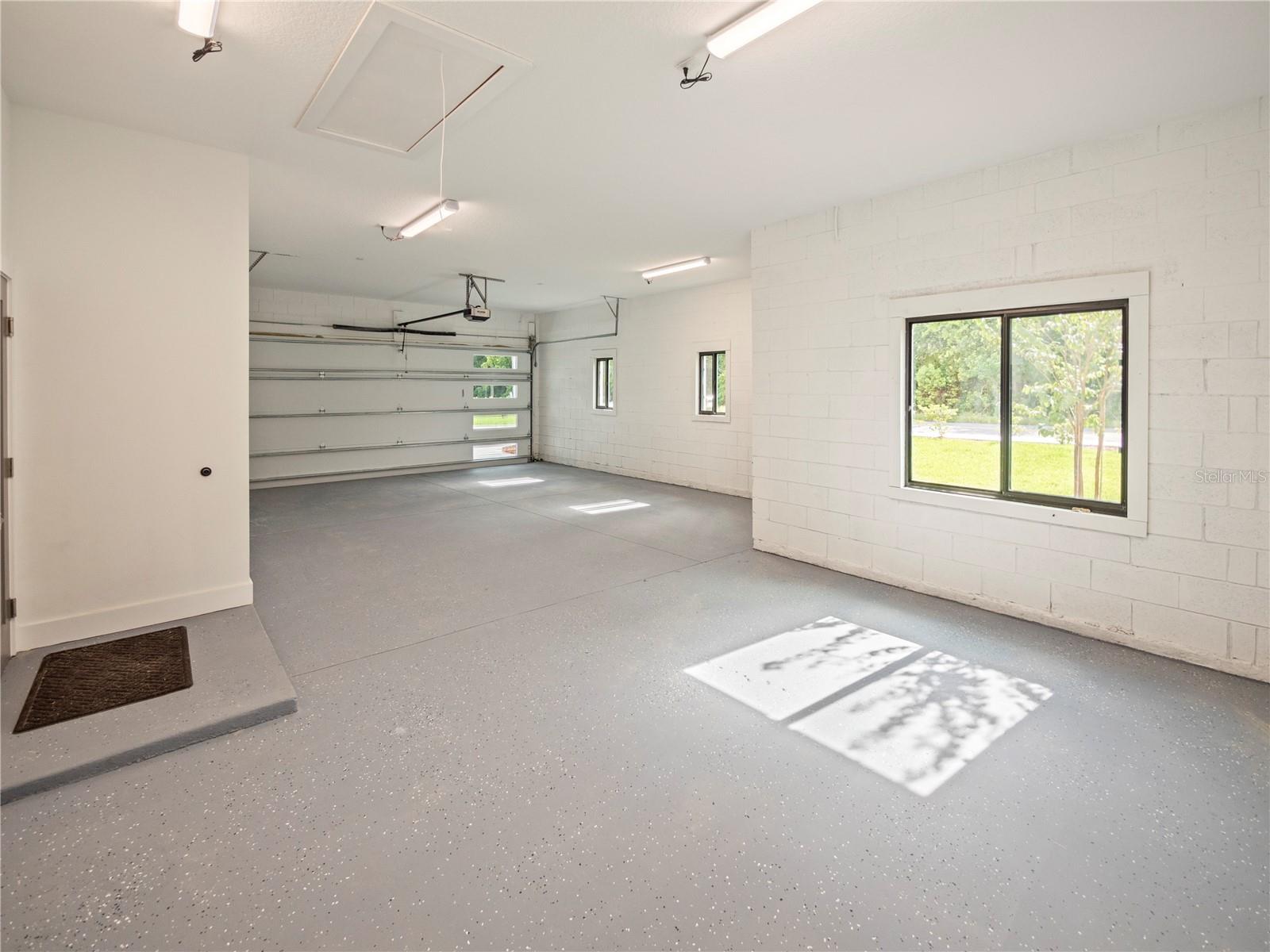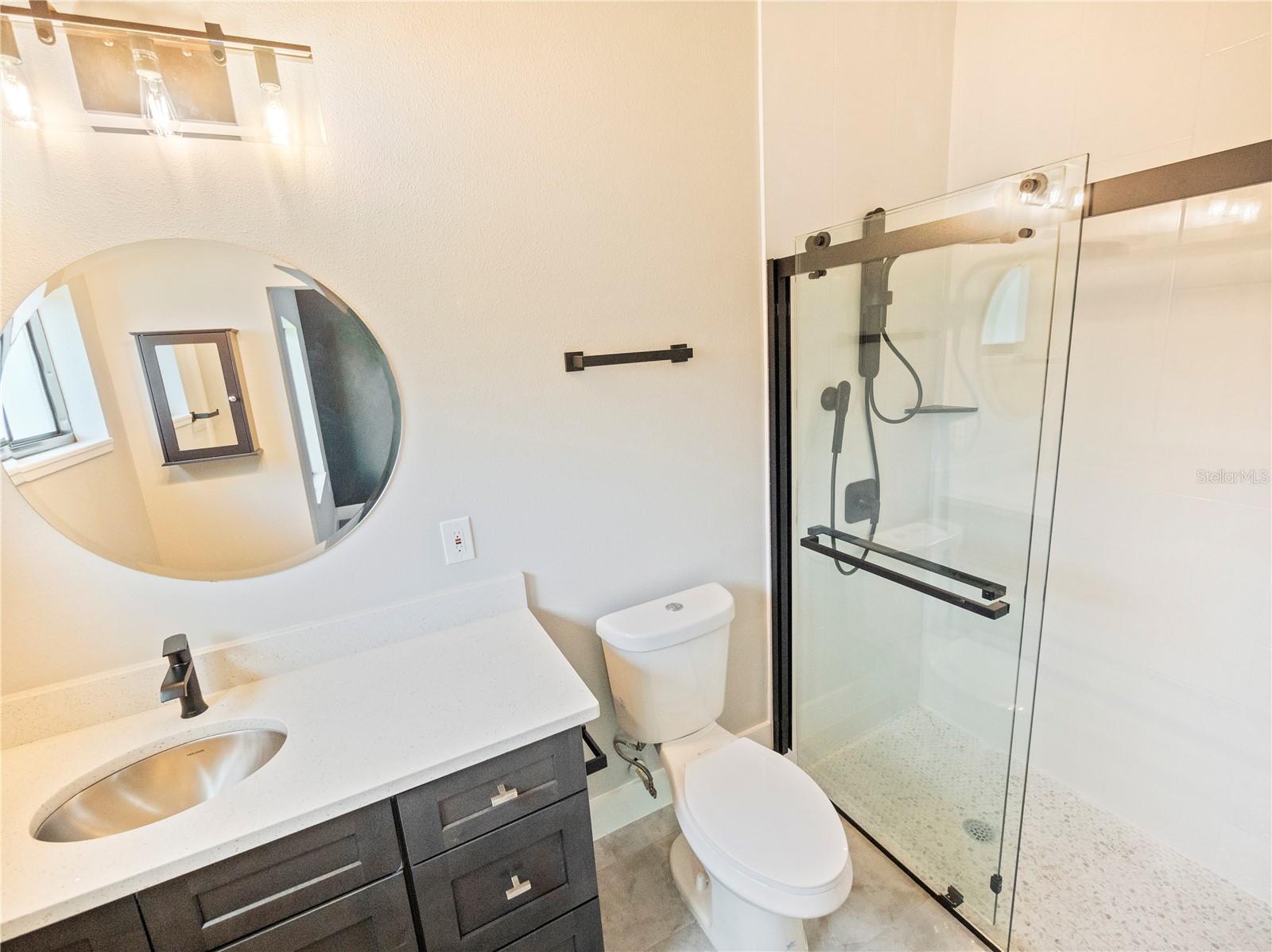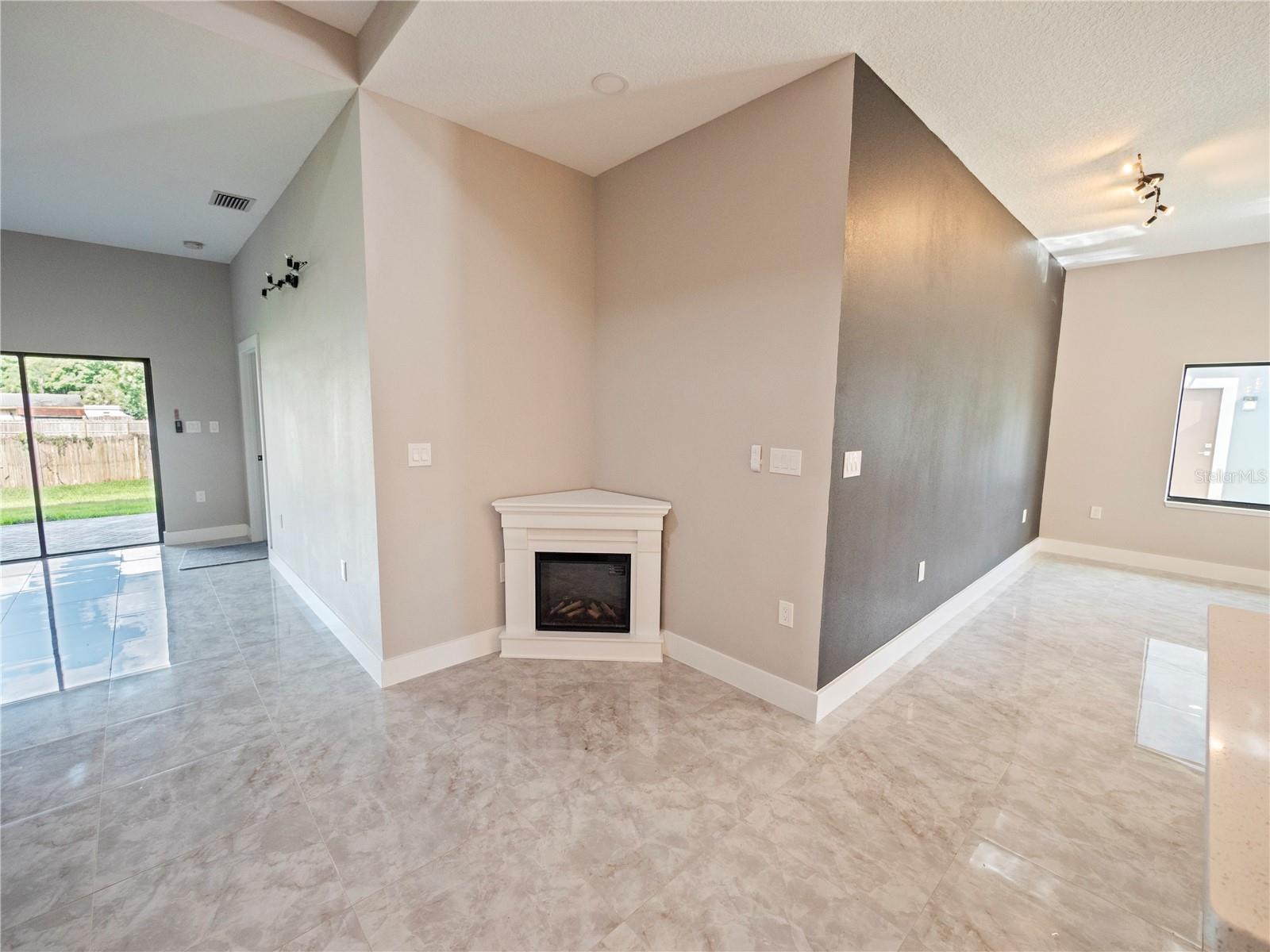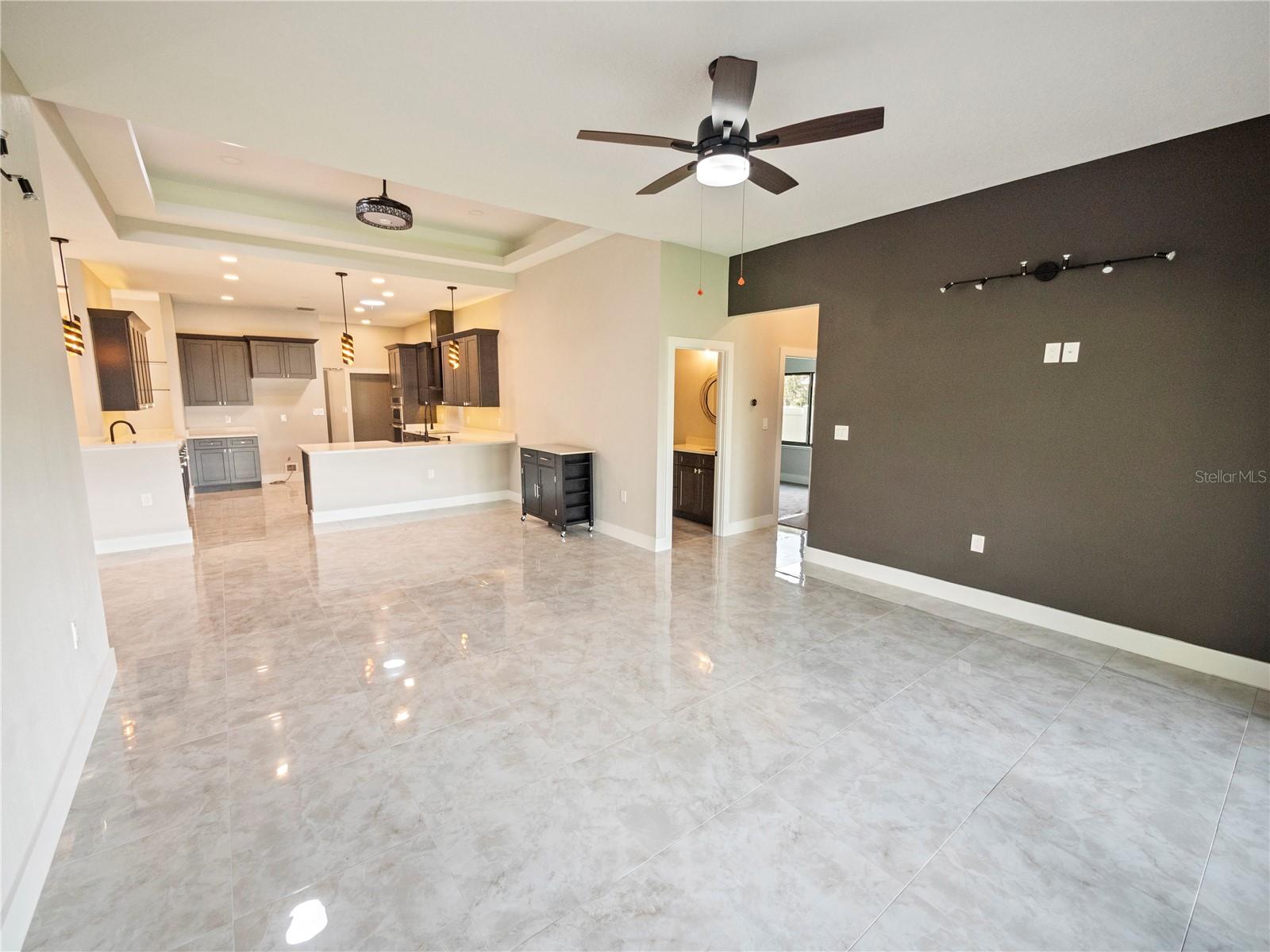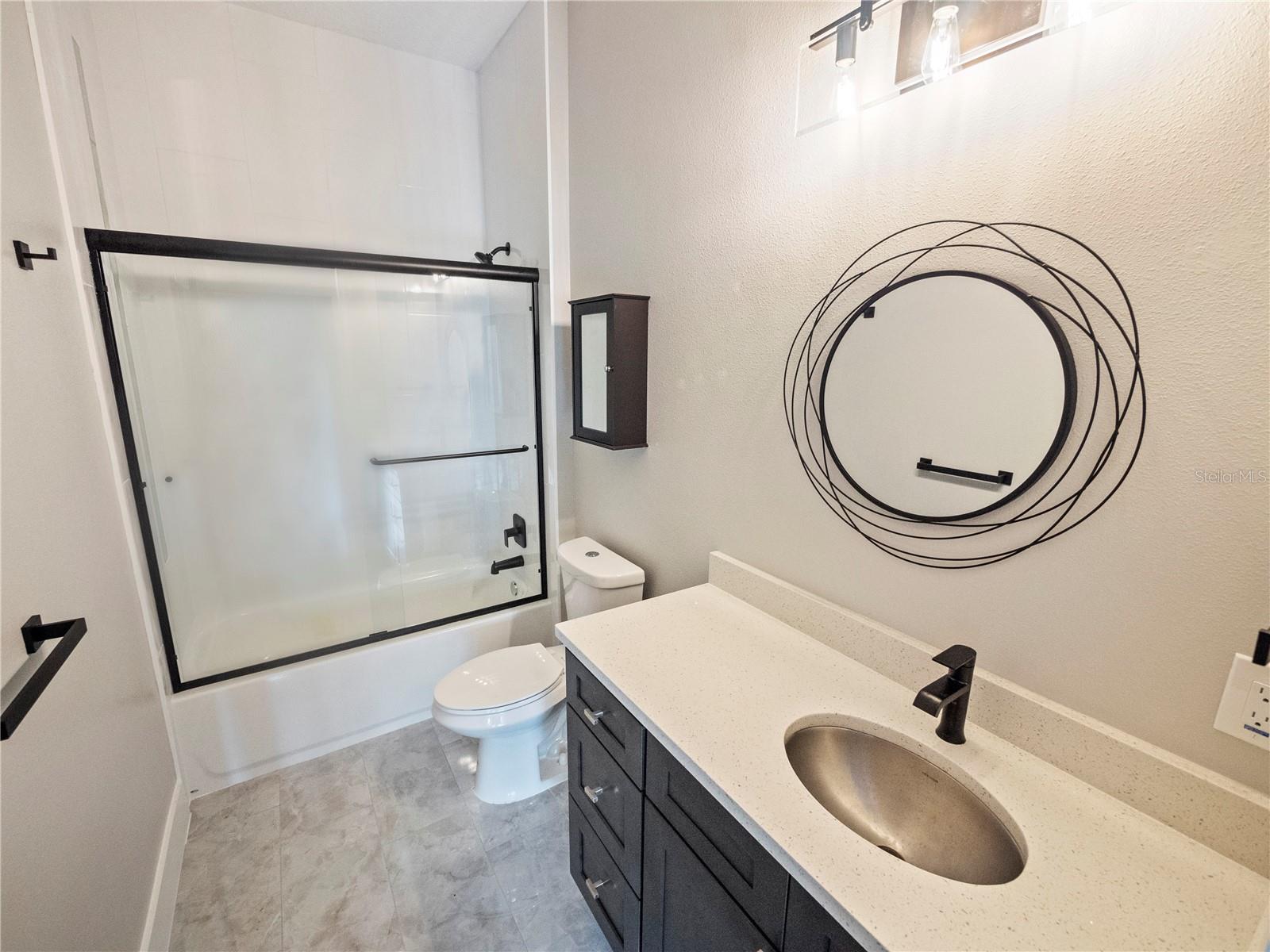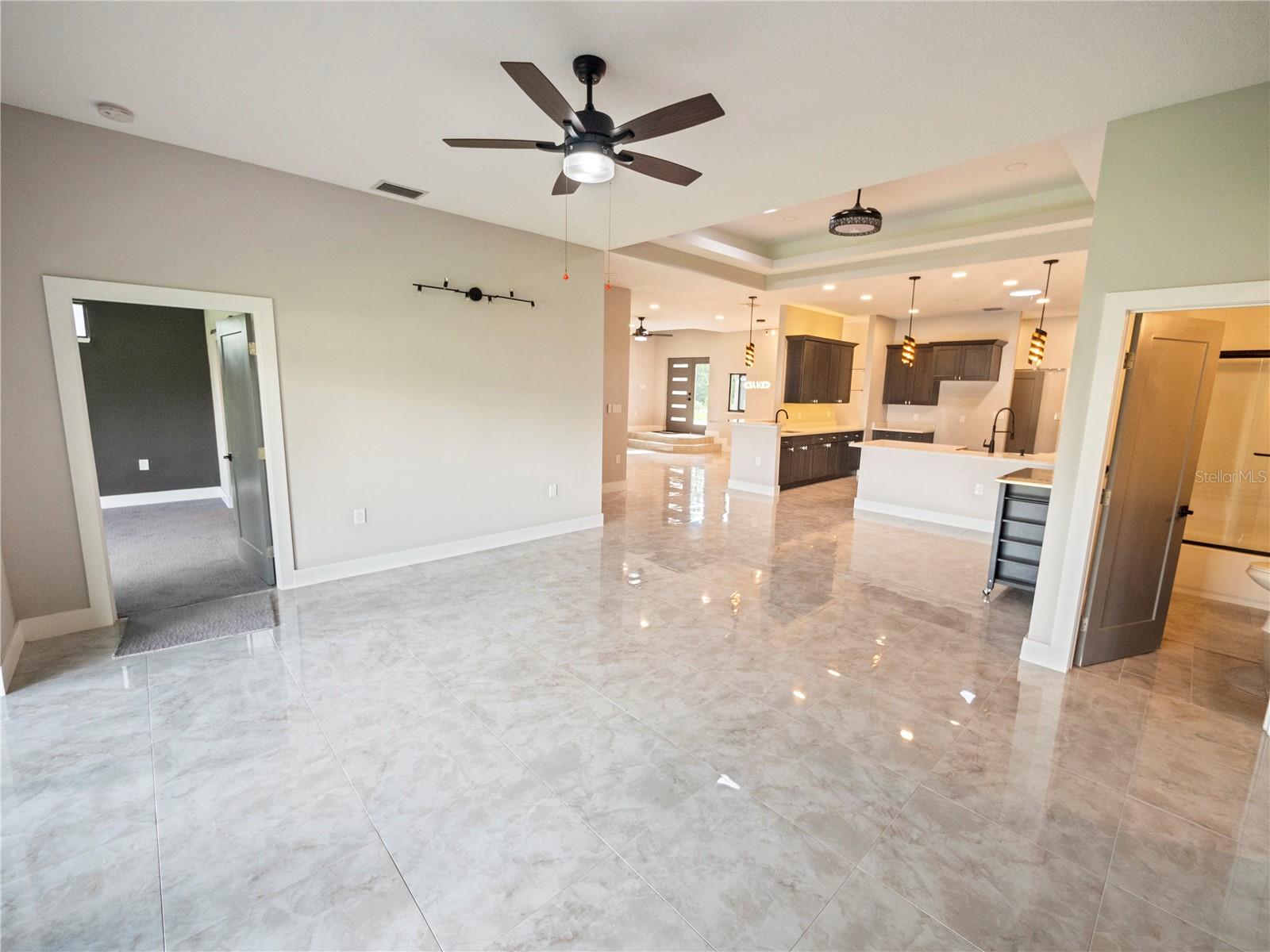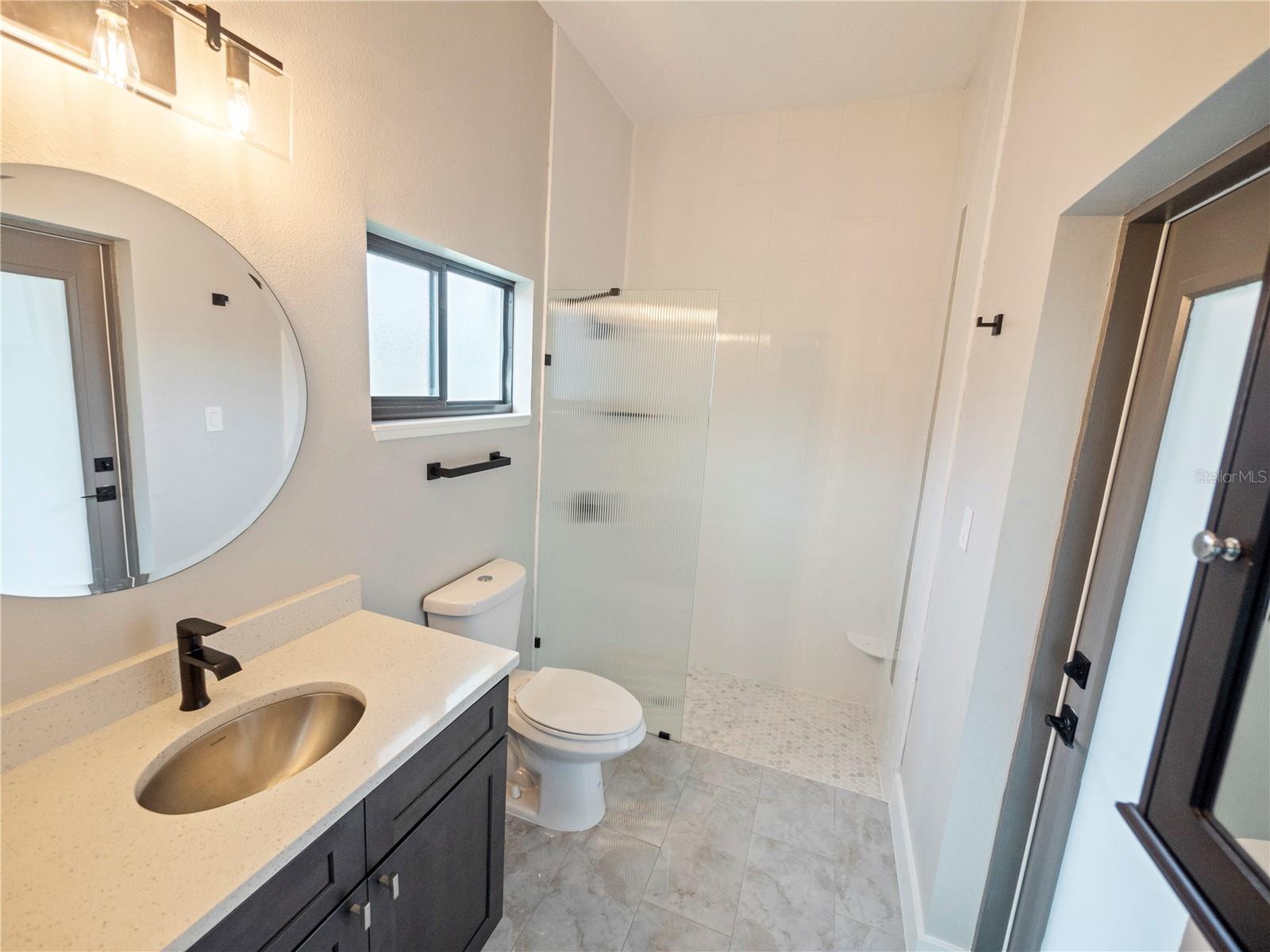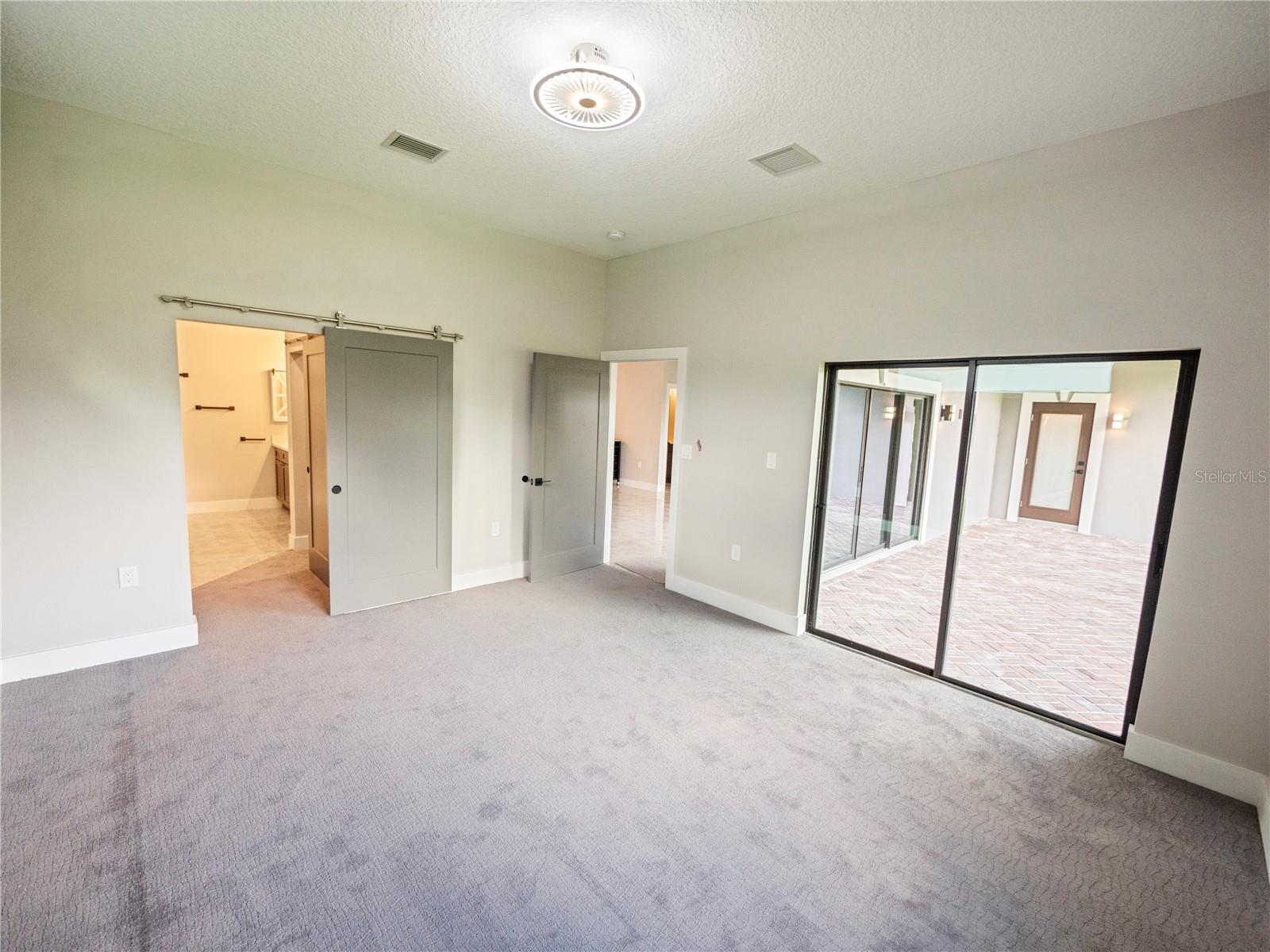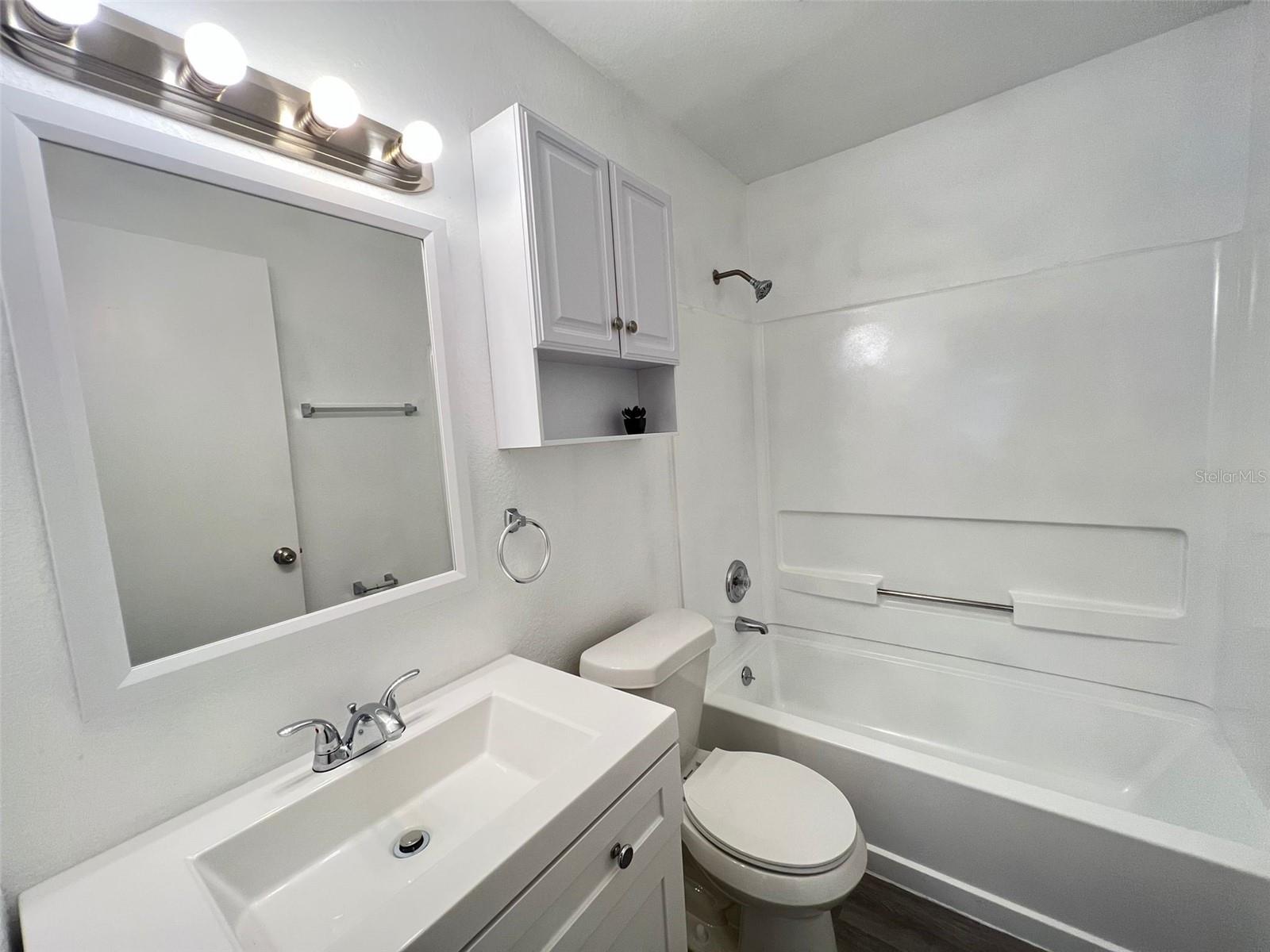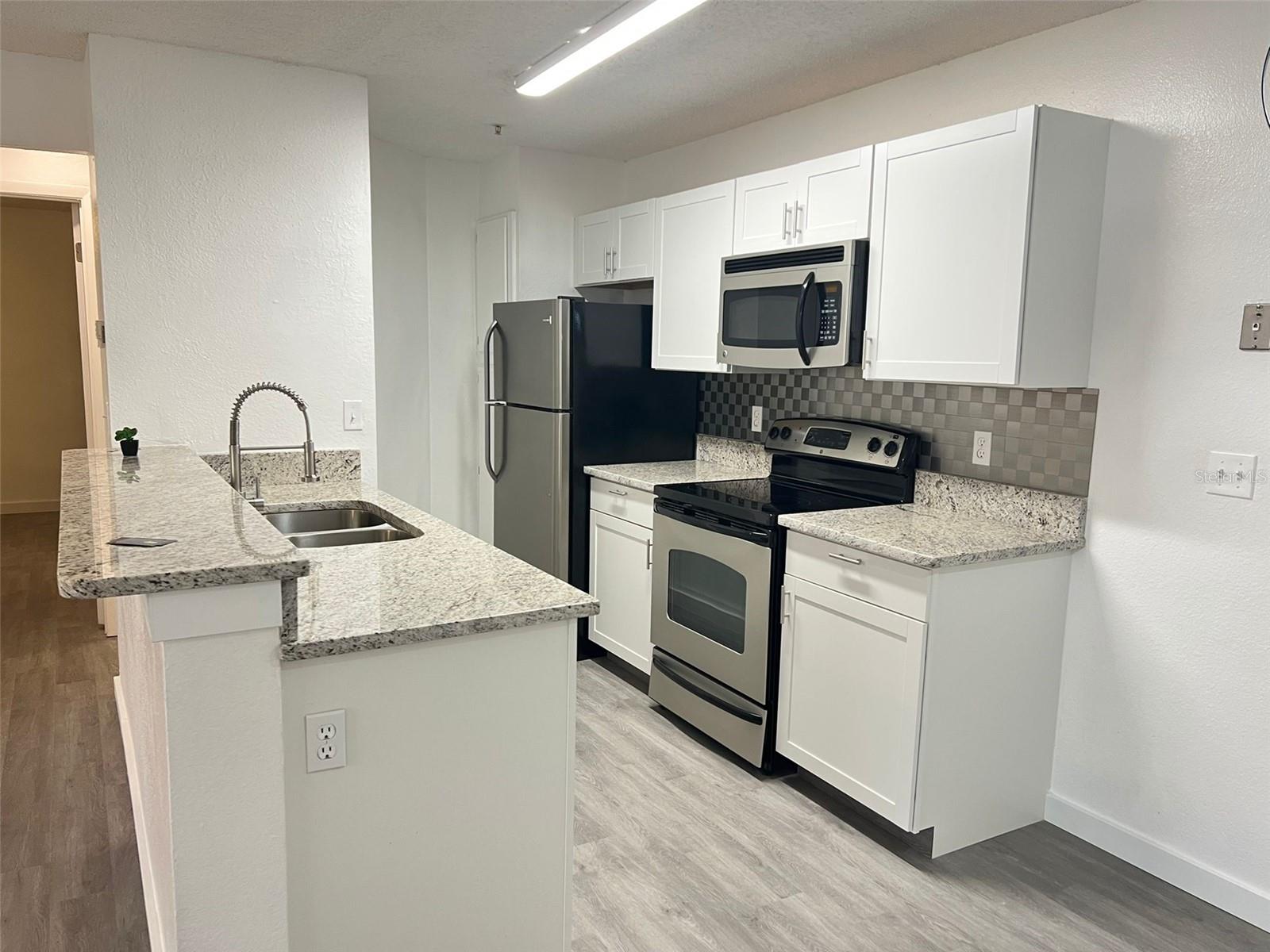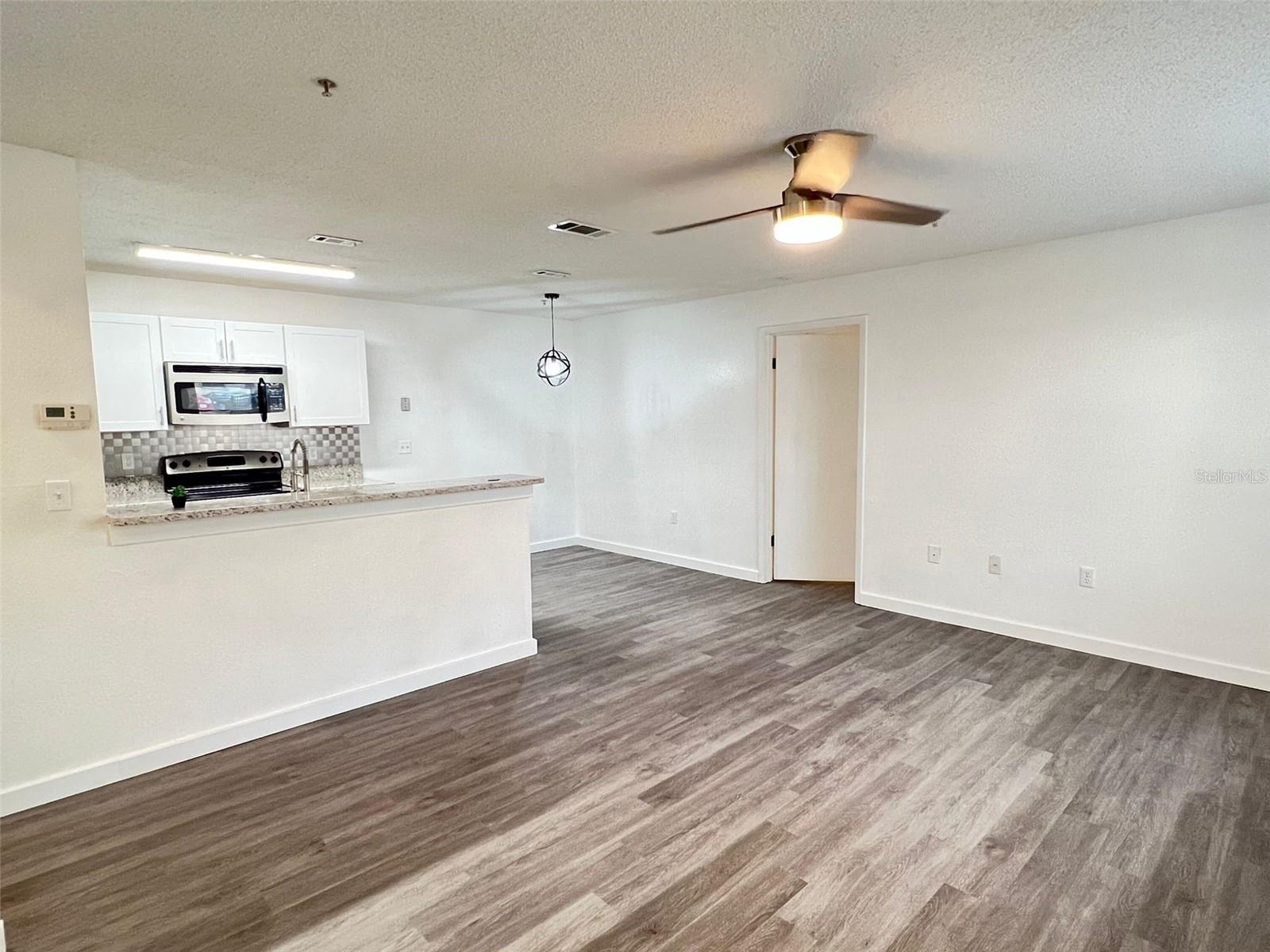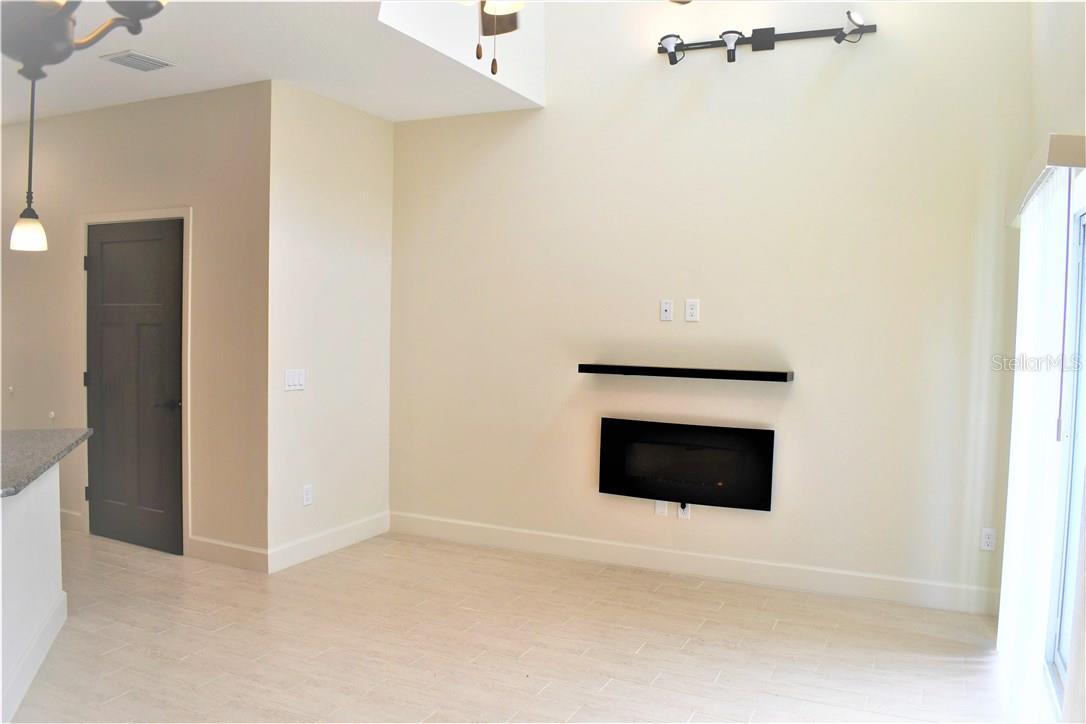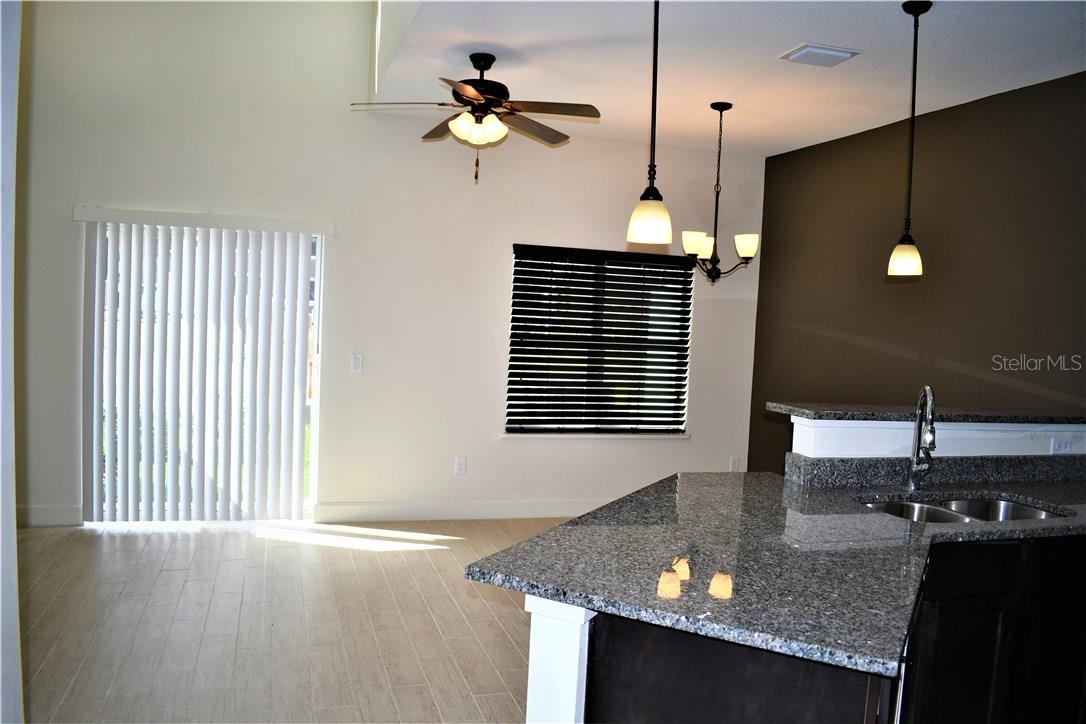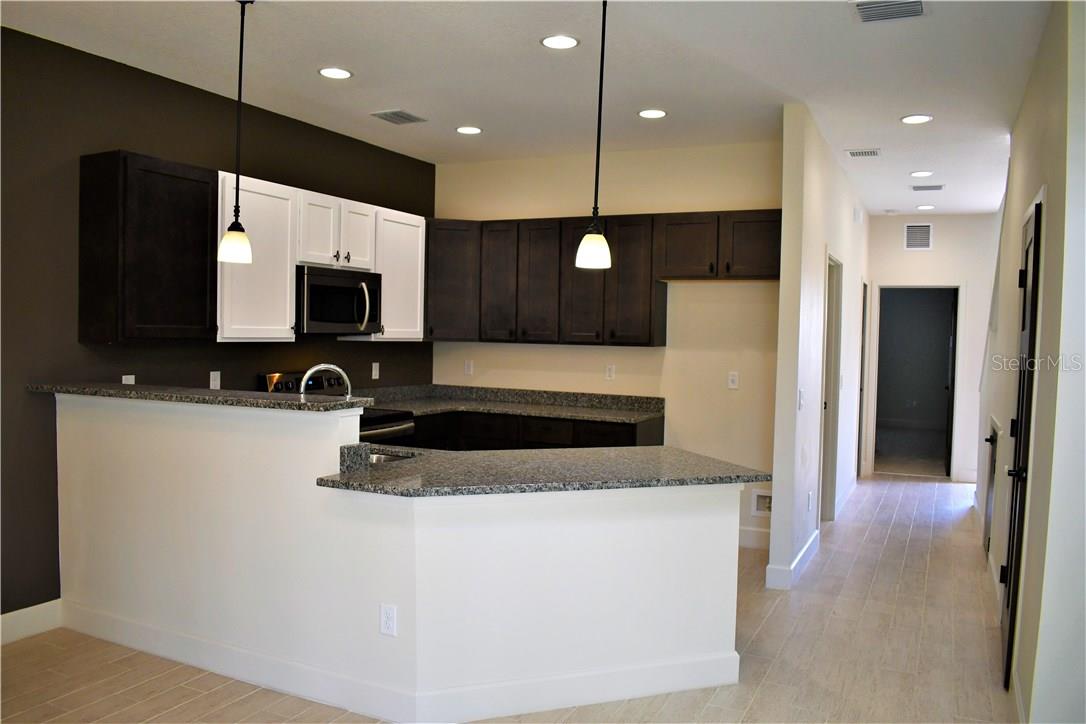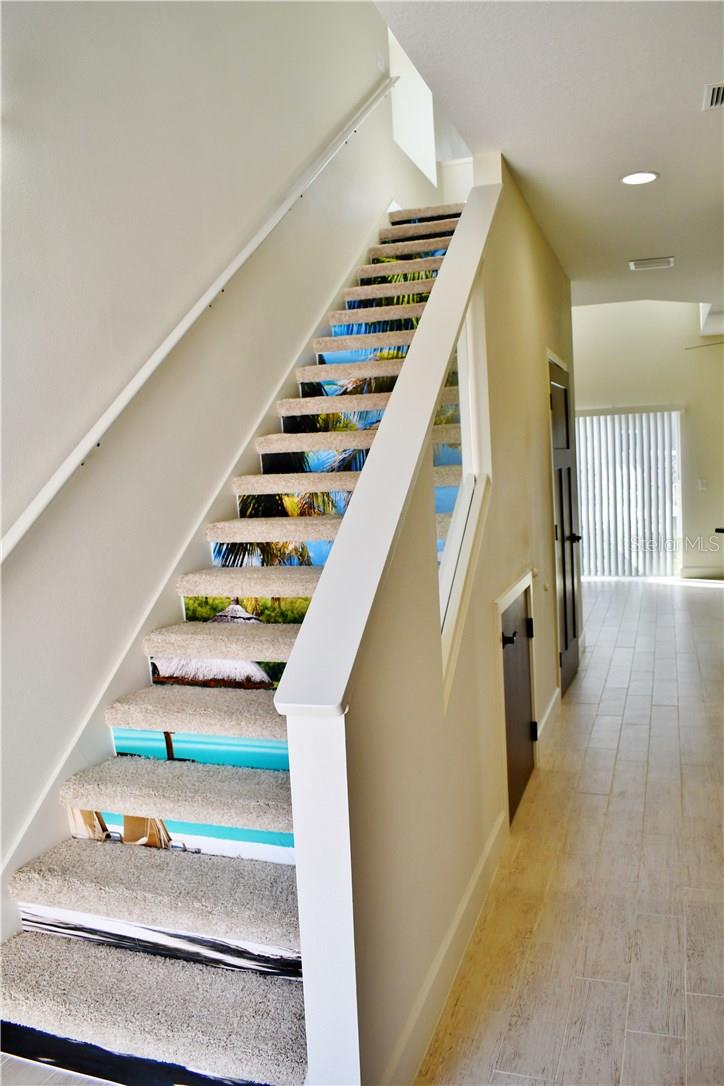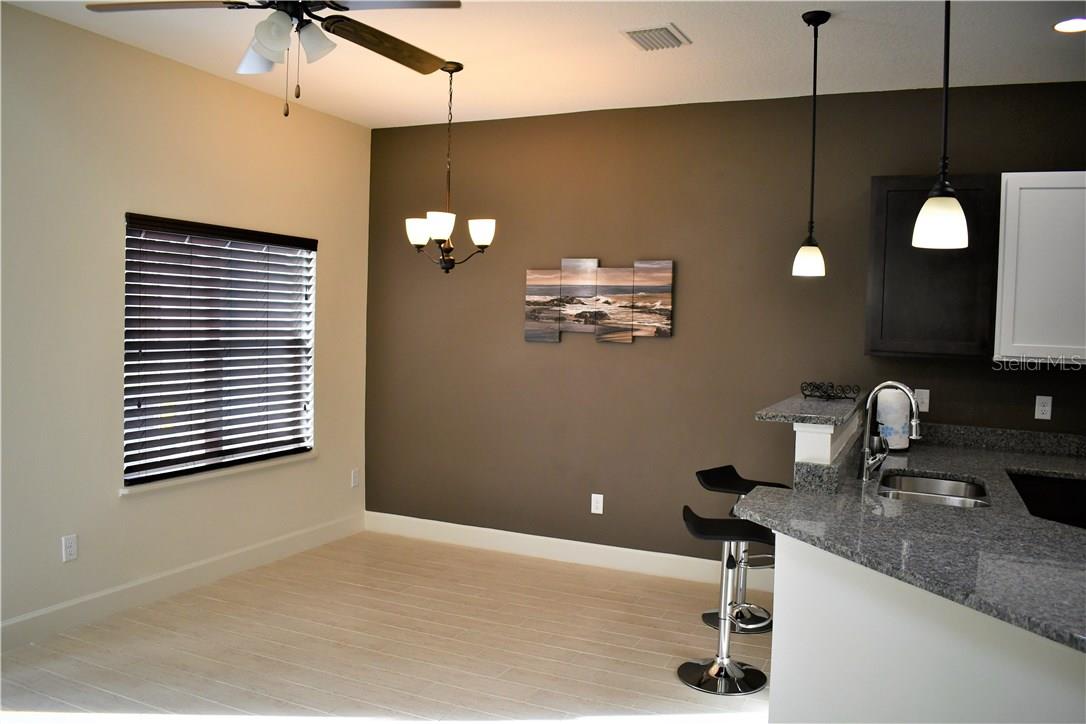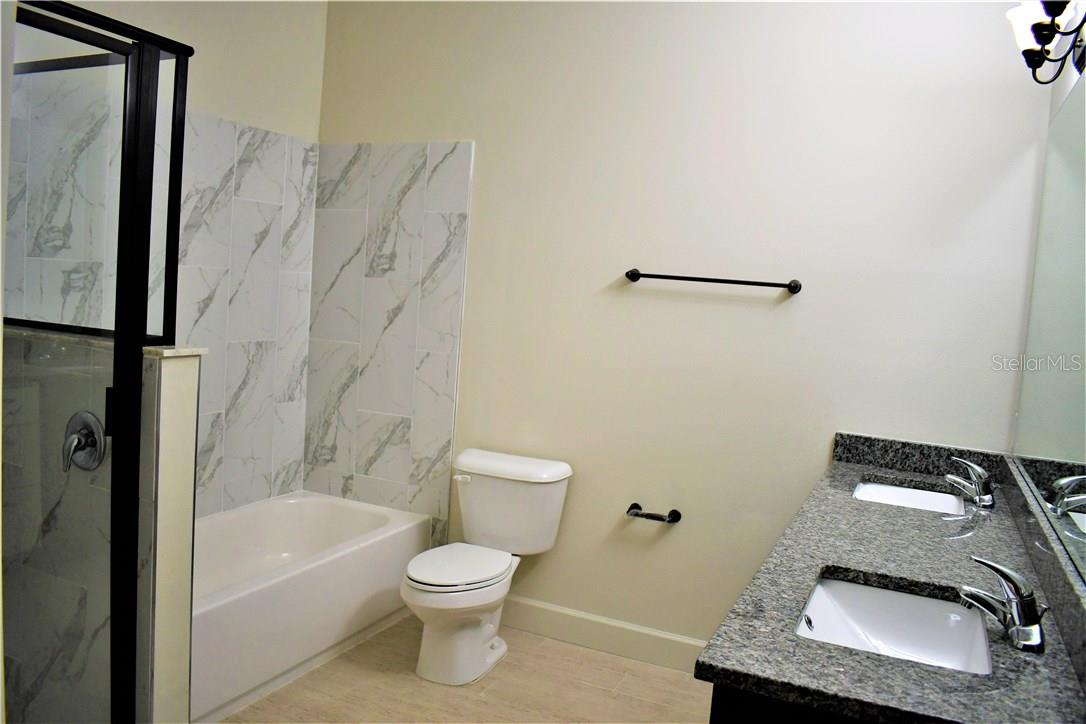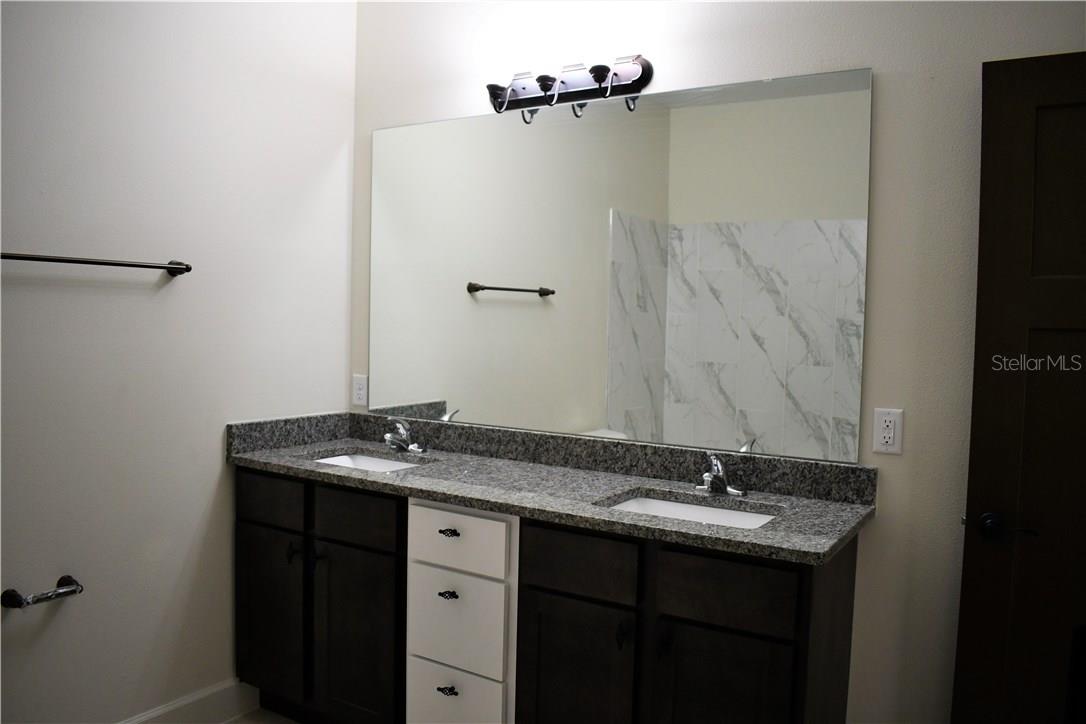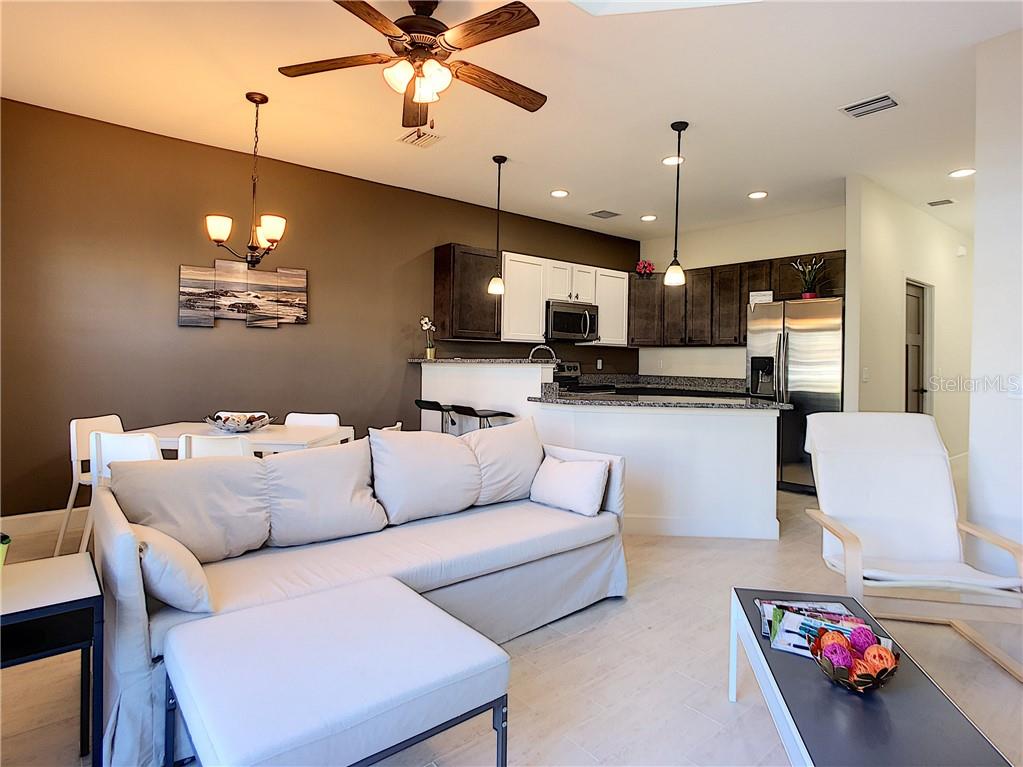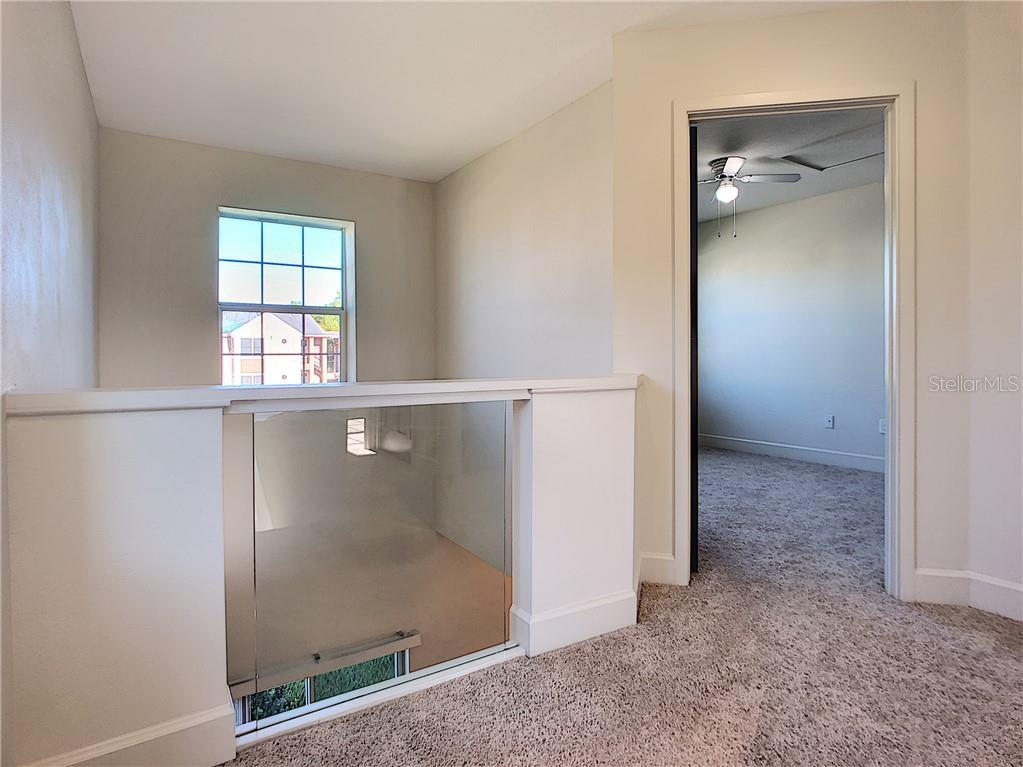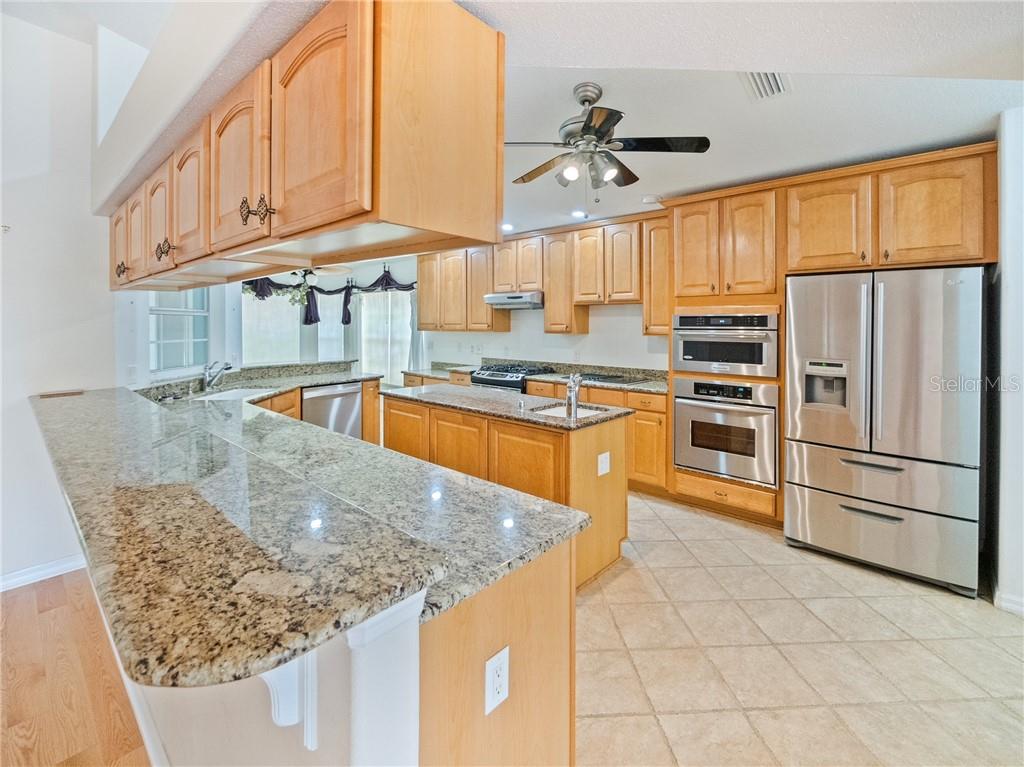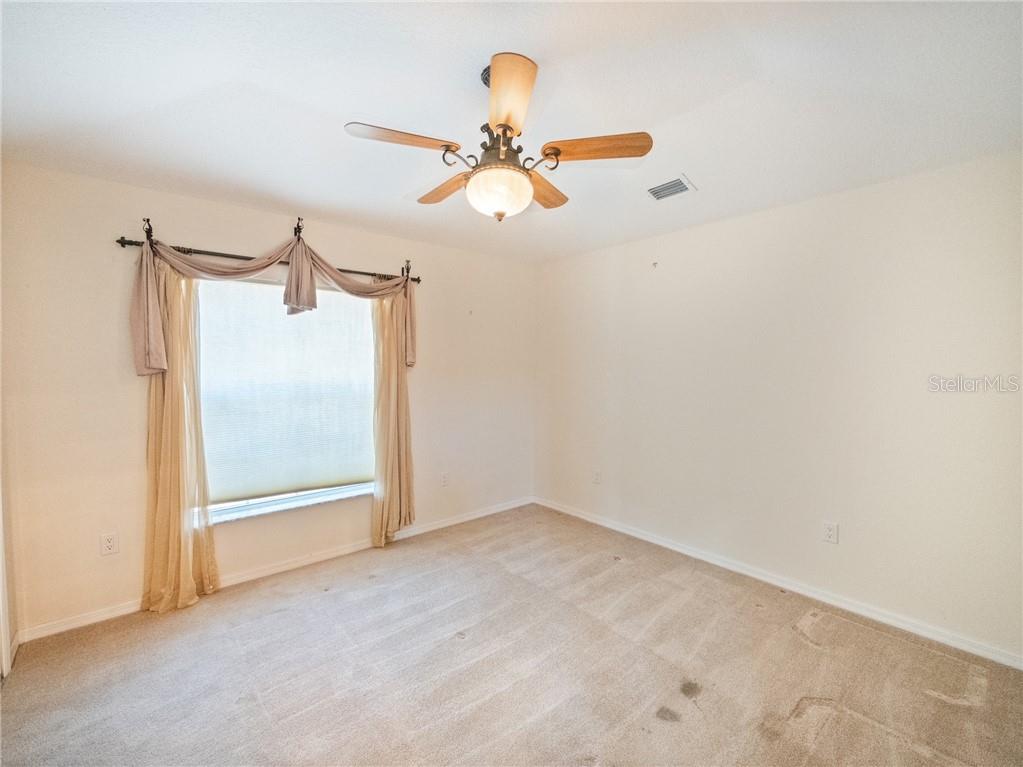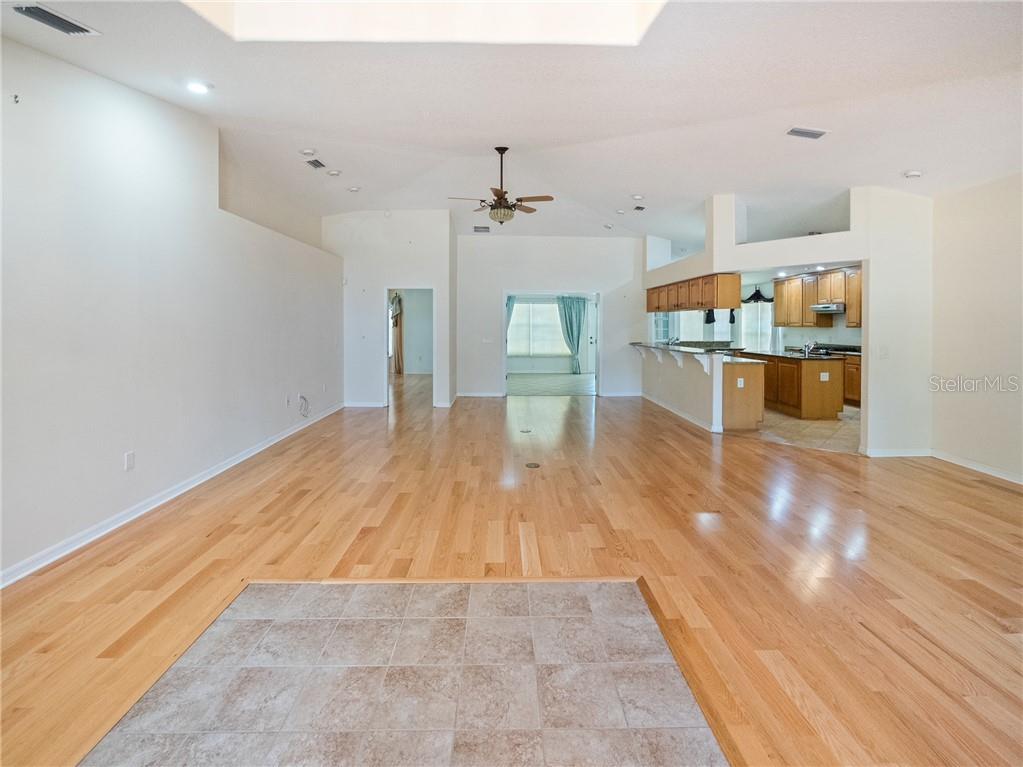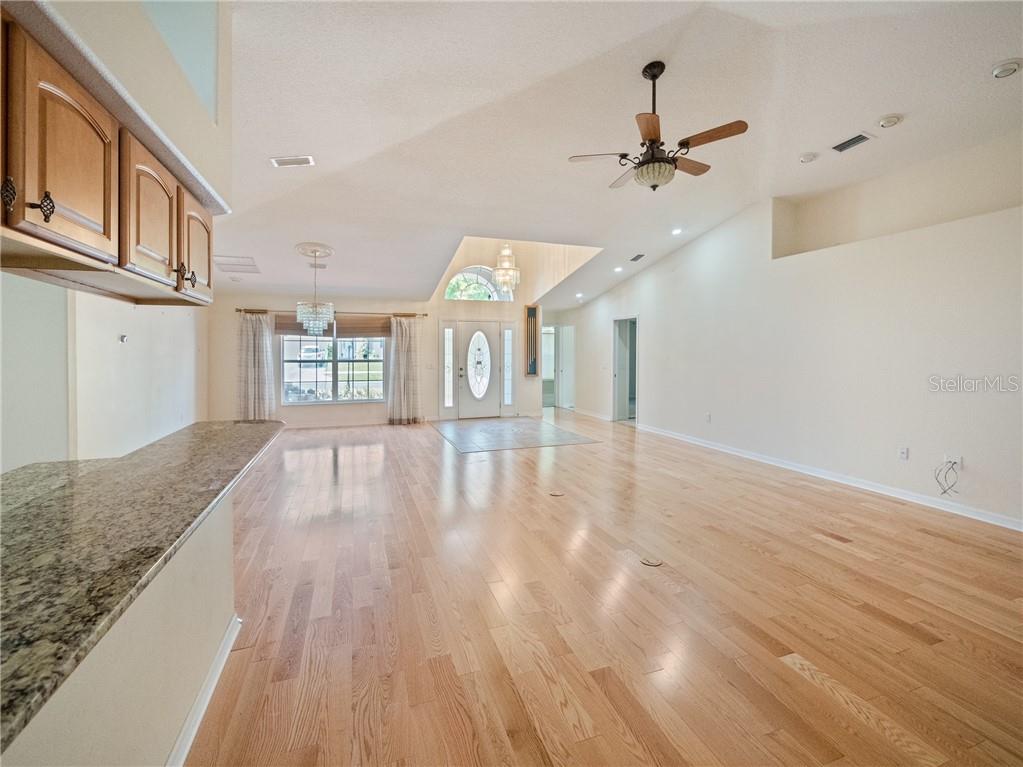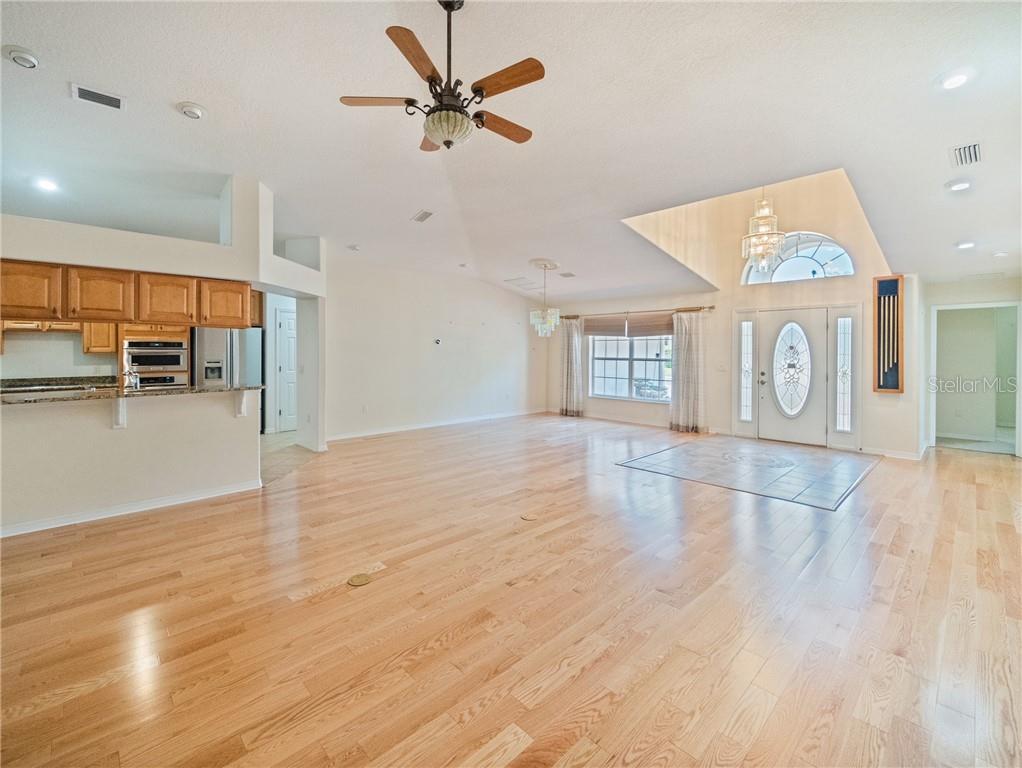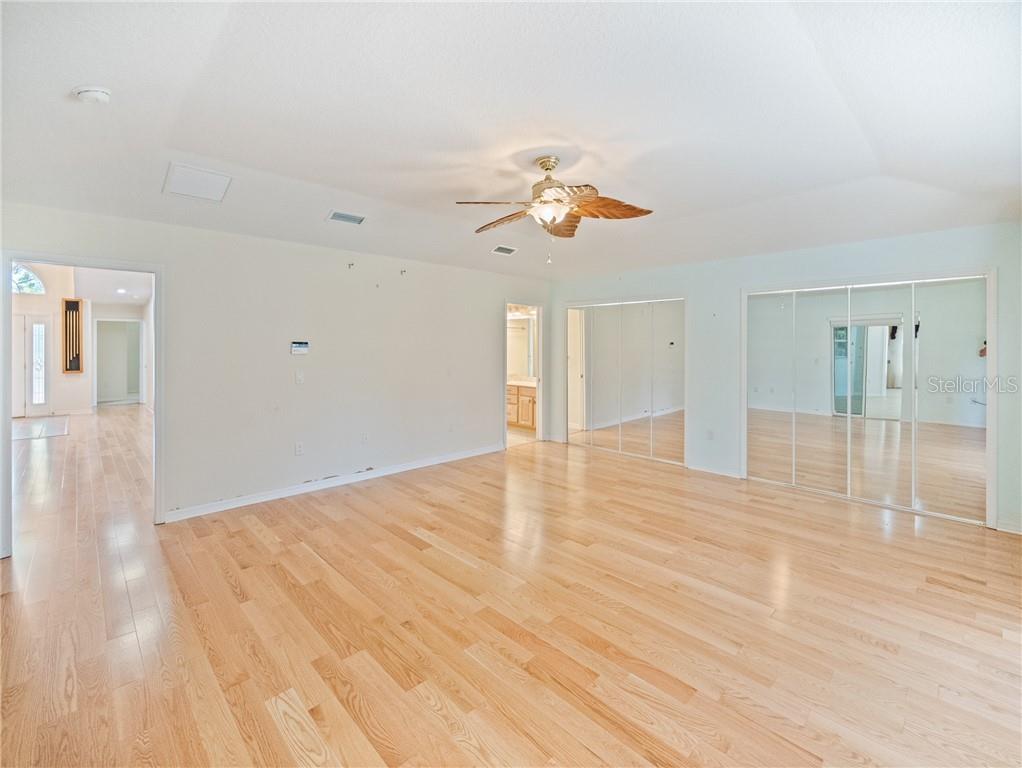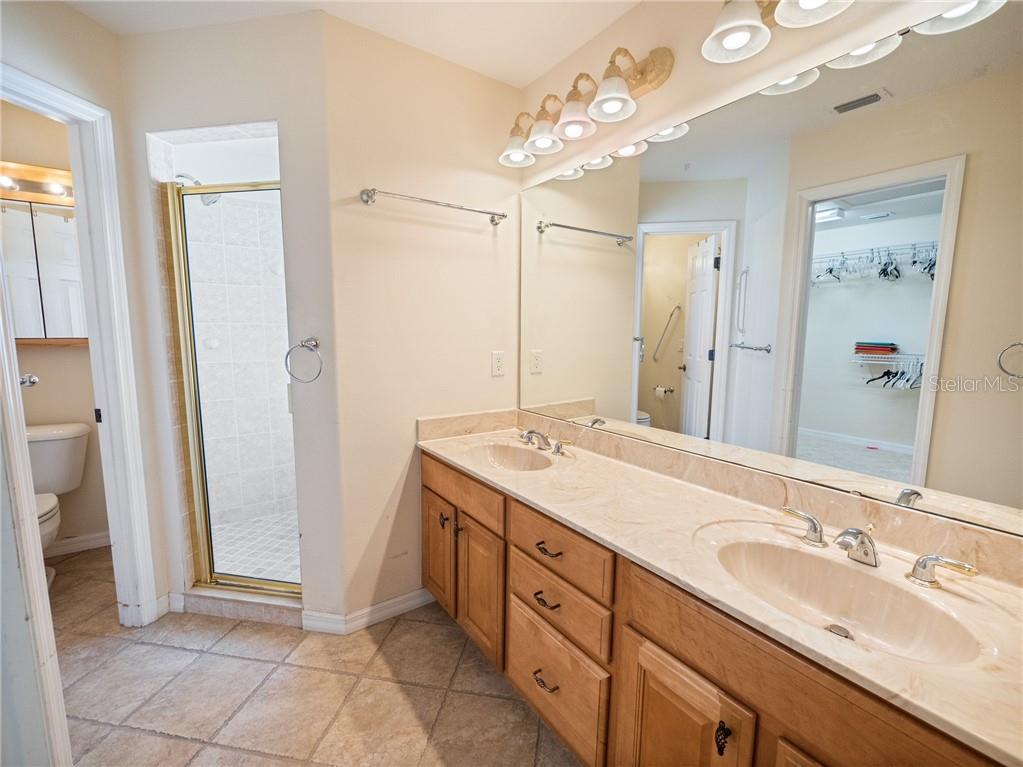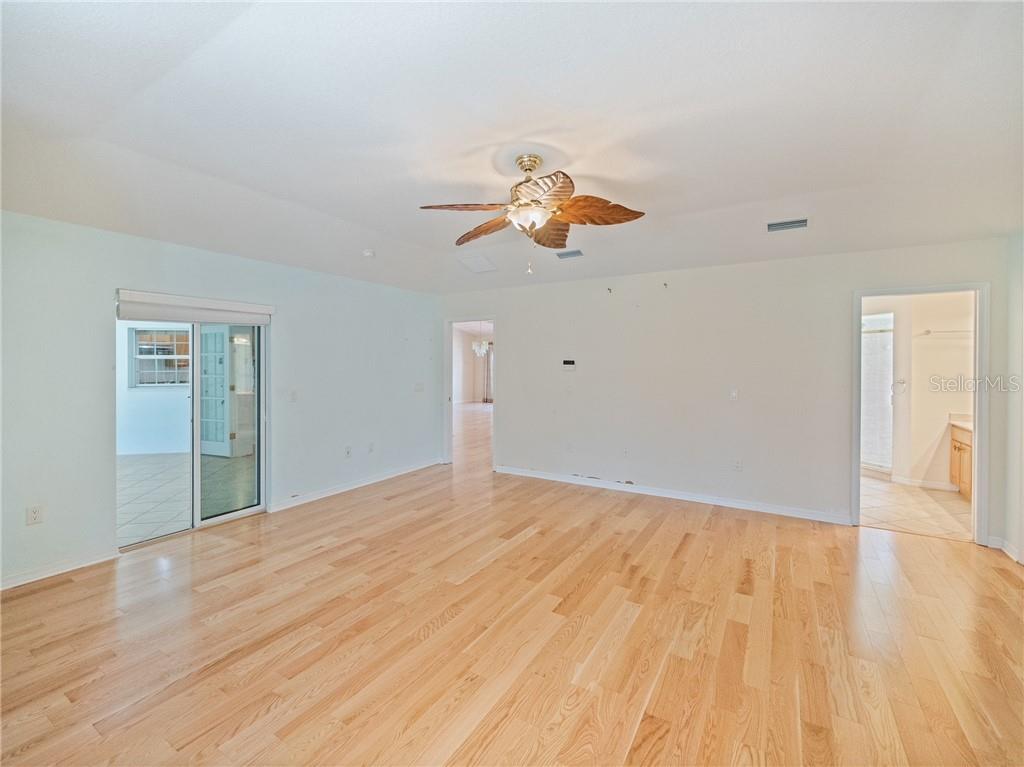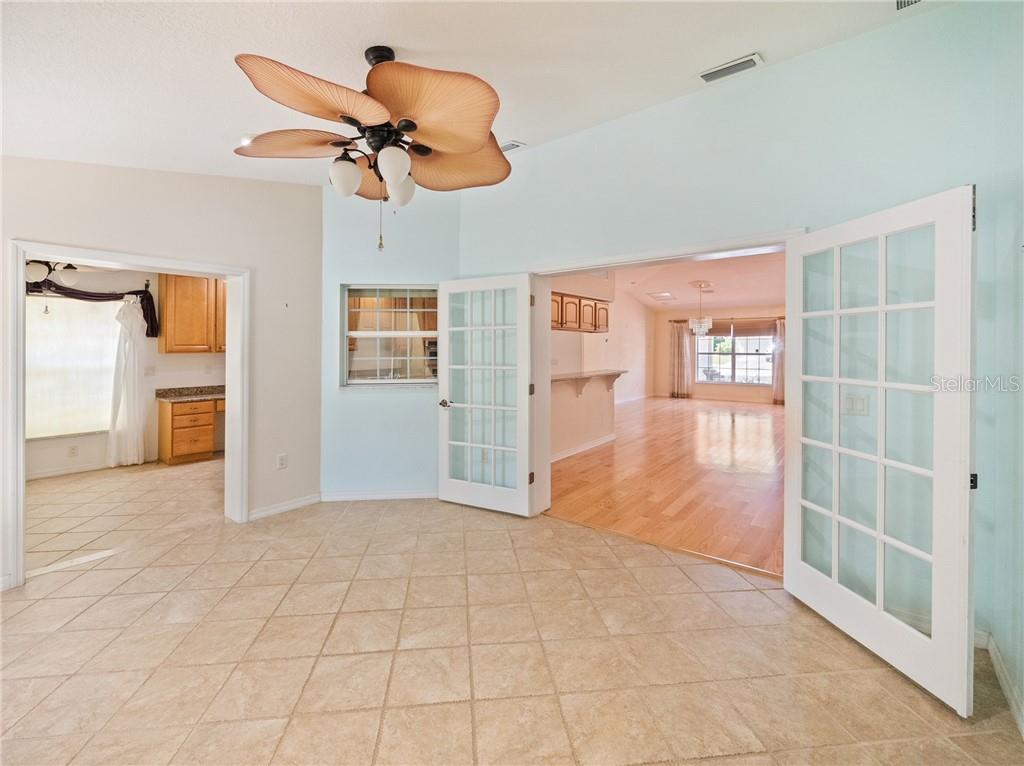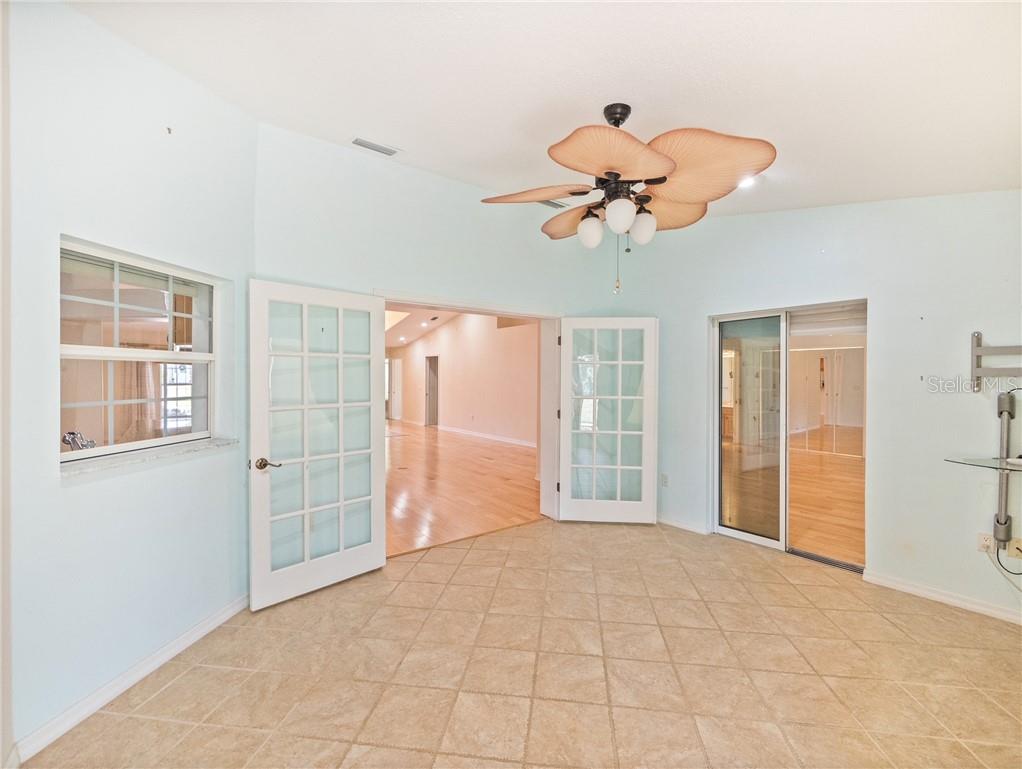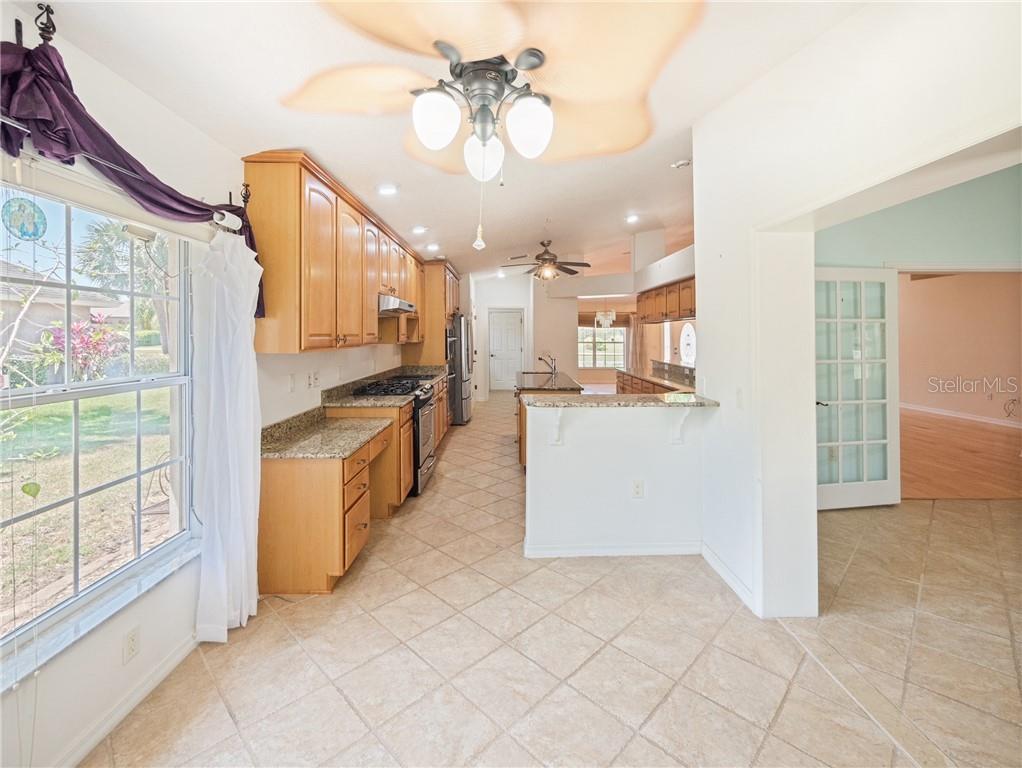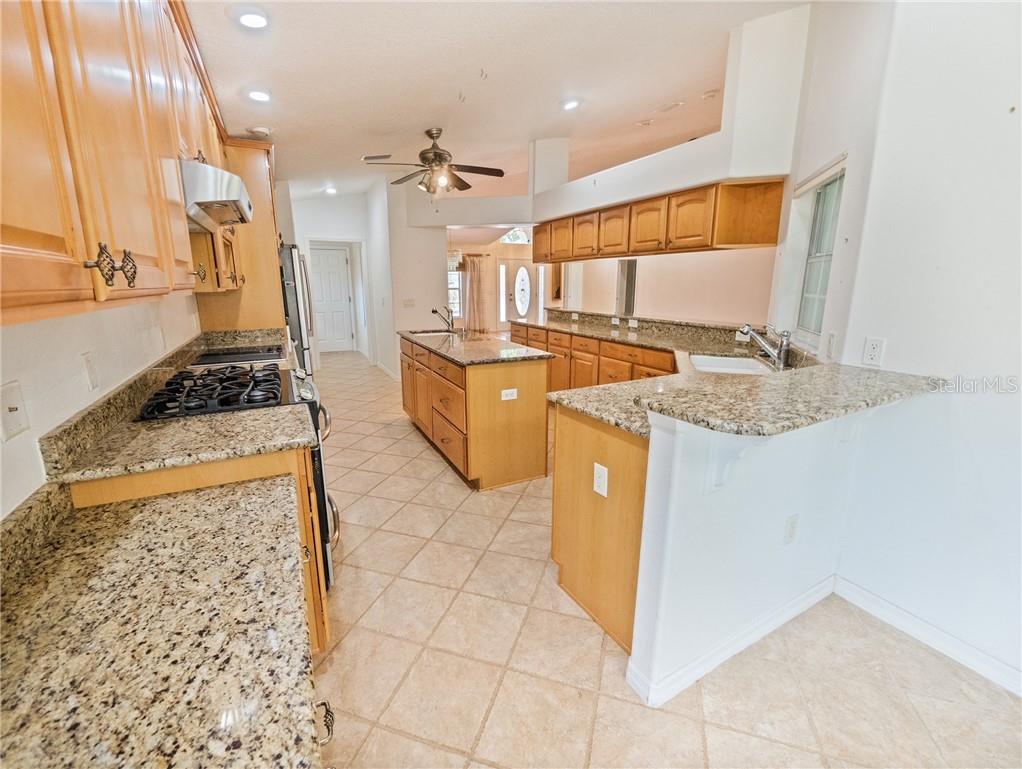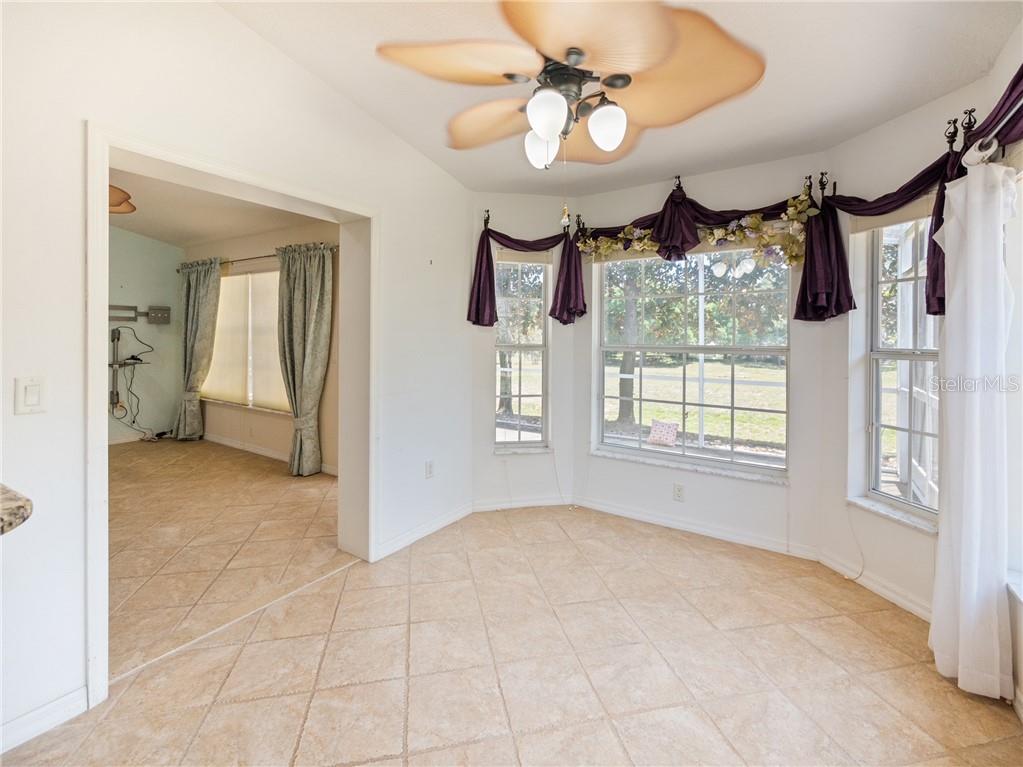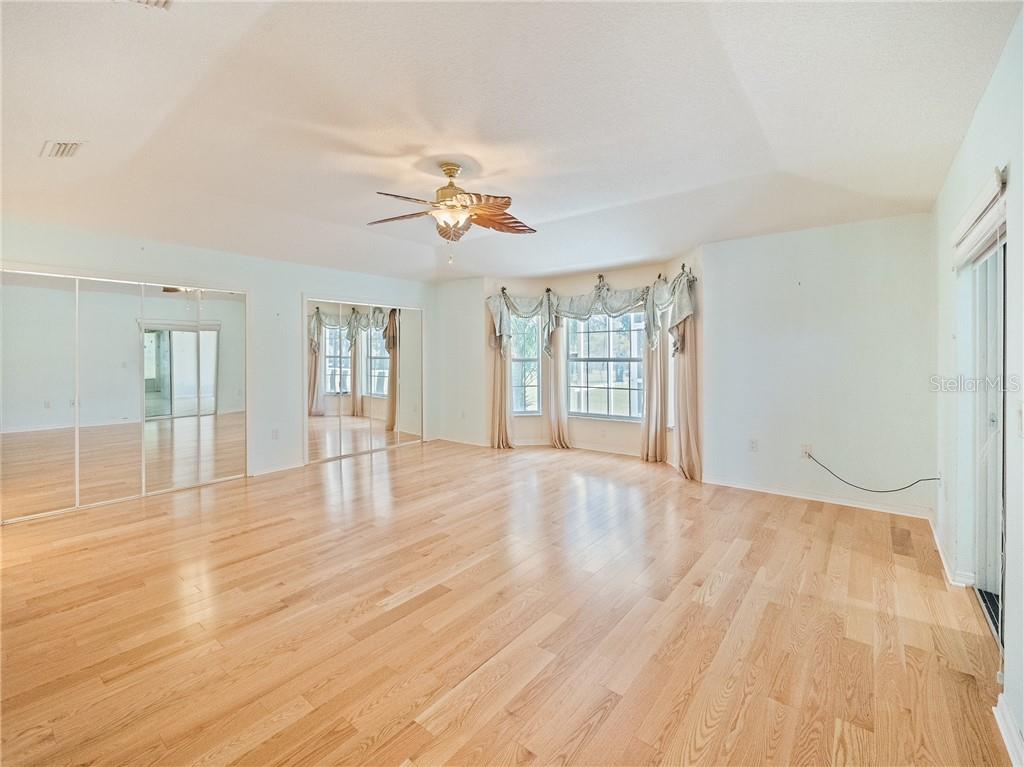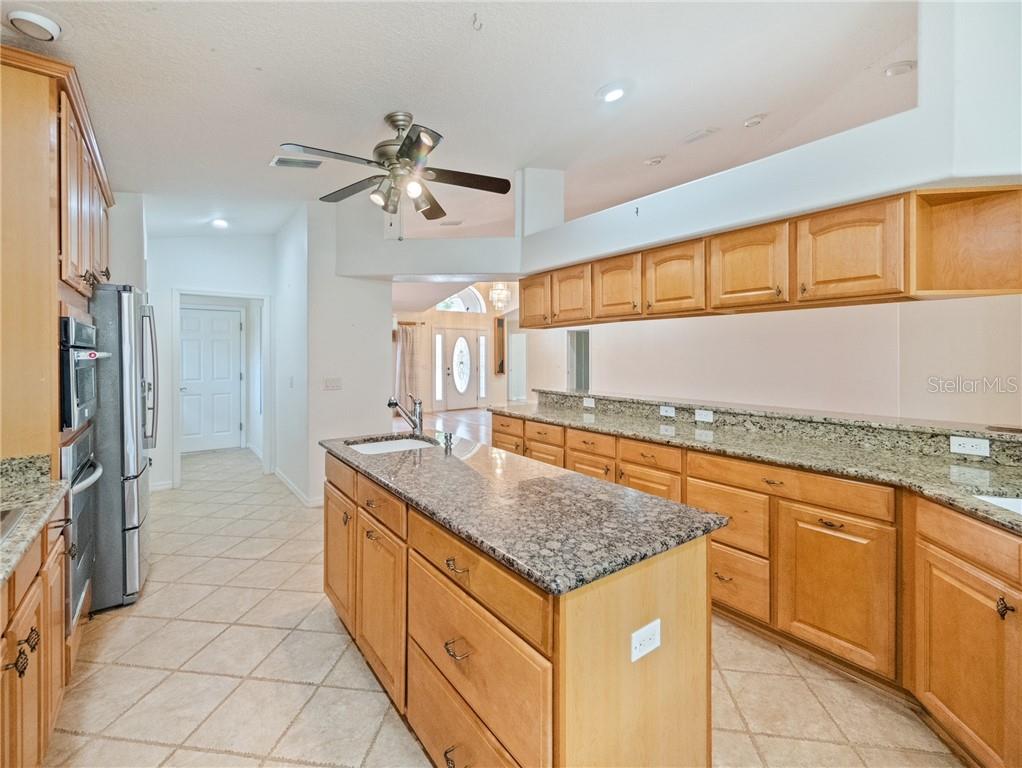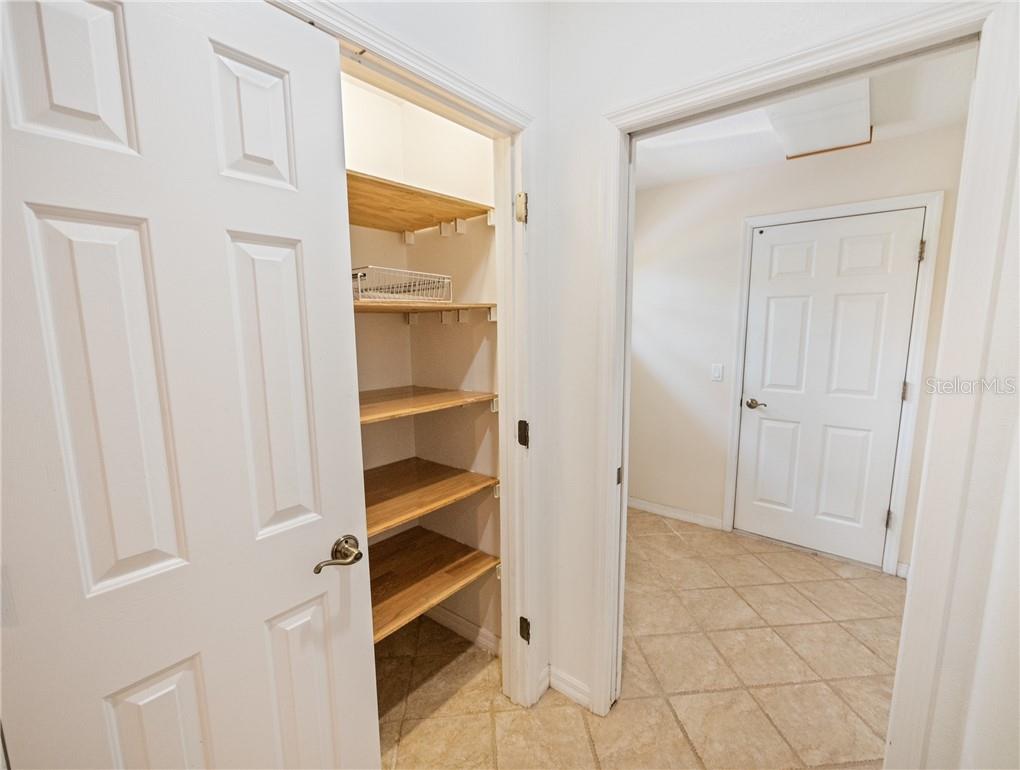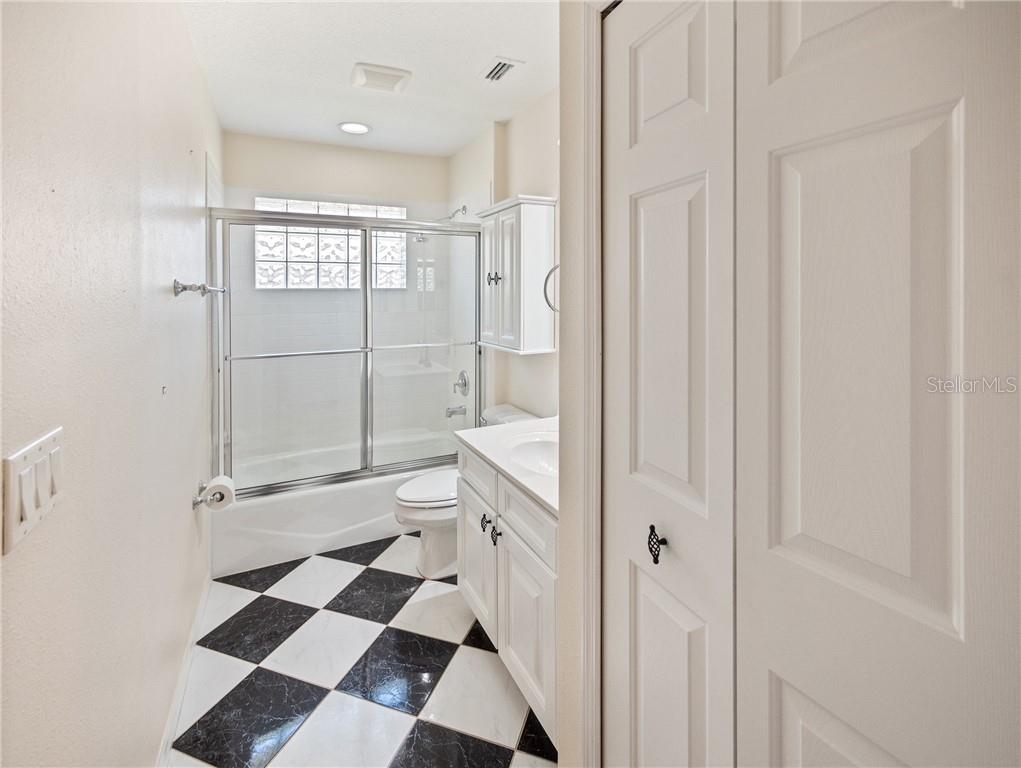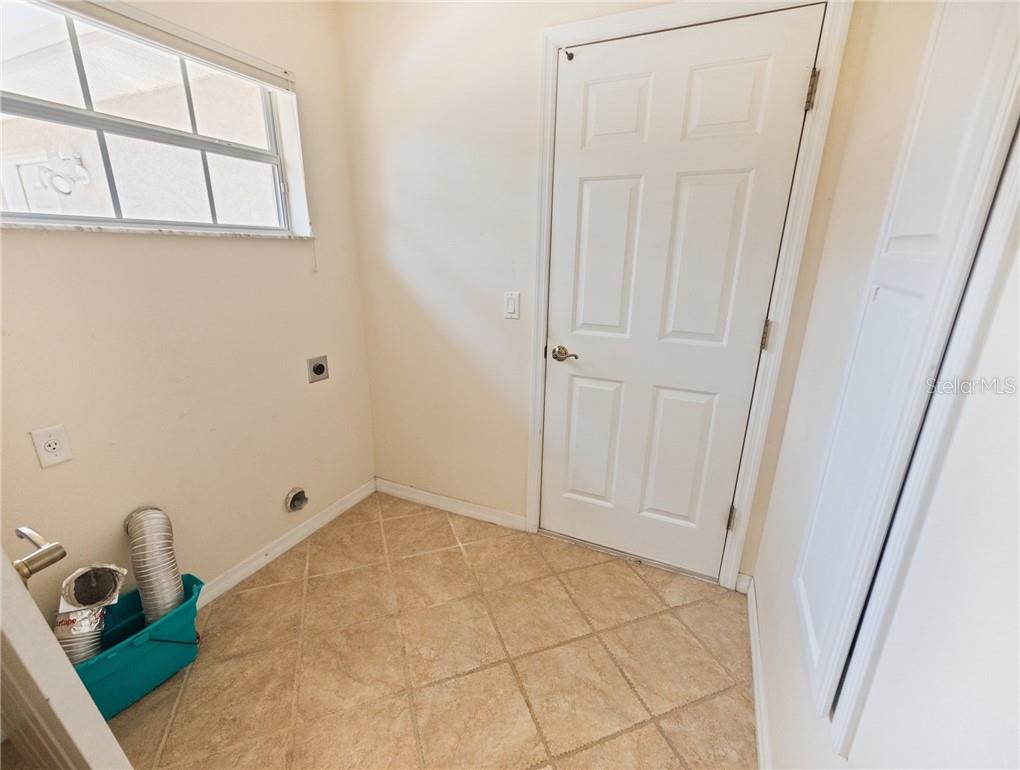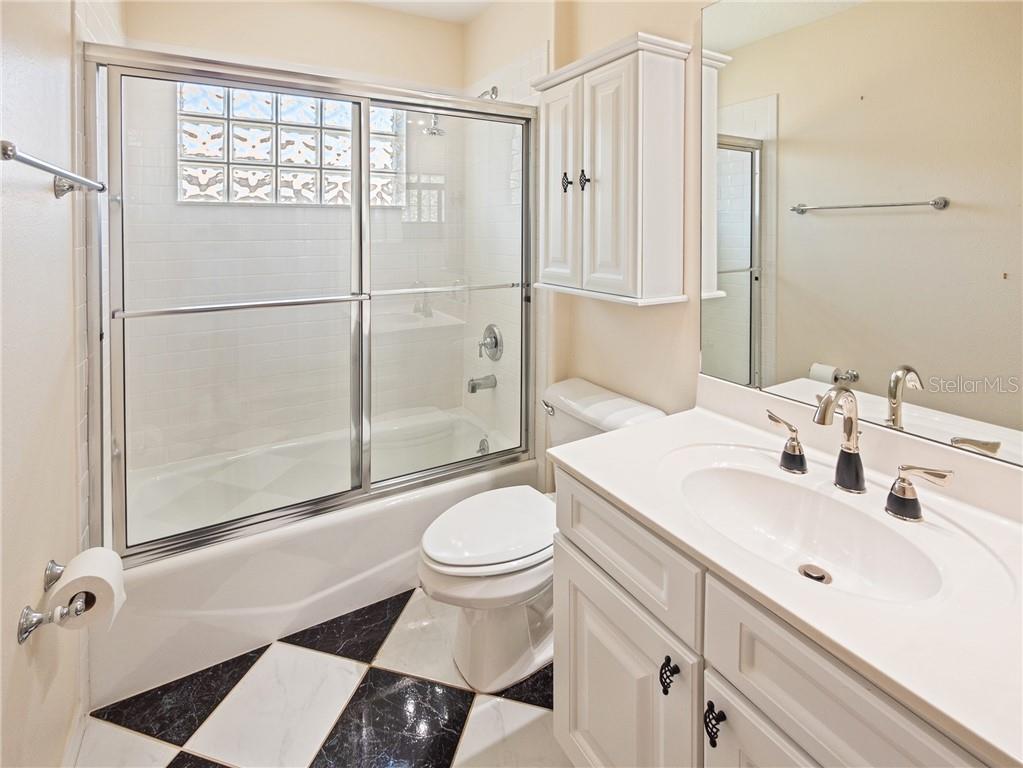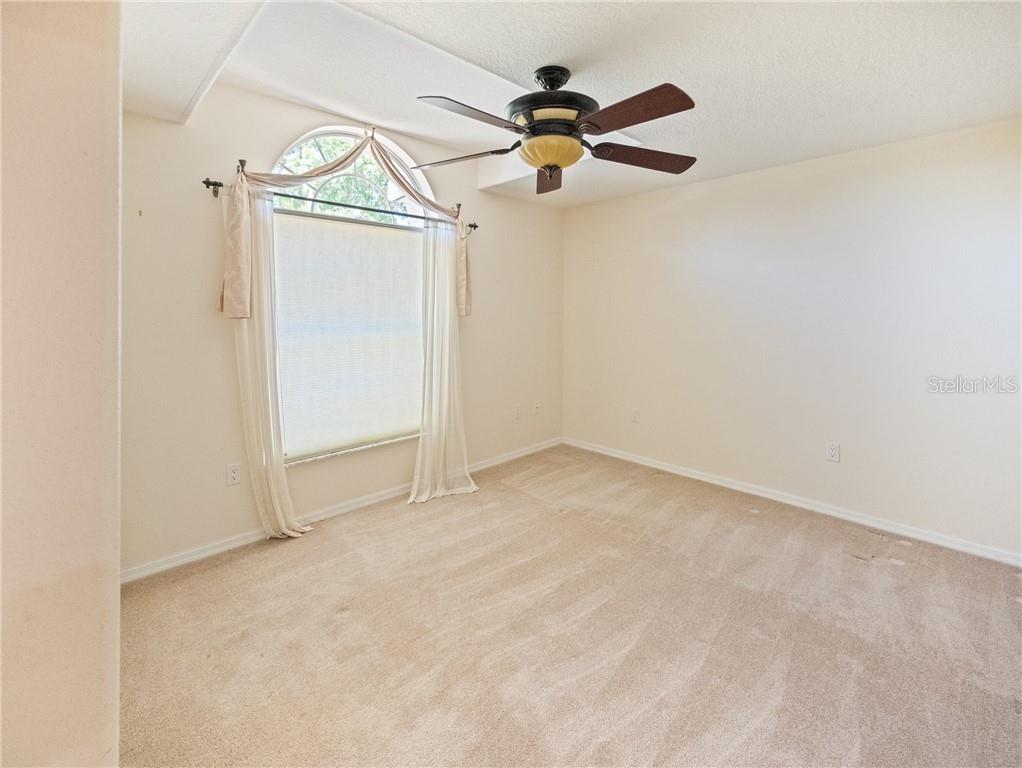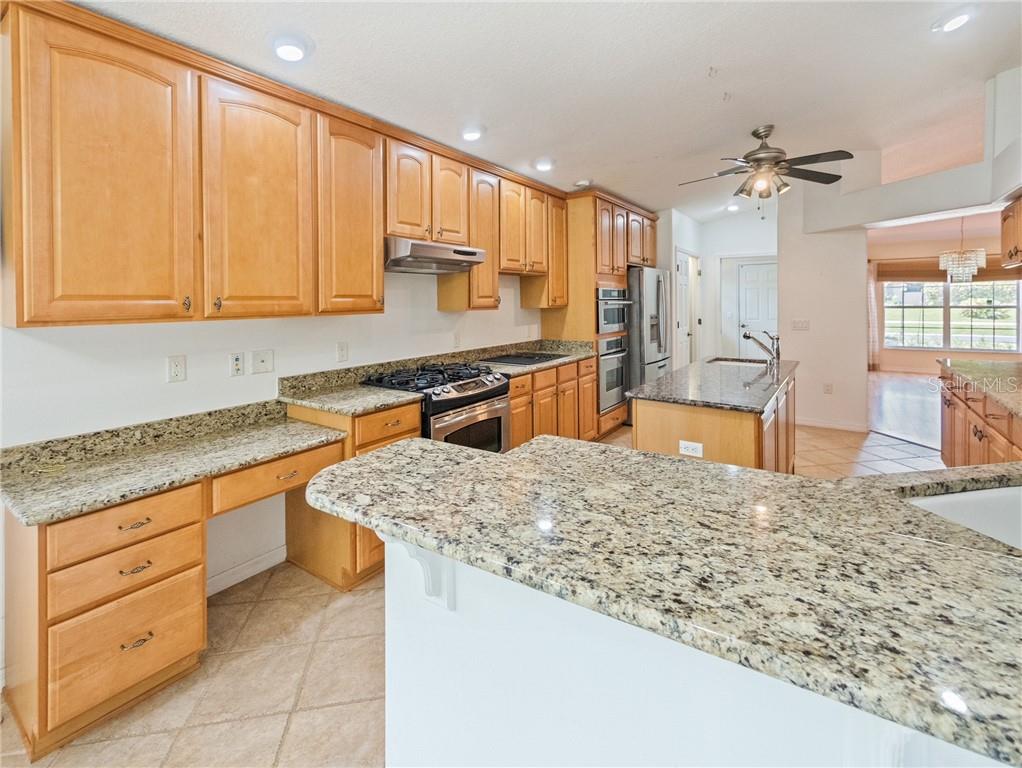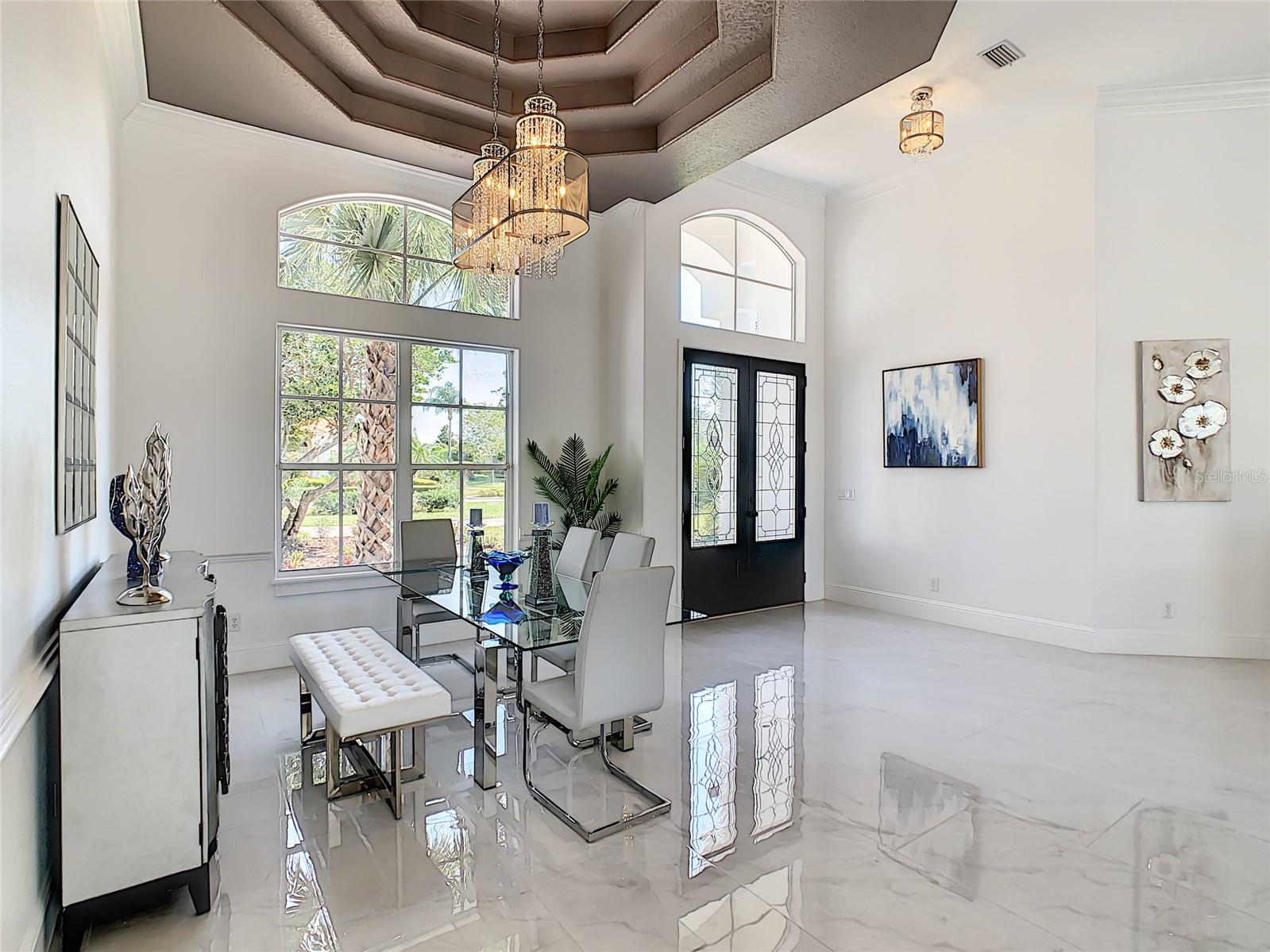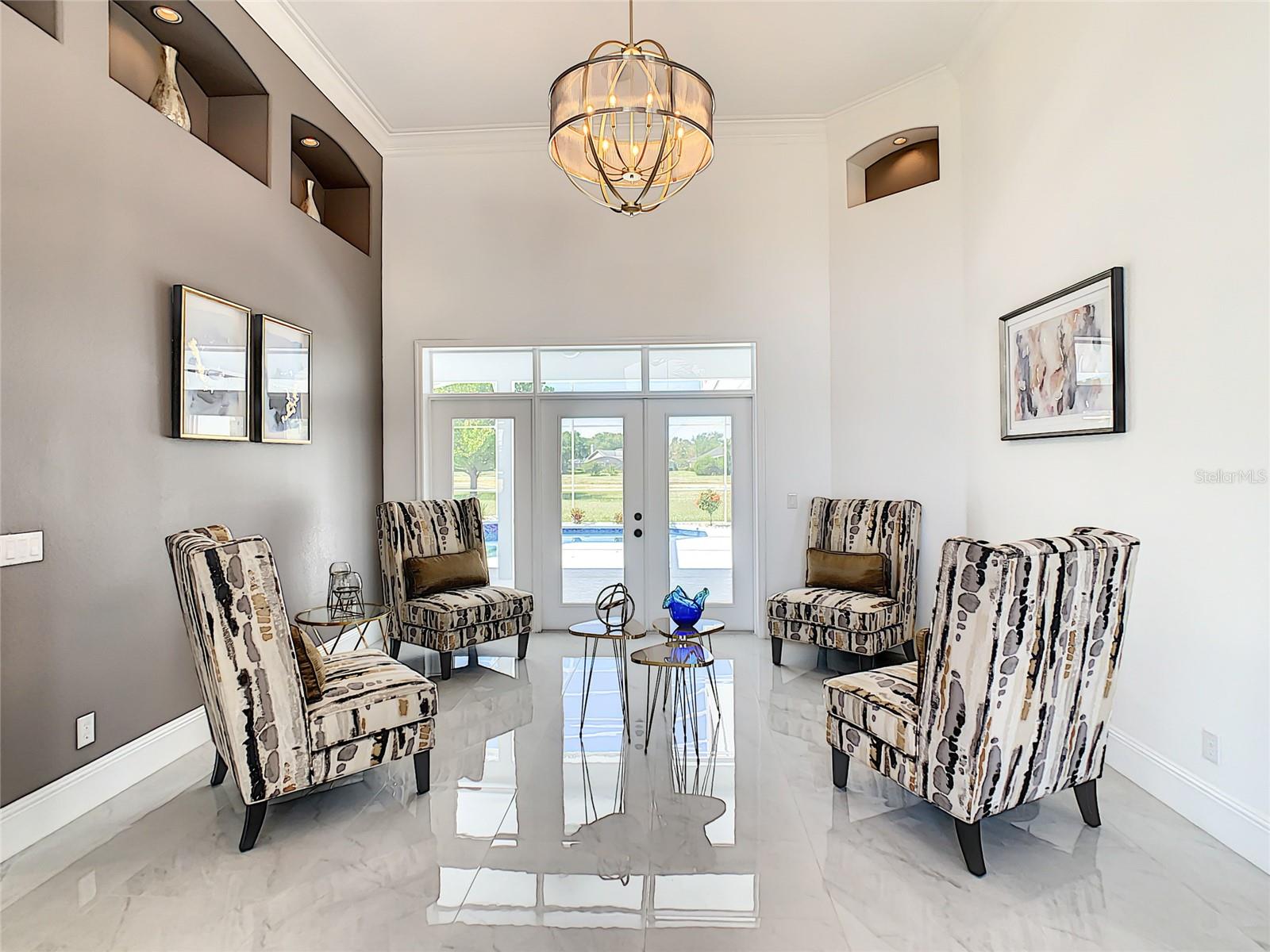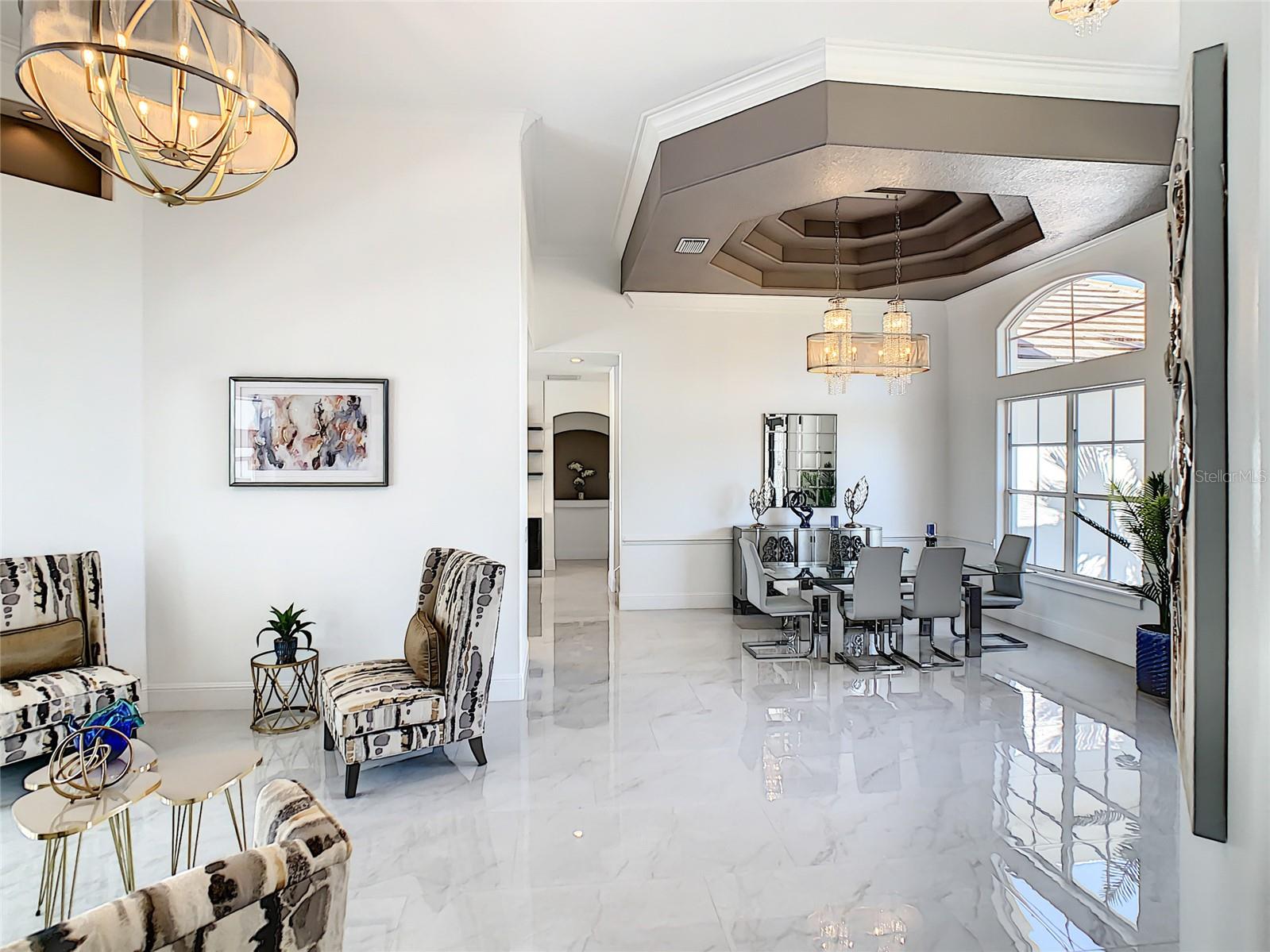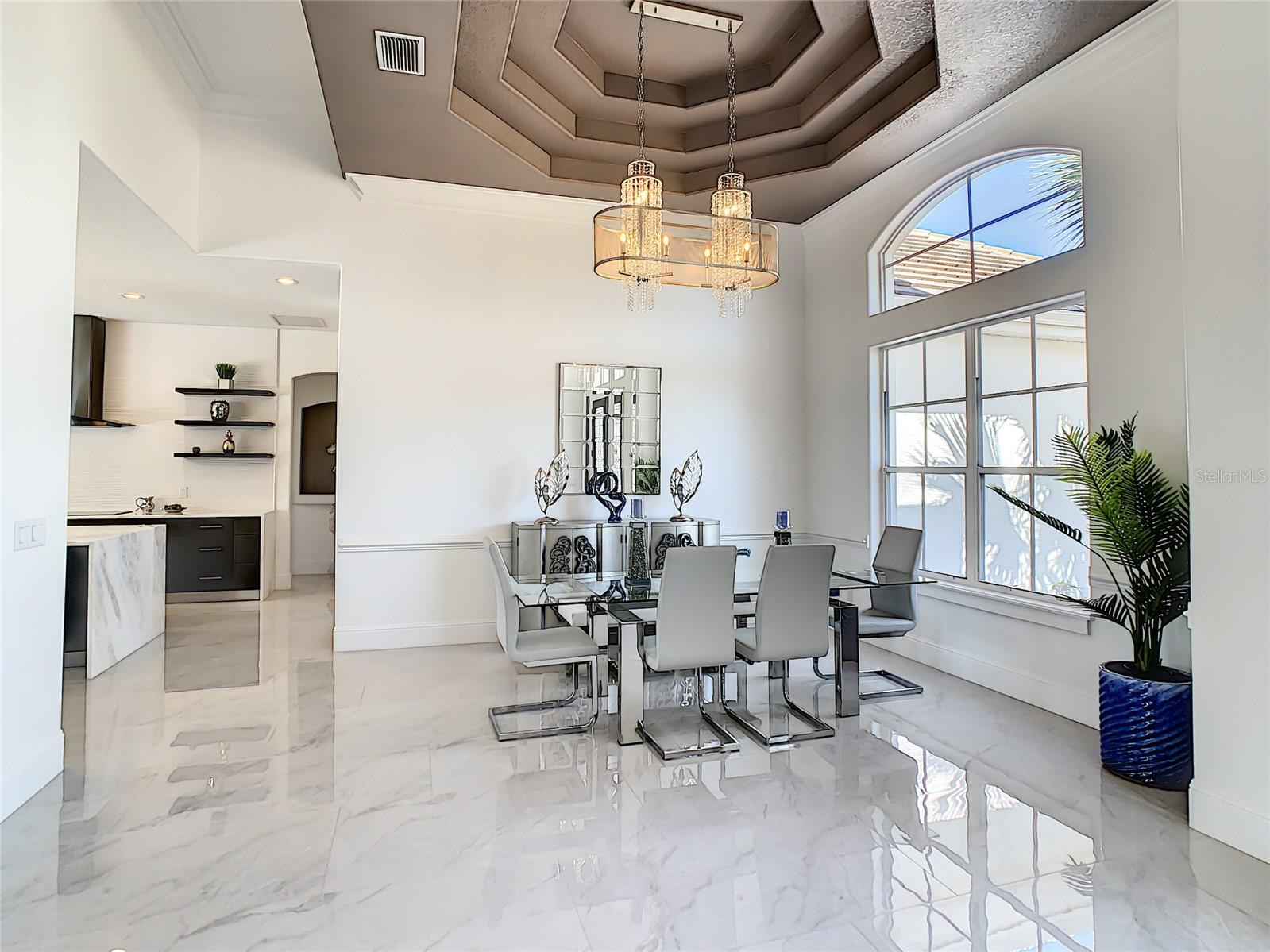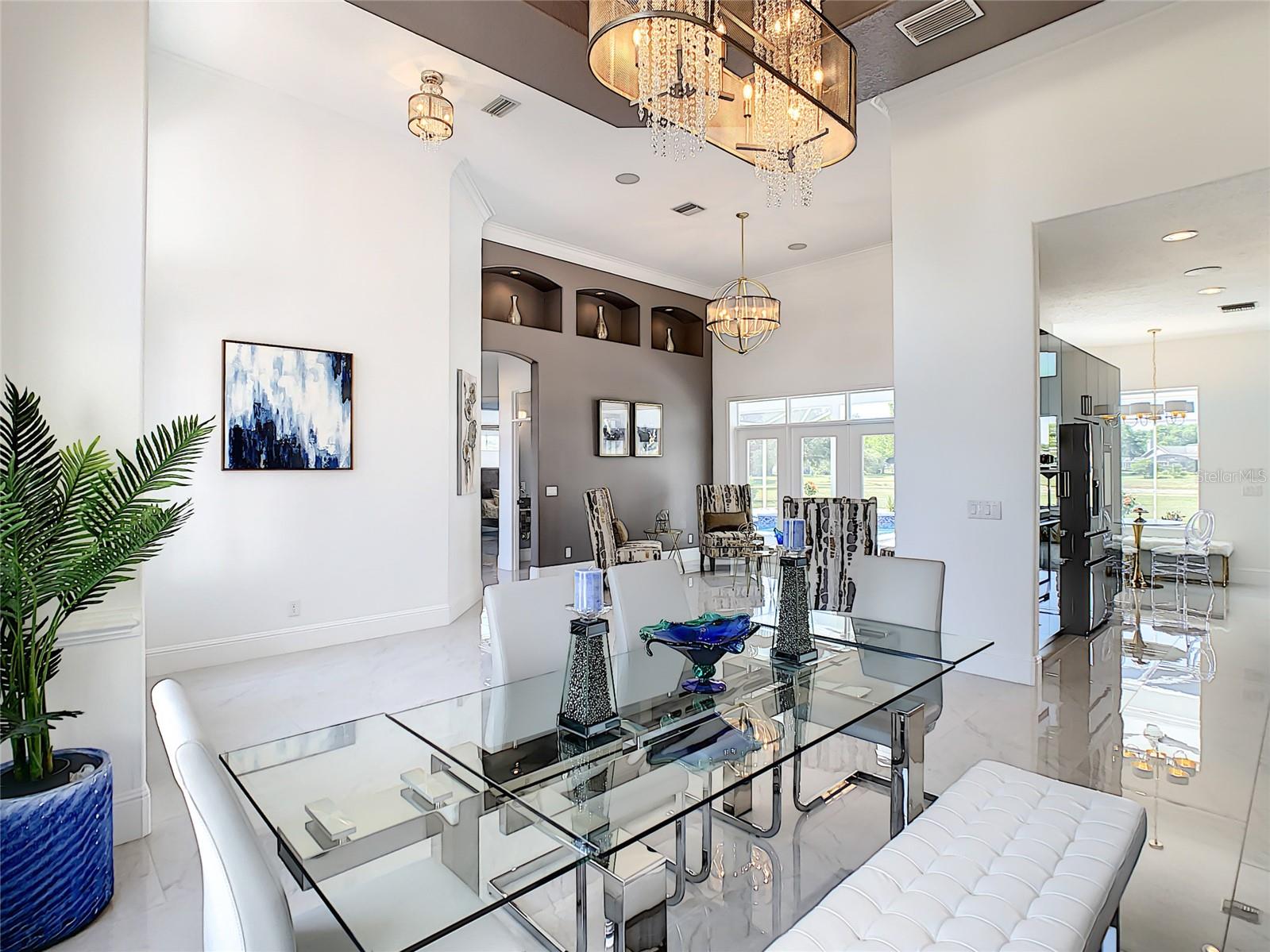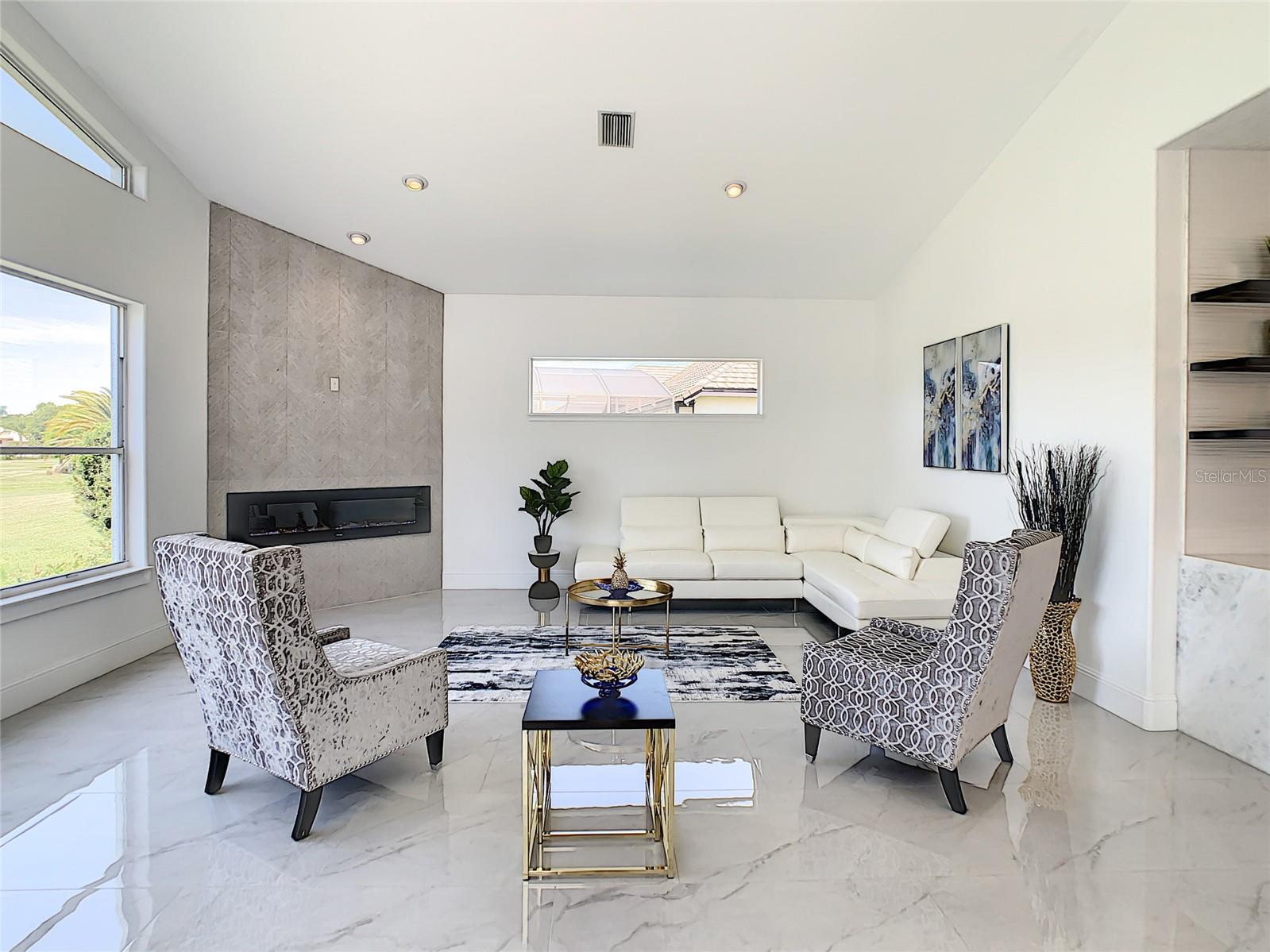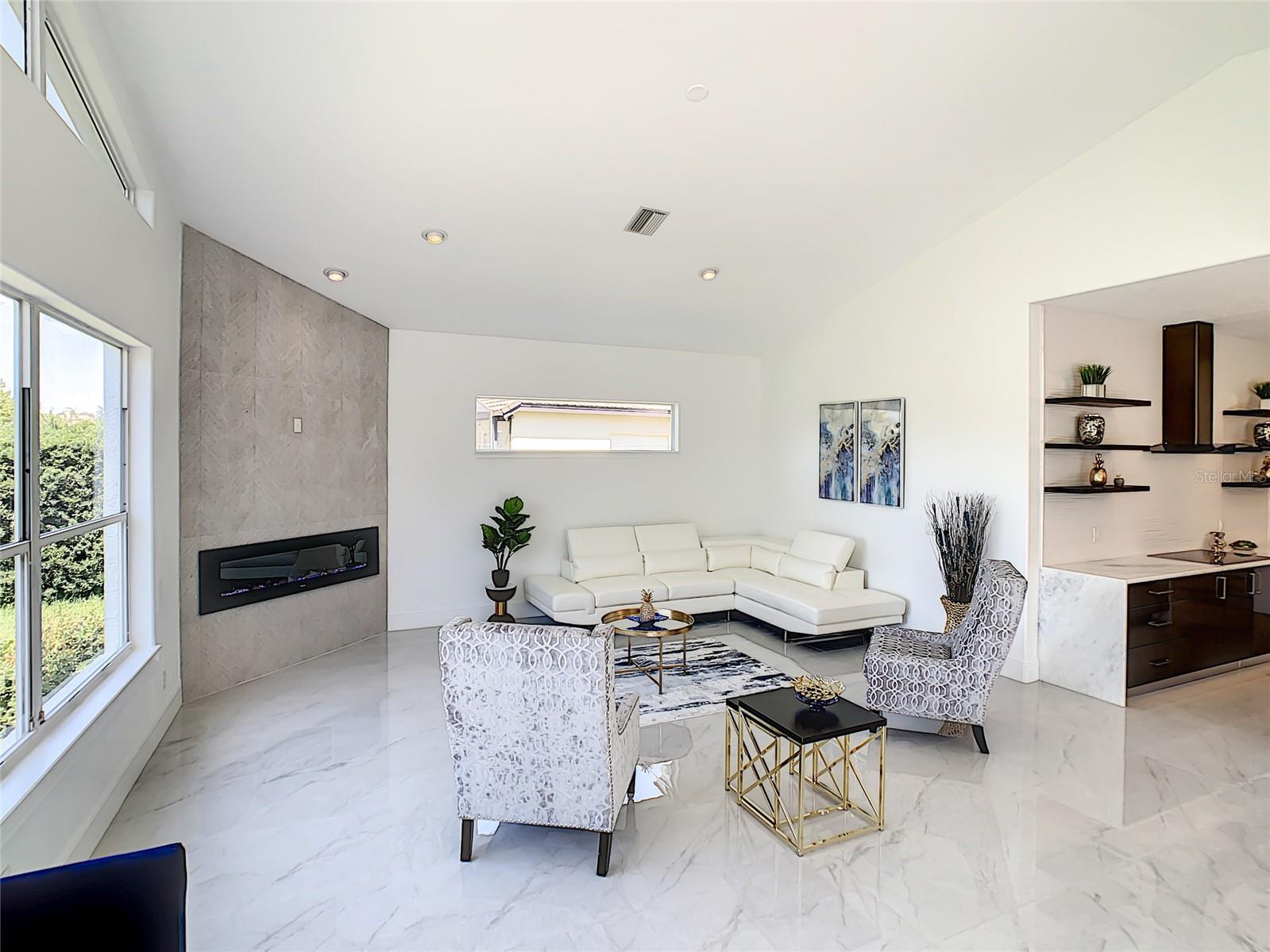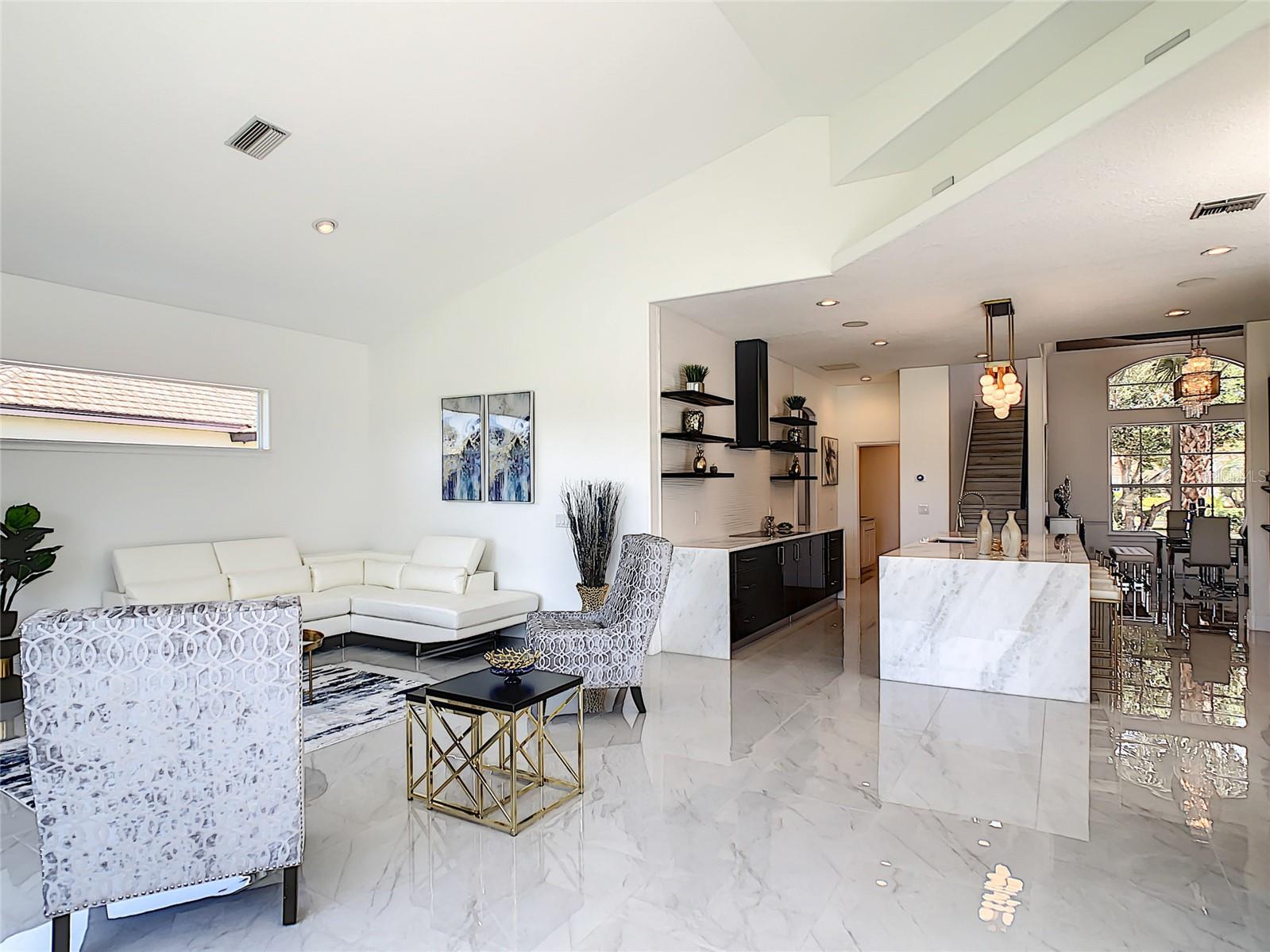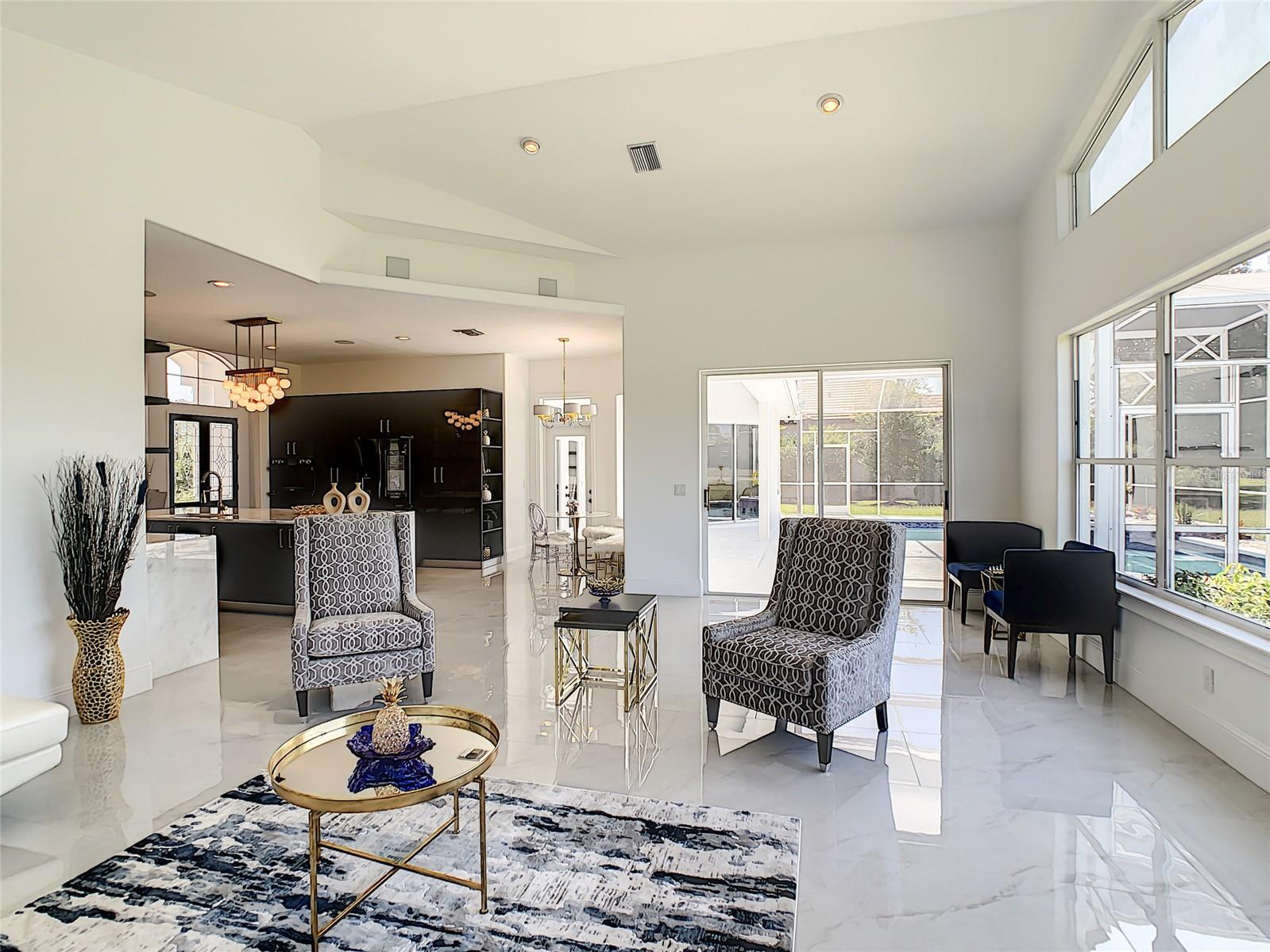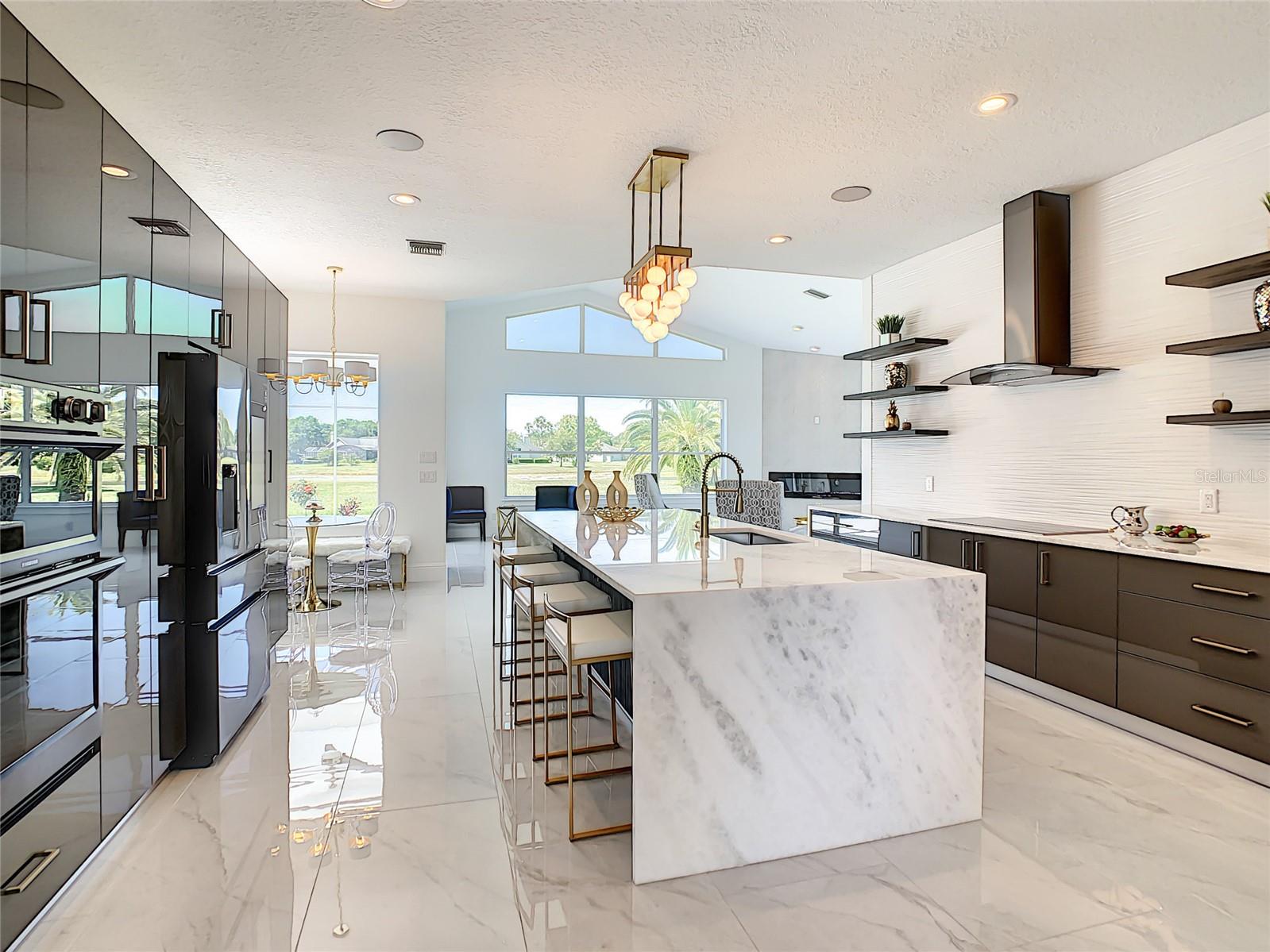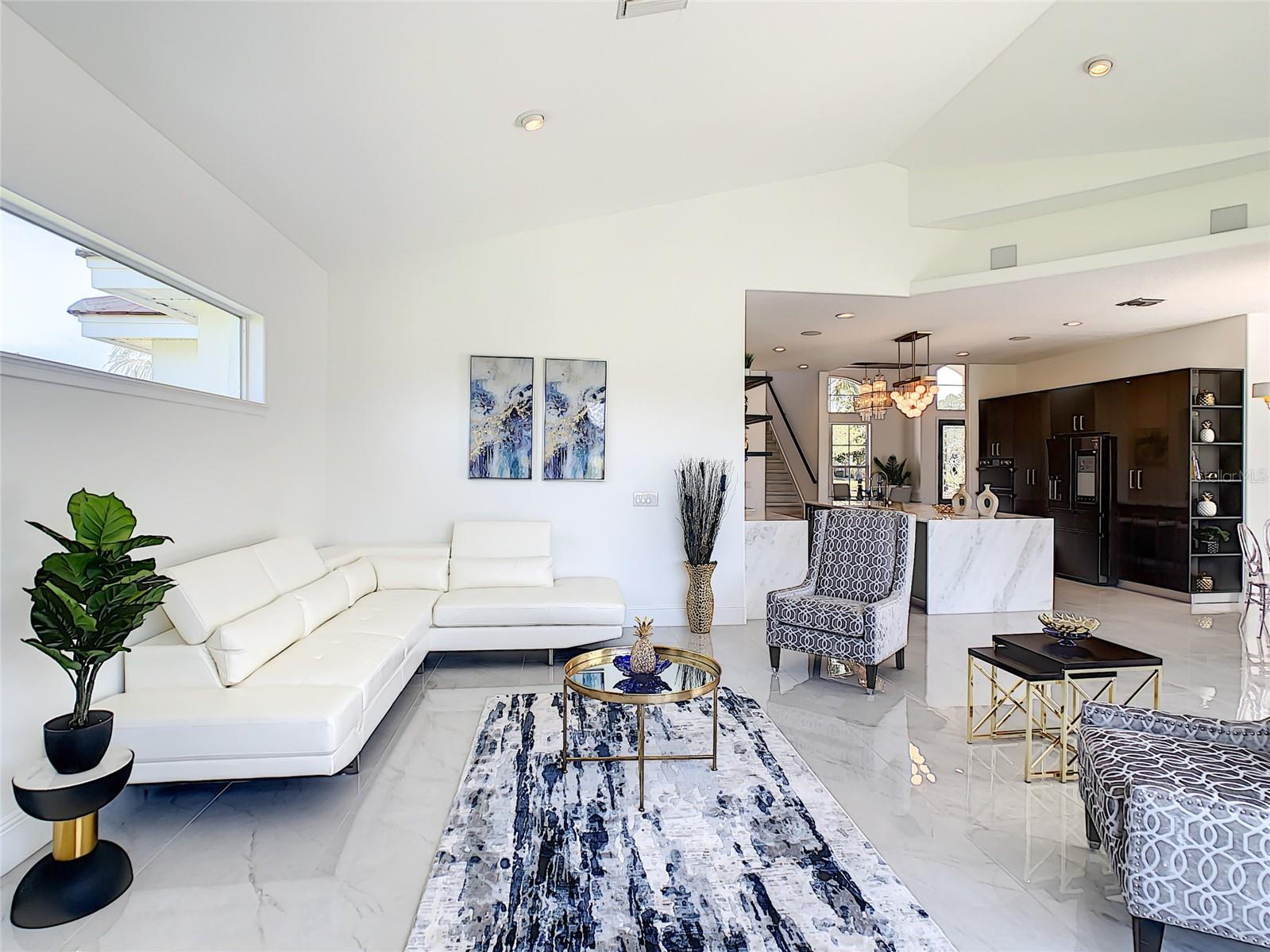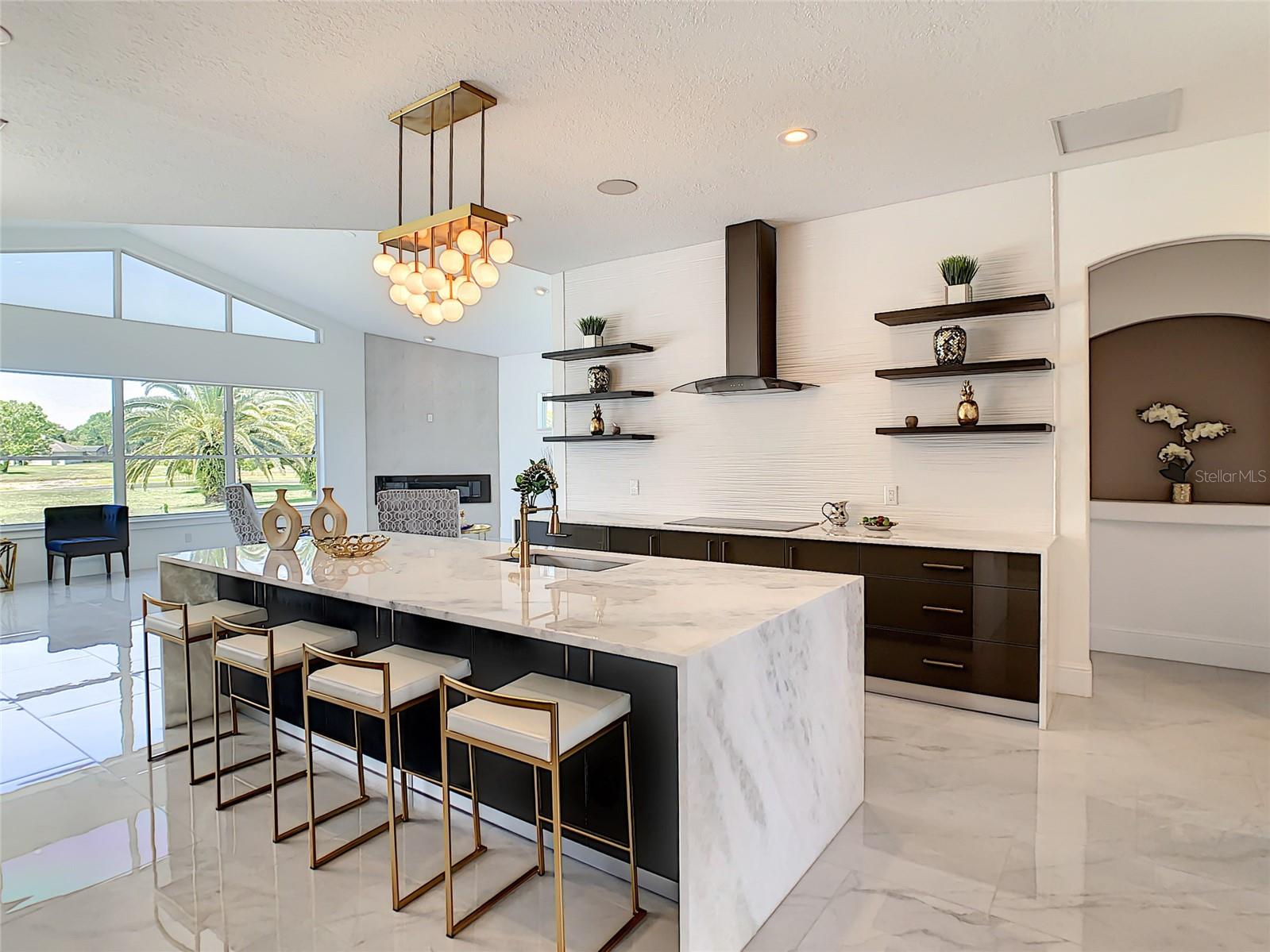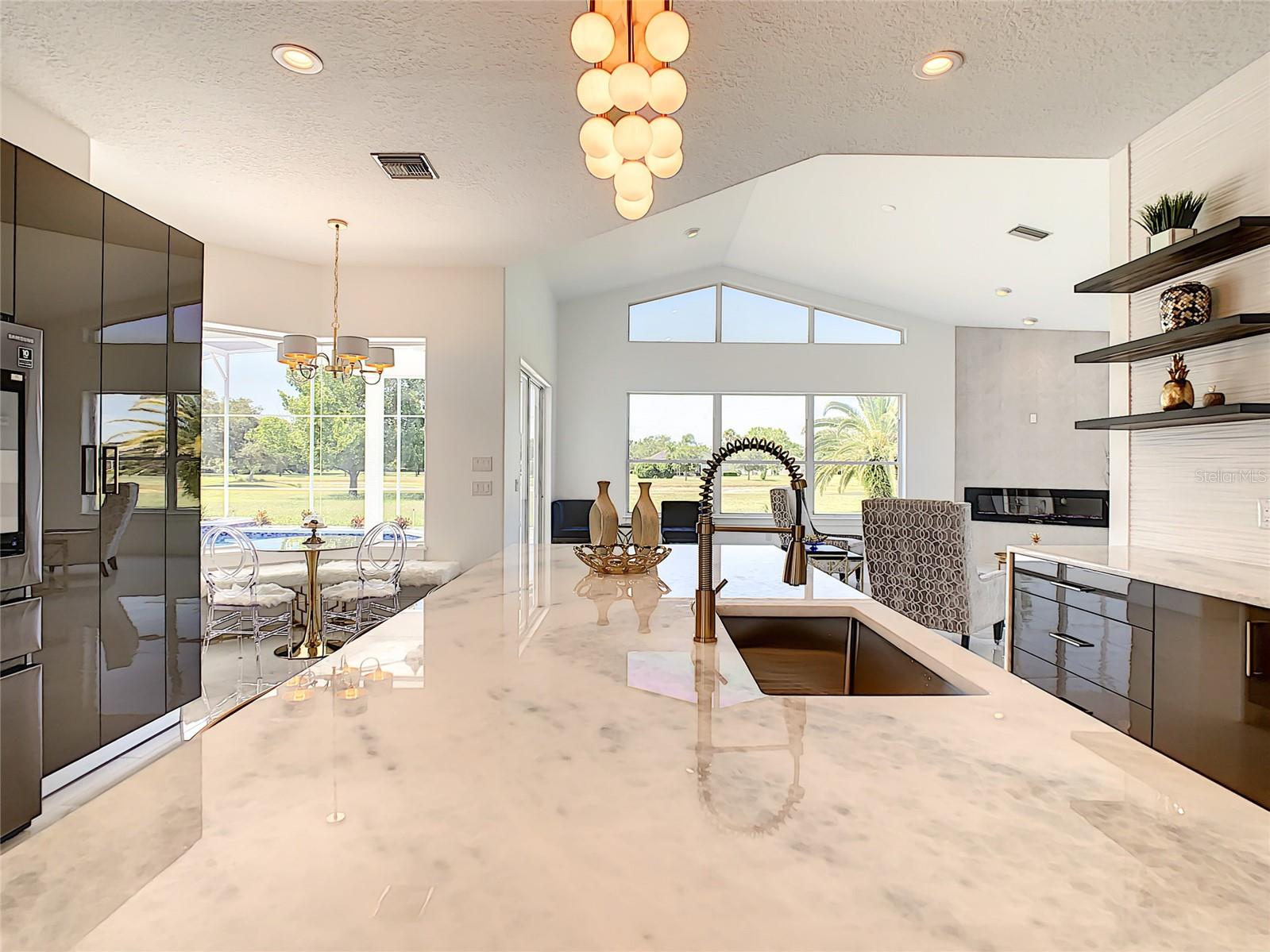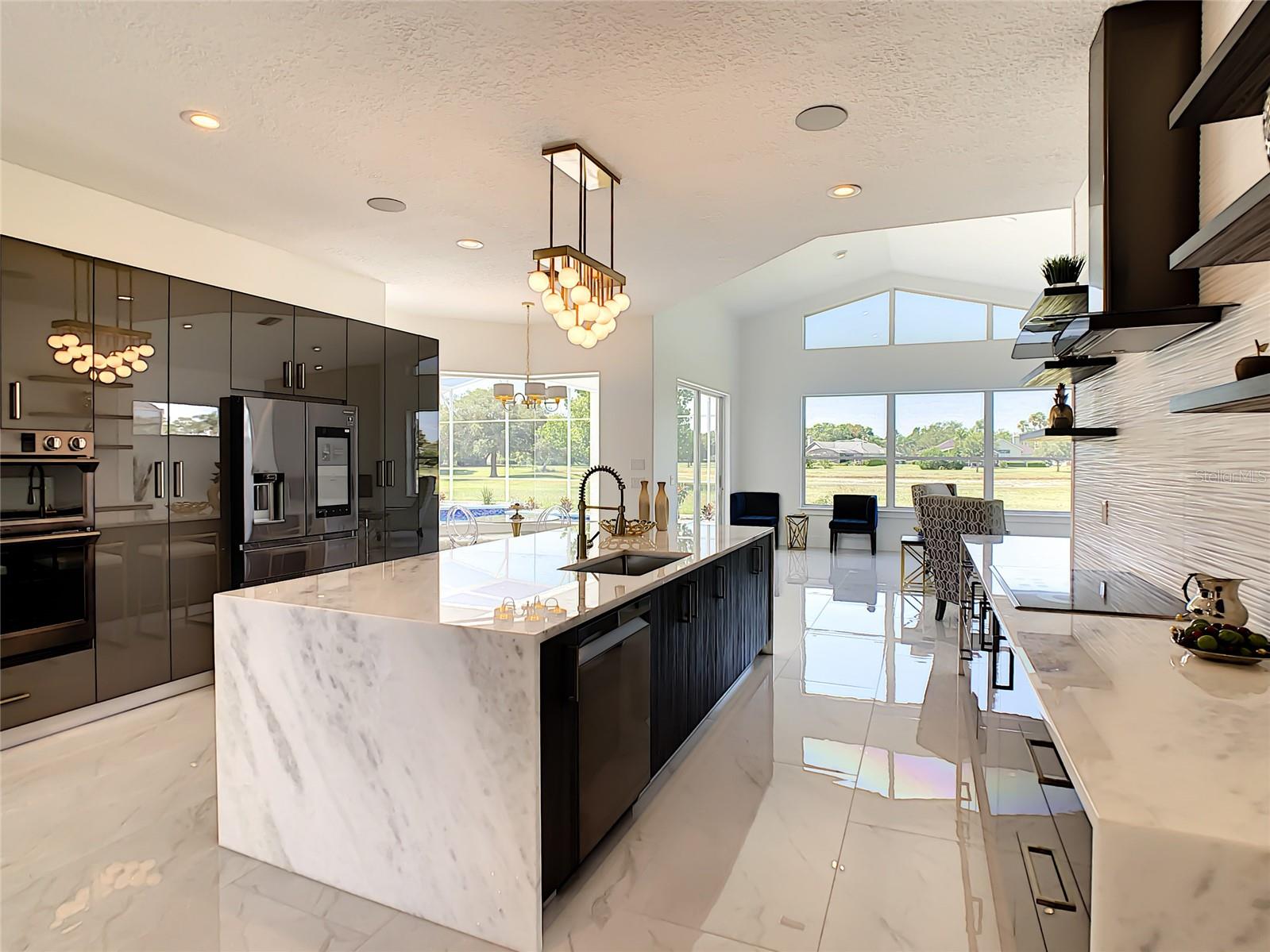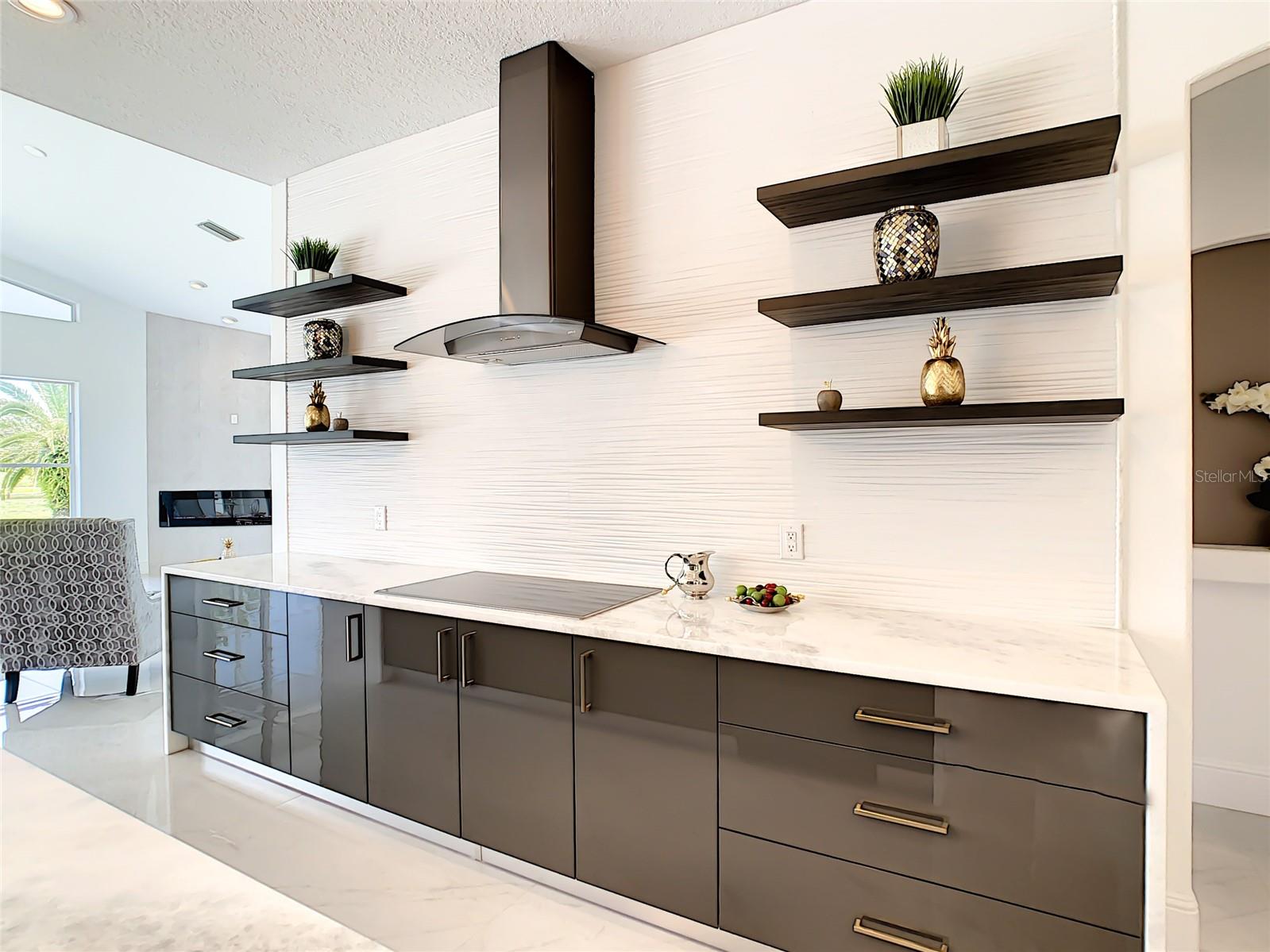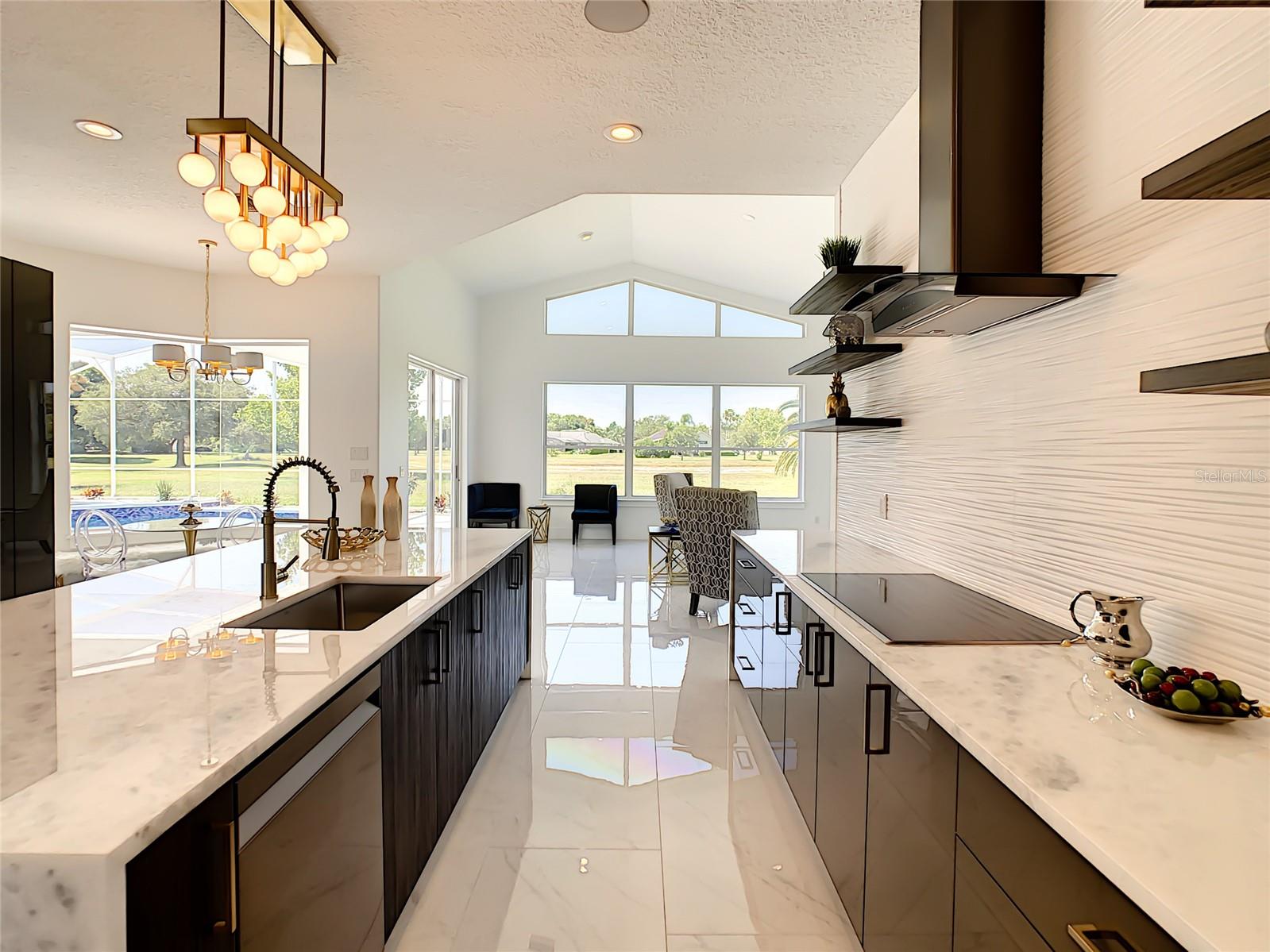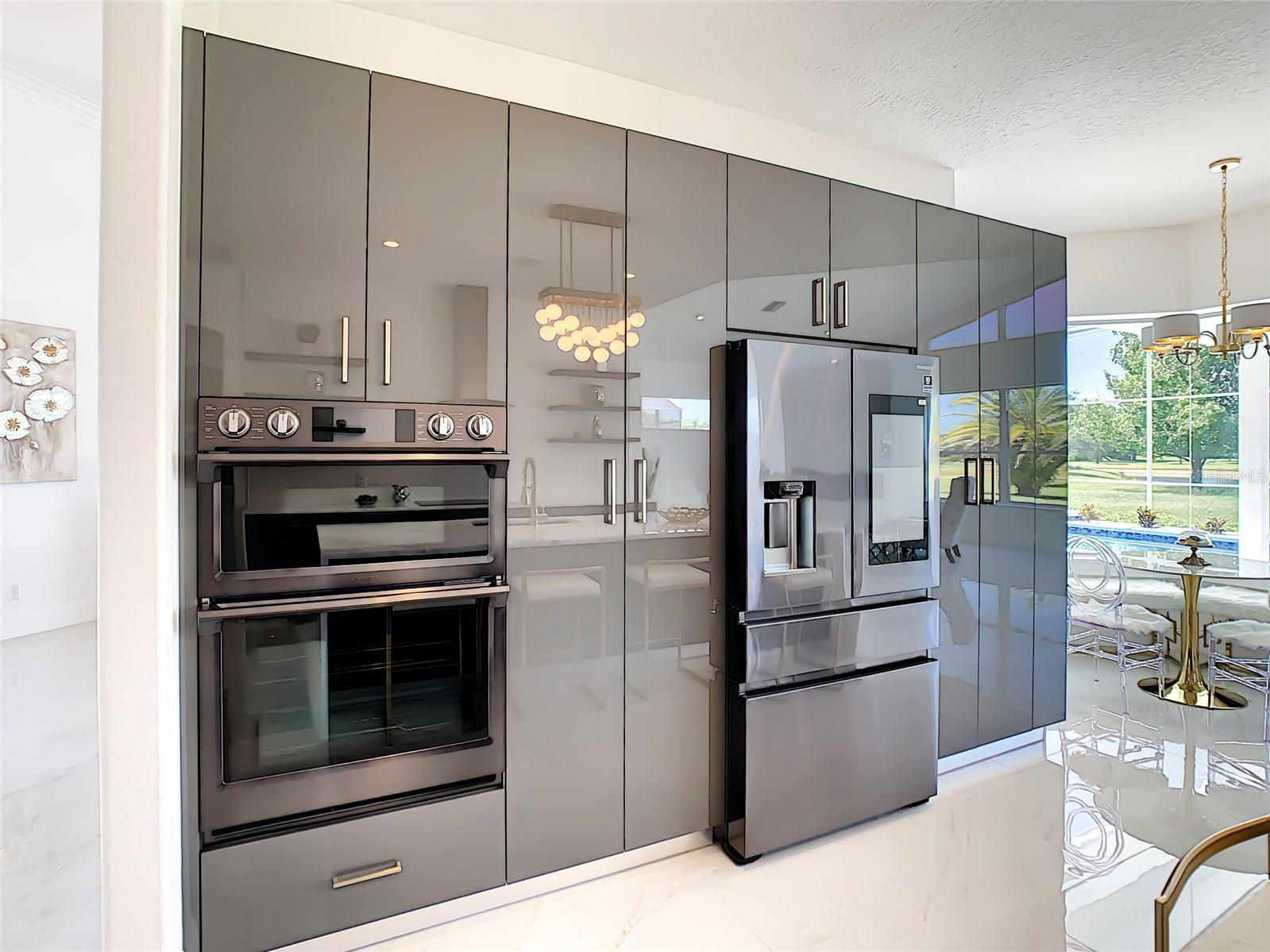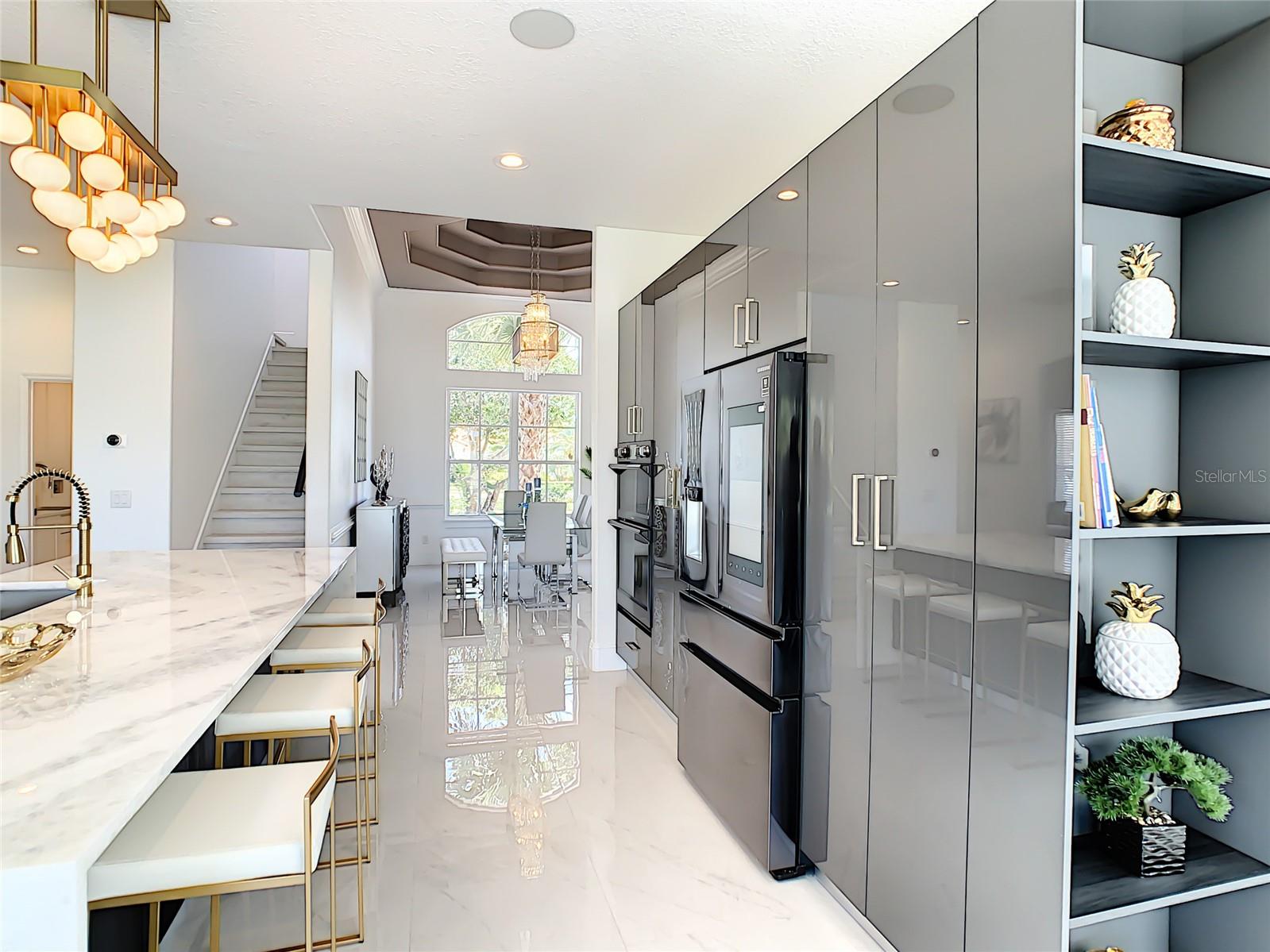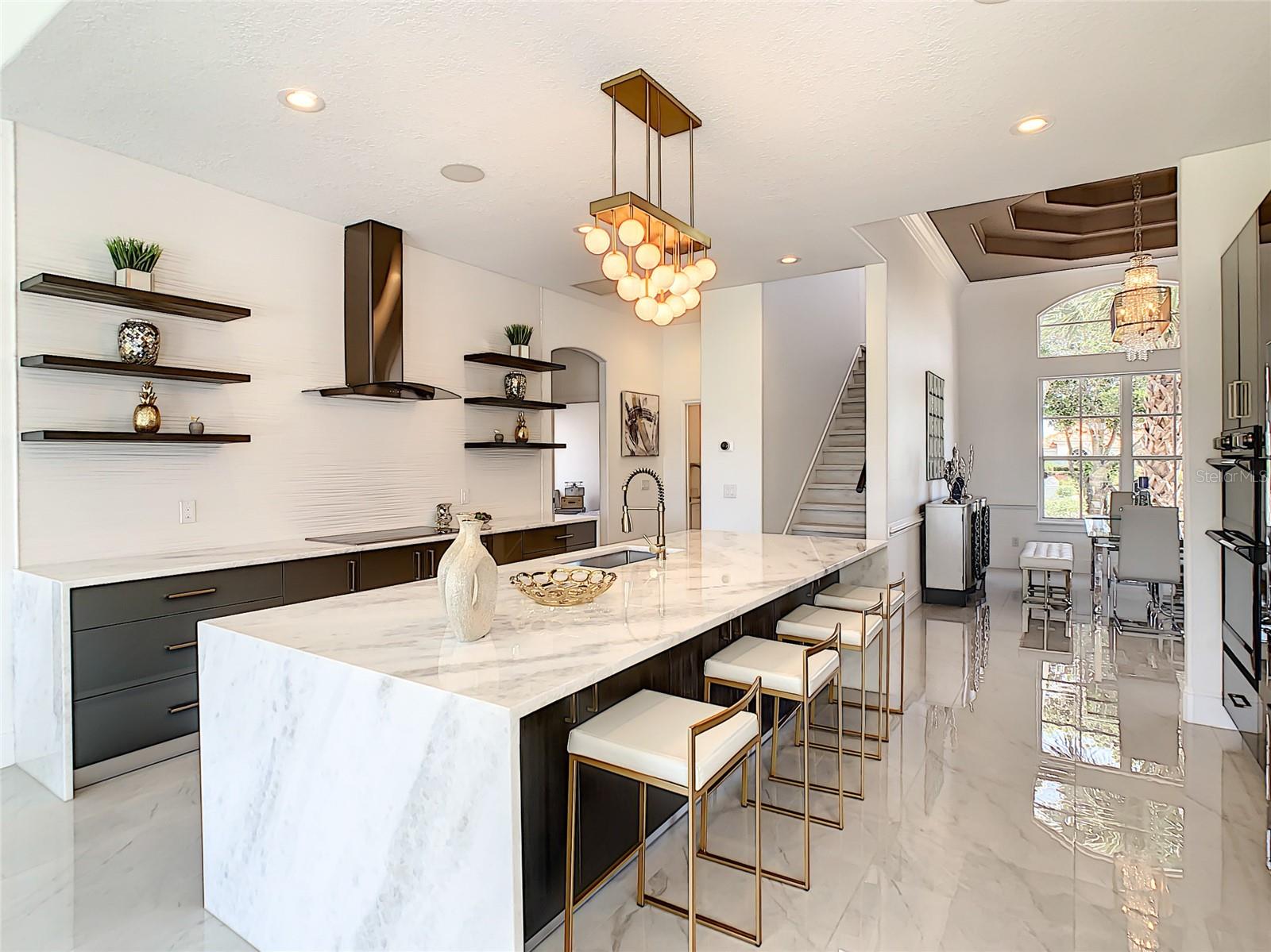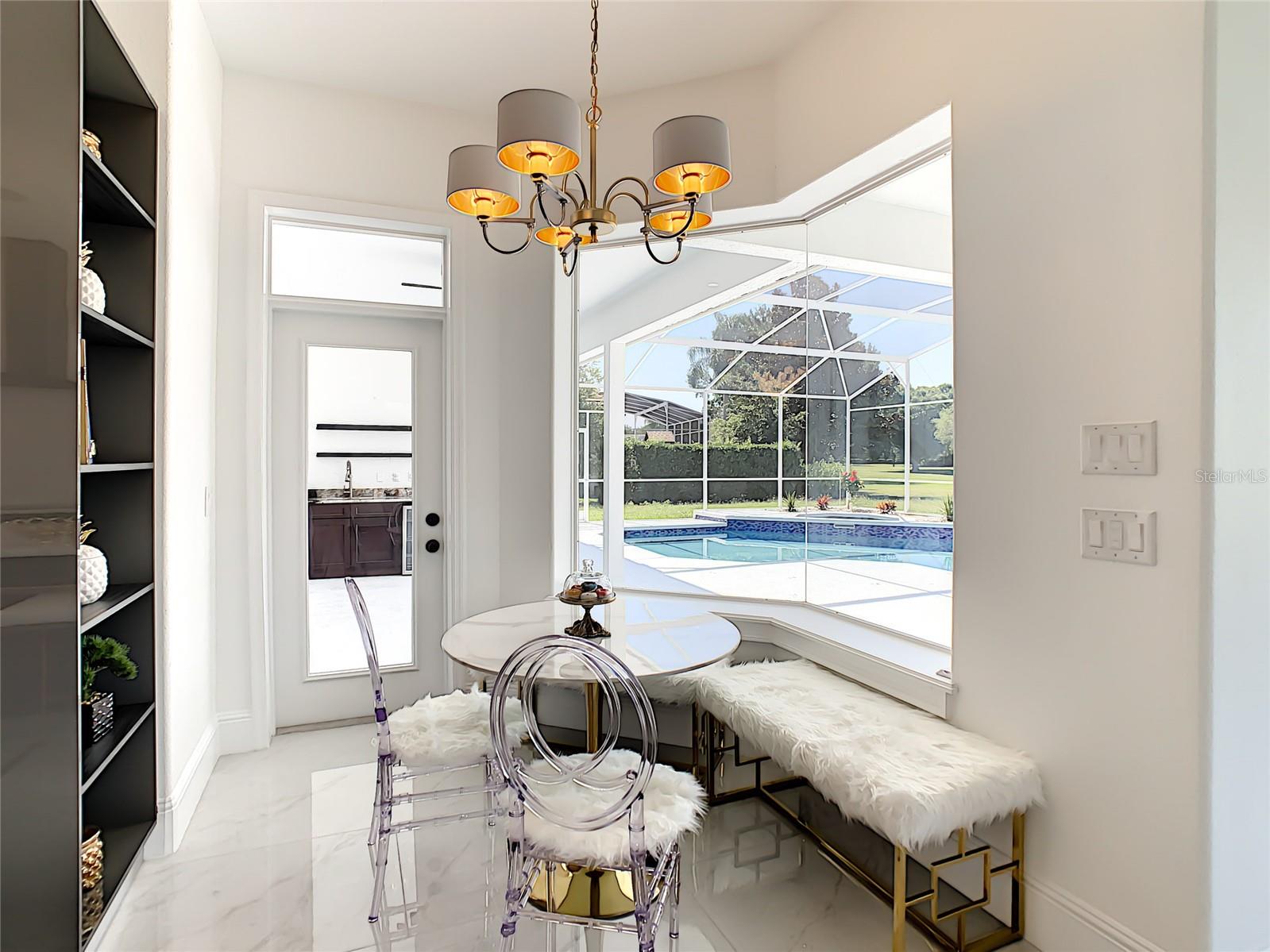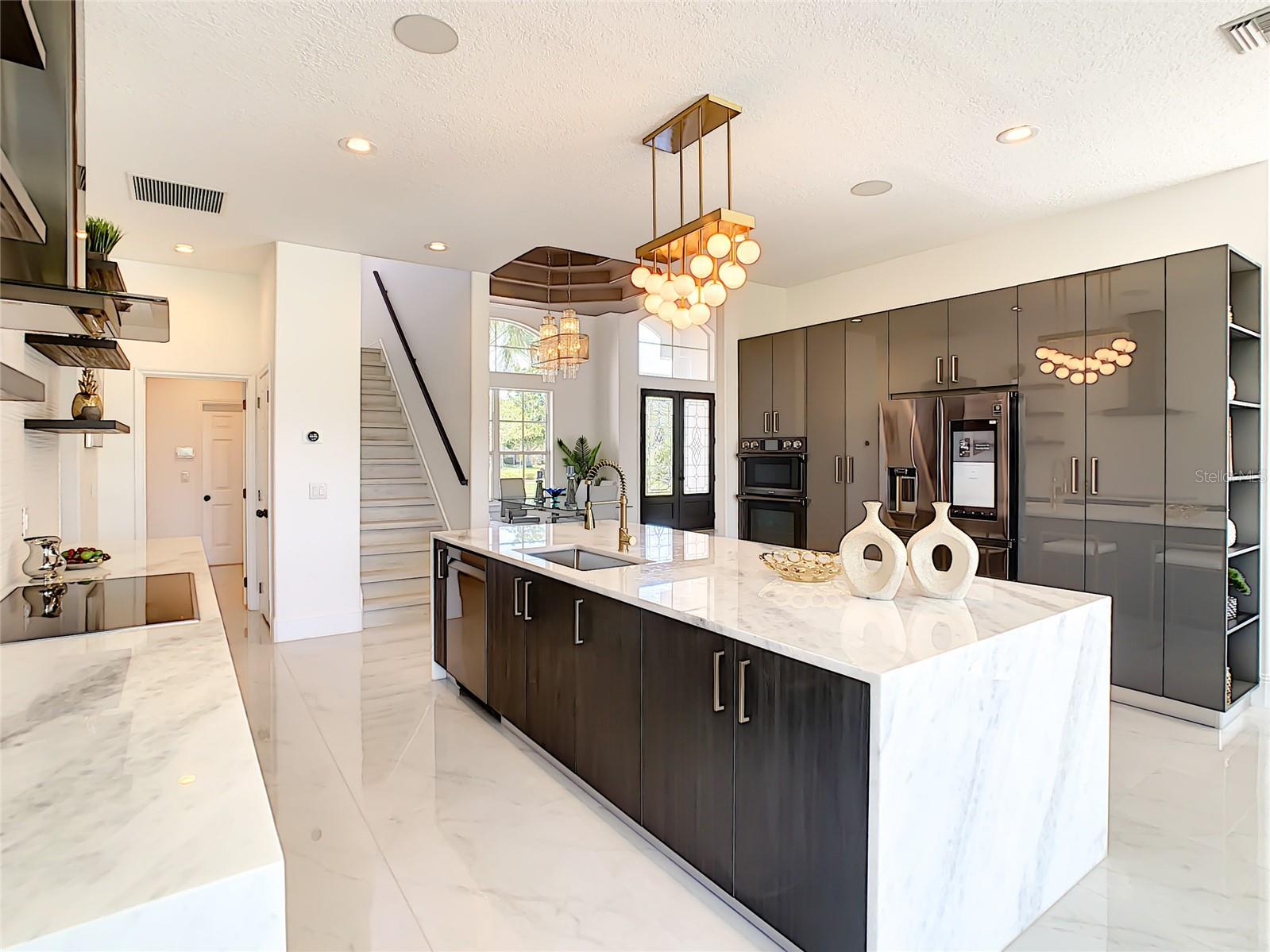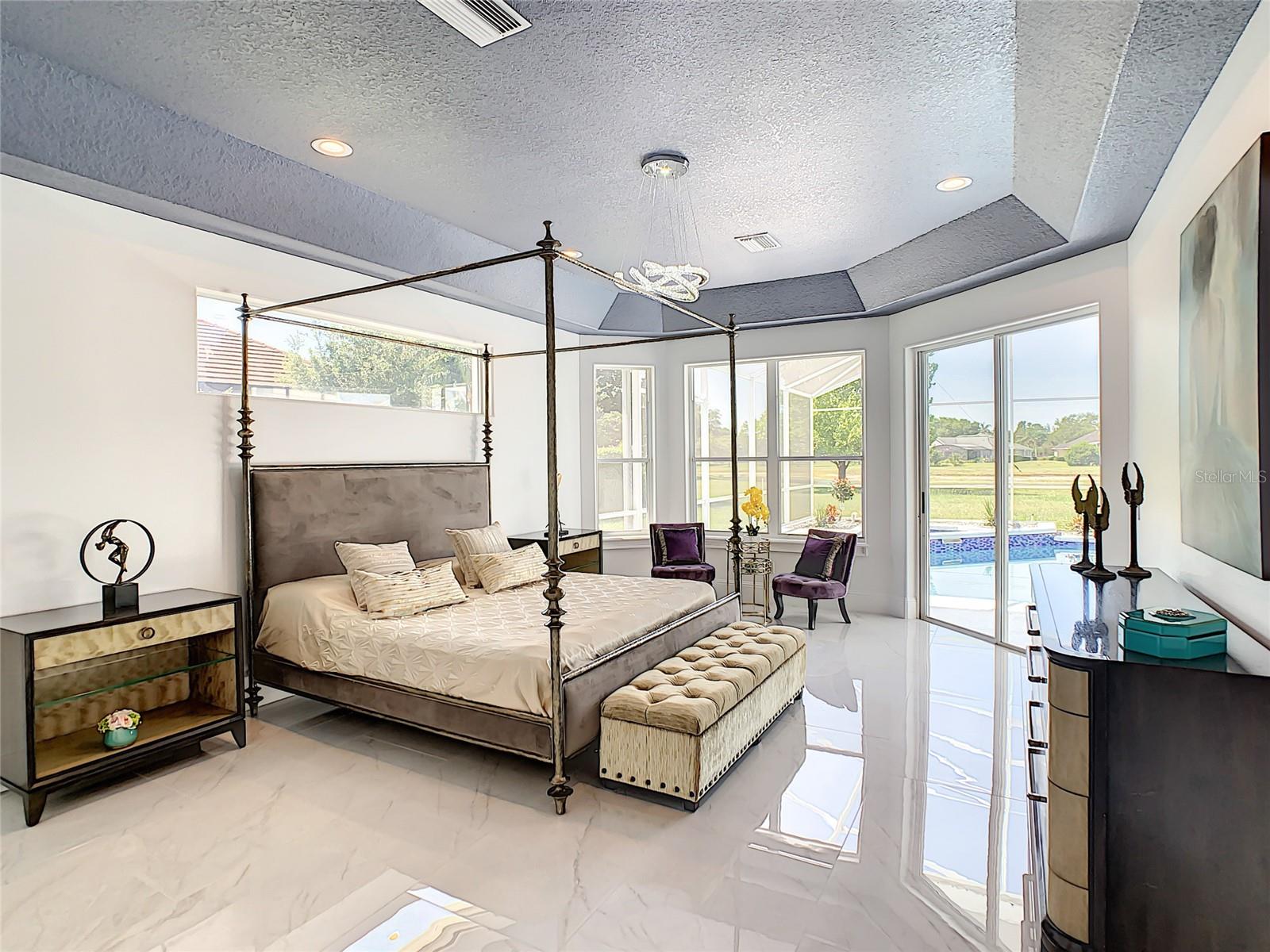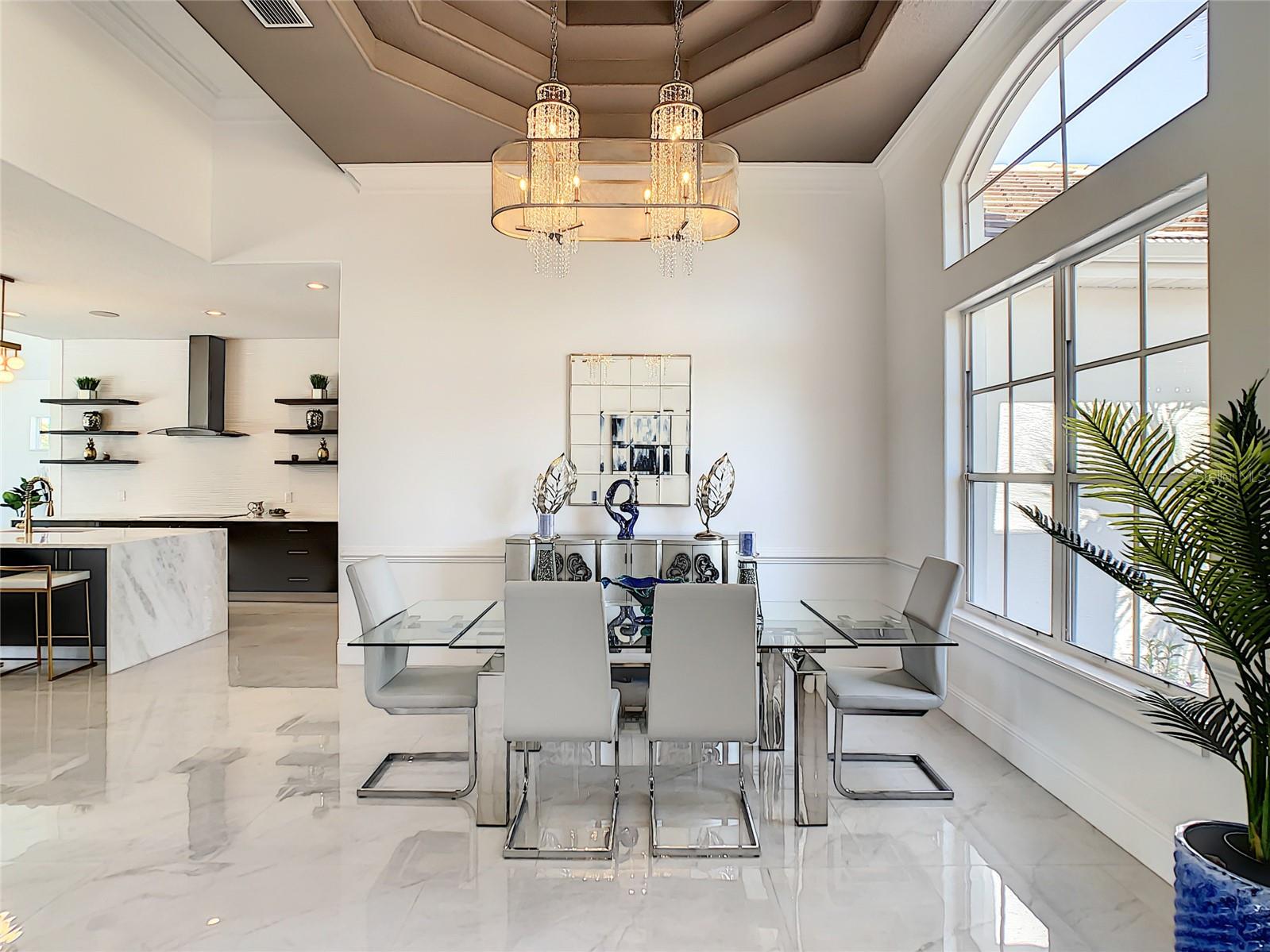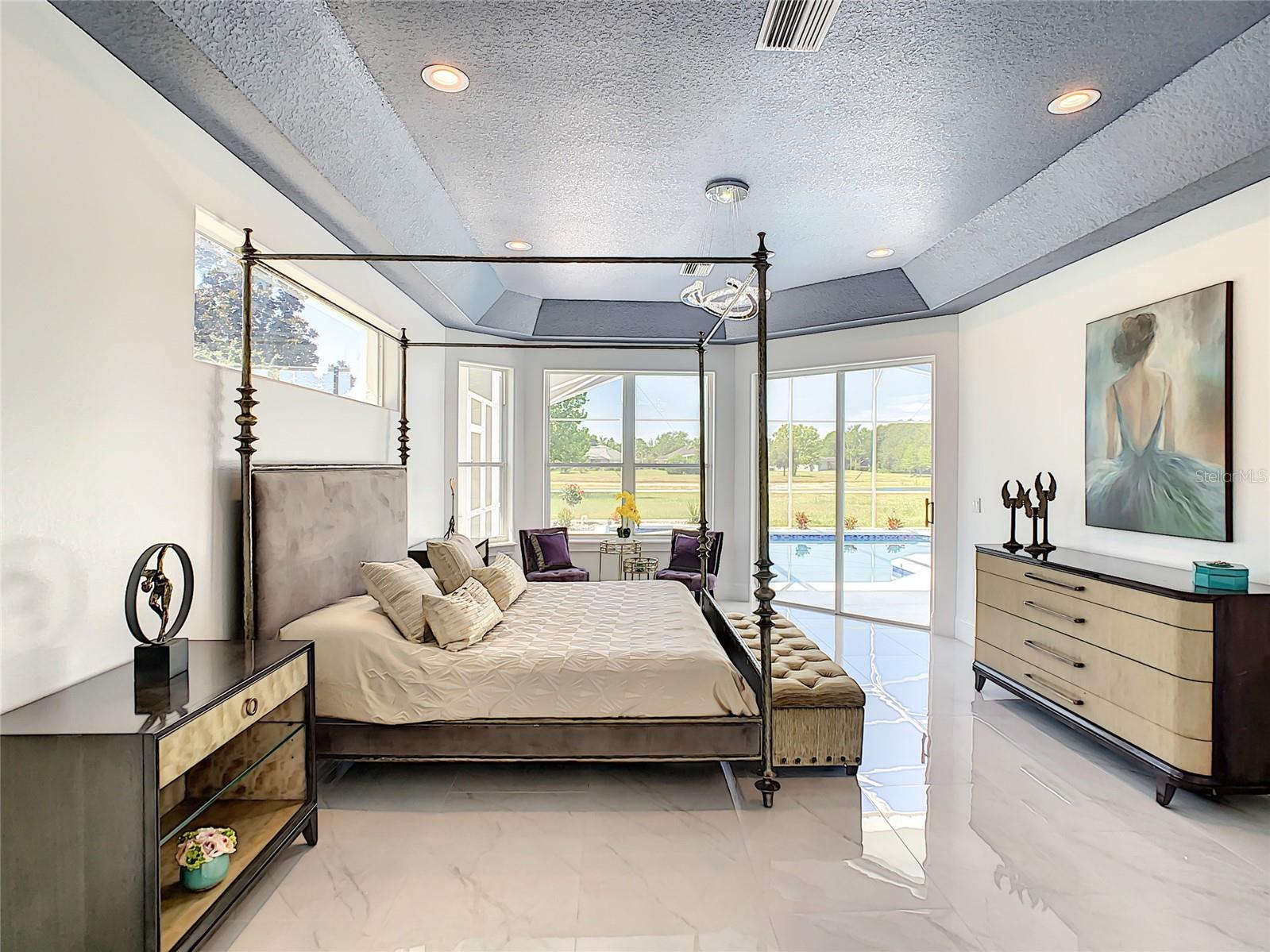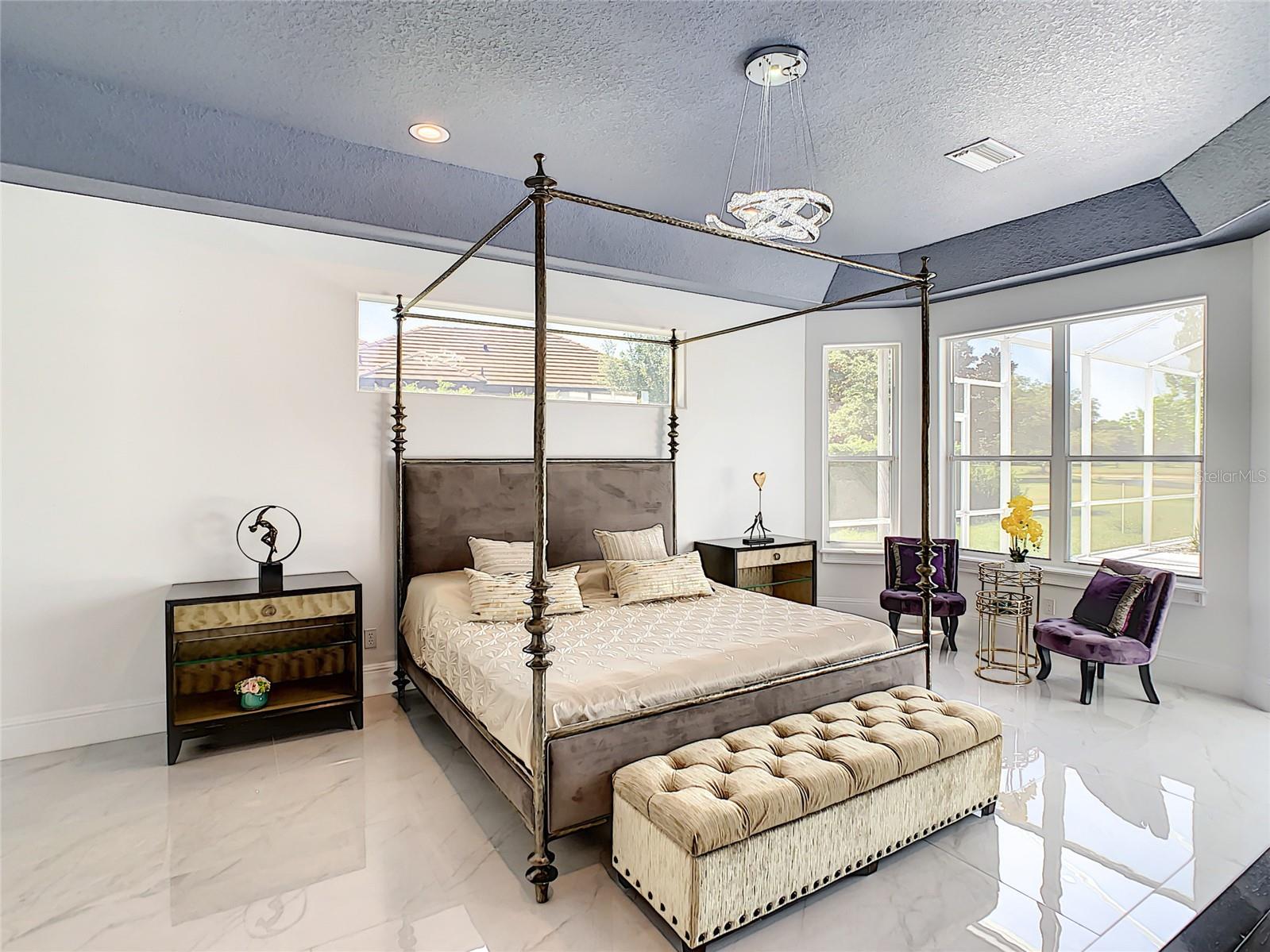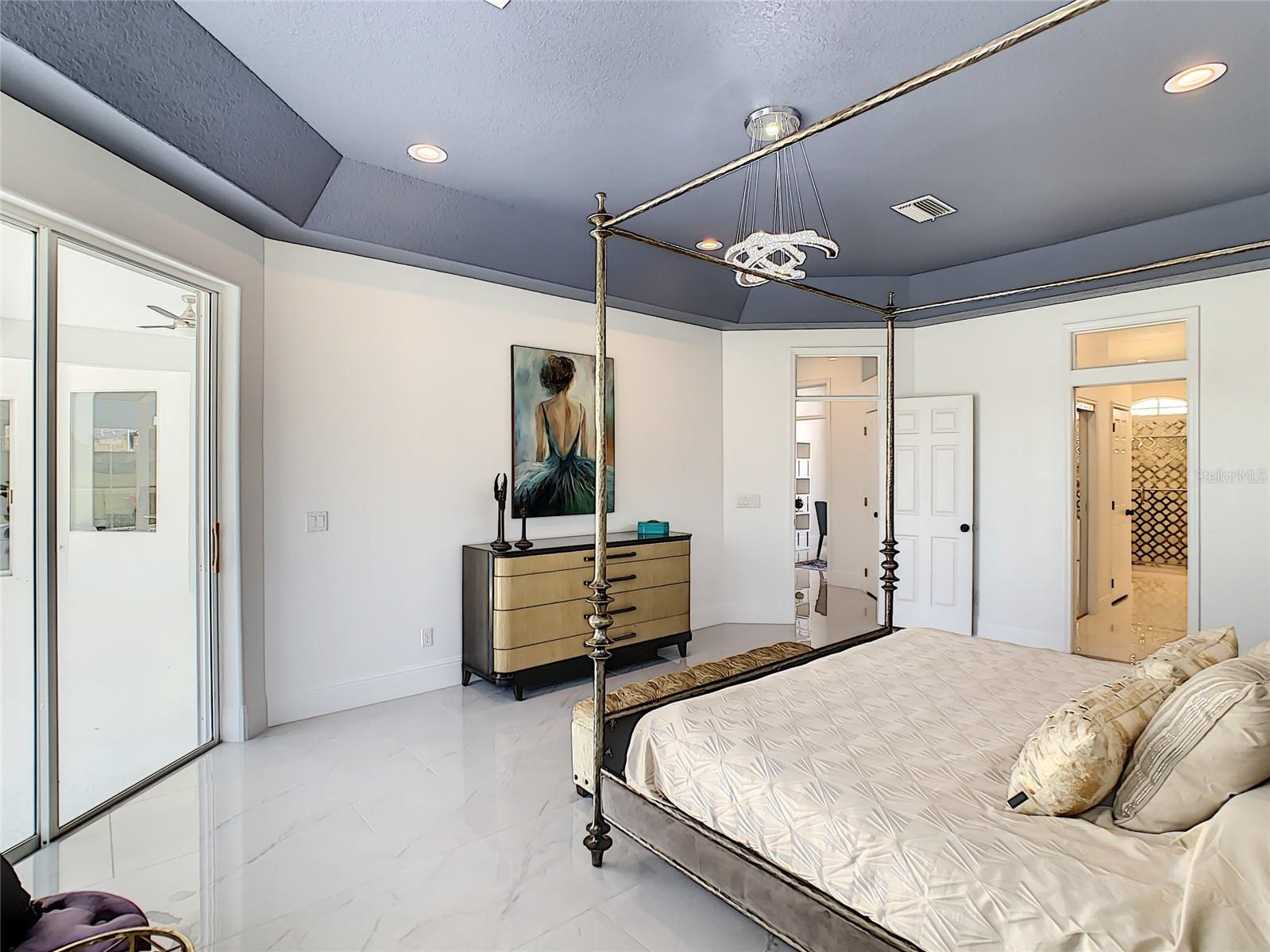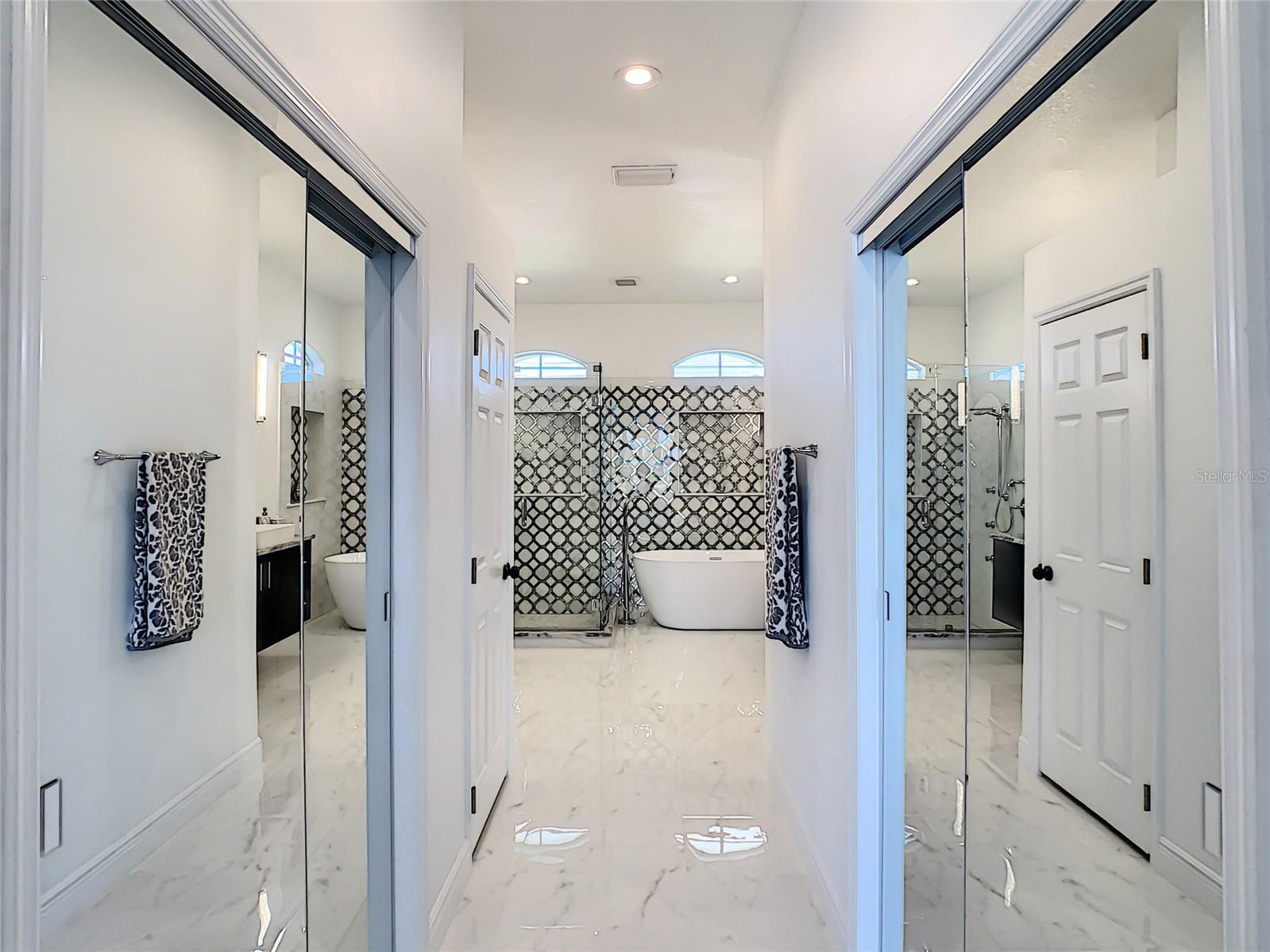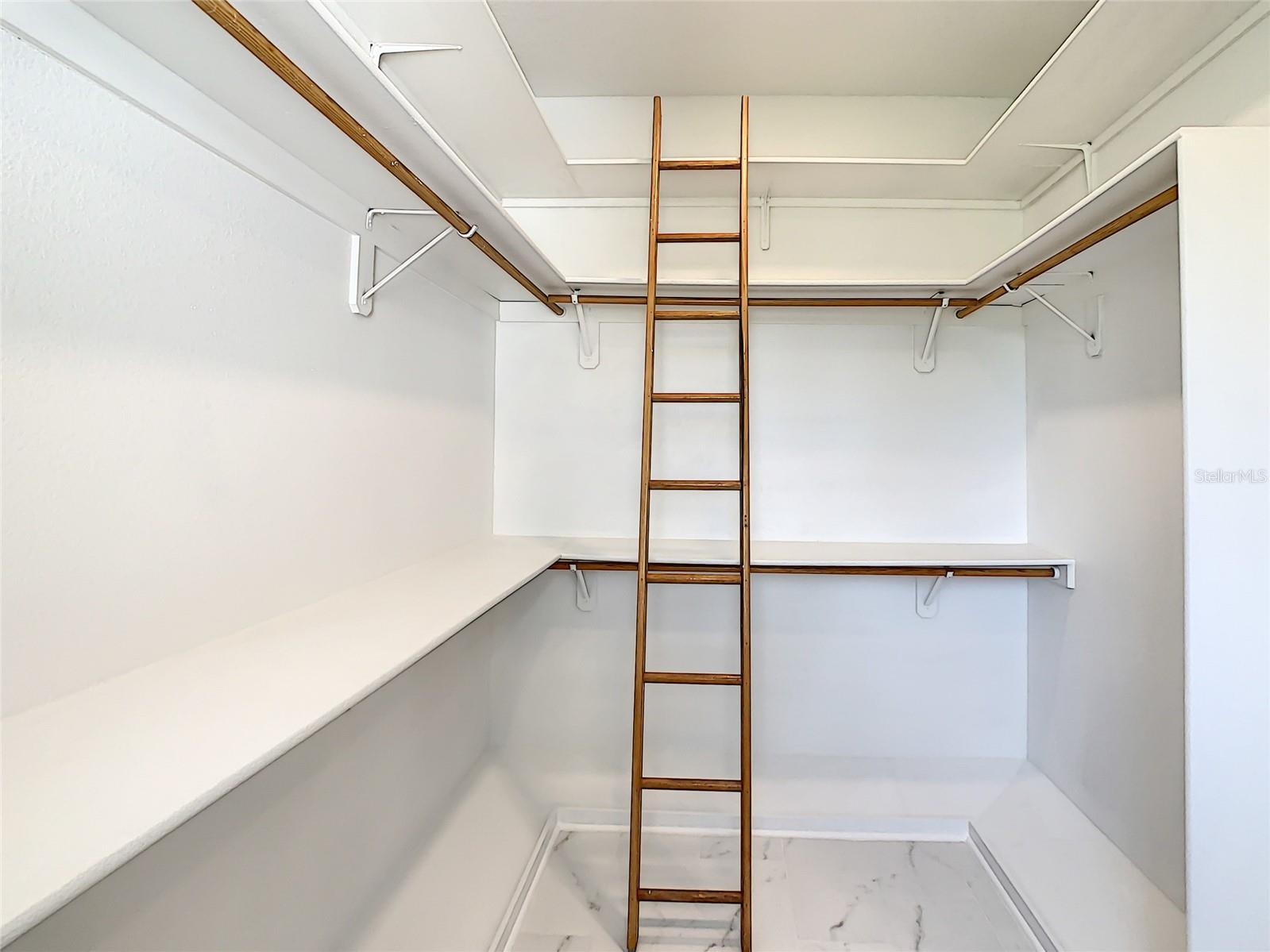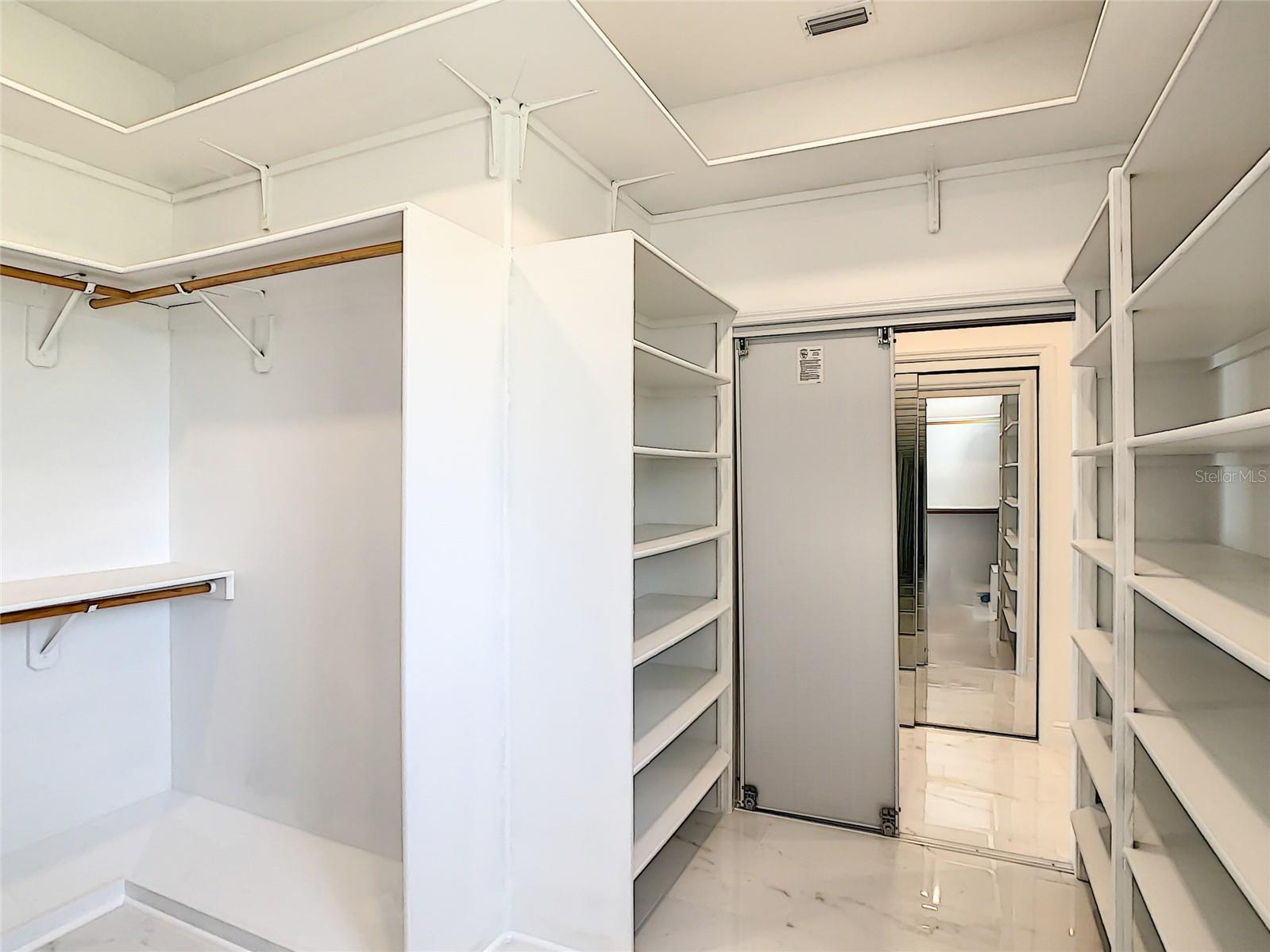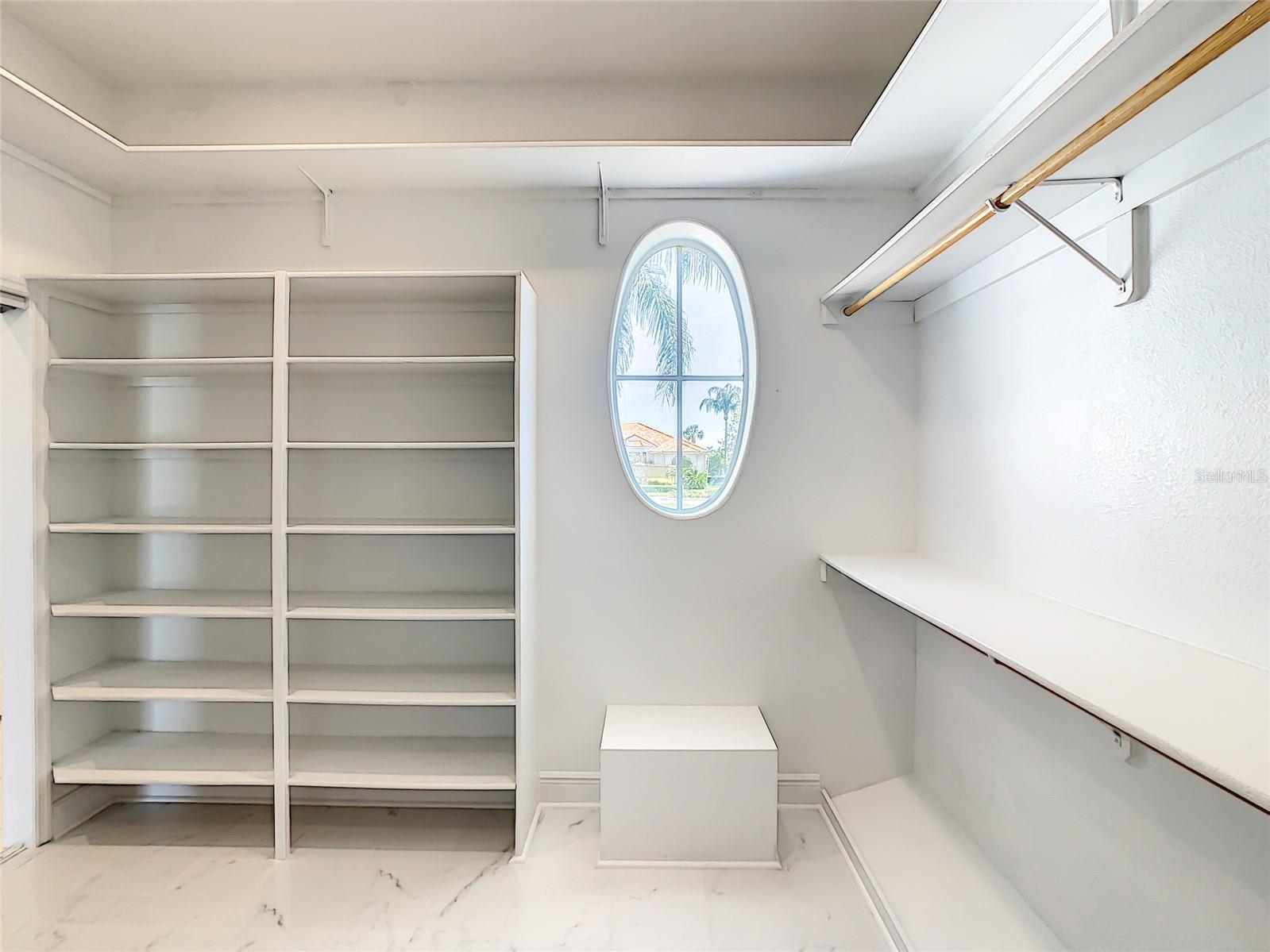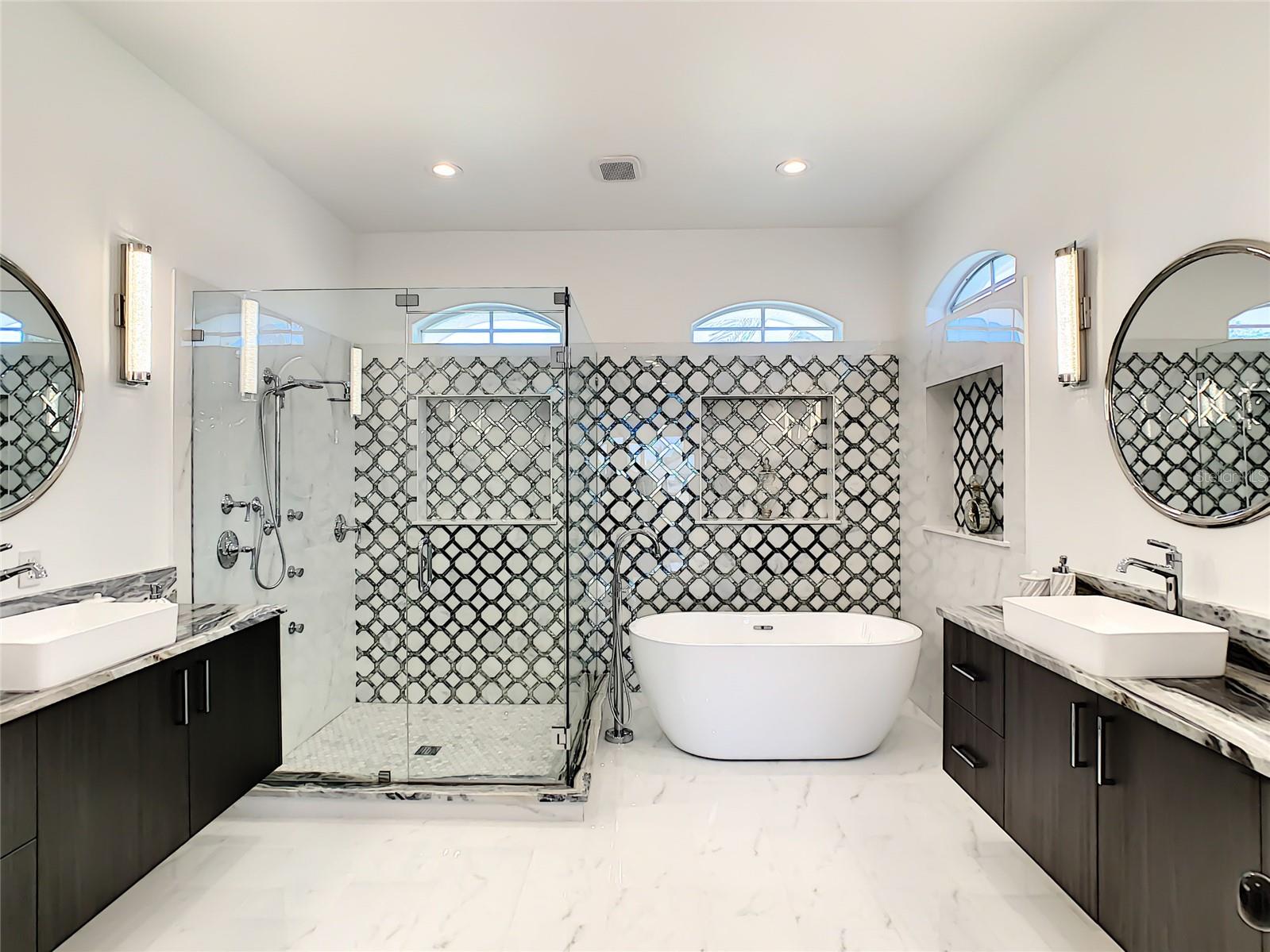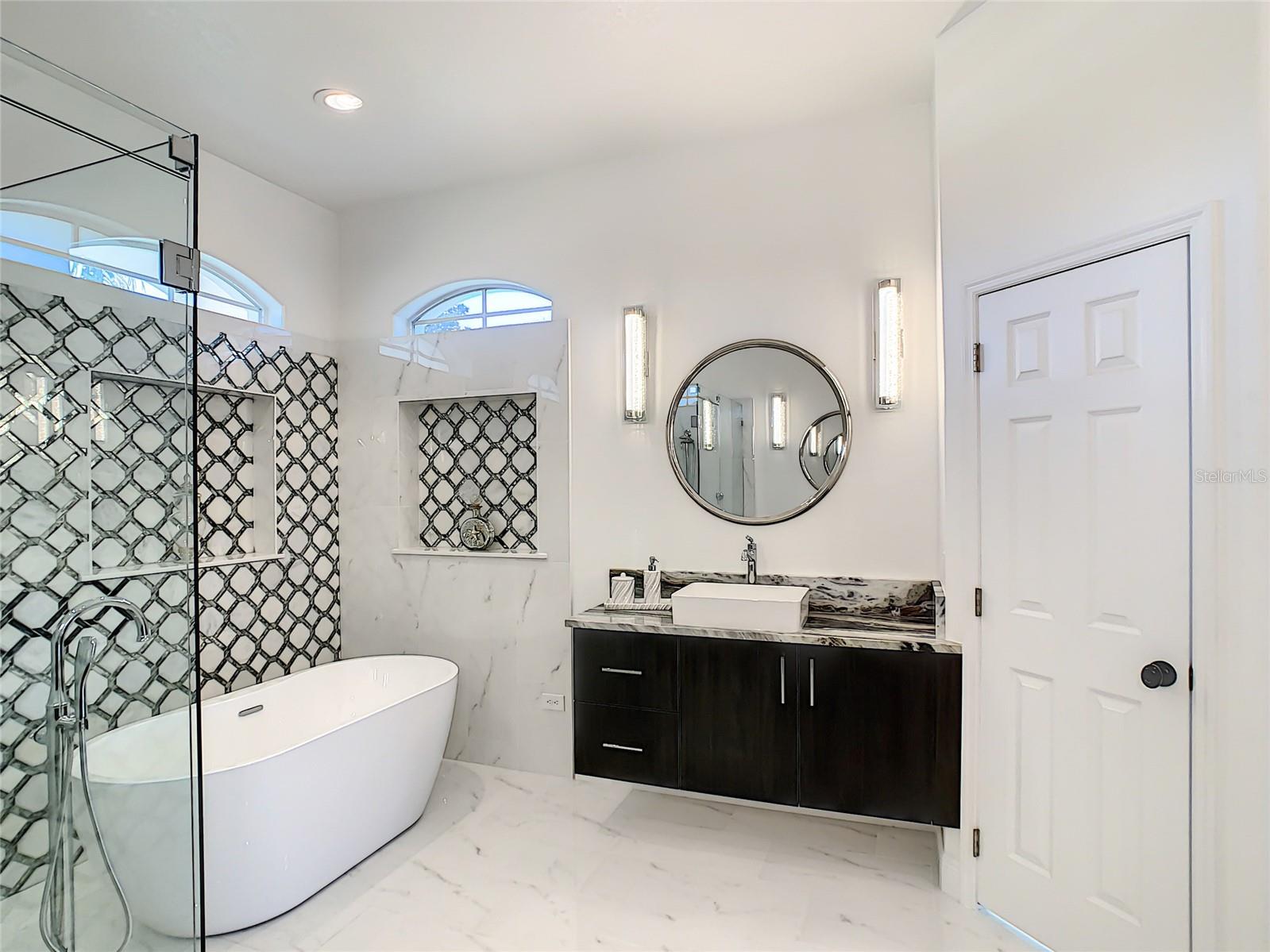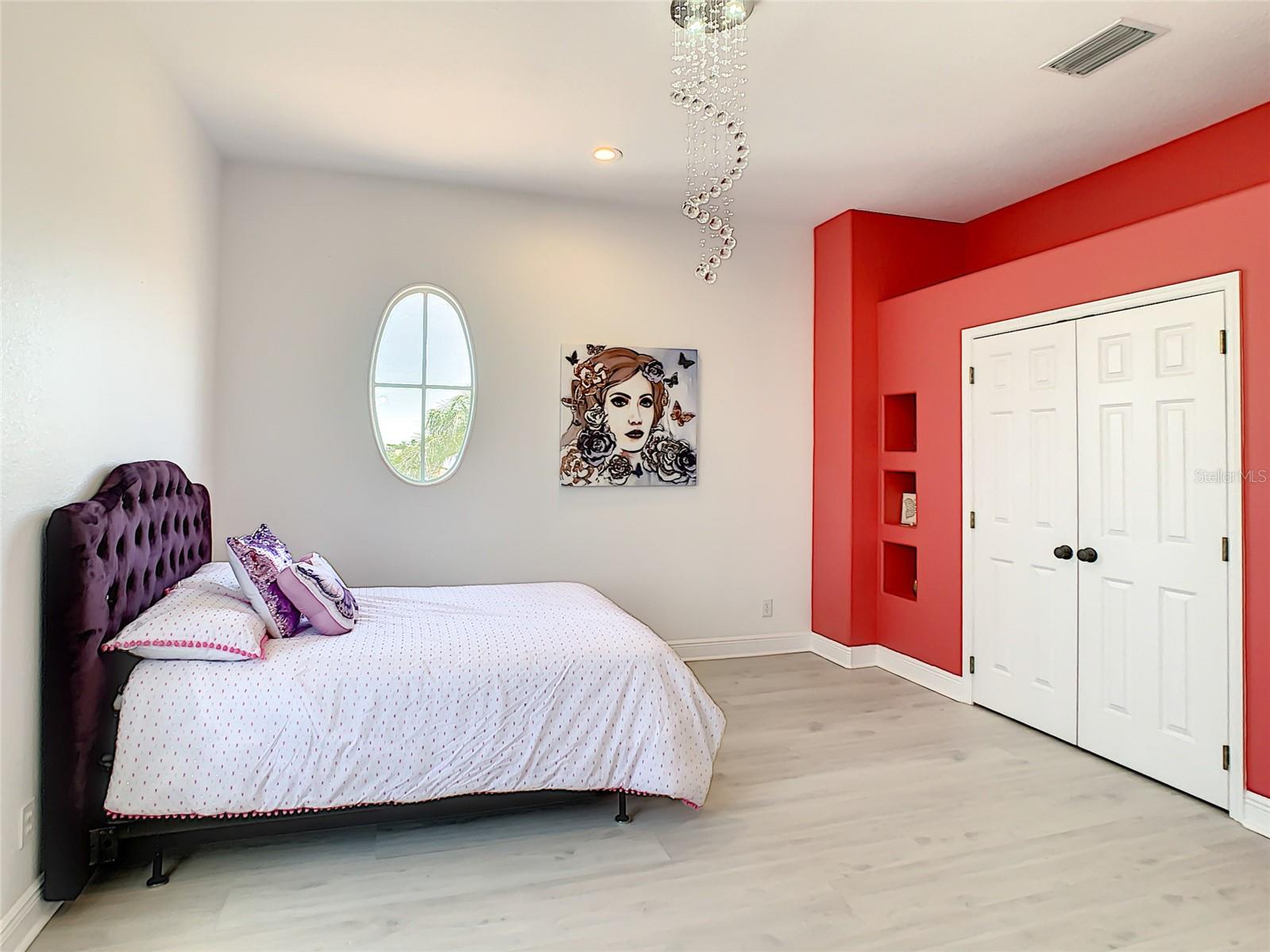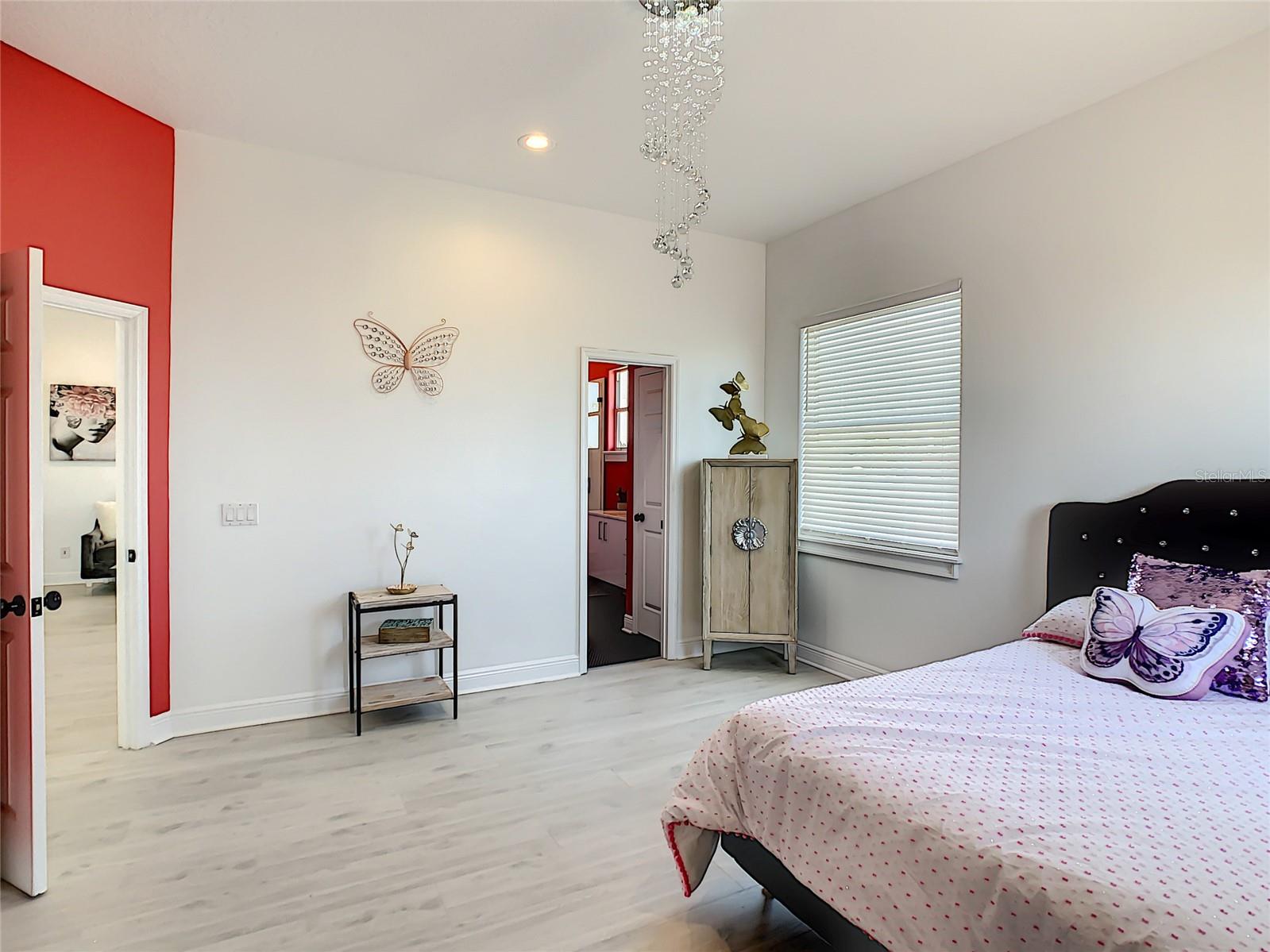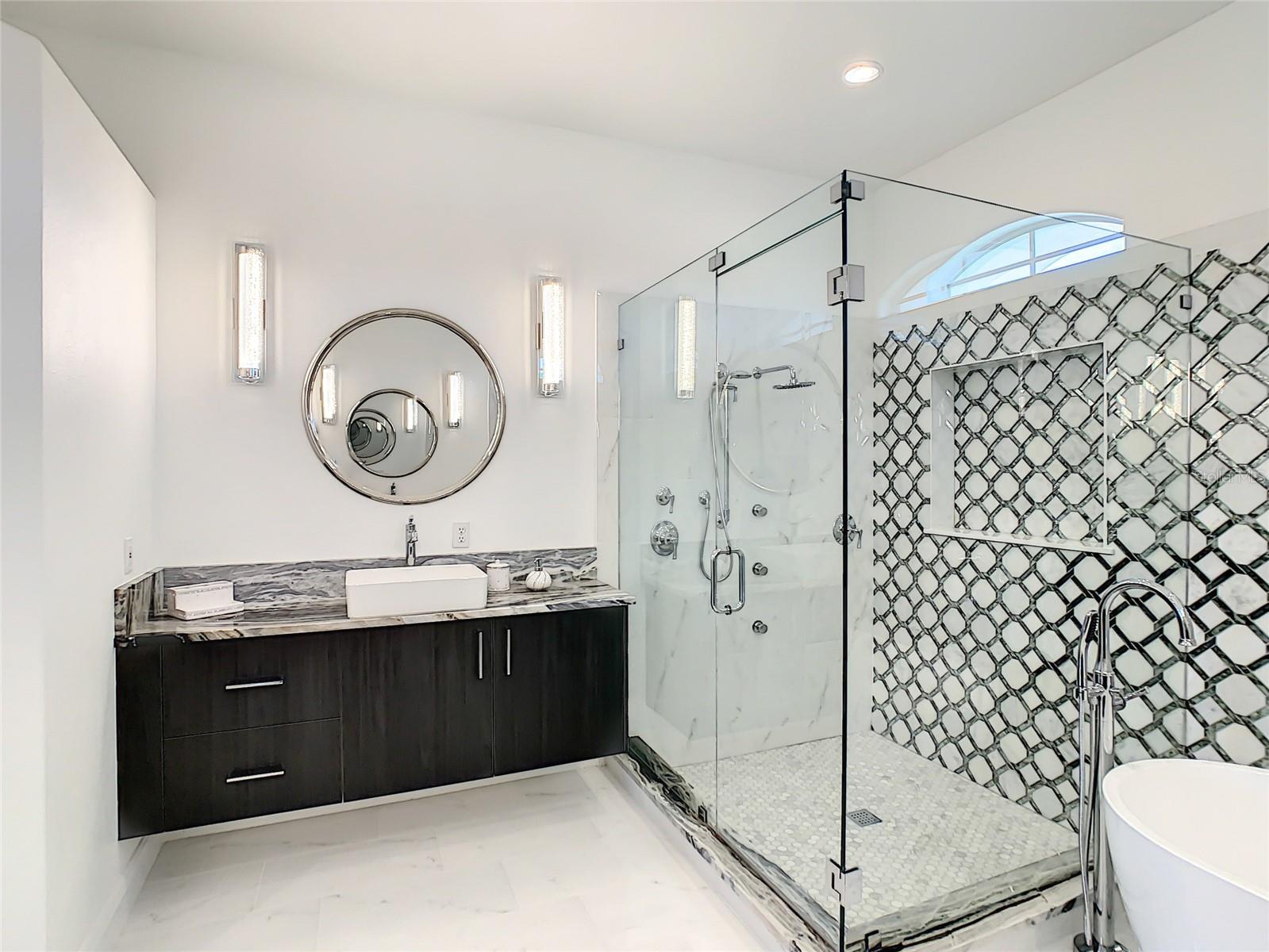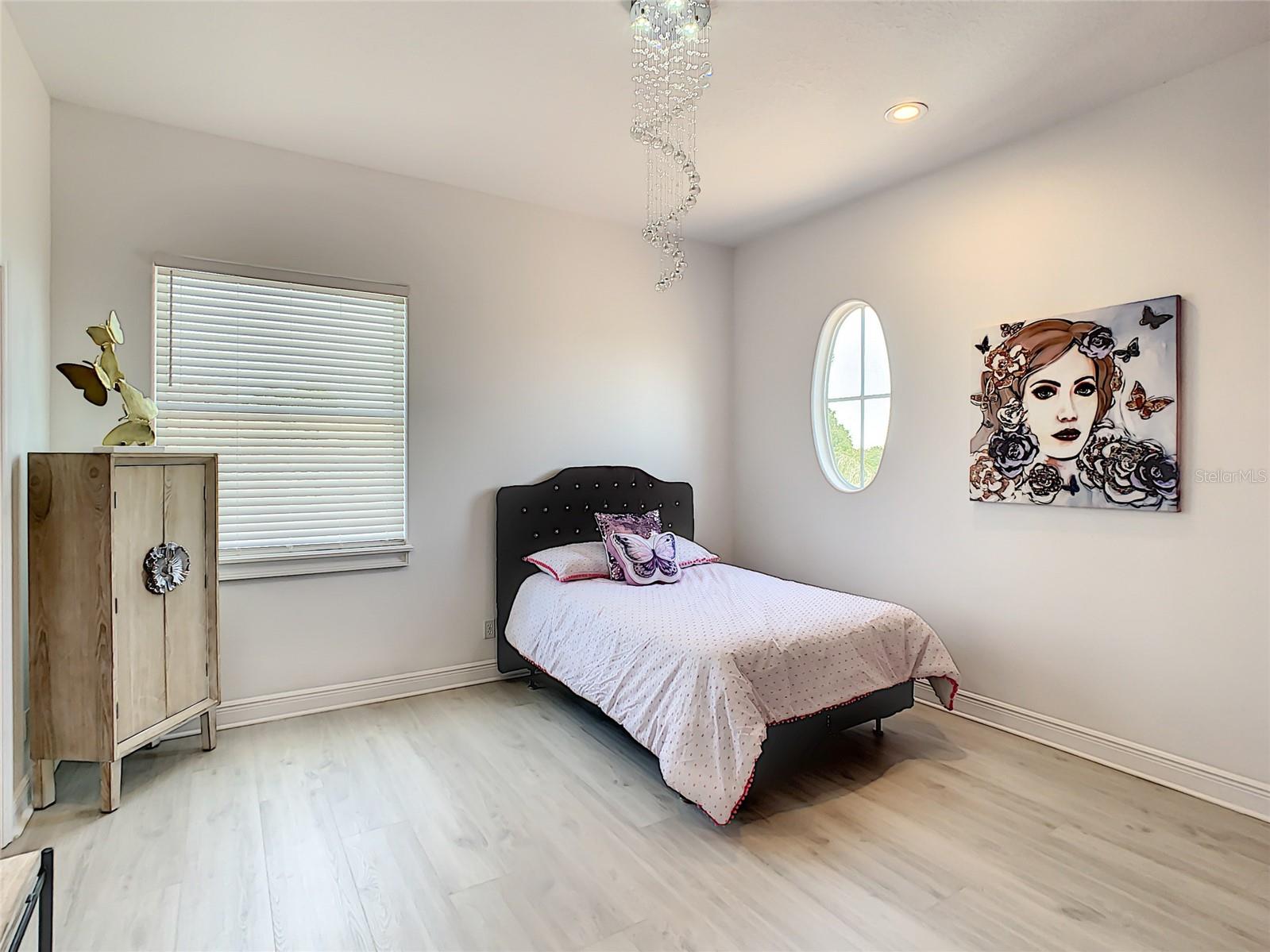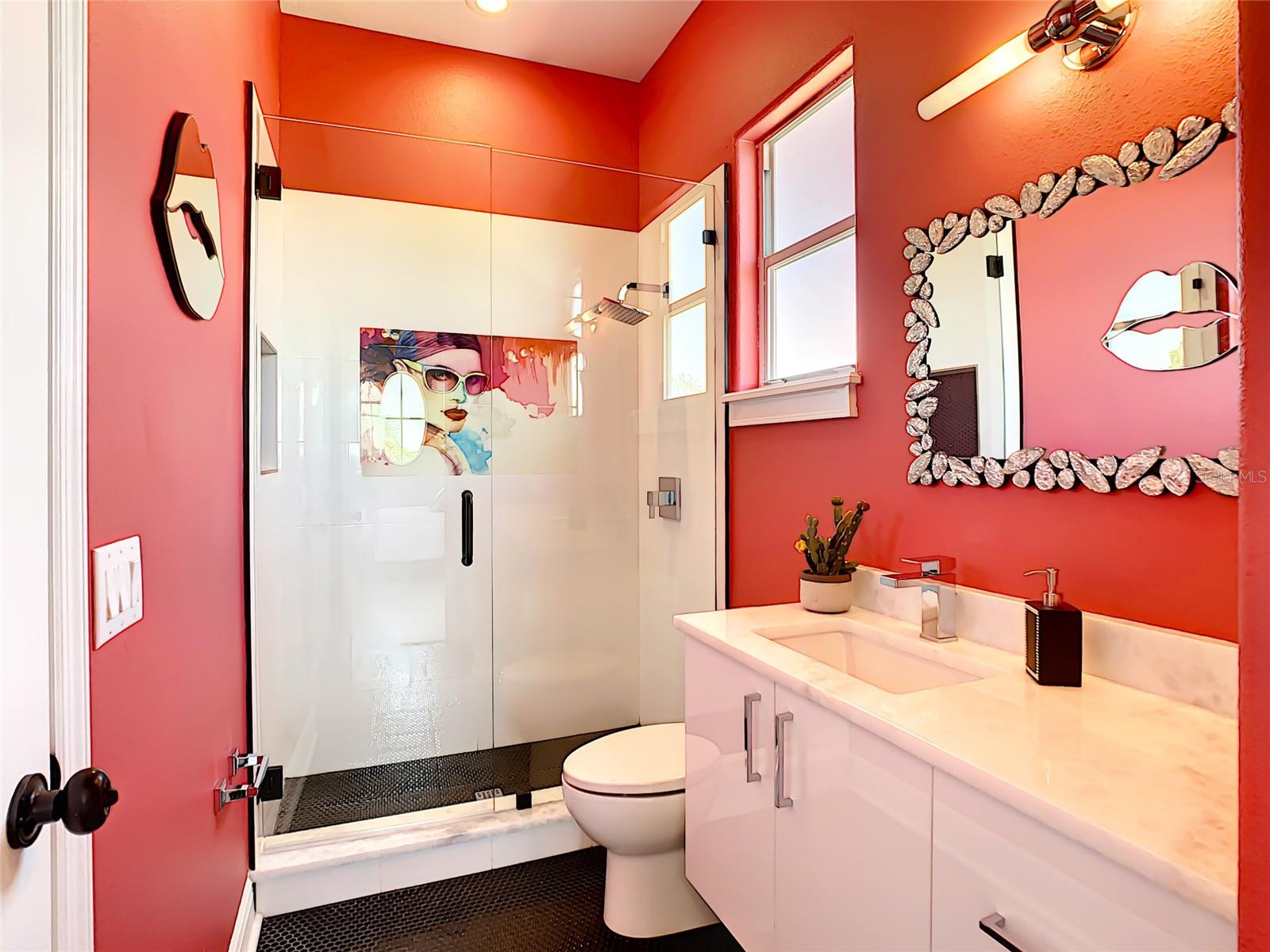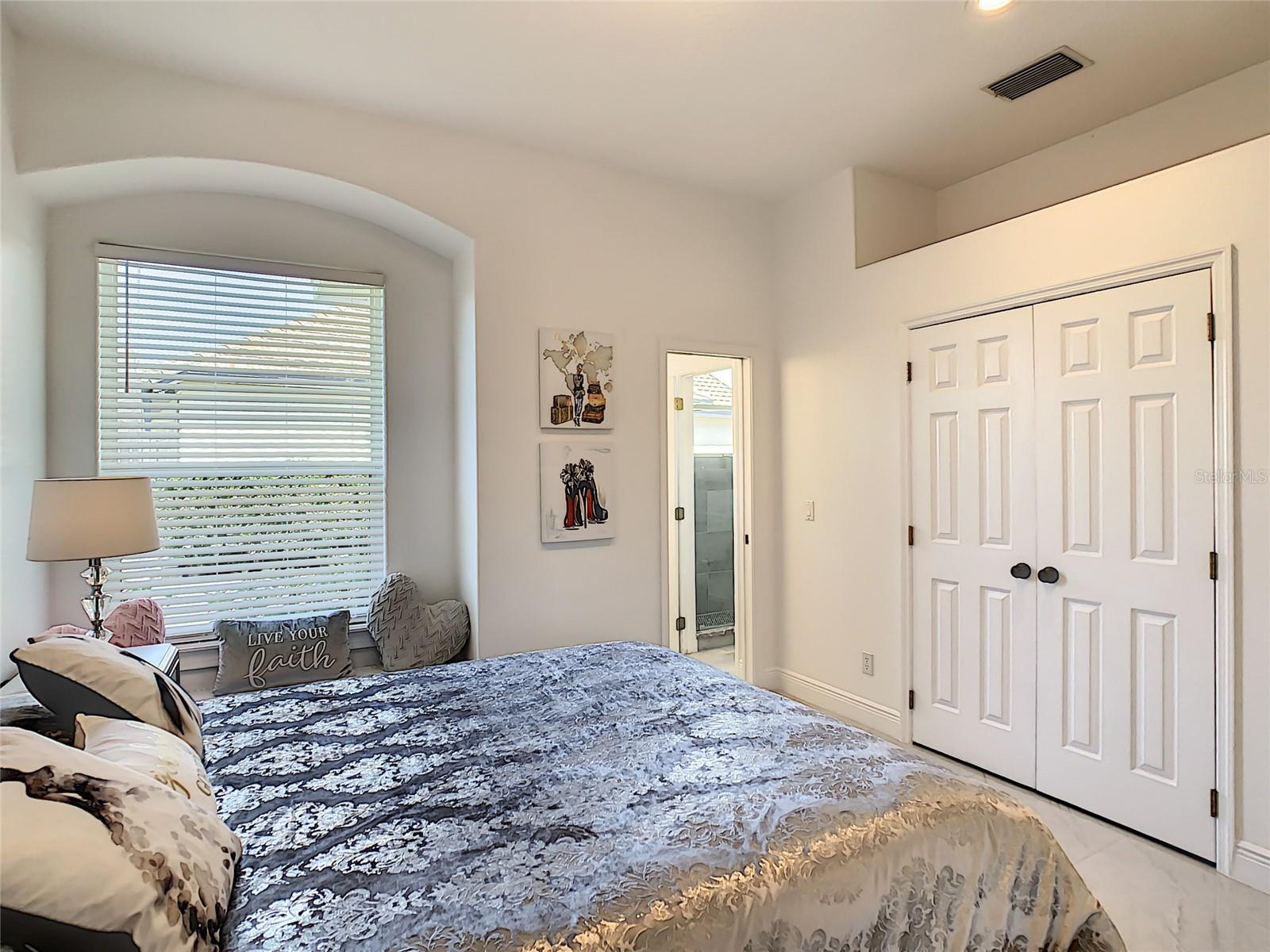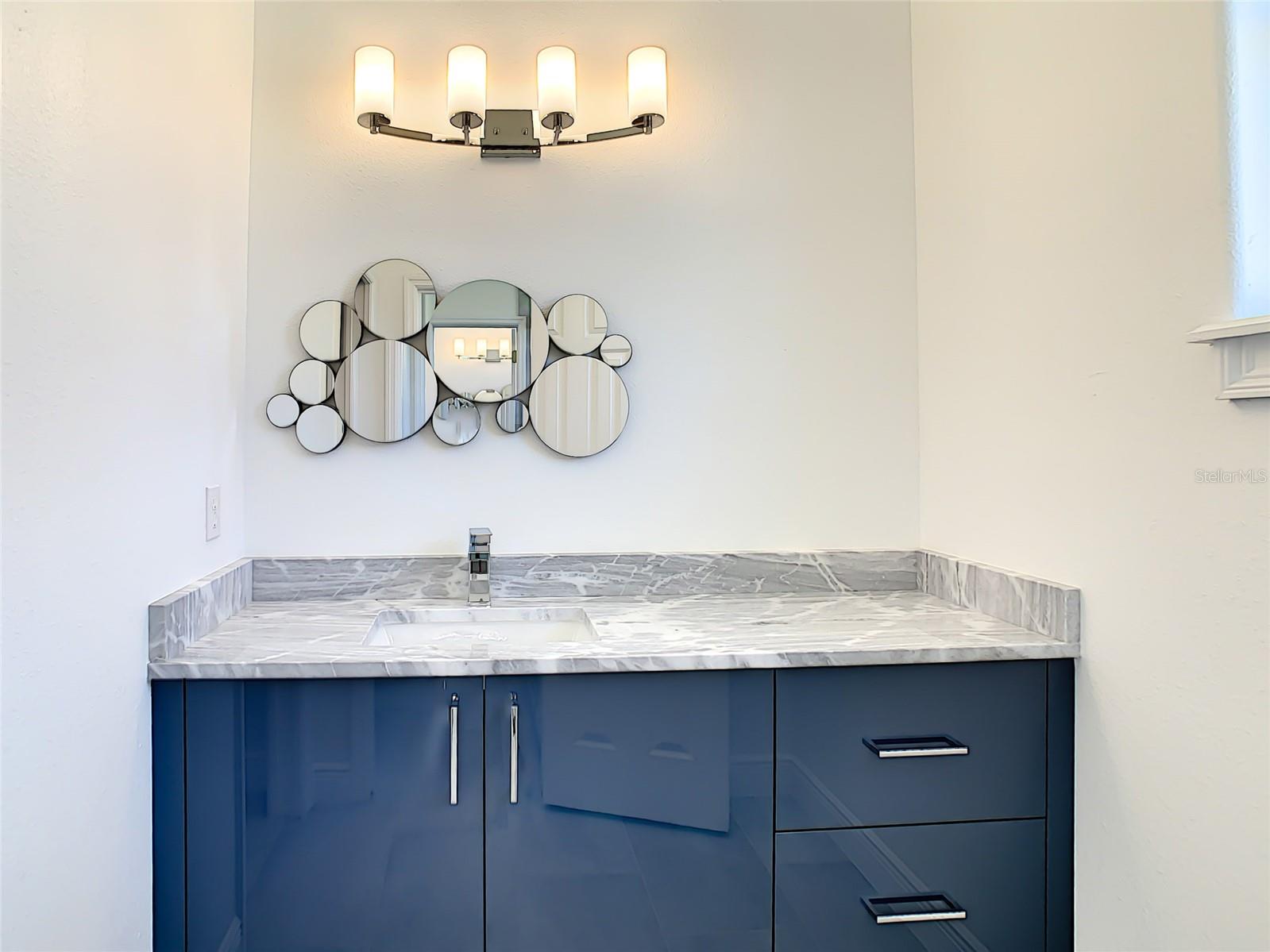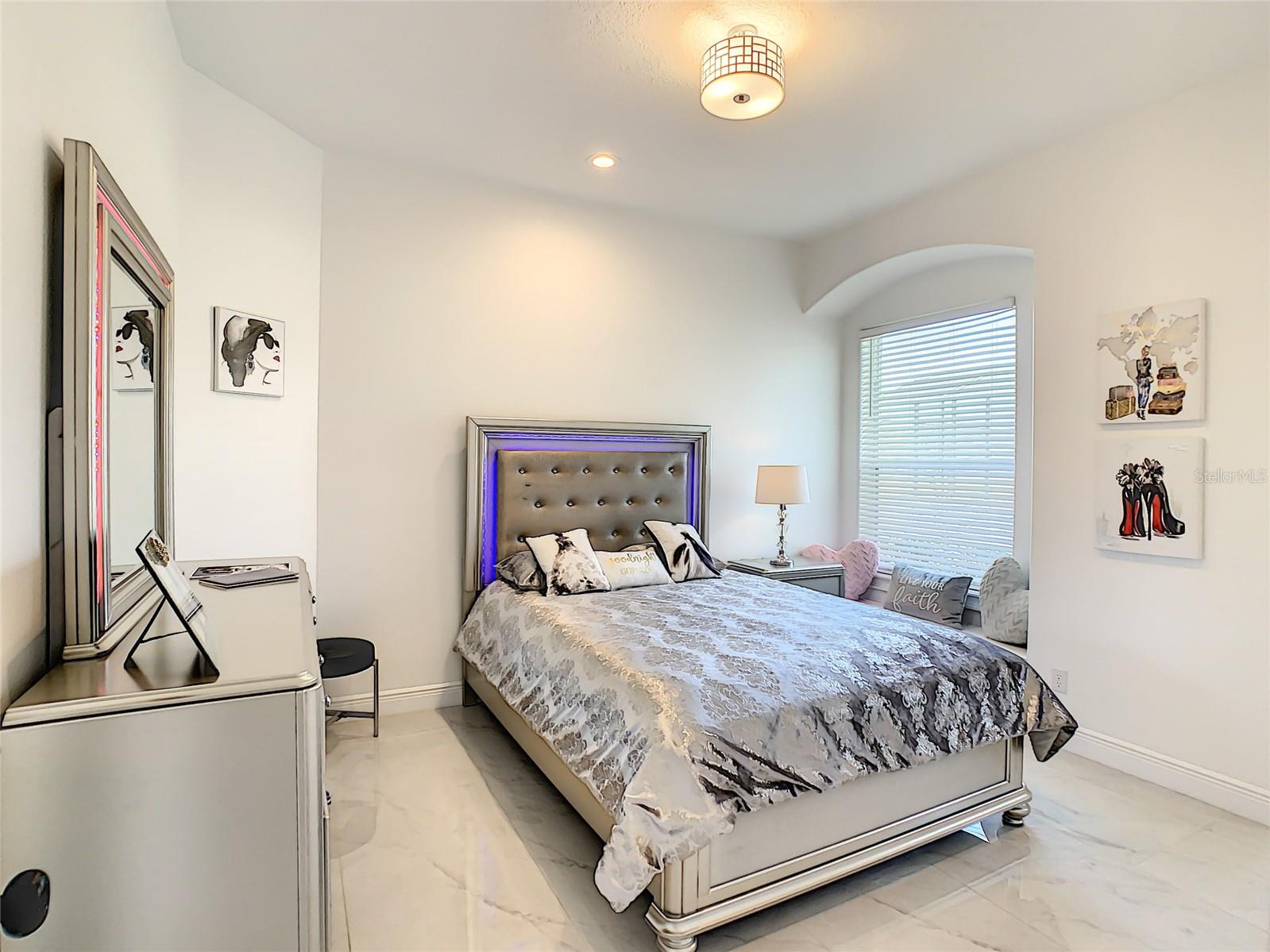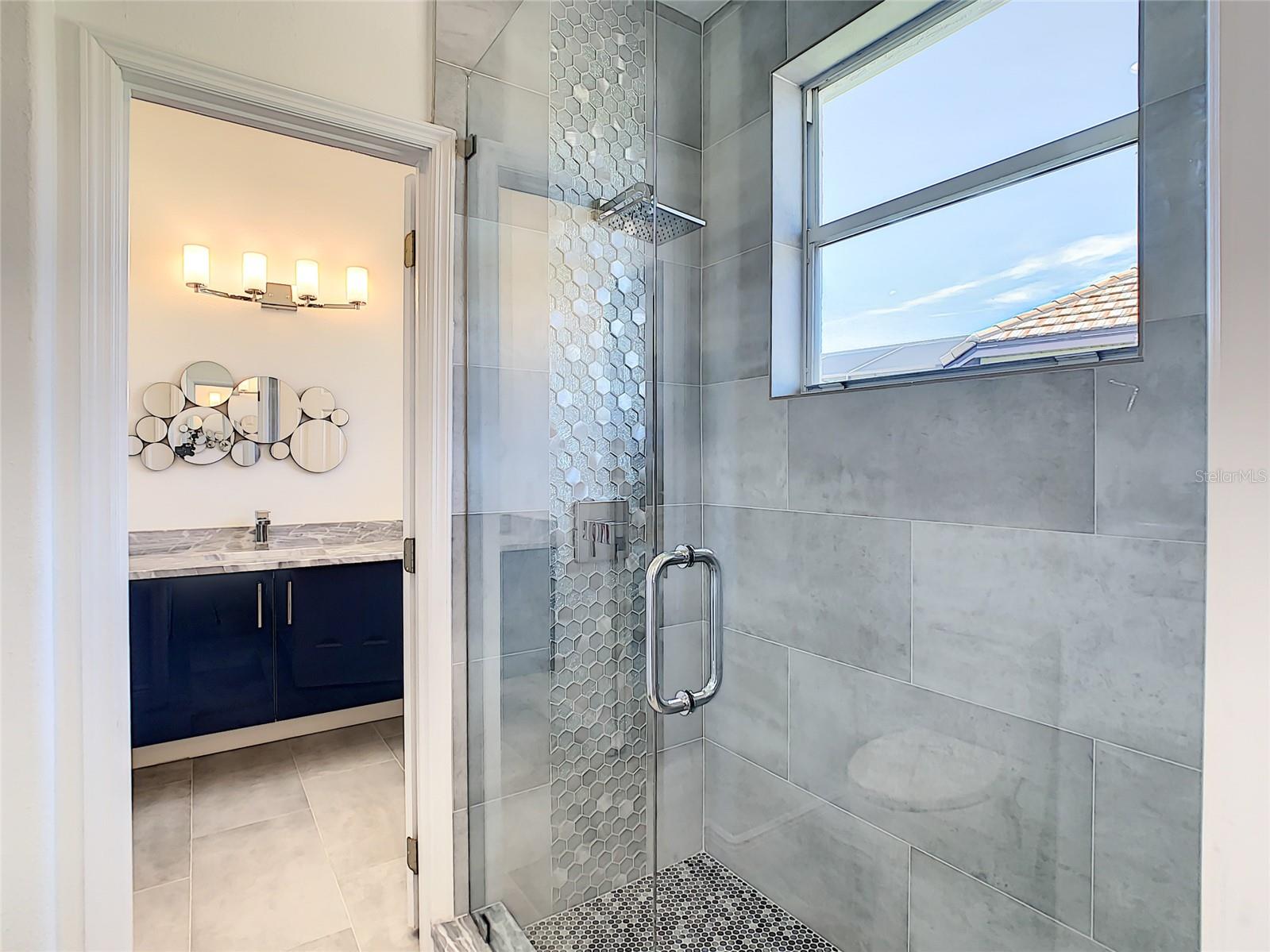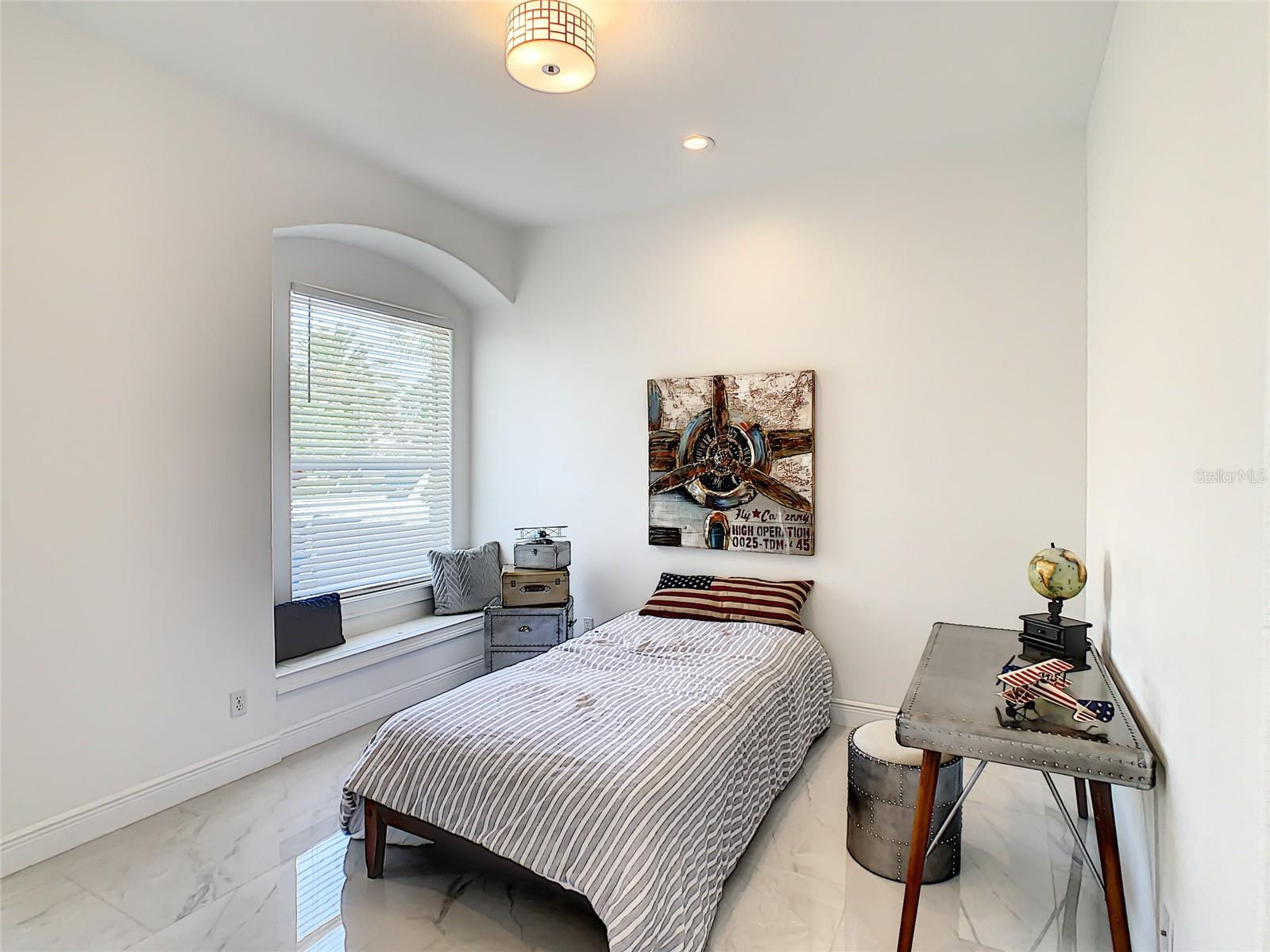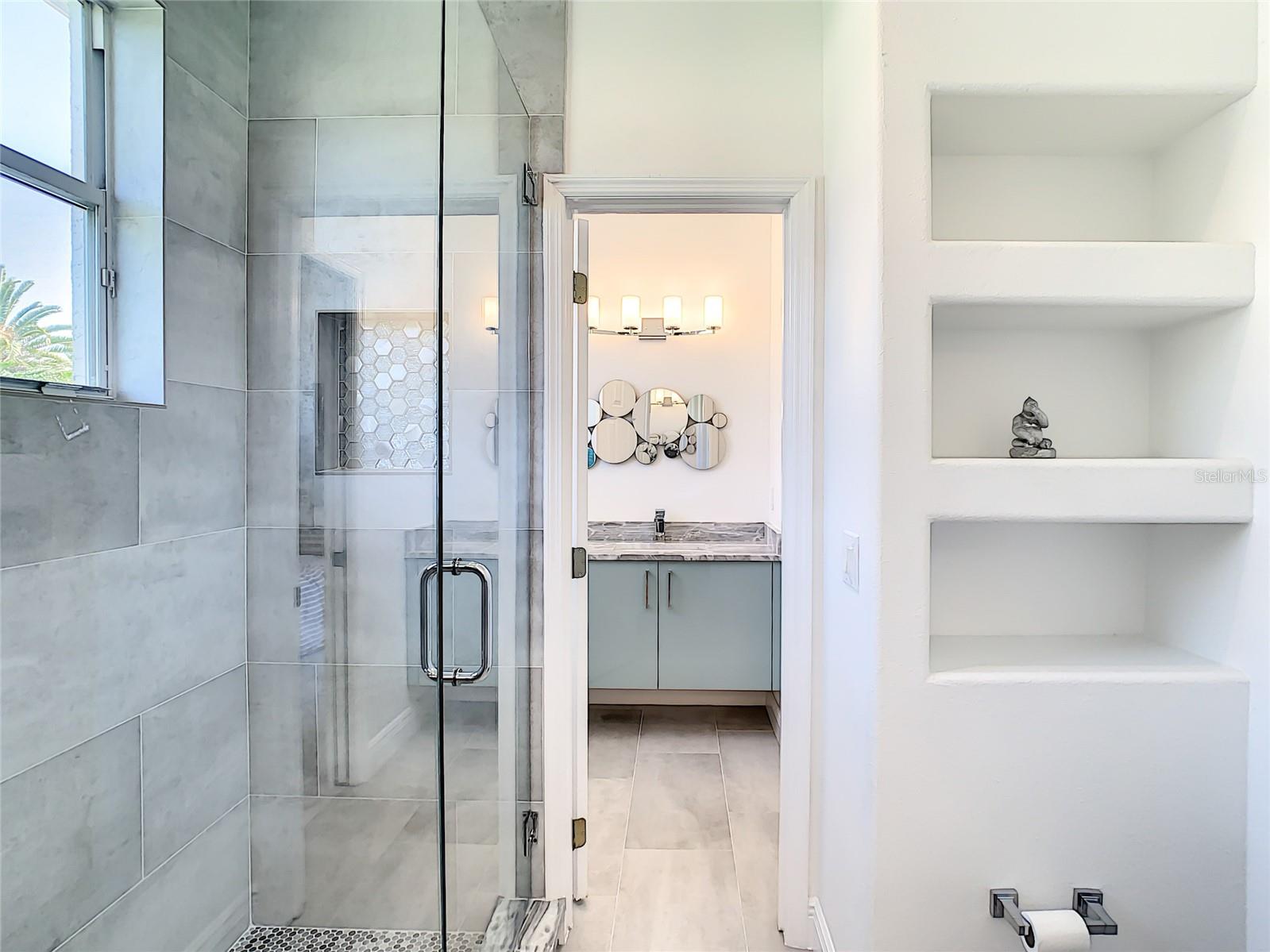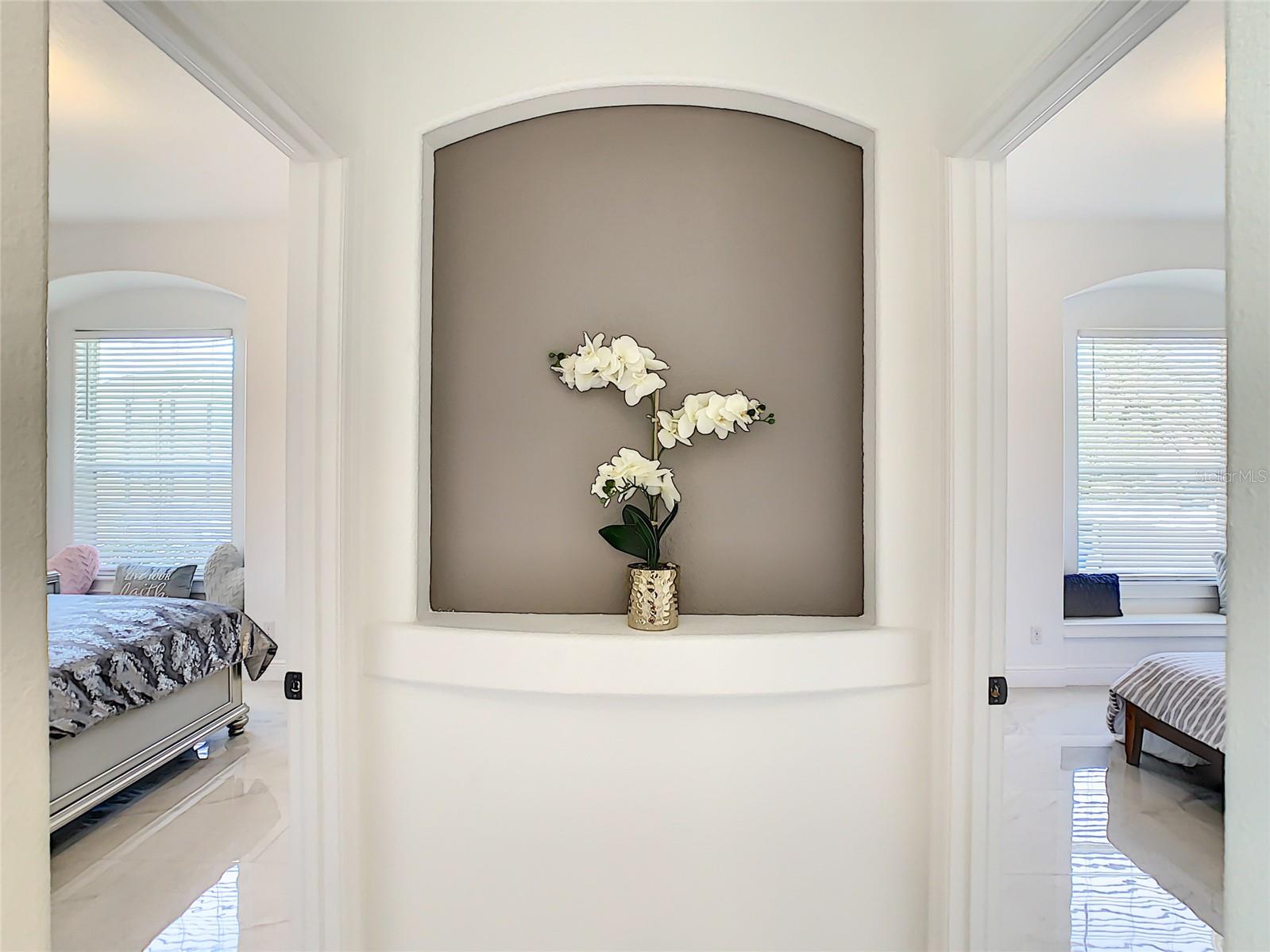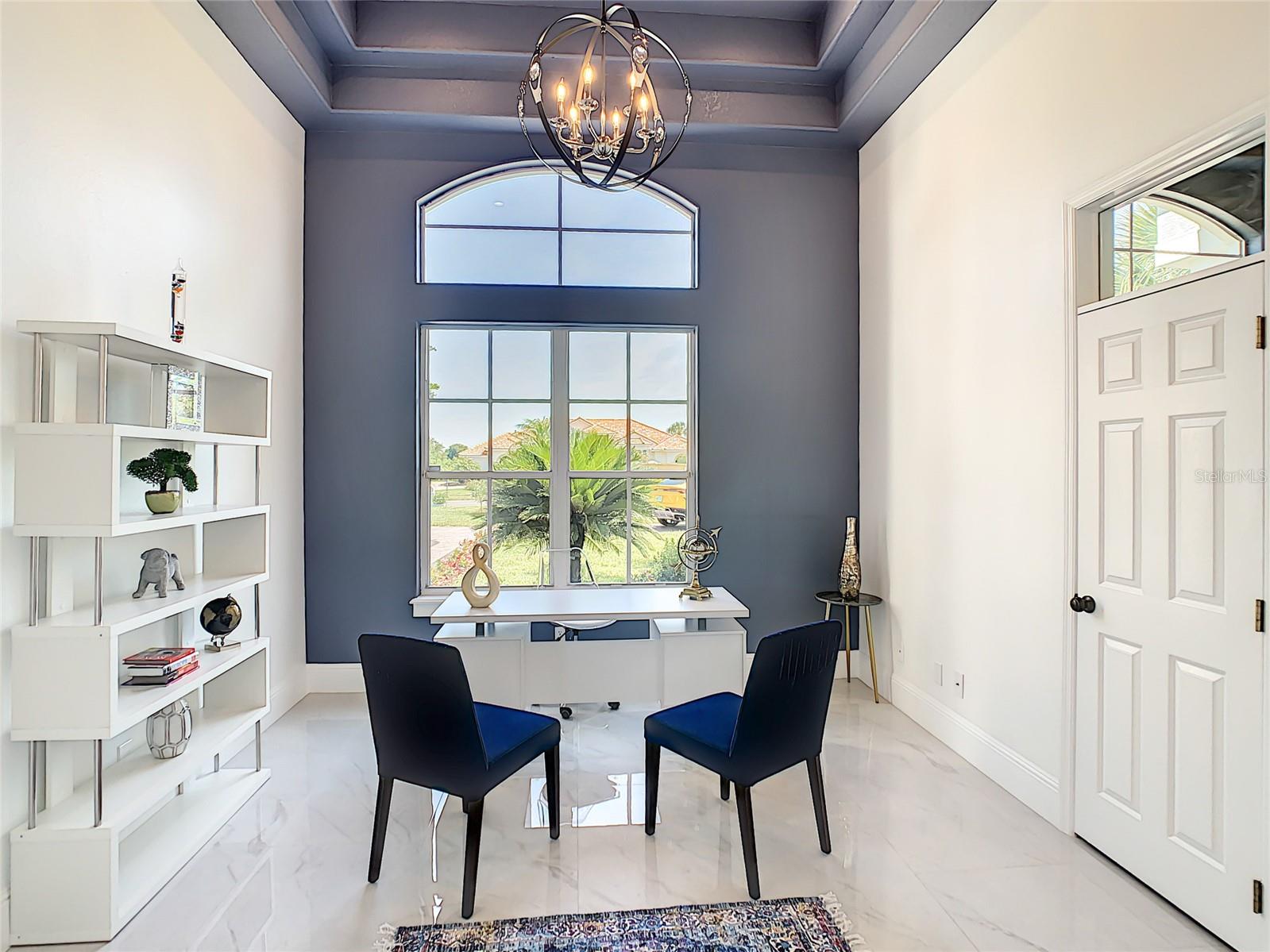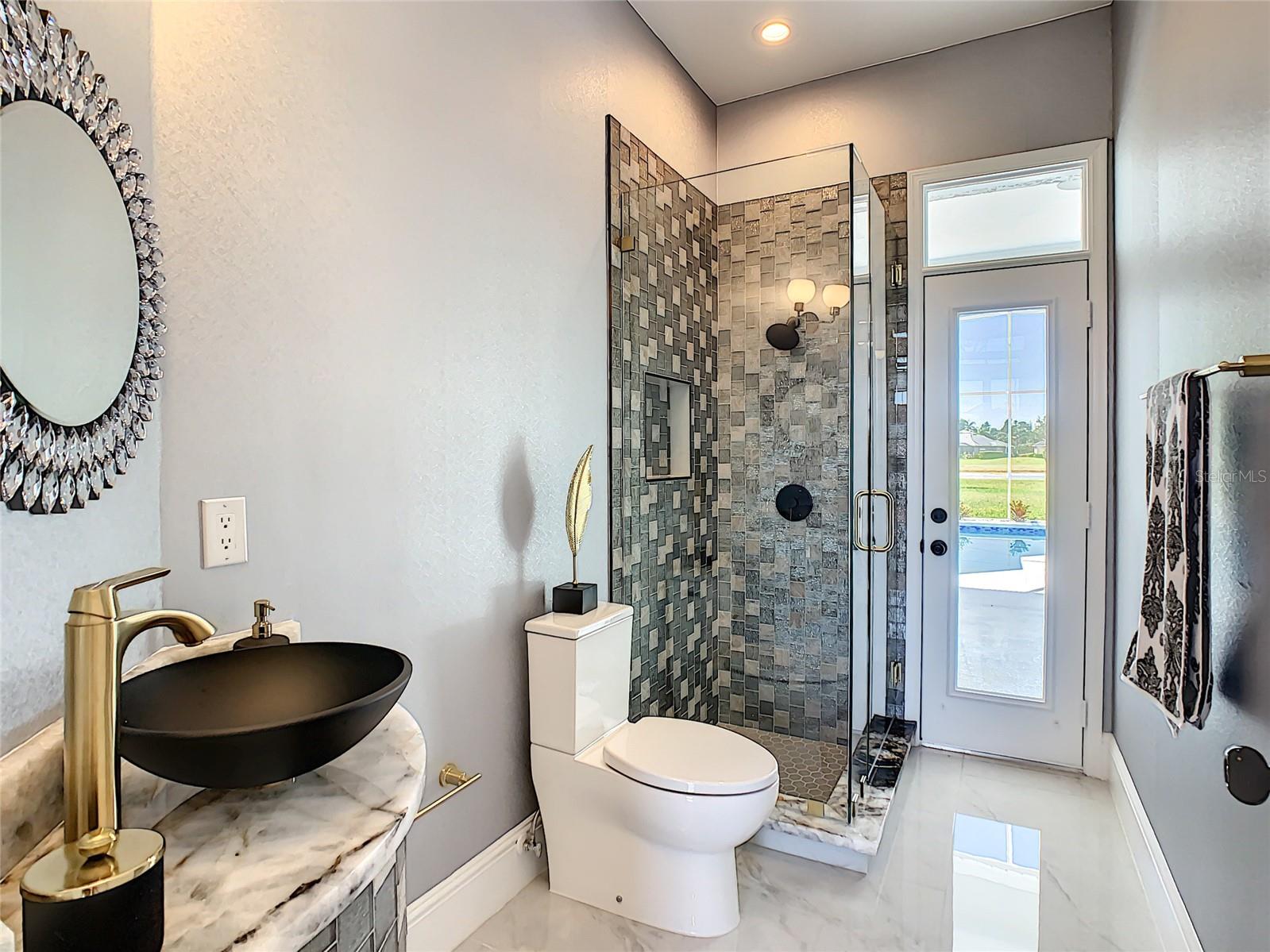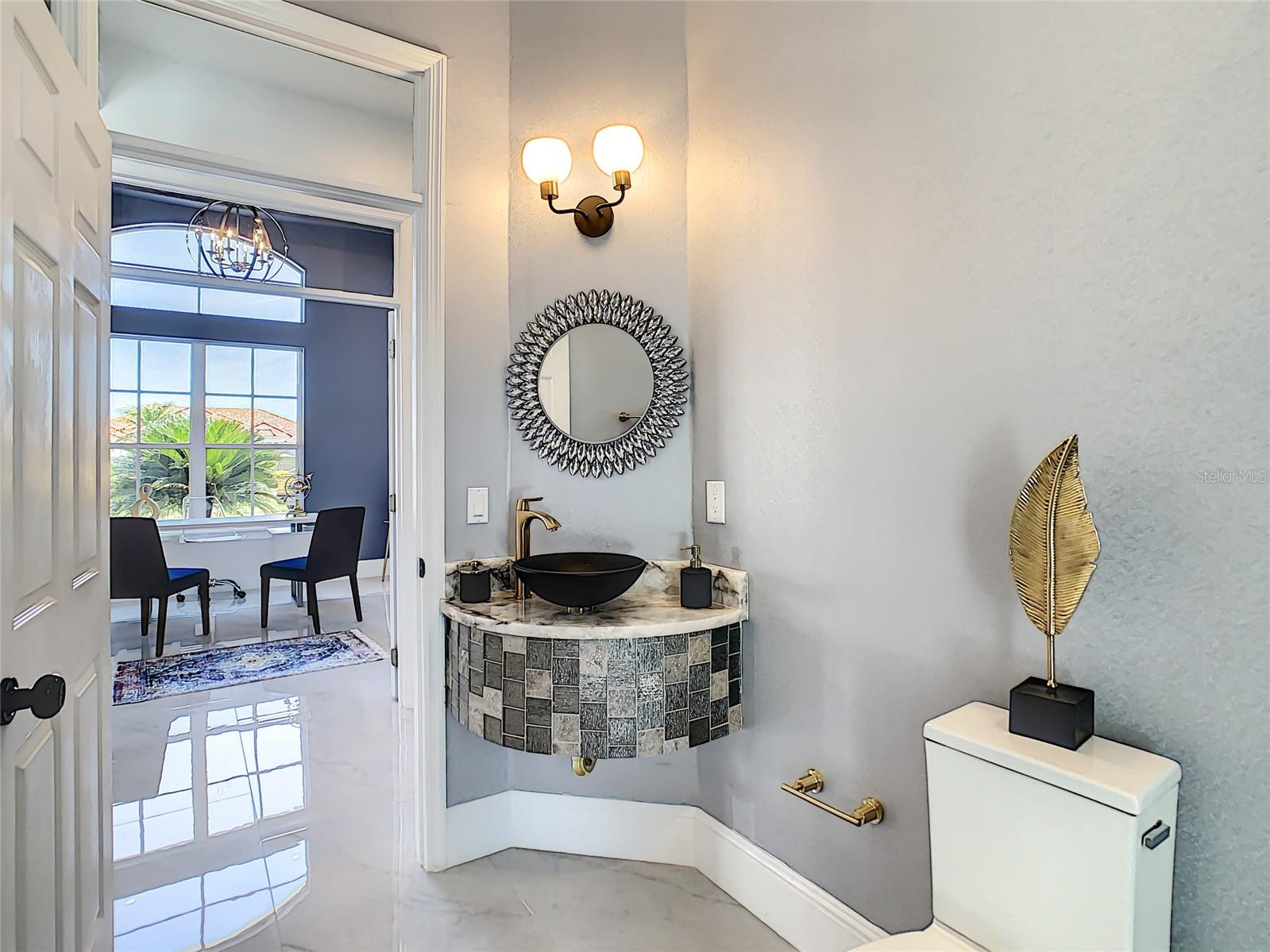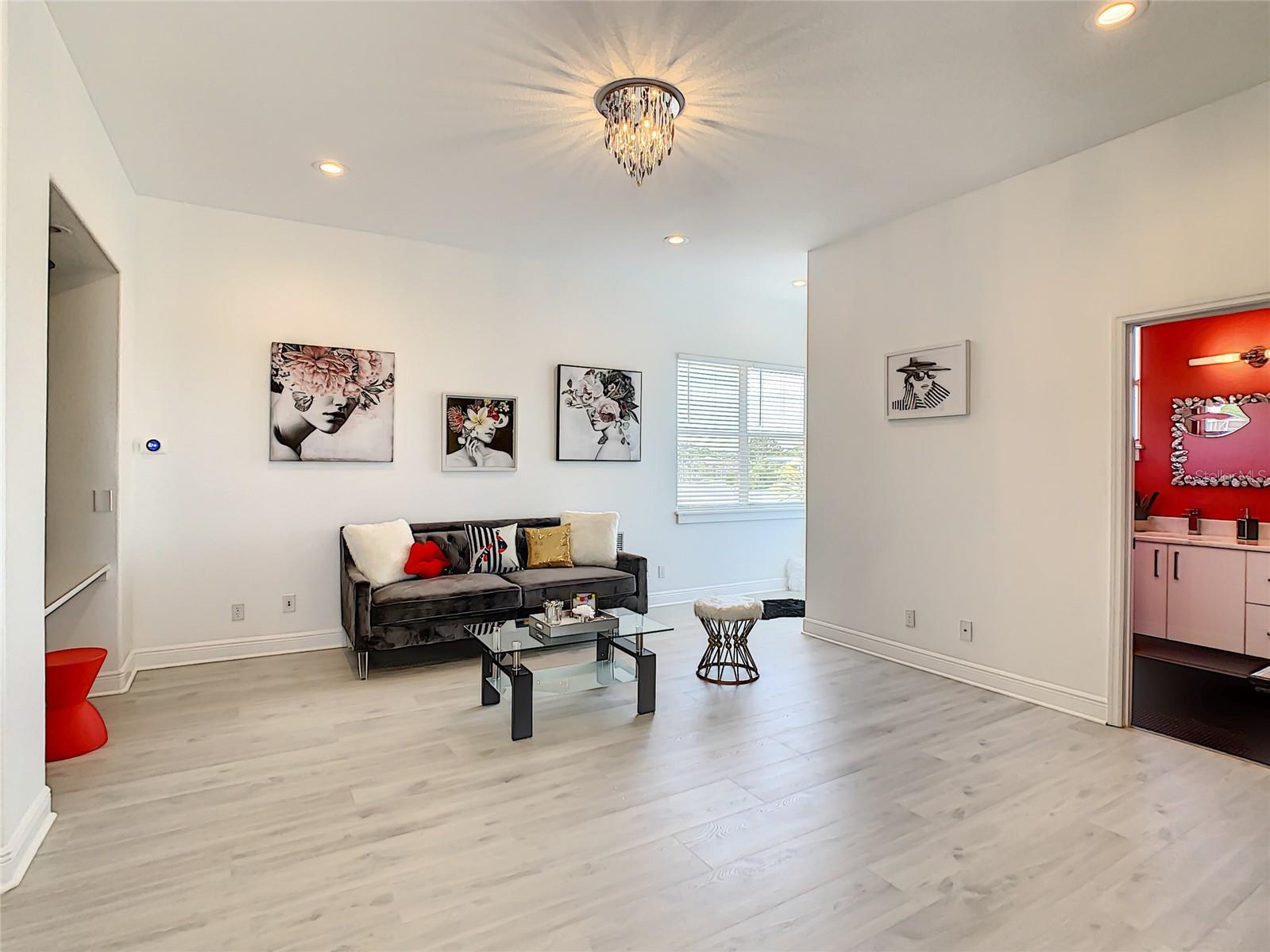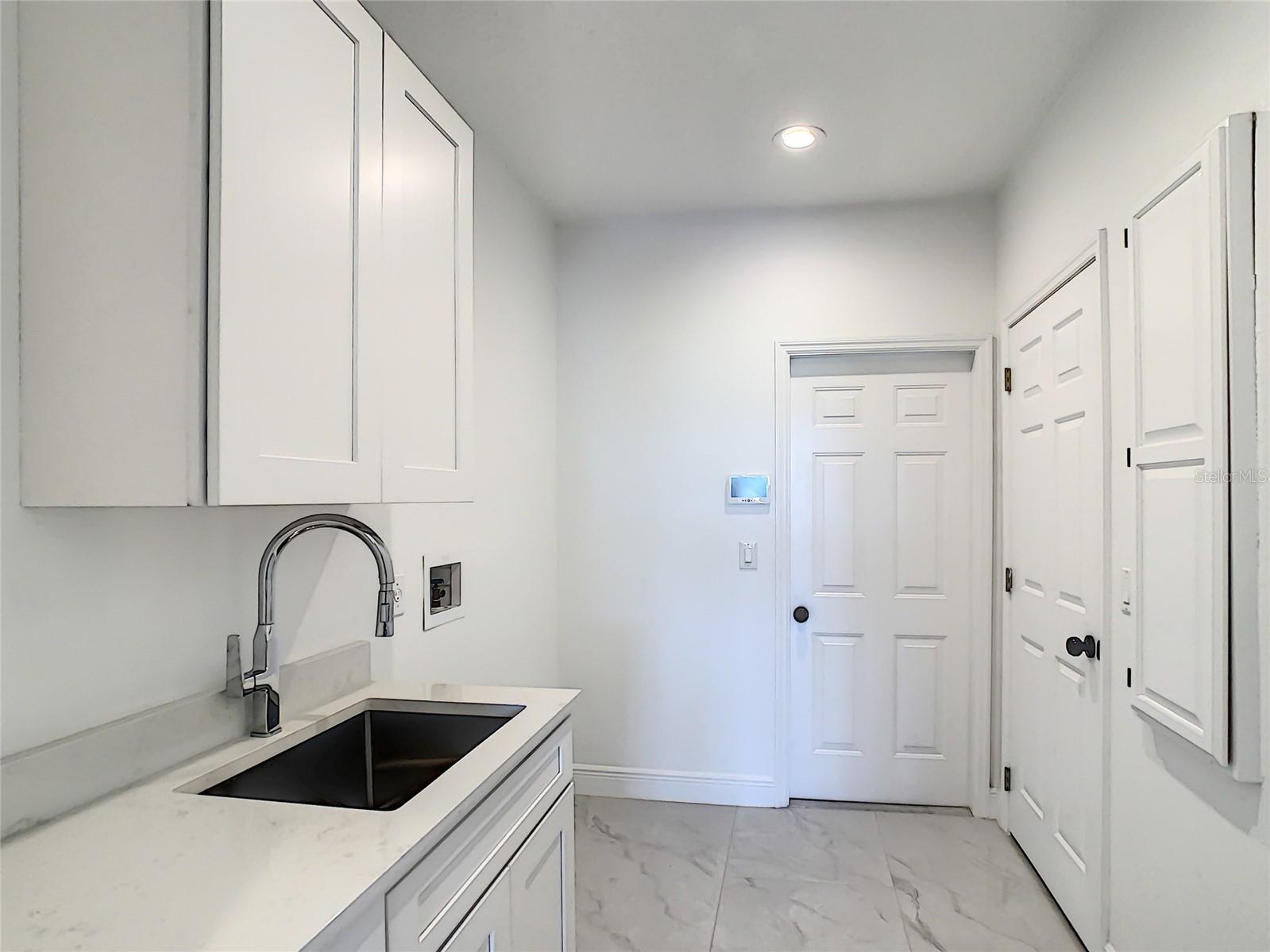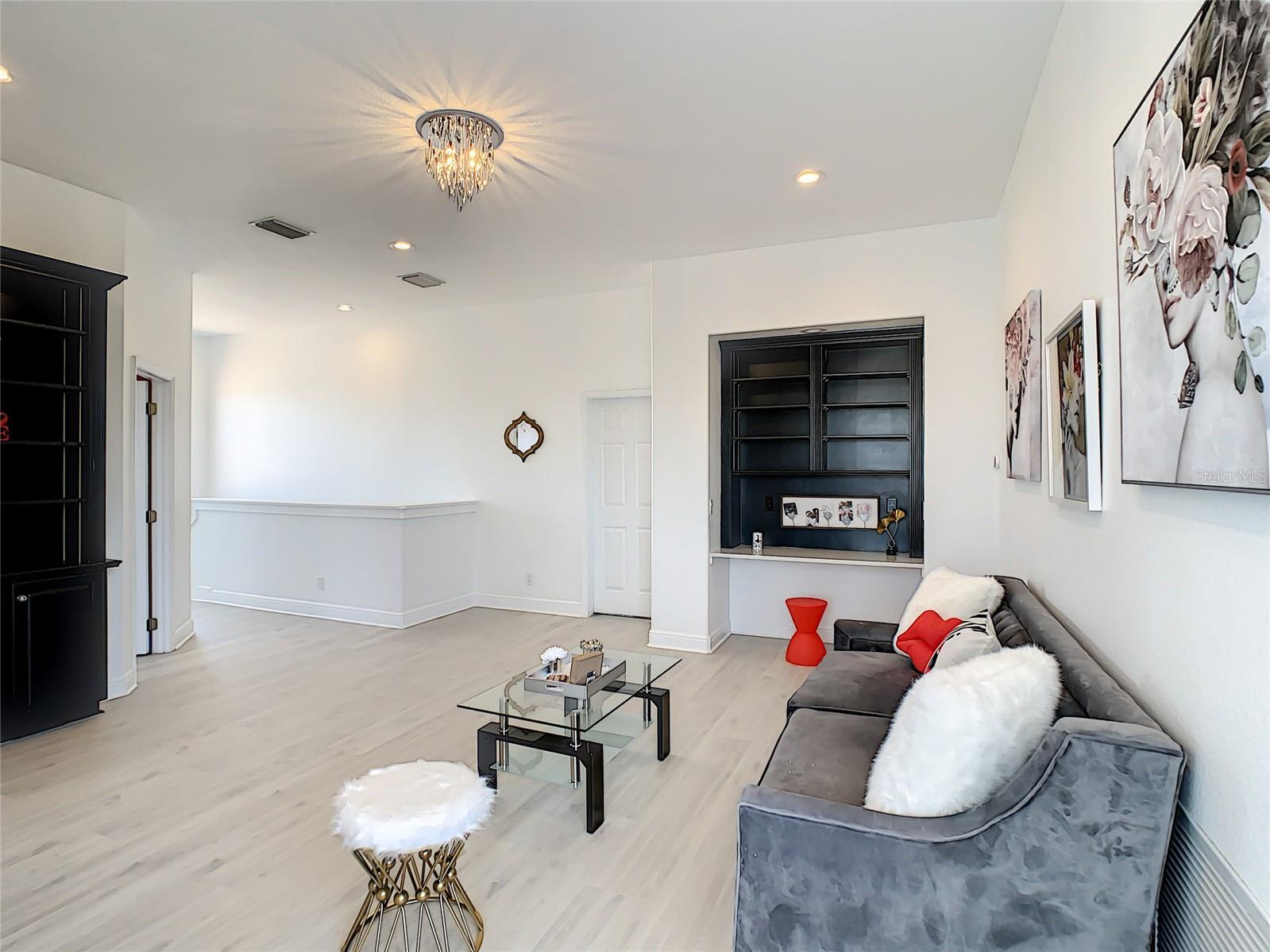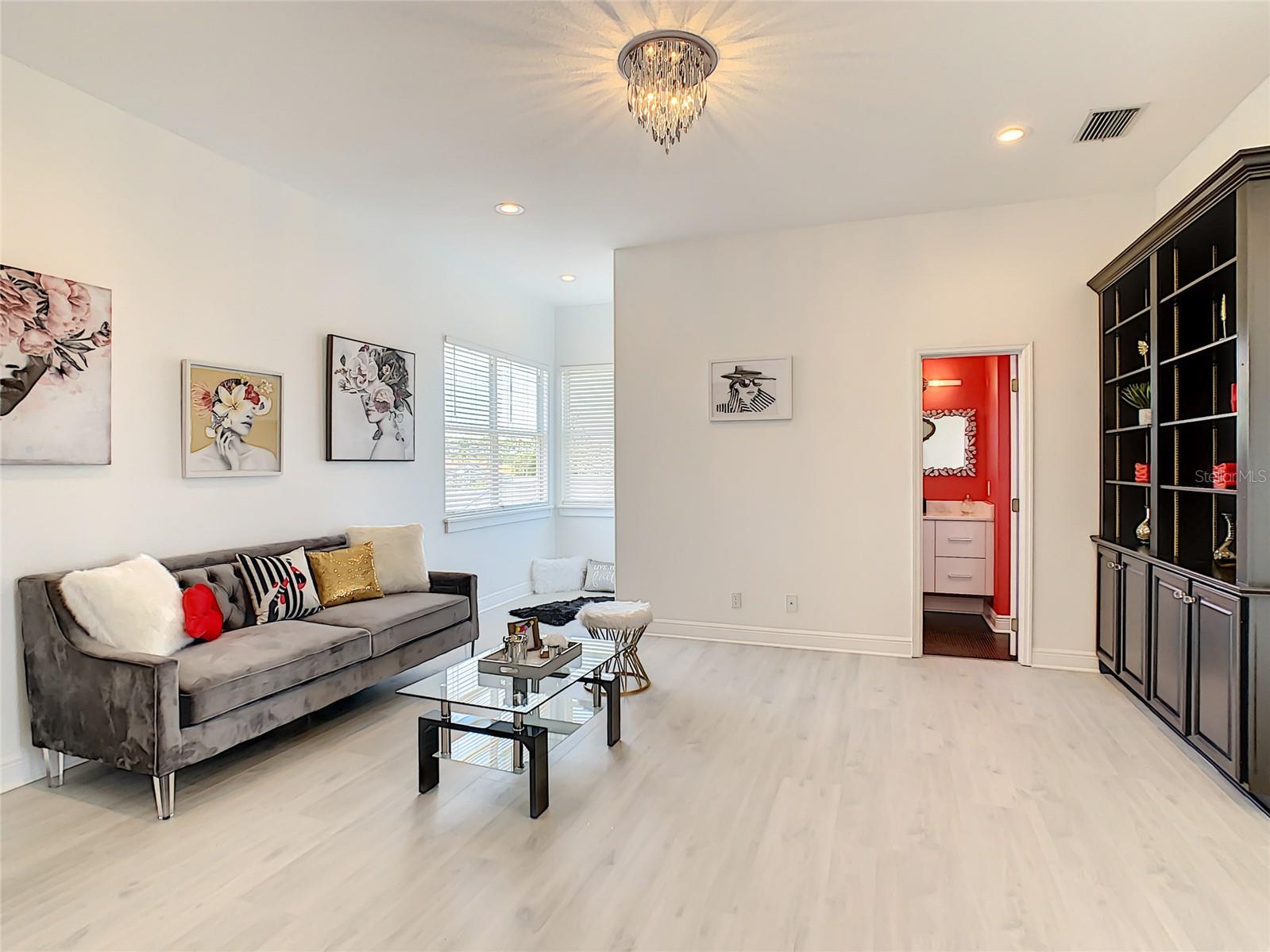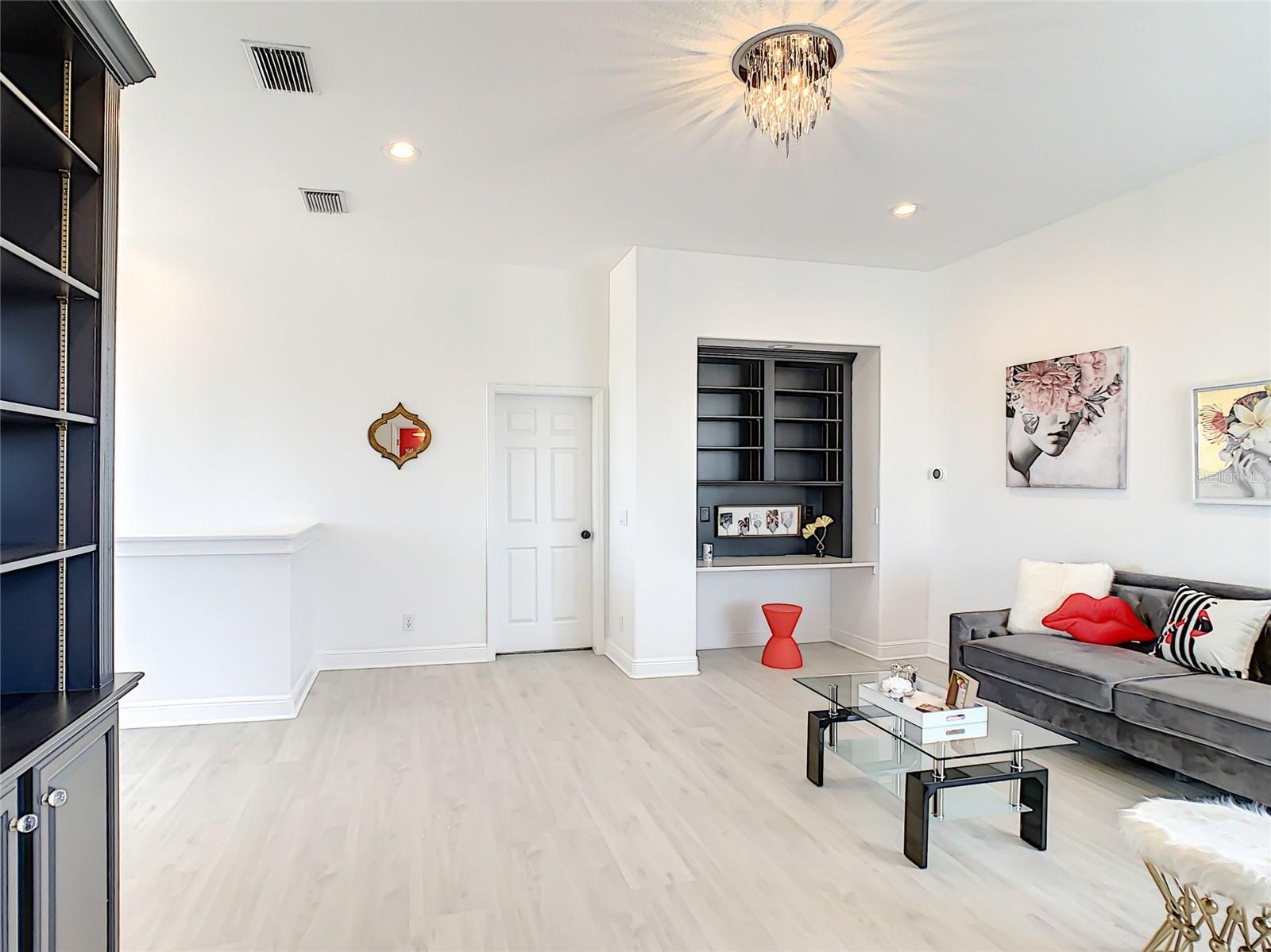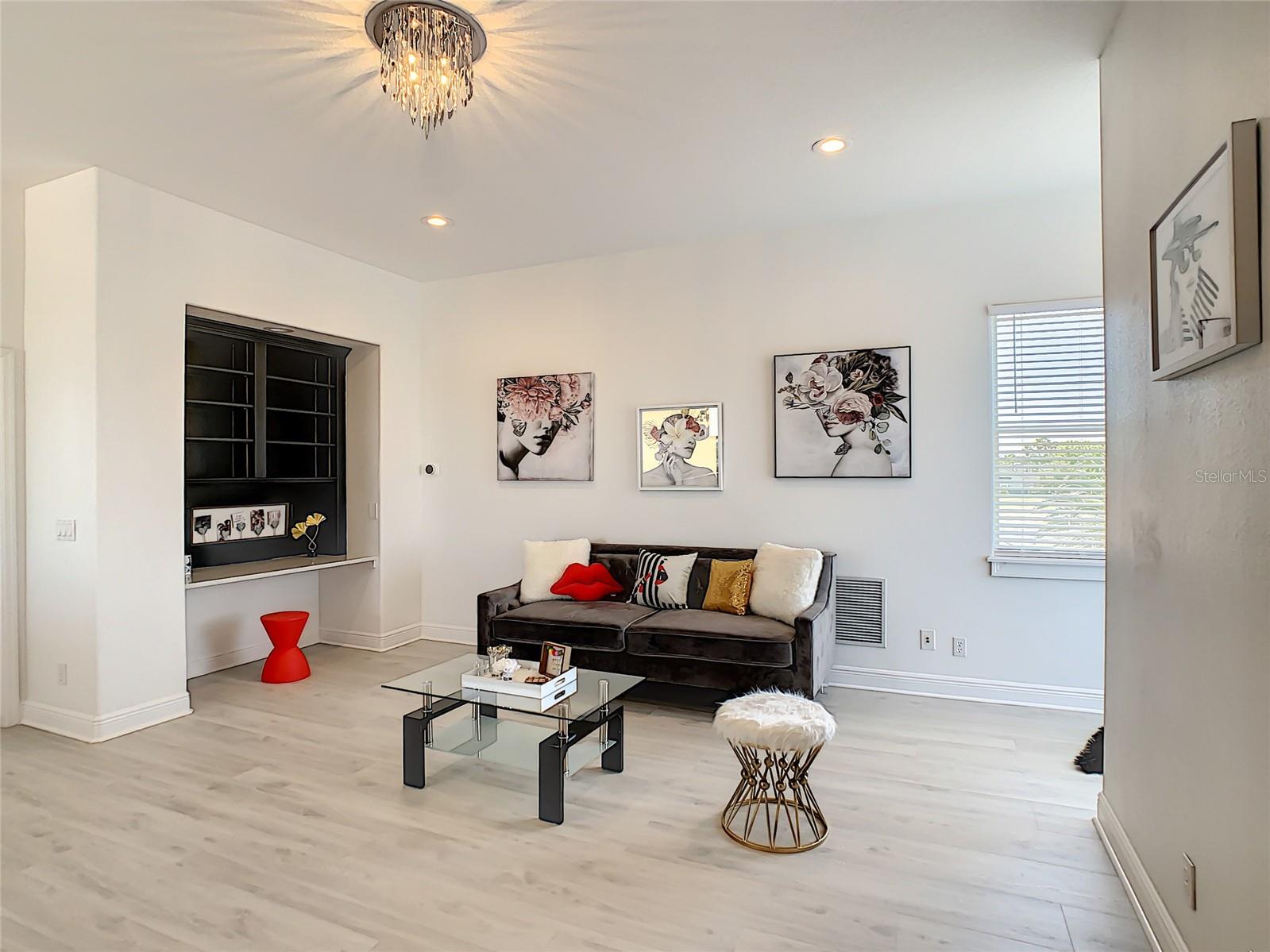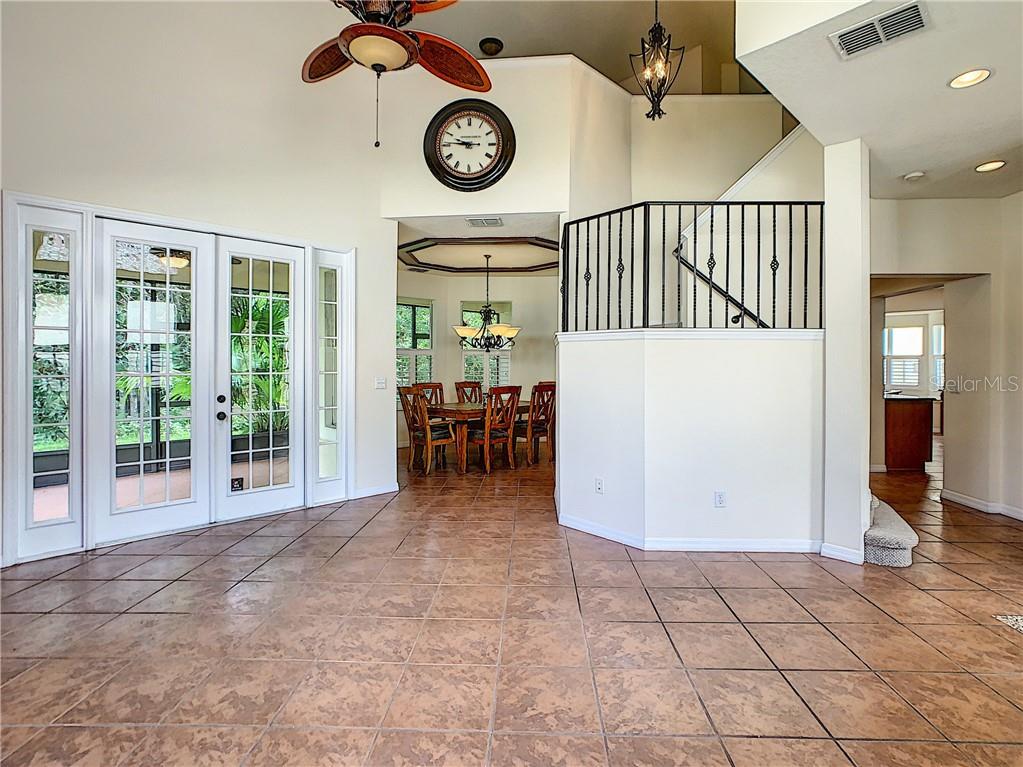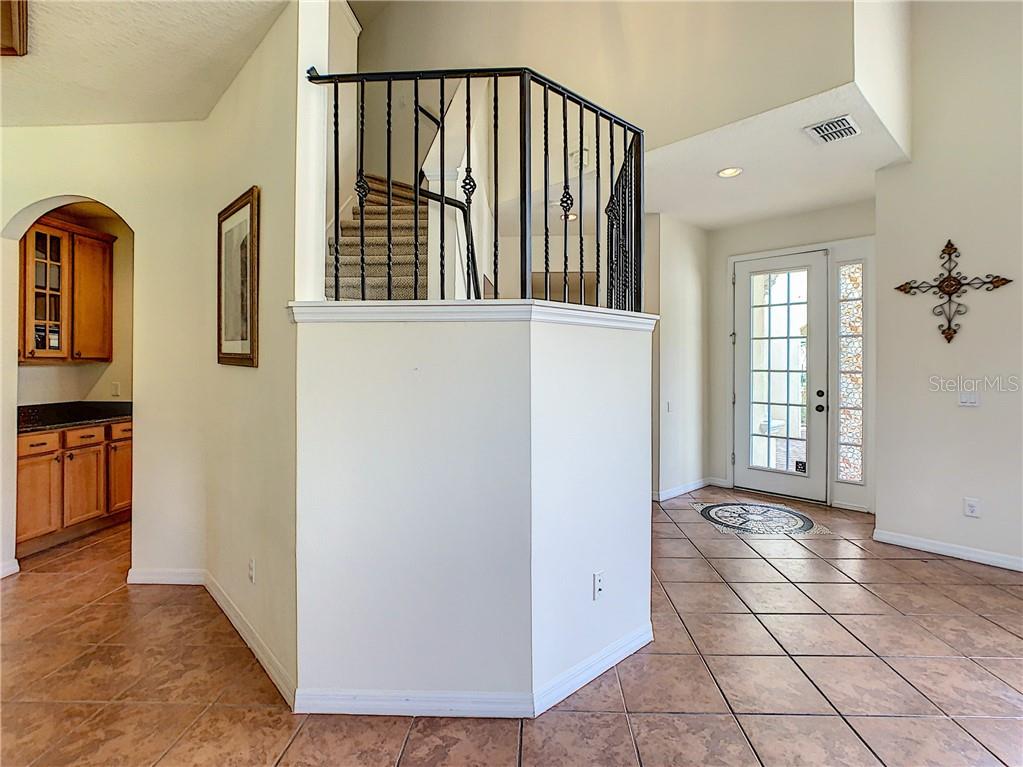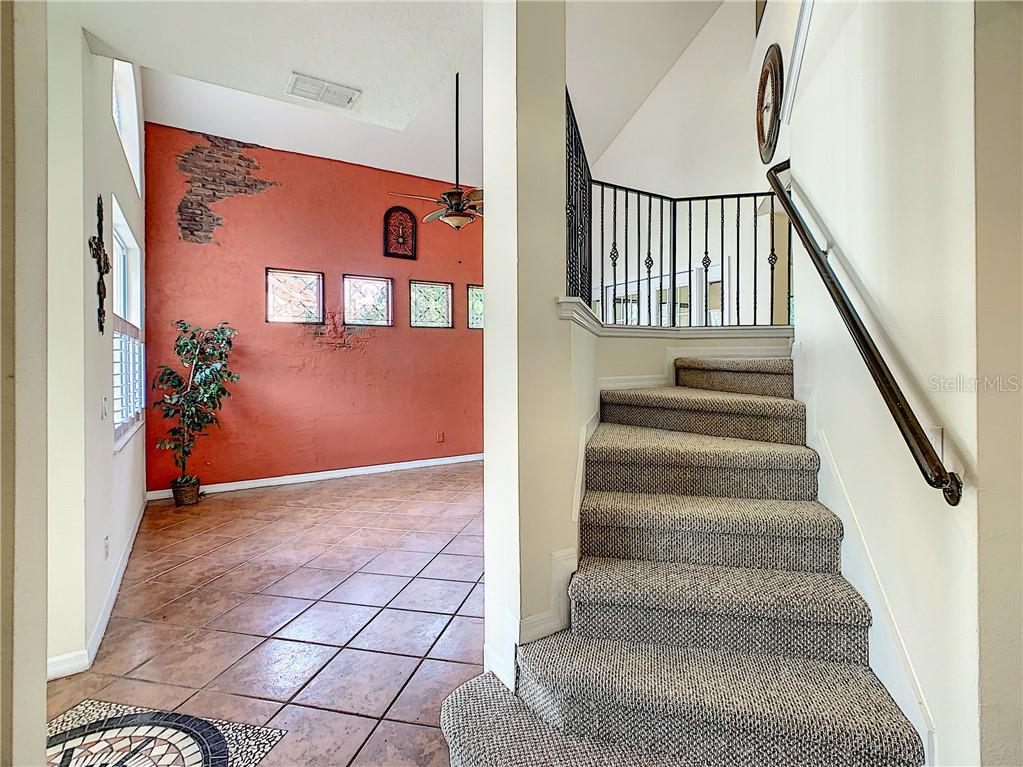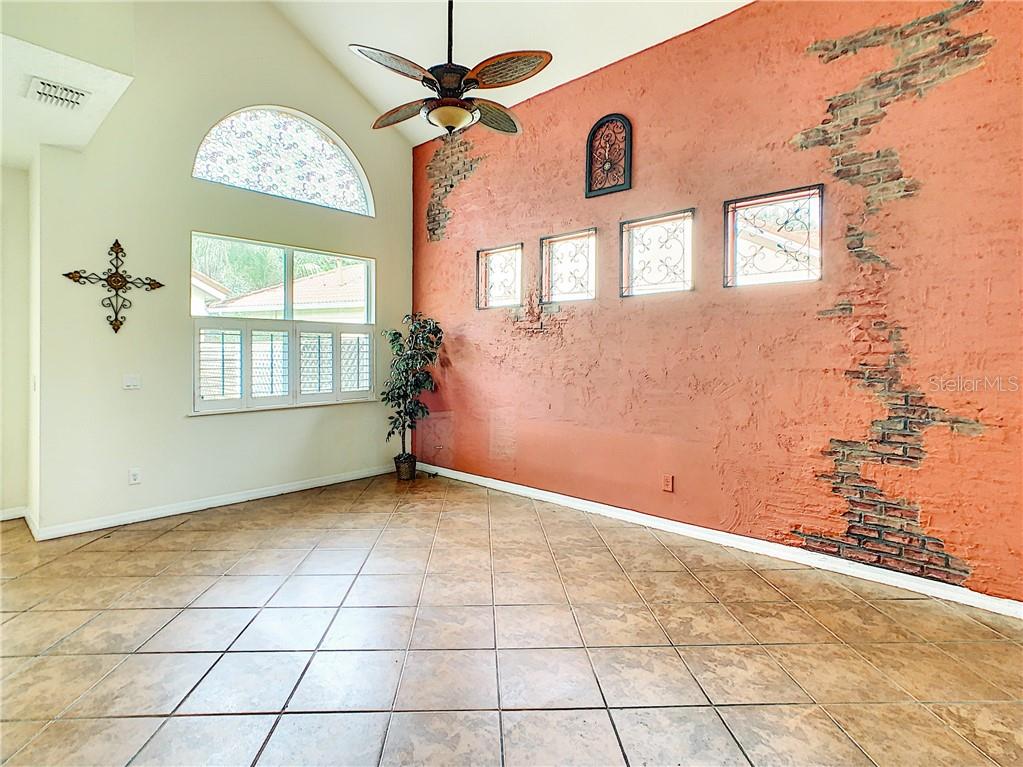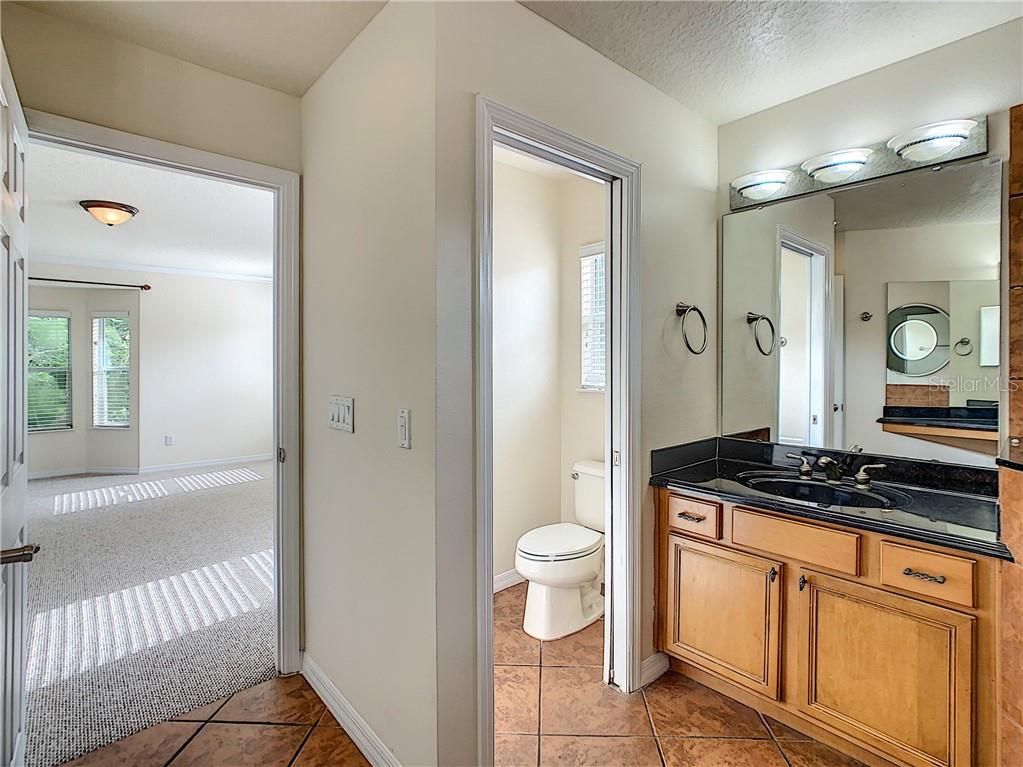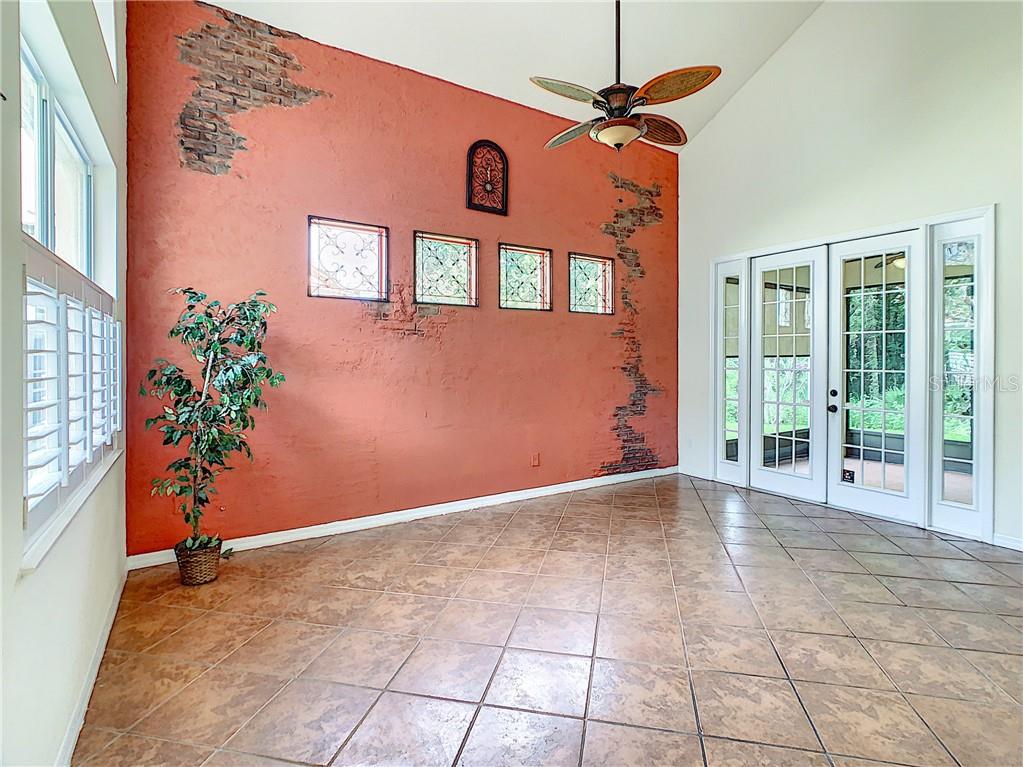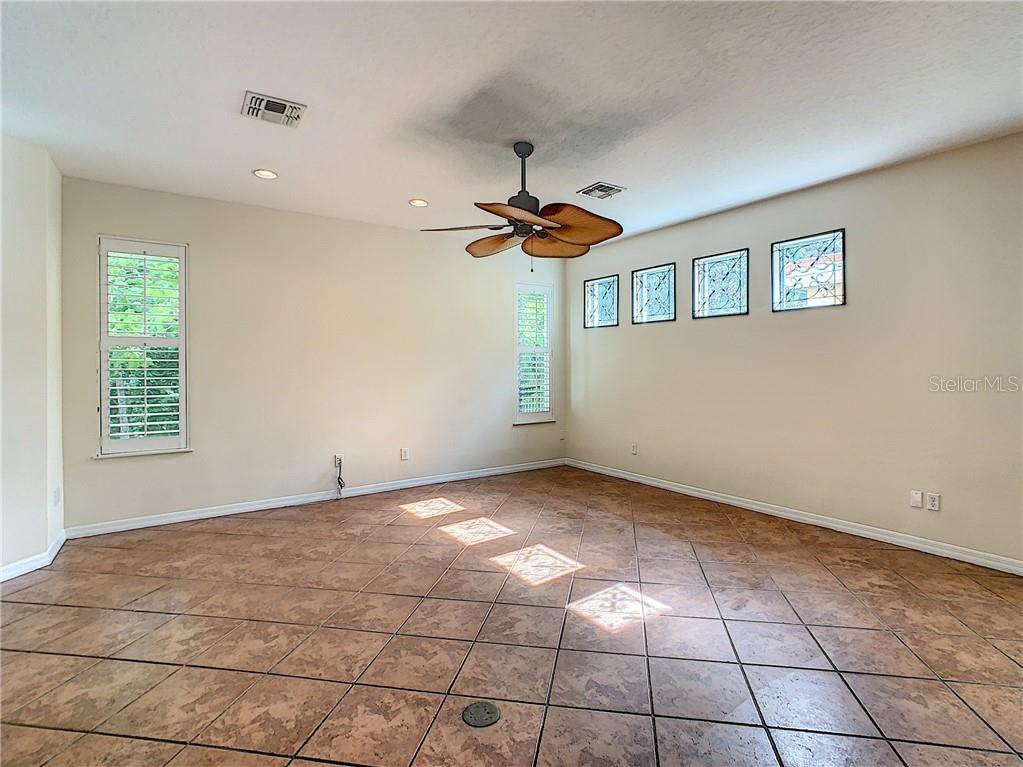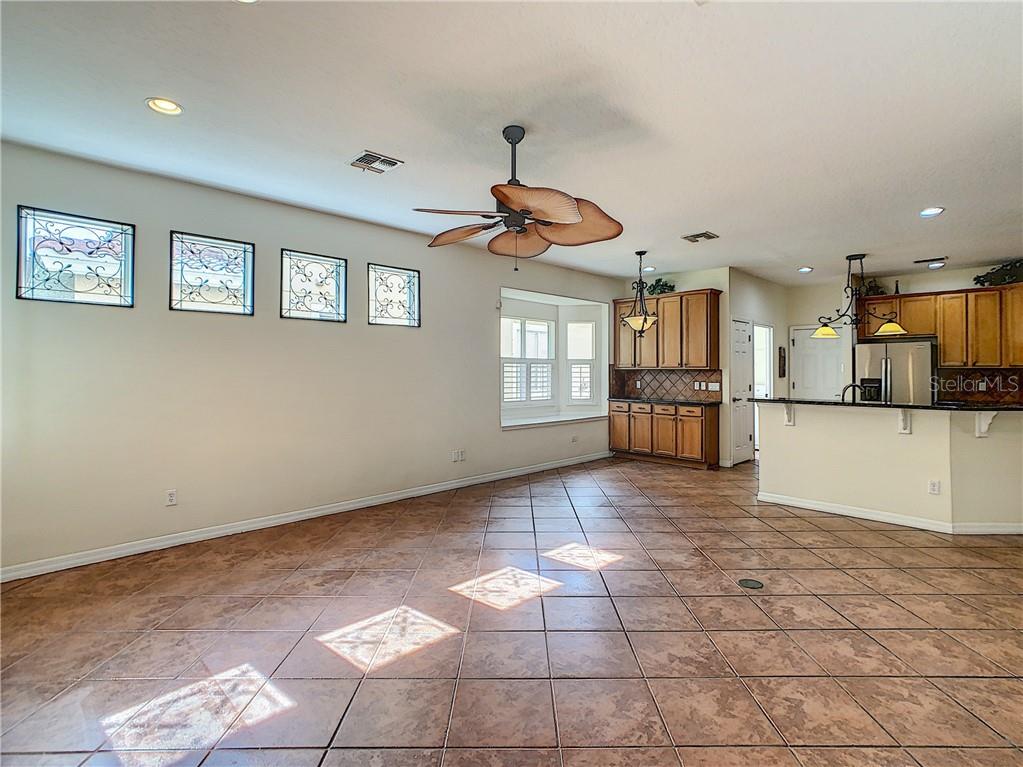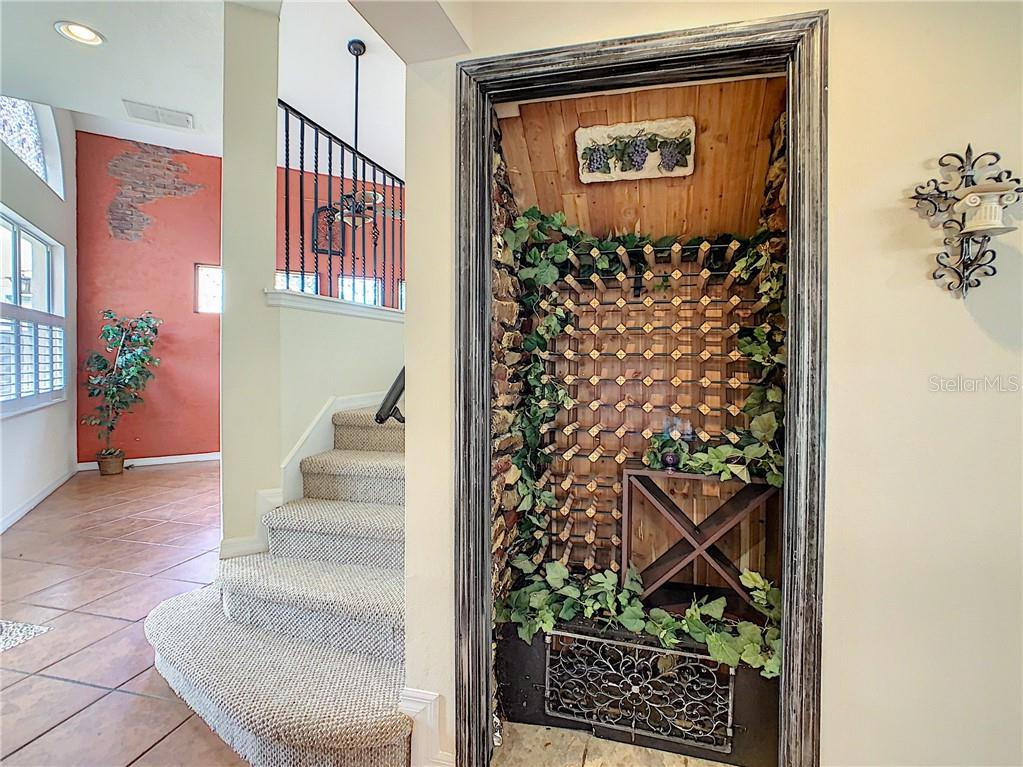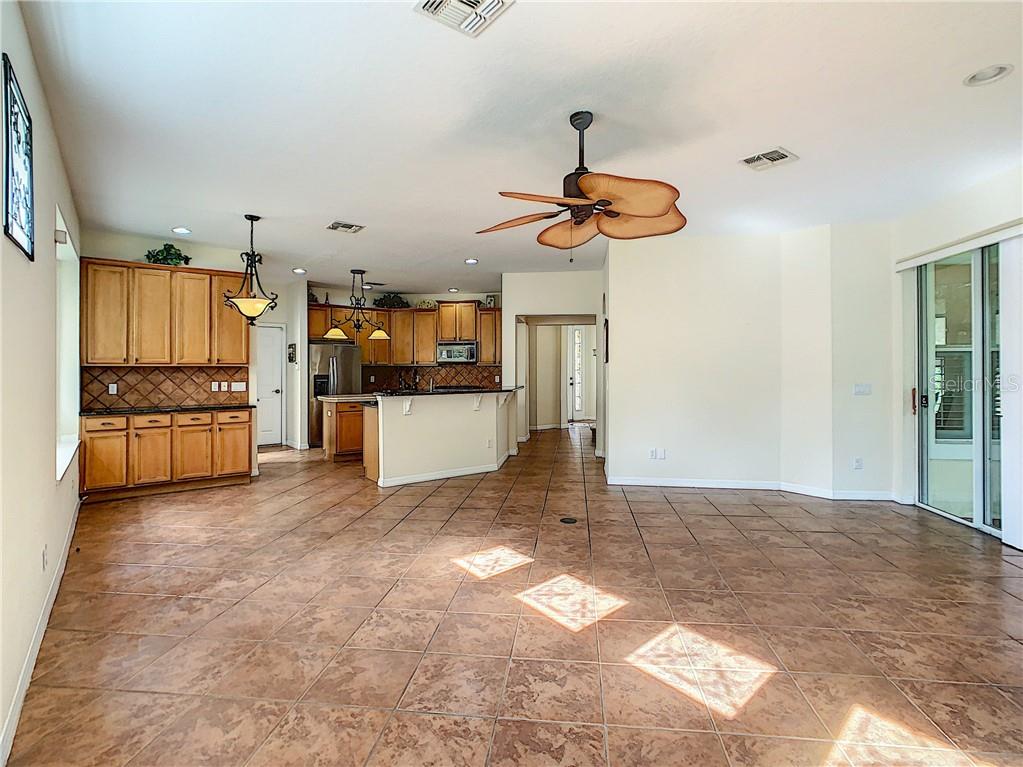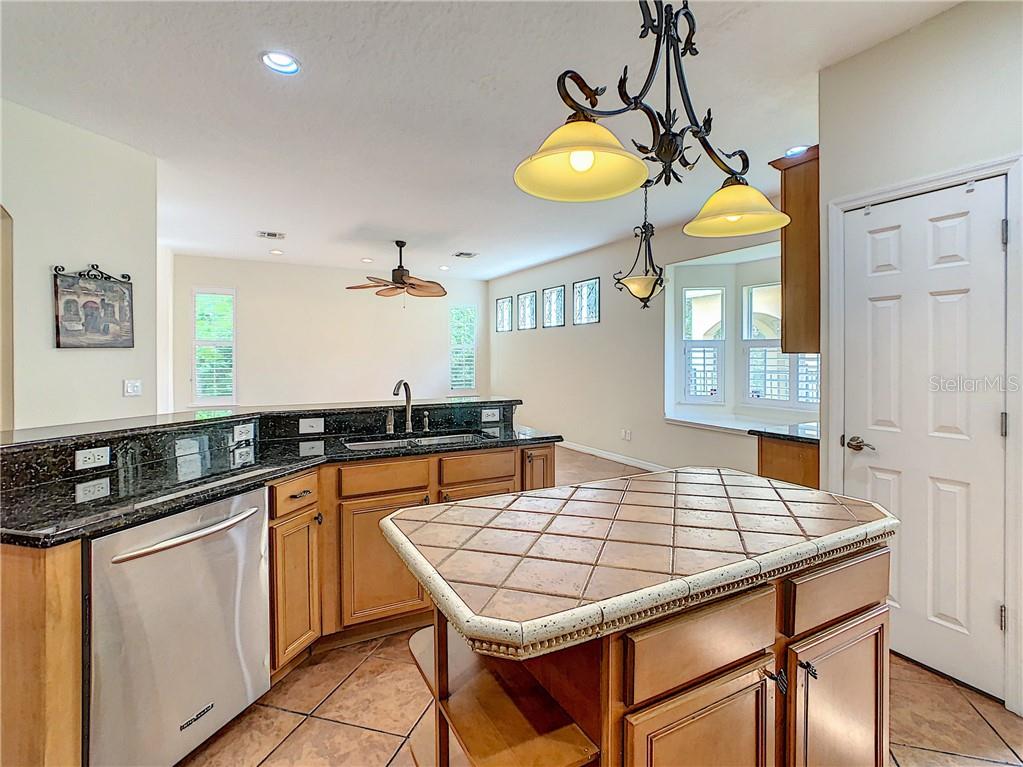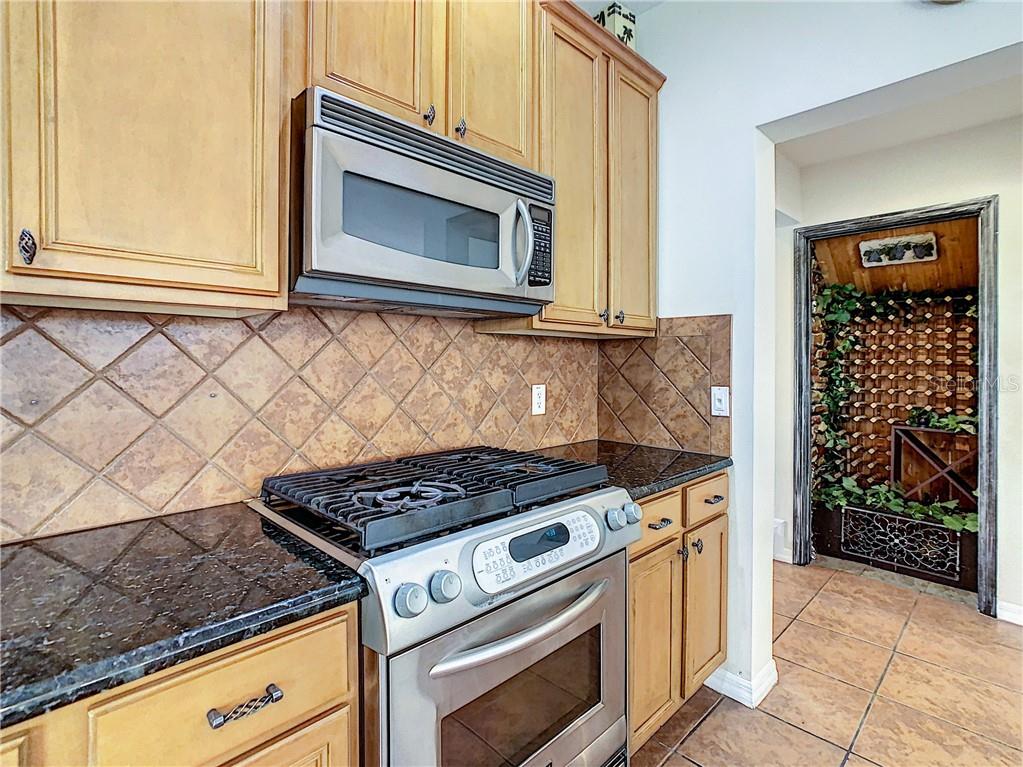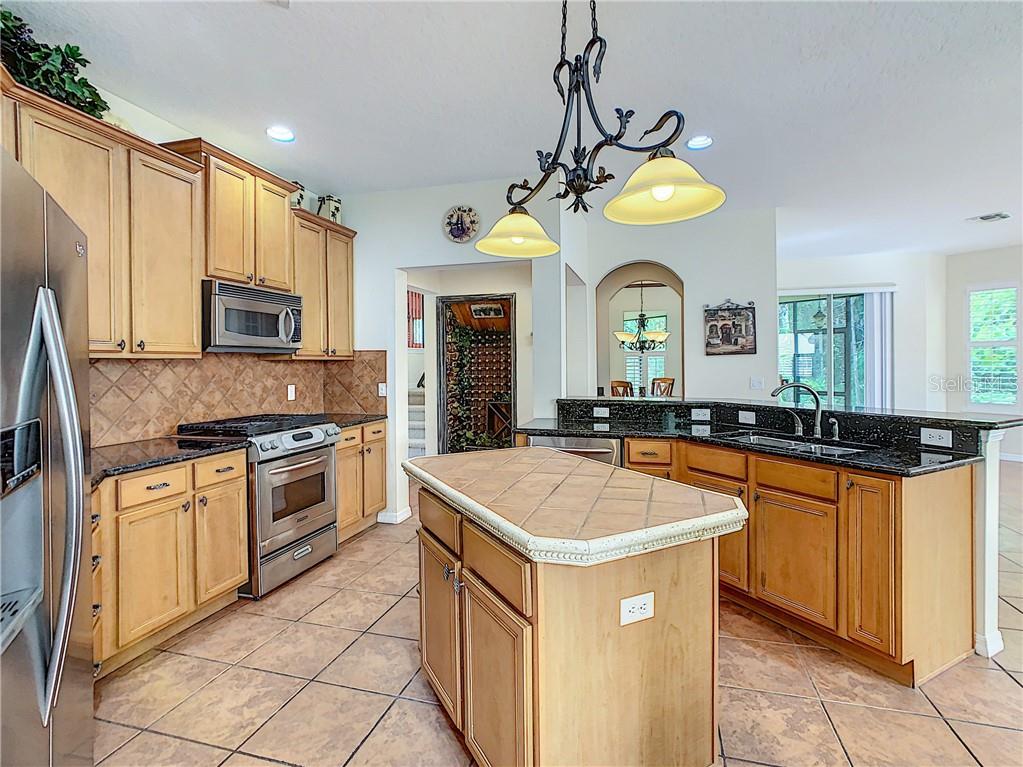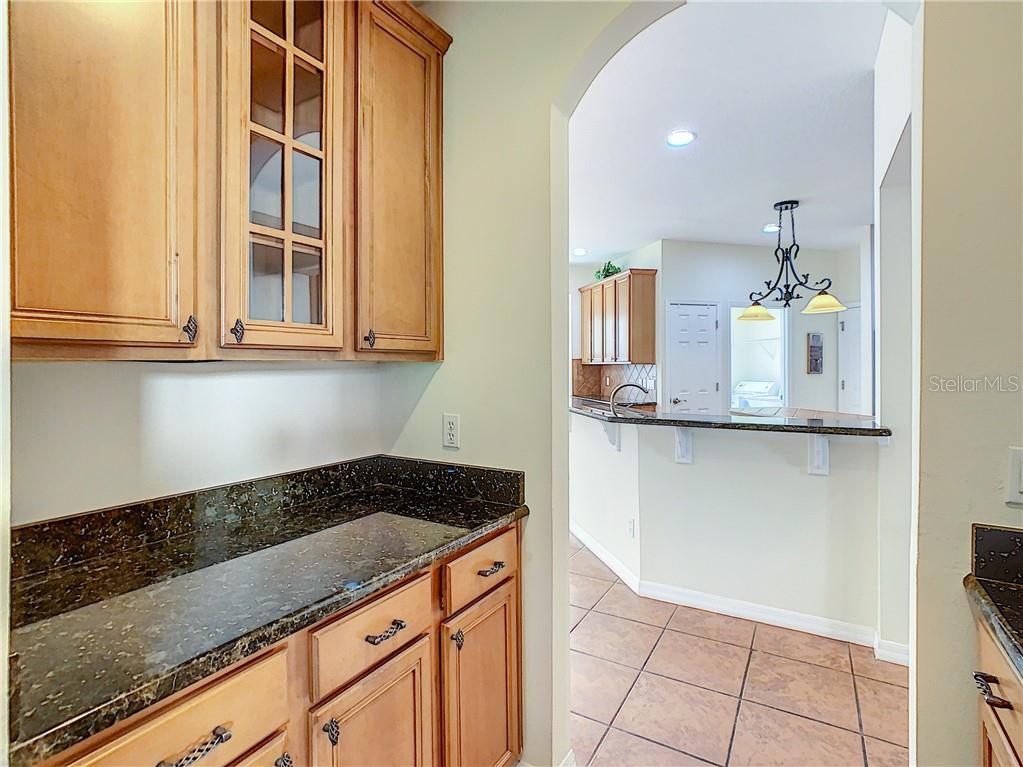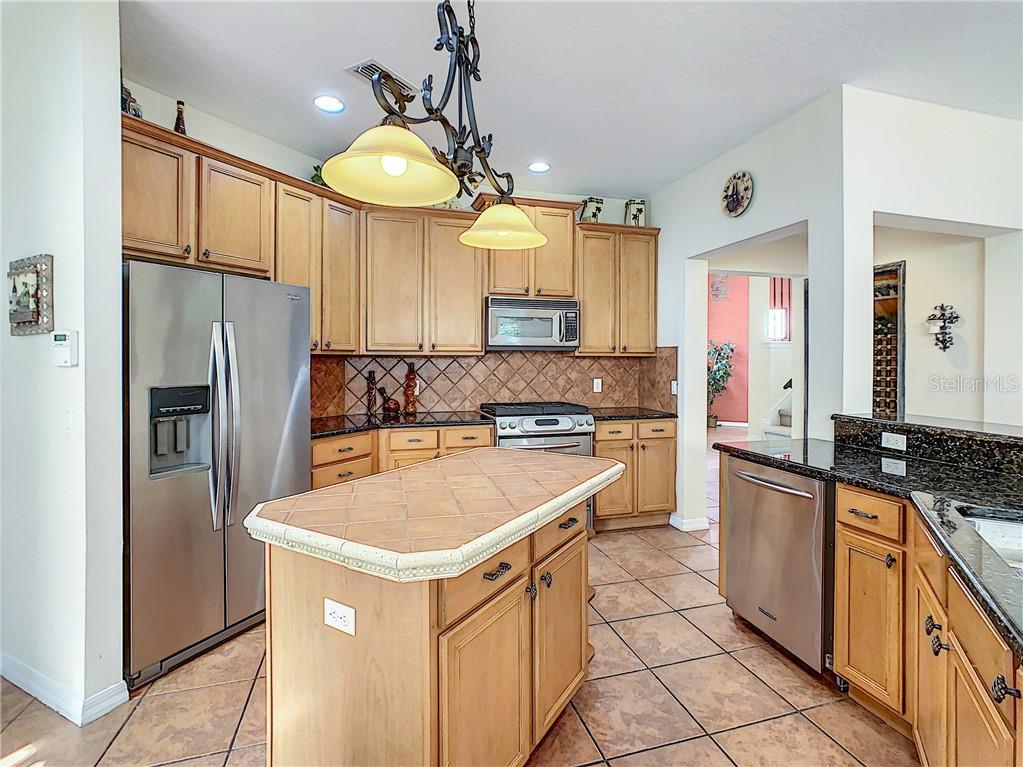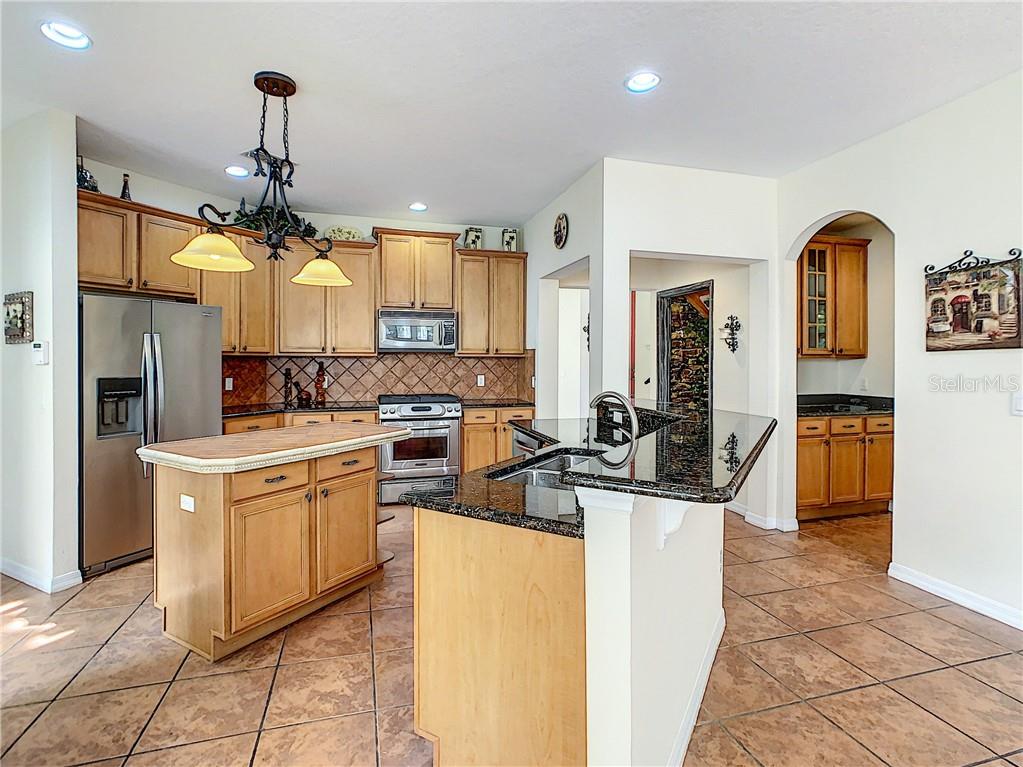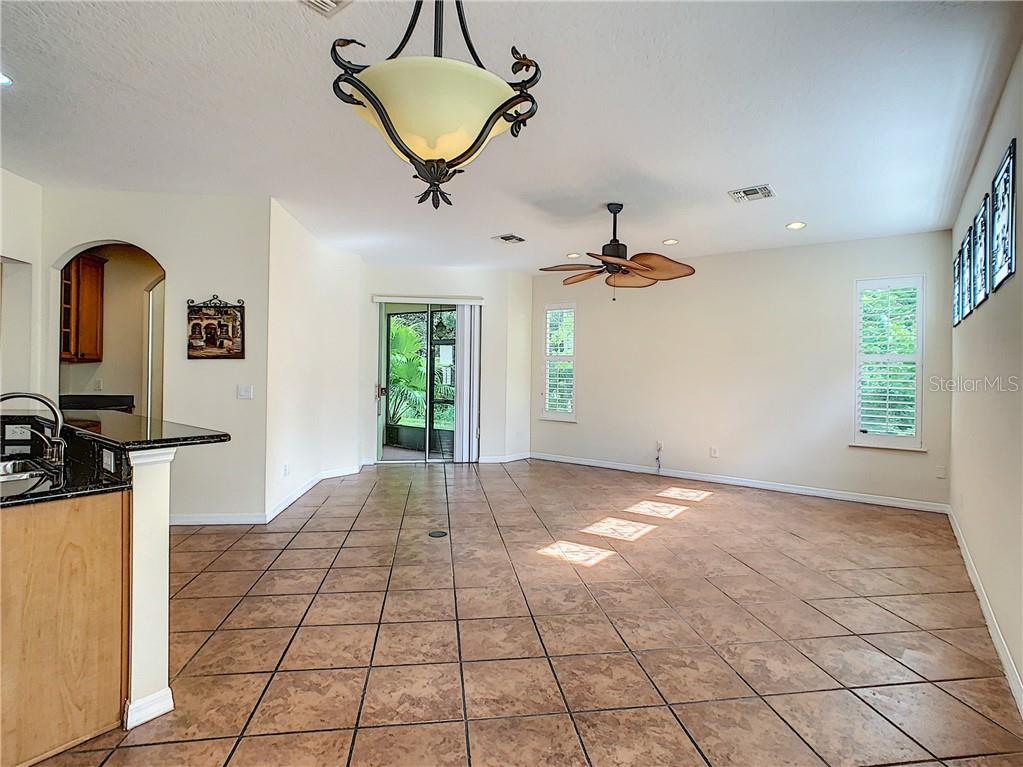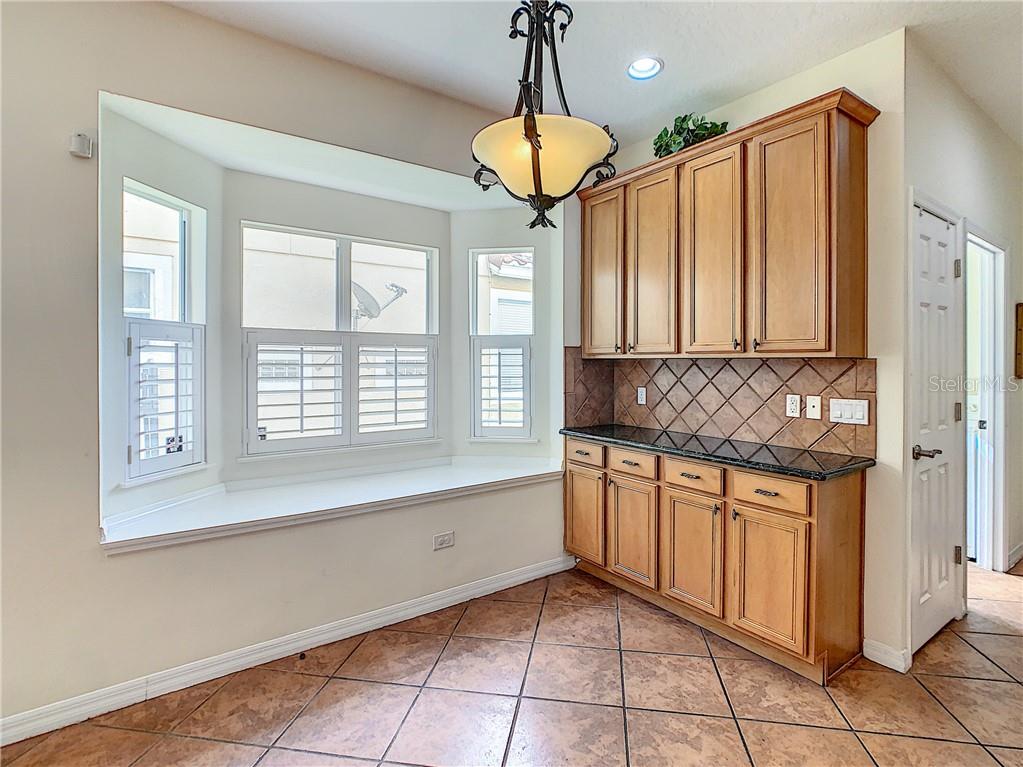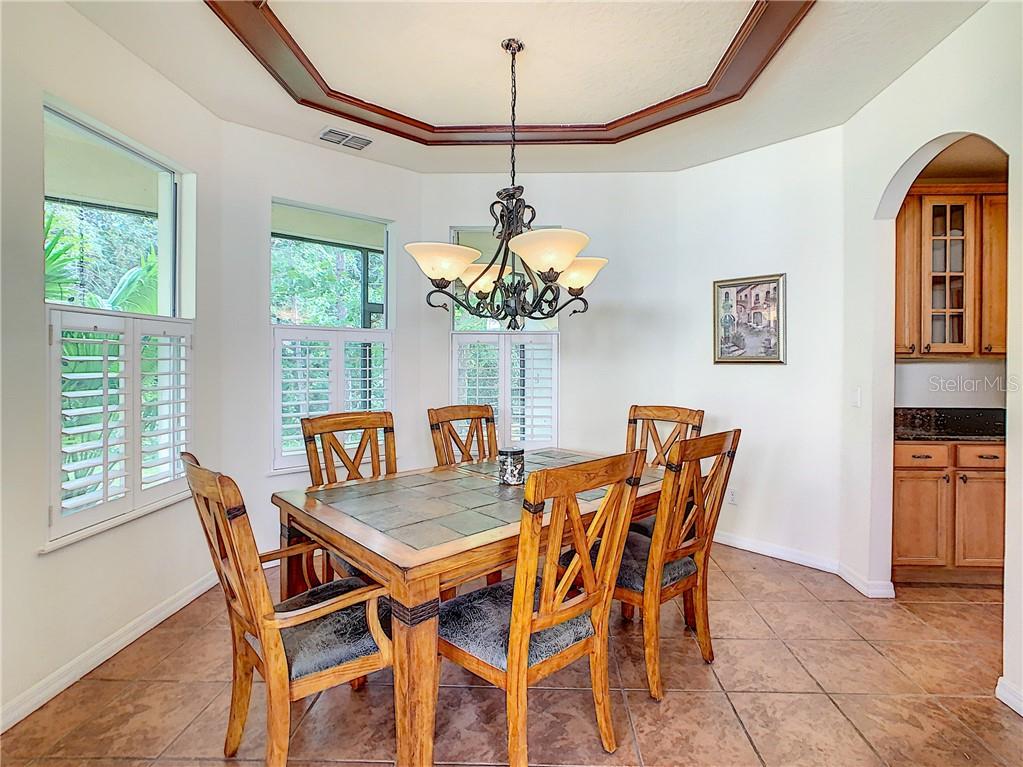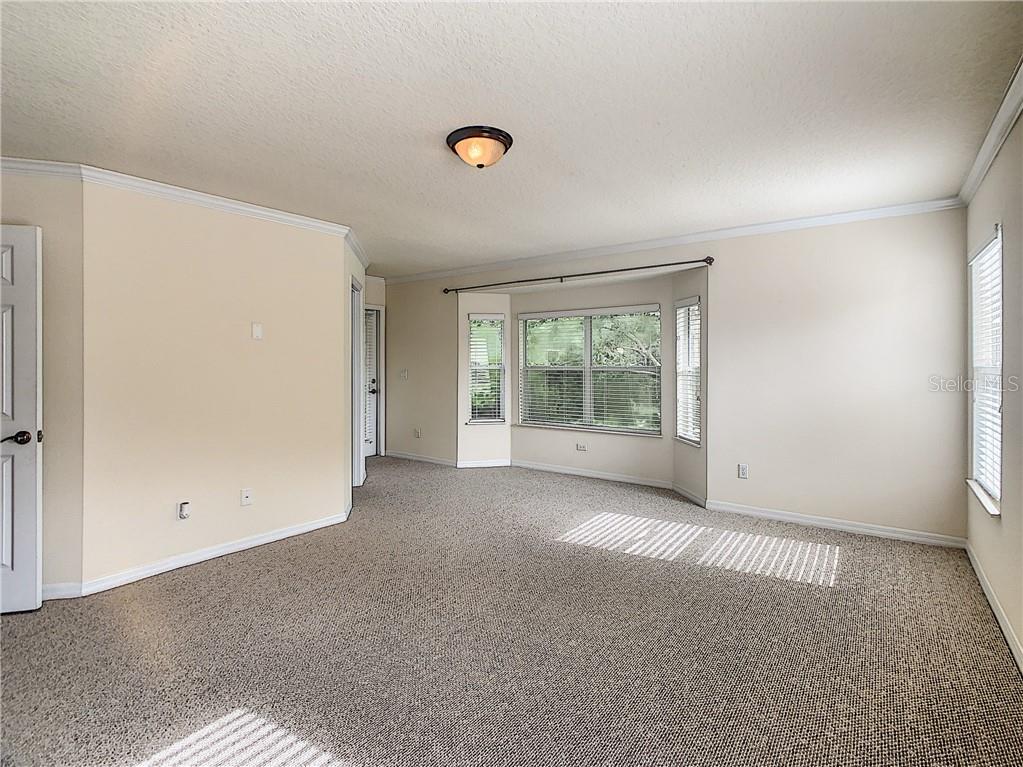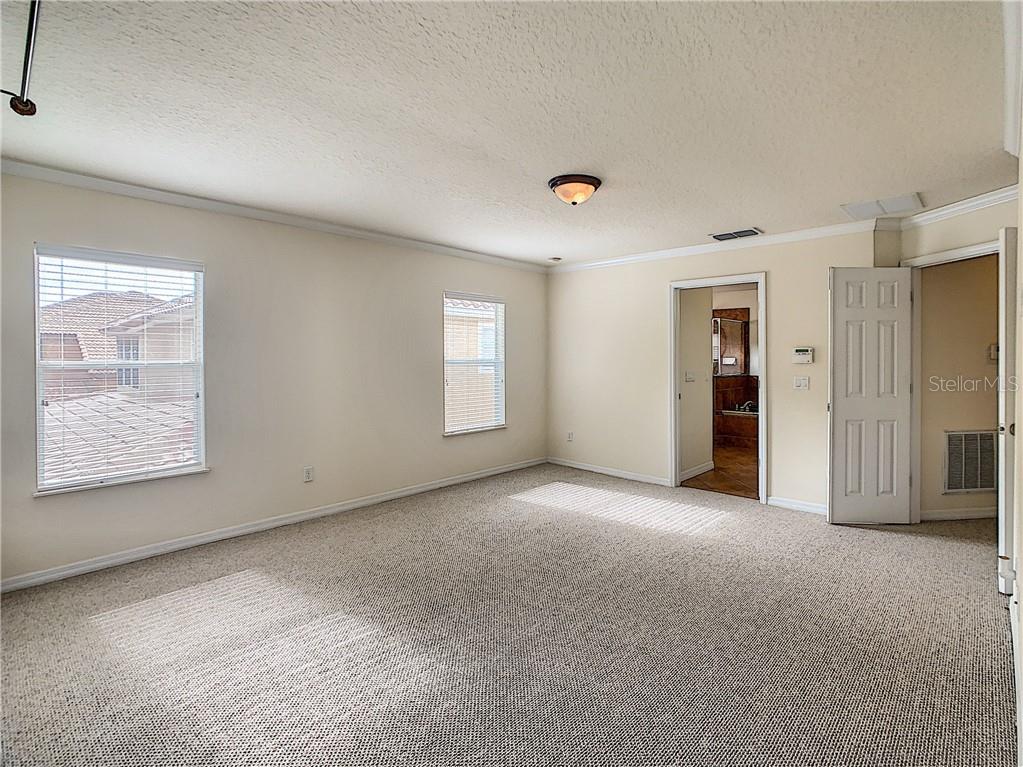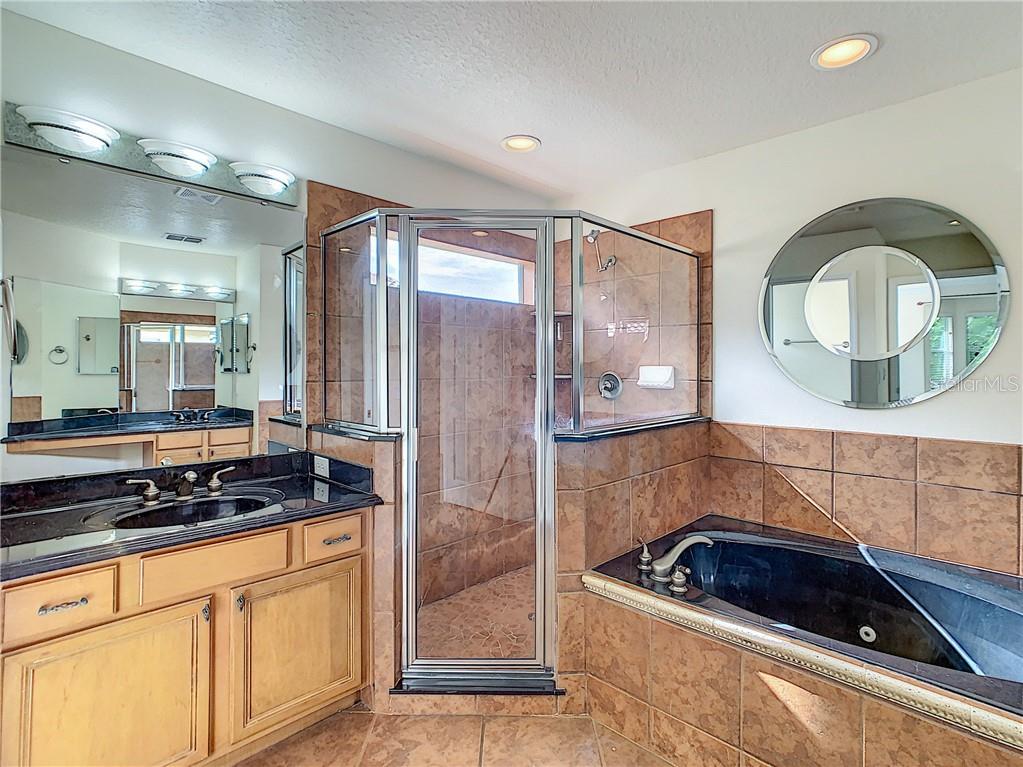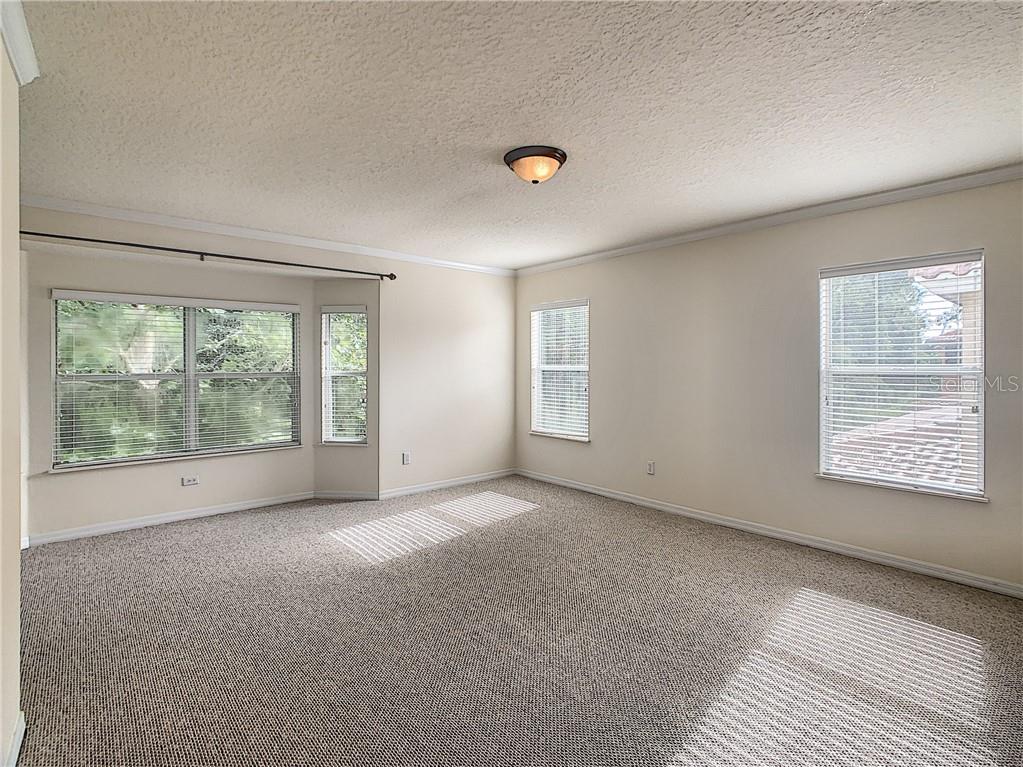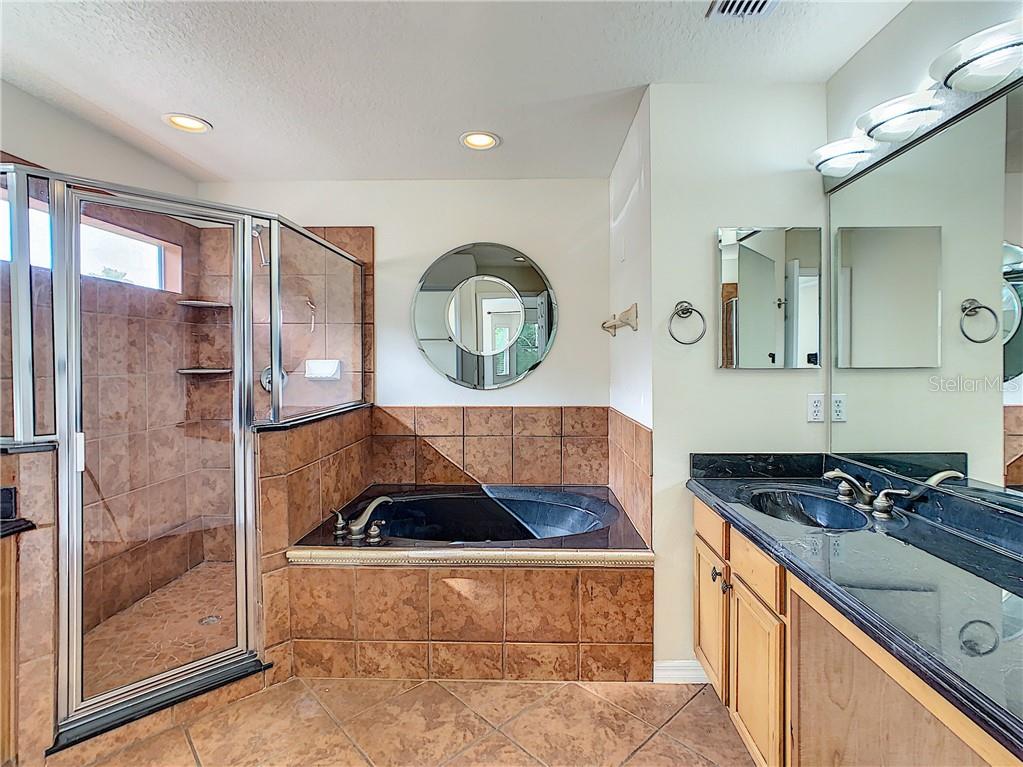 One Company. One Contract. No Excuses.
Rather than hiring an Architect, an Engineer and Contractor separately, Associated Design and Construction manages everything.
One point of contact allows the client to have an integral part in the design and construction process while only having to meet with one entity. Not only is there less stress and no confusion, but projects are completed on time and within budget.
With one contract, there are no surprise change orders unless there is a legitimate change in the scope of work. Associated Design and Construction services remove the uncertainty of costs during the construction phase because every design, bid and condition is reviewed carefully though one source. Every bid is itemized down to the number of outlets, defining the project to a detail not possible with the traditional separation of Architect and Contractor. At Associated Design and Construction the Contractor cannot blame the Architect for issues that may arise, and the Architect cannot blame the contractor as they are the same company. Any unforeseen conflict is dealt with professionally and quickly, maintaining the set time schedule and budgetary goals.
Call Associated Design and Construction, Inc., and experience affordable excellence for your next Project.